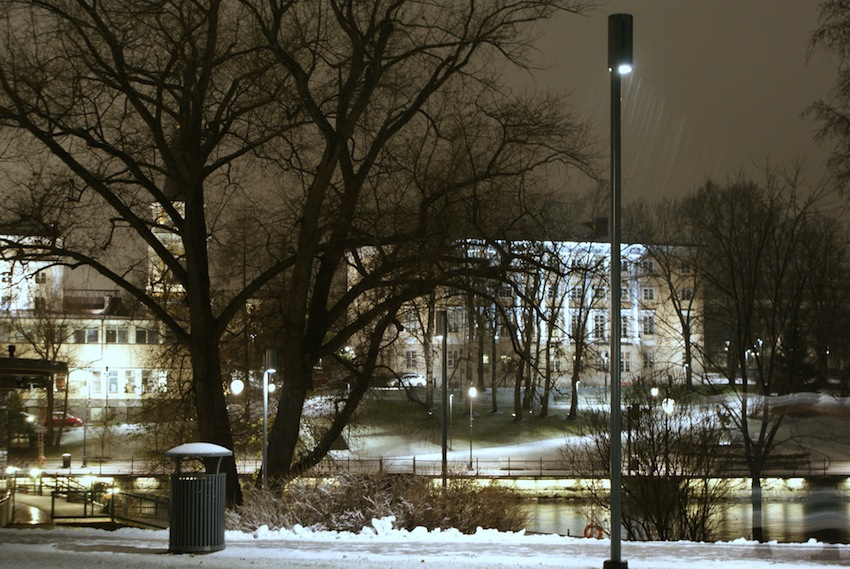 My Finnish Adventure! So much more than Nokia, Angry Birds and Santa!

I hadn't done much research on Finland before I decided to visit. For me, rather naively, my knowledge amounted to an understanding of Nokia phones an addiction to Angry Birds and a longing need stemming from childhood to visit Santa Clause in Lapland – this is slightly shameful I know! So as you can imagine, my visit to Finland was a much-needed eye opener into how beautiful the country is, how friendly the people are and how much things there are to do!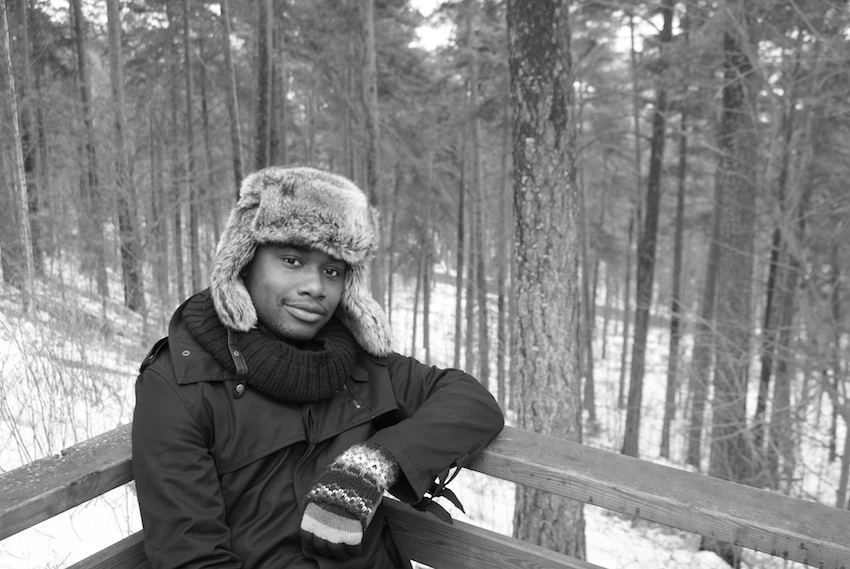 I was fortunate enough to take, what you may call a twin centre vacation while in Finland. My first port of call was the Tampere; a city based about two hours north of the capital, Helsinki. I then made the journey to Helsinki for a weekend break.
Geography: The countryside in Finland is breathtaking; it is also magical to see it covered in a blanket of snow when you arrive.  I explored Tampere for a number of days and visited the local park and made the journey to the top of the tower that gives some vistas over the city and nature that surround Finland. Also try the famous Finnish cuisine; there are some great restaurants in the city.
Cities: From Tampere I made the train journey to Helsinki, a city that can be explored over the course of a weekend.  One thing that I loved about Helsinki was that it has some great museums! Do take a browse around the museums while you're here.  For myself, I wanted to "just enjoy" Finland so I tried not to make some kind of killer schedule – I think this worked in my favour as it allowed me the freedom to change my plans as I came across some great places to see.
Accommodation: While in Helsinki, I stayed in the Radisson Blu, A great choice for a short city break and reasonably priced considering it also includes breakfast.  I would definitely stay here again – the location was also fantastic, within walking distance of what seemed like everything in the city – especially good if you go to try some famous Finnish beer – the Hospitality and beer on that night really made me want to stay longer in Finland. I can't wait to go back again soon!
Top tips:
Flights: If you are flying from Europe, UK etc, remember to check flights with Ryan air, Easy Jet and Norwegian for some good value fares.
Accommodation: Book a central hotel, like the Radisson Blu in Helsinki and enjoy some local bars in the evening selling a range of Finnish beers (or wine, albeit from France, if you prefer).
Expense: Consider that restaurant prices and alcohol are expensive. I am used to London prices and still found these rather high – so do plan where and how often you want to drink and eat out etc.
Explore: what you don't ask for you don't get…. I don't really know if its possible, but its something I wished I had asked before I went to Finland. I would loved to have taken a tour of Rovio, the company that makes Angry Birds in Finland so maybe this is a possibility too? I'm sure going to ask next time I go!
---
---