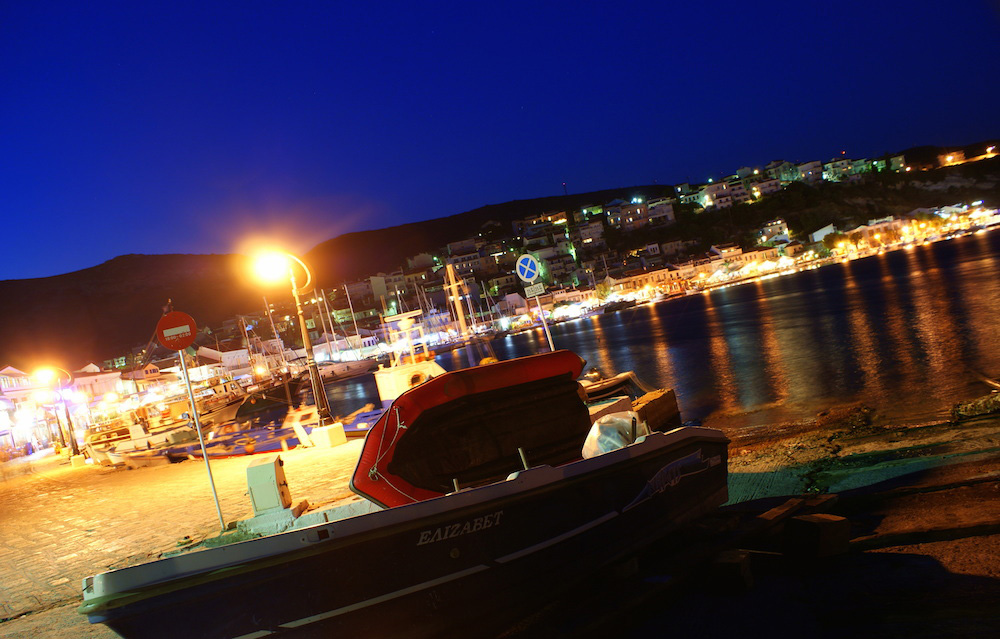 My first time in Greece and I decided it made sense to avoid the typical tourist destination and head for the picturesque island of Samos.
How to get there: I recently booked what might have once been called a "package holiday" visiting Samos through the TUI subsidiary, Thomson. I have to be honest, I was a little cautious, as it seemed so cheap. 7 nights 4* Hotel and return flights with transfers from the airport all included for under £200, but I had no reason to be. Samos was amazing and Thomson Holidays, faultless!
Geography: The Greek Islands have always been somewhere I love to visit, particularly some of the unspoilt islands that have yet to be "discovered" by mass tourism. Samos, an island a mere 1.6km off the coast of Turkey in the Aegean Sea, is by far one of the most picturesque.
Exploring: Samos is relatively small, and I actually drove around the whole island in one day! One of the things I liked most about Samos was that it felt that tourism had yet to grasp itself upon the island. The landscape is breathtaking, with towering mountains, lush vibrant flowers and dense woodland – truly diverse for such a small island.
Just be cautious of the roads when exploring, they are extremely high and in some places you are on the edge of what feels like a cliff – just take the driving very slow.
Food: The restaurants serve authentic Greek cuisine, there is a clear absence of any large multinational chains and development on the island is still at a very low scale. I don't know wether this is intentional or just that it has been yet to be discovered, but it makes for a great destination.
Language: Travelling around the Island is one of the most beautiful things to do while visiting, it is a very safe Island to explore alone and locals are always very friendly. Remember to brush up on your Greek skills; although English is spoken here, it is not as heavily used as say other principal islands.
Notable figures: One key person from Samos, whom you may be aware of was the world-renowned philosopher and mathematician, Pythagoras.
Top tips,
Length of time: Book at least a week and relax!
Cuisine: Try some of the home grown olives, honey and figs that are in abundance on the island.
Turkey for a day: Historically, Greece and Turkey have had a fraught relationship…but now you can visit Turkey for the day for a more bustling day out! Only a two-hour boat journey to one of the main Turkish cities and boom! You are on another continent!
Explore, EXPLORE… EXPLORE! Just enjoy the mountainous island, take in the fresh air and enjoy the tranquillity – live like they do on the island!
I cannot wait to go back!
---
---