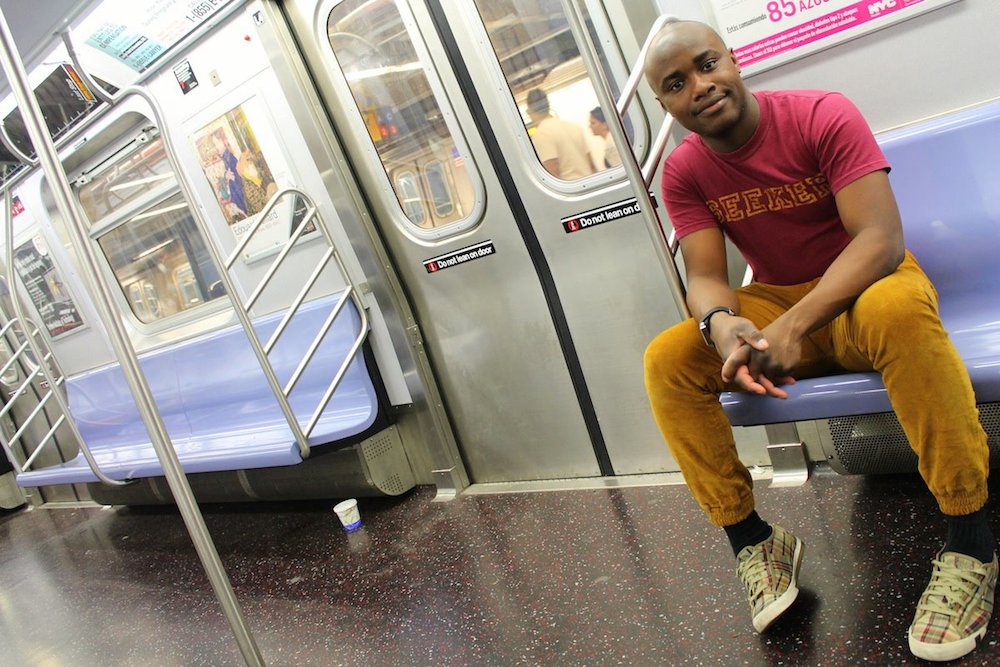 Over the past years I have been lucky enough to travel to the United States of America quite a few times. A country with a breadth of diversity and absolutely breathtaking natural beauty! Throughout my future US related posts I will focus on particular geographic regions, starting with the North East and in particular New York City.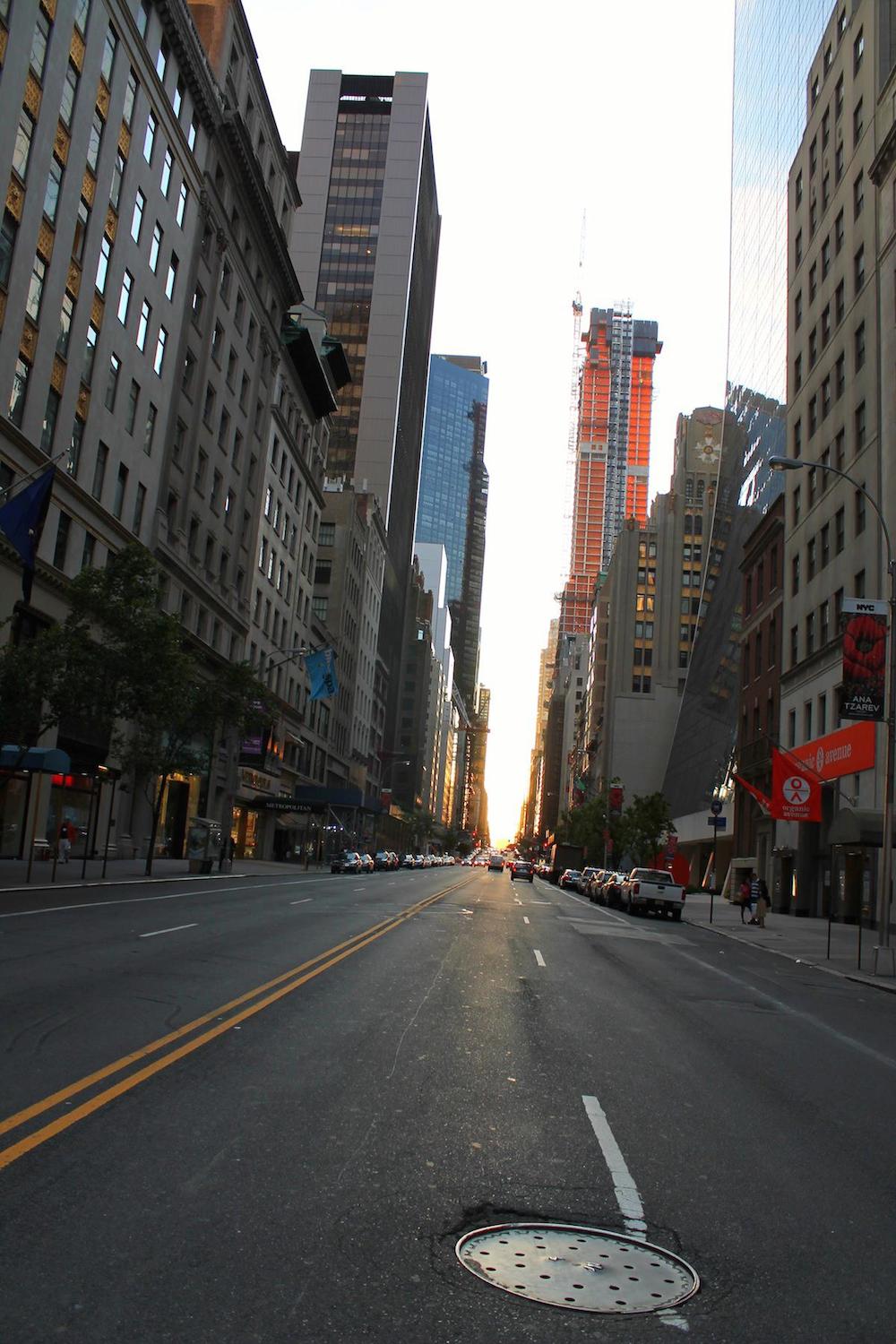 I have visited NYC five times over the last few years – with each time being completely different – you really can never get bored in such a diverse, changing city! The last time I visited, I spotted Ben Stiller & Adam Scott shooting the upcoming movie, The Secret Life Of Walter Mitty (pretty cool huh? 🙂 )
Top tips: Some of my top finds in New York – If you are looking for designer fashion, while you can browse at your leisure on 5th Avenue, Soho and places such as the Lower East Side for more edgy clothing. For top brands and much cheaper prices I found Century 21, close to Wall Street was an amazing place! Full of designer clothing and accessories… although beware, it is very VERY busy. Be prepared for long queues but I assure you its worth it!
Also, for a much cheaper option than taking a boat cruise to Liberty Island, why not head on one of the many commuter ferries that operate from downtown Manhattan! I waited ages for a boat cruise but it turns out the Staten Island Ferry would have been much better and it's free! Just as good view of the Statue of Liberty, and at £/$0 cost!
For me, New York is about adventure, finding things that you cant do in other places! One of the best resources for this are the local (free) newspapers that you can pick up on most side walks – they detail many of the upcoming live music events, markets, fairs and exhibitions – a great way to stay afloat of what will be happening when you visit New York.
One thing I wanted to do last time I visited was walk the Highline, a new concept that is now taking off in many cities across the globe. If you get a sunny day, why not take yourself for a stroll, jog or a friendly natter along this raised gardens above Manhattan! Awesome!
There is also some great street art to appreciate and buy from vendors as you walk… I loved the eclectic mix of art, fashion and culture here – also there are some lovely independent coffee houses to take a little break in – see  cafe cafe.
Word of caution: Take your walking shoes! fashionable shoes are great to make a statement in New York, but if you end up undertaking 16 hour days in the city, take a contingency pair of comfortable shoes!
---
---