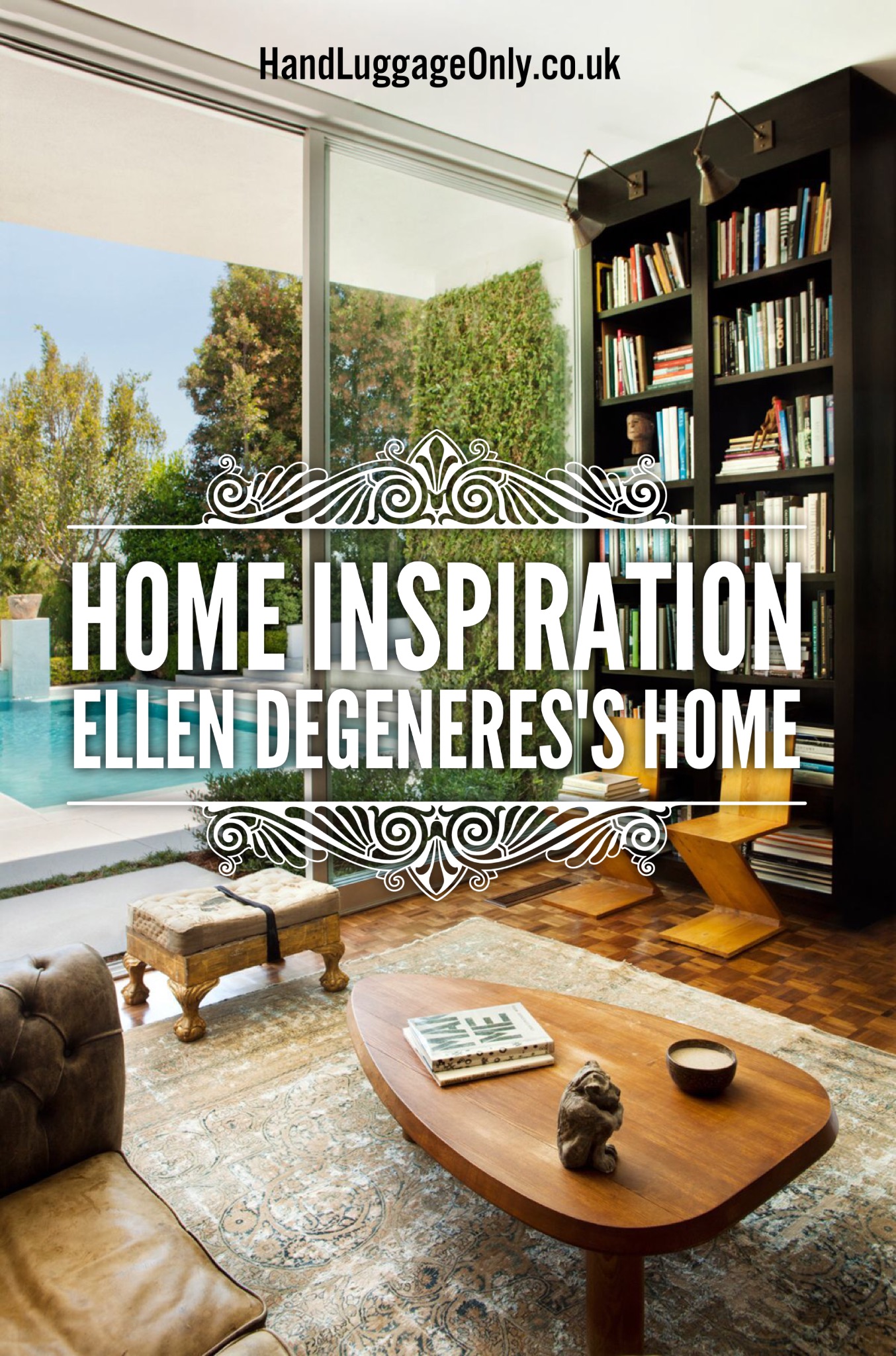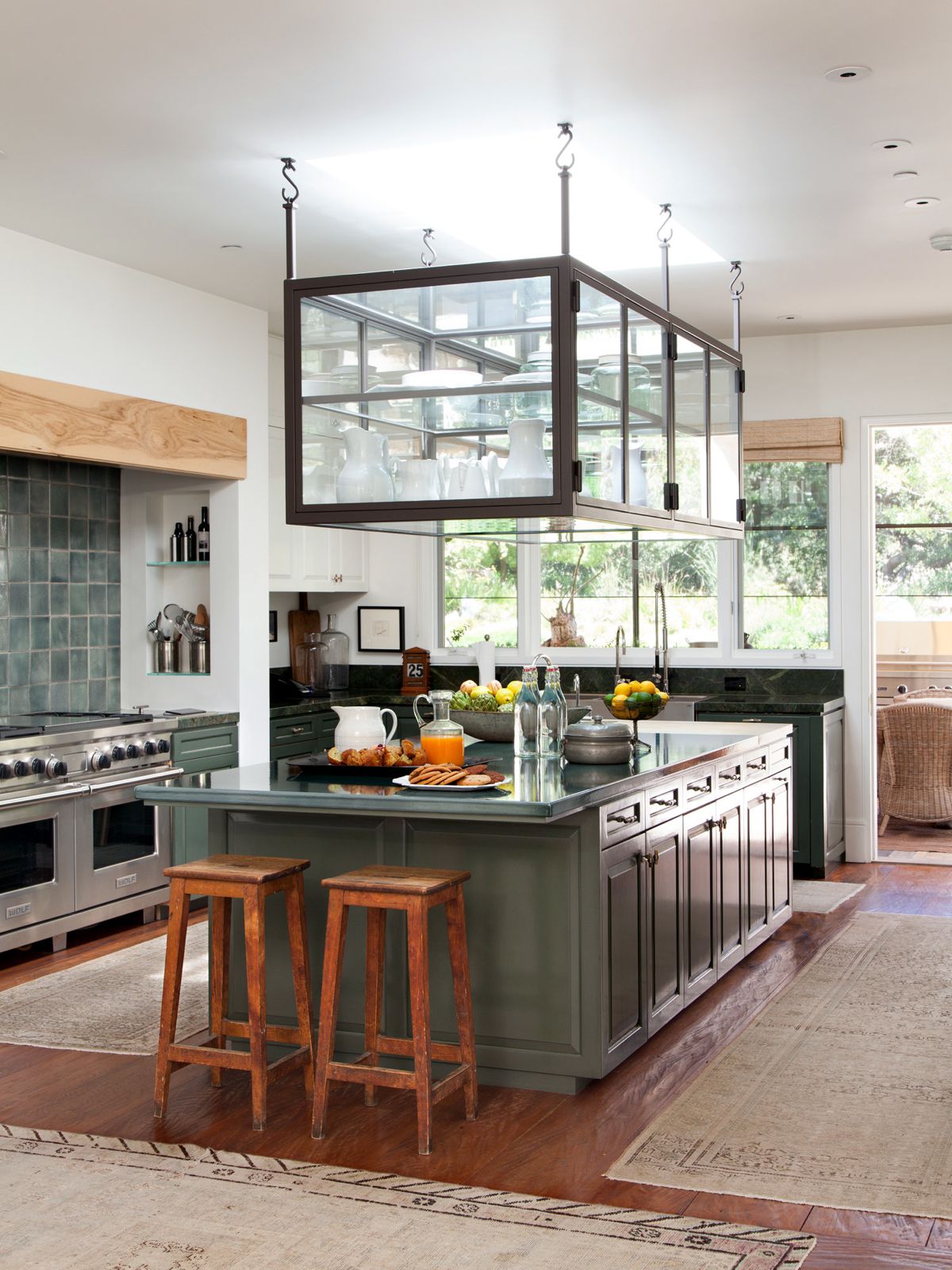 Yes – the Ellen DeGeneres! Turns out she loved redecorating homes and then selling them off. Anyway, there was a feature this week on her and it's the first time I even knew she was a property mogul of some sort. Figured I might as well pass on this info – along with photos of a few homes she's decorated that I absolutely love!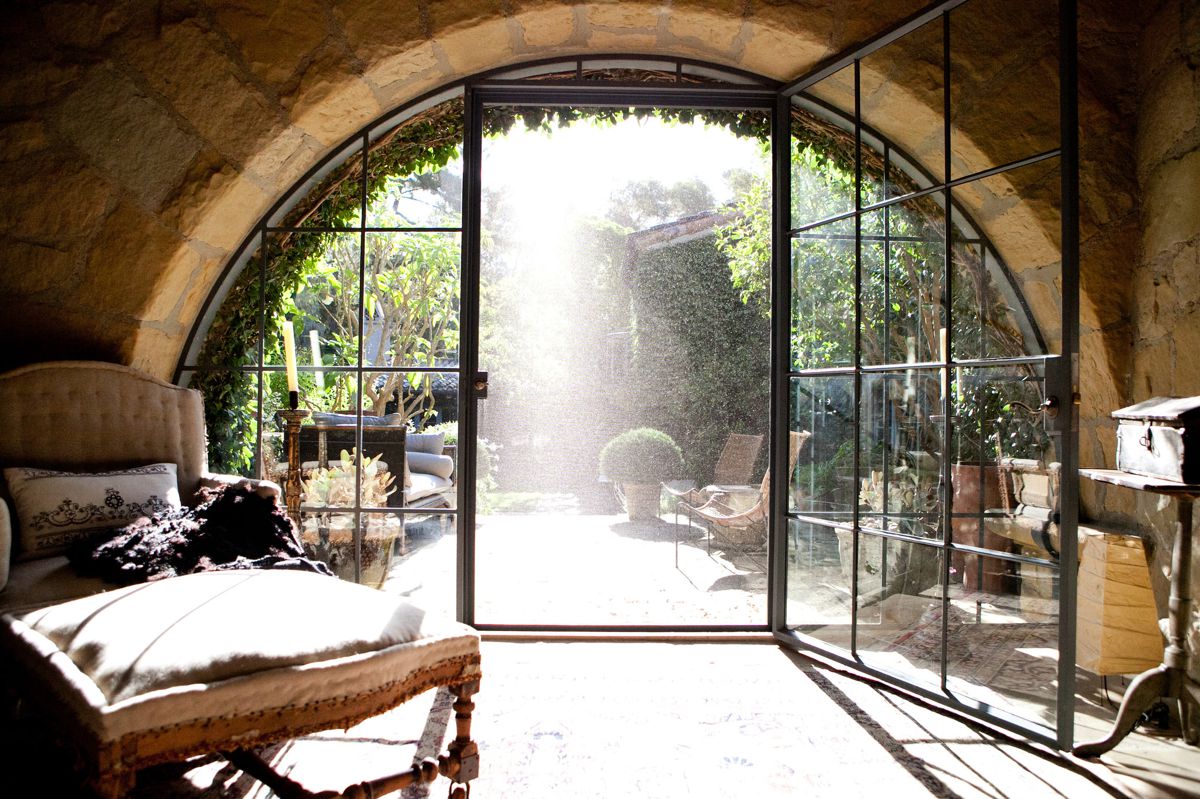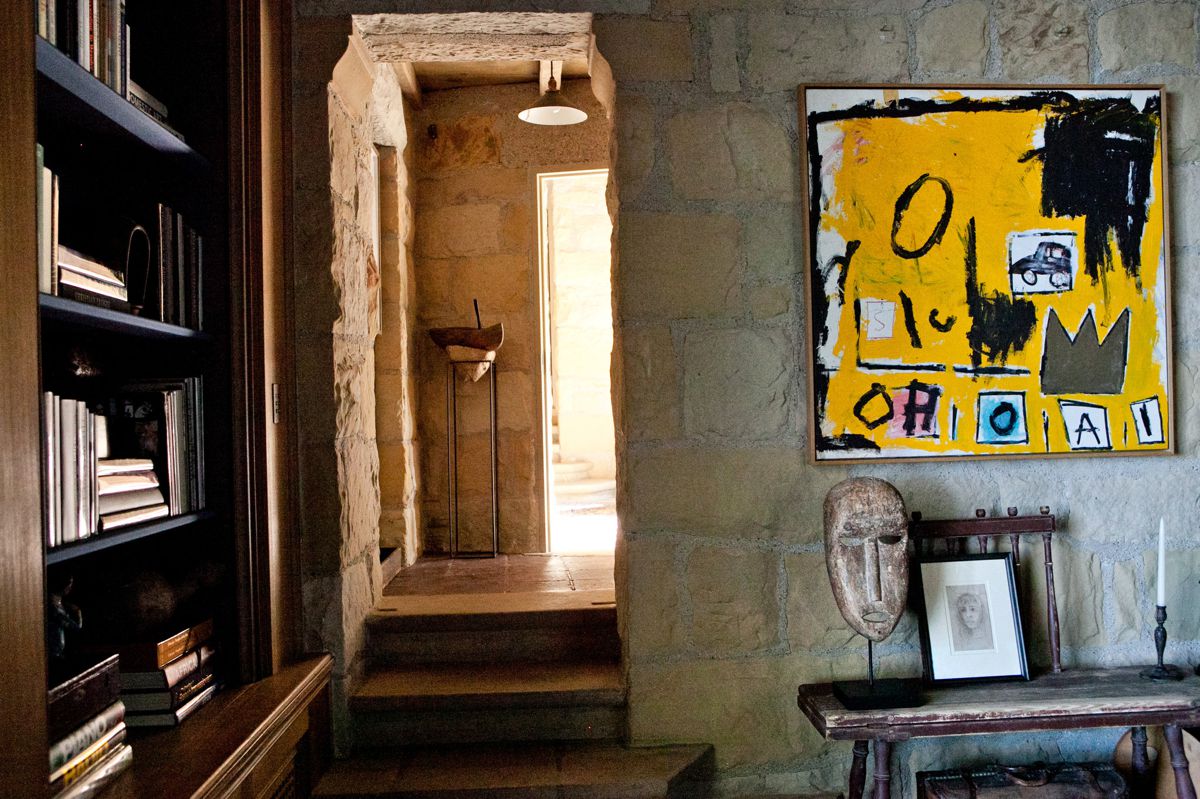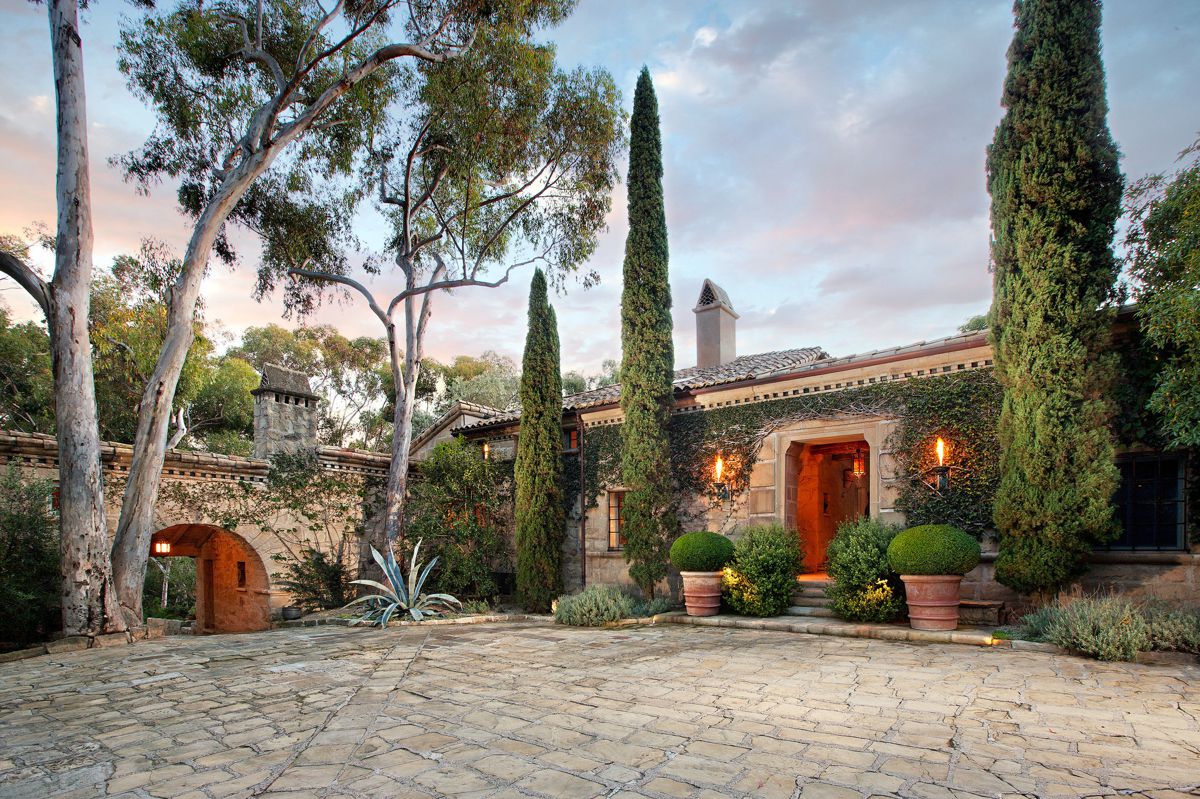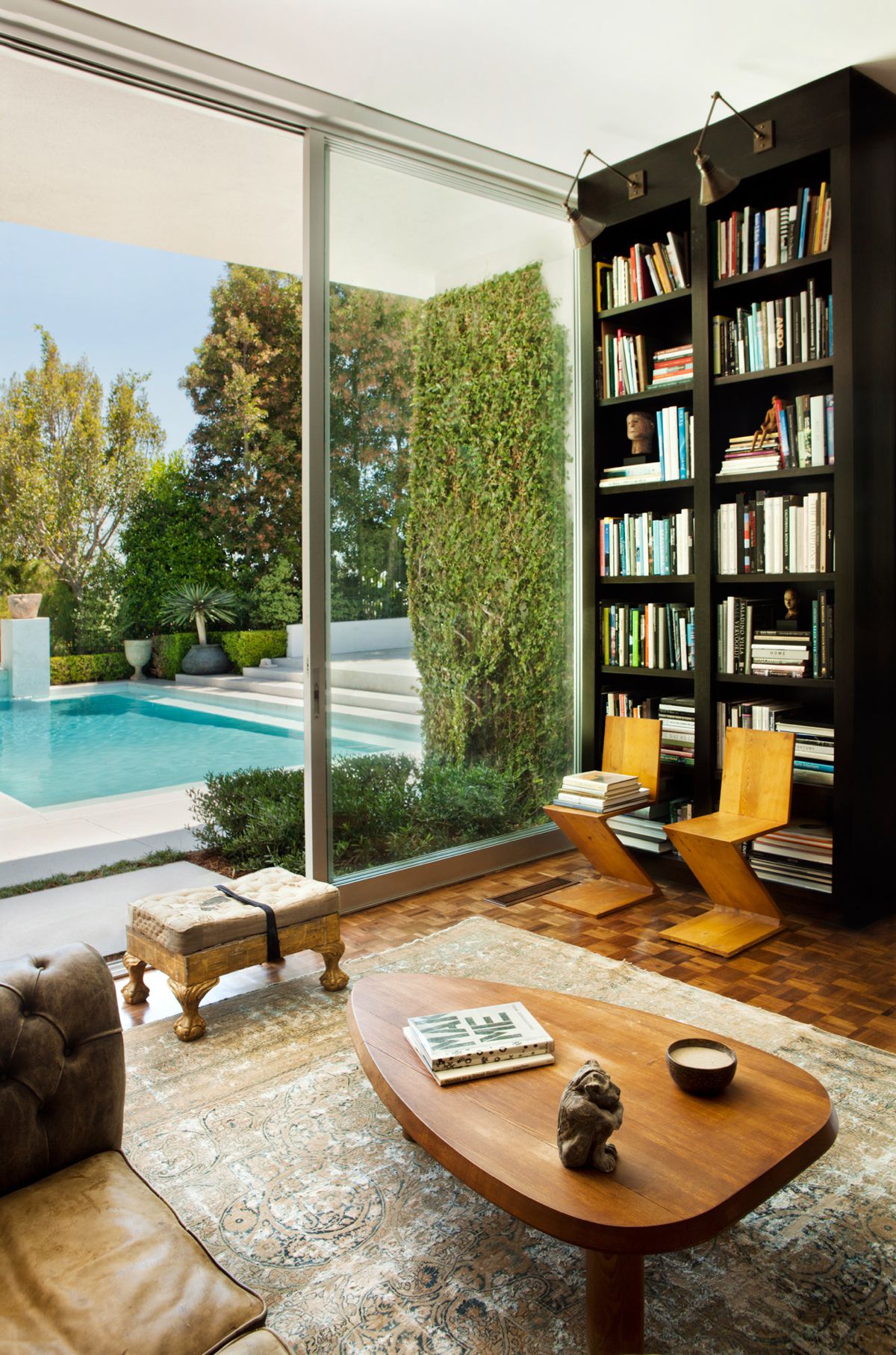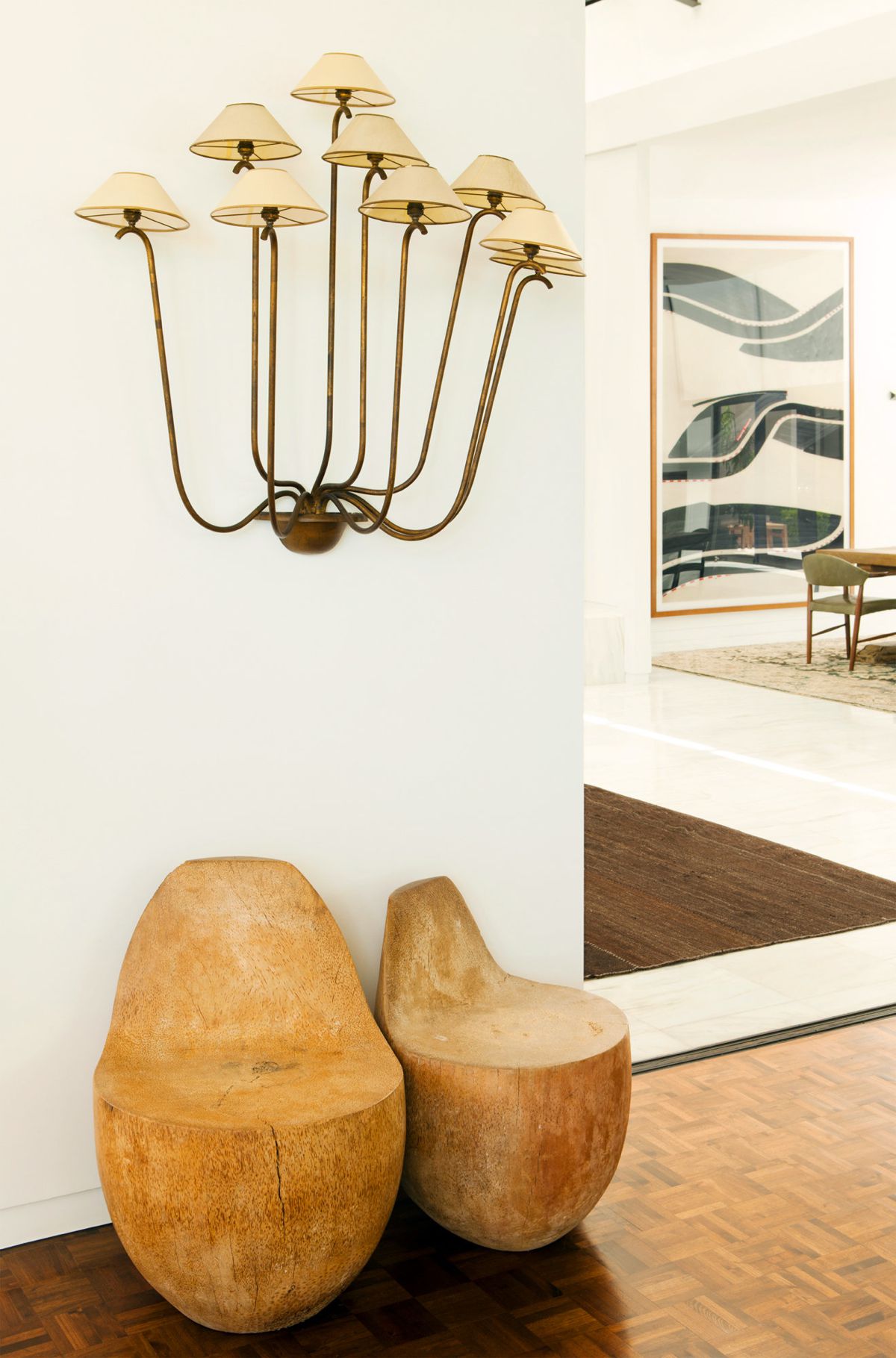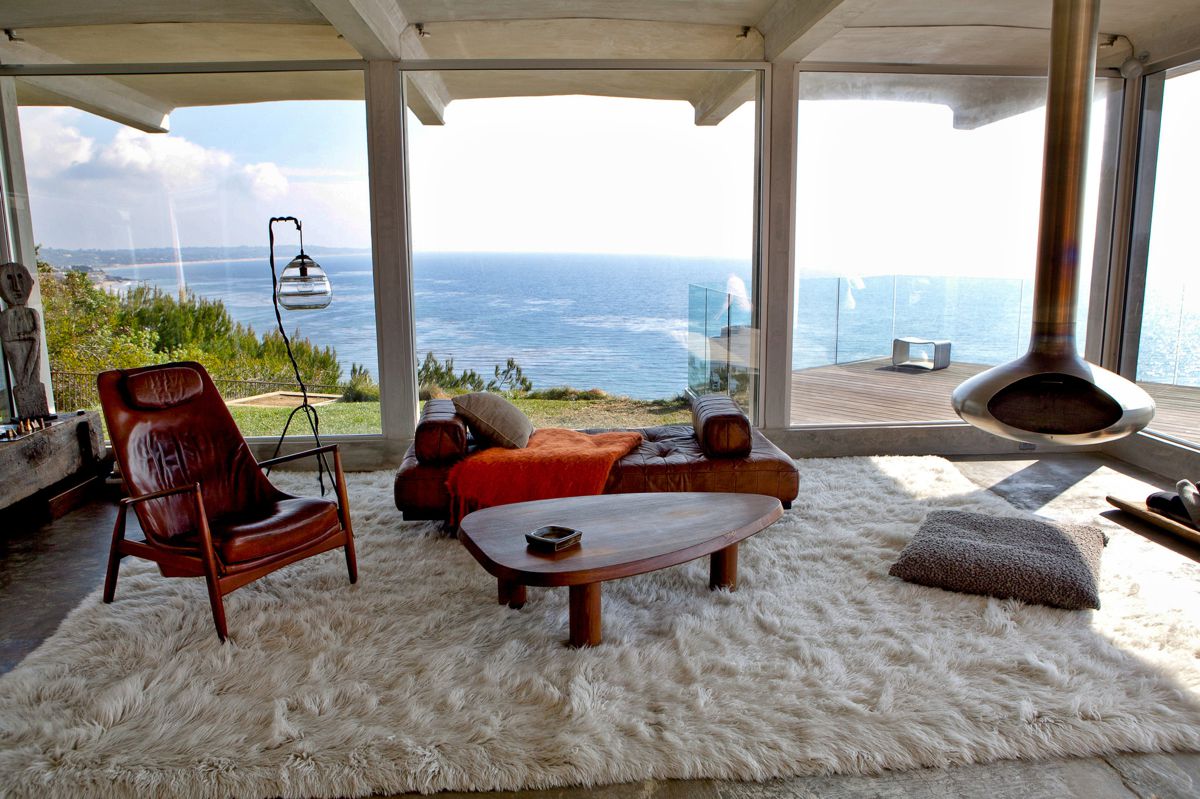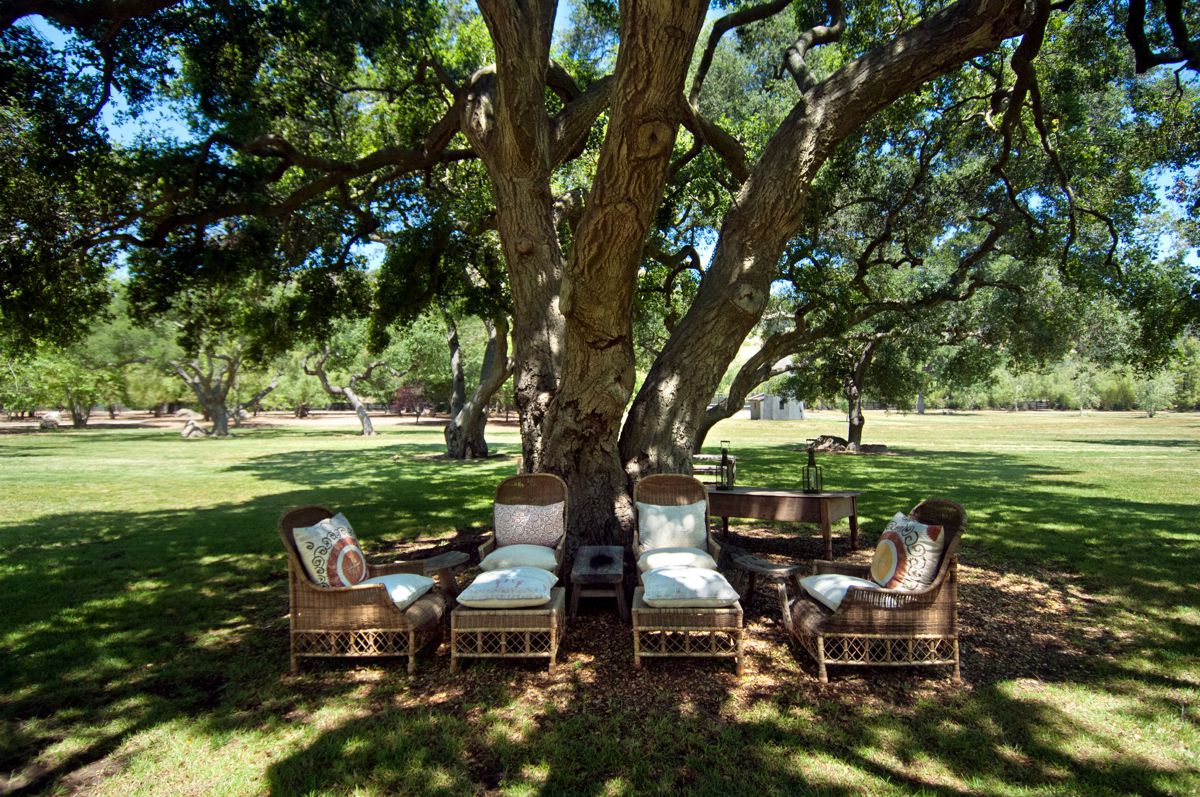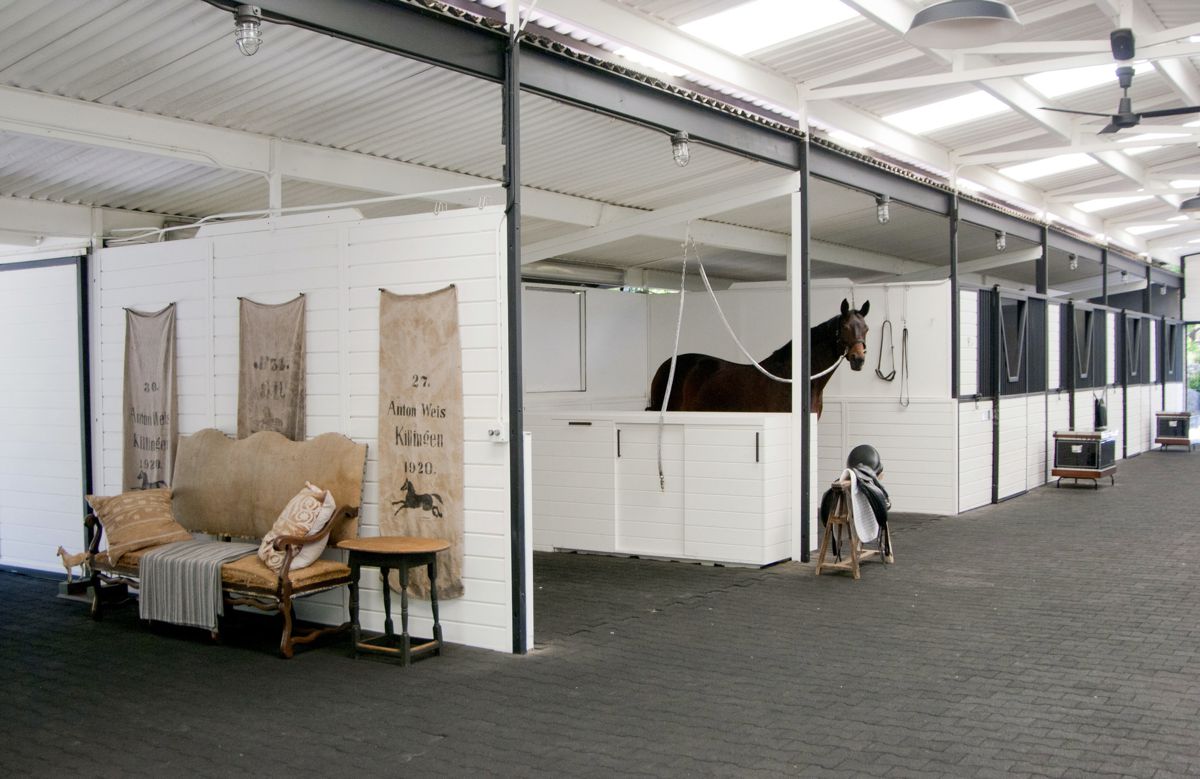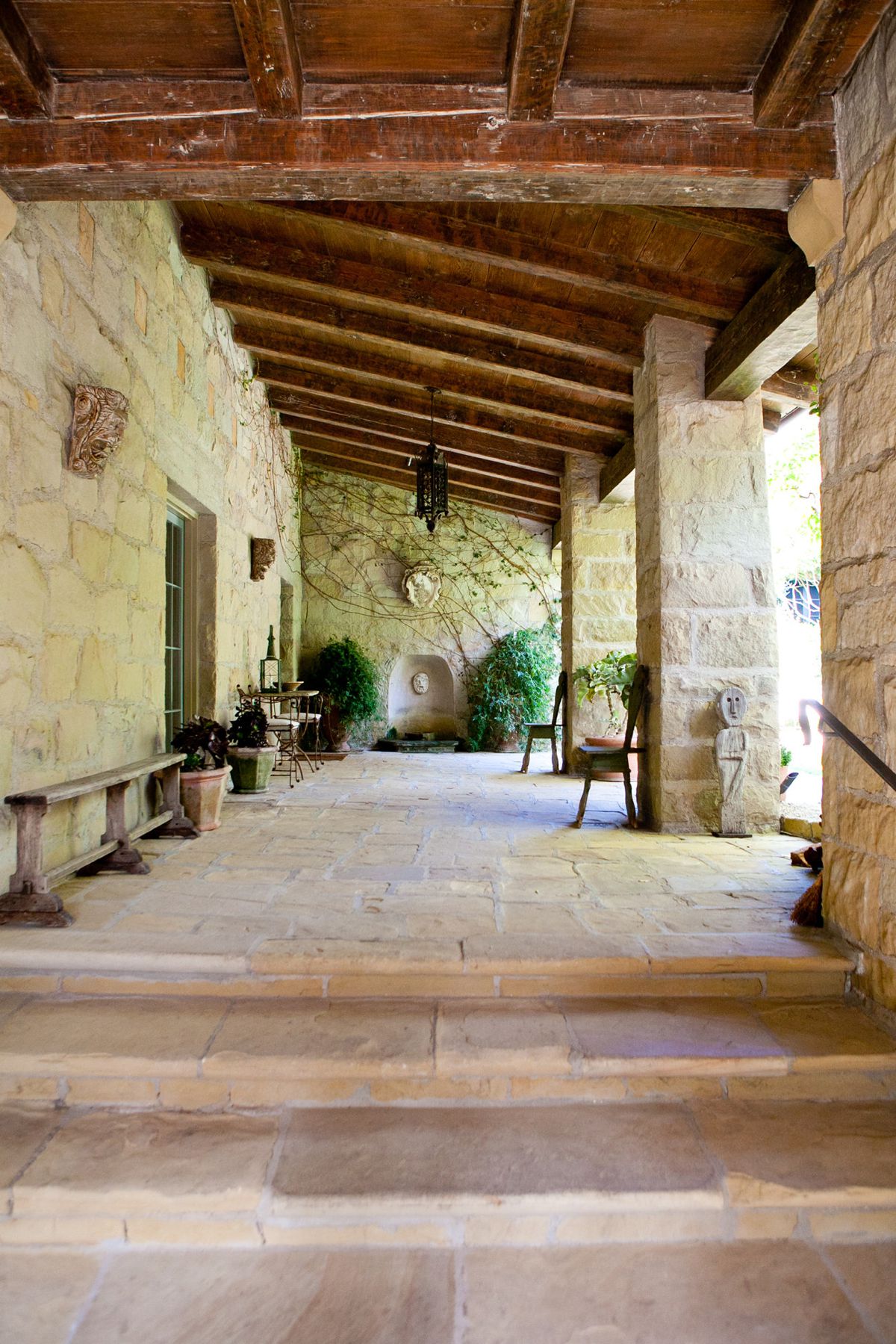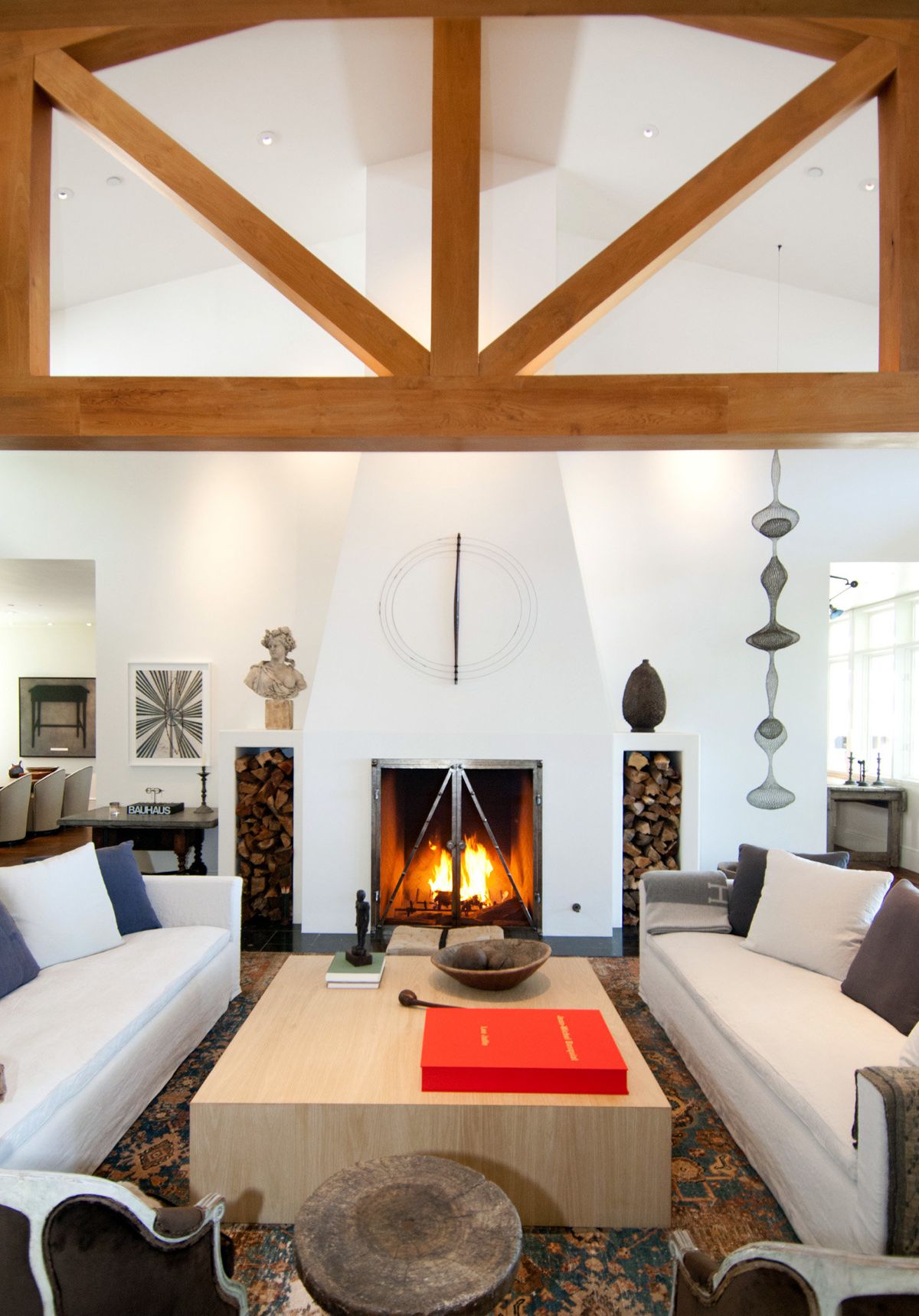 These ones below I'm not so keen on (and some of them are different rooms from the homes above) but I figured I might as well add them on as 'honorable mentions'.
---

*The winner will be notified via email.
*By entering the competition, you will be added to the WorldSIM & Hand Luggage Only mailing list from which you can unsubscribe at any time.
---
---
---