London is home to pretty much anything anyone would ever want from a city. It's got all the usual offerings and pretty much every niche one too. I'm sure if I decided to go to a (Mexican) Lucha libre tonight, I'd find one in London. I'm a fan of fine dining as well as greasy spoon restaurants (all in moderation of course) but this got me looking out for more unique dining experiences in London and here, in no particular order, are a fair few I've found that you just have to try at least once in London!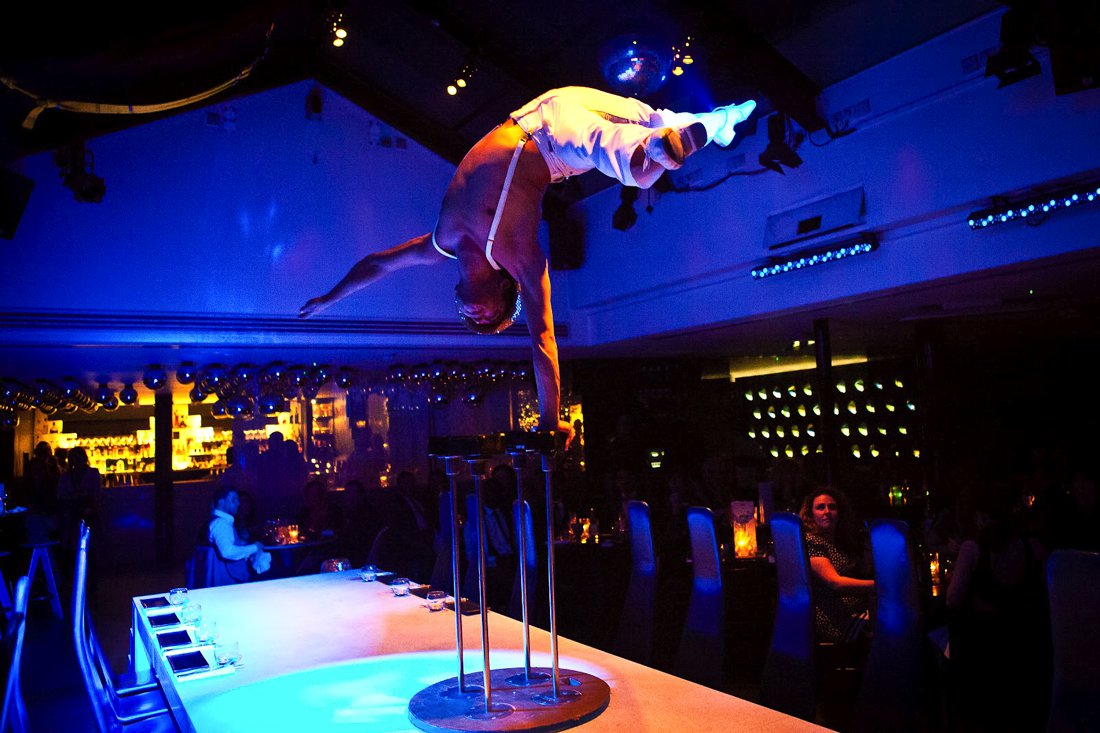 1.) Circus – http://circus-london.co.uk
Price: £11 – 32
Unique Feature: Acrobats, firebreathers and burlesque dancers as you dine! Definitely a surreal yet decadent experience.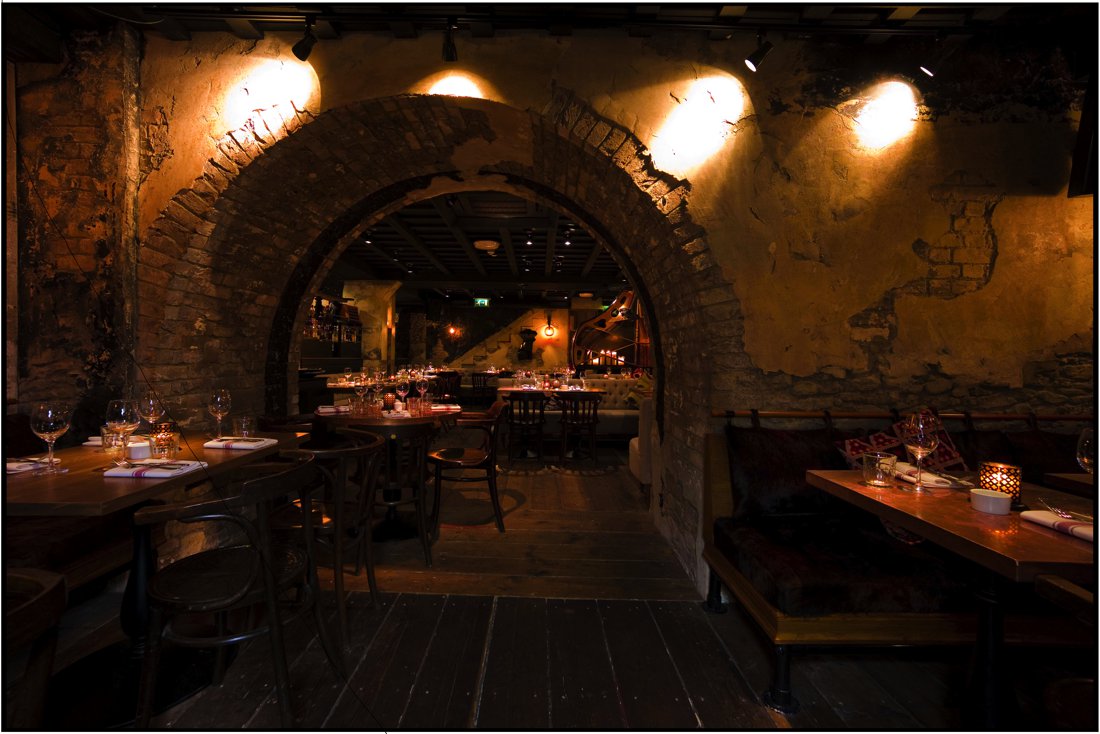 2.) La Bodega Negra – http://labodeganegra.com
Price: £26 – £45
Unique Feature: Accessed via a sex shop, this already promises to be interesting and indeed it is. The menu is truly standout and the venue itself is like a dungeon/den/wine cellar all rolled into one.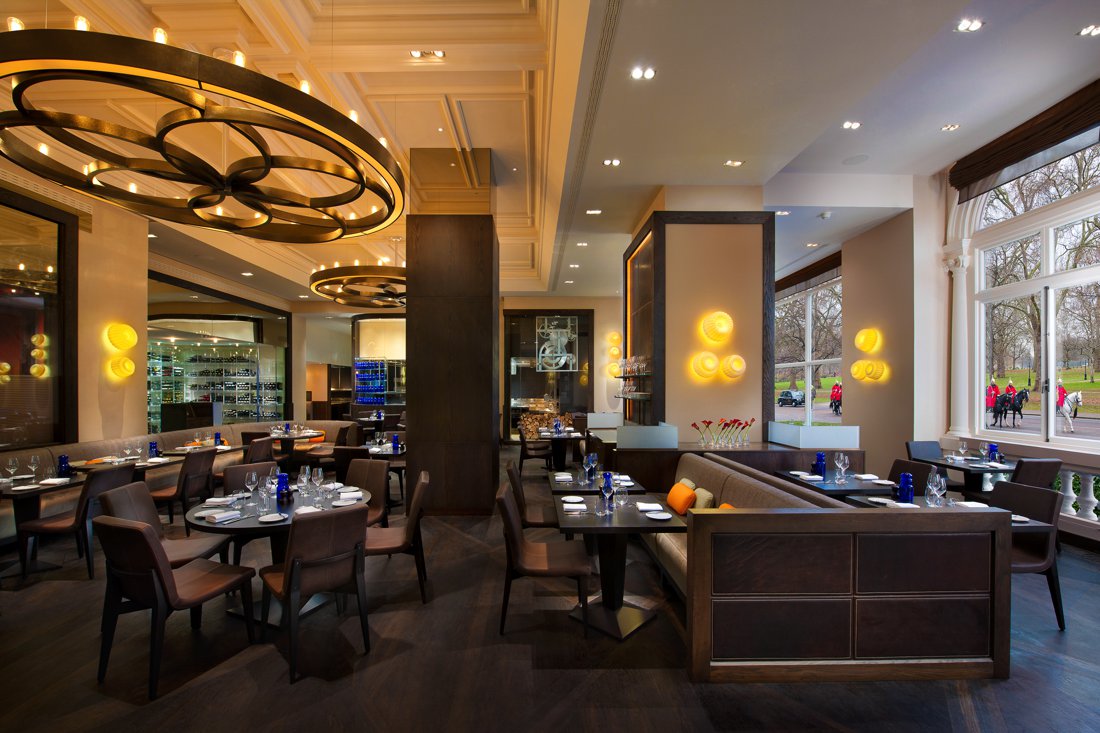 3.) Dinner by Heston Blumenthal – http://www.dinnerbyheston.com
Price: £28 – £78 (for mains)
Unique Feature: Decadent menu which draws inspiration from British history. The recipes are centuries old and revived for the night for you!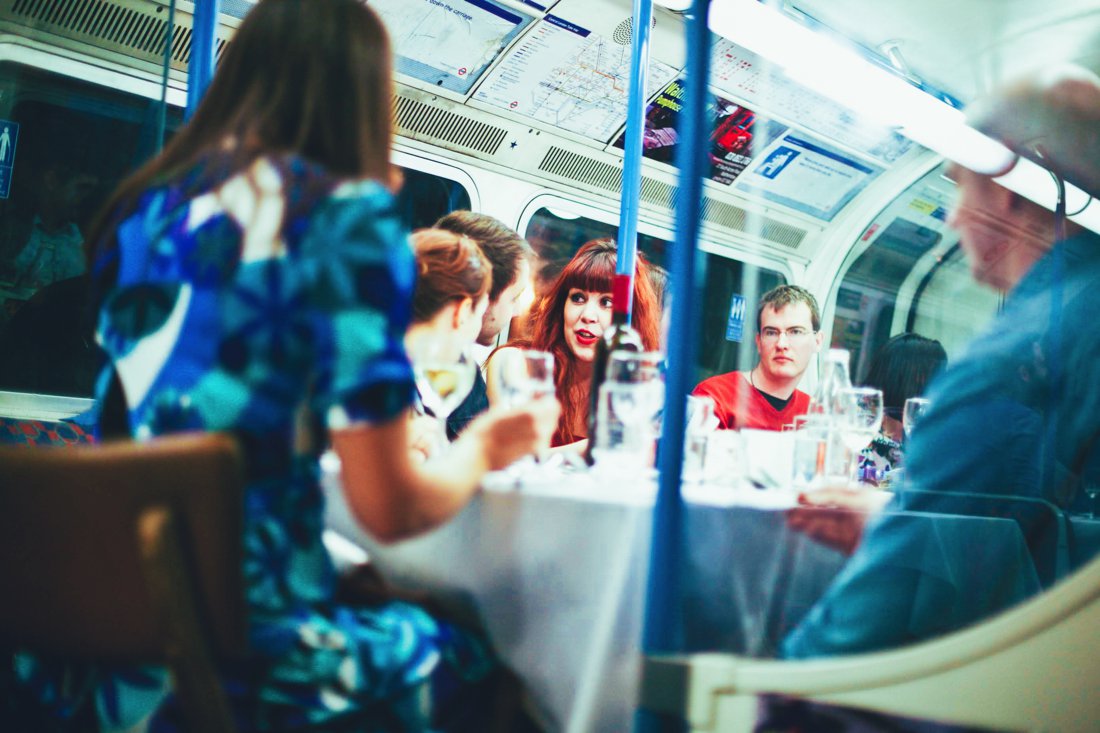 4.) Basement Galley – http://www.basementgalley.com
Price: 5 course tasting menu £39
Unique Feature: Delicious food in a London Underground train (The Tube) carriage. A definite must have experience for tourists and Londoners alike.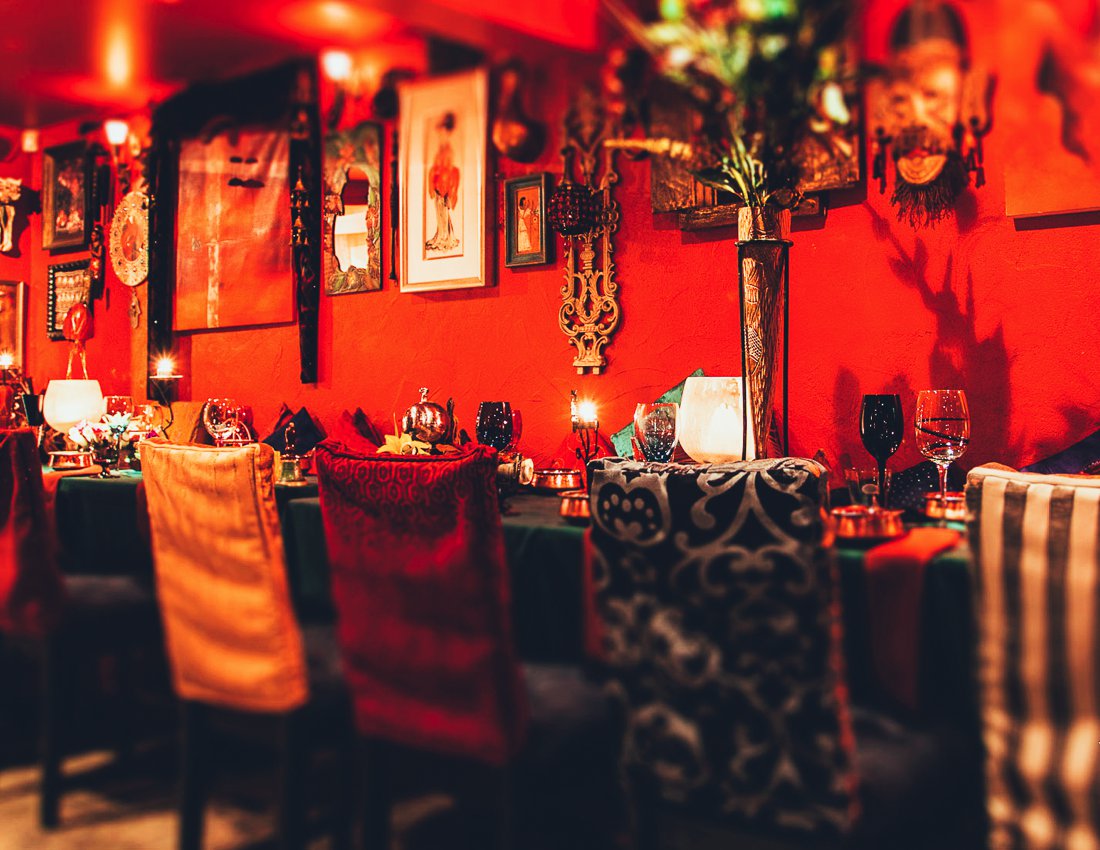 5.) Archipelago – http://www.archipelago-restaurant.co.uk
Price: £17 – £24
Unique Feature: Serving all kinds of strange and exotic meats from crocodile to bison and even scorpions, this is easily one of the most unique menus out there.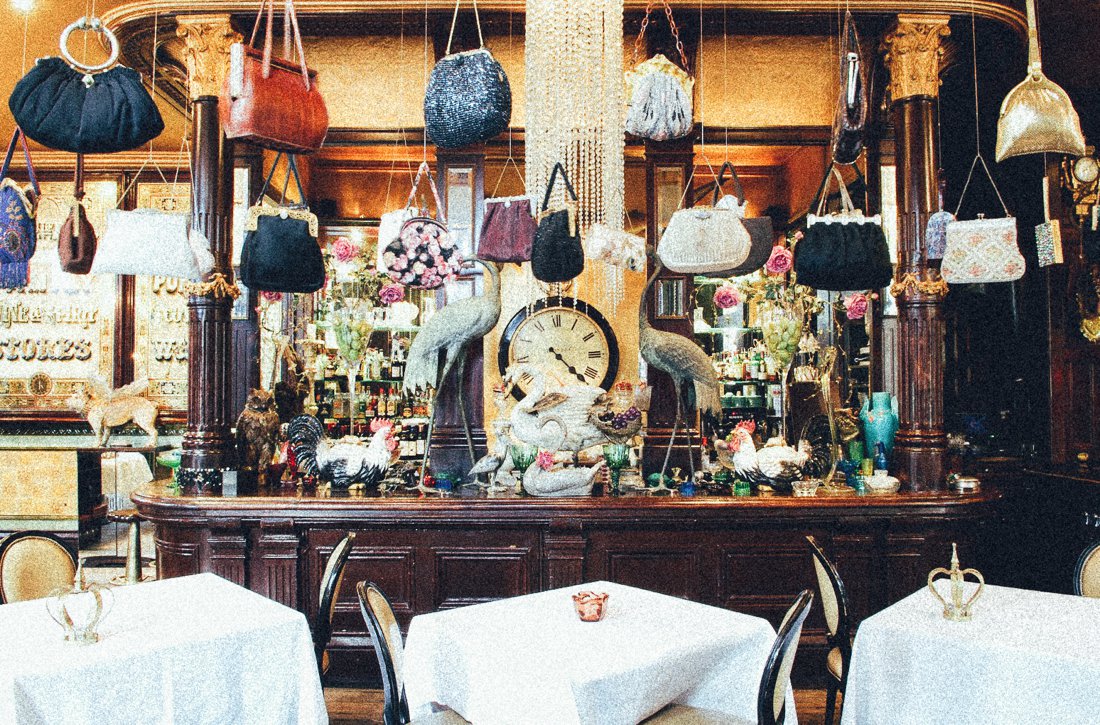 6.) Les Trois Garçons – http://www.lestroisgarcons.com/
Price: £39 – £70
Unique Feature: The quirky and rather kitsch interior. Plus the food pretty darn good!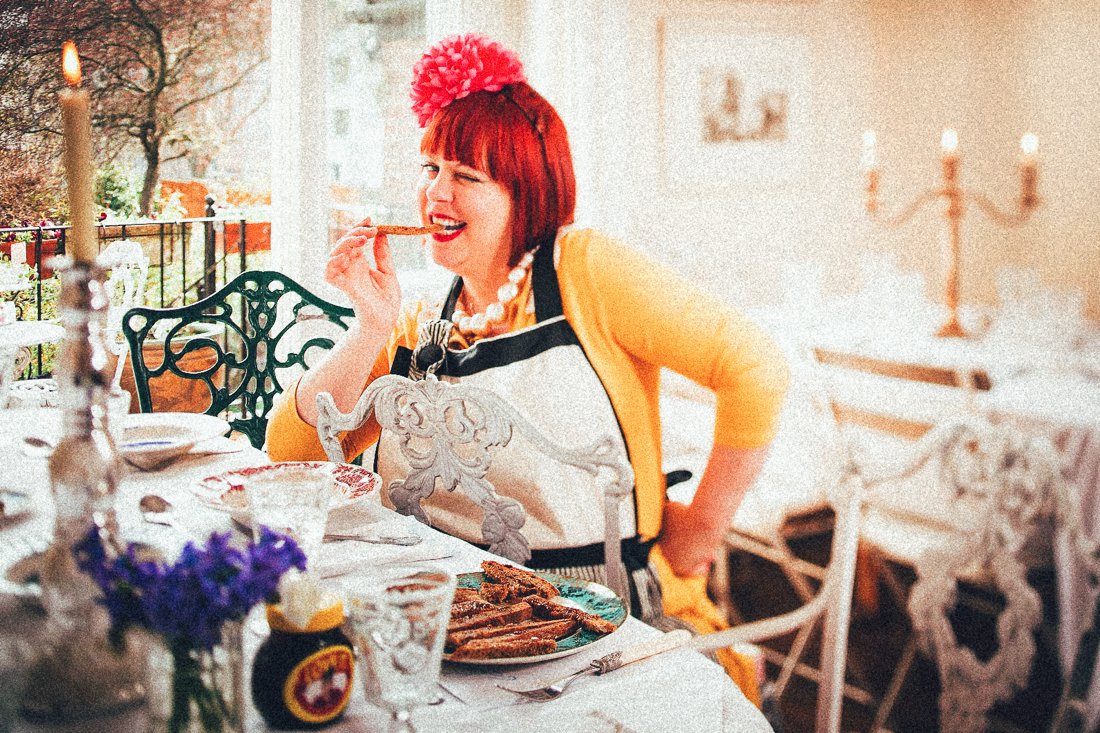 7.) Ms Marmite Lover – http://www.msmarmitelover.com
Price: Around £40
Unique Feature: The definitive pop up supper club, Ms Marmite Lover is a London favourite. Serving food out of her Kilburn flat, she is the definition of truly great British dining!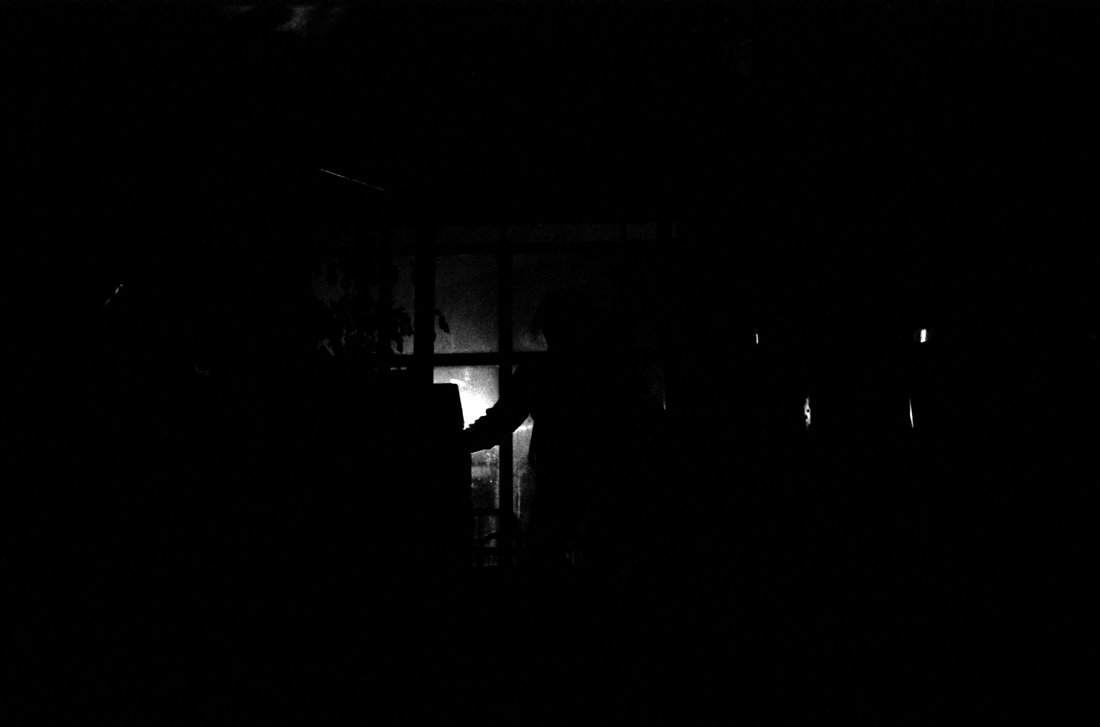 8.) Dans Le Noir – http://london.danslenoir.com
Price: £25 – £98
Unique Feature: Eating in pitch darkness and served by blind people, this is a culinary experience aimed at sharpening your other senses. It has gotten, and continues to gets, rave reviews by diners all the time.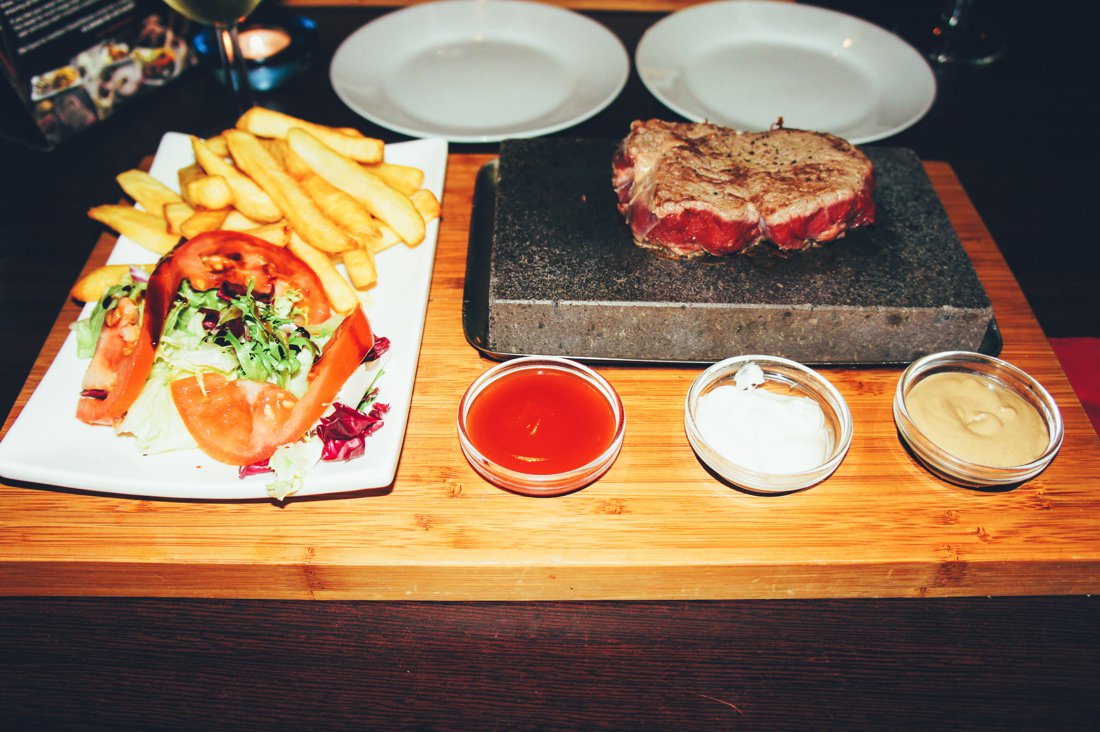 9.) Rango's Hot Stone Kitchen – http://www.rangos.co.uk
Price: £8.95 – £23.95 (for mains)
Unique Feature: Cook your own food with your hot plates at your table. (Tried this in Lisbon for the first time ever and thoroughly enjoyed it so  I just knew I'd had to find one in London and here it is!)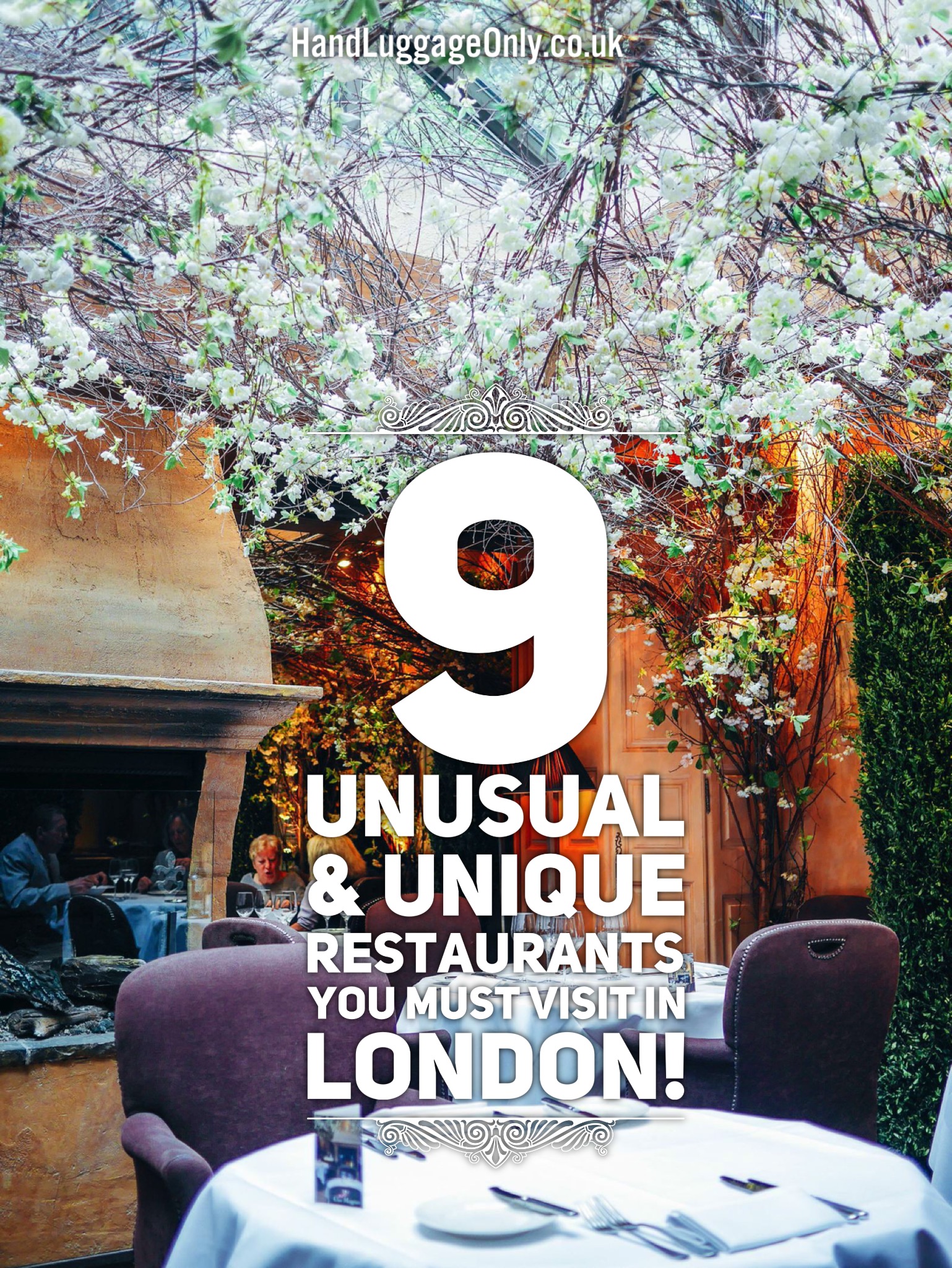 ---
---