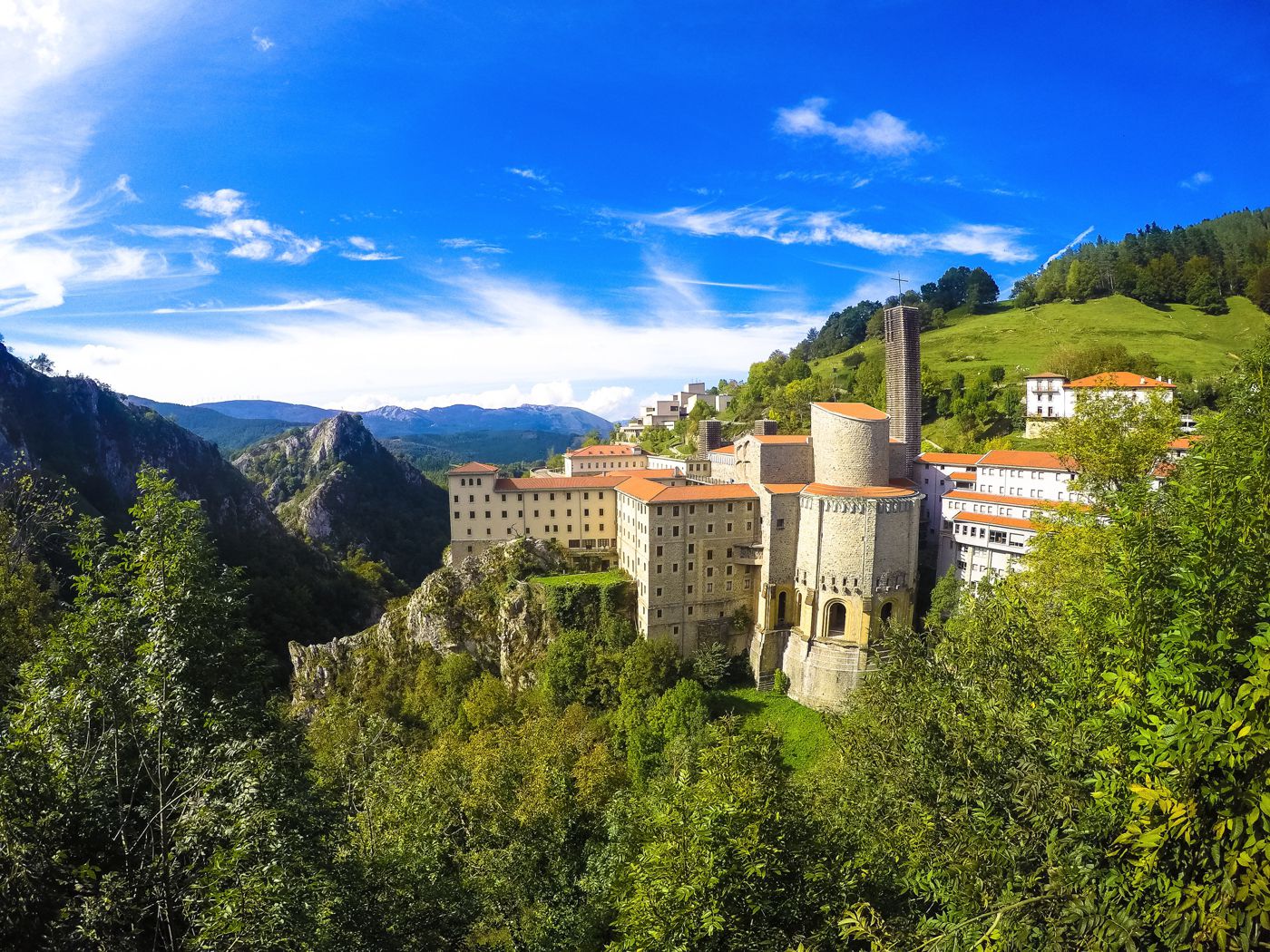 Our very first video on our new You Tube channel has just been released! Woohoo!!! *falls off chair in excitement* We're so excited about this new addition to Hand Luggage Only and we promise to start to upload more and more videos and make this a regular thing! For now – here's our video debut!!! 🙂
SUBSCRIBE TO OUR YOUTUBE CHANNEL BY CLICKING HERE!
---

*The winner will be notified via email.
*By entering the competition, you will be added to the WorldSIM & Hand Luggage Only mailing list from which you can unsubscribe at any time.
---
---
---