I know this isn't our typical post and you'd be right. This is more of a personal post but I have been overwhelmed by messages of congratulations on Instagram, Facebook and Twitter about my graduation from The University of Cambridge this weekend that I just had to share the full set of photos with you! It also seems quite apt as Hand Luggage Only was properly born in Cambridge on breaks in between gruelling assignments so it makes even double sense (if that's a thing) to share the experience with you.
First off, it started with a wine reception followed by lunch at my college. We then had a dress rehearsal followed by the customary graduation tradition of walking through the town to the Senate House. As I type this I realise, that the photos of this bit were on my phone so I will try to Instagram that soon and also add it on Facebook and Twitter.
Loads of family and friends of graduands milled about Senate House waiting to watch people graduate (Lloyd had the camera at this point, not me – we walked to The Senate House the long way!)
The ceremony itself was fairly short and then the post-graduation photography session ensued! Excited family, friends and graduates posed in every imaginable way in front of the camera to commemorate the occasion. If I could have done cartwheels in that robe without falling over, I would have!
Finally, I headed off to get some memorabilia but not before a few photos around Cambridge…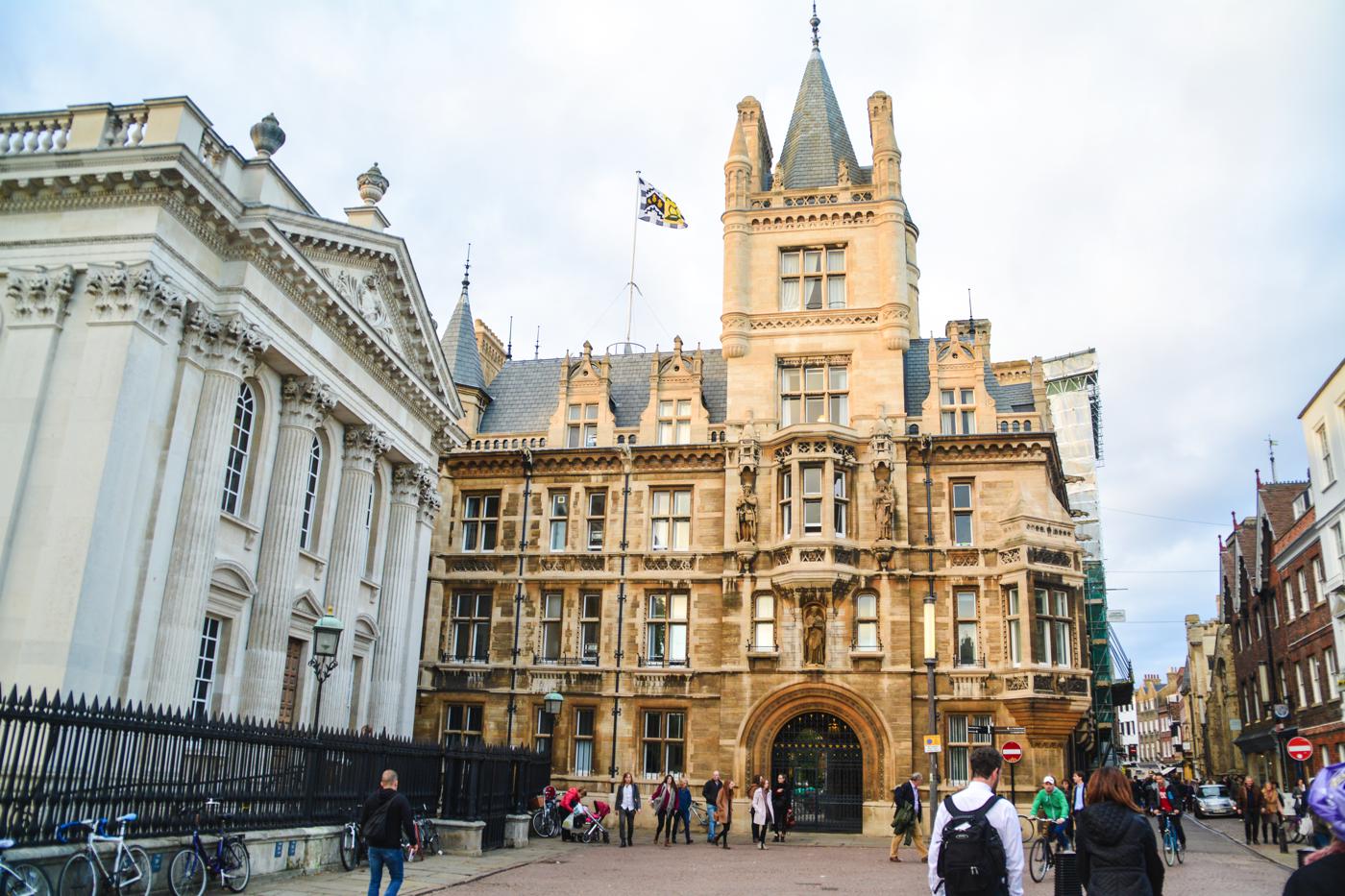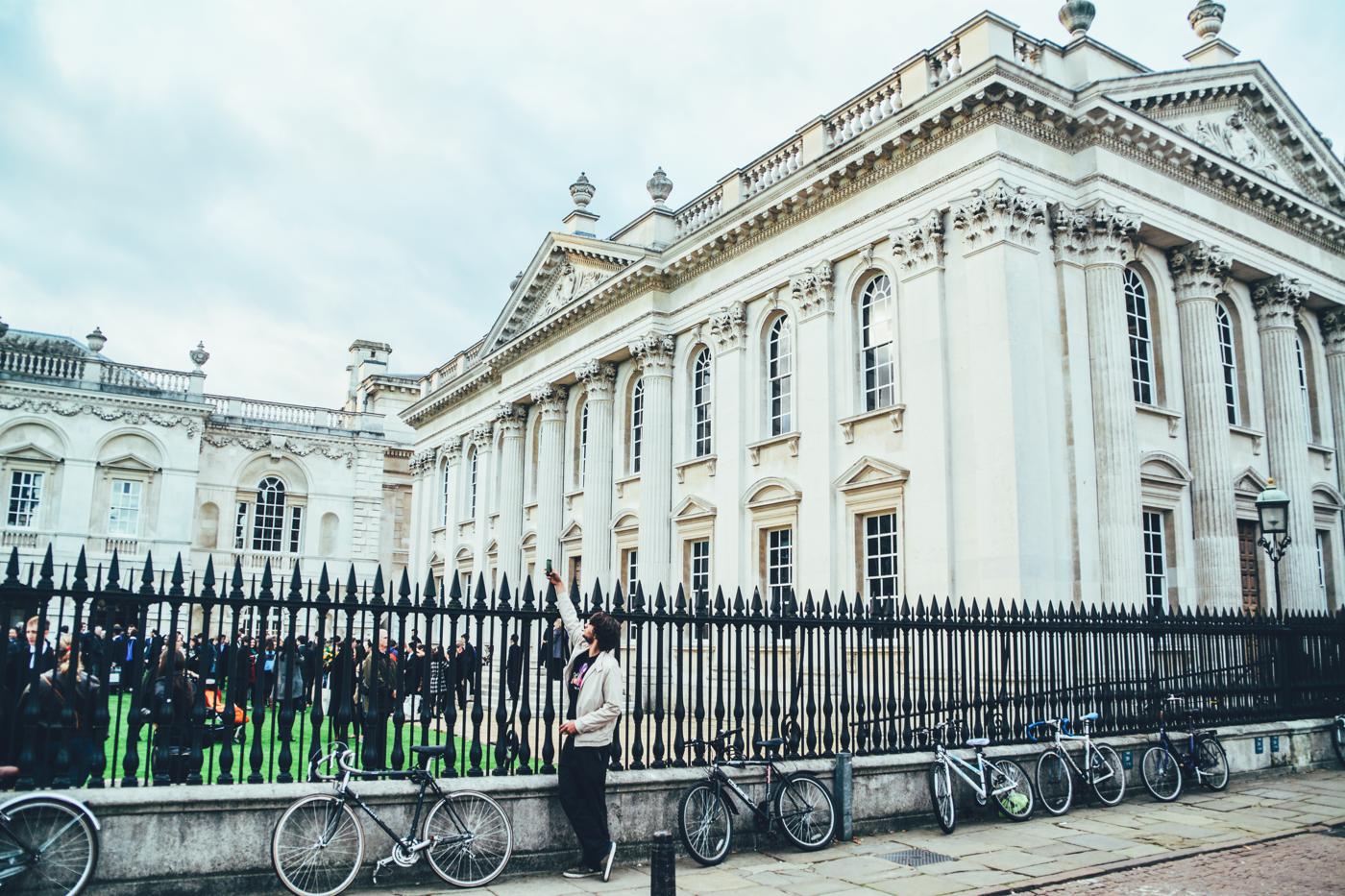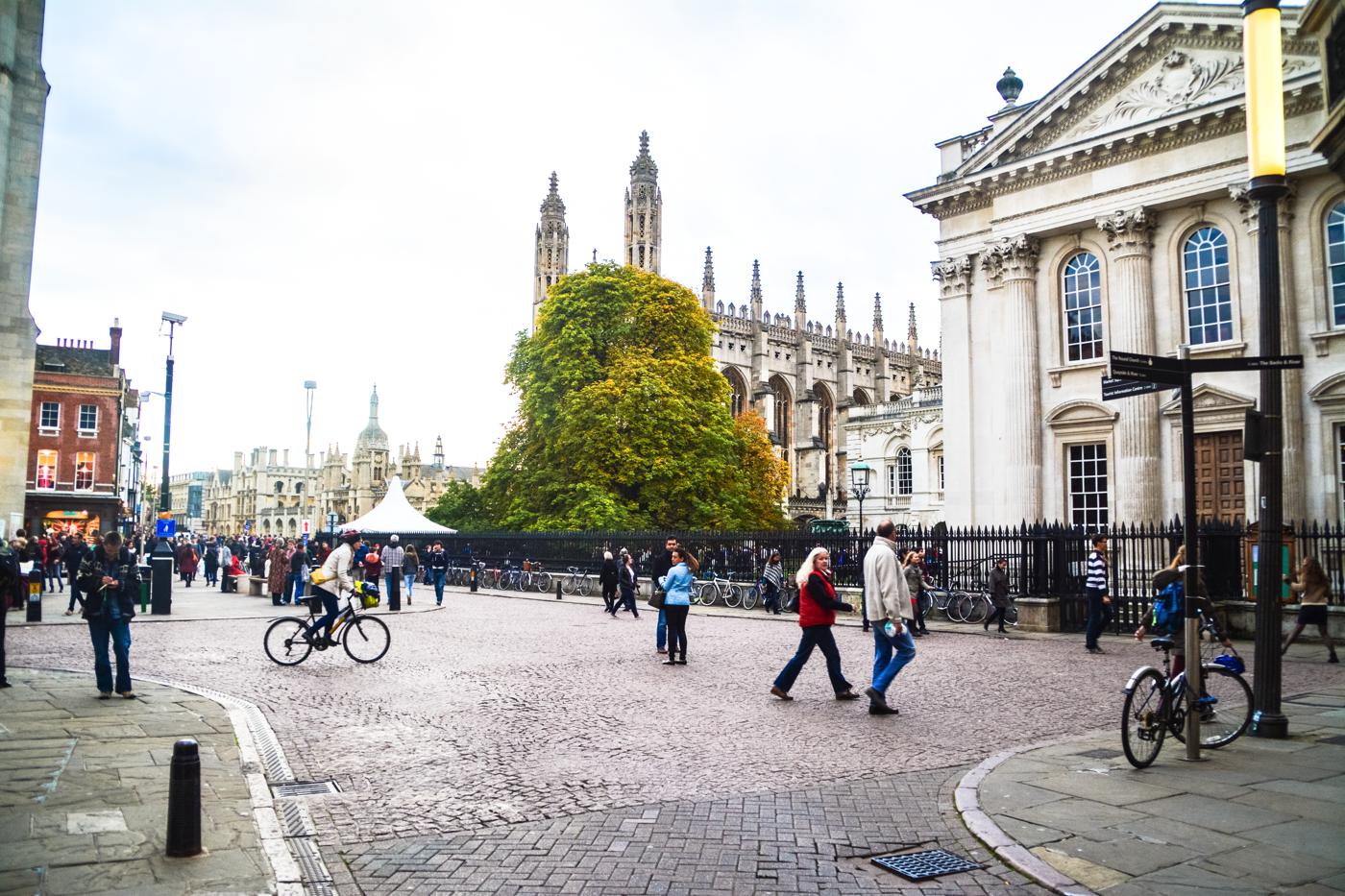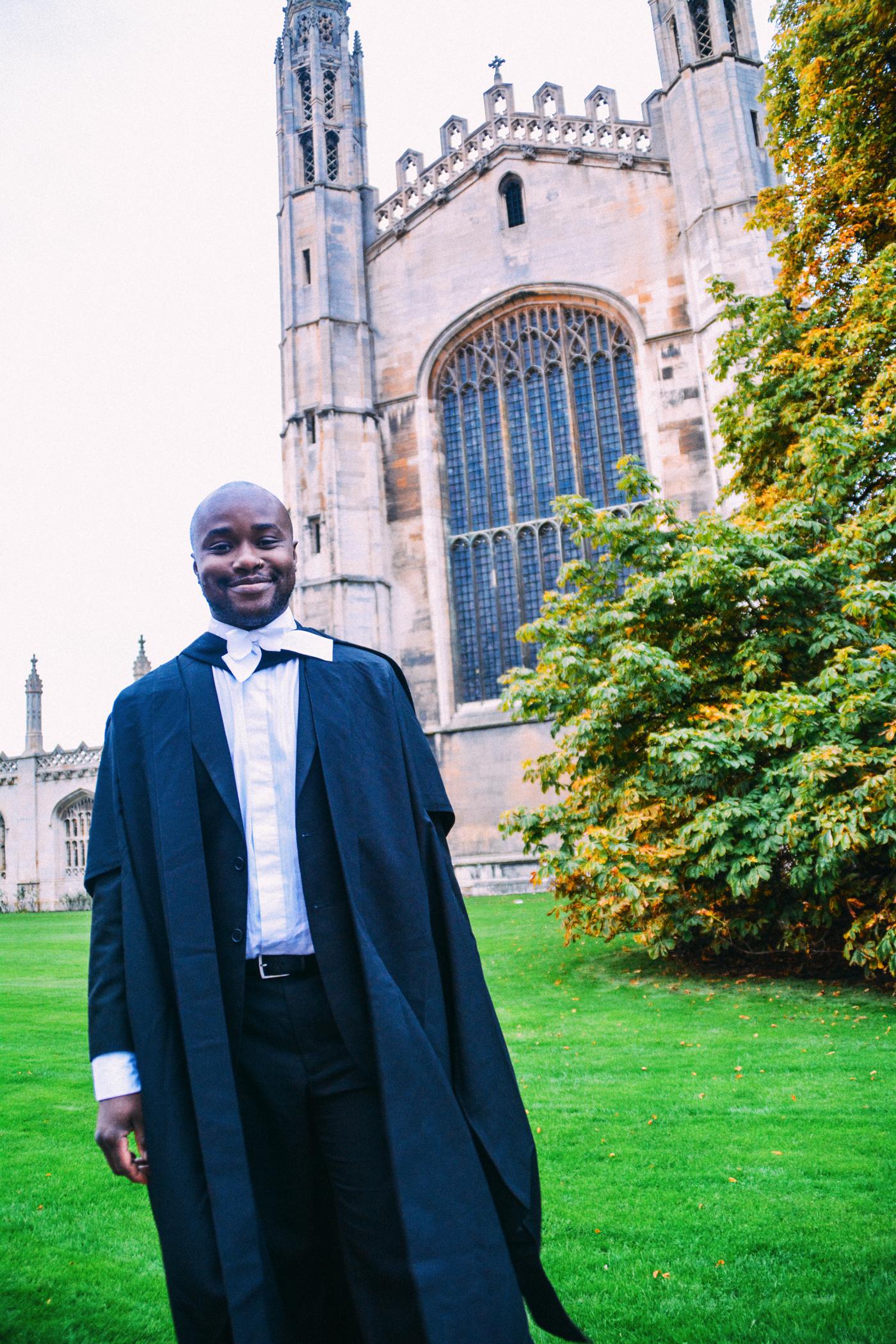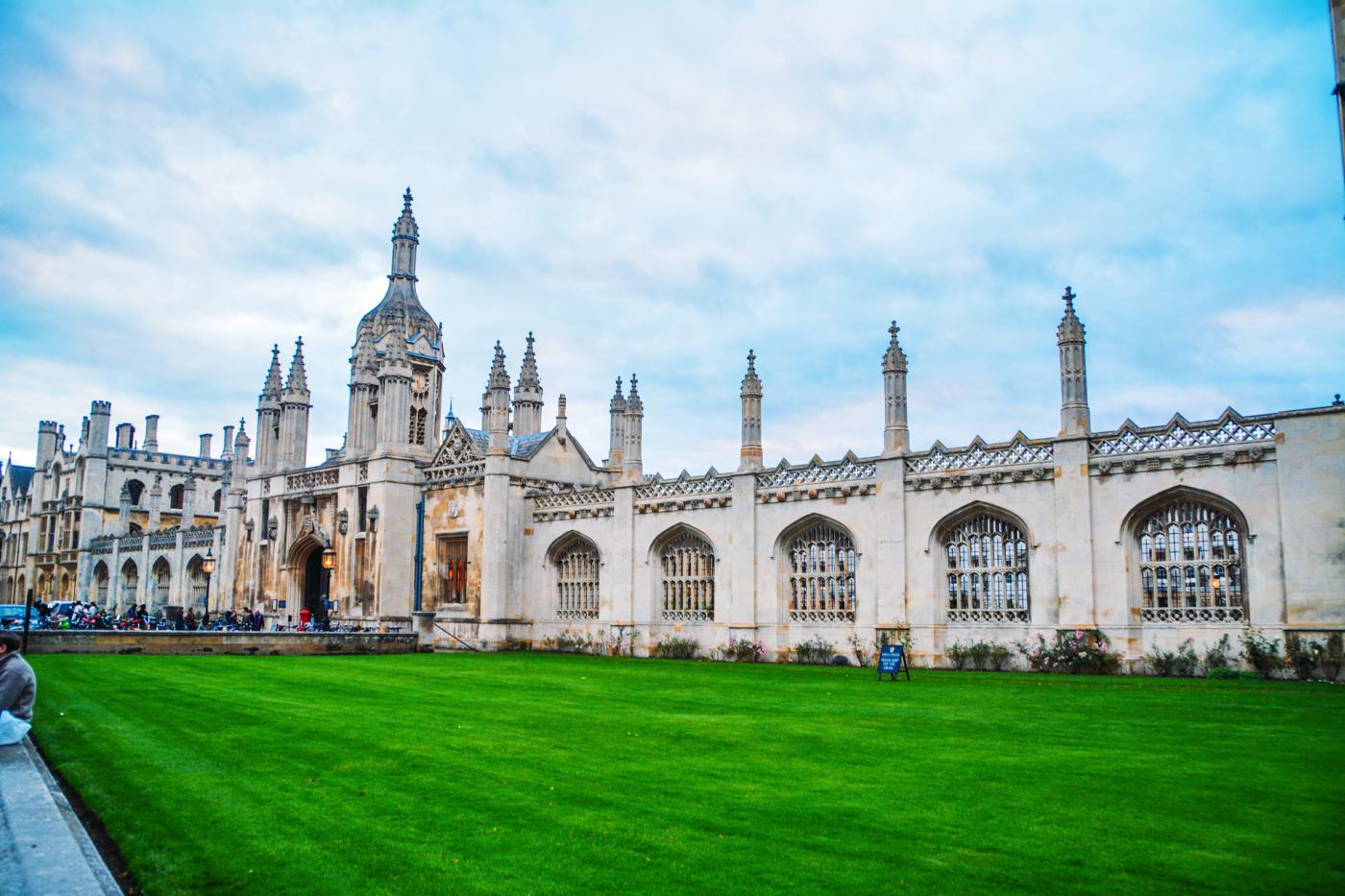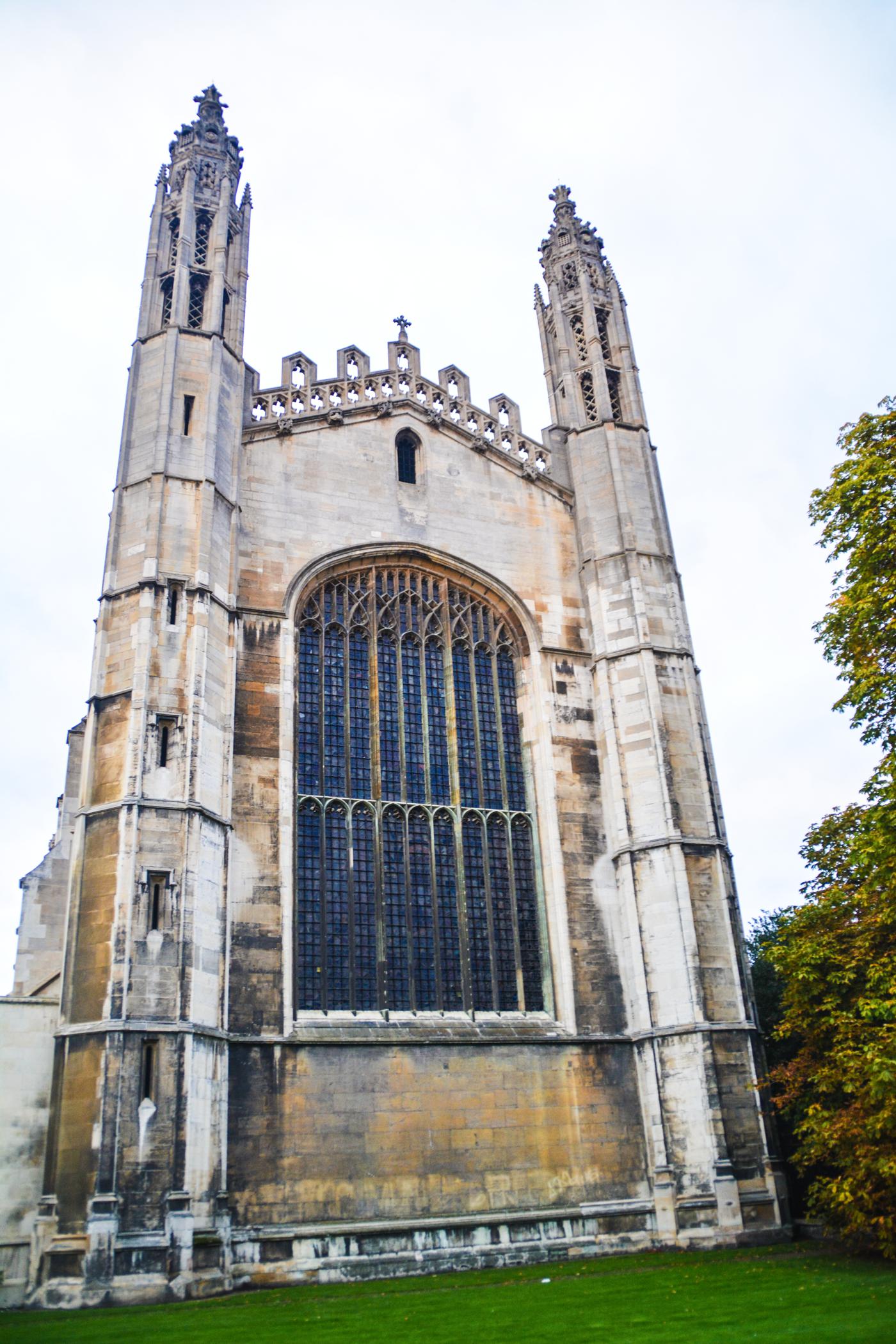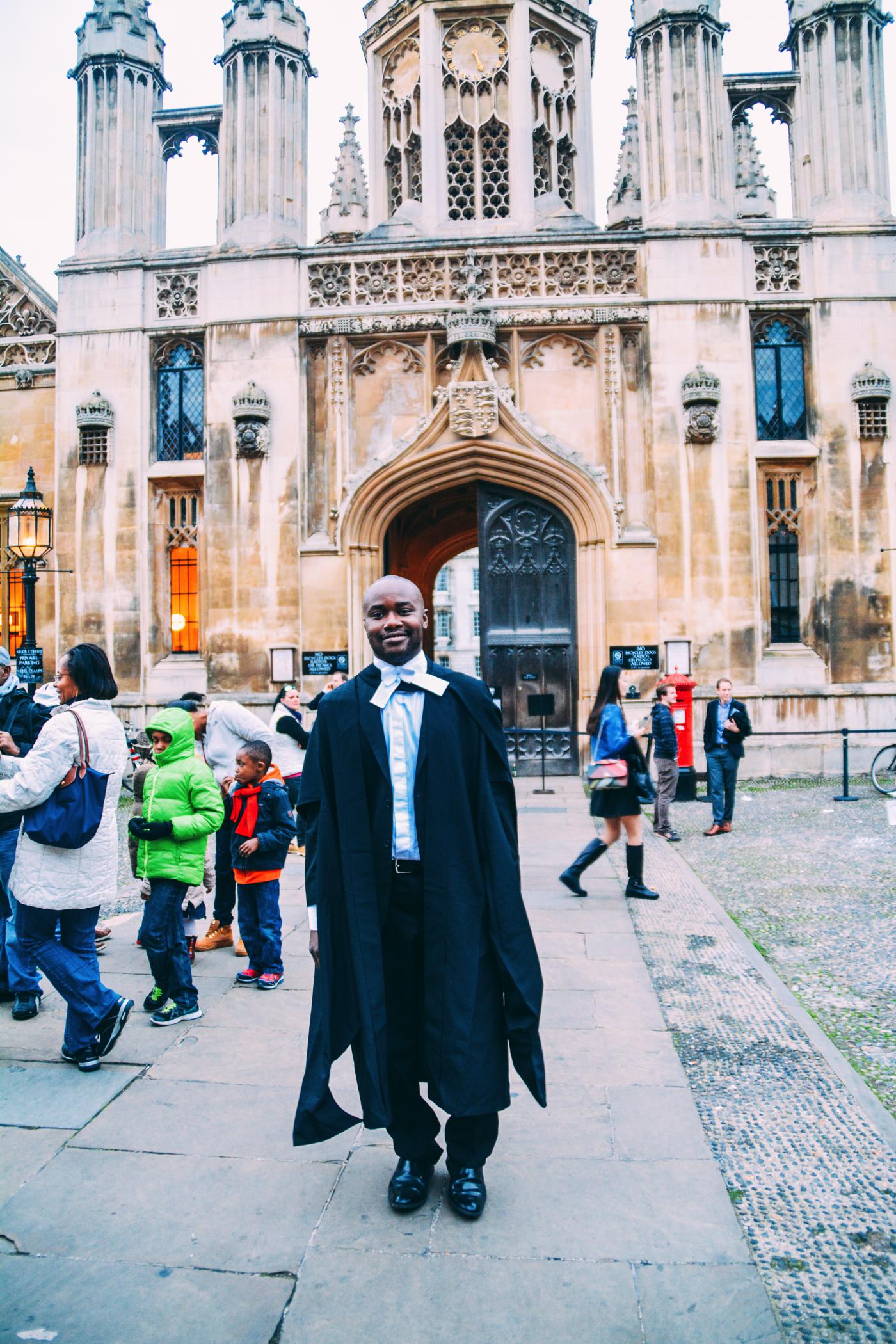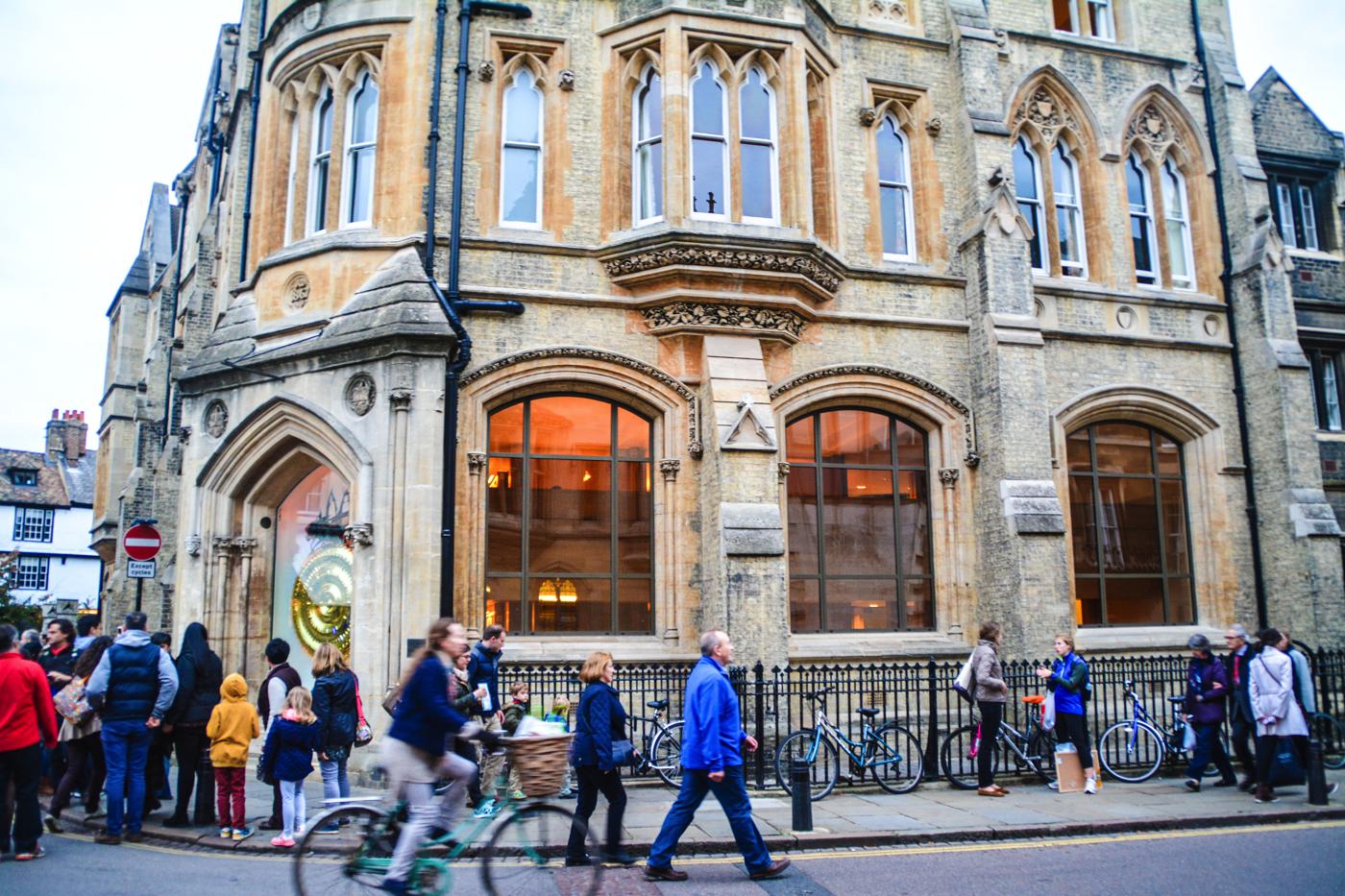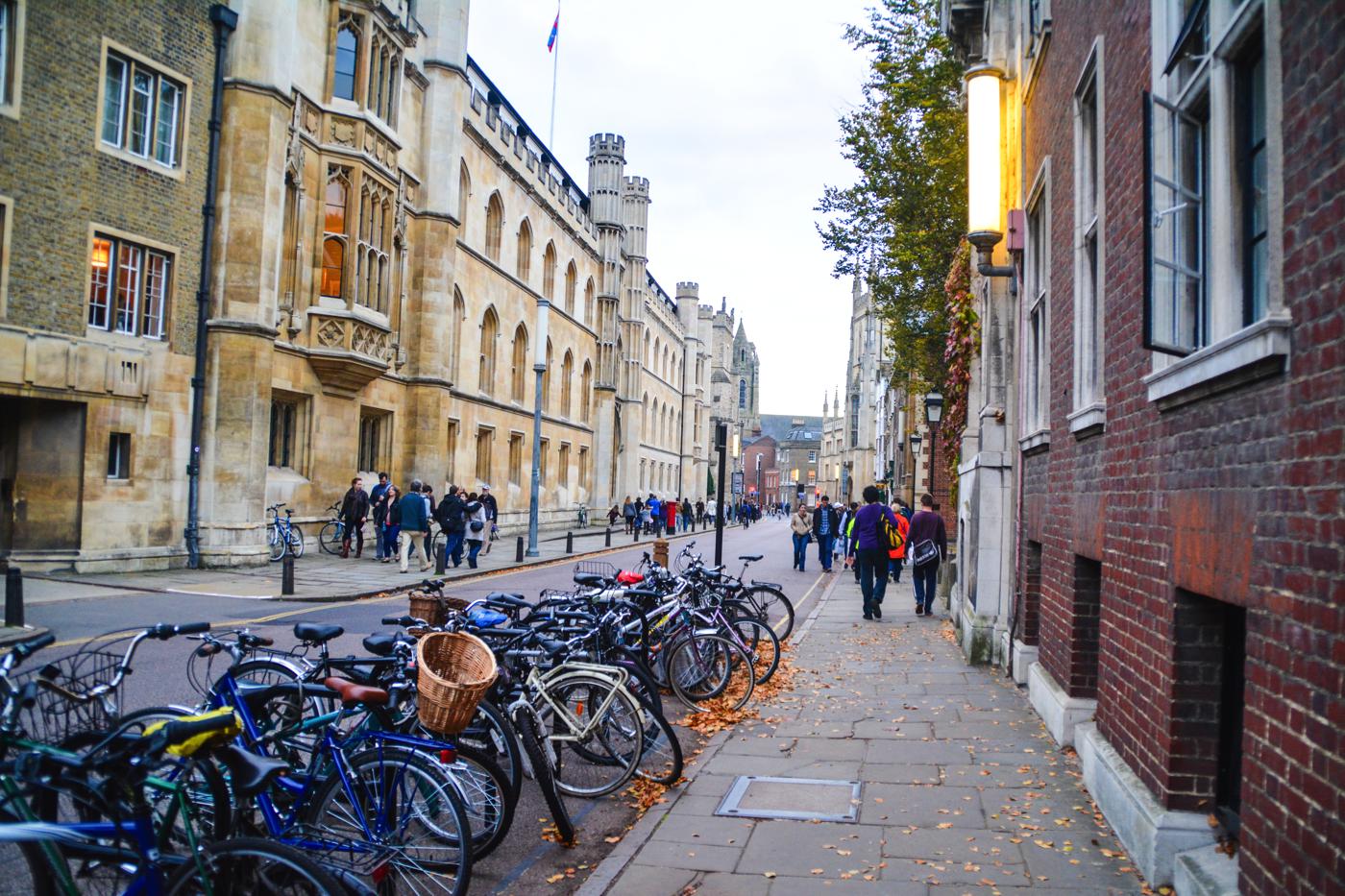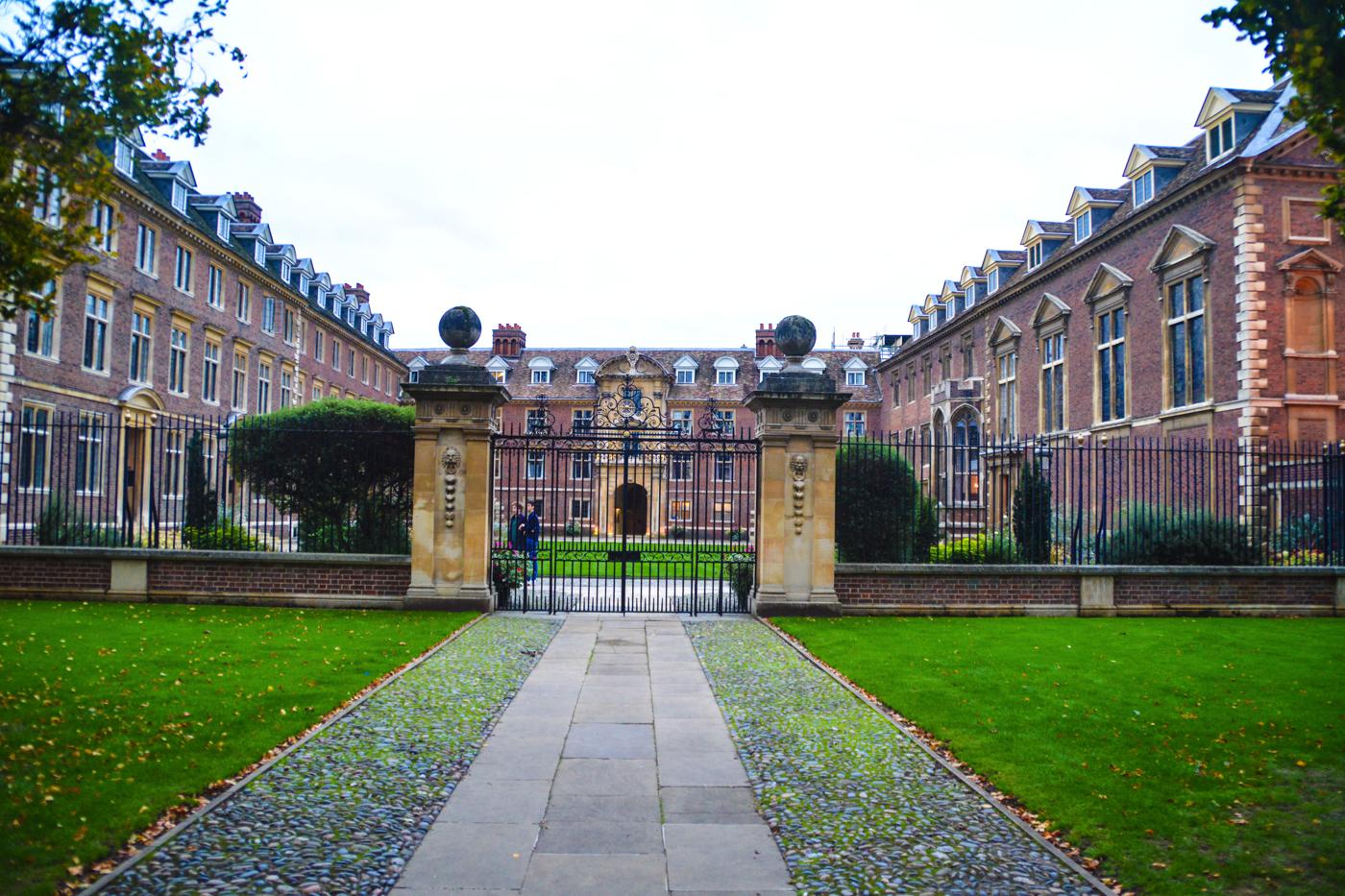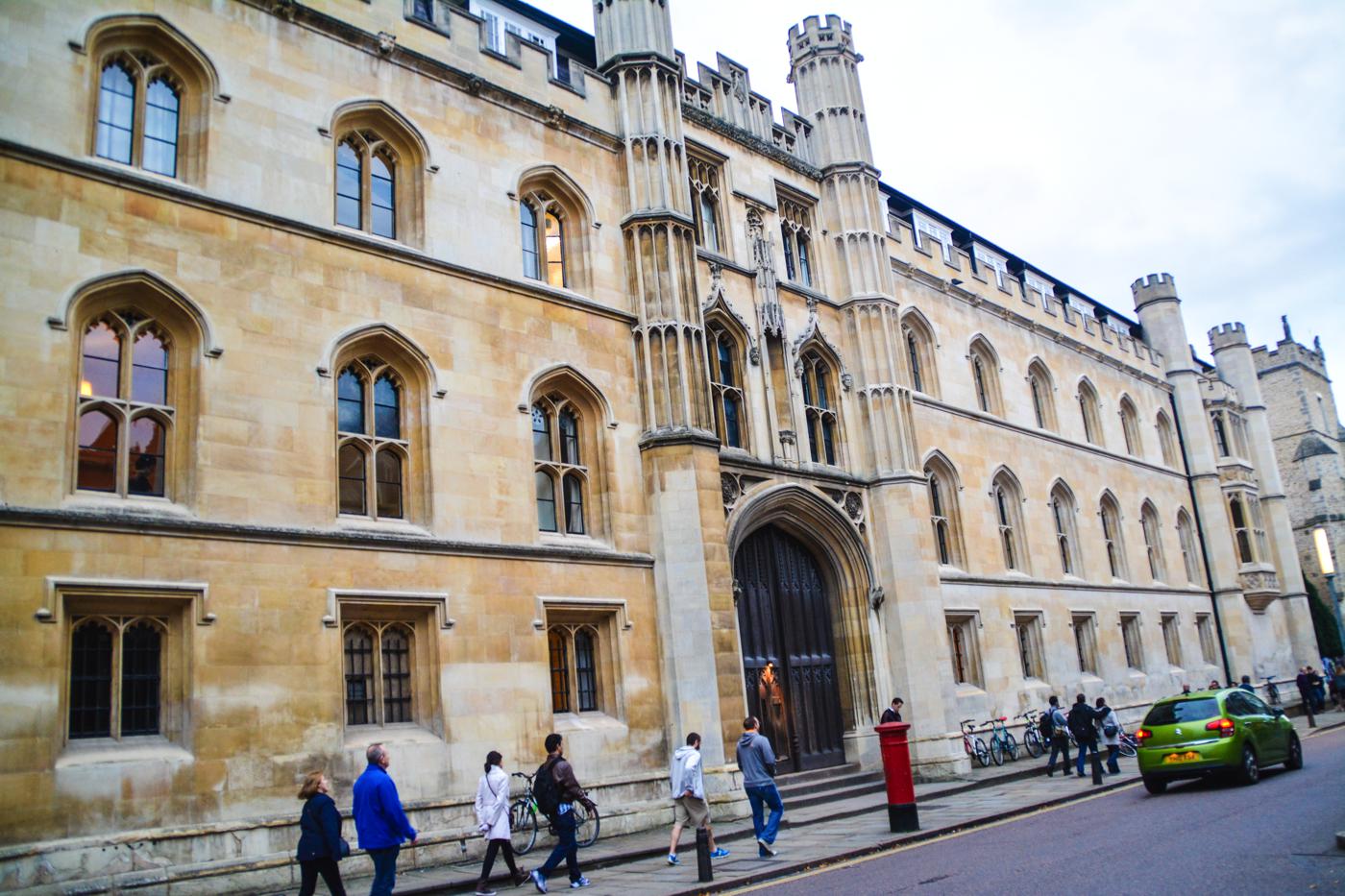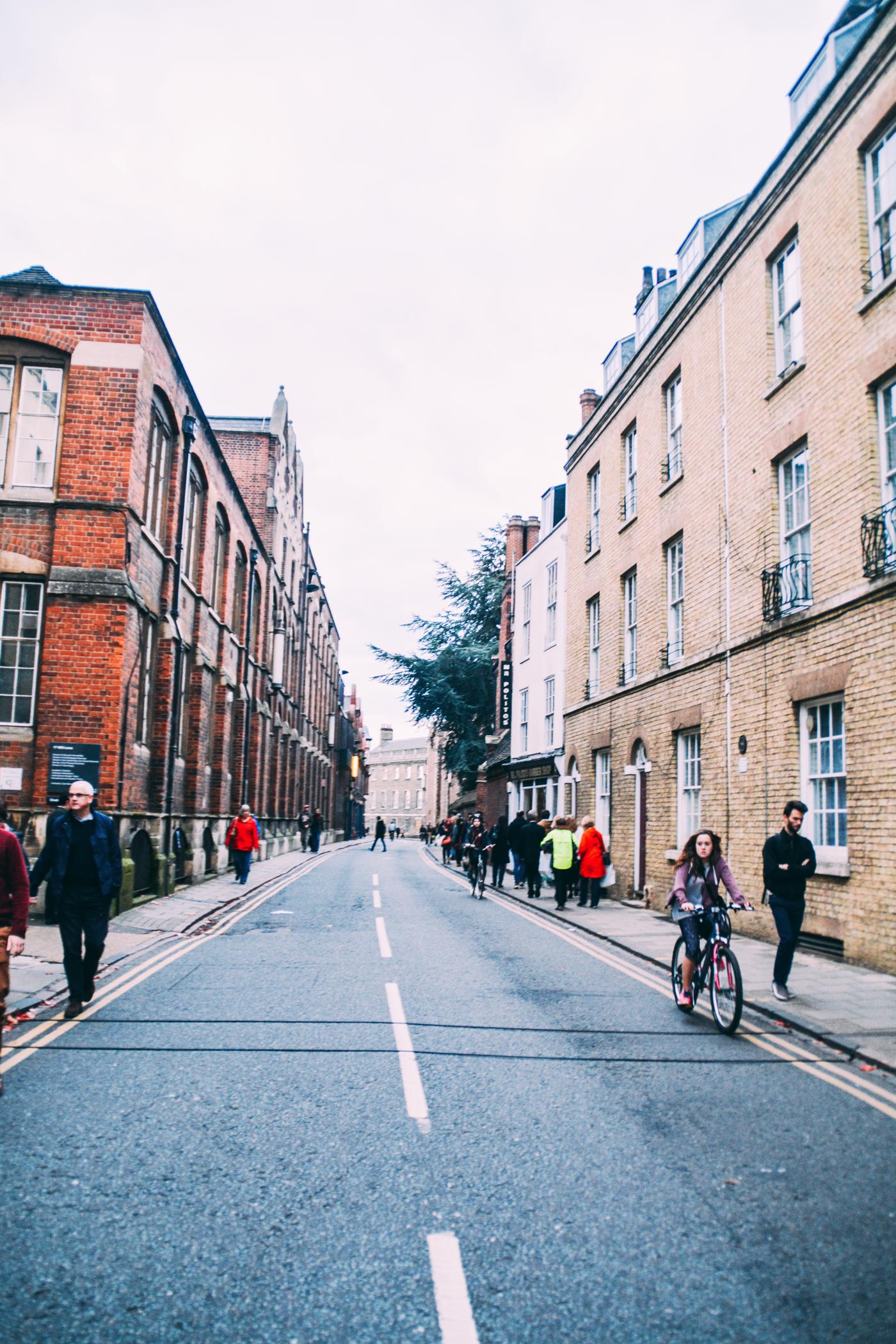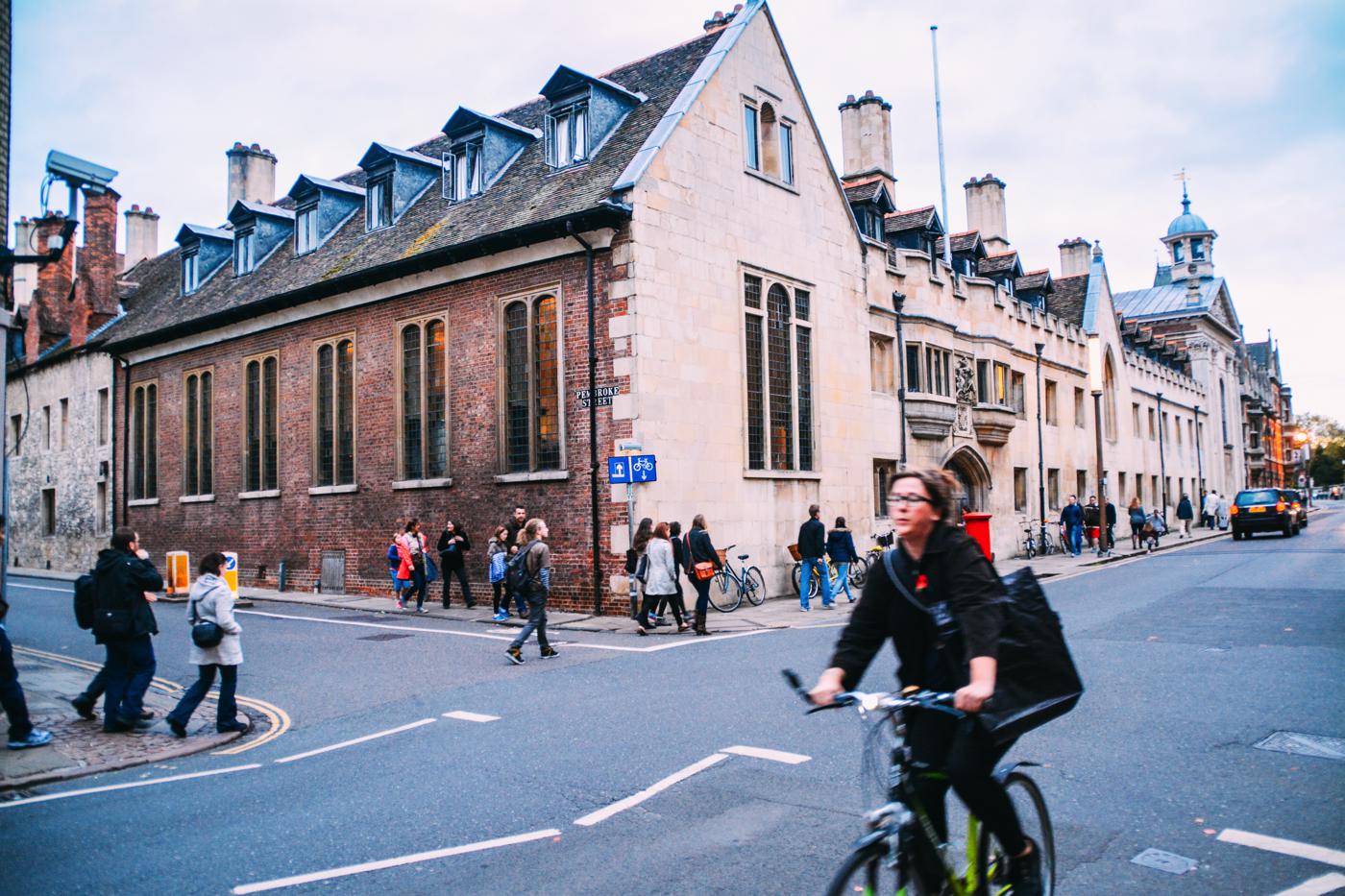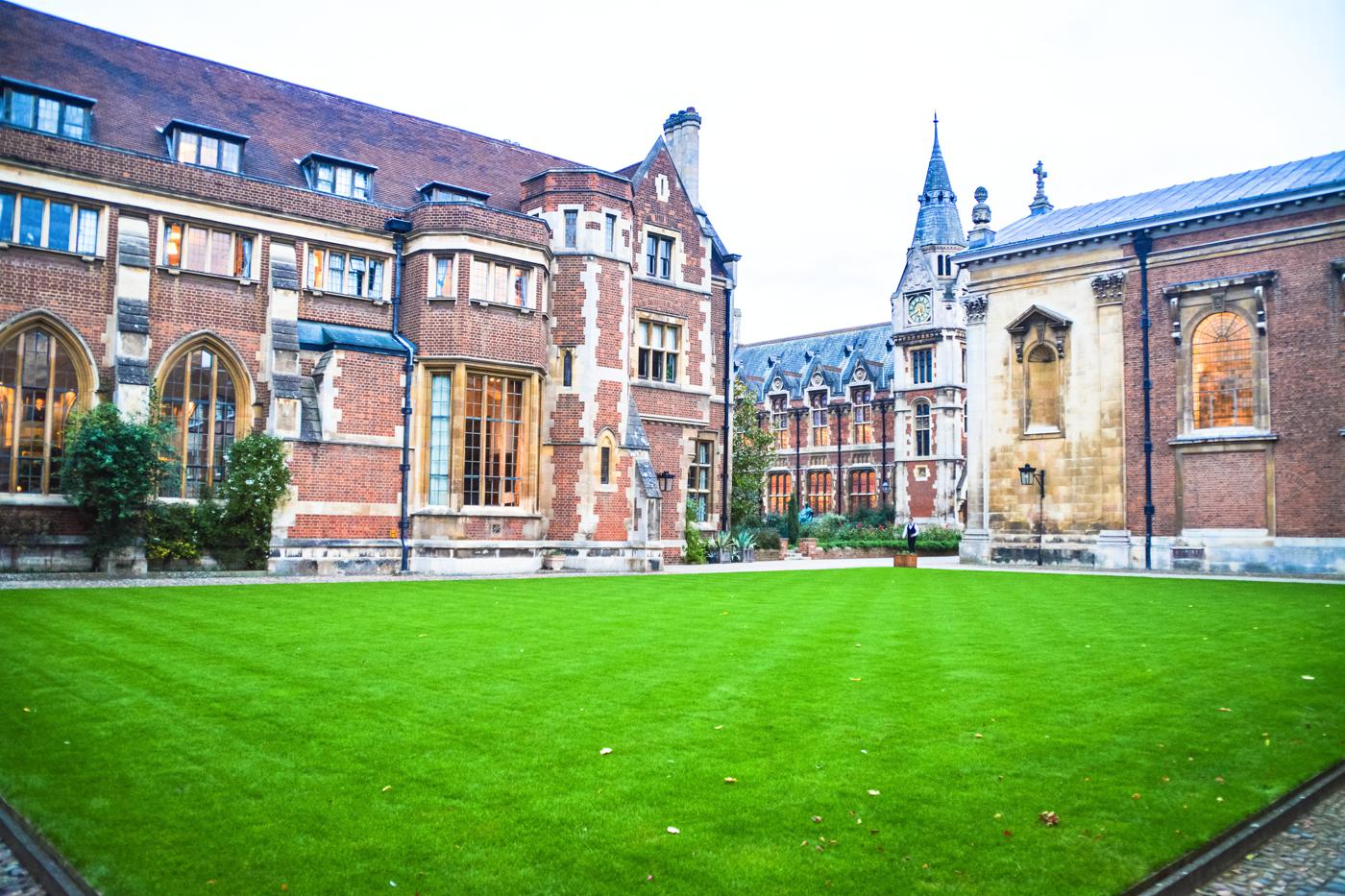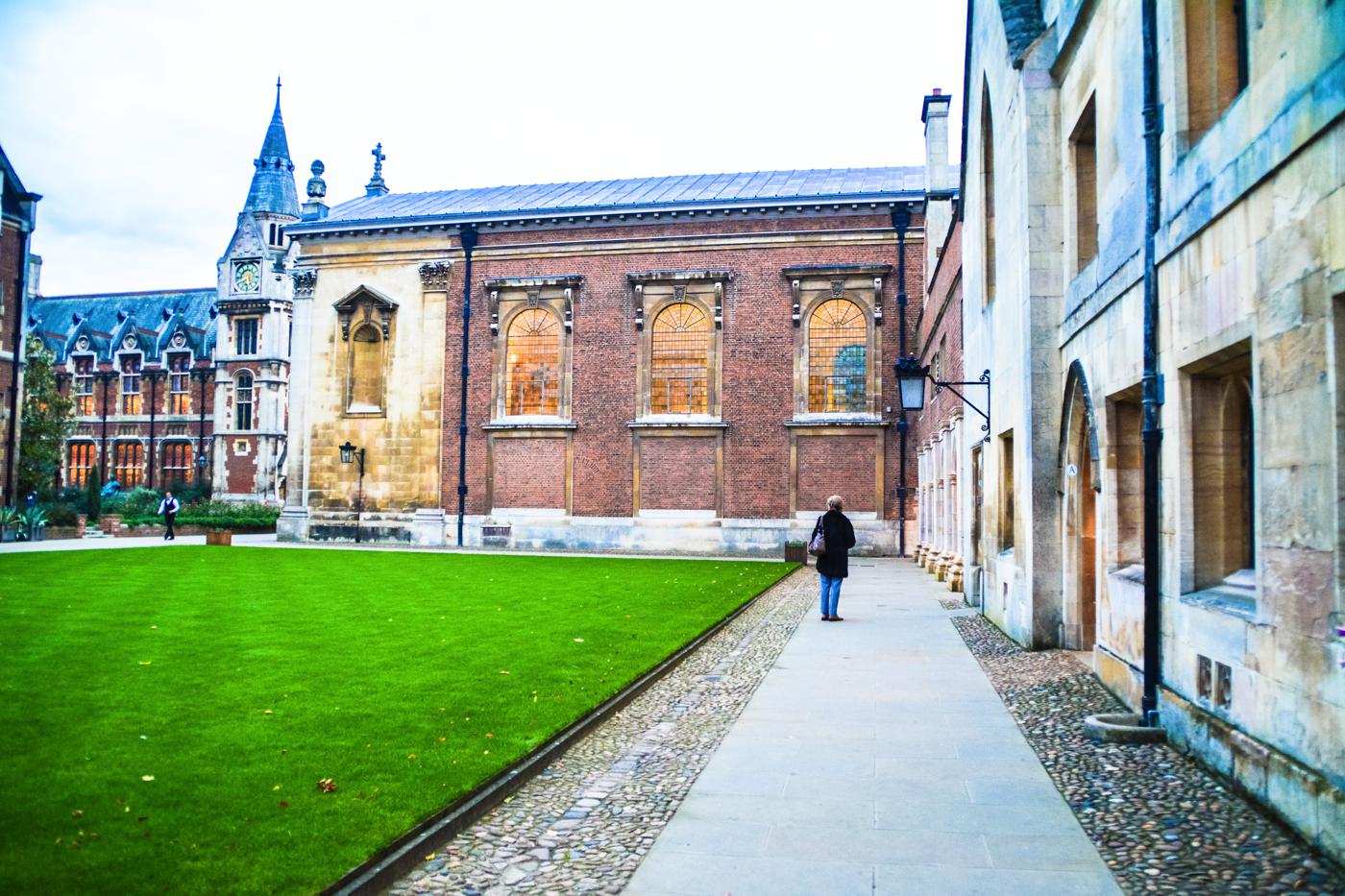 Thank you all again for all the kind works and comments!!! I loved reading every single one (even though I haven't responded yet but we both know I'm terrible at responding quickly – I always do eventually, just never quite on time) but just in case you didn't know, it DOES means a lot to me and I REALLY appreciate it! 🙂
---

*The winner will be notified via email.
*By entering the competition, you will be added to the WorldSIM & Hand Luggage Only mailing list from which you can unsubscribe at any time.
---
---
---