Mont Saint-Michel is a tiny little commune on an island in France and is one of the prettiest places to visit in France. It's Abbey is famous the world over and it probably comes as no surprise that Mont Saint-Michel is a UNESCO World Heritage site. It is hands-down one of the places in France that you need to go out of your way to go visit. Don't believe me? Well just check out these reasons why you have to visit Mont Saint-Michel:
1.) It is really beautiful during the day!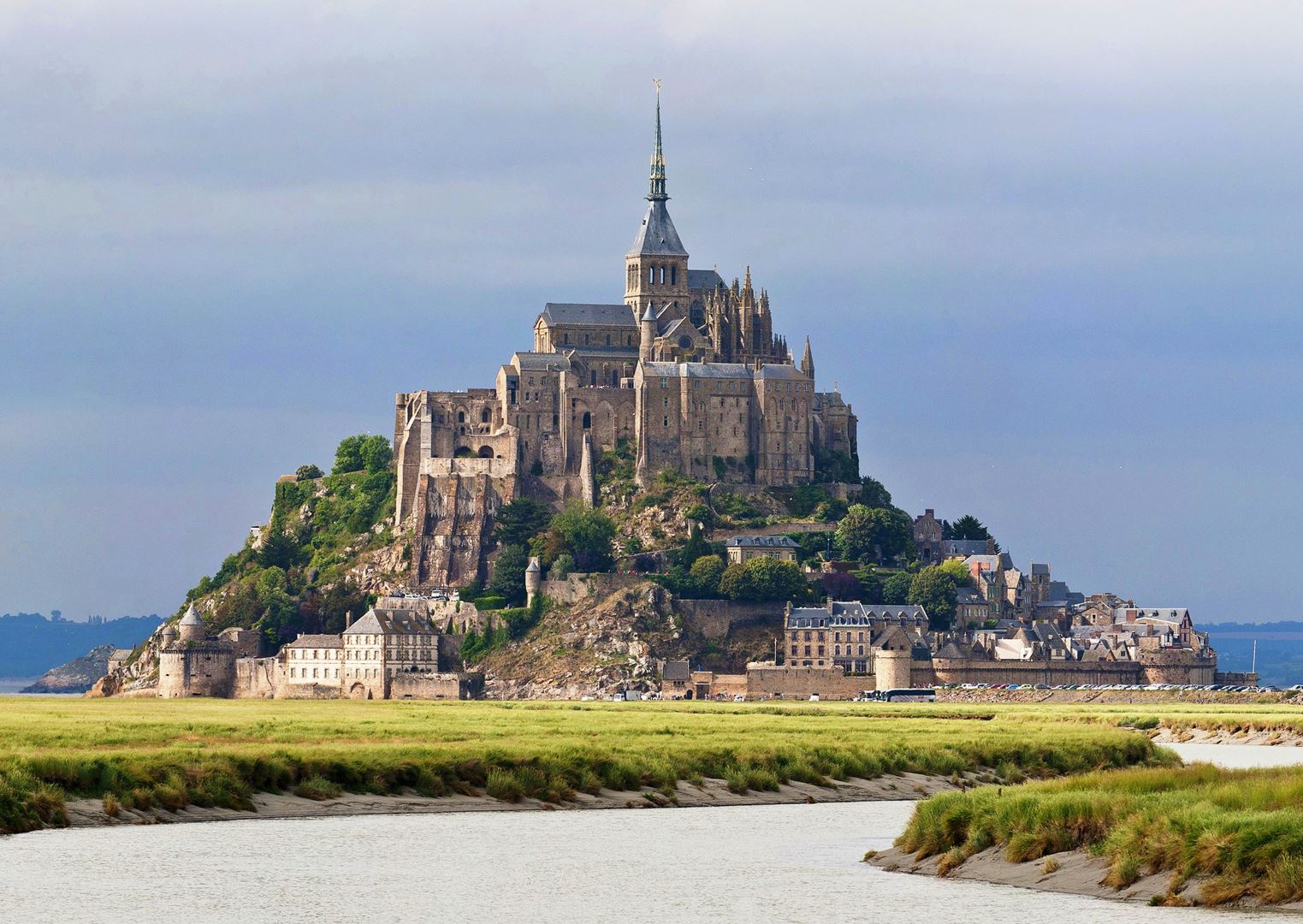 2.) It somehow manages to be even prettier at night!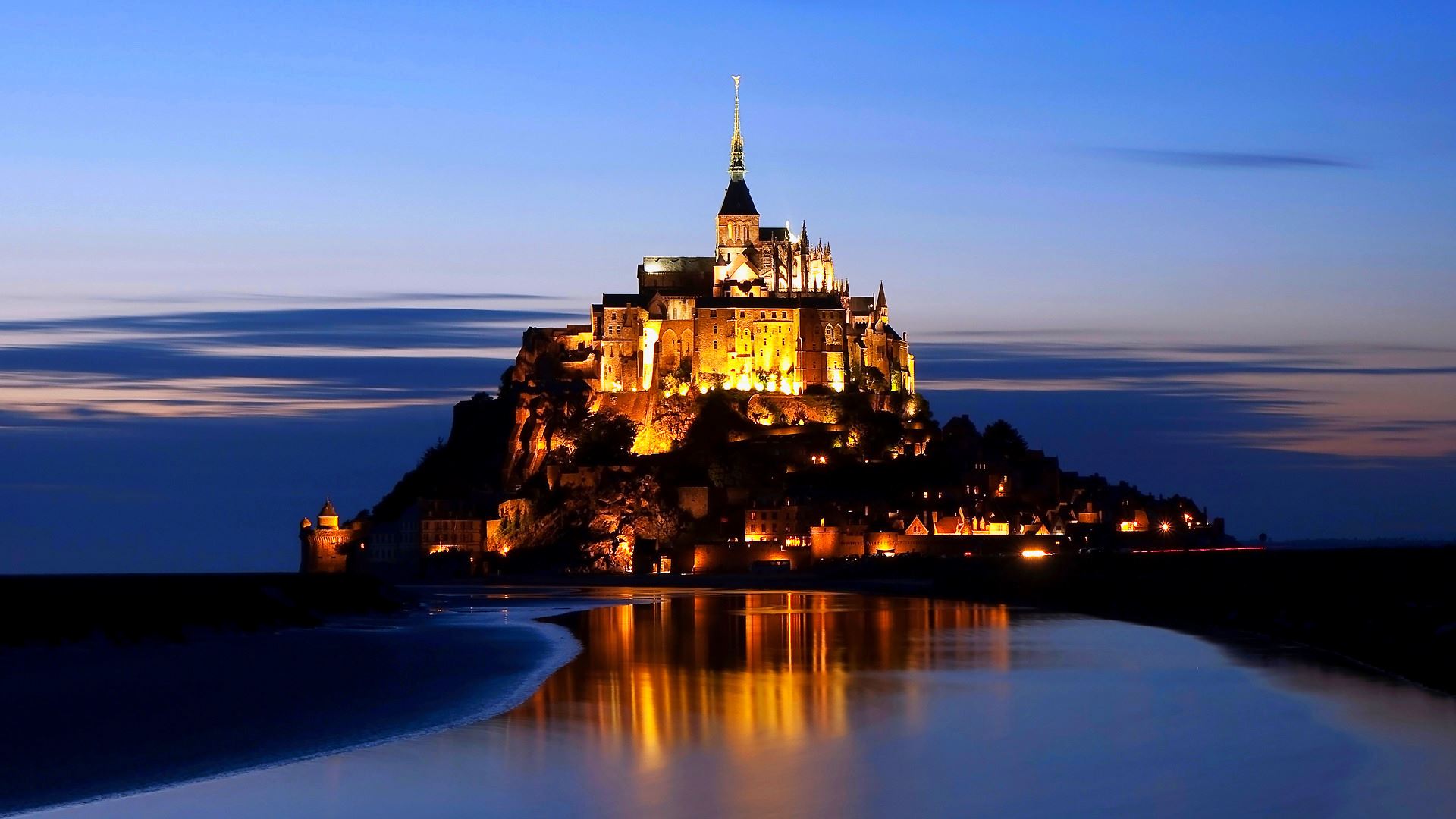 3.) The Abbey is beautiful inside…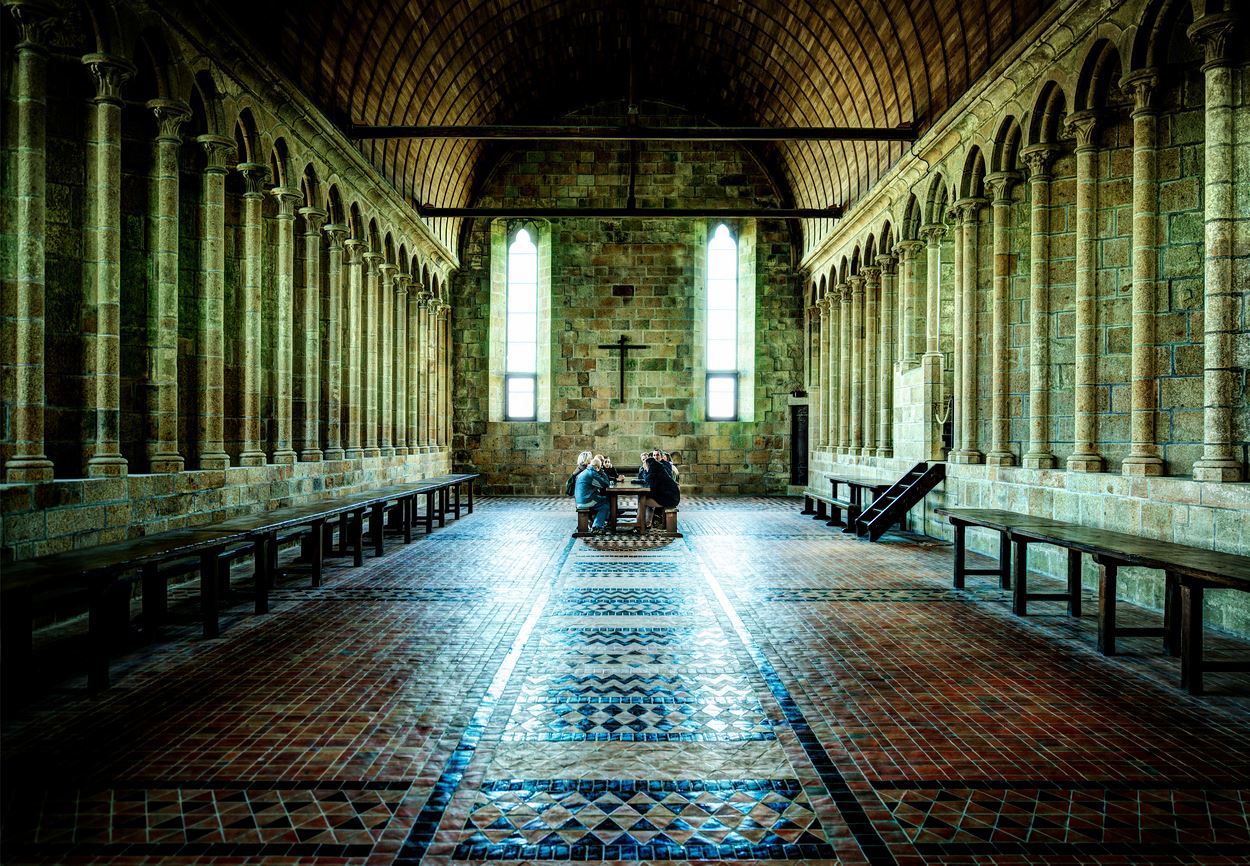 4.)… regardless of wherever you are in the Abbey…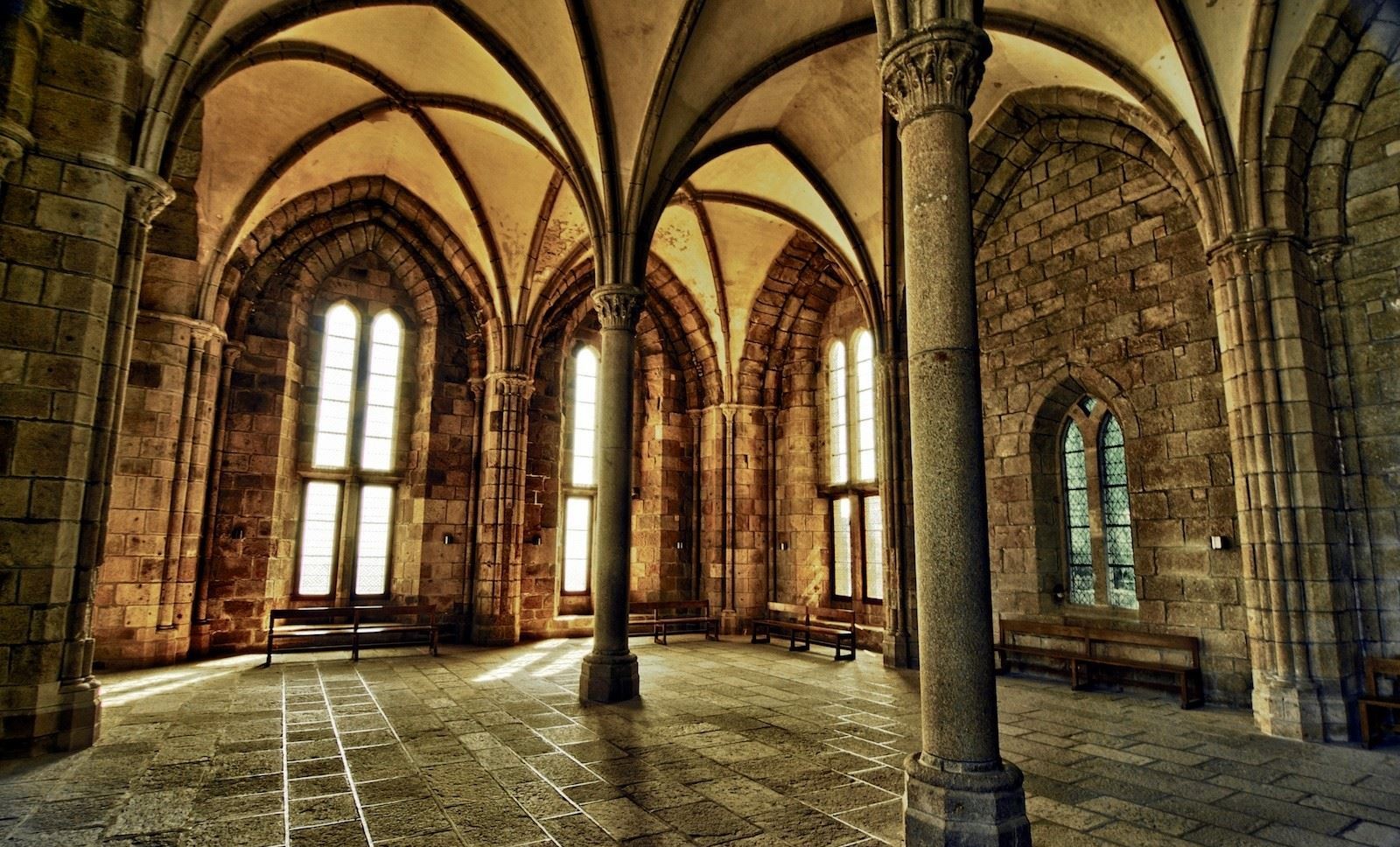 5.) The streets are quaint and pretty…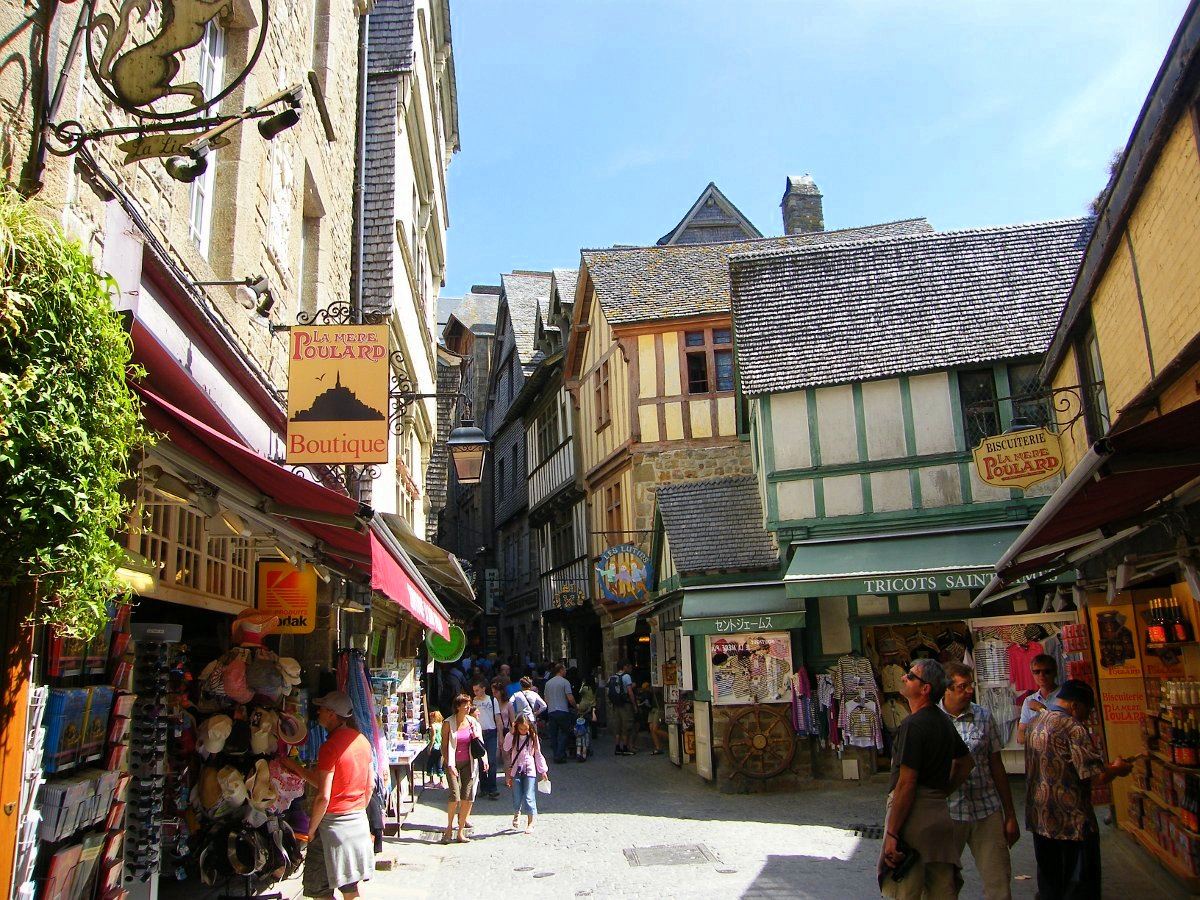 6.) …especially so when seen from an ample (and high) viewing platform…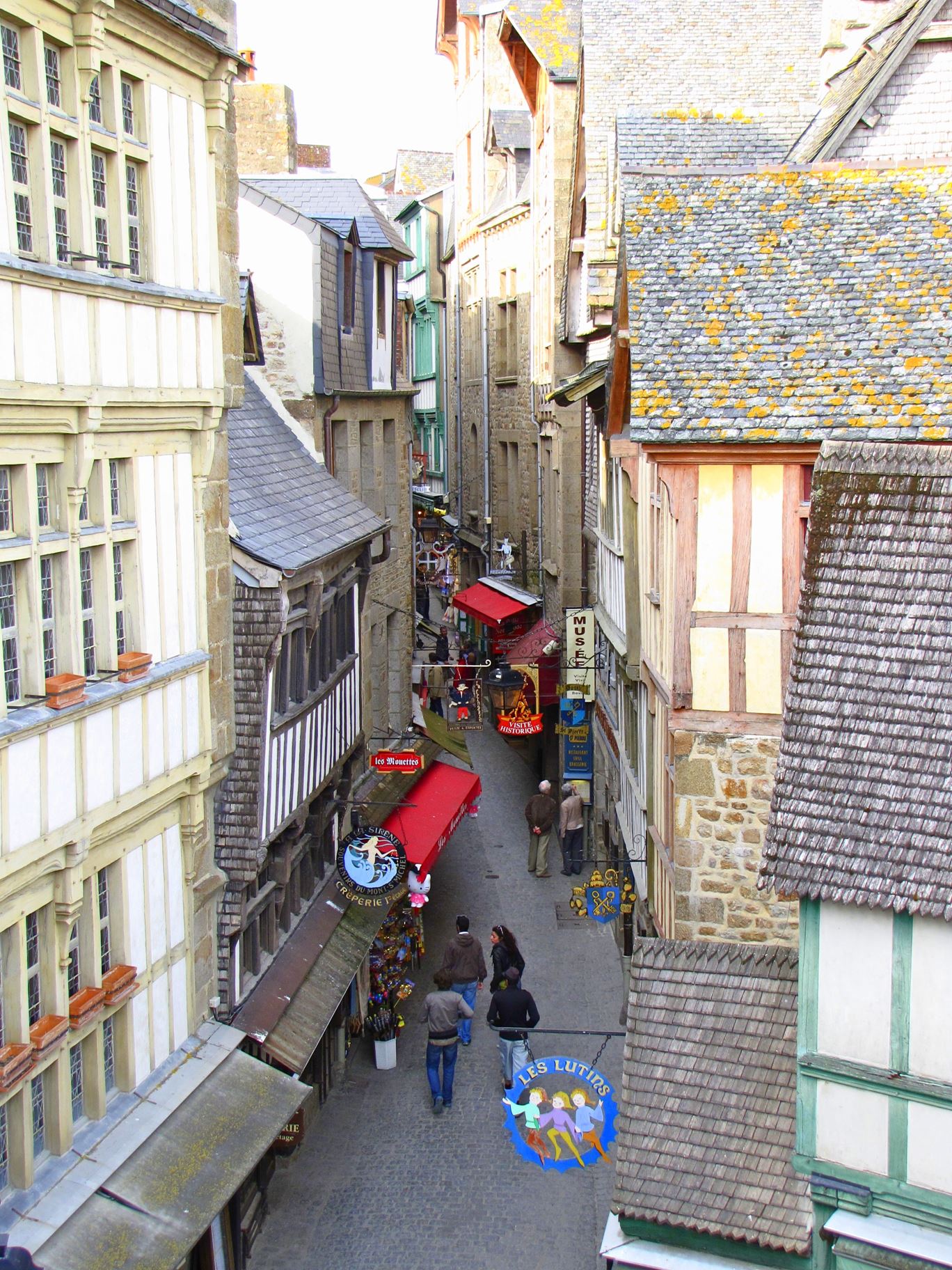 7.) Even the foggiest of days with the most miserable weather is not enough to dull the allure and charm of Mont Saint-Michel…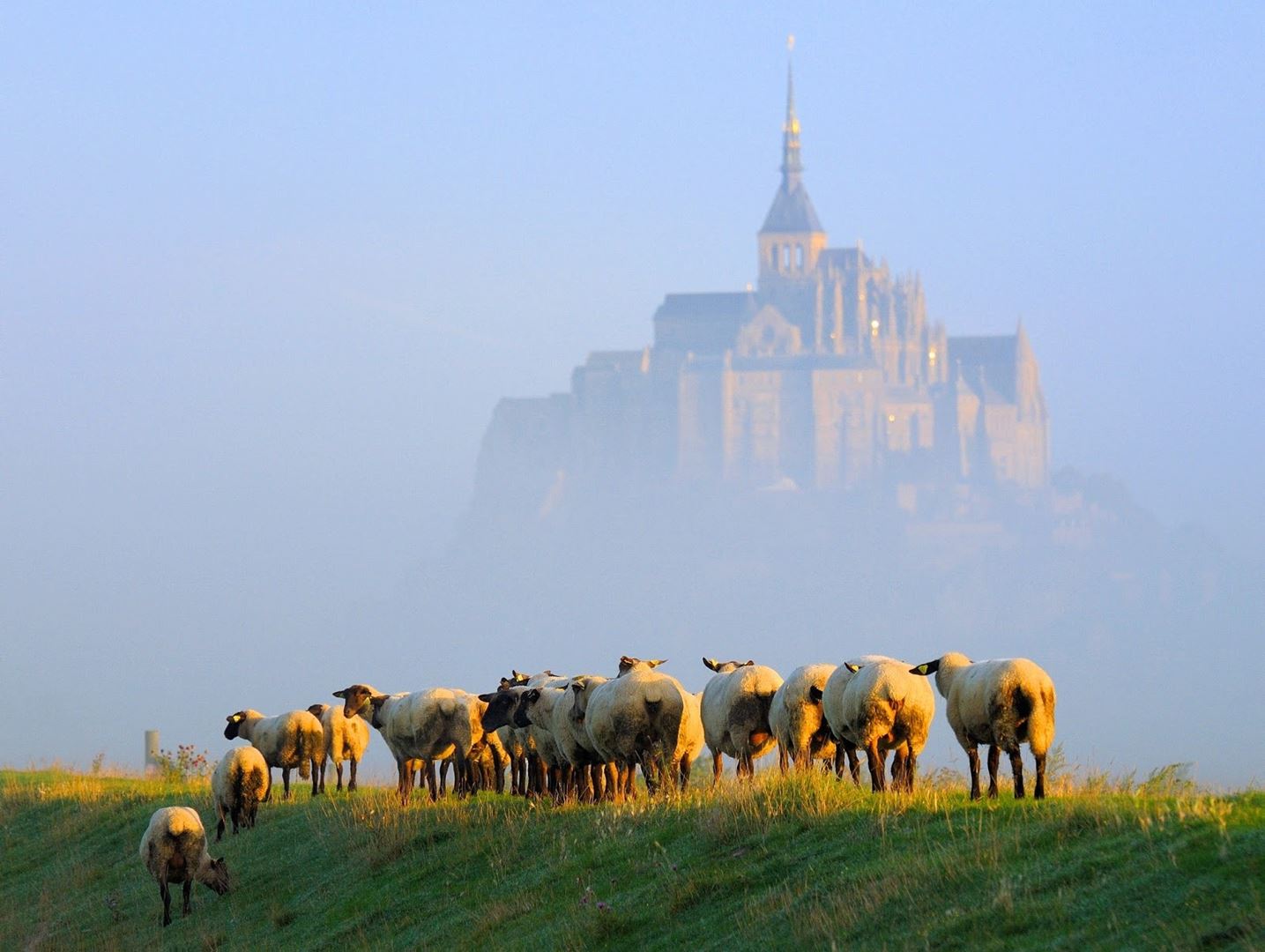 8.) The high and thick walls are bound to leave you utterly impressed (especially when you consider that it is all built on quick sand (though don't worry – there's a causeway to take you there safely)…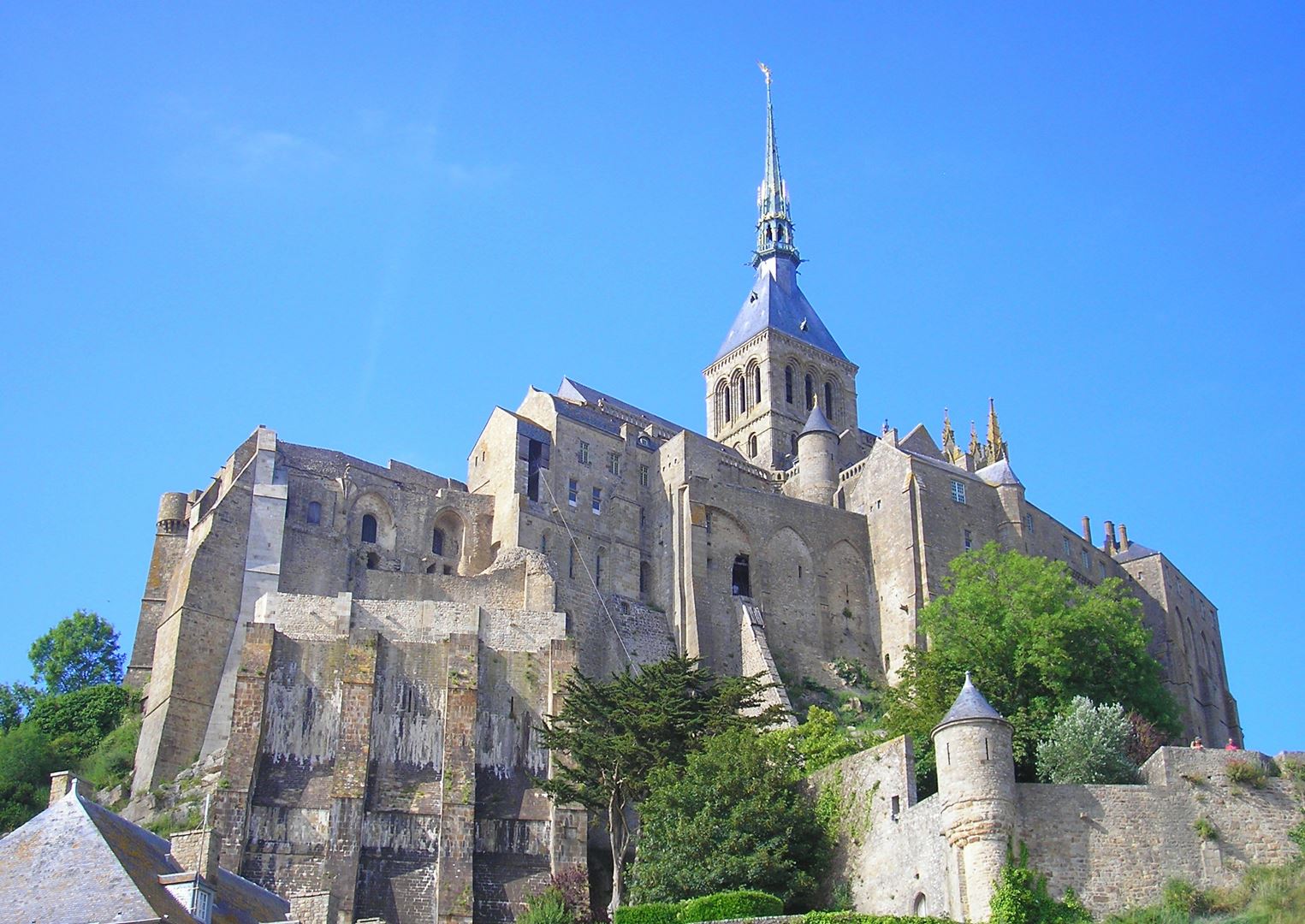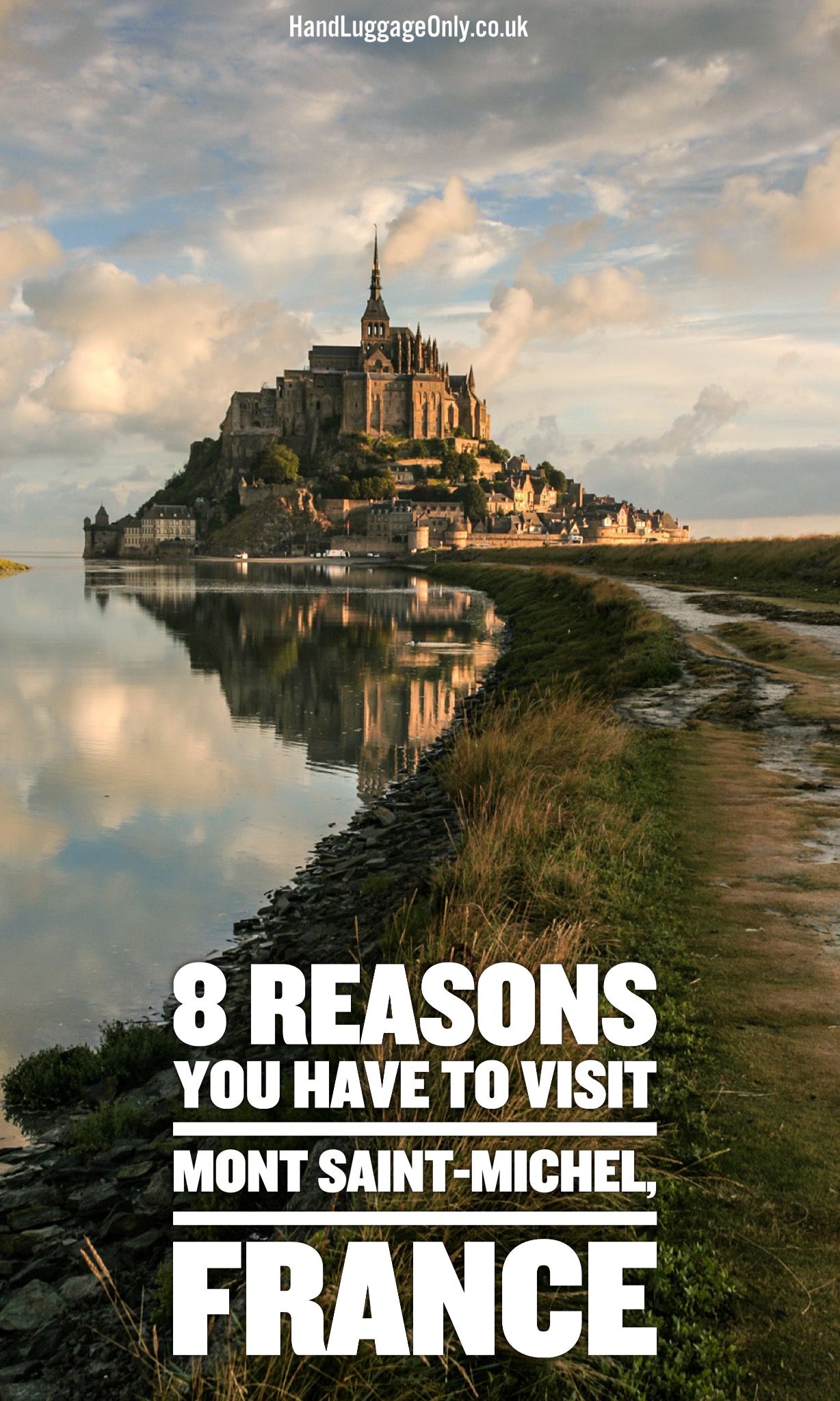 ---
---