This probably needs no introduction and is pretty much a staple of any trip to Iceland! We planned this for the tail end of our trip as it's pretty close to the airport and it's a nice way to relax after an activity filled trip to Iceland.
Here's what we got up to when we visited The Blue Lagoon and a few tips to remember:
TIPS:
1.) It's worth looking into the option of staying at the hotel in the Lagoon as it not only comes with free entry to The Blue Lagoon, it also has it's own private blue lagoon are open to guests at the hotel for longer hours than the regular Blue Lagoon most people visit. By the time you factor in accommodation costs elsewhere and entry costs to the Blue Lagoon you'll see that it probably makes more financial sense to book a stay at the Blue Lagoon hotel (if they have availability of course)
2.) There's a wake up call if the Northern Lights are out when you visit. It might be worth asking to be signed up to the list at reception (though chances are you might need to step away slightly from the hotel to escape the light and get great photos
3.) If you have a waterproof camera (like this one)/ or a waterproof phone case (like this one), this is the place to use it! There's no point lugging your DSLR camera here or your phone which could get water damaged if you drop it into the Blue Lagoon
4.) Silica and hair don't get along that well which is ironic considering how good it is for the face so remember to slather your hair in the conditioner (provided at the Blue Lagoon) before going in. (Not a bit deal for me but hugely important for Lloyd and Georgia who didn't do the condition routine and moaned about their hair later)
5.) There's a 3-alcoholic drinks maximum. Use it wisely! 🙂 (It's to stop you from being too drunk in the Blue Lagoon which makes perfect sense).
And now, the photos! 🙂 🙂 🙂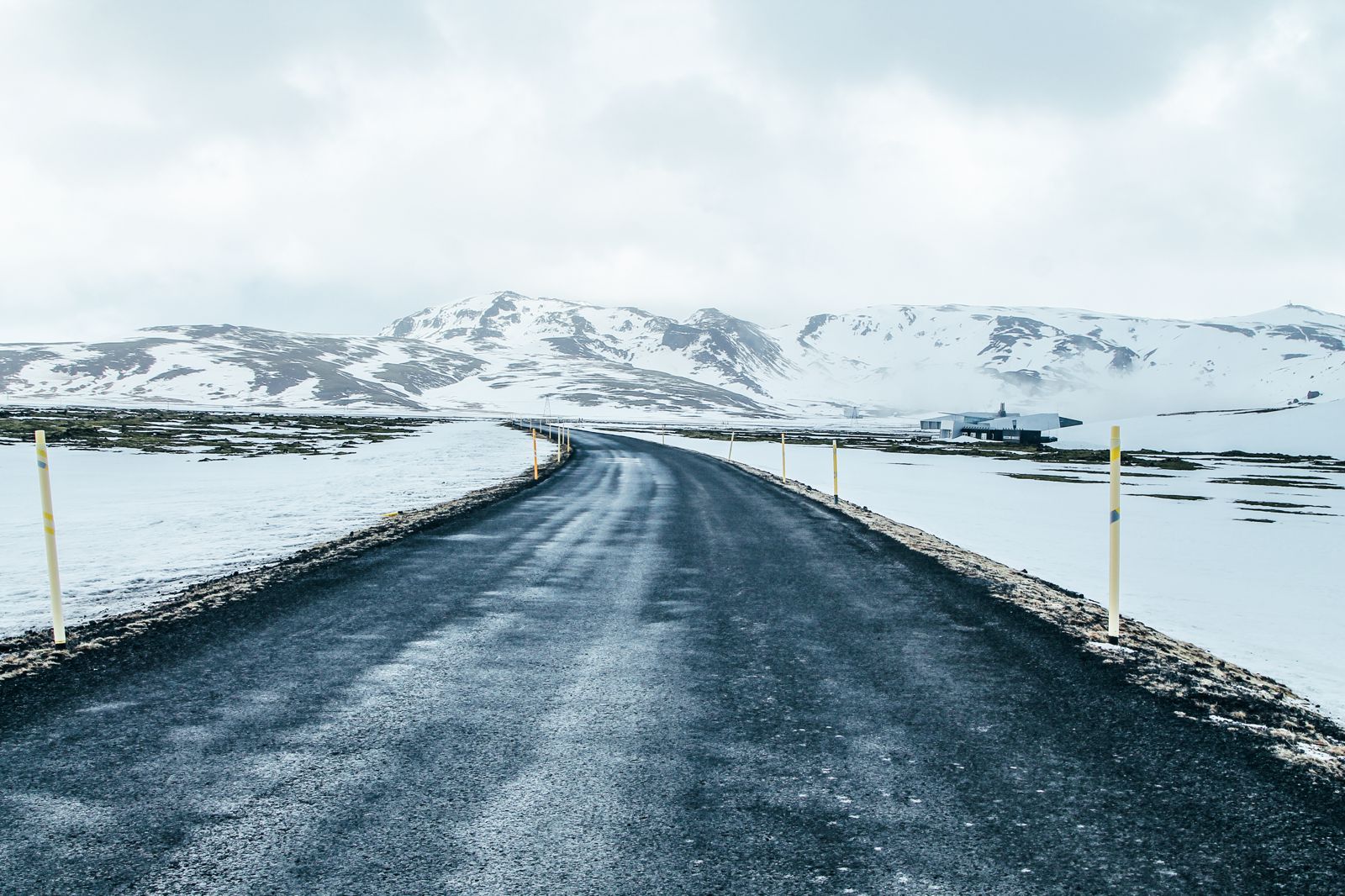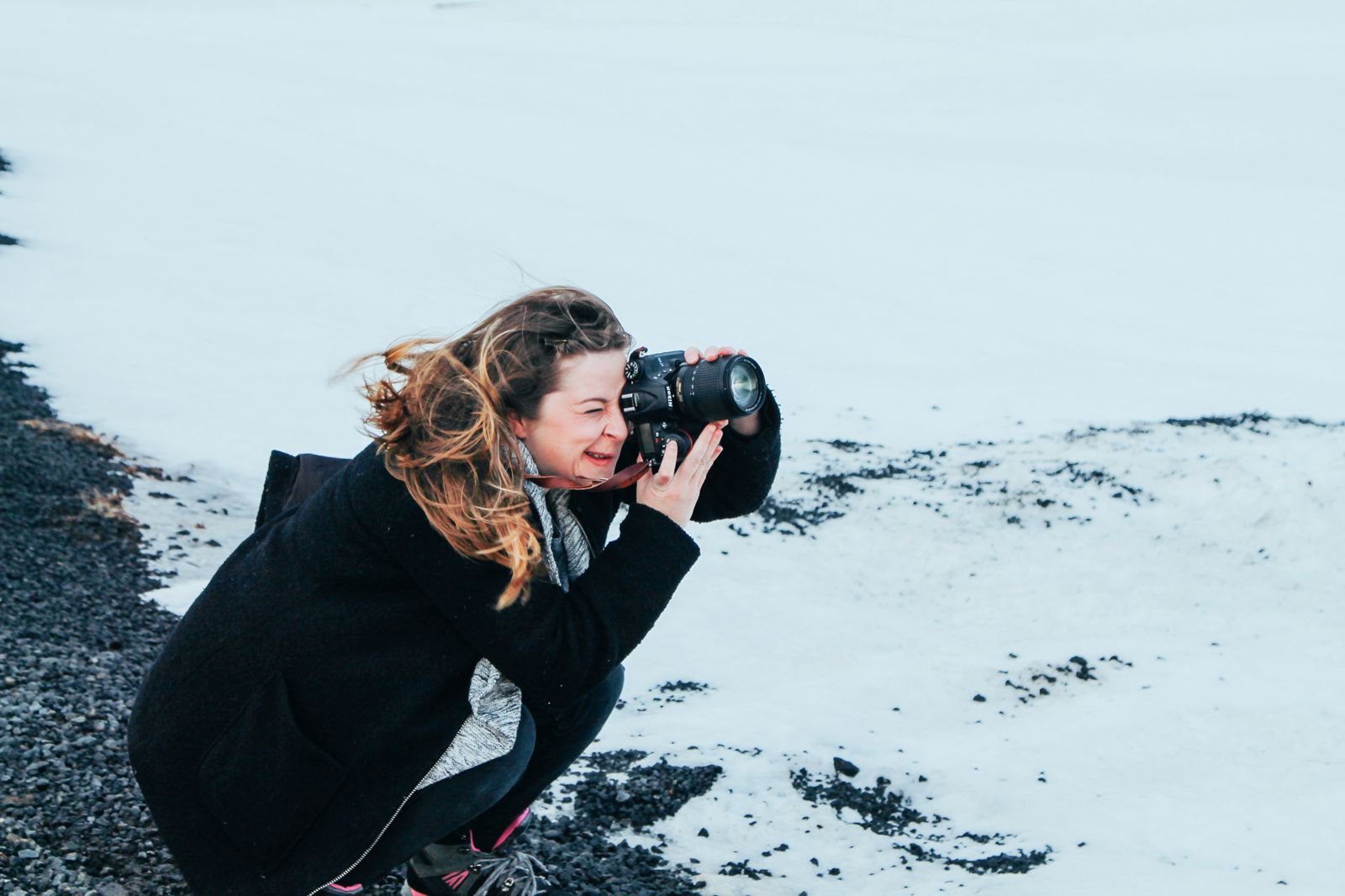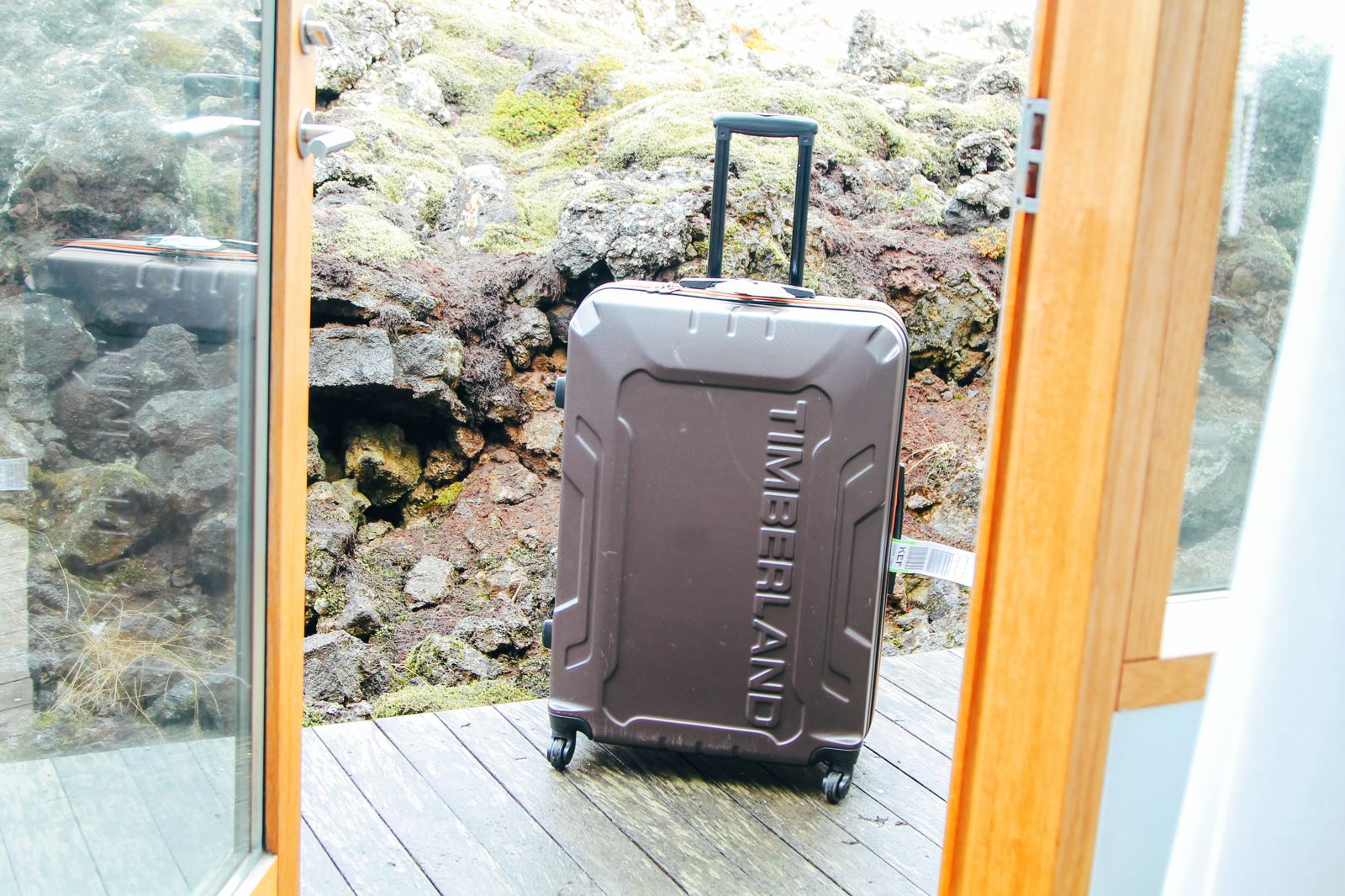 The Timberland suitcase and backpack (remember them from here?) came in soooooo handy on this trip!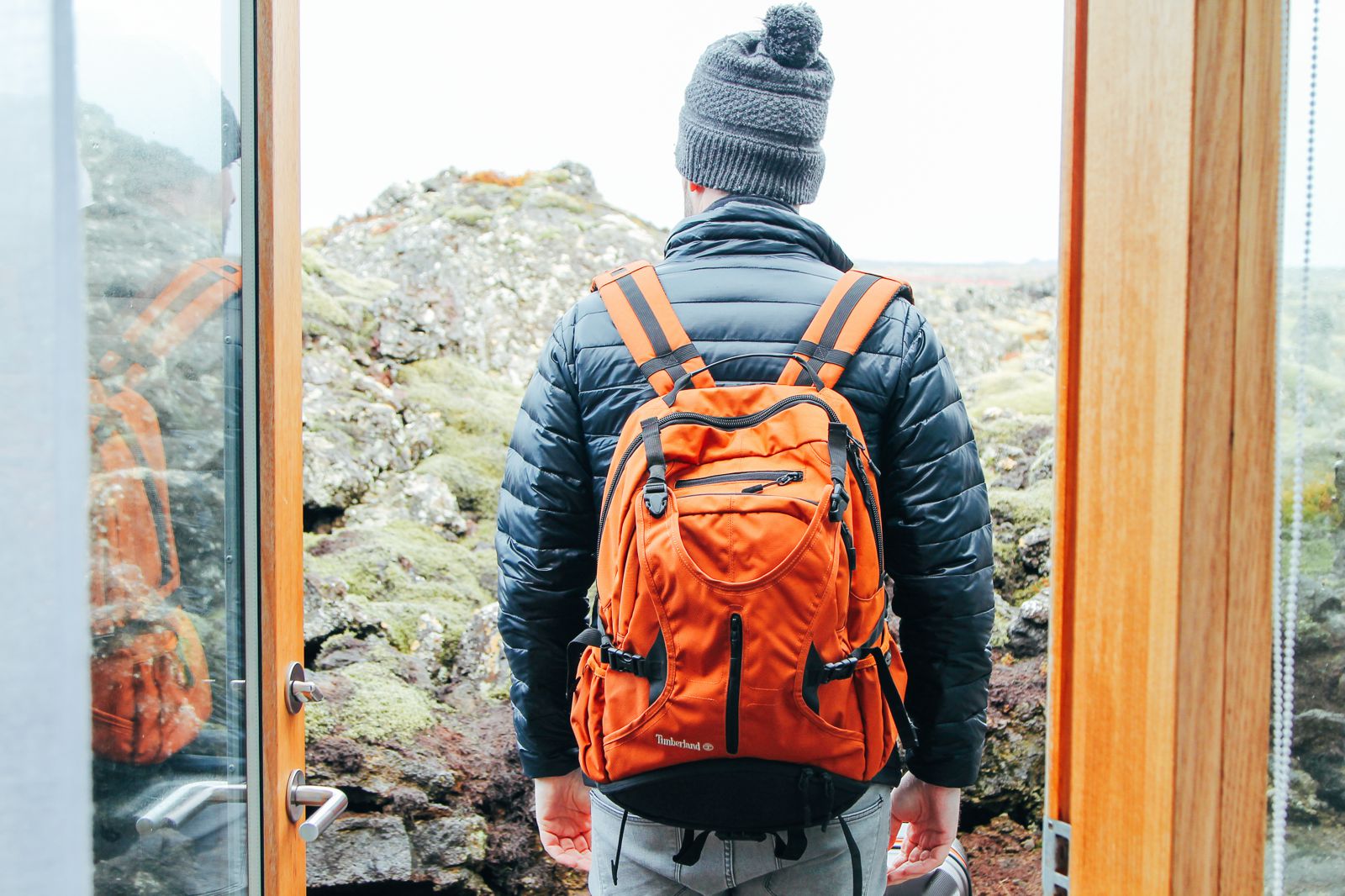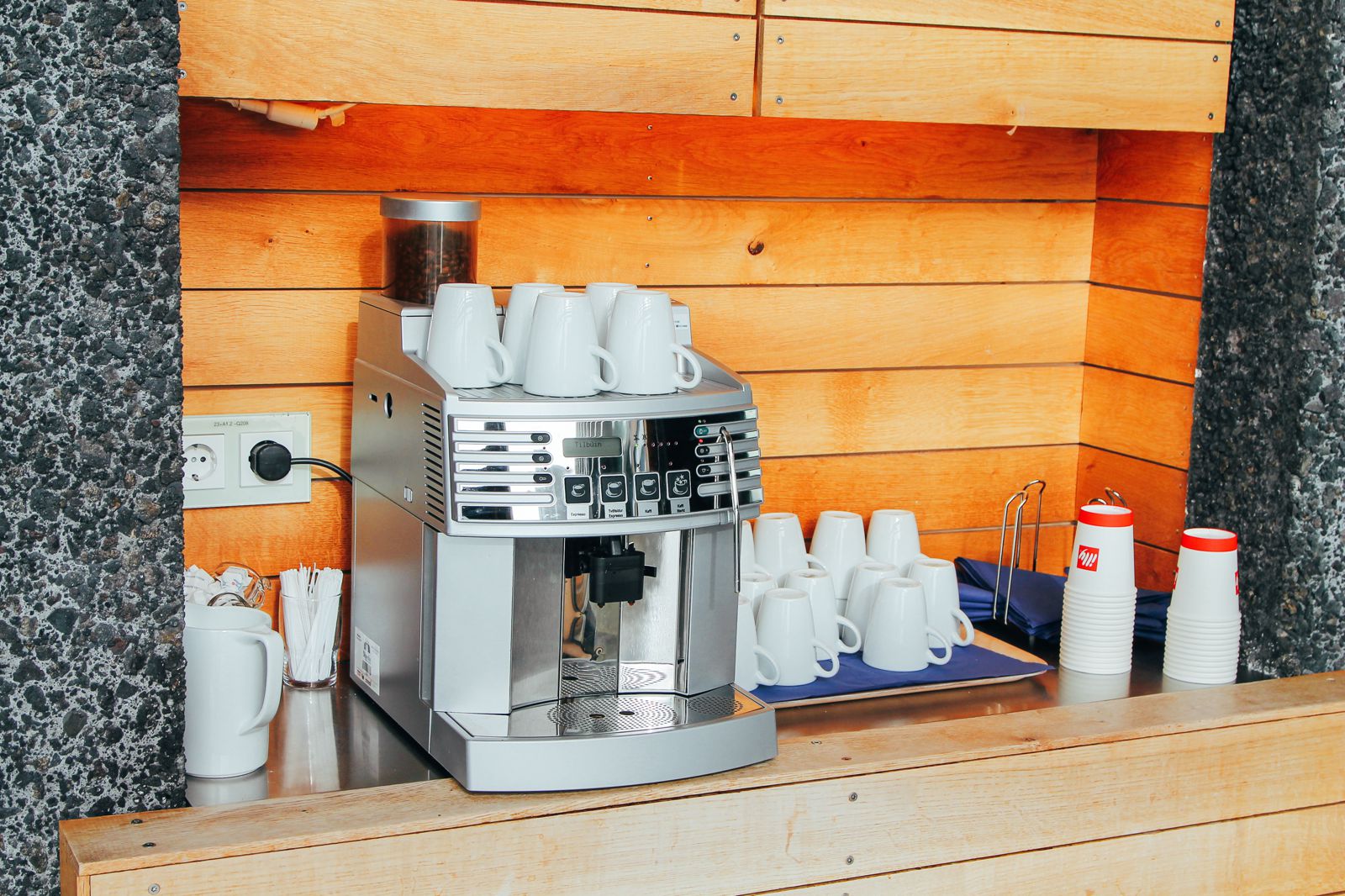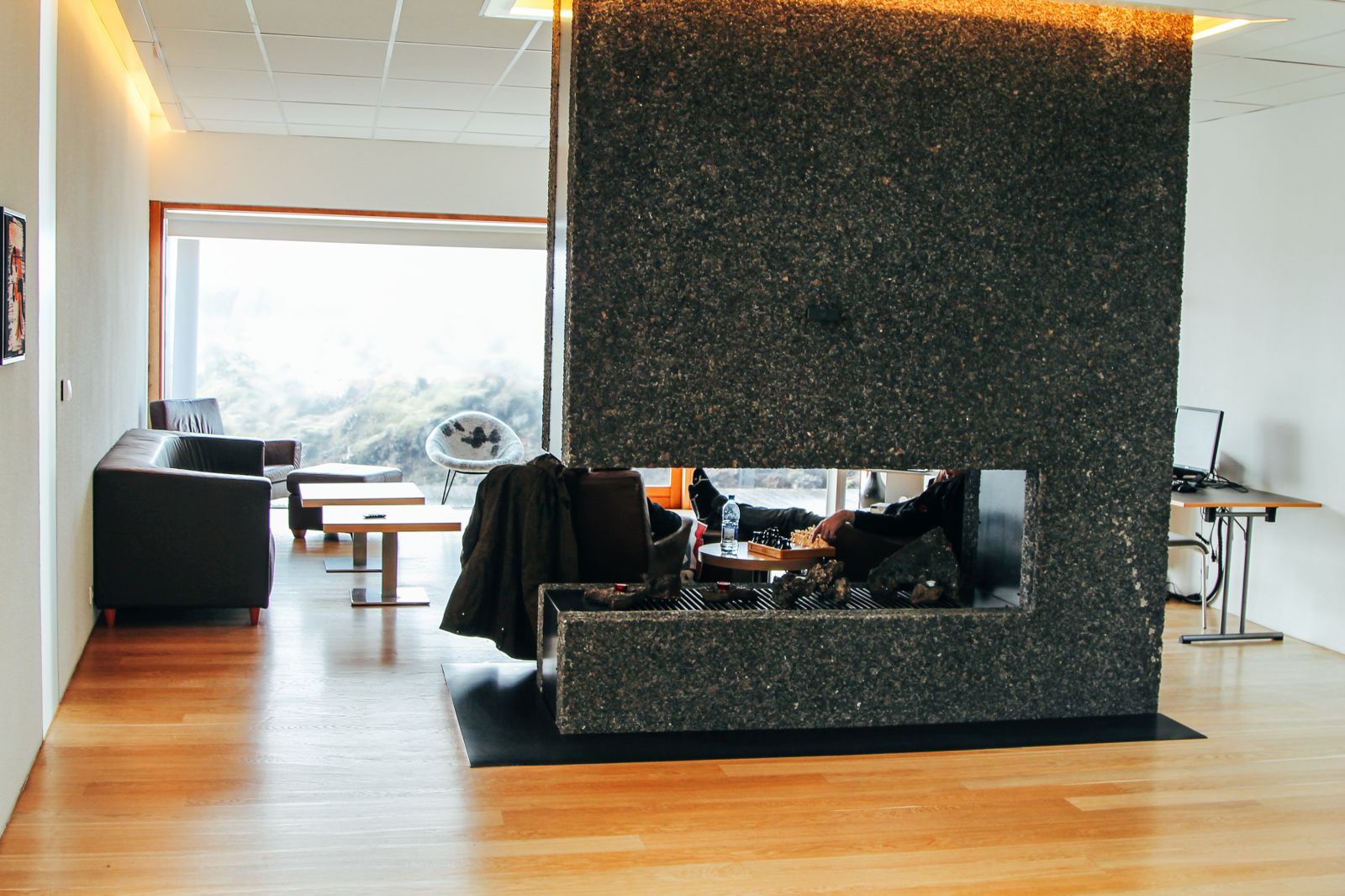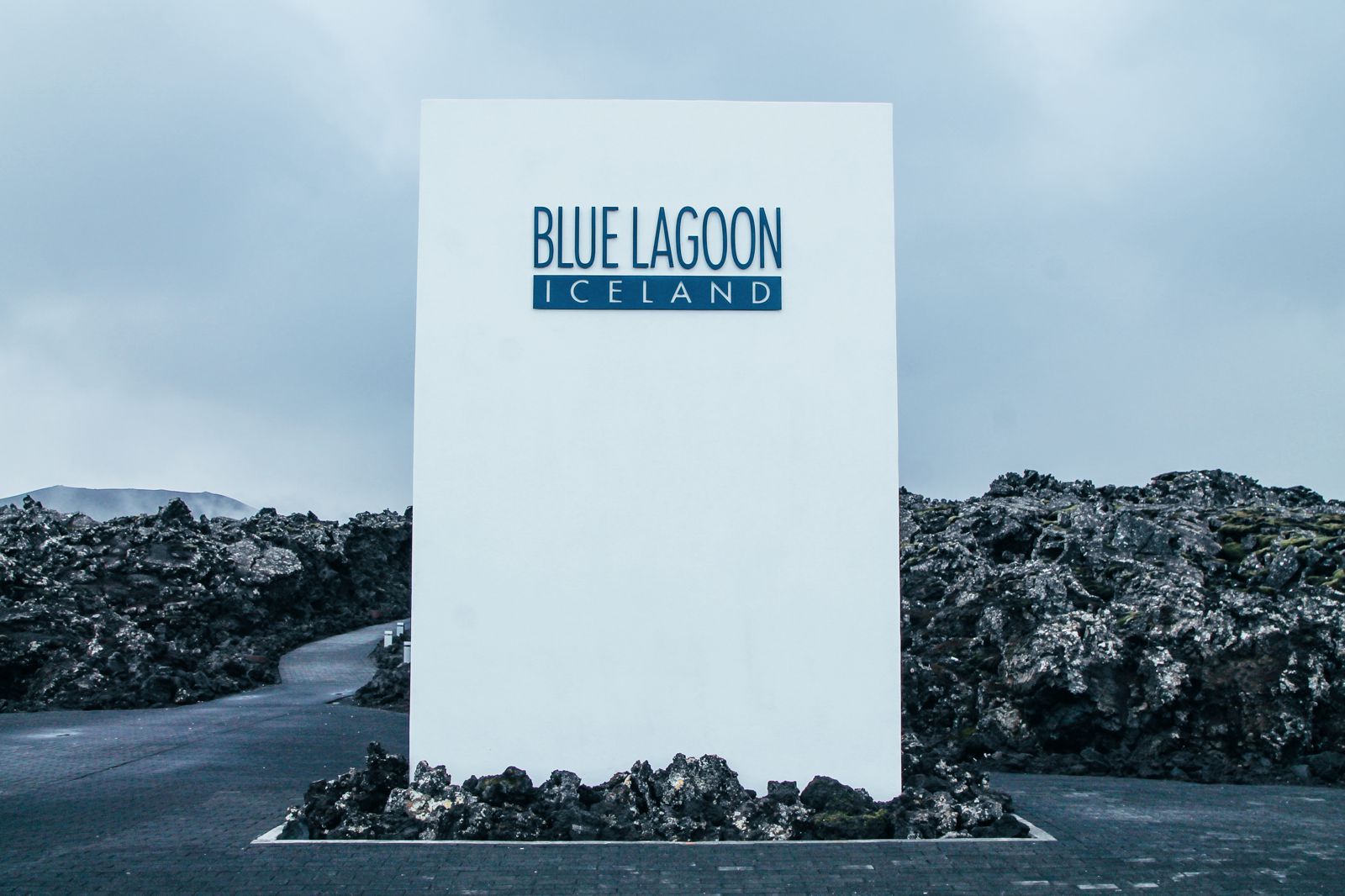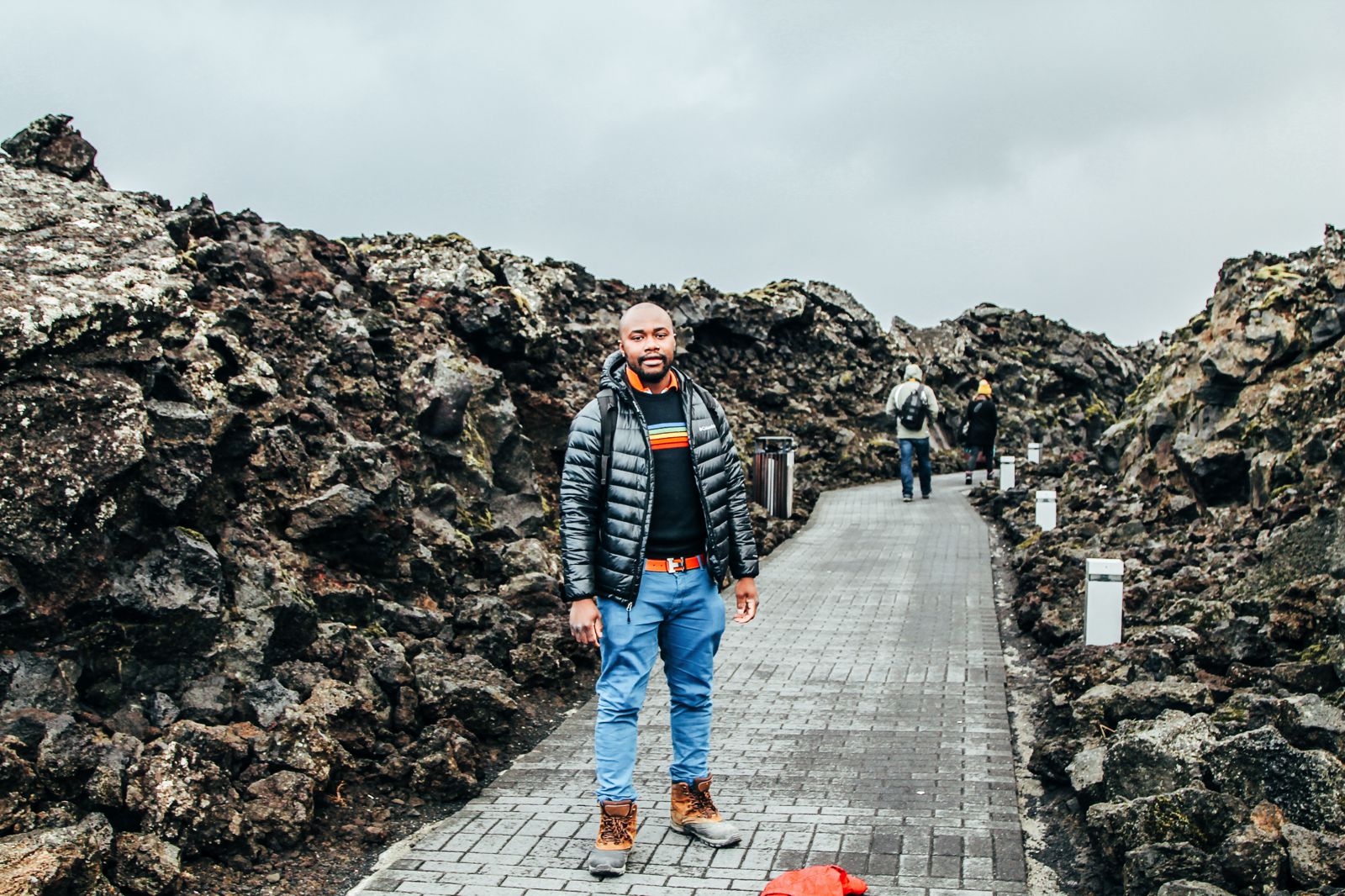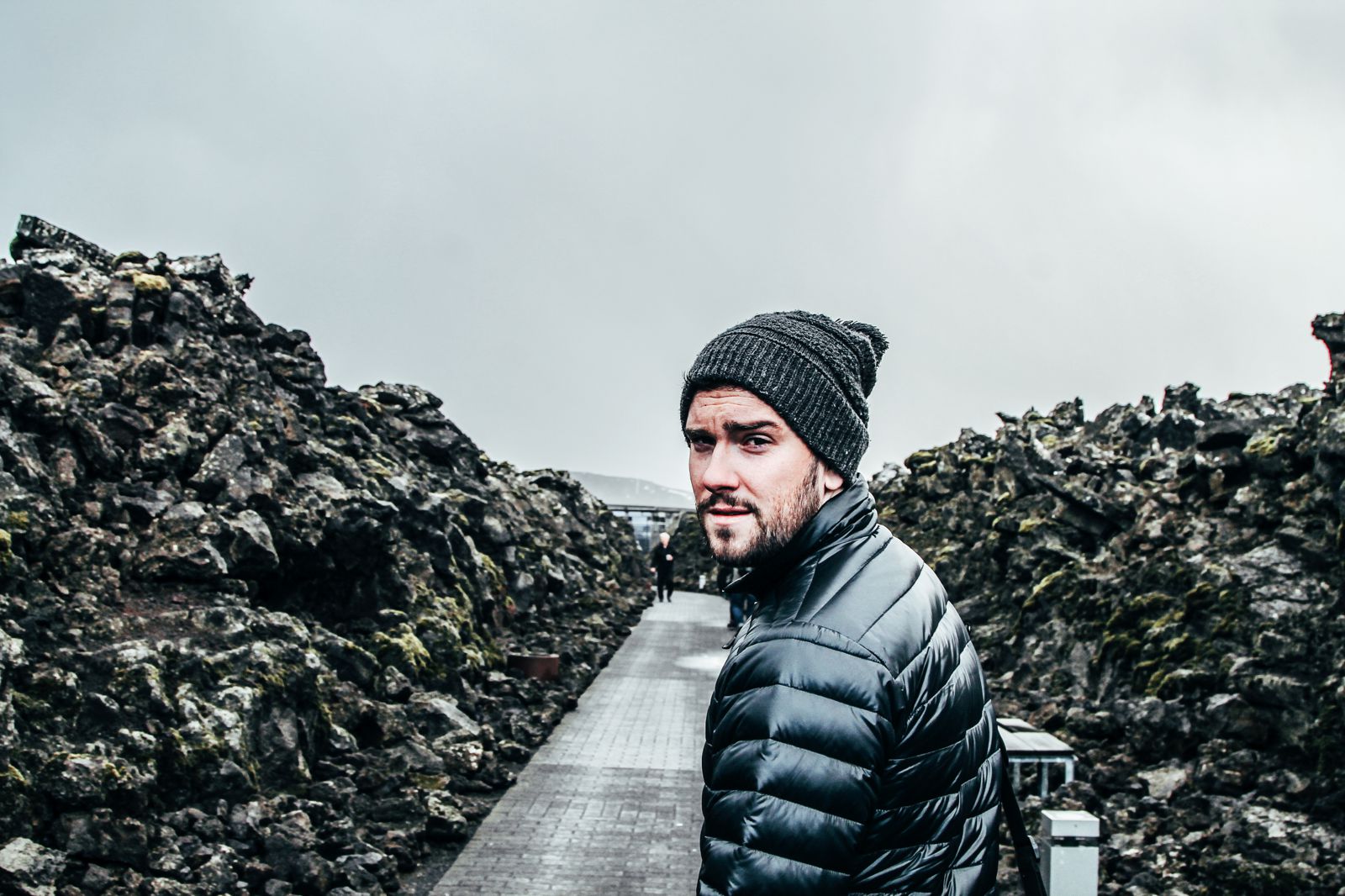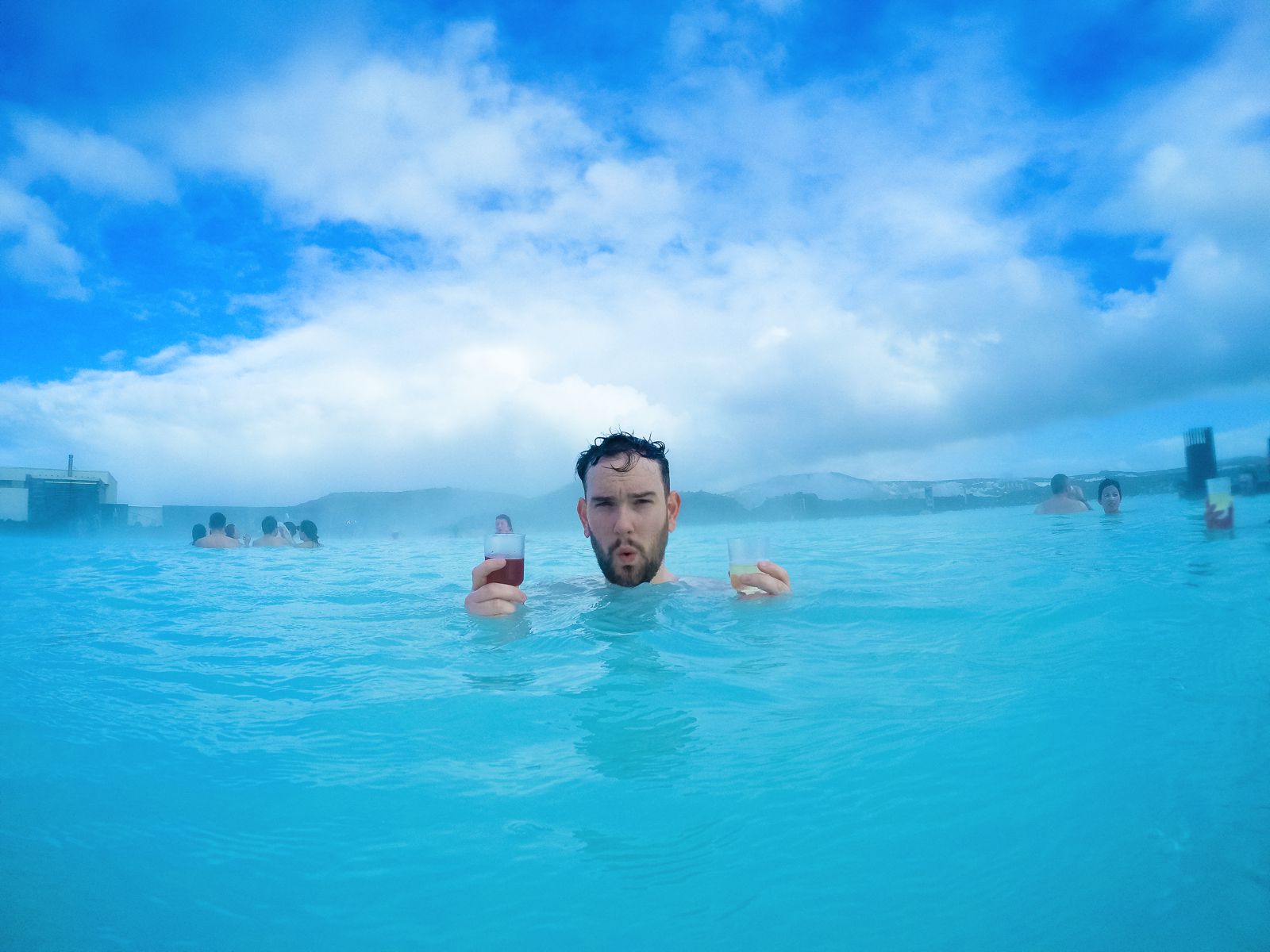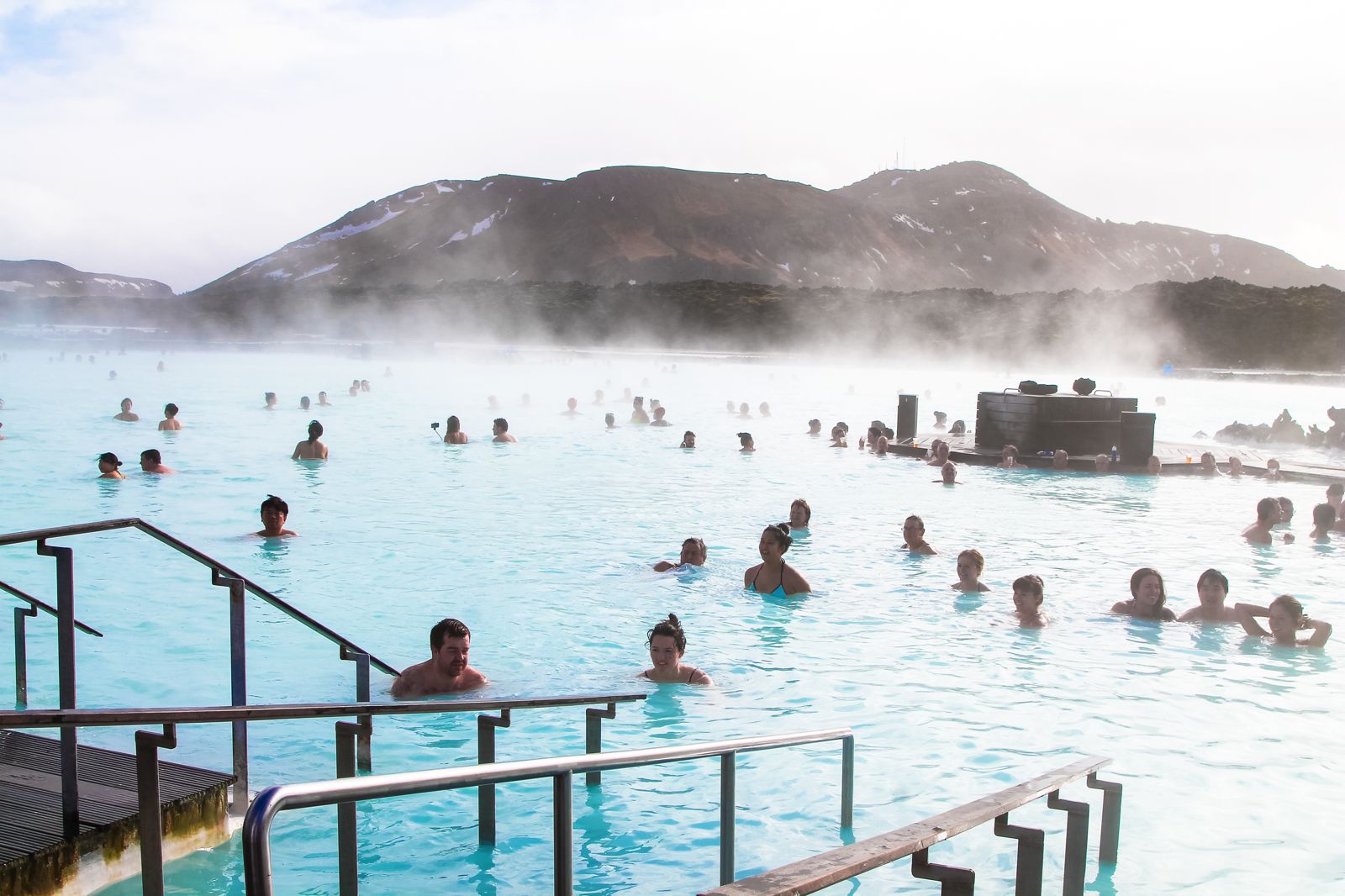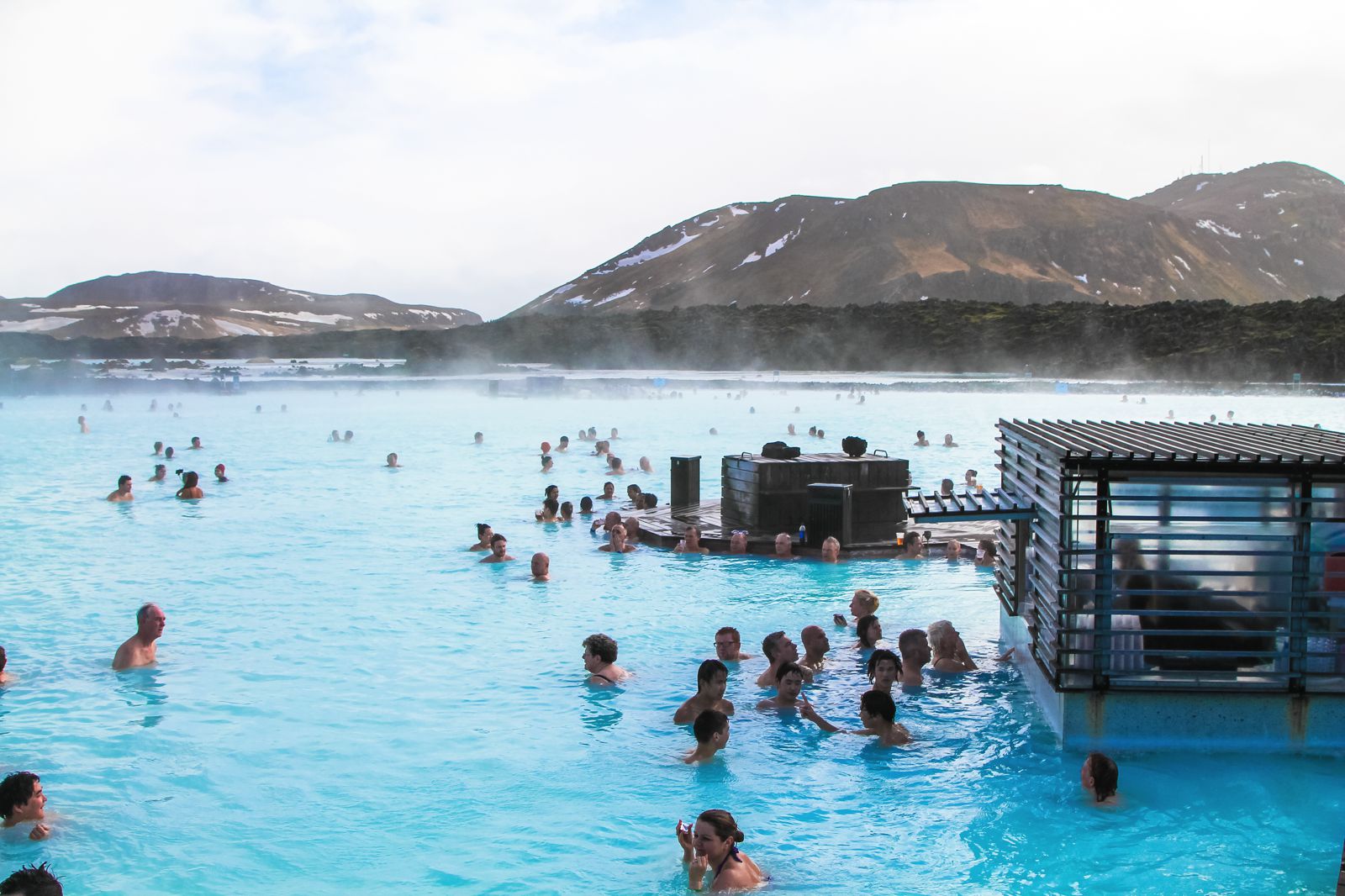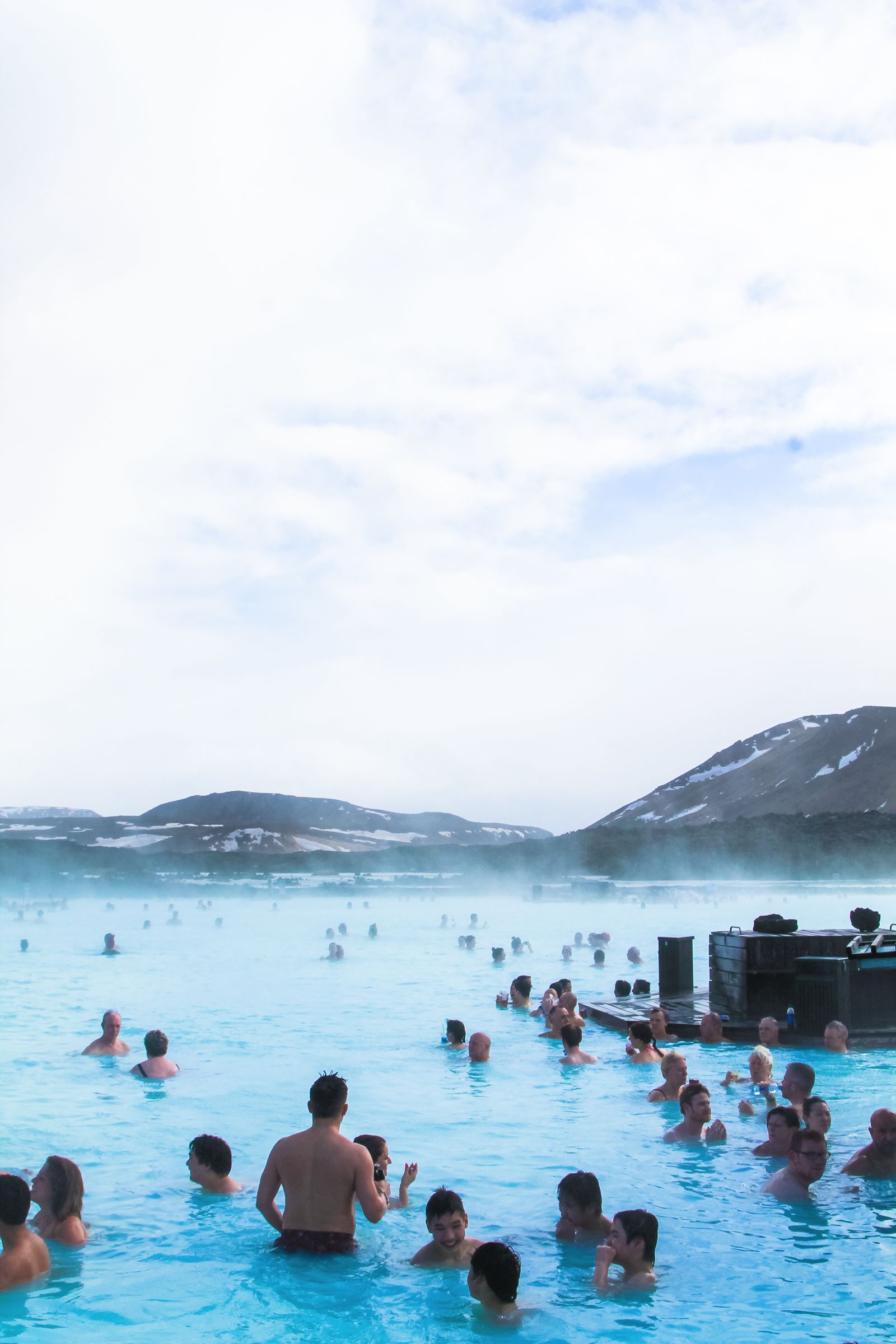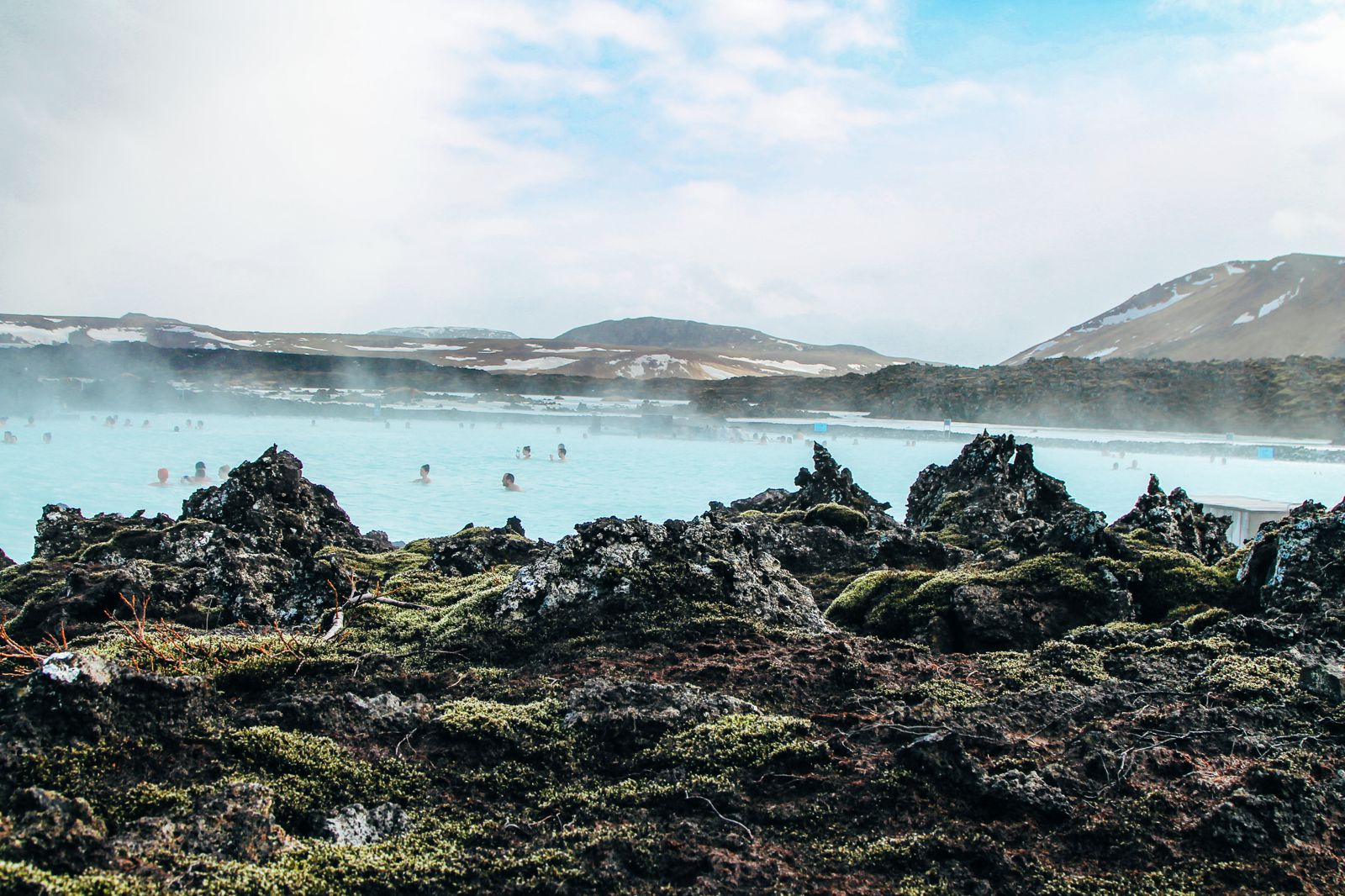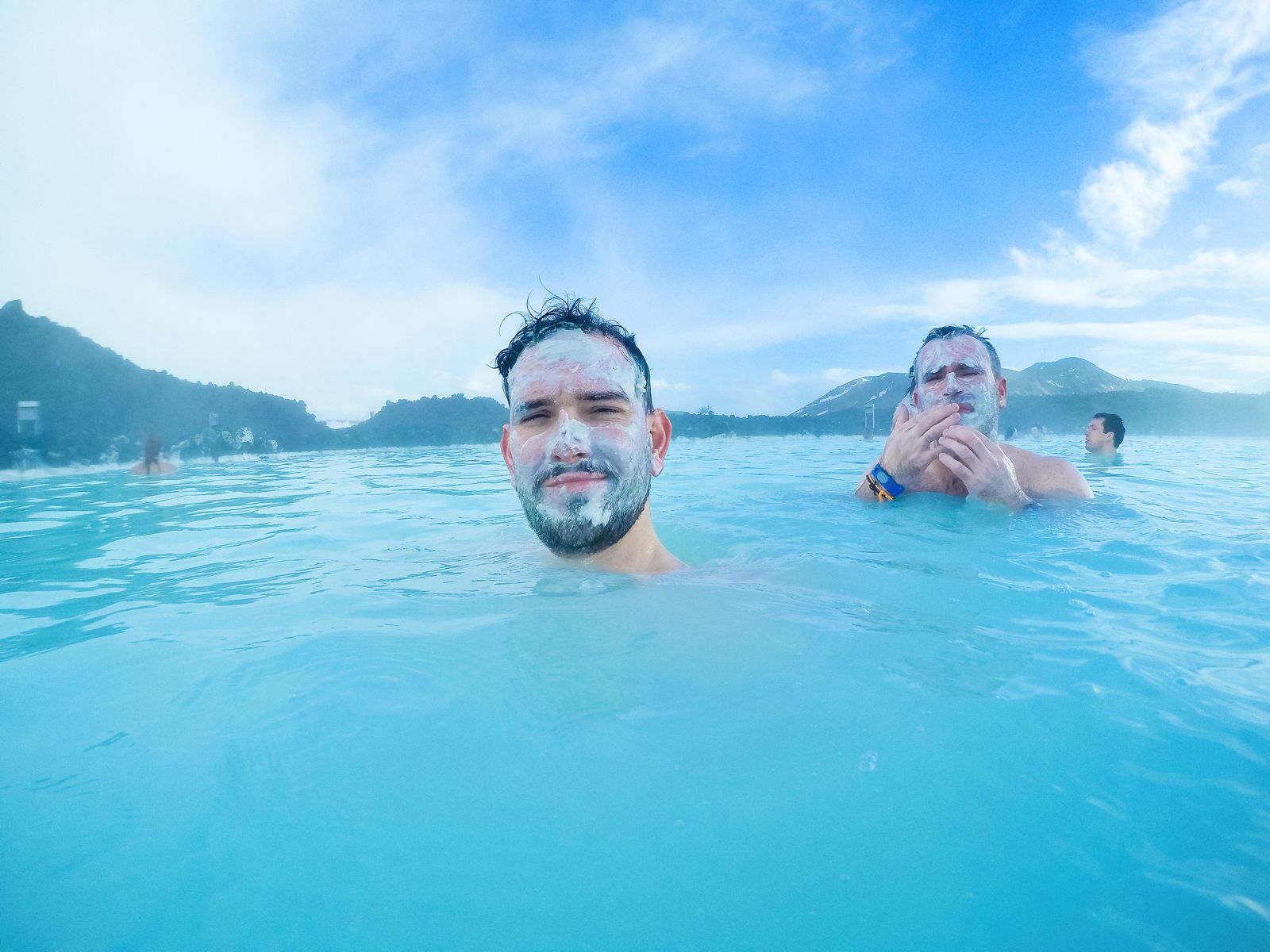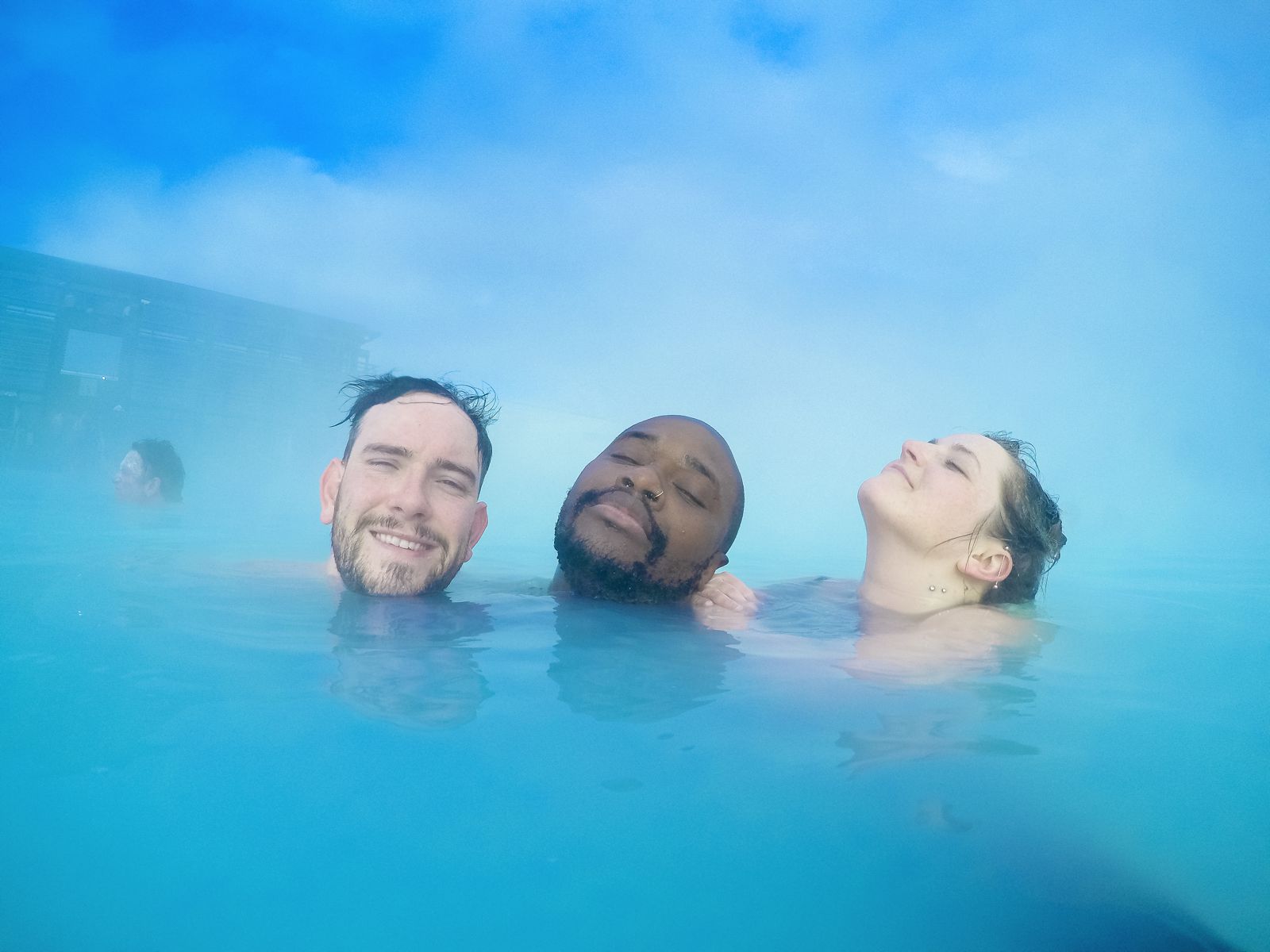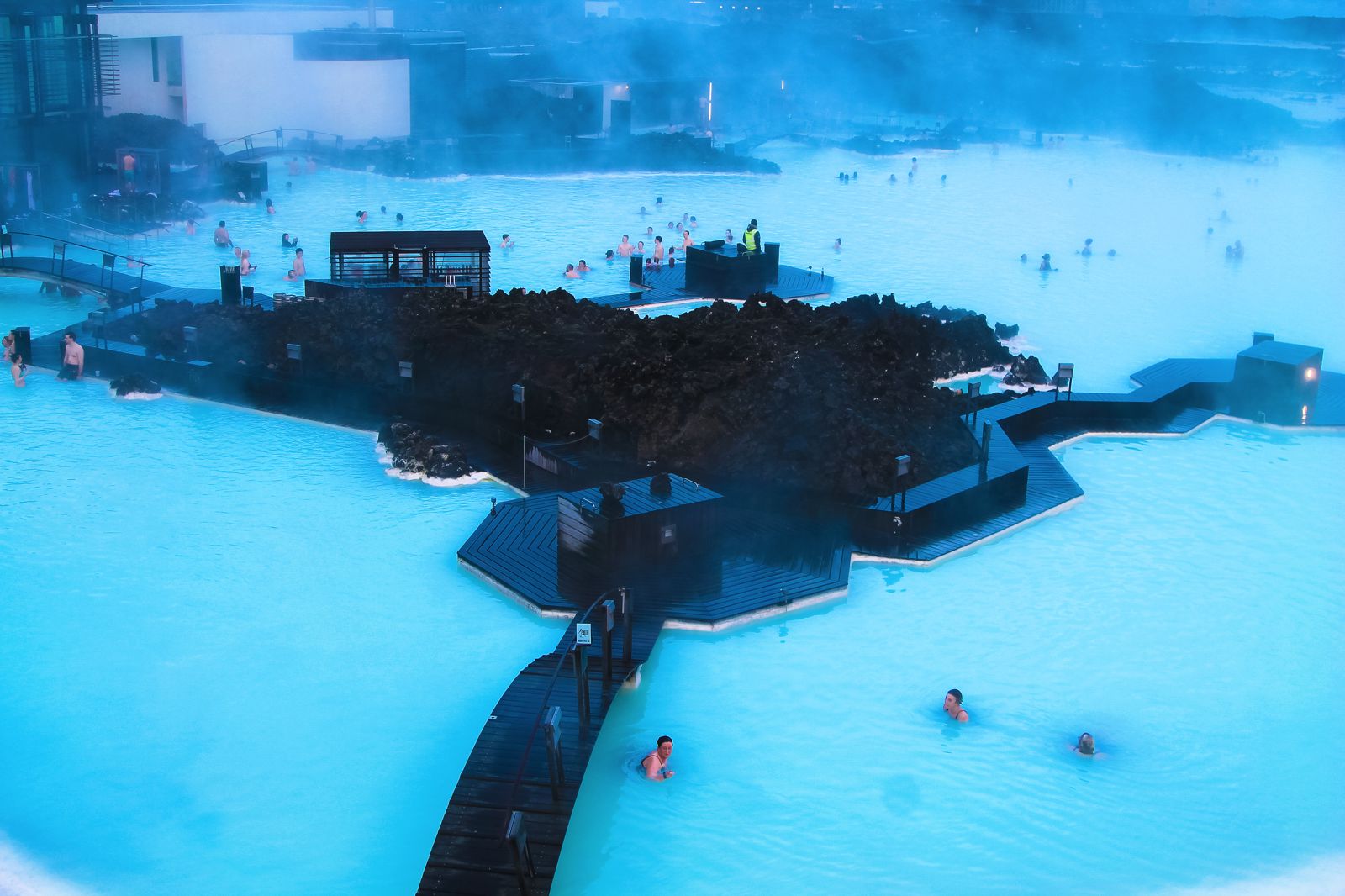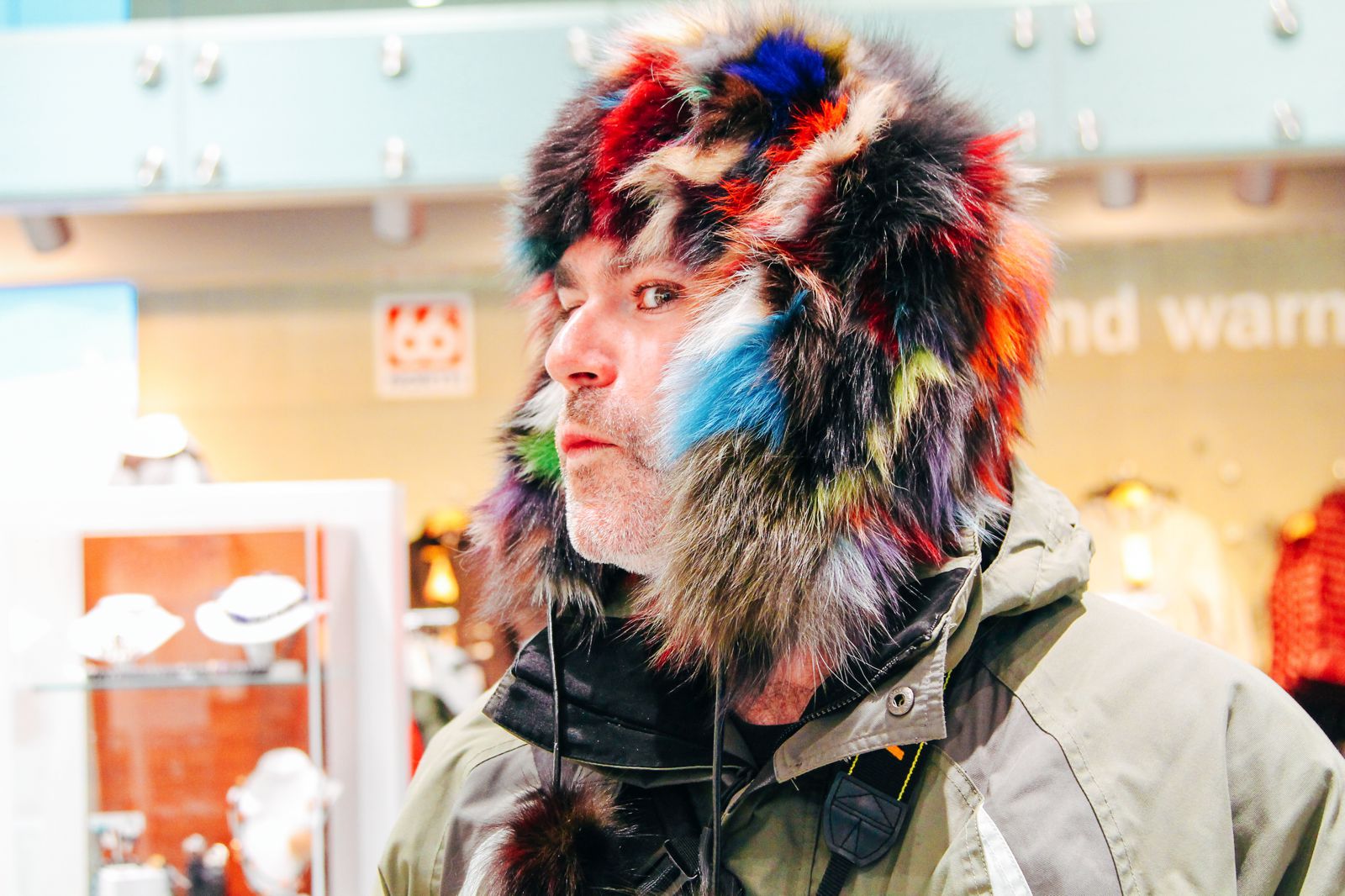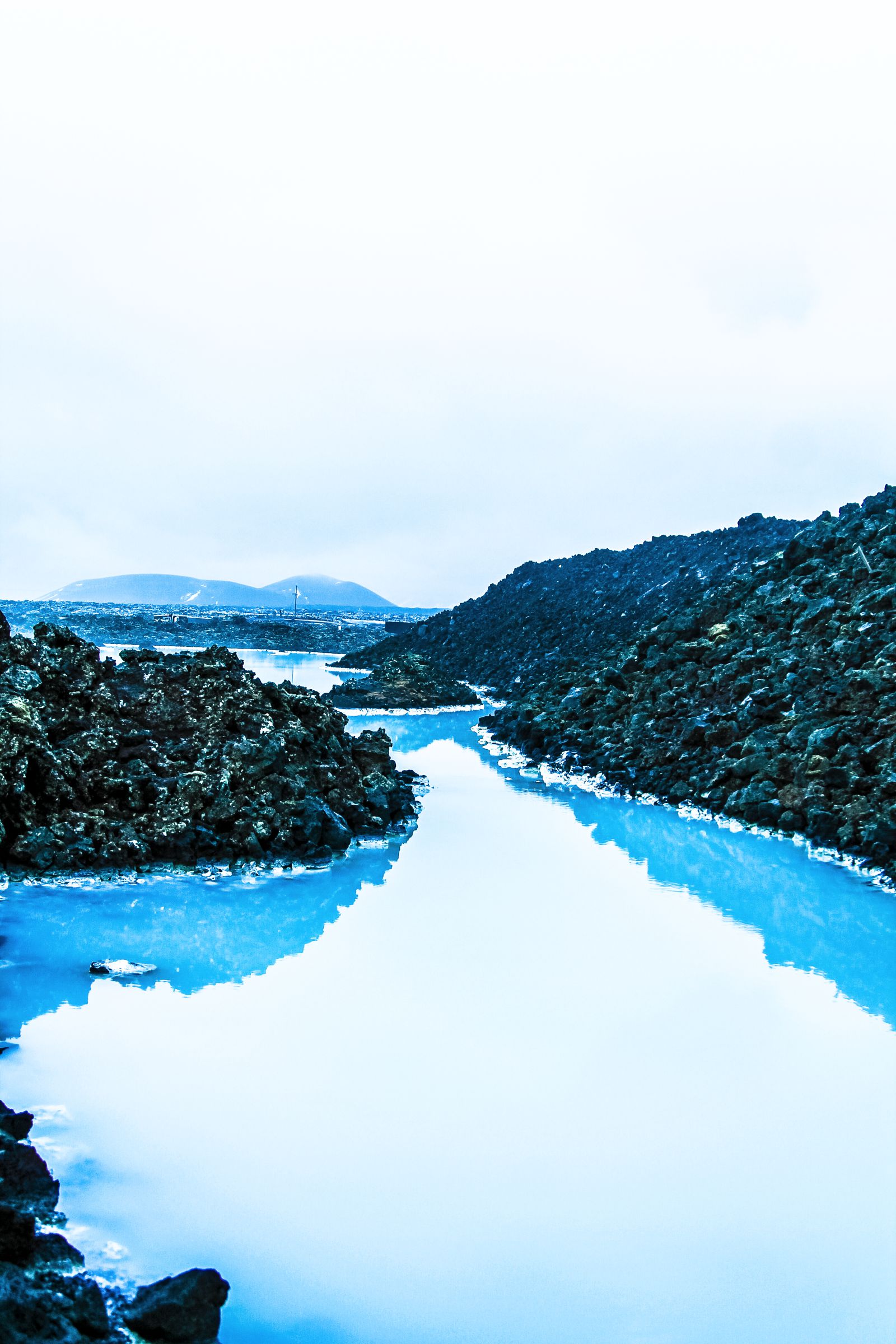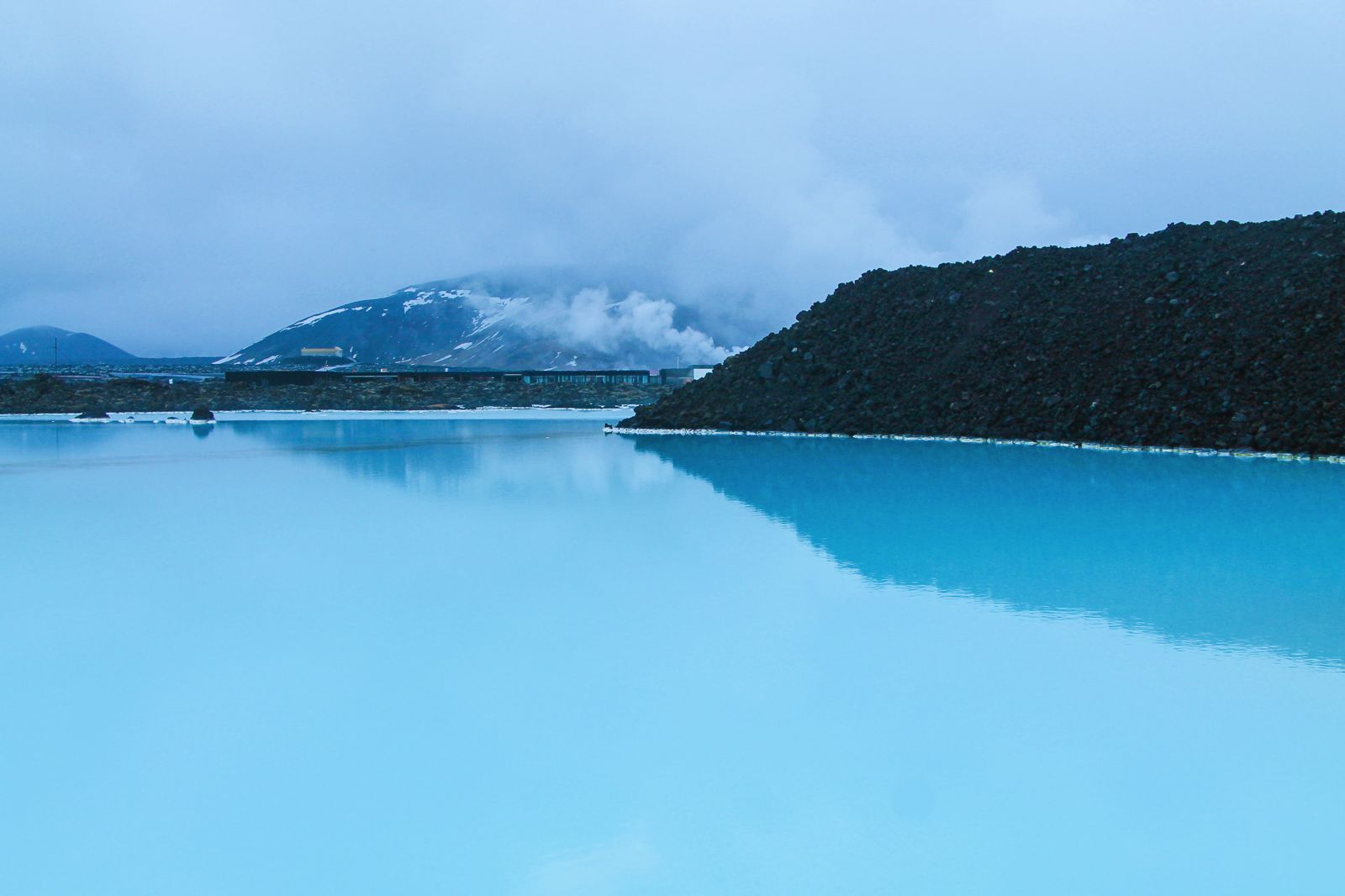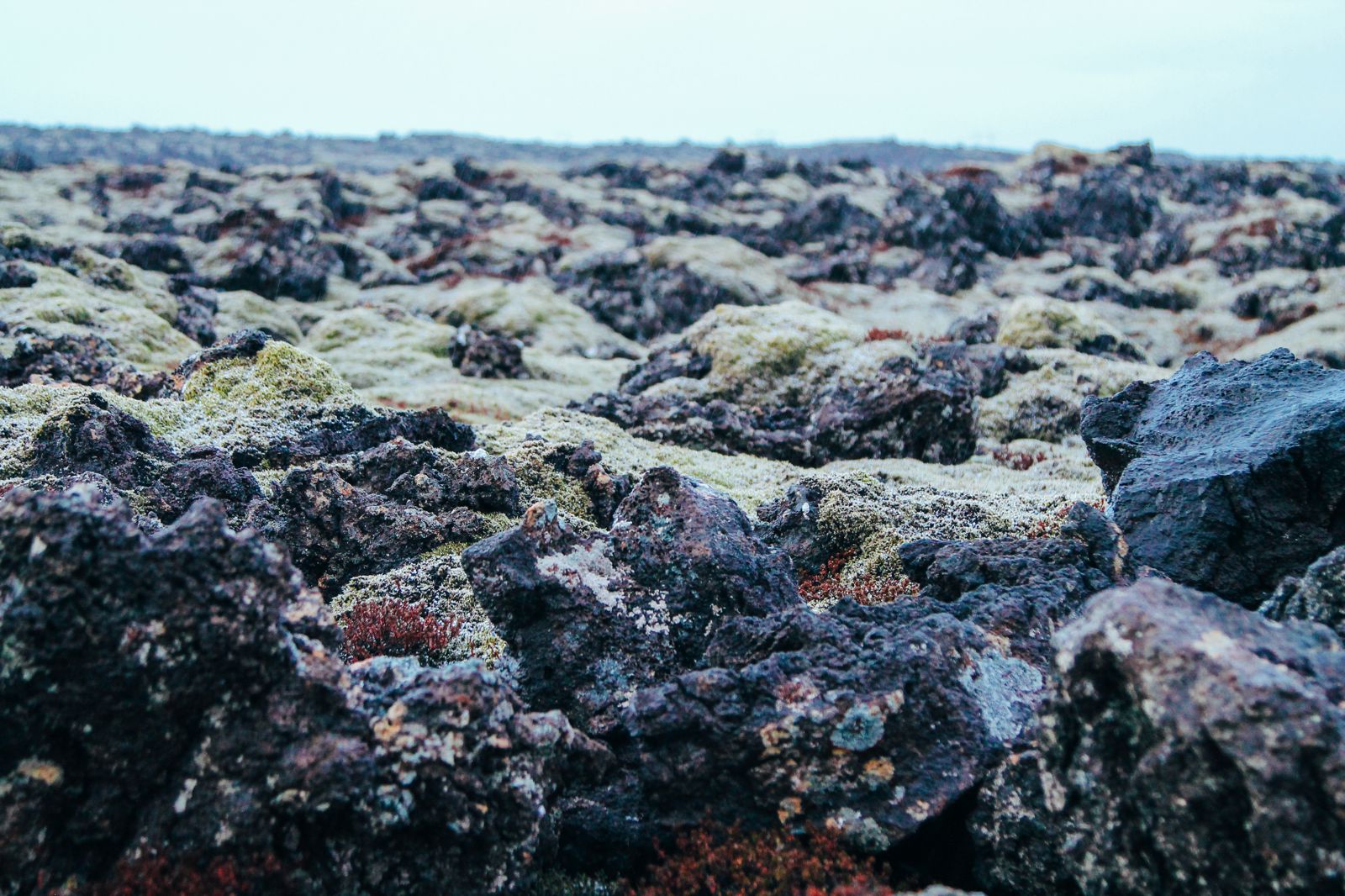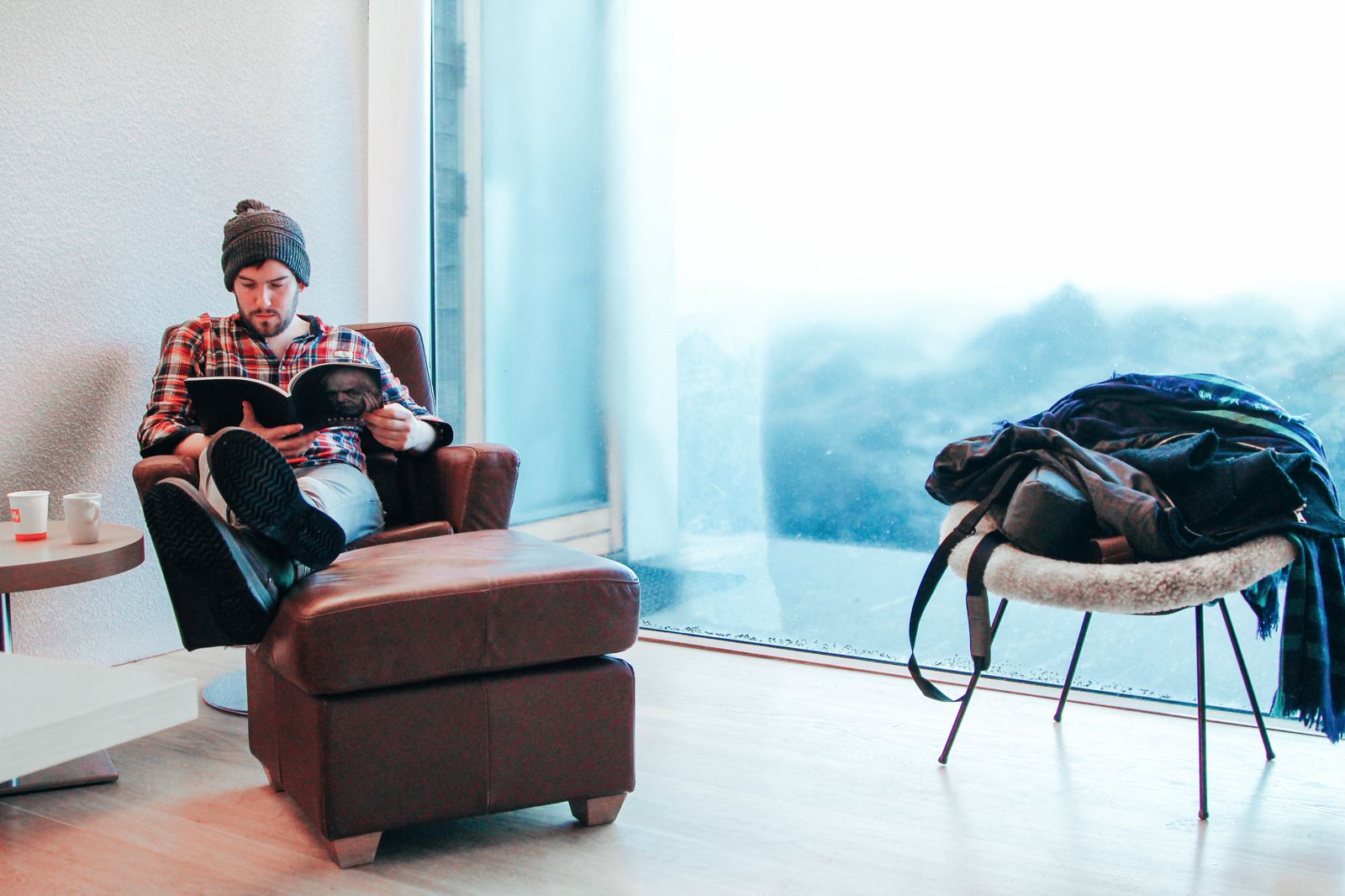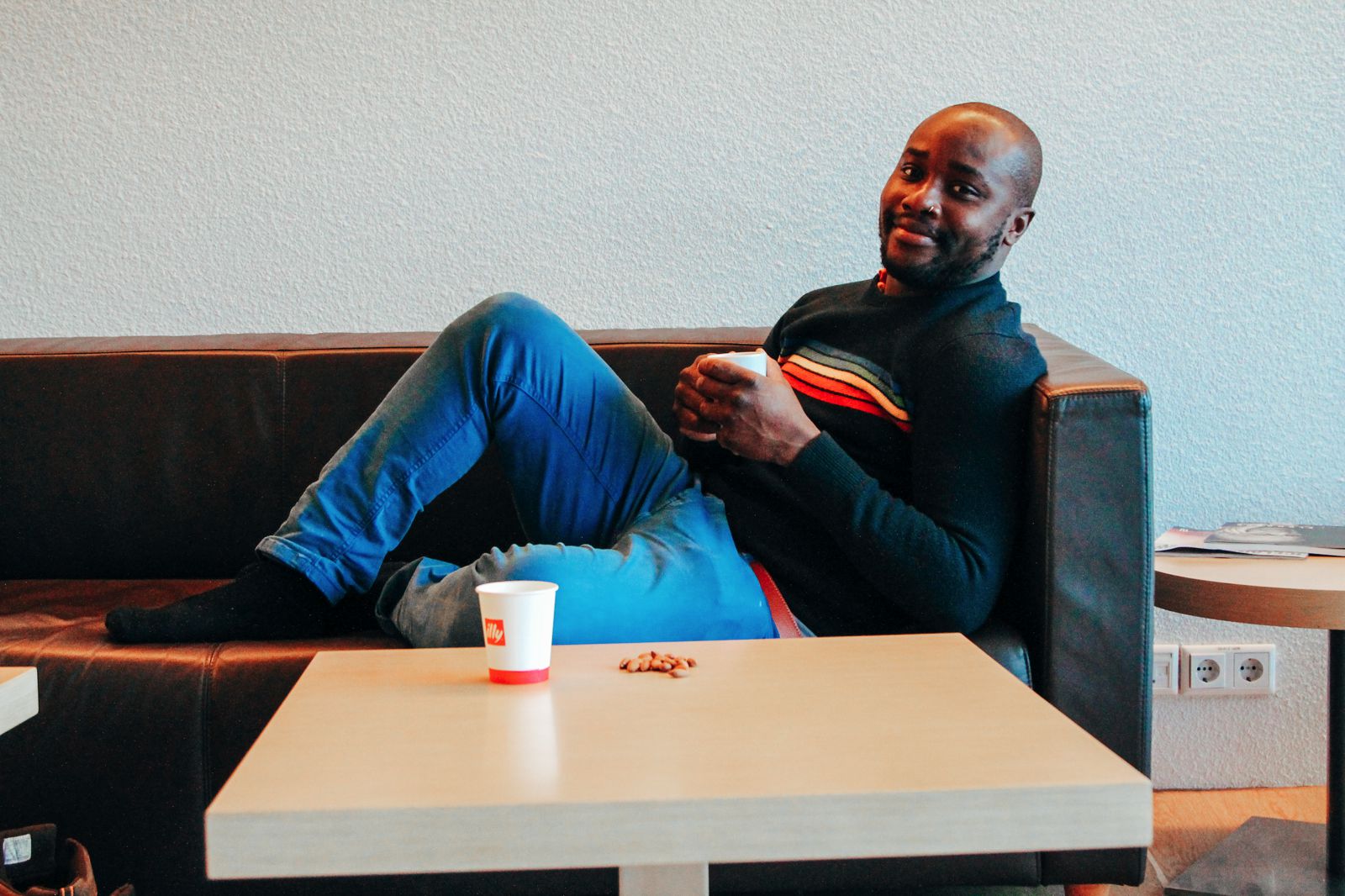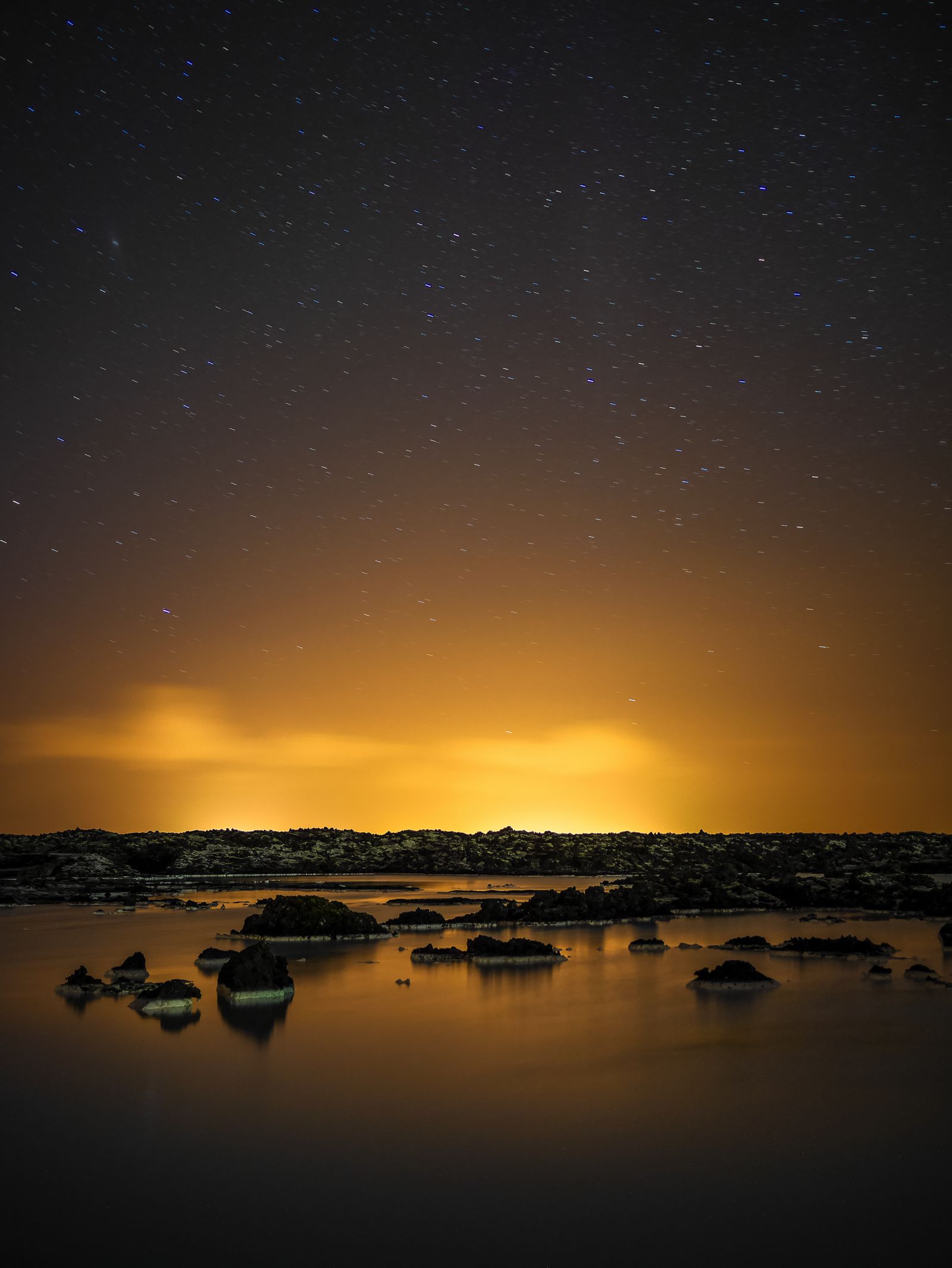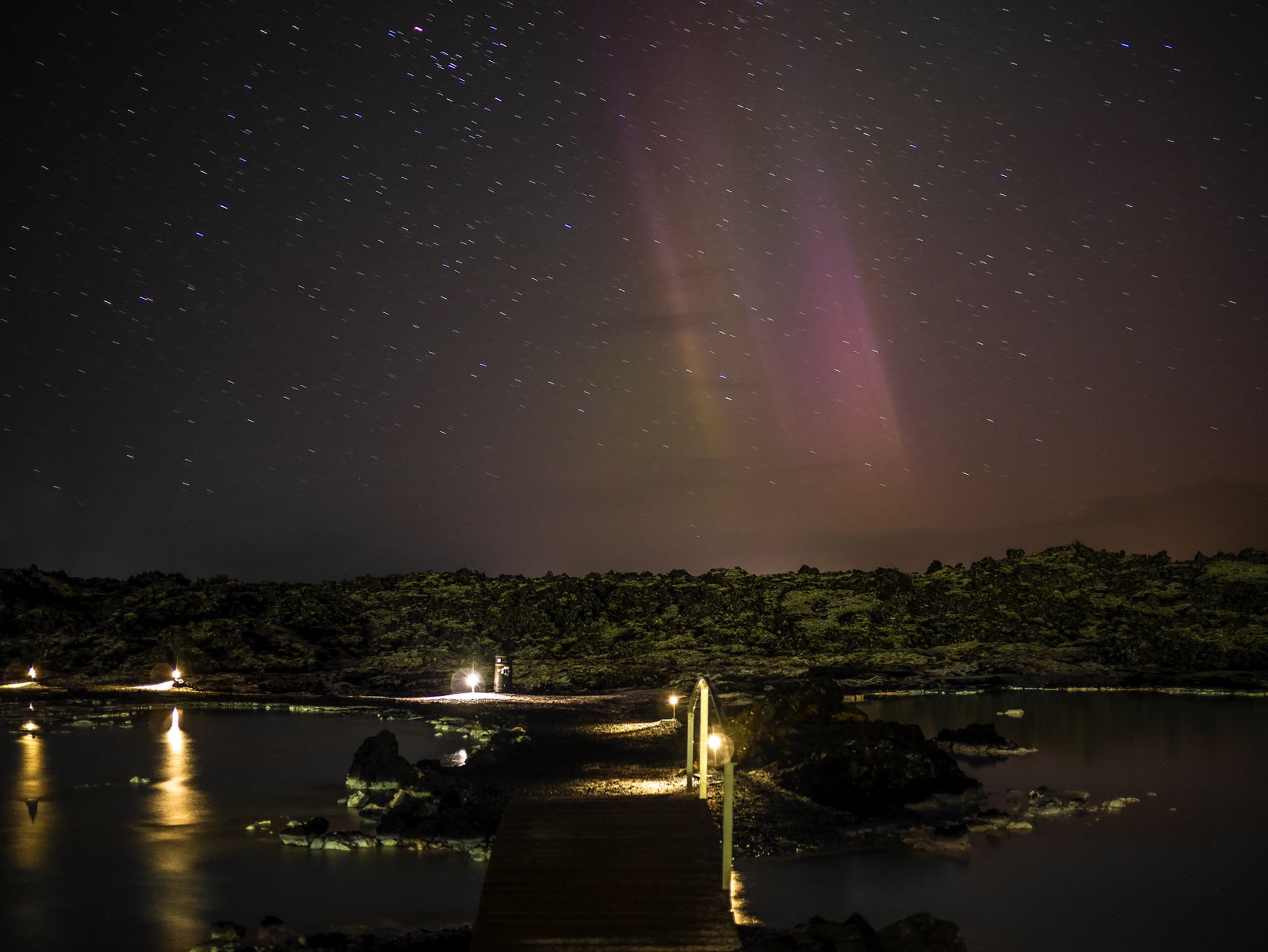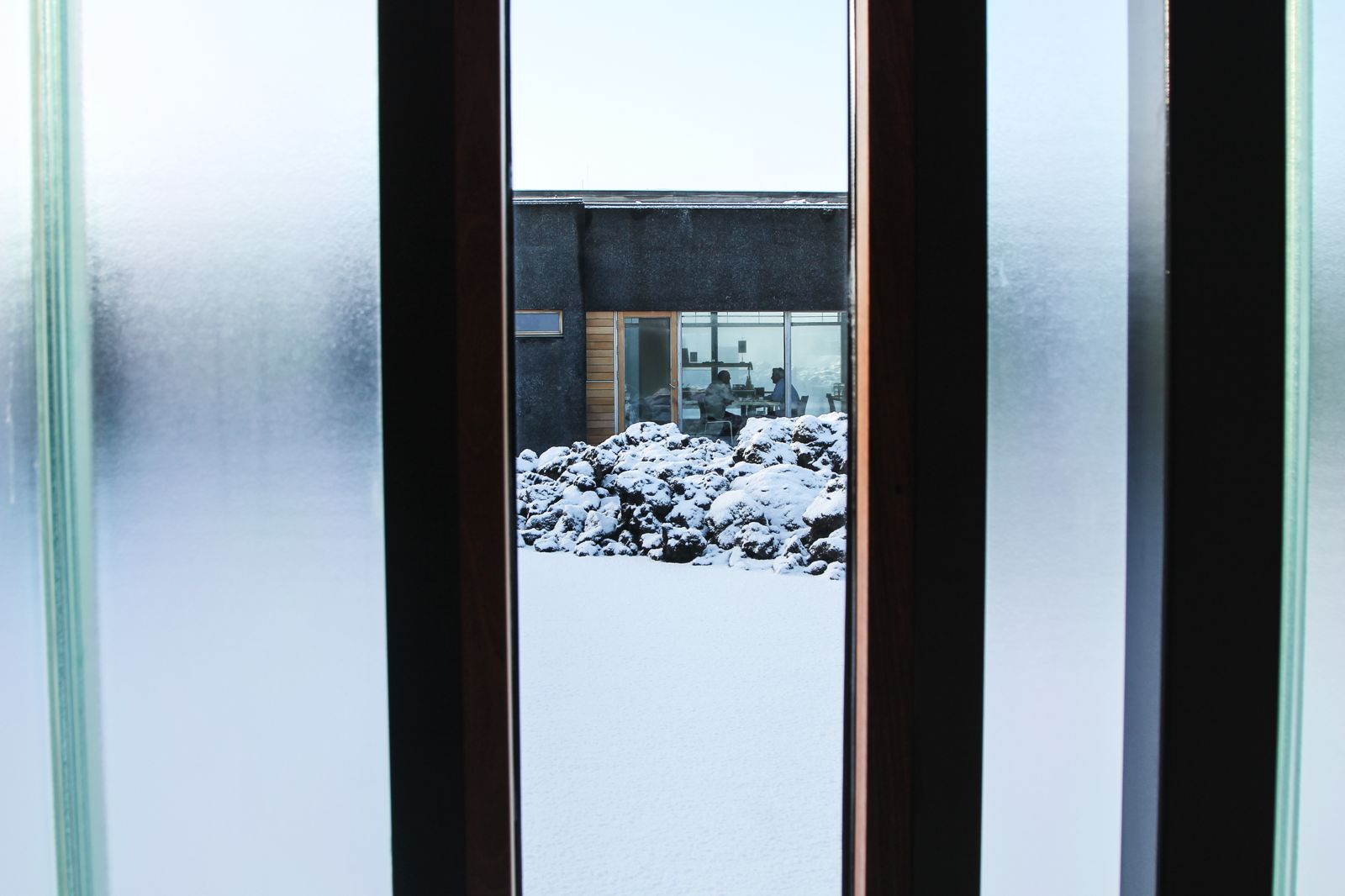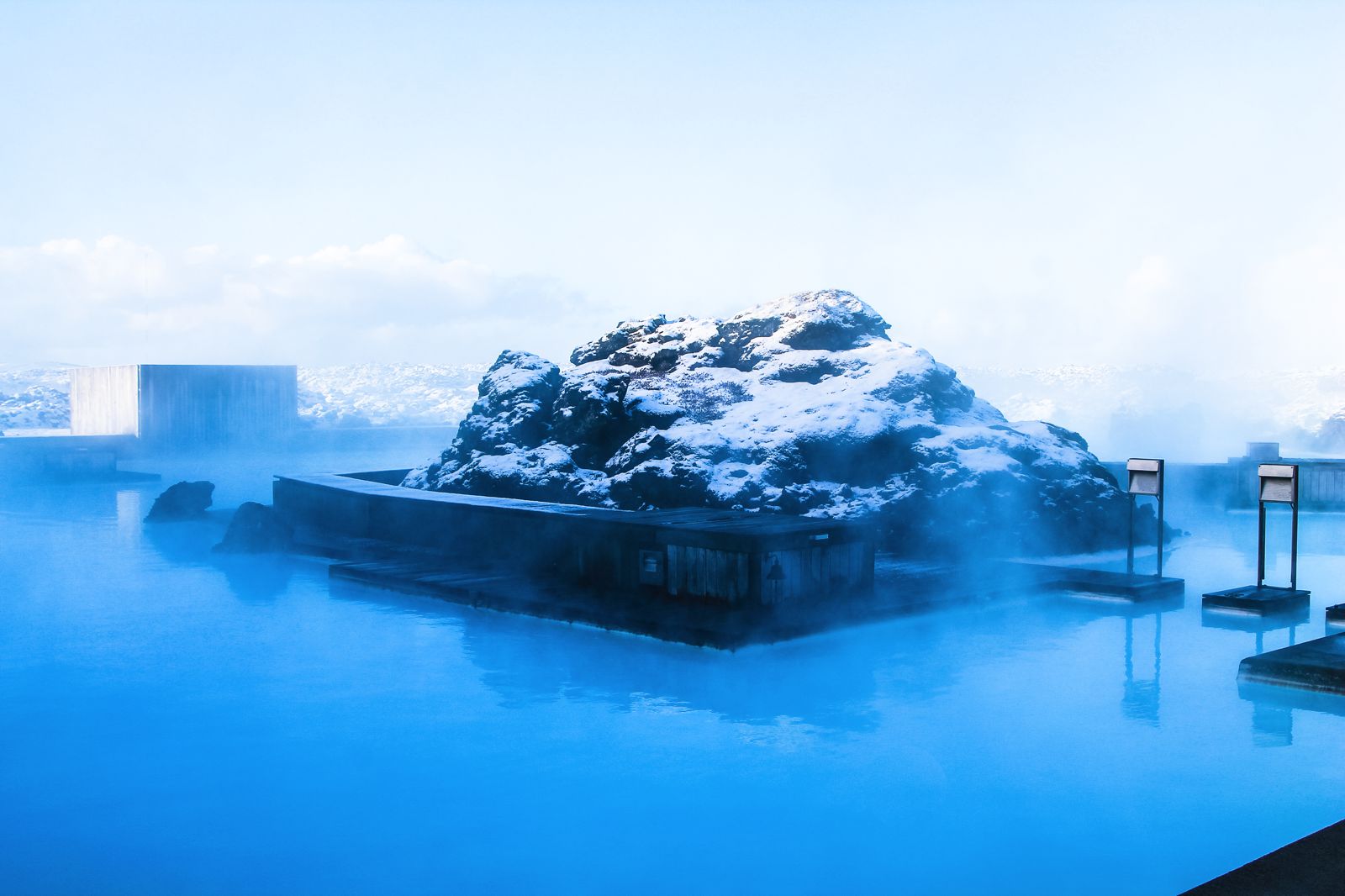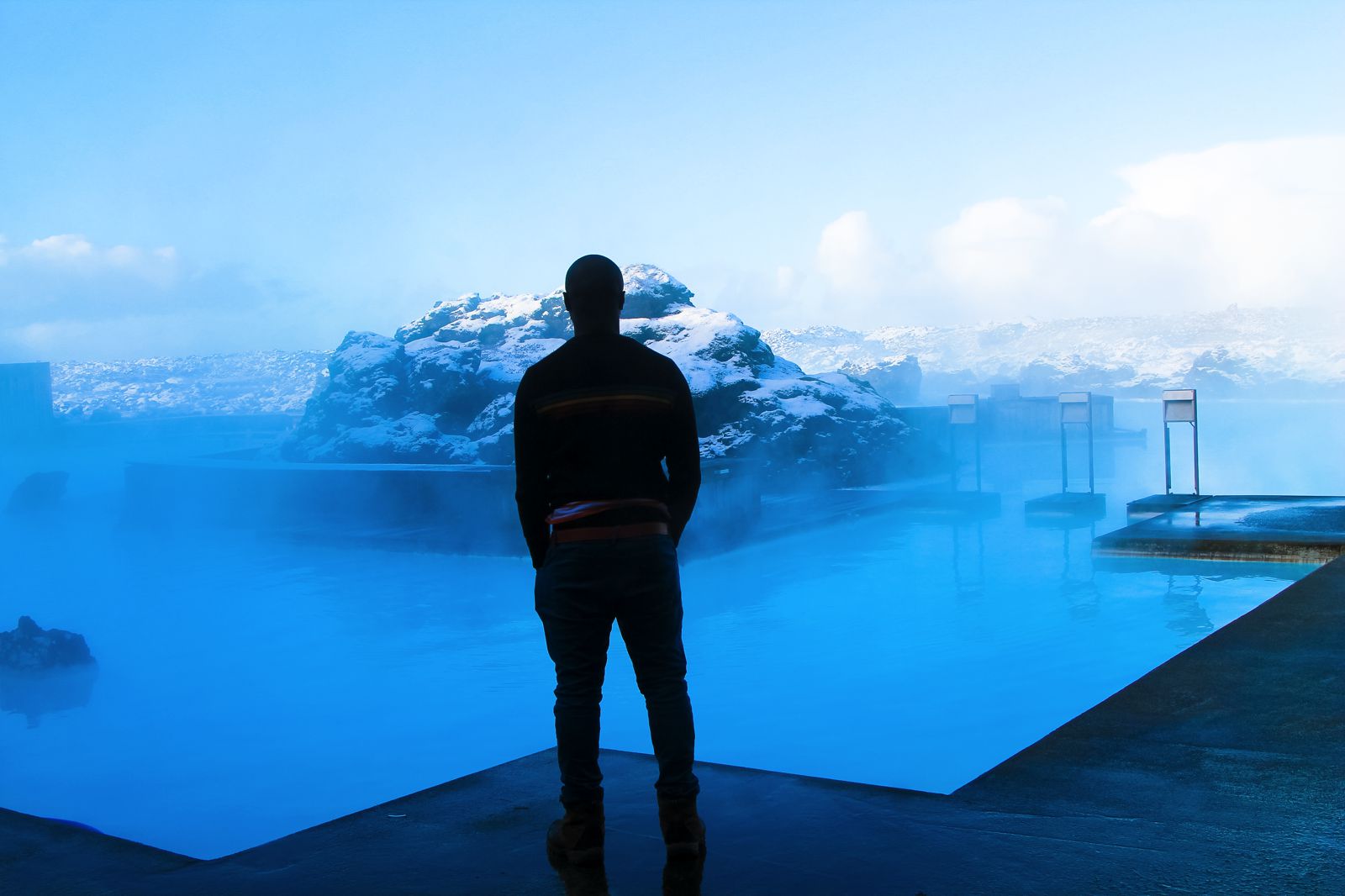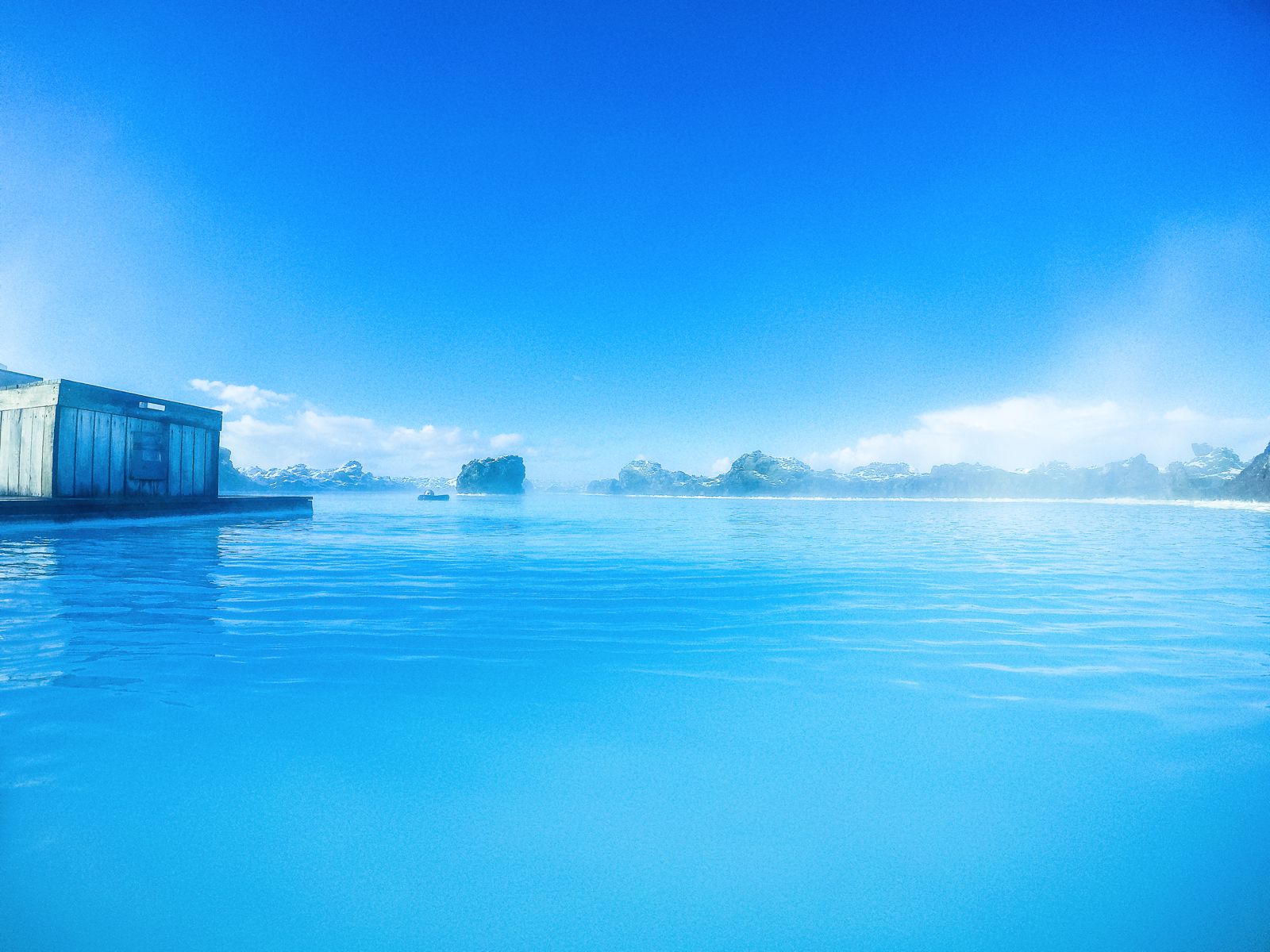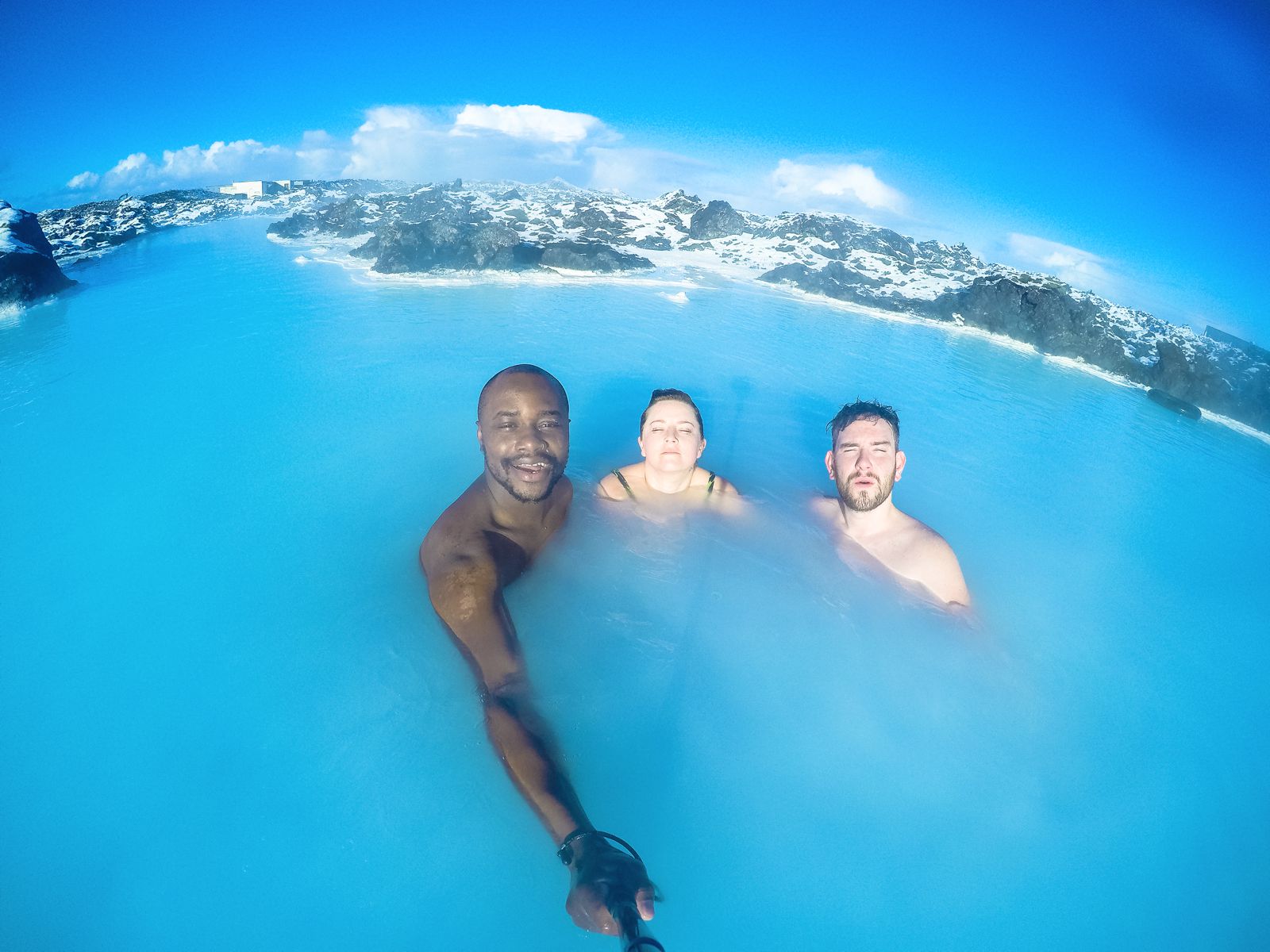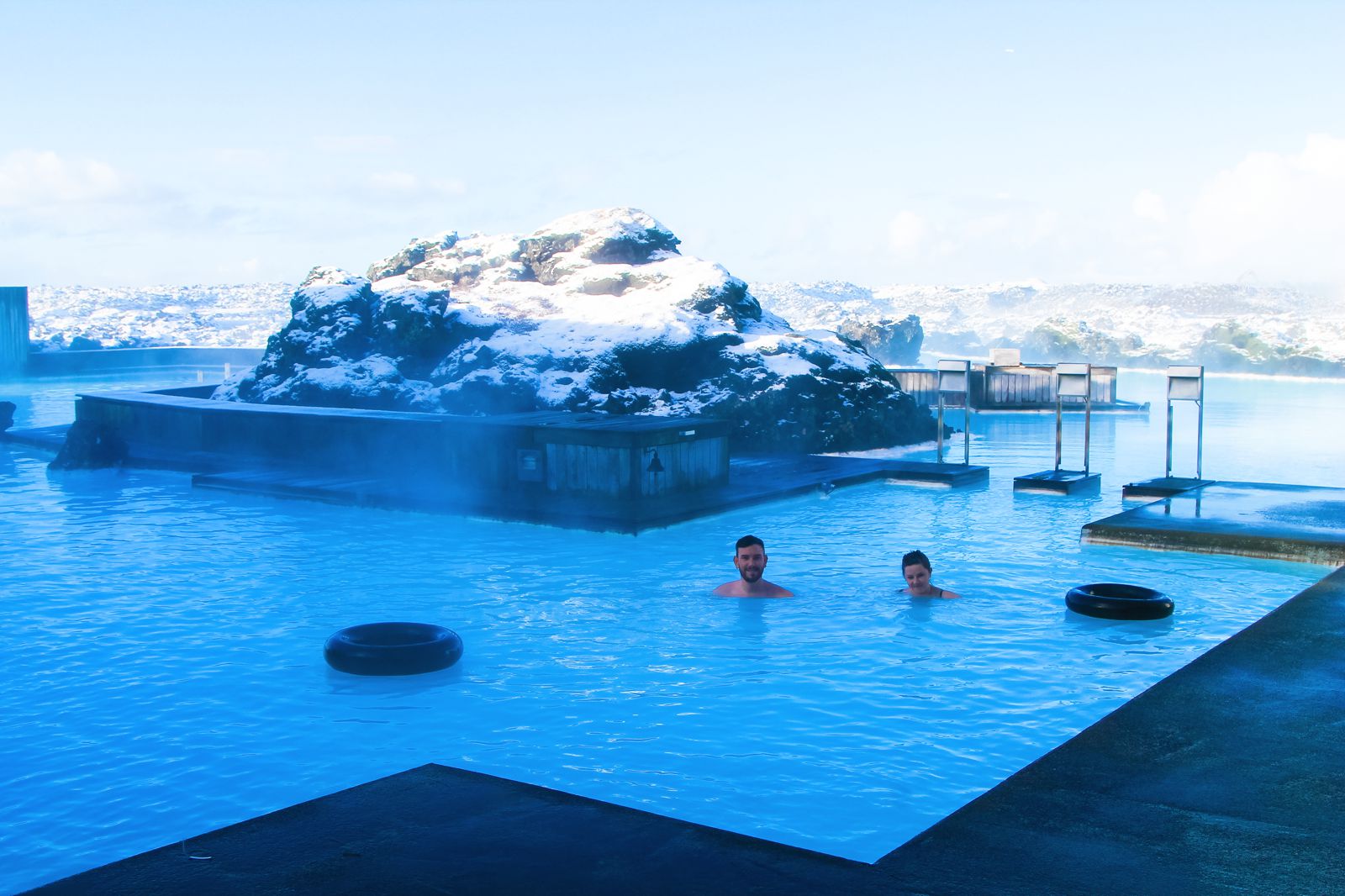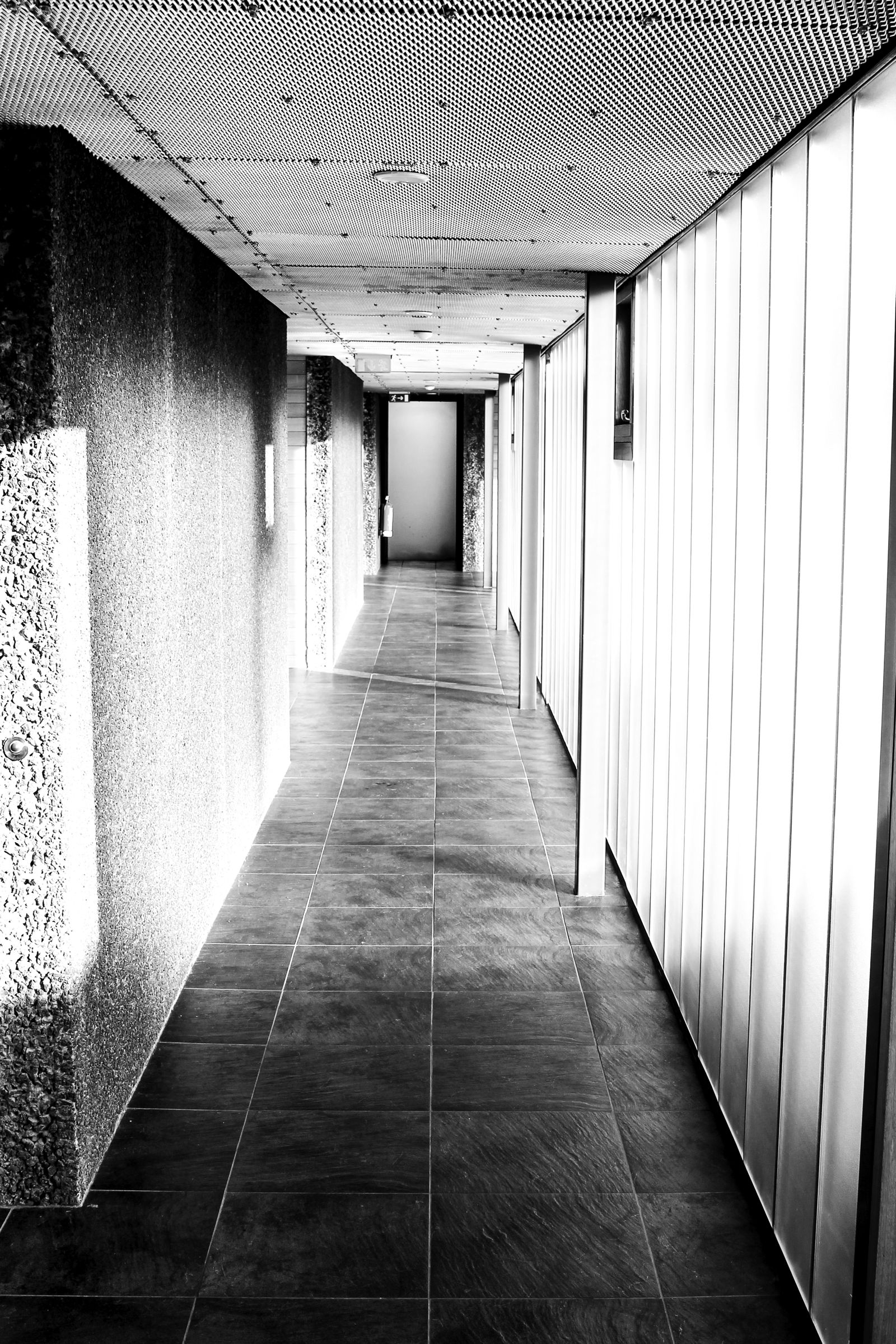 ---
---