There's so much more to the UK than London. Yes, London is an amazing city and all that but the UK has so many different beautiful and exciting cities that most people miss out on thanks to appeal of the bright lights of London. I have lived all across the UK and experienced life in different parts of the country and even though I currently call London home, it seems right and quite apt to put together a list of some of the UK's amazing cities (asides London) that you definitely need to visit.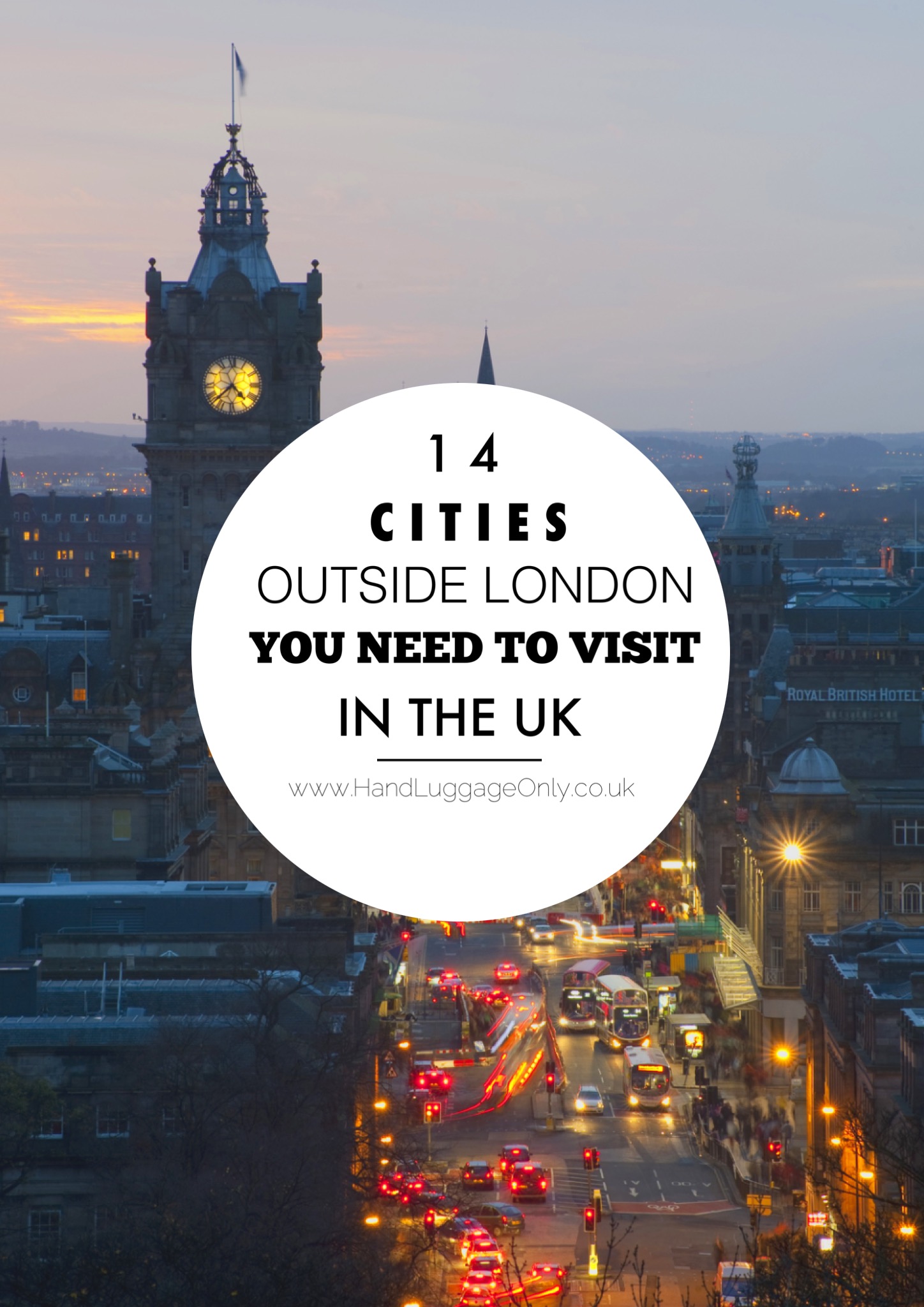 1.) Edinburgh: This is the second most visited city outside of London already and is a city that is truly defined by its beautifully preserved historic buildings, strong and rich culture, food and people. Edinburgh has been home to me for many years in the past and is the perfect city in that there is so much to see and do here and yet it still manages to be intimate enough (definitely more so than London) that you can actually get to know your neighbours and truly call this amazing city home.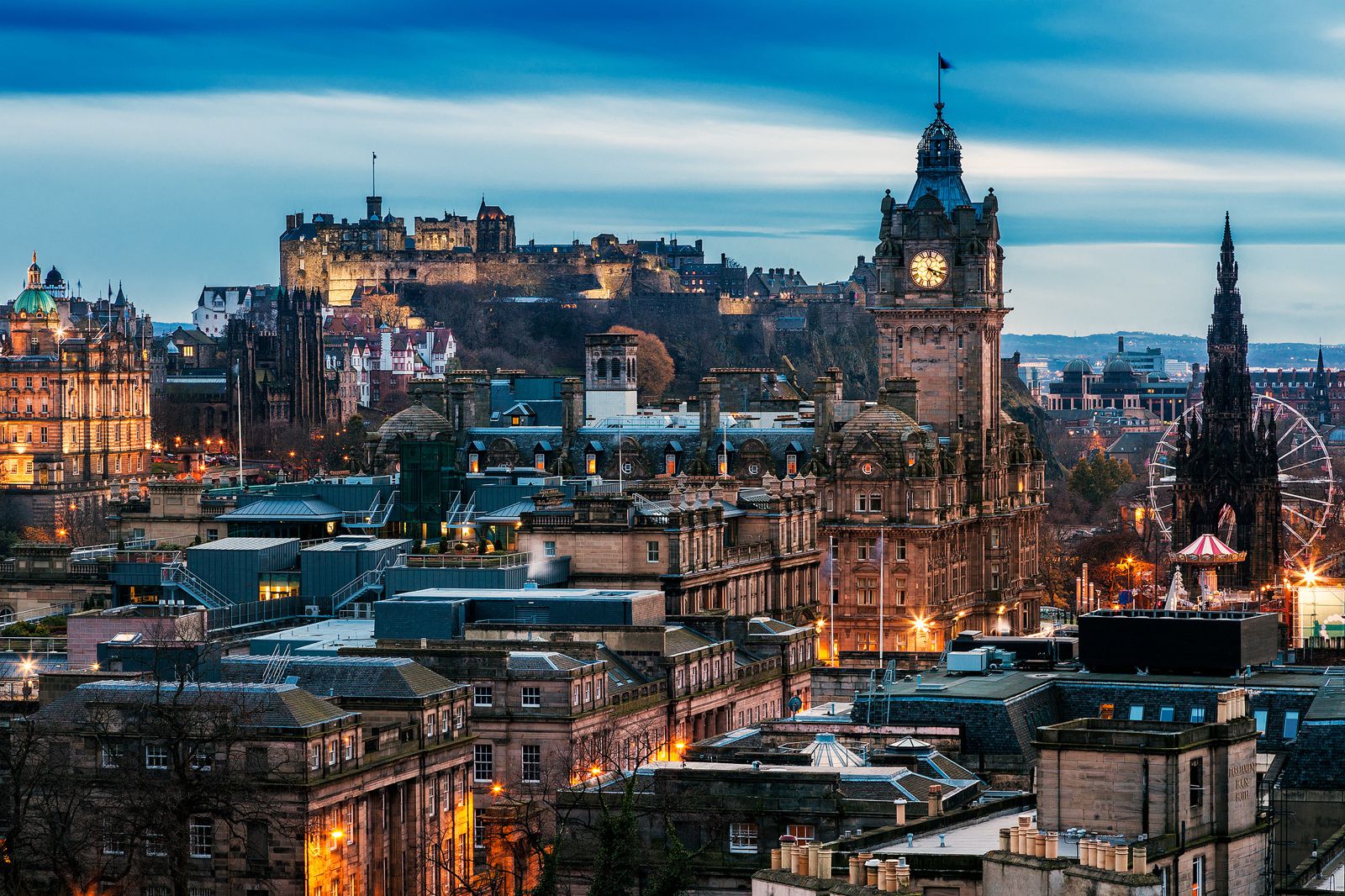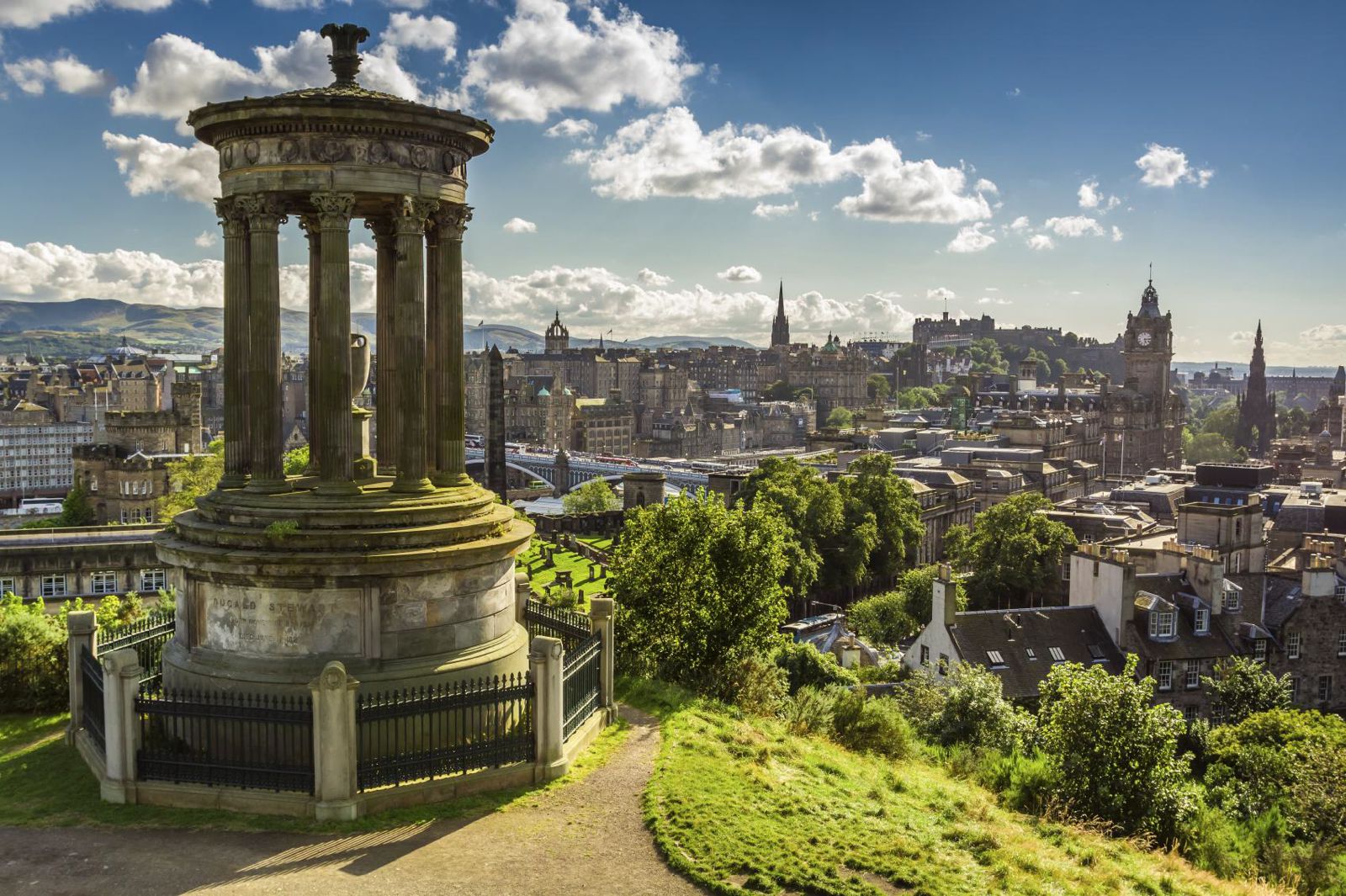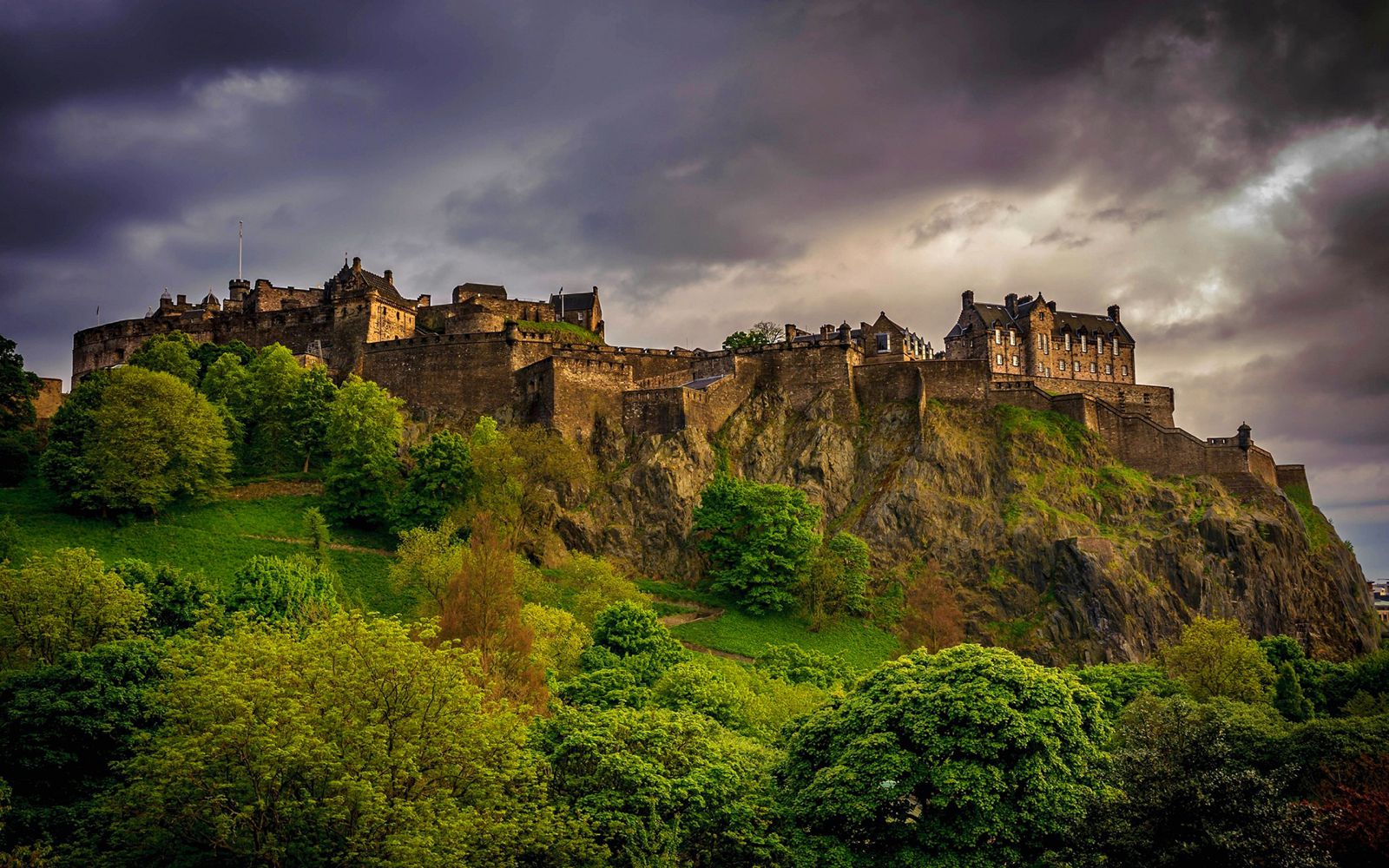 ---
2.)
Glasgow:
This might sound slightly controversial to some but Glasgow is perhaps best defined as Edinburgh's grittier, savvier and perhaps edgier sister. Glasgow is the biggest city in Scotland by population and is a truly vibrant city. It arguably has better shopping and nightlife than Edinburgh although Edinburgh might boast historical architectural treasures. Glasgow is louder, wilder and more fiery than it's sister city while still packing in lotsa of sights guaranteed to keep you entertained and is definitely worth visiting when you're in the UK.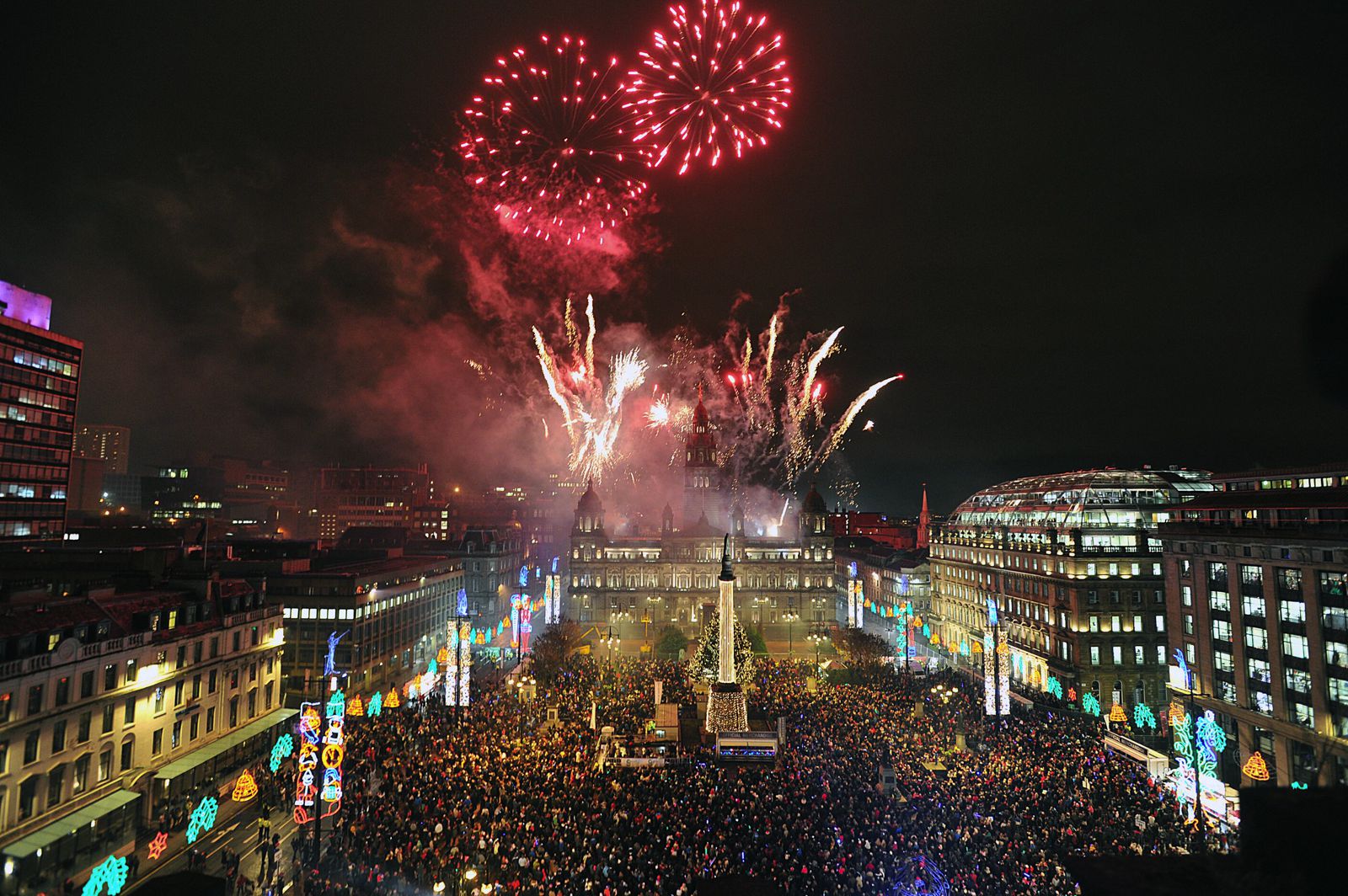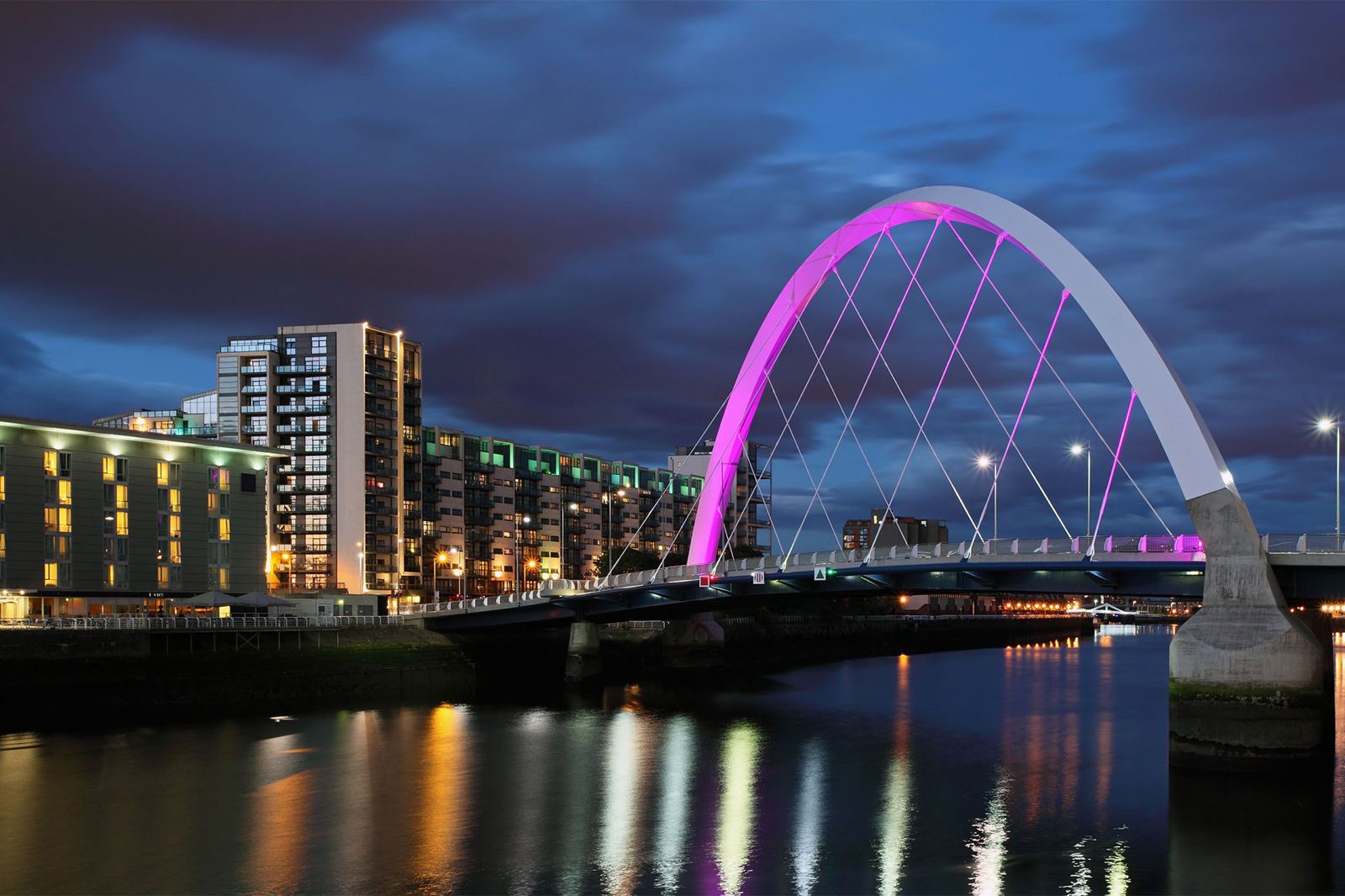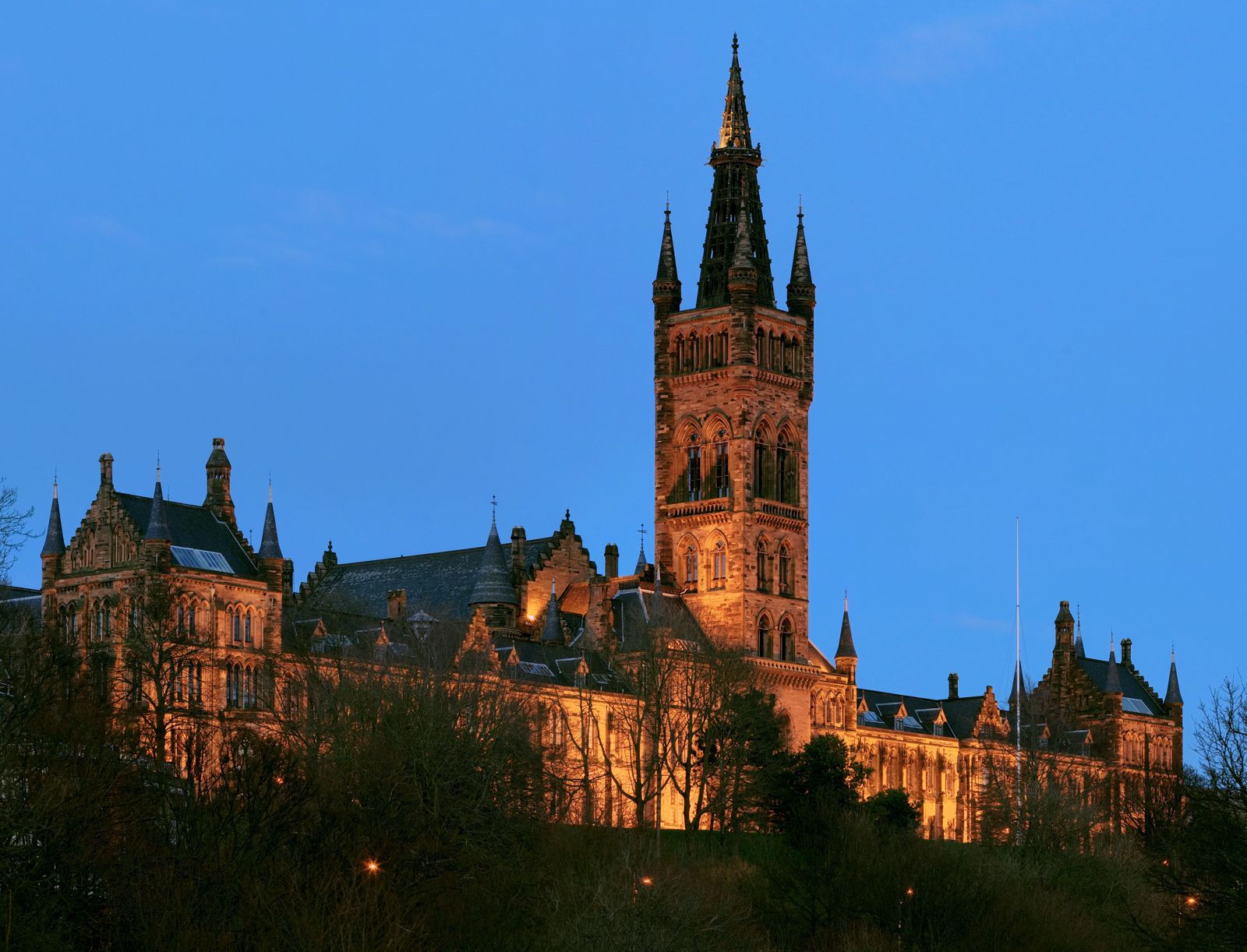 ---
3.)
Newcastle:
Newcastle is one of those cities that always surprises people. Everyone comes back from the city impressed when they realise it's so much more than what MTV and tabloid magazines would like to portray it as. The people are very down to earth and the city is actually quite charming. The nightlife here is pretty fantastic too and seeing as it's partway between London and Edinburgh, a trip to Edinburgh definitely requires a stop over in Newcastle.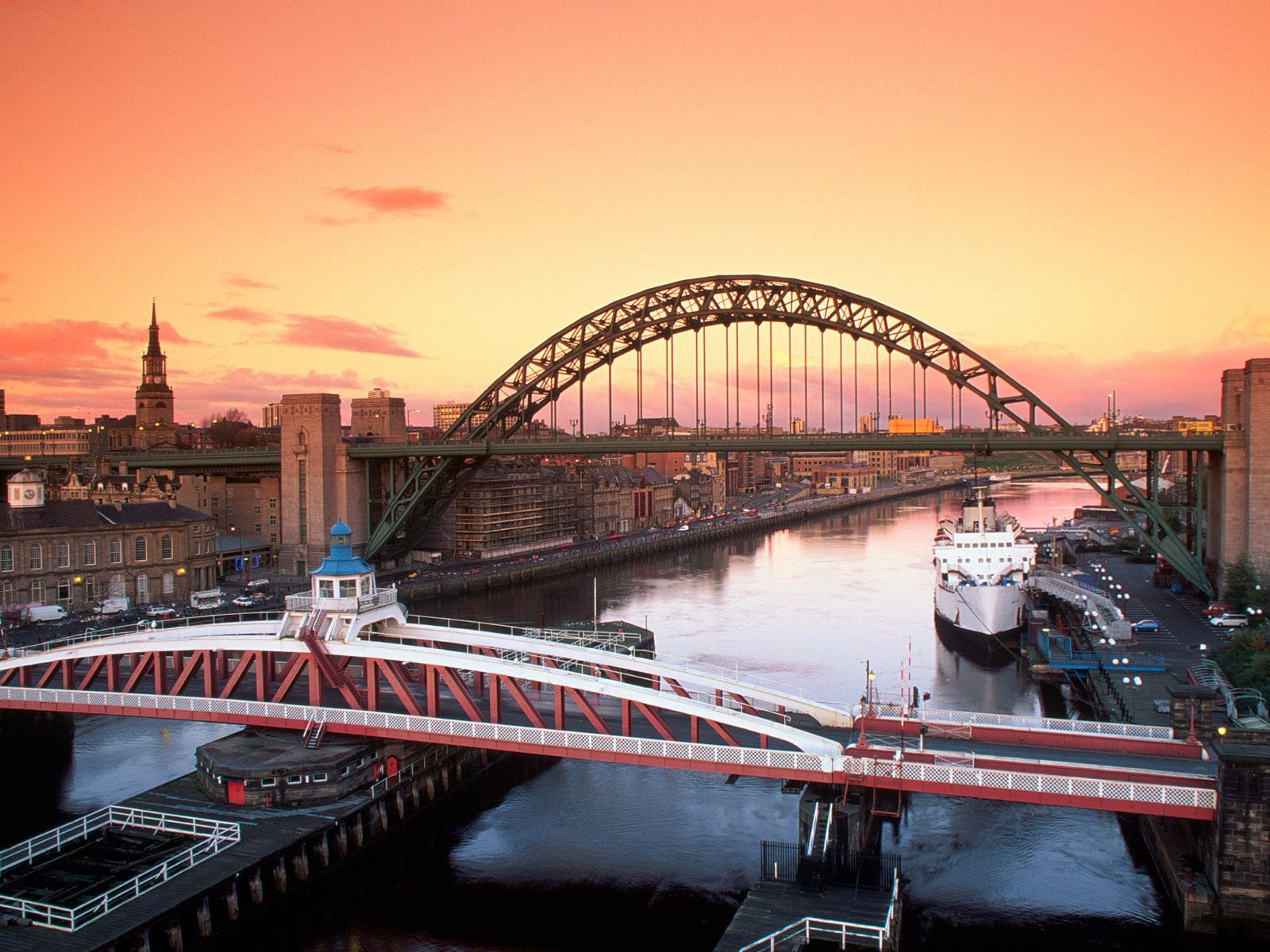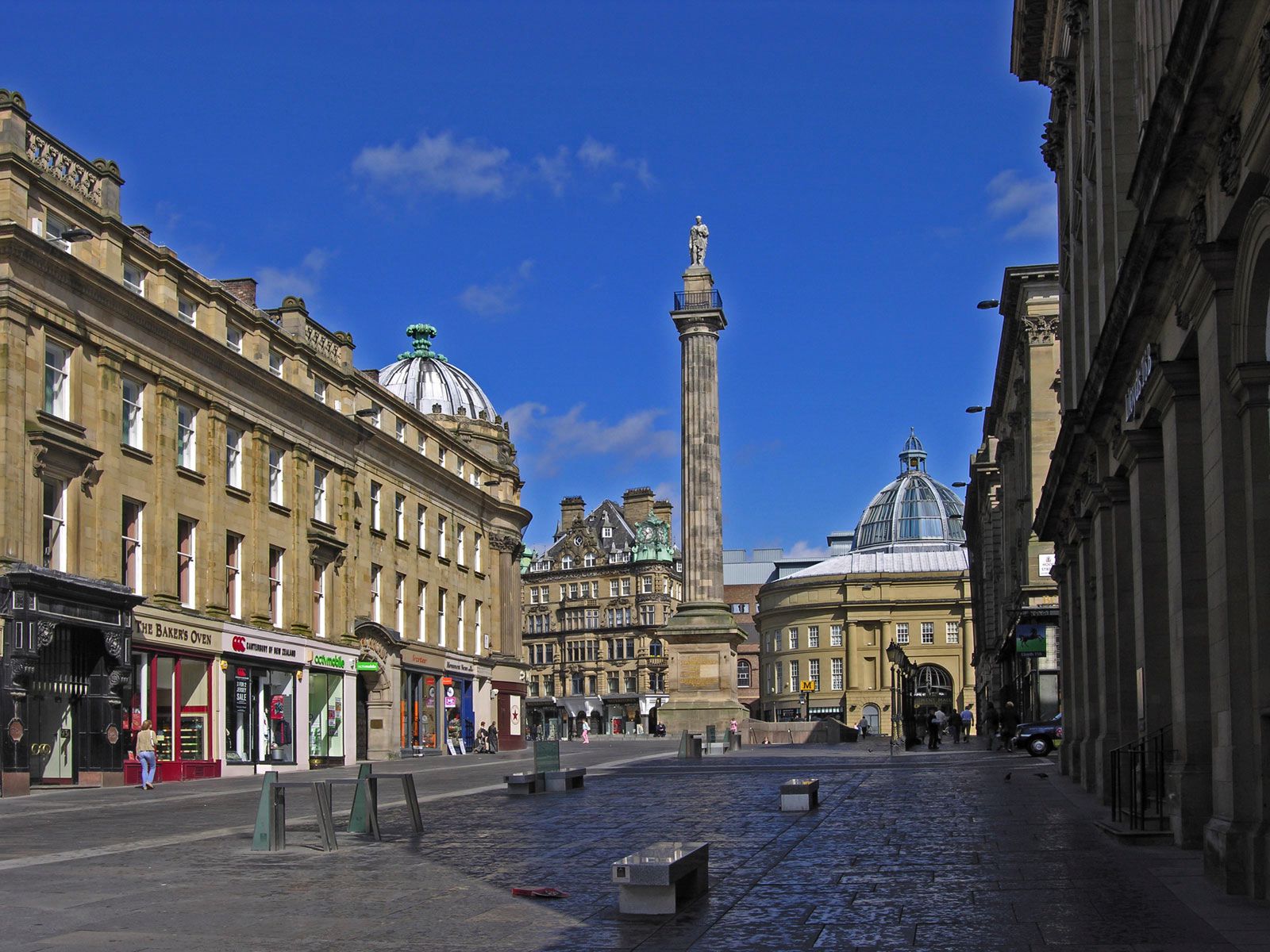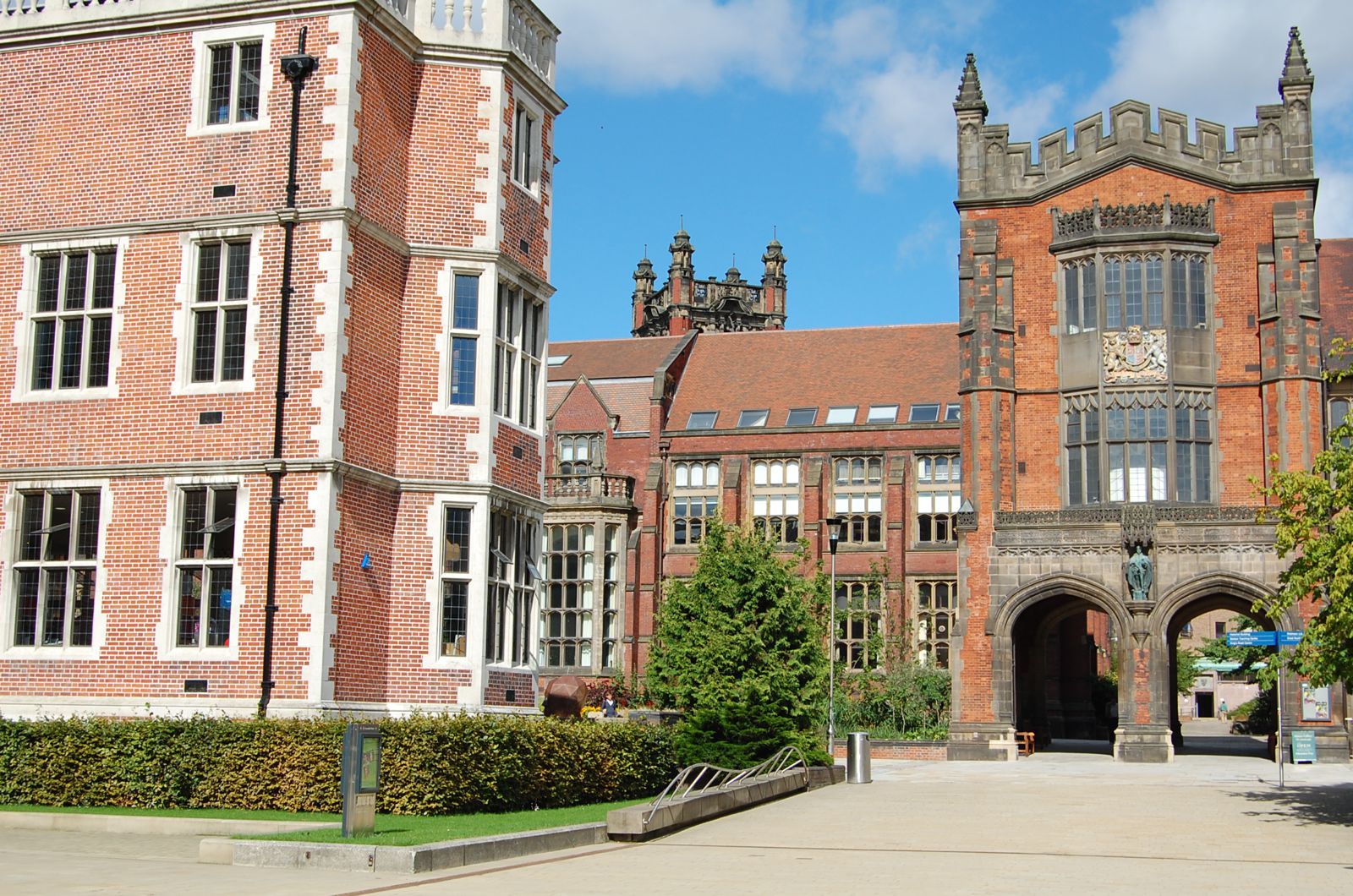 ---
4.)
Cardiff:
The Welsh capital city is one of those cities you would expect to be quiet and a bit more laid-back but it is actually one of the busiest cities to visit (especially on a Saturday night out). Cardiff is a good starting point for anyone who's never experience Welsh life and Welsh hospitality and is easily one of my favourite cities in the UK (I kid you not, I planned on moving here at one point). It may not have as many sights to see as say London (but let's face it, no other city has as many sights to see as London really) but what will keep you in Cardiff long after you've arrived is the sheer openness, fun attitude and warmth of its people!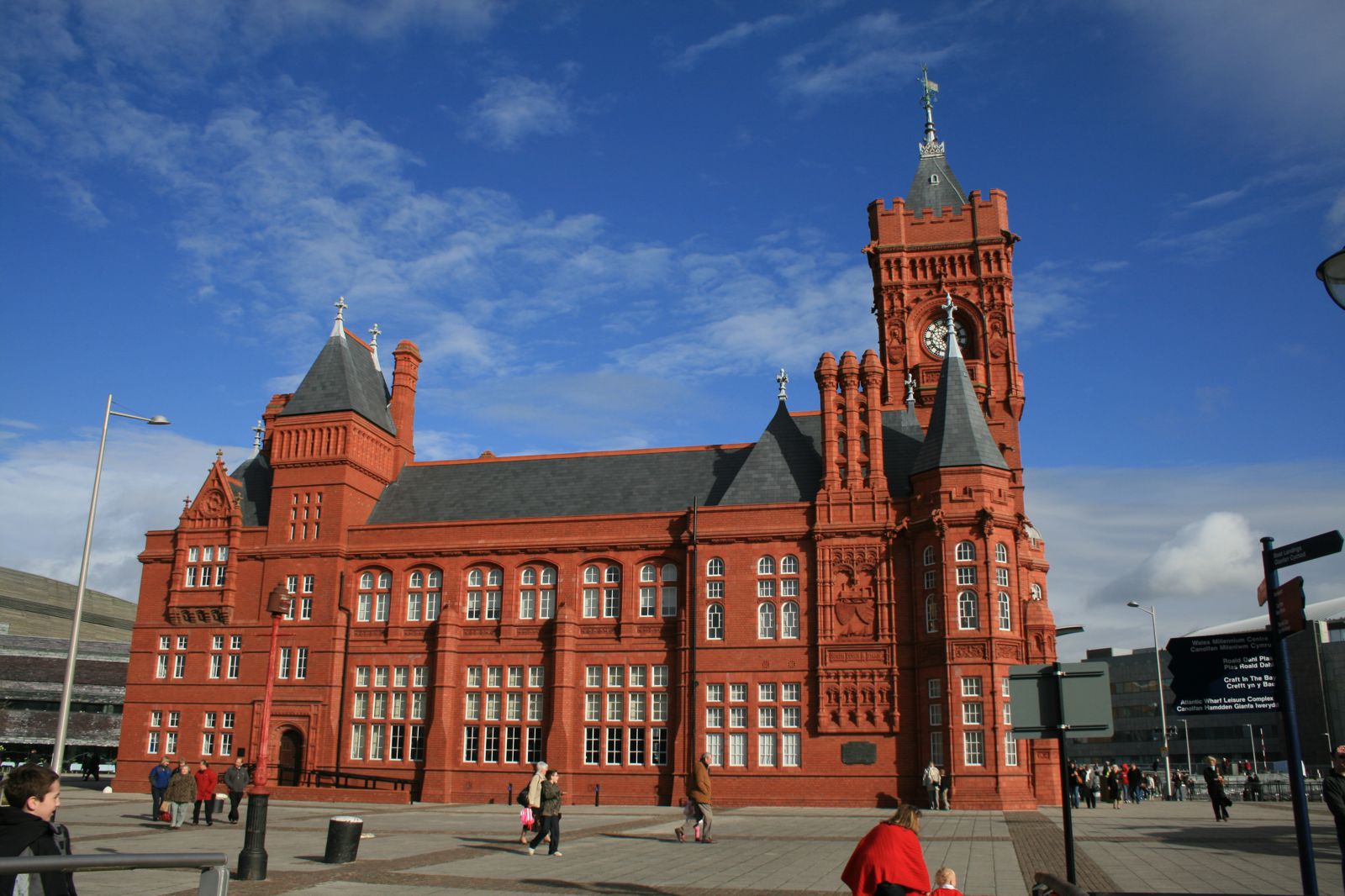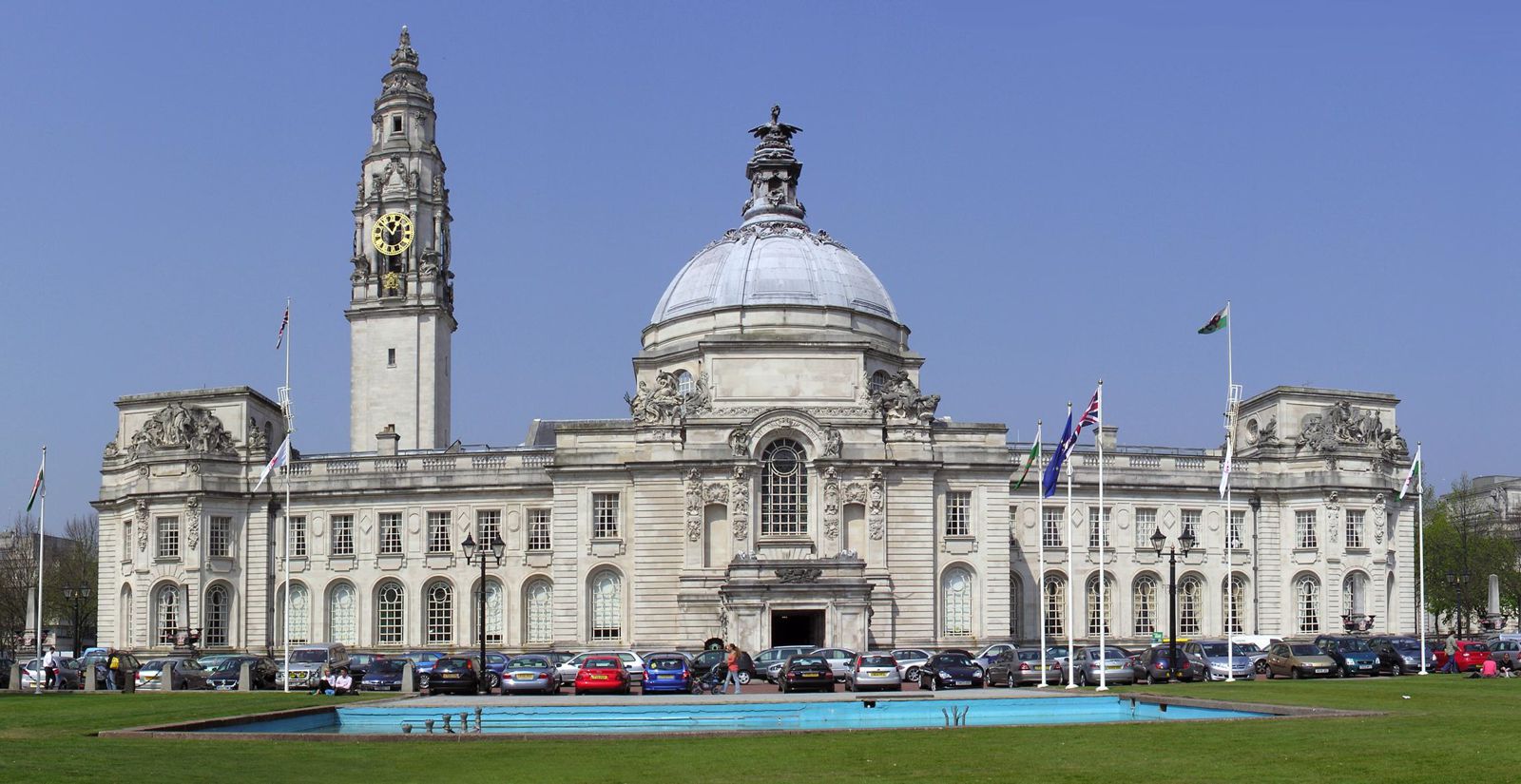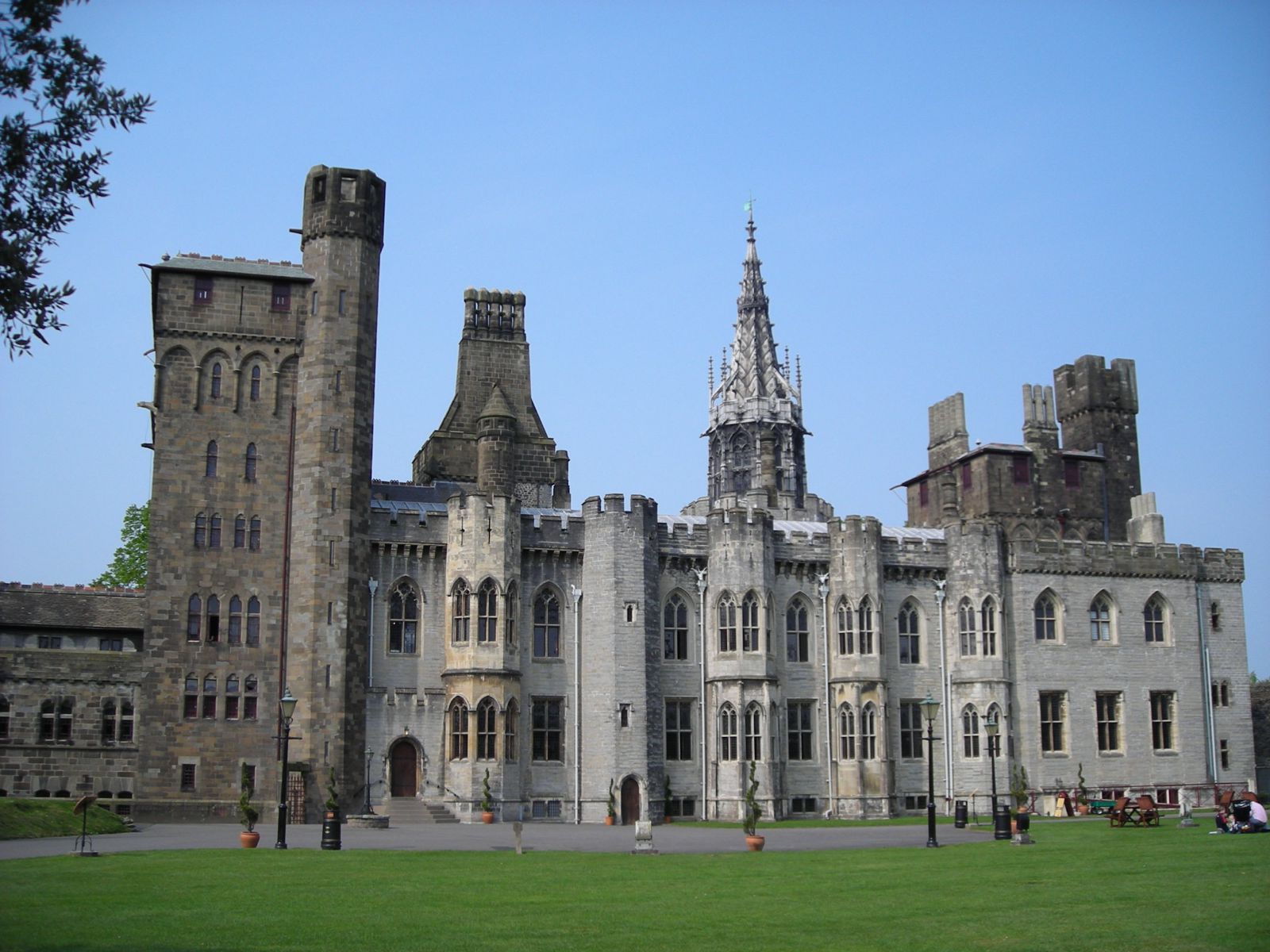 ---
5.)
Bath:
Famed for it's Roman Baths (hence the name) Bath is one city everyone needs to visit in the UK at least once! The city has such an amazing history – along with some of the UK's more exclusive postcodes outside of London. Visitors all over the world flock to Bath each year and it's once of the most popular cities to visit so if you've never considered it before, you probably should now.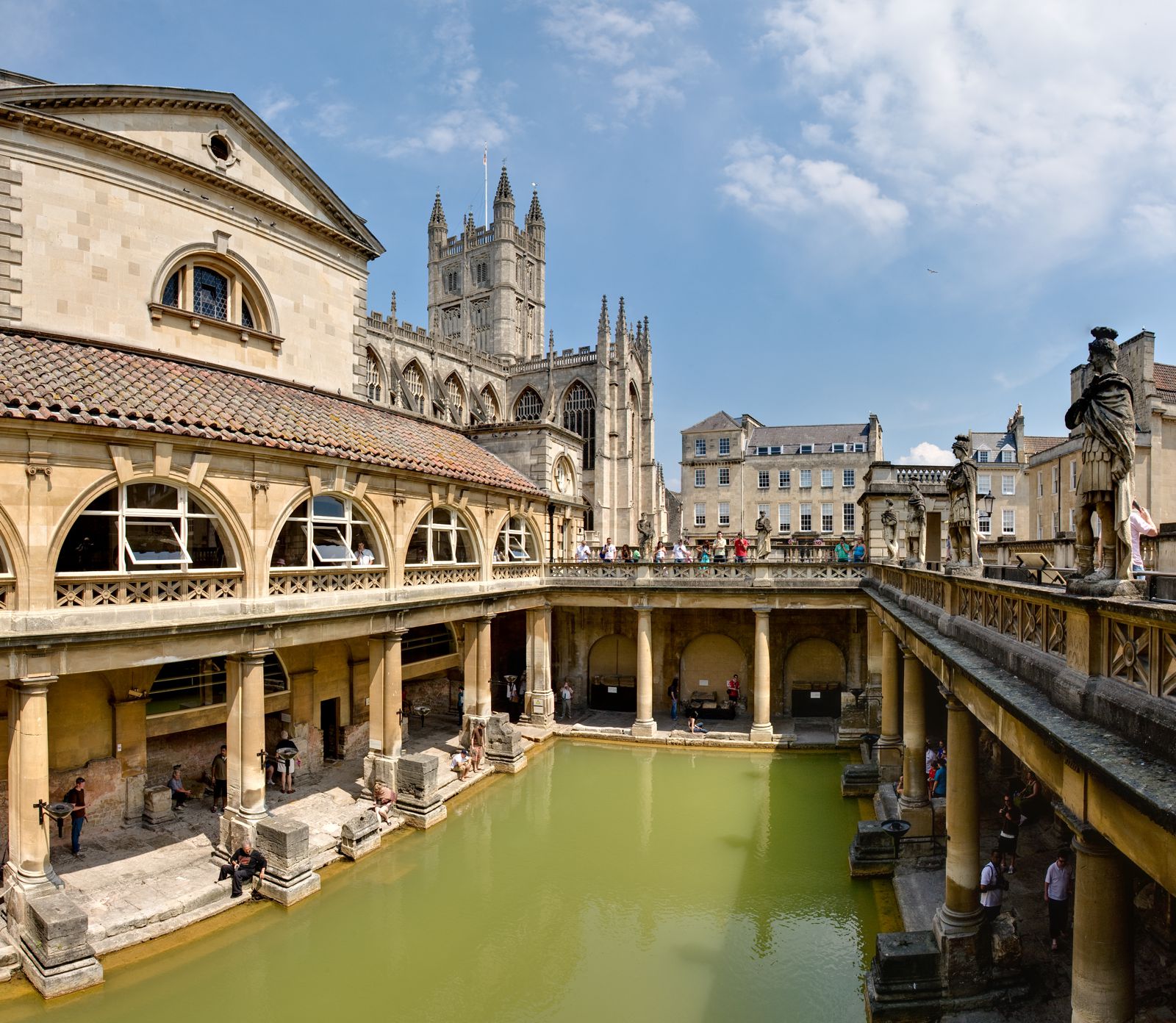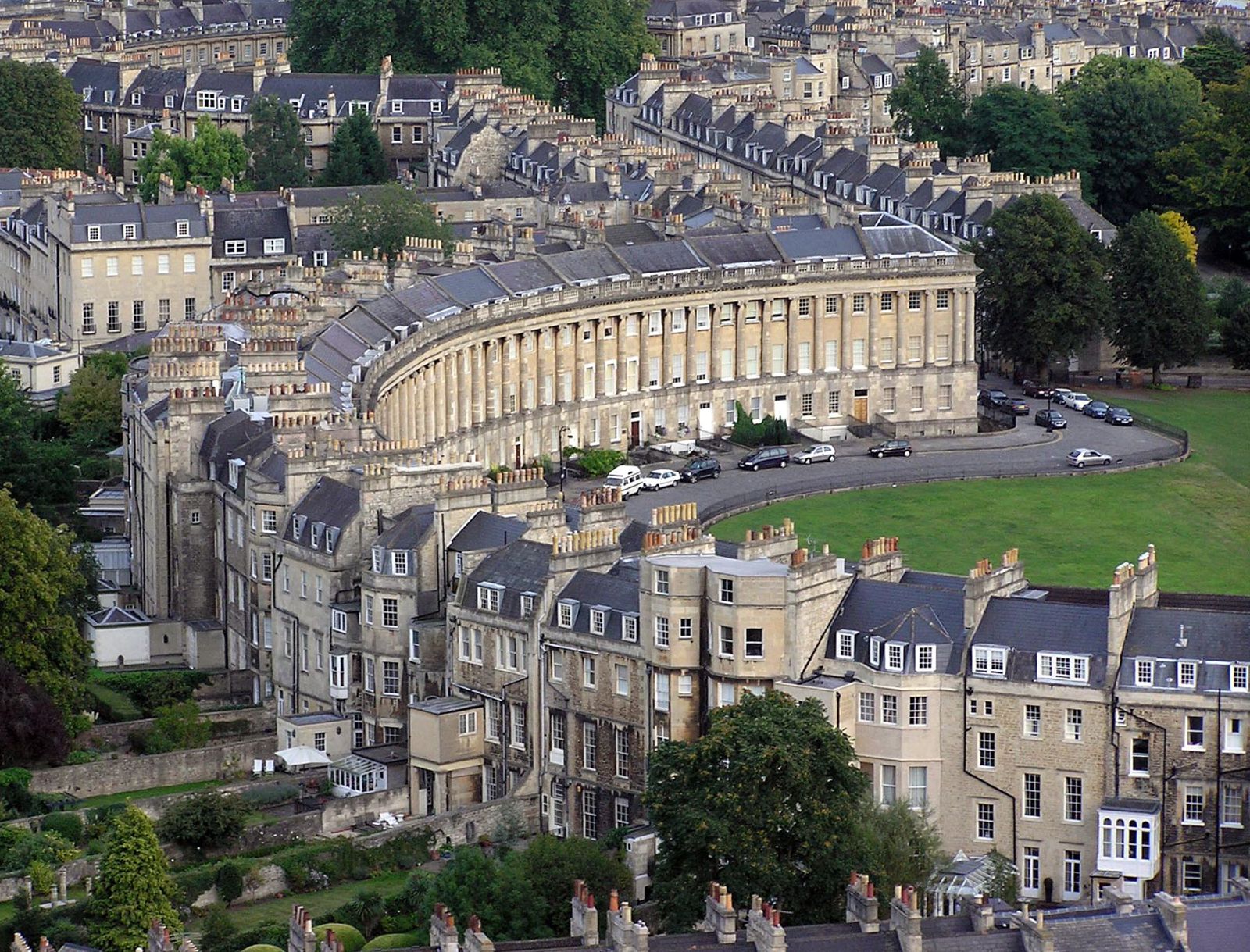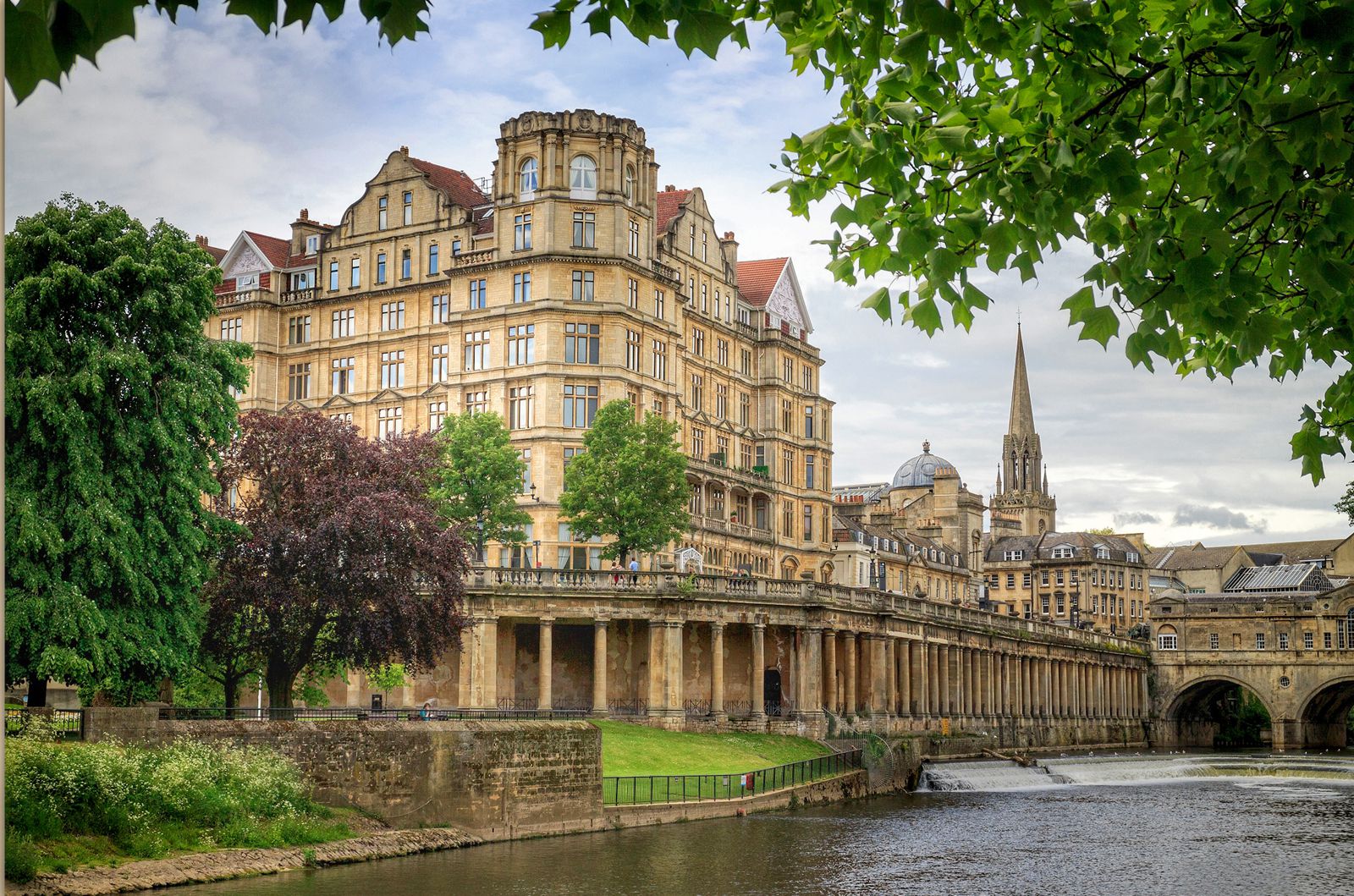 ---
6.)
Oxford:
The ancient seat of academic learning (i.e. Oxford University) pretty much defines this city but that's not a bad thing. On the contrary, it lends itself to some amazing architecture, a ridiculously detailed and documented history and a good balance of activities to get involved with even outside of sight seeing. Oxford is also ridiculously close to London (just over 1 hour on the train from London Paddington station) so you have no excuse for not visiting if you ever find yourself in London.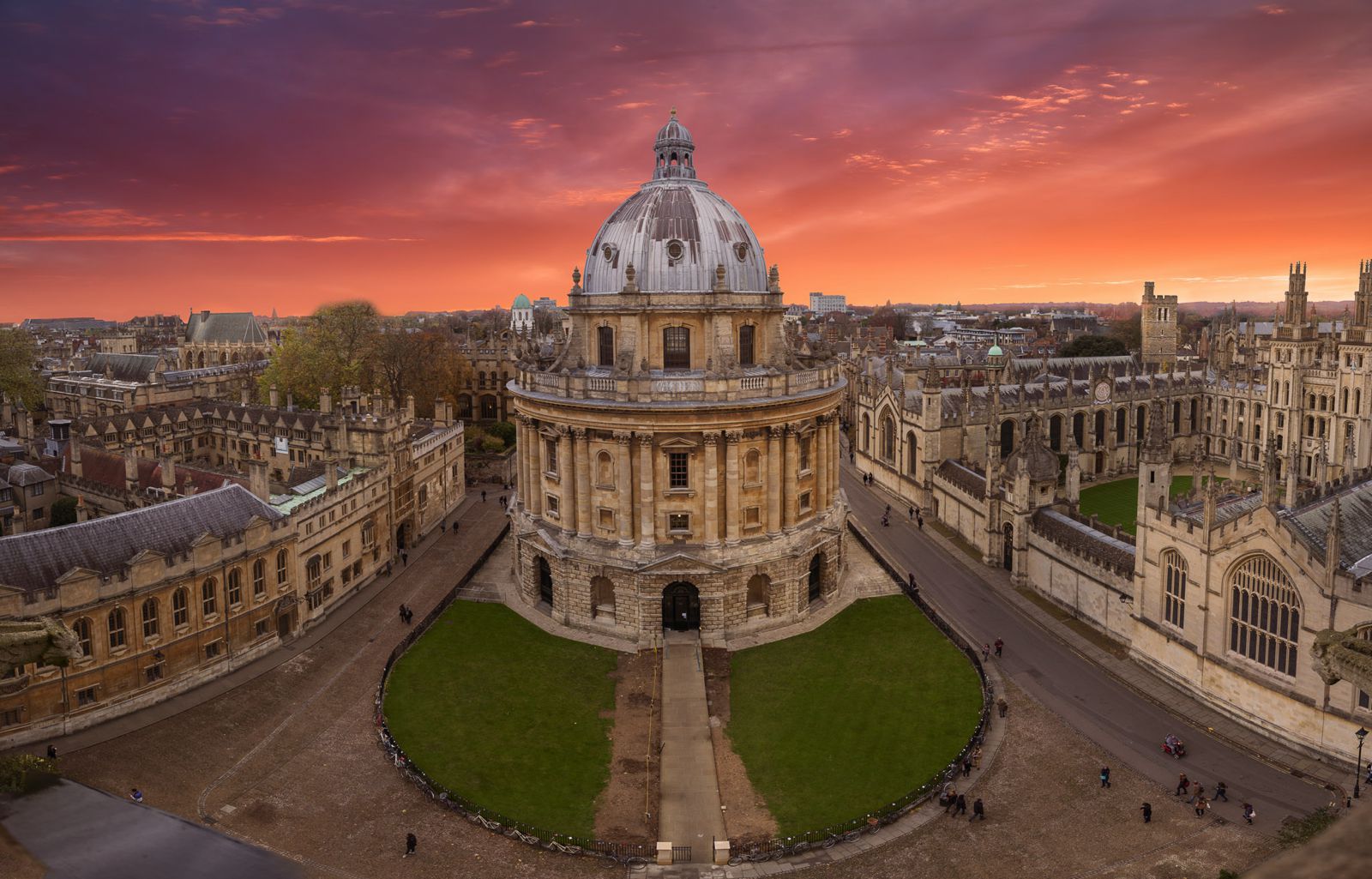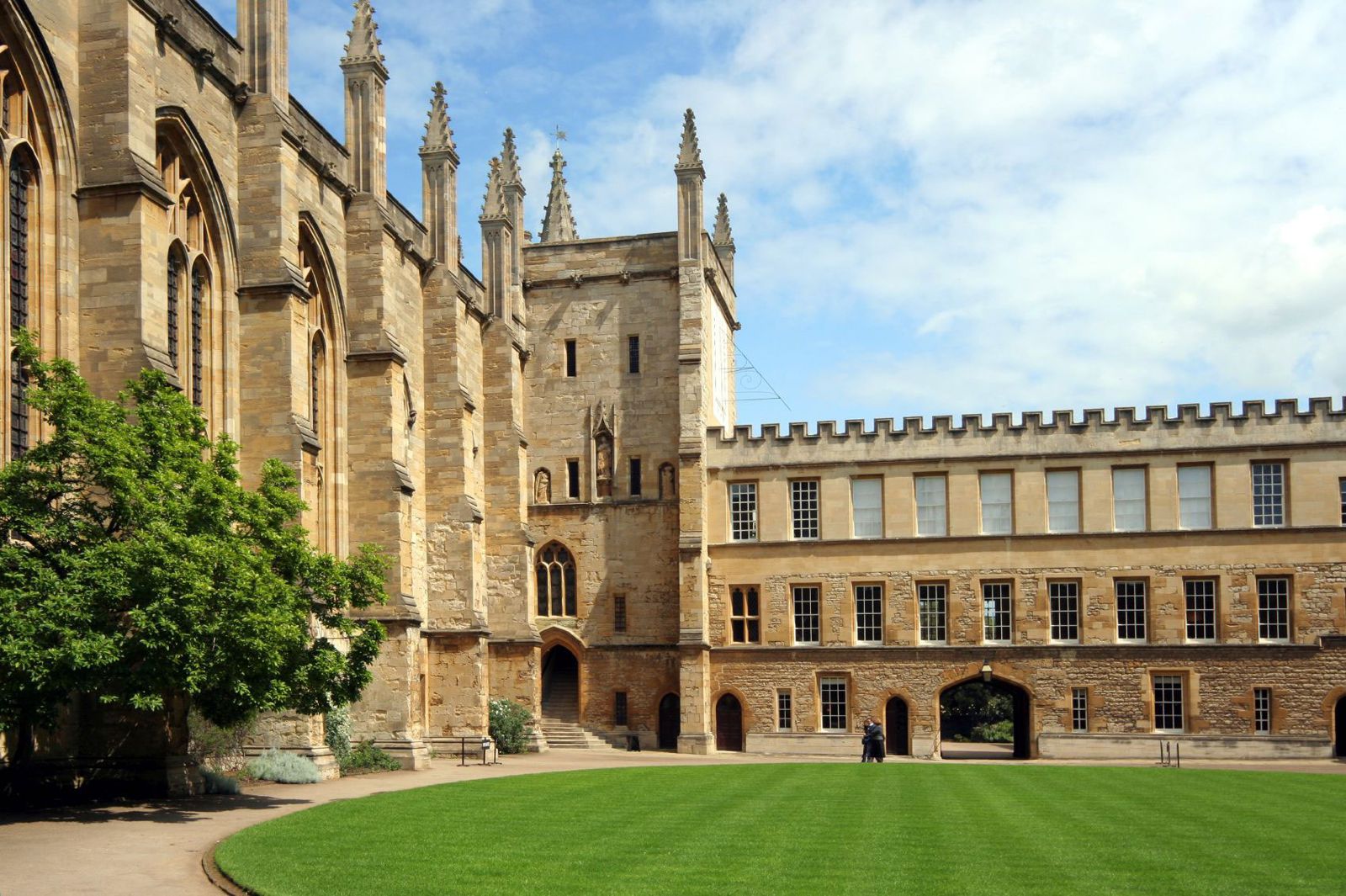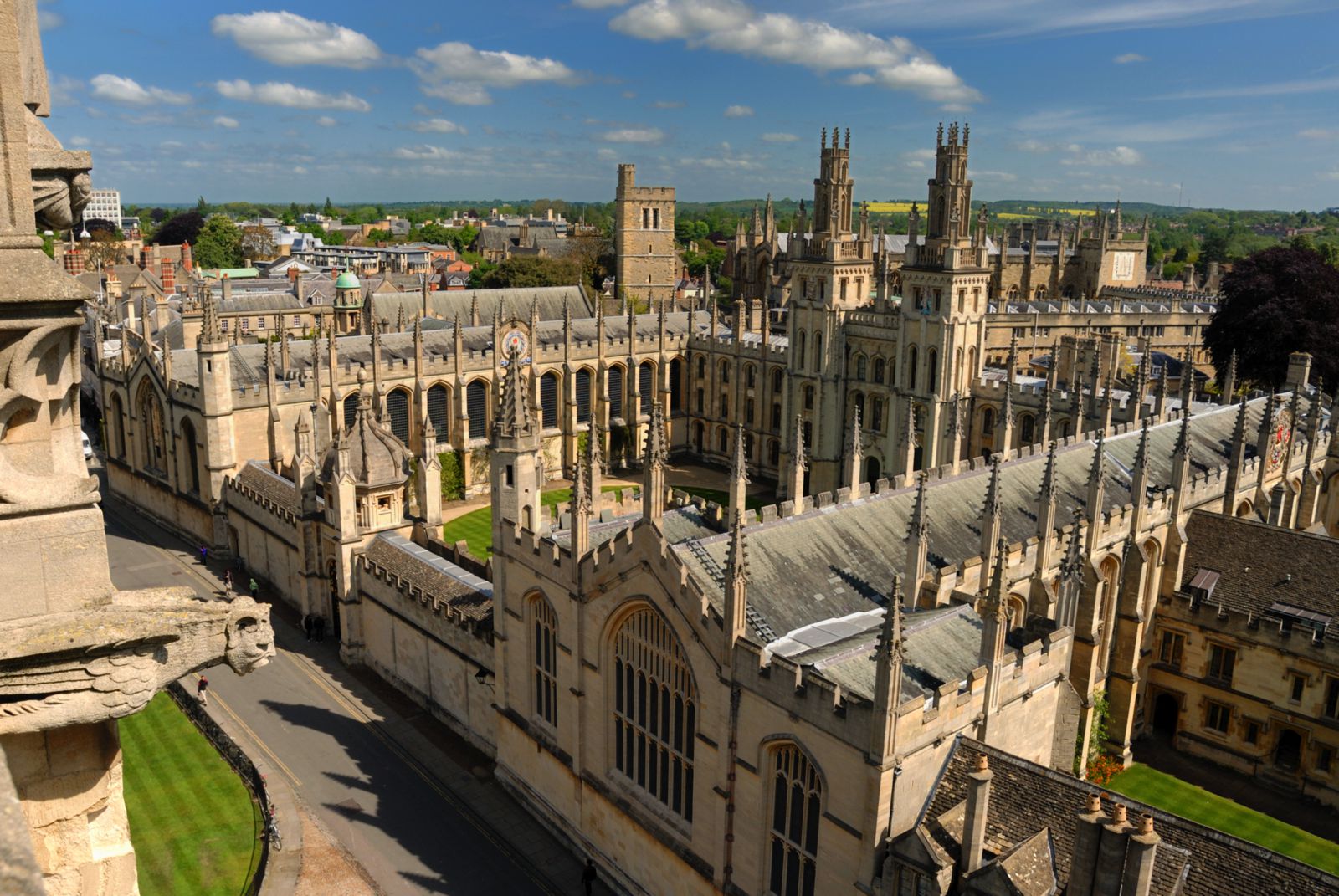 ---
7.)
Cambridge:
Cambridge is, without a doubt, one of the prettiest places to visit in the UK! Like Oxford, the University defines quite a lot of the look and feel of the town but unlike Oxford, Cambridge is spread out over a smaller space so it's so much easier to see all the sights in Cambridge on foot or via bicycle than perhaps one could in Oxford. Also, and maybe this is just the Cambridge man in me speaking but the buildings have so much more character than Oxford as Cambridge didn't have its own local stone during the early days of the University and so the stones used to make the buildings were all different – hence why you'll find the different colleges and buildings all have different colours unlike Oxford which has it's own local stones and hence has more uniform looking buildings.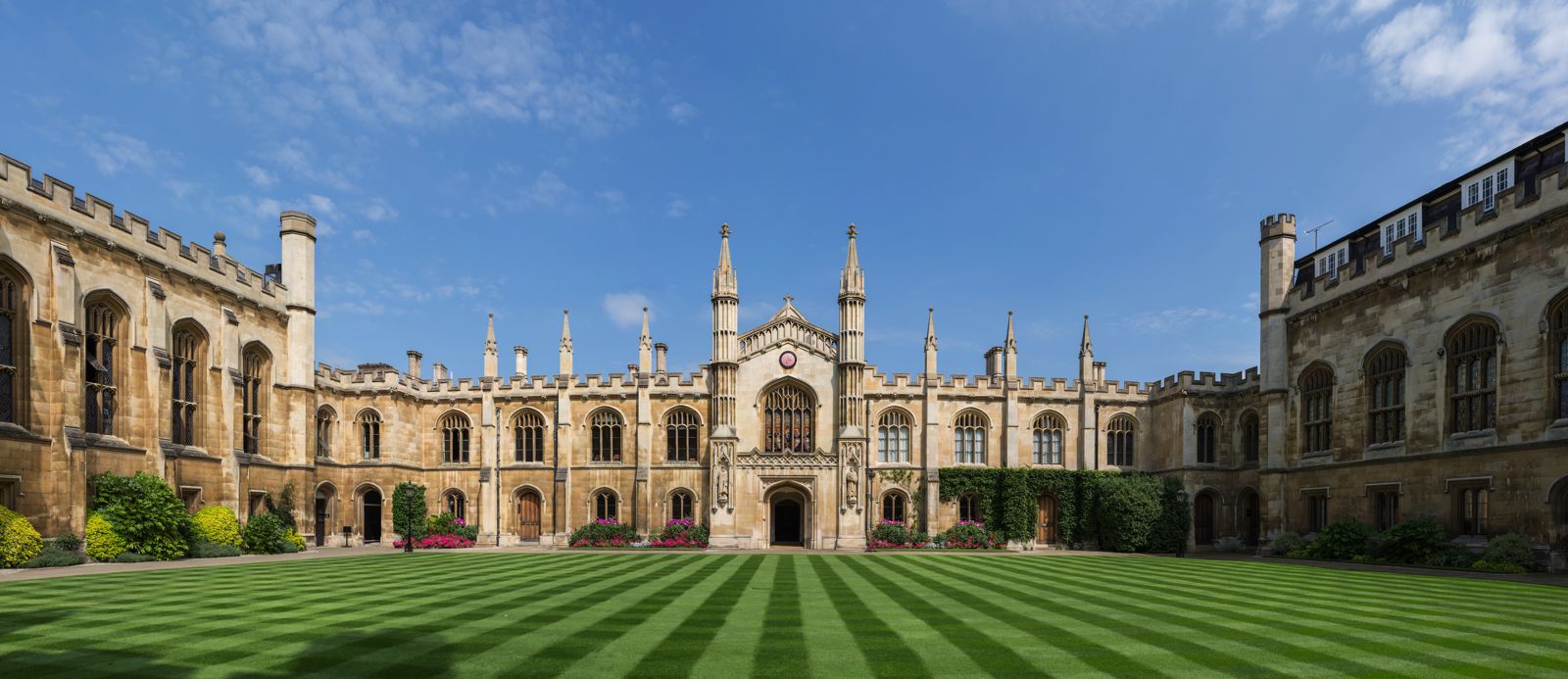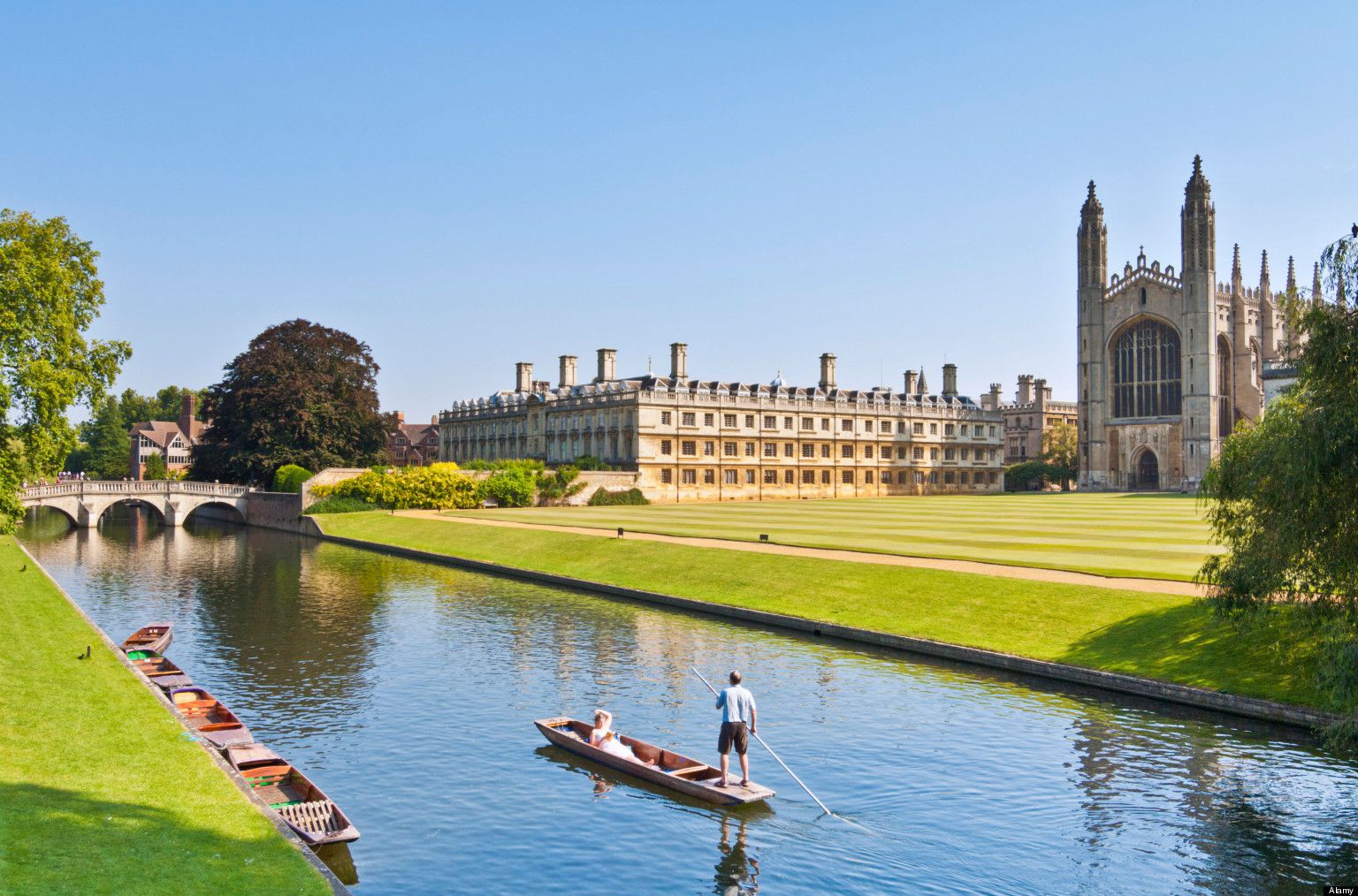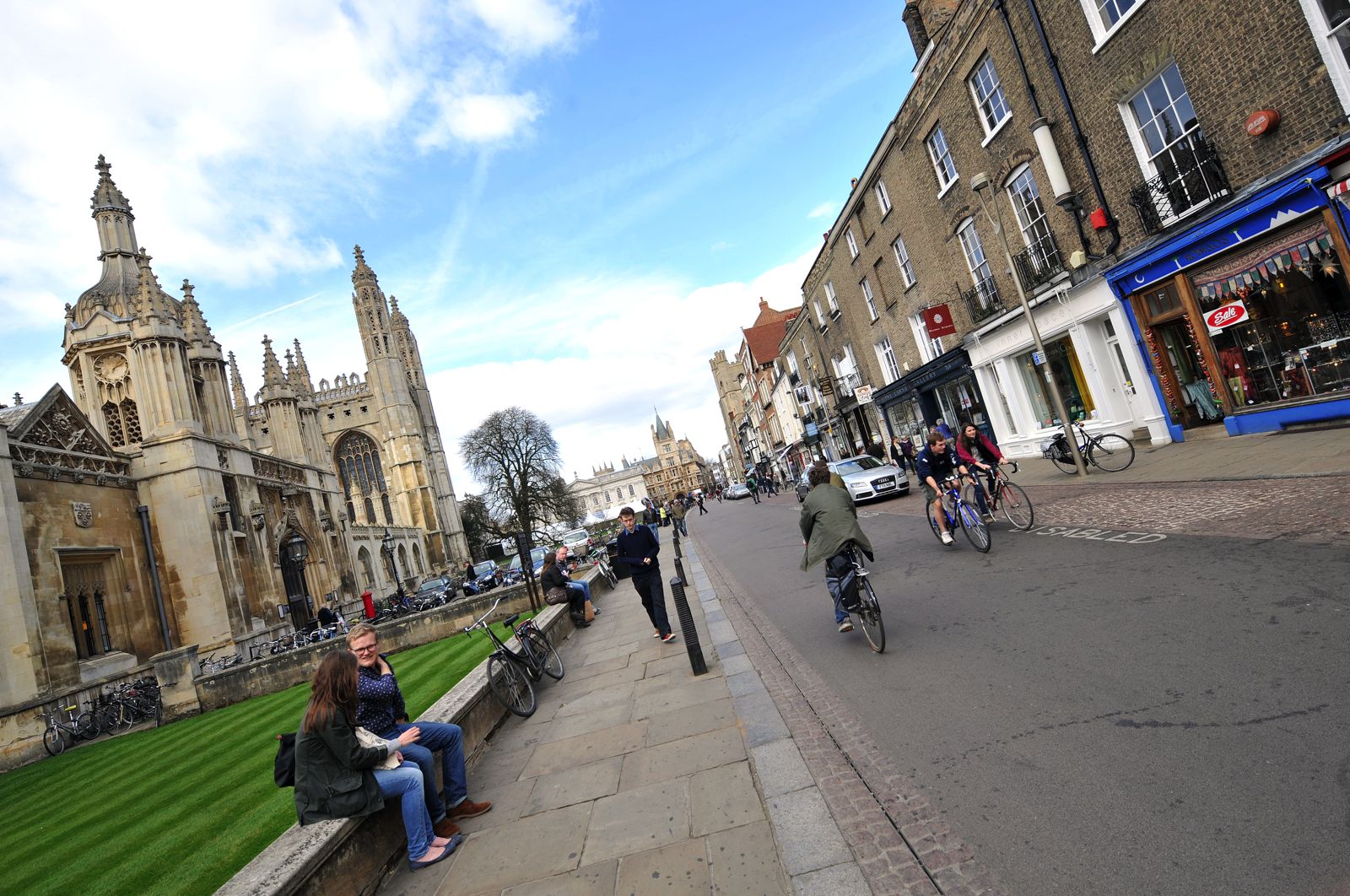 ---
8.)
Liverpool:
Another city that people are constantly surprised by is Liverpool. Again, everyone I know who's visited has been surprised by the startling amount of sights to see in the city, the activities to get up to and the nightlife on offer. It's a truly vibrant city also characterised by the down-to-earth honest that one can expect from a Northern city.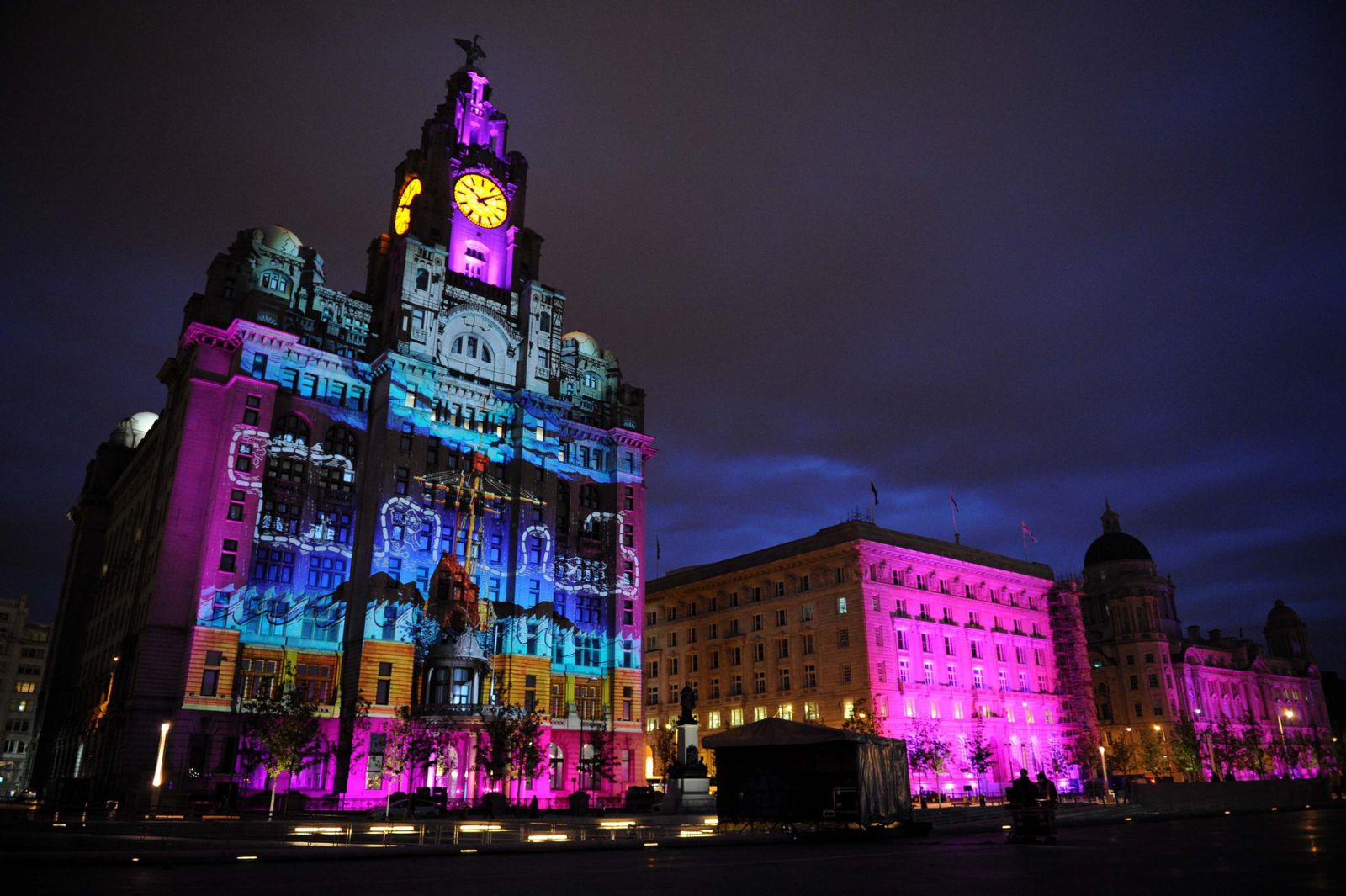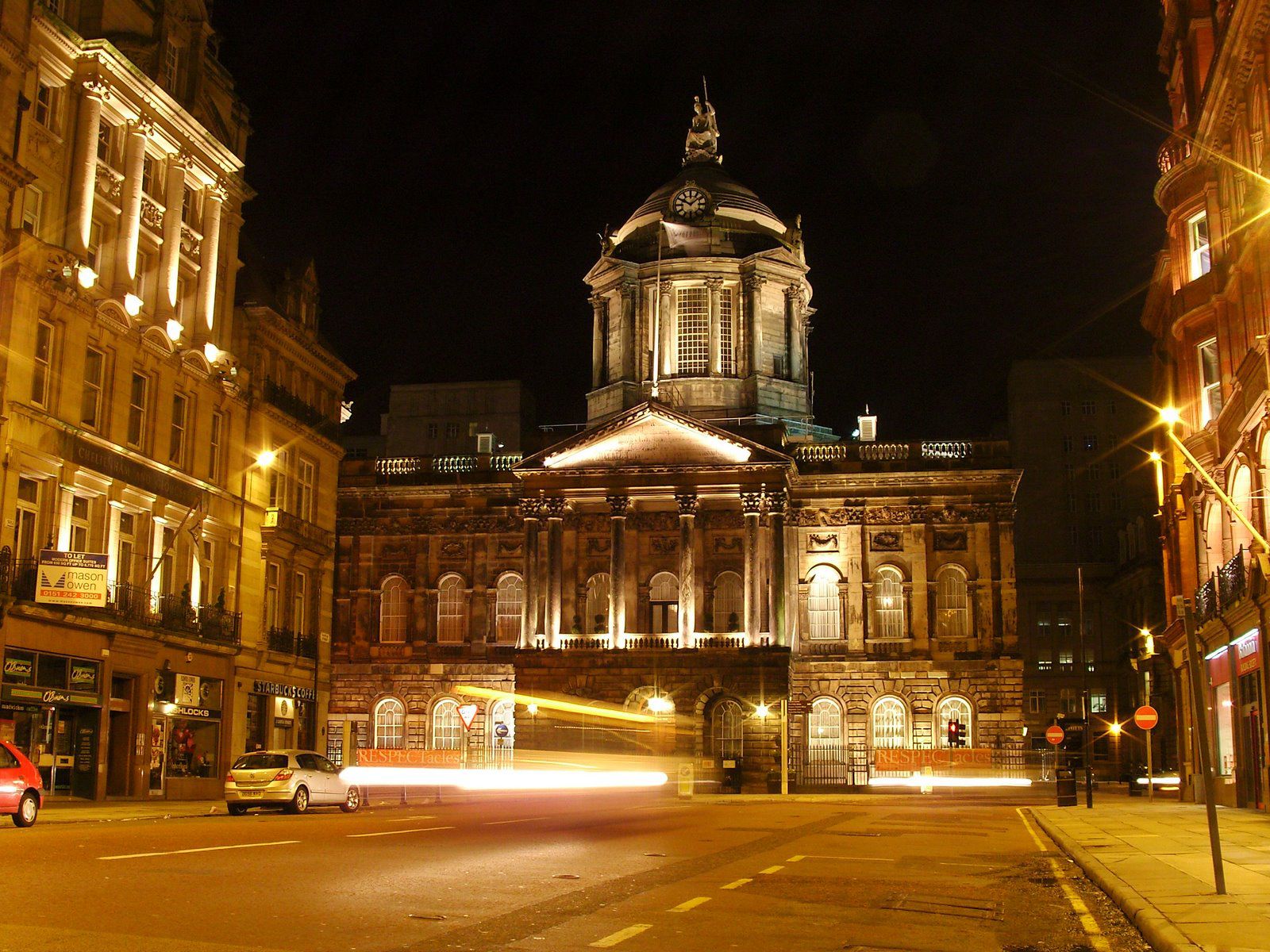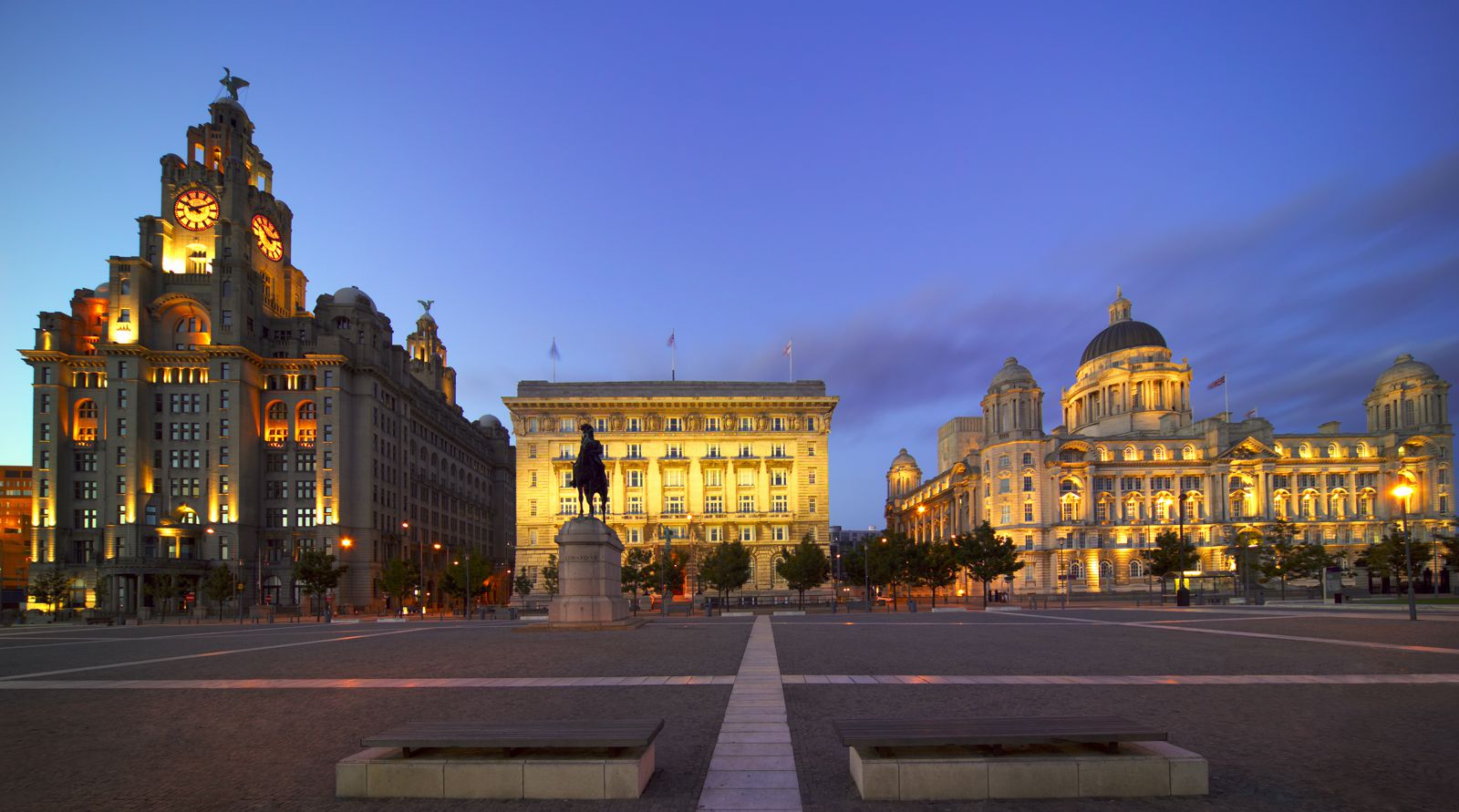 ---
9.)
Inverness:
The appeal of this city is not so much so the city itself (there's that too) but instead, its proximity to amazing natural sights! Inverness is one of those cities that's fantastic to visit and set your based in while you explore more of Scotland's natural heritage. It is by no means as large (or as busy) as some of Scotland's larger cities but that in itself has its own charm.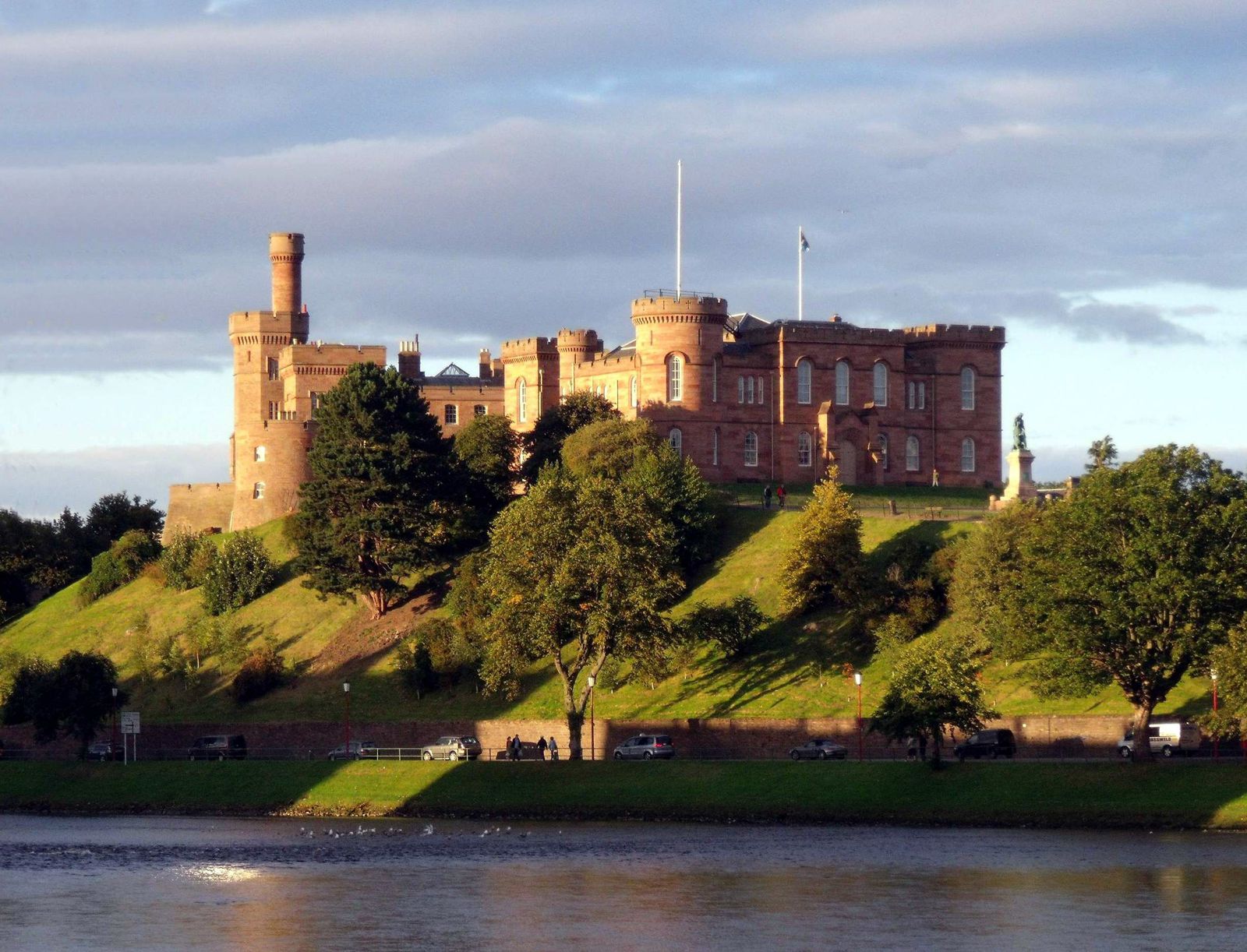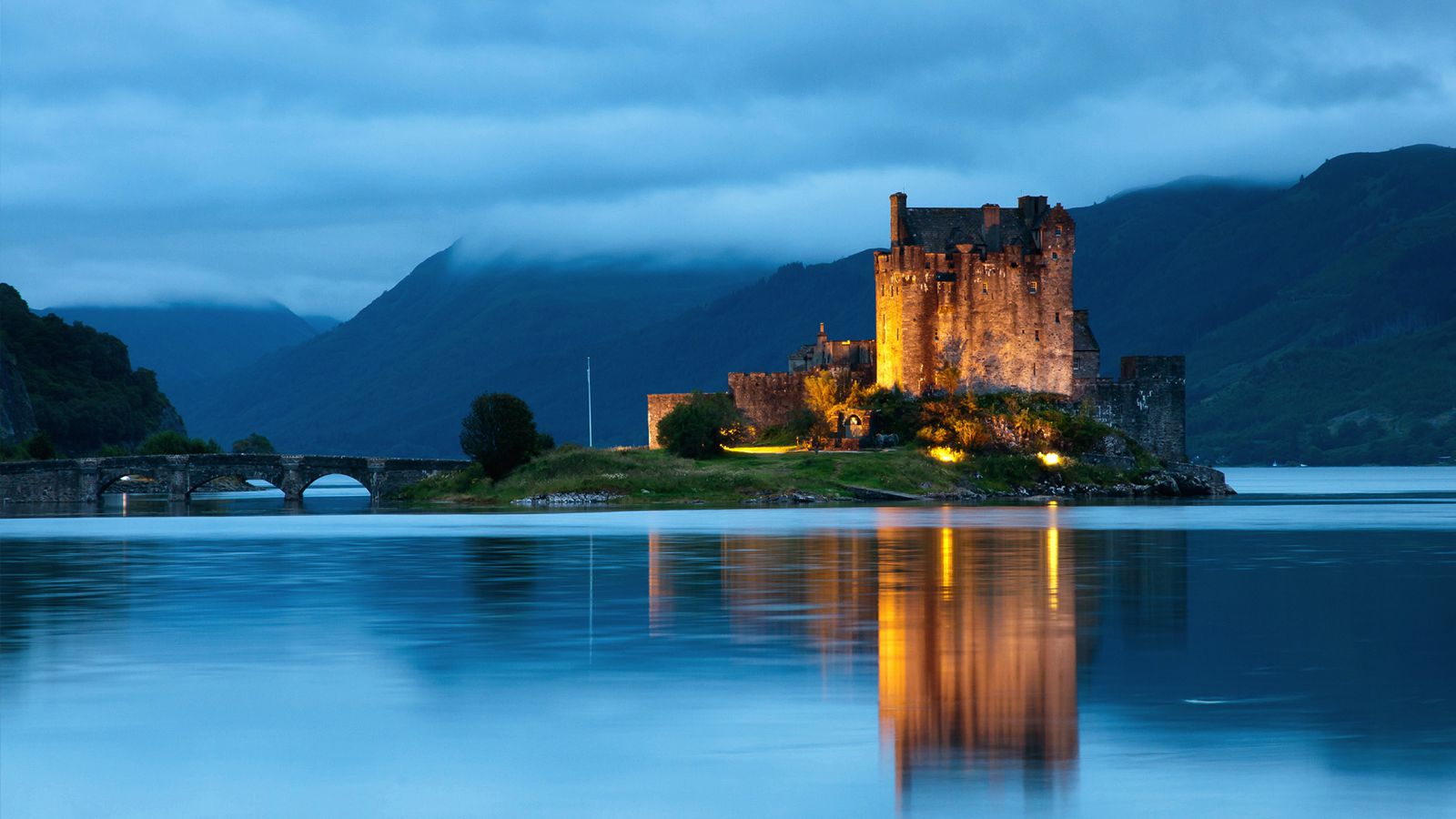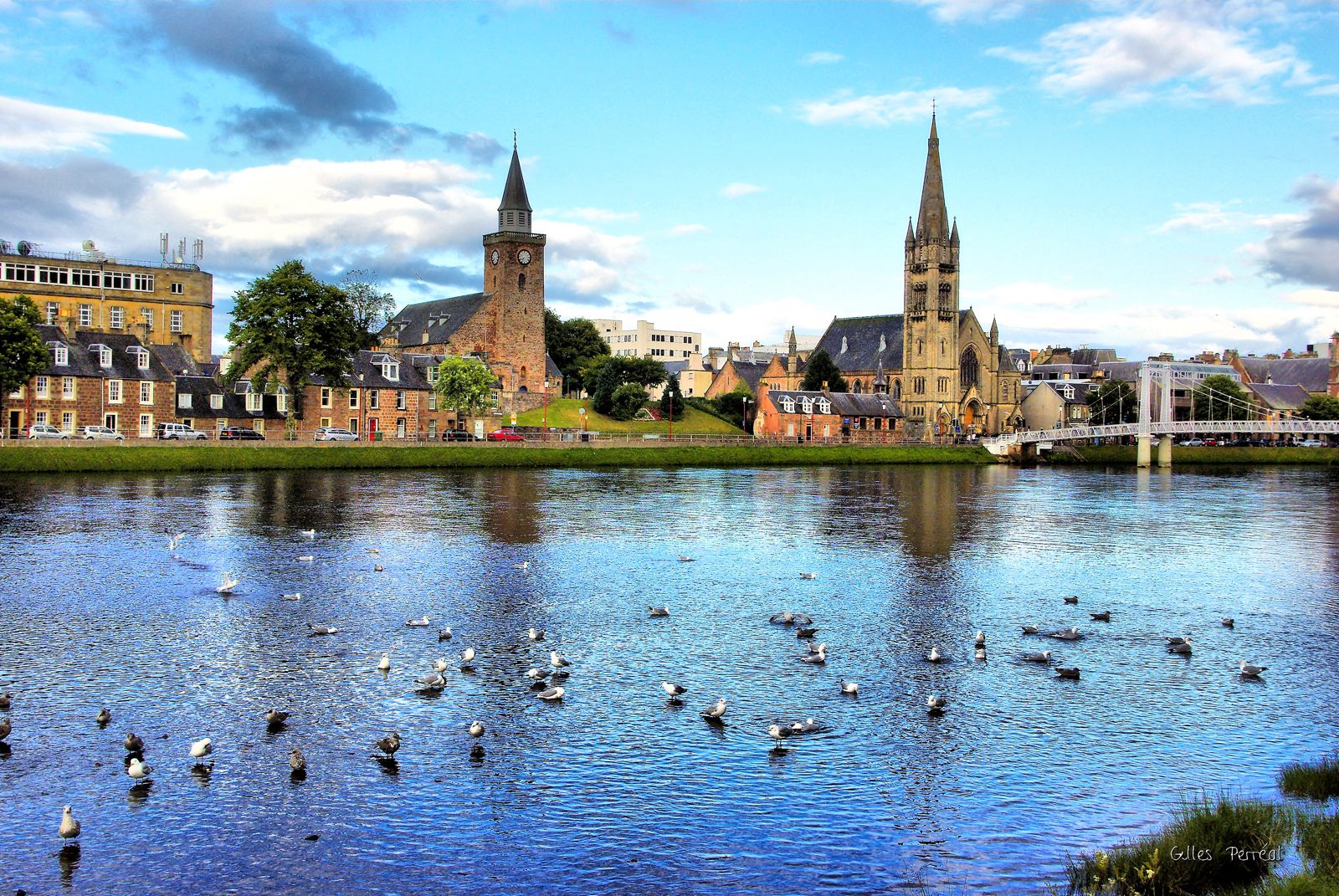 ---
10.)
Bristol:
Bristol is a charming city not too far west of London and is another one of the UK's more vibrant cities. It's famed for the artist Banksy (you can still see his murals on the walls of the city) and with Bath really close to Bristol, a trip to one should really go hand in hand with a trip to the city city.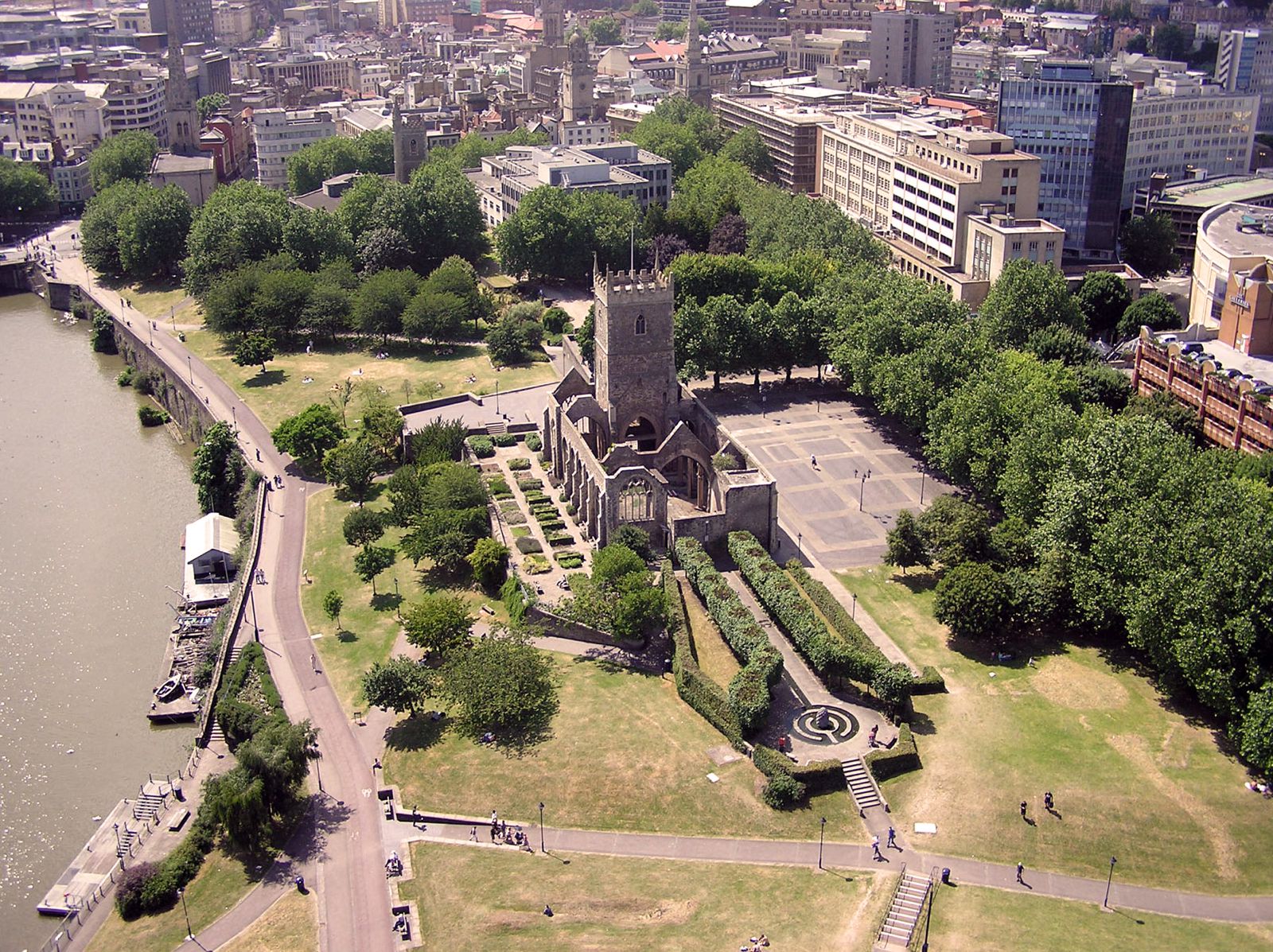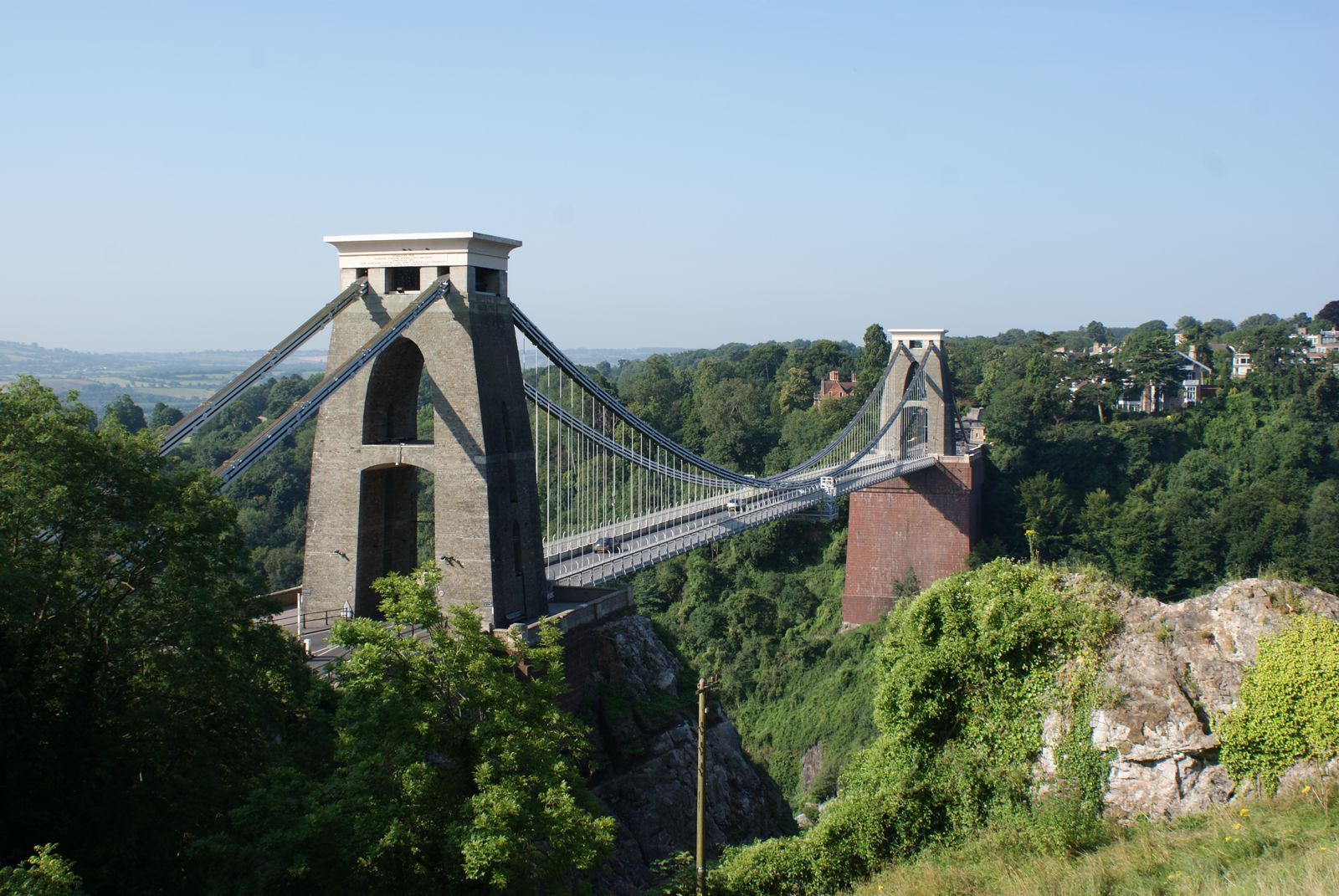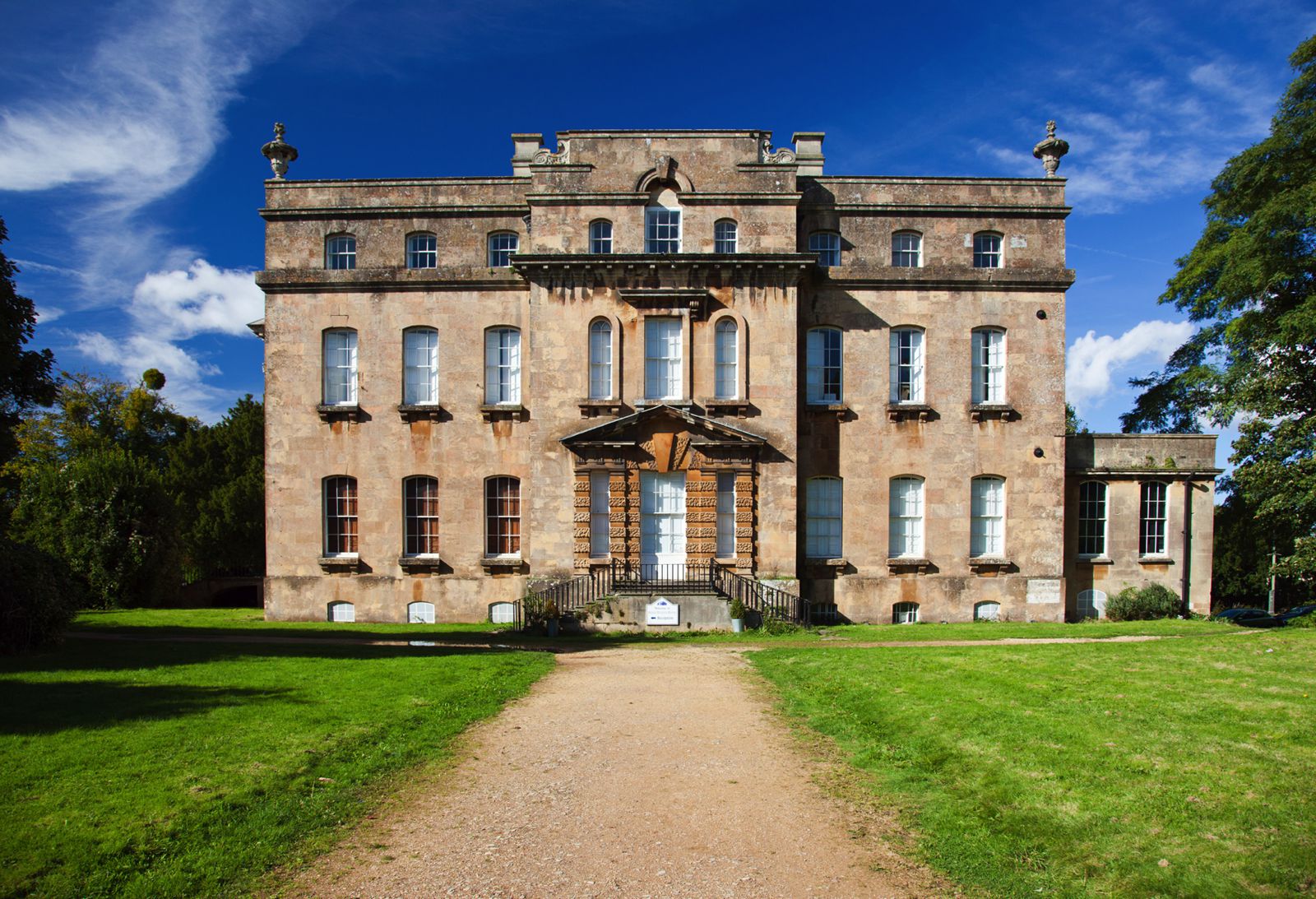 ---
11.)
Belfast:
The Northern Irish city is the UK's pocket of Irish charm, wit and culture. It's one of the trickier cities to visit as it's not on the UK mainland but it's a fairly easy city to get to. It's definitely worth spending some time in Belfast to get to see another side of the UK you would otherwise miss on the mainland.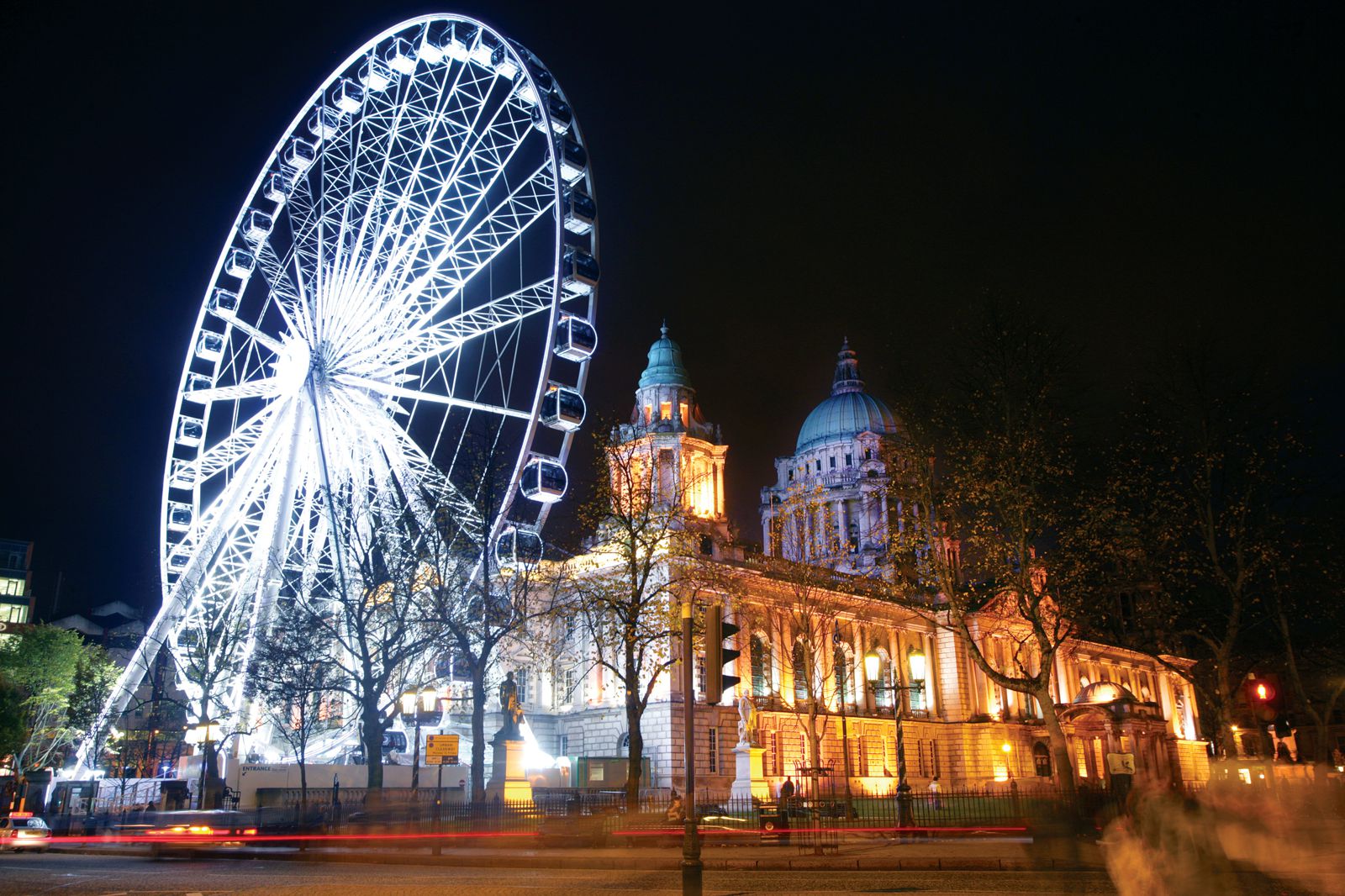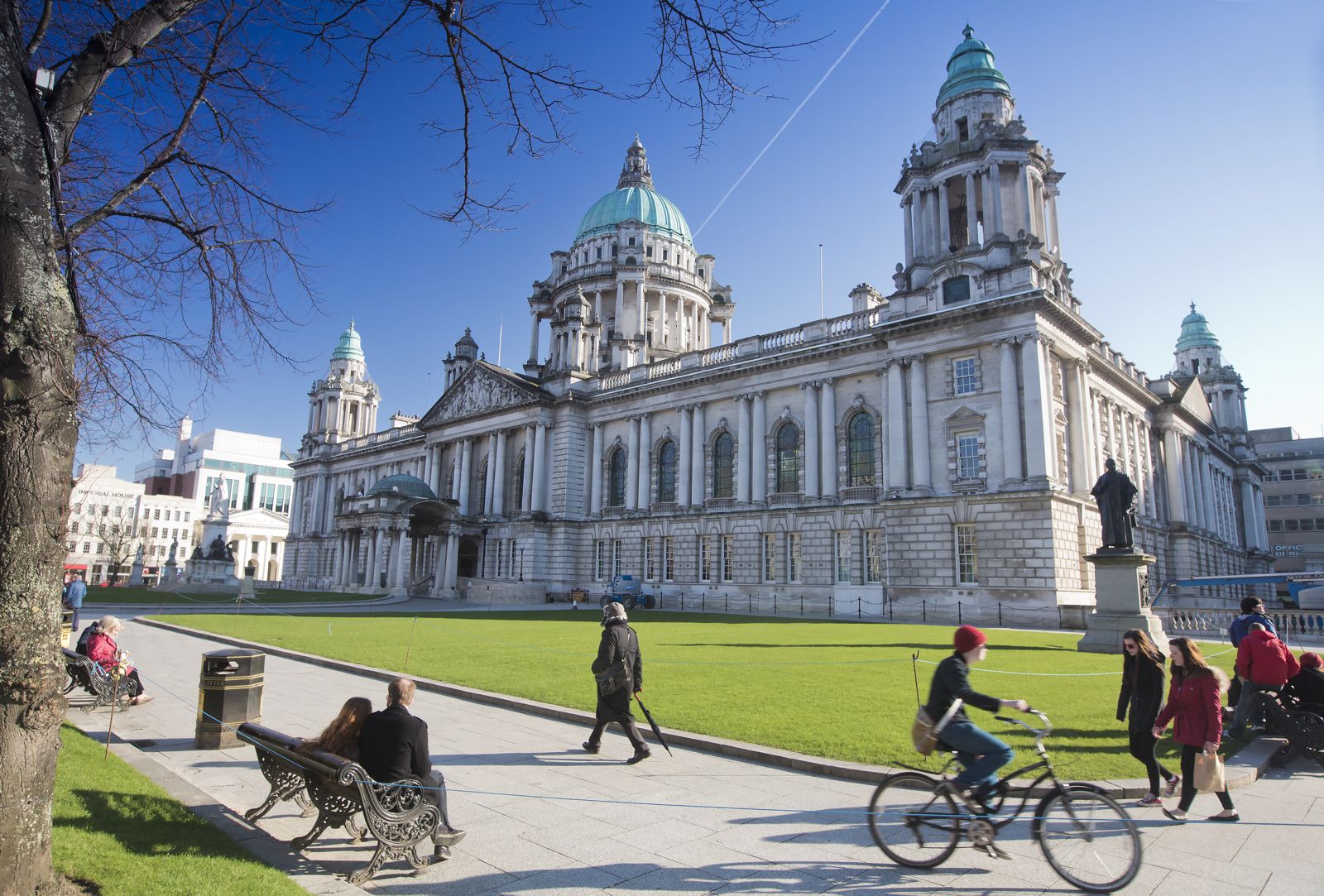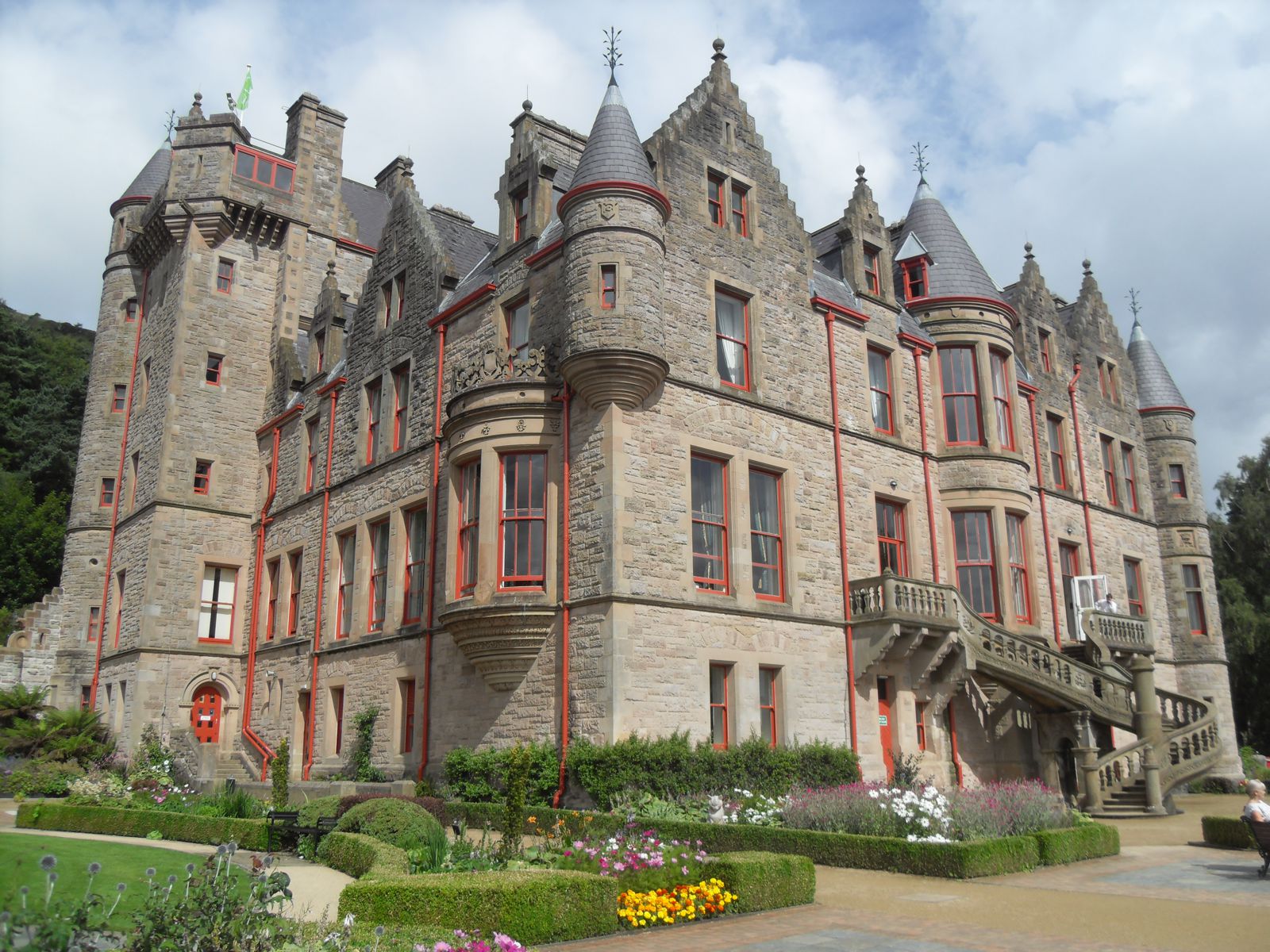 ---
12.)
Brighton:
The UK's famed beach town. You know a place is worth visiting when even people from the UK recommend going there. Brighton is known for being a fun place to visit and a quick respite from crazy city life in London. It's also quite easy to get to from London and so if you fancy sometime by the seaside, head over to Brighton for a day or two (or maybe even more).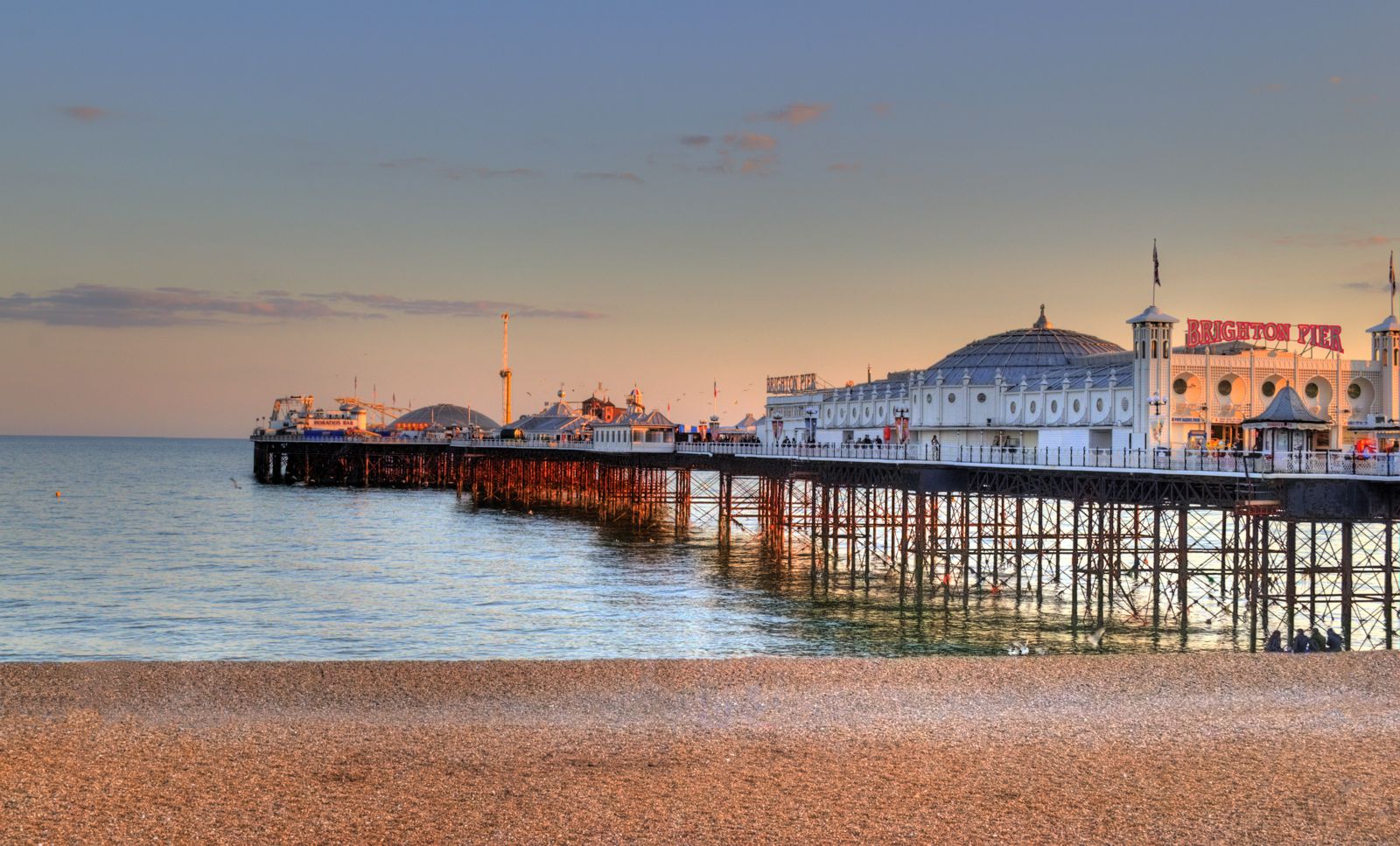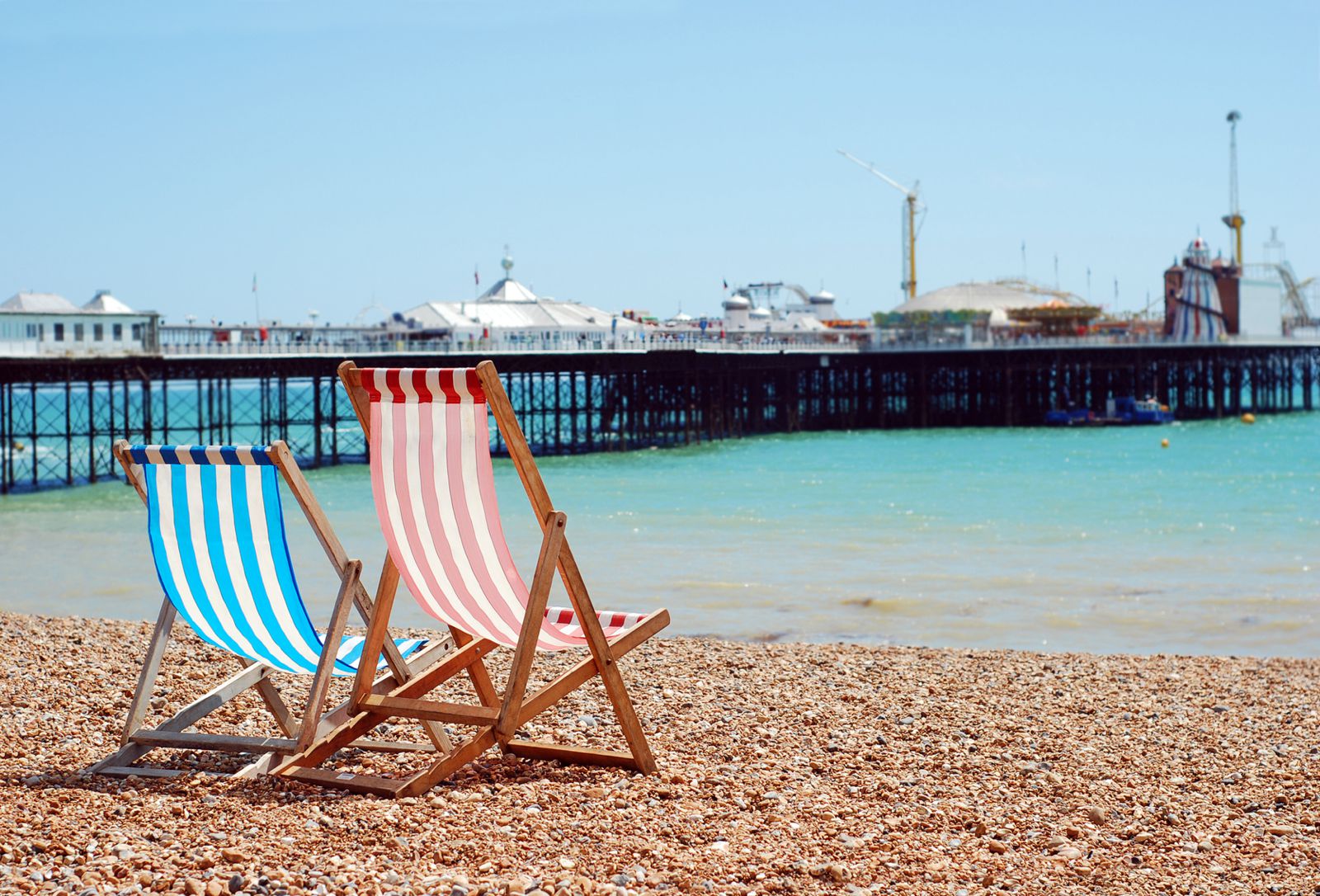 ---
13.)
Manchester:
This is another one of my favourite cities and I'd long been plotting ways to move to Manchester. It's a city with a surprisingly different mix of the old and new with new building merging and weaving into old ones and the city is truly filled with it's own unique character and sense of fun. This probably explains why Manchester is (and has been for a while) the 3rd most visited city in the UK!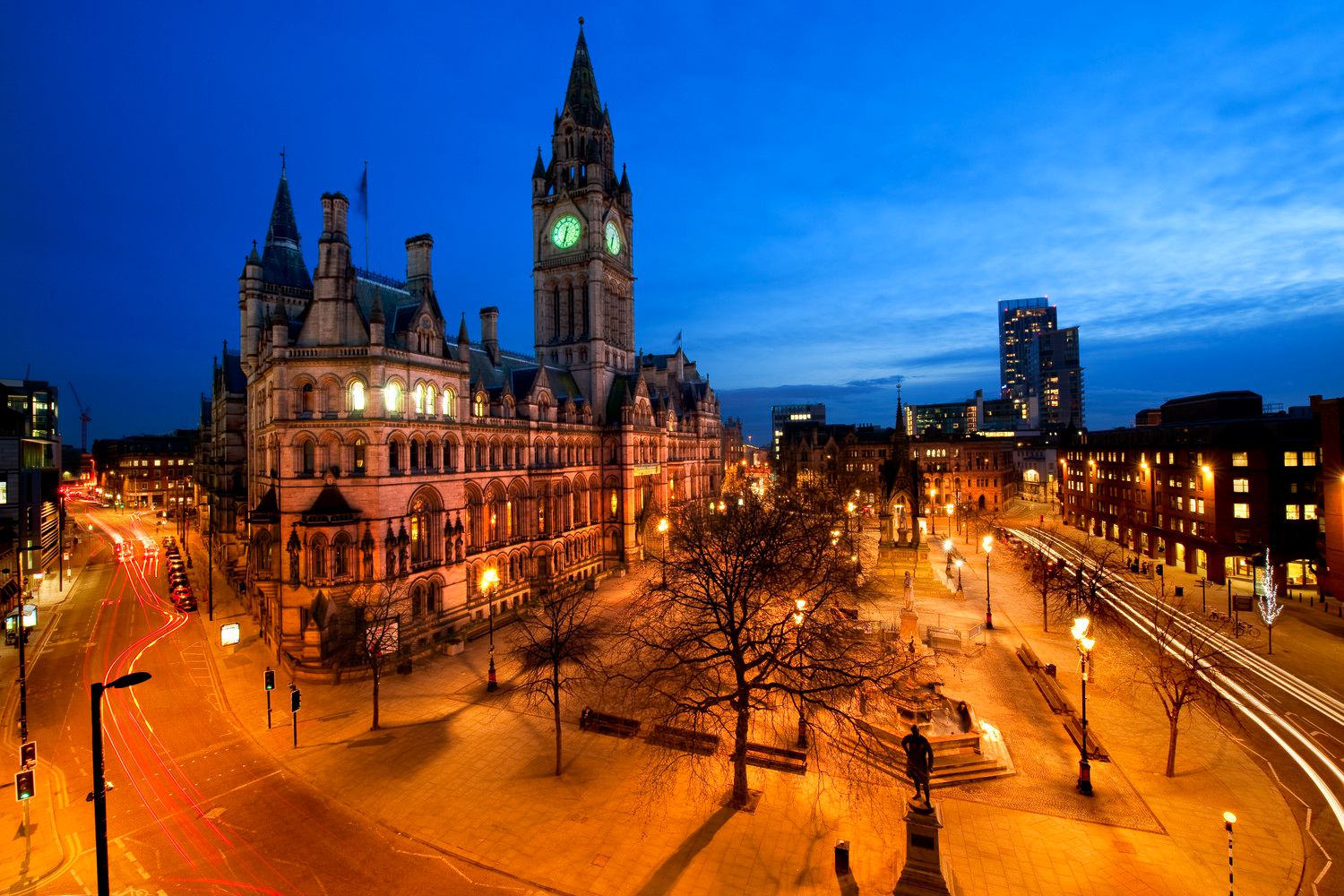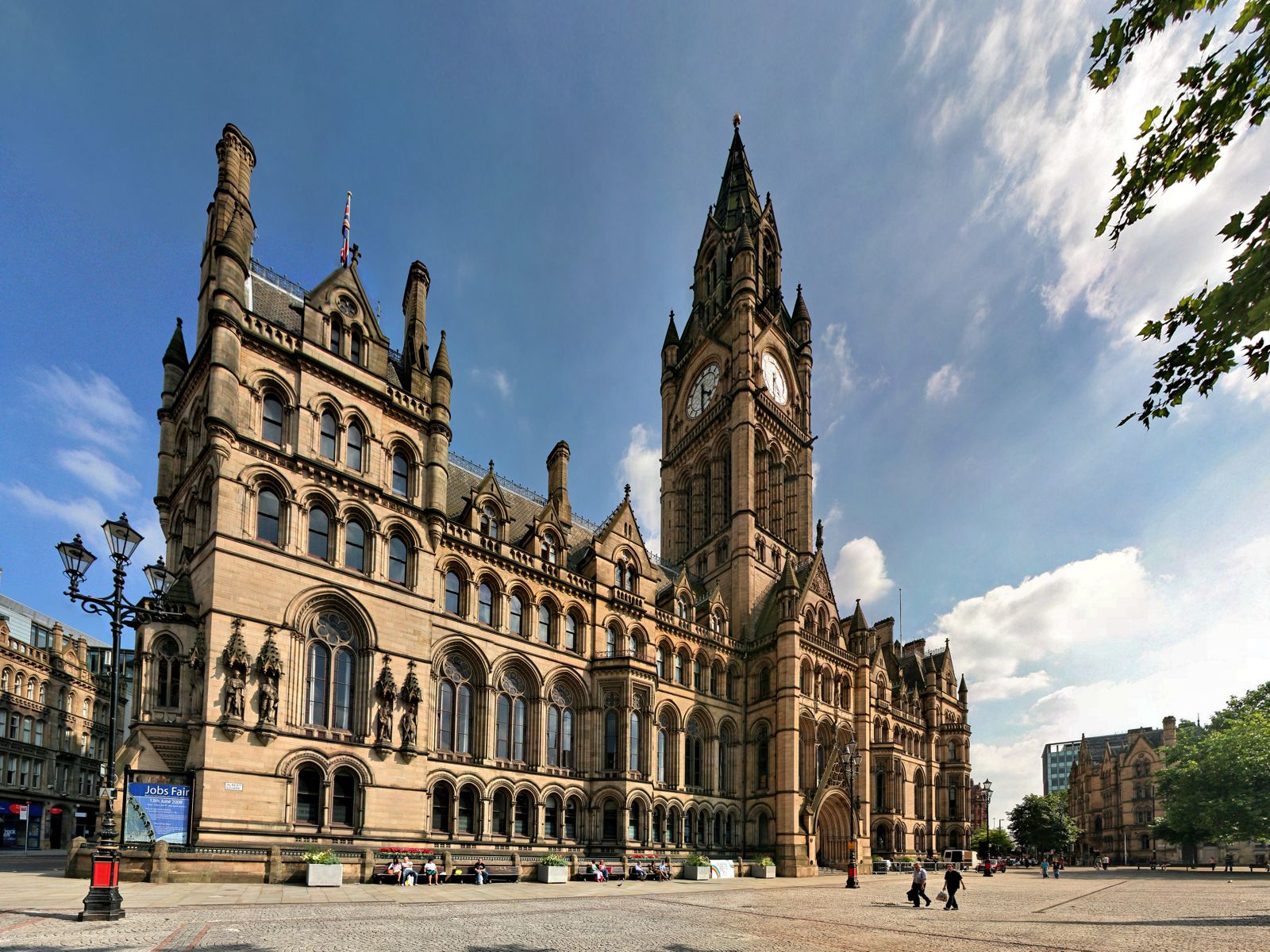 ---
14.)
York:
York is probably best described as one of the UK's most charming city. It's not the biggest, or the loudest or even the one with the most sights outside of London but what it does have are charming old British buildings, oodles of teas, some amazing pies famed across the UK (along with other amazing food) and some of the funniest people you'll ever meet (and I mean this in a very good way). Walks through York will leave you wanting to extend your stay in the city over and over again!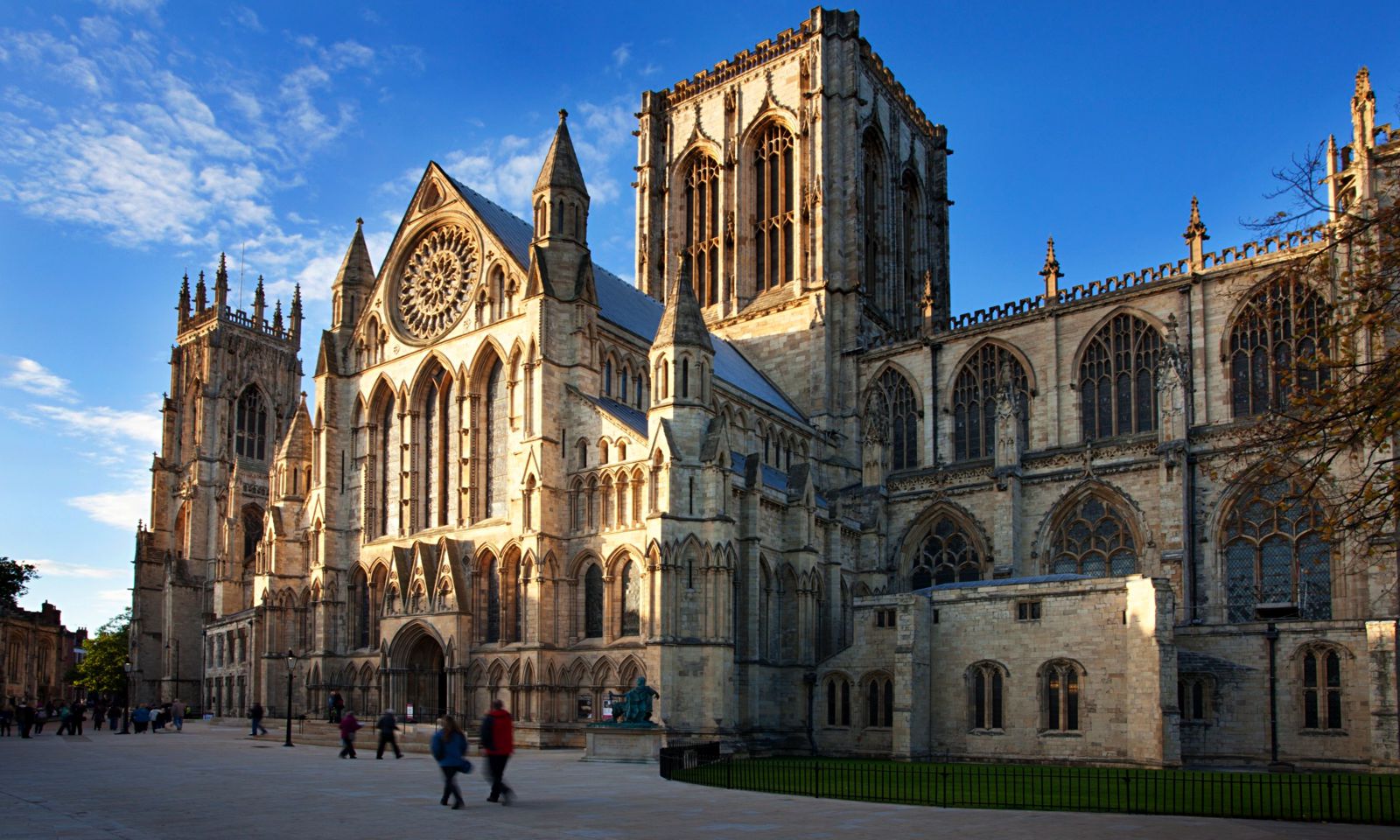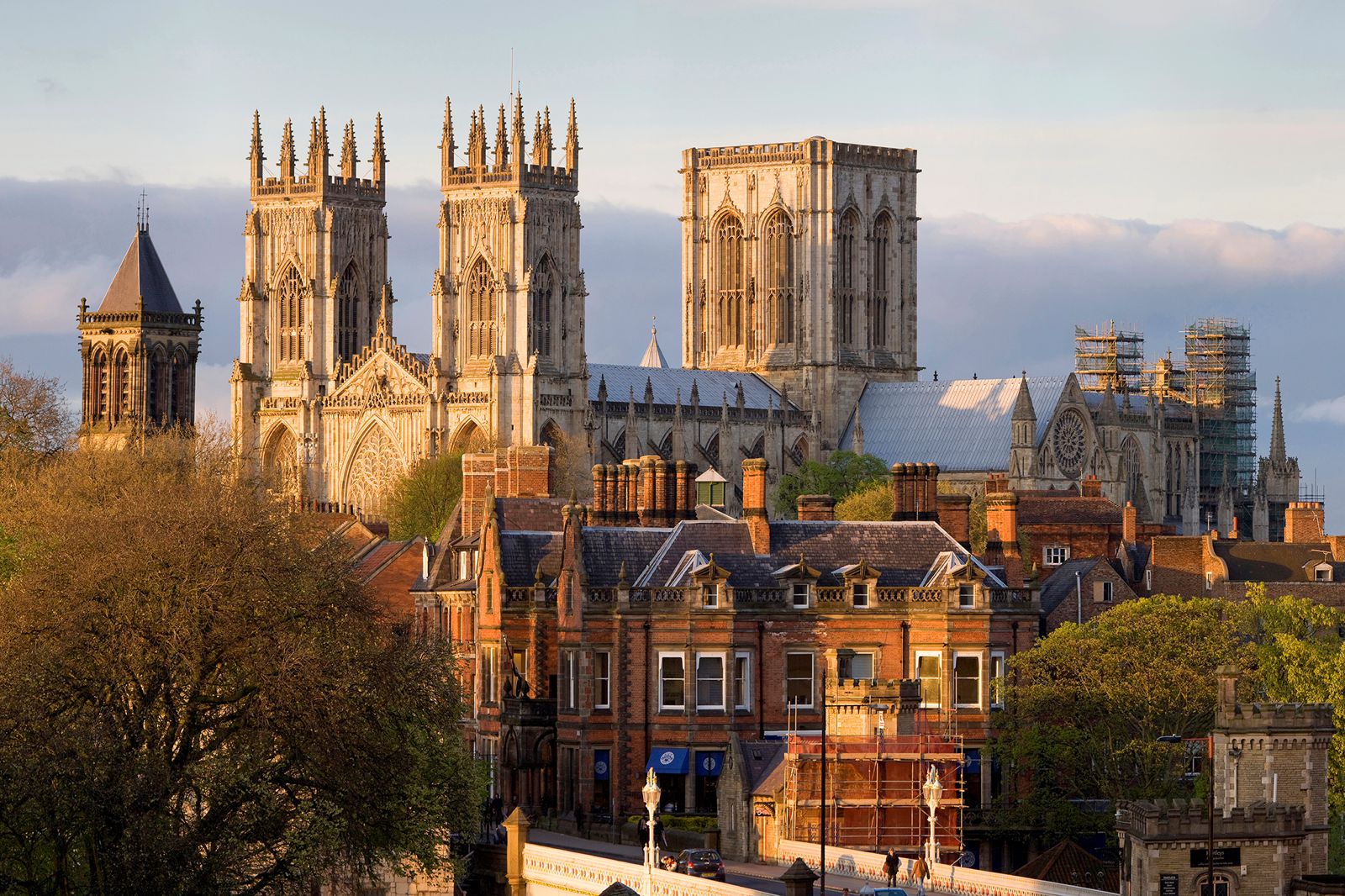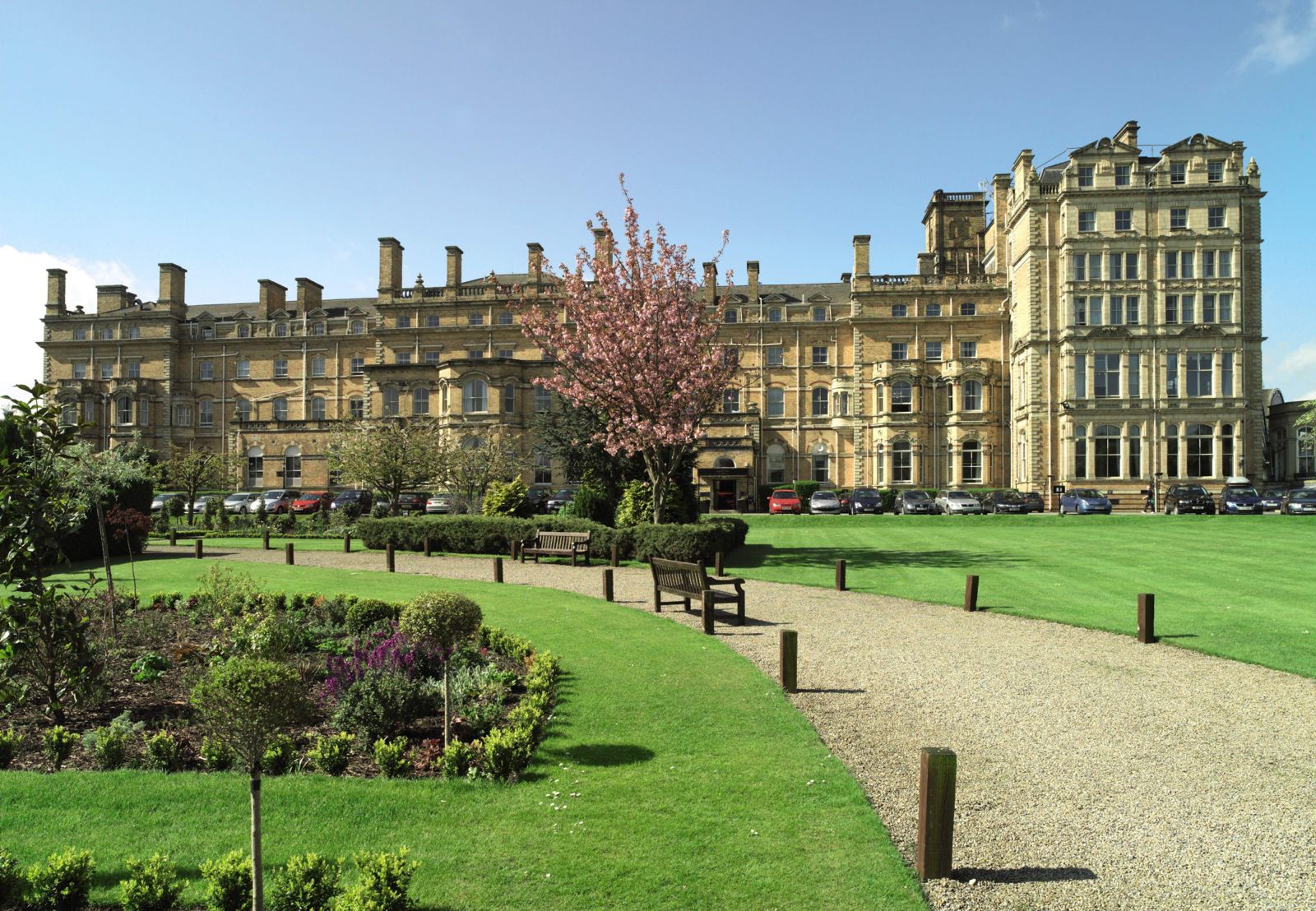 ---
---