We're in Gdansk! 🙂 It's been a while since I've done one of these quick blog updates while we're still in the same place but I'd been editing these photos on my phone and just had to share these photos of Gdansk.
As per usual, we'll be updating more on Instagram and Facebook. 🙂
(Also, don't forget to check out our new travel photography section – over at photography.handluggageonly.co.uk 🙂 )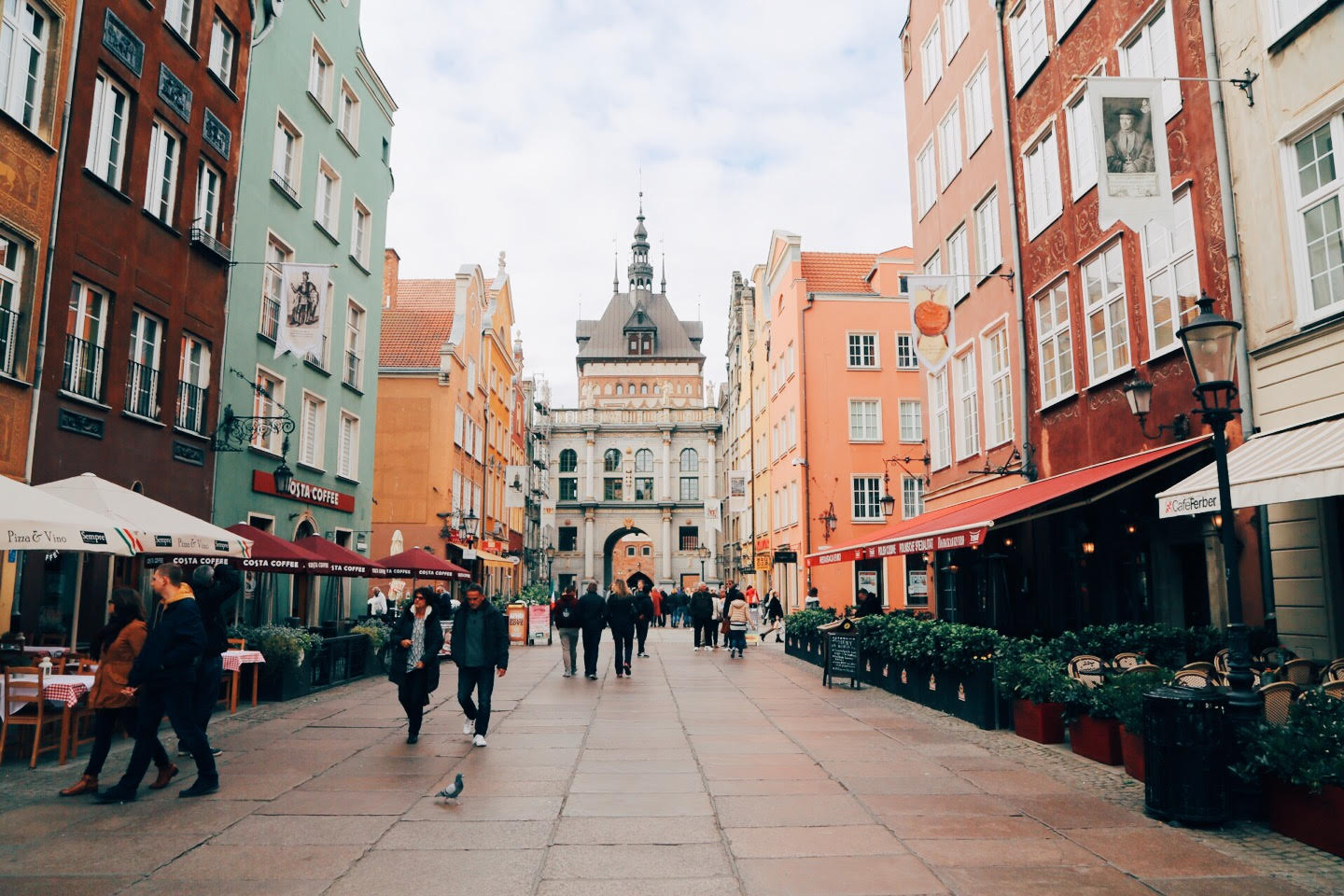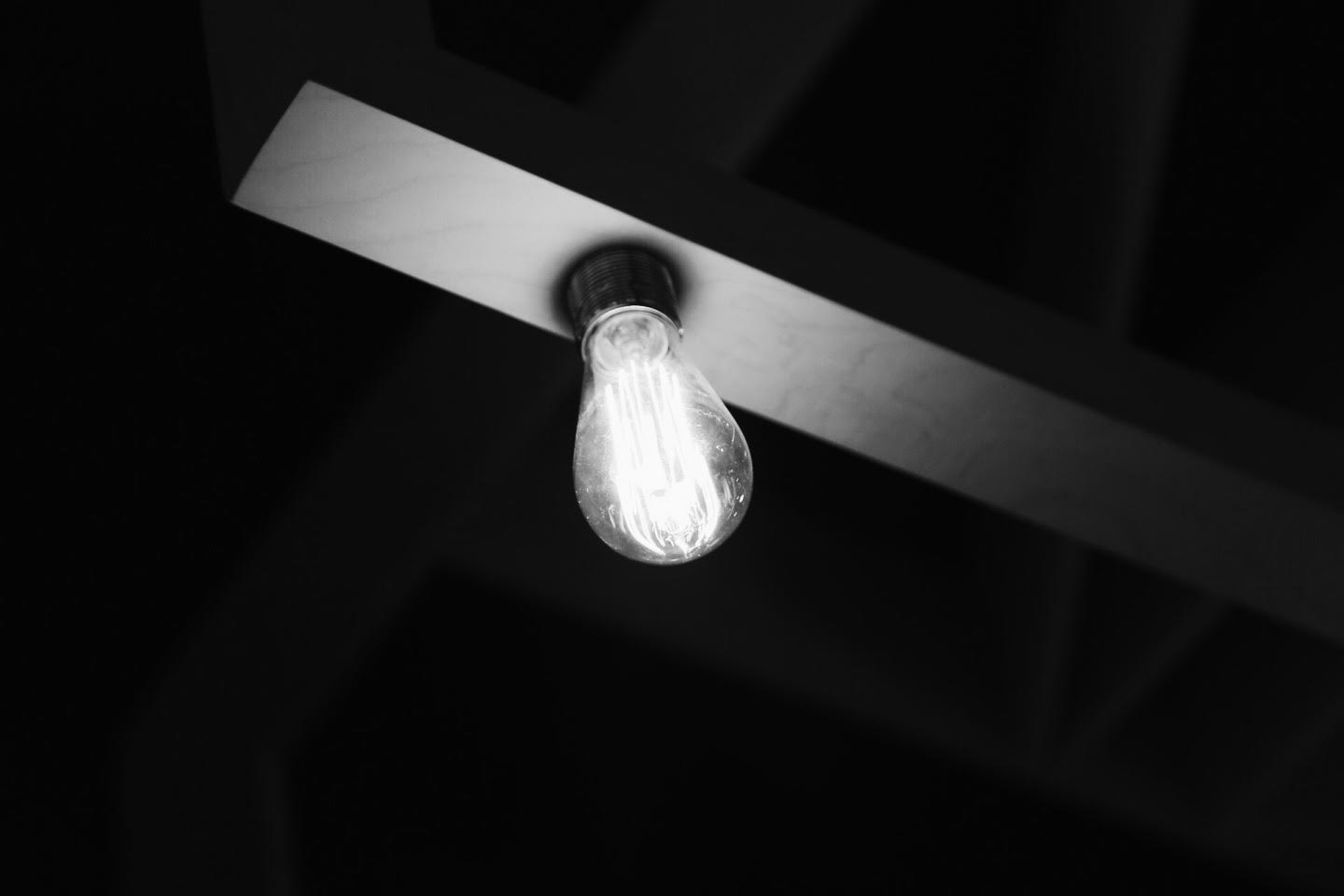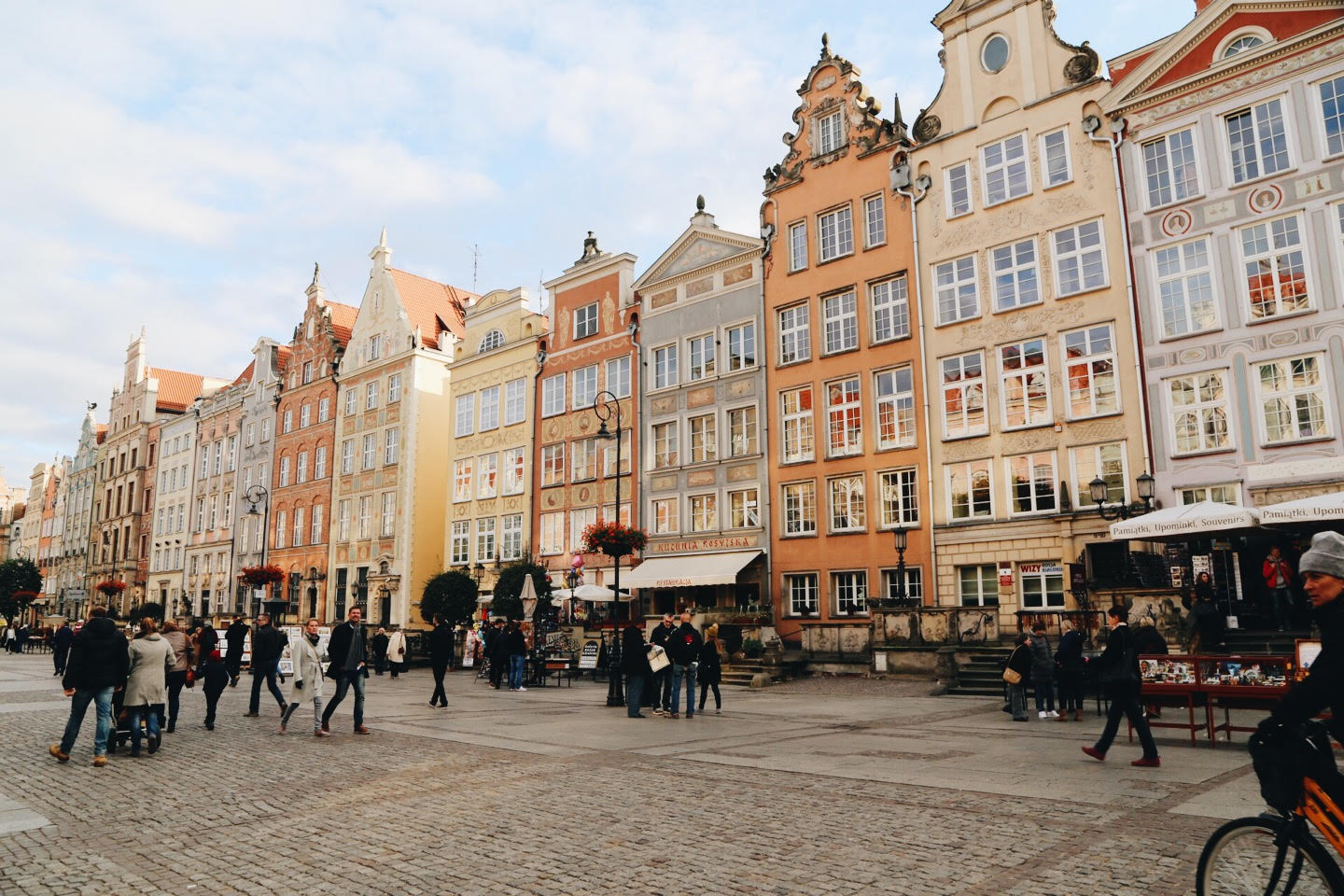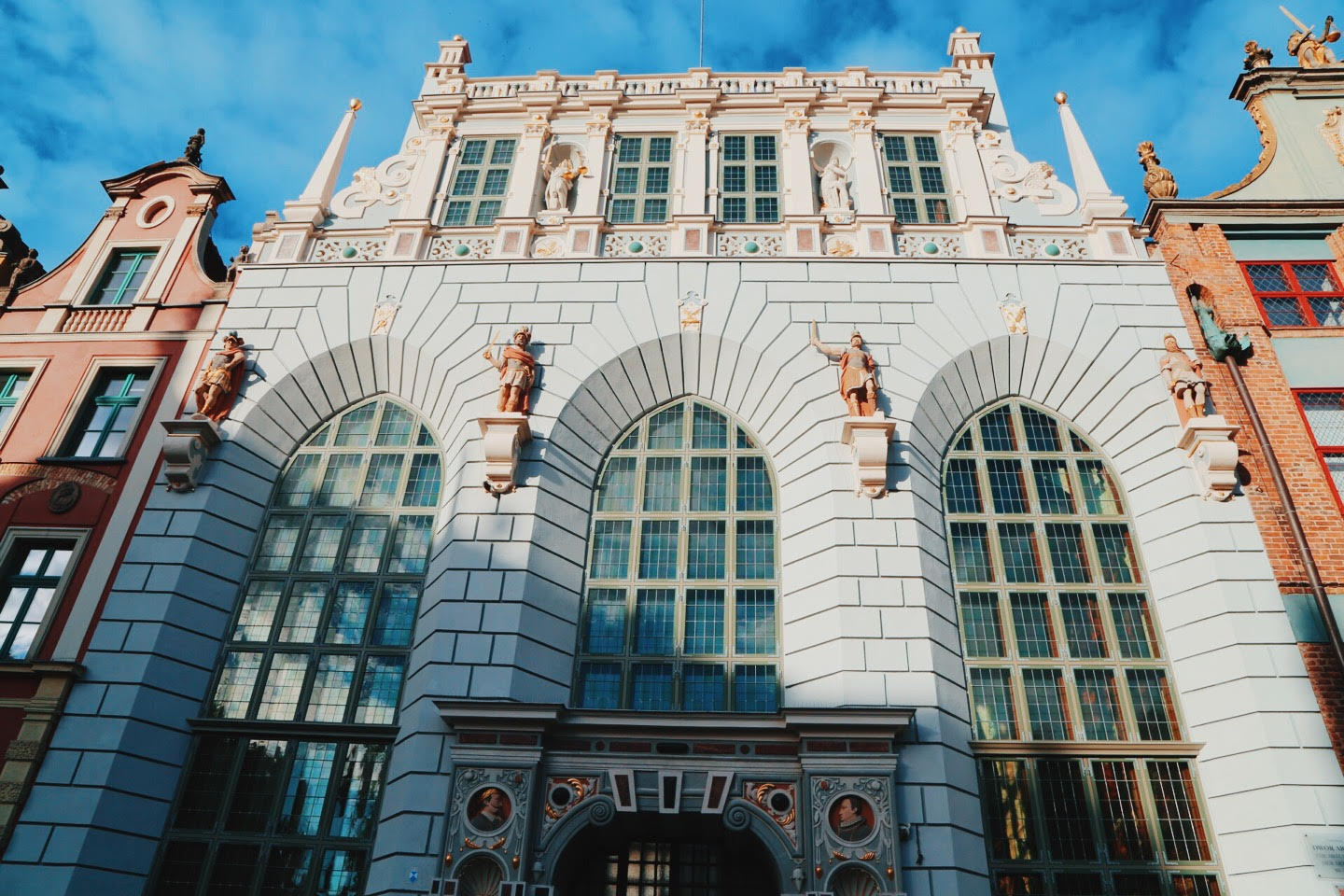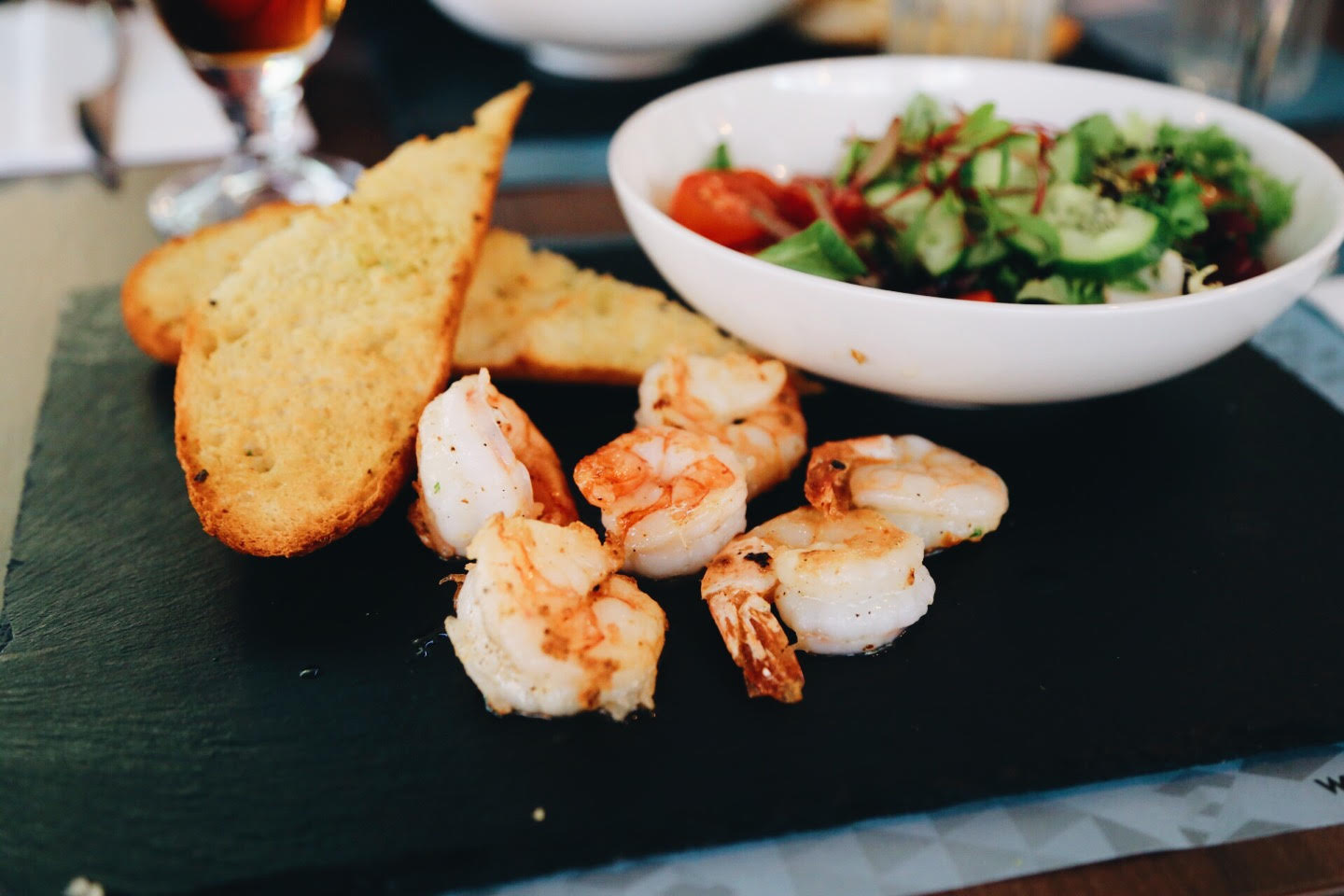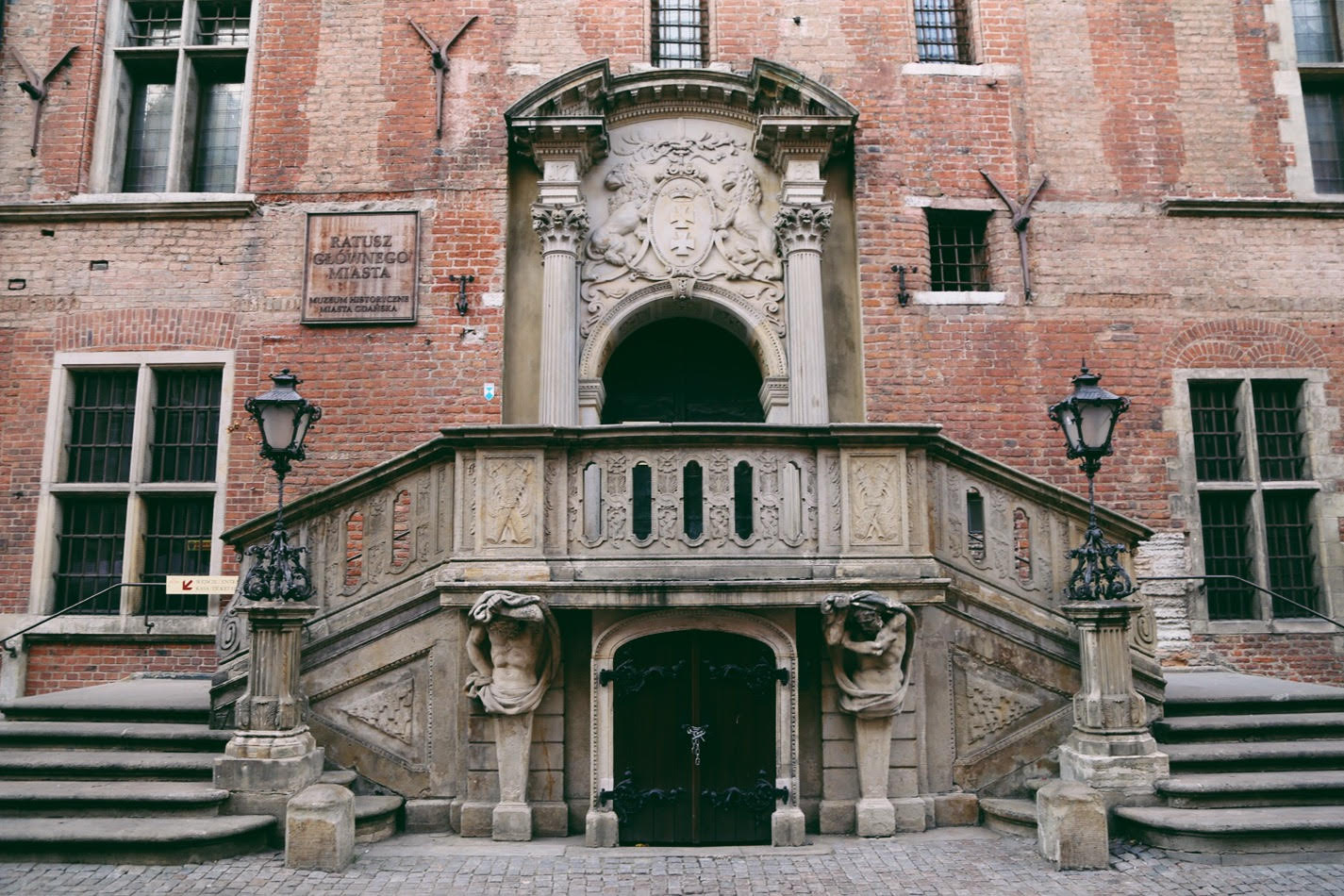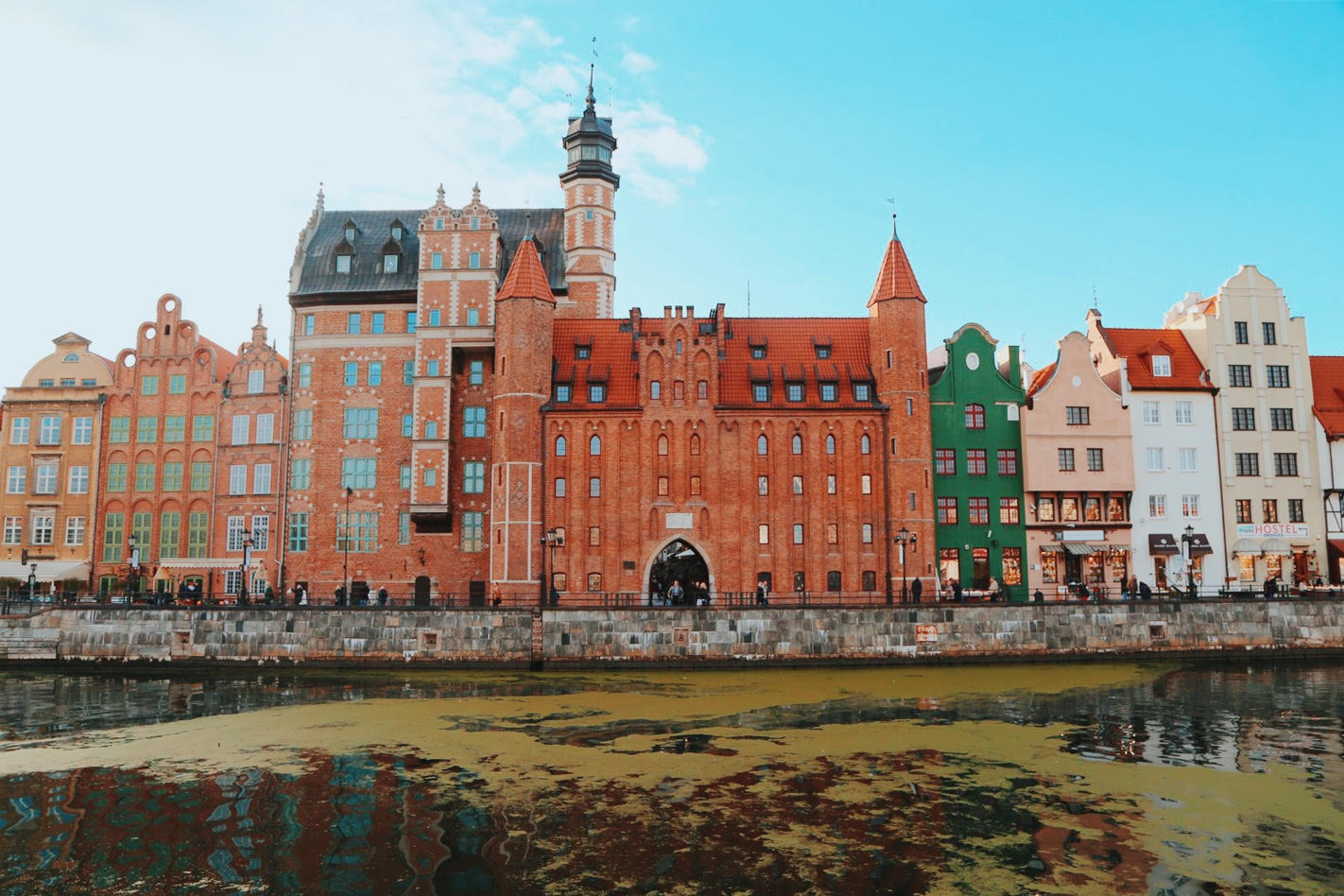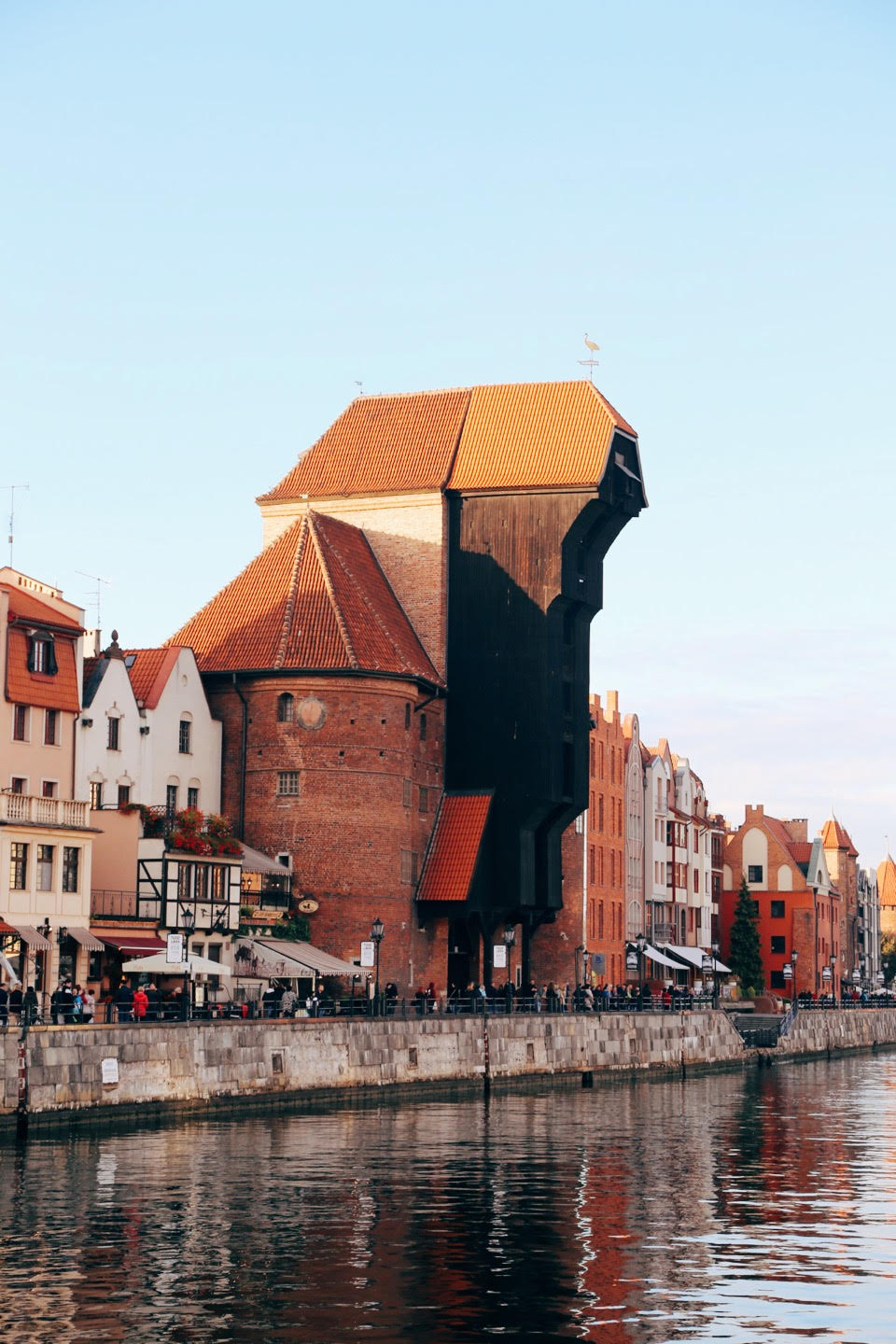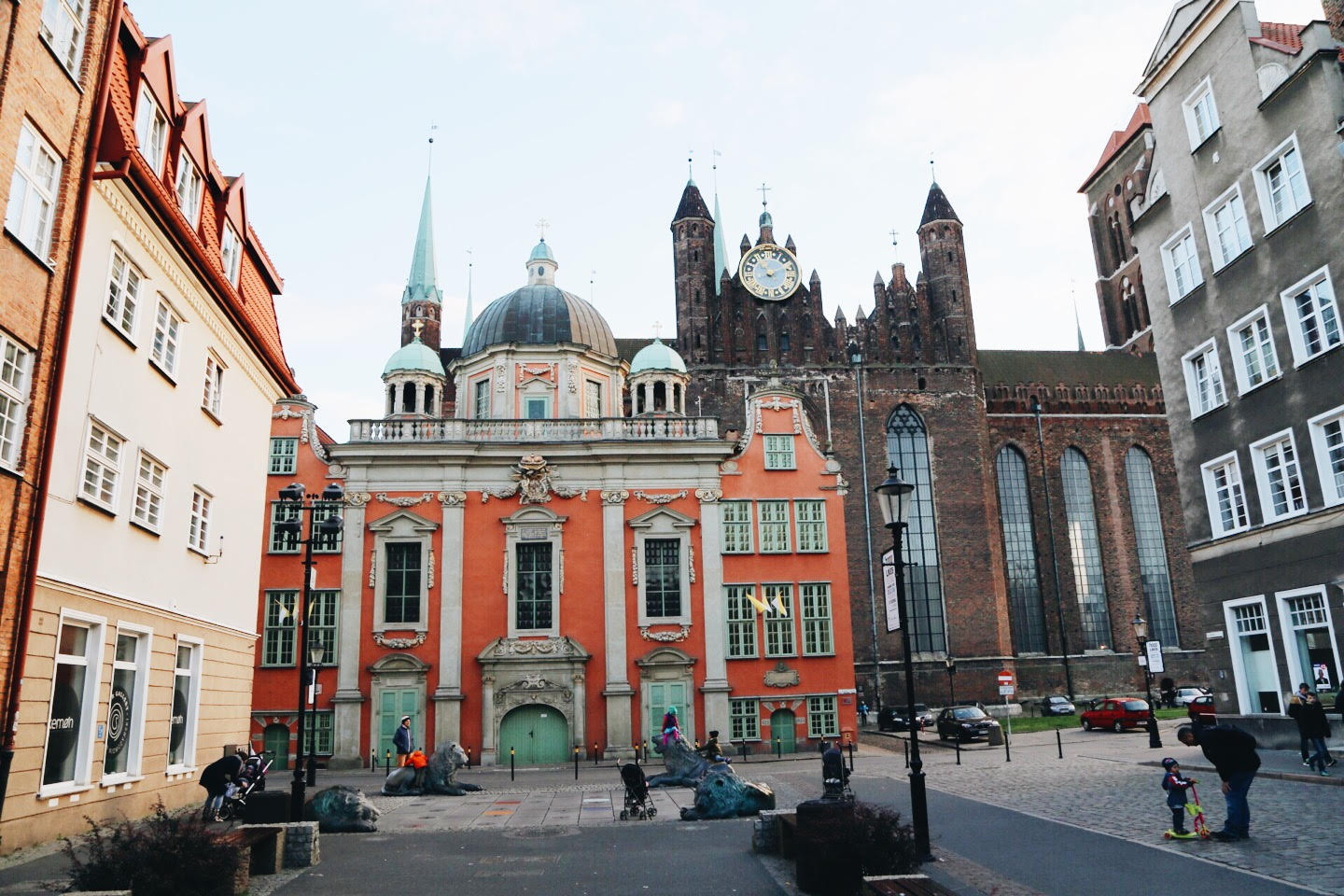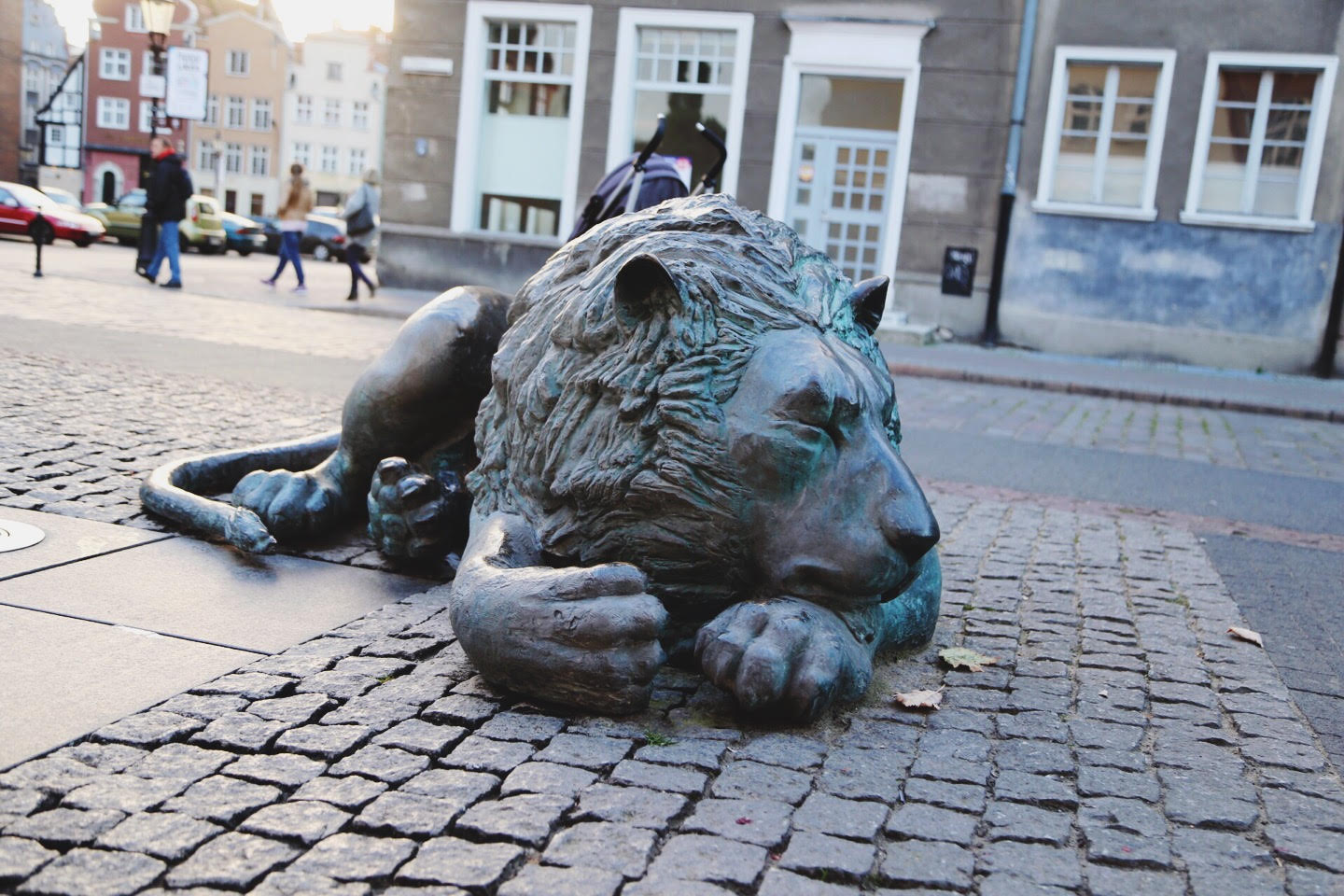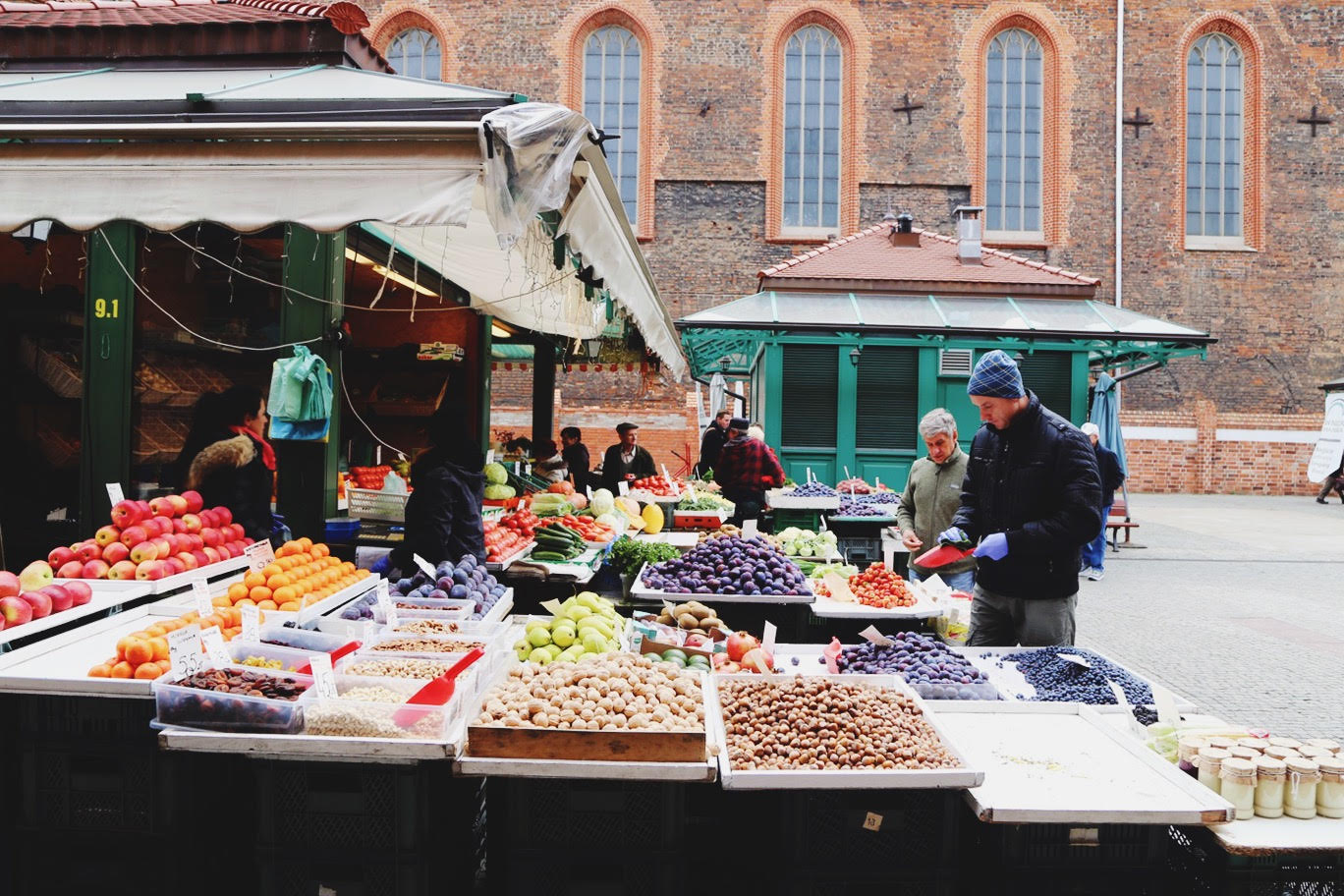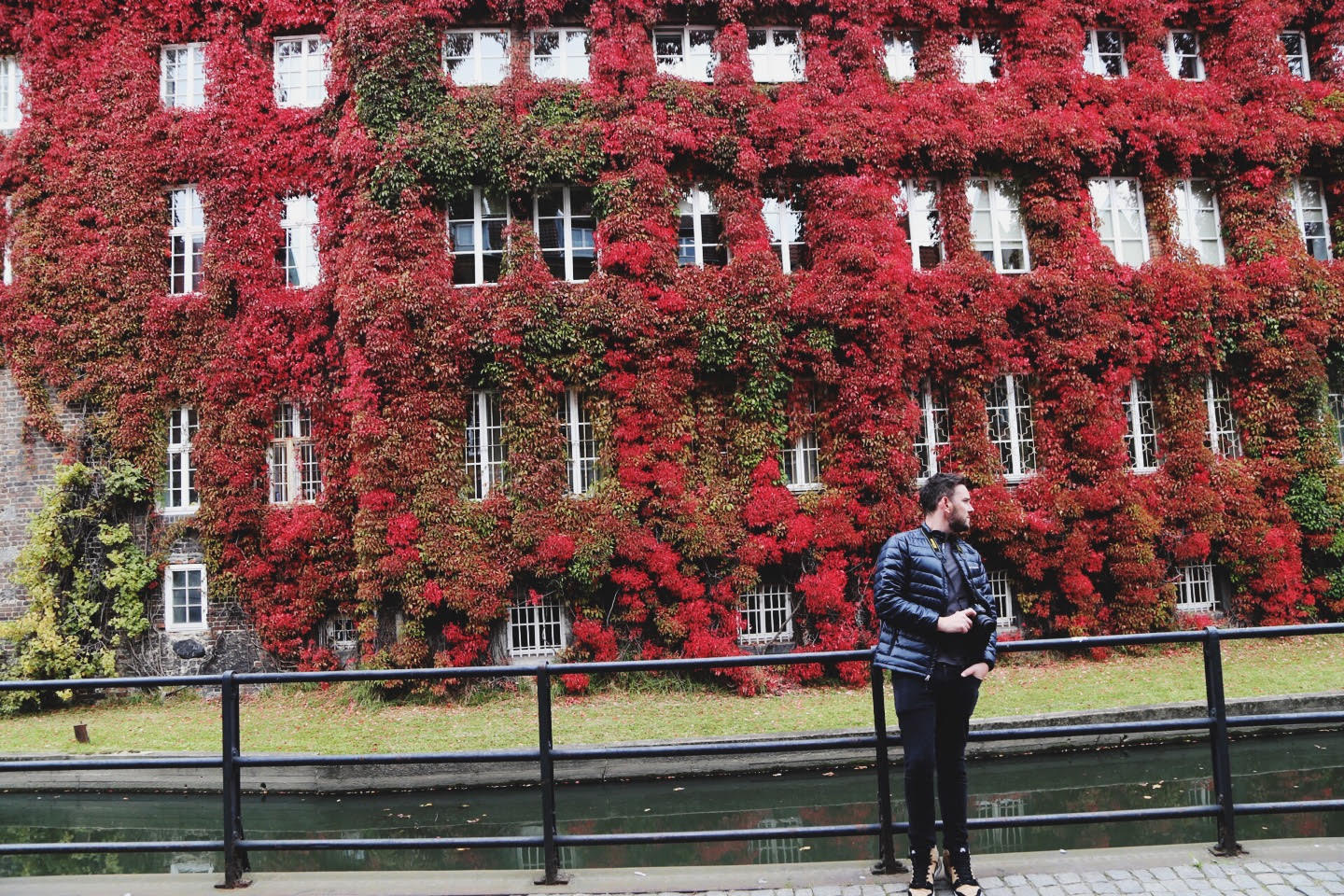 ---

*The winner will be notified via email.
*By entering the competition, you will be added to the WorldSIM & Hand Luggage Only mailing list from which you can unsubscribe at any time.
---
---
---