Berlin has literally one of the best selection of unique hotels to stay at in all of Europe. From house-boats, soviet era boarding lodges, plush bedrooms and palatial suites – Berlin has your preference covered. The eclectic mix of art, culture and people have seemingly rubbed off on many of the amazing hotels in this city, which can only be a good thing for us visitors. Many people know Berlin for the likes of Berghain, the wall, it's amazing art and live music scene and of-course the delicious currywurst – which, don't judge, but I ate multitudes of in (very) quick succession! 😉
Here are some of my favourite places to stay while in Berlin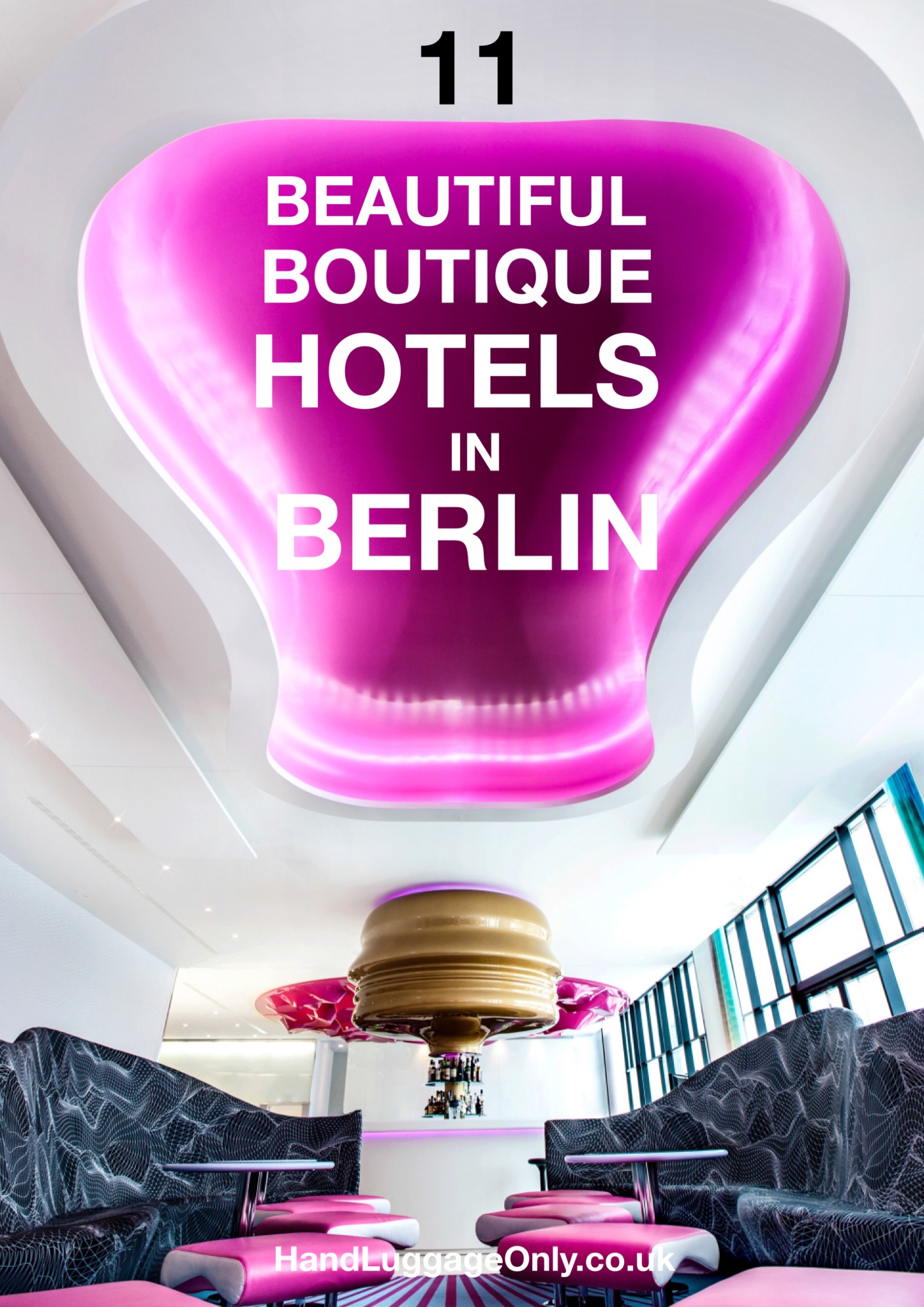 1.) 25 Hours Hotel, Bikini Berlin
With each room different, 25 Hours Hotel, Bikini Berlin has to be one of the cities most plush design hotels. Want your own hammock in your room? How about urban chic design? Not forgetting the delicious breakfasts that are freshly prepared for each guest. Yum!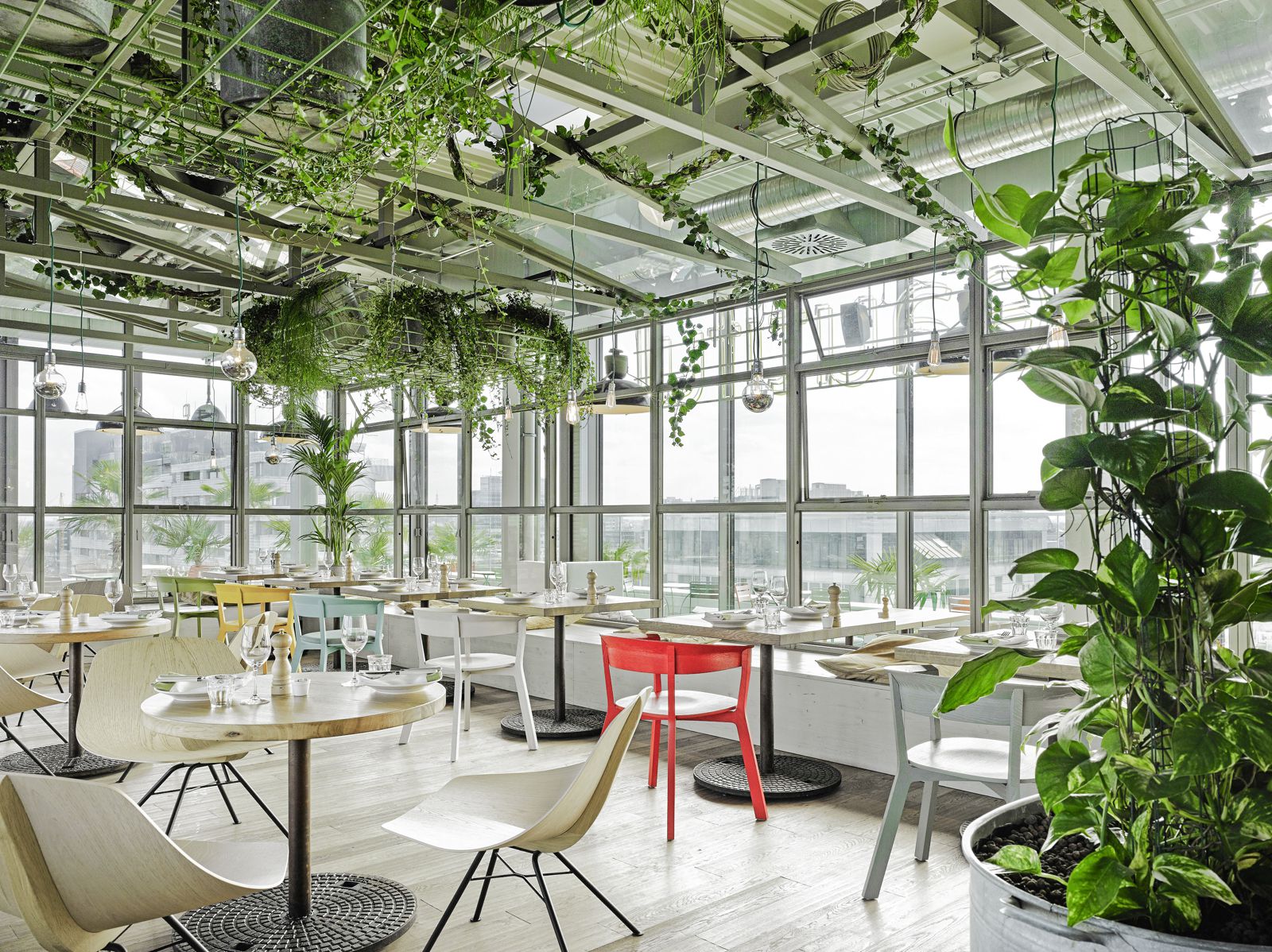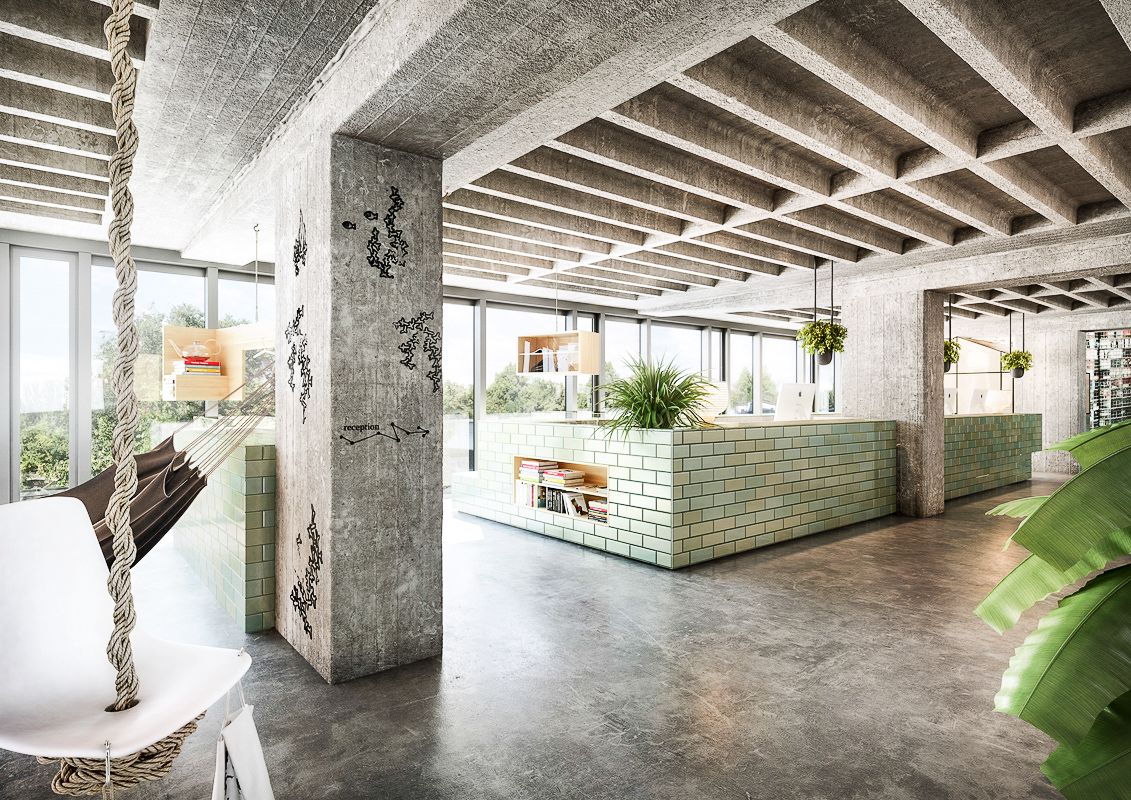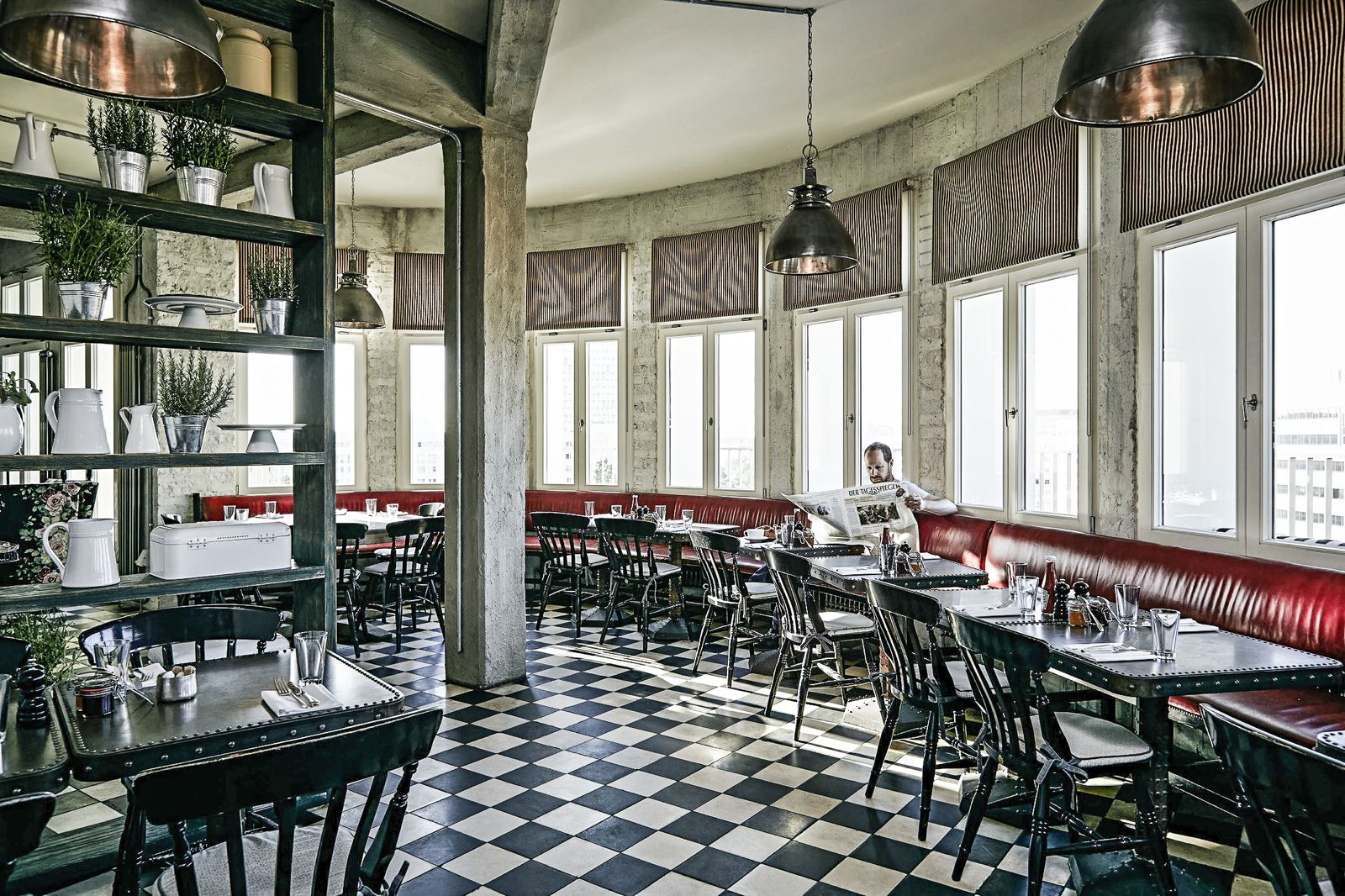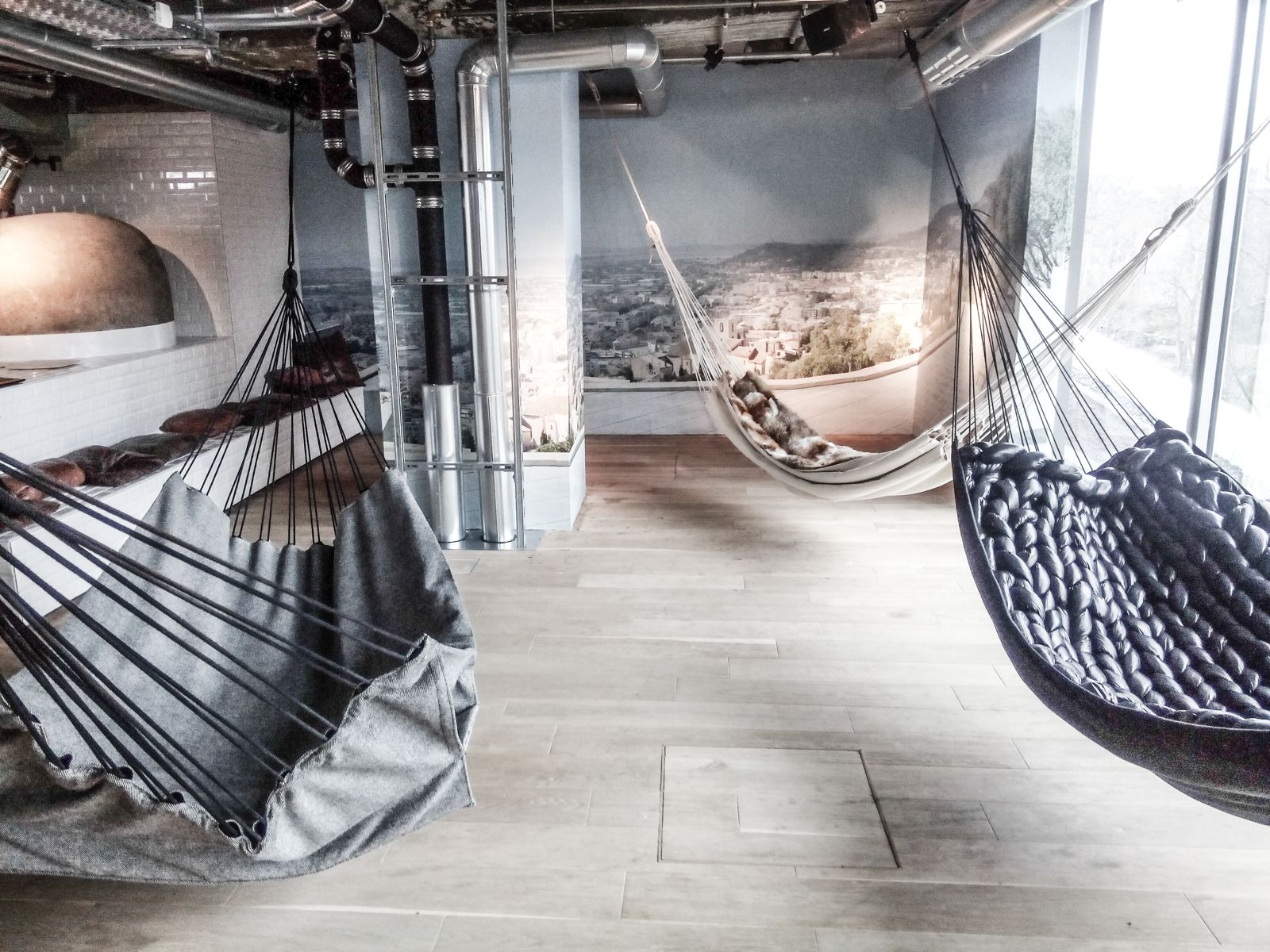 2.) The Dude
The Dude is a 30-room boutique hotel that is situated on the quiet side of the city. While this 19th century townhouse exudes a sophisticated atmosphere, patrons fondly refers this hotel to be a cozy private mansion. The hotel features a good selection of Berlin-themed books at the lobby and The Brooklyn which offers superb cocktails and steaks.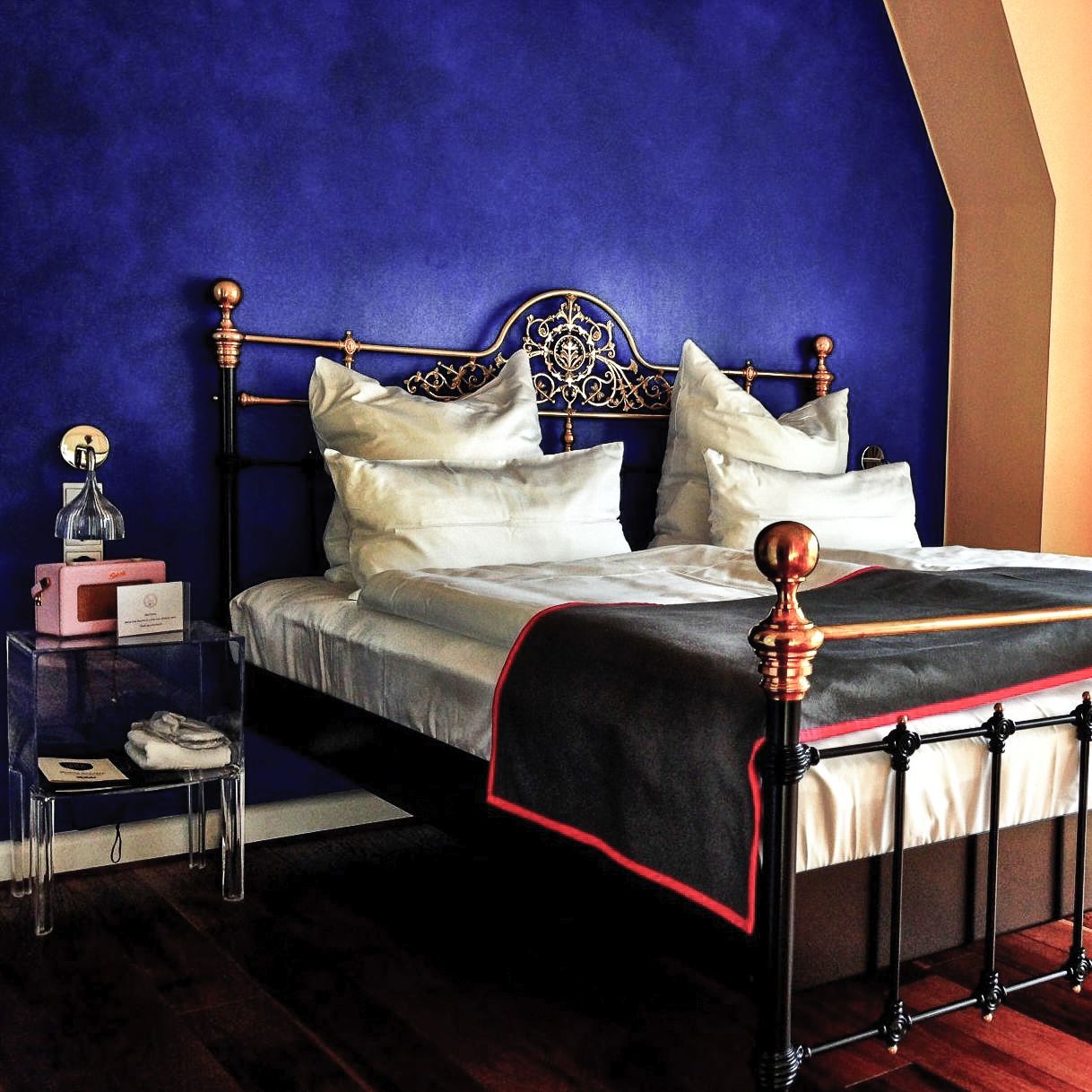 3.) Hotel Honigmond
Hotel Honigmond, which translates as honeymoon, is a popular place for couples and newlyweds. The hotel pays attention to details, such as featuring romantic-era oil paintings and intricately-designed linen. Upon entering its rooms, one would experience English palatial luxury that is merged into a room that is good for two.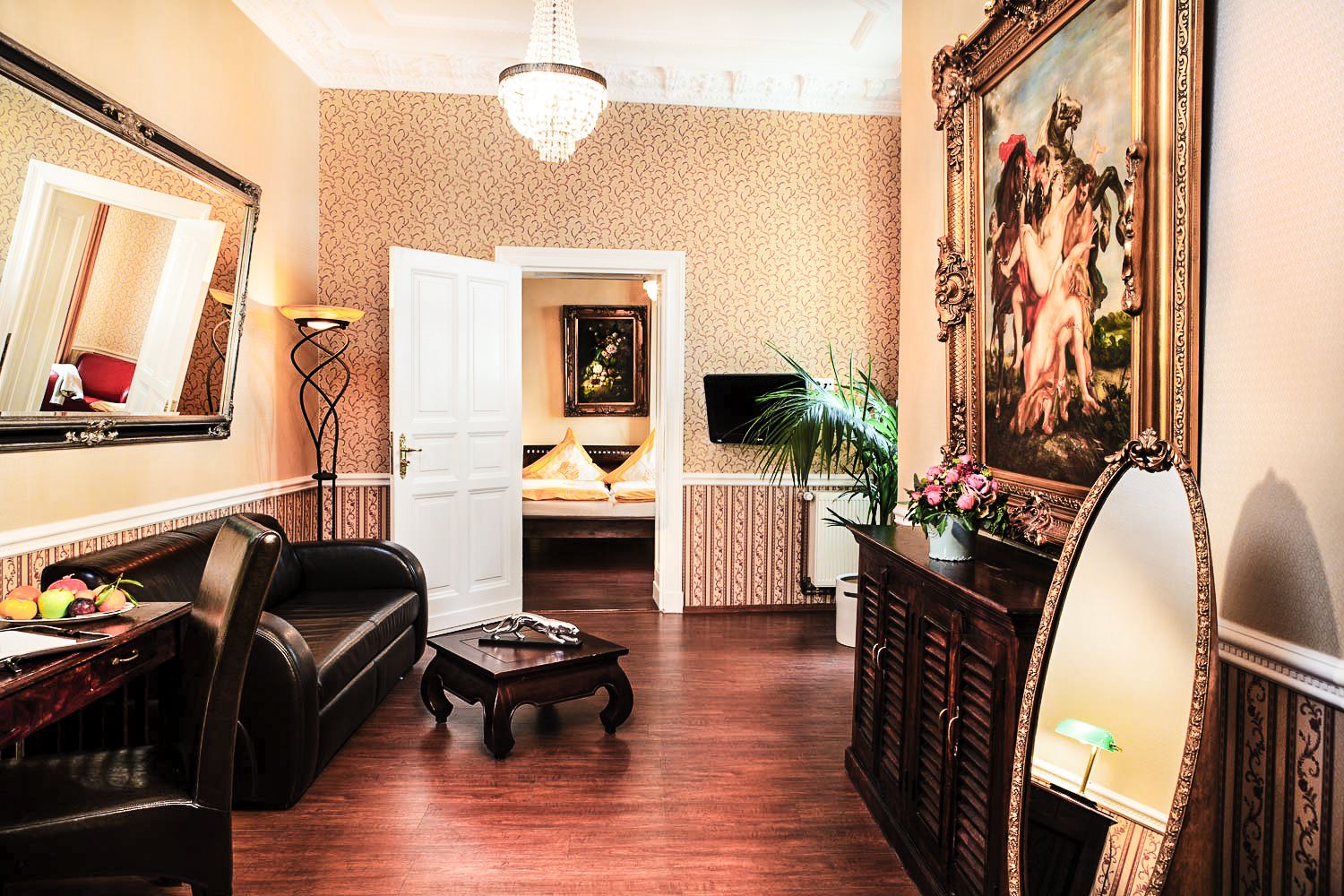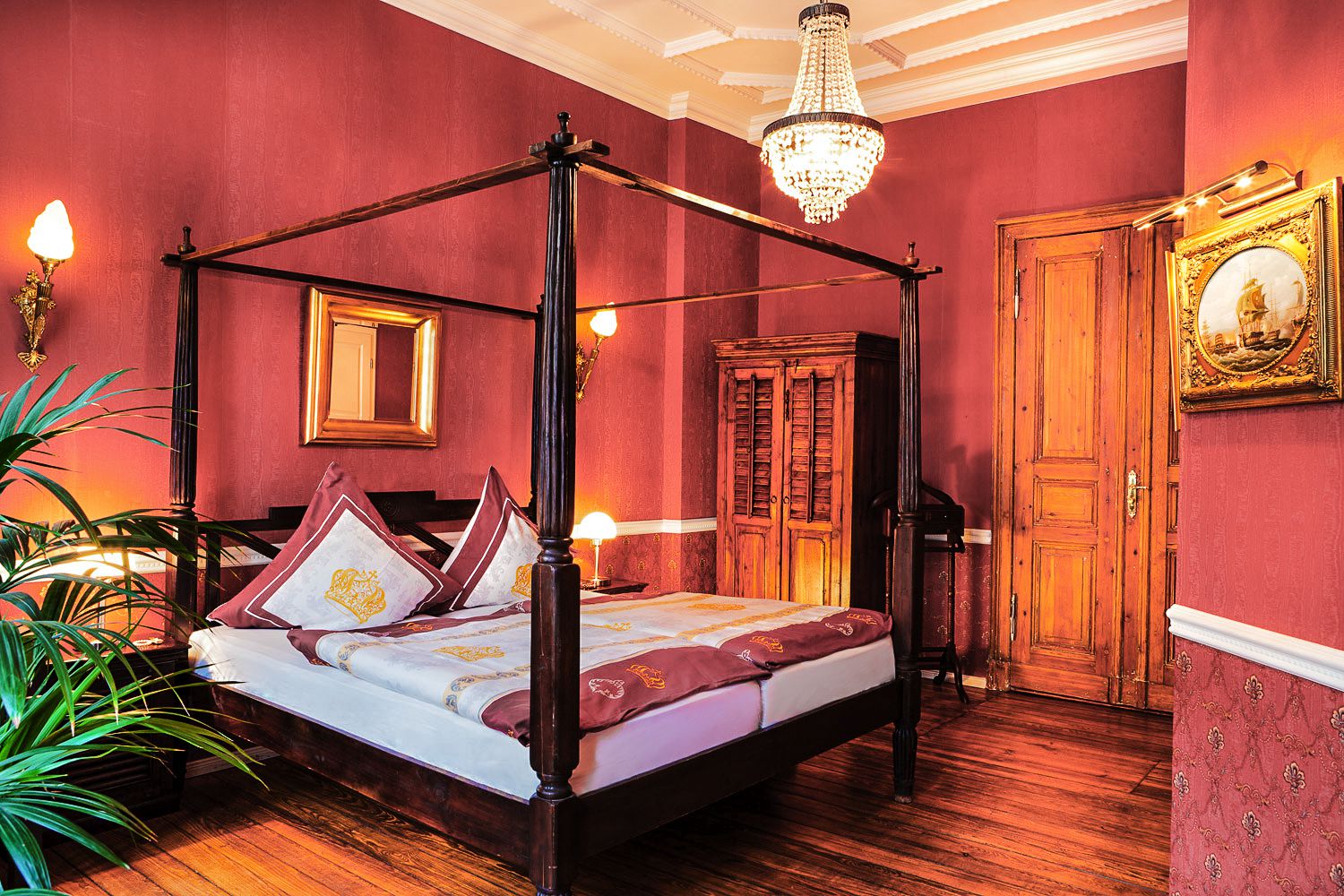 4.) Bradenburger Hof Hotel
Ideal for hotel lovers and couples, Brandenburger Hof Hotel exquisitely blends classical elements and contemporary features to radiate an elegant and romantic ambience. Stucco ceilings and Doric columns, modern European paintings and sculptures abound the hotel which also attracts art aficionados. Die Quadriga, which offers authentic Nordic-influenced cuisine is a definite must-try upon visiting Brandenburger Hof Hotel. A Japanese garden ornamented with citrus trees also enhance the sophisticated feel of the hotel.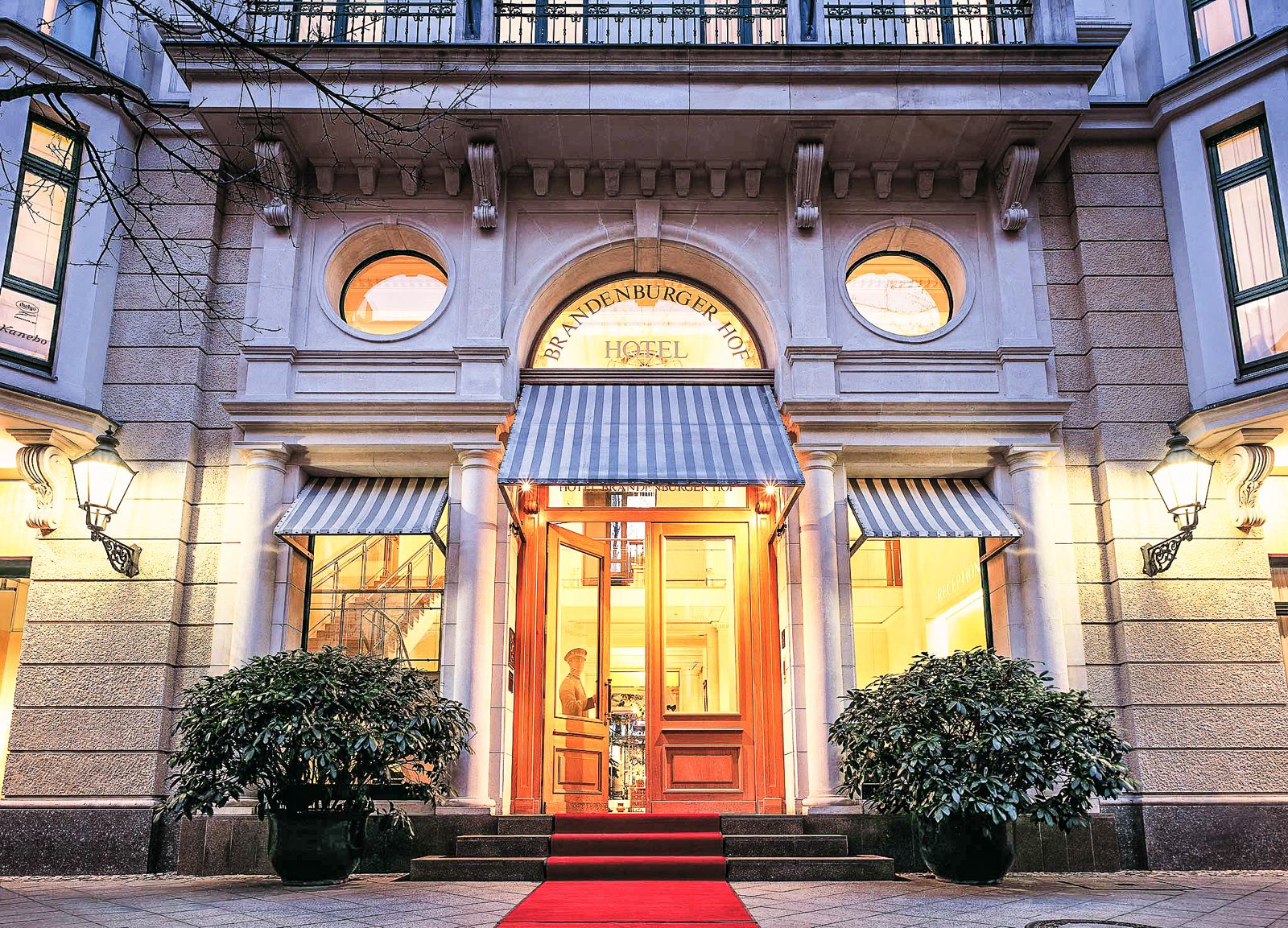 5.) nhow Berlin
nHow Hotel is Europe's first music-inspired hotel. This visually attractive hotel major highlights are its fuchsia stalactite ceiling, reception area that follows a purple amoeba-like structure, two professional recording studios and elegant spa facilities. nHow's large terrace provides a good view of River Spree and offers delectable German cuisine at its brightly-decorated Fabrics Restaurant.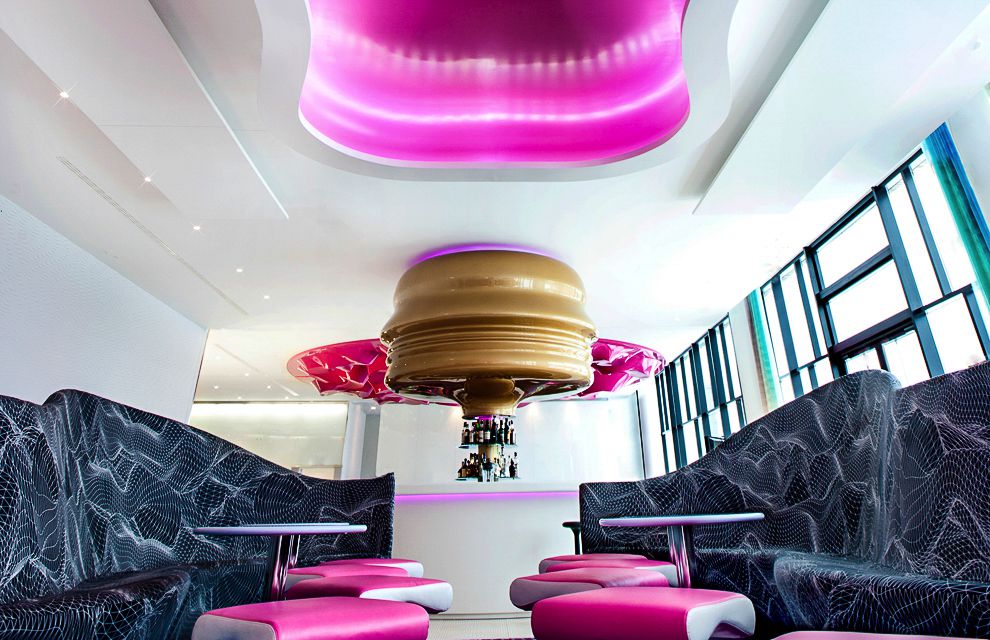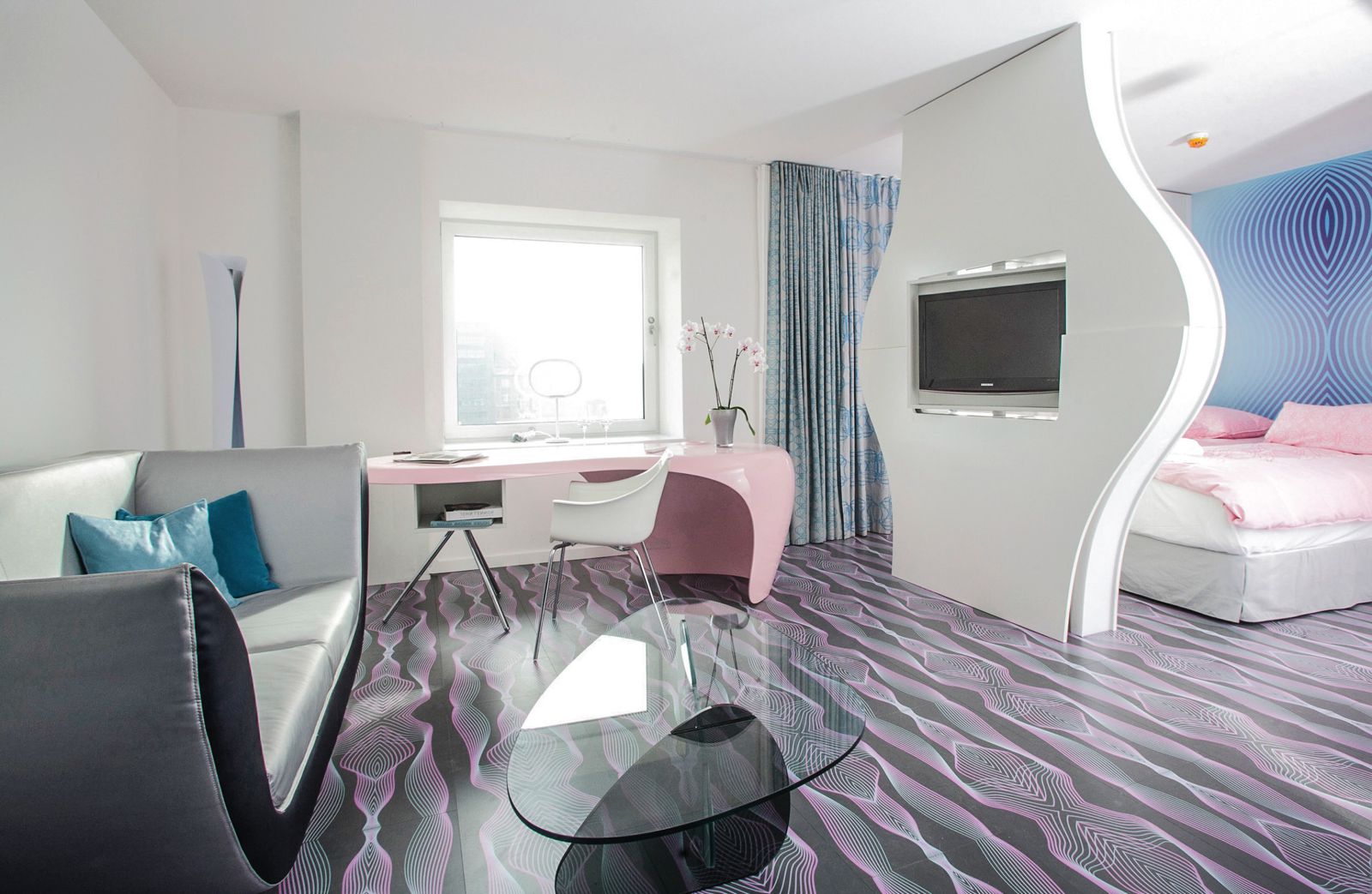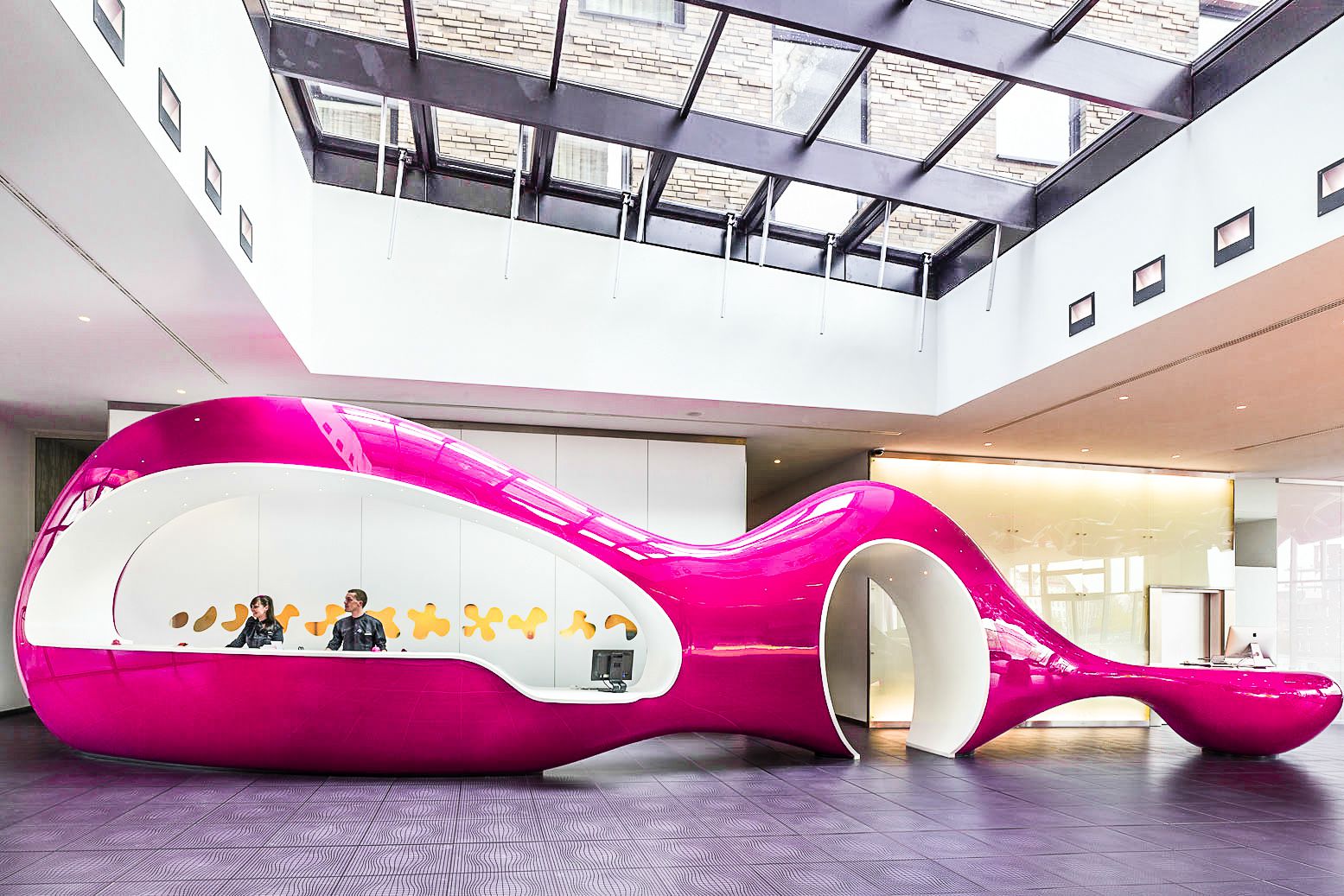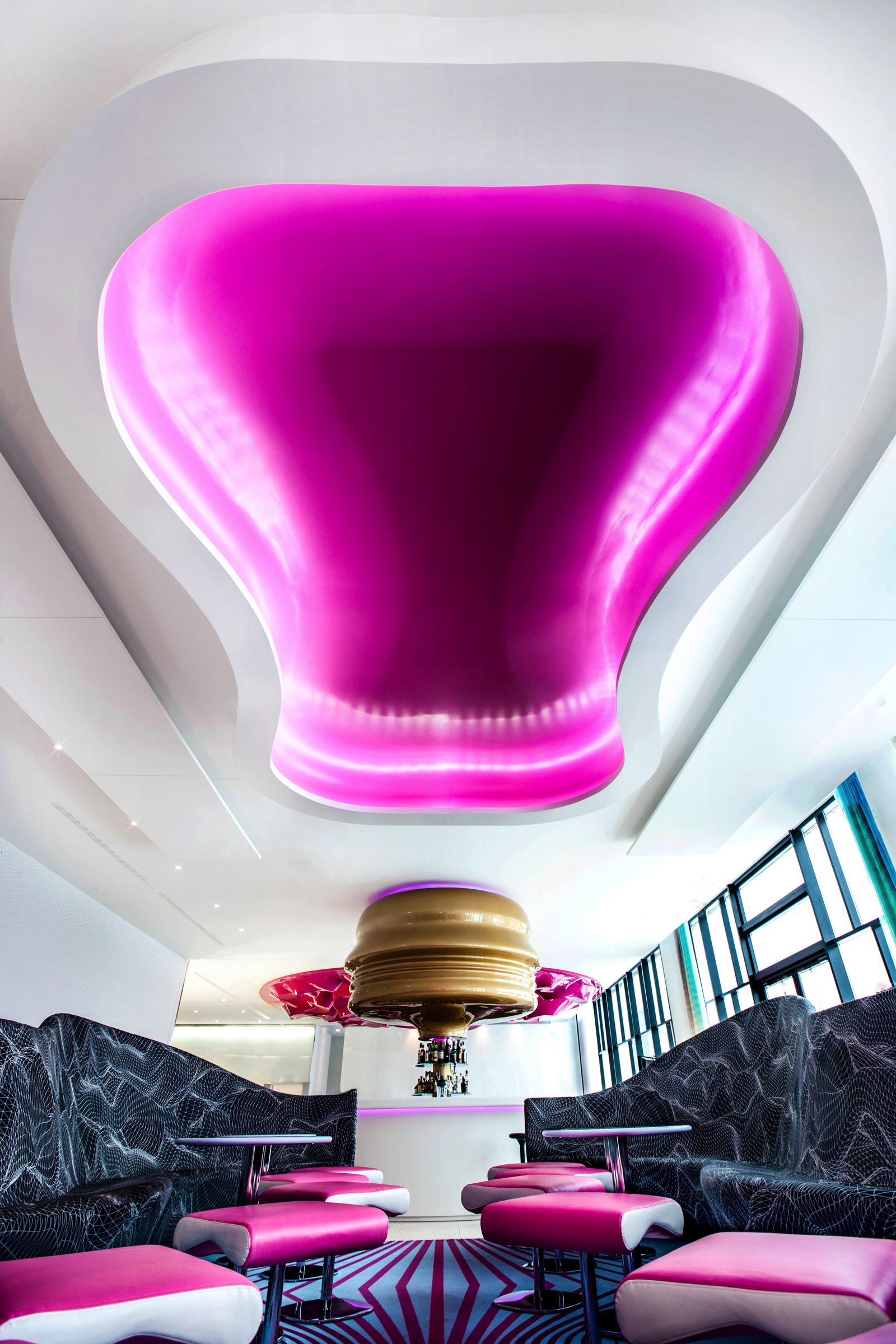 6.) Casa Camper
Conveniently positioned with close proximity to boutiques and galleries, Casa Camper's light wooden floorboards, contemporary furnishing and bold lines would be a perfect complement to its nearby structures. Be enticed with the hotel's Dos Pallilos which provides a 12-course meal including Japanese-themed tapas, prawn dumplings and braised eel temaki.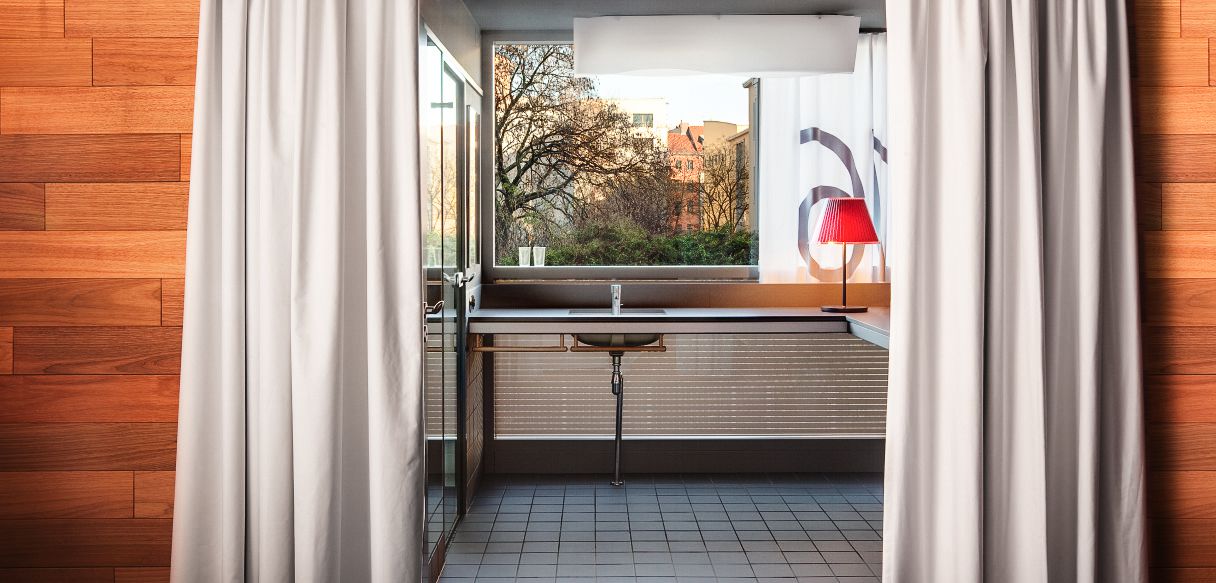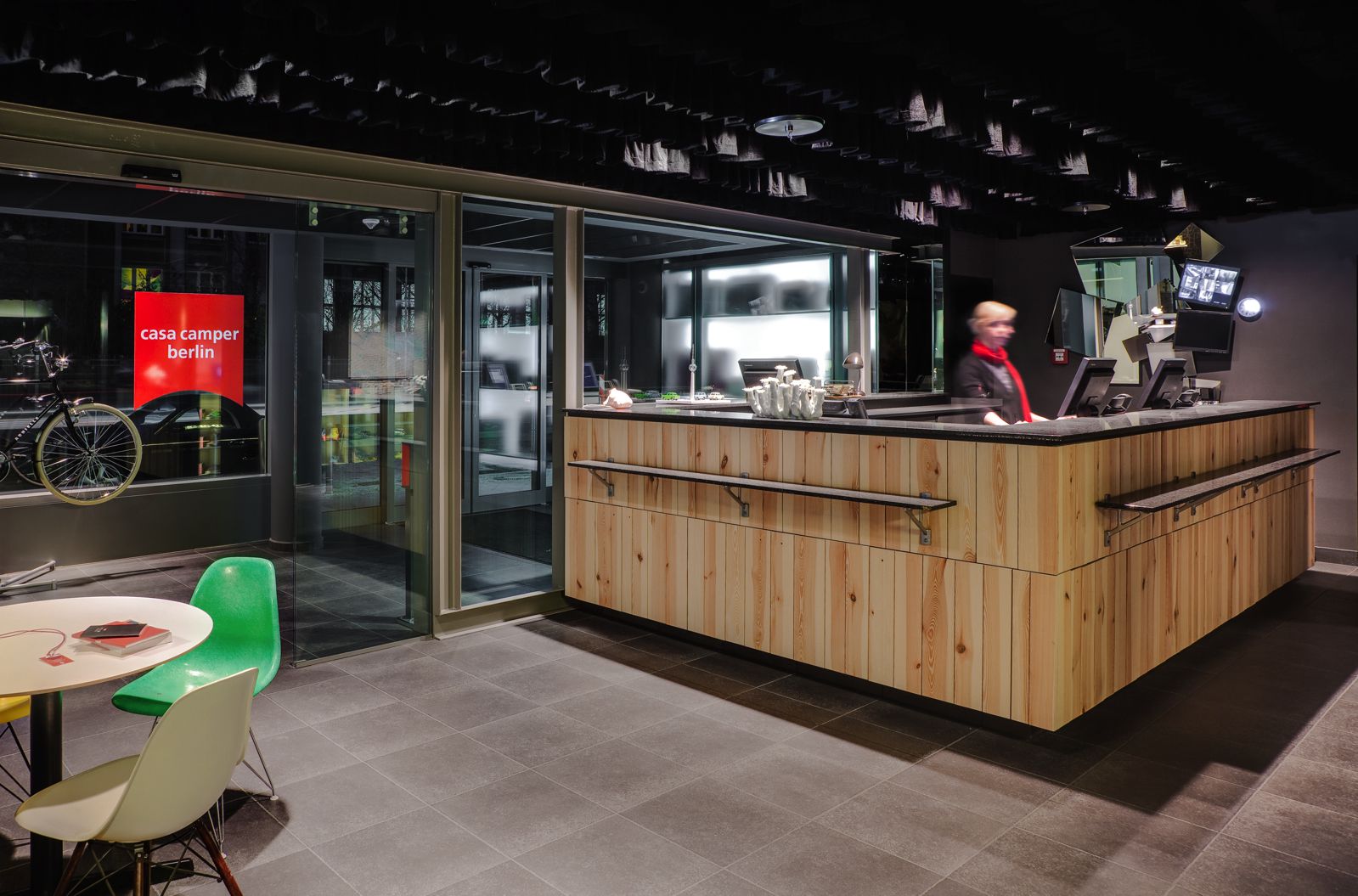 7.) Das Stue
Translated as the Danish term for "living room", Das Stue occupies 19th century building that once housed Berlin's Royal Danish Embassy. The hotel features a classical and elegant façade through its artworks and beautifully-restored staircase. Das Stue's also offers good Mediterranean cuisine and provides a cozy dining experience at its garden terrace. Just look at that pool, too. Wow!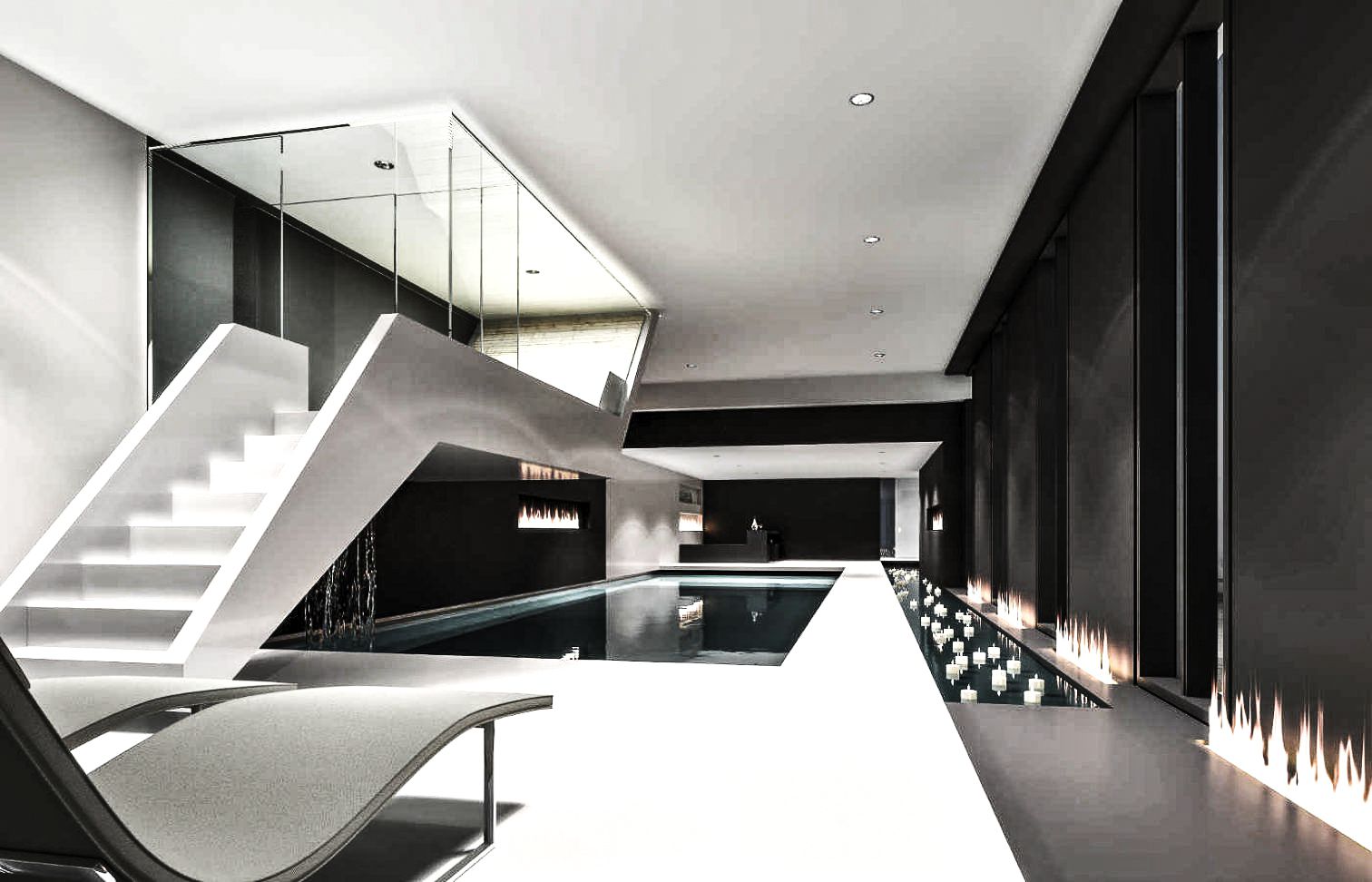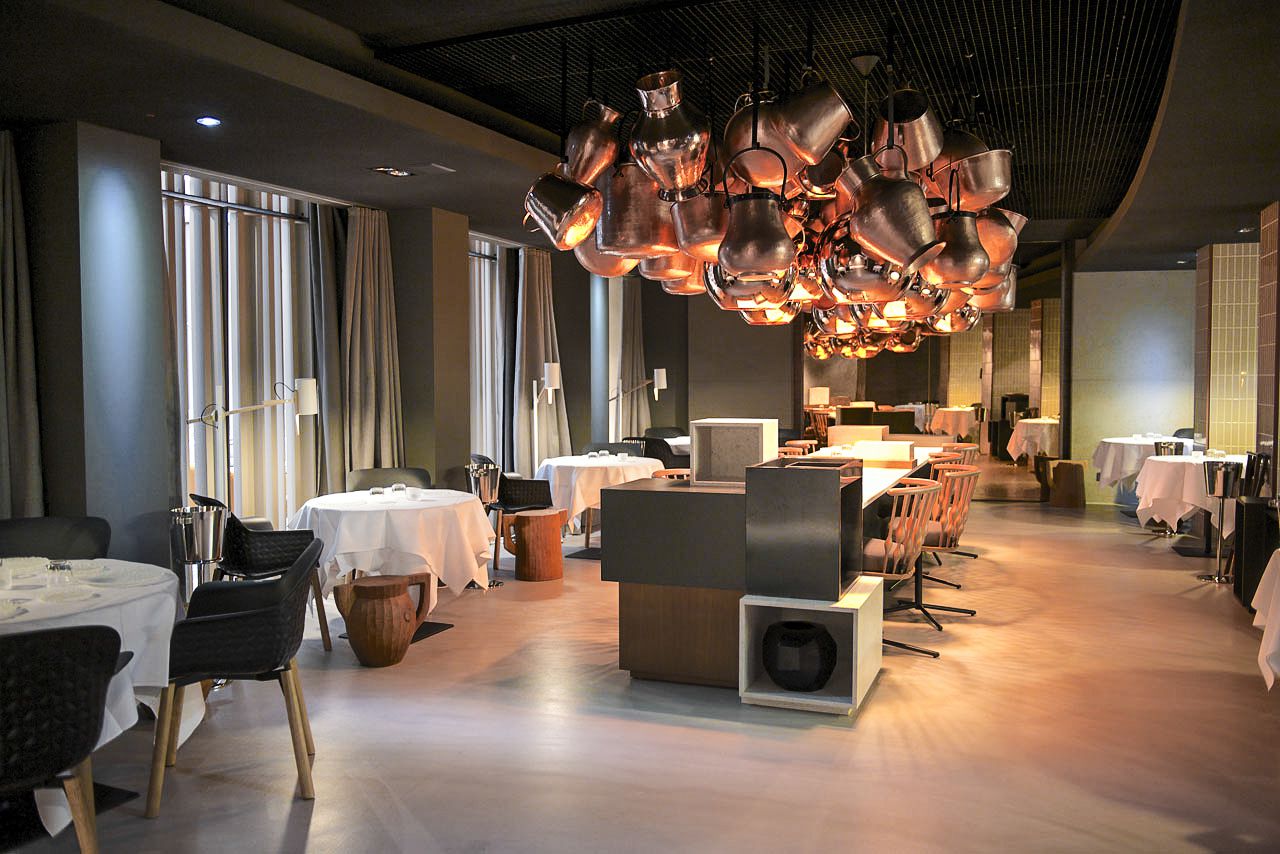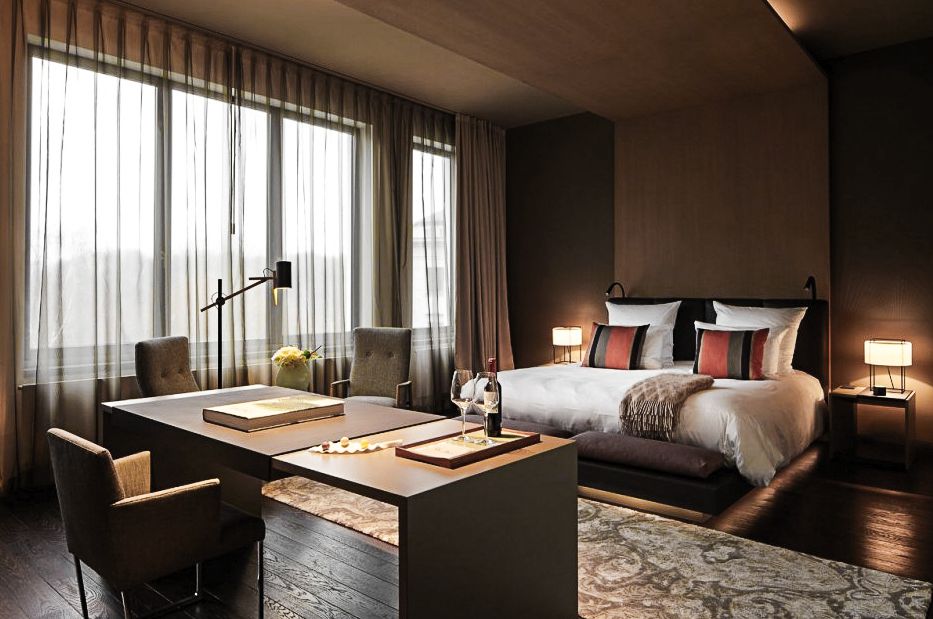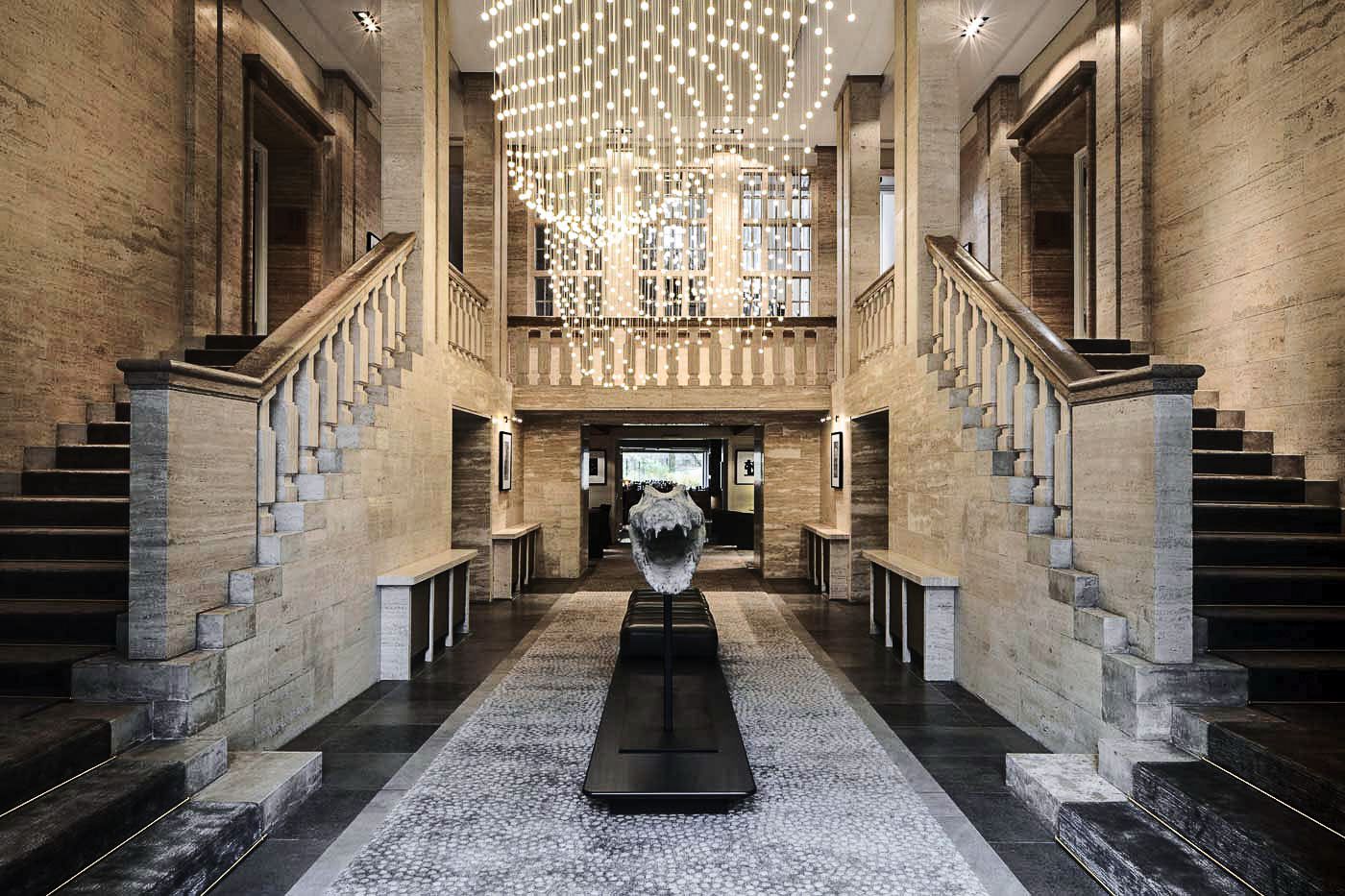 8.) Sofitel Berlin Gendarmenmarkt
Situated at the heart of Berlin's ancient French quarter, Sofitel's Berlin Gendarmenmarkt has been a welcoming 5-star hotel for guests who would want to experience a stylish and pleasurable stay. This hotel's located is an ideal choice for travelers because of its close proximity to luxury boutiques, iconic French Cathedral and Konzerthaus. As appealing as its neighborhood, the hotel also boasts of its artistic elegance, as evident by the leather furniture, plush fabrics and spa.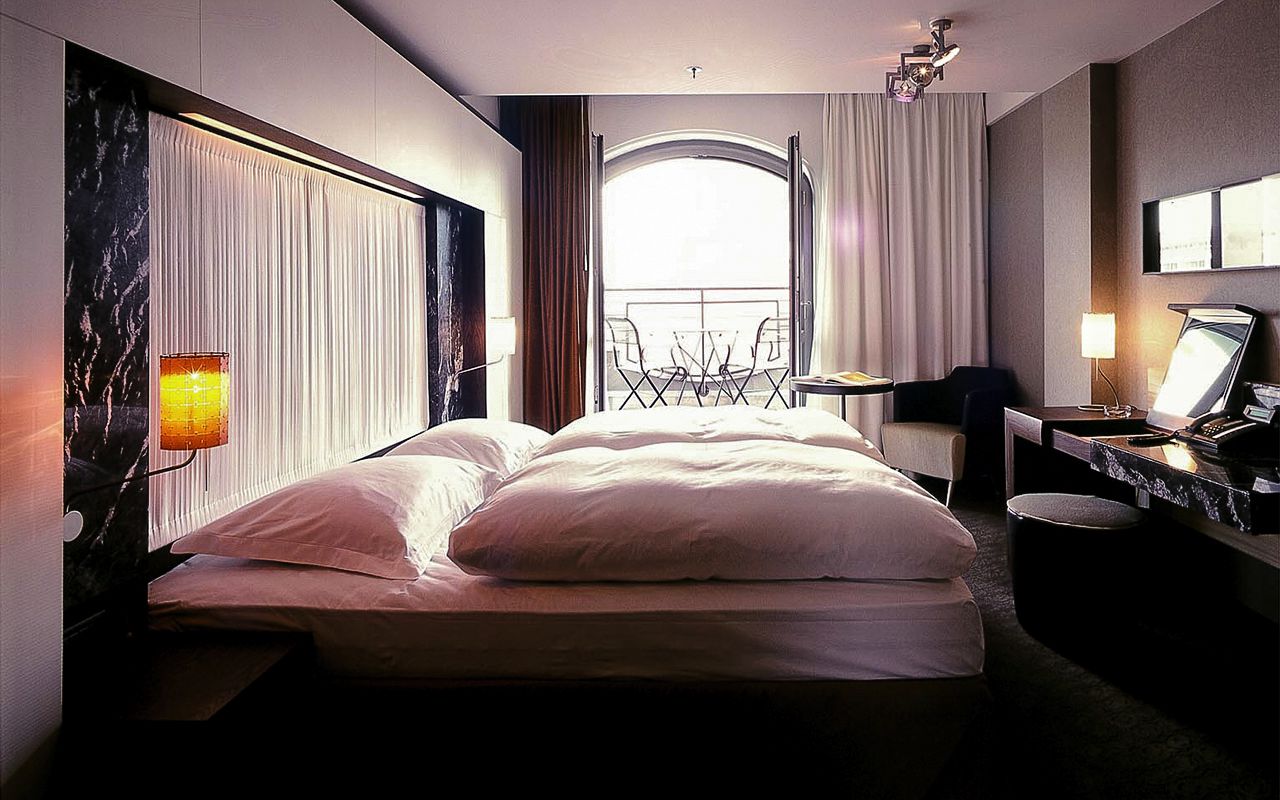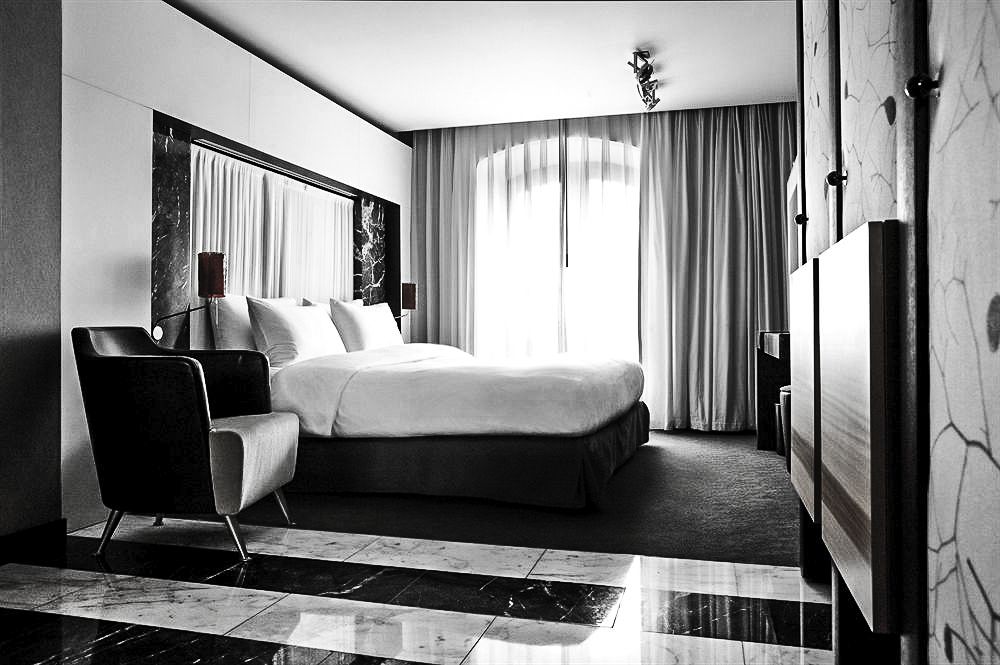 9.) Schlosshotel im Grunewald
This manorial residence has been the former home of a wealthy adviser of Kaiser Wilhelm. The building was renovated in the 1990s wherein contemporary touches have been added. Be impressed by Schlosshotel im Grunewald's chessboard flooring, carved archways and simply designed rooms that still retains the majestic ambience of its past. Delicious dishes are also offered by the Vivaldi and Le Jardin restaurants.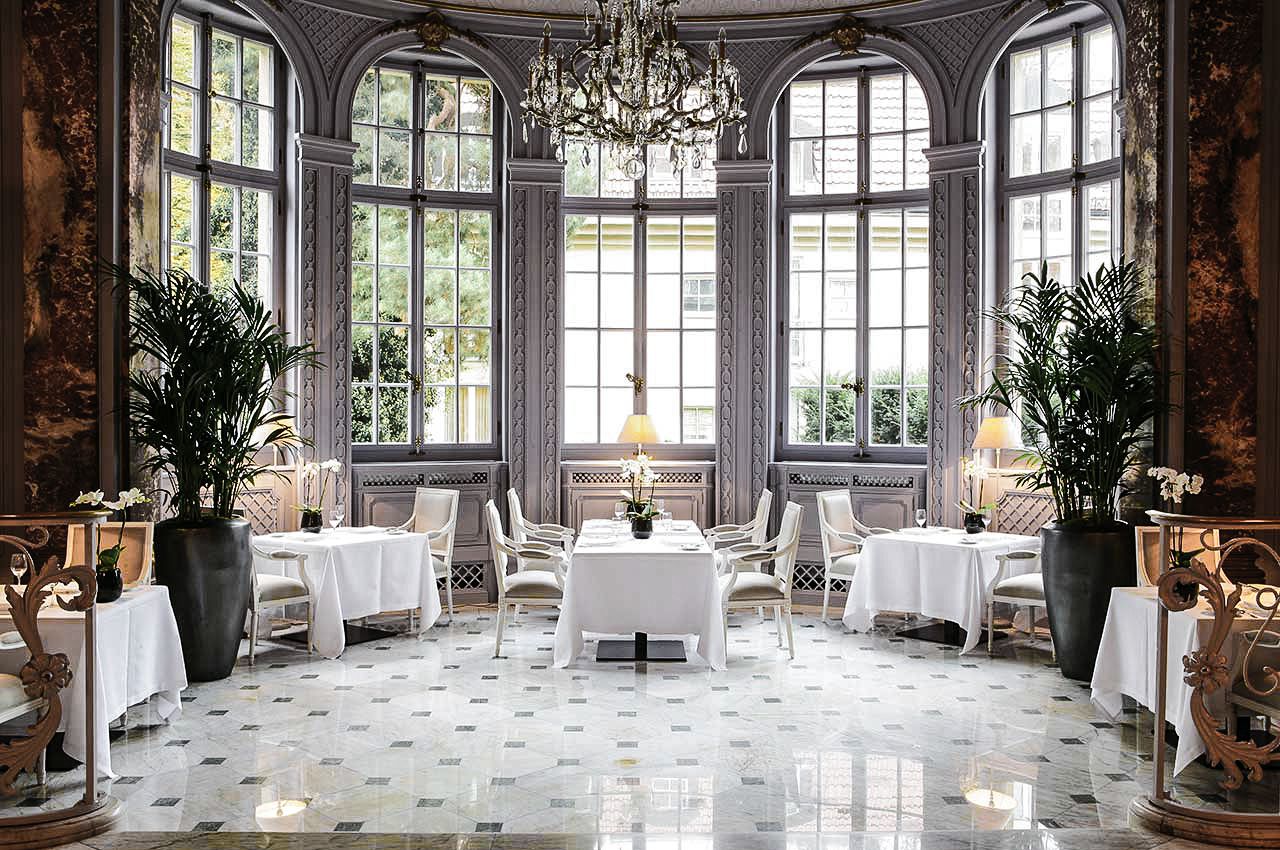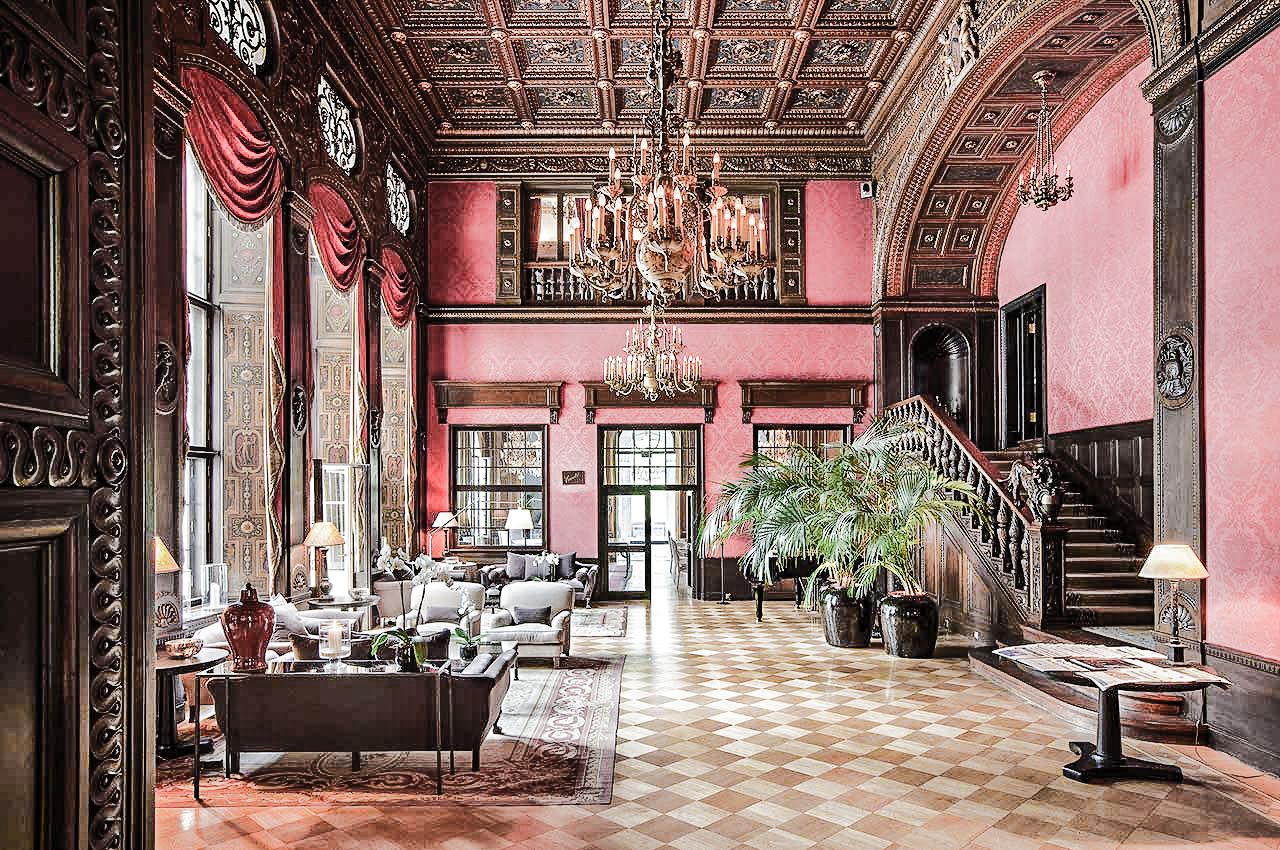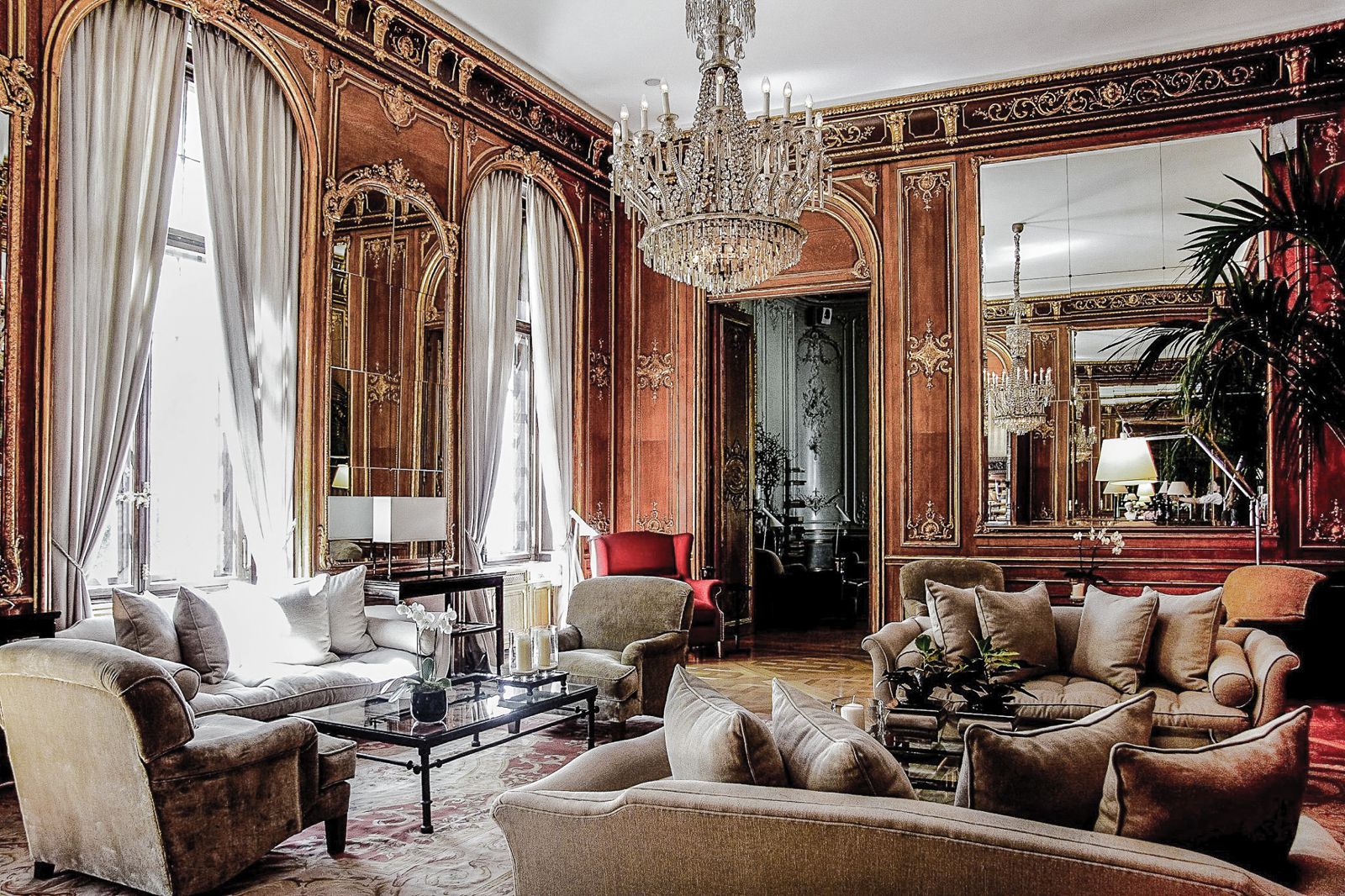 10.) Soho House, Berlin
Appropriately positioned in the heart of Berlin, this sophisticated and elegant boutique hotel has been an excellent hangout spot for Berlin's stylish crowd. Soho House features matte red bed frames, turquoise chairs and impressive art pieces. In addition to its aesthetic furnishings, Soho House also boasts of its very own house daiquiri, which is one of its finest signature drinks.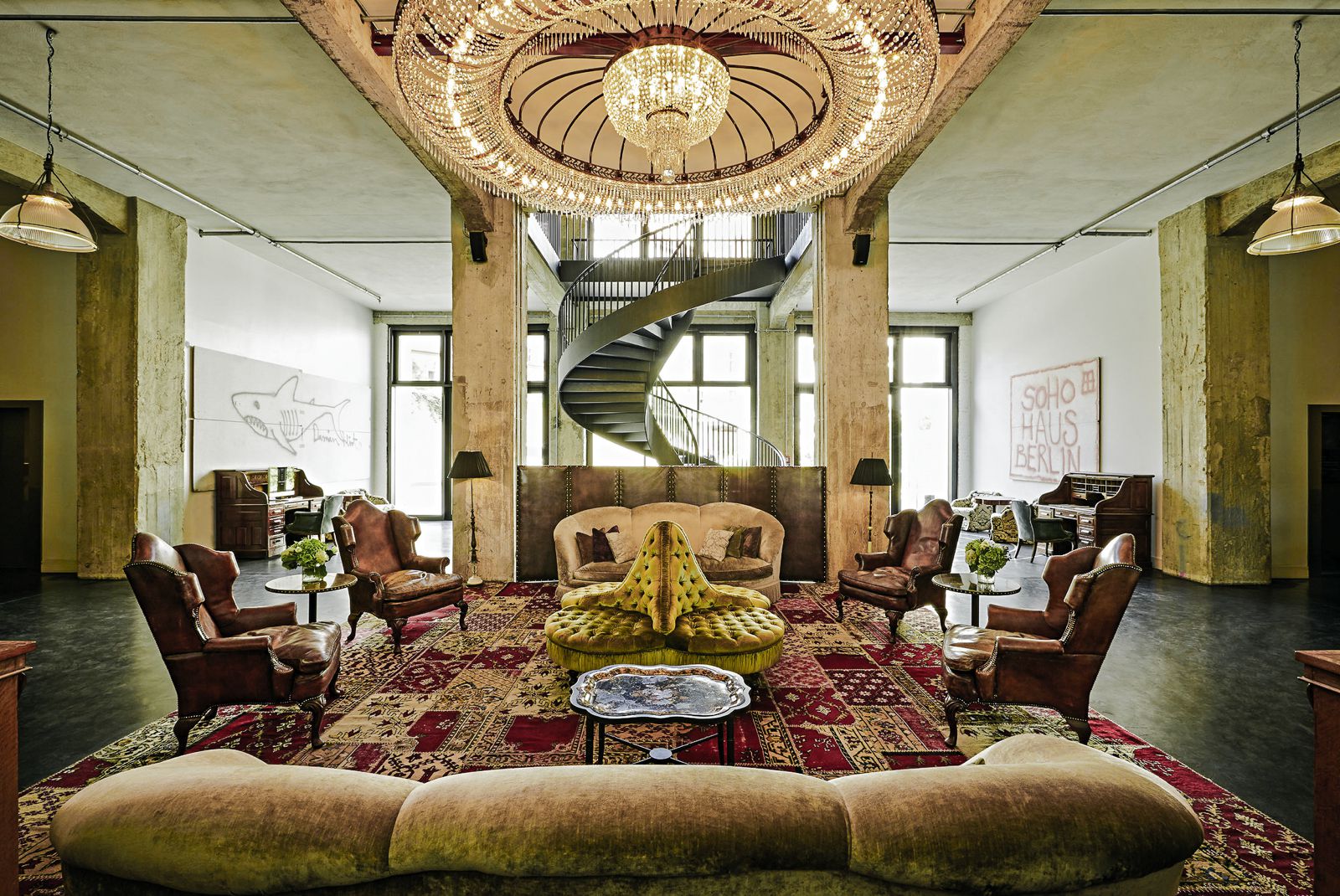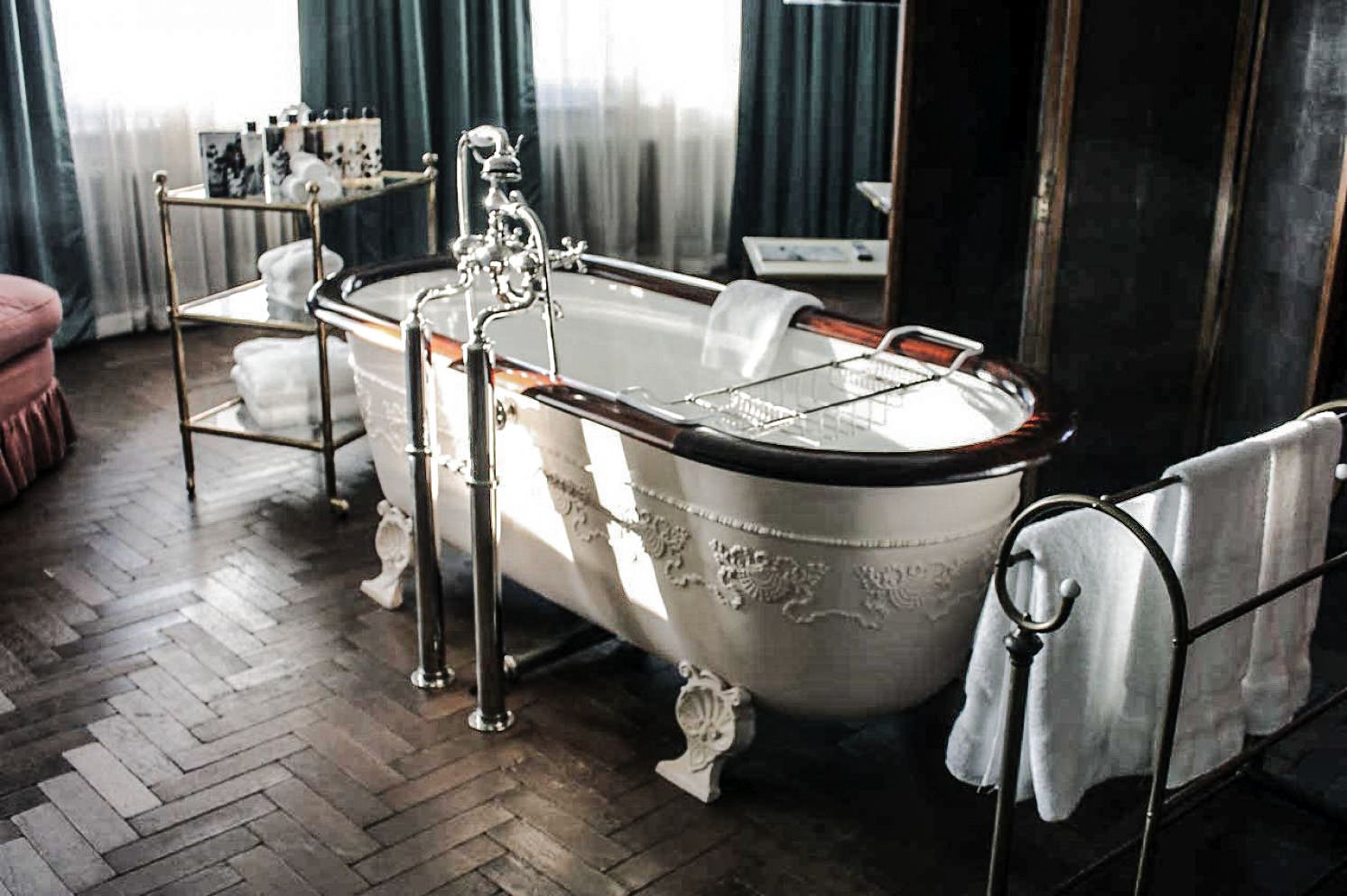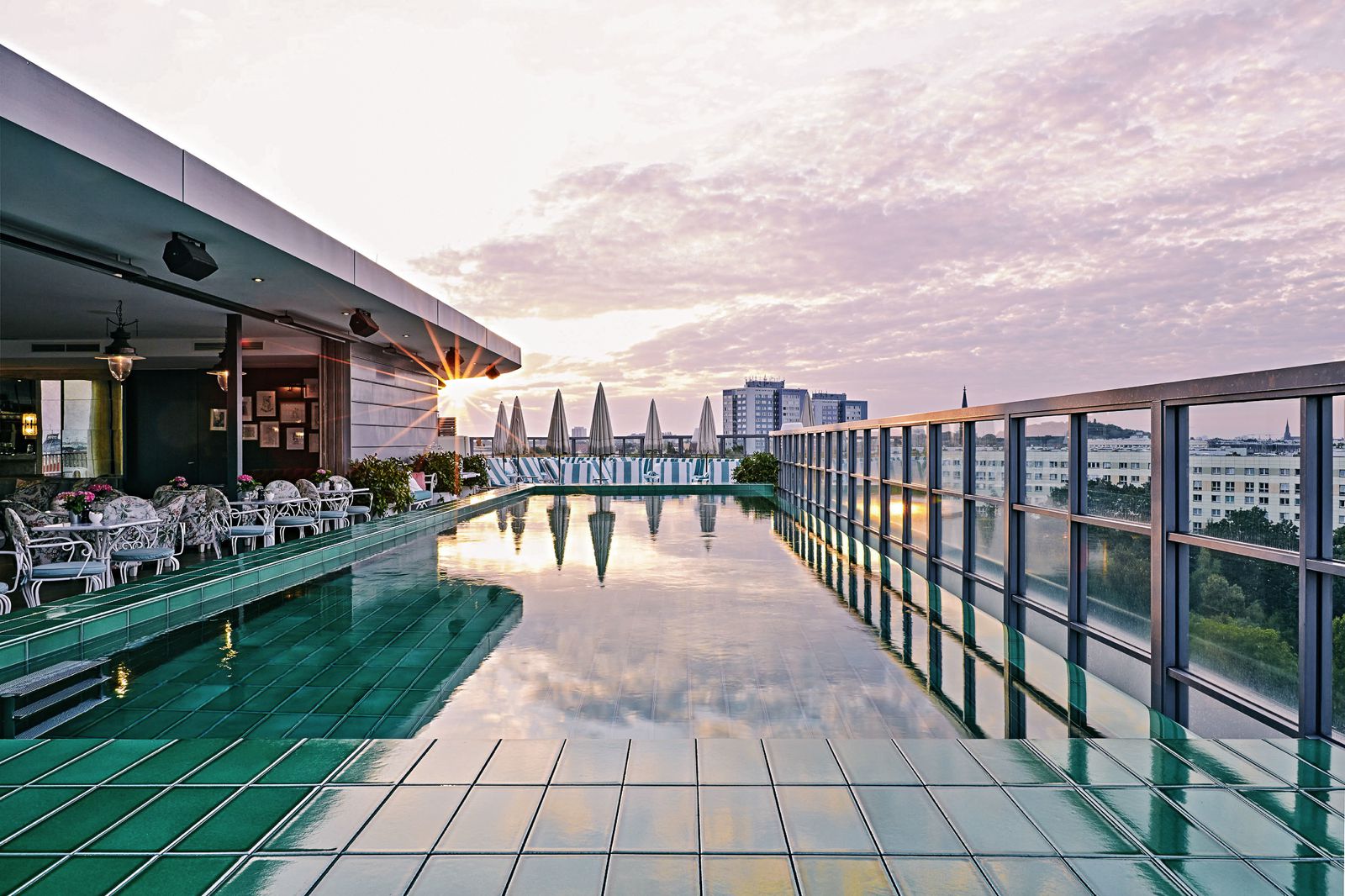 11.) Propeller Island City Lodge
One of the most unique accommodation experiences in all of Berlin. Take a look at all the outrageous rooms in my post, right here. It's a treat for anyone wanting a truly different hotel experience that you will struggle to find anywhere else in the world!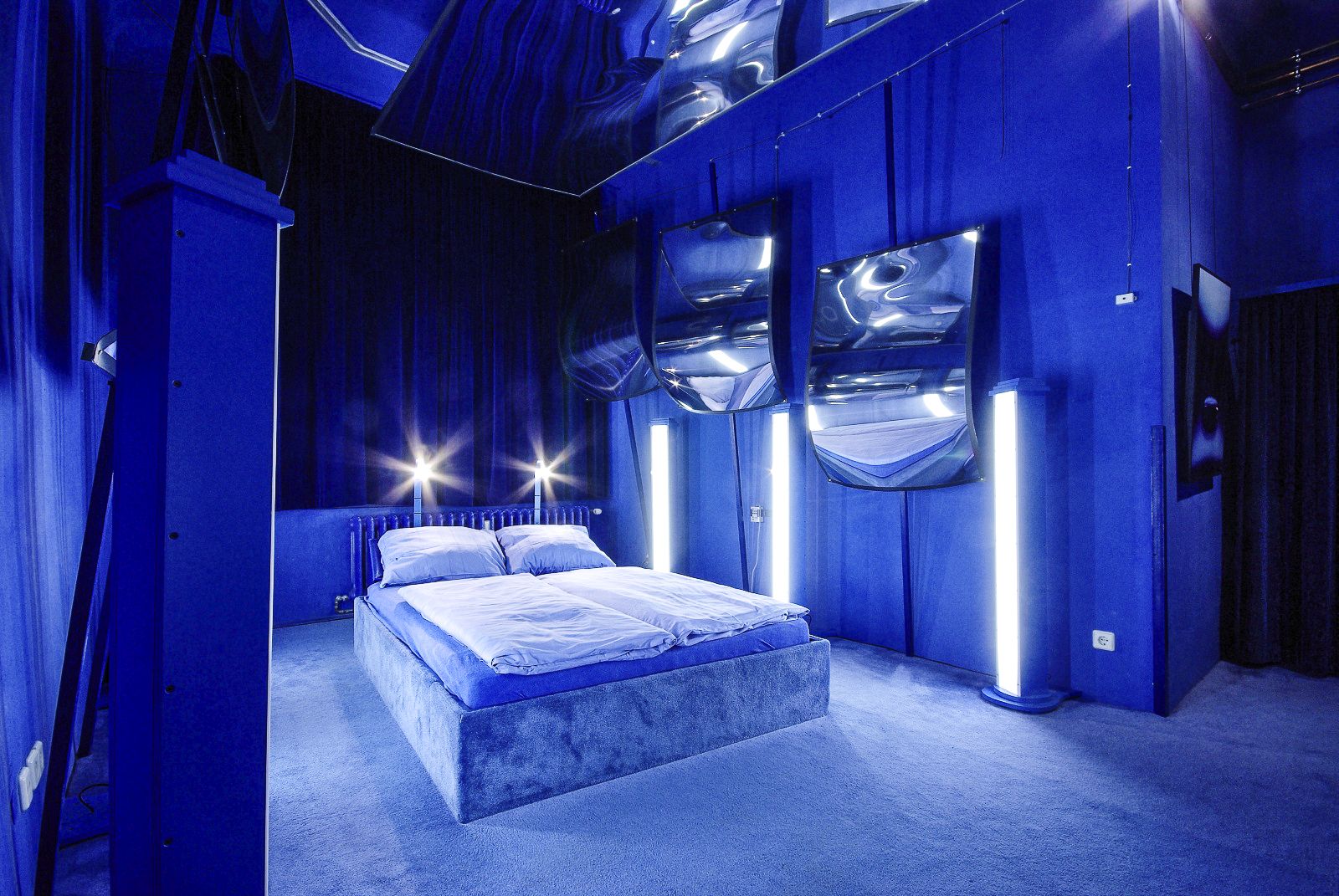 ---
Love Berlin? See more of our photos and what to do while in this amazing city
---
---
---