No visit to Barcelona will be complete without seeing some of the stunning works of Antonio Gaudi. Celebrated across the globe, Gaudi's style has heavily influenced not only the built city, but also its people and architectural design throughout Spain and the rest of the world. If you've been following our Instagram, you will have seen some of the awesome places we discovered while visiting the city.
There are many things to see, plan and eat while you visit the picturesque city of Barcelona so while you head off on your adventure of one of Europe's most beatufiul cities, remember to keep your eyes open for some of these truly remarkable artisitic creations that Gaudi planned, built and envisioned for his most favourite of cities. Take a look below at some of his most influential pieces that should be included in any visit to Barcelona 🙂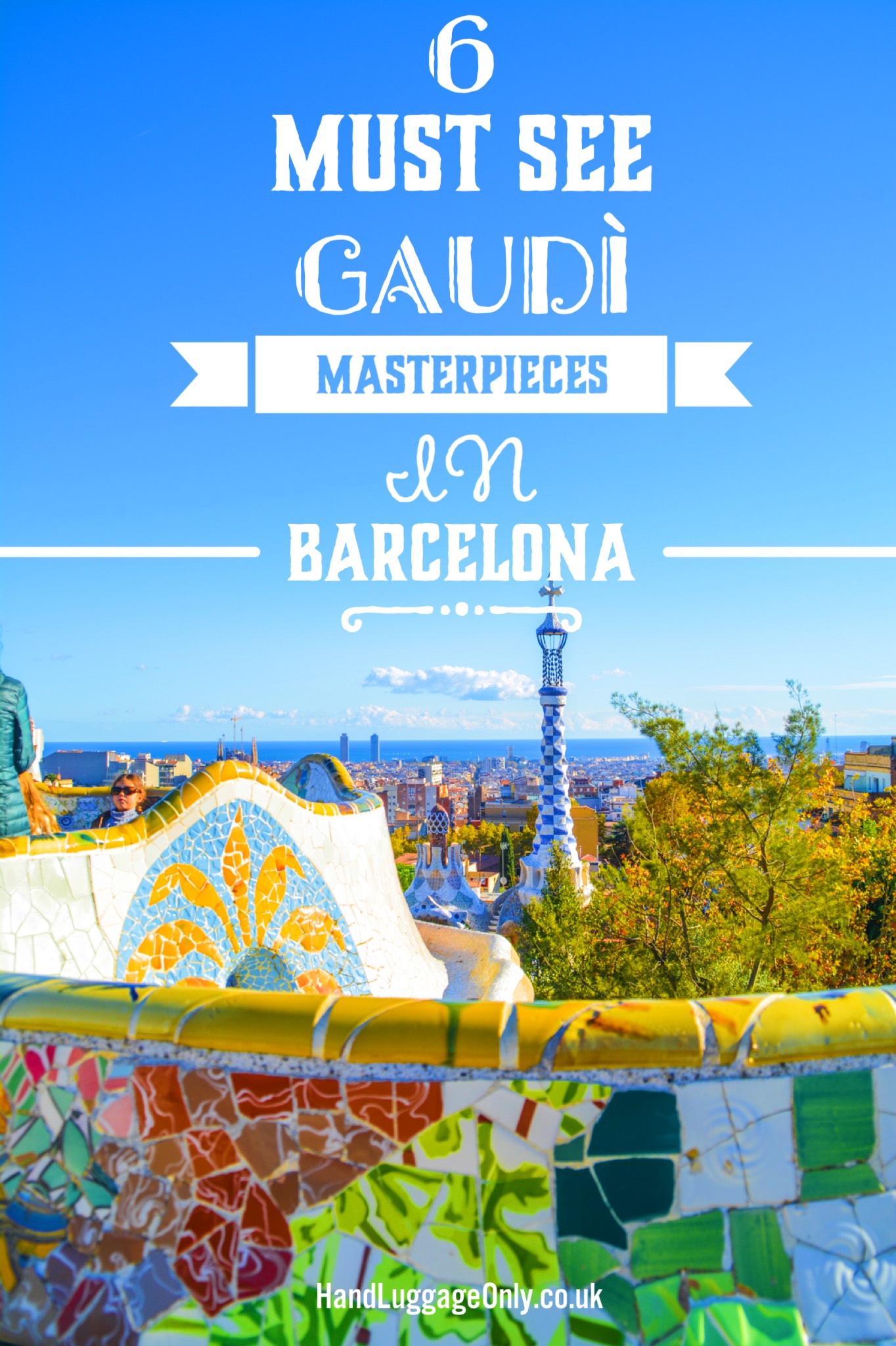 1.) Sagrada Familia 
Although incomplete, Sagrada Familia is one of Gaudi's lifelong dreams that is still being constructed. Recently given a completion date of 2026 – his lifelong project will finally be completed over 100 years after its conception. Although Gaudi knew that he would never see Segrada Familia completed in his lifetime, his vision has been maintained to create one of the world's most celebrated UNESCO World Heritage Sites.
Don't forget to buy your tickets online before you visit. This will help you skip many of the long queues 🙂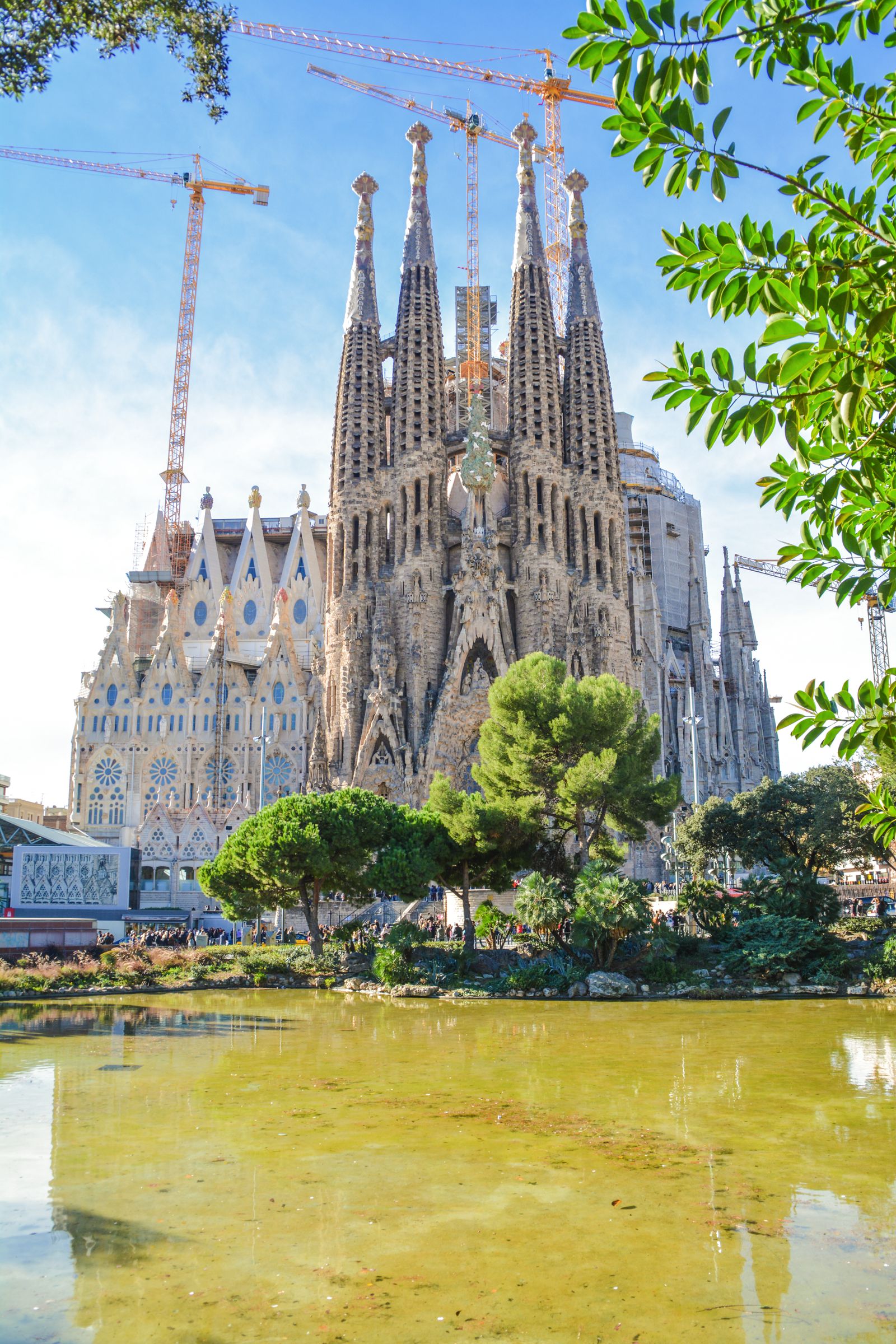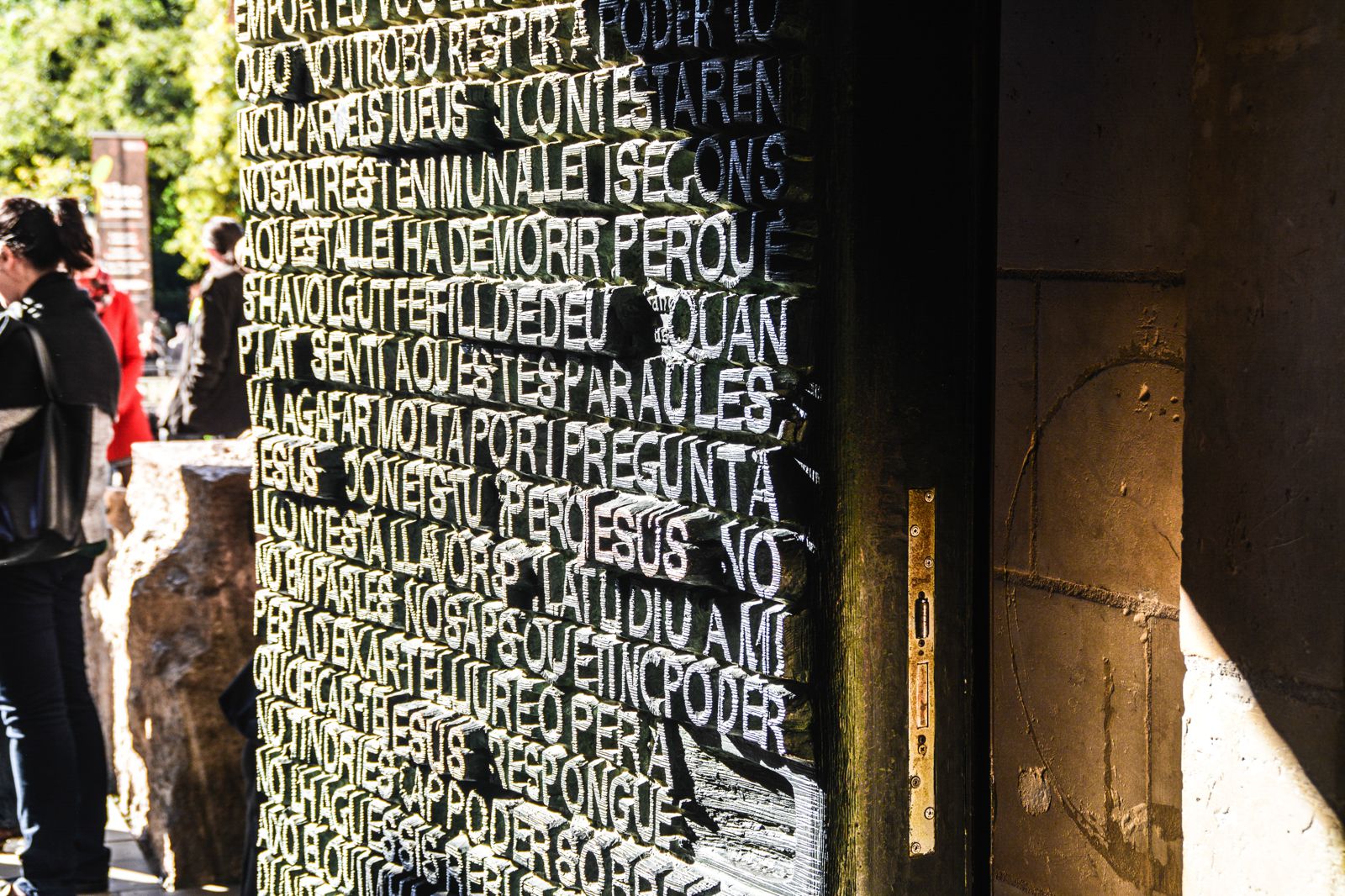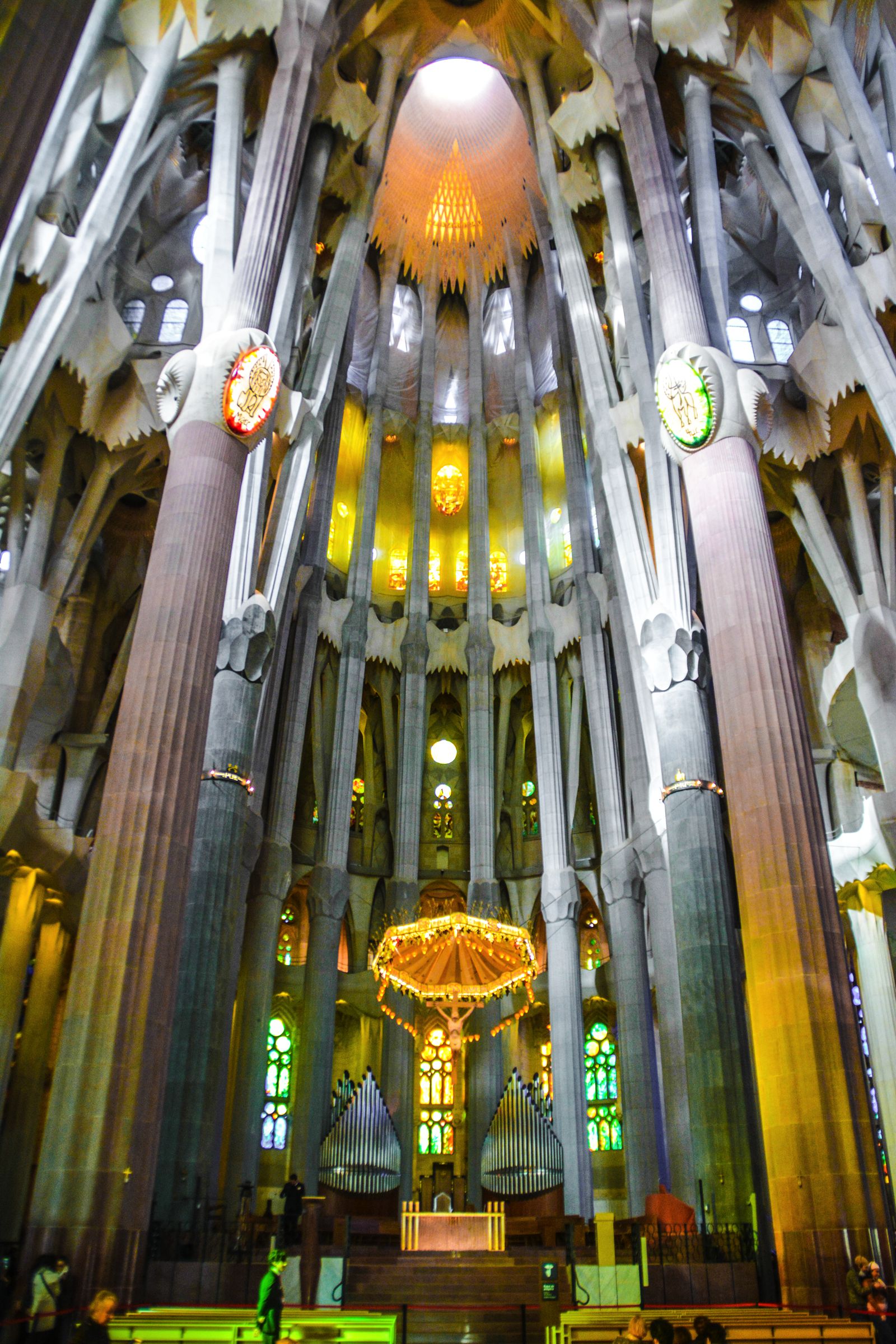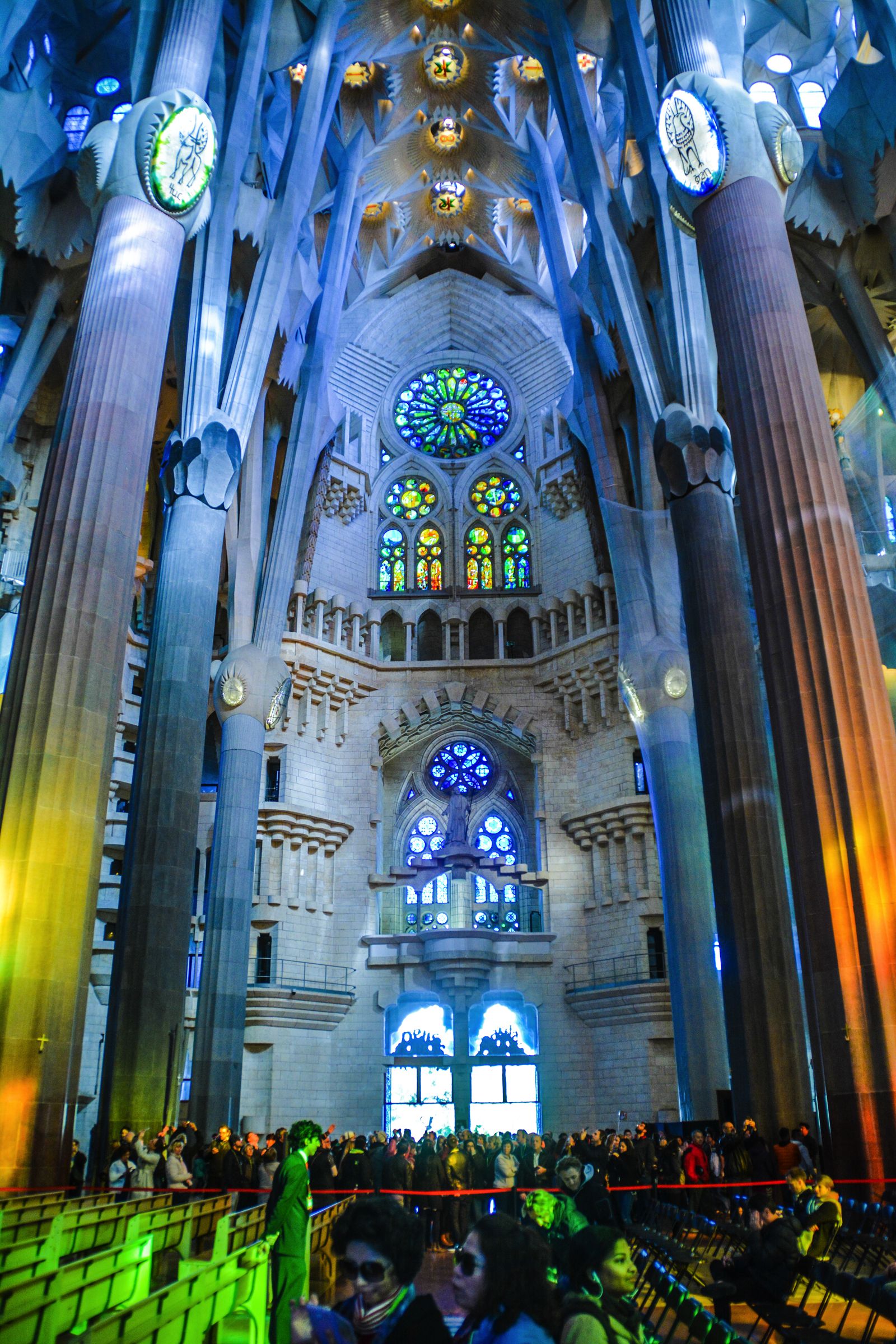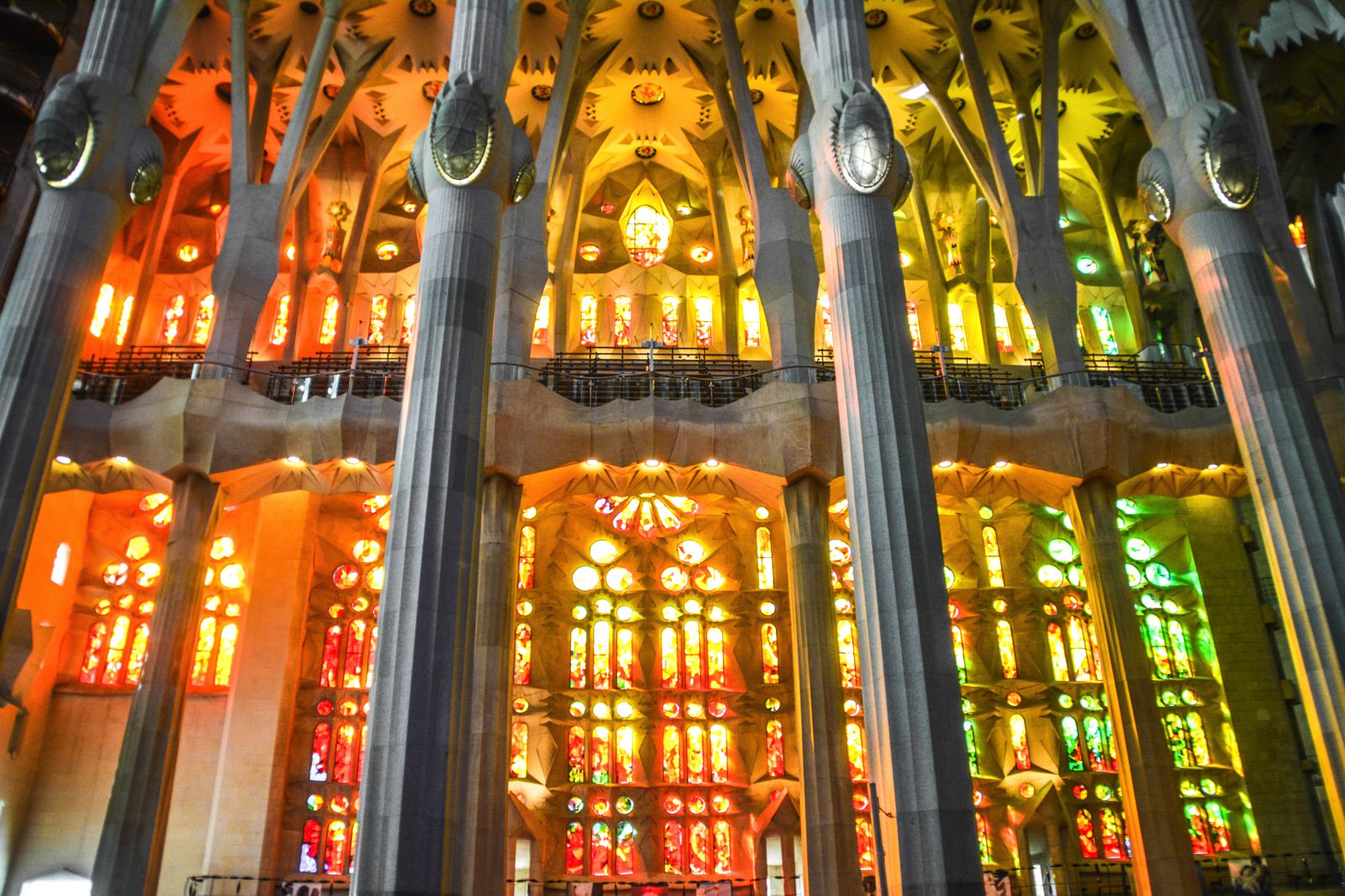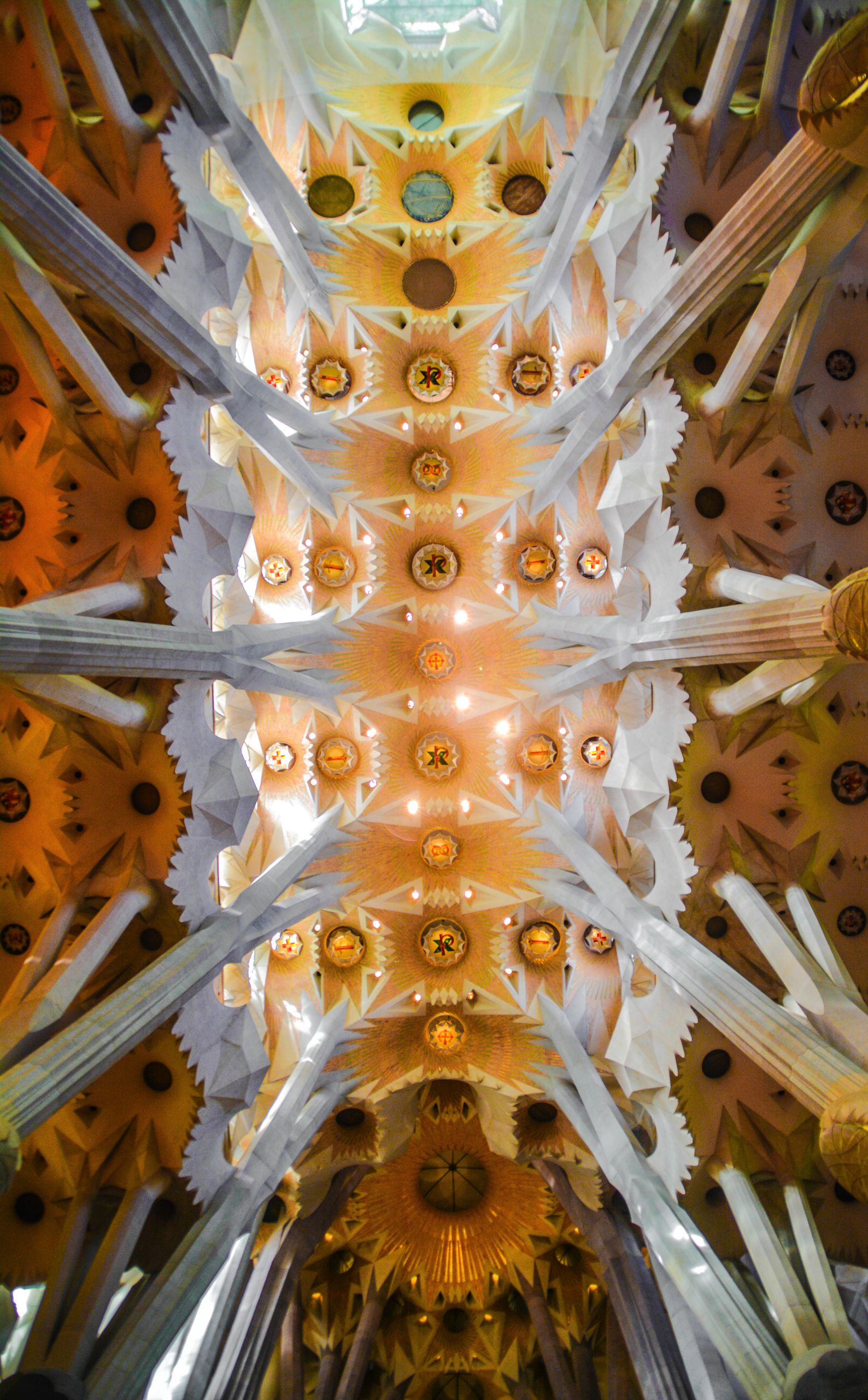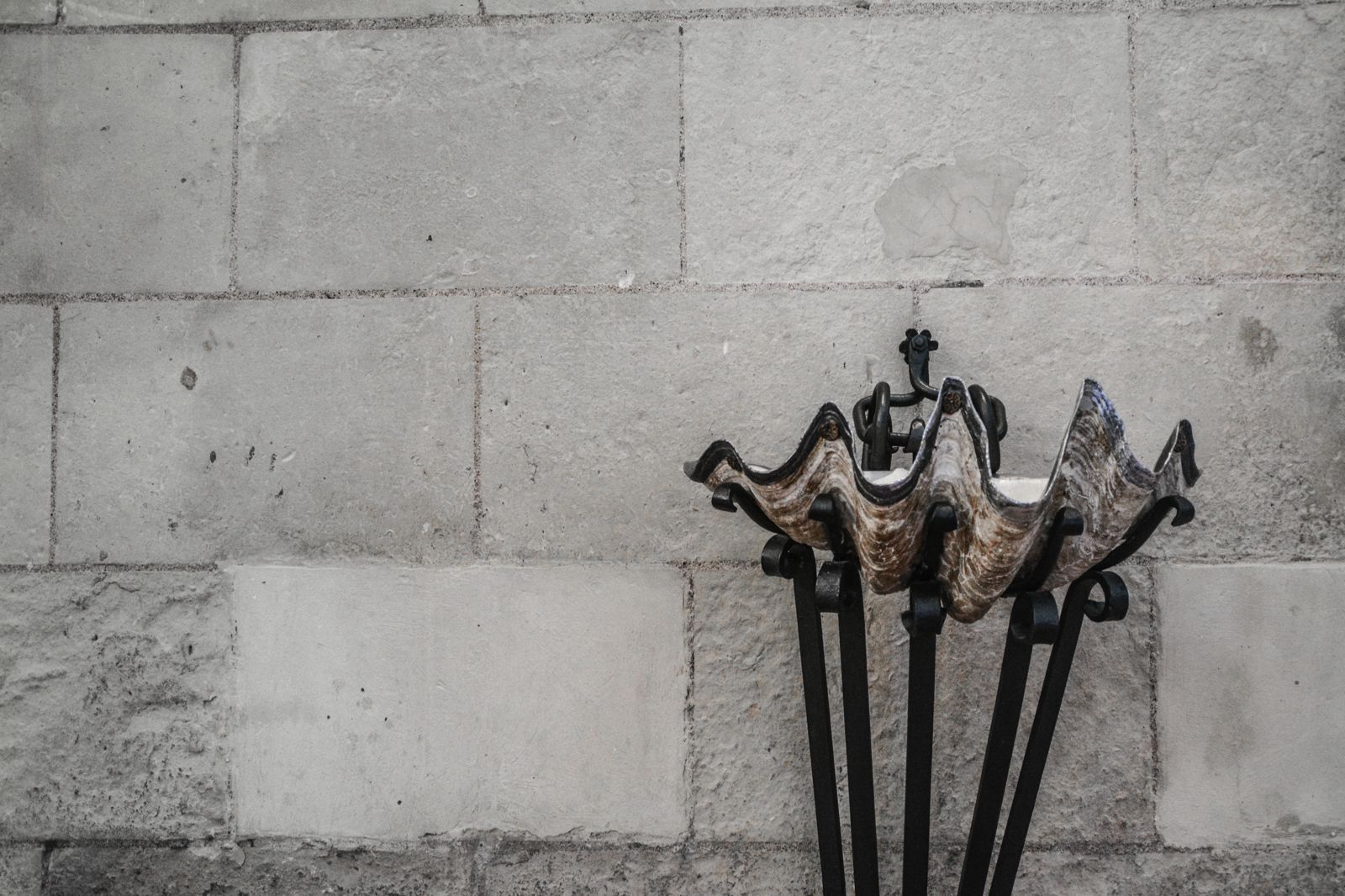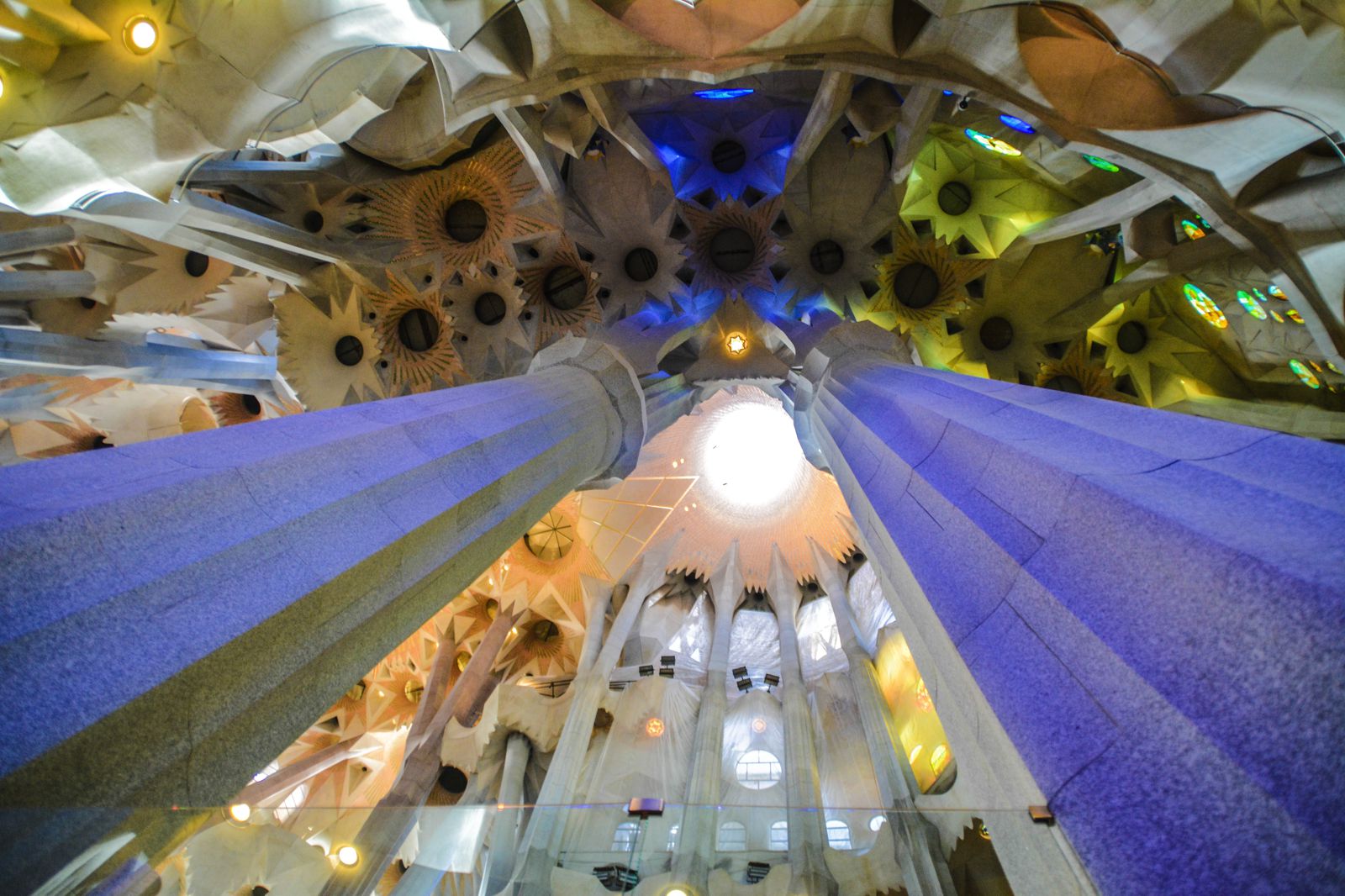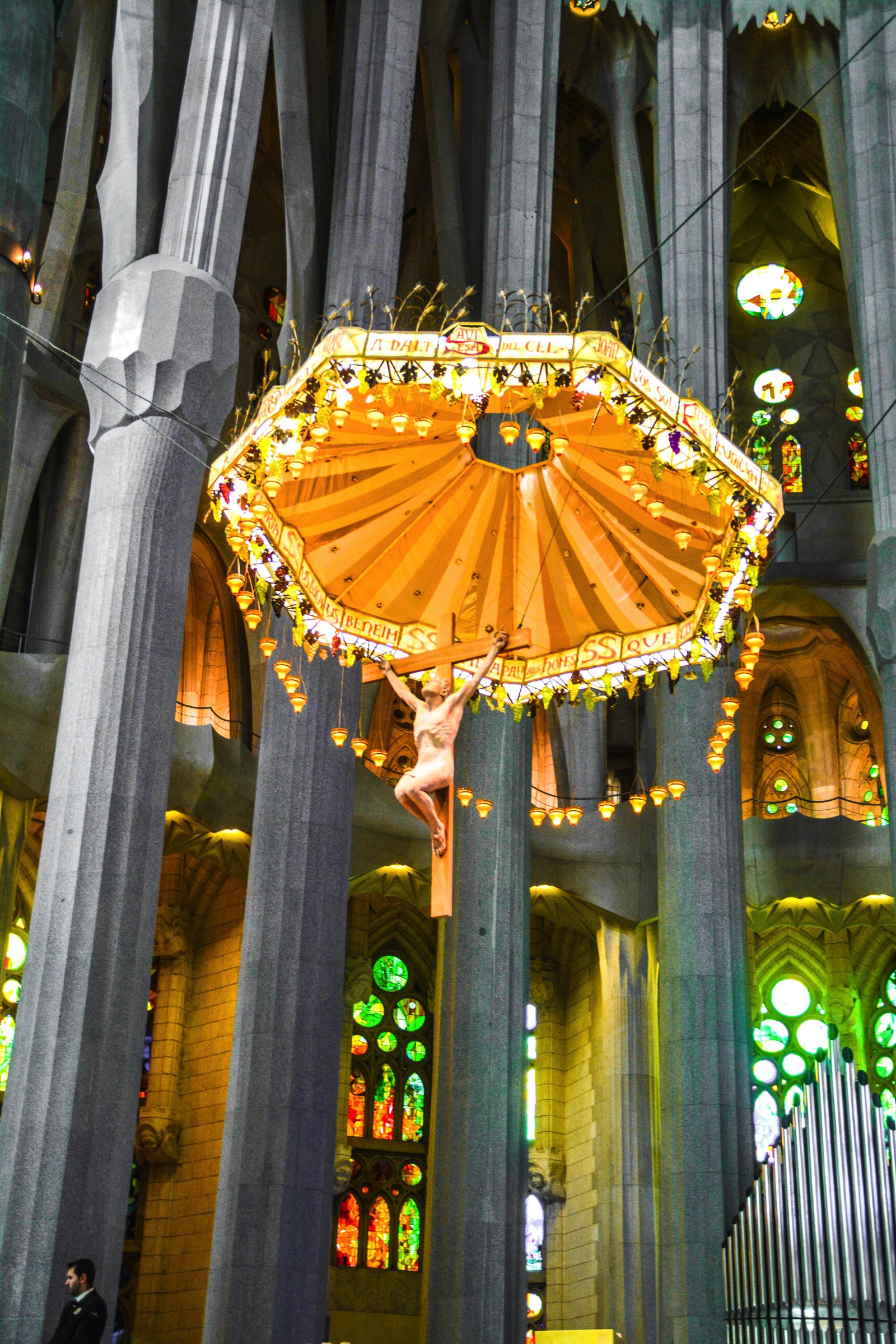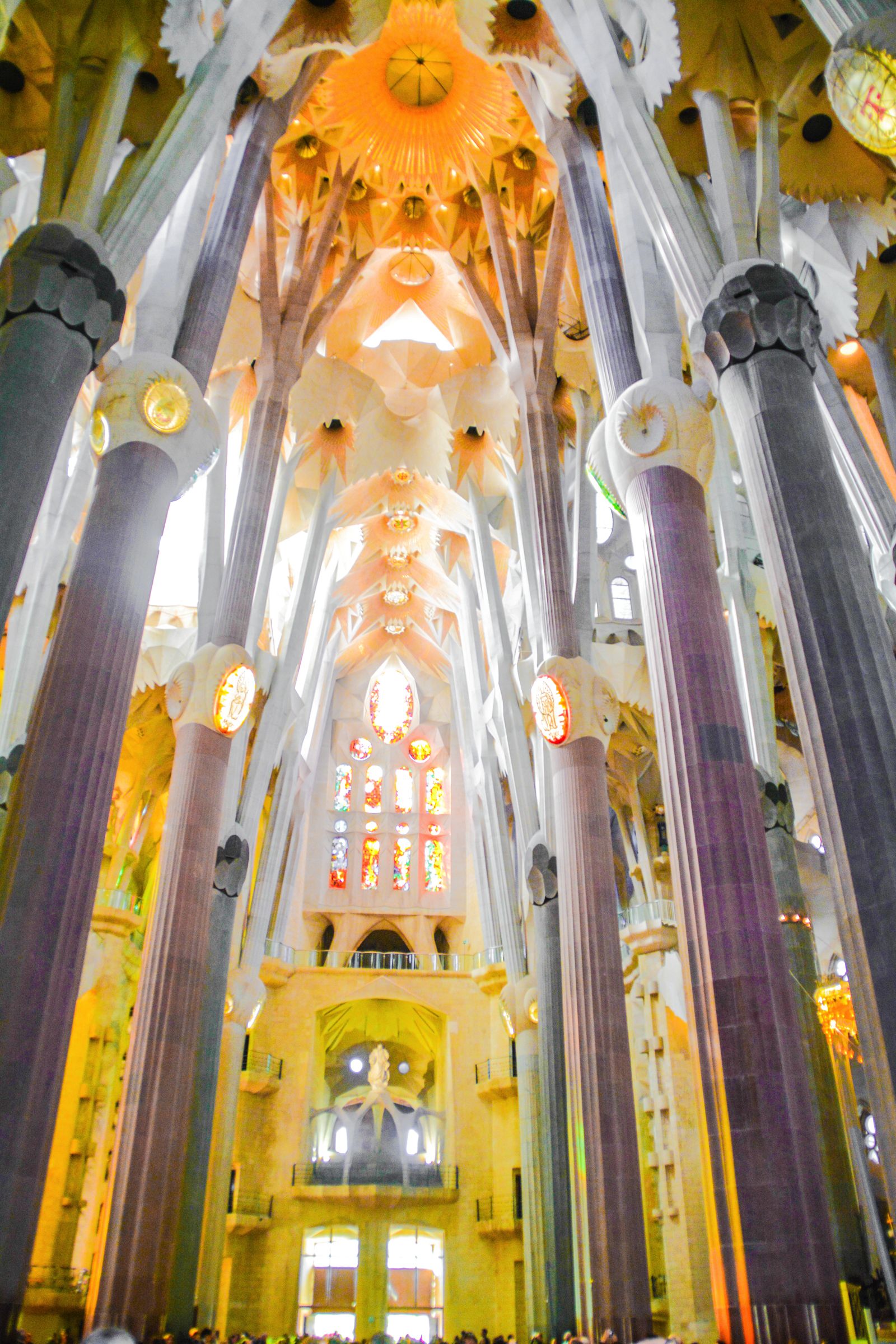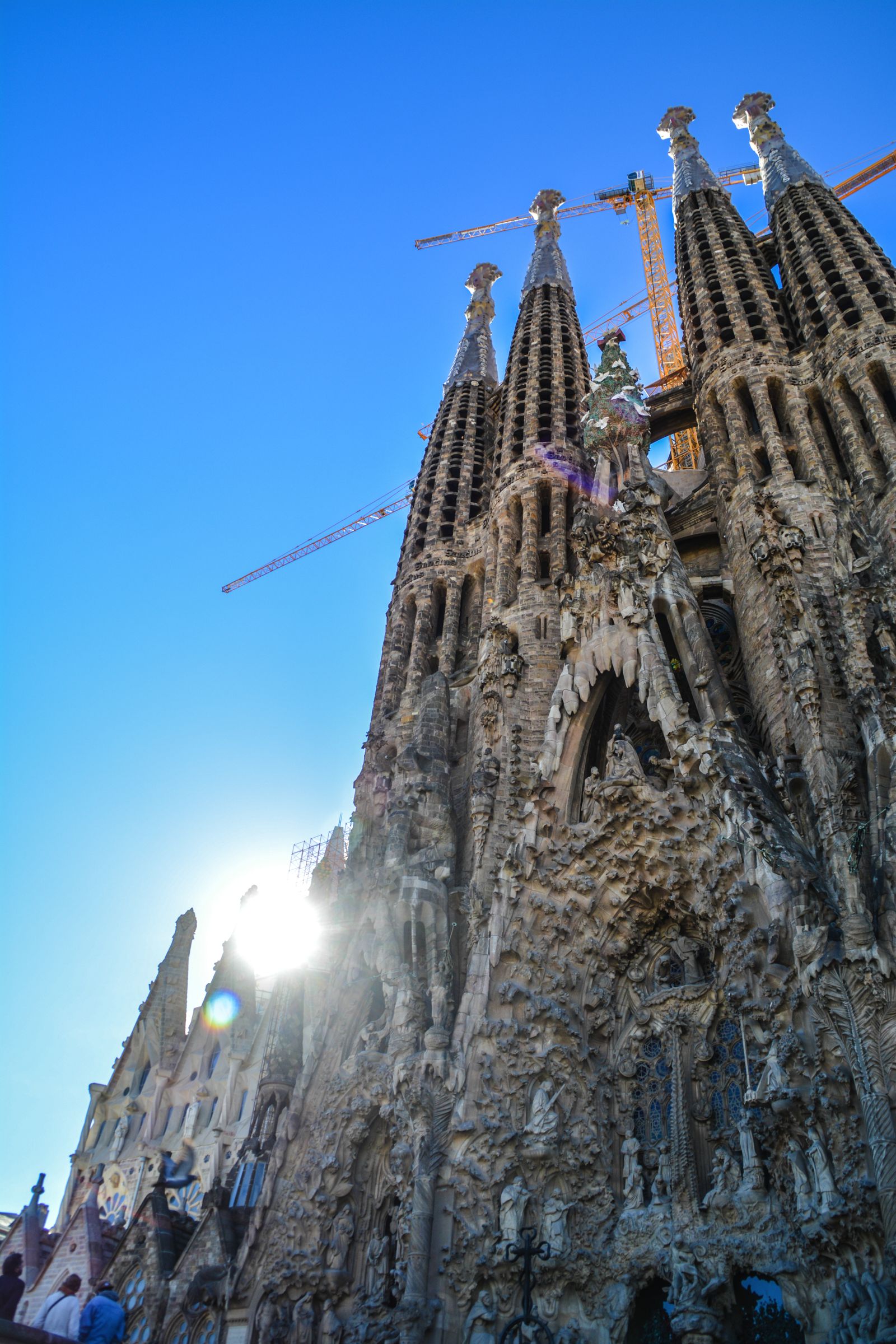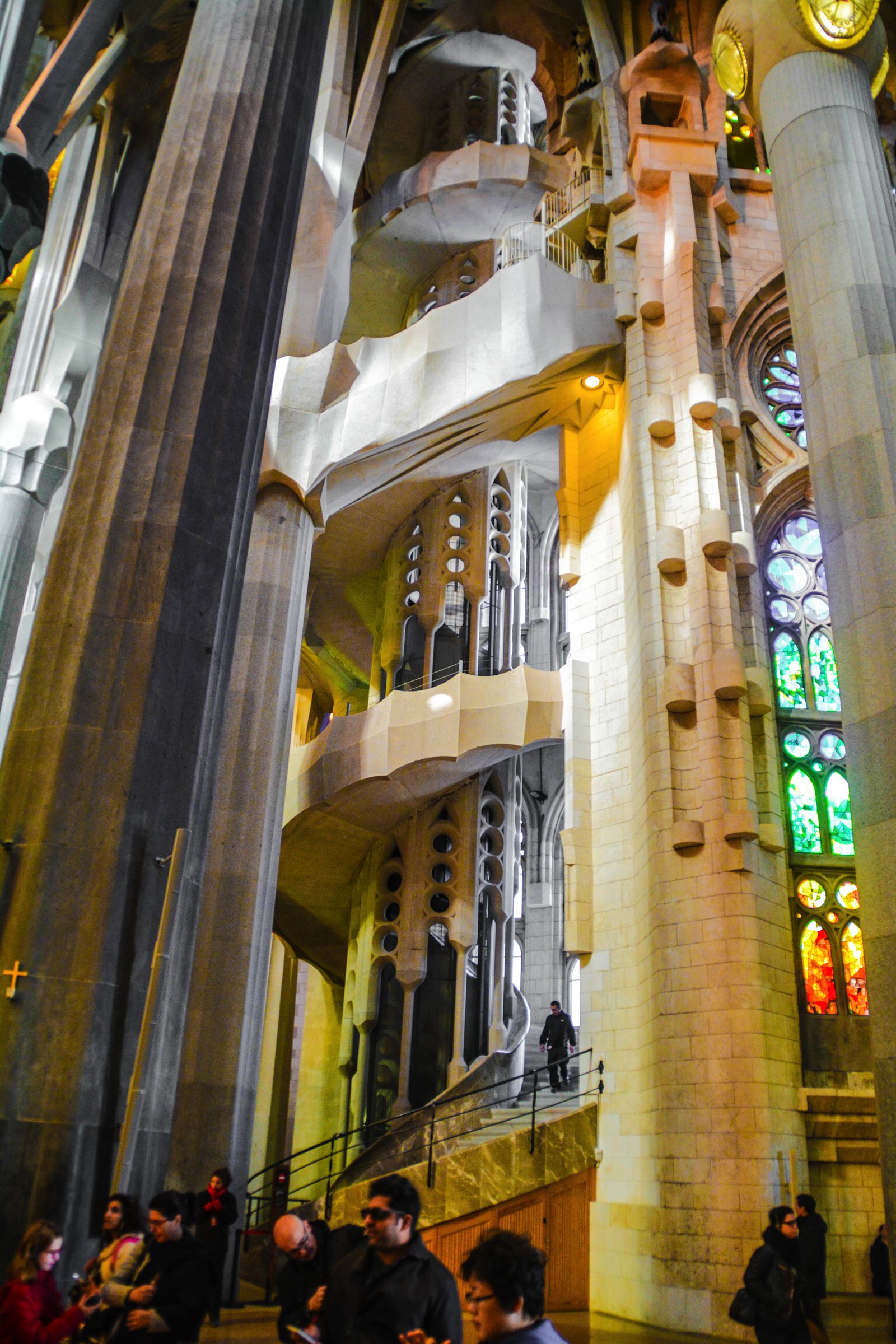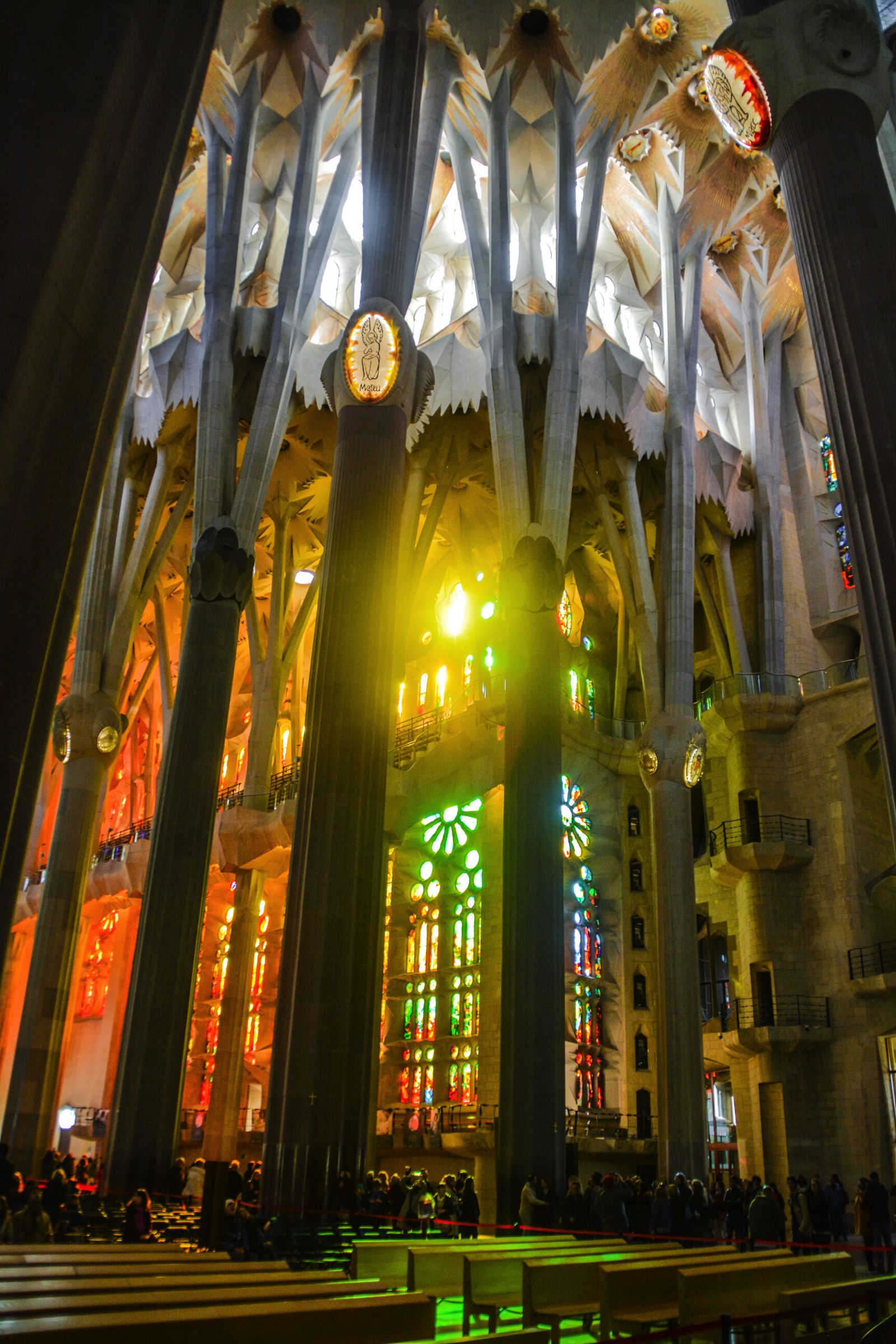 Also, don't forget to visit the crypt while at the Sagrada Familia…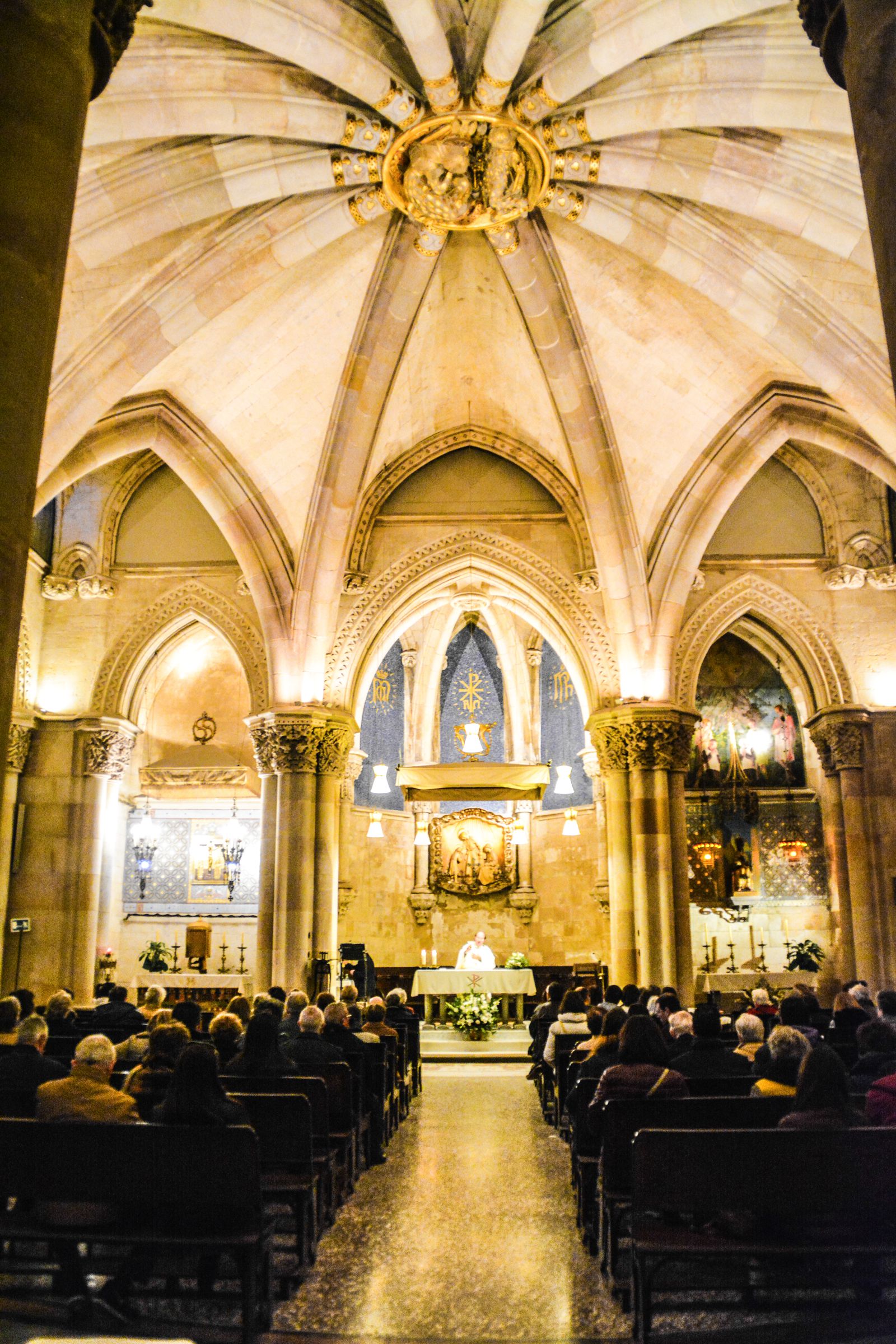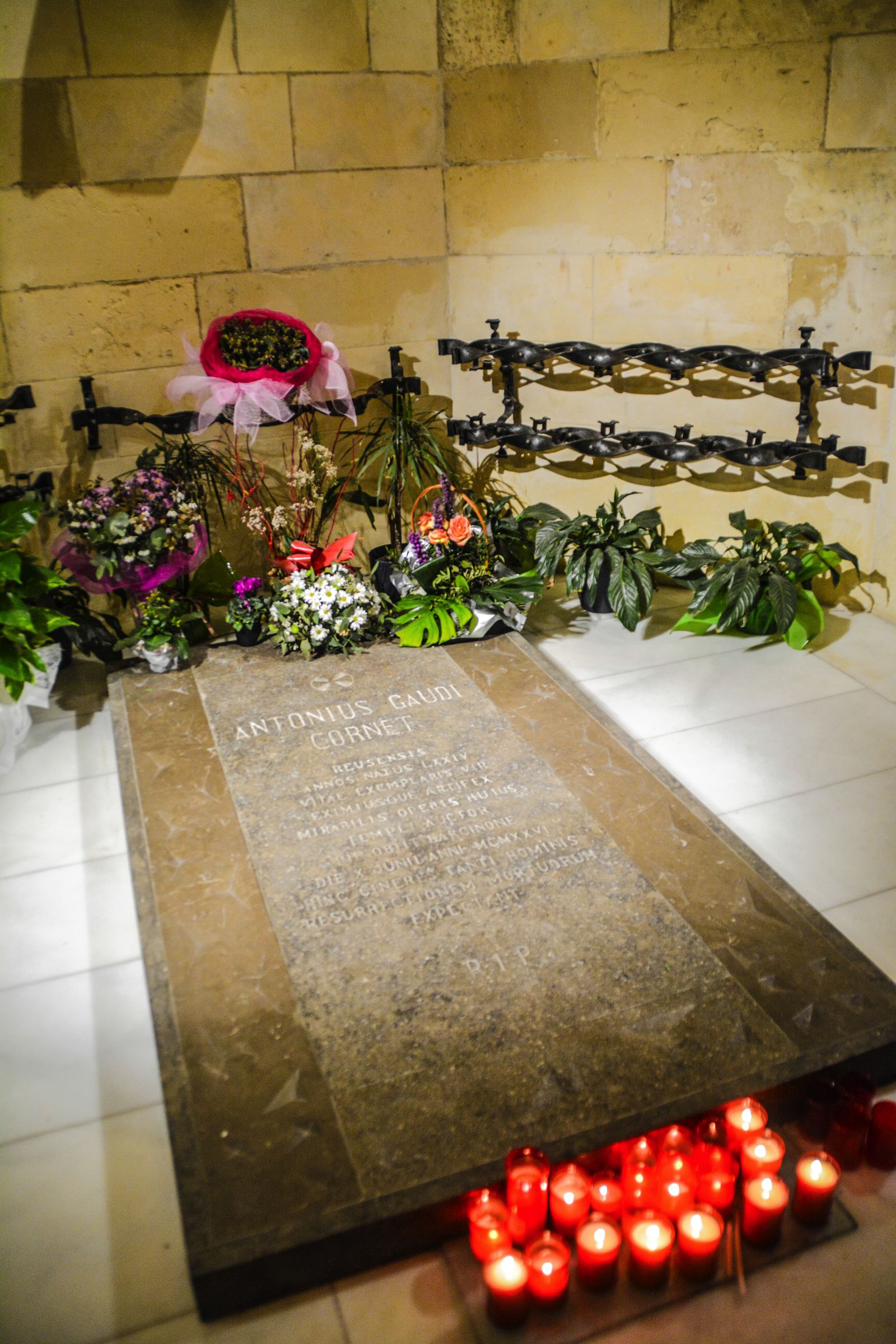 2.) Park Güell
Park Güell is one of Barcelona's most famous public parks, situated on the edge of Carmel Hill, its beautiful charm and delightful colourful buildings are a must-see on a sunny Barcelona afternoon.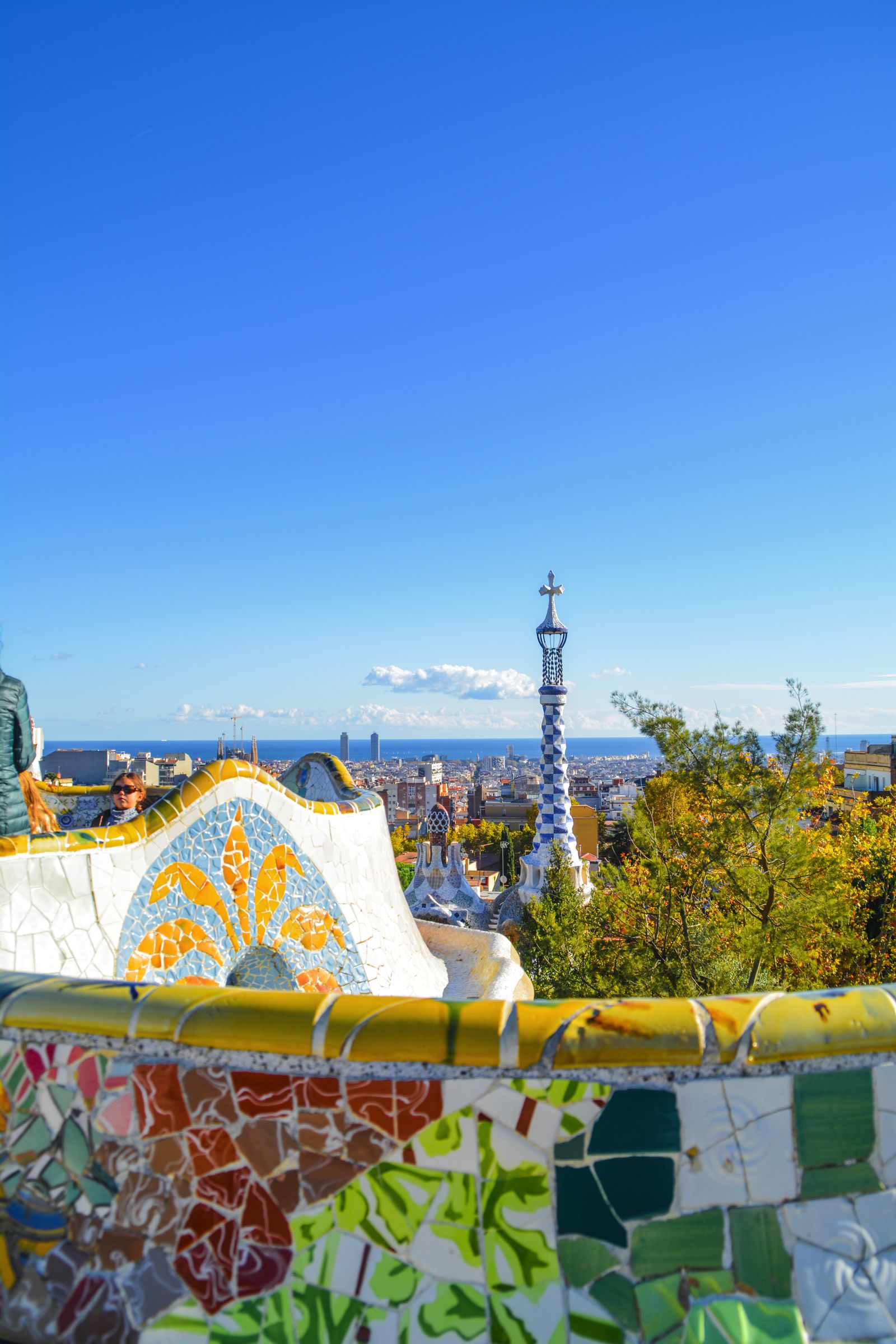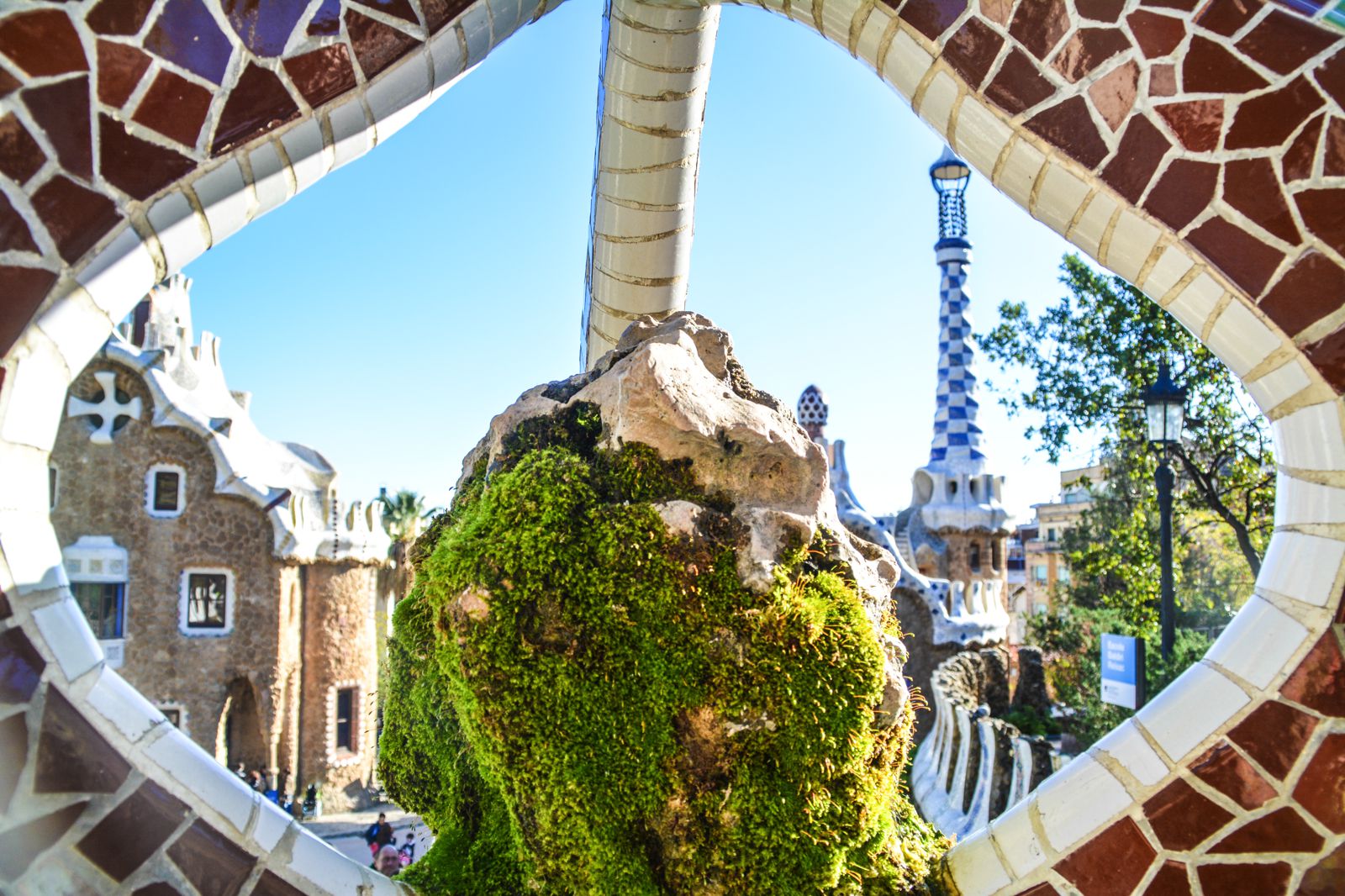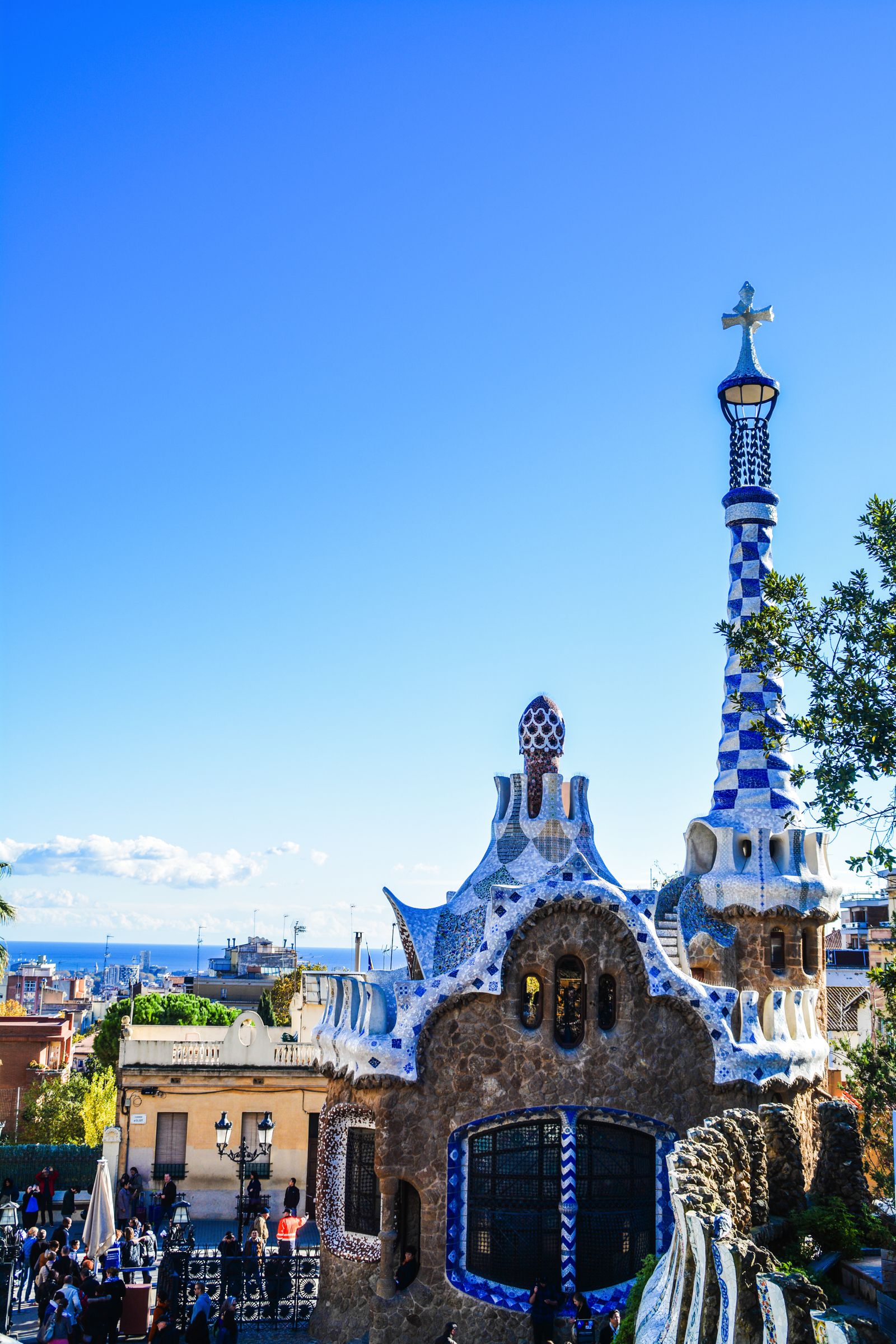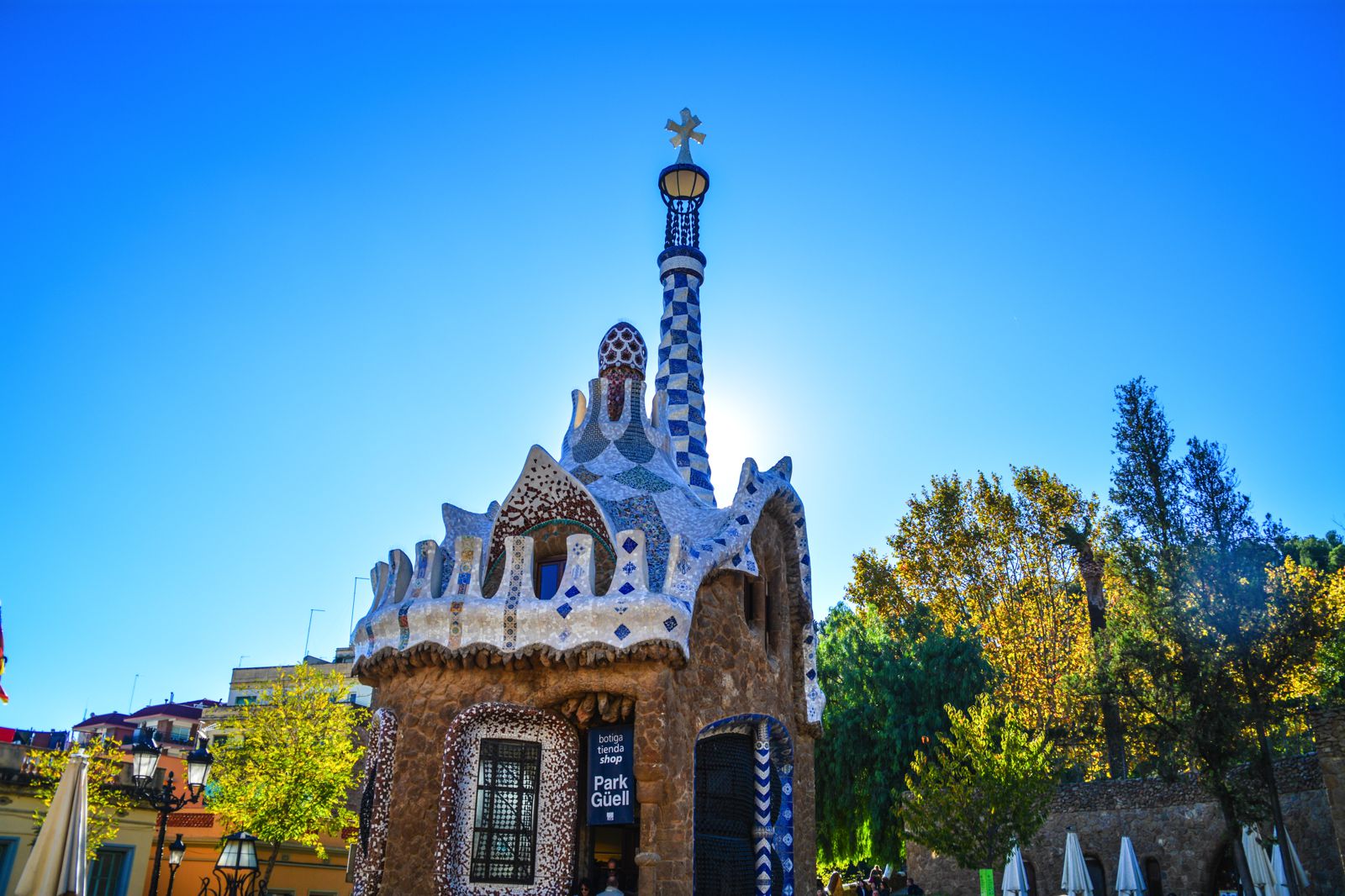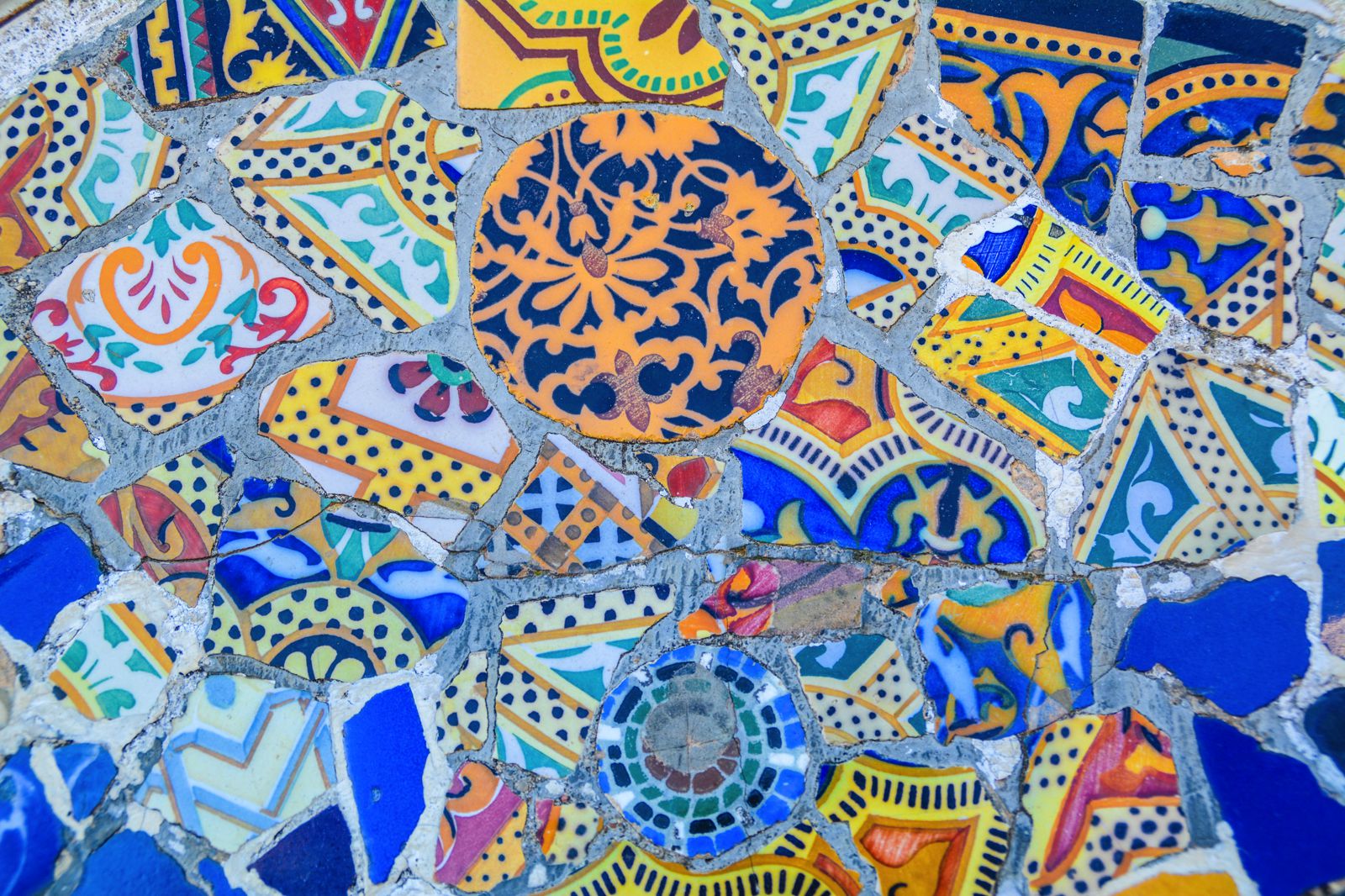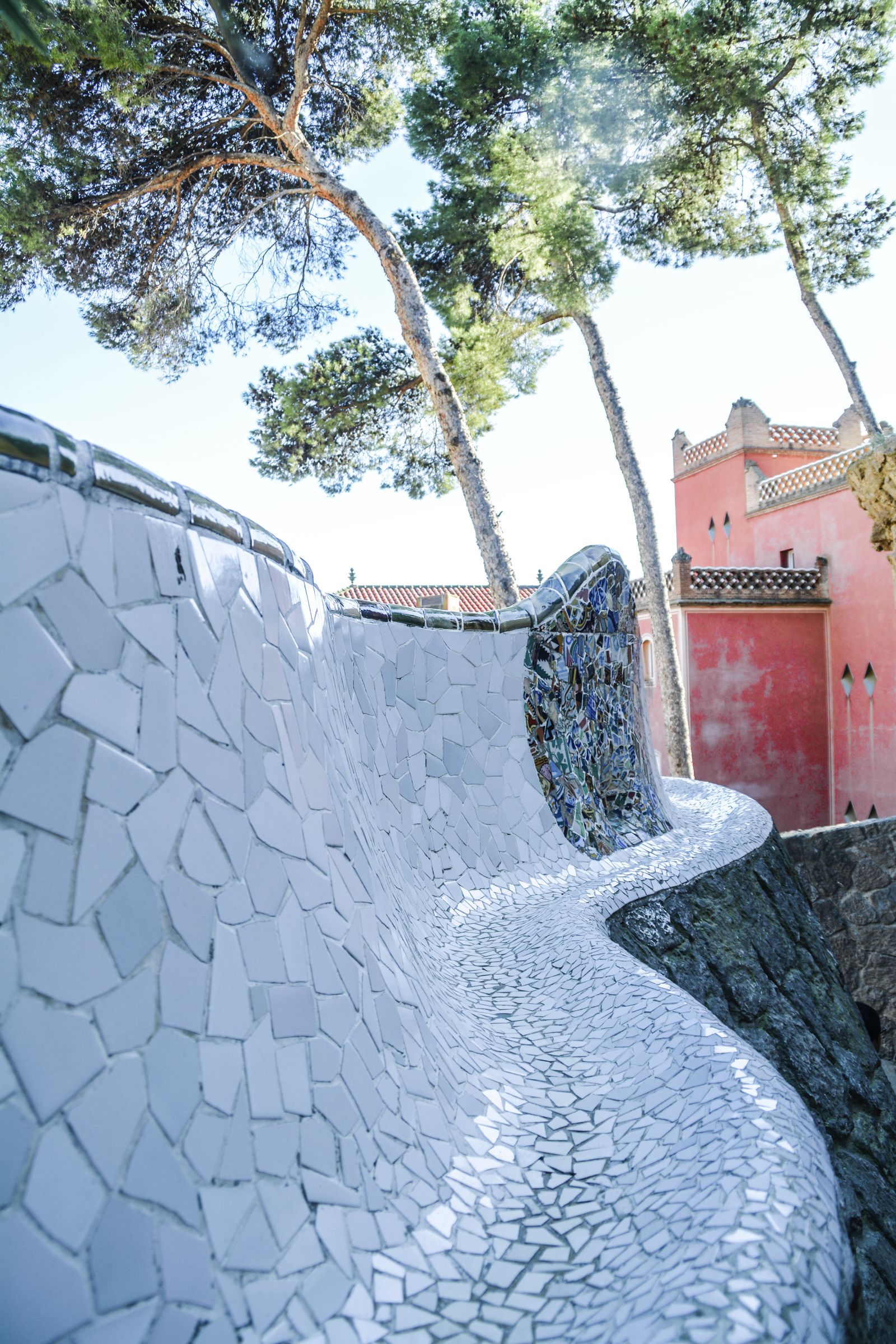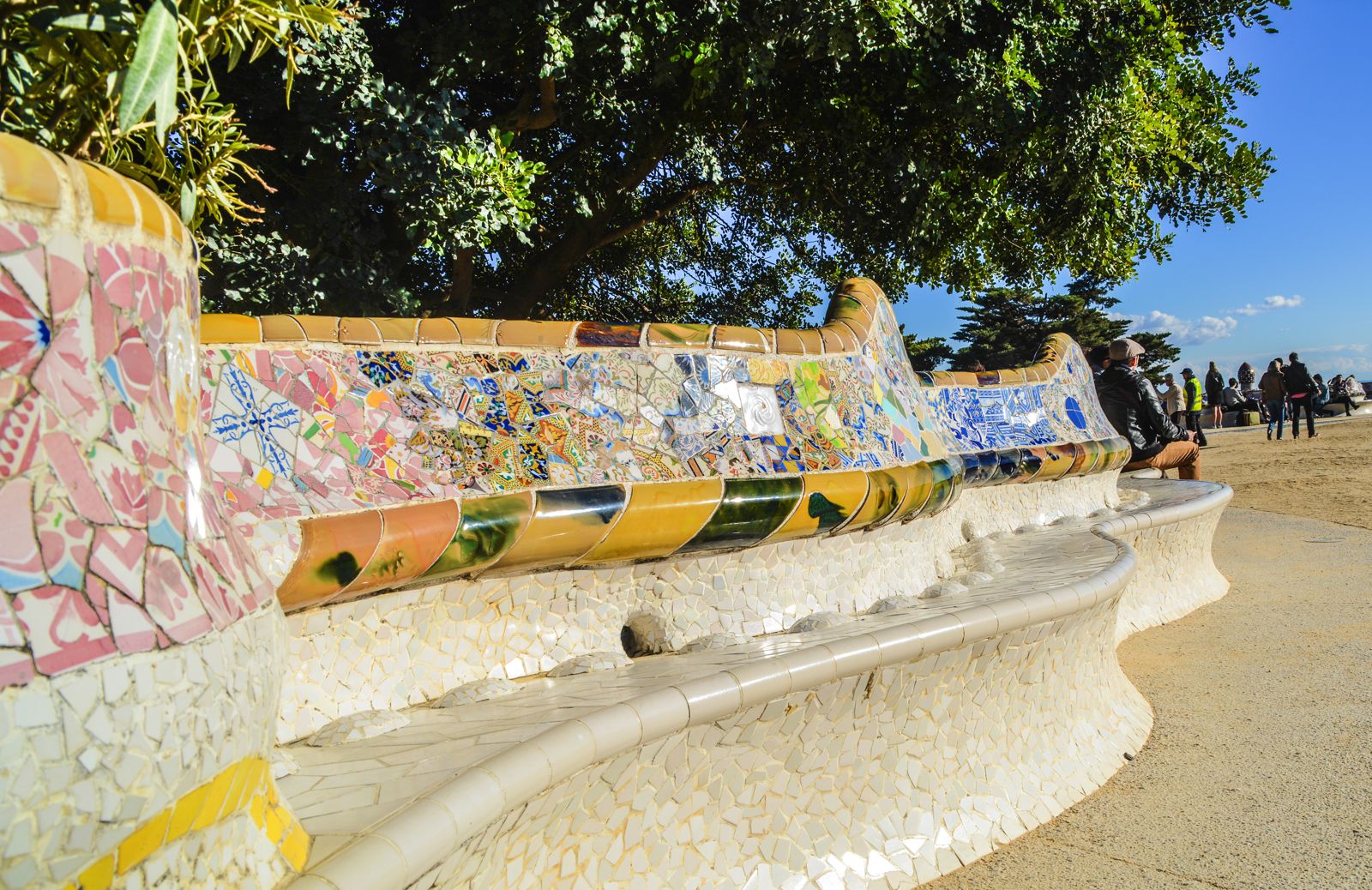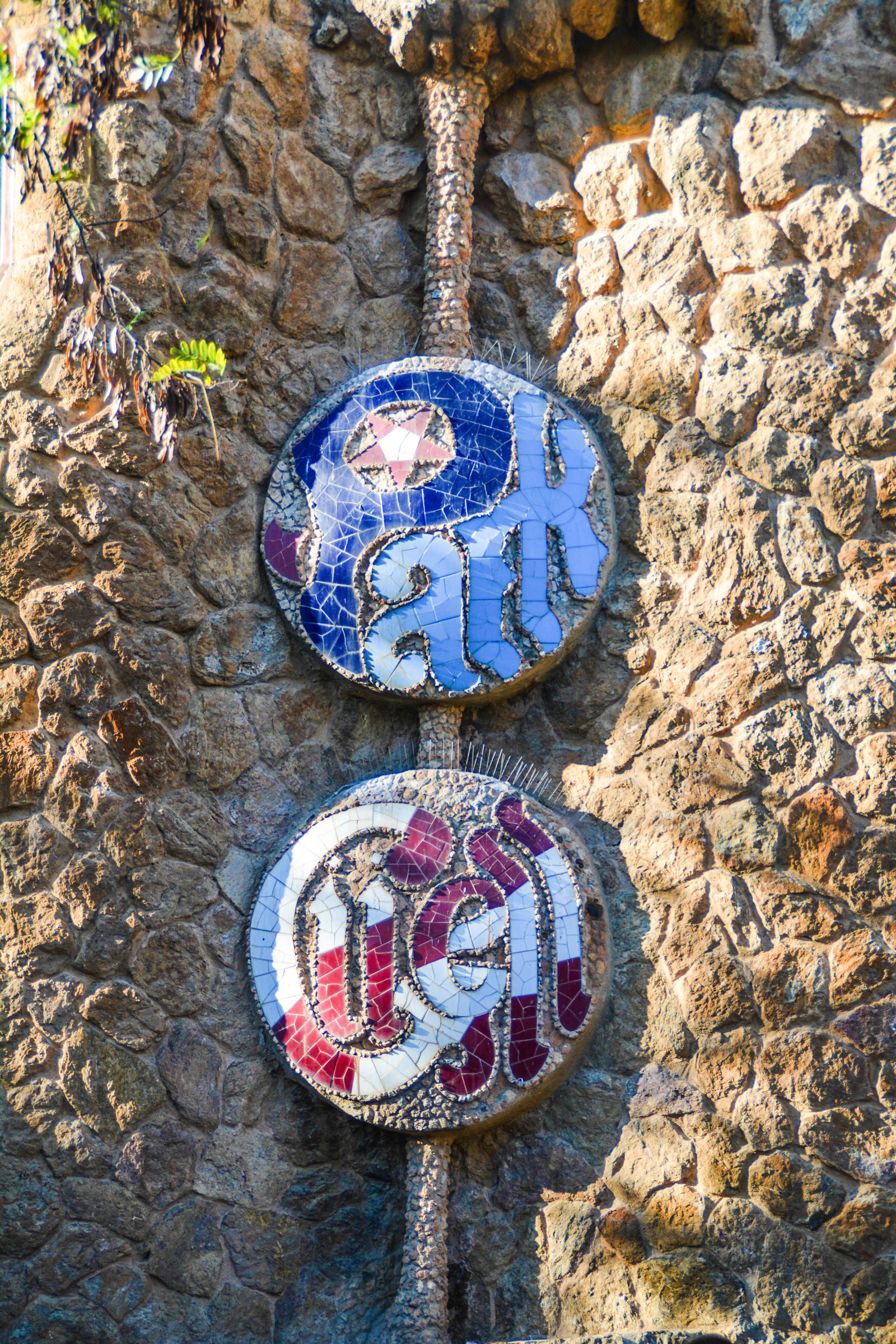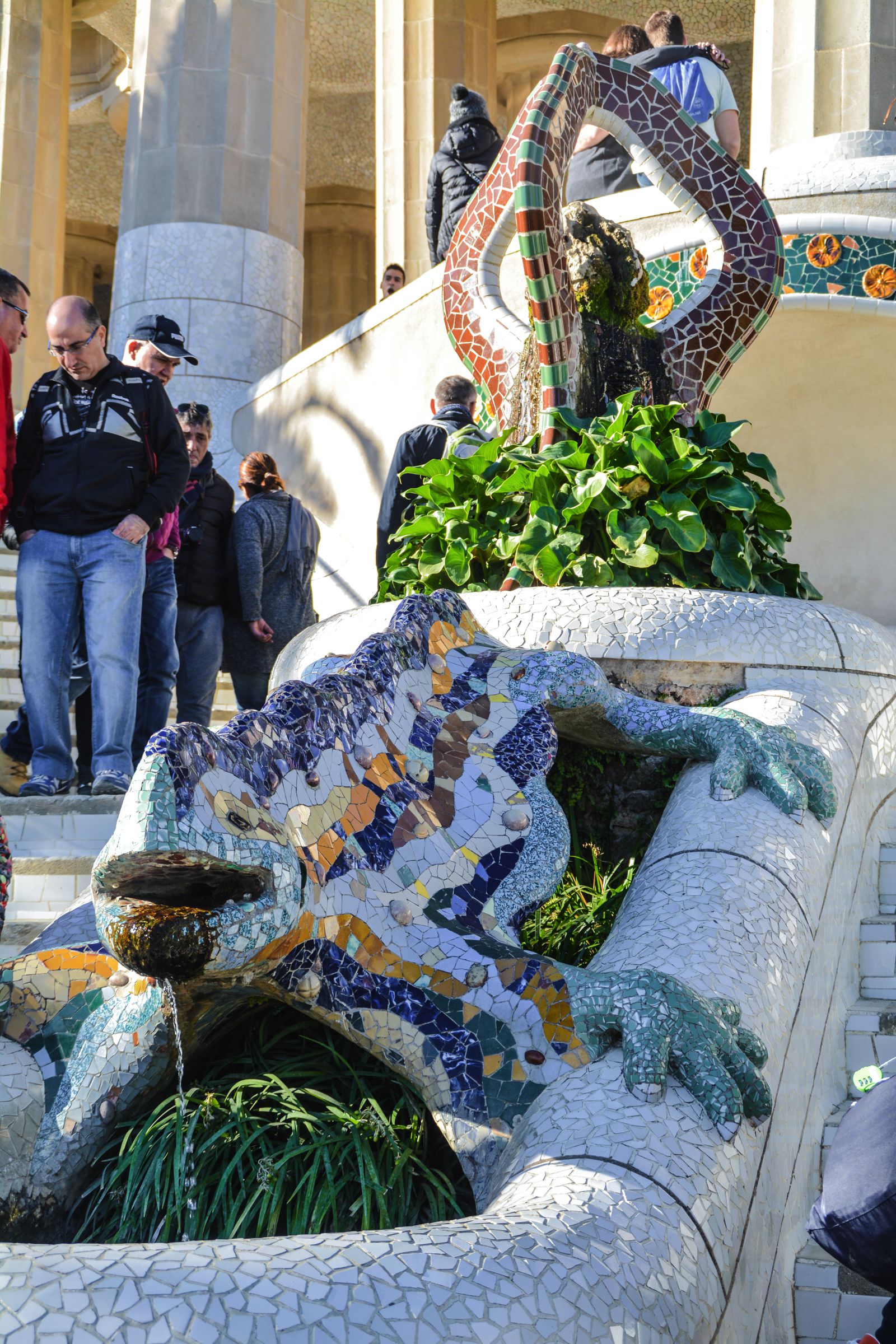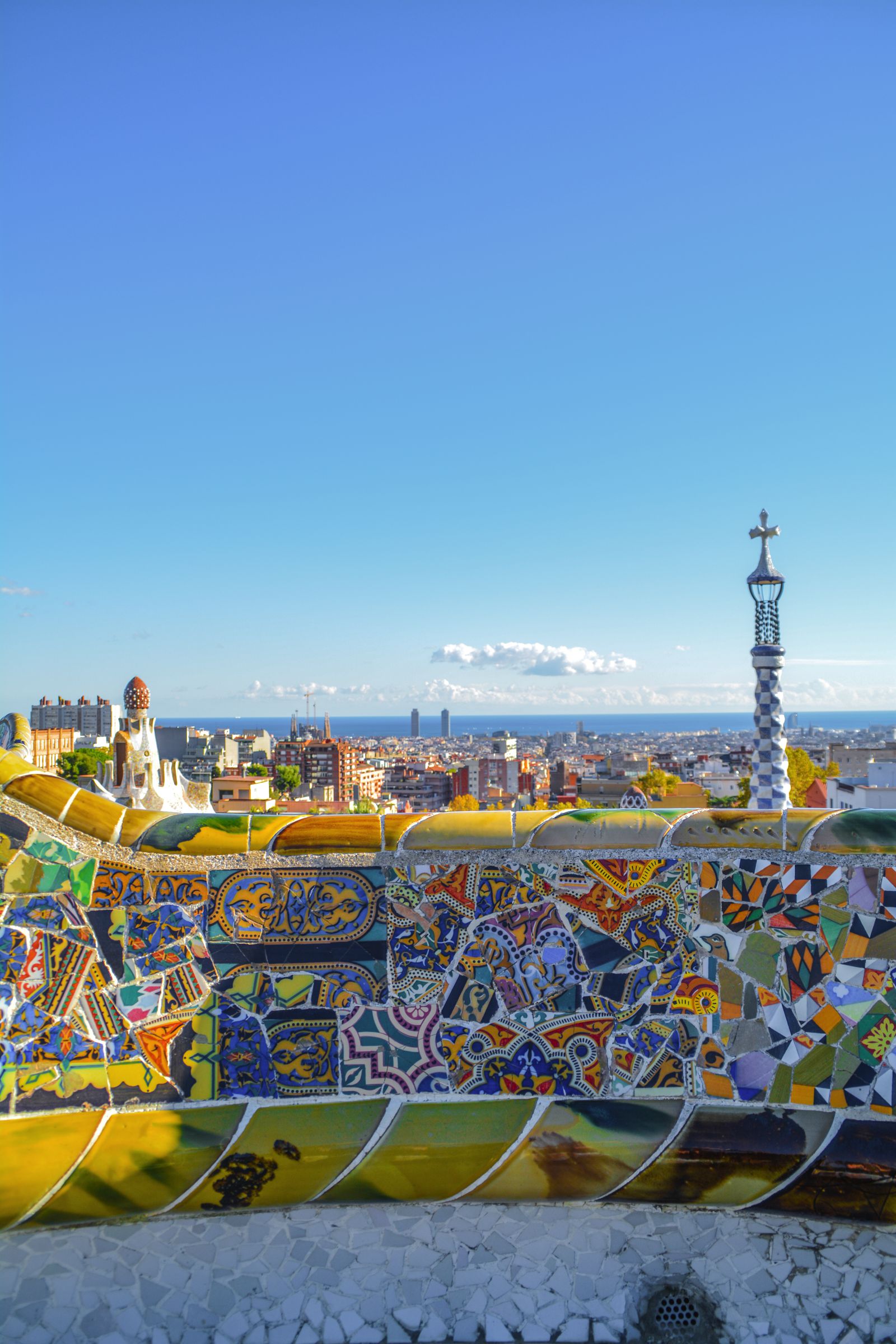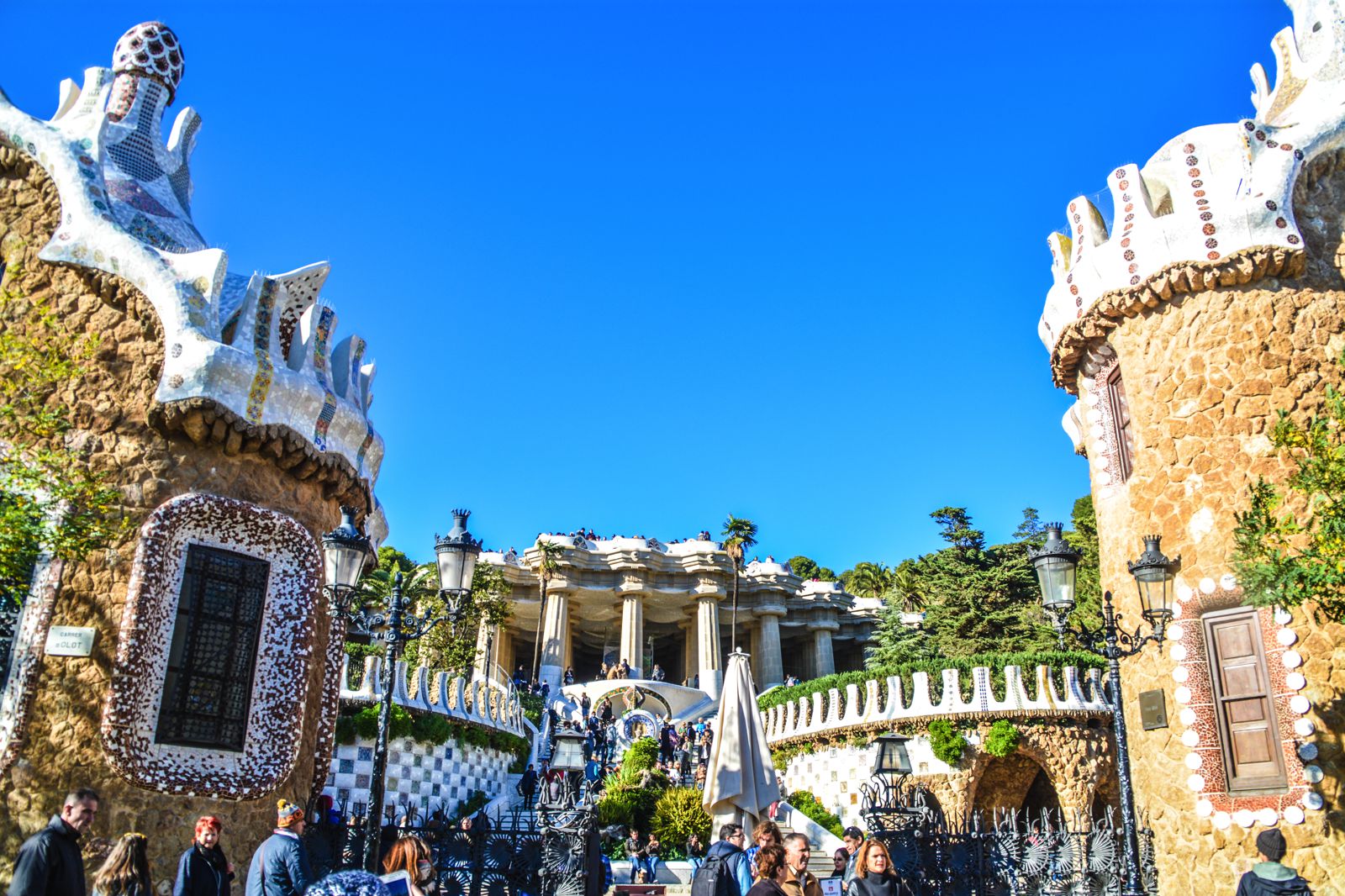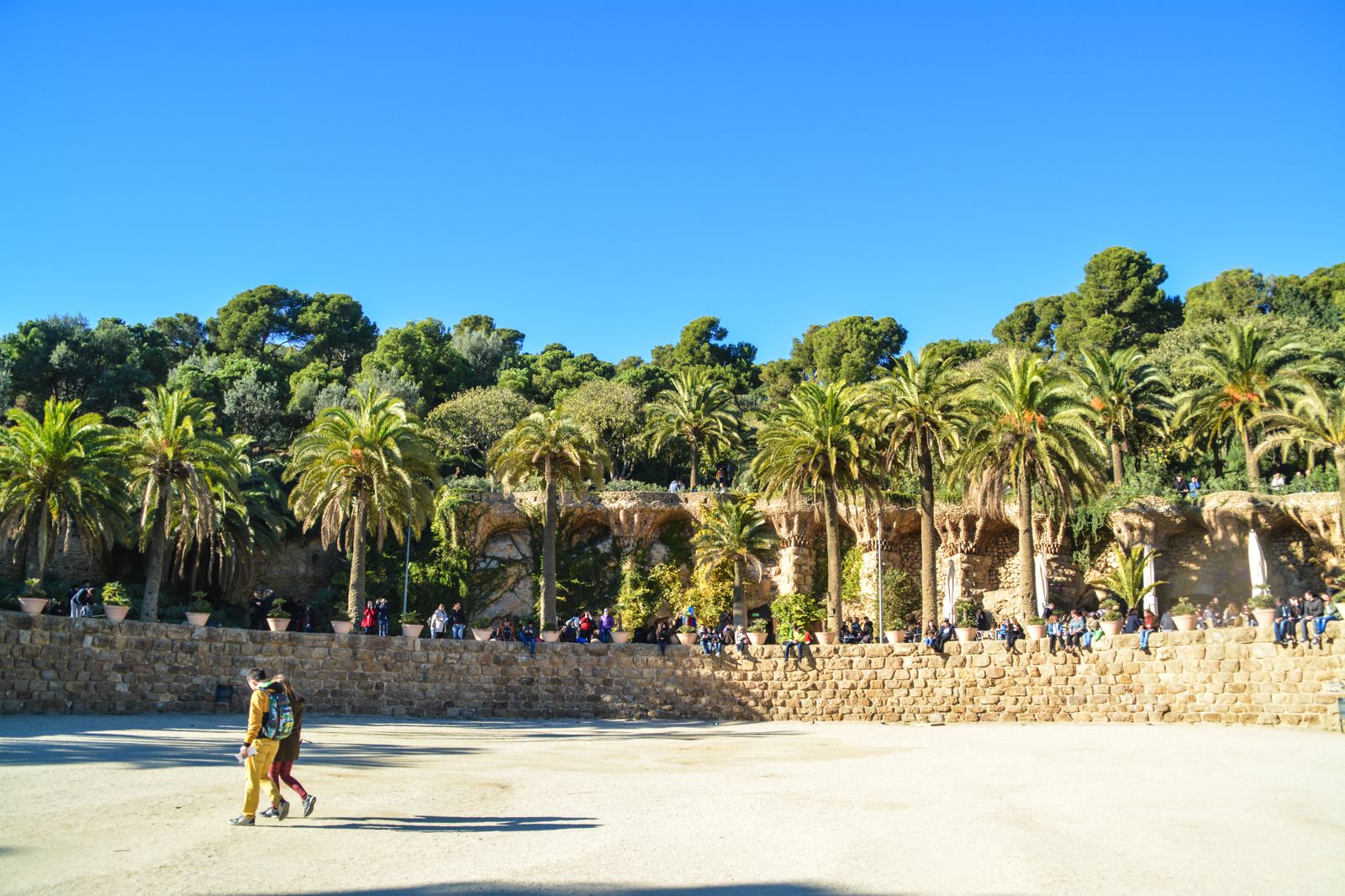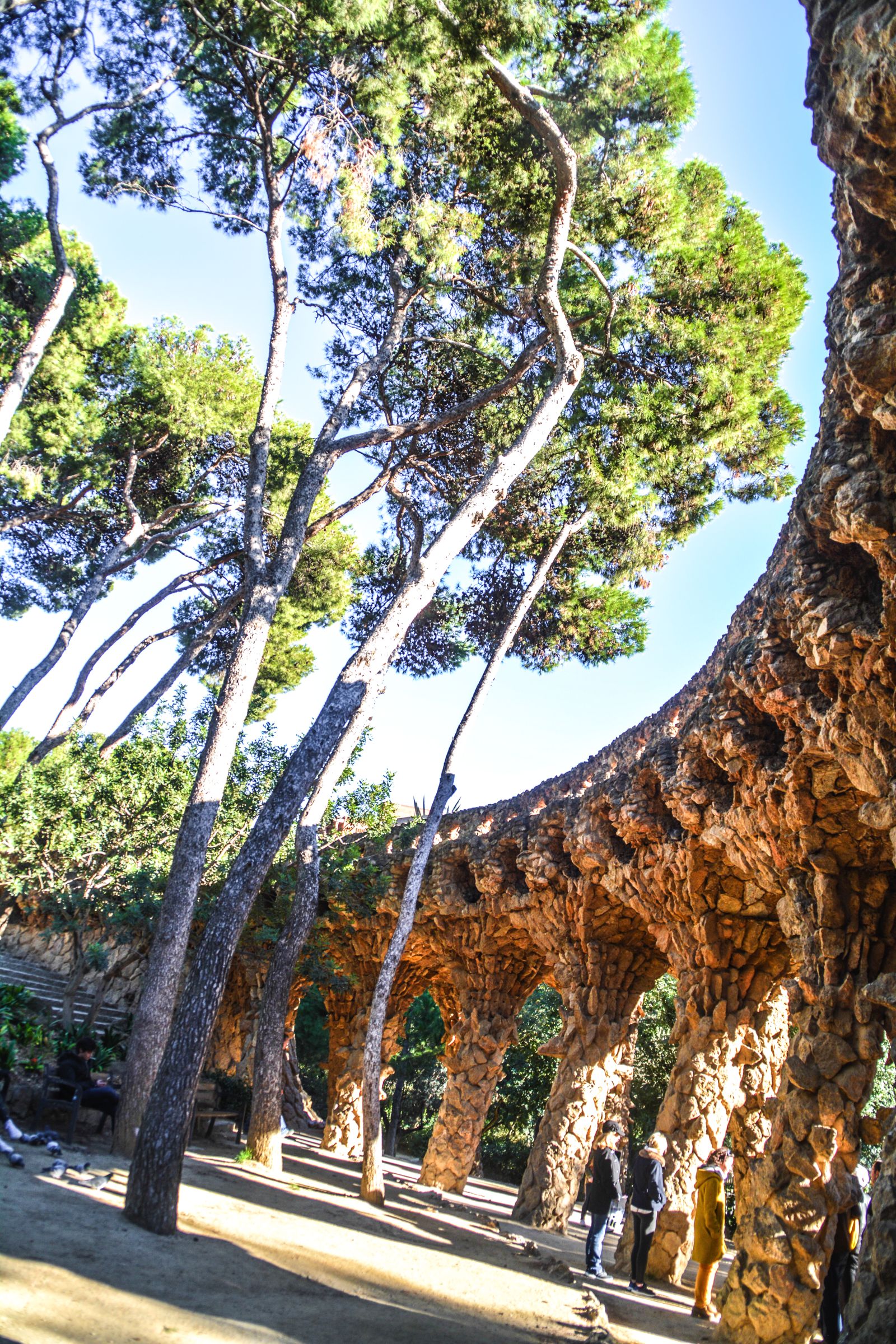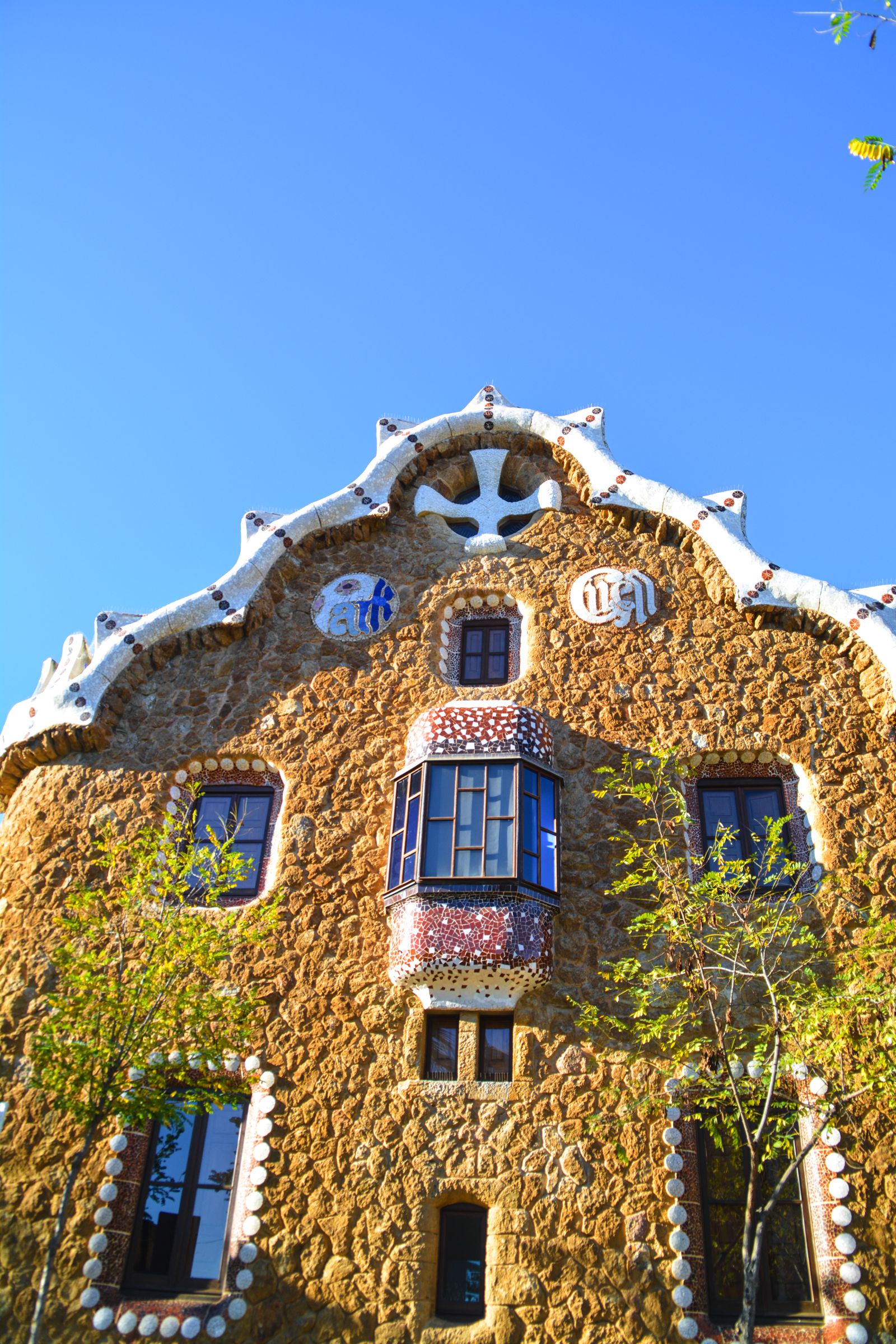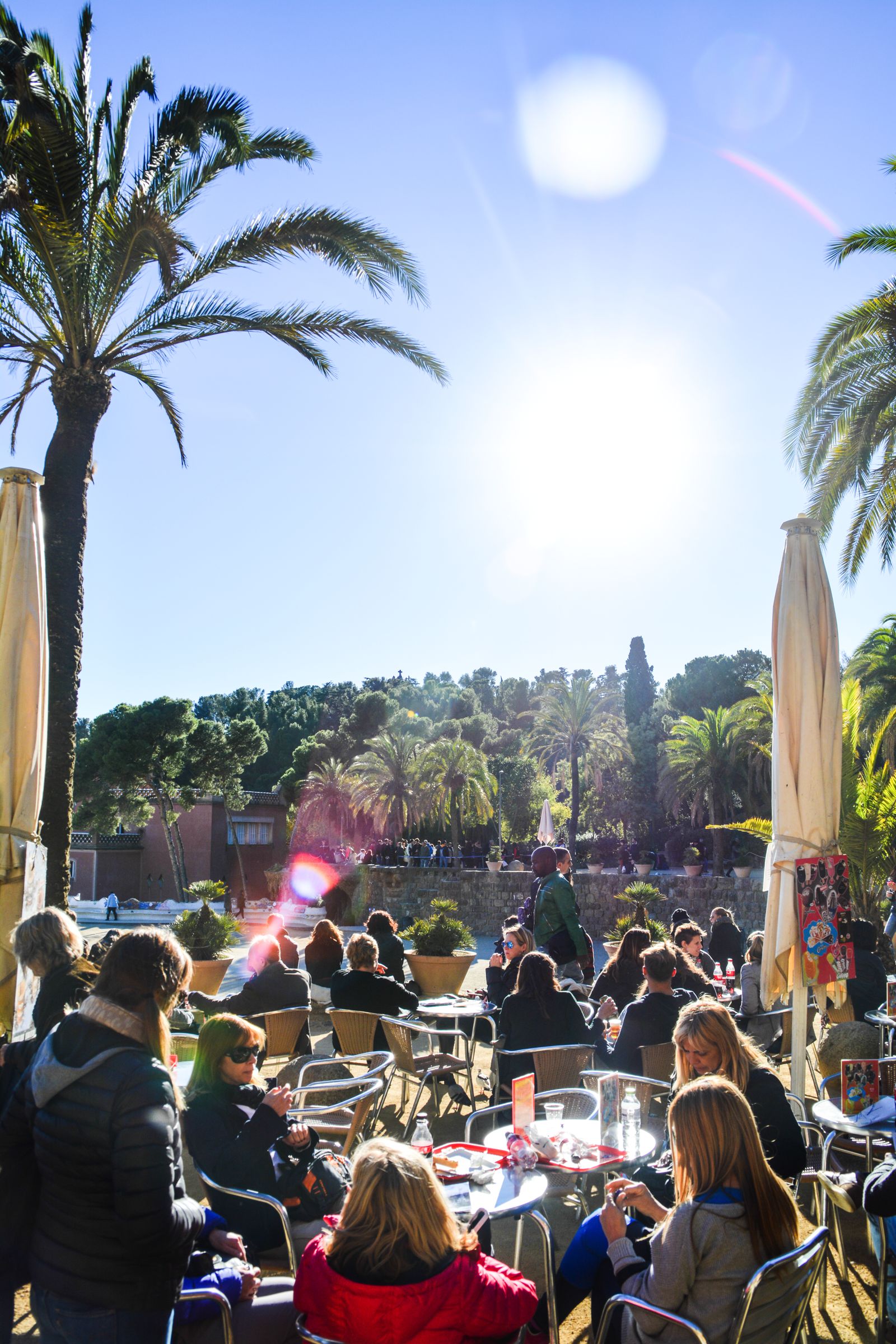 3.) Casa Milà
Casa Milà was constructed in the early 20th century by Gaudi. Commissioned by Pere Milà i Camps and his wife Roser Segimon i Artells, this building was actually disliked by most locals during its construction. Thankfully the city, its people and visitors alike have come to love this most impressive buidling. Don't forget to visit the roof terrace around sunset where you can watch the glow of the sky and the buzz of the city.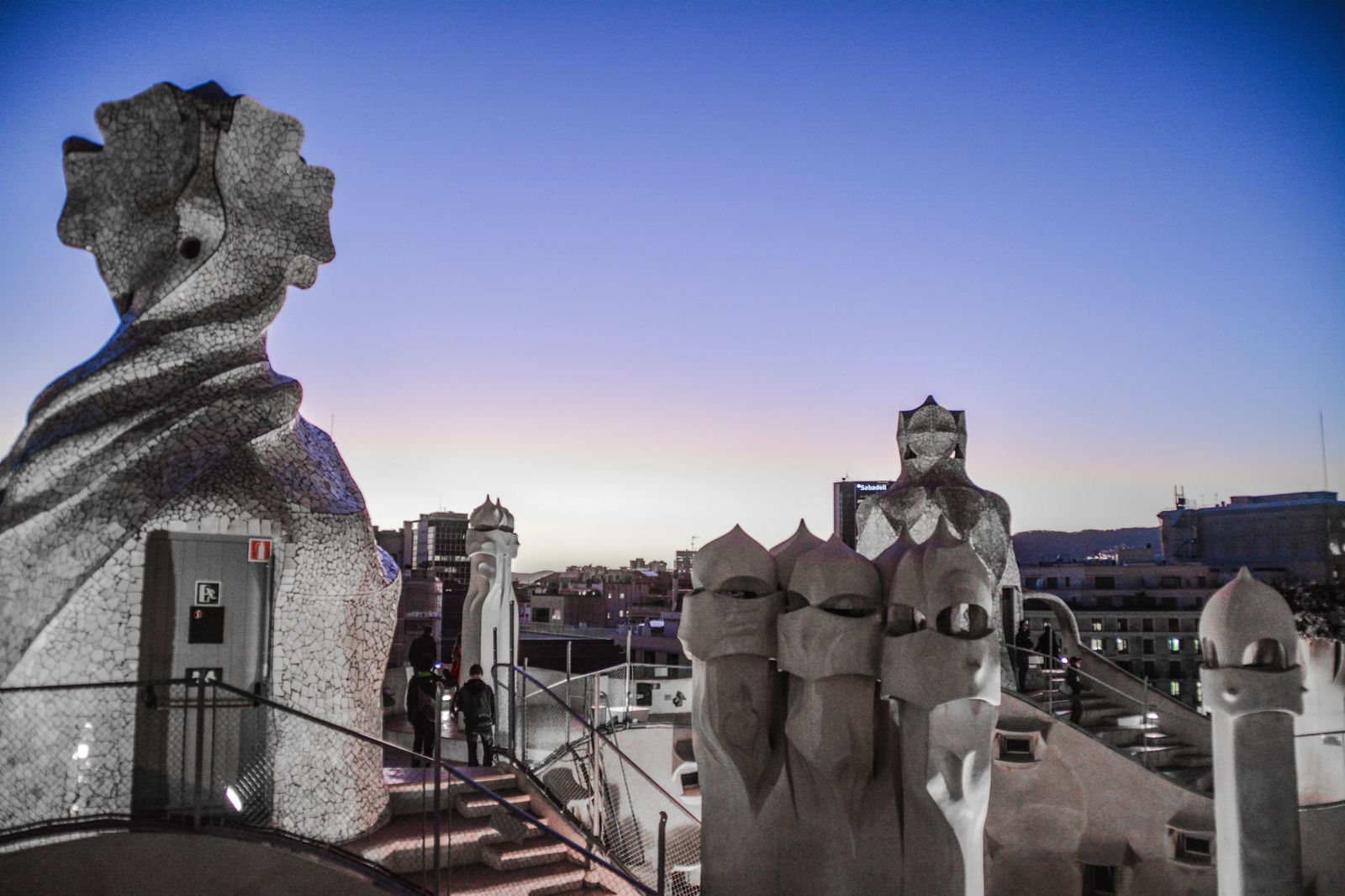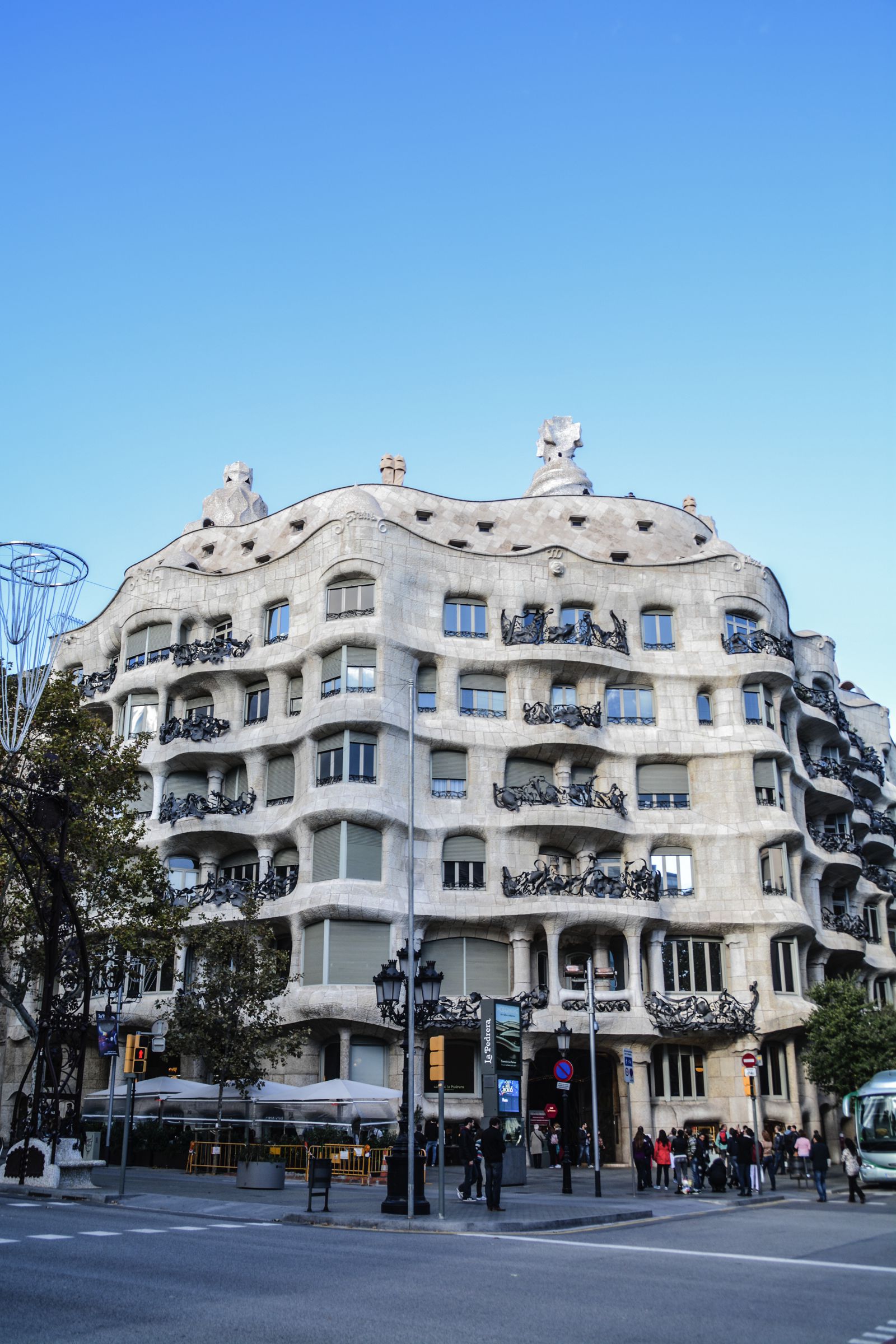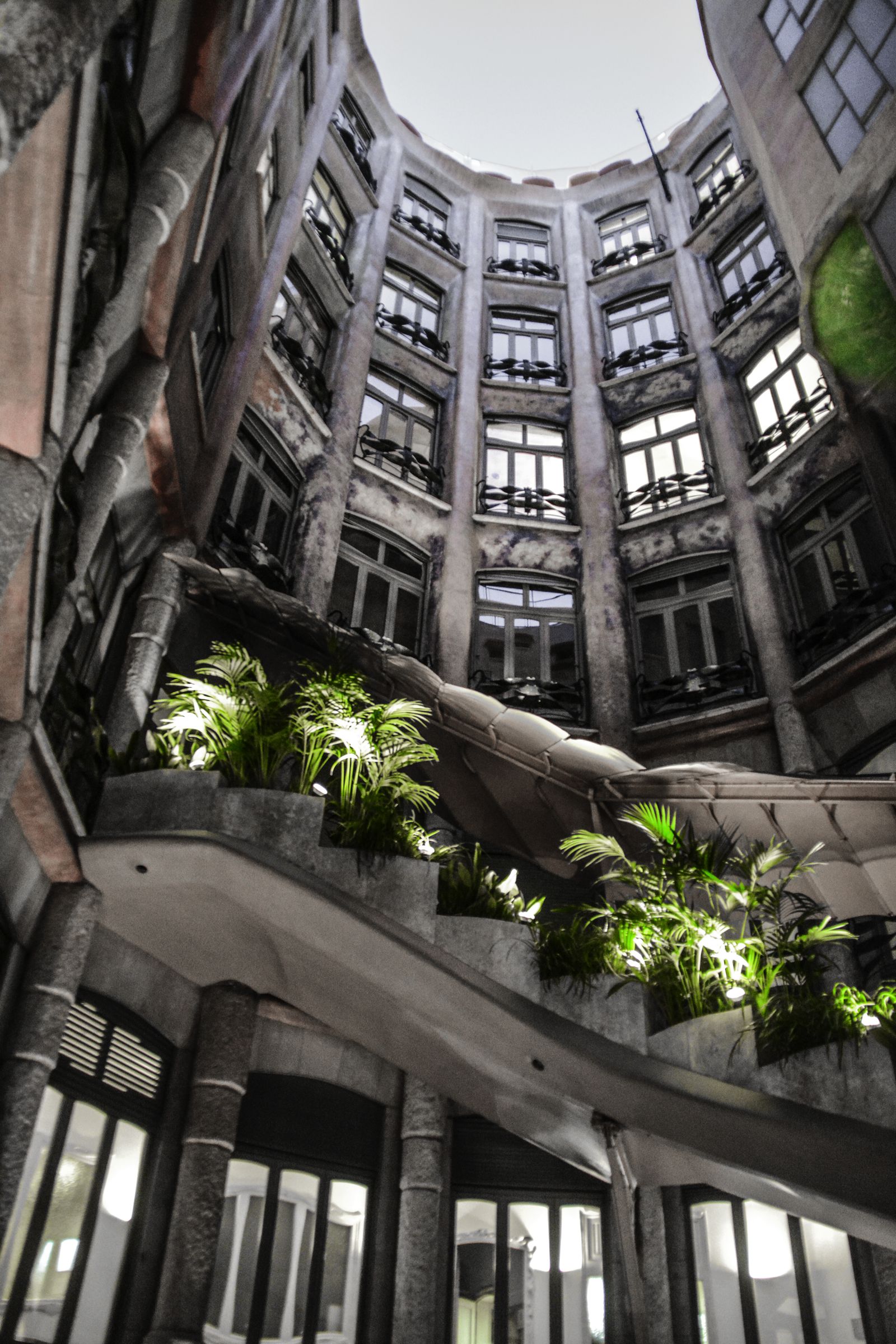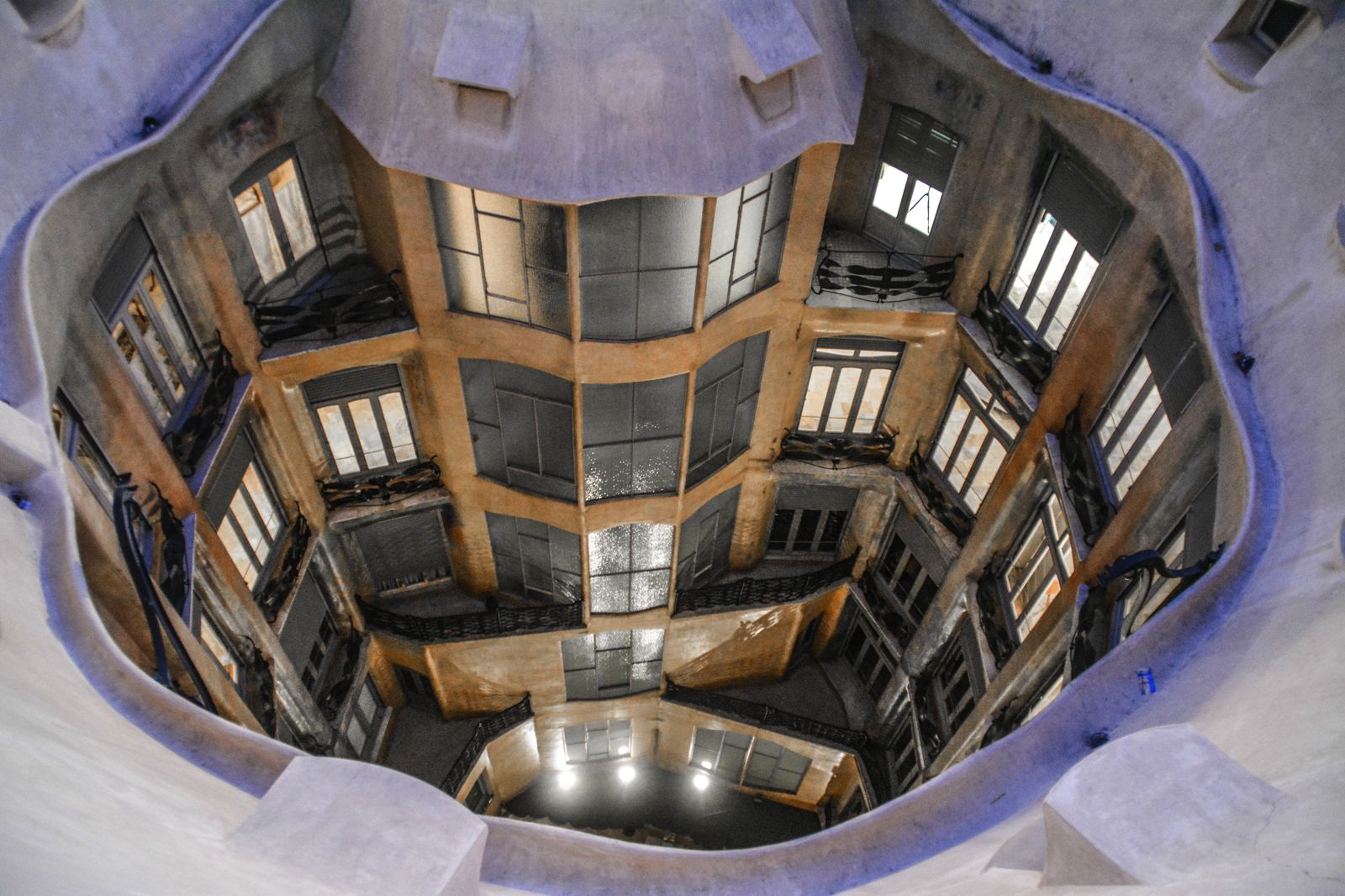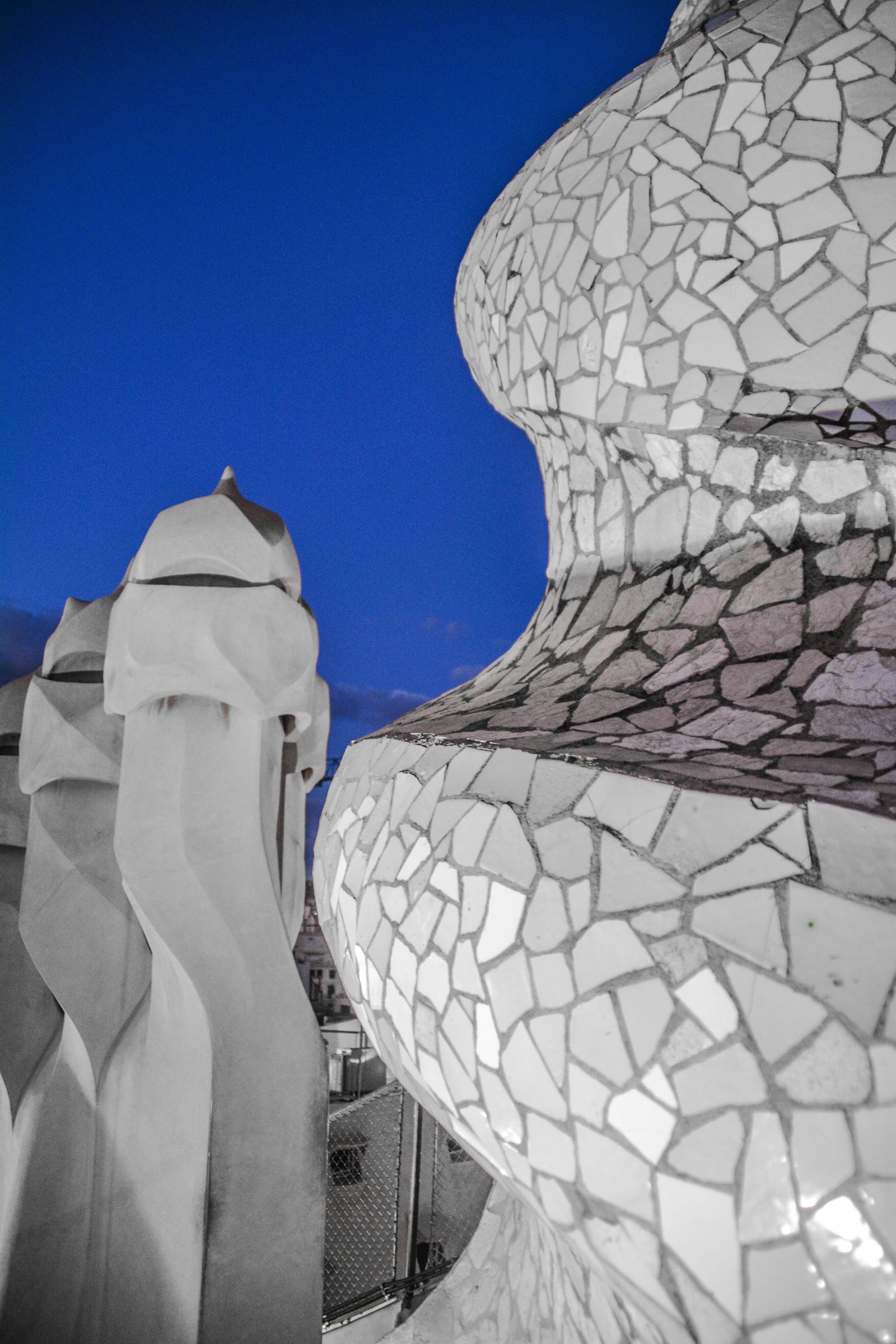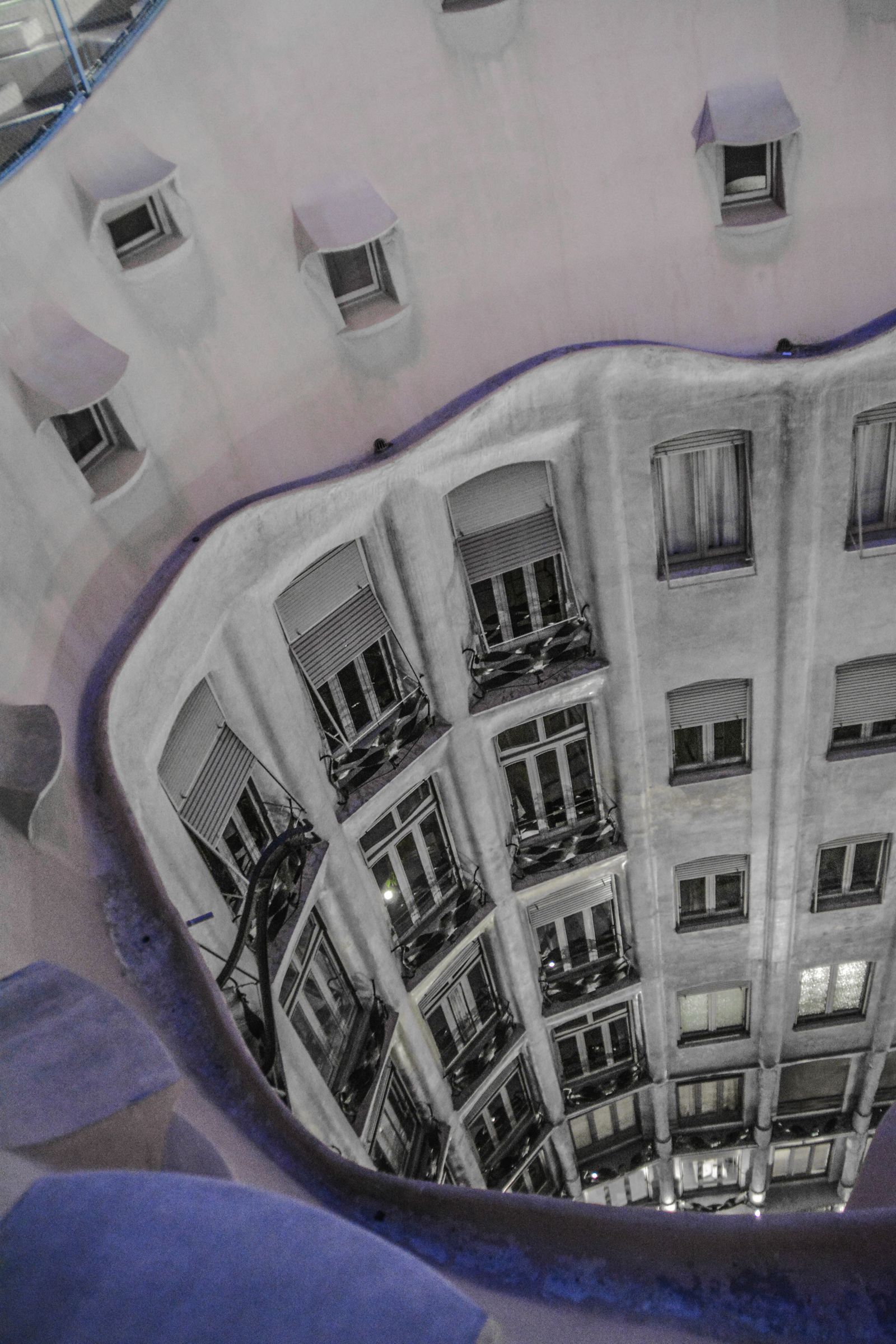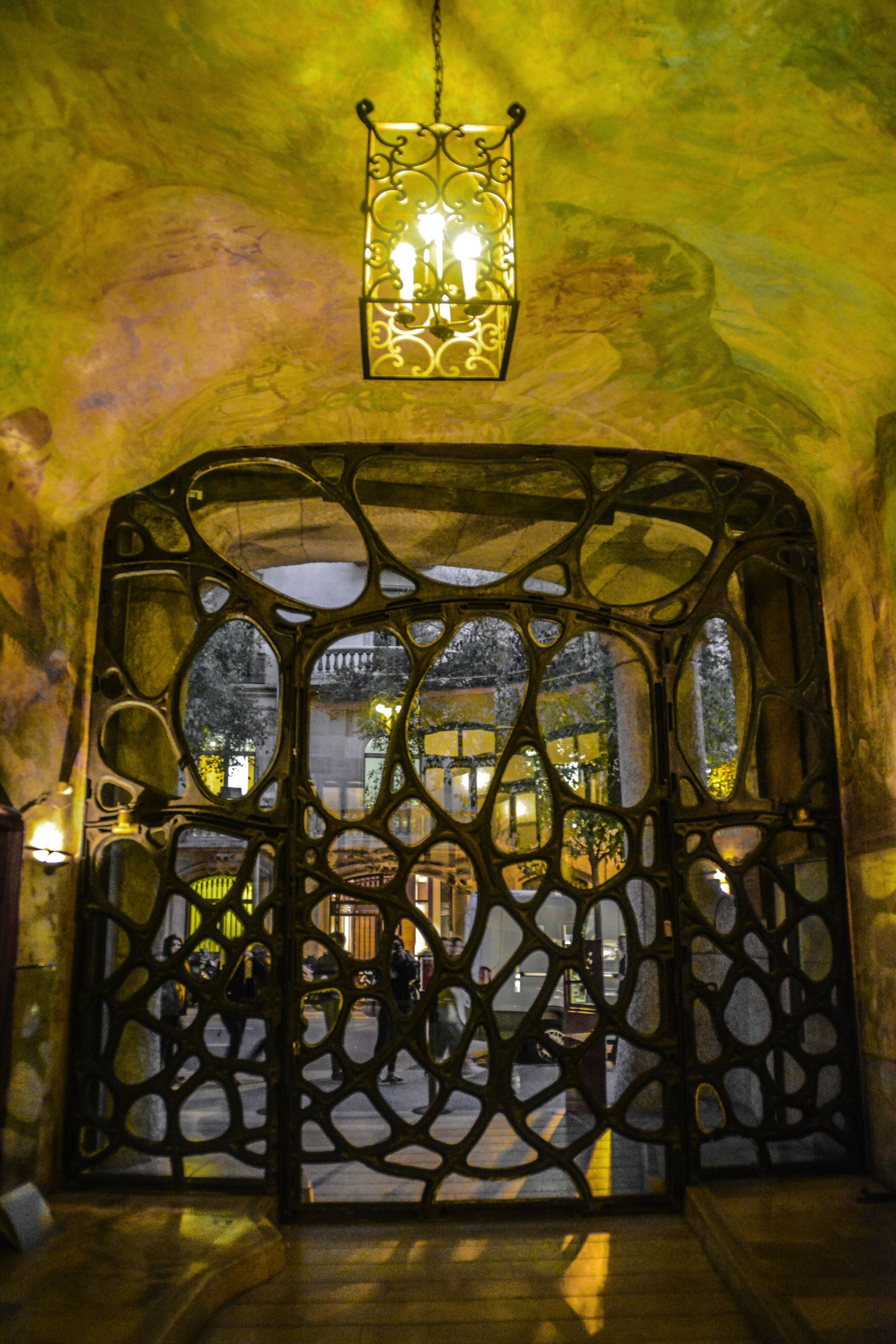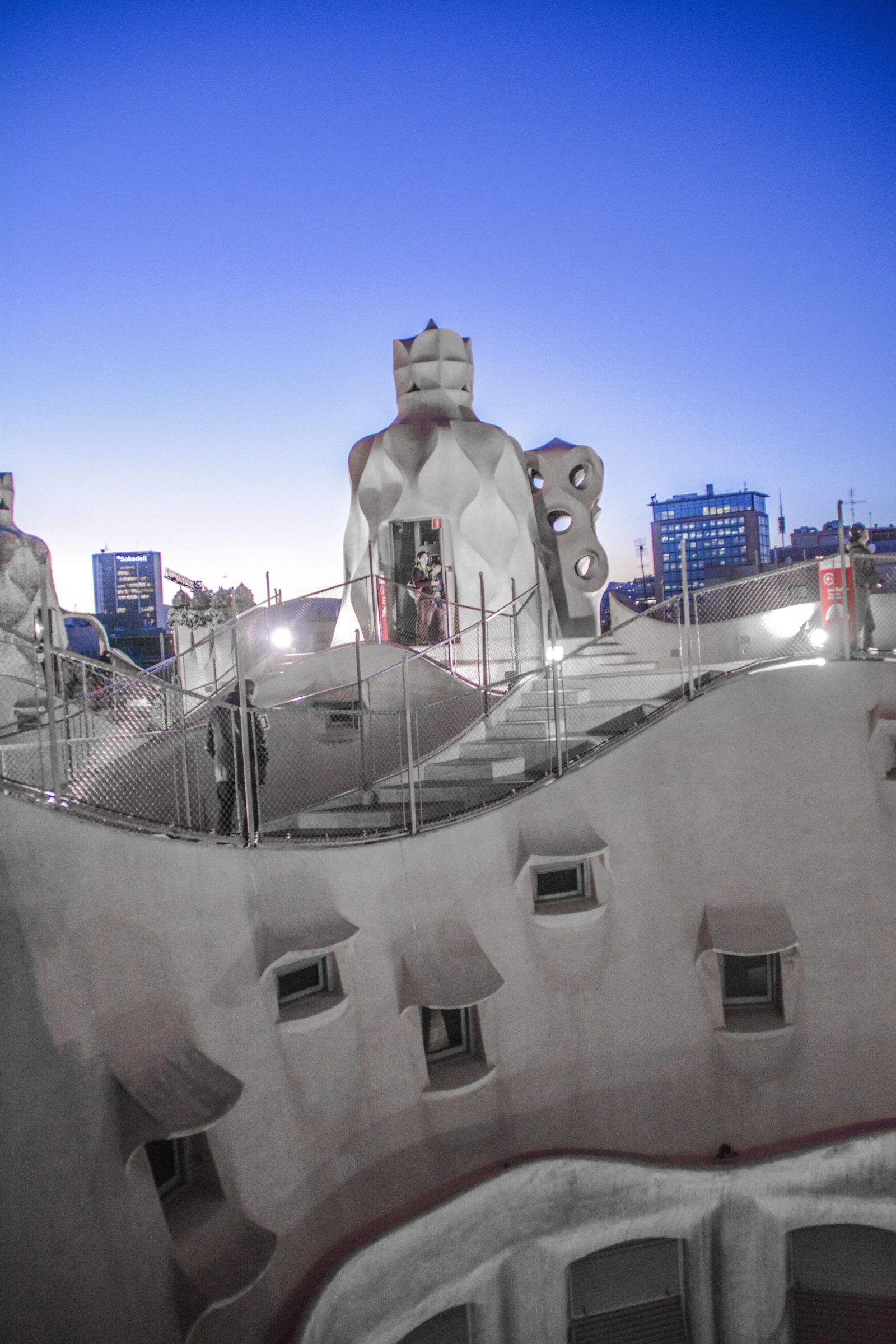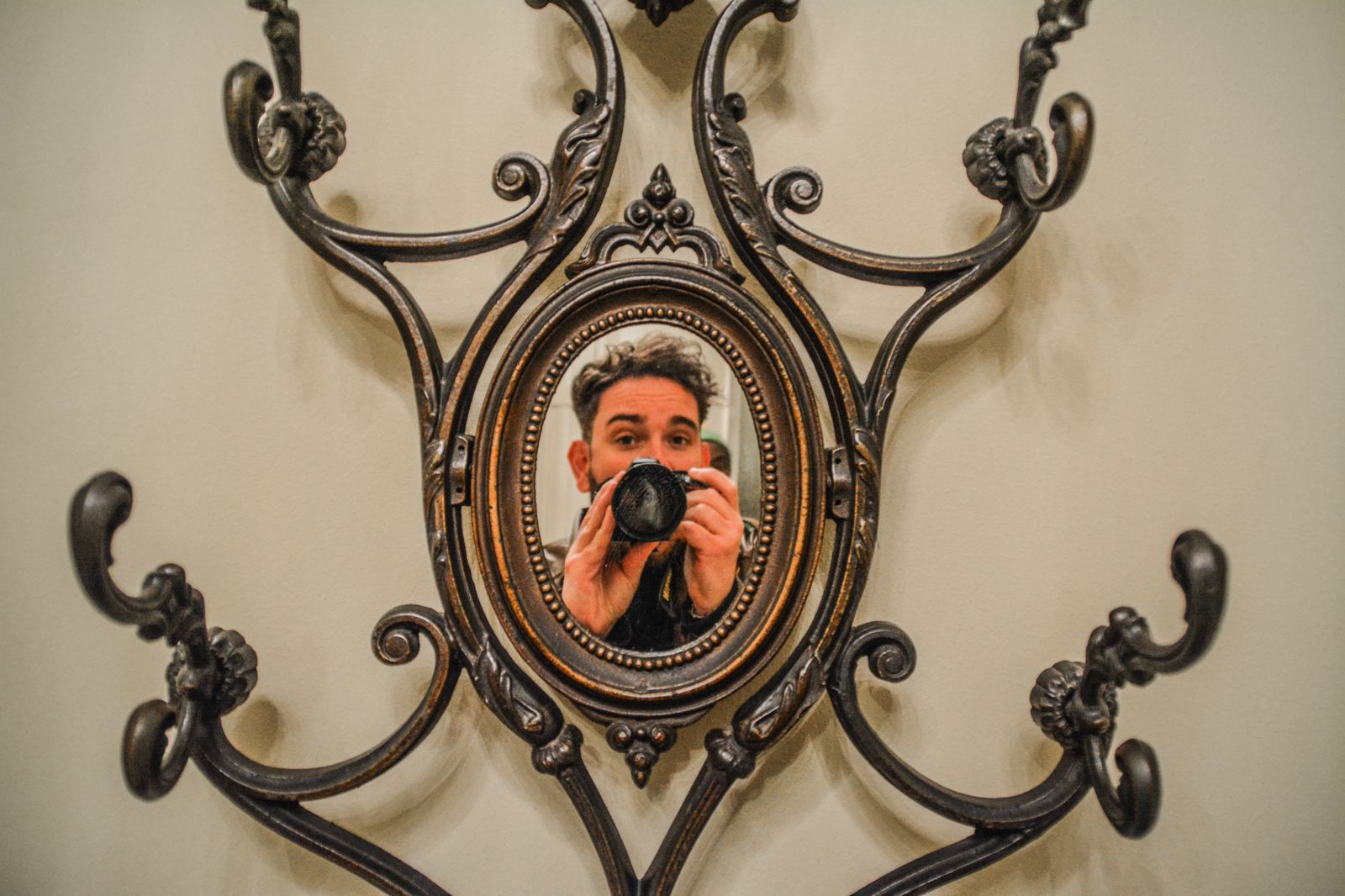 4.) Casa Battlò
Casa Battlò is a short 10 minute walk from Casa Milà. Its eye-catching design and roof is influenced by the skin of dragon while the nature-inspired shapes of Casa Battlò makes this building one of my favourites to see while visiting the city.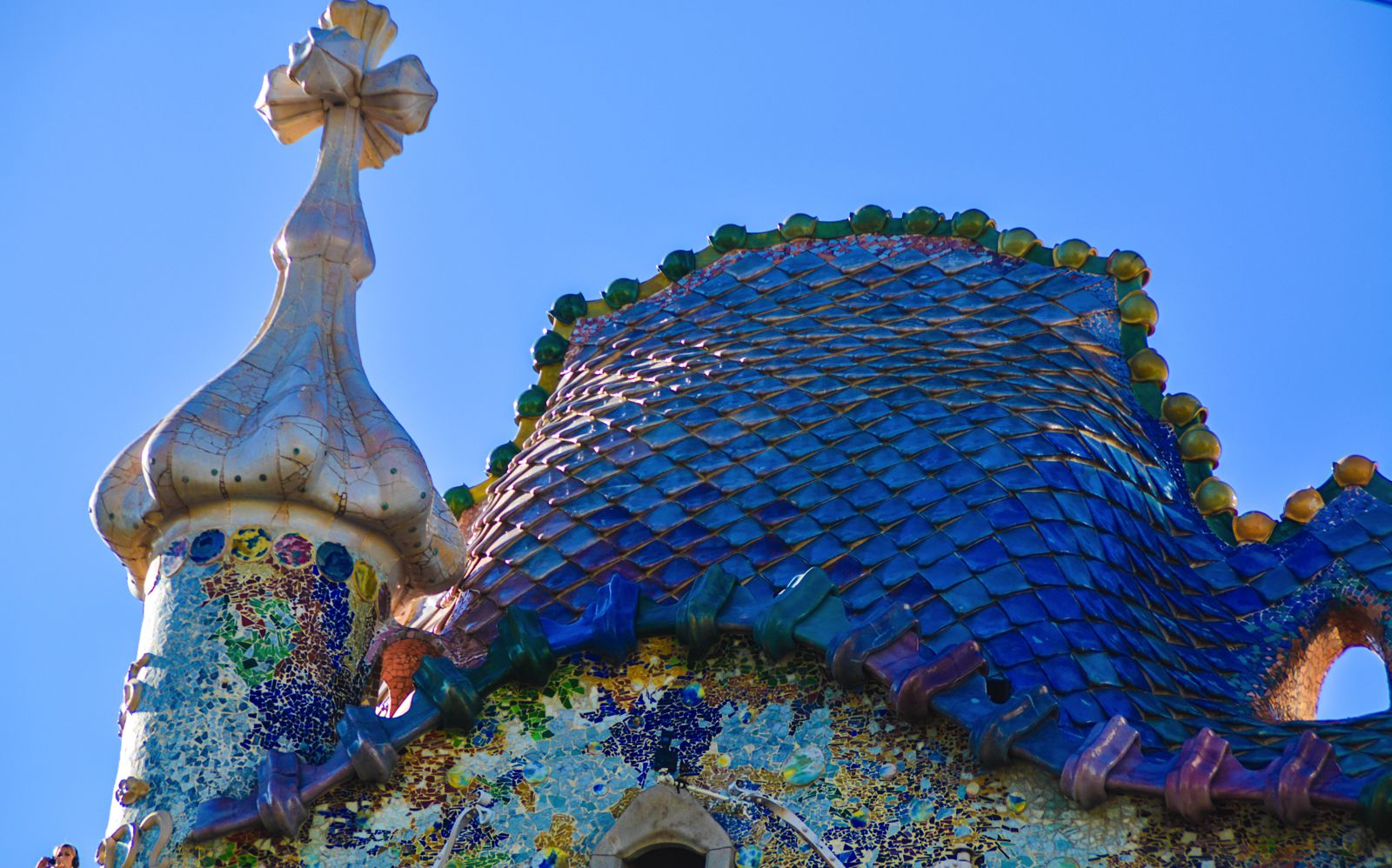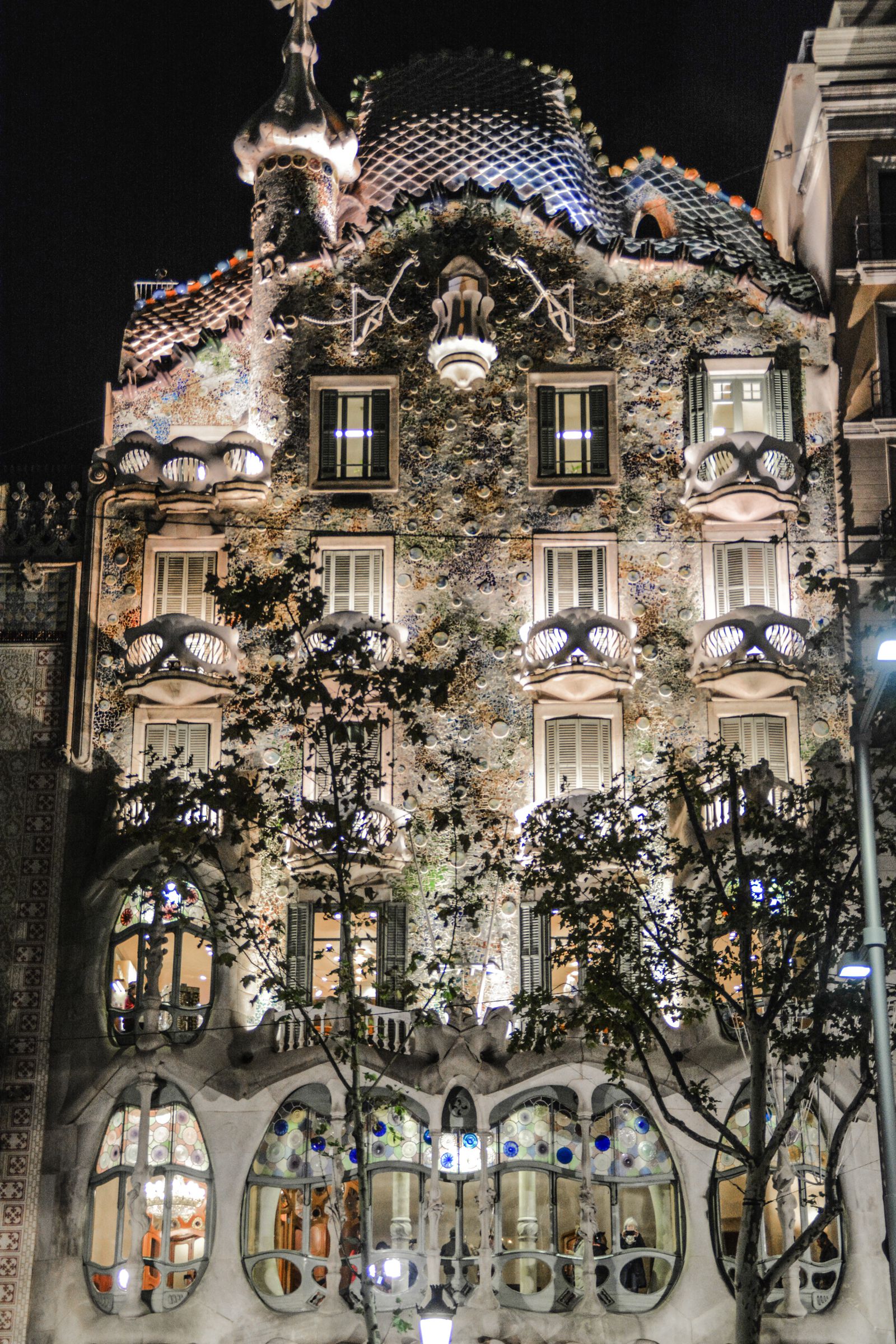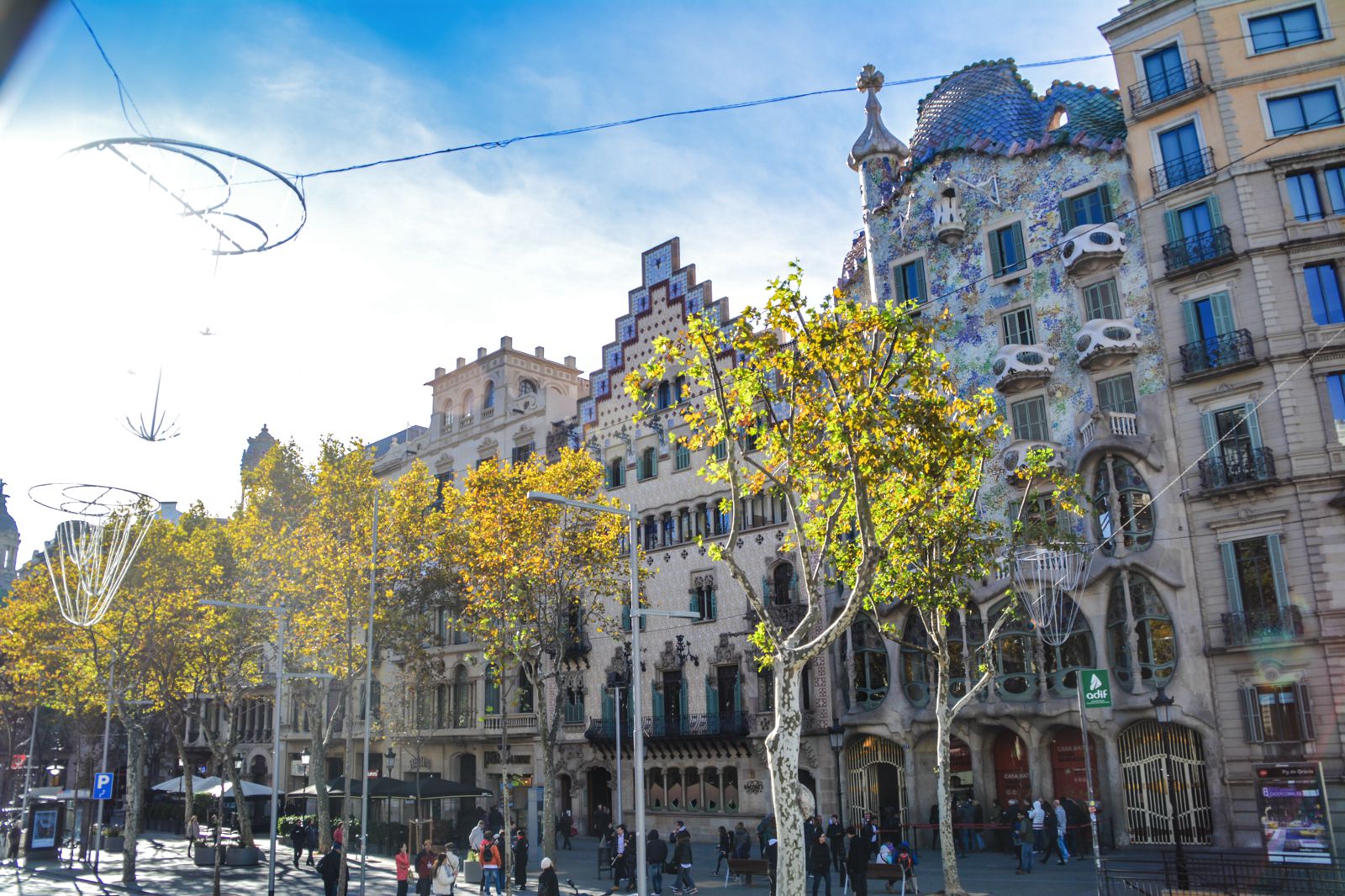 5.) Sagrada Família Schools
Based in the grounds of Sagrada Família, this impressive and shapely building is a great place to explore the history of construction around Gaudi's projects. Unlike some early 20th century architects, Gaudi was caring and passionate about the welfare of his workers, ensuring his staff, their families and children all benefited from his projects, with Sagrada Família Schools being one of his most impressive.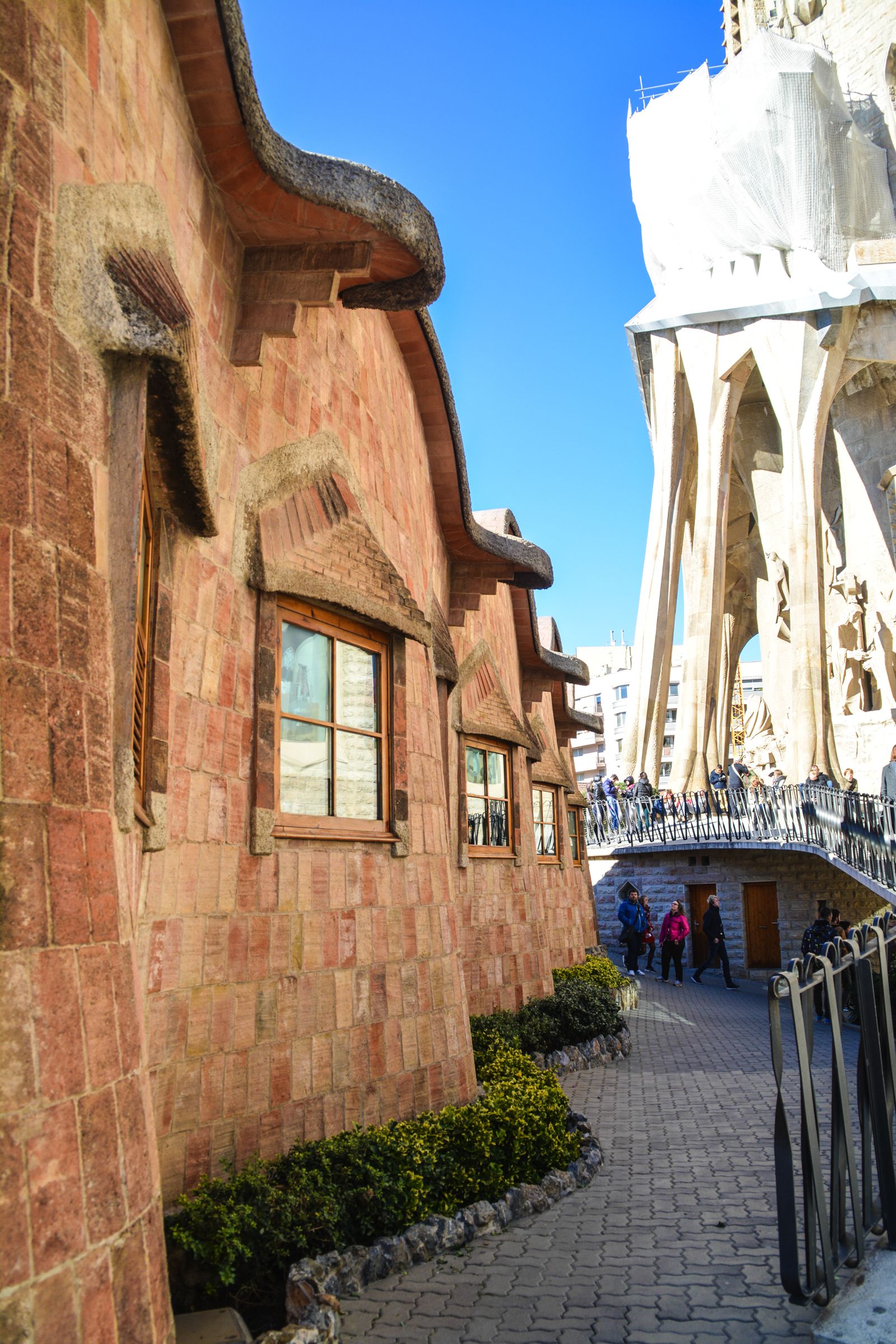 6.) Gaudi's Home 
Technically not built by Gaudi, his home based within Park Güell is a perfect place witness the intimate setting and home where Gaudi lived in the early part of the twentieth century. Now a museum costing around €5, it showcases some of Gaudi's most influential pieces, his bedroom, study and designs that he cared so much about.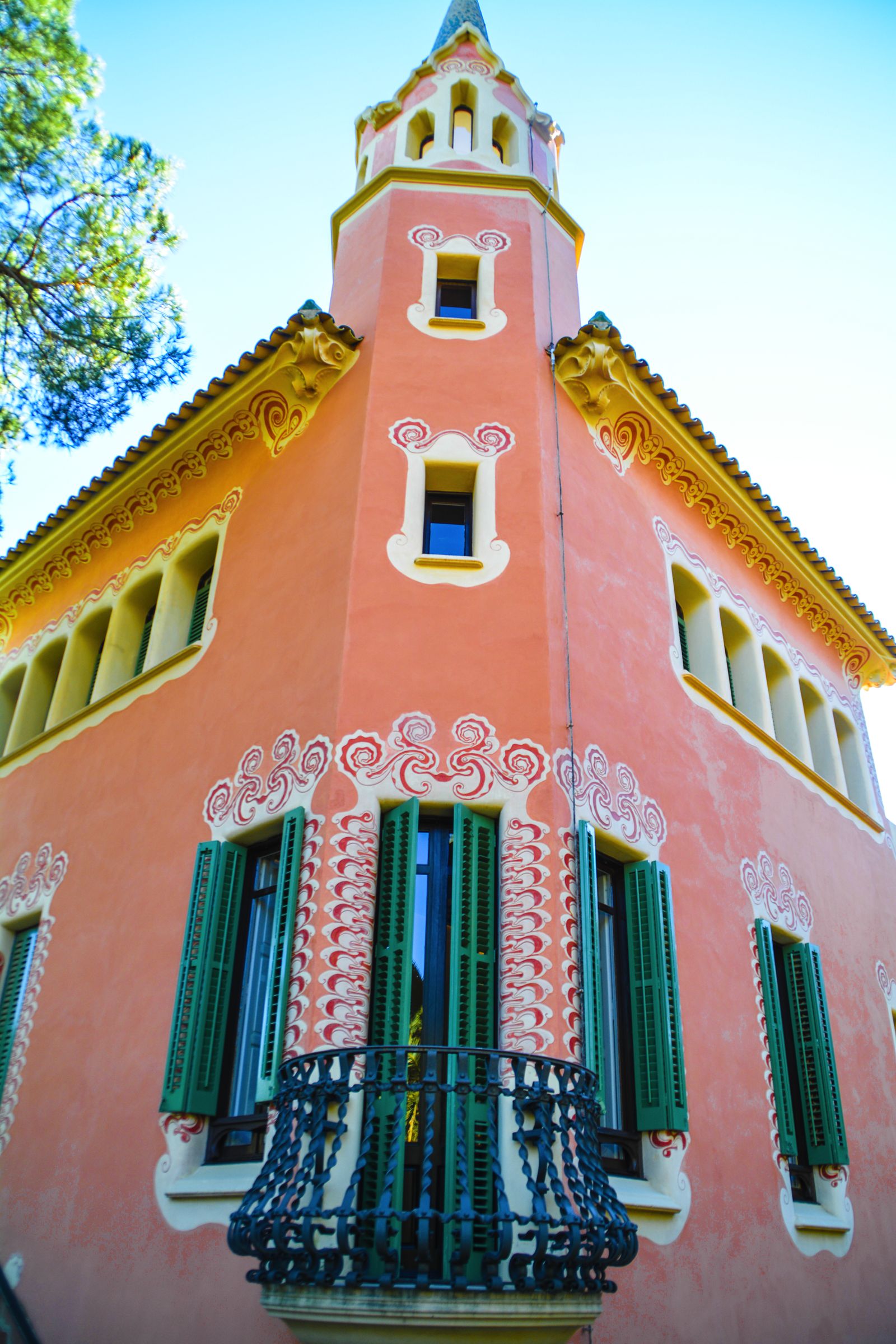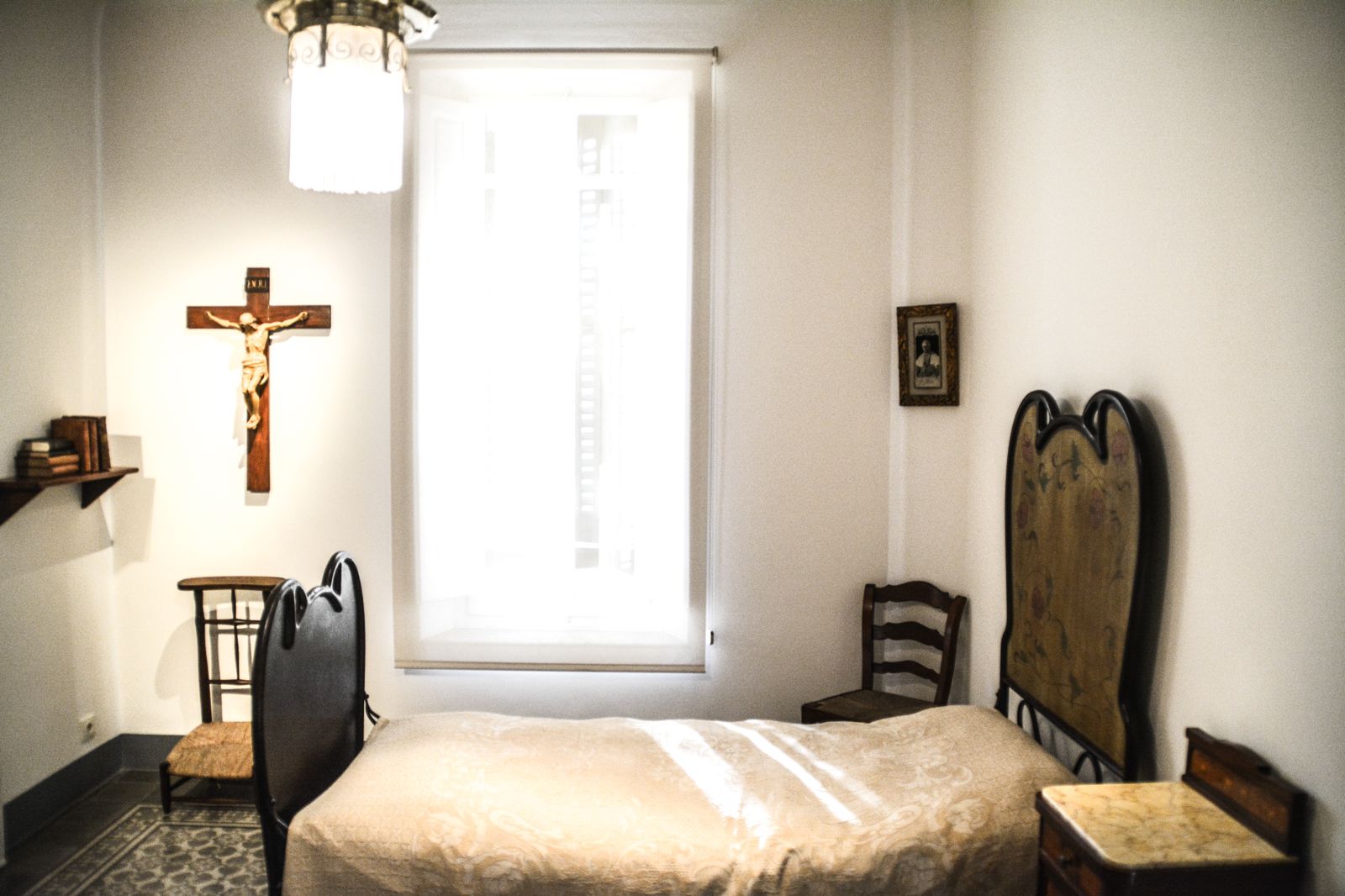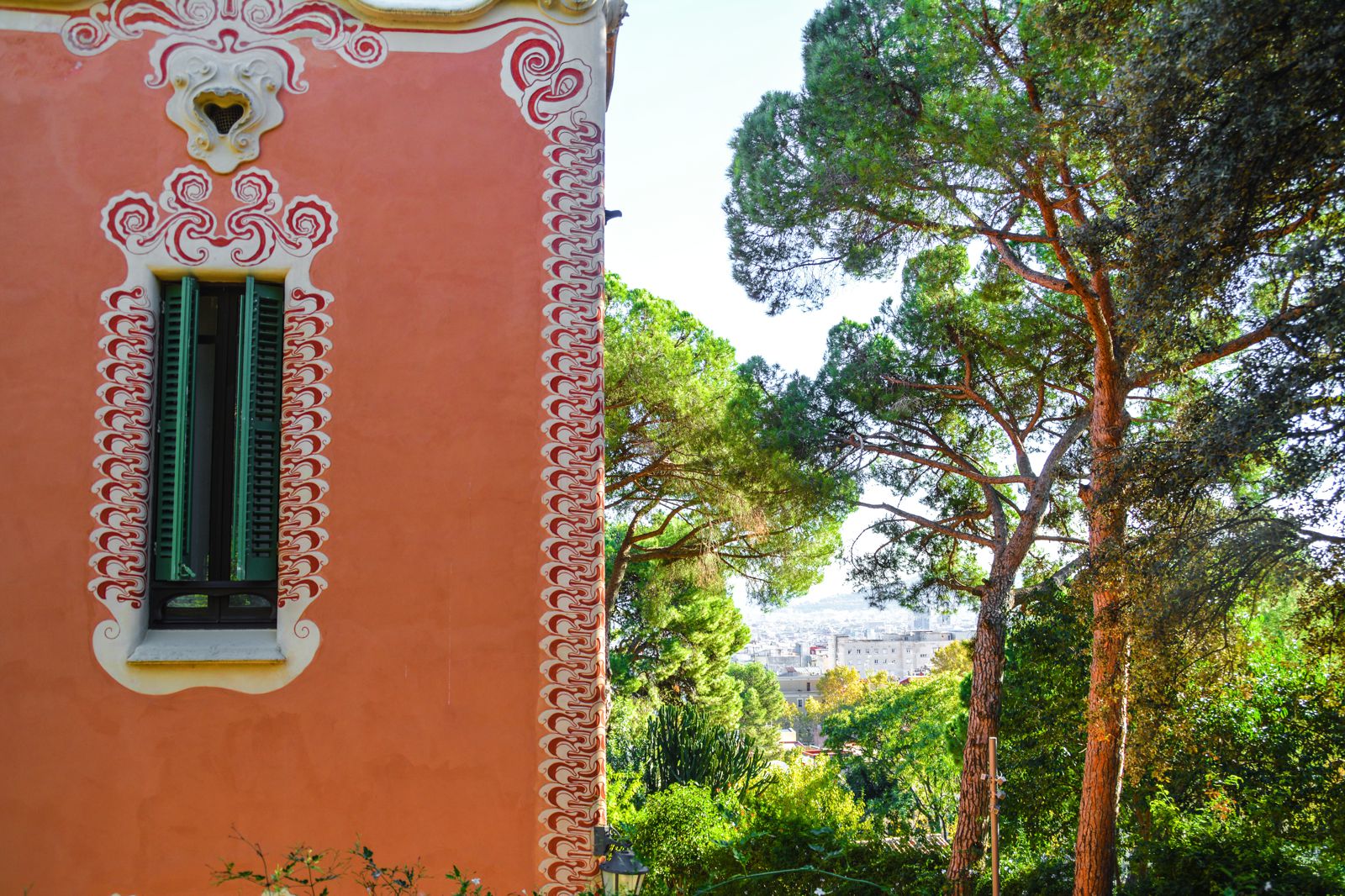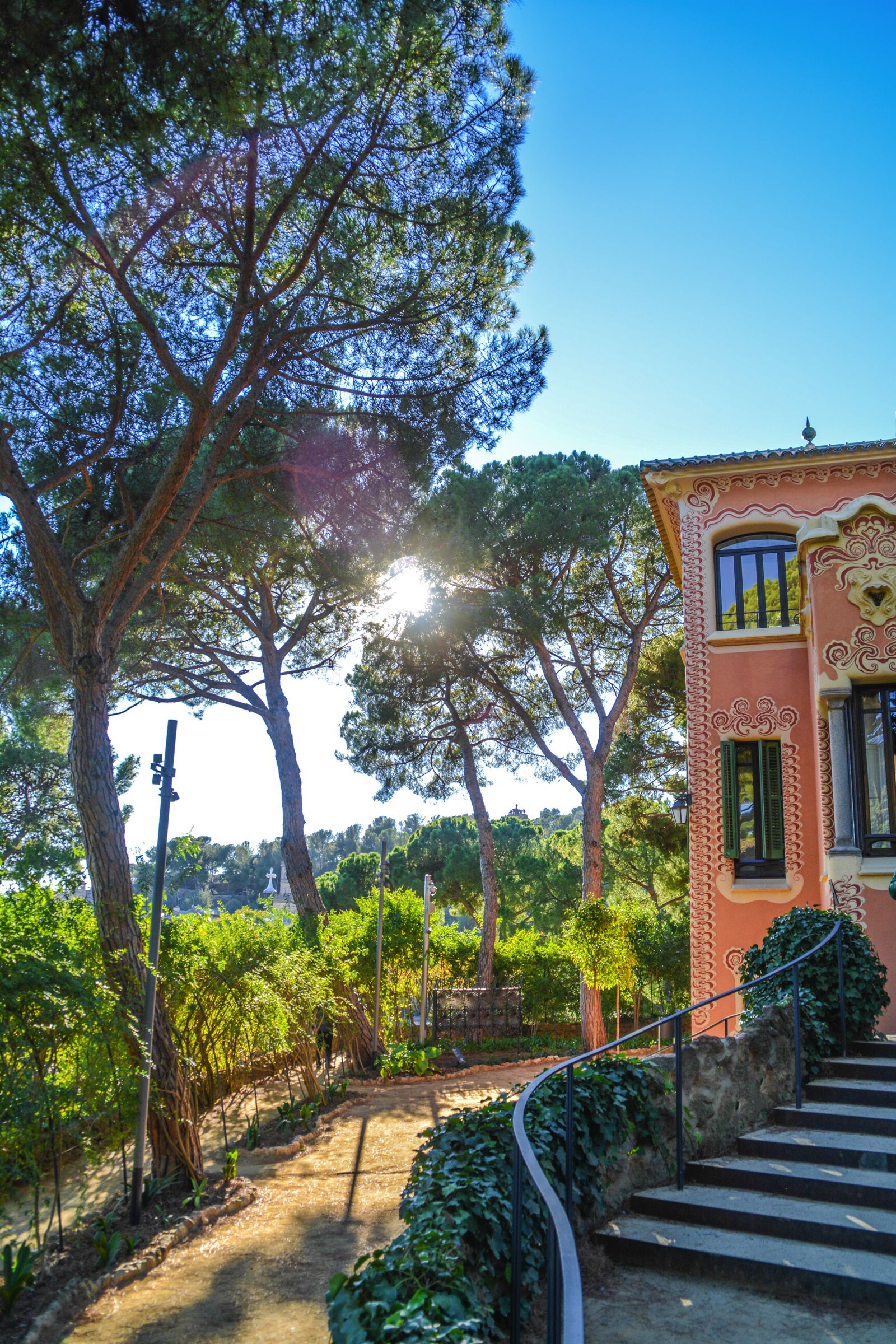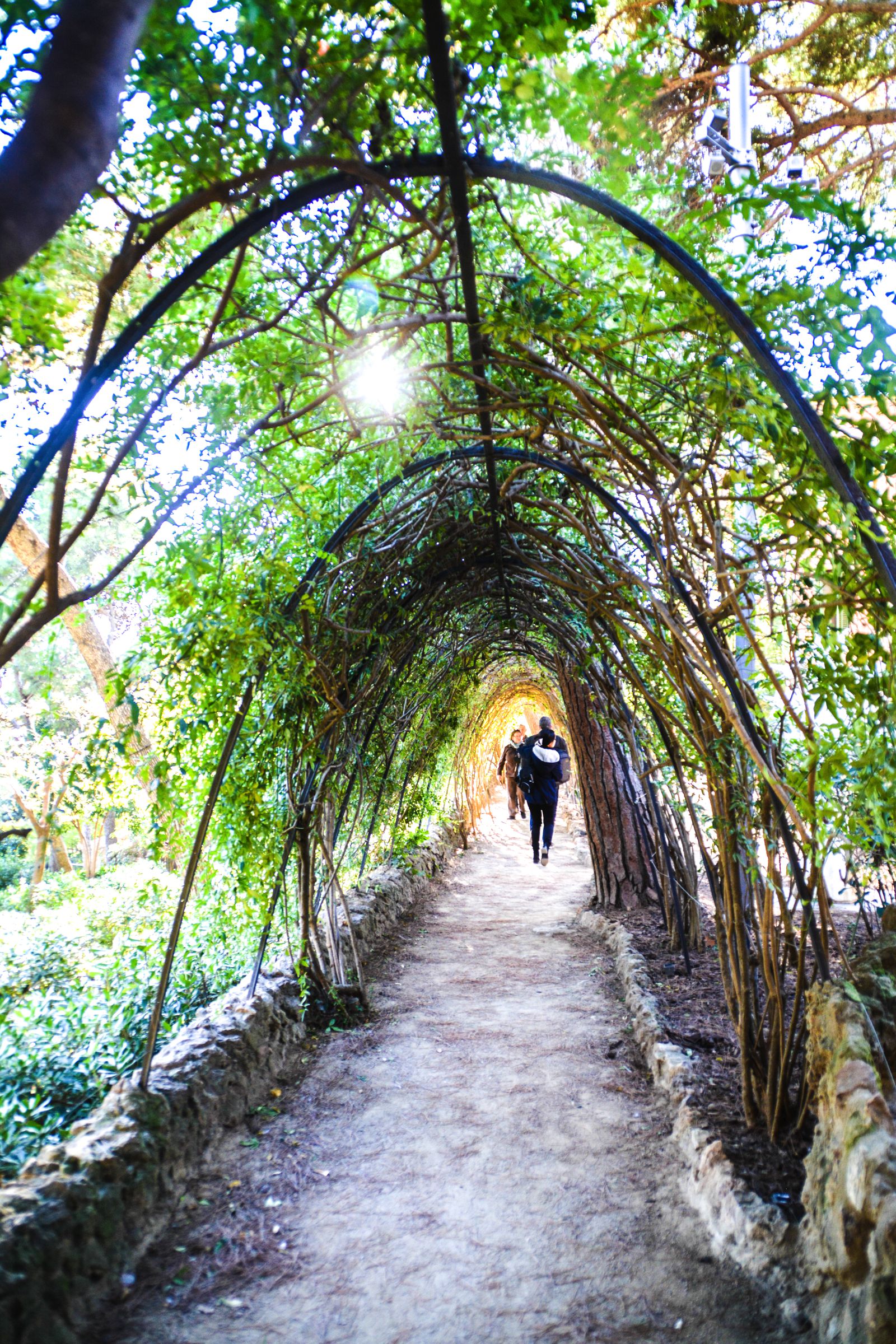 ---
Visiting Barcelona? Here are the top things to do and see when you visit the city…
---
---
---