Birmingham is England's second biggest city but is often overlooked by visitors and even us Brits!
"Why?" You might ask… Well, let's not pretend that none of us get swayed by the glossy images of London, the quaint towns of the Cotswolds, or the historic charm of Edinburgh for example. They all vie for our attention and some UK destinations just seem to win more than others.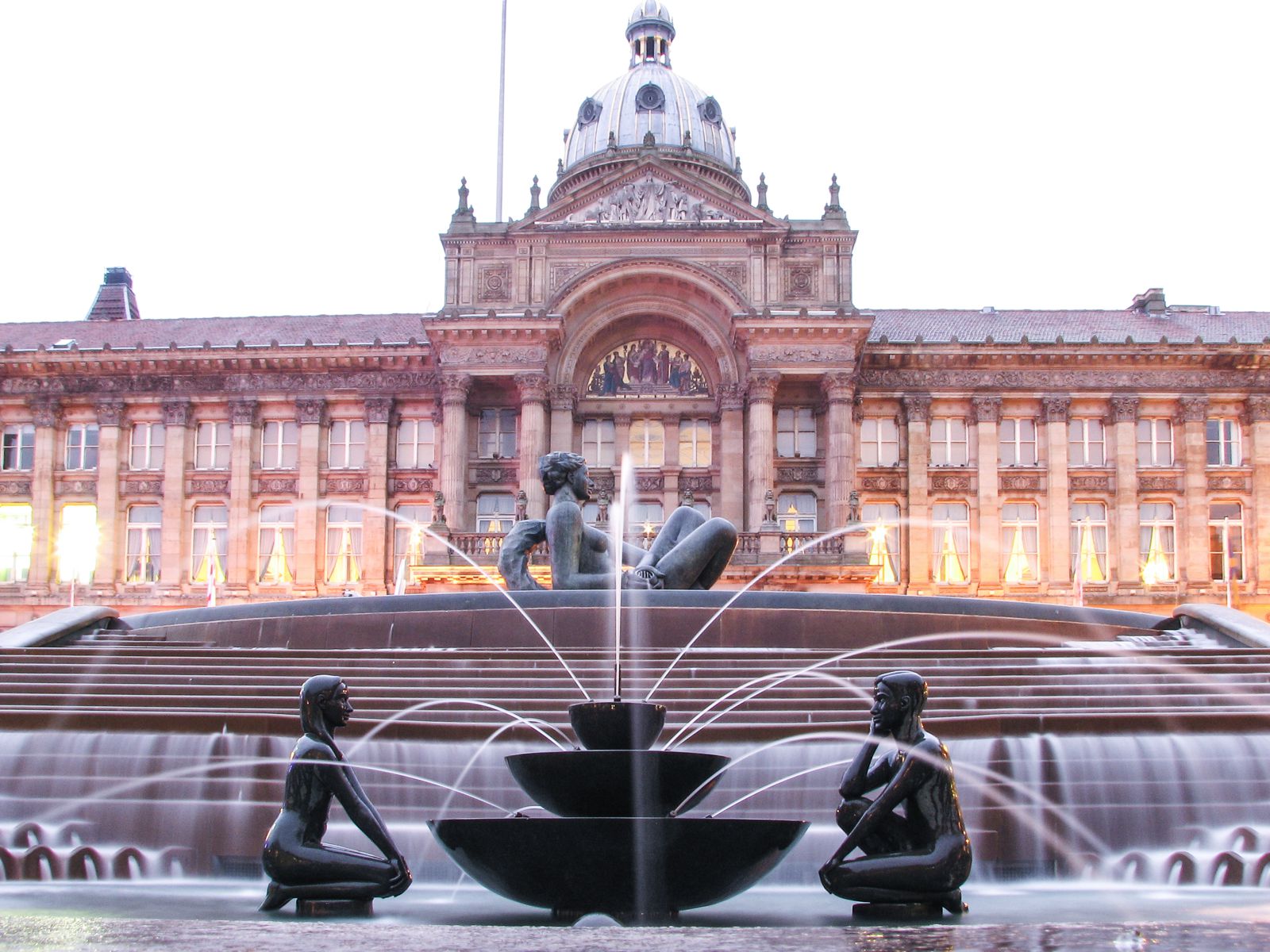 Truth is, it's easy to just choose the obvious sights of London and other big ticket cities than those that are right in front of our noses! Birmingham is definitely one of those cities.
For many years, the city seemed to have a sort of stigma for travellers to visit or explore but it's great to see that it's finally changing. From quirky shopping districts, beautiful art galleries to the downright unusual, there's so many unique and exciting secret spots that have emerged in and around the city.
Take a look below at some of Birmingham's finest spots that everyone should visit at least once!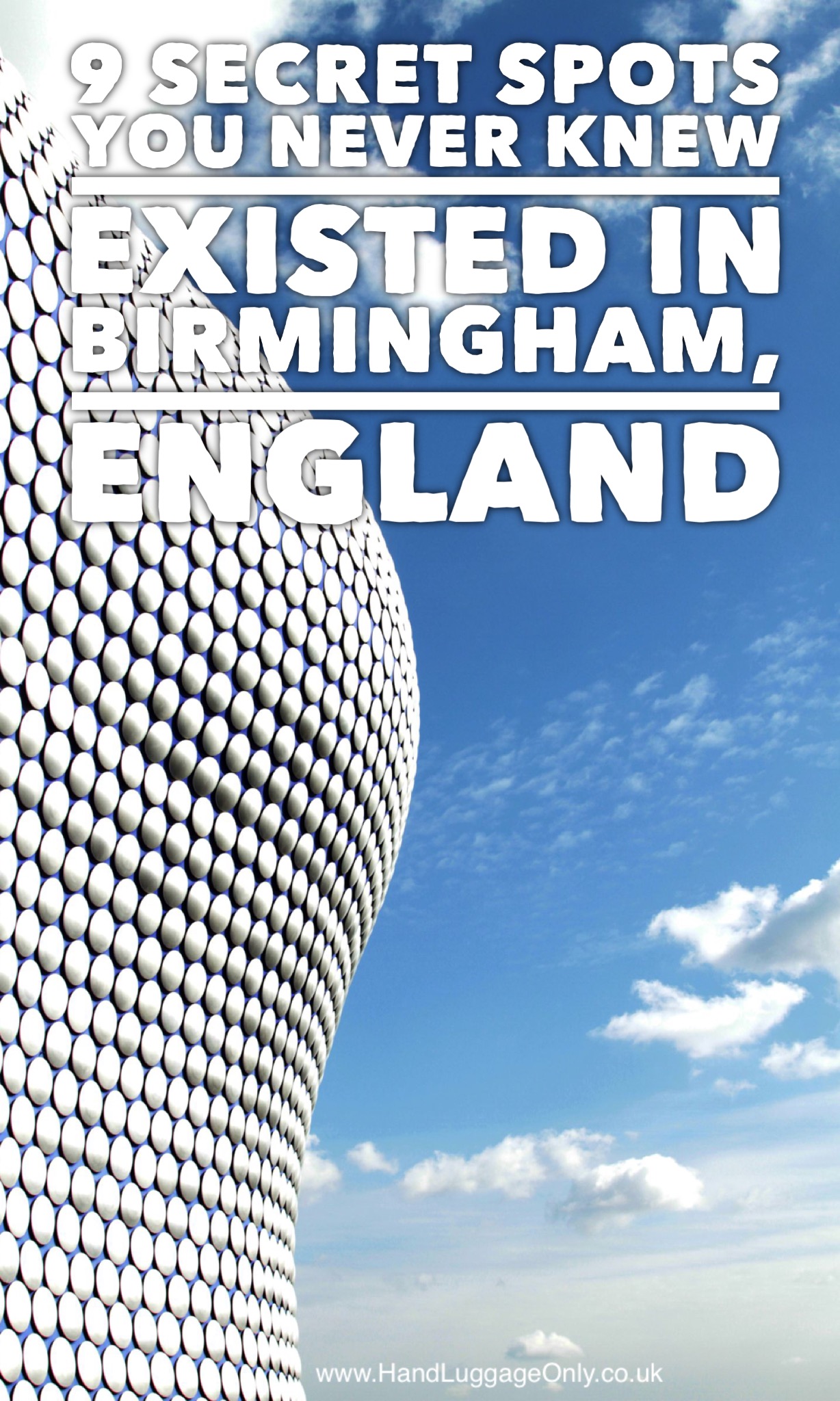 1.) Visit a gin parlour!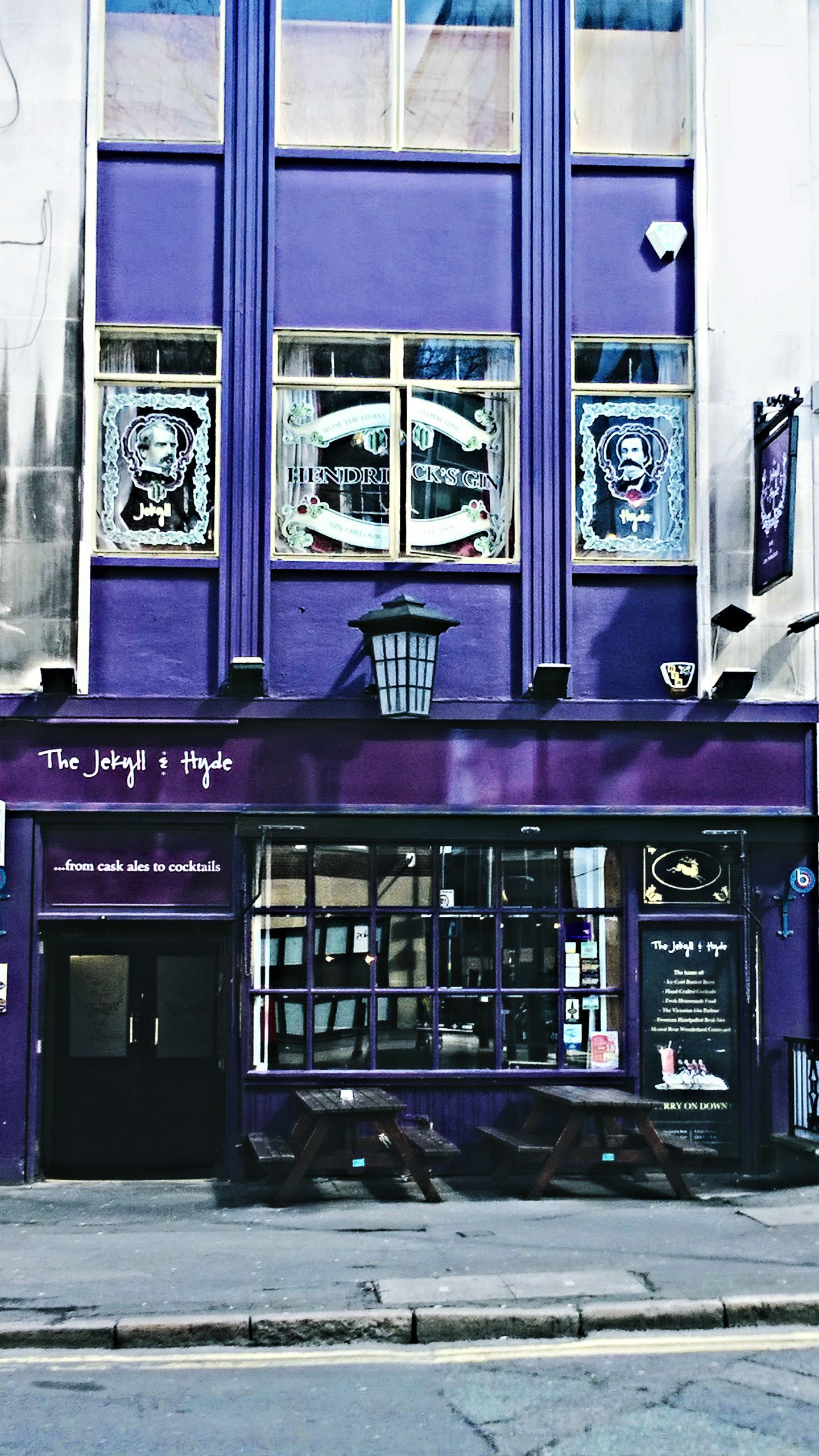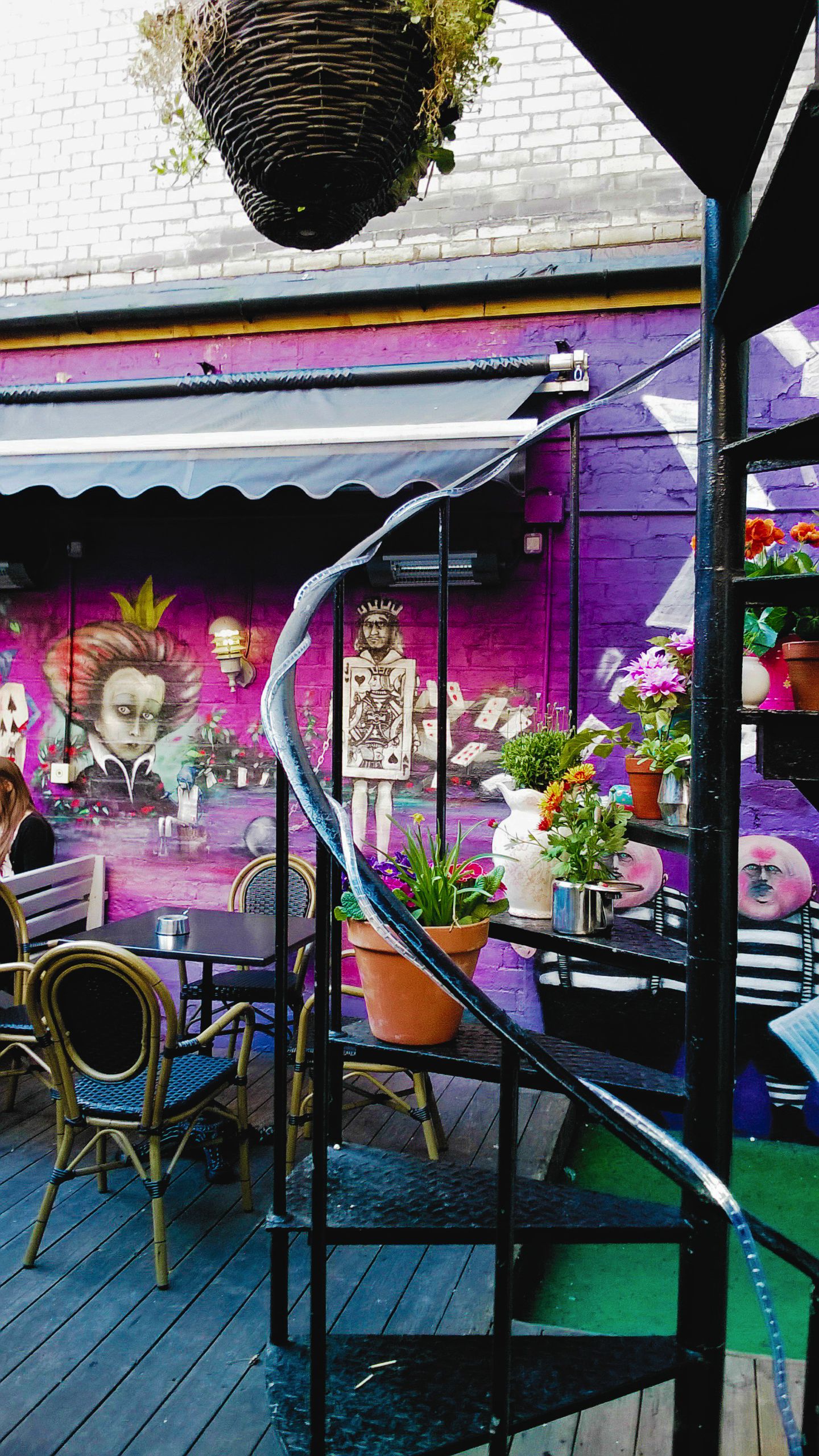 The Jekyll & Hyde is one of the most unique little bars in all of Birmingham! Gin lover or not, this attractive parlour will get you sipping on a sloe gin as quick as a flash! Peruse their unique little cocktails which even includes drinking gin out of a bath! The stuff dreams are made of! 🙂 😀
2.) Feel the heat at a legendary chilli Festival…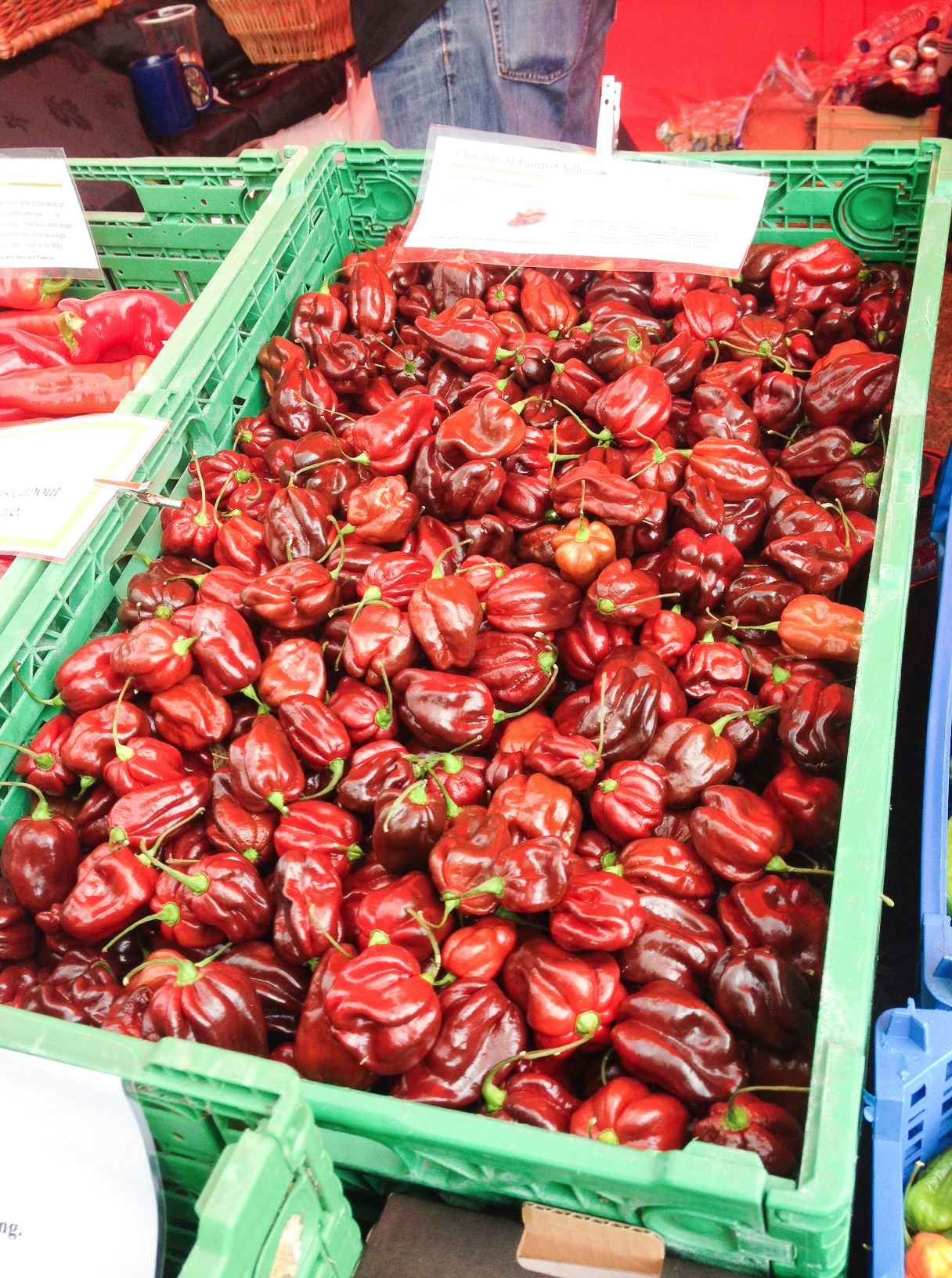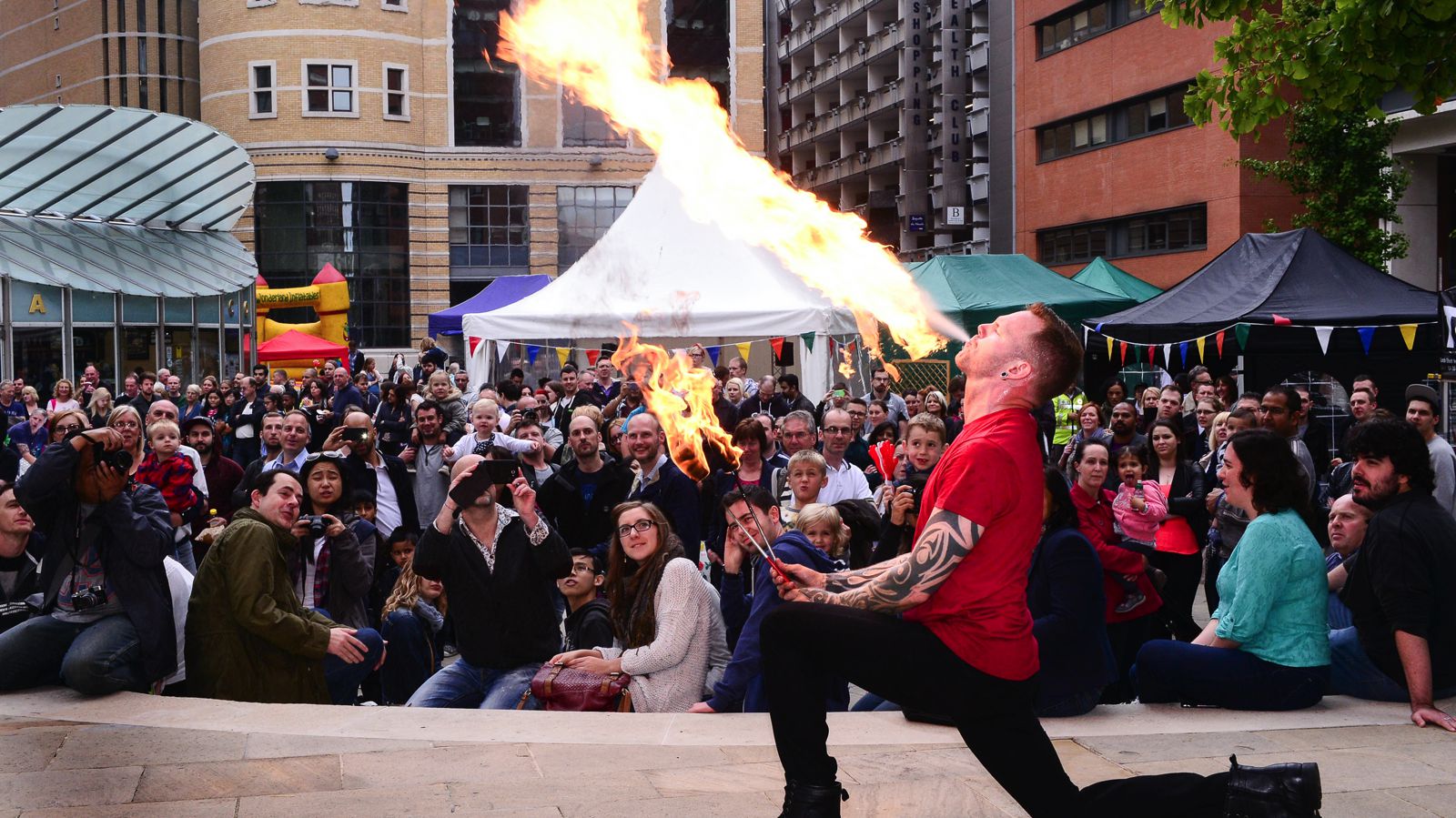 In autumn, Birmingham keeps the the heat of summer going with its infamous Chilli Festival that consumes Brindley Place. Expect lots of tears, firey mouths and lots of real-life Johnny Cash lyrics inspired situations 😉 , if you catch my drift! 😉 Choose to enter their eating competition and chow down on some of the most potent little chillis in all the world…
3.) Discover Birmingham's secret beach…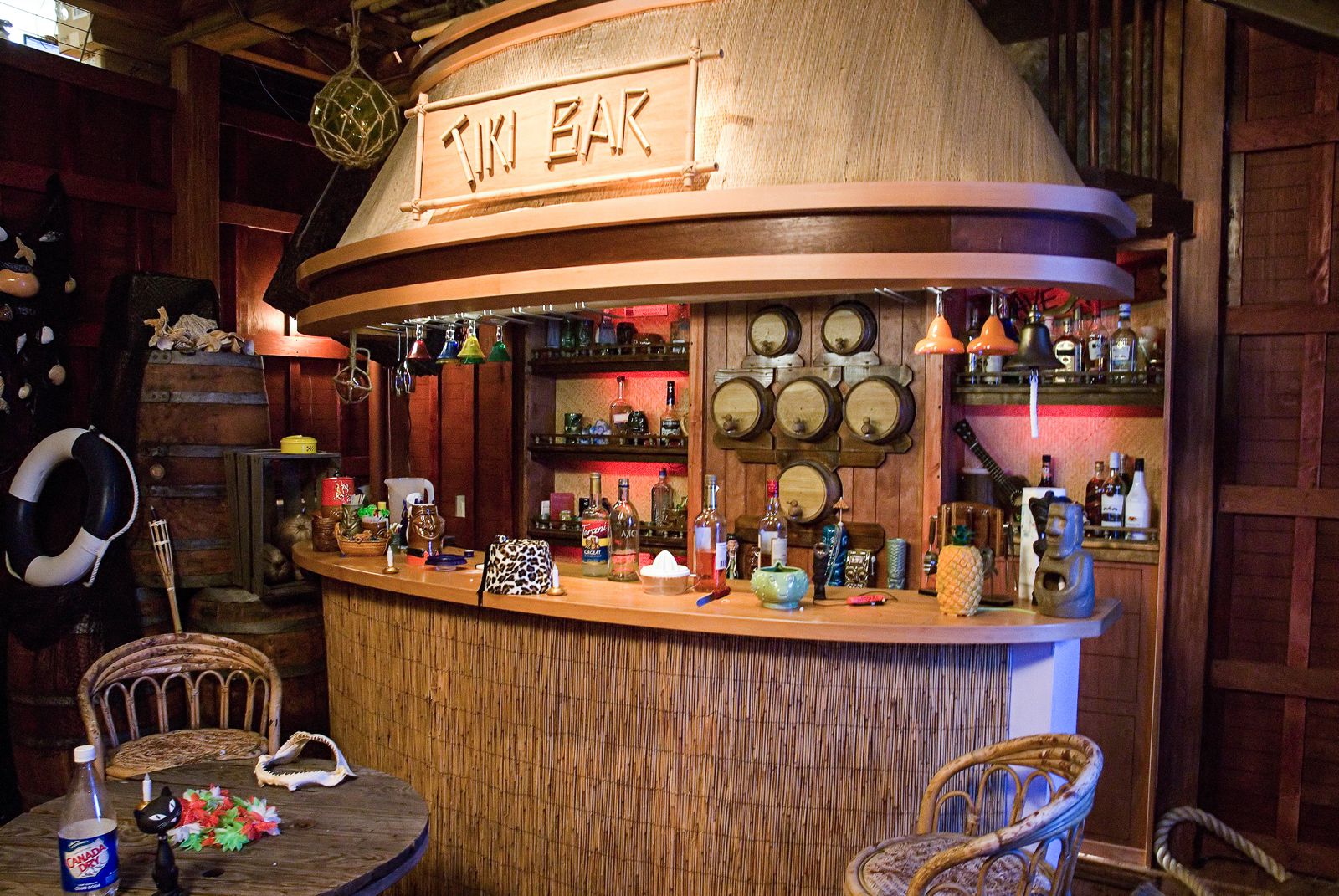 Step inside the Prince of Wales Bar in Moseley, one of the most unlikely places in all of England! From the outside, this bar looks like any other but step inside to awaken your inner-Caribbean vibe. During certain nights of the week, the Prince of Wales hosts fun-fuelled limbo parties, private little beach huts, tropical bands and even a beach that'll have you speaking in more of a Hawaiian accent than Brummie twang! 😉
4.) Become Rapunzel for a weekend!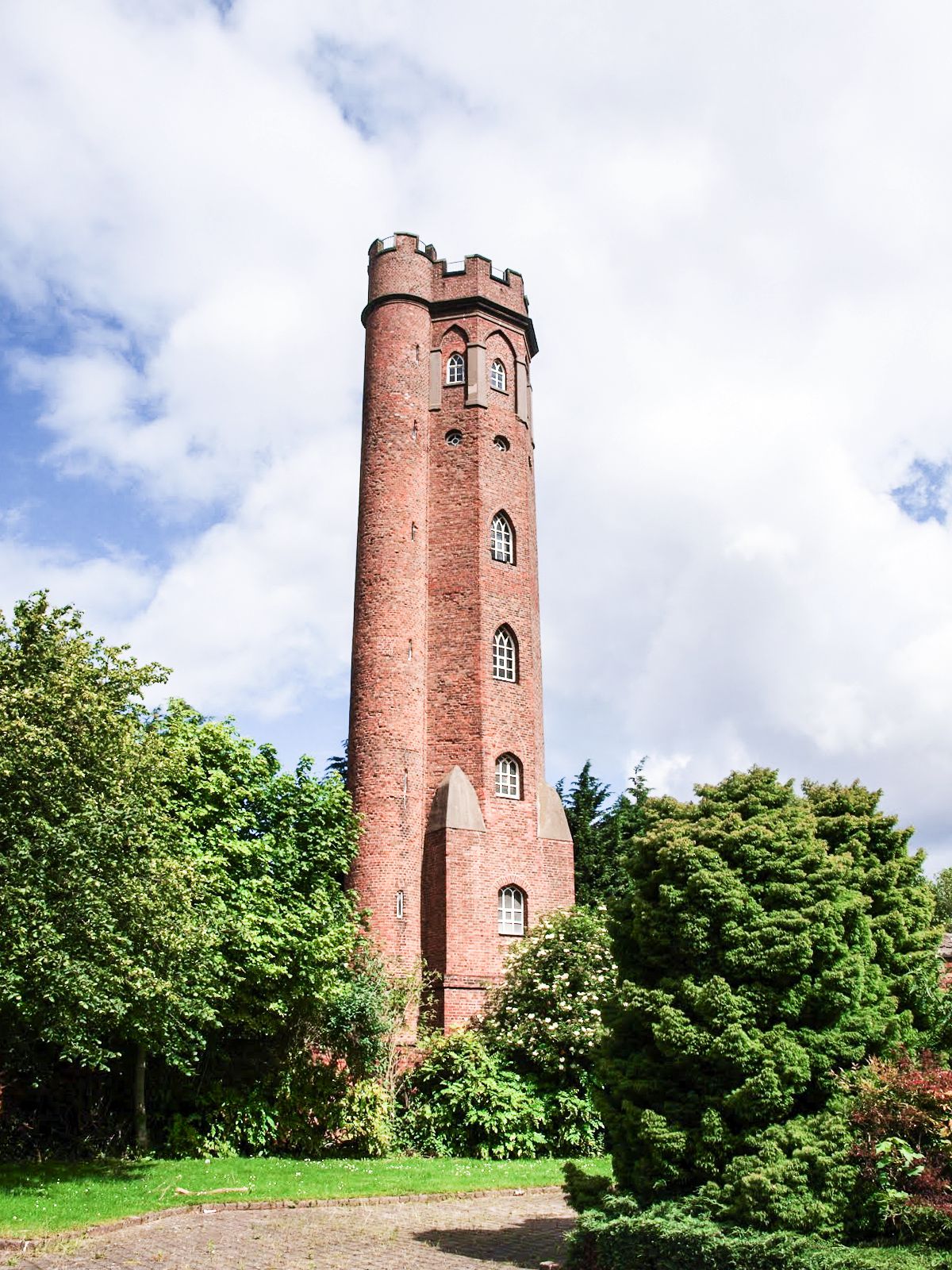 Perrott's Tower has called Birmingham home for almost 300 years and almost looks fit for the Rapunzel with her long flowing hair 🙂 Legend has it that Perrott's Tower inspired J. R. R. Tolkien (who lived nearby) with key references to use in his The Lord of the Rings books.
5.) Bling yourself silly at Coffin Works in the Jewellery Quarter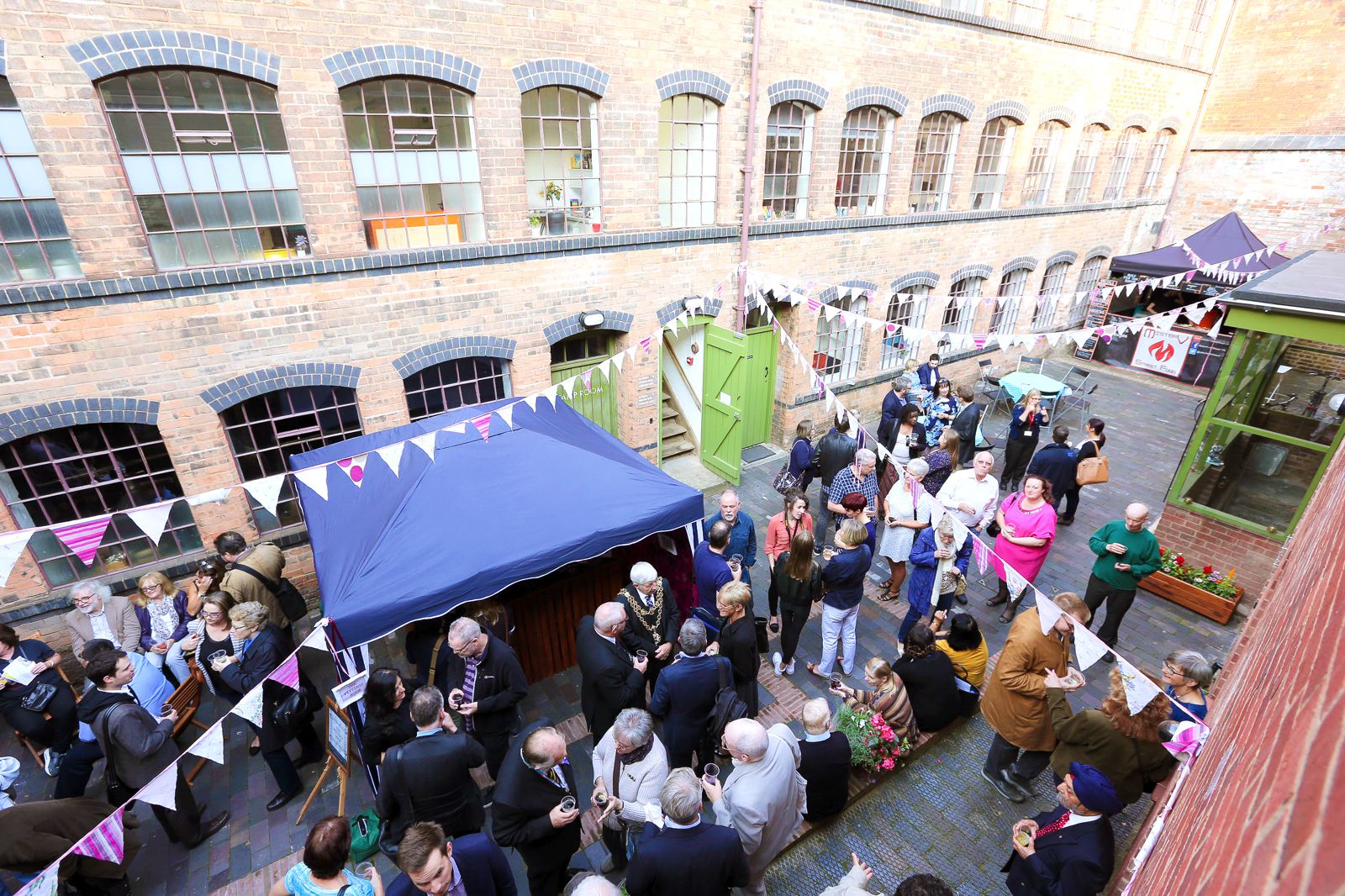 In the midst of bustling Birmingham is what local's call the golden triangle. Filled with an array of stunning gold and precious gems, the Jewellery Quarter is a one of a kind place. With clusters of independent jewellers, this historic quarter is the perfect place for some more unique rings and even precious Welsh gold that is sourced just across the border.
Head inside the Coffin Works (not as morbid as it sounds) to discover some of the most beautiful crafted designs in all of Birmingham.
6.) Discover Birmingham's prettiest little shop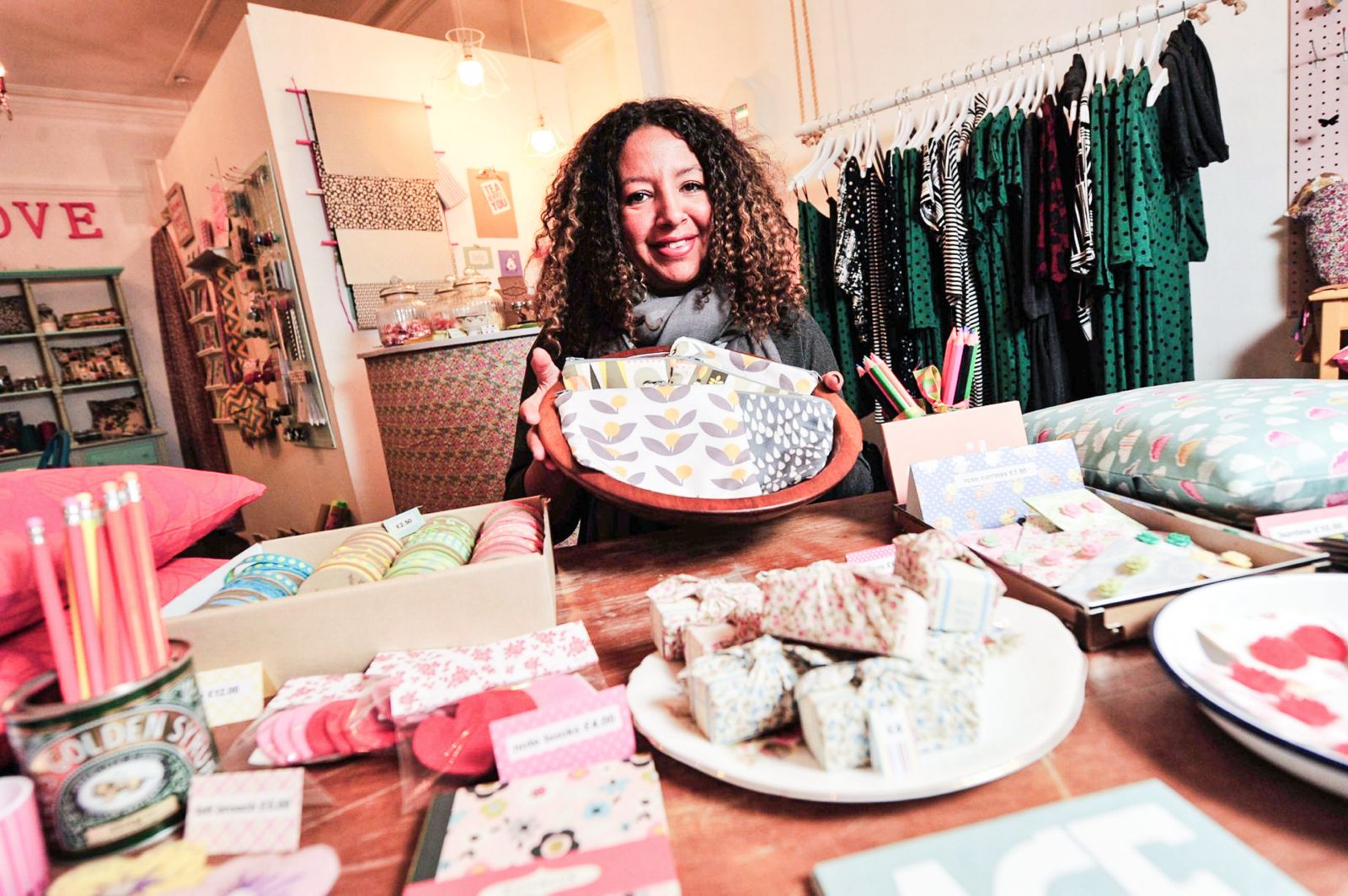 People's shop in Birmingham is most definitely one of the city's most adorable independent retailer! This cute little shop of curiosities was opened by Allison and Christian Sadler who have created a unique little nest that local's love! Take a wander through its intimate store and browse the individual designs and pretty pieces that'll send your home-lust into overdrive!
7.) Chow down at the Digbeth Dining experience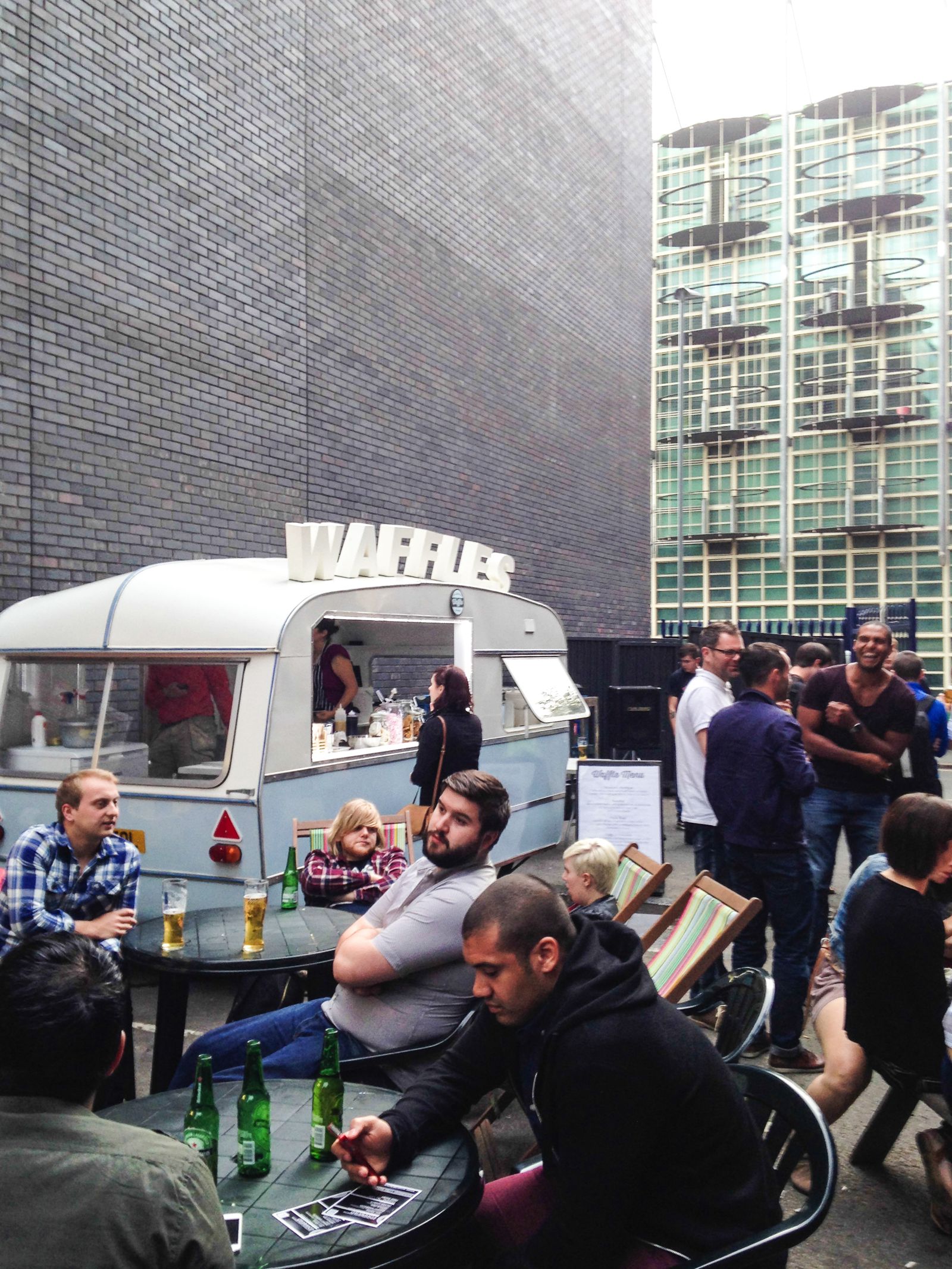 Proud to showcase some of Brum's best food, the Digbeth Dining Experience is a one of a kind food market that most visitors to the city fail to stumble across. Take a wander around the multitude of stalls on a Friday evening, where you'll get to try the latest culinary delights that the city has to offer.
8.) Shop in a custard factory!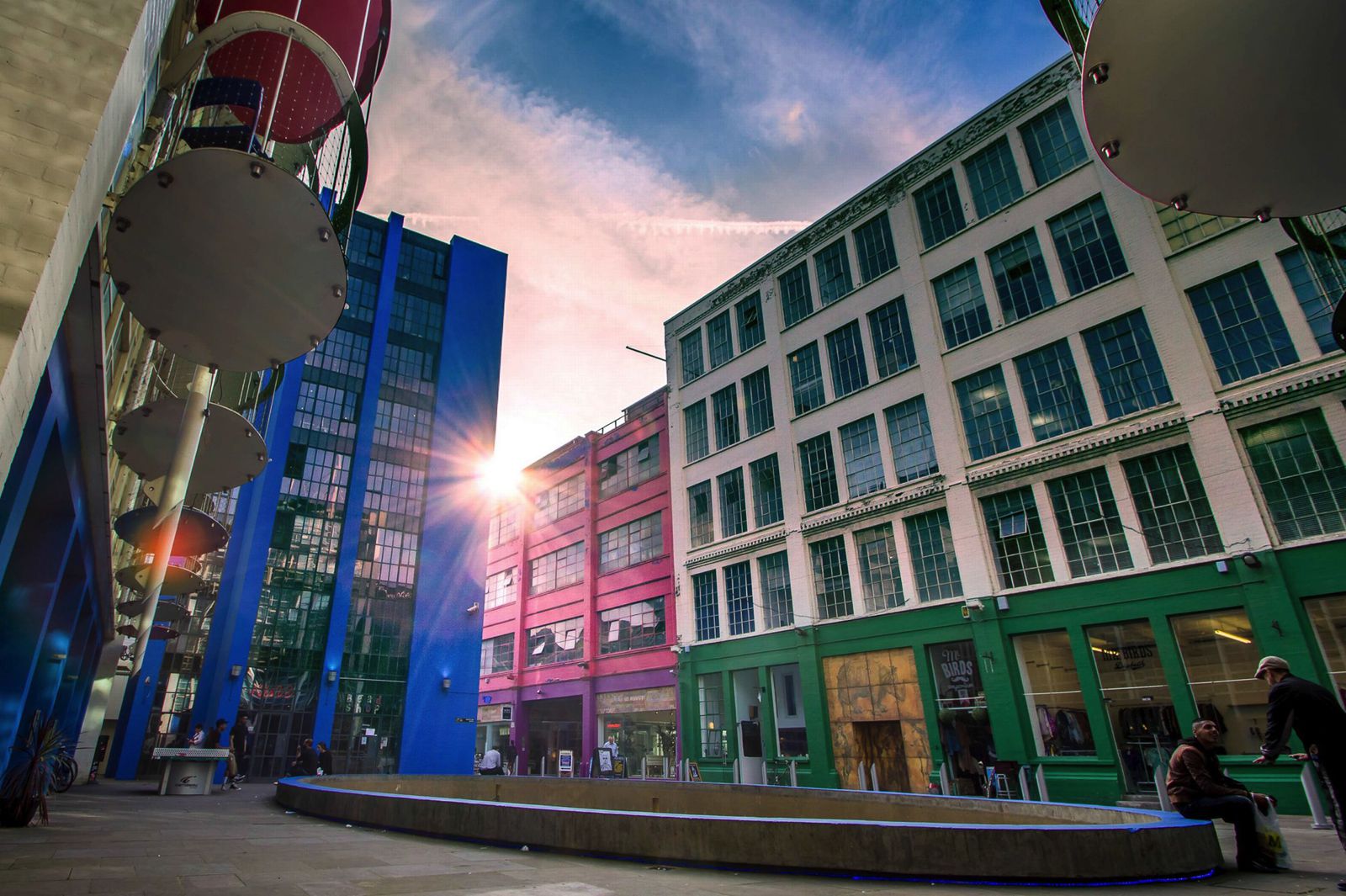 Birmingham has a long history of all things custard! Many years ago, Birmingham used to make more custard than anywhere else in the world, nowadays its custard factory has been transformed into a creative space filled with some of the city's most exciting independent retailers.
This quirky space is one the cities best places to purchase your very own pieces of independent art and craft from some of Birmingham's best artists!
9.) Feed your pen fetish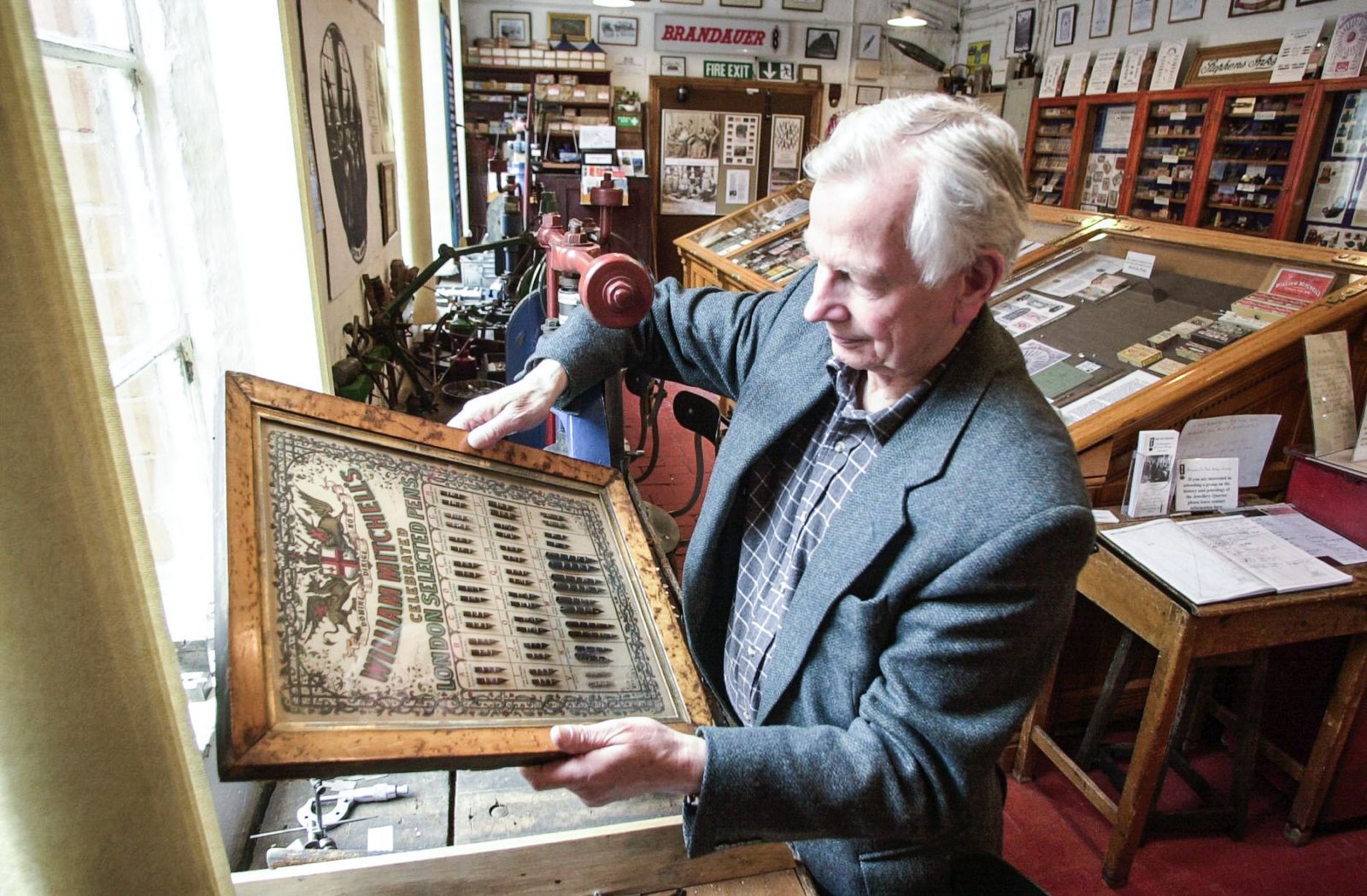 Filled with the most impressive, alluring and downright wonderful pens in all the world, the Pen Museum is a one-stop curiosity that'll fulfil every pen lovers dream! 😉 Learn all about the craft of writing and enjoy this curious little piece of Birmingham's history! NB. If you're not interested in pens, you can probably skip this one… 😉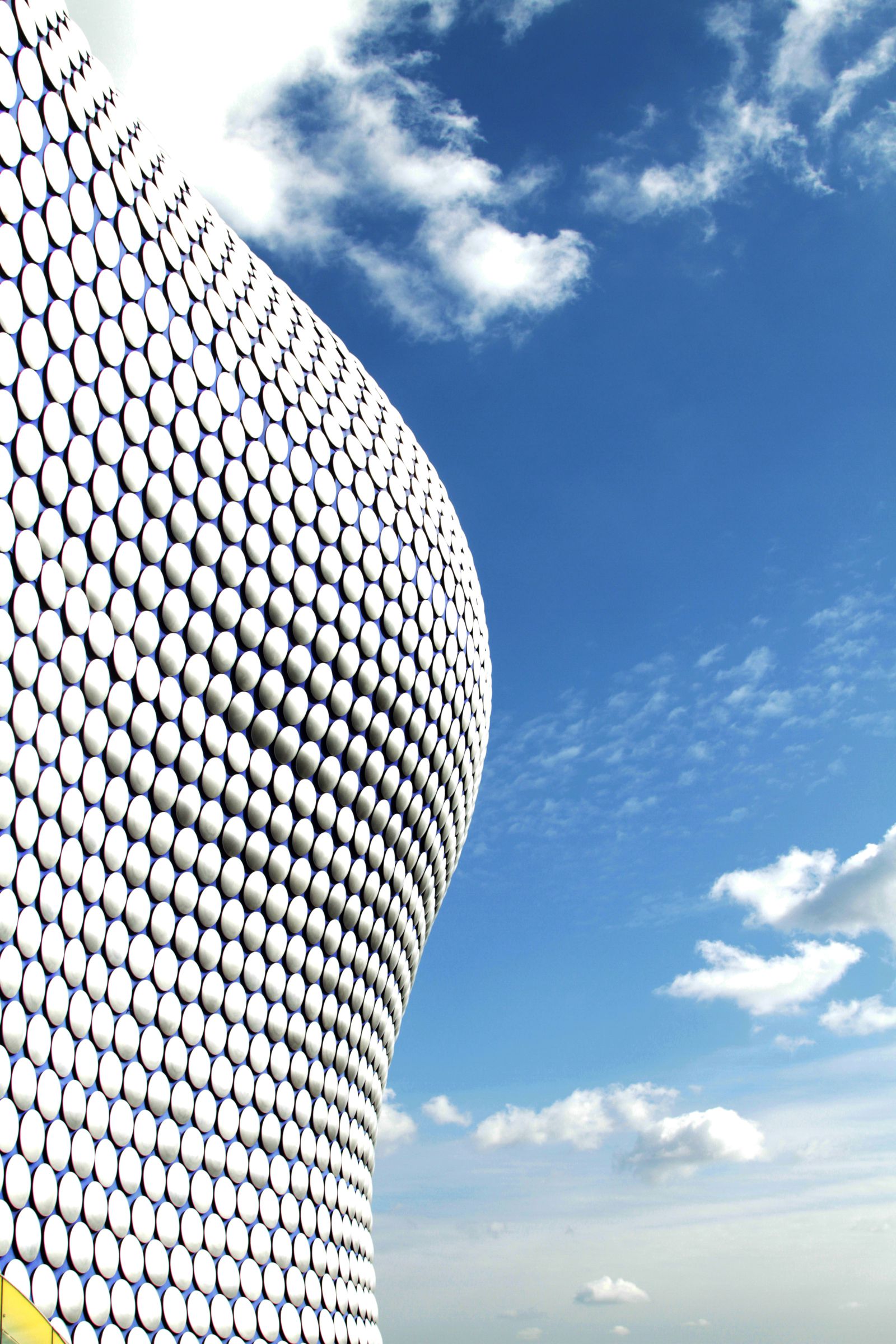 Image via 1 | 2 | 3 | 4 | 5 | 6 | 7 | 8 | 9 | 10 | 11 | 12
---
---