Think of a European capital… any capital and it'll probably be a global city like London, Paris, Berlin, Rome or perhaps even possibly one that you live in yourself?
I'm guilty of this of course… when the cogs start turning, my imagination goes straight for these well-known destinations, but there's a whole array of marvellous and quaint capital cities that can often be forgotten or overlooked! Including this pretty special one below…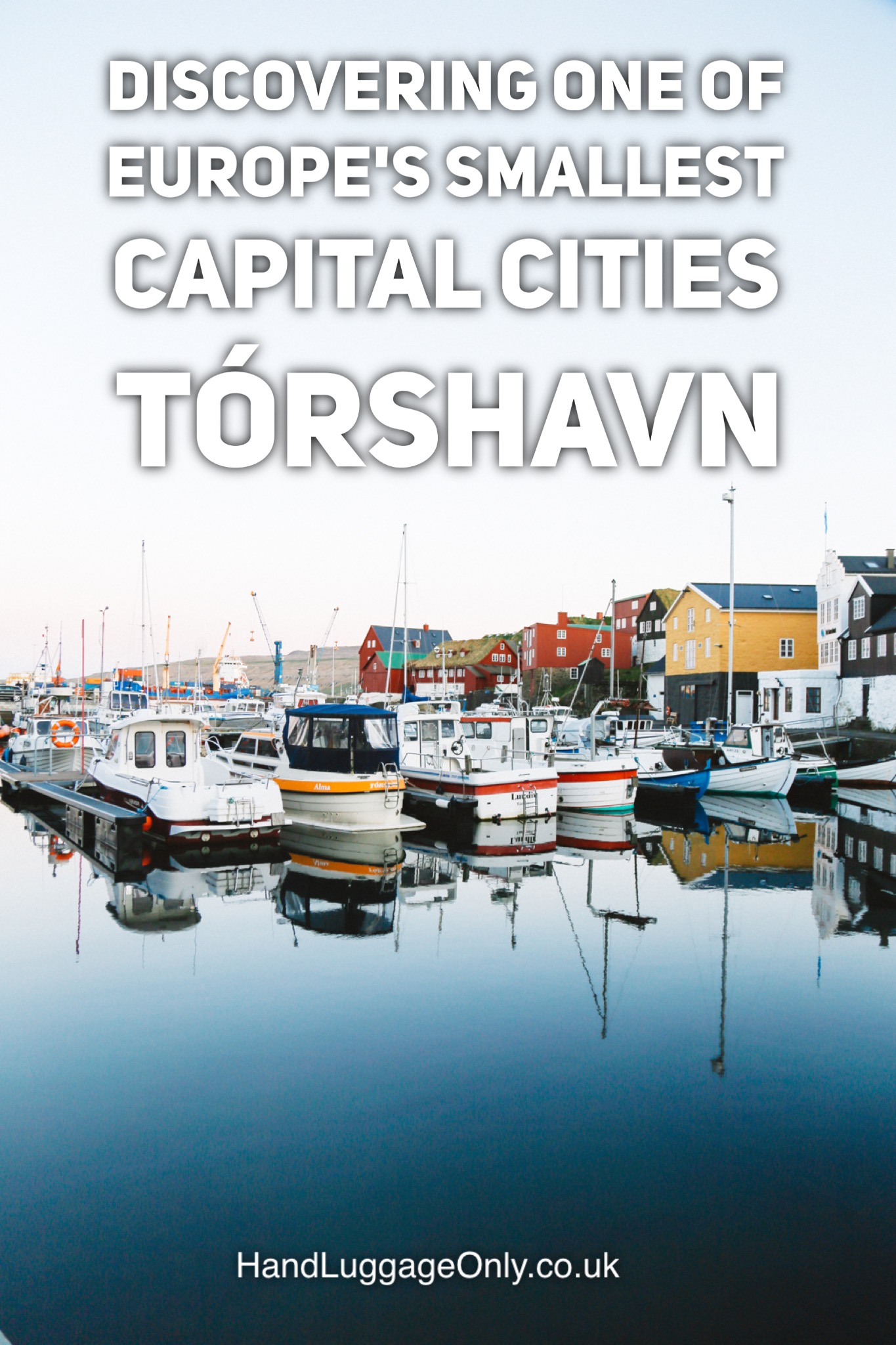 What's the name of this little Capital City?
It's Tórshavn, so close to continental Europe but it can feel a million miles away. With a population of around 17,000 people it's one of the smallest capital cities in Europe behind the likes of San Marino and some other pretty cool micro-states that are great to visit.
Where is Tórshavn?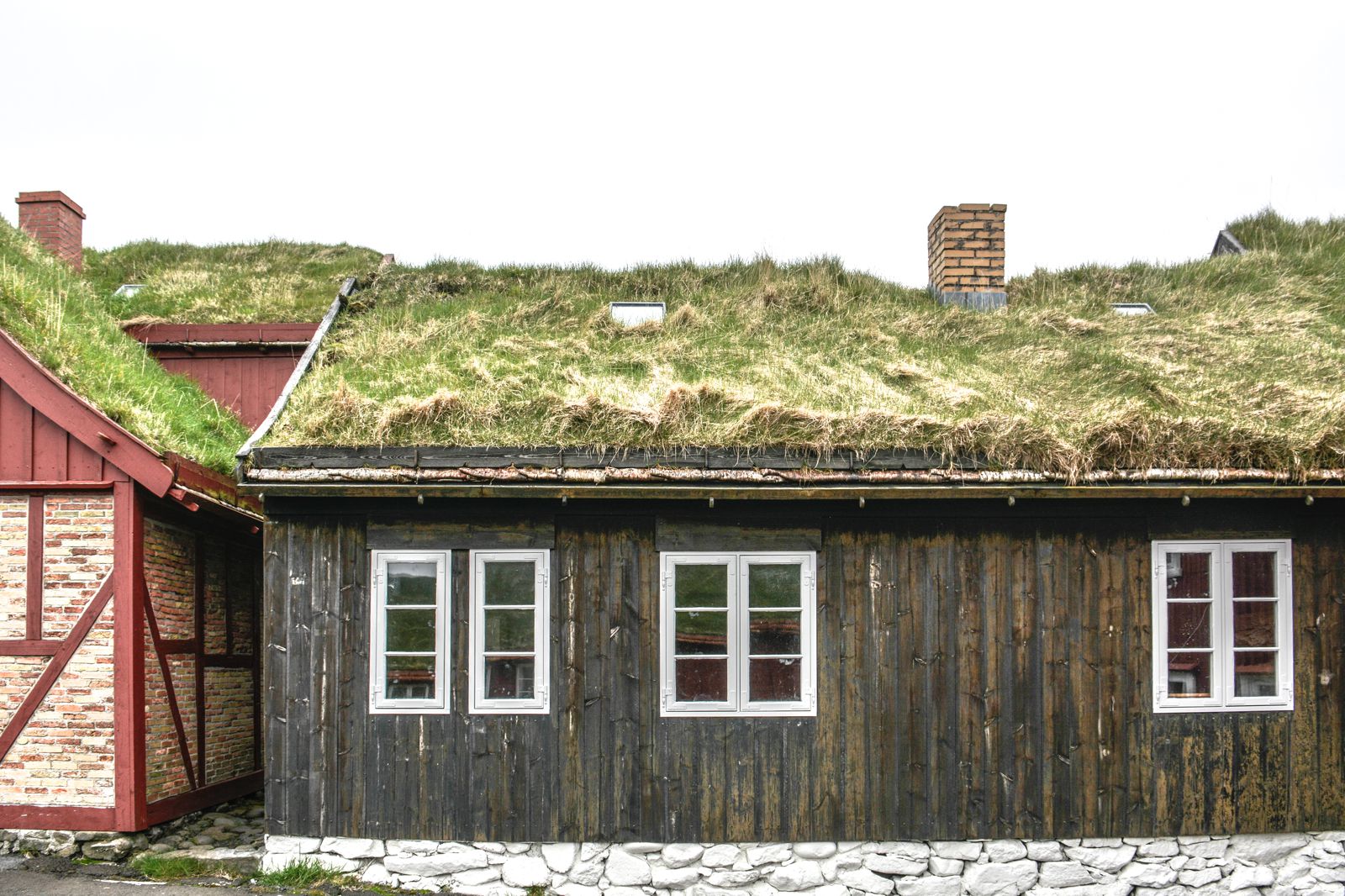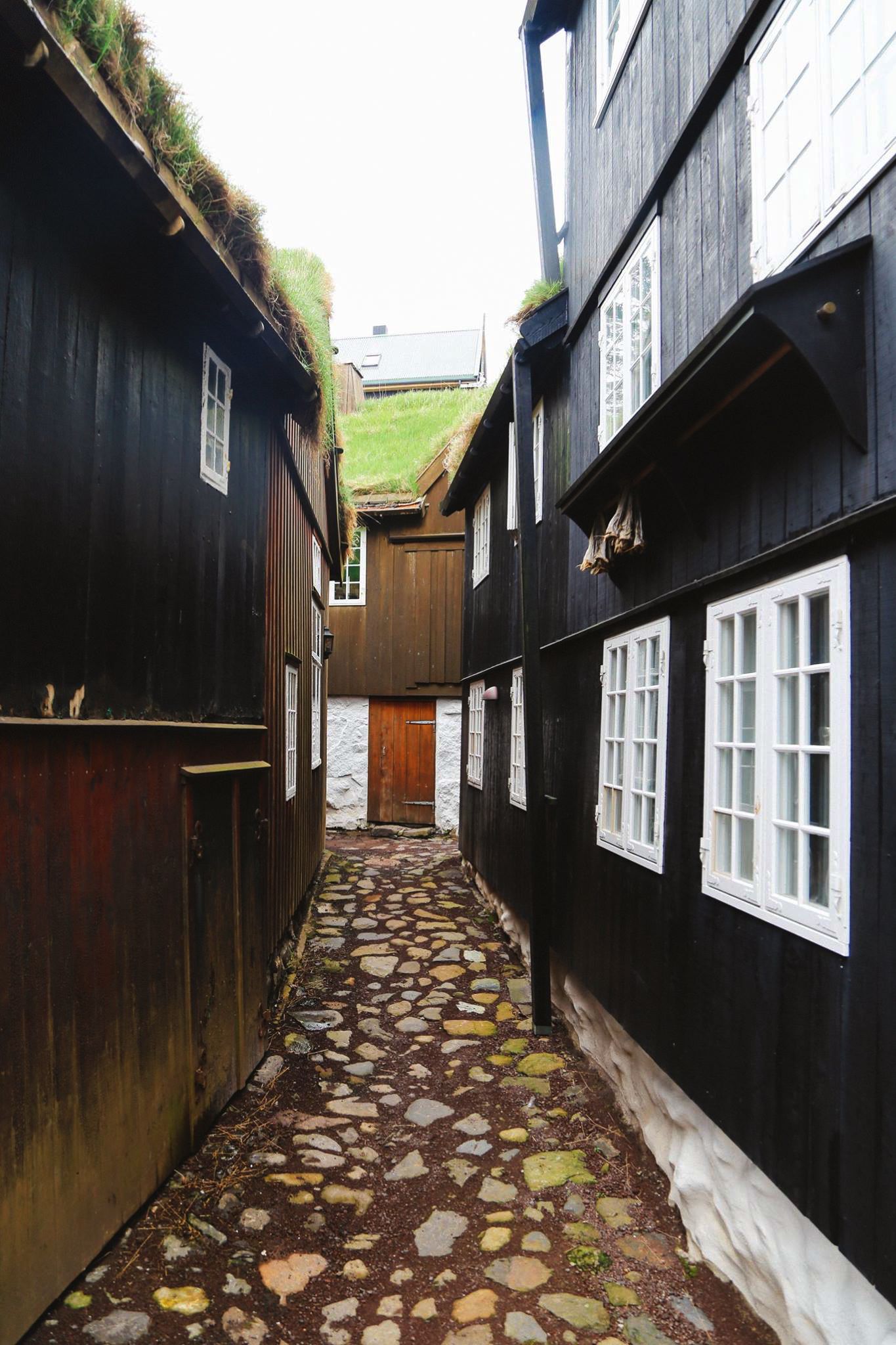 Tórshavn always reminds me of that sneaky friend playing hide and seek… always so close to you but sometimes out of sight.  It's positioned, on a relatively remote group of islands within the Norwegian Sea and North Atlantic Ocean (between Iceland and the highlands of Scotland).
Perched on the south east coast of the Faroe Islands, Tórshavn had been on my travel lust list for many, many years and with the islands being a short hop, skip and jump from London Town (well… a couple hours – its only 1 hour from Edinburgh), there really was no excuse for leaving it so long. Thankfully, I've now remedied that with a big ole' dose of Faroese charm!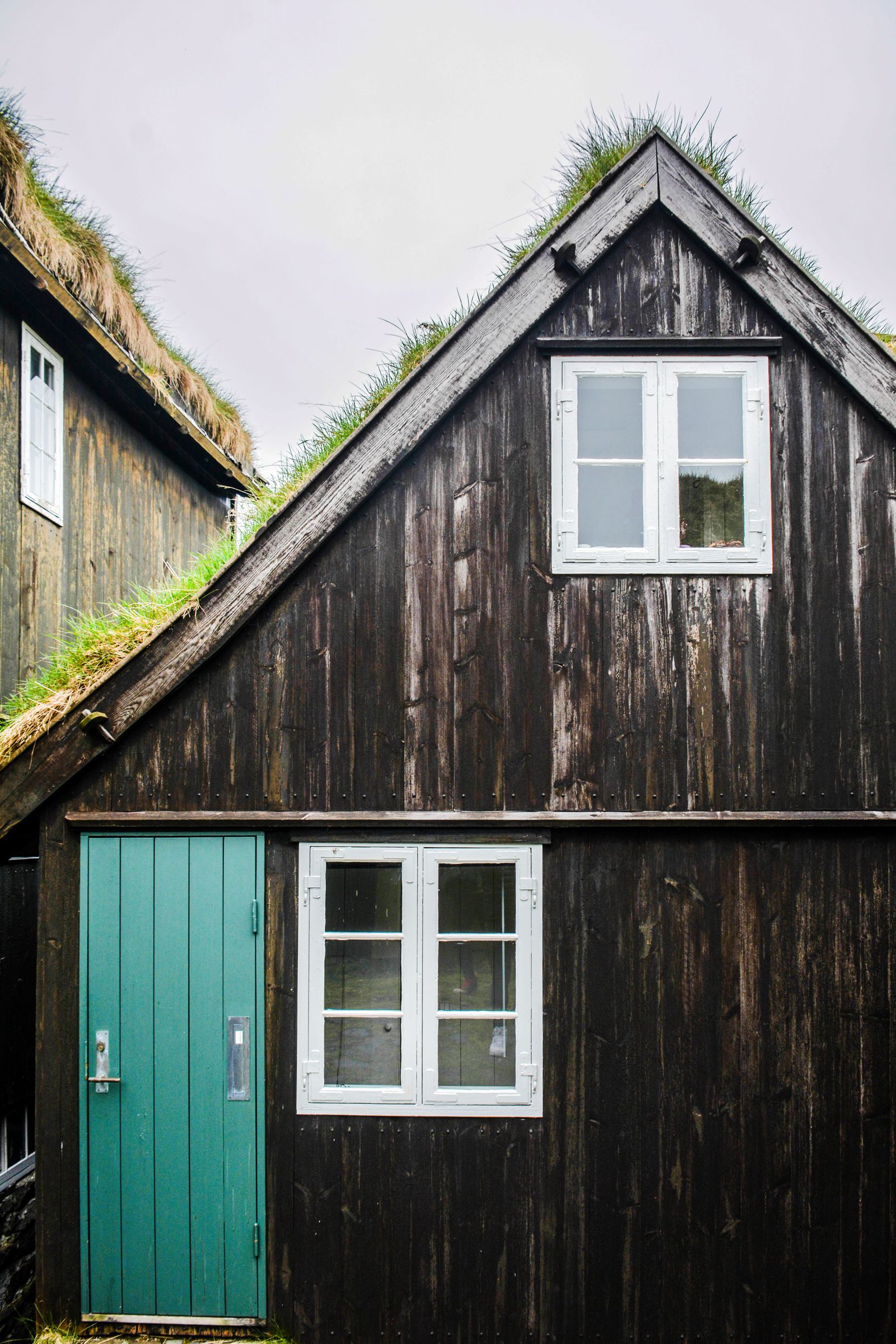 What's unique about Tórshavn?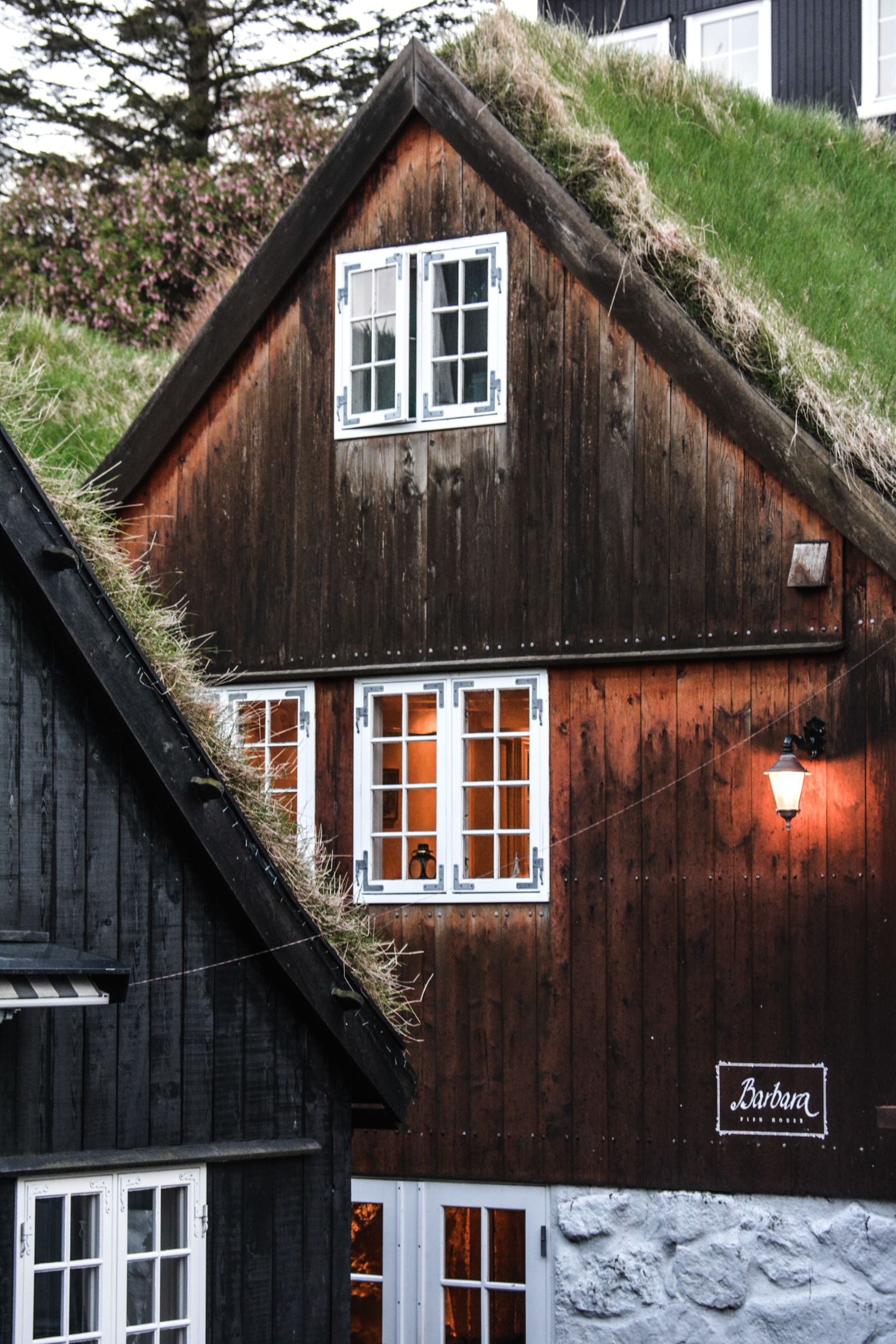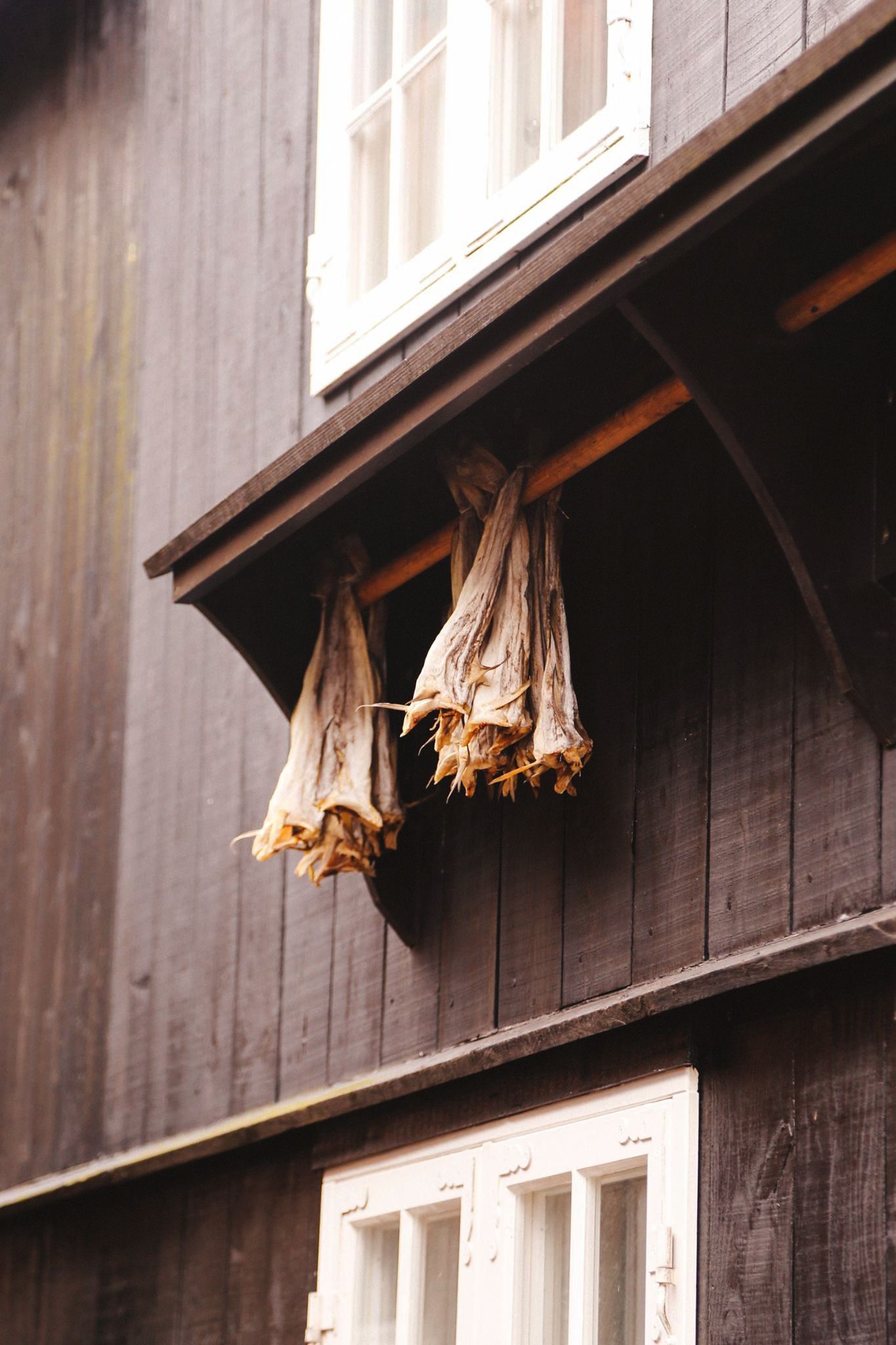 Tórshavn is a pretty small capital city, in fact, it's smaller (in population) than my borough in London! With around 17,000 people calling Tórshavn home, the city holds a quaint charm, especially in the historic centre that is bursting with historic buildings.
Without sounding like a line from my old history teacher's textbook, this area known as Tinganes is still home to the Faroese Government, one of the oldest Parliamentary meeting places in the whole world! Literally, there are only two other places that even come close – one being on the Isle of Man, UK and the other in Iceland.
With its grassy roofs and roughly cobbled alleyways, the whole area felt as if I'd been taken aback to a time when the Vikings ruled this beautiful group of islands. One thing that immediately struck me was the historic grass roofs that still call these buildings home… which, although historically built for purpose – look effortlessly cute today! 😉
Where to stay in Tórshavn?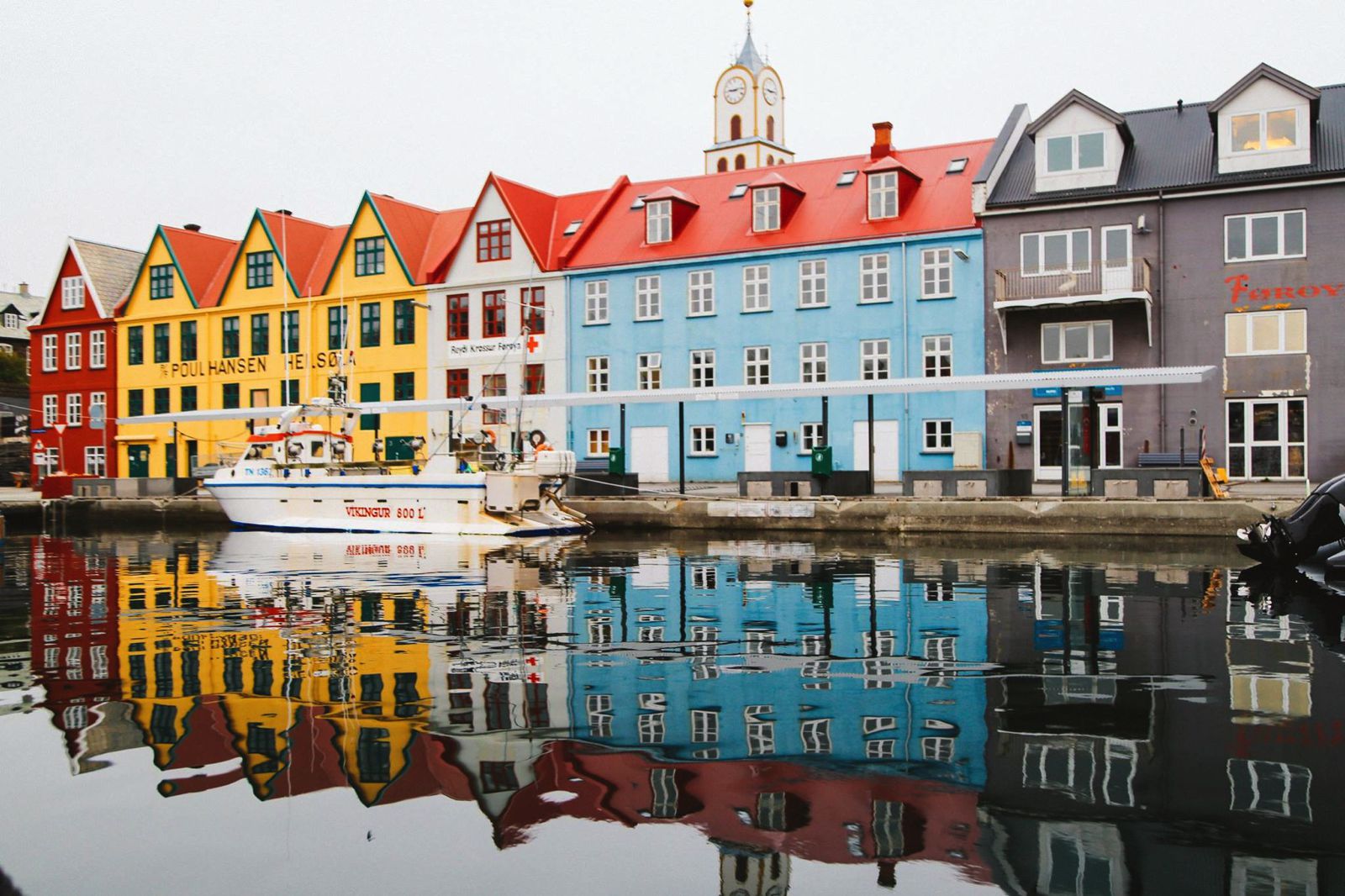 Whilst in Tórshavn, we stayed in the Hotel Føroyar which is perched right on-top of the hills overlooking the city! It gives some pretty epic views, especially when it doesn't really get dark in the summer months. We even spotted some of the cuddly locals plodding along right outside the hotel. 😉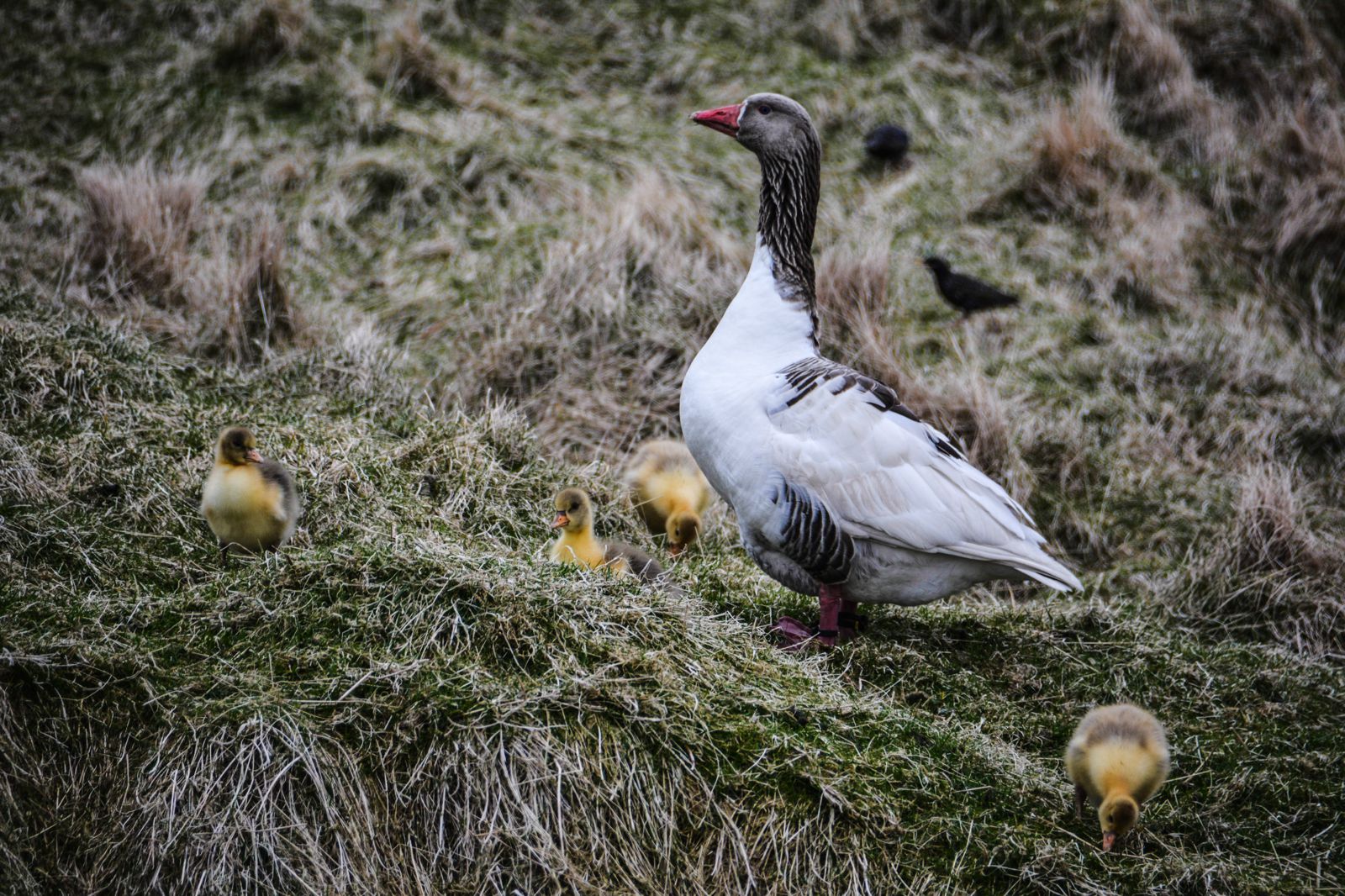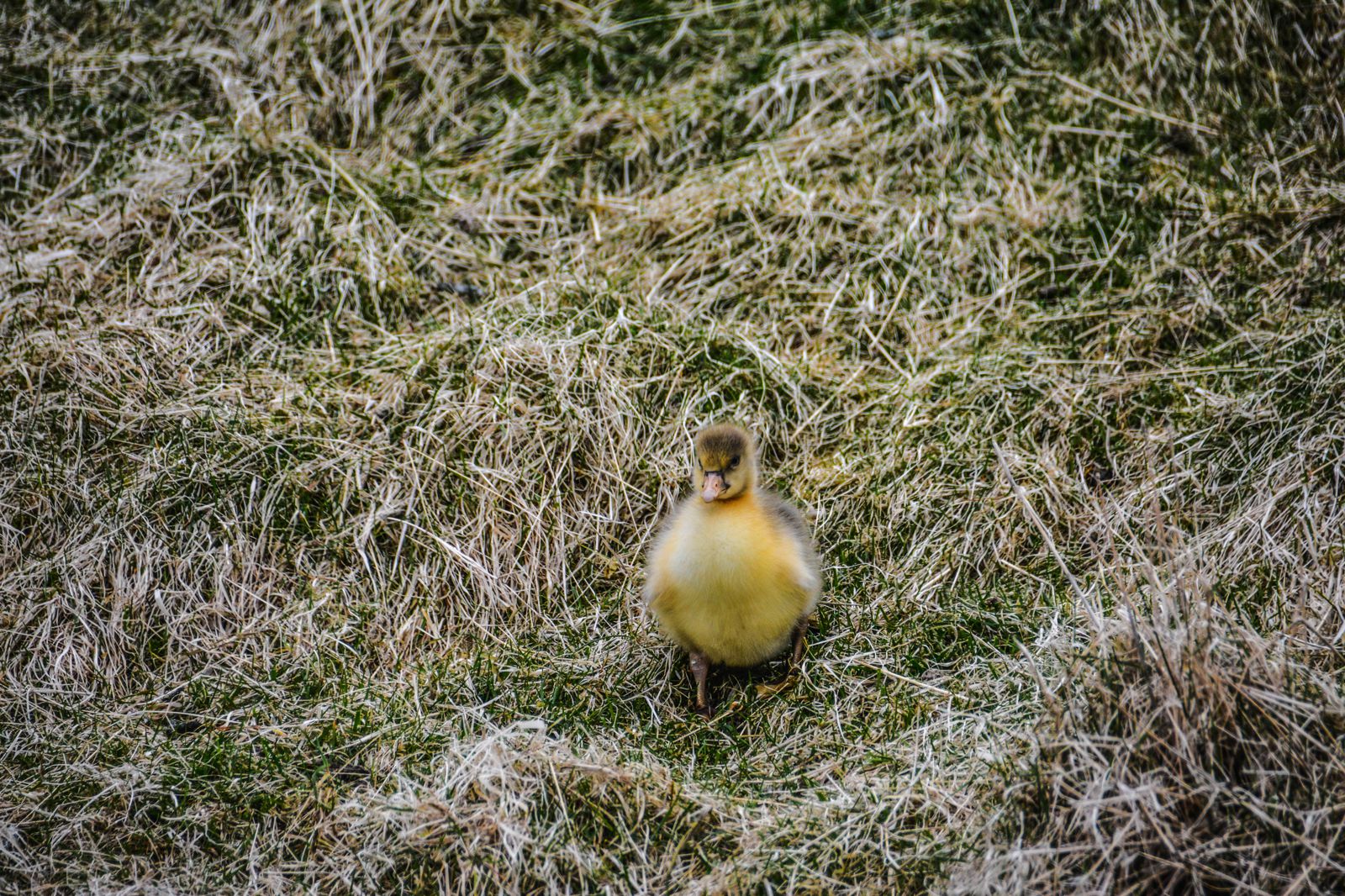 Where to eat?
For a surprisingly small city, Tórshavn has some pretty amazing restaurants. Make sure to drop in at Barbara – it's the oldest restaurant in the country, still serving some of the delicious and traditional Faroese cuisine.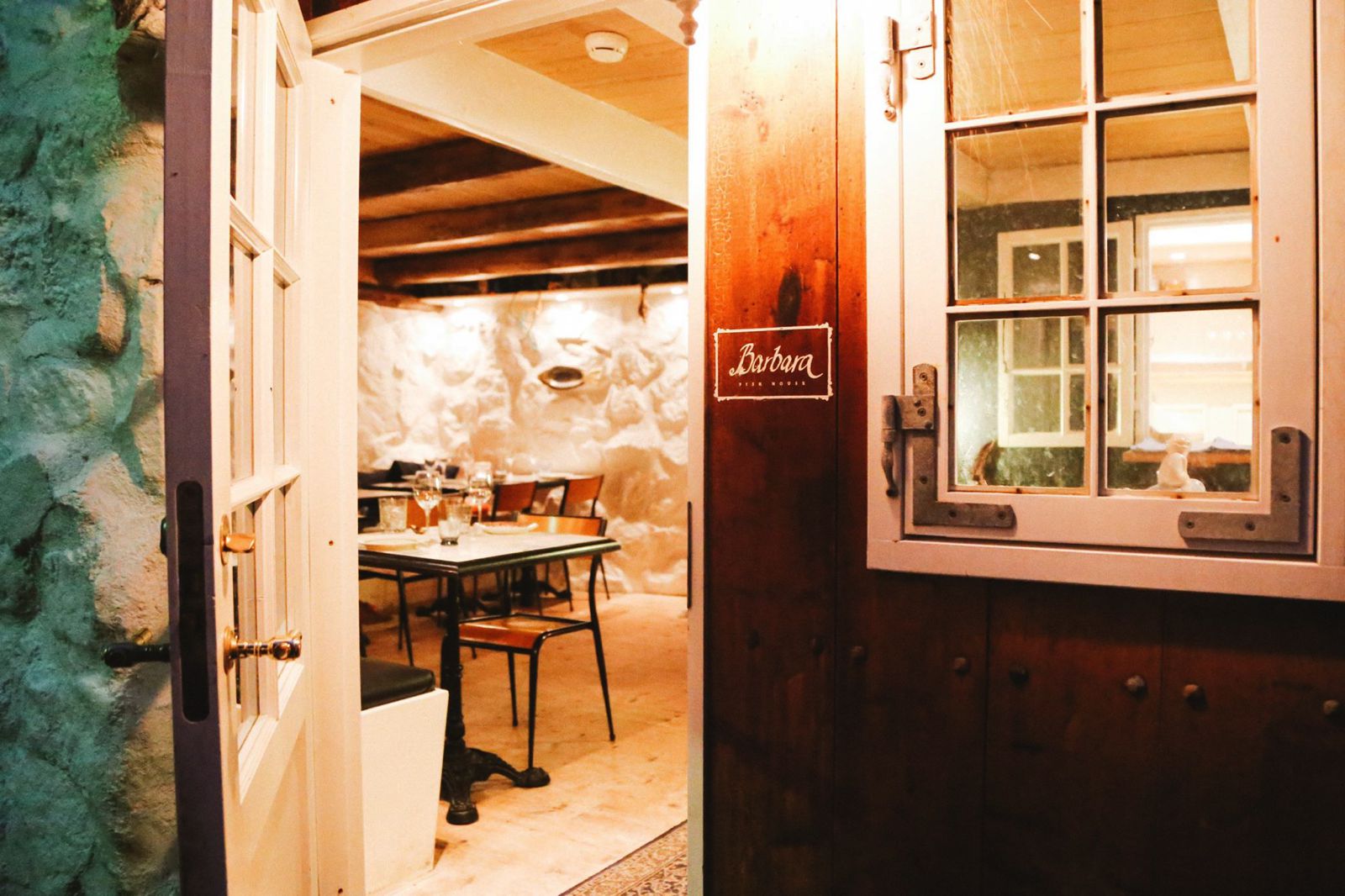 If you're looking for a meal with more of a contemporary twist, make sure to head to Etika, where they've created the world's first Faroese sushi bar!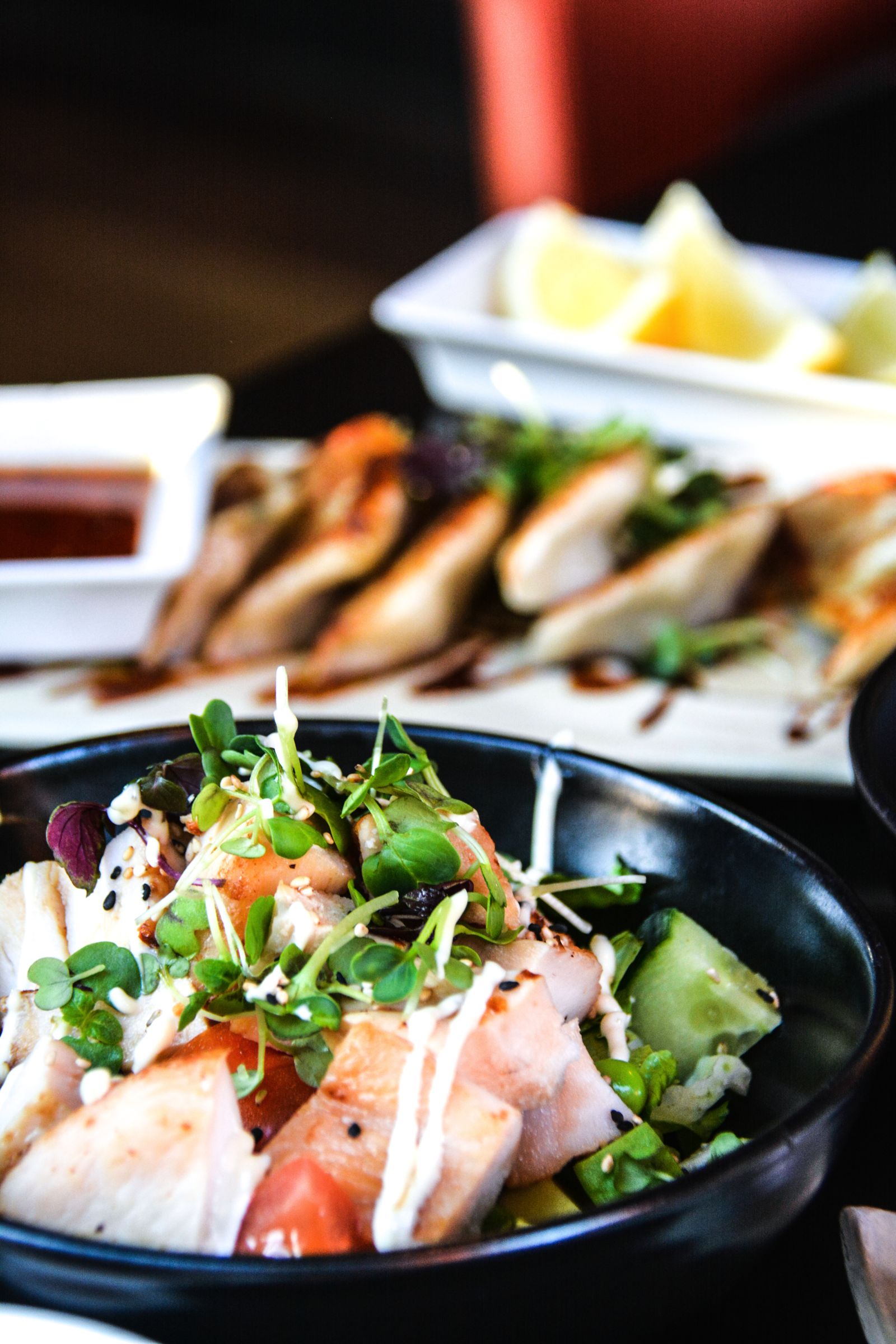 What's the weather like?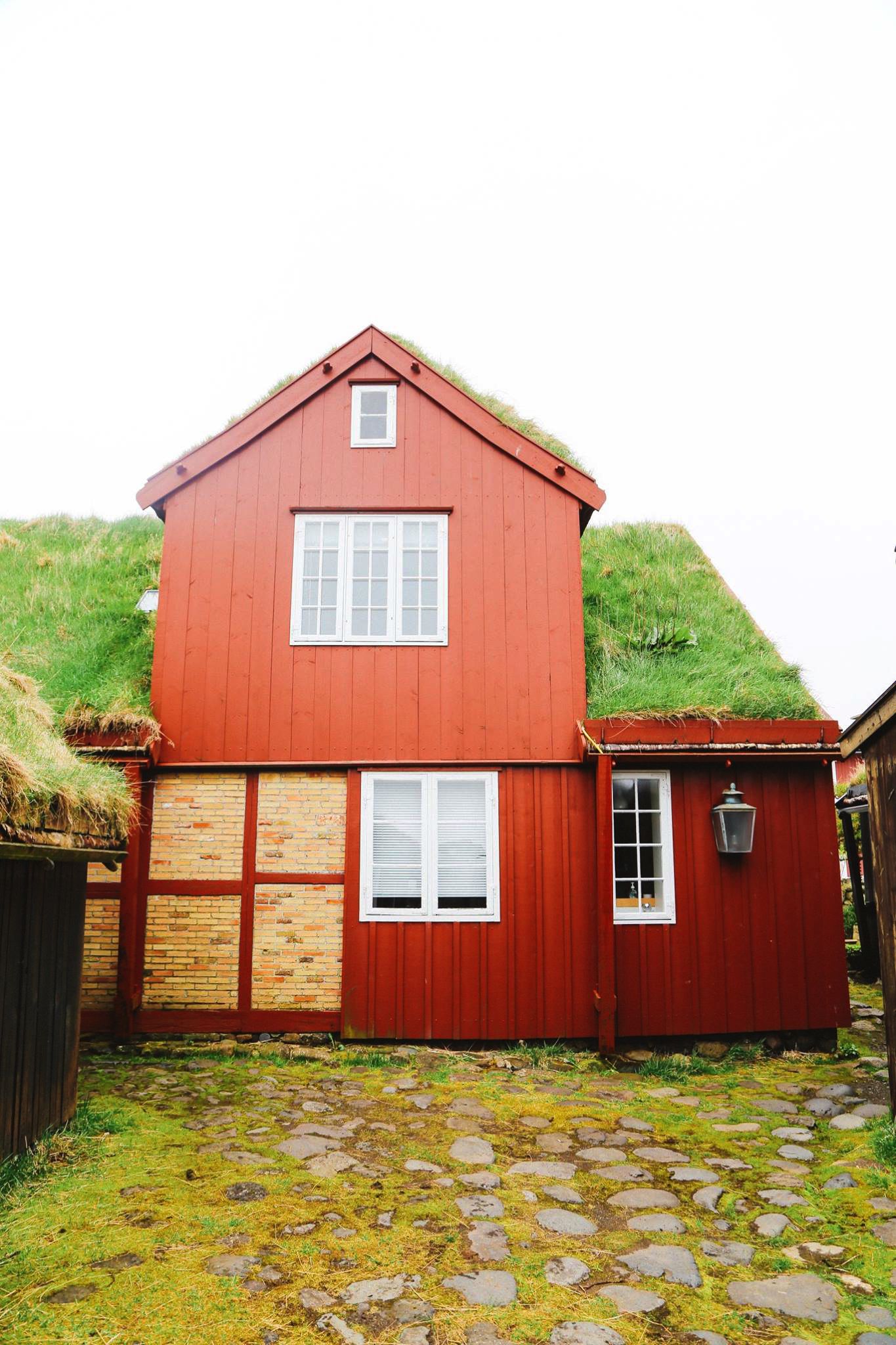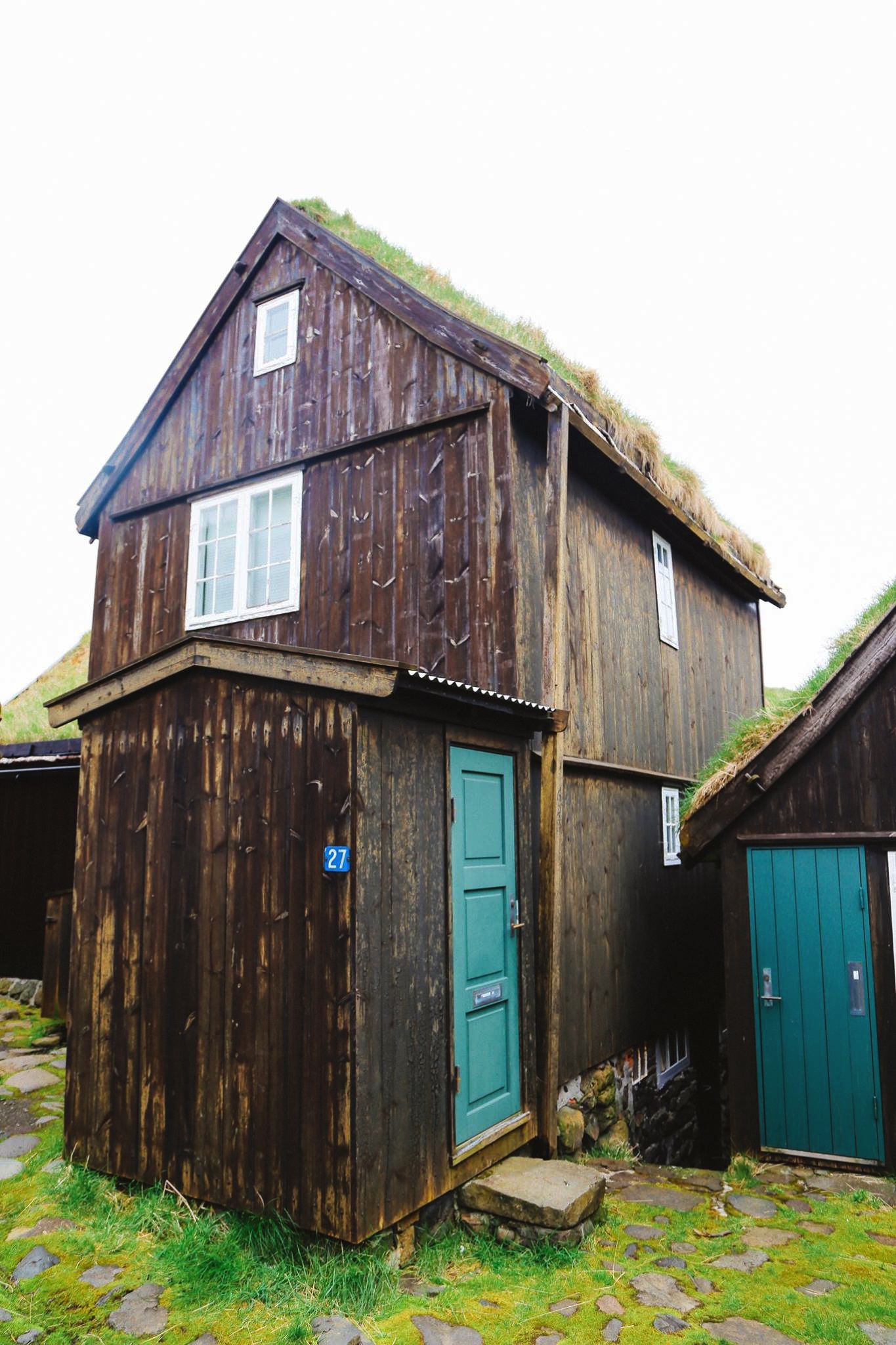 Without knocking out a load of scientific date and explanations that I don't understand, I did, quite quickly learn that the Faroe Islands (and Tórshavn) sits within a sub-polar climate which, if I'm honest, means that it can get quite cold, especially in the long winter months!
Though, snow is rarely heavy (due to the salty air from the sea), there can be a bitter wind that lashes the island thanks to its northerly and exposed position.
Temperates can fluctuate from below freezing up to the mid 10C degrees on warm days. We visited in May and temperatures were just about freezing, rising as high as 8C – 10C by 2pm. Always pack a jacket, lots of layers and a raincoat for its changeable weather that's been brilliantly describe as 'being more erratic than an irritable toddler'. 😉
See our essential tips on what to pack for your Faroe Islands Adventure, here. 
How long do I need in the city?
Like I mentioned, Tórshavn itself is a pretty small capital, with its historic centre being less than 1 square mile, which is great for us travellers that are on tight schedules and want to cram in as much as possible and so, the city can be easily explored in just a few hours.
Are there sights to explore near the city?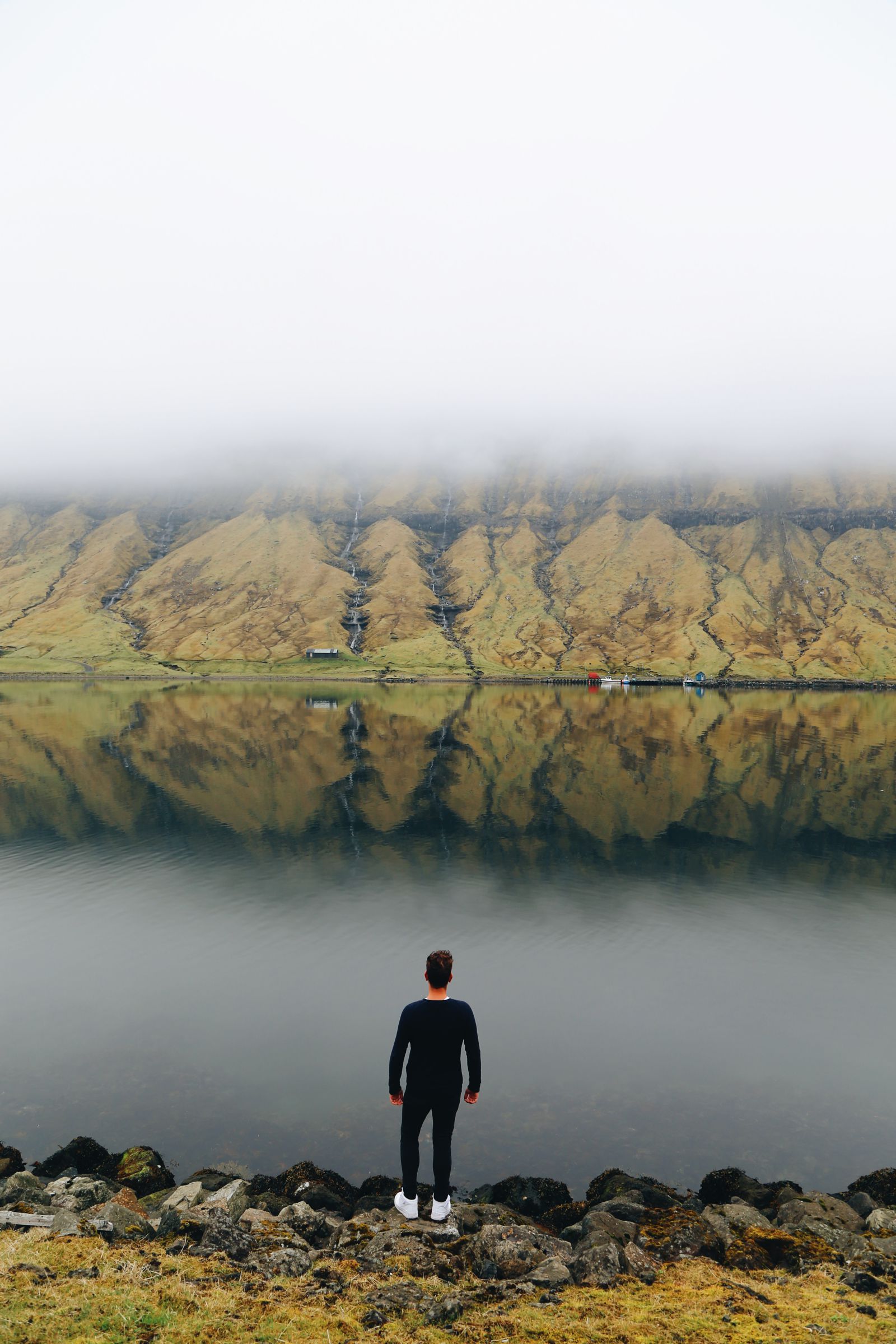 One of the amazing things about Tórshavn is that you can drive for less than 10 minutes and being in total, unspoilt wilderness – the whole country has a vast array of places to discover, which is made incredibly easy if you drive. I'd definitely recommend a few amazing places to see, that are within an hour of the city:
1.)  Vestmanna to explore the rugged cliffs and wildlife (literally, it reminded me out of scenes from Jurassic Park)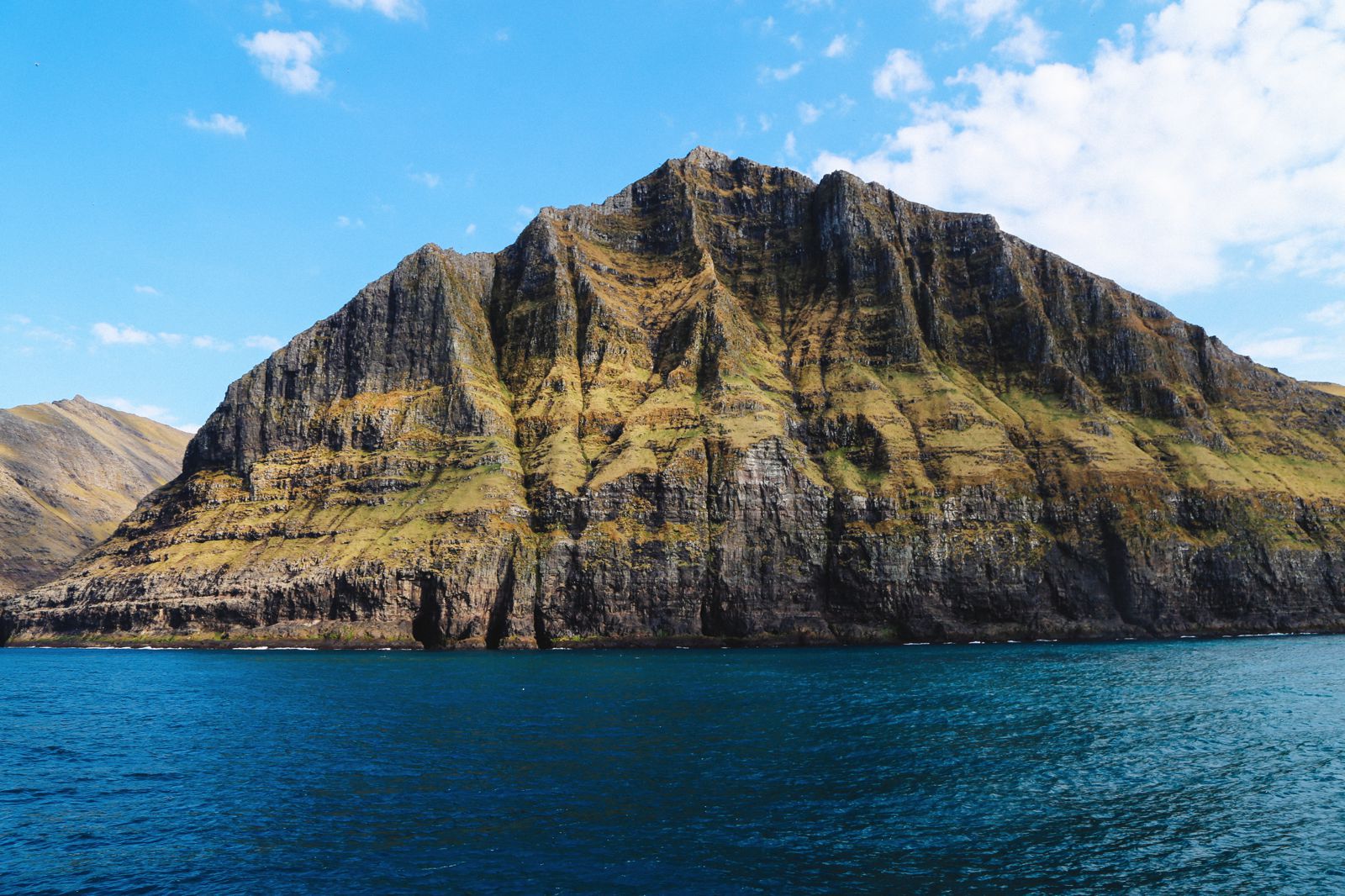 2.) Sørvágsvatn Lake, which literally balances on top of the most incredibly high cliffs!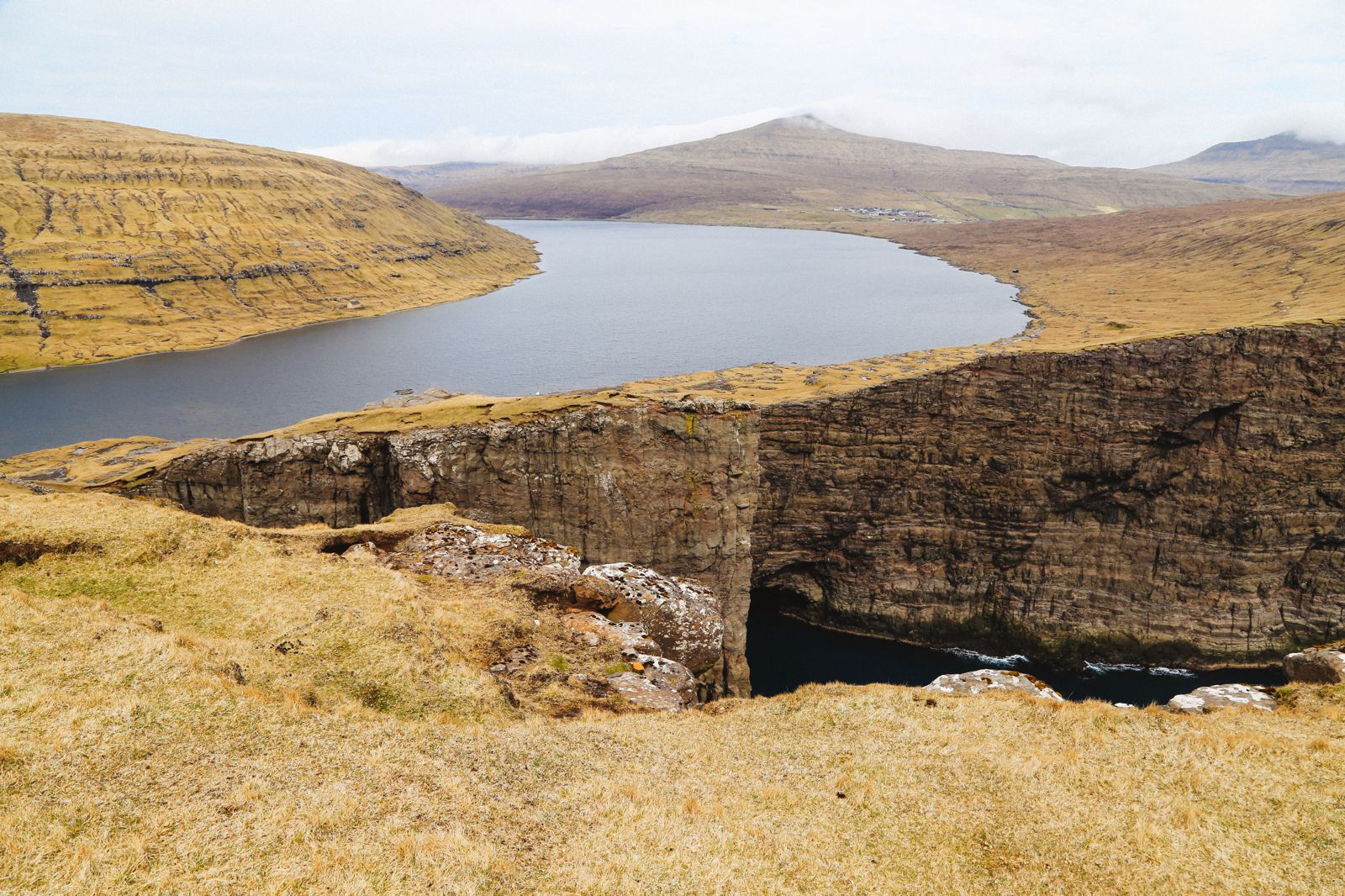 3.) Gasadalur Waterfall, that showers the ocean from high above the cliffs.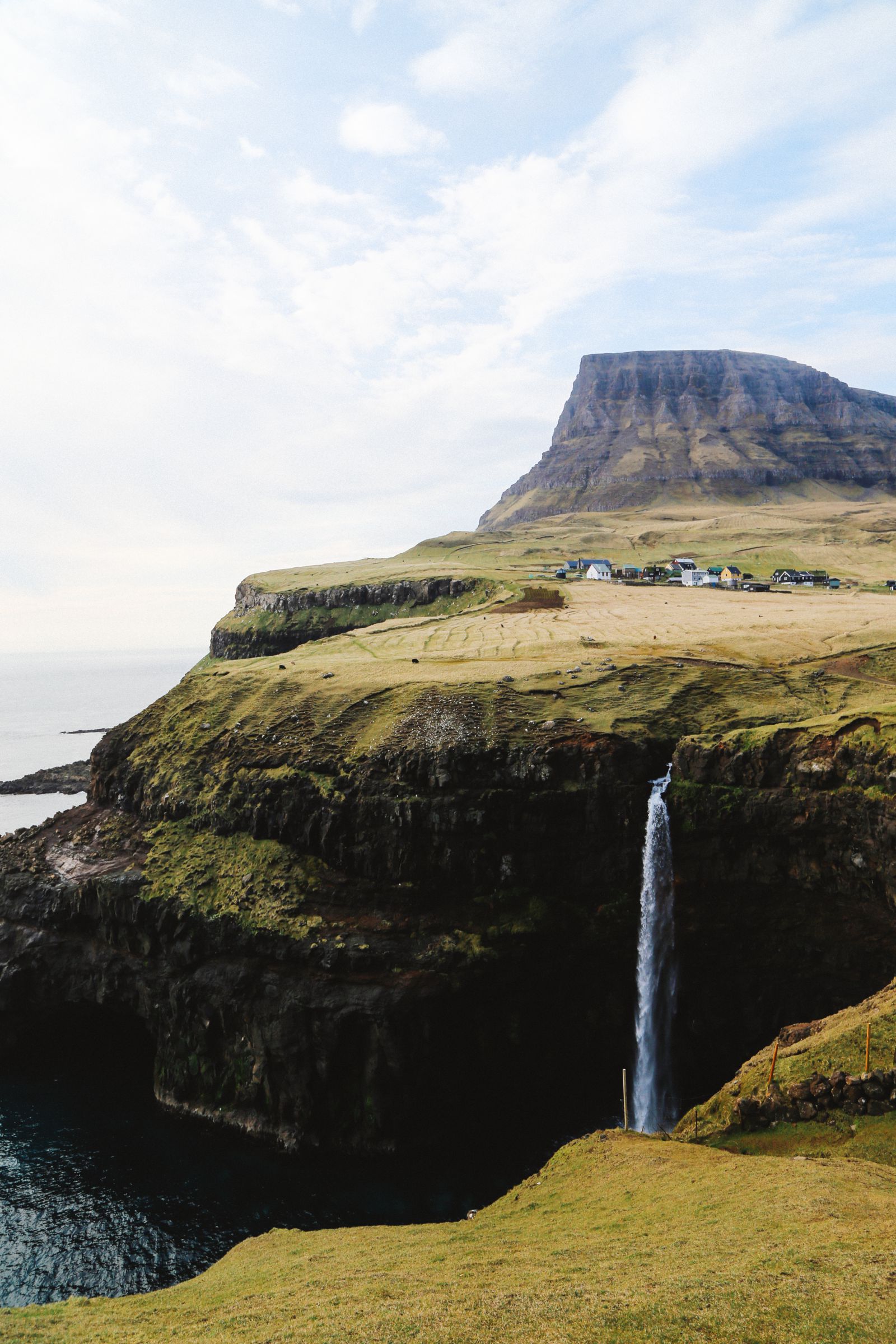 ---
---