If pictures are worth a thousand words, then surely videos are worth millions of words?
Whatever the case might be, we've finally put together our vlog from our time in The Faroe Islands showing first hand all the amazing sights you have to see in what is easily the most dramatic country in Europe (seriously, doesn't matter what kind of weather you have here – its all looks good when you're here).
Some of the sights you might recognise from the internet (or indeed from our posts on The Faroe Islands) and the others you haven't just show even more how amazing this beautiful set of islands are and why you really need to visit! (And they have puffins too!)
Here's the video!
Currently working on more videos as we speak… 😉
---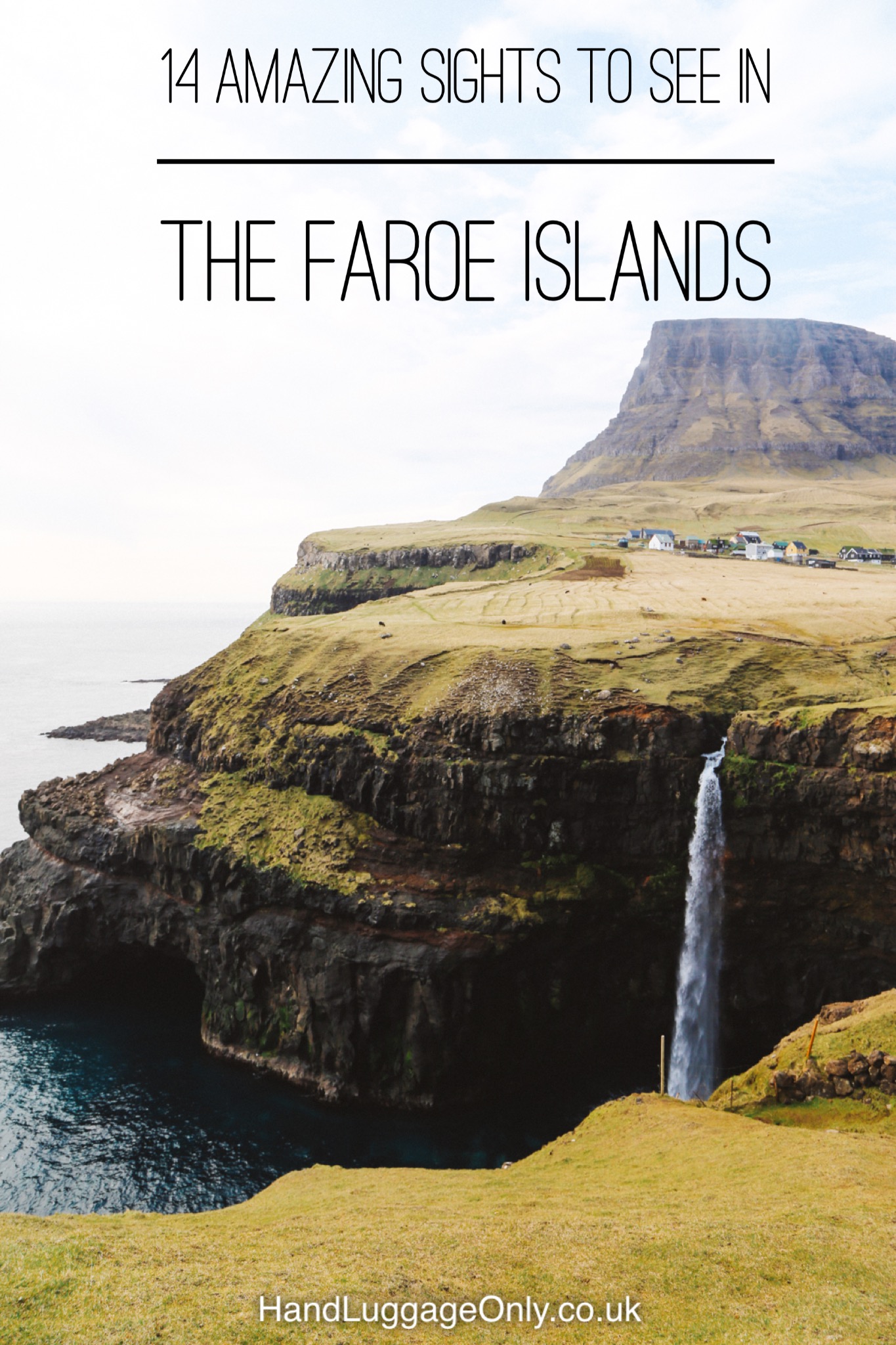 ---
---