London is a pretty epic place, though its probably expected that I'd say that seeing as it's my home but its the actual truth. 🙂 Our wonderful city is buzzing with so many amazing sights to explore which are particularly easy to get to, especially with hundreds of tube stops that are dotted across London town.
It can often be a bamboozling trying to juggle all the sights when you're travelling around London…What's at what tube stop? How close is it to this place? Is it even worth getting off at this stop?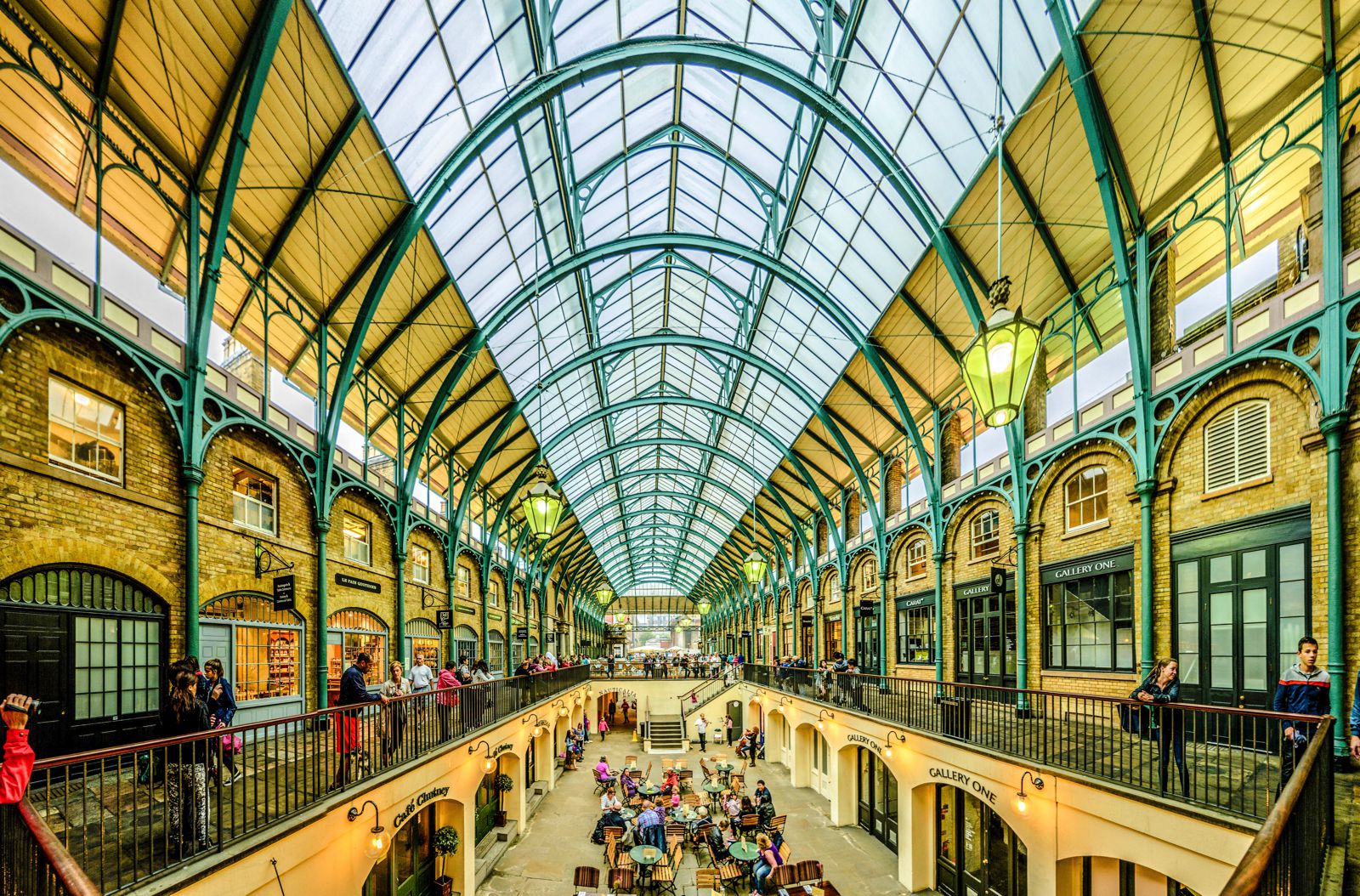 After living in London for 7 years, I've come to realise that EVERY tube stop has something great (or yummy) to discover, which led me to create my very favourite stops at every single central London tube stop! From visiting the bustling Borough Market, exploring the UK's oldest synagogue at Bevis Marks or devouring a dirty burger in south London – I've no doubt you'll find 'your tribe' at some of these stops!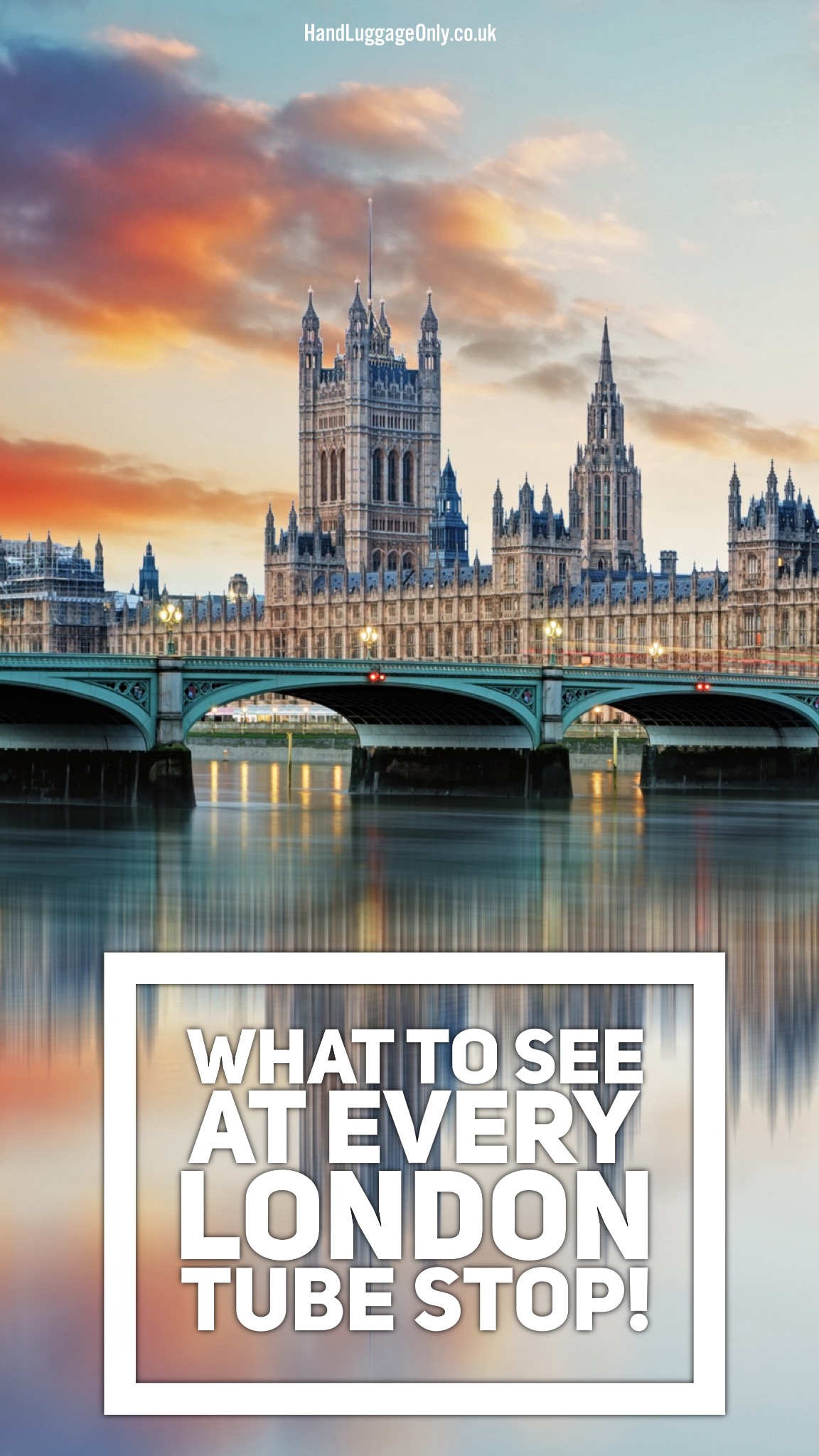 Of course, it's almost impossible to stop at each of these on your trip to London but my map should give you some tips on what and where to see the variety of our wondrous city! Take a look below and discover some of the very best things to see, do and eat at every tube stop in London!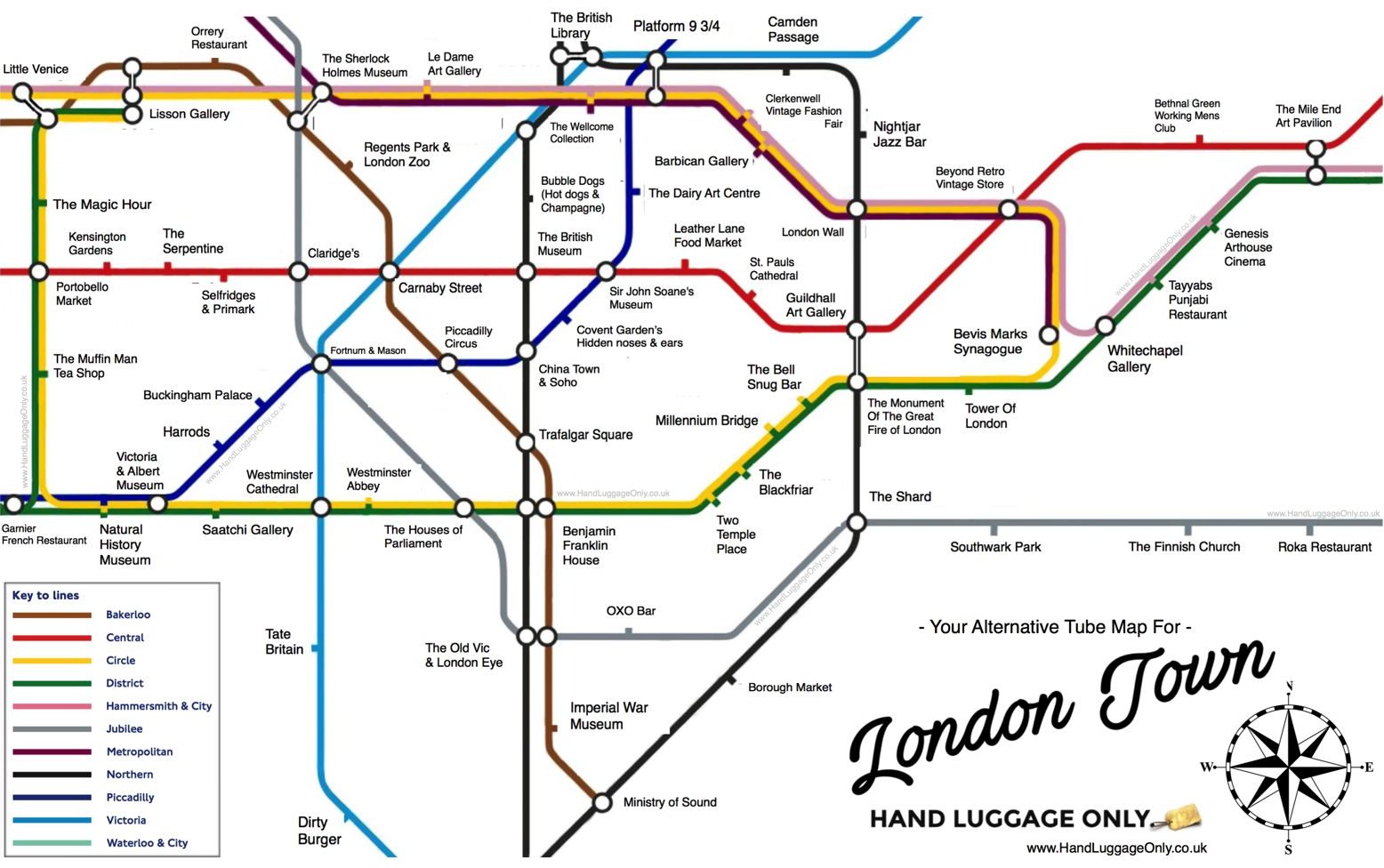 You can also use the slider below to compare each 'site' to its respective tube stop…
For more detailed area guides on visiting London, check out our complete guides to visiting:
 Covent Garden | Kings Cross | Whitechapel | Southbank | Camden Town |
…and not forgetting:
 Unique Places To Explore In The City
How To visit London On A budget
101 Free Things To Do In London
The Best Restaurants In Notting Hill
The 14 Best Street Food Markets To Visit In London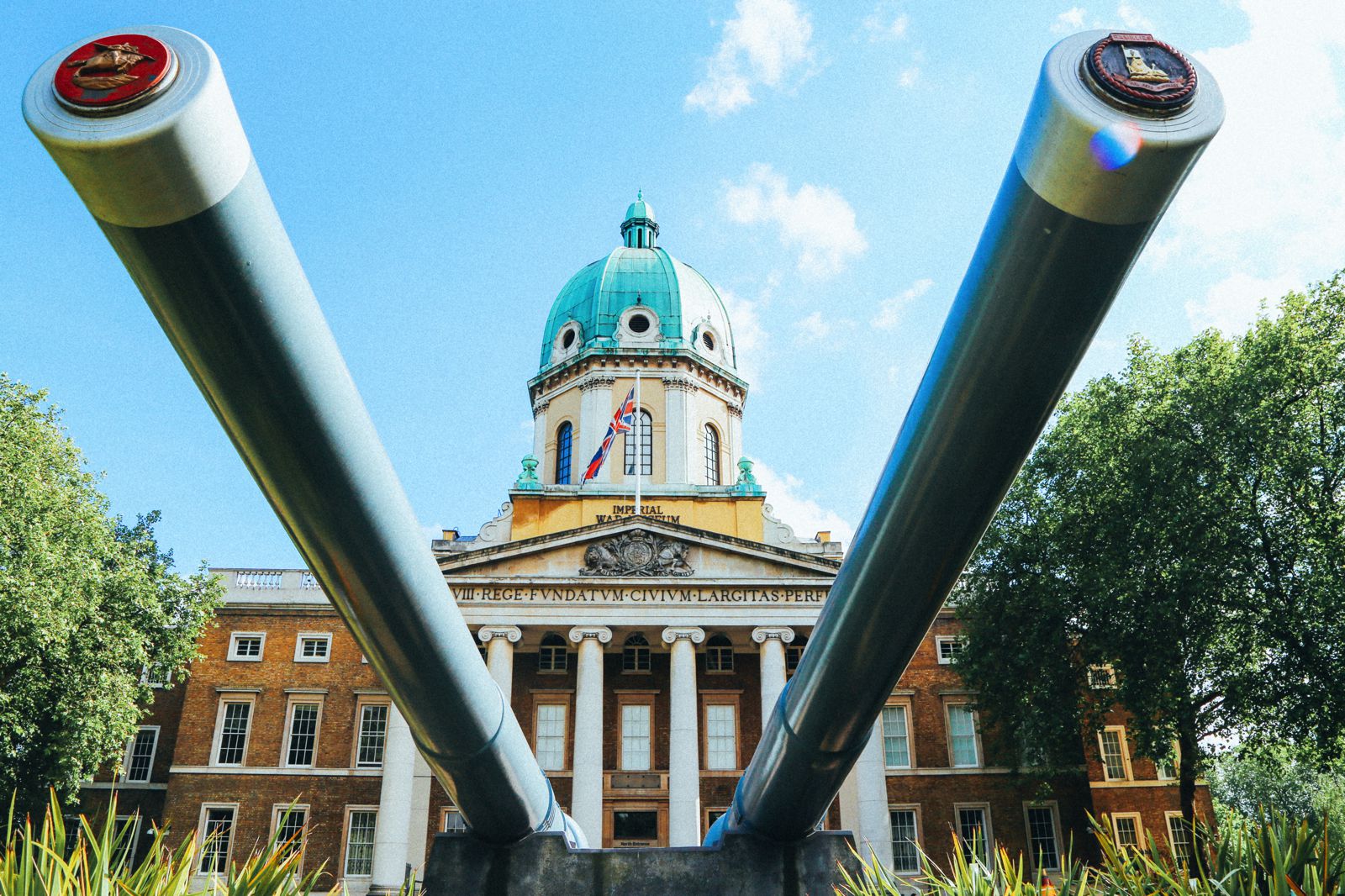 If you're thinking of organising your own English Road Trip, take a look at some of our very best places to include, right here:
The best places to include on your English road trip! 
---
---