New day, new video and this time, we're heading over to Gdansk in Poland… as well as the seaside town of Sopot!
Neither of us had ever visited Gdansk before and we decided to change that and headed over with Georgia and Chris for a long weekend in the city! As you can tell from our blog posts, I absolutely loved Gdansk (we all did), the old town here is so beautiful and Sopot is such a charming little seaside town I definitely recommend visit (perhaps moreso in the summer for Sopot).
Anyhooooo, here's the video… 🙂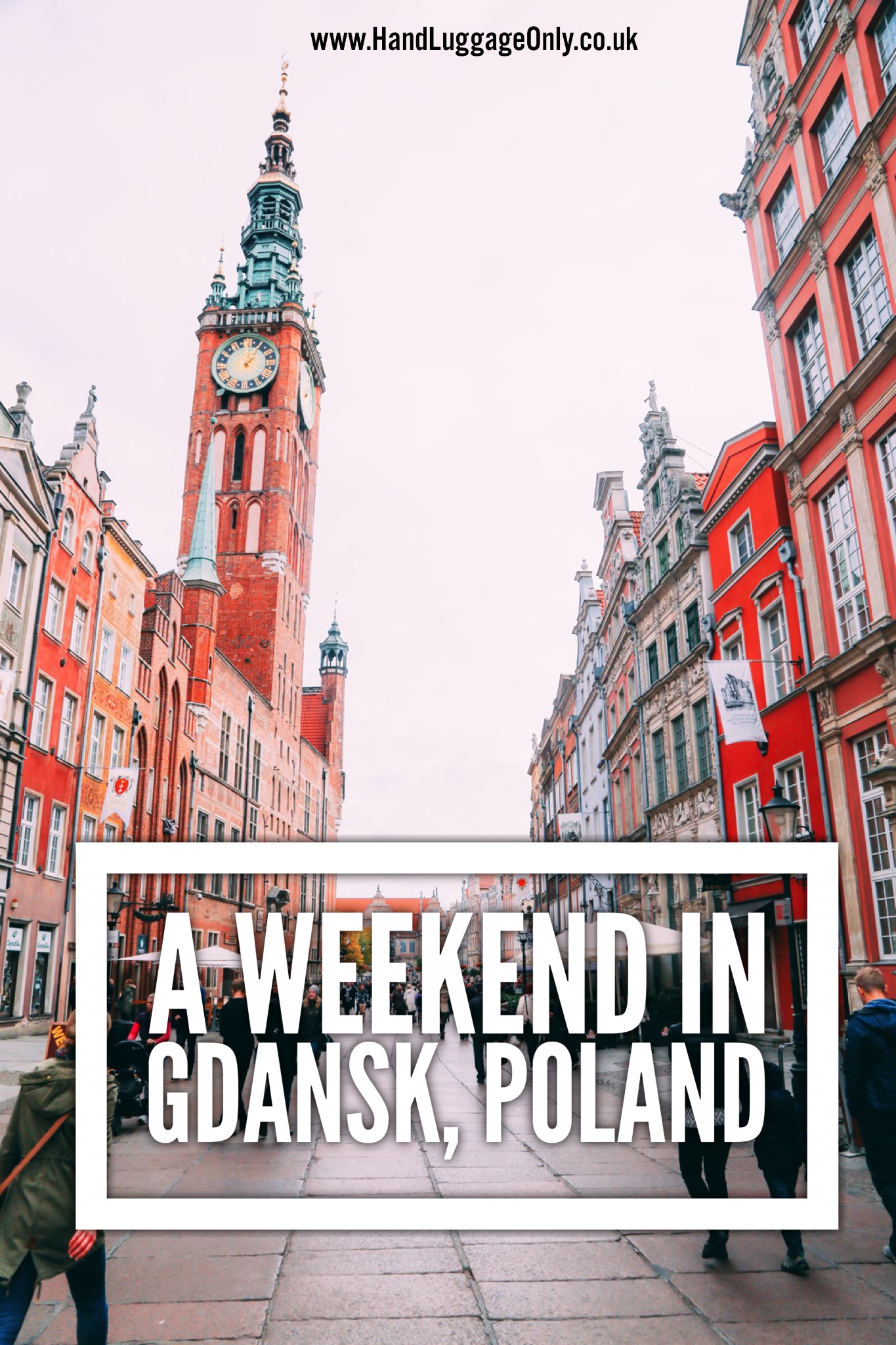 ---

*The winner will be notified via email.
*By entering the competition, you will be added to the WorldSIM & Hand Luggage Only mailing list from which you can unsubscribe at any time.
---
---
---