Northern France has a lot to offer us when we visit! From many thousands of years of history to beautiful castles and enough delicious food to fill your tummy every waking minute – there are so many amazing places to explore and discover on your trip!
One thing that I love most about Northern France is that it's easily accessible from England, especially if you want a day trip (on foot, believe it or not) or a longer weekend break in your own car. Both options are perfectly doable if you take a ferry from Portsmouth, Poole or Plymouth (all in England) across the English channel to some of Northern France's top spots. You can see the routes and more specific details on the official Brittany Ferries site  – you've got the options for about 5 starting destinations for France methinks.
Take a look at some of the very best places you should include on your trip to Northern France.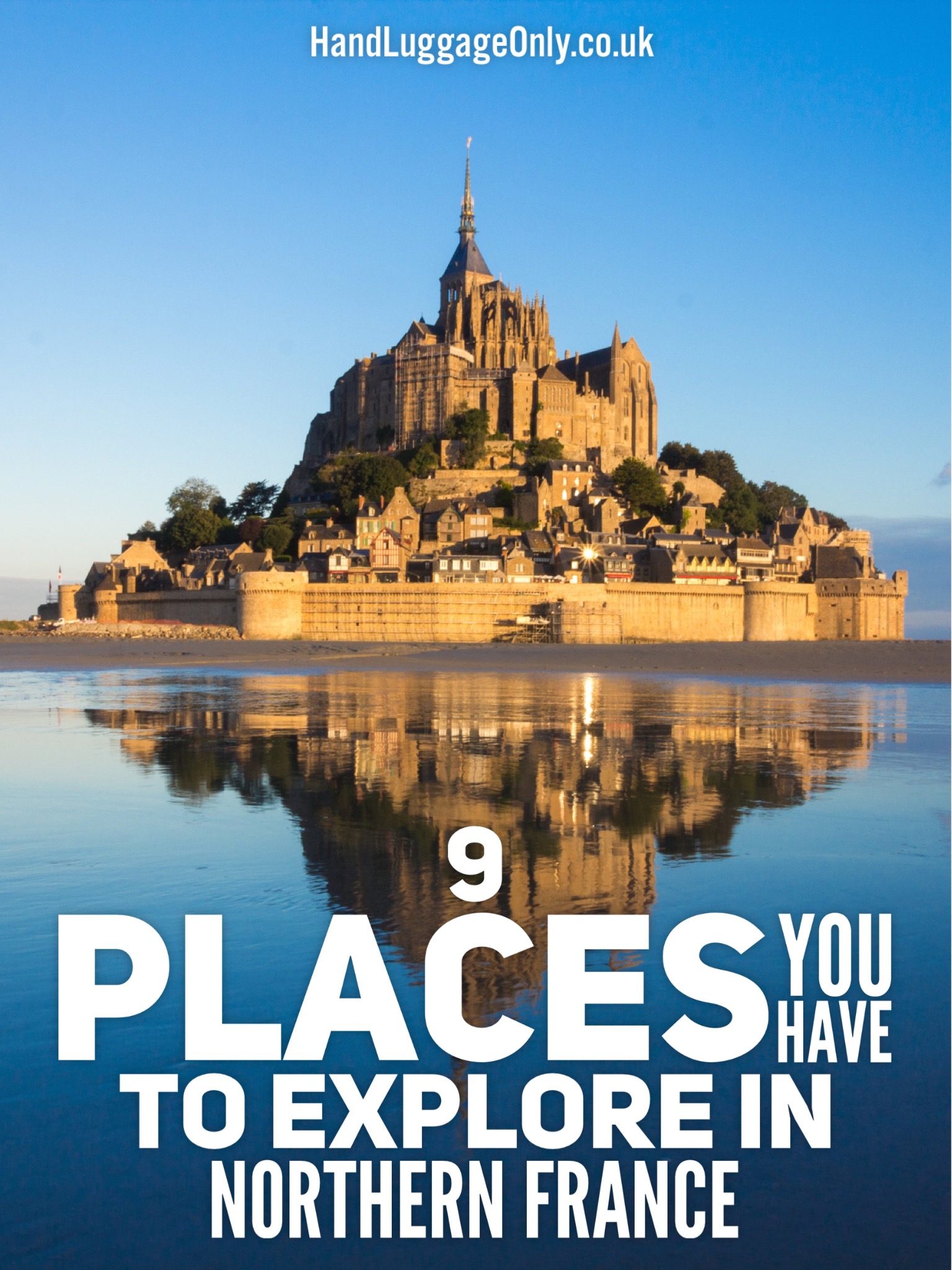 1.) Le Havre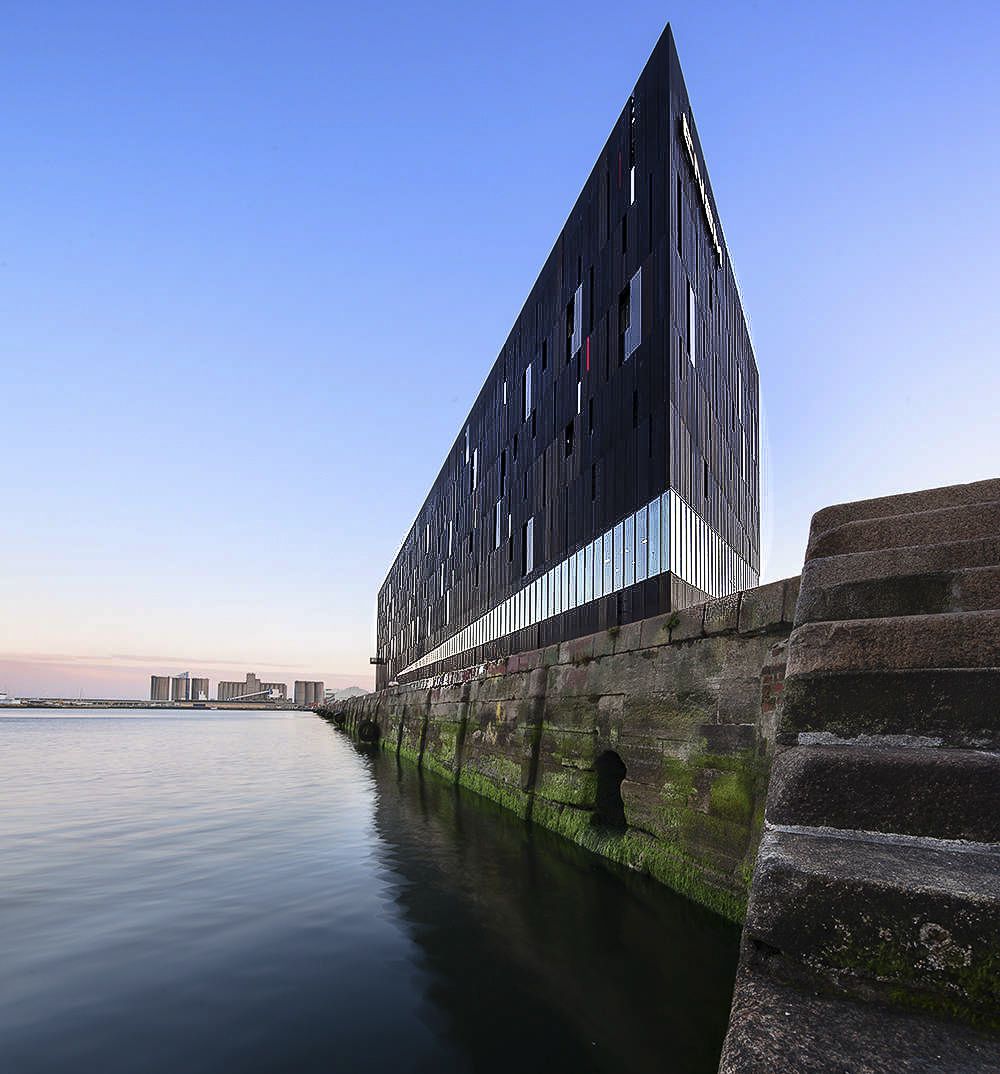 Le Havre is much more than just a port town, with lots of things to see and do when you arrive. Make sure to visit the museum of modern art, the stunning Le Havre Cathedral and the beautiful, Les Jardins Suspendus.
Don't forget to pack your walking shoes and trail the Côte d'Albâtre coastline that's close by.
 2.) Caen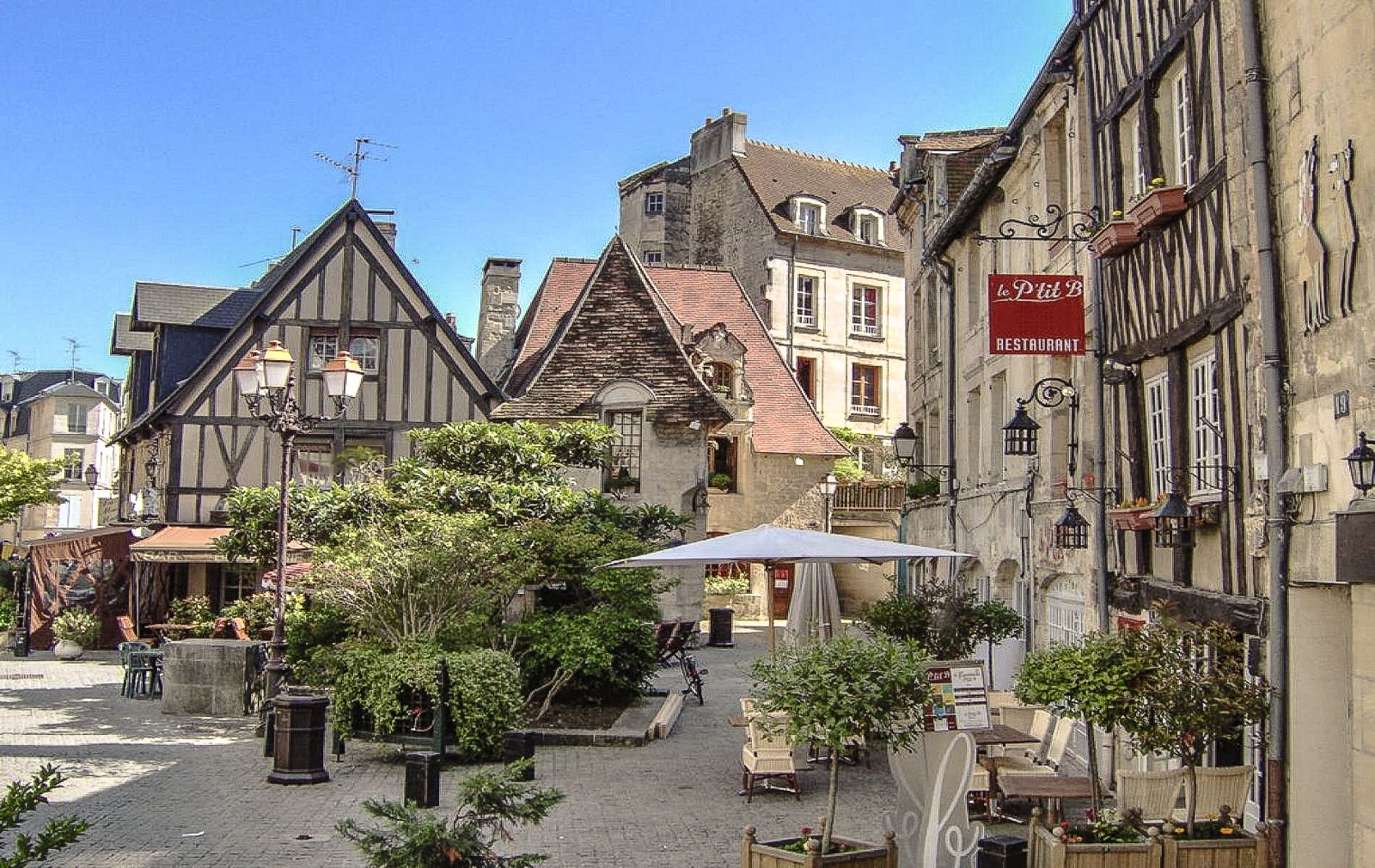 Caen is one of Normandy's prettiest cities that is perfect to explore some of that gorgeous French history that fills the region. Make sure to stop at Château de Caen that was actually built by William the conqueror almost 1,000 years ago!
For a great bite to eat, make sure to gorge yourself silly at A Contre Sens – a well deserving Michelin Star restaurant that creates some yummy and creative meals.
3.) Mont Saint-Michel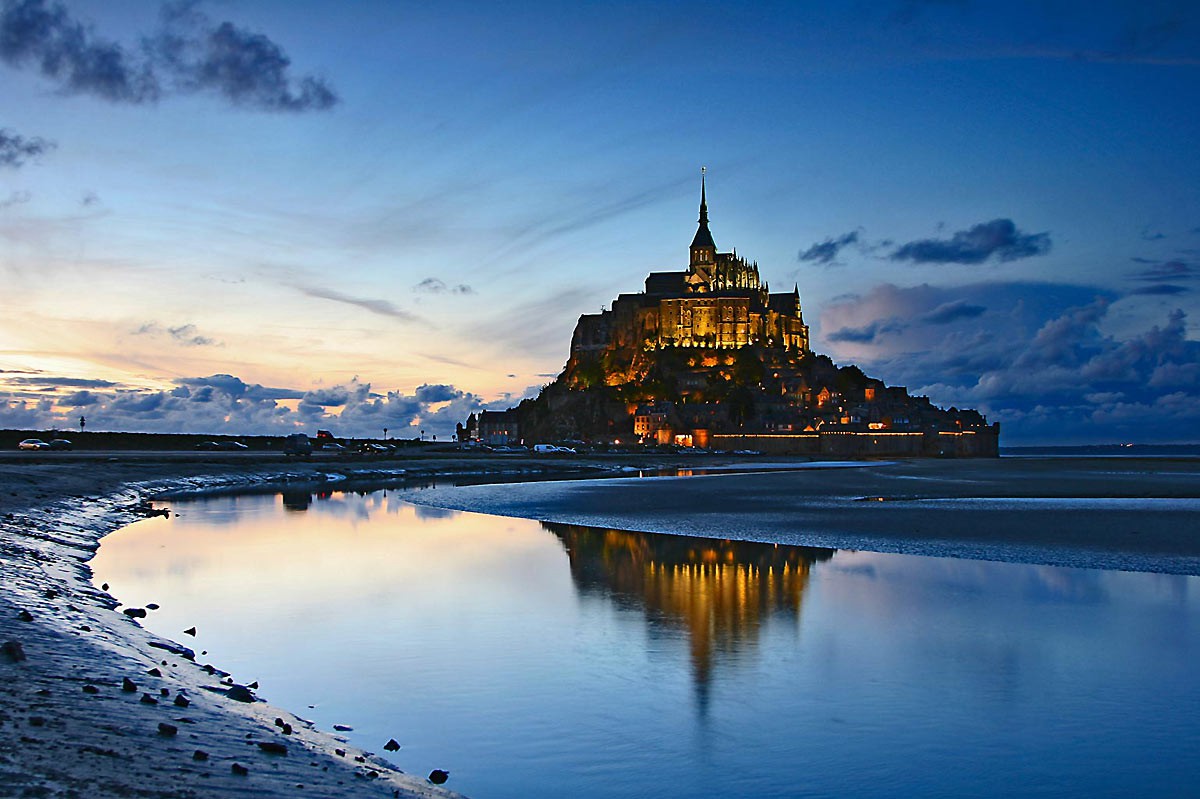 Mont Saint-Michel is one of Northern France's most iconic communes. Perched on its own island it's not too far from the mainland itself, which makes it easy to access… at low tide, at least! 🙂
Make sure to spend an afternoon exploring this gorgeous UNESCO World Heritage Site that has a history dating back as the 6th Century.
 4.) Brest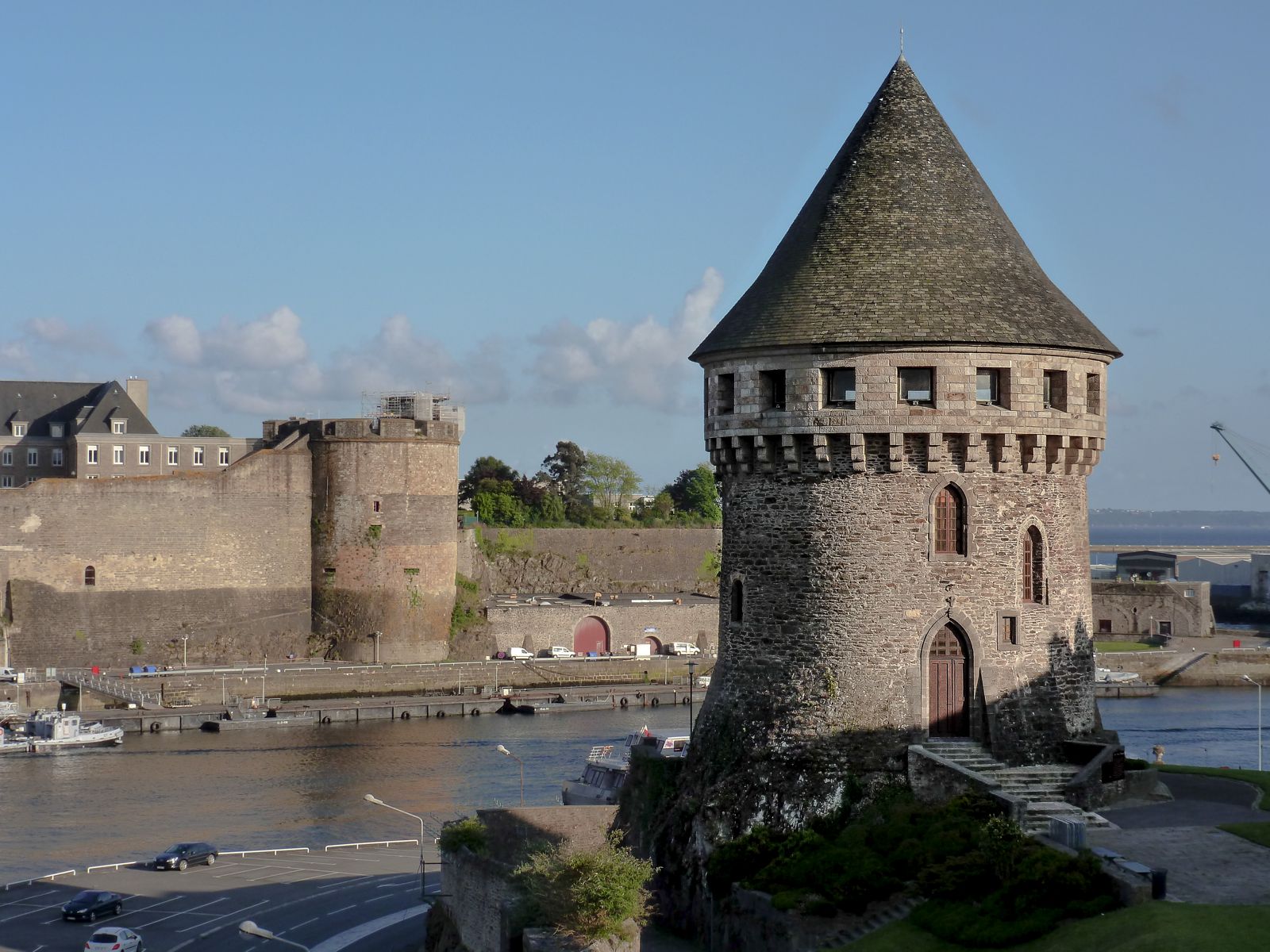 Brest is a relatively large city situated on the north-west tip of France. Make sure to visit Tour Tanguy, indulge in some local seafood from Le Crabe-Marteau, all after a long day of exploring the cobbled streets and independent stores.
5.) Carnac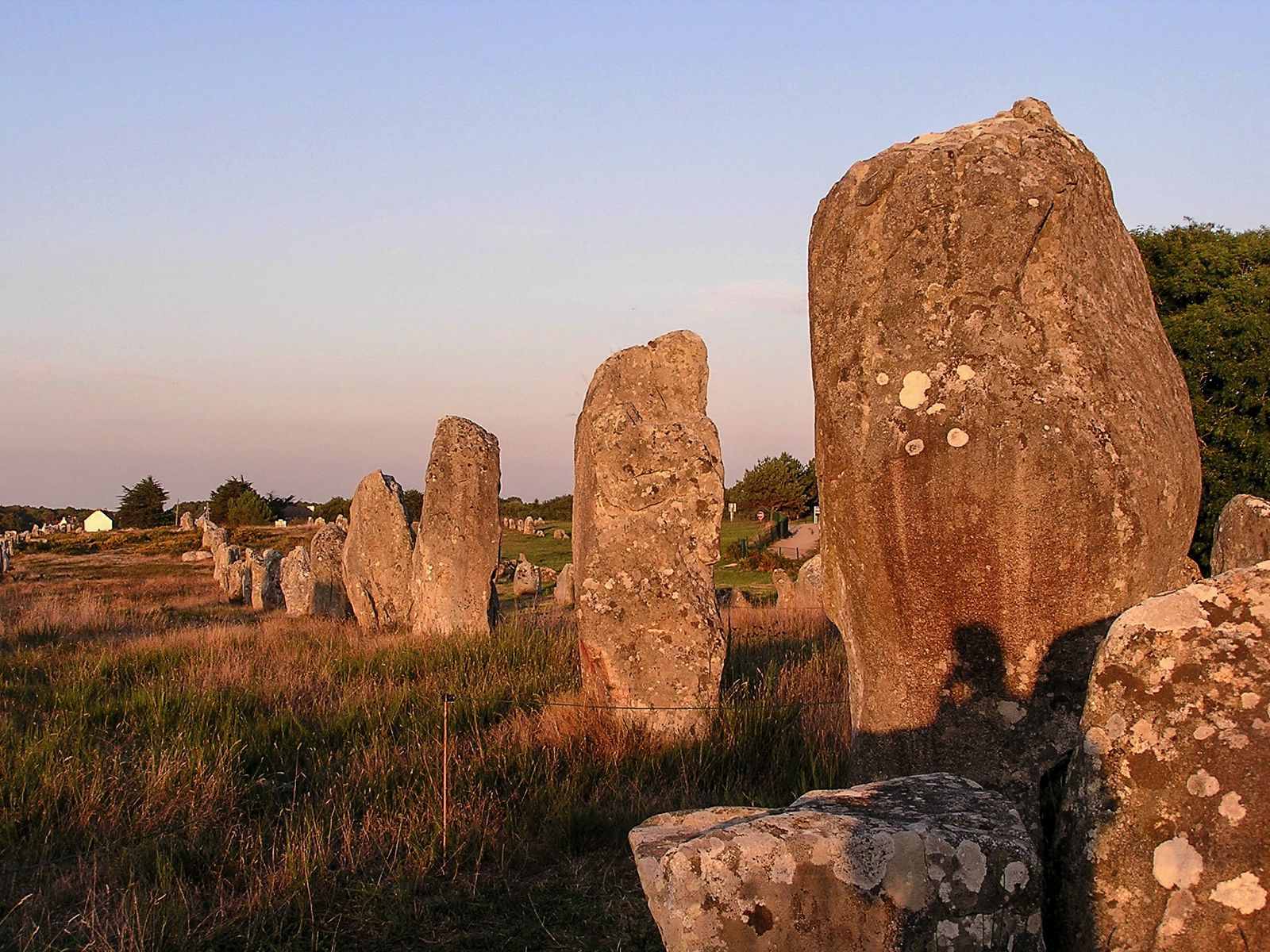 Carnac is a relatively small commune on the north-west coast of France. One of the most famous places to visit here has to be the Carnac Stones that are thought to be over 6,000 years old!
If you decide to take a dip in the sea, head over to one of the commune's five local beaches that are perfect on a summer's day.
 6.) Paimpont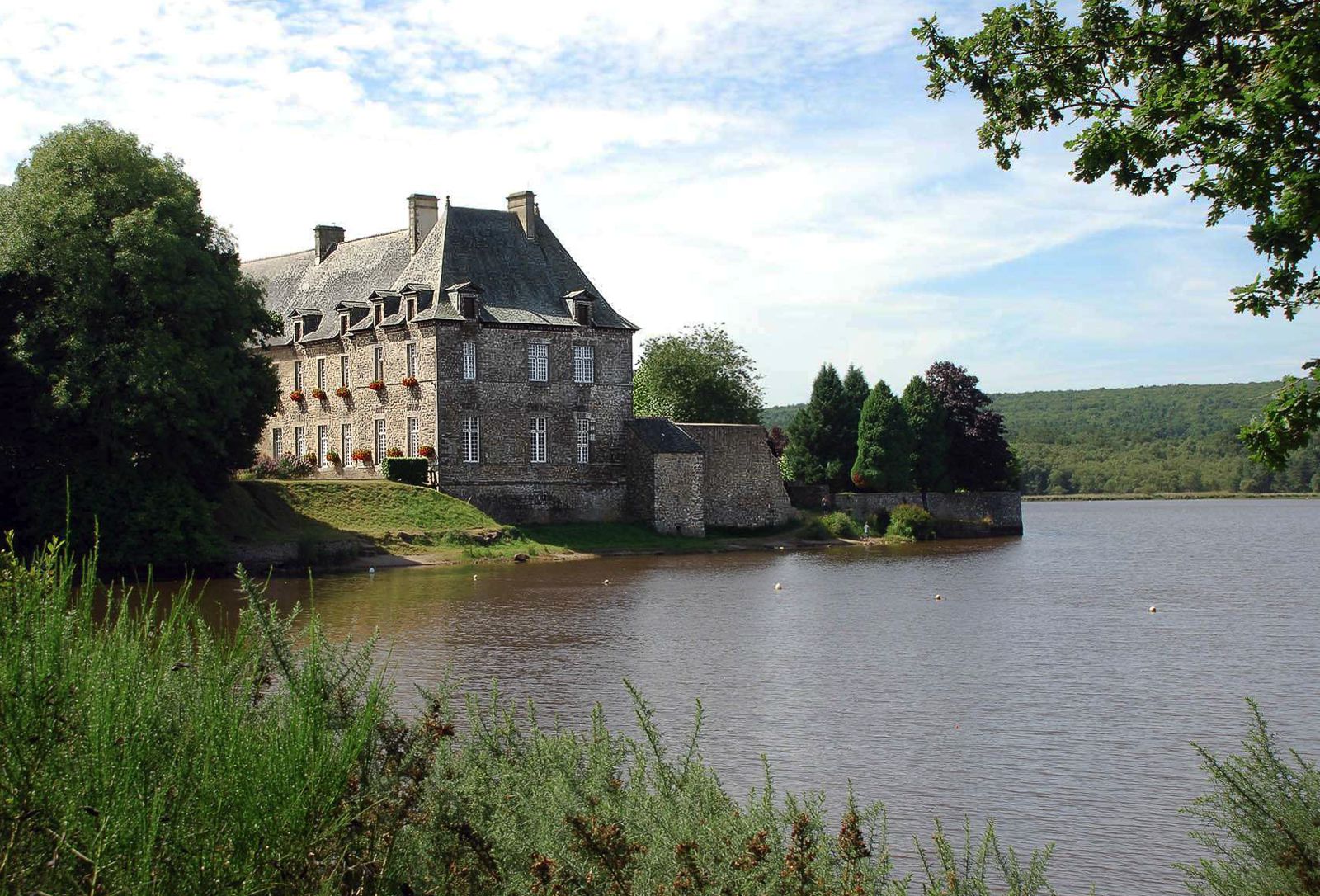 Away from the breezy sea air, Paimpont is a gorgeous place to discover a little more history of this gorgeous region. Make sure to visit the Abbey and discover the ancient forest of Paimpont that once was part of the vast forest that covered Brittany.
Head into the forest and walk the natural trails, which is especially great in both winter and summer.
7.) Combourg Castle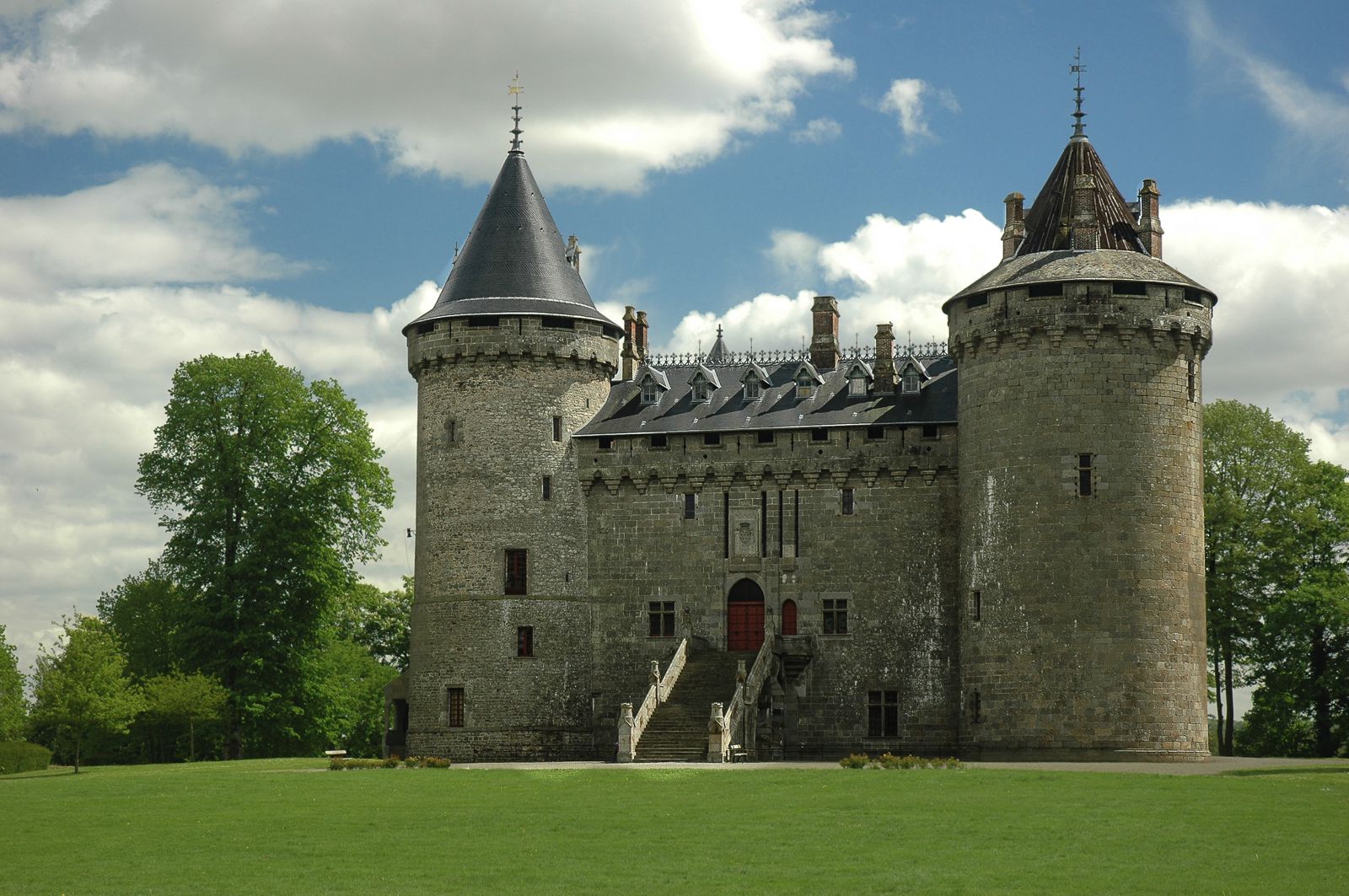 Château de Combourg is one of the region's prettiest castles! Perched right next to Lake Tranquil, this medieval castle is the perfect place to see the beautiful castles of the region.
If you're interested in French castles and Château's, make sure to check out our full post on which to visit, right here (Insert link: http://handluggageonly.co.uk/2016/02/11/10-fairytale-castles-chateaus-you-must-explore-in-france/).
8.) Vannes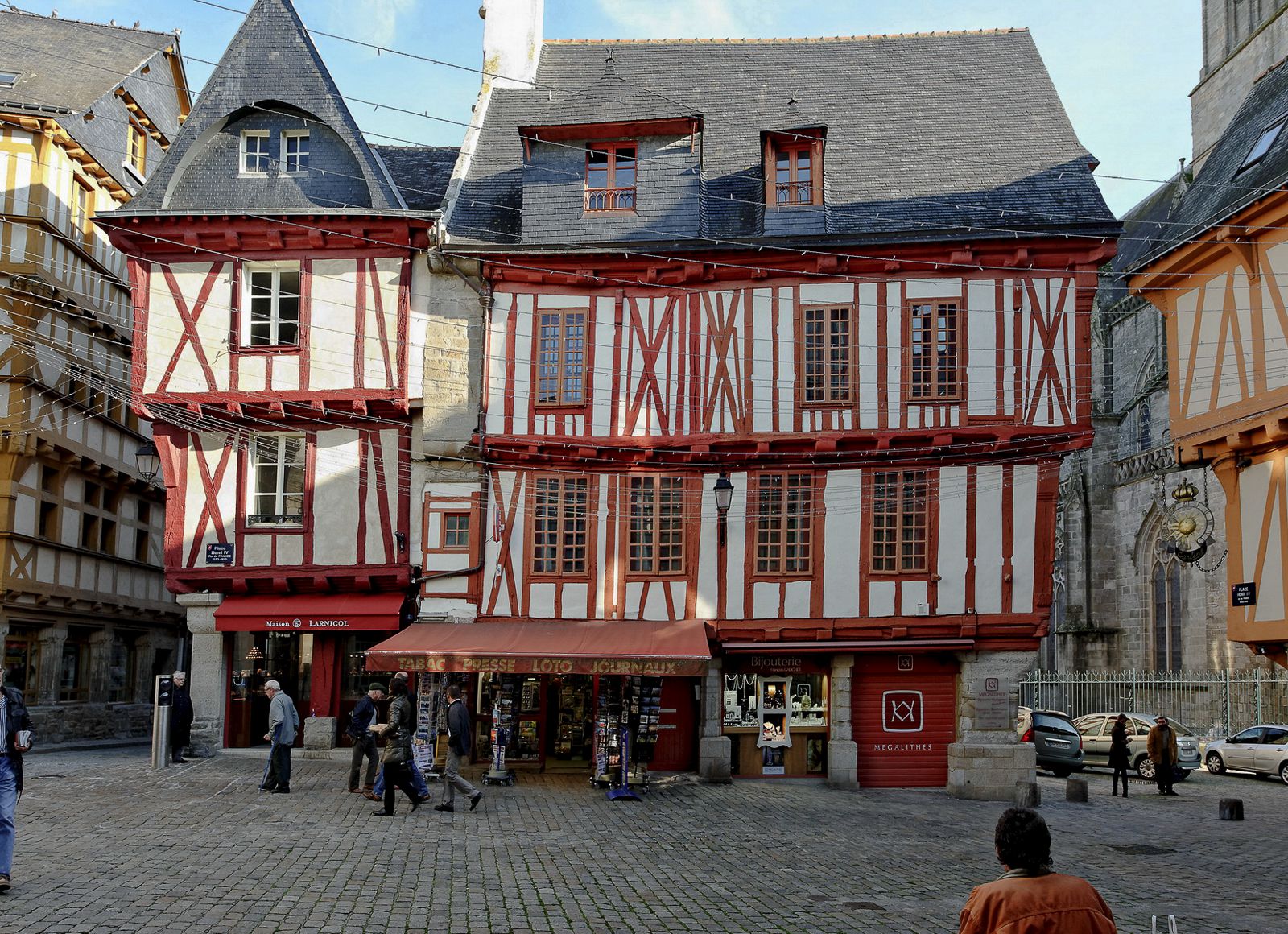 Vannes, is a relatively large town that is steeped in over 2,000 years of history. Visit this walled town to discover some of its impressive timber framed houses in the old town and the beautiful city walls.
Make sure to grab a bite to eat at La Tete En L'air – not only is the food delicious but its presentation is beautiful!
 9.) Belle Island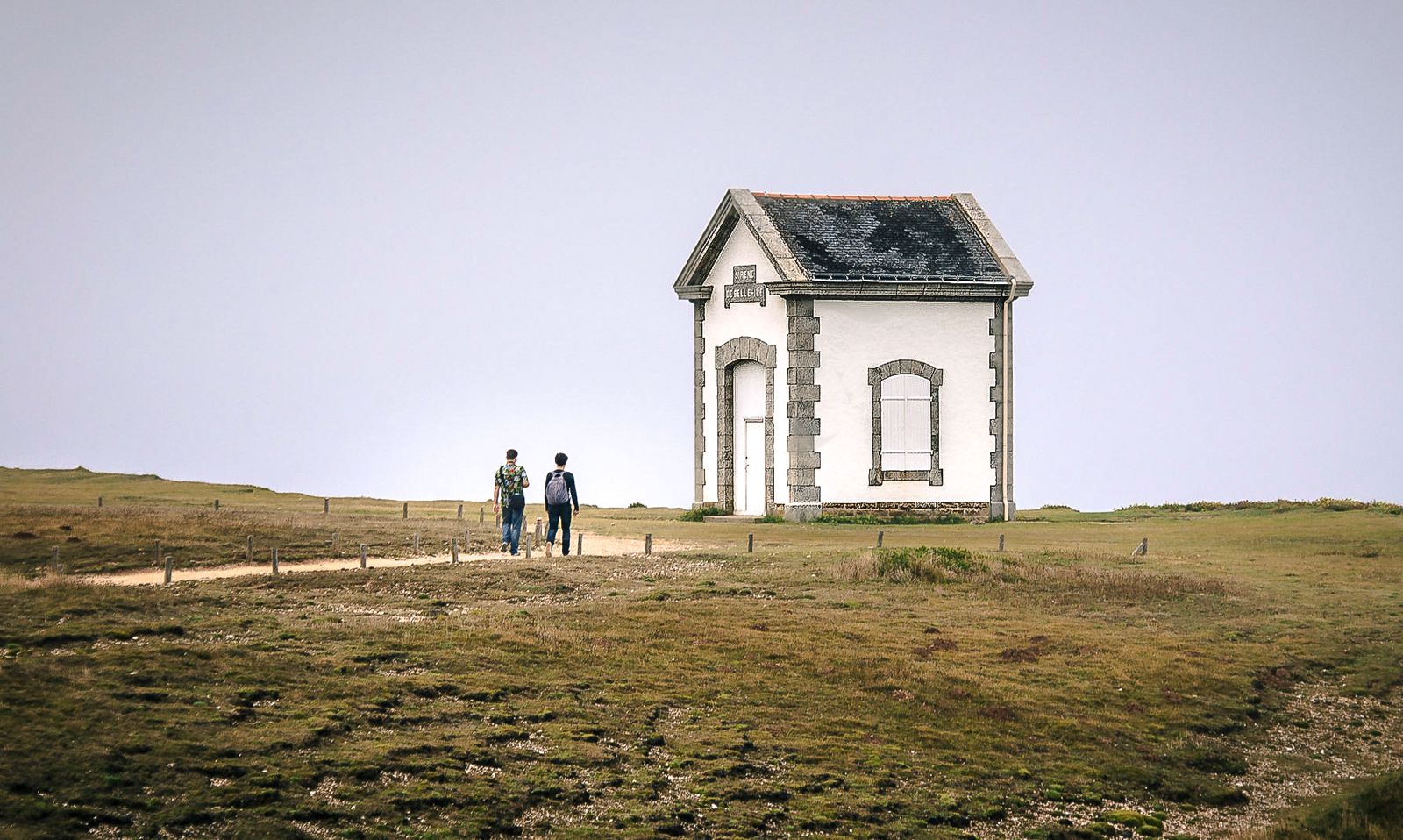 Around 10 miles or so from the mainland of France, Belle Island is so close but it can feel like a million miles away. Make sure to visit some of its pretty towns, explore its rugged coastline, especially Côte Sauvage and discover some of the fresh fish restaurants that line the harbour fronts.
---
---