Manchester, in the north of England, is easily one of the most fun cities to visit in the UK!
My earliest memories of the city involve several absolutely amazing nights out, followed by a hunt for as much food as I could handle the next day while recollecting our adventures across the city from the night before.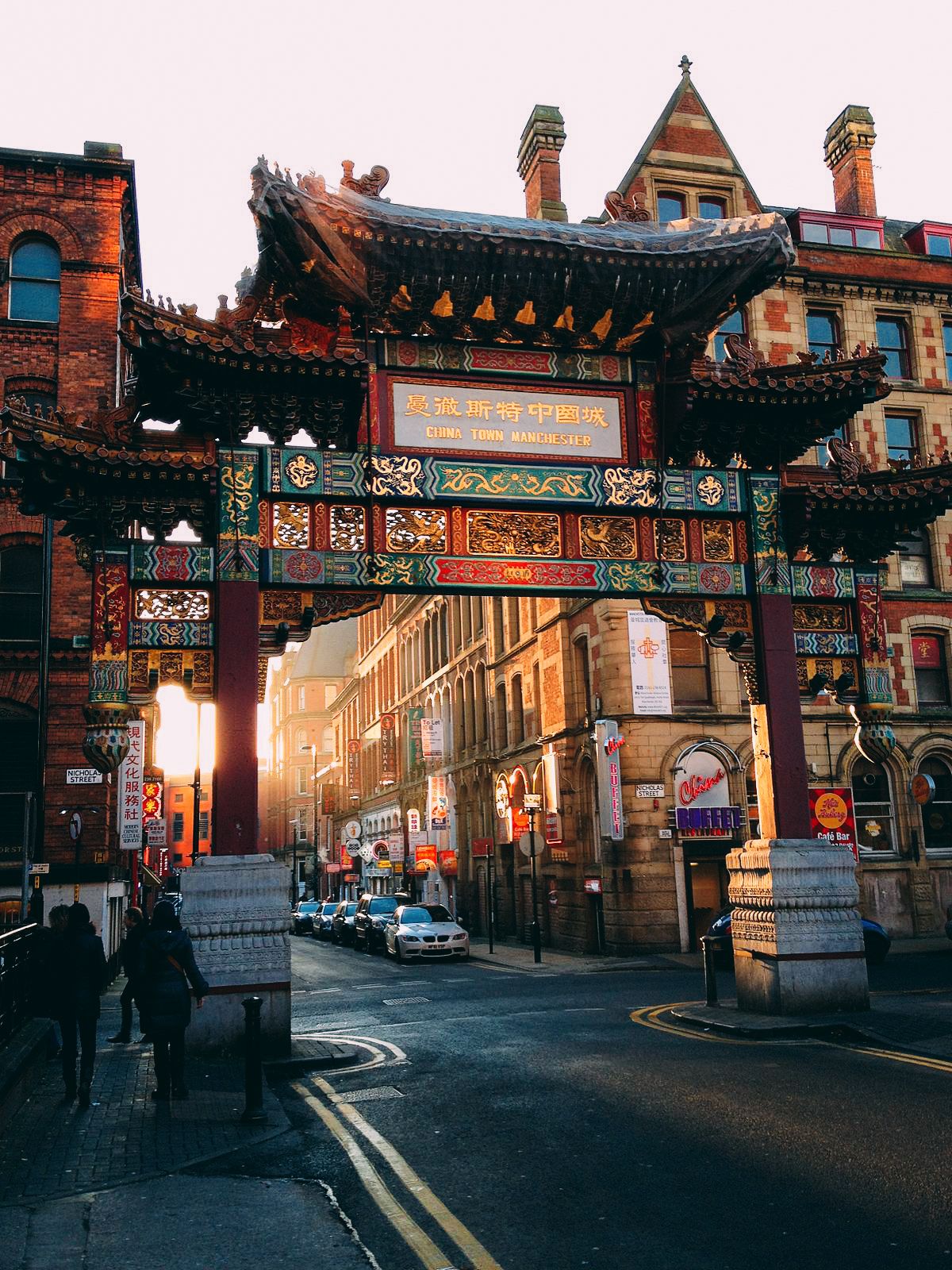 Fun and incredible nightlife aside, Manchester has a decent selection of sights worth seeing and even if you happen to be visiting London, Manchester is without a doubt worth making that 2 hour train journey from the capital.
Here are 11 sights worth checking out in Manchester… after which, you're free to let loose, let your hair down and go crazy with a night out in the city!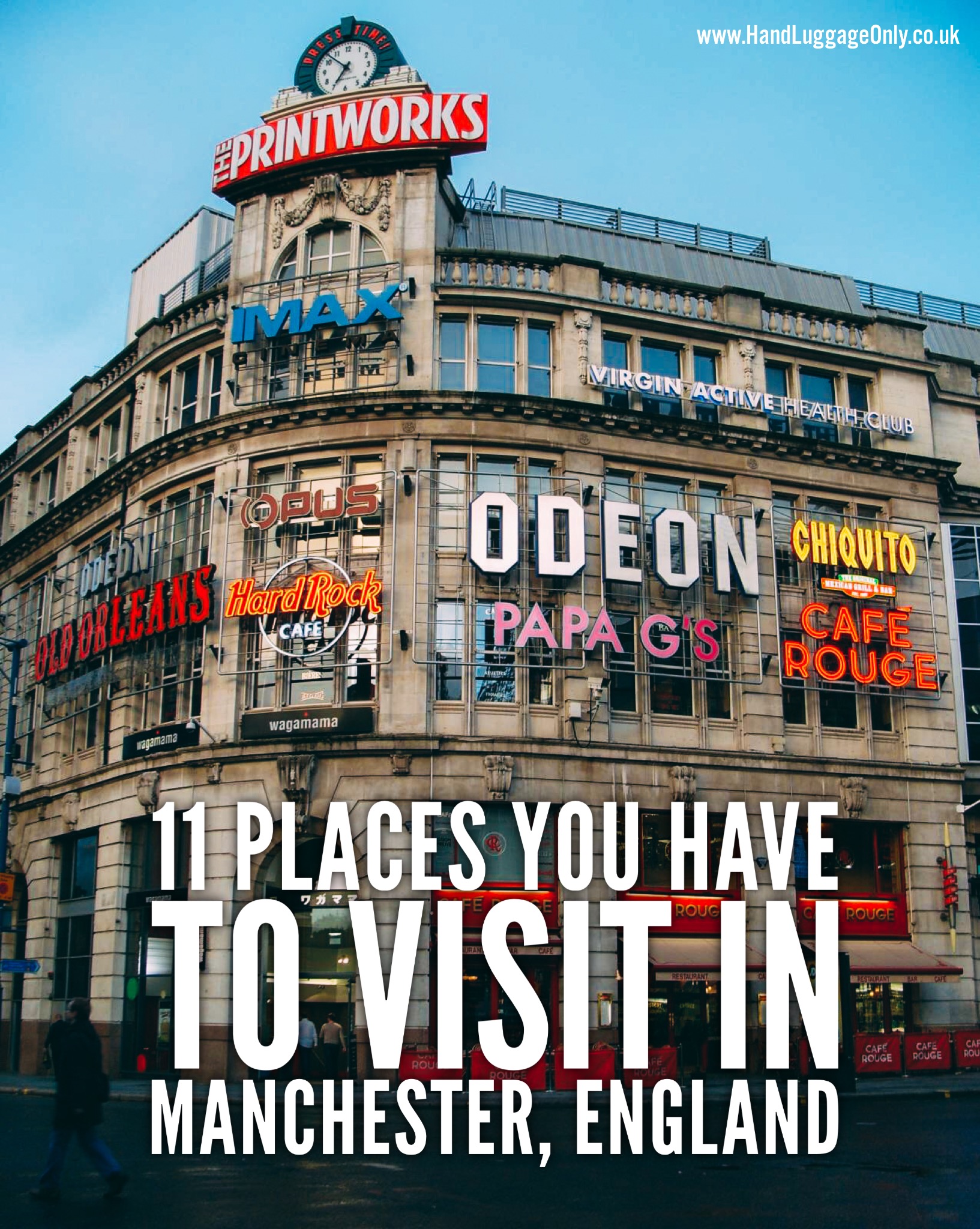 1.) Old Trafford Museum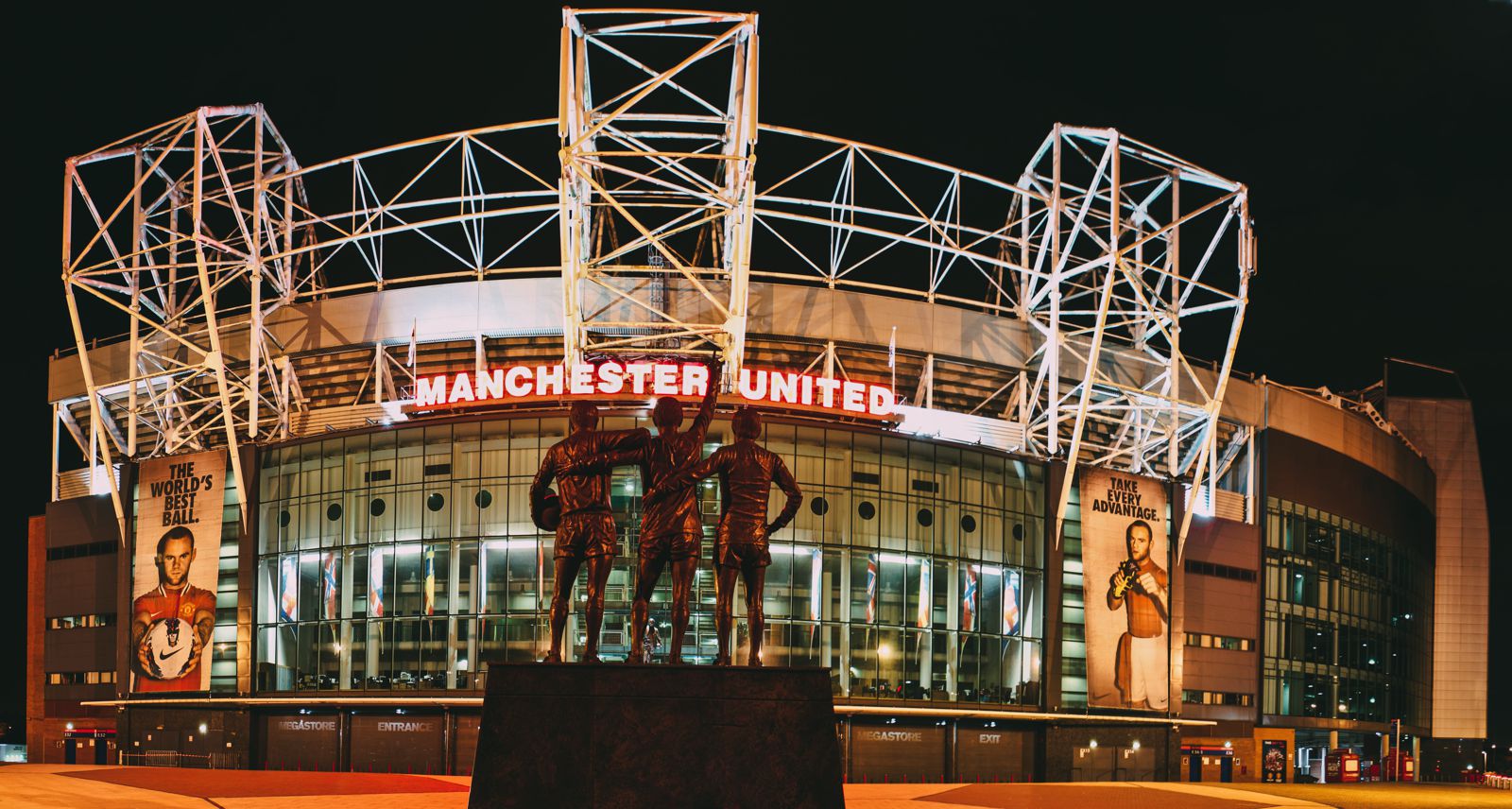 Manchester is perhaps best known for Manchester United Football Club, and fans can get the full experience on a trip to the club's training ground at Old Trafford. Also known as the Theatre of Dreams, the field here dates back to 1910.
2.) Manchester Cathedral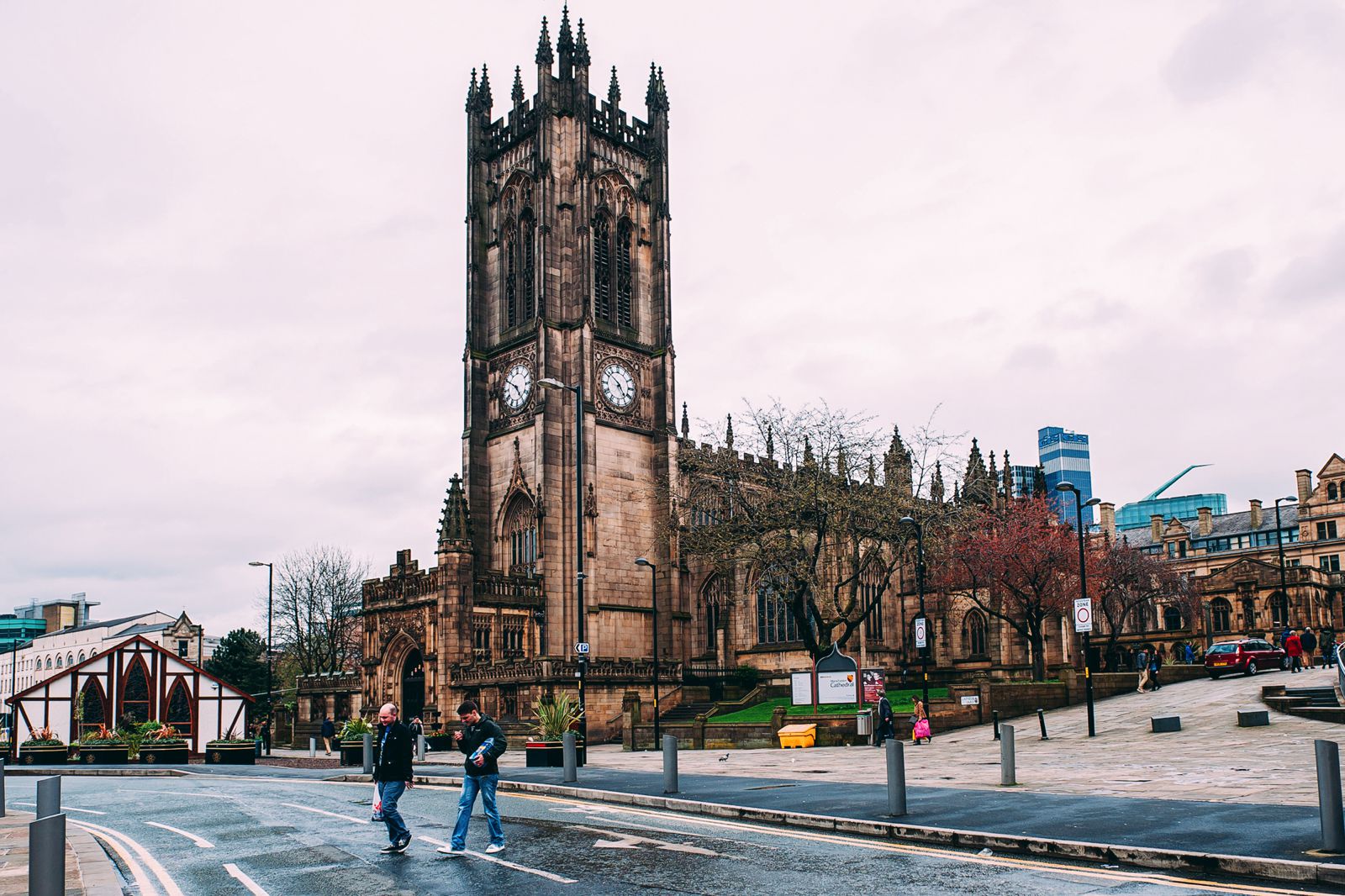 Dating back to 1215, Manchester Cathedral offers a welcome break from the hustle and bustle of the city. The official name is actually "The Cathedral and Collegiate Church of St Mary, St Denys and St George" and this centuries gothic cathedral is one amazing sight that needs to be seen in the city! (Like if you don't get to see anything else, you definitely need to see the Cathedral)
3.) John Rylands Library
The John Rylands Library is known as one of the most serene spots in the city, particularly in its reading room which is still in use today. The library is dedicated to John Rylands, a cotton merchant who was instrumental in Manchester's early development and is a truly stunning display of Gothic architecture.
4.) Manchester Art Gallery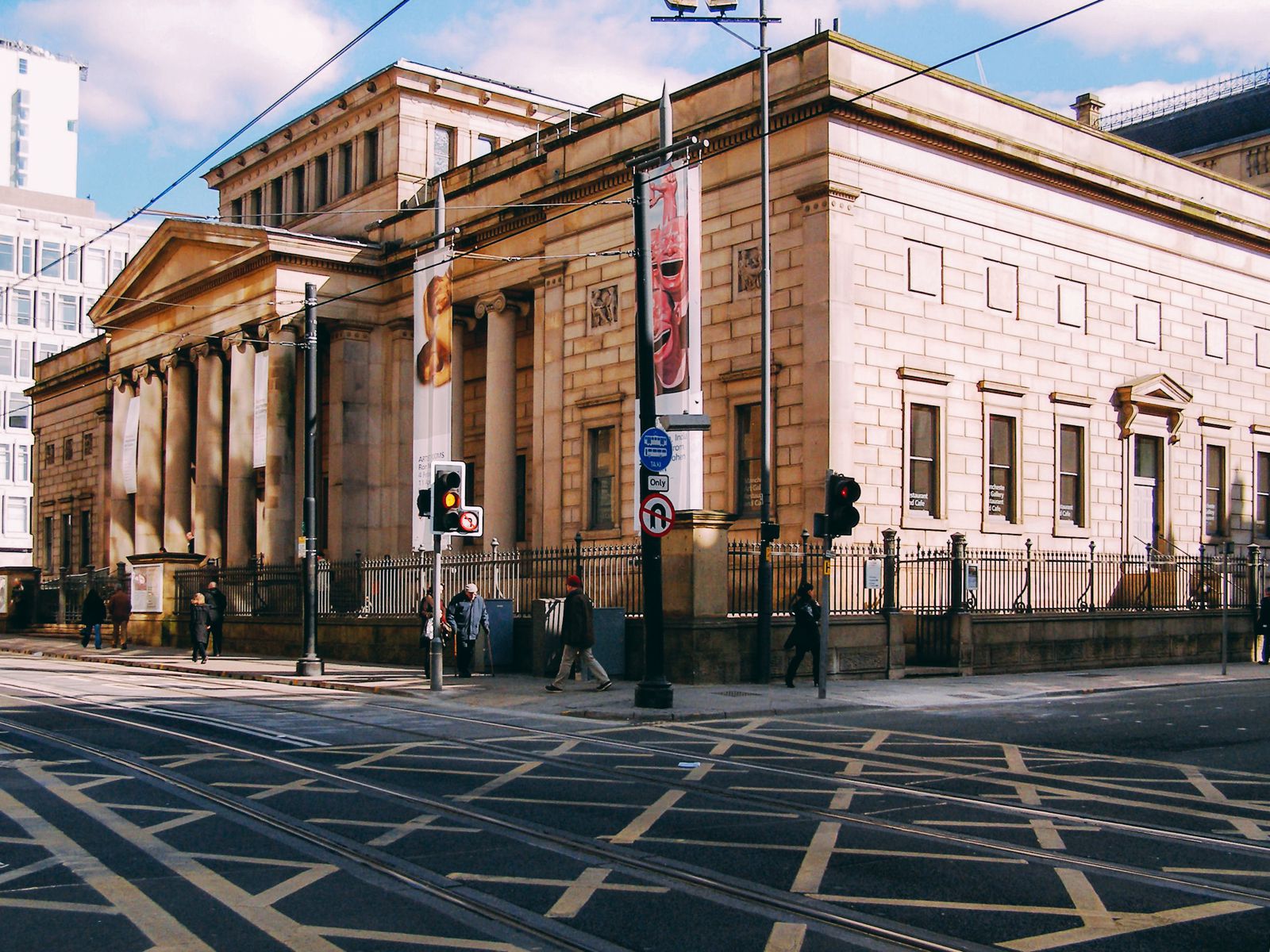 Come to Manchester Art Gallery, conveniently nestled in the centre of the city, if you want to take a walk through Manchester's art history. Here you will find works that go back to the pre-Raphaelite period as well as works by famous local artists like Lowry (see more below).
5.) The National Football Museum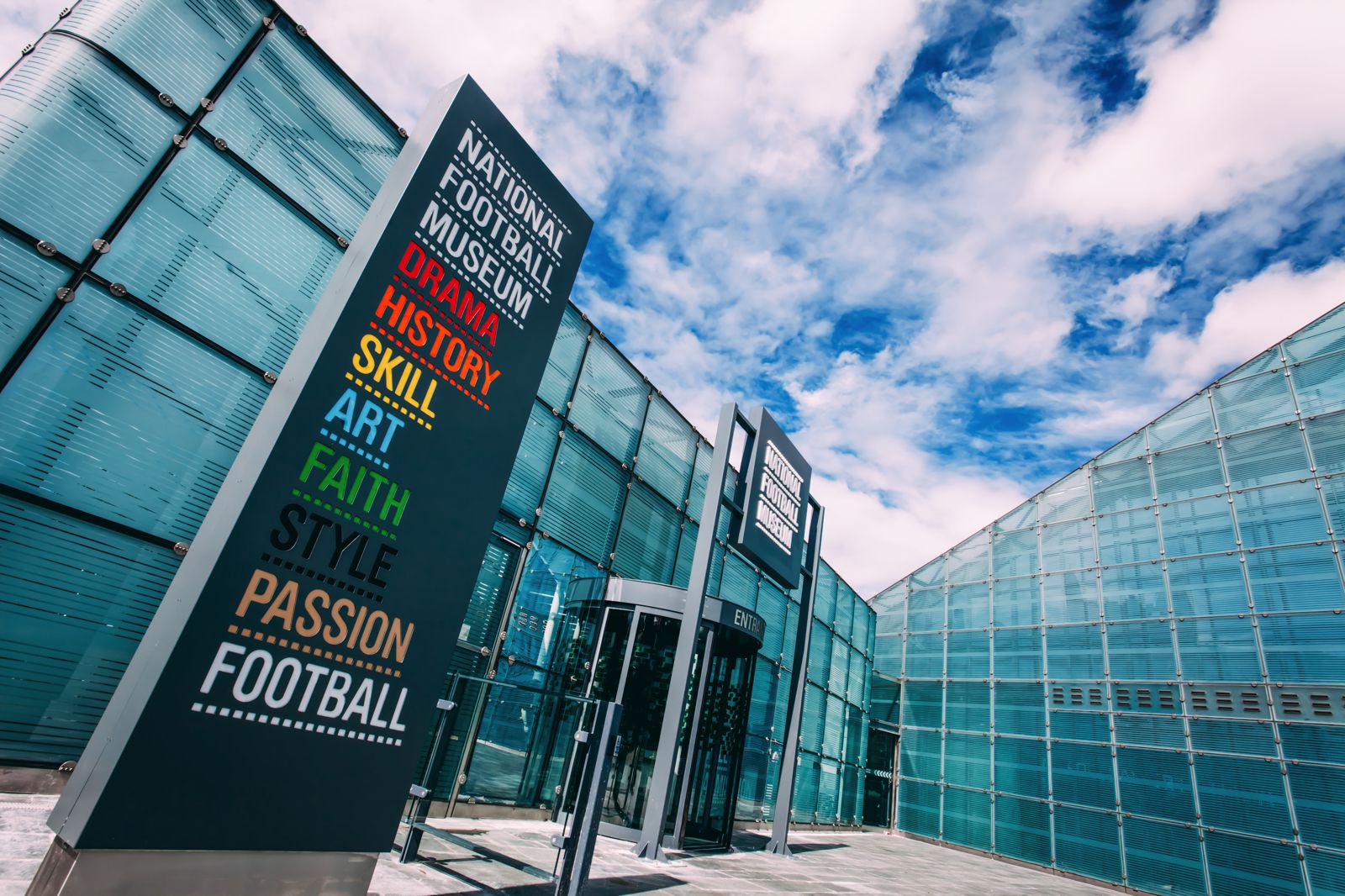 The National Football Museum is the place to come if you want to learn all about Manchester's two football clubs, Manchester City and Manchester United. There are a range of interactive exhibits here and this is without a doubt an important pit stop for anyone even remotely interested in football (if you're not into football, you'd be forgiven for skipping this one).
6.) The Lowry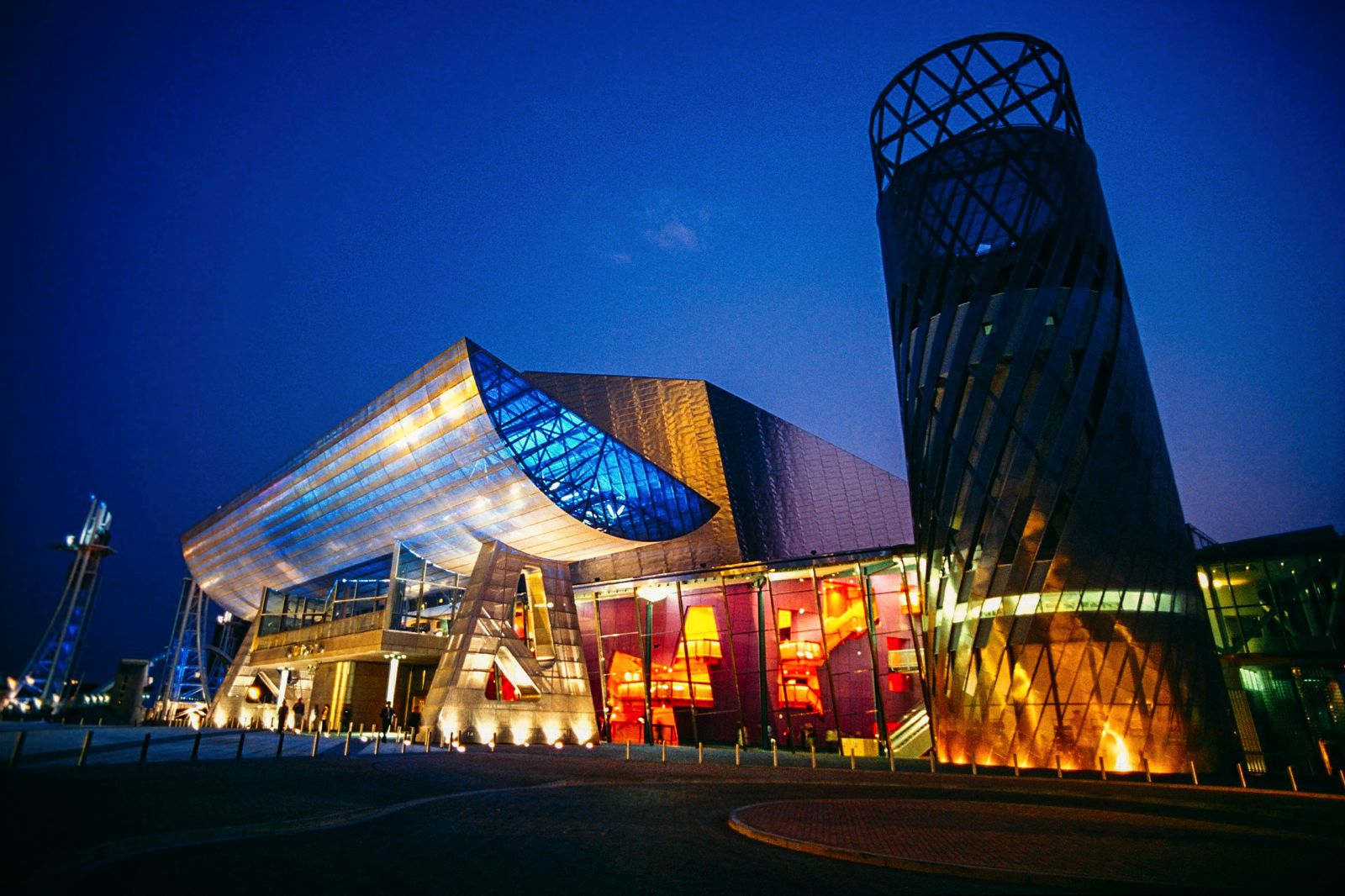 Lowry was Manchester's most prominent artist, and this cultural venue is dedicated to showcasing the best of his works. You can see Lowry's paintings in the main gallery and there are also other shows such as musical performances and theatrical pieces held here from time to time.
7.) The Imperial War Museum
As the name suggests, the Imperial War Museum takes visitors on a walk through military history. There are a range of interactive and static exhibits here and the museum sits on The Quays, another iconic area of Manchester.
8.) The Manchester Museum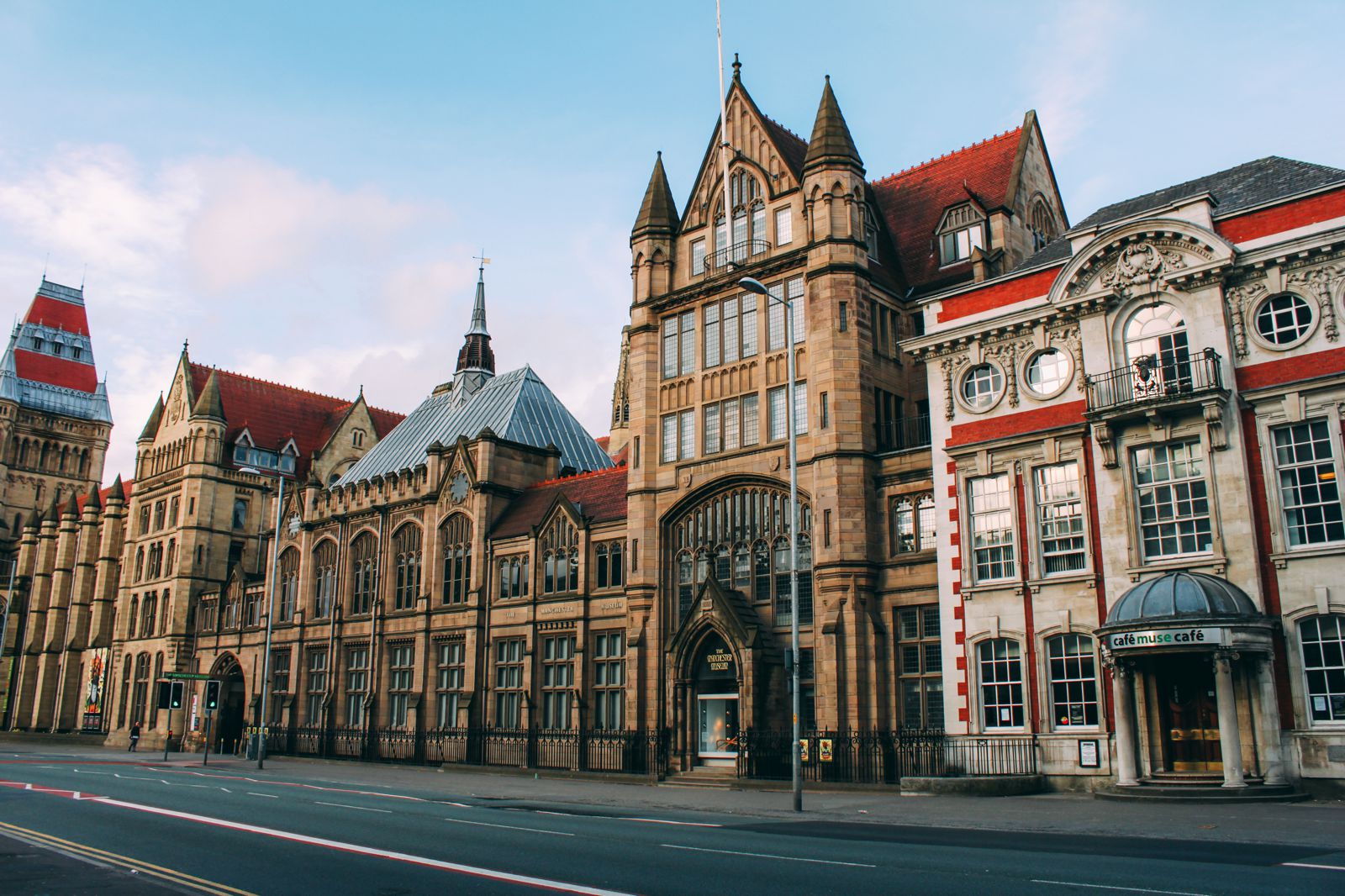 The Manchester Museum is a great stop particularly for those visiting the city as a family as the attractions here are suitable to travellers of all ages. Young visitors will love the installations here, some of which includes dinosaur skeletons and Egyptian mummies.
9.) Manchester City Stadium Tour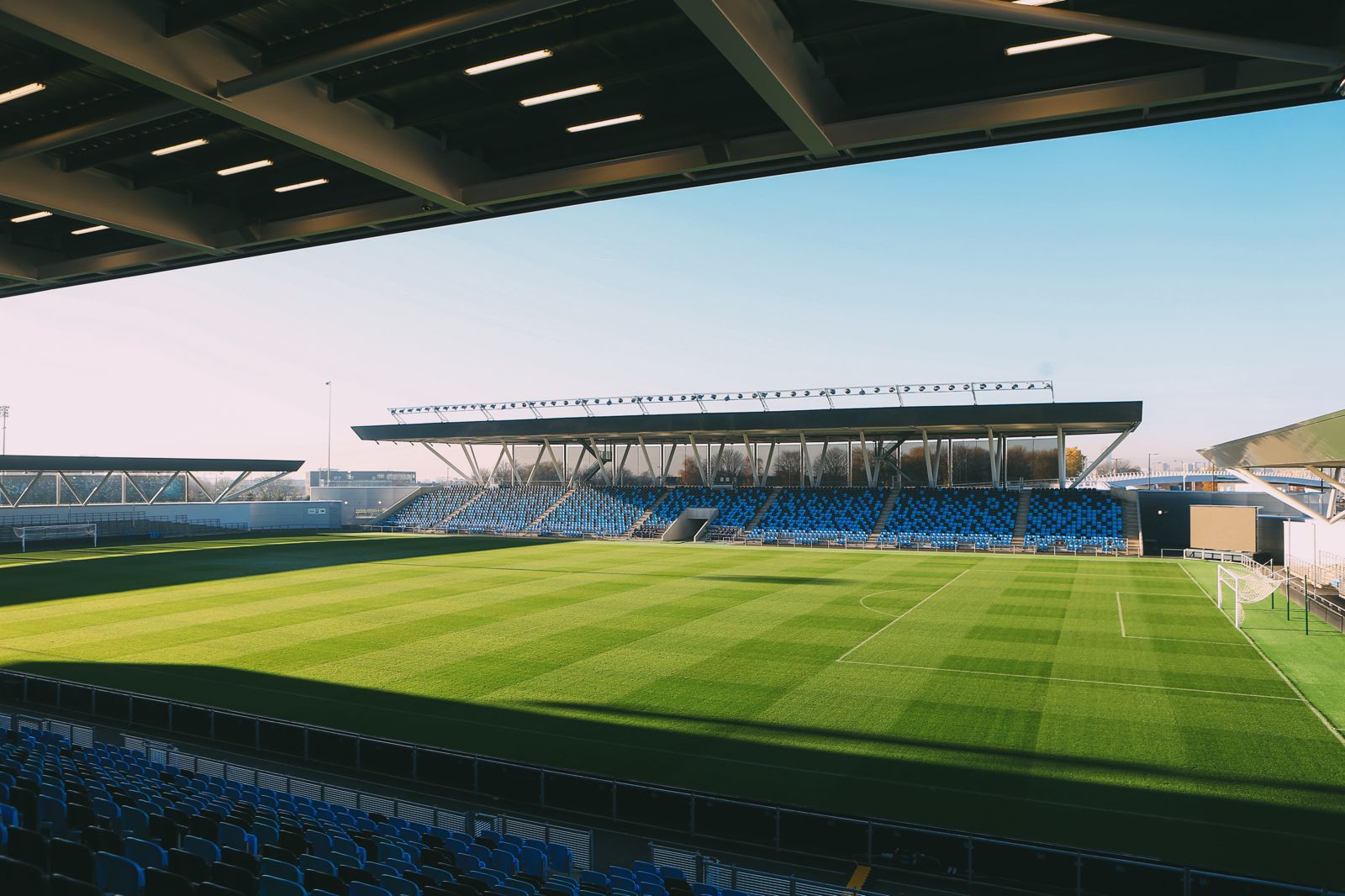 Manchester's other football team is Manchester City, and you can tour their stadium and club and learn all about their history.  Tours will take you behind the scenes and you will even get the chance to see areas such as the player's dressing rooms. Again, this is another one for the football fans out there so if you're not into football, you don't have to do this one.
10.) Albert Square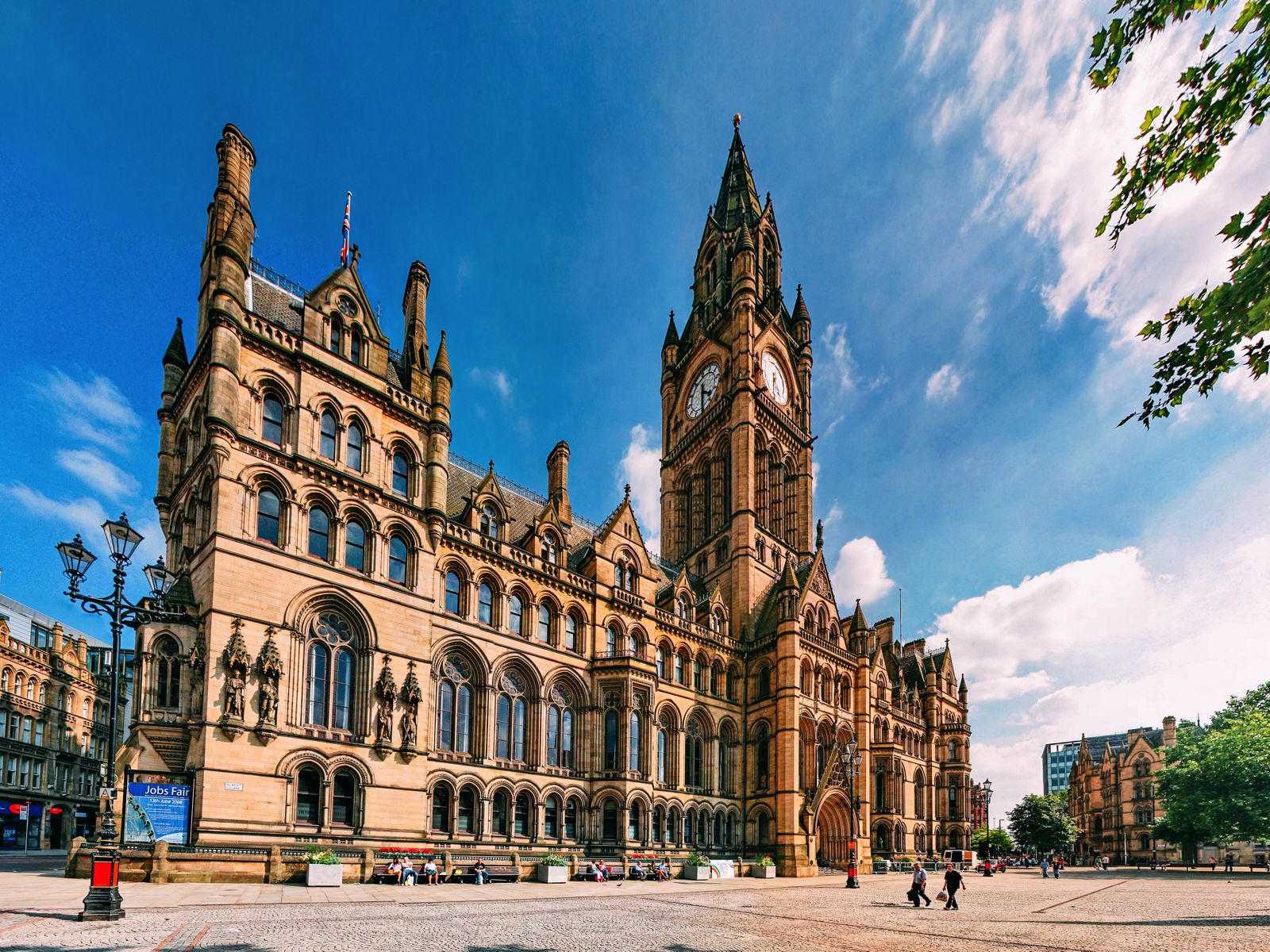 This square is home to the huge and rather impressive Manchester city hall, which is almost reason in itself to pop by the area. The square is also home to a myriad of stunning buildings and is definitely one place worth visiting to get a sense of Manchester's architectural prowess and history.
11.) Heaton Park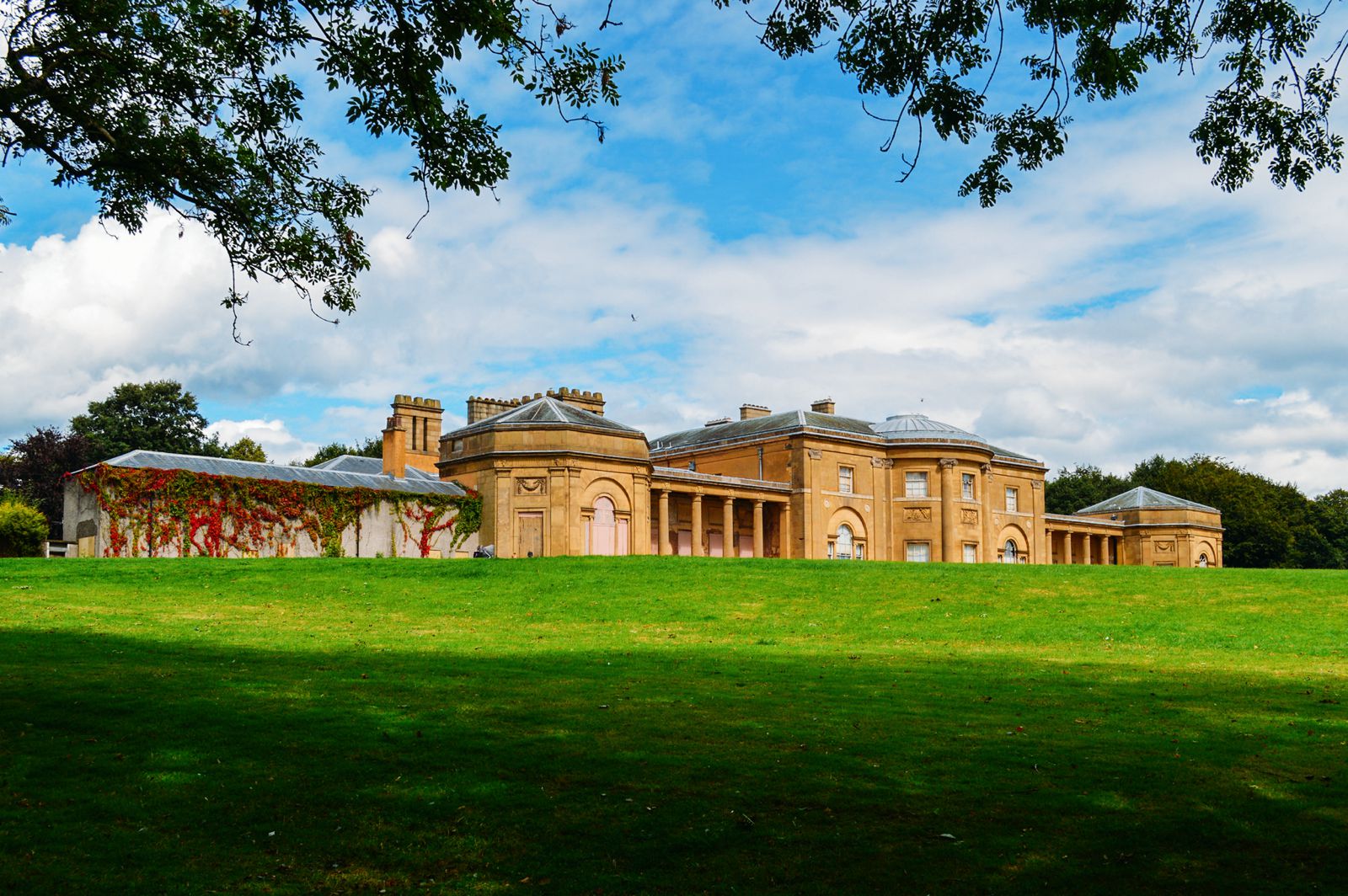 Visitors to the city in search of green space and the opportunity to just relax in the sunshine (when that does decide to pop out in England) should head over to Heaton Park – a large expance of green-land spanning over 200 acres. There are also some rather stunning landmarks here so take some time to check these out when you visit.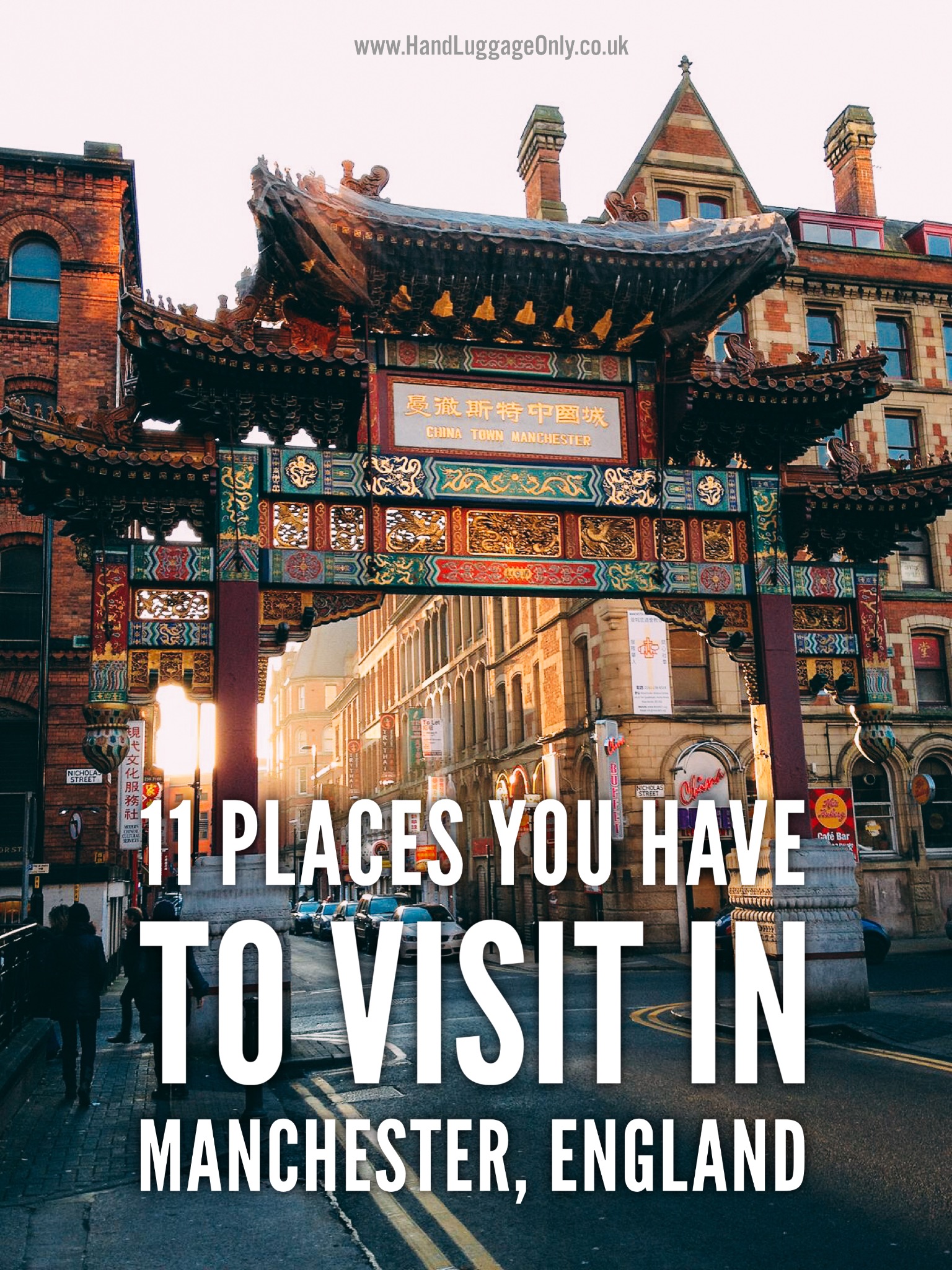 ---
---