Travellers the world over have long been fascinated with India – ourselves included! So many aspects of India is ingrained in our societies today – African grew up with Indian movies, Europeans with Indian food, Indian teas and drinks have made their way over to South America… I could go on and on here but the short version of what I'm trying to say here is that almost none of us are strangers to Indian culture.
It comes as no surprise then that when we start thinking of destinations to travel to, India pops into many a traveller's mind! Thing is though, India is a huge country and so it's not just the kind of place where you can just rock up and "do it all" in a week! You could be here for a month or two and still leave feeling like you've barely scratched the surface.
To that end, and to help you start to narrow down which parts of India you'd like to visit, here are 10 cities in India that are definitely worth adding to your travel plans (and why you should do so).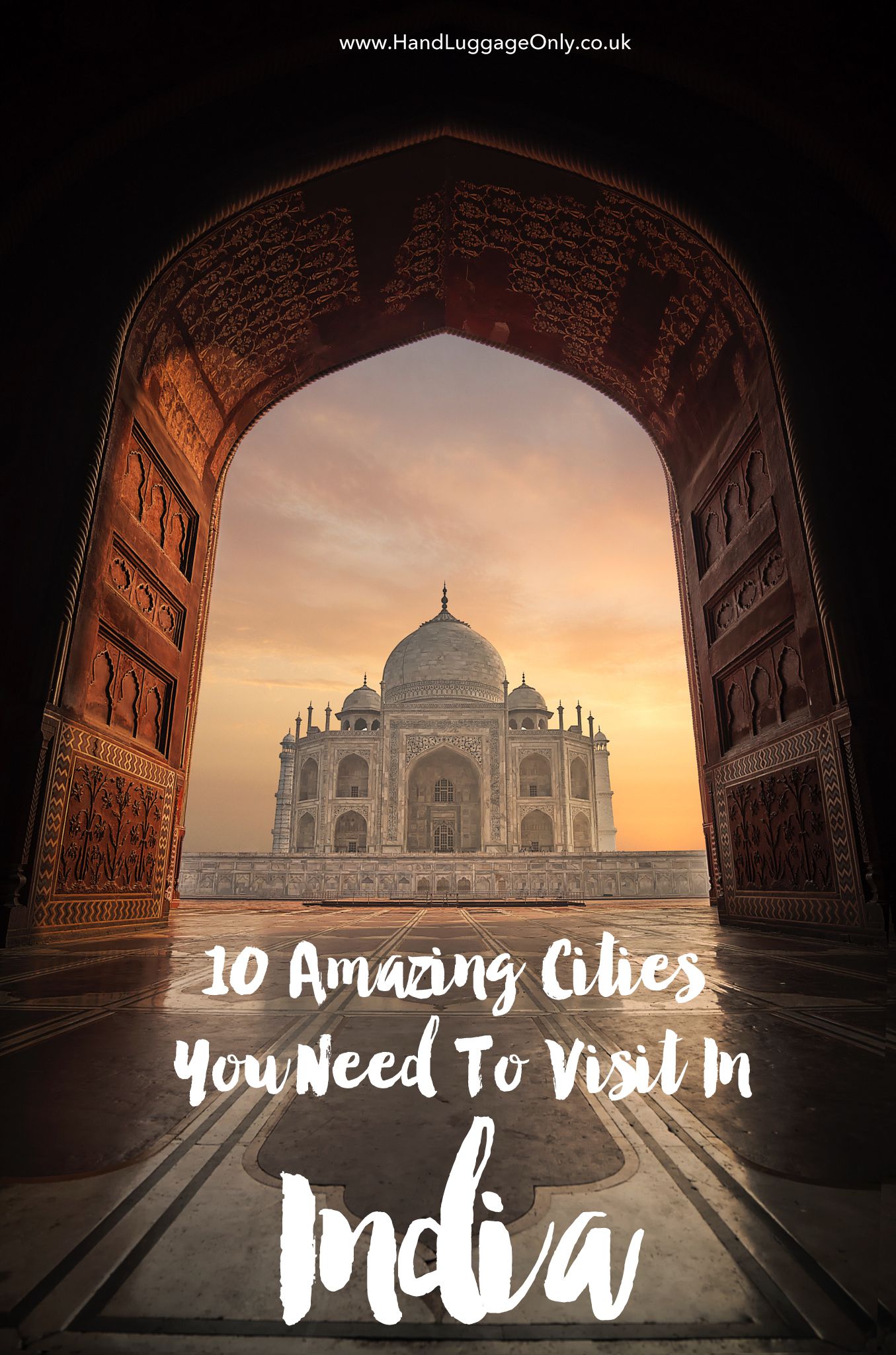 1.) Agra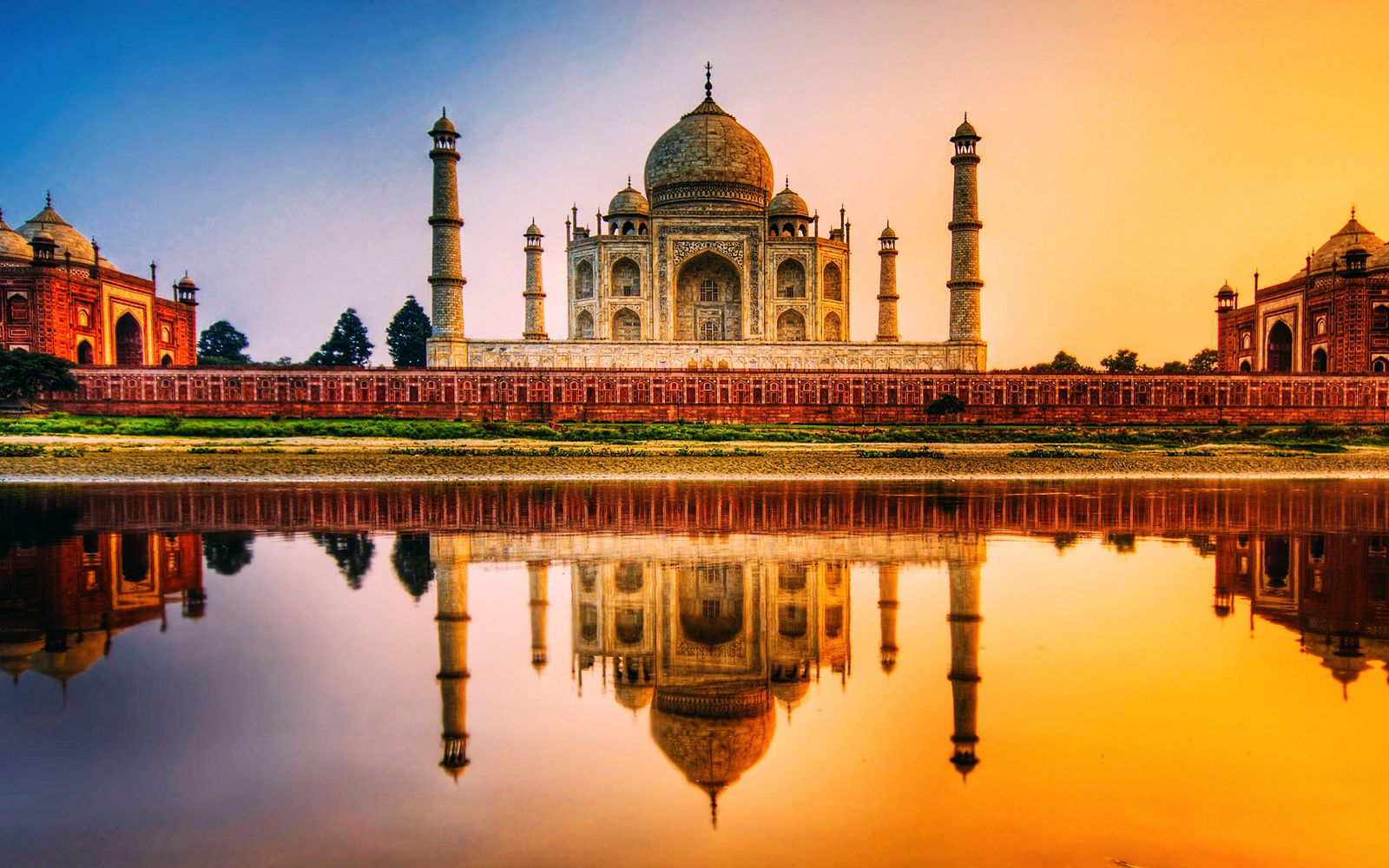 Home of the magnificent Taj Mahal, Agra is a city filled with wonder. While in Agra, travellers can explore one of the New Wonders of the World (the afore mentioned Taj Mahal), which is a mausoleum built in honor of Shah Jahan's favorite wife, Mutaz Mahal, which still holds her remains. There are also two other World Heritage Sites in Agra, one being the Agra Fort (near the Taj Mahal) and the other being Fahtepur Sikri, a beautiful smaller area near Agra with sandstone buildings and mosques.
2.) Goa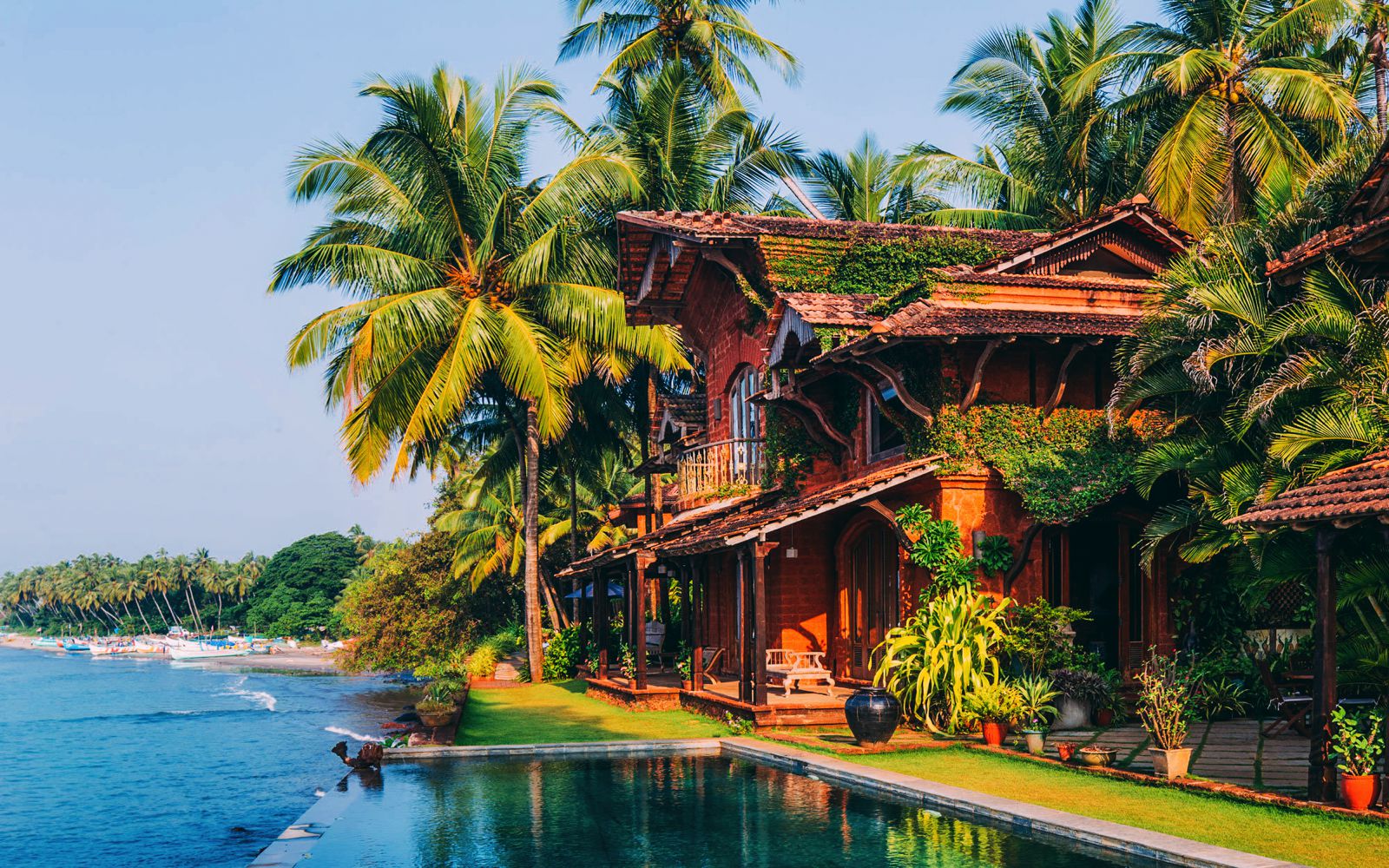 This Indian city offers a plethora of sights and activities to keep any traveller busy and very happy indeed! For those who love exploring natural attractions, Goa is home to Dudhasagar Falls, a 600-meter high waterfall on the Mandovi River, and Fort Aguada Beach, which boasts a long sandy stretch with everything from upscale restaurants to secluded fishing areas. There is also a handful of religious sites to visit in Goa, including the Se Cathedral and the Basilica of Bom Jesus. Essentially, if you're looking for a break from the hustle and bustle of city life – Goa is where you really should be headed.
3.) Manali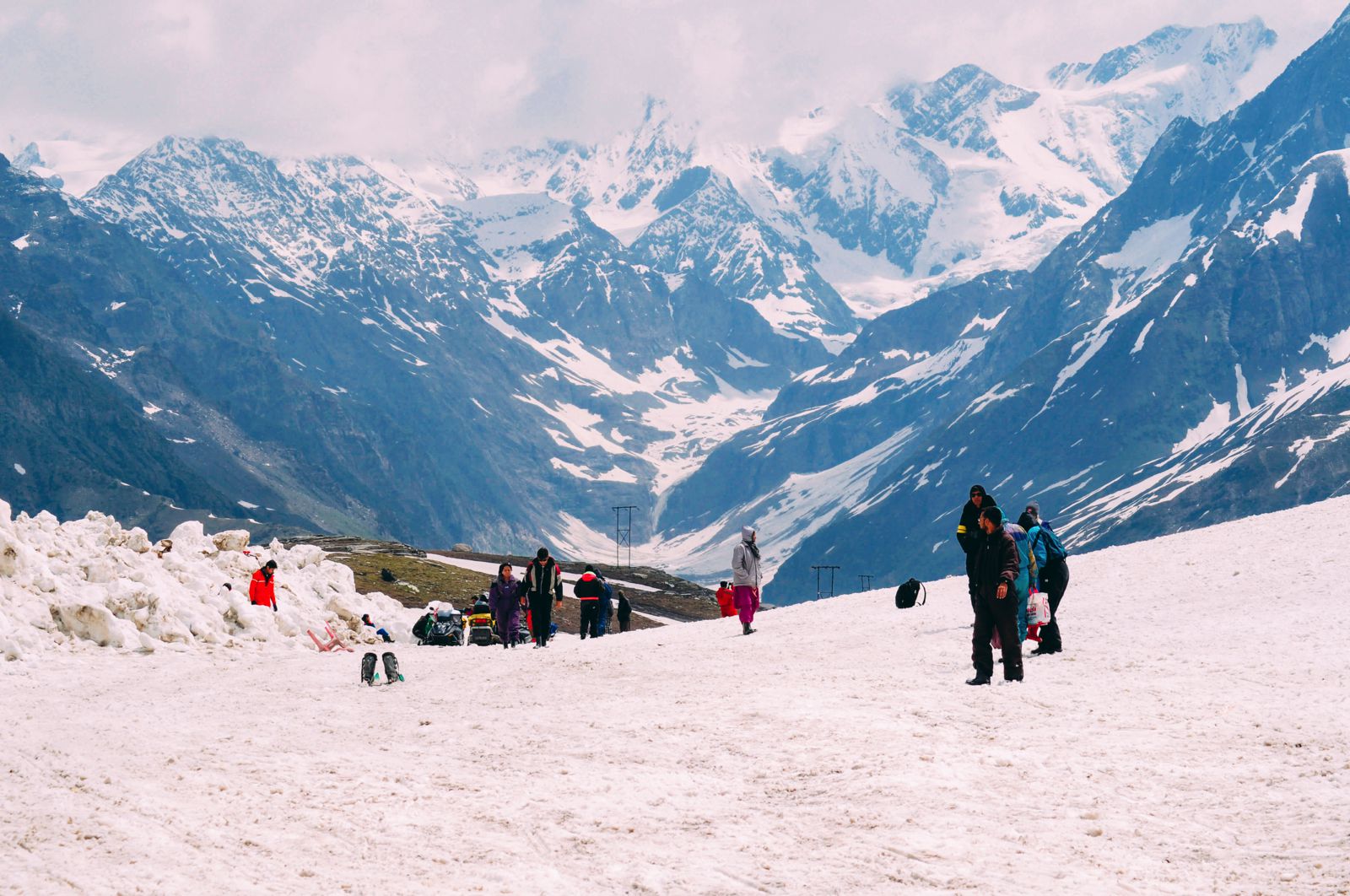 You'll water-fall in love with Manali (I know, I know – absolutely awful pun! 😄) – Manali boasts some absolutely stunning cascading waterfalls along with rather lush plants and interesting wildlife. Manali is one of those places in India that will totally take you by surprise and challenge your pre-conceived notion of India starting with snow-capped mountains (the Himalayas are here you see), green valleys, and towering waterfals – you can even go skiing here!
If you're looking to do some ice-skating, skiing and a spot of light hiking, here over to Rhotang Pass. In Solang Valley, travellers can gaze up at the enormous glaciers from deep within the lush valley. Long story short, if you're looking for a unique experience in India (I mean come on – how many of your friends can say they've been skiing in India?), then Manali is the place for you.
4.) Mumbai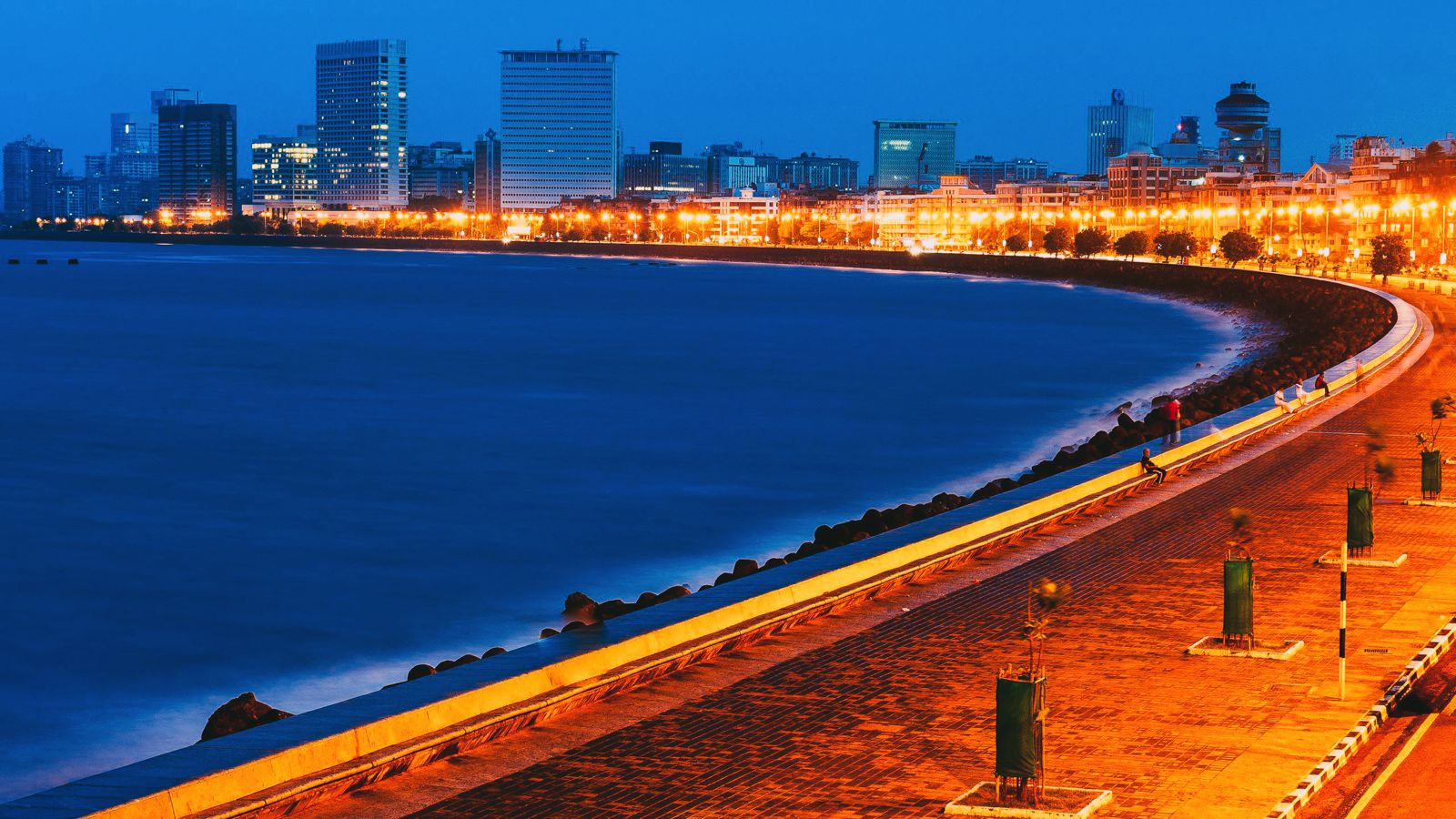 Famed for being the largest city in India, the beautiful Mumbai boasts entertainment, adventure, culture and everything else you'd expect from an enormous city. (*Sidebar – it also comes with the manic-ness you'd expect from any busy city so arrive mentally prepared).
When you're here be sure to walk under the Gateway of India, a work of architecture and a landmark that has stood in Mumbai since 1924. Also, meander along the shore of the Arabian Sea and take some time to explore the Haji Ali, a beautiful tomb and religious site that holds the remains of a Muslim Saint. For beach lovers, Juhu Beach is a lovely place to search for shells, take a dip, or enjoy a beautiful sunset dinner. Out in the harbour, Elephanta Island is also an intriguing attraction with ancient carvings laid out on the walls.
Whatever you do, don't miss out on eclectic Mumbai. Again, I can't stress this enough – city life is busy here so do arrive ready to join in on the action. 🙂
5.) Jaipur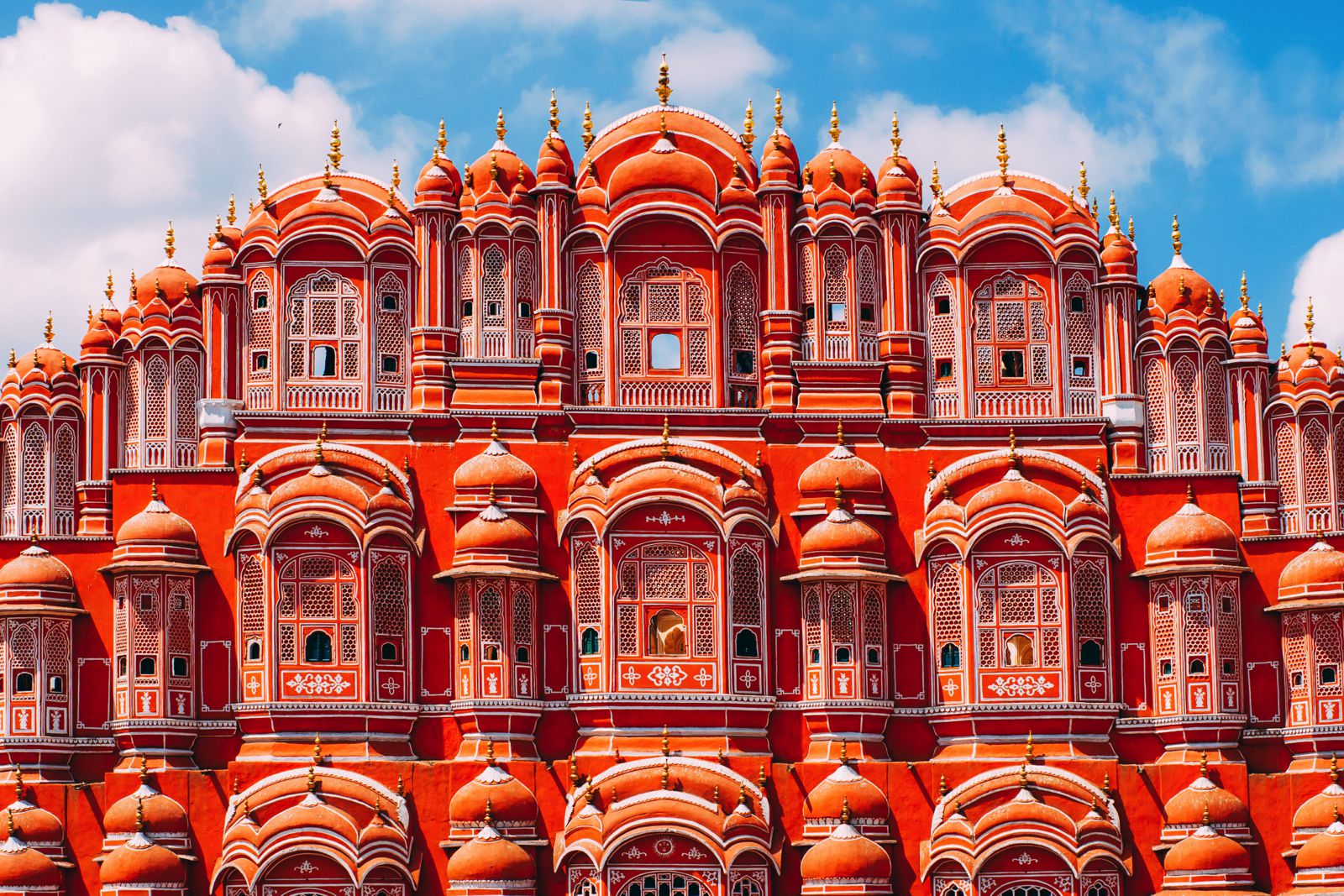 Often called the "Pink City," Jaipur is a hub a life and a treasure-trove of Indian history. Visitors to Jaipur can experience a Jeep safari through Nahargar Sanctuary, get their blood pumping on a zipline through jungle-like areas, or even see the desert city from up above in a hot air balloon.
If you're looking for more of a cultural immersion  in Jaipur, you should definitely pay a visit to Amer Fort, where they will feel as though they have stepped back in time. Numerous beautiful temples dot the city, and you should definitely not pass up on the chance to meet some of the locals at one of the (you guessed it) local bazaars along the streets of Jaipur.
6.) Bengaluru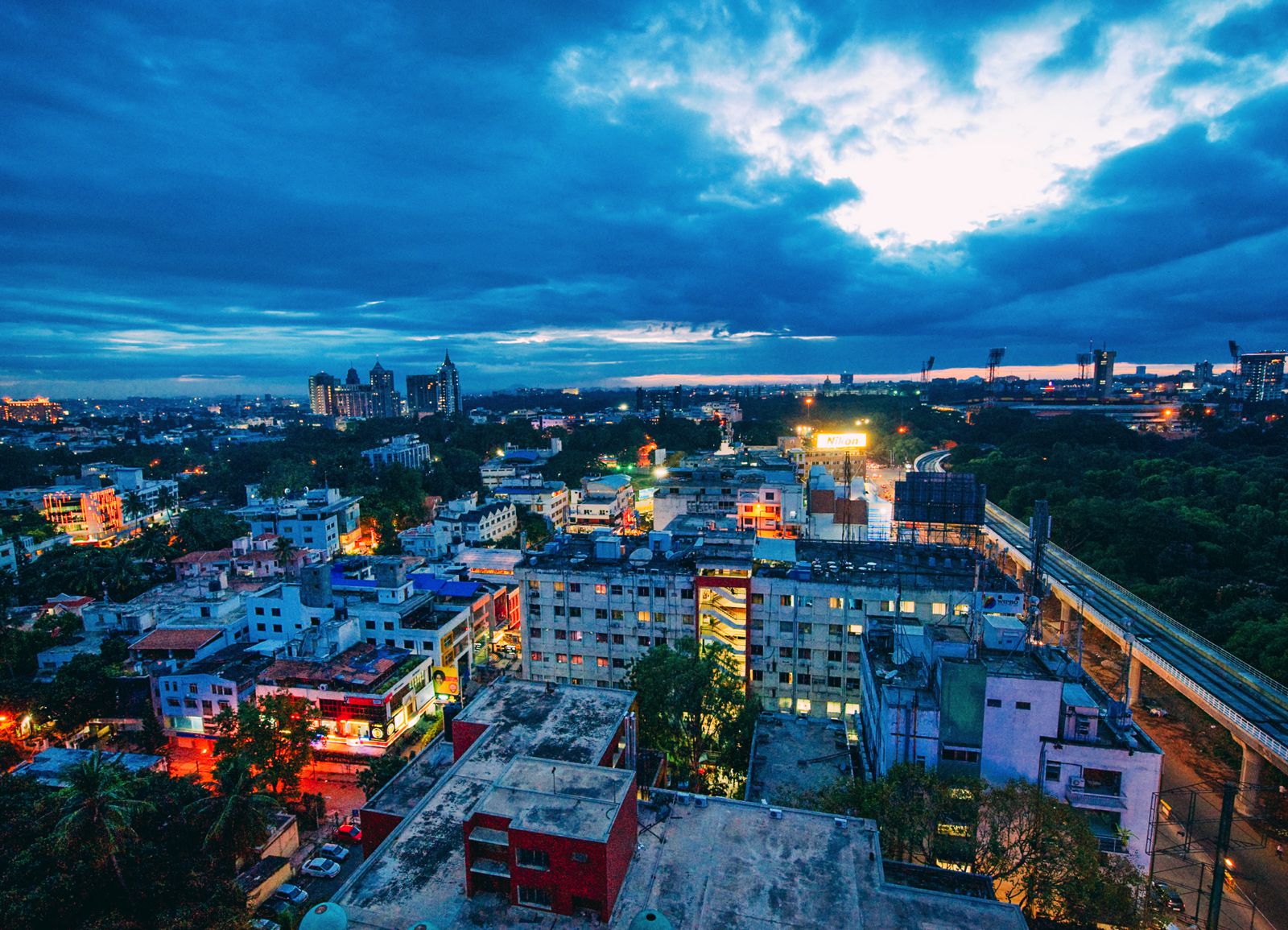 Another city with a diverse array of sights for travellers to explore is Bengaluru. Take a stroll through the beautifully landscaped gardens and impressive glasshouse in Lal Bagh Gardens, see the wildlife up close and personal in Bannerghatta National Park, and learn about royal culture in India underneath the roof of Vidhana Souta Palace. Tipu Sultan's Summer Palace is also in Bengaluru, and guests can visit some of the beautiful temples and basilicas around the city.
7.) Hyderabad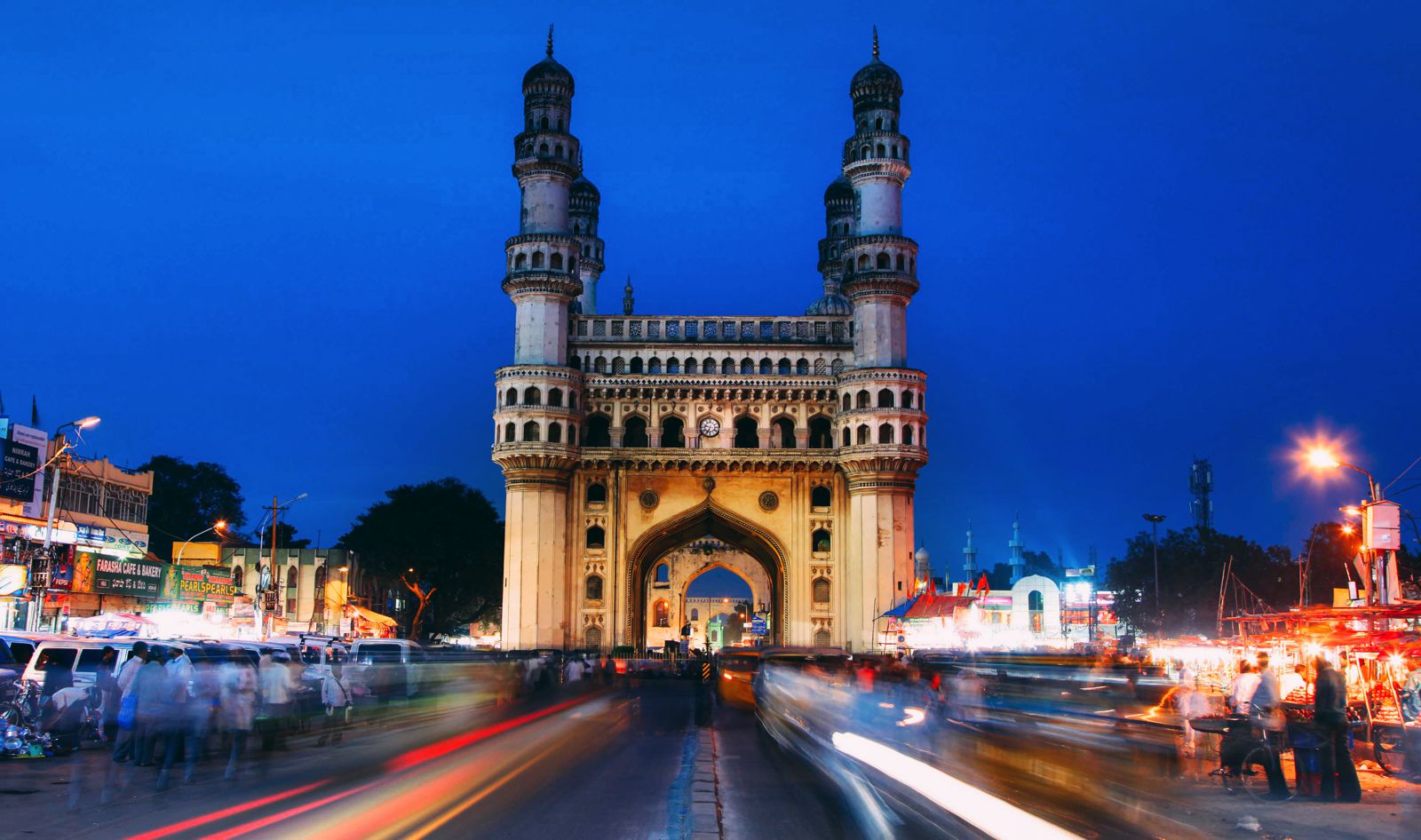 Ancient culture and modern innovation meet again in the city of Hyderabad. Travellers will be impressed at the sight of Golconda Fort, where they can explore and learn more about India's history.
A stunning work of architecture and a symbol of the city, Charminar, is a must-see in Hyderabad. The towering landmark commemorates the founding of the city and reminds visitors of the fascinating history around them. The Old City of Hyderabad is truly a hub of life, giving any visitor a glimpse into Indian culture and traditions as you slowly stroll through this interesting part of town.
8.) Ooty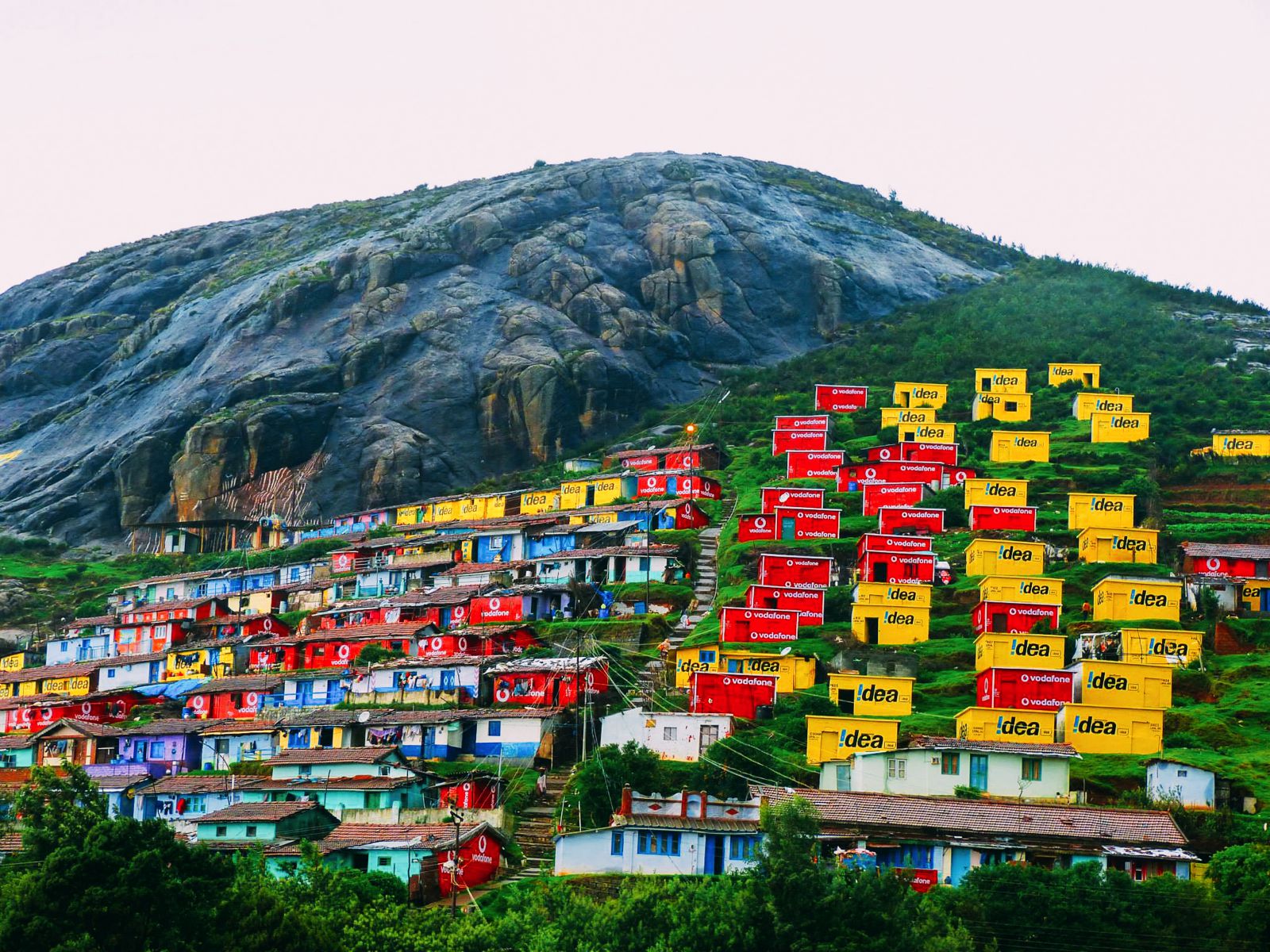 One of the quieter, and I guess, 'more romantic' cities in India is Ooty, which boasts both not just cultural attractions (always a must 😉 ) but also natural sights.
The Botanical Gardens are a must-see, with blooming flora and fauna for visitors to see, smell, and enjoy. A trip to Ooty Lake is also highly recommended where you can rent boats to float across the glassy lake surface. Doddabetta – the highest mountain in the Nilgril Hills, towers over the city and makes for an excellent hiking excursion. Also, you need to stop and smell the roses (quite literally) at the famed Government Rose Garden before slowing down your pace and enjoying the city of Ooty in a more relaxed style.
9.) Delhi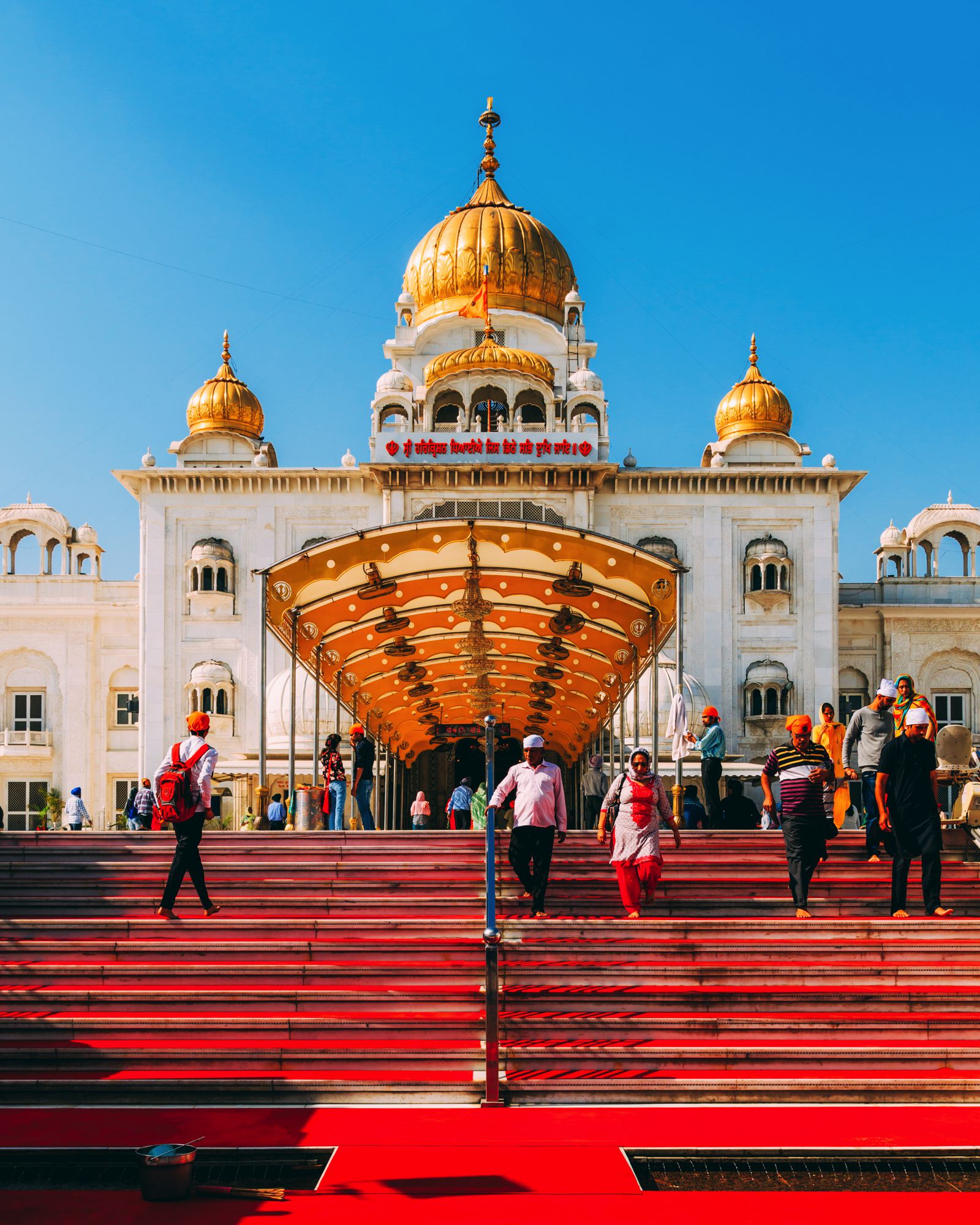 With both natural wonders and a myriad of historical attractions, Delhi has something to offer for all travellers. The Red Fort is a magnificent attraction rich with cultural significance and ancient architecture to admire. The Red Fort was built in the 1600s and is an Indian icon, as is the India Gate, a 1920s war memorial and symbol of triumph.
Another sight to see in Delhi is Humayun's Tomb, the palatial tomb of Humayun, which is semblant of the sultan-esque grandeur that many-a-traveller associates with Indian architecture.
10.) Pondicherry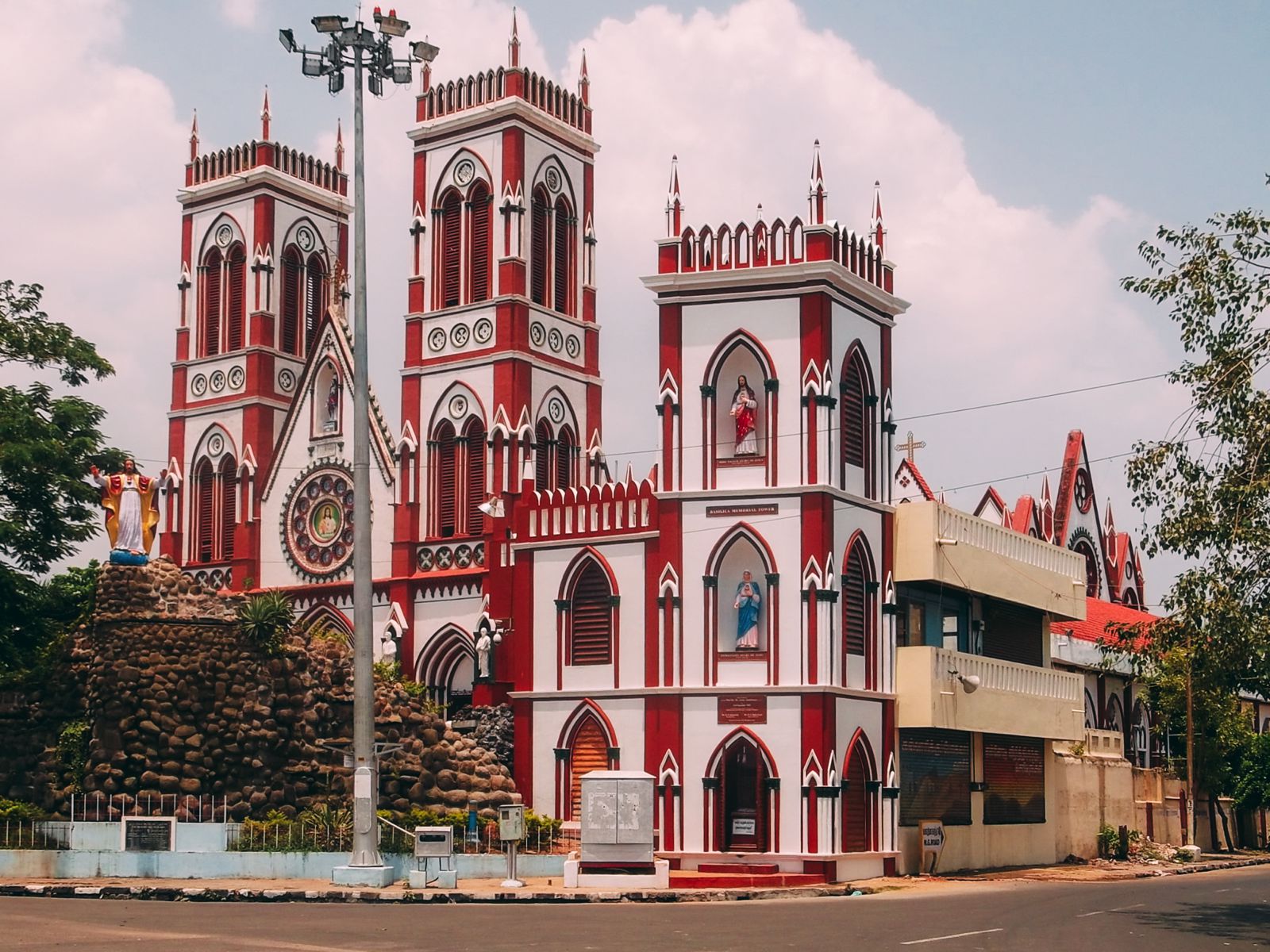 For beach lovers (like me!), the Rock Beach, which runs along the Bay of Bengal, is an interesting place to walk and take in the beauty of natural India. Pondicherry is famous for its French Quarter, so visitors to the city should definitely explore this section and drop into the French War Museum to learn more about Pondicherry's history.
This city also boasts numerous religious sites, such as the Basilica of the Sacred Heart of Jesus, that offer a view into the structures that shape Indian faiths. When you want to kick things down a couple of notches, there are lots of museums in the city to pop in and out of and gain an appreciate for Indian culture and history.
---
---