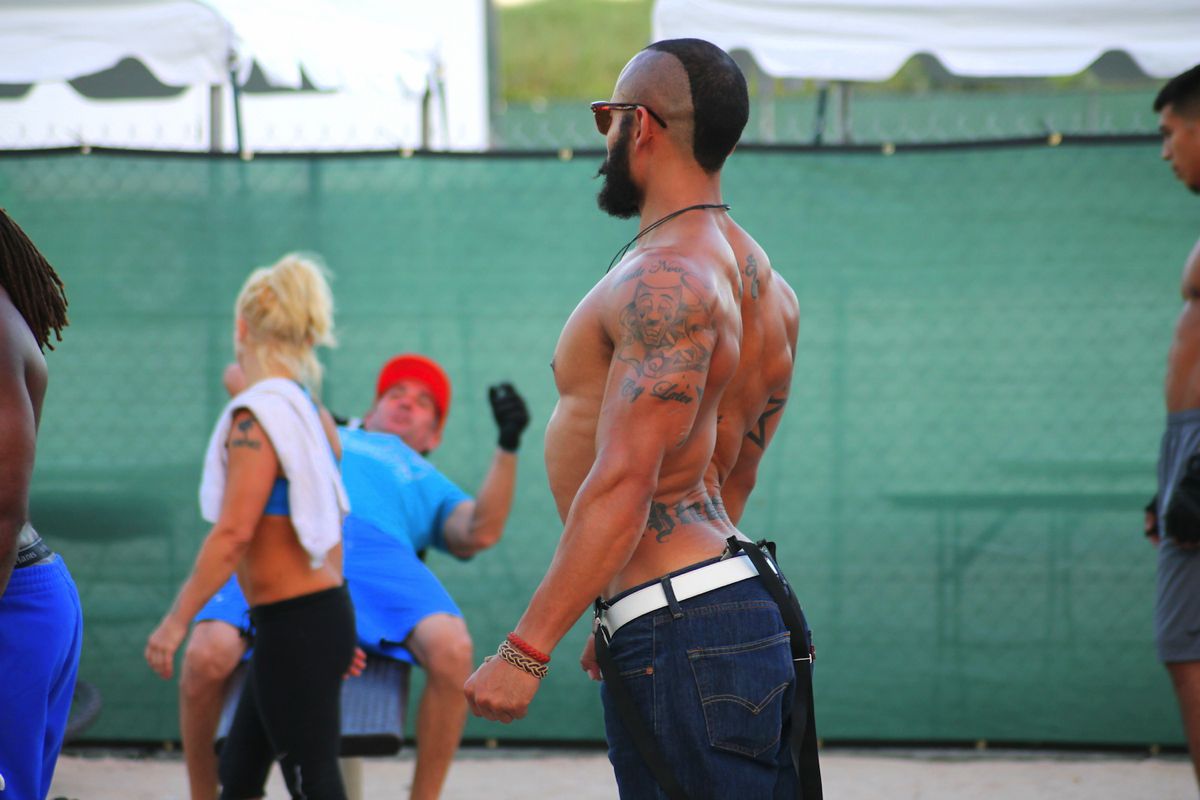 I get the sense that people in Miami make an effort to look good – whether that's on a more personal level or just to do with their possessions, people appear to take a lot of pride in themselves and things they own and Miami appears to be the perfect place to show it all off!
I've never seen people preening so much. It's so different from anywhere I've been in that respect and it's truly fantastic to watch! You don't go to Miami to be boring after all I guess… 🙂 🙂 🙂 It's a really exciting, colourful and vibrant city and very unique!
Here are a few good examples… and one perhaps not-so-good one further down below – actually, I shouldn't really say that – he seemed to be having a great time and that's what Miami is all about! 🙂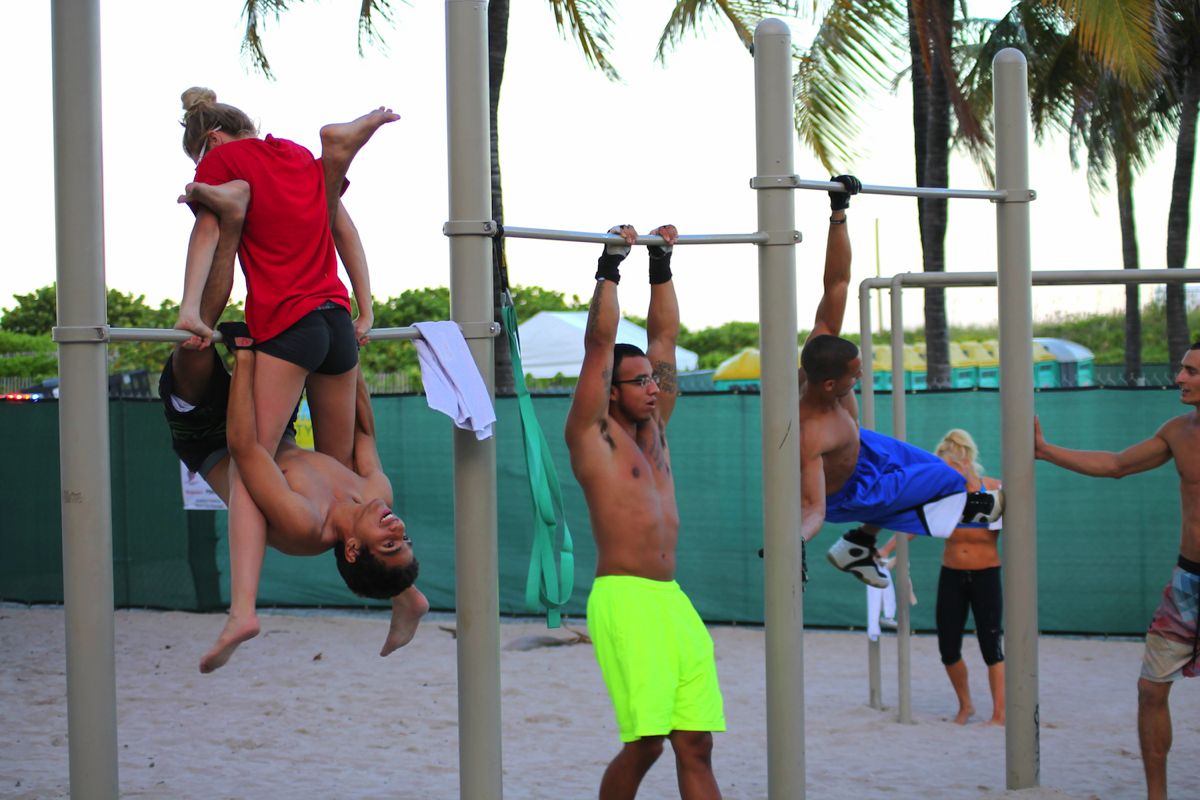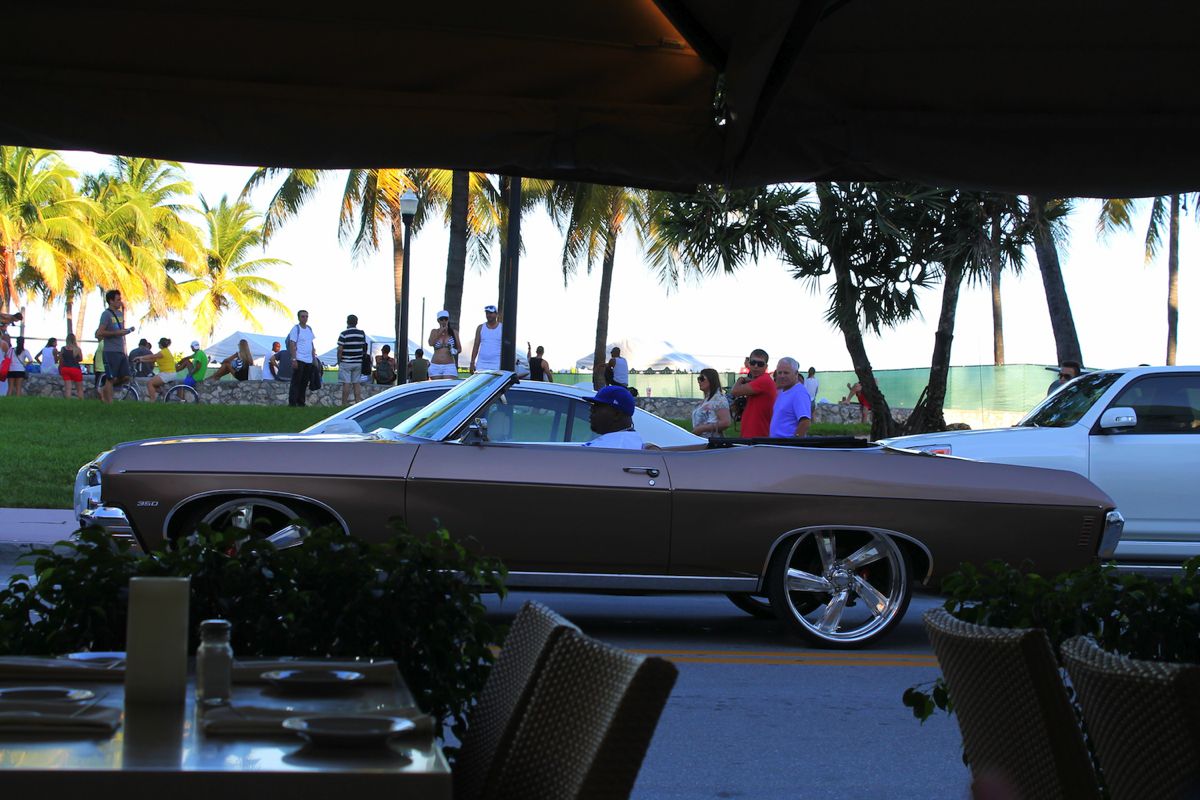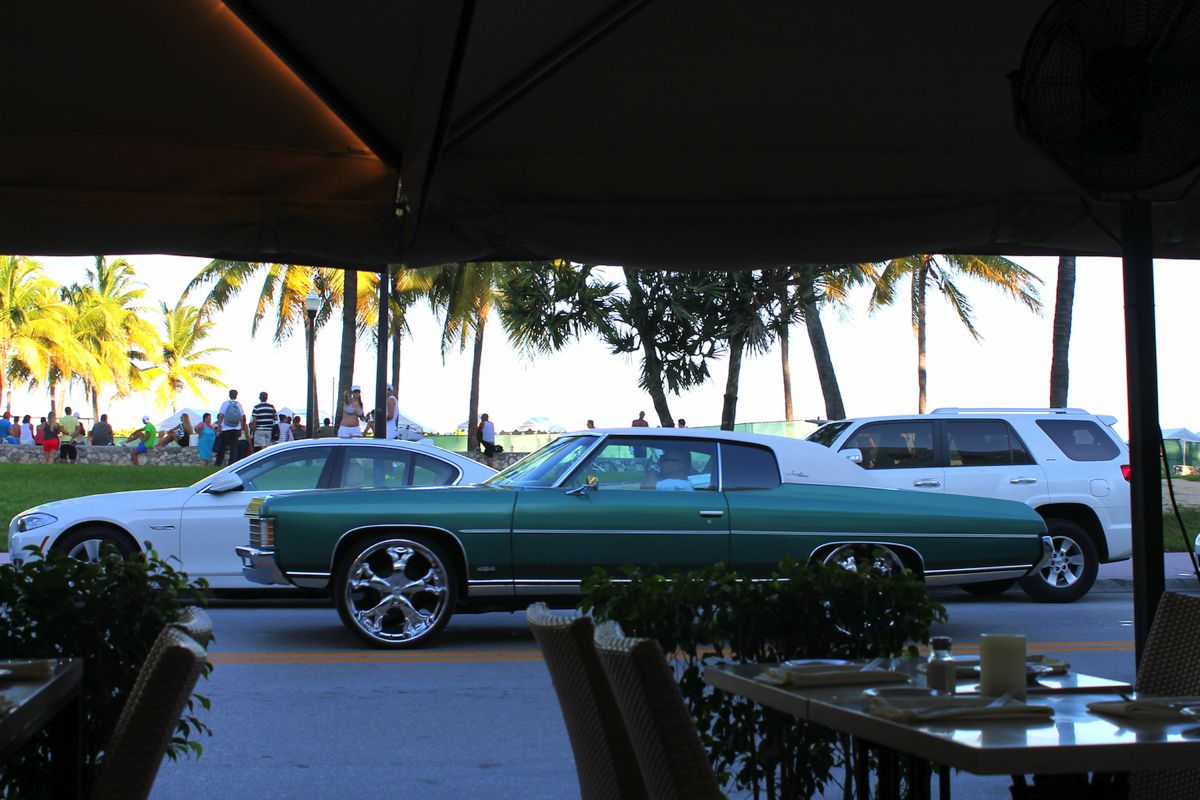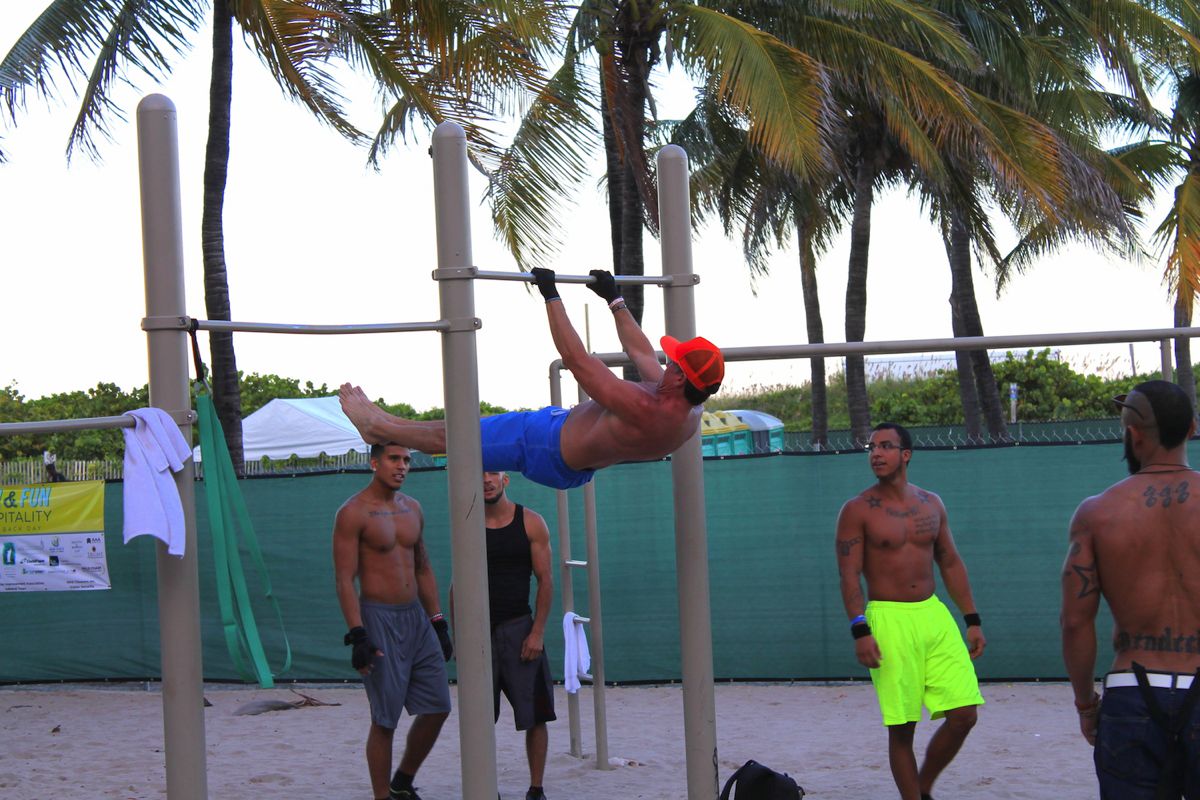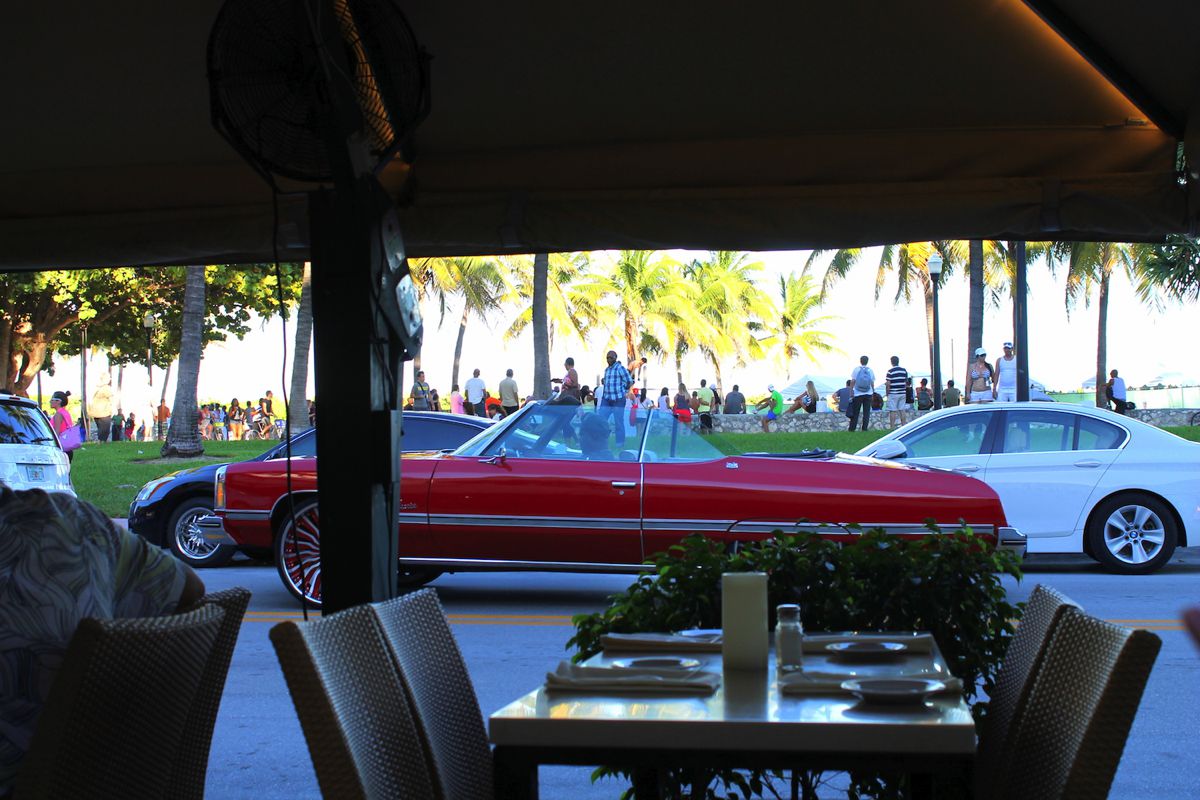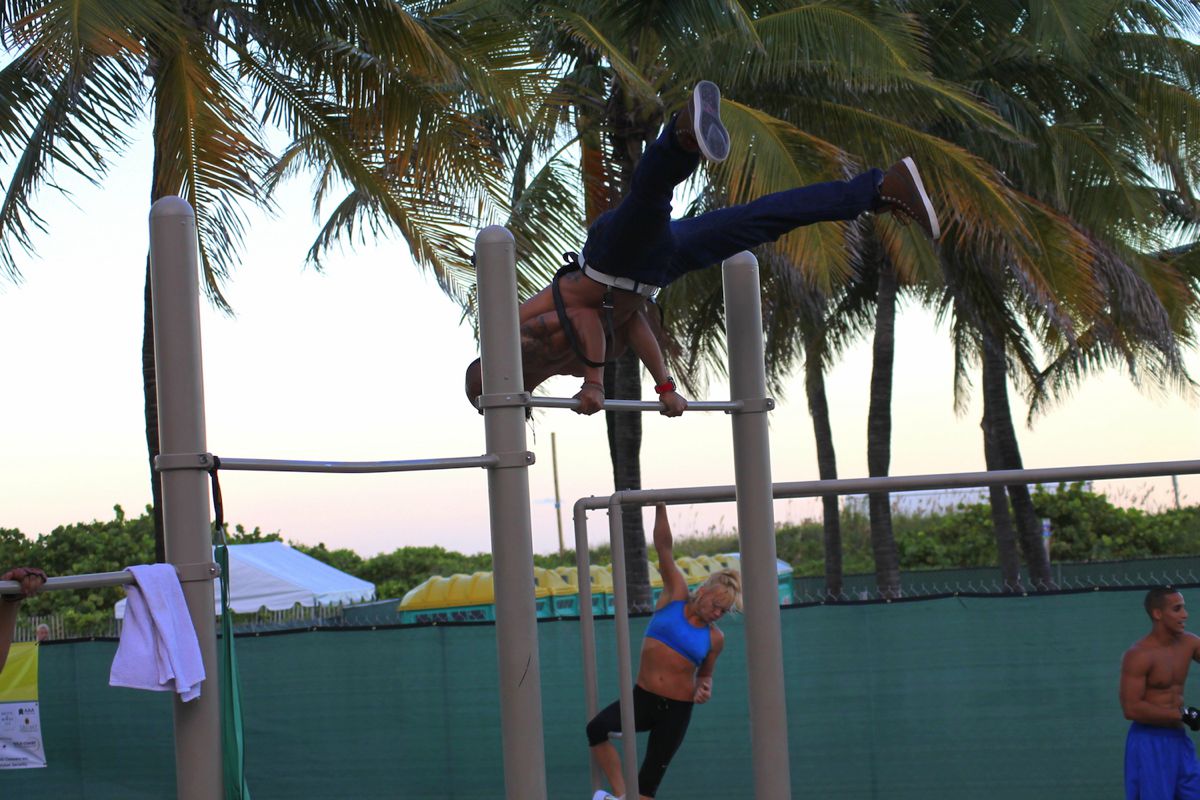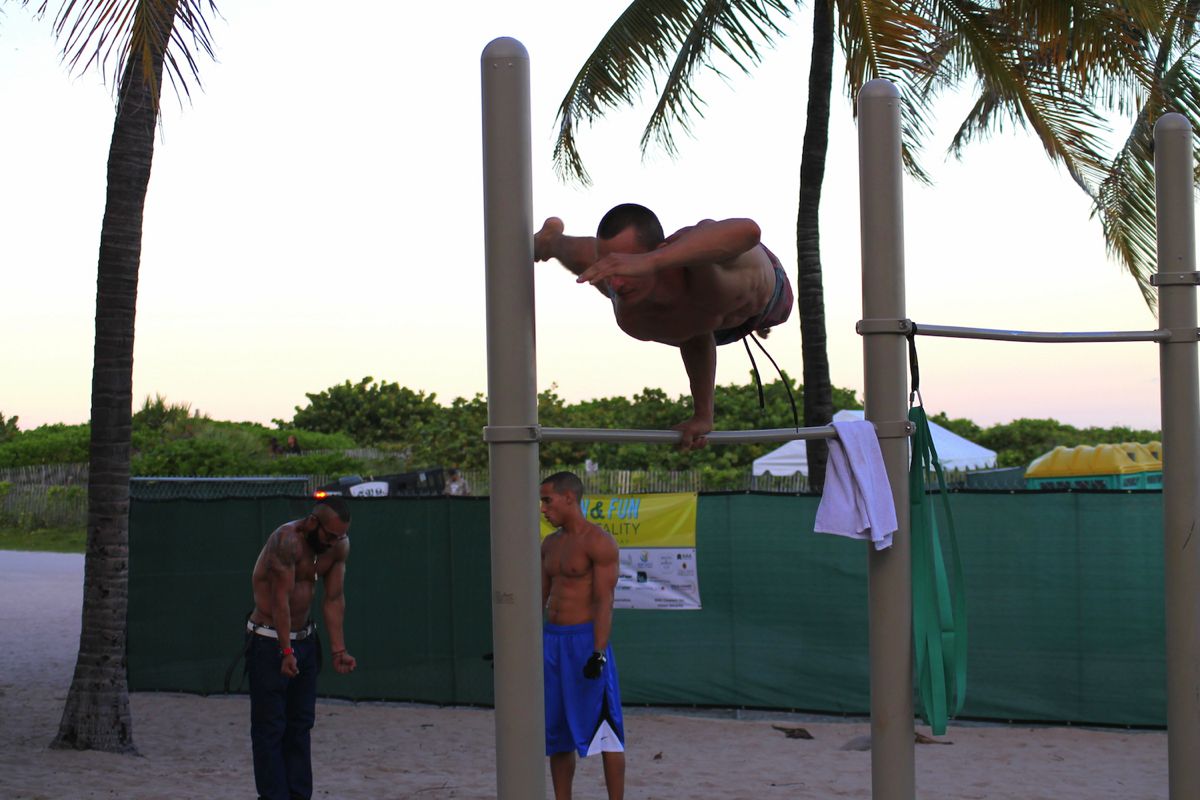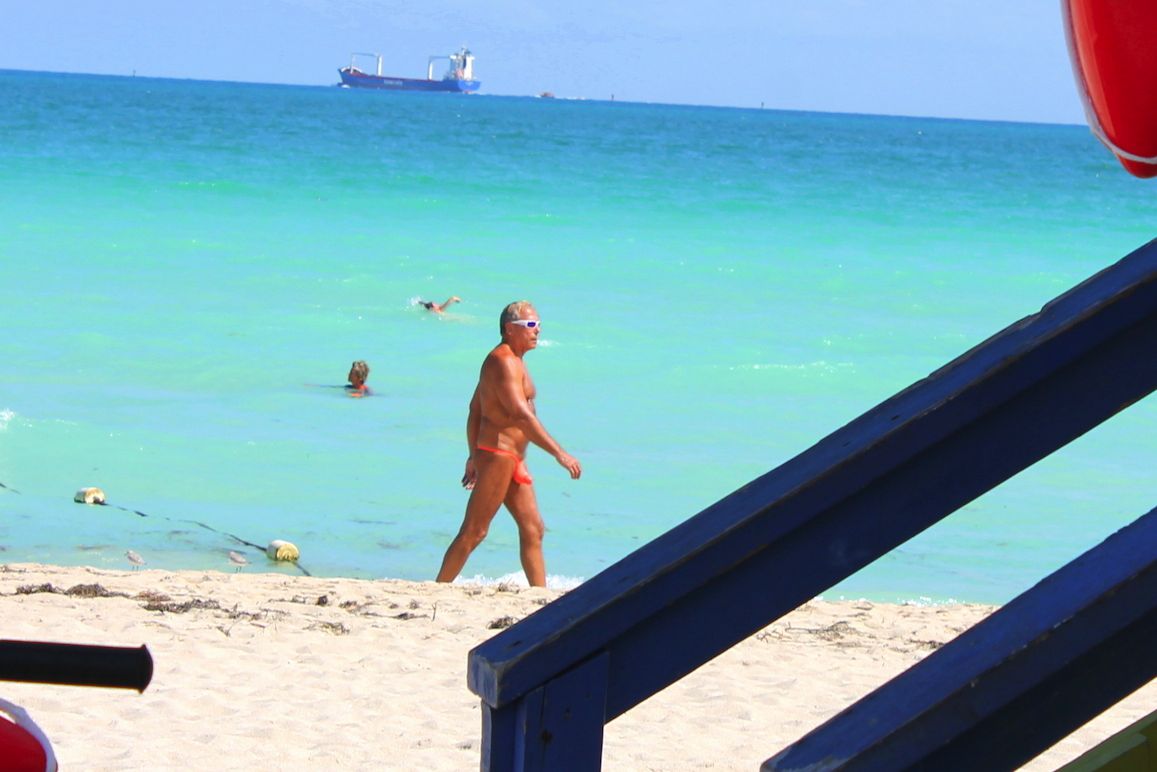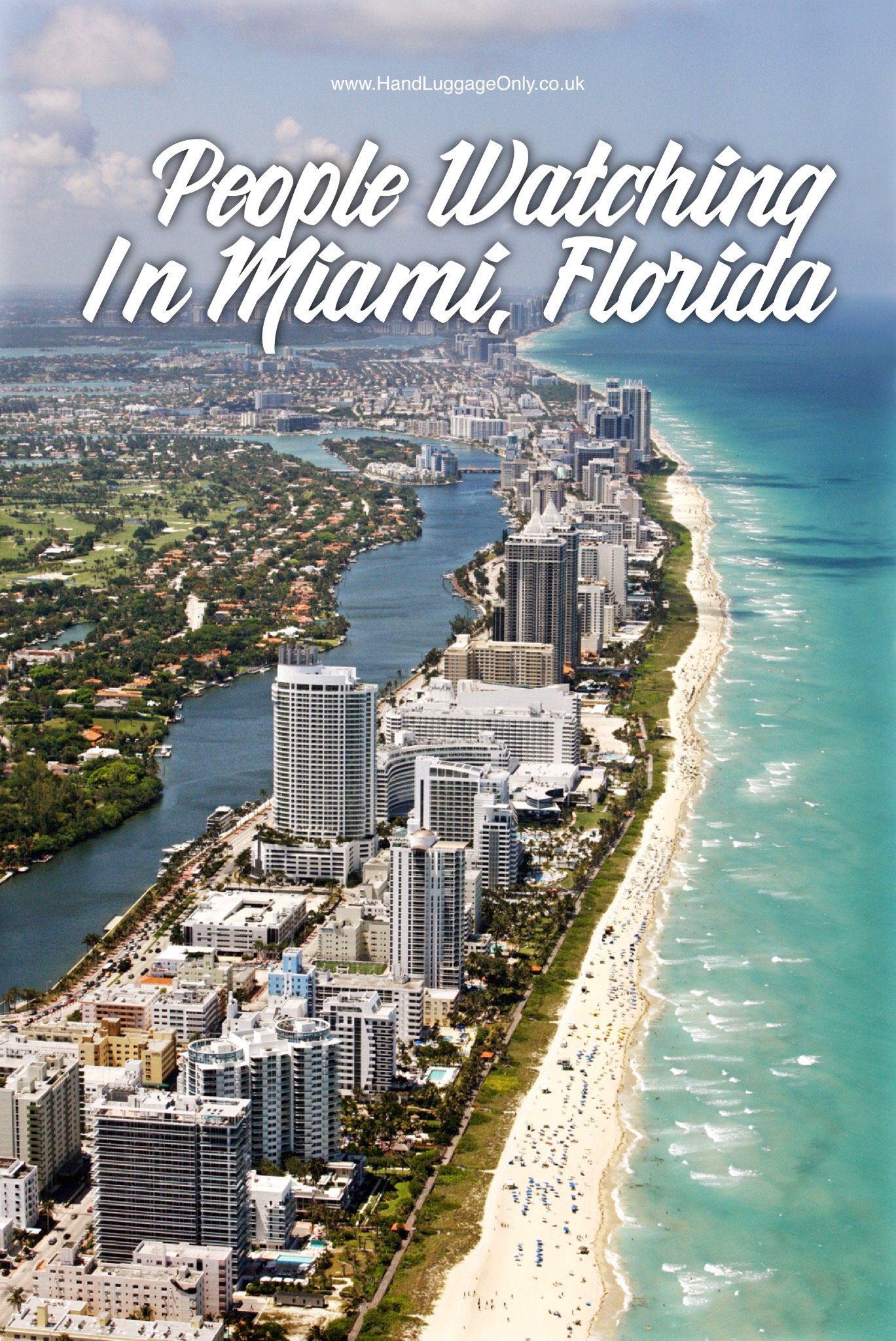 ---
No images found!
Try some other hashtag or username
---
---