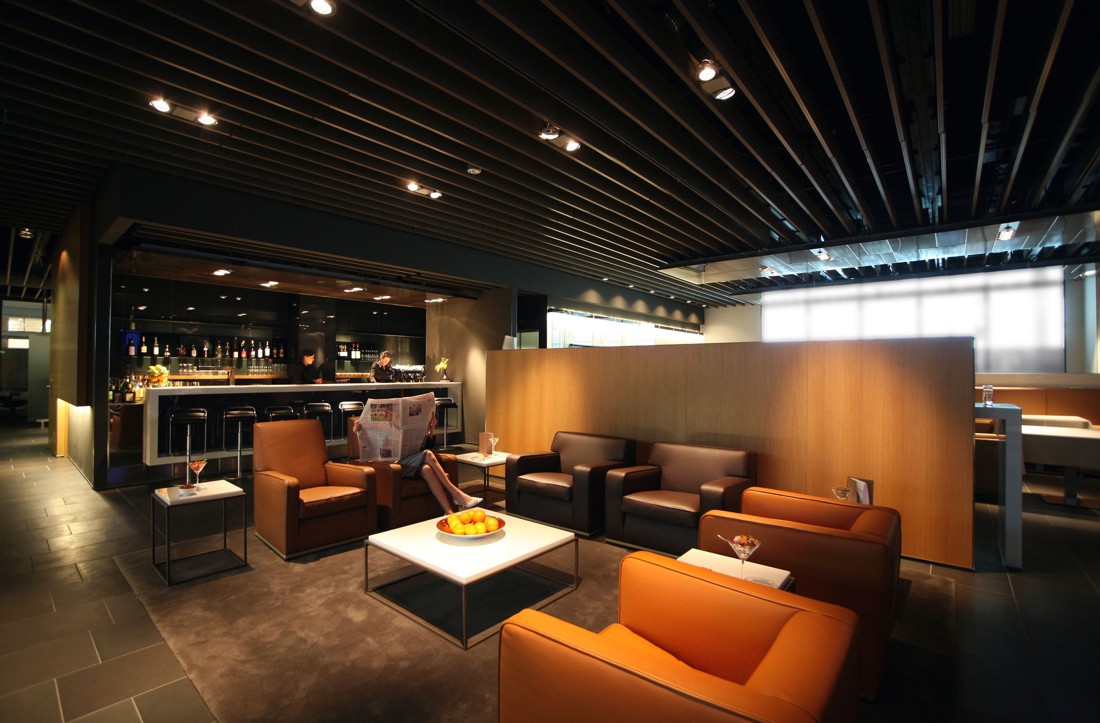 I'm too excited to sit still – I've almost fallen off my chair in excitement and no, this is not one of those times where I've had way too many cups of coffee! I'm very pleased to announce that *cue dramatic pause* THE DEPARTURE LOUNGE IS NOW OPEN!!! Confused? What is The Departure Lounge? I hear you ask… Recently, I've been getting quite a few emails from people asking for travel advice – which I absolutely love receiving and responding to -I feel like I have made friends from all over the world from just the emails alone but I digress…
Now where was I? Oh yes, due to the emails I'd received, I figured it was time to create a forum where people could not only ask me questions but I in return could ask questions too (like I really want to know recommendations on places to go to in Bali as I've never been before and how long to plan a trip there for. Is 4 days too little or even too long?). Also, I wanted to provide a forum for people to interact and share their own tips and travel experiences so others can benefit from it. The comments on the blog have been soooooooooooo amazing and unbelievably handy(thank you all so very much!) so it makes perfect sense for everyone to get the chance to get the most out of each other's experiences.
HOW TO GET STARTED?
Simple! Click on the "CONNECT" tab at the top of any page and a list will drop down allowing you to Register and Login via Social Media (Facebook, Twitter, Instagram…etc) or you can register using your email. After you register, this is where you can access The Departure Lounge and join in the conversation! Well… what are you waiting for? Connect now! 🙂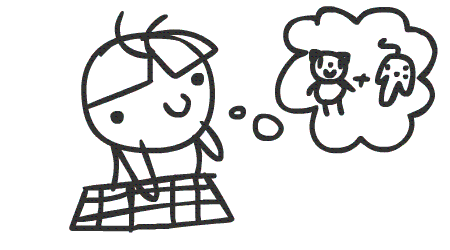 ---
No images found!
Try some other hashtag or username
---
---