These places are 'off the beaten track' for a number of reasons but should definitely find a way of sneaking into your travel itinerary. Forget the Eiffel Tower, The Empire State Building and the bright lights of London and even Machu Picchu (at least for a second 😉 ) and check out some of these other stunning places that you should definitely take some time to go visit.
1.) Lofoten Islands, Norway: The sights here are absolutely stunning and if that isn't enough, it also has world's largest deep water coral reef (called the Røst Reef).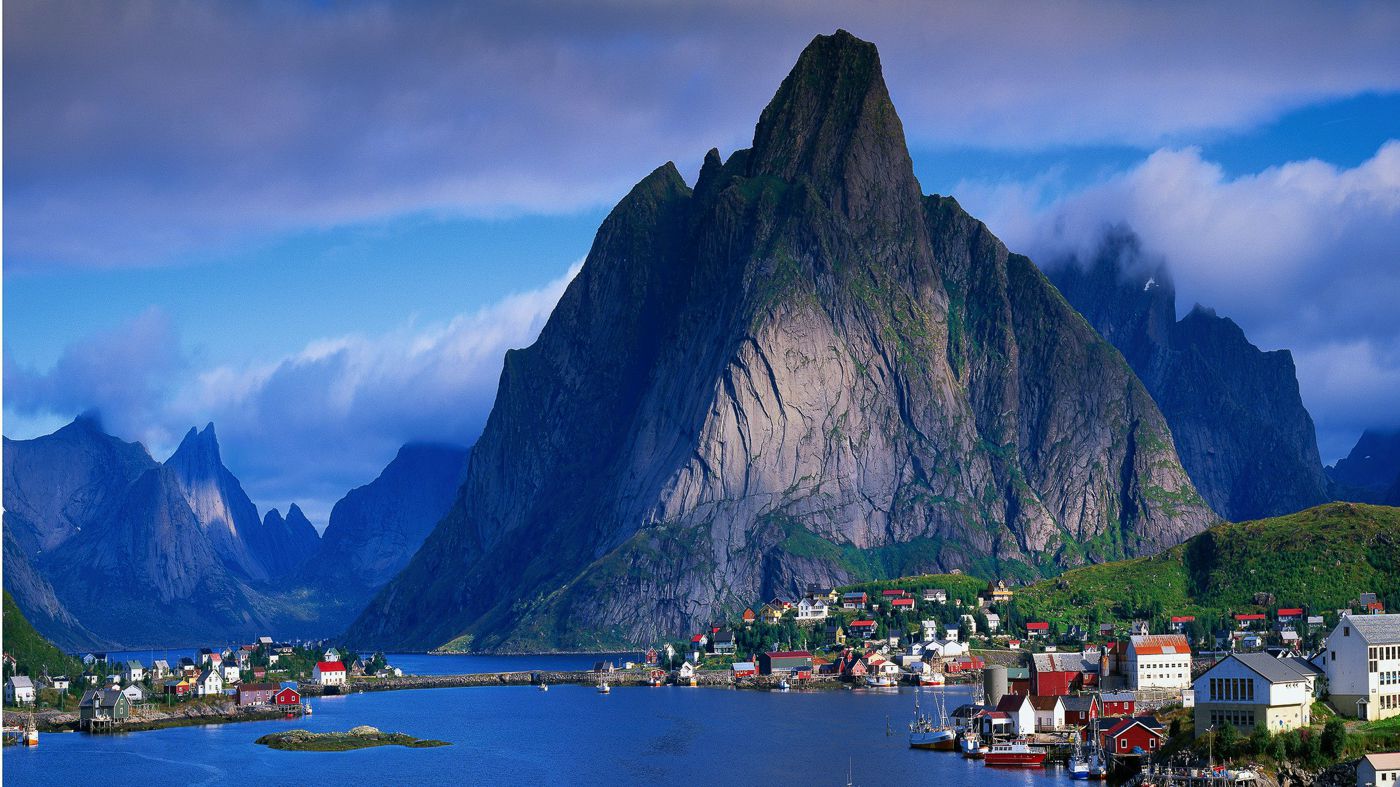 2.) Hinatuan River, Mindanao, Philippines: Picturesque perfect blue river and ideal for swimming and snorkelling! Also nicknamed the "Enchanted River" by the locals as it's not entirely clear where this saltwater river comes from…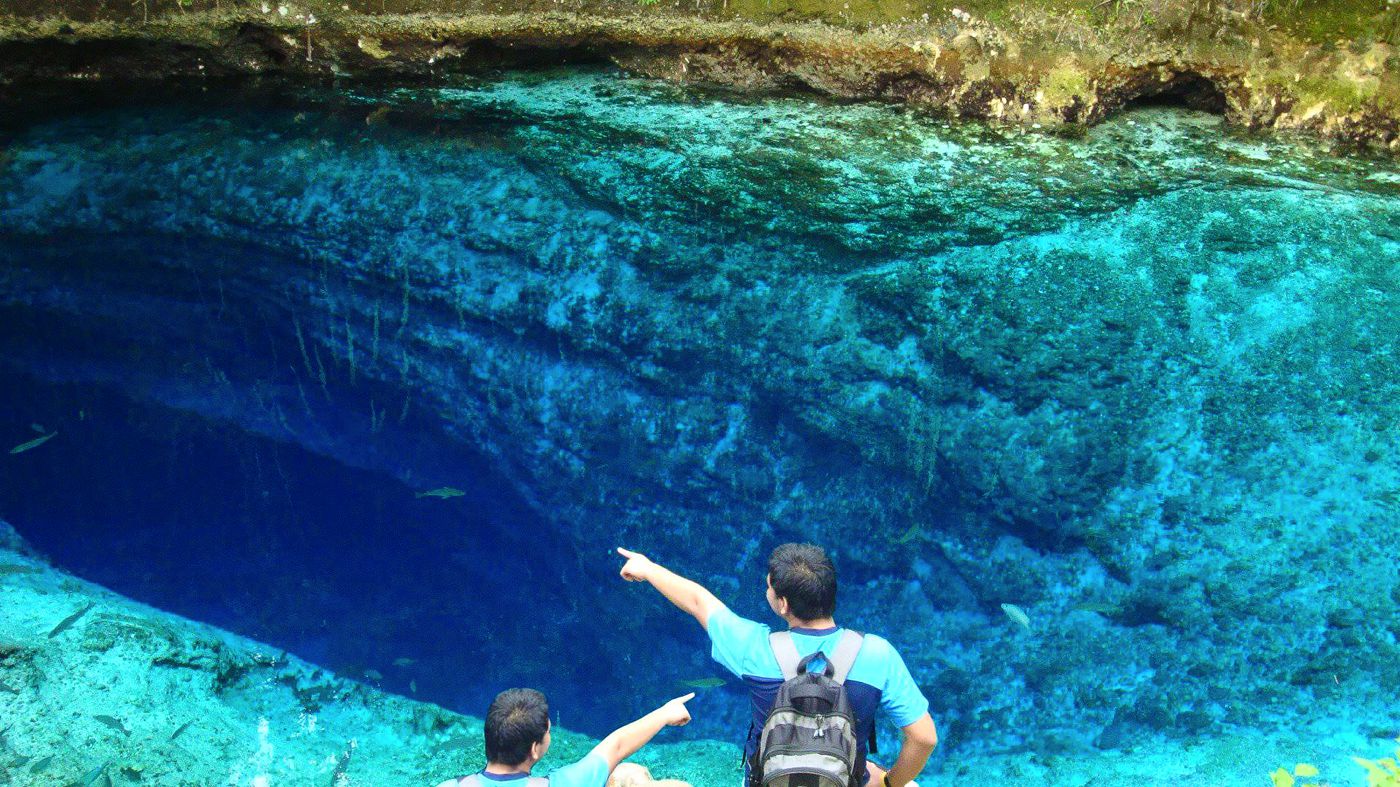 3.) The Hot Springs, Rotorua, New Zealand: Experience one of the world's natural wonders for yourself by popping in for a dip in one of these hot springs in Rotorua! Beyond the hot springs, Rotorua also has bubbling mud pools and constantly active geysers.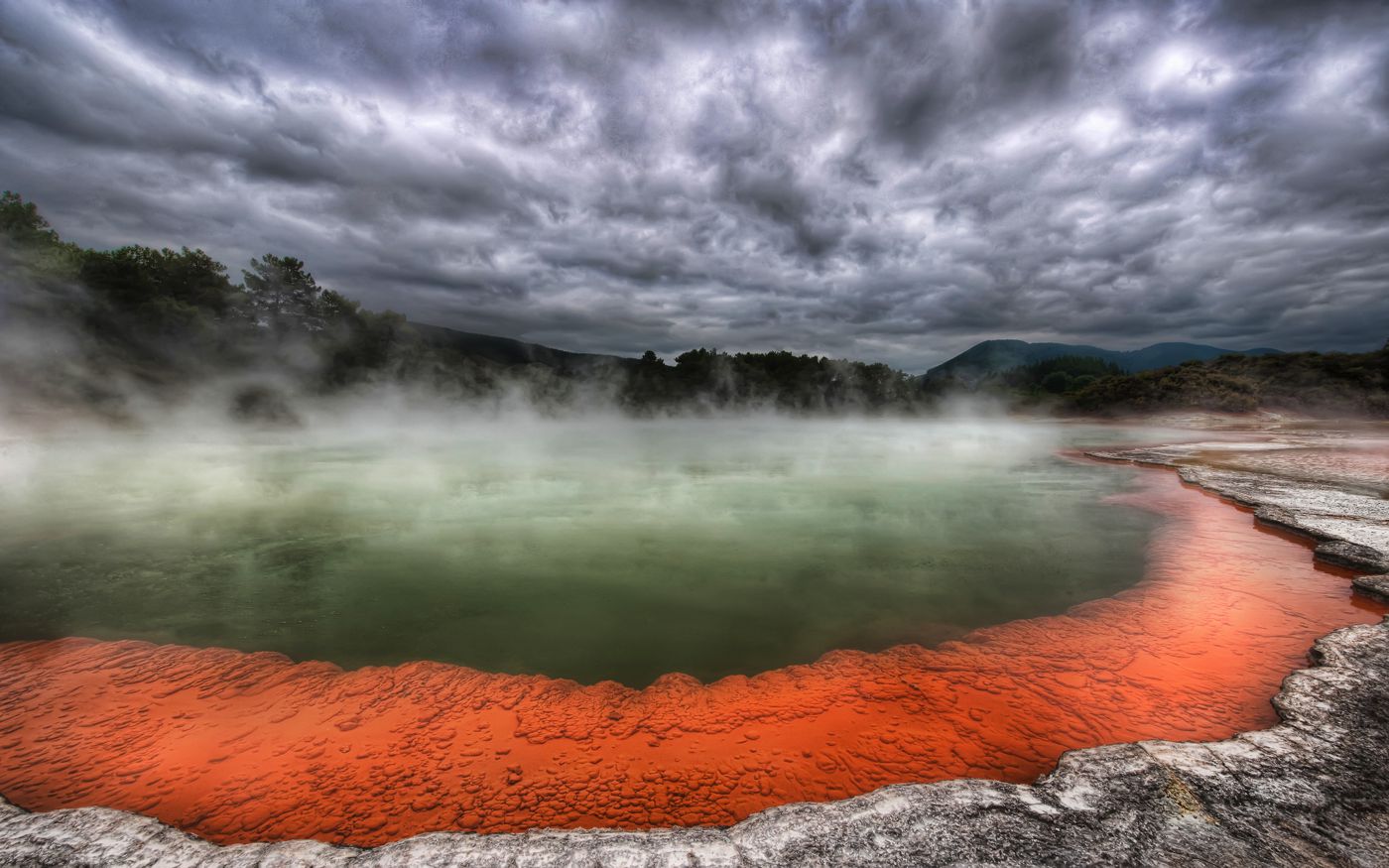 4.) Aogashima, Japan: A stunning island hundreds of miles off mainland Japan and one of the most picturesque (and surprisingly green) volcanic islands. The village is inhabited by just around 200 people and the volcano it is on is still active (though the last activity recorded was in the 1700s).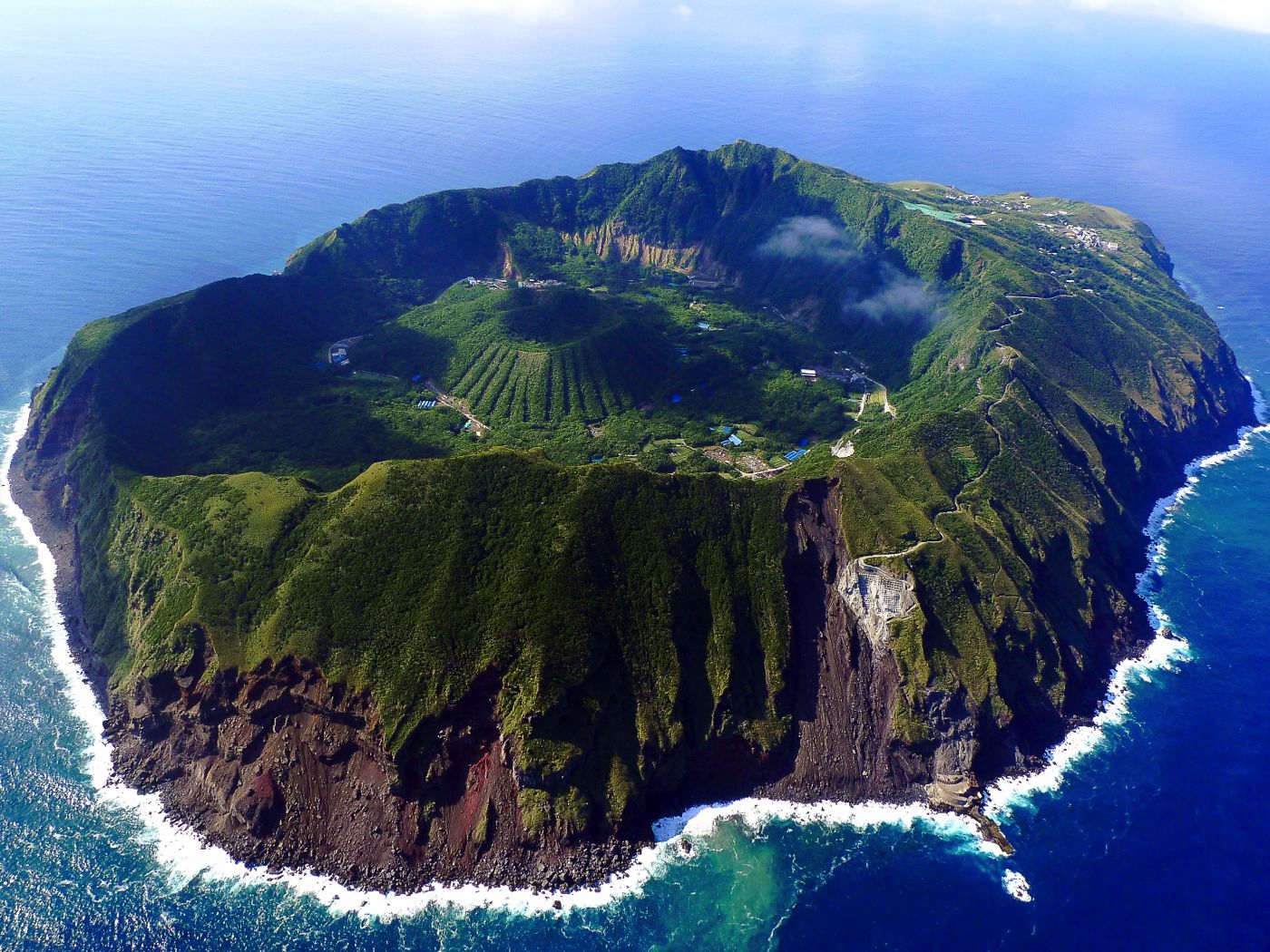 5.) Lake Hillier, Western Australia: Australia has quite a few lakes but none quite as dramatic (and as large) as Lake Hillier. The lake is about 600m long and no one fully knows why the lake is pink.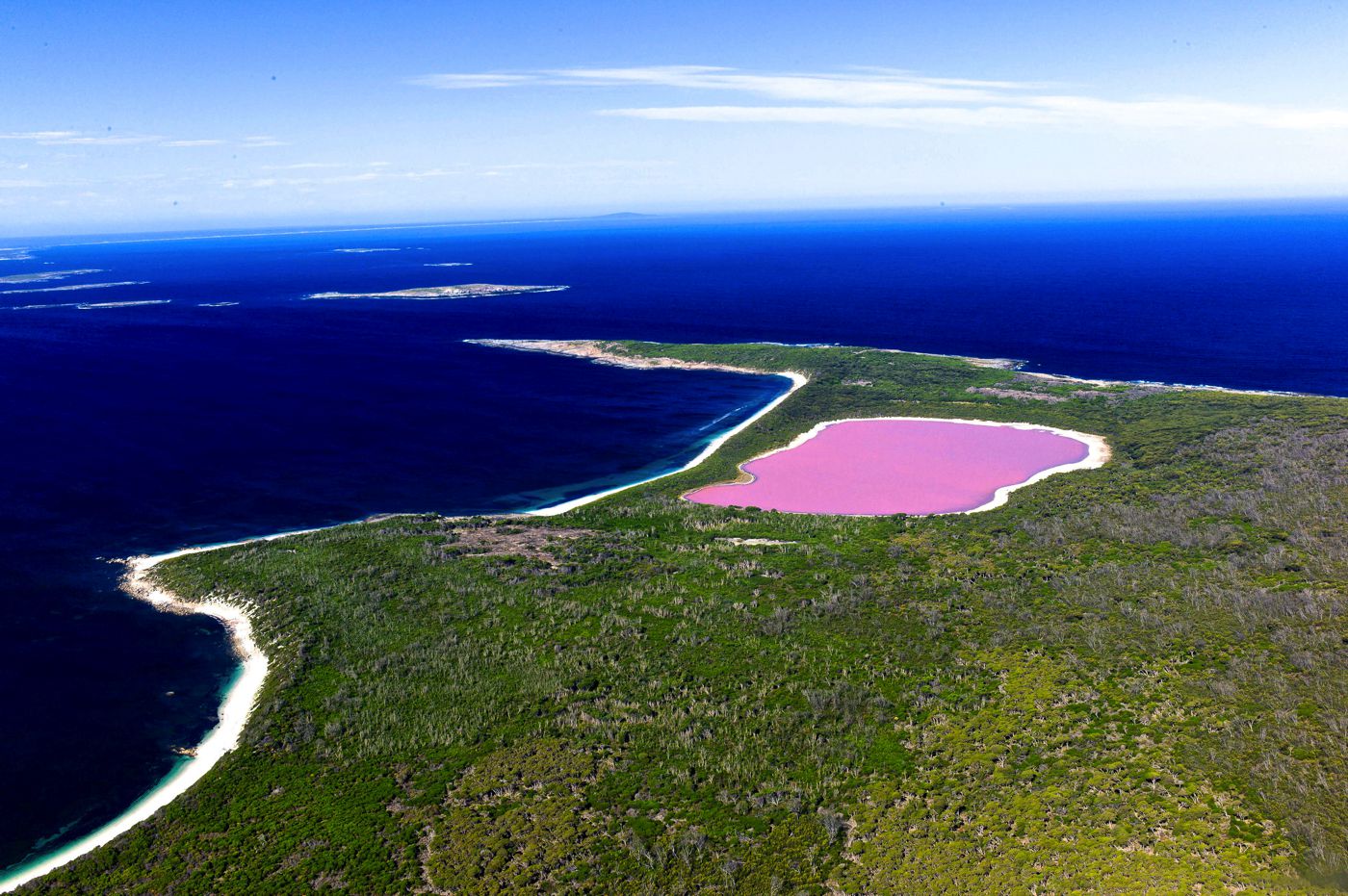 6.) Crooked Forest, West Pomerania, Poland: This forest is aptly tittled due to it's oddly shaped pine trees. It's not entirely clear why or how the trees have been curved but they make for a spectacular sight!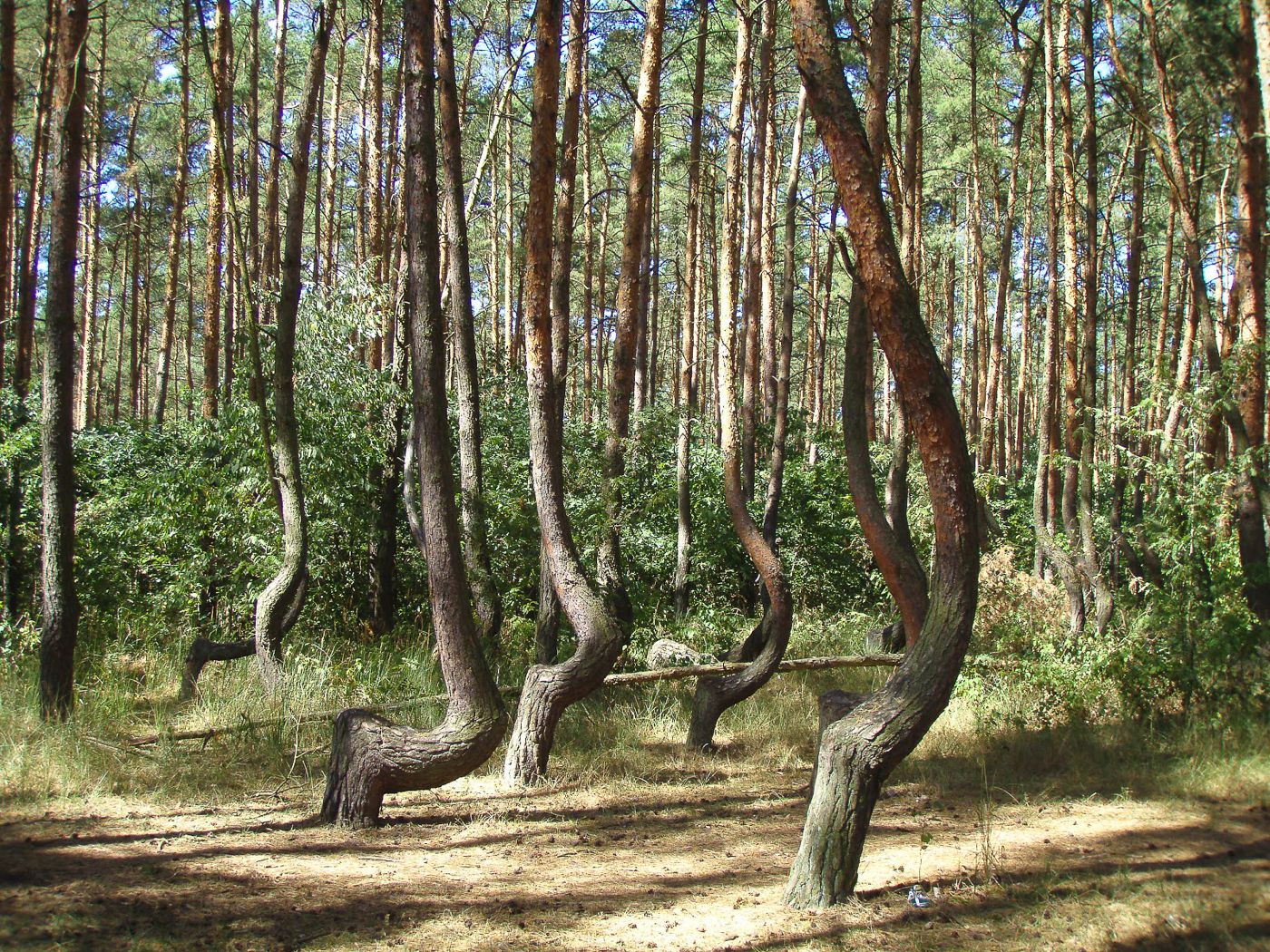 7.) Tianzi Mountain Nature Reserve, Wulingyuan, China: Beautiful (almost delicately thin) mountains which appears even more mysterious surrounded by clouds.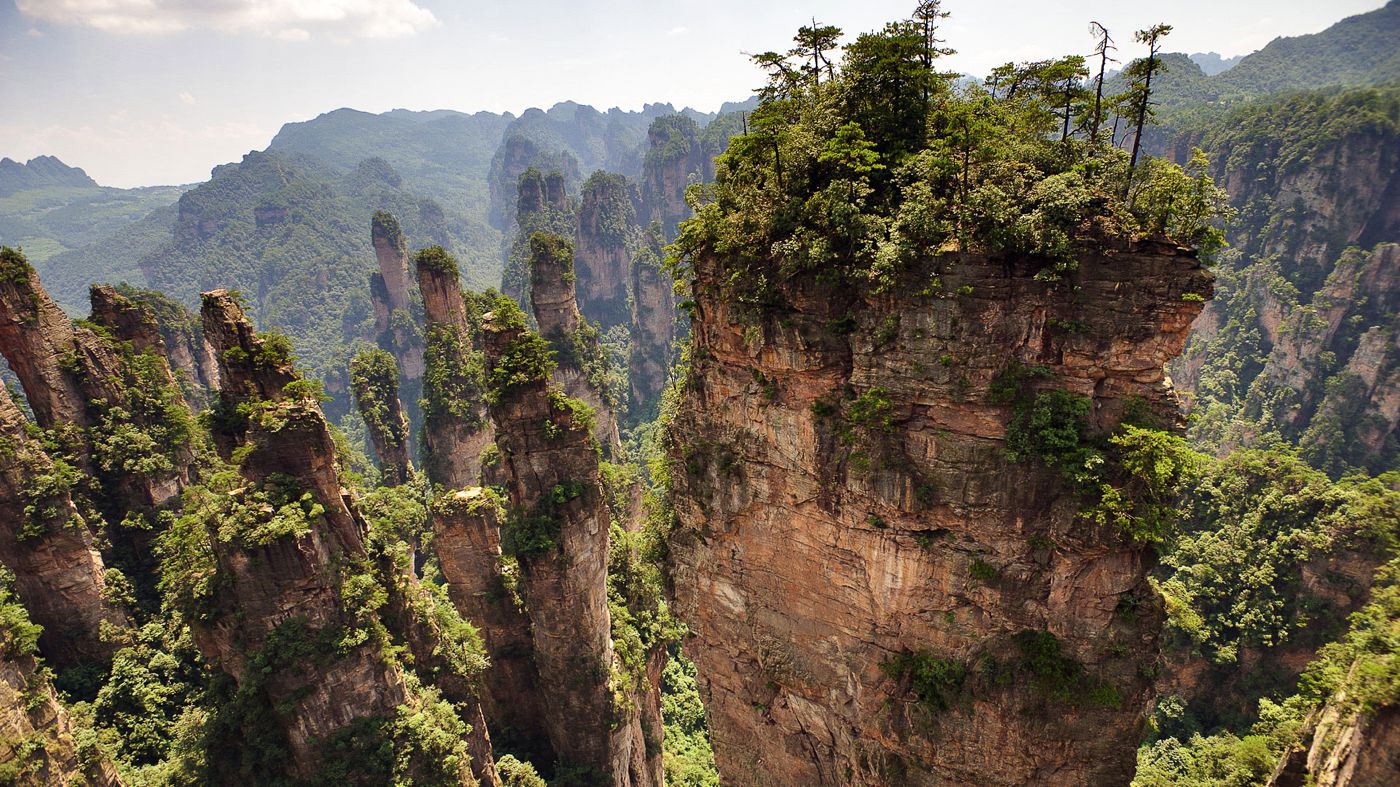 8.) Huacachina, Peruvian Desert, Peru: An actual real life oasis in the desert! More than enough reason to have to go and check this out in person.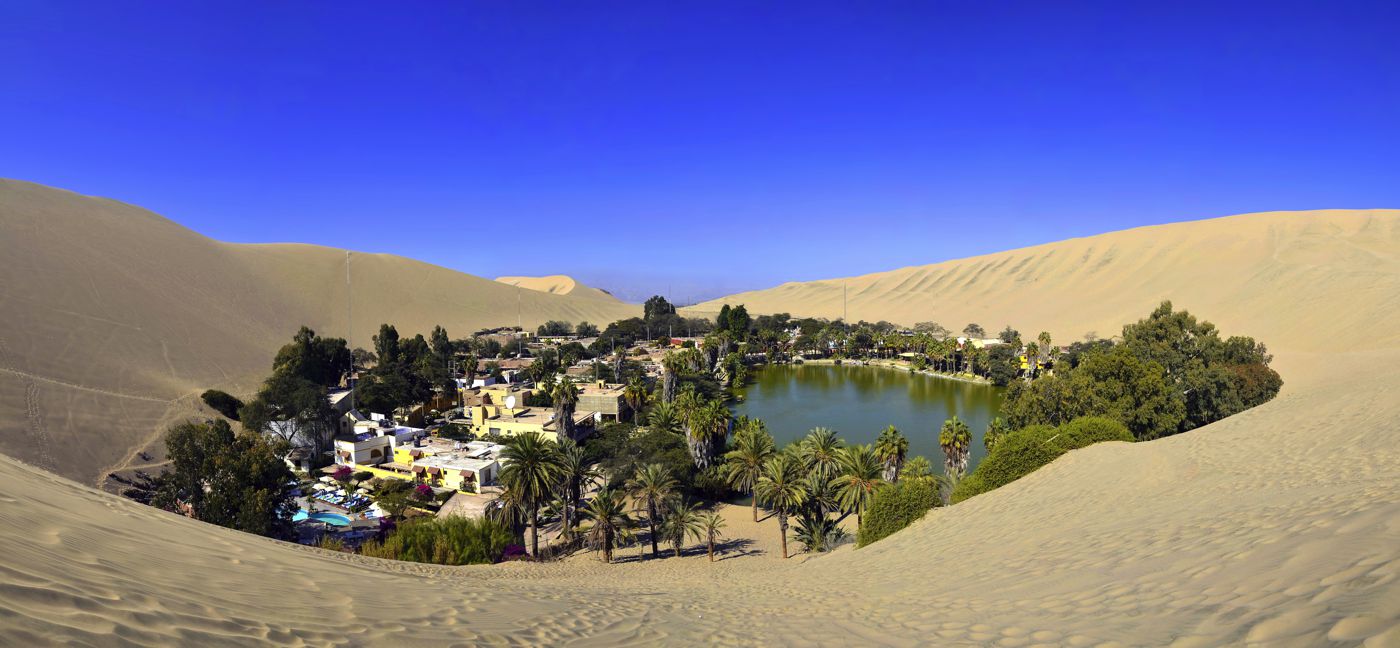 9.) Darvaza Gas Crater, Turkmenistan: The gas crater is actually a natural occuring gas field but back in 1971, Soviet petrochemical engineers effectively created the crater by accident and then lit it up to burn off the gases. The crater has remained lit since then…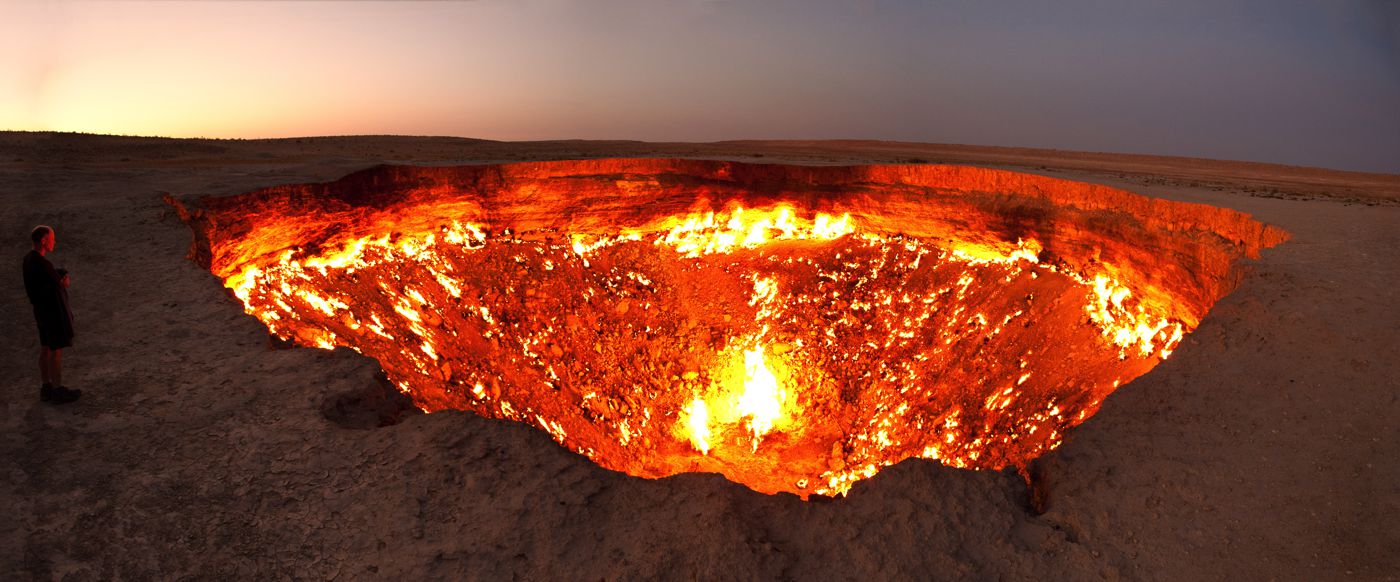 10.) Zhangye Danxia Landform, China: Dazzling technicolour mountains that look like they just came out of some incredibly vivid painting!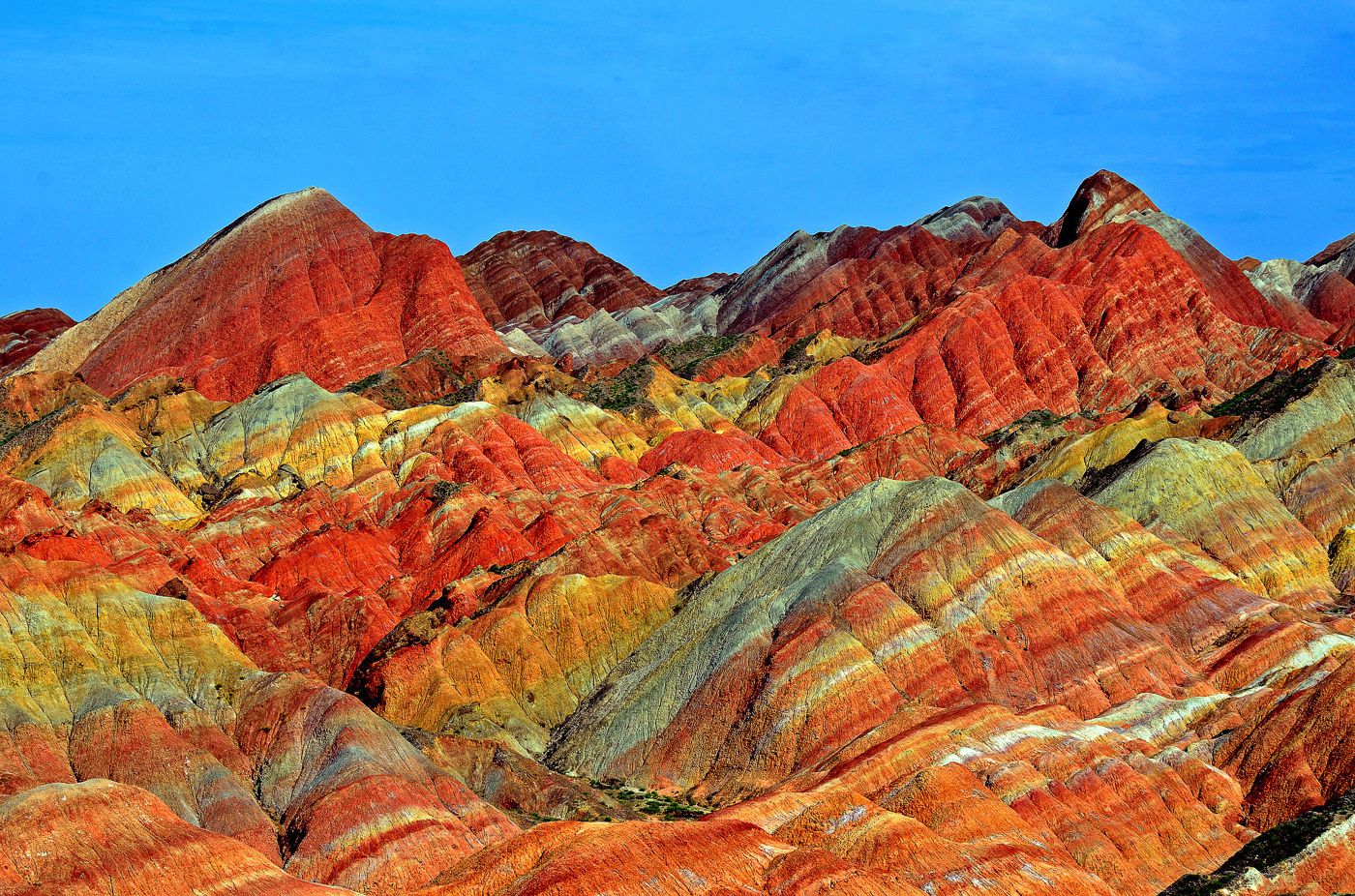 ---
---