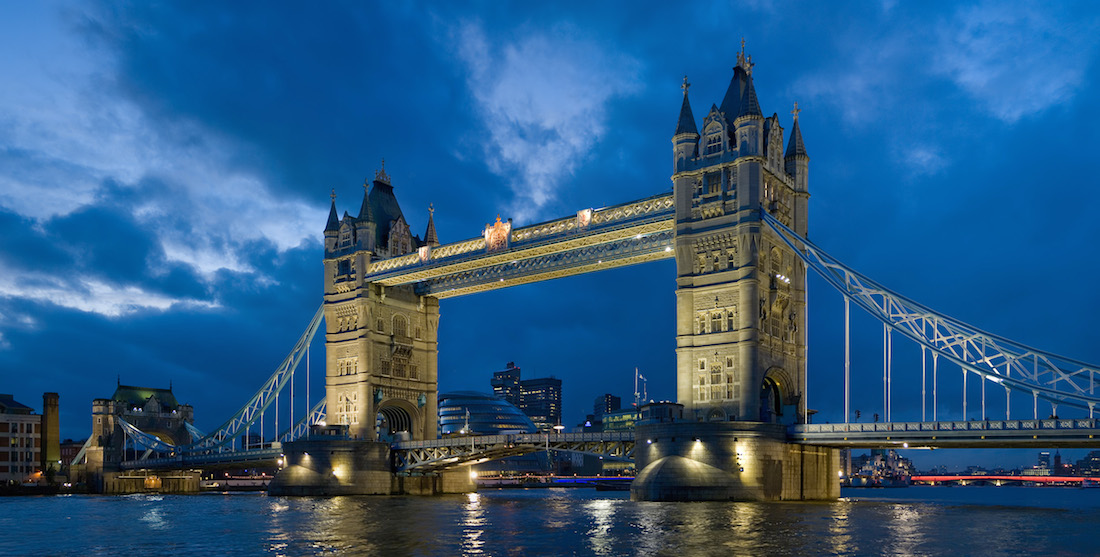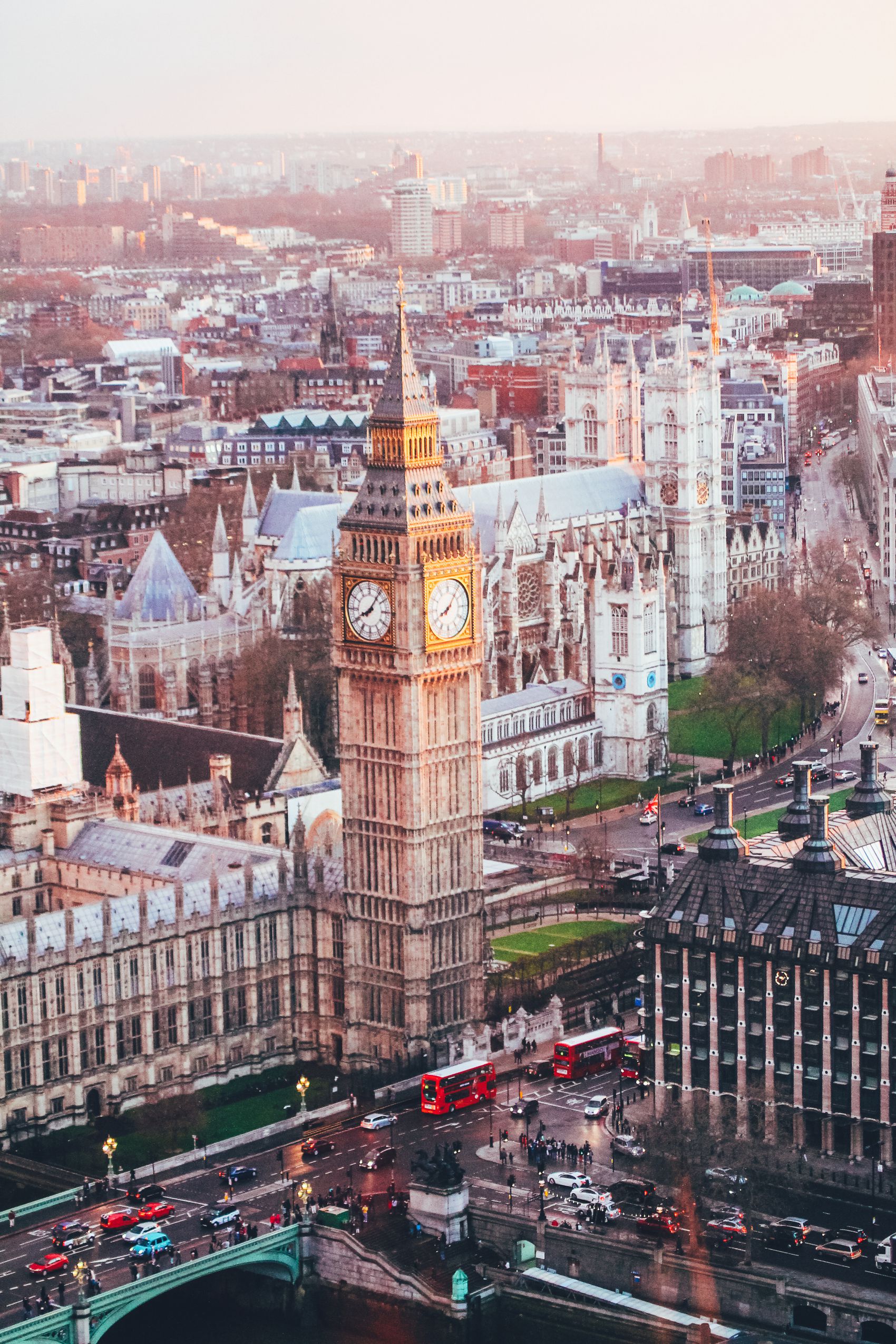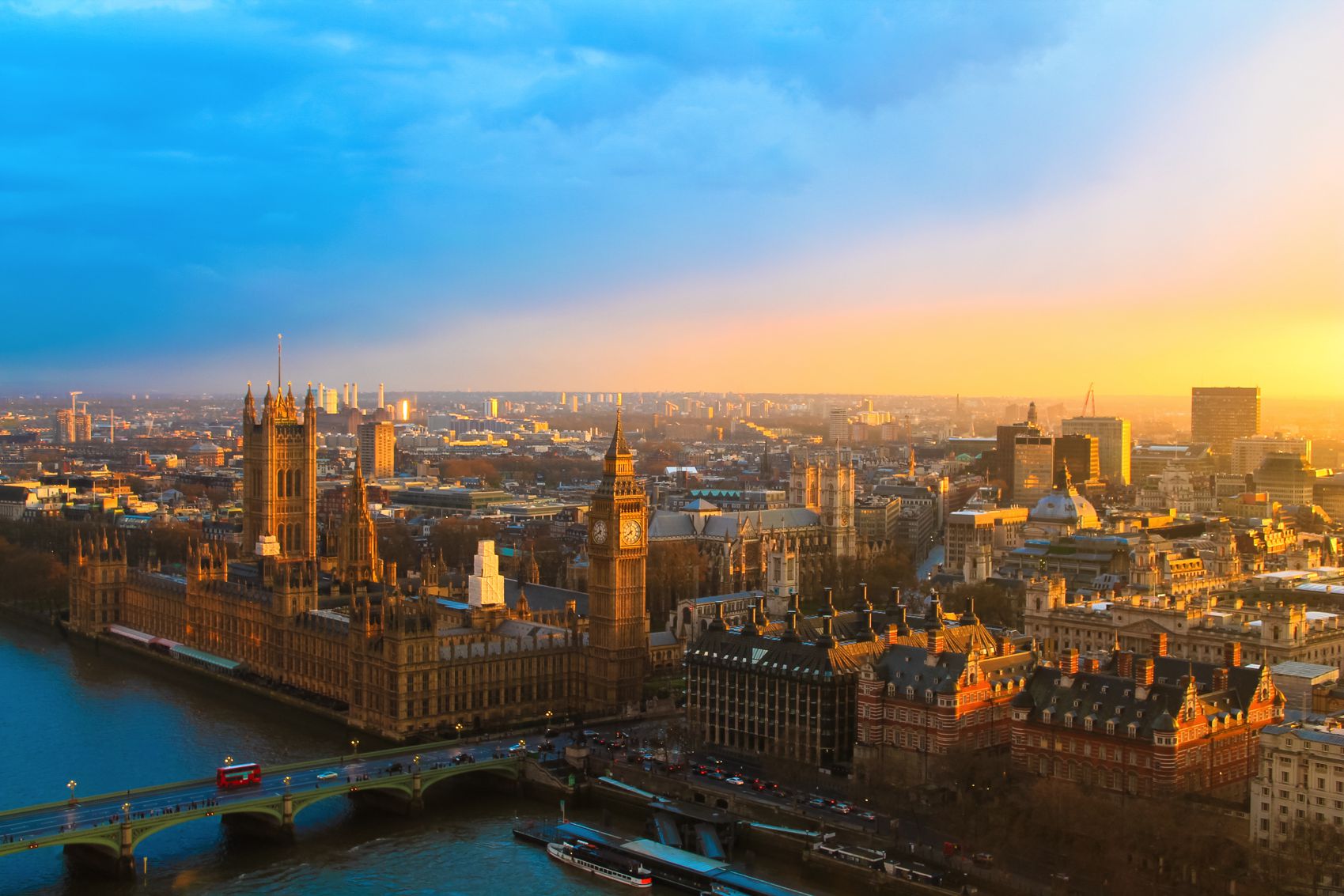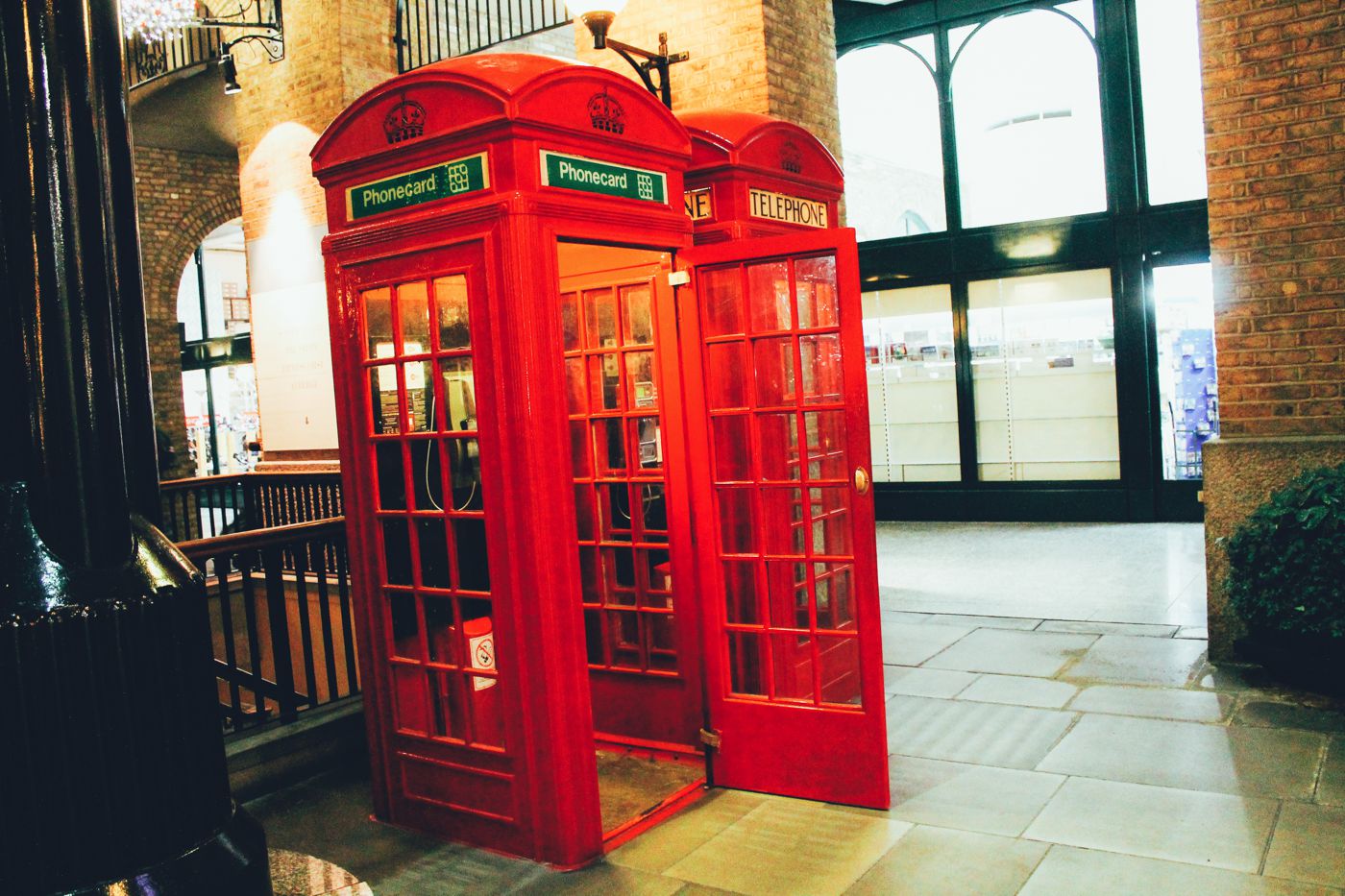 1.) London: It's every traveller's delight to spend some time in London. Not just because of how pretty it is, or how steeped it is in history and decorated by brilliant architecture -one of the key reasons to visit London and keep coming back is due to the diversity of activities you can get up to in London so much so that you have to visit several times to take it fully in. And by the time you feel like you've started to do lots of things in London and seen it's length and breadth, it's already too late – you'll have fallen in love with London and found yourself more reasons to keep coming back.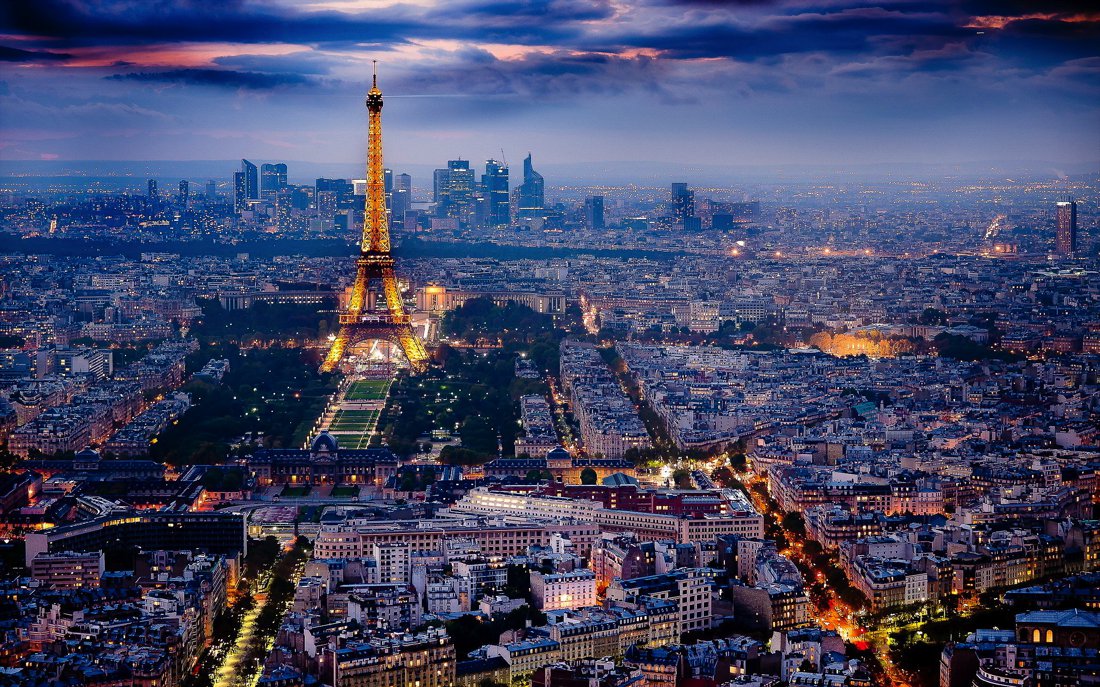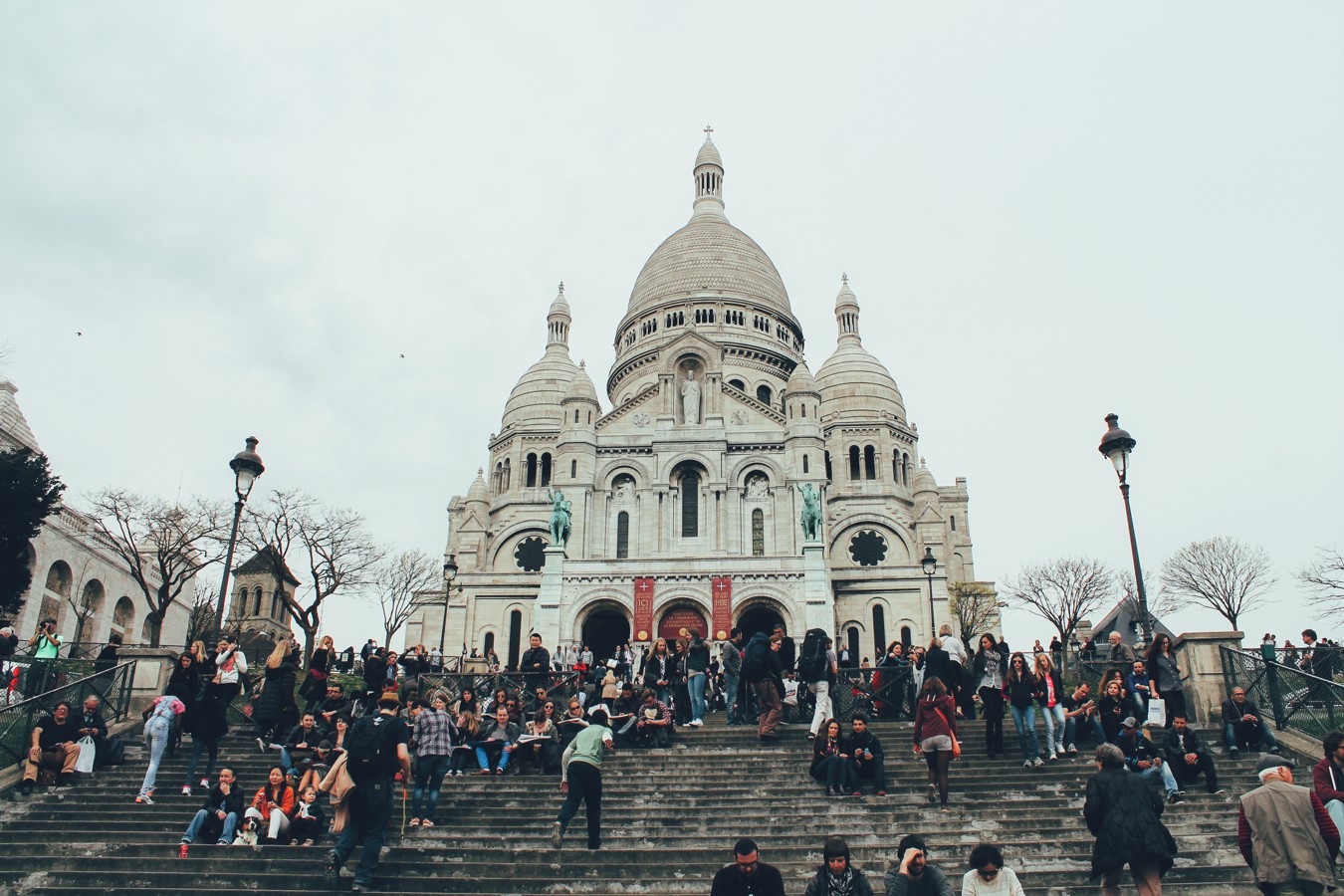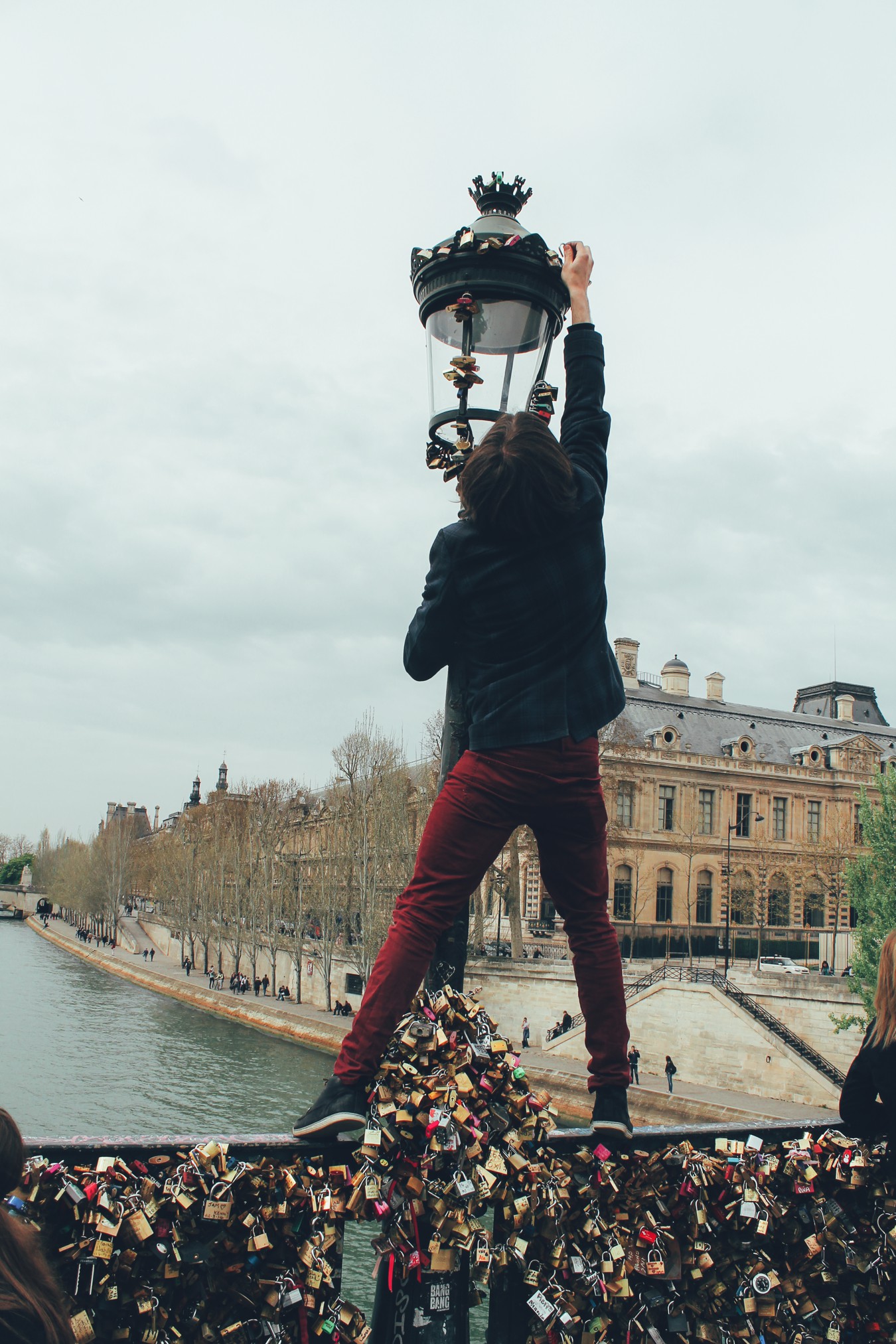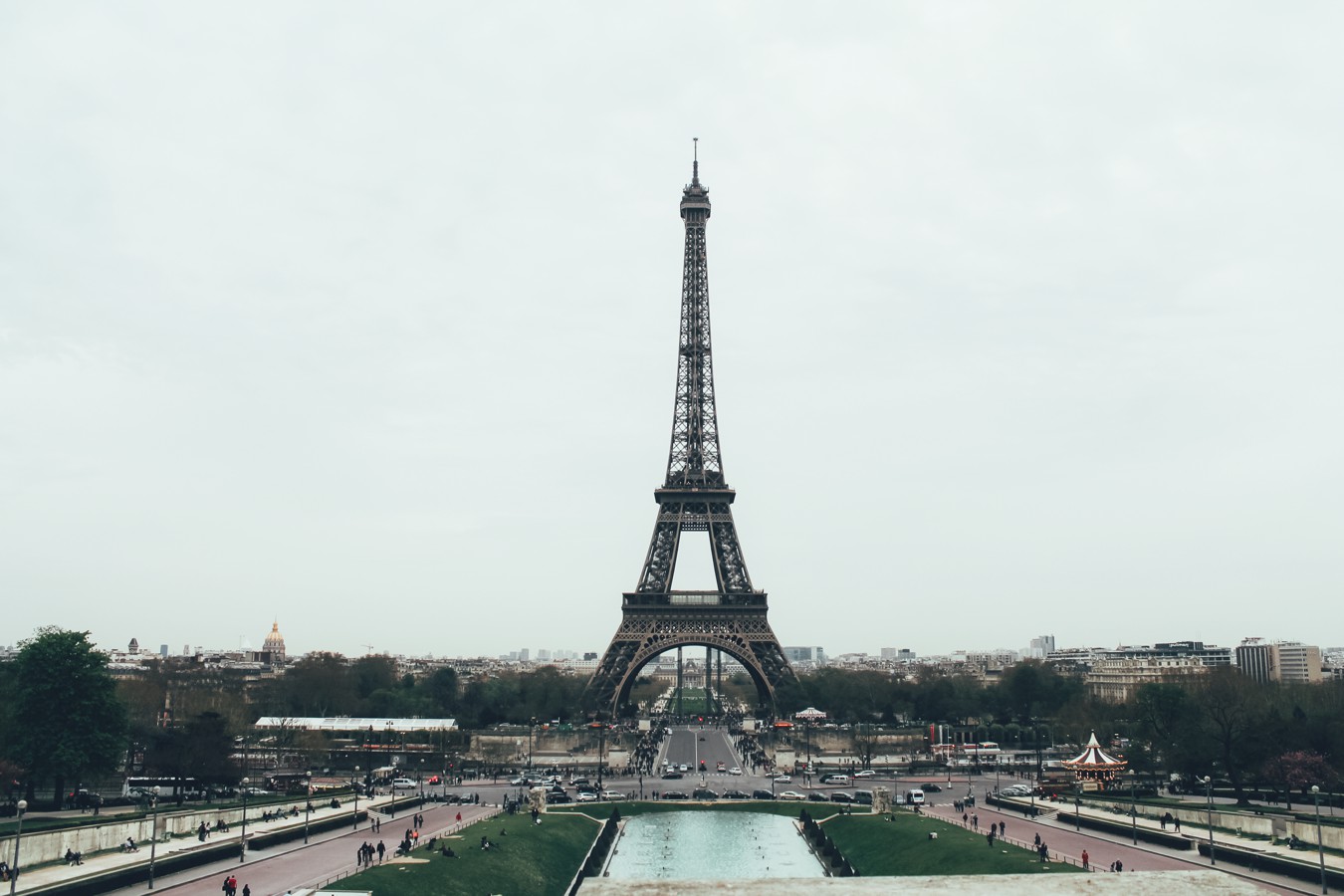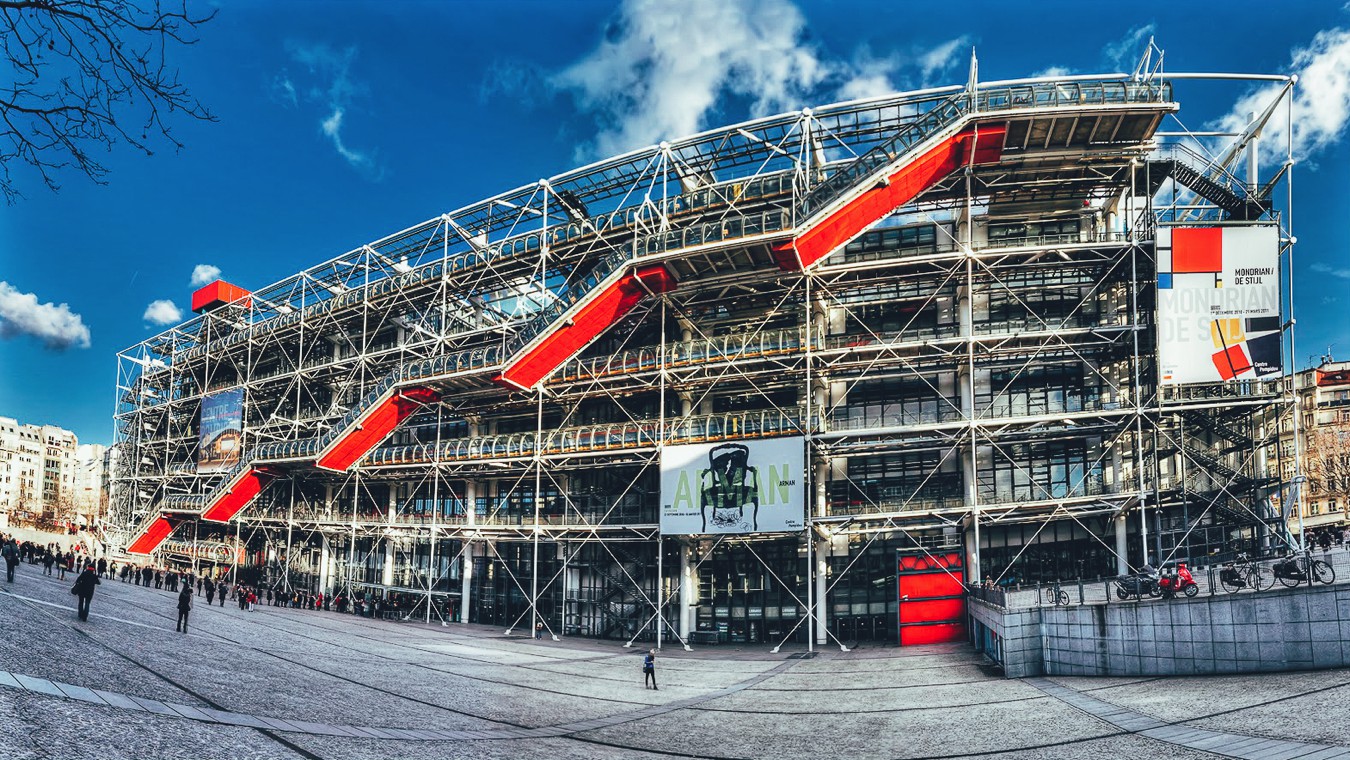 2.) Paris: The romance, the food, the sights, the people, the clothes… I could go on. There are just too many reasons why you want to keep coming back to Paris. It's one of my personal favourites and I would love to spend at least 6 months living like a Parisian.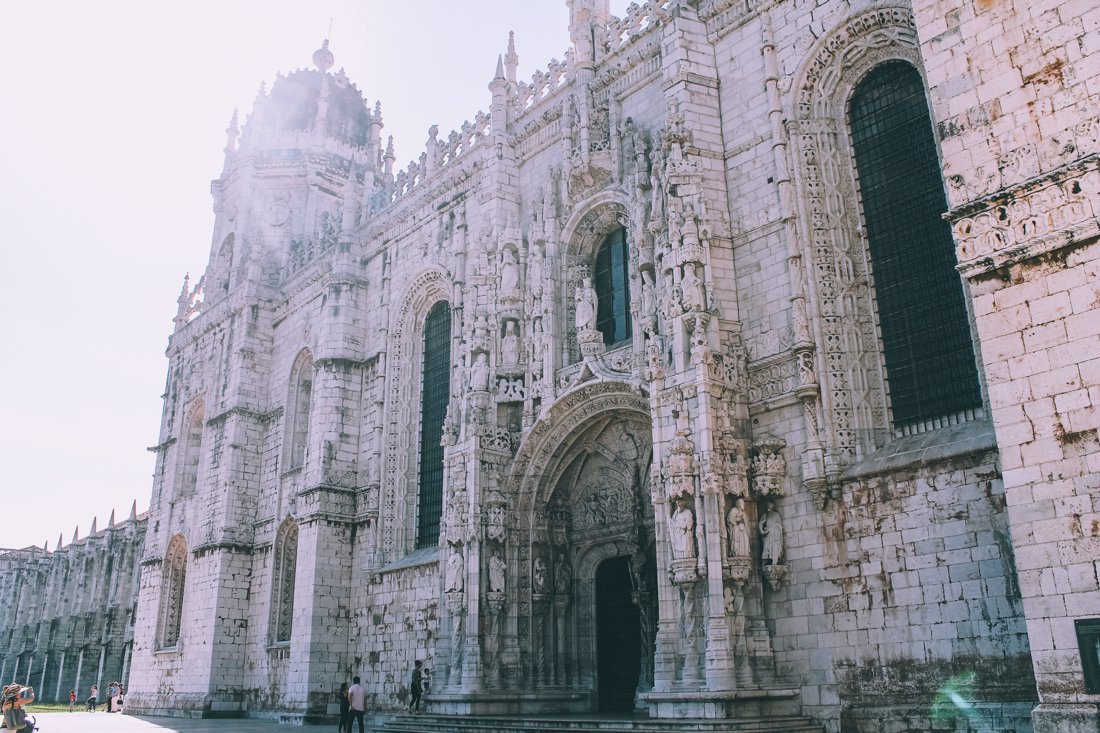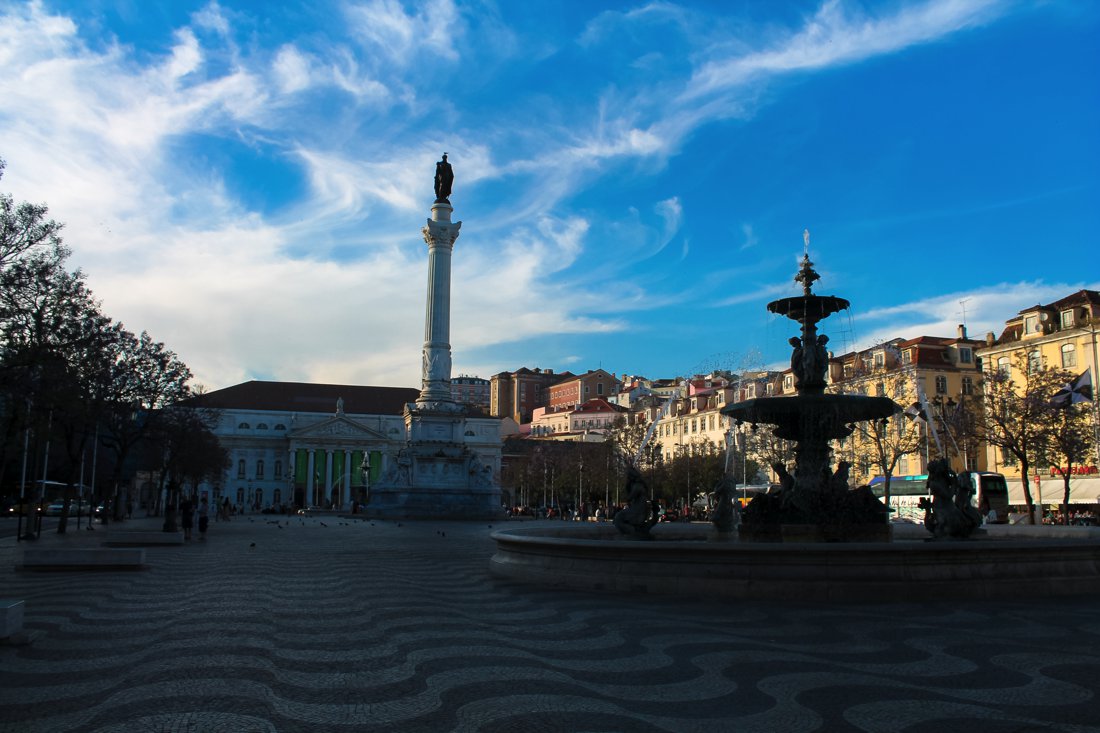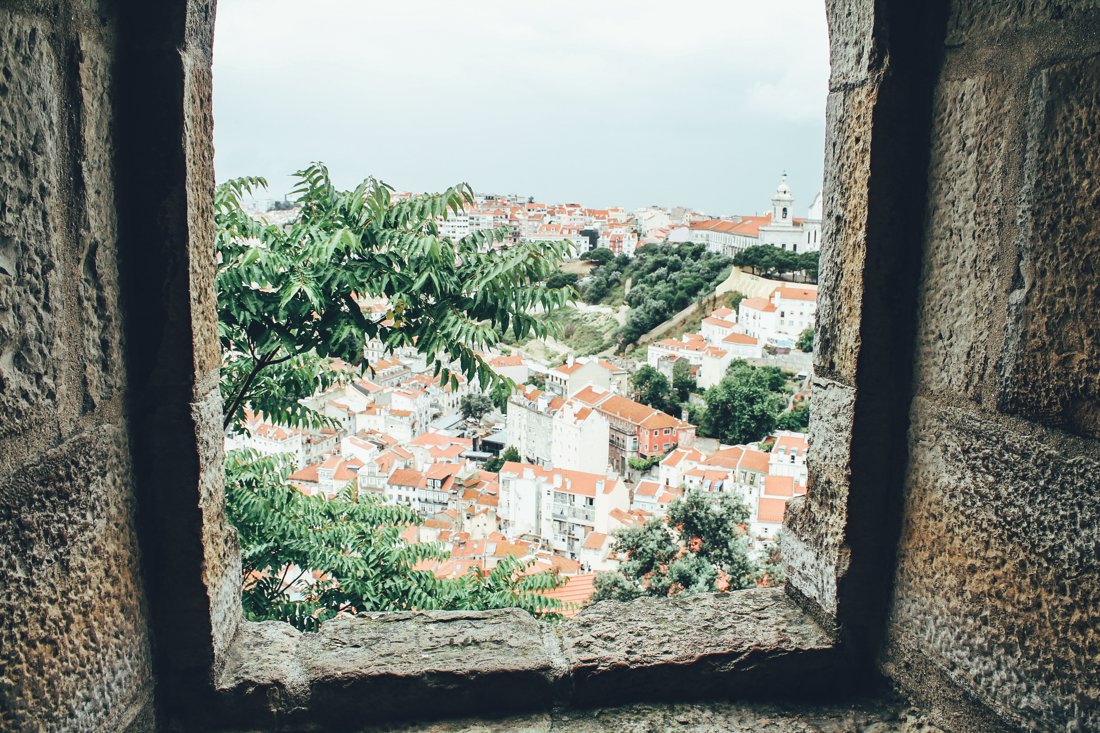 3.) Lisbon: Lisbon has such an eclectic mix with a laid back vibe! There are so many different types of people you'll come across in Lisbon and they've got one thing in common – they know how to have an amazing time and the promise of a brilliant time is bound to keep you coming back over and over again.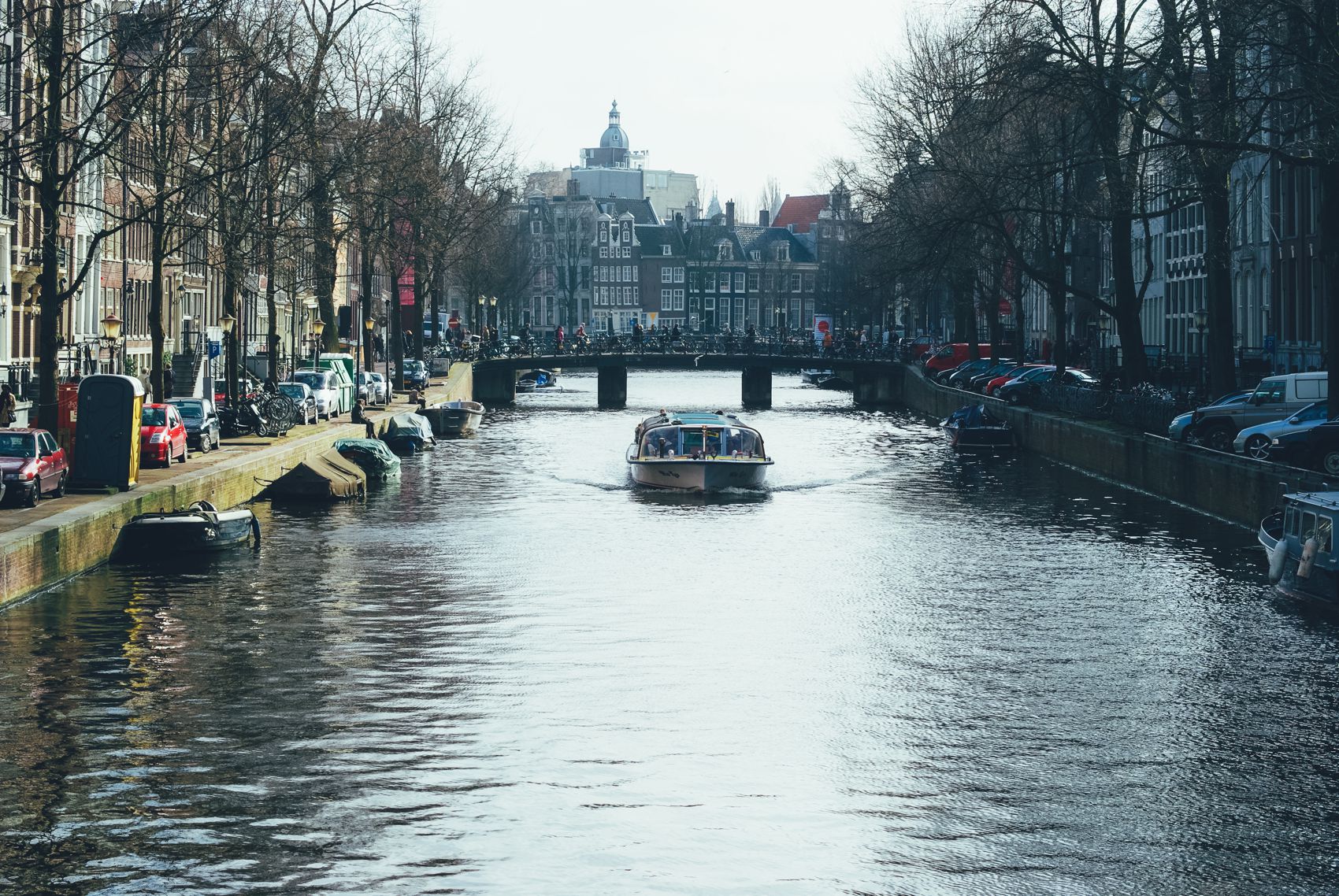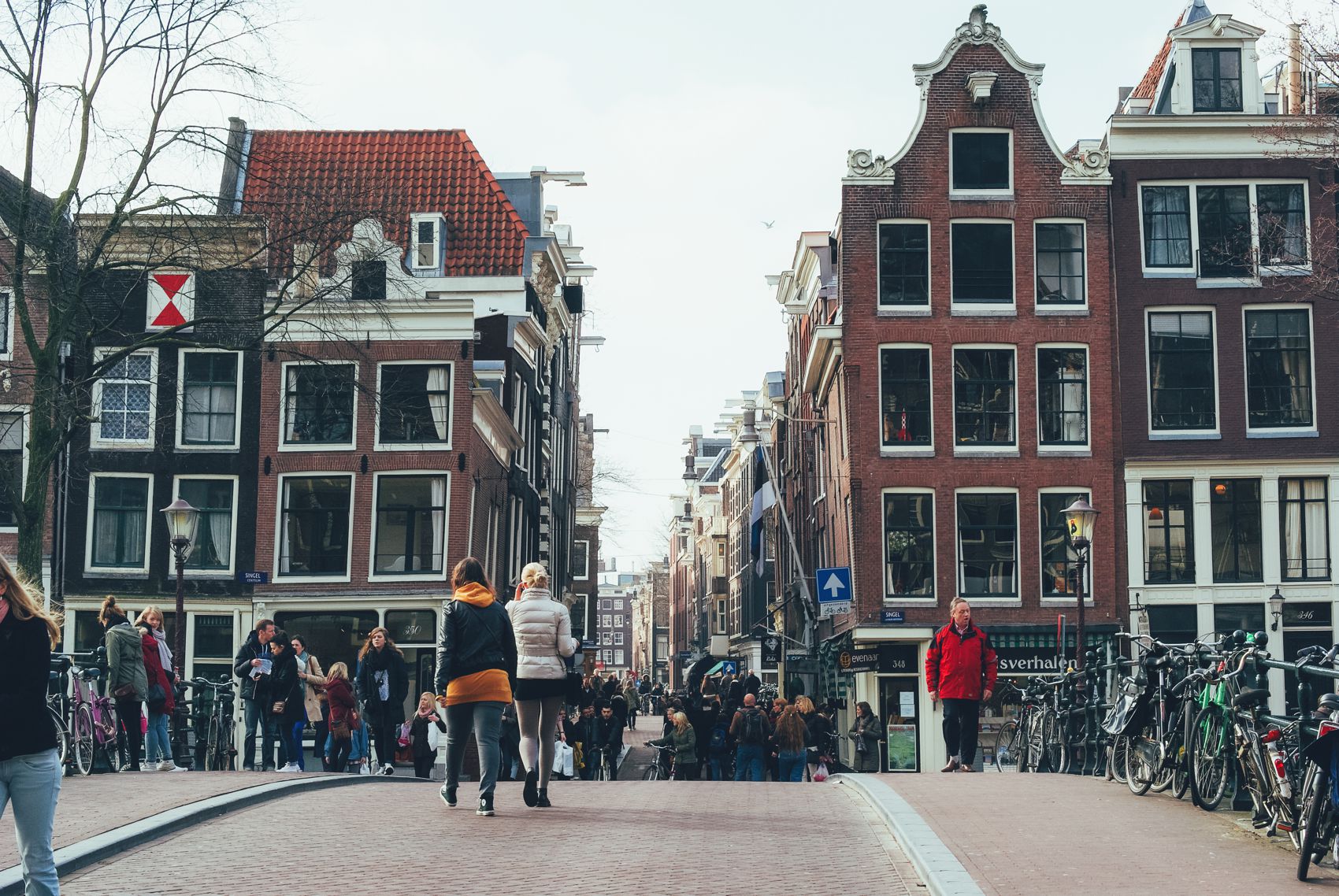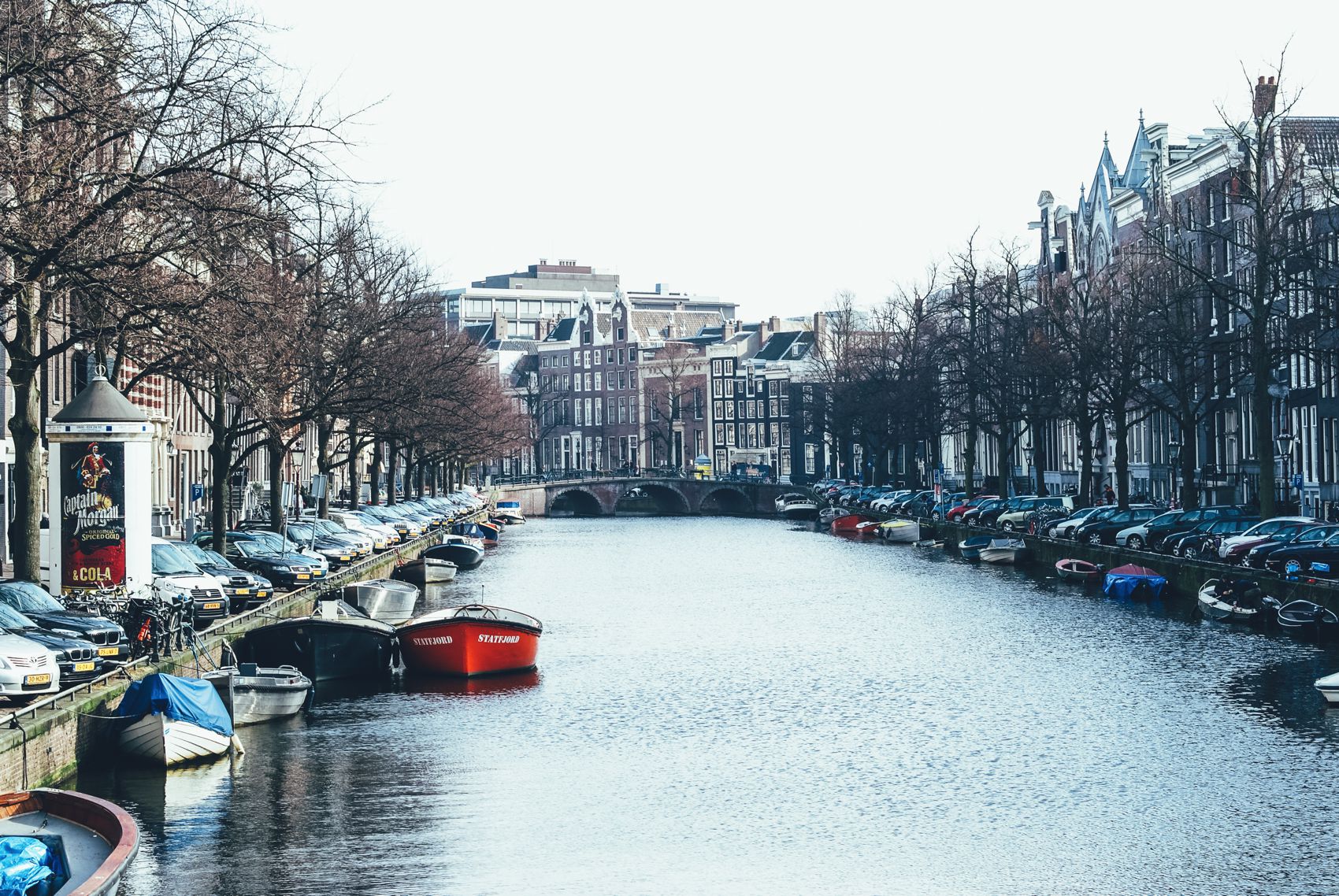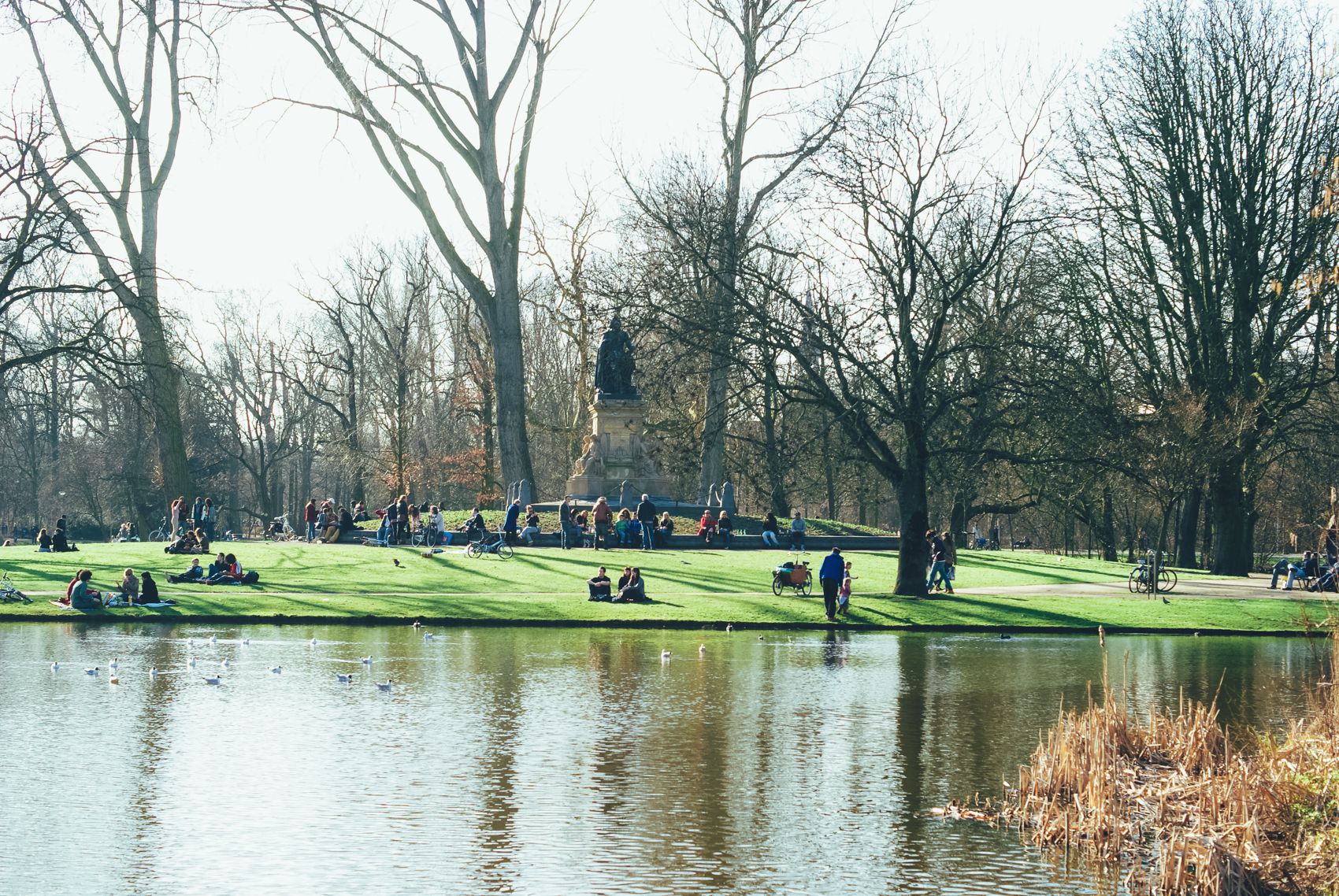 4.) Amsterdam: Amsterdam is fun! Amsterdam is crazy (in a good way)! Amsterdam is colourful and brilliant! These are the reasons you'll find yourself coming back to Amsterdam. It's probably best visited with friends as this is a town to get out and get involved in. Not one to be experienced on the sidelines but it's the promise of adventure and hijinks that will keep you returning to Amsterdam.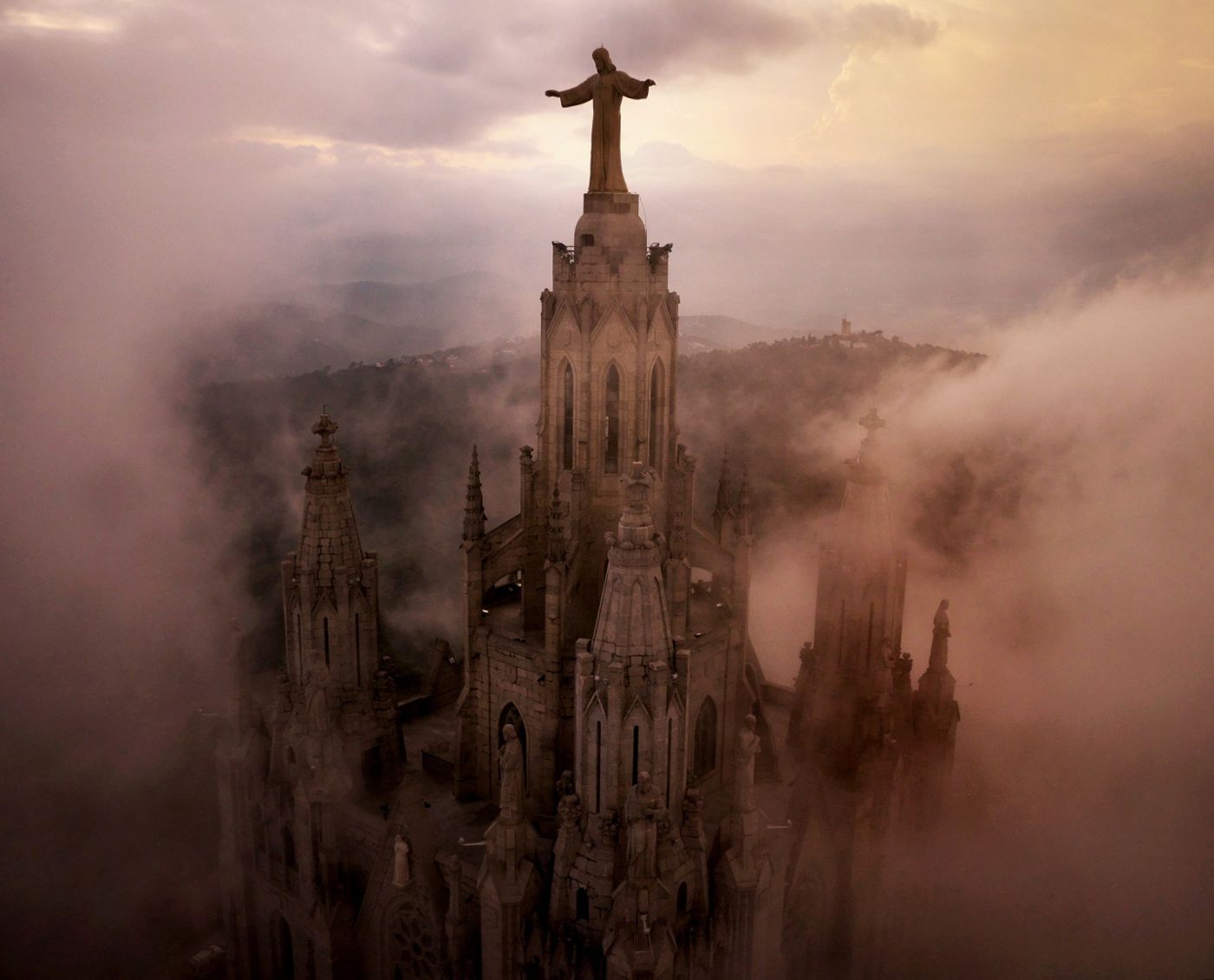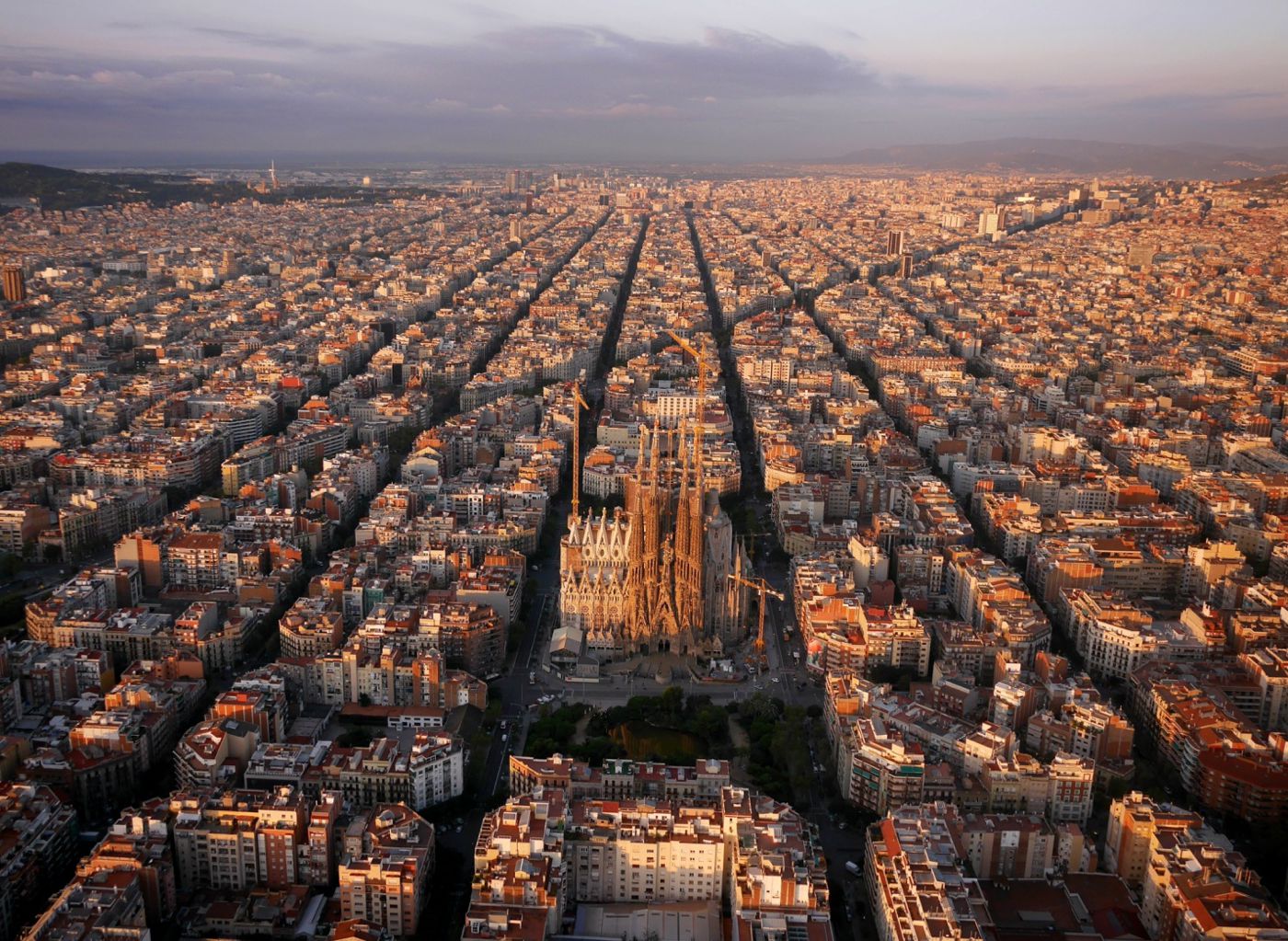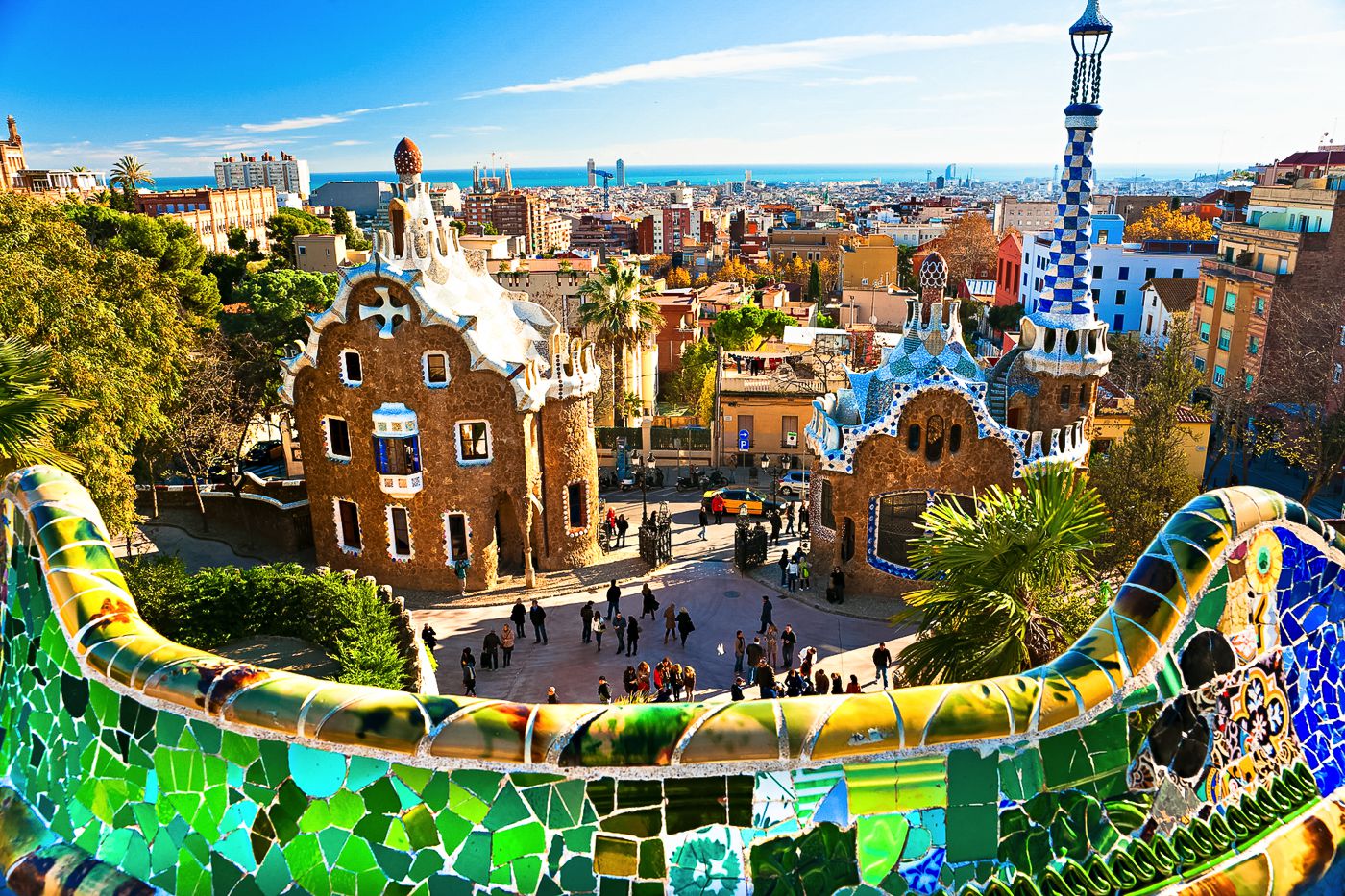 5.) Barcelona: Beauty, art, culture, world renowned architecture and Gaudi! Barcelona is one of Spain's most vibrant cities and one that just draws you in. You don't even need to overthink it. Visit it once and you'll want to return over and over again.
---
---