And no, that is not a typo. A few days ago, we got to try out a rather different gift-giving service called Tinggly. The idea behind Tinggly is that you can buy a gift for loved ones without really having to decide what the gift is. This makes it particularly handy when it comes to buying gifts for friends and family who never seem to be able to make up their minds about what they want (or if you can't seem to decide what to get them). With Tinggly, you buy an experience and the person you're buying the experience for get to choose the experience from a whole host of others all across the world! This flexibility of course makes Tinggly perfect for travellers.
On the day I selected this Tinggly gift, London was having a run of perfect weather which was set to continue till later in the week so we opted for a gift that would capture London in all it's glory – a trip up to the Shard followed by lunch in a nearby restaurant. There are actually a wide range of experiences you can choose from – volcano climbing, white water rafting, helicopter rides and so much more. The full list is available at www.Tinggly.com.
Before we carry on any further, check out our mini-vlog from our Tinggly experience below…
Watched it? Great! As you can already see from the video, the weather had very different ideas on the day but as true Londoners, we remained unfazed by the weather and ventured out to The Shard.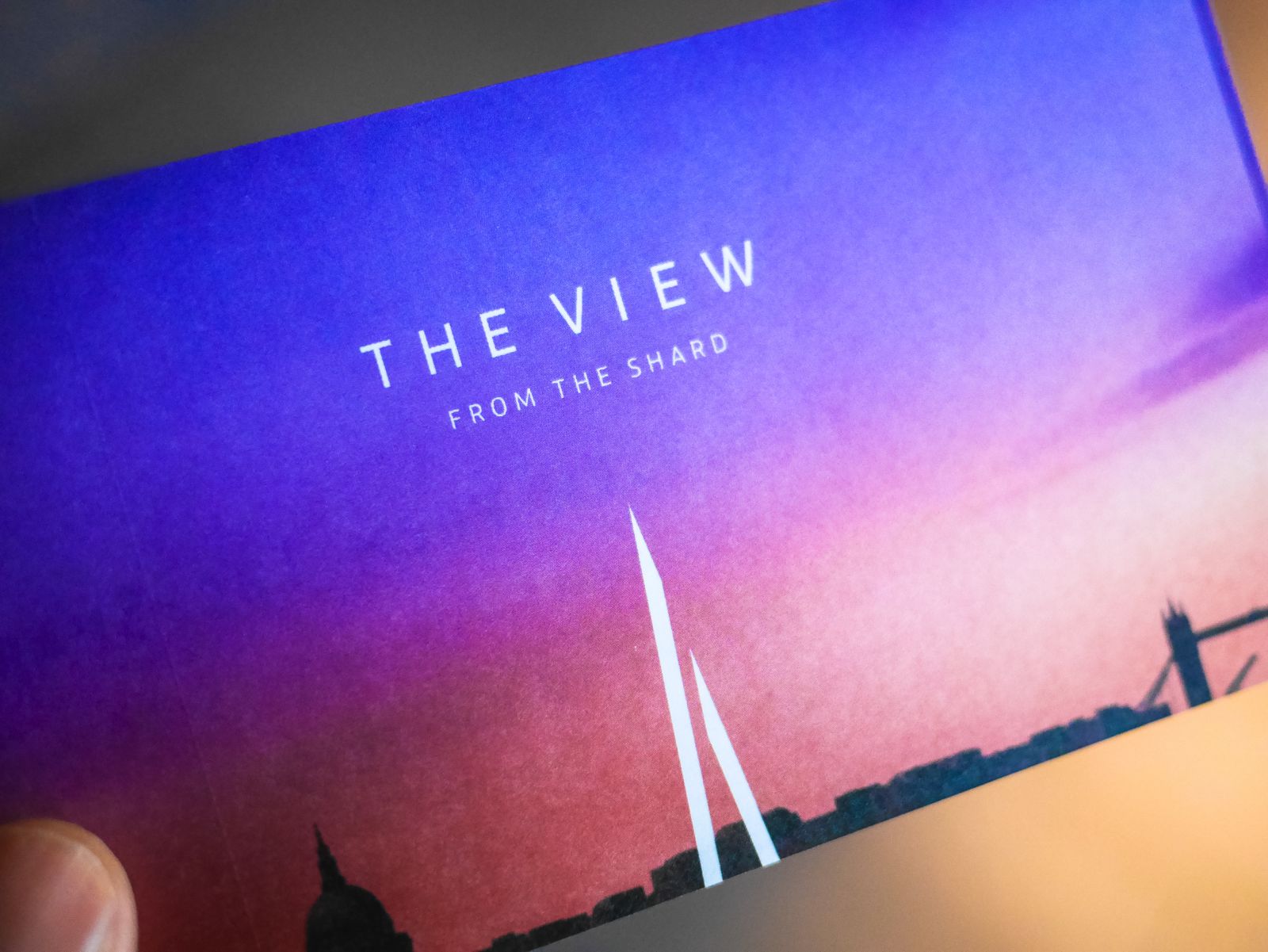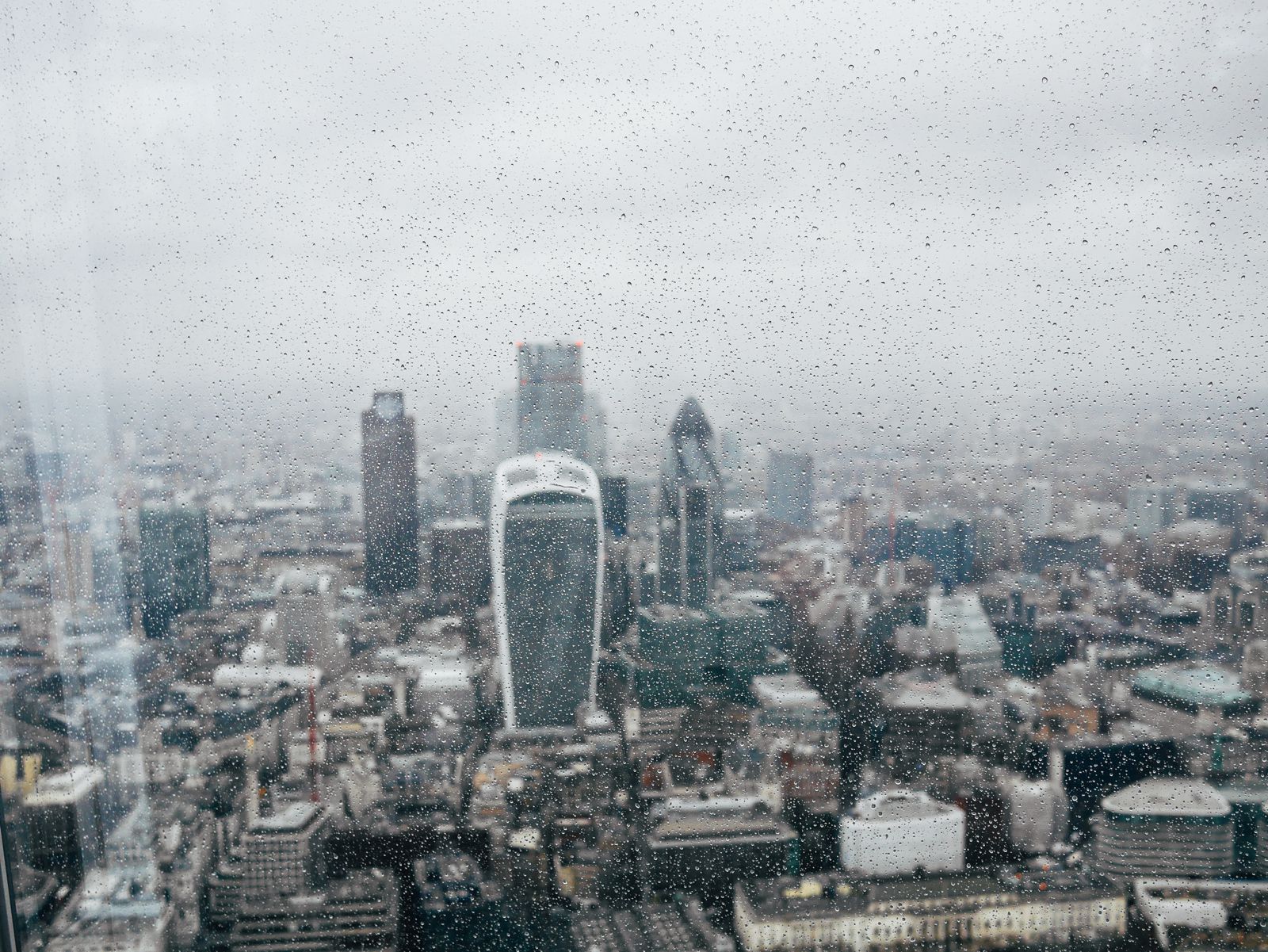 Rain or no rain, London is still an amazing city!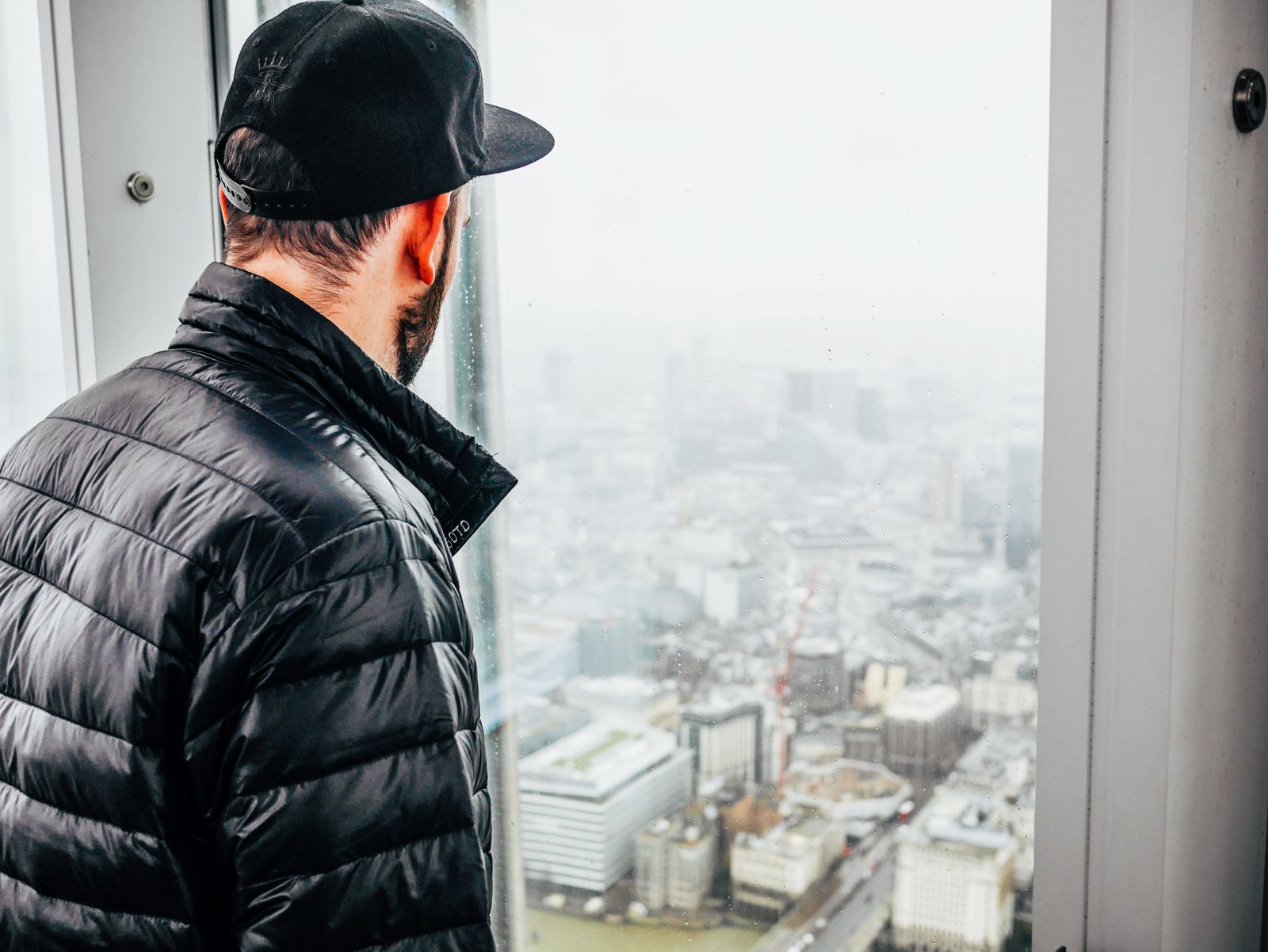 And the view of London from the Shard is one of the very best you'll get in the city too!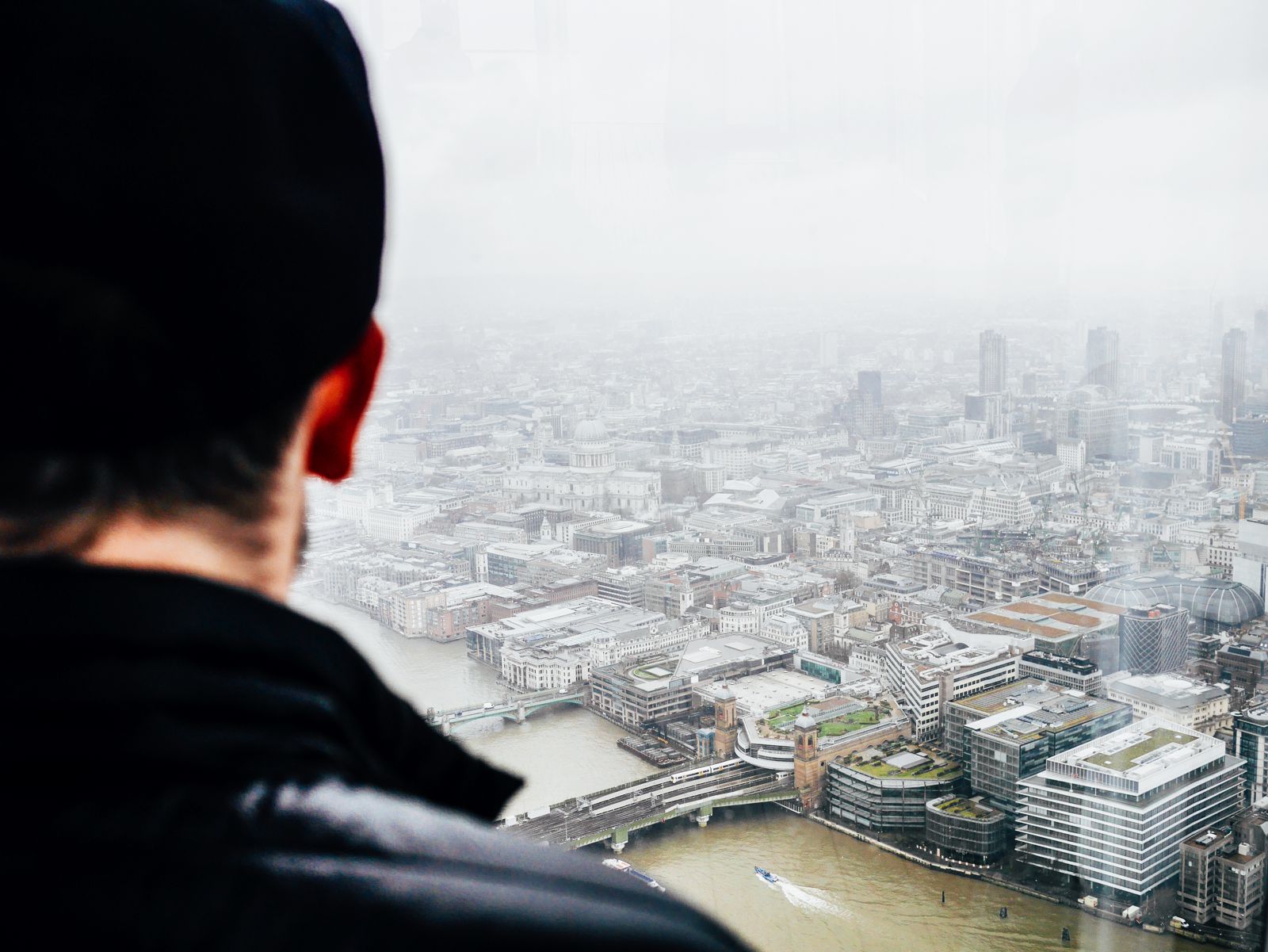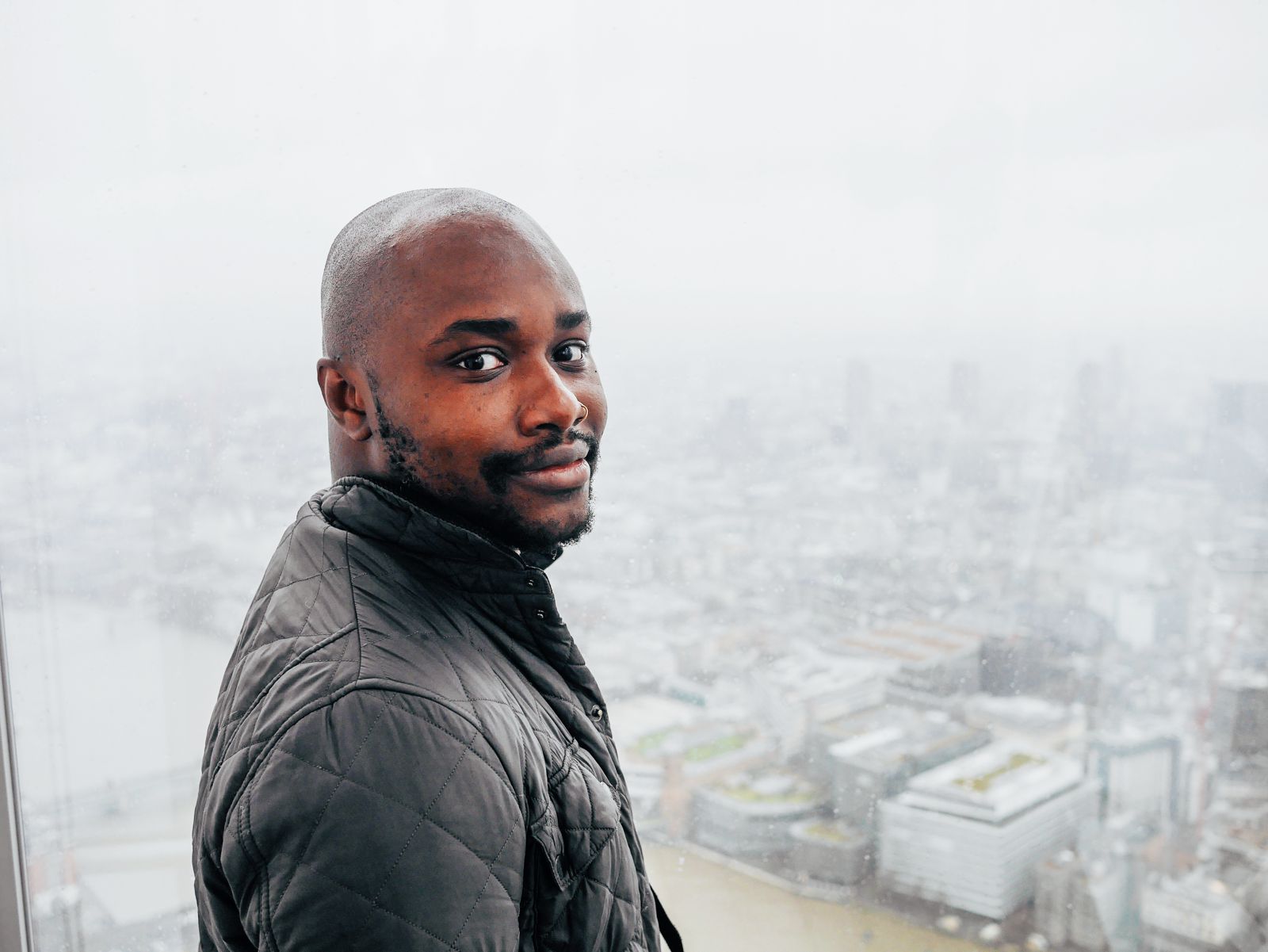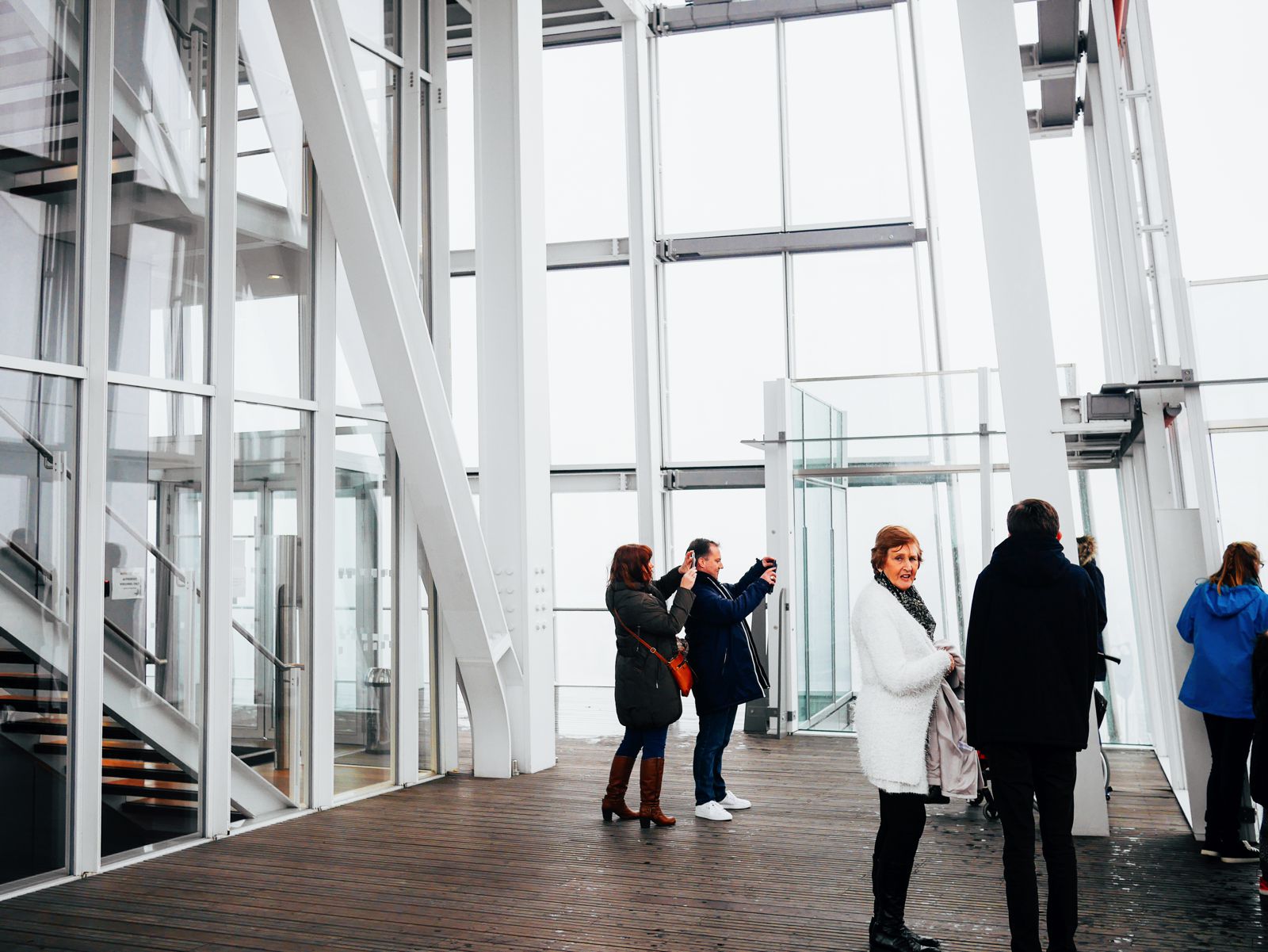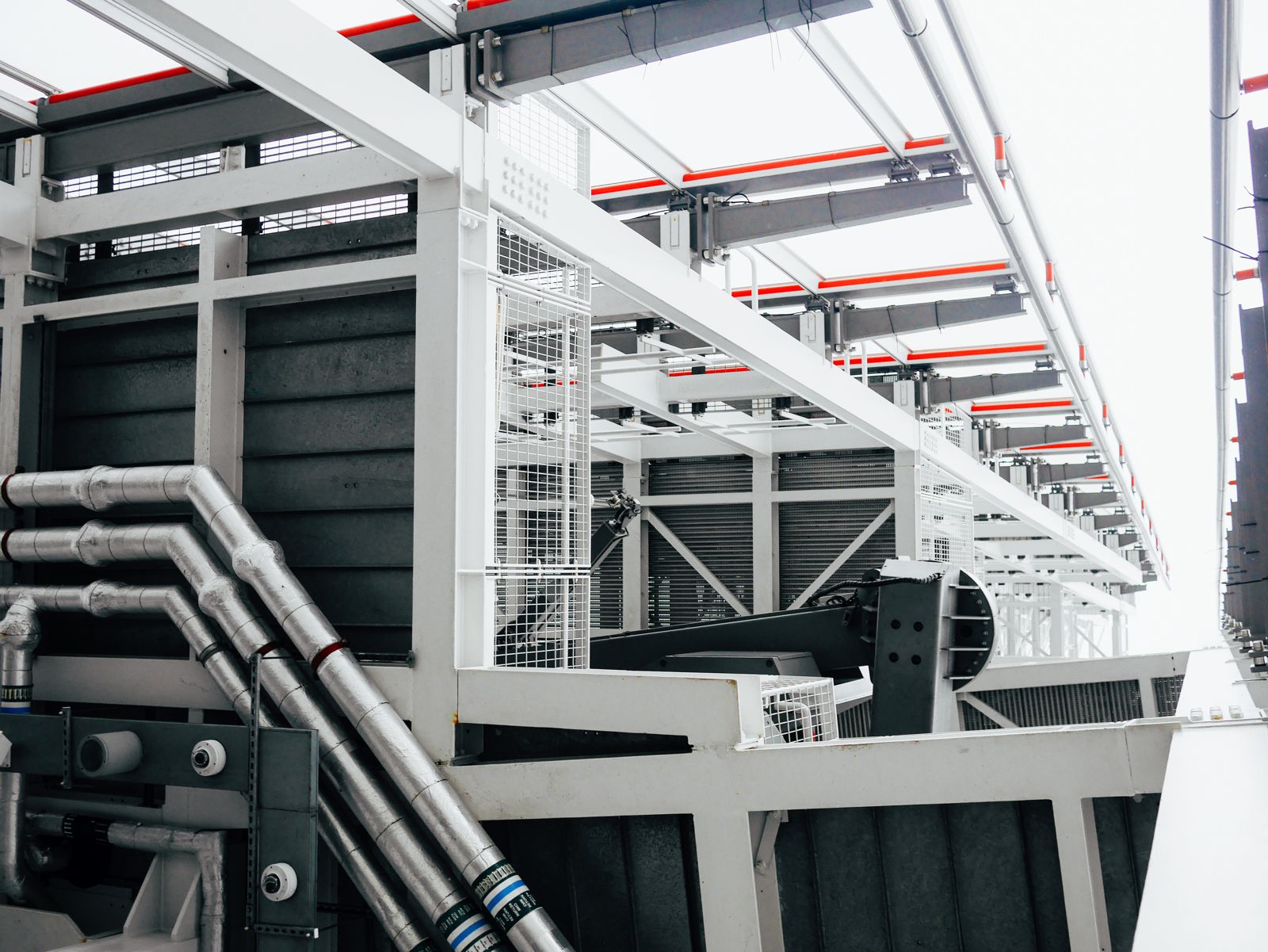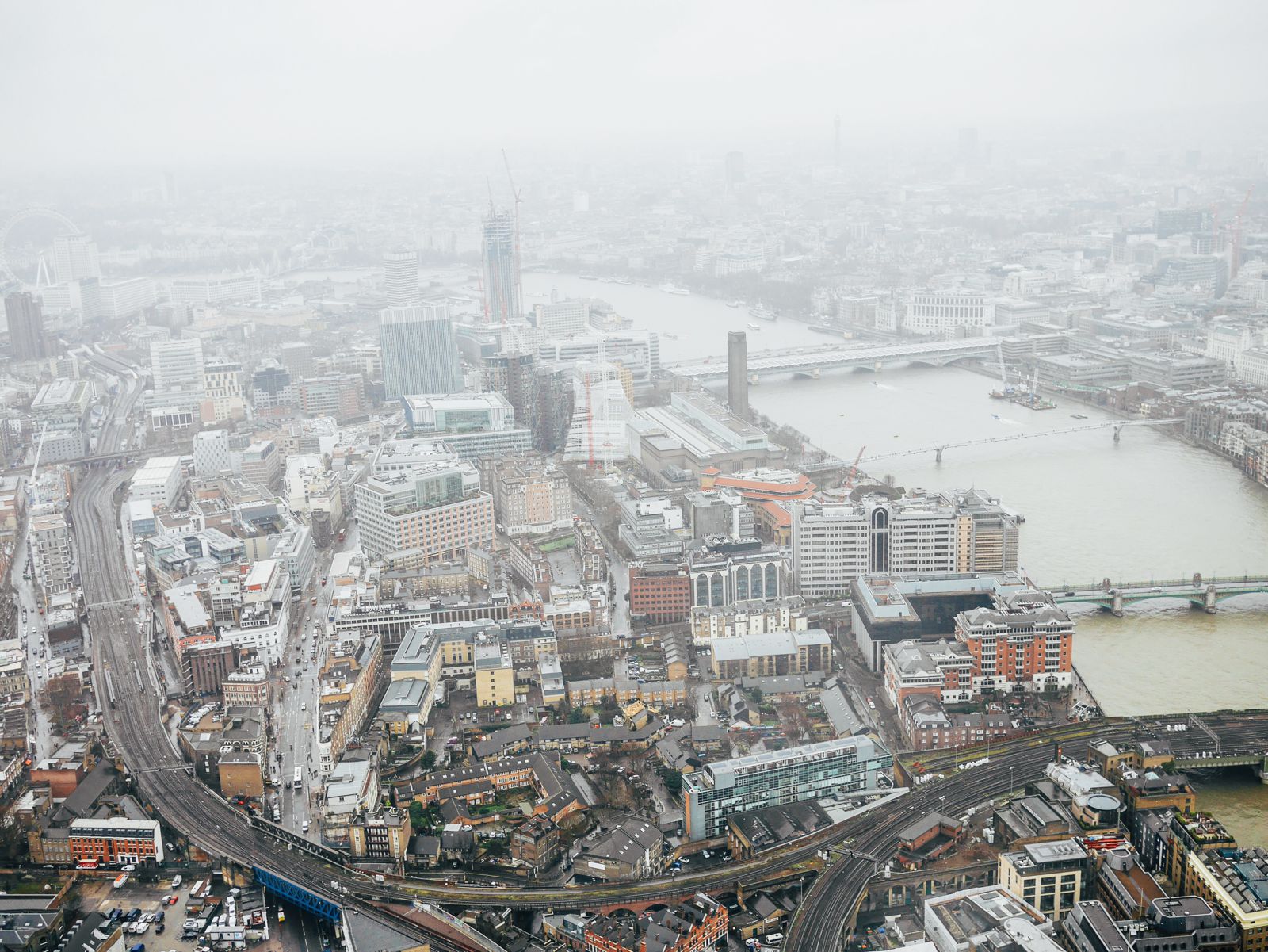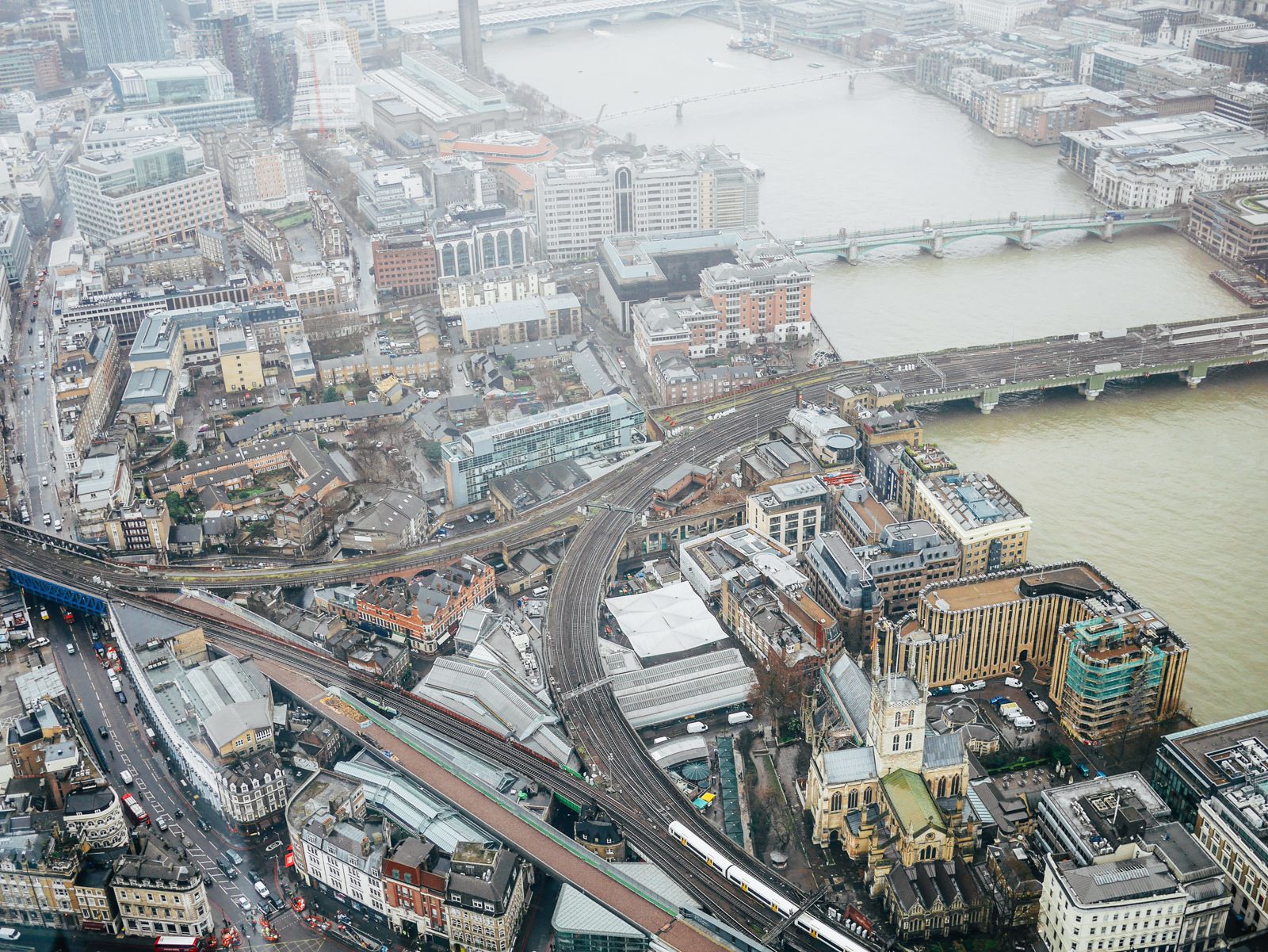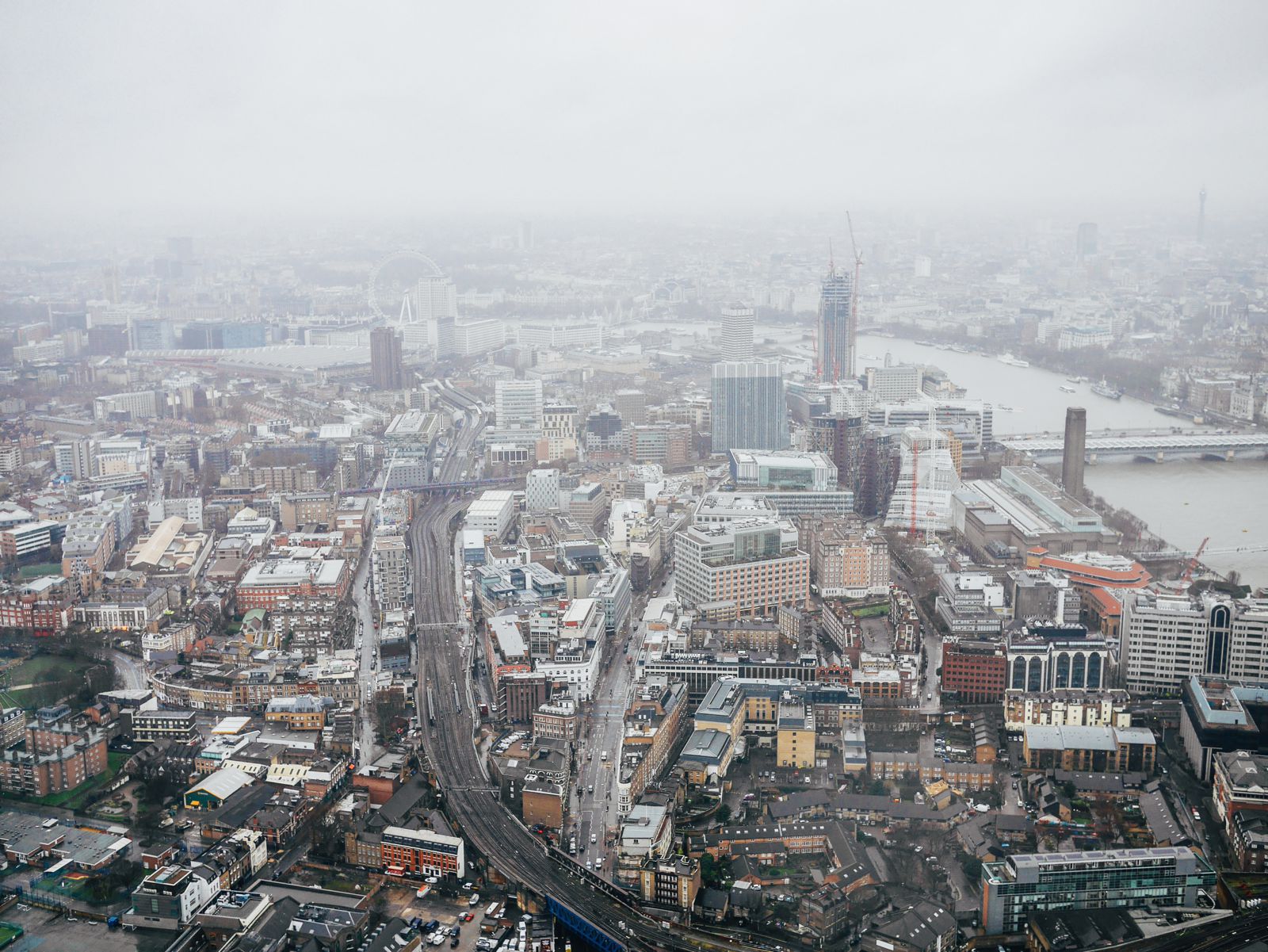 This kinda remind me of a Lego block from up here! 🙂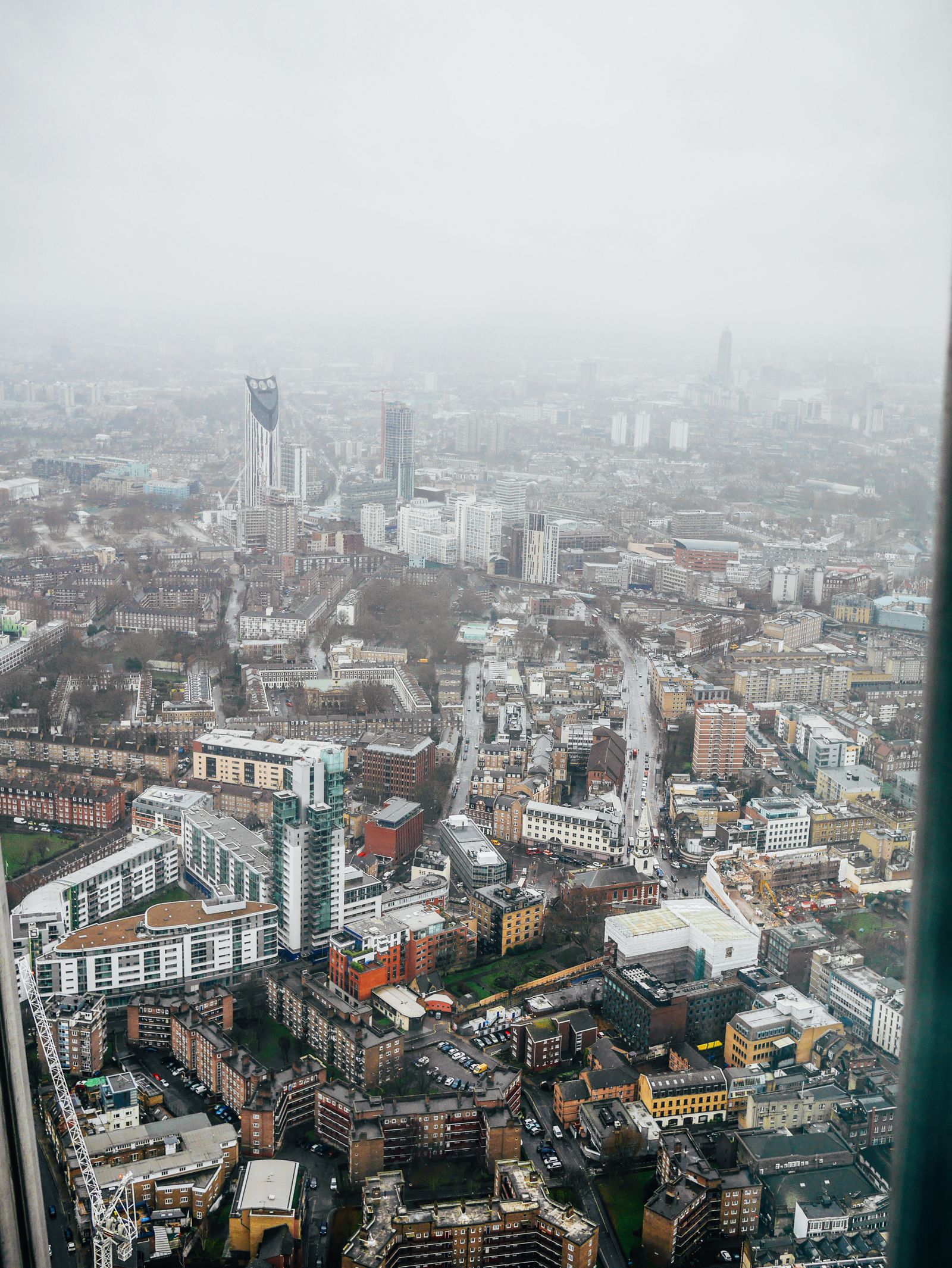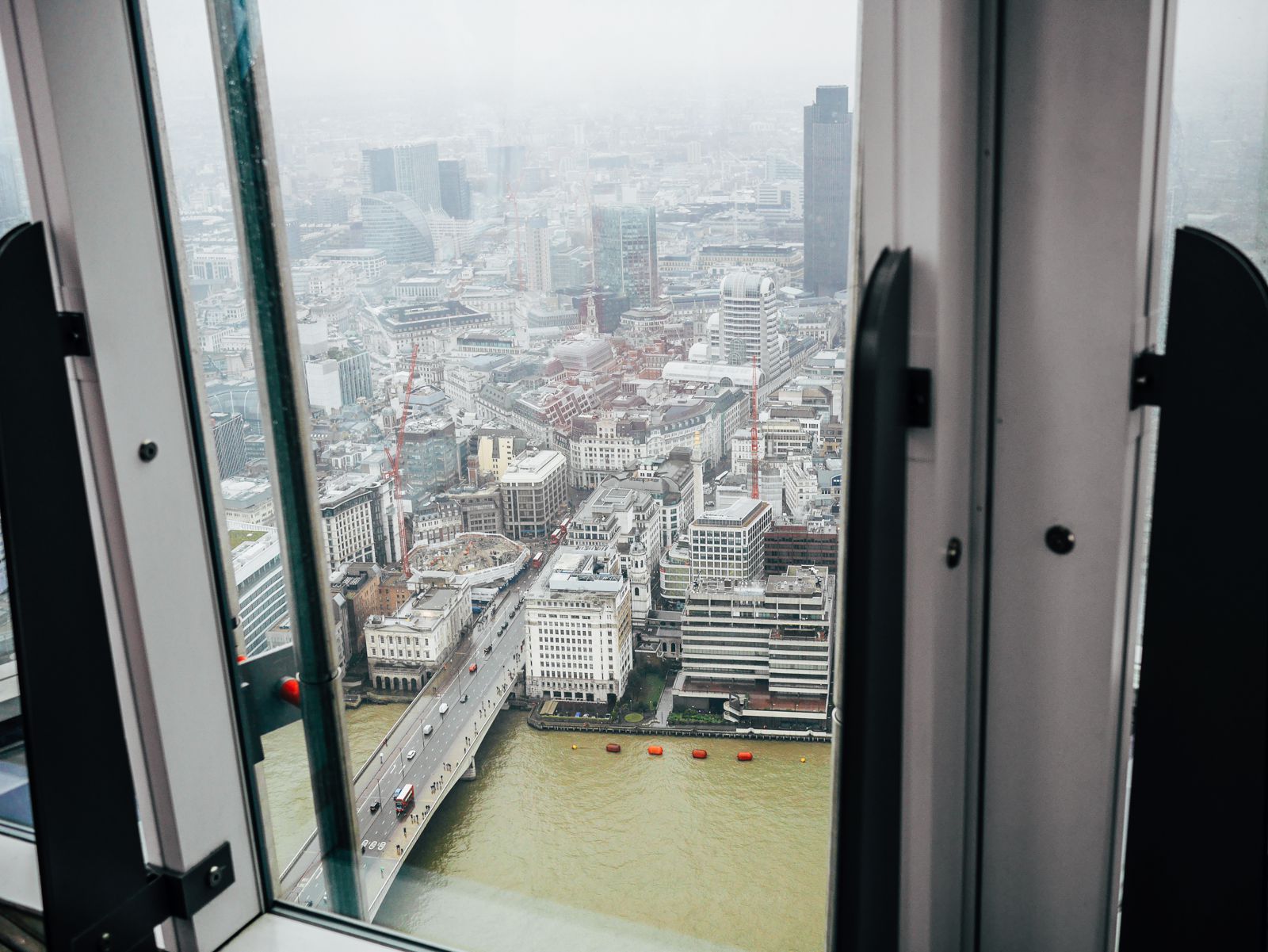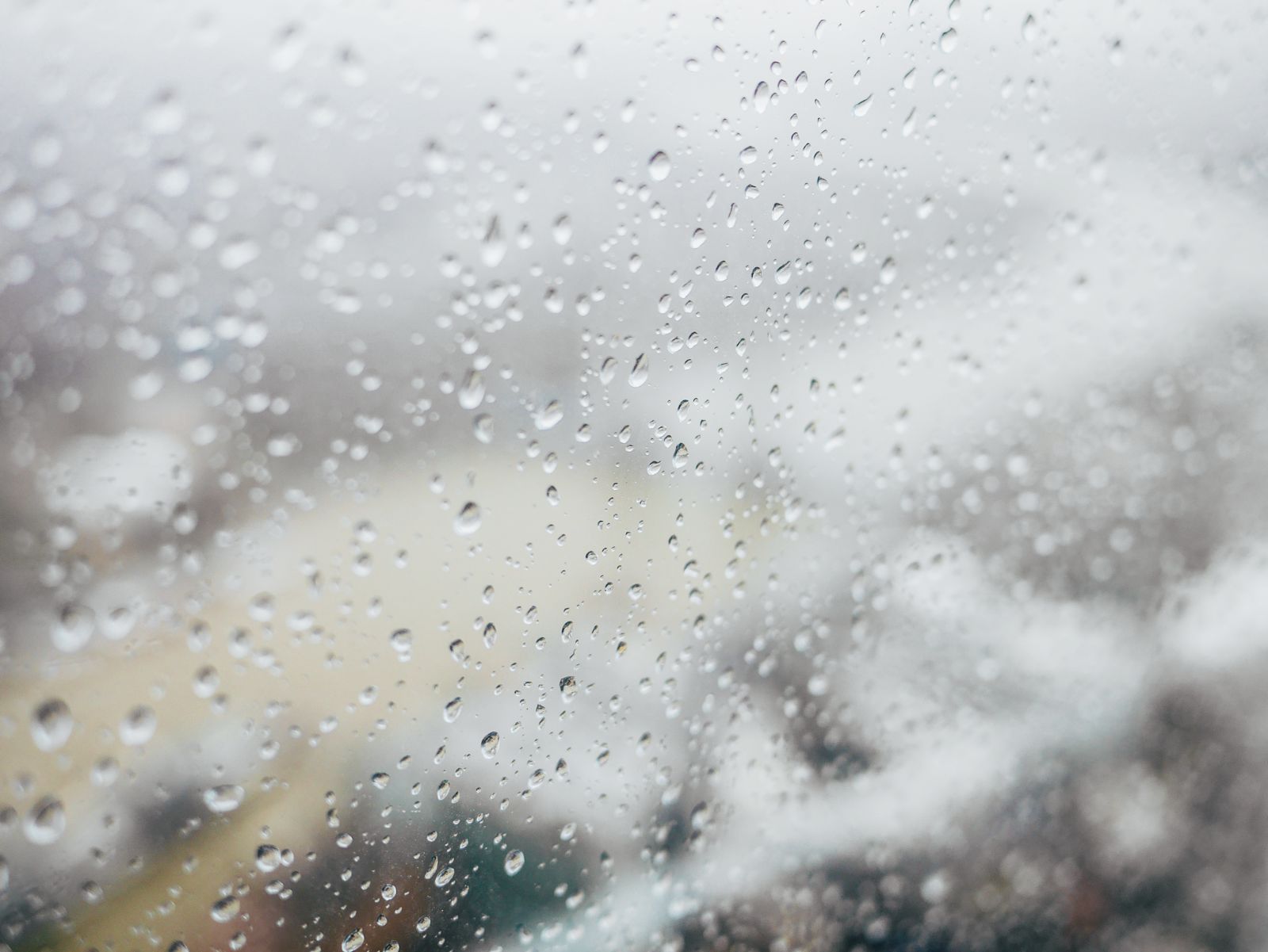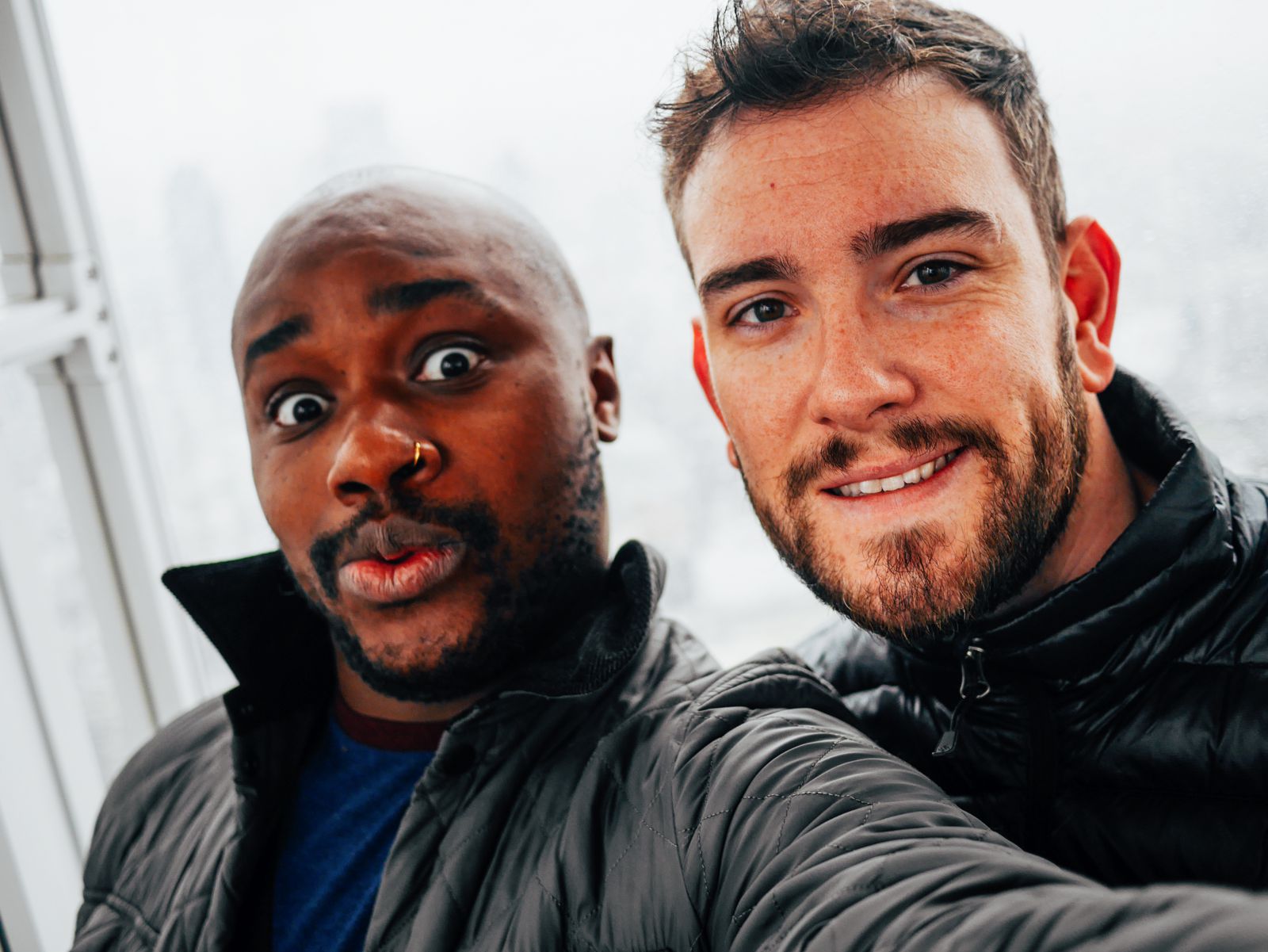 Finally, we made our way to Azzuro, our venue for lunch for the day. I'd been to Azzuro before but I'd kinda forgotten how good the food is here. I was quickly reminded when I bit into the starters though… There are about 4 of them dotted across the country and they're pretty good value too!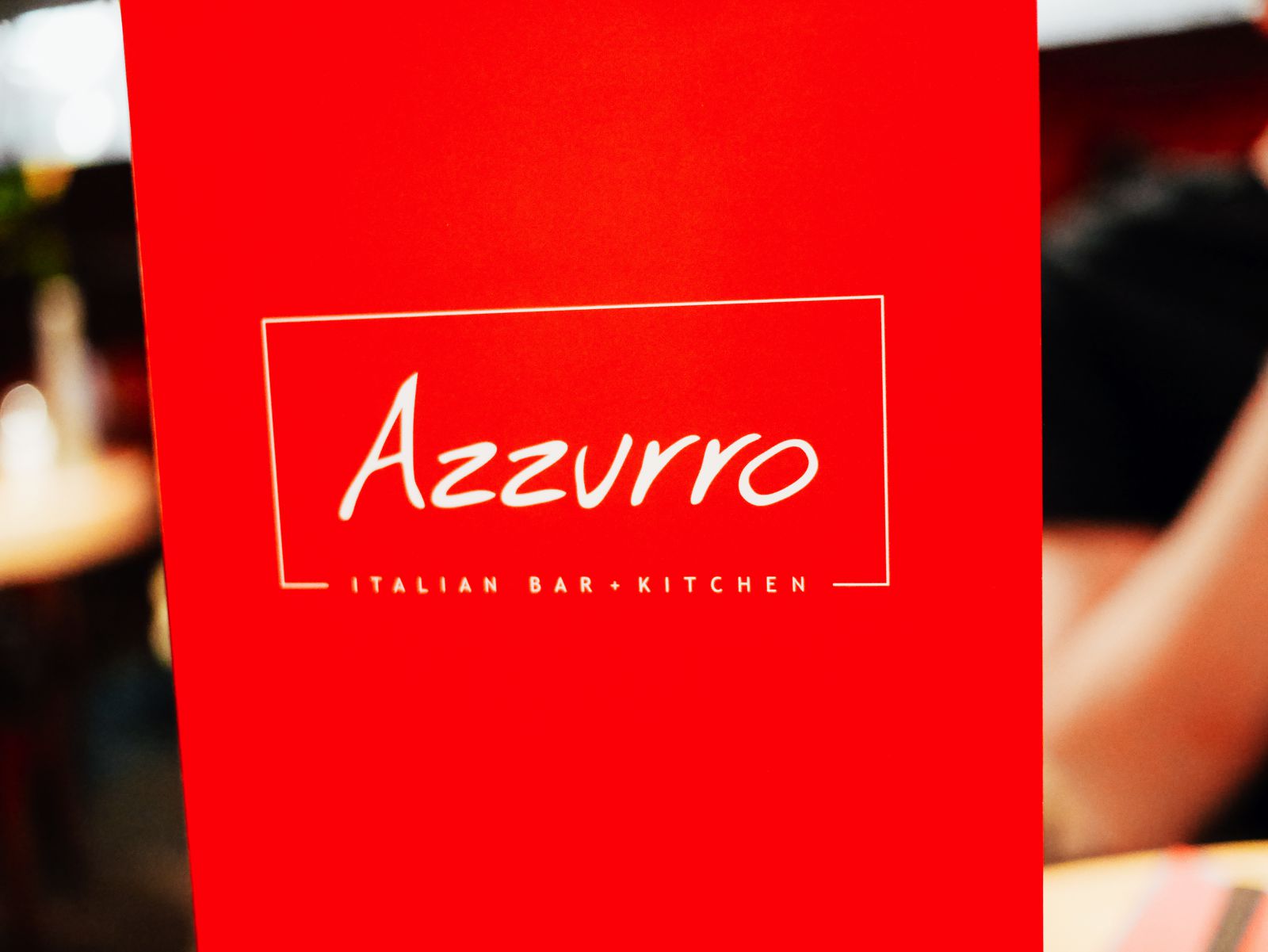 A little bit of Italy in London!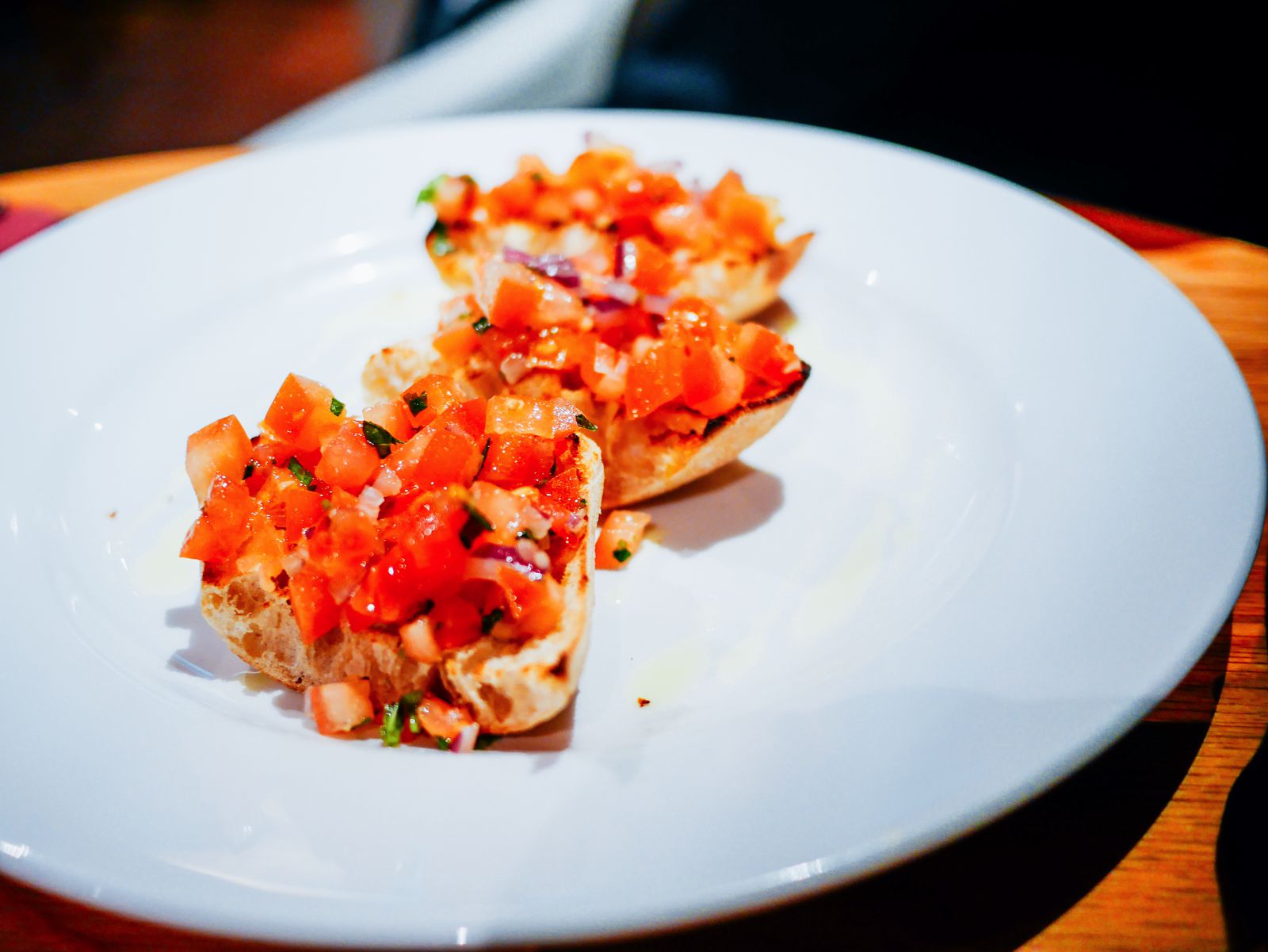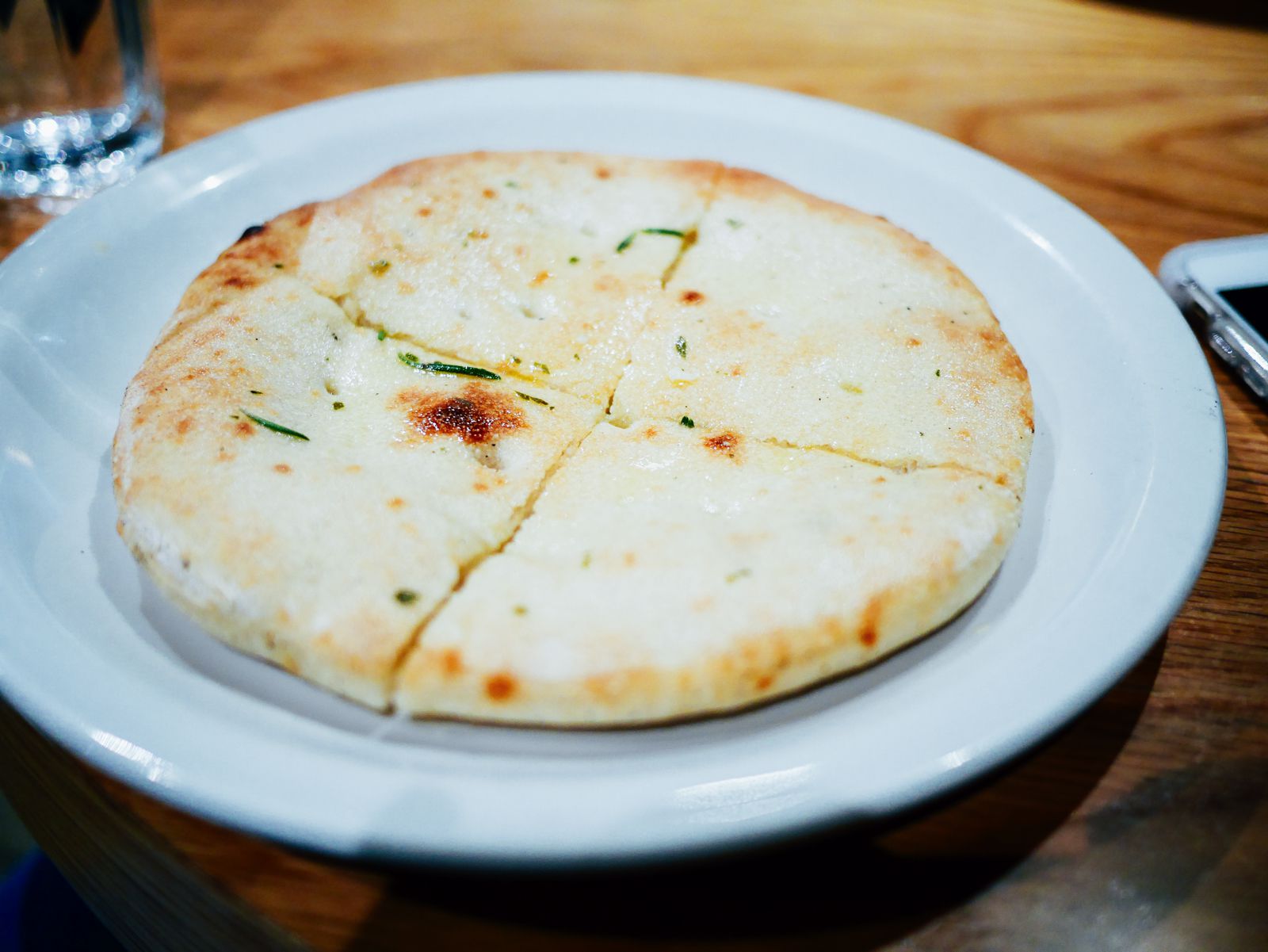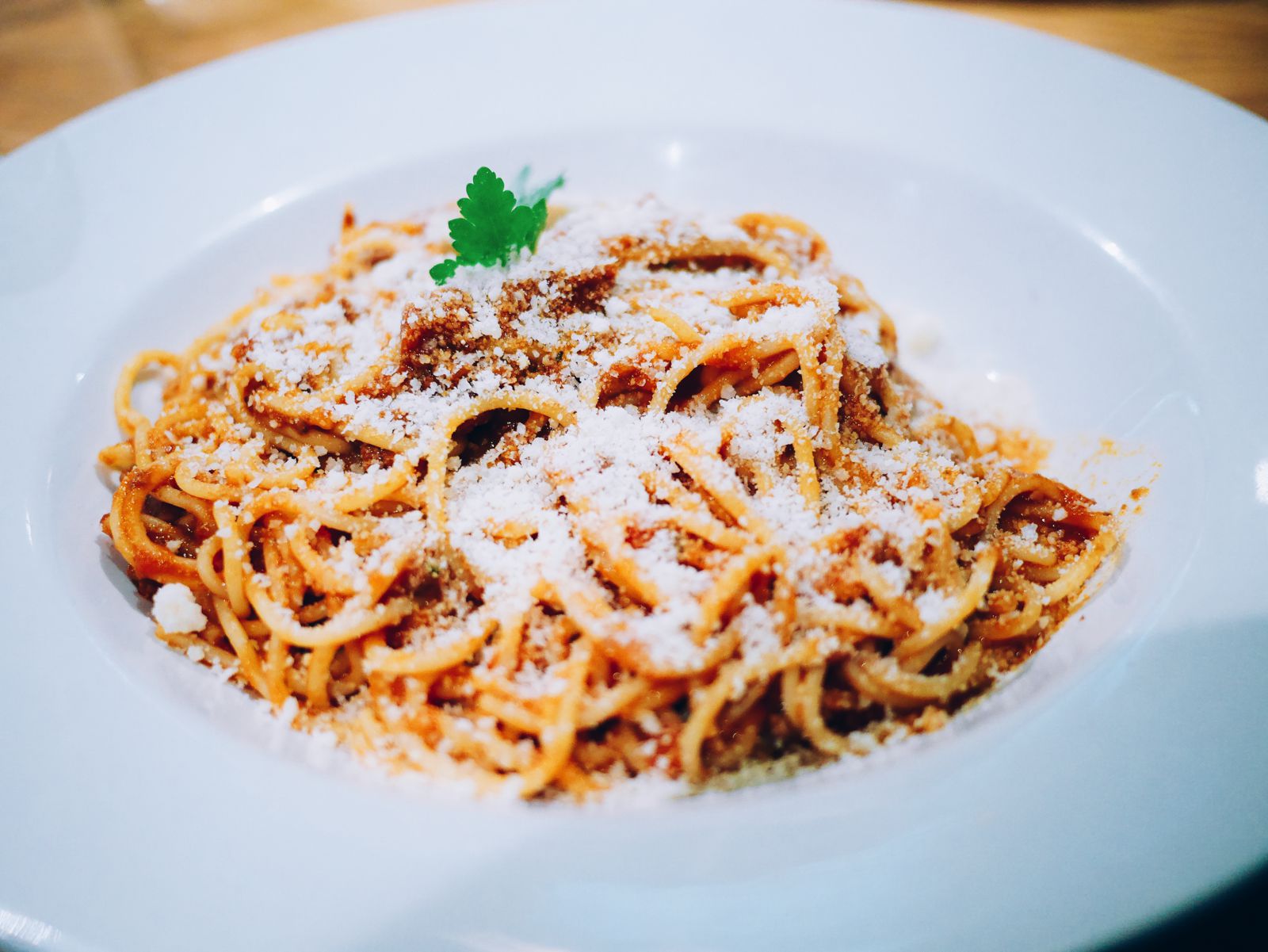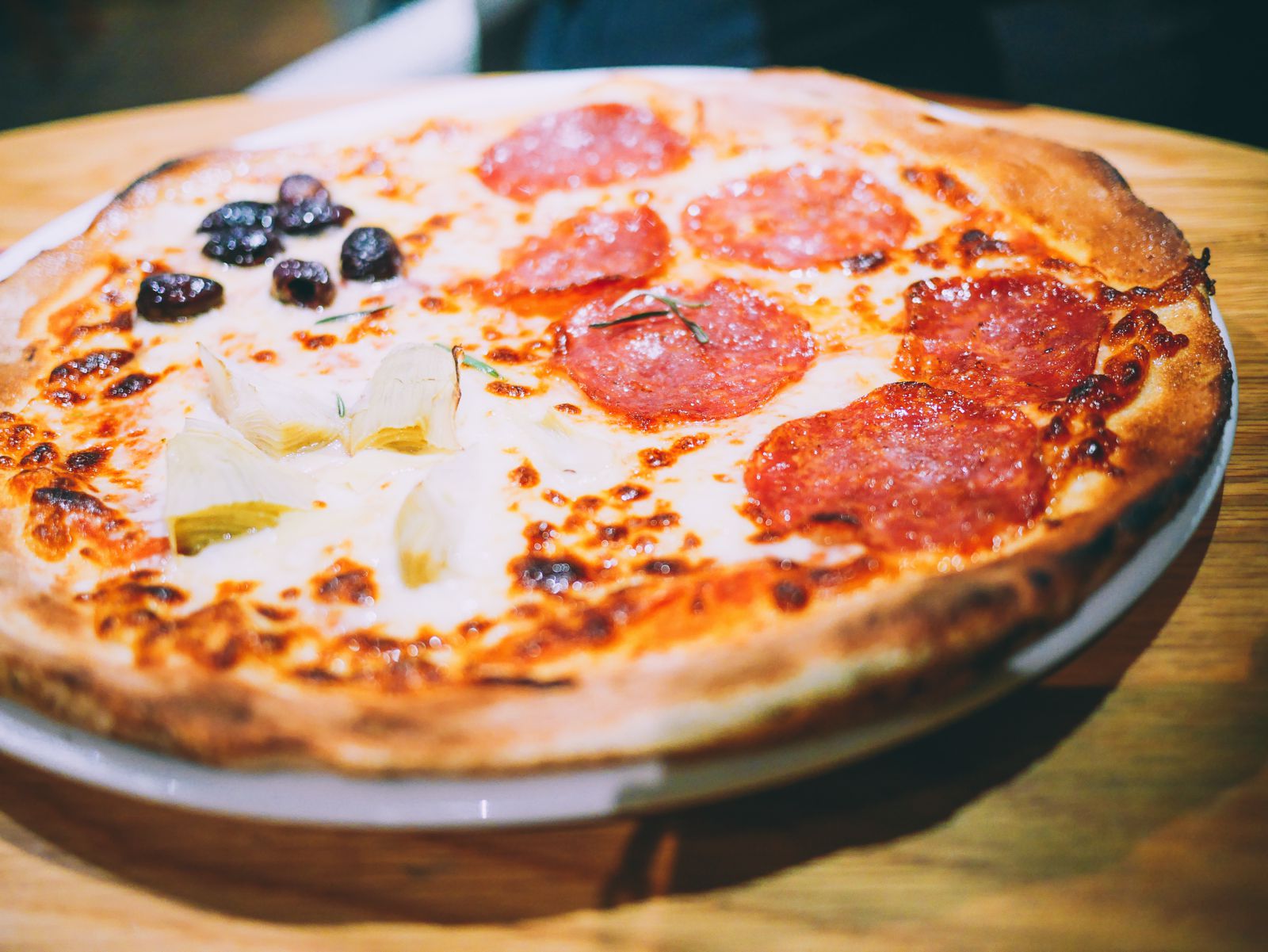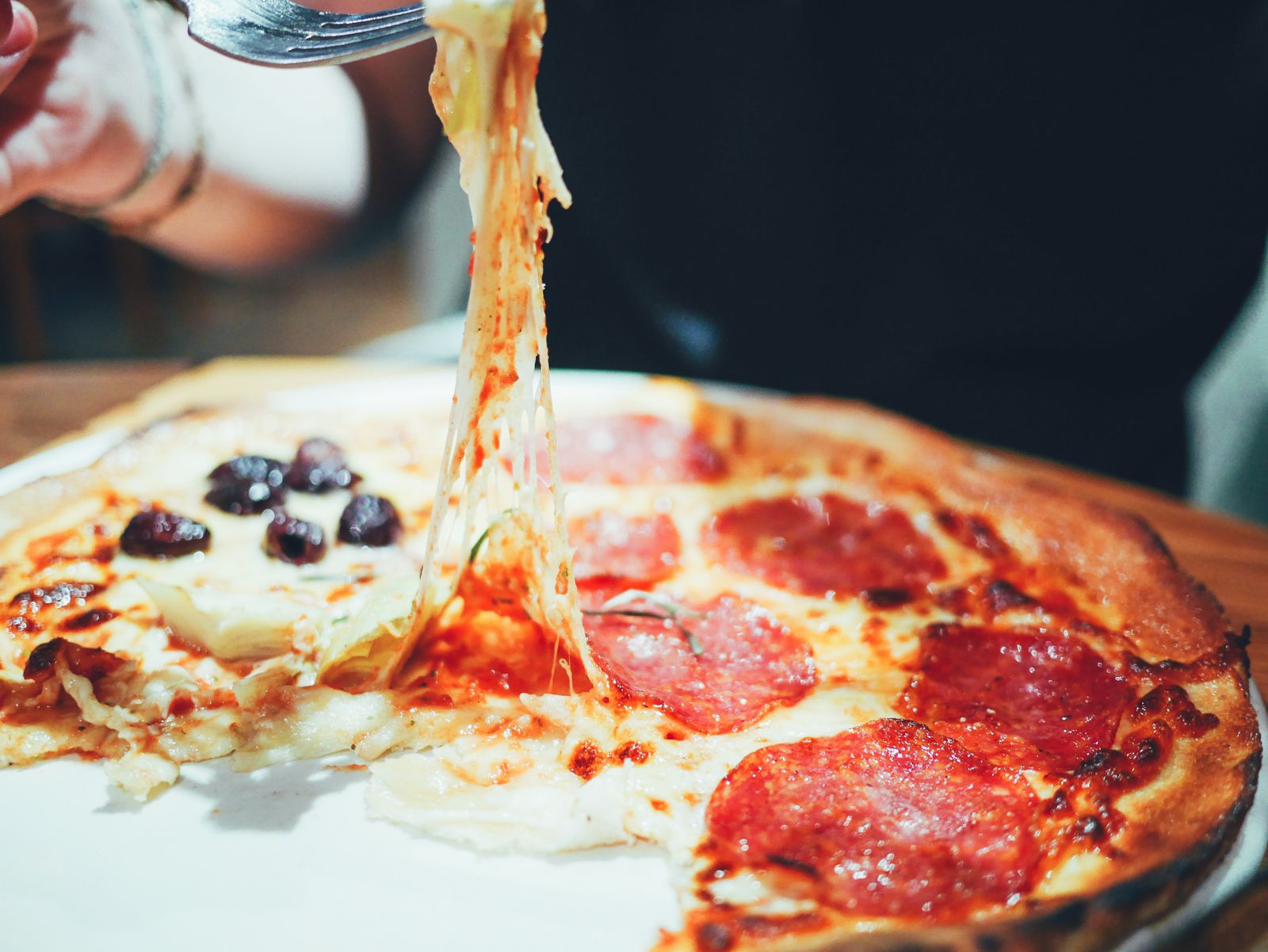 A few points to note:
1.) Try to book your Tinggly experience at least a couple of days in advance to allow enough time for the experience to be booked
2.) The booking is semi automated – you can make the booking online however everything else needs to be confirmed manually which is a positive and a negative point. Negative because you need to wait for confirmation before making any plans but positive because you get to actually speak to someone about your booking and hence so can be flexible about when you want to do it so that it fits into your calendar
3.) Print out the confirmation after you make a booking. I wasn't aware that we would have to – I don't think it said so anywhere (unless it did and I missed it). The hostess at Azzuro was a bit awkward about it and it was just an unnecessary hassle to have to deal with. Luckily she got the manager who sorted things out but even in that case, it just isn't the ideal start to any meal. The manager was very pleasant about it all though which kinda made up for it
4.) Since the last time I visited, The Shard has become a rather popular tourist attraction I was surprised to see it so busy (pleasantly so though). In any case, come aptly prepared
---
No images found!
Try some other hashtag or username
---
---