This post is a mish-mash of different things I want to tell you about! Rather than go through an initial pre-amble (like I love doing), let's jump right into it shall we?
First up, I wanted to update the list of our travel plans so far with some more destinations we plan on visiting. Within minutes of publishing that post, I had to update that list so I figured I would just wait a few weeks and compile another list instead of trying to change that post constantly. I am not repeating the locations mentioned in the previous post but instead adding just the newly booked trips since in addition to the other ones so here goes… 🙂
CONFIRMED:
---
CURRENTLY BEING PLANNED:
6.) Ireland: Planning a road trip across Ireland…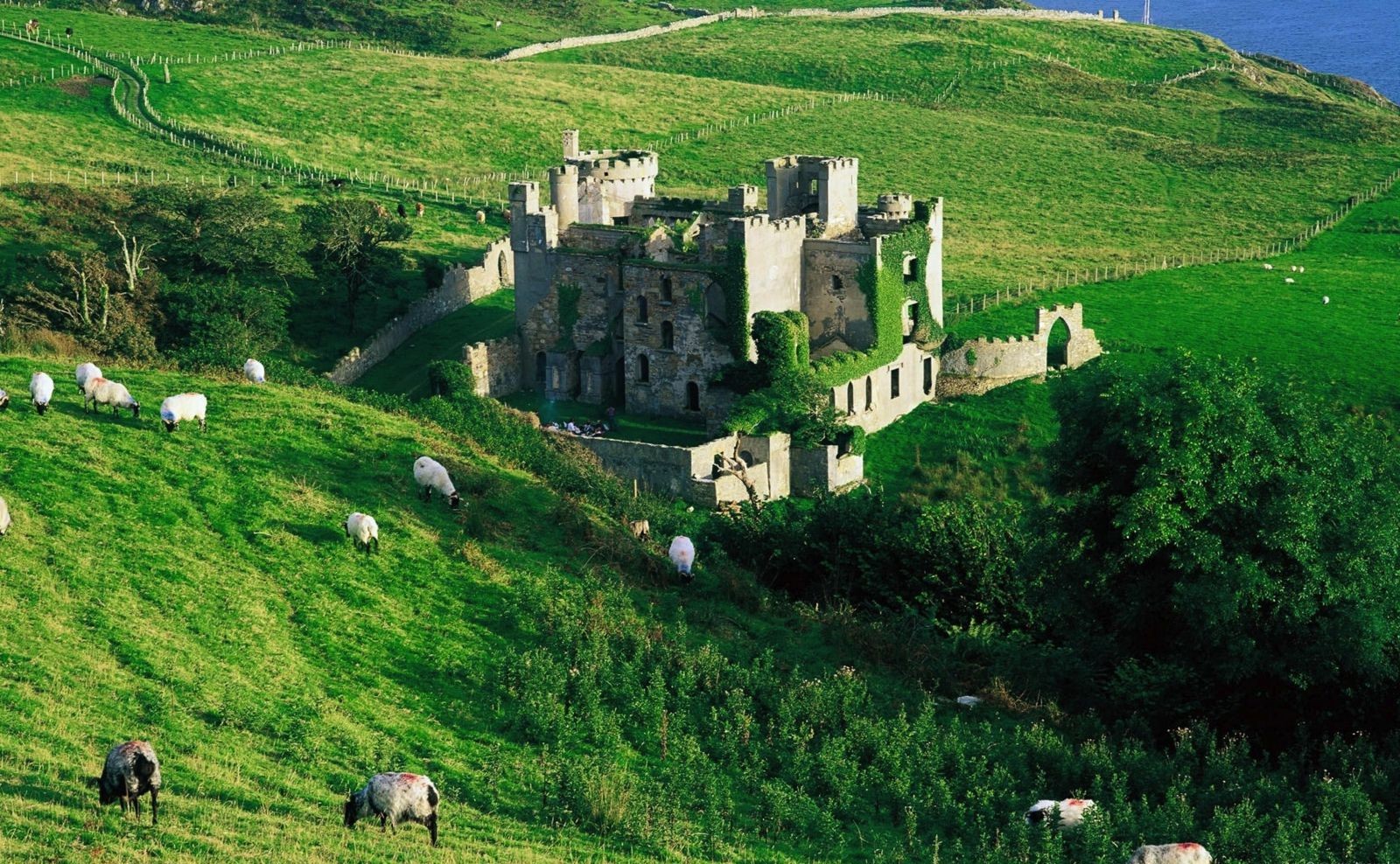 7.) Sri Lanka: This is a fairly new one on the list so if you've got any recommendations or tips, please do let me know!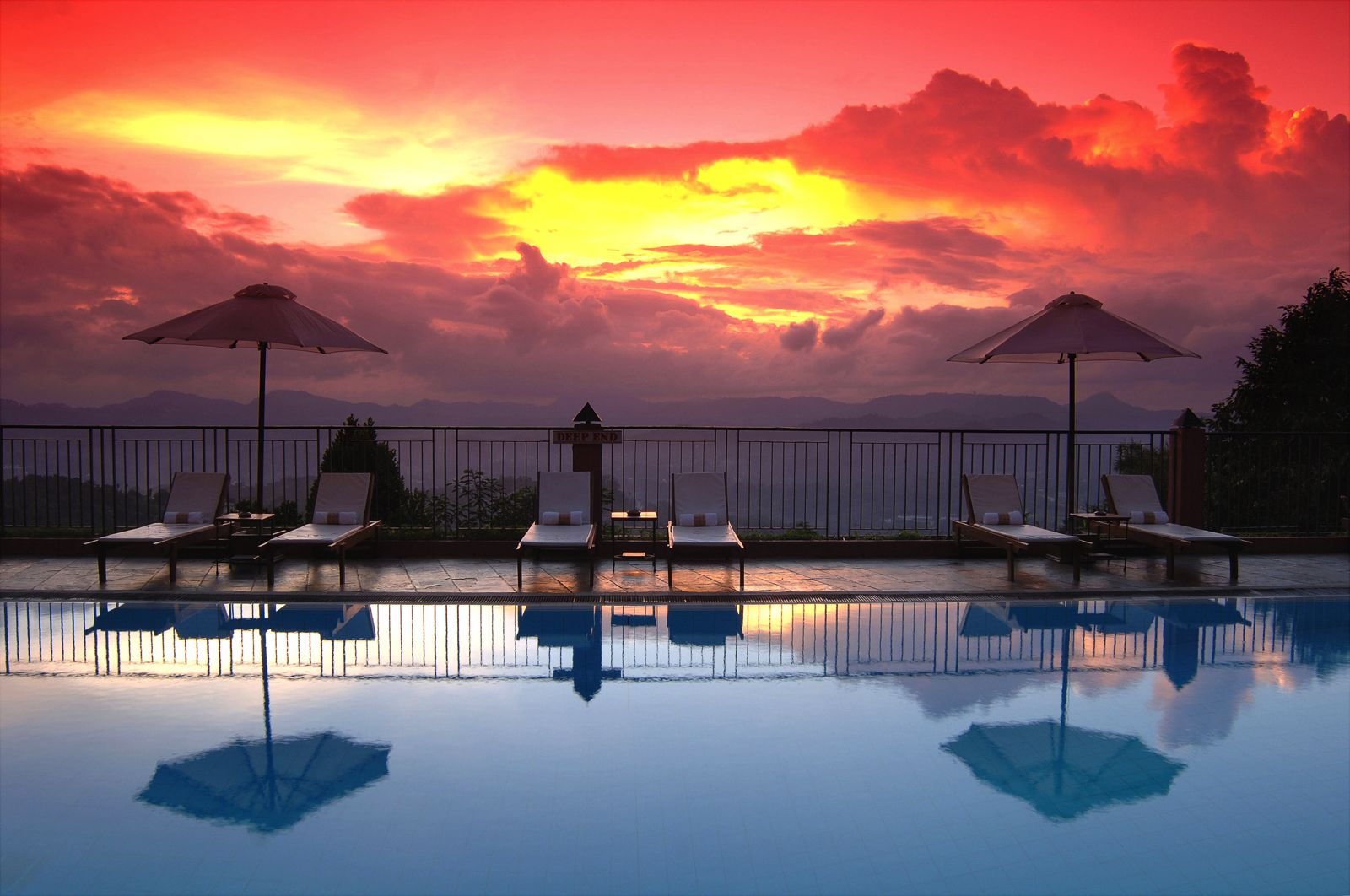 ---
Right, that's the update list! Now, next up are the winners of our last giveaway! I can't apologise enough for not posting this list sooner but better late than never, I guess. The winners of our giveaway are up on our Twitter (@HLOBlog) right now! 🙂
Let's see what else was I gonna tell you? Oh yes! We're looking to add a new shop section which will have carefully selected items to help you when you travel (and at home too). It's all work in progress right now but you can take a sneak peek over right here and let me know you think. 🙂
Finally, like we've always said right from the very start, the blog is as much about you as it is about us and so we're looking for more and more ways to make your voice heard. As always, if you have tips and tricks that you would like to share on the blog, please feel free to contact us at any time for a chance to be a featured guest blogger. The Hand Luggage Only community that we are all a part of is only further strengthened by each person sharing their own unique tips and experiences from different parts of the world so we look forward to hearing from you. And if there's anything you'd like to see more of on the blog, please do let us know in the comments below (or you could send us an email!)
---
No images found!
Try some other hashtag or username
---
---