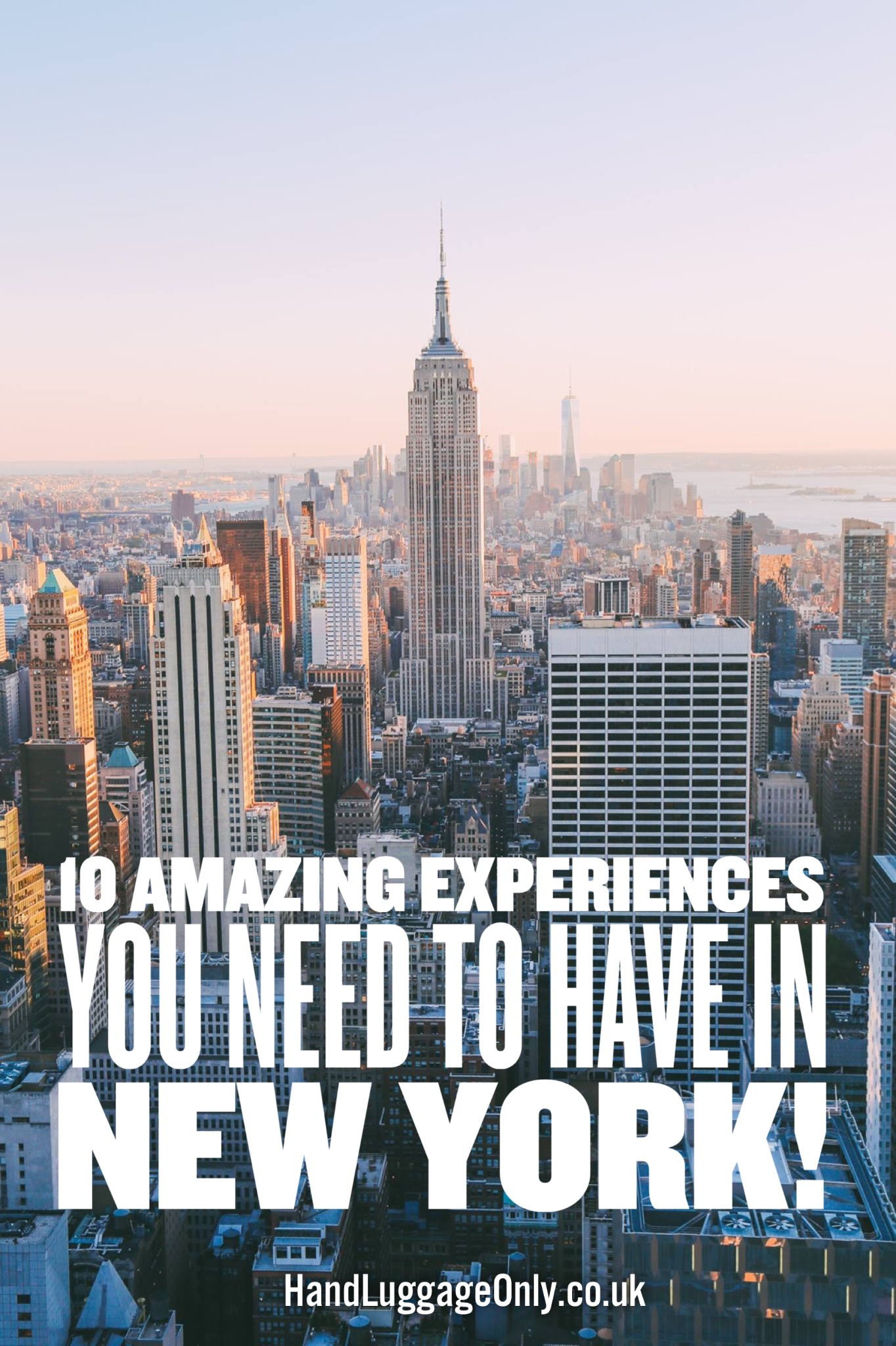 Let's play fast and loose on these 10 things you have to do in New York! 🙂
1.) Find somewhere high to take in the view of New York in all it's grandeur. Obvious options are the Empire State Building or The Rockefeller Center. I really wanna choose a favourite but I struggle to… Perhaps it's the Empire State Building? (I'm not sure – which one is your favourite?)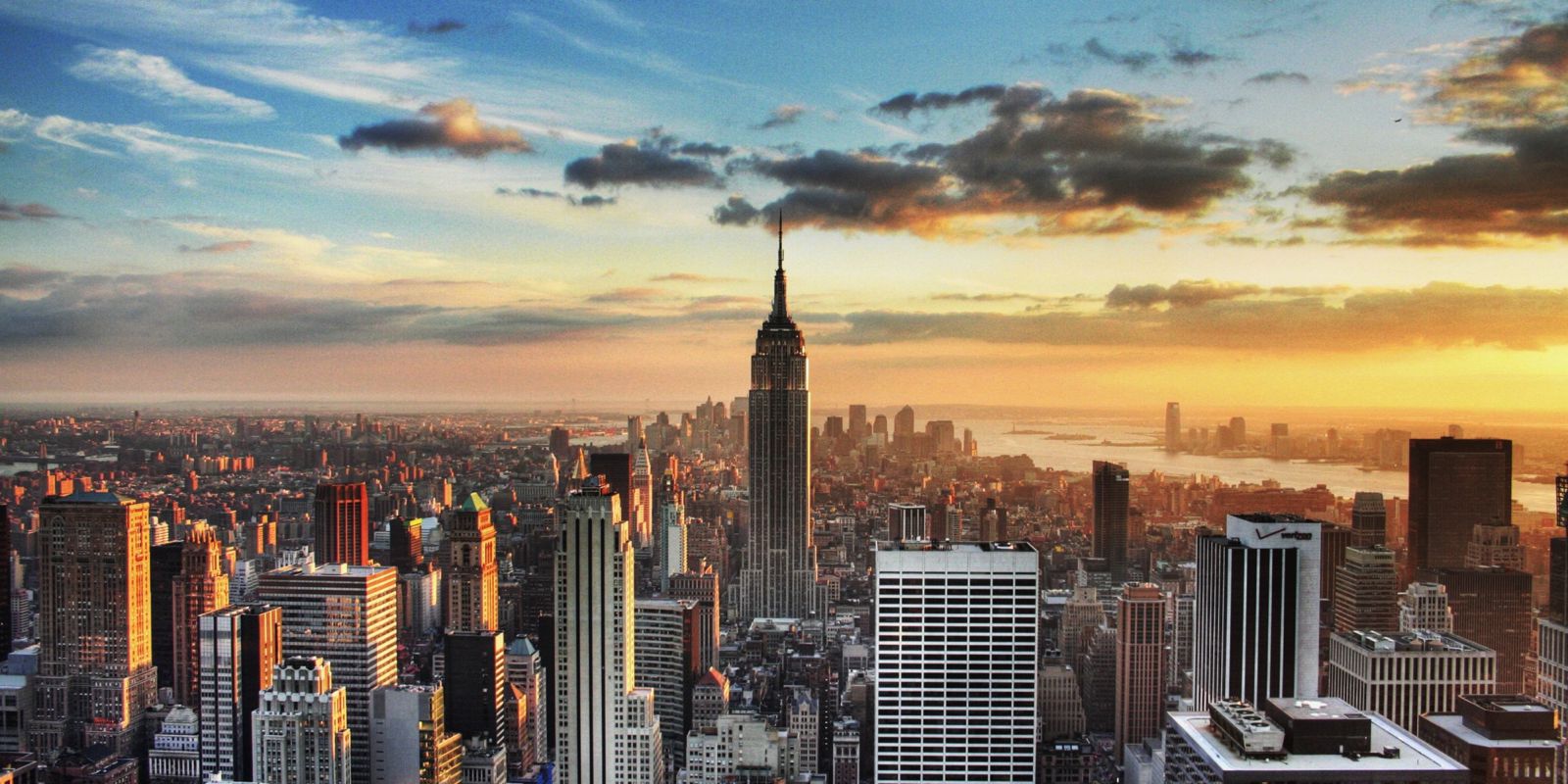 2.) Walk across the Brooklyn Bridge (and grab a view of New York from the Bridge). Okay, take this one with a pinch of salt – I say walk across but about half-way through, I quickly realise that I would have to walk all the way back so I only ever walk about half way across and then right back. I haven't made the full trip right across from Manhattan to Brooklyn – maybe we could do this together?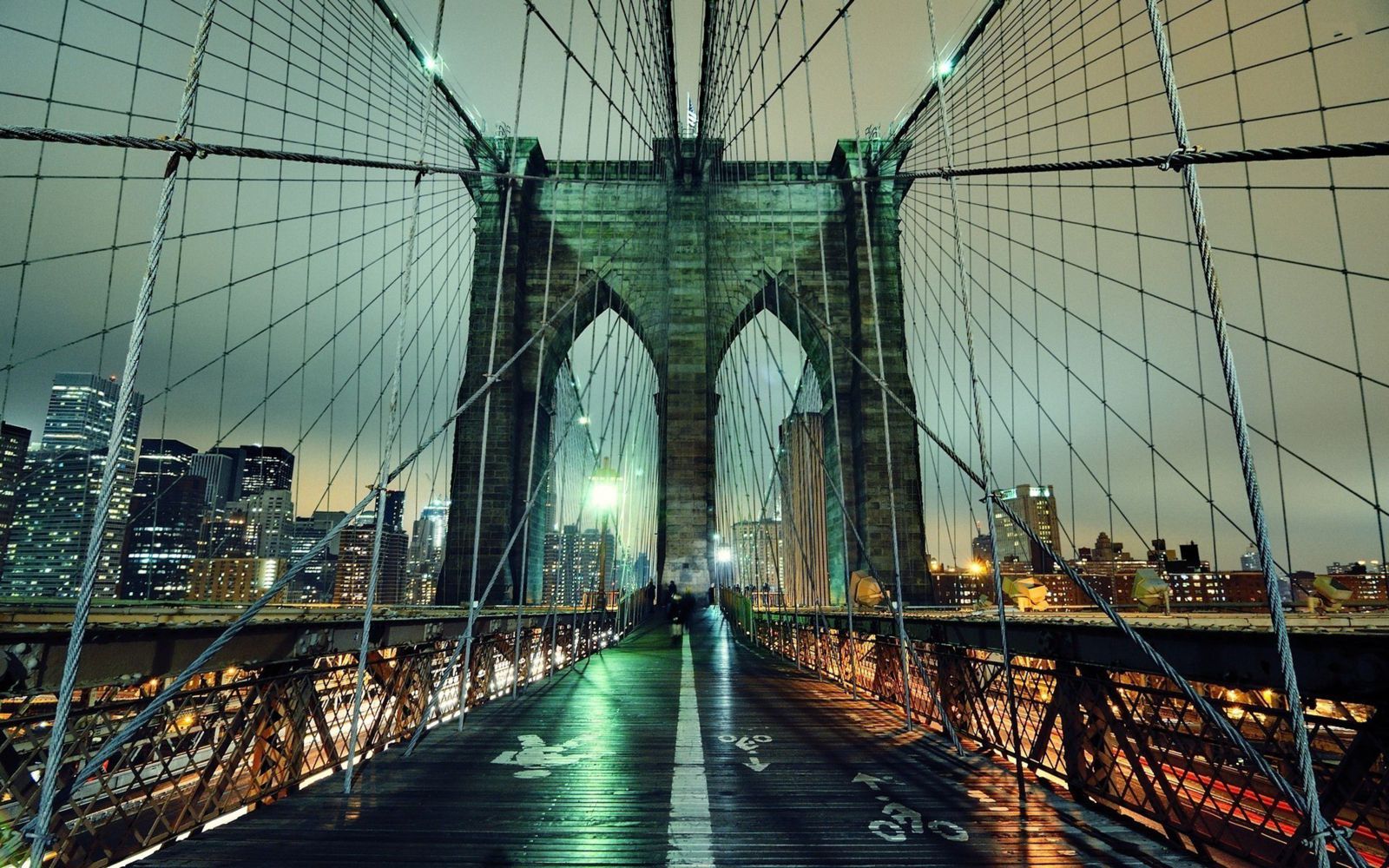 3.) Eat in a fancy pants uber-expensive restaurant! You've made effort to come – you should definitely treat yourself! 😉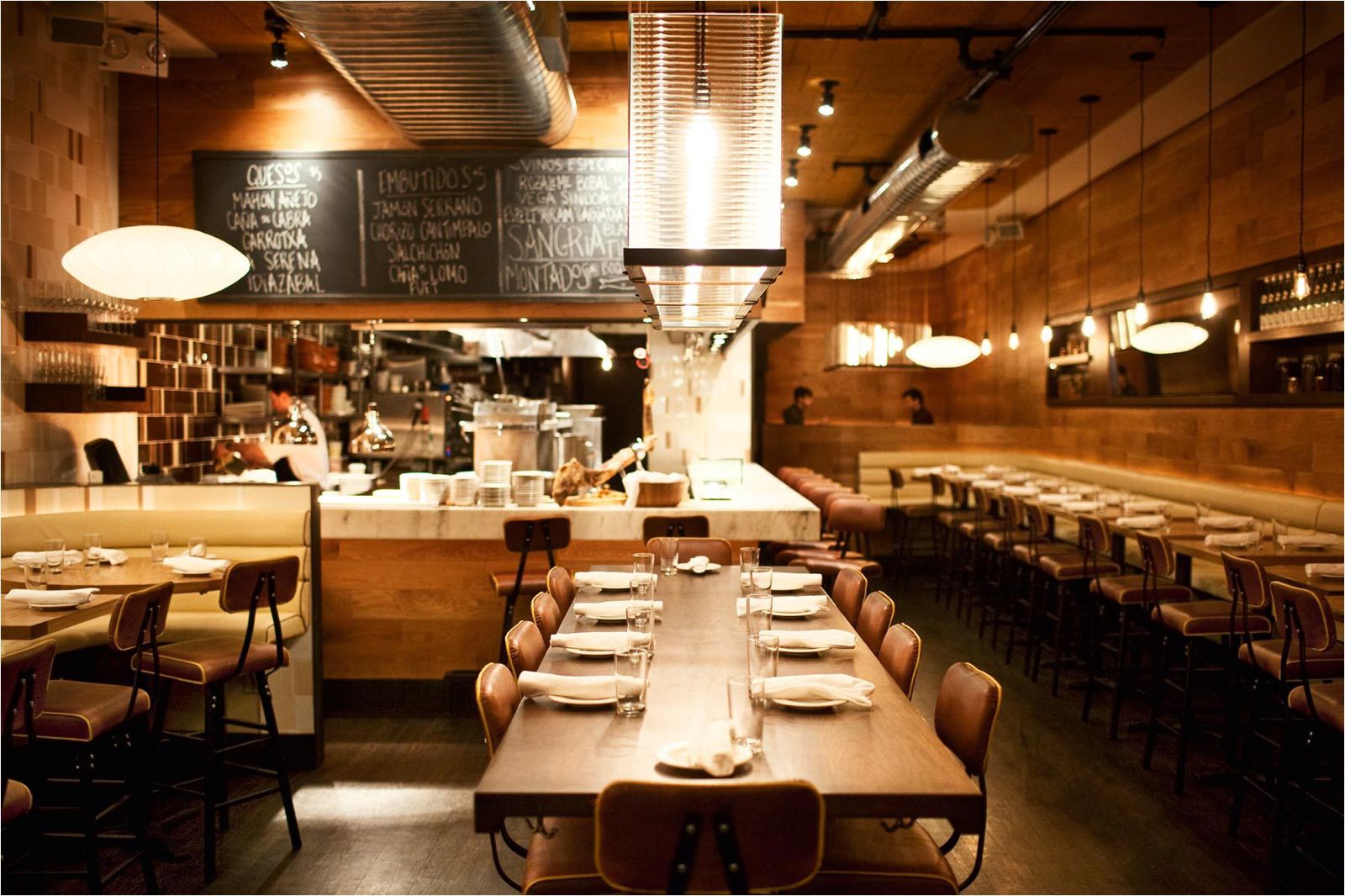 4.) Go shopping on 5th Avenue! It's a pretty apt place to do it 😉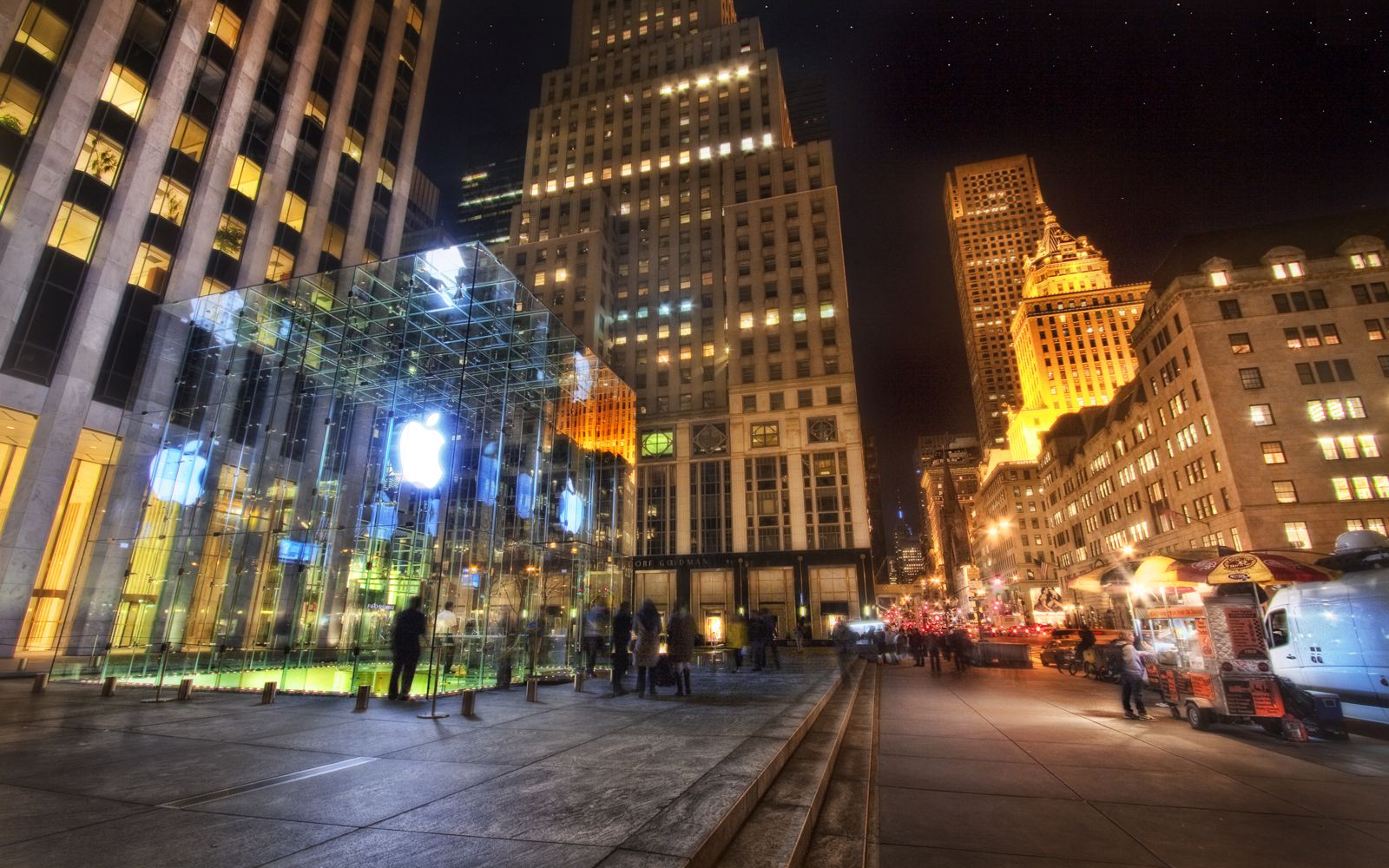 5.) Party in some amazingly cool New York club. Surely, those cool clubs you see on all those New York TV shows and movies have to be real? I say we go find them and fully take in what New York's night life has to offer.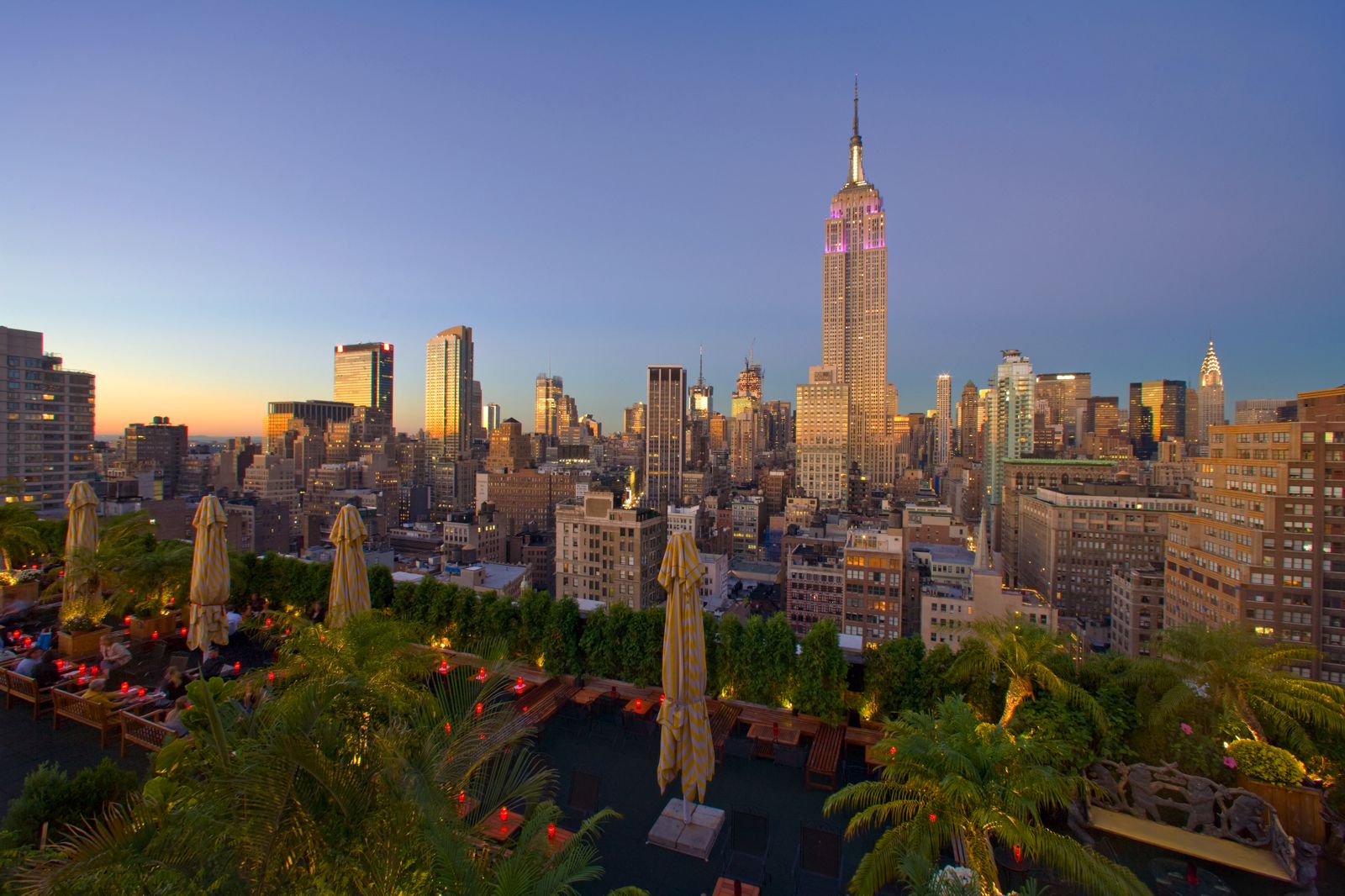 6.) See all the major sights – I've already put together a challenge on all the things we have to do in New York in 24 hours so we have to tick all the items off that list!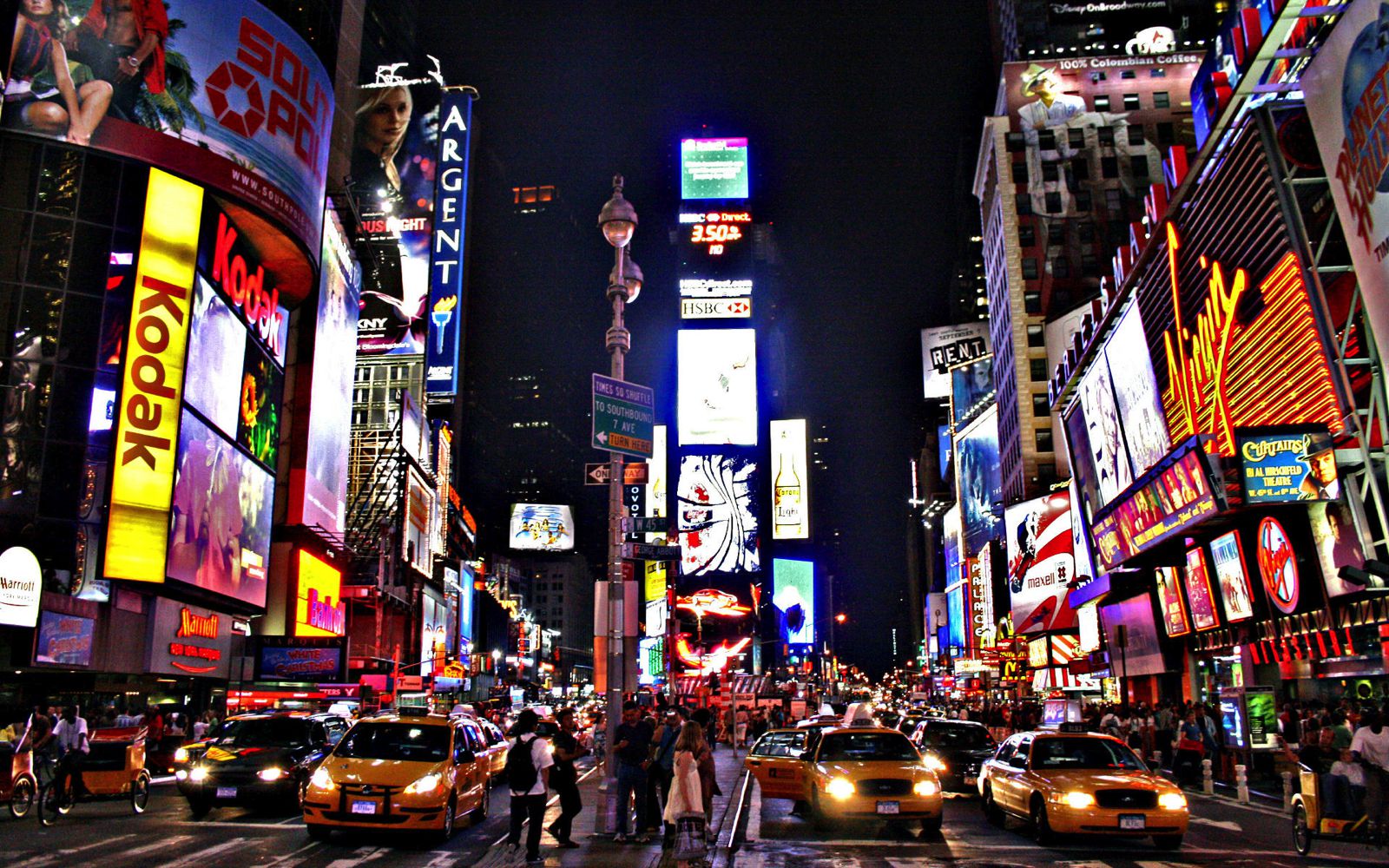 7.) Eat as much 'native New York' food as possible. I use the term native loosely but you and I will have to eat every New York Cheesecake we lay our hands on, every pizza, every pretzels, every hamburger, every bagel, every hot dogs… you get deal! Basically, we will have to raid every vendor of these foods and eat our body weights (and then some)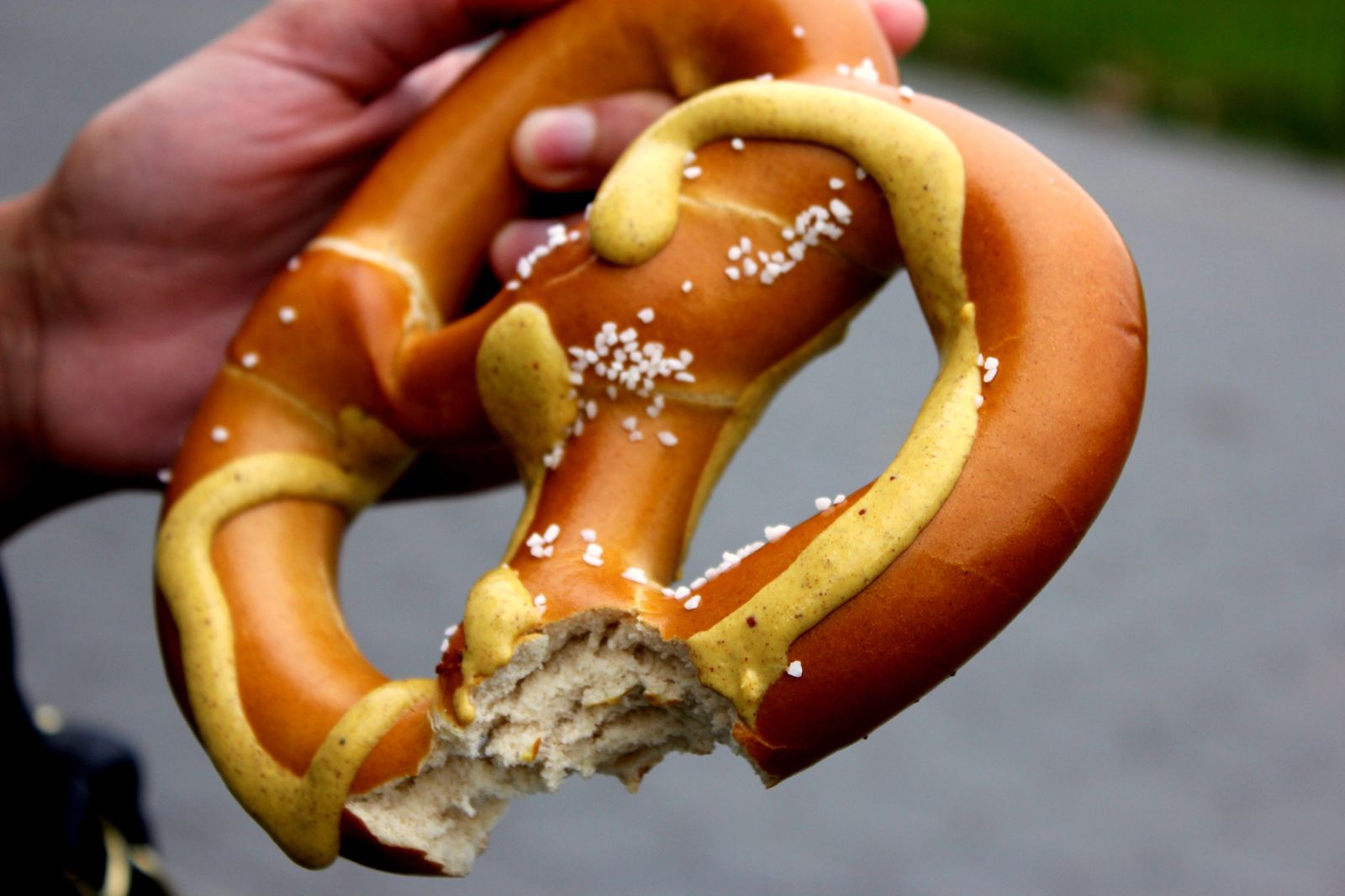 8.) Spend a day in Coney Island! I've never been and it seems like such a kitsch and cool place to visit. (Do they have salt water taffy here? I'm not sure what salt water taffy it but Coney Island seems like the kind of place that would have it and if it does, I would love to try some).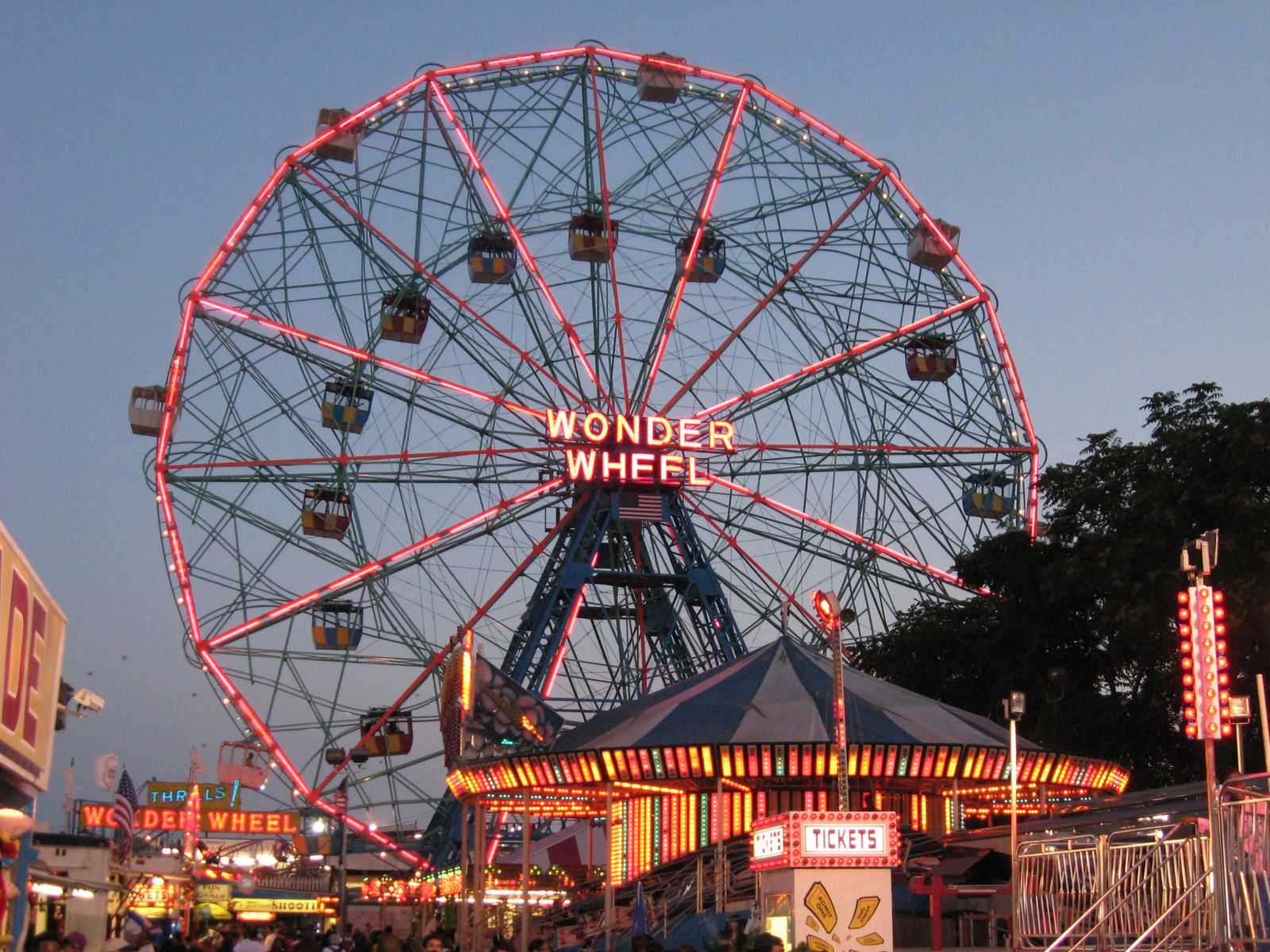 9.) Take a yellow cab anywhere. And the subway too! Part of an authentic New York experience is travelling the way New Yorker's do and I know people prefer some forms of transport to others but you've gotta try them all! And all the taxis take cards, I know we have Ubers in London now but why don't all black cabs do the same thing!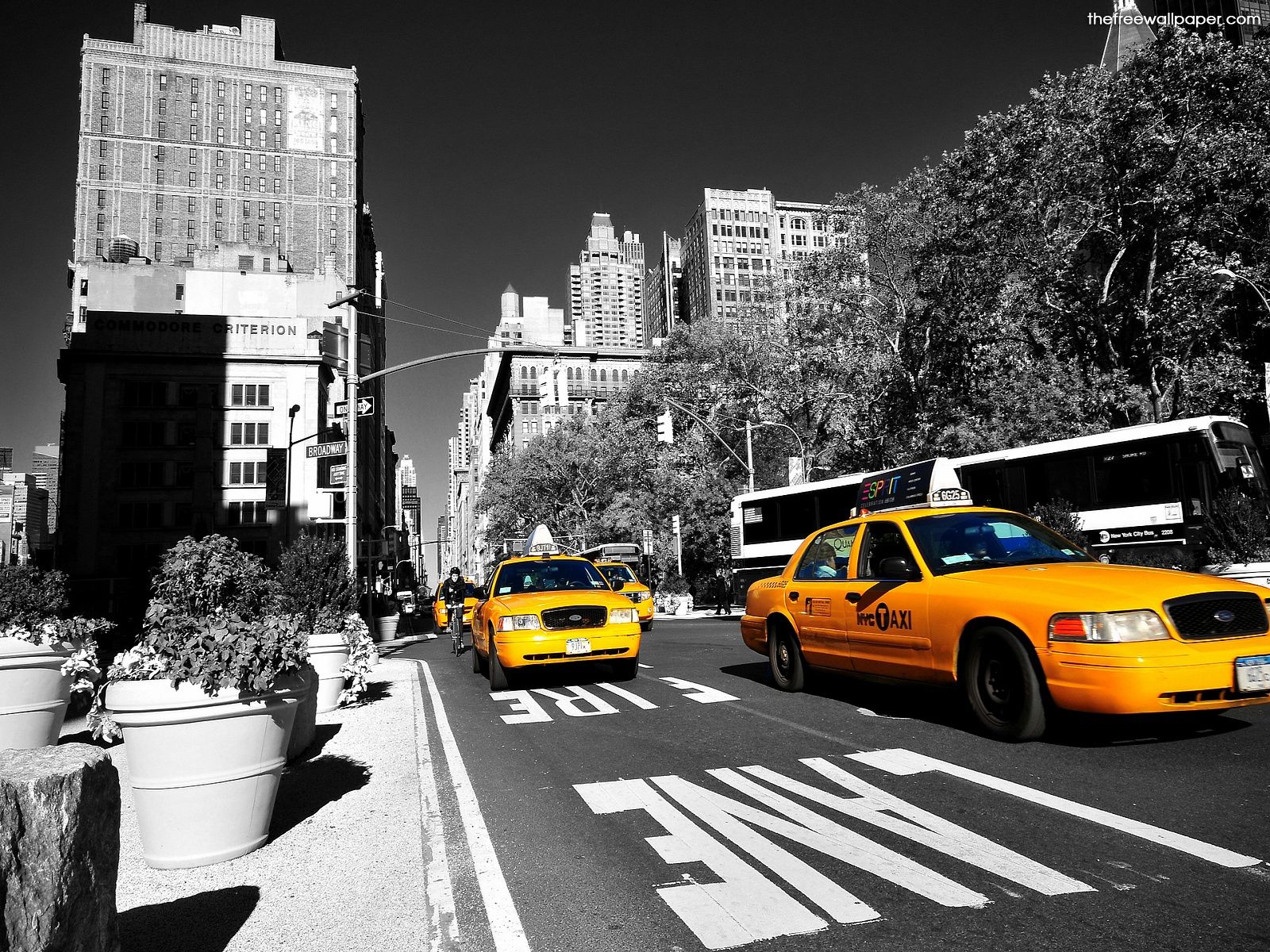 10.) Get on the Staten Island Ferry – it's free and a great way to get to see the Statue of Liberty for free so it has to be done!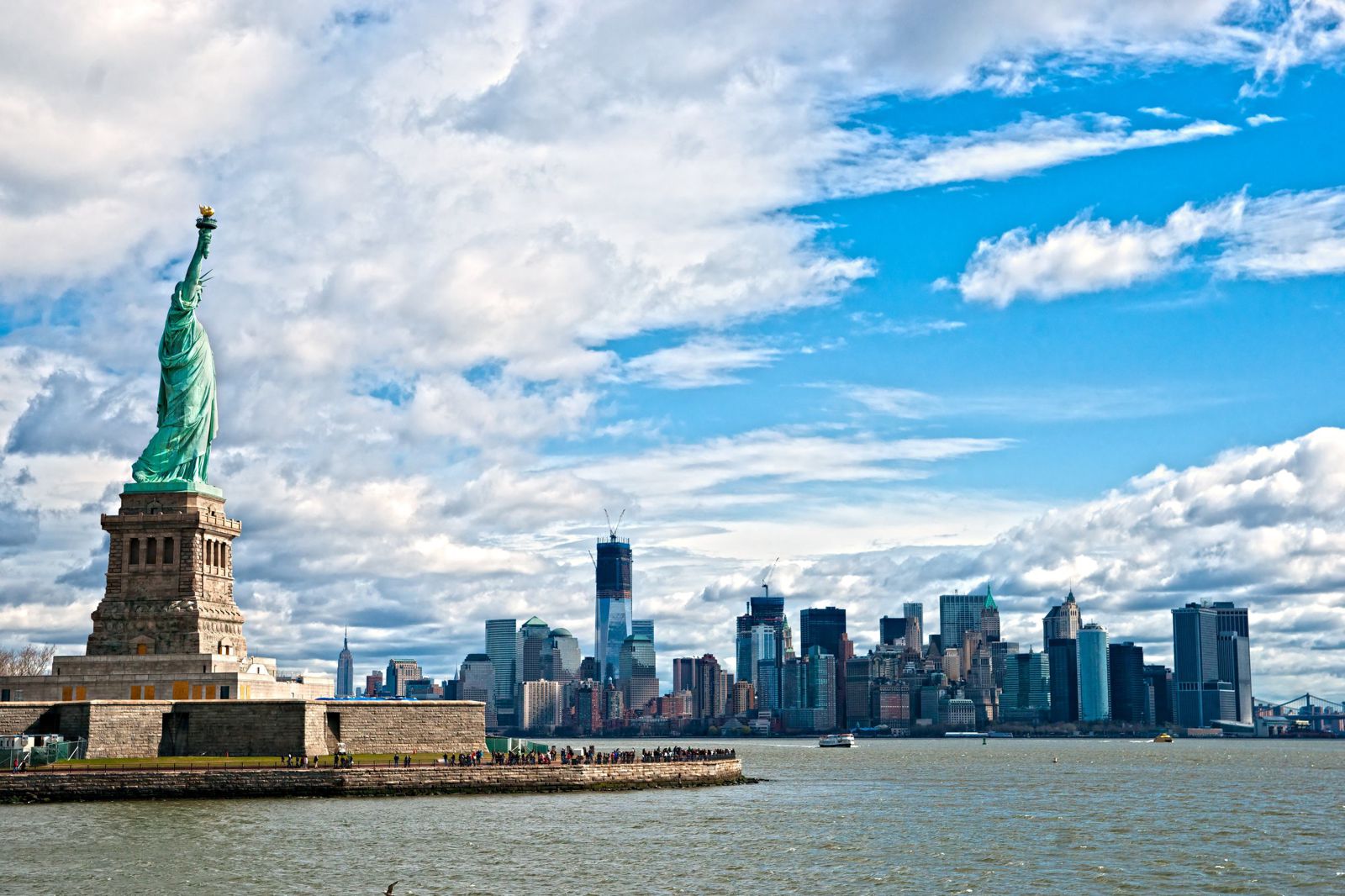 ---
---