It's finally here! Today is the day where we leave London Town to complete our Nordics 48 Hour challenge! To say we are excited in an understatement! 🙂
Our challenge all came about when the awesomely adventurous team at Scandic Hotels asked us if we thought we could complete a Nordics experience in 48 Hours… Literally two days heading across the Nordics!
Without hesitation, we accepted the challenge! We literally have no idea where we are going. We have a brief in our hand and we are rocking up to the airport to head to the Nordics! We are so excited to find out the places and experiences our Nordic 48 Hour challenge will take us.
We have, as any blogger worth their salt does when figuring out what a surprise might entail, googled everything about anything to do with The Nordics to the point where we felt we could speak at least one of the 8 different Nordic languages. Okay, that might be a slight exaggeration on my part there but we have done tons of googling… 🙂 (Patience is a virtue, of which we have very little…Hehehe!).
You can keep track of everything we get up to during our Nordics 48 Hour Challenge through our Instagram, Twitter and Facebook and SnapChat (username: HandLuggageOnly). Snapchat will have the "uncensored" stuff… (Finally figuring out how to use the darn thing! Hehehe! It's been so fun chatting with everyone on there so if you're not on our Snapchat – get on it! 🙂 )
We are so excited to see where Scandic Hotels are sending us on a 48 hour challenge… but which countries will be included? Will it be Iceland?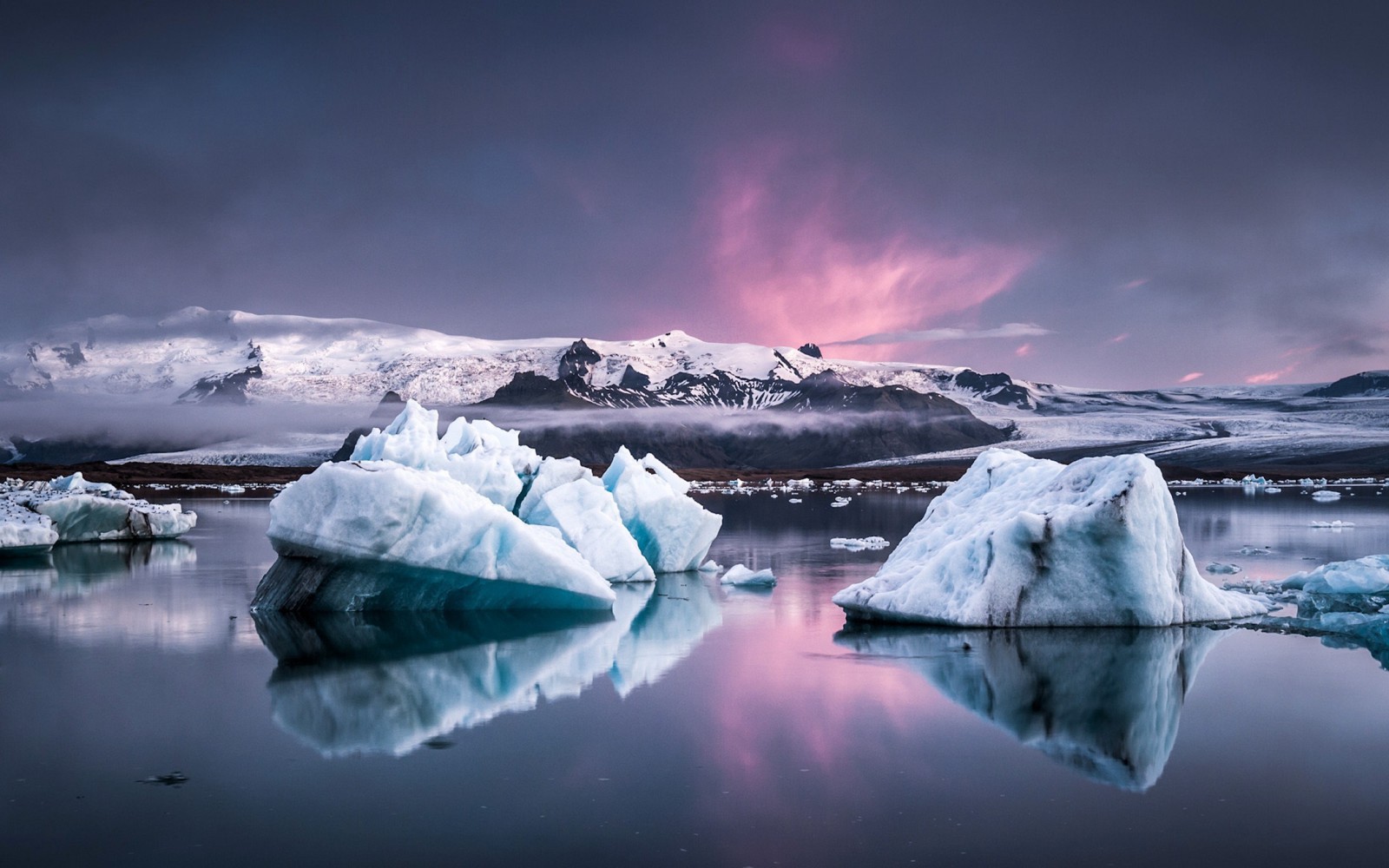 Sweden?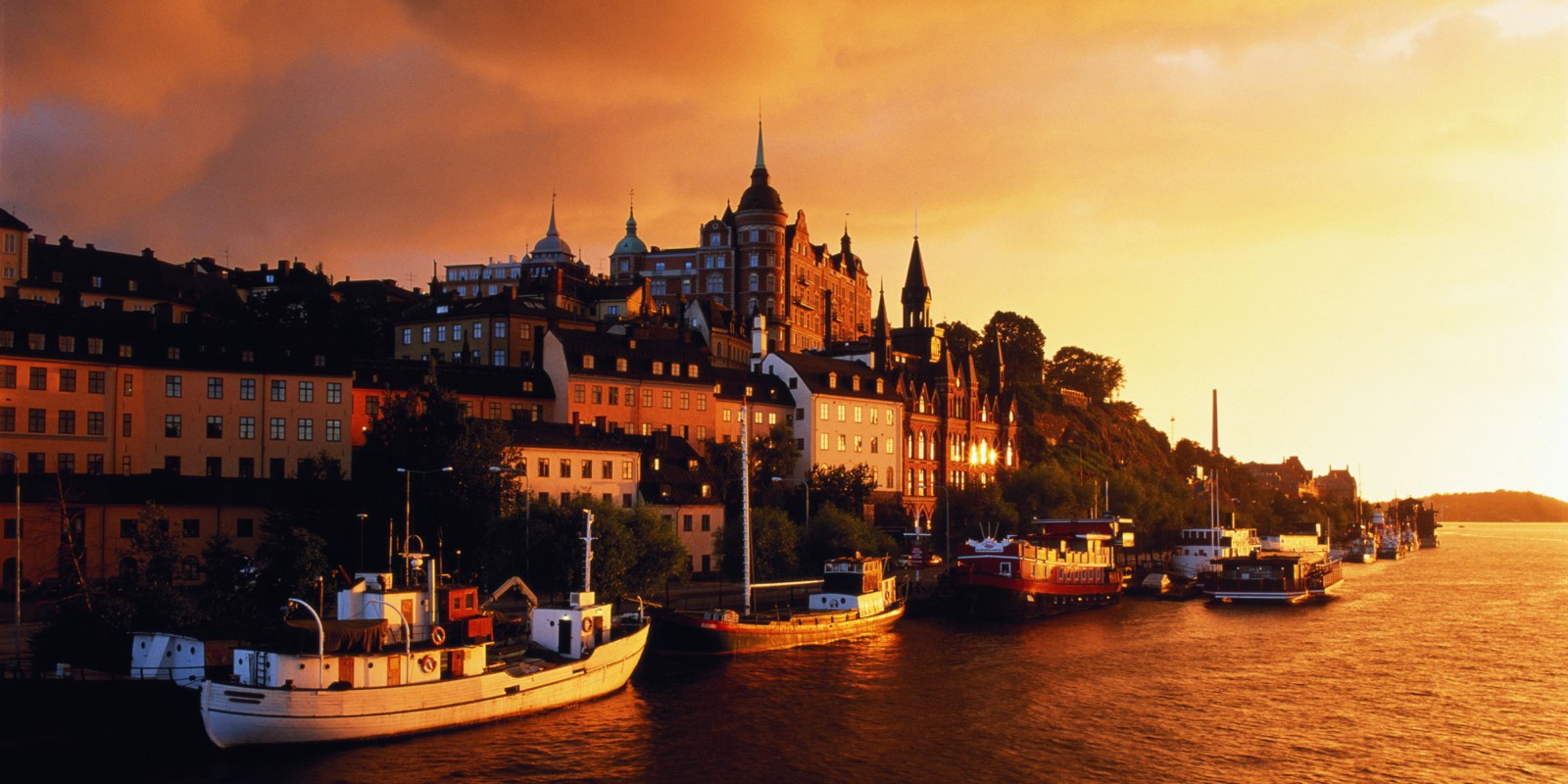 Denmark?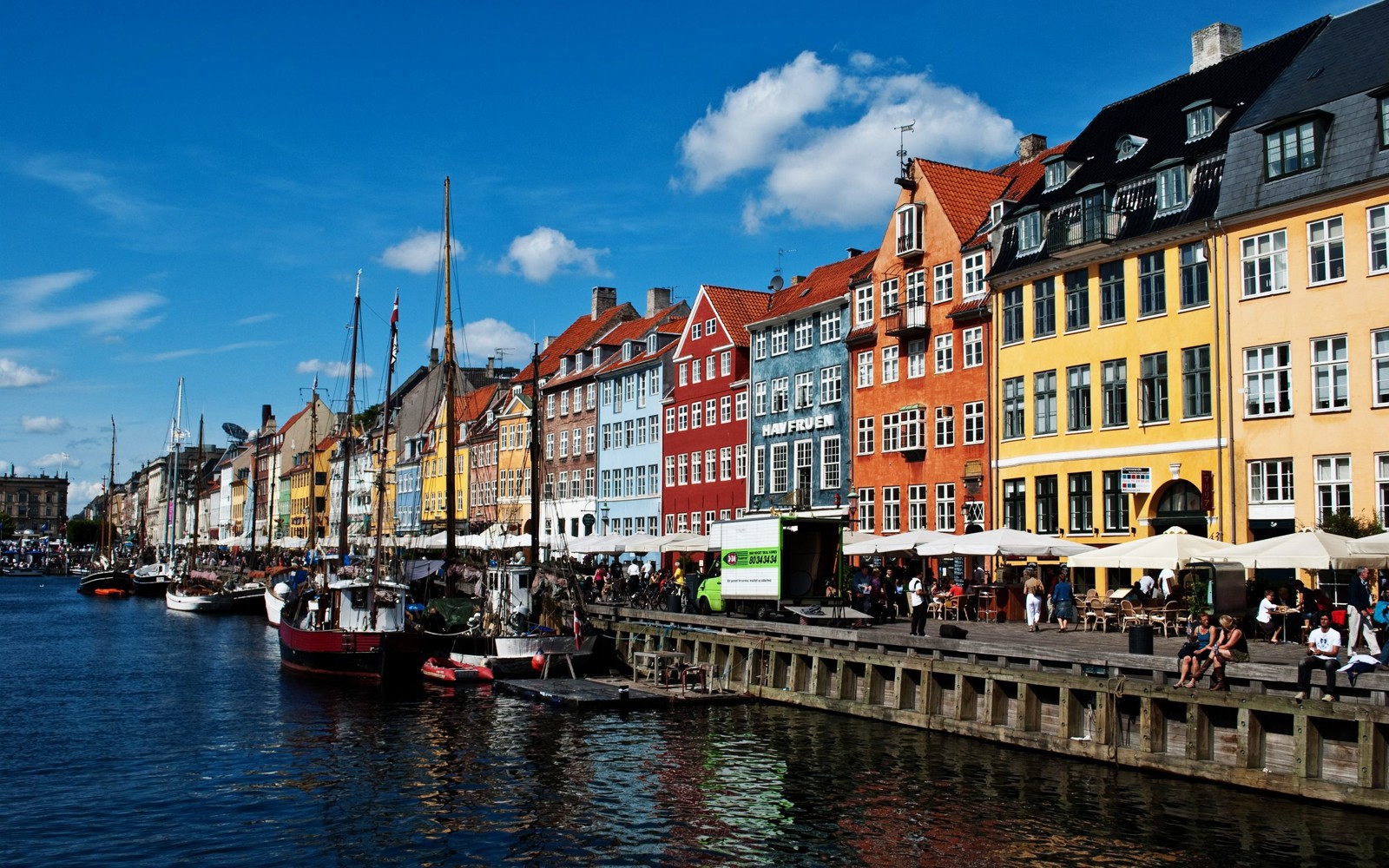 Finland?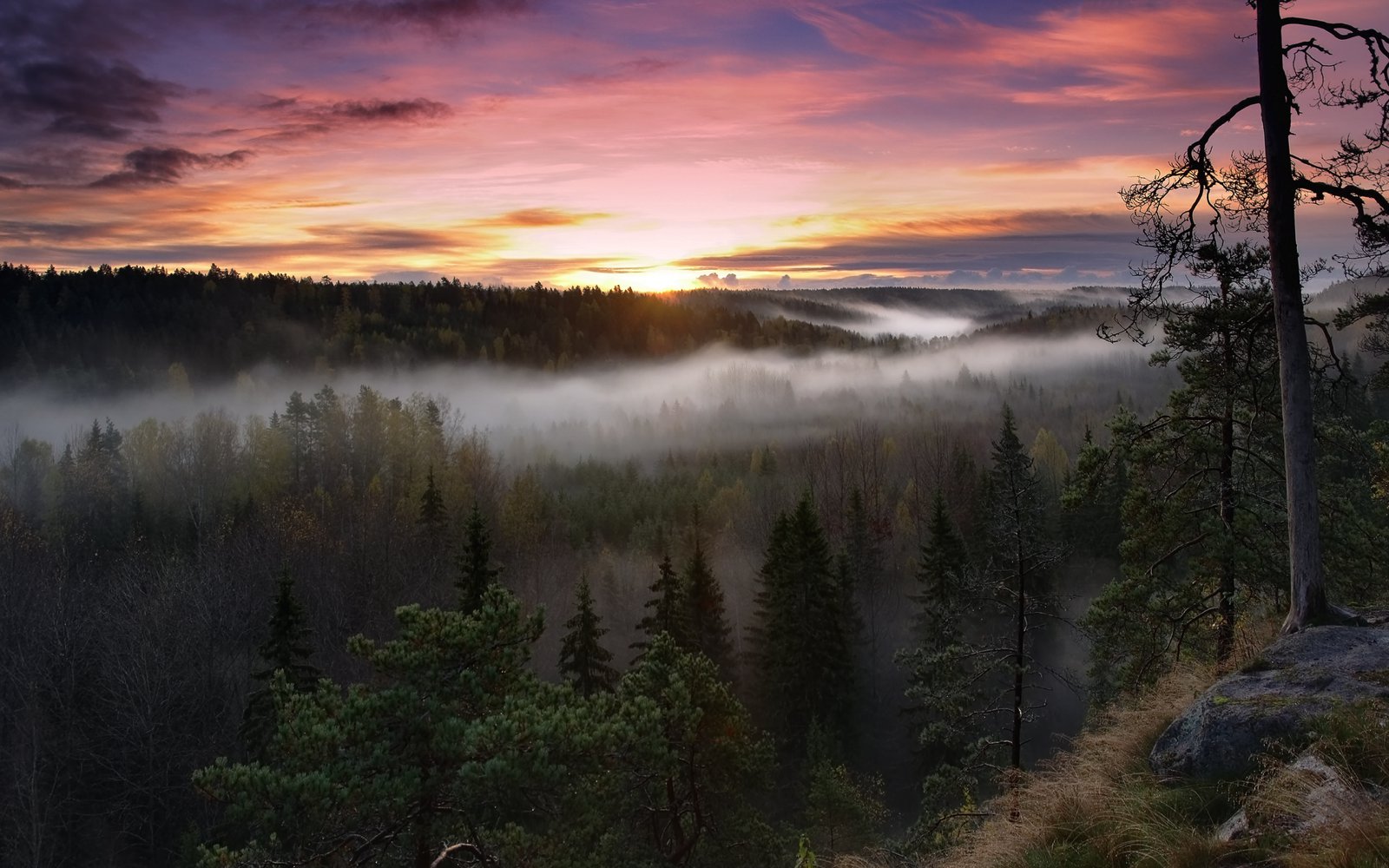 or Norway?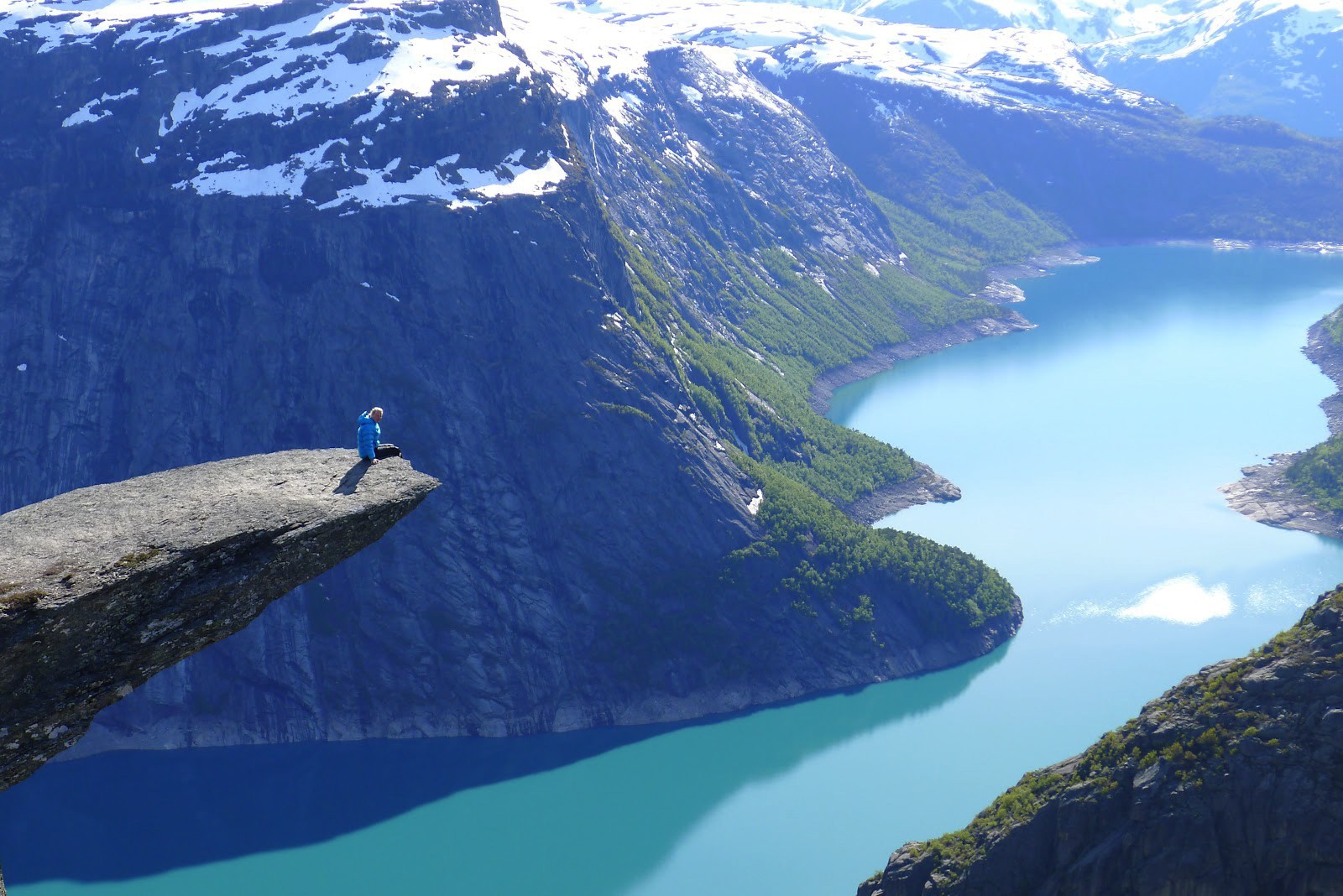 We'd also looooove some help from YOU! Once we figure out where we're going to, please do send us suggestions and tips on what you recommend getting up to! On Instagram, we will be using the hashtag #nordics48h so look out for that too! 😉 And as a heads up, we have some rather exciting news for you to get involved personally … but more on that later! 🙂
---
No images found!
Try some other hashtag or username
---
---