Okay, so "change your life" may be a tad dramatic but these apps are so handy to have when travelling that they've pretty much managed to change from the "handy apps to have" category on my phone to the "essential apps to have" category. On top of my own apps that I think will "change your life",  IHG Business Advantage asked us to share their link to their favourite apps too (which is the link at the very bottom of the page).
Hopefully my personally curated 7 App List will help you find some awesome travel apps that are useful!
…I don't know how or when exactly it happened, but somehow, over the last few years, I have come to rely upon the trusty support of my little iPhone for: maps, trackers, information, calendars, bookings, photos and of course communication – it seems my iPhone has become my personal concierge! I kid you not, there was once a time when I thought an iPhone was just some expensive piece of kit that no one would ever need – little did I know then that it would pretty much change the way everyone uses phones.
In any case, I thought it would be a great idea to share some of my apps that I use on a regular basis while travelling, and others I wished I had known about much earlier! 🙂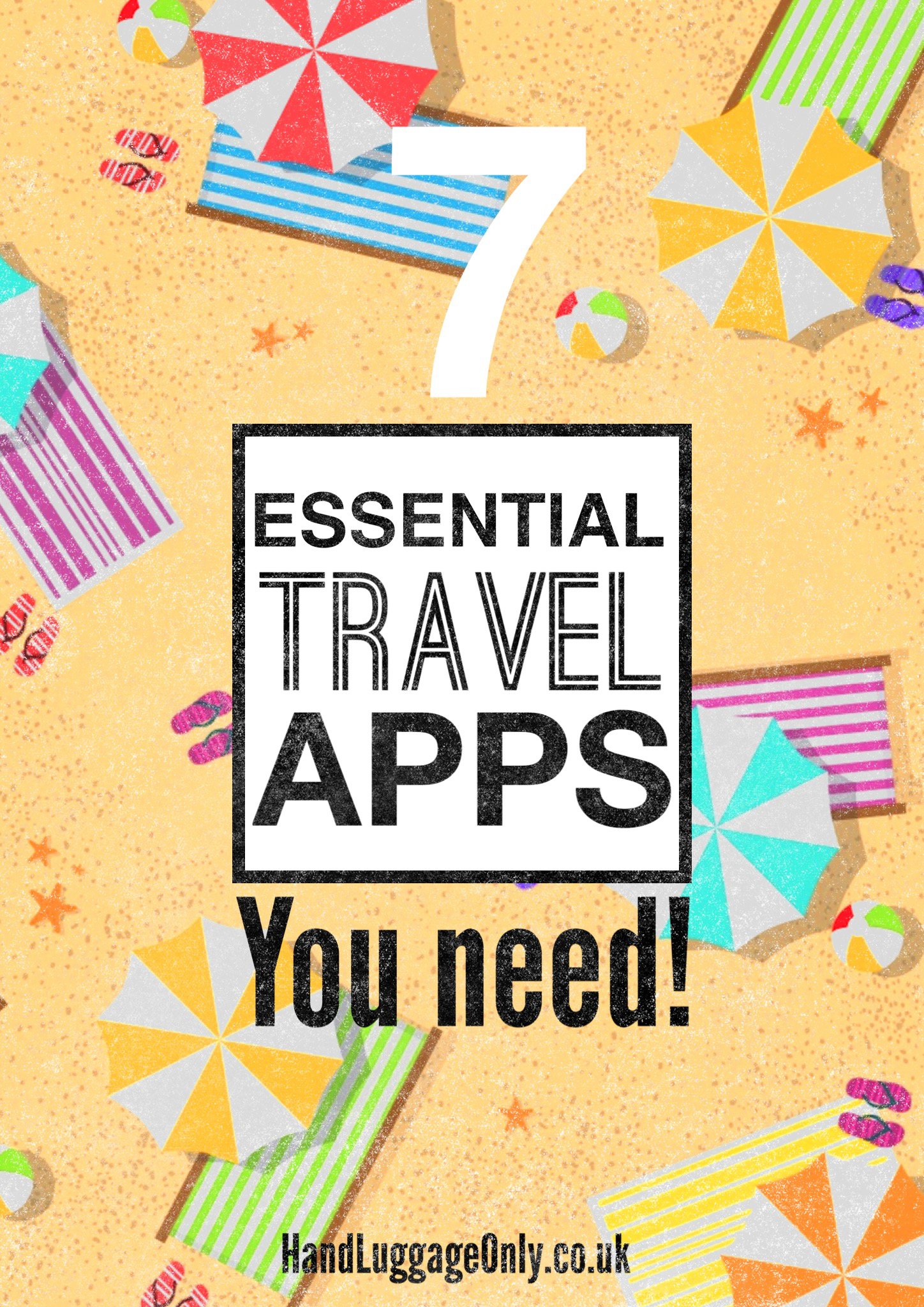 Take a little look at my key apps and let me know if there are any other's not on the list that you'd recommend that I should try…
---
1.) Offline City Maps
Ever landed in a city and you are furiously trying to understand how to get your hotel? You grab your phone, tablet.. anything with internet access and readily nimble your fingers to start planning your route from the port… then, after a little time you remember you are not at home, your data roaming was left on and now you owe a small private island in money to your mobile/cell company! Yes we've all been there once, I'm sure! The first thing to do to stop those nose-bleed expensive data chargers is to switch off "data-roaming" in your settings, this will limit your connectivity to Wifi only. Secondly, find yourself a free wifi port…most airports have them free for a short period of time (just enough time intact to download an app).
Wherever you are, search in your App Store for "city name offline map". For instance, If I arrived in London, I would type in "London offline map". New York would be, "New York offline map" – you get the picture! One of the best offline maps that I have used is by Maps.Me – they are easy to use and navigate in an unfamiliar city! If you are an Apple user, this app will also work on your Apple Watch!
---
2.) Pay for your restaurant bill in seconds!
This nifty little app is super amazing…
Velocity
have made it super easier and convenient to pay for your check, even if you are in a rush… Let your waiting staff know you would like to pay with the app – scan the front of your debit/credit card through the app and BAM! Paid! In one easy, nifty swoop. I tried this recently at Gordon Ramsay's "Plane Food Restaurant" at Heathrow Airport… I really loved that it was such an efficient process – its perfect for people that are on the go… or just plain late like me! 🙂
Extra diners on your table can share your bill too, just like the split fare feature on Uber – with the bill amended and shared directly from your smart phone or watch! Easy!
---
3.) Speak with ease in any language…
I always try and learn a little bit of language before I arrive in a new country, but sometimes this isn't enough! For some reason it is always the obscure sentences I remember most, like… "où est le jambon" (where is the ham)… "est que la mode" (is that fashionable)… and
"Je veux manger du gâteau" (I want to eat cake… ok so that last one has come in useful! But on the whole, I need help with my language skills. One really cool app that I found is
SayHi Translate
… it costs £3.99 and is well worth the investment. It has a range of languages that it can translate for you and it also listens to what you… or the other person is saying and automatically speaks it back in yours or their language!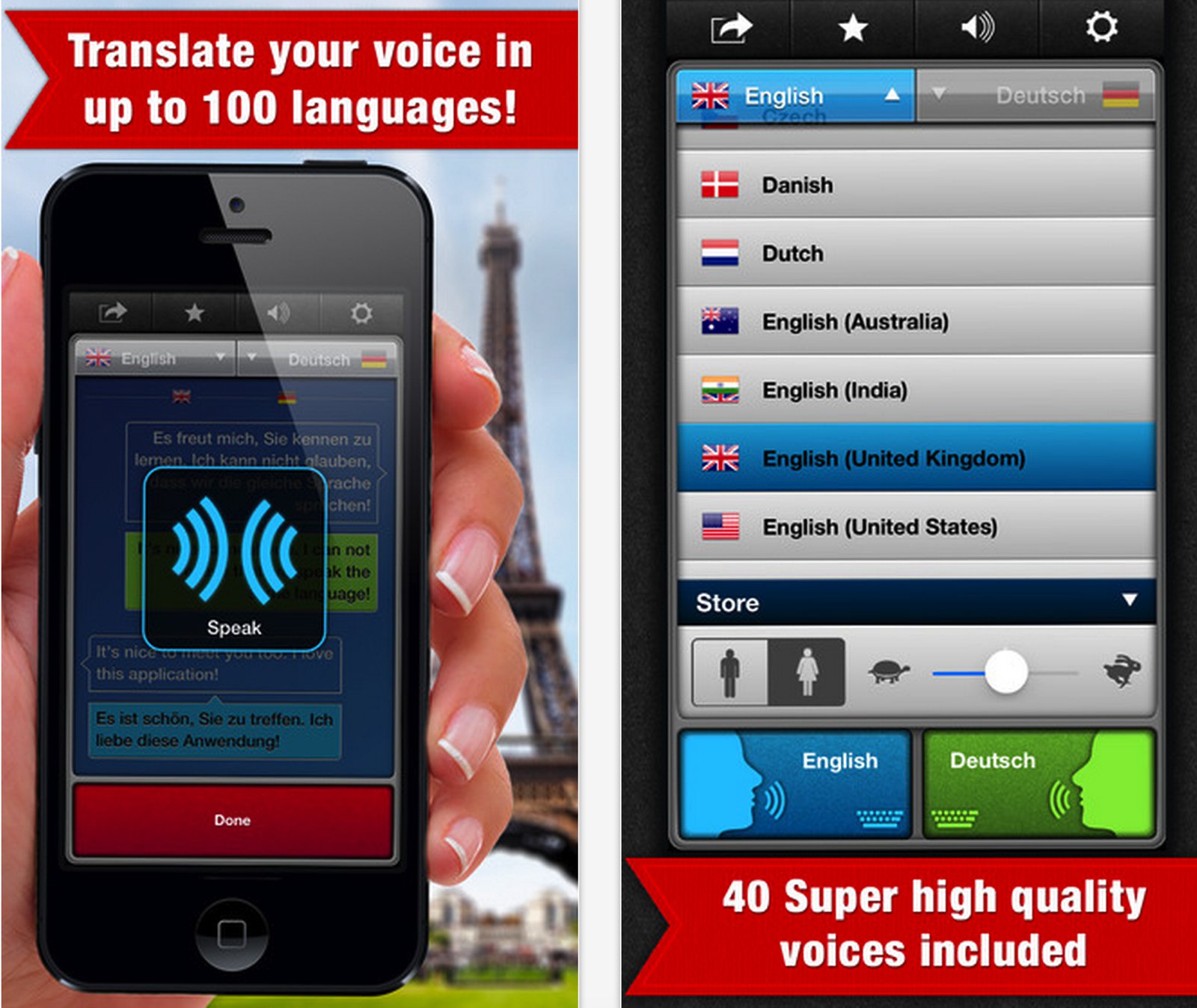 ---
4.) Metres, Kilometres… Pounds… Grams?!?
Ever struggle when to know the difference in weight, distance, currency and other units when you travel? One really clean an simplified app to use is "Amount" – this nifty app has over 700 units across more than 30 categories that will make you a unit converter champion! One really useful element that this app has is the personal categories, so you can keep a specified list of conversions at hand – vital if you are in a rush! It also won an award from Apple, detailing Amount as one of the best new apps in 2013.
---
5.) Cloud storage… drop that box!
Cloud storage has really taken off over the last five years.. everything from your music, your photos, your documents, to your tickets can now be stored in the cloud! If you are like me, you will always be trying to figure out where this "cloud" actually is, for some reason I have this very romantic image of my data being stored in some secure, encrypted vault high in the mountains. Well, wherever it is…
Drop Box
makes a really intuitive app that you can download onto your iPhone or Android device to upload, manage and download content anywhere in the world. It's a great app to use if you are limited by space with your phone as it gives you the option of manually bringing down certain documents/boarding passes/train tickets down when you need them.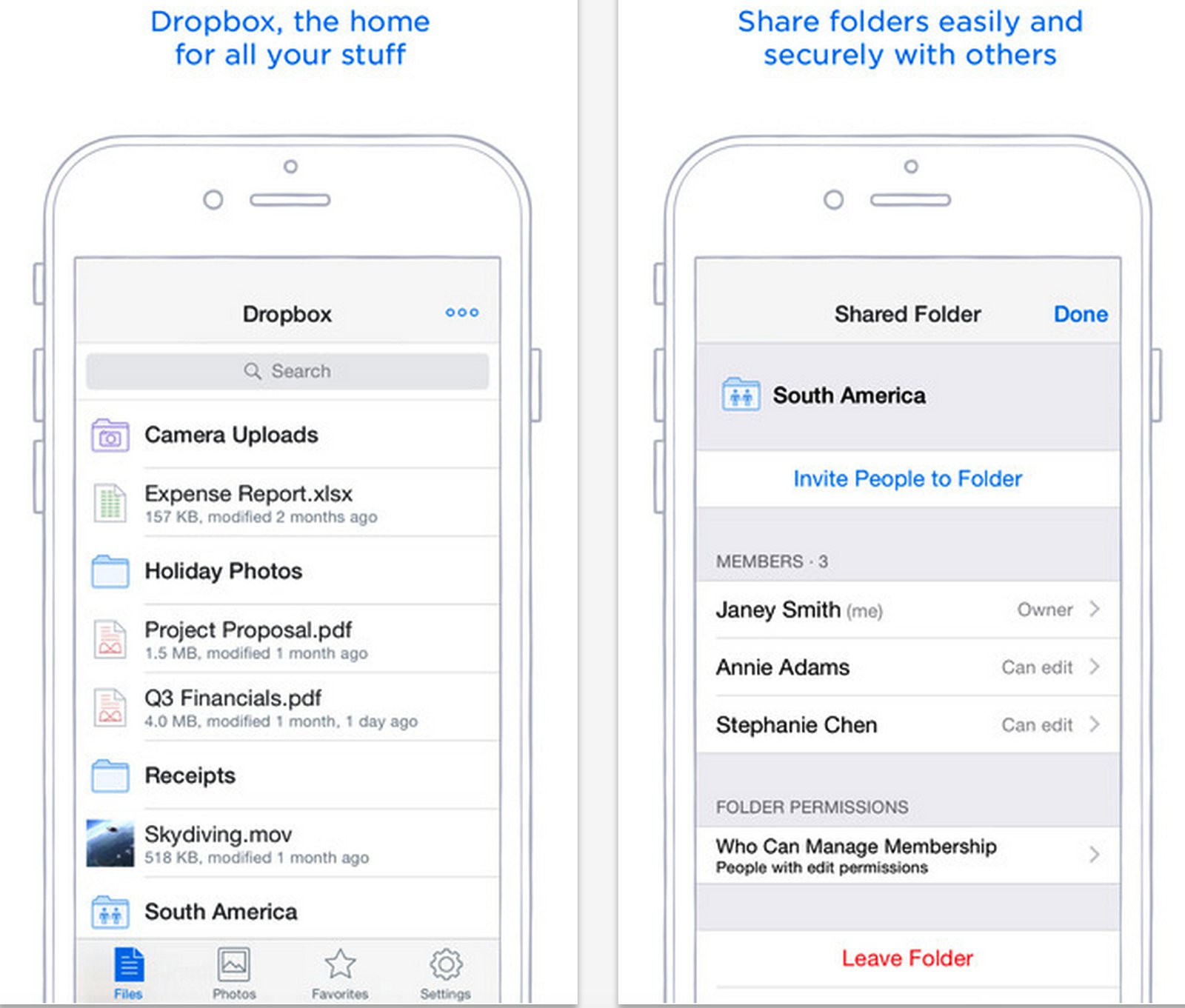 ---
6.) Stay fit with a judgemental coach!
When I travel, I often make excuses not to work out, or to spend that extra 30 minutes in bed.. or to eat that extra cake – Well, I found the perfect little motivator to get me out of bed and invigorated to stay on top of my exercise routine! If I'm honest I get very bored with the "run of the mill" activity apps you see, but with "
Carrot
", it intelligently recognises when you reach your goals and learns your routine as your actually using it. It's a perfect way to stick to that exercise routine, just expect lots of sass from Carrot! 🙂
If you are using an iPhone – Don't forget that this app is also optimised for an Apple Watch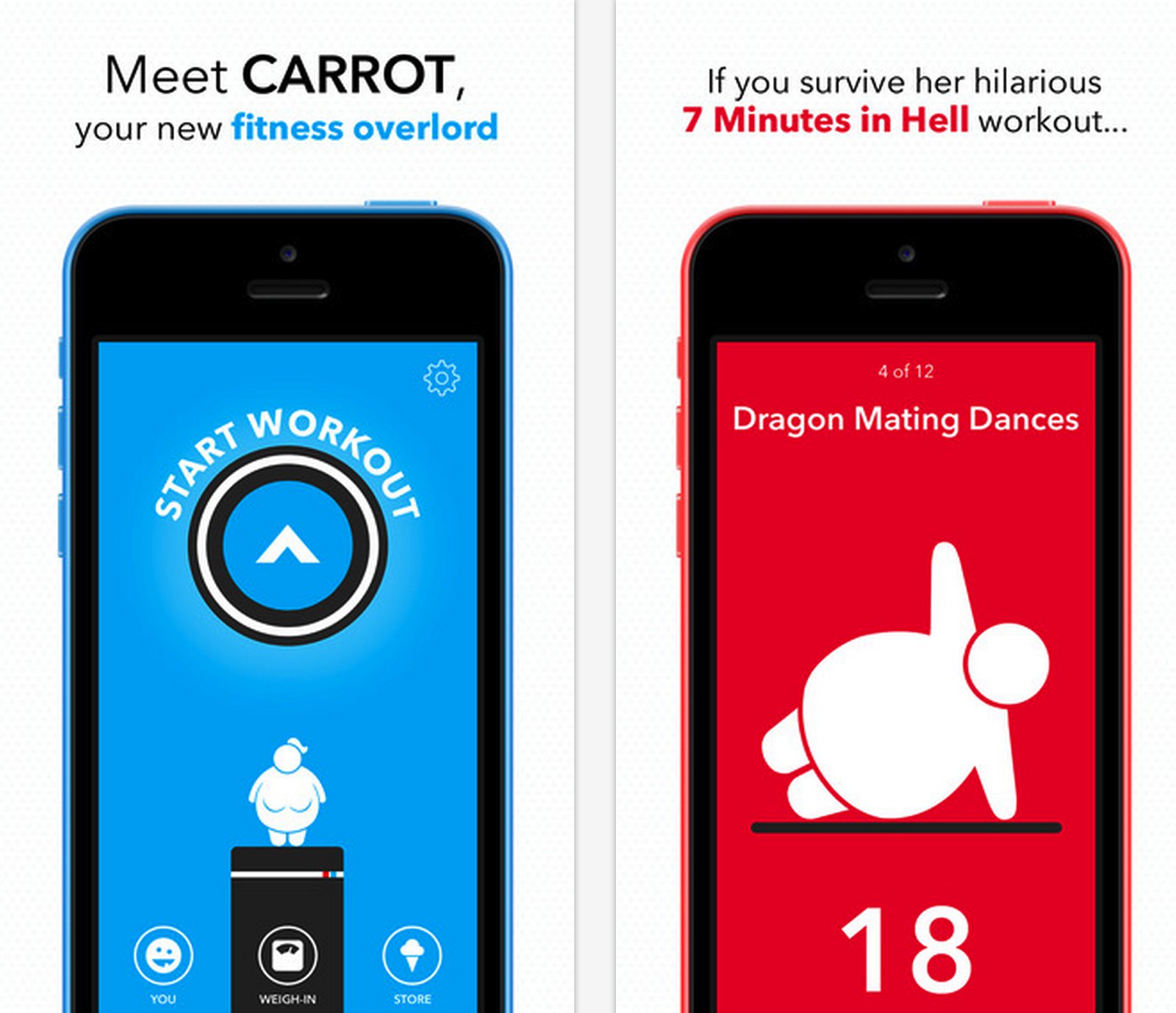 ---
7.) Need A hotel?
I wish I had known about this app when we undertook our American road-trip.. We stayed in IHG hotels about 50 percent of the time as they are conveniently located off high-ways… we regularly didn't book until a few hours before check-in – so this app would have made our road-trip that little bit easier! This app would have been perfect to locate, reserve and manage our hotel stay in the convenience of our SUV. Remember, IHG's brands are InterContinental, Crowne Plaza, Hotel Indigo, Holiday Inn, Holiday Inn Express, Staybridge Suites and Candlewood Suites so it's hard not to find one that is conveniently located on a road trip.
The bunch at IHG Business Advantage got in touch with me recently regarding their apps to help travellers – as you know, we love anything that makes travelling easier and more accessible so we were happy to share their ideas behind the best Business Travel Apps that really do help travellers make the most out of their time away.
An extra little cool feature of this app is that it can transfer all your tickets and reservations to PassBook on your iPhone. Paperless reservations…. YAY!!! 🙂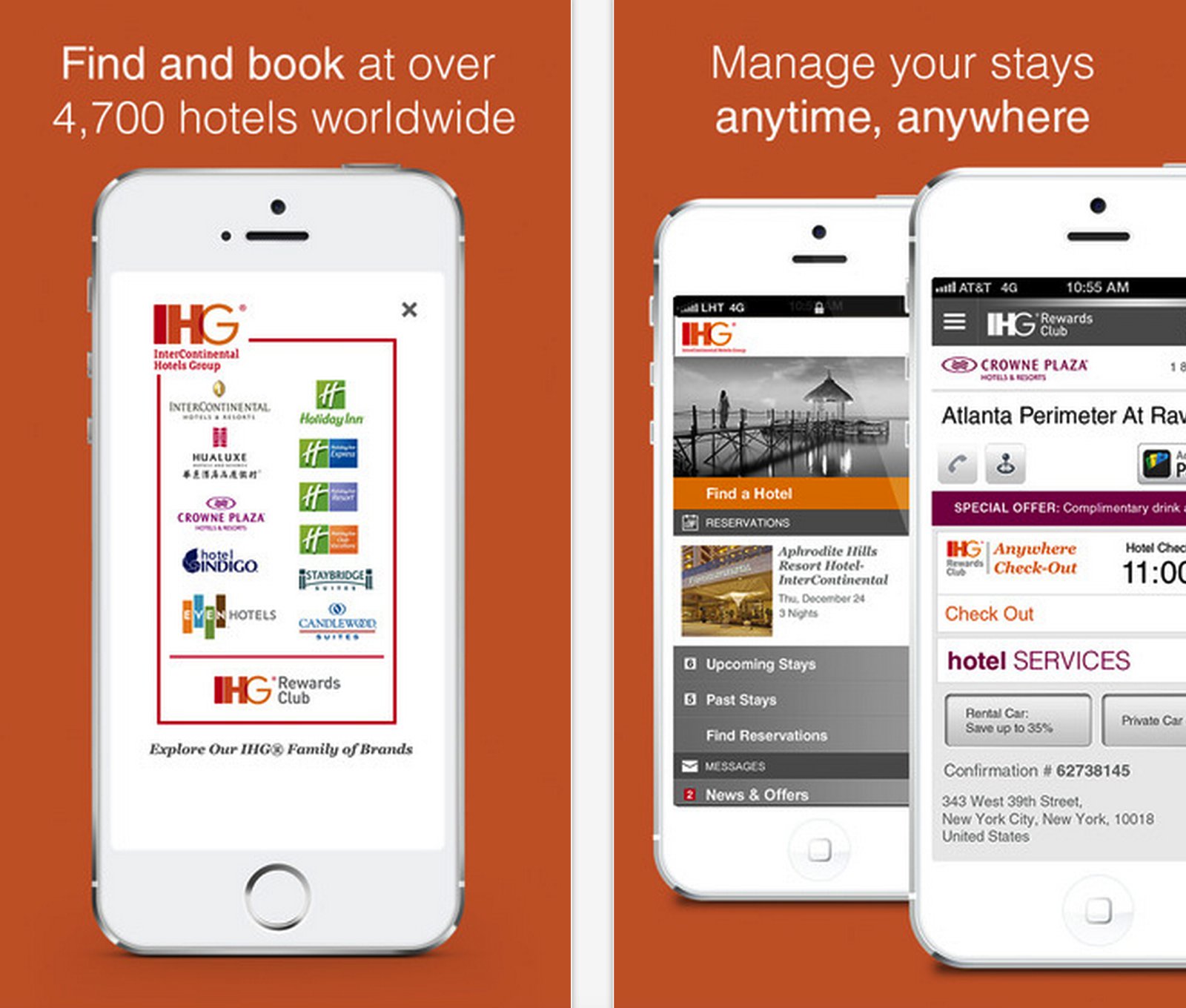 As with all my posts – my thoughts and favourite apps that I chose are my own and what I use, or wish I used previously. IHG Business Advantage helped in sponsoring this article with their new business travel apps link I have shared. I hope you find them useful additions for when you travel:-)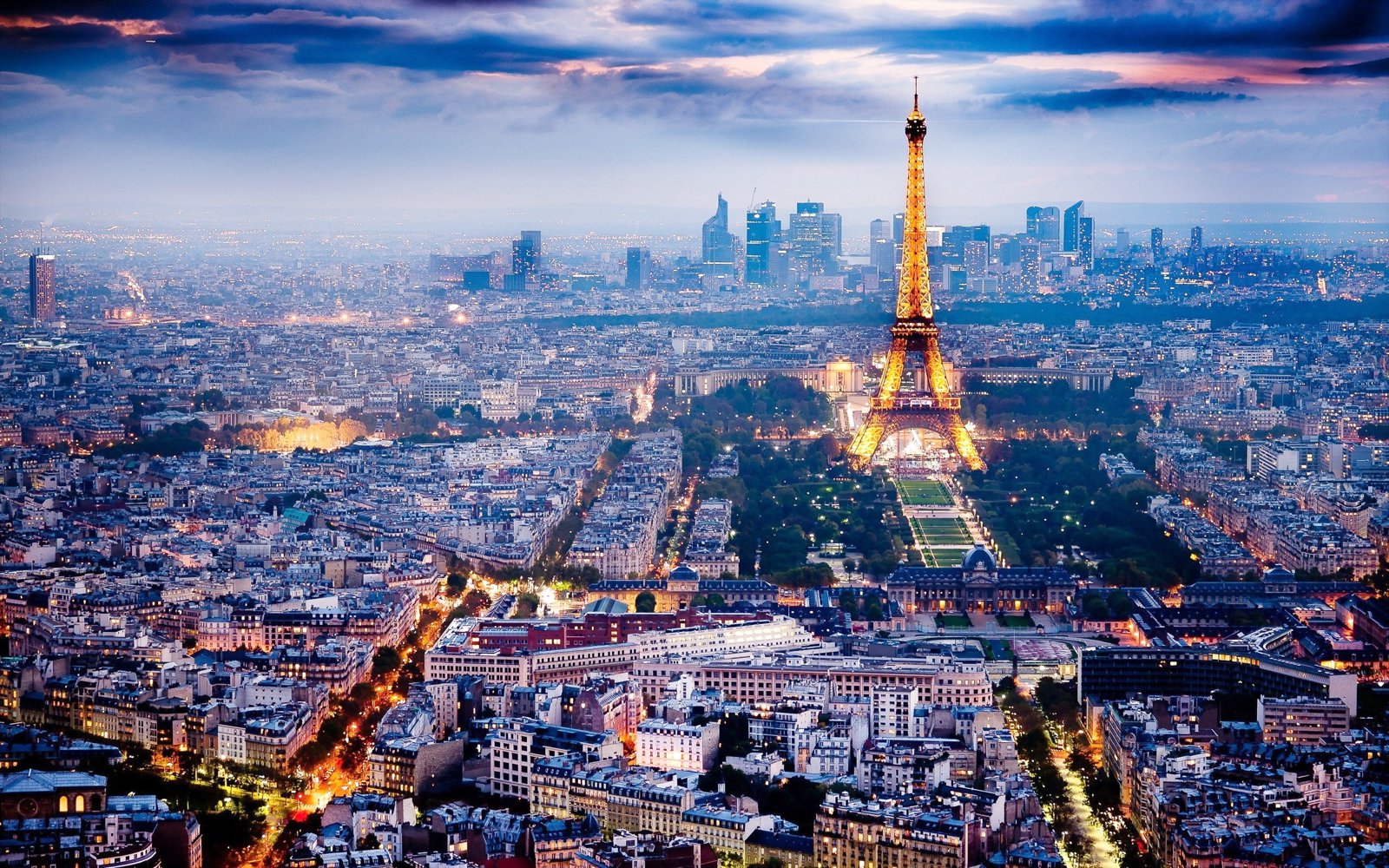 ---
---