Do you remember Caroline Sølver who brought us all this great guide on free things to do in Berlin? A guide I'm gonna be finding useful very soon as we've organised a huge group trip to Berlin – there are 16 of us going and typically, trying to organising group holidays is like herding cats but thanks to tips like this, it makes things that bit easier.
Anyway, Caroline is back again with brilliant recommendations on 5 places around the world to start your day across the world with breakfast/brunch in!
---
FROM CAROLINE:
I have spent the past nine months pretty much traveling non stop and it has been and is amazing! But we all know that traveling and constantly being on the road also can be a bit tough sometimes – some people are of course better at it than others and don't miss home and their daily life as much as others do. I, myself, sometimes get a feeling when traveling that it is nice to take some time off from the constant exploring and just take a few hours to chill and relax. Simply to spend some time to unwind and get your thoughts and minds in order. When traveling, a lot of things happen and occur in a short amount of time and in order to sort your memories, thoughts and opinions, it is a perfectly good idea to take some "time off traveling". A way I do this is to find a good place to eat breakfast or brunch and simply go there for a couple of hours, and enjoy some quiet time to myself. Even if you are just traveling for a couple of days, breakfast or brunch in a cool place is undoubtedly always a good idea!
I love breakfast, so I have been to way too many cool places for breakfast and brunch around the globe, so it was a little tricky trying to find the five best ones, so beneath each of them I also give tips to alternative places to try out. I assure you that all of the places on this list are worth trying out! Here we go:
---
BALI
Sisterfields, Bali
I haven't yet visited Melbourne in Australia, a city renowned as the place to find the most cool coffee bars and breakfast places, but I think Sisterfields in Bali, is as close as it gets to actually having breakfast in Melbourne. This also makes good sense, since Sisterfields is opened by Australians, and it is indeed a very popular spot in Seminyak, Bali. The café has huge panoramic windows so visitors are able to follow everything that happens in the busy Bali streets. Inside the furniture and decoration are simple with blue details, everything very Instagram-worthy, which is also why you will se a lot of people busy gramming their photogenic breakfast. Sisterfield's menu is big and varied and like me and my boyfriend talked about – it makes both boys and girls happy. Why? Because they have a selection of smoothies, green juices, smoothie bowls and yogurt with fruit and granola for the girls, and beer, coffee, burgers, and eggs in every possible form for the hungry fellas. You simply can't go wrong with Sisterfields!
Where is it? Jl. Kayu Cendana No. 7, Seminyak, Kuta, Badung, Bali 80361, Indonesia
Also try: Nalu Bowls, The Chillhouse and Milk & Madu 
---
BERLIN
House of Small Wonder, Berlin
This is the kind of place there is so special and beautiful that you have definitely seen a picture of their staircase a time or two if you are a frequent user of Instagram or Pinterest. To see the staircase at House of Small Wonder is actually reason enough to go to this cafe, but luckily there is more to it than the spiral stairs – because Small Wonder is a lovely place with a nice, quiet ambience, friendly staff all the way from Brooklyn, NYC and a good, simple breakfast selection. Either you can go for the classic breakfast-brunch options such as coffee, granola and a croissant or you can get out of your comfort zone and try something you probably haven't tried before – Japanese/American brunch/lunch – an example; okinawan taco rice "tex-mex favorite with a japanese twist". Intrigued yet? Yeah, I thought so! The café itself looks like a greenhouse, and where is a better way to start your day than in a beautiful looking greenhouse café?
Where is it? Johannisstraße 20, 10117 Berlin, Germany
---
COPENHAGEN
Møller Kaffe og Køkken, Copenhagen 
The past year or two Copenhagen has seen a big increase in the food scene with hip and cool places popping up around the city like mushrooms. One of them is Møller Kaffe og Køkken which literally translates to Miller's coffee and kitchen. Brunch here is different from what you find around the world, and this is exactly the thing that makes it so cool. By arrival the staff will hand you a menu and a pen and you are to cross off the menu what you want to eat – kind of like a brunch tapas. The menu consists of around fifteen different dishes like scramble eggs, yogurt with rhubarb and homemade granola, sausage and bacon, homemade (the best!) bread from Lagkagehuset, Denmark's world famous bakery that comes with whipped butter, and a waffle with berries to name a few. The cool part is that you can combine your own breakfast exactly how you want it, and nobody decides if you are to pick ten different dishes or just one or two. Besides from the fact that Møller Kaffe og Køkken has great brunch, the cafe is very cosy, and it is located in one of the best, more local areas of Copenhagen, so Møller's makes it as a great spot to start your day exploring in Copenhagen.
Where is it? Nørrebrogade 160, 2200 København N, Denmark
Also try: Wulff and Konstali, Mad og Kaffe and The Union Kitchen
---
NEW YORK
Jack's Wife Freda, New York City
Located in the middle of fancy Soho in the city of brunch, Jack's Wife Freda has in a short amount of time become one of the most popular brunches in all of New York City, and nobody questions this. The café is situated in a tiny place with low ceilings which gives it a very cosy atmosphere. The walls are cream white and the whole decoration is very girly and cute. The menu is a mix of American and Mediterranean food, and they do breakfast and brunch seven days a week. The yummy menu contains waffles, eggs, a lot of avocado, granola with grape fruit, fresh berries, so this is one of the more healthier versions of American brunch, since they don't really served fried chicken and bacon and that kind of food. Everything tastes amazing but what is almost the best of it all is the American dinner classic tradition that Jack's Wife Freda took with them – free refill and it is a constant! We almost got a coffeine chock at out visit because the staff are overly nice and generous with their coffee.
Where is it? 224 Lafayette St, New York, NY 10012, USA
Also try: Sweet Chick, The Butchers Daughter, Gallow Green (only Sunday's but quite amazing!)
---
PARIS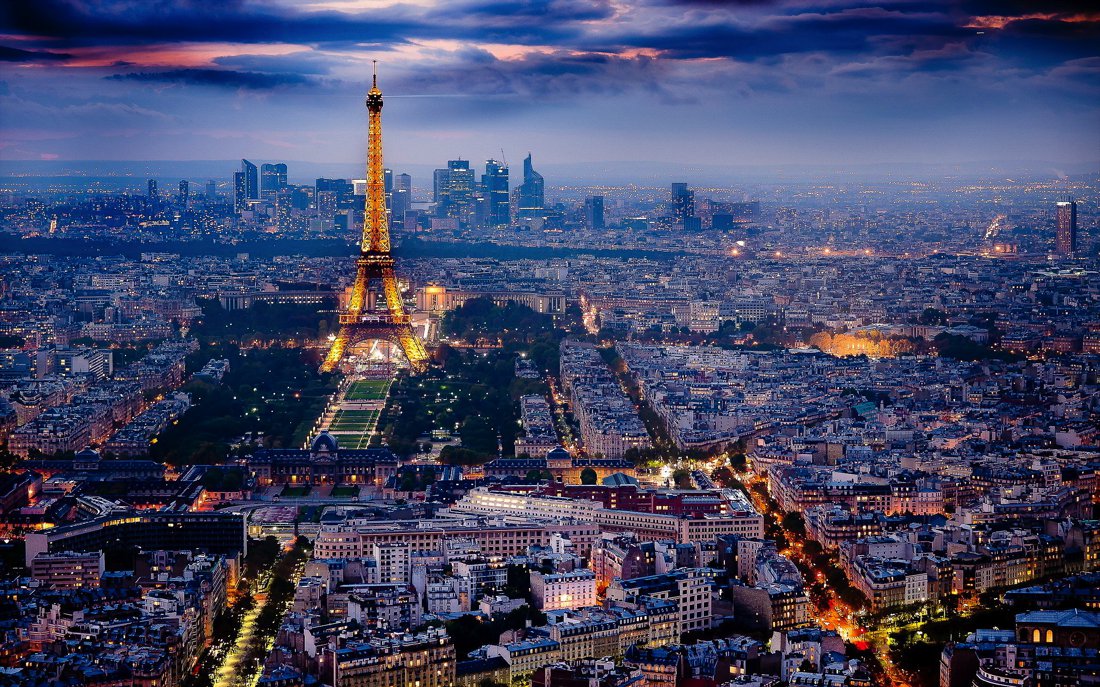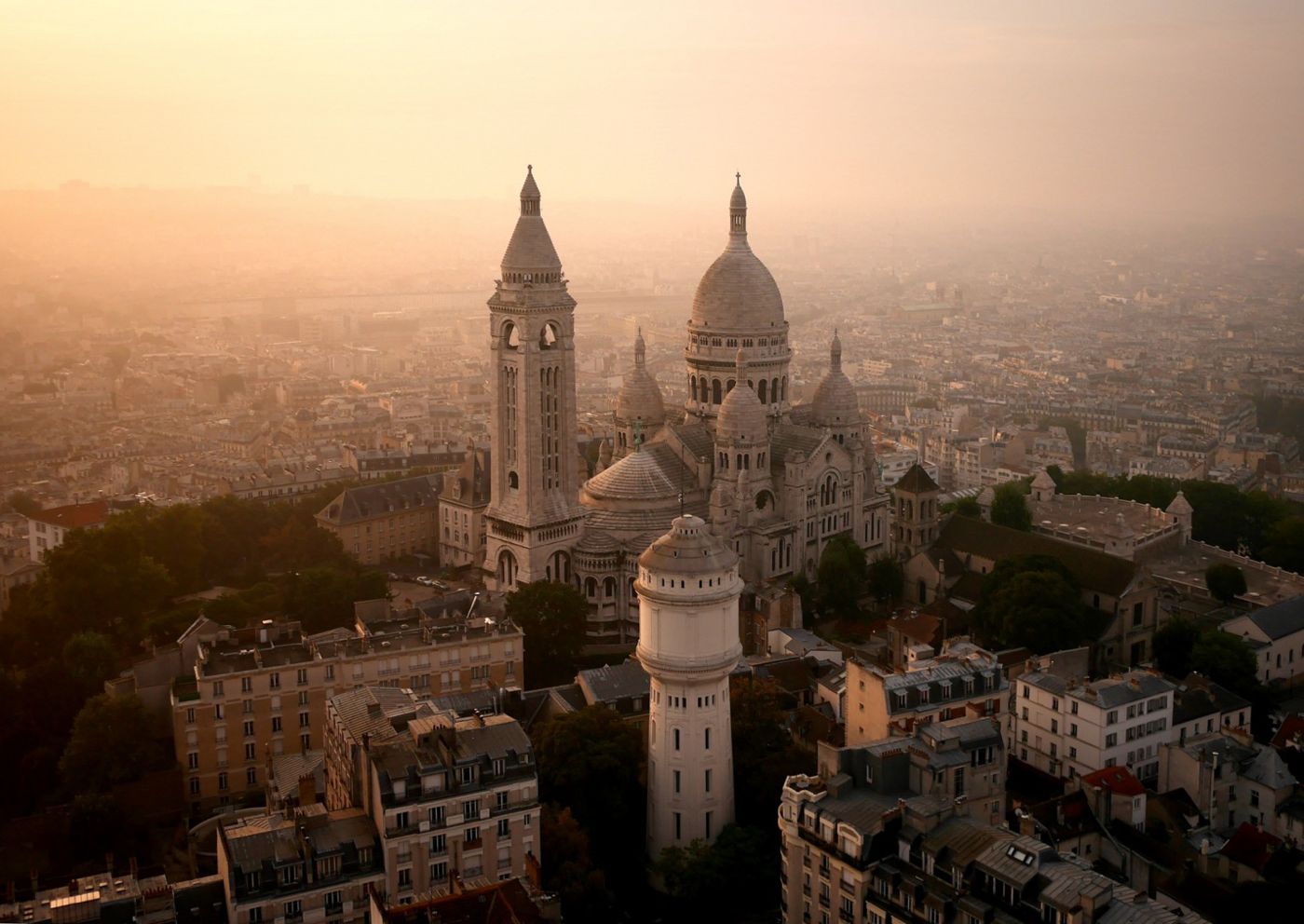 Rose Bakery, Paris
As the name implies this cute little half-basement café and bakery has tons of homebaked goods andamazingly-yummy looking cakes that will make you drool, but besides from the baked stuff, Rose Bakery also serves a great brunch and lunch with homemade quiches, eggs, sandwiches and salads, so there are a lot of different options to choose from. To drink Rose Bakery has a whole healthy freshly pressed juice menu, and is there any better way than starting the day with a healthy shot of vitamins and all sorts of other good things for your body and health? I think not. Rose Bakery is situated in one of the best streets in Paris, in the area called Pigalle, with just a stone's throw away from Sacre Coeur, so a walk down Rue des Martyrs (where Rose Bakery is located) and then from there to visit Sacre Coeur is a good way to plan your visit here!
Where is it? 46 Rue des Martyrs, 75009, Paris
Also try: Holy Belly, Frenchie To Go and Paperboy
Do you like going to breakfast and brunch or do you prefer sleeping in and then eating a big dinner instead? In which part of the world have you had the best brunch? And have you tried any of the places from this list?
---
Remember, you can find out more about Caroline over at her blog Silver Stories – www.silverstories.dk.
---
---