After leaving the secret beach and heading back to the hotel, I decided to dawdle around the hotel, cocktail and camera in hand. Or maybe it was wine? Aaaww who cares? It went down a treat with that sunset and that's what truly matters. 😉 🙂
I figured I might as well take you on a little wine/cocktail-addled walk around the hotel. 🙂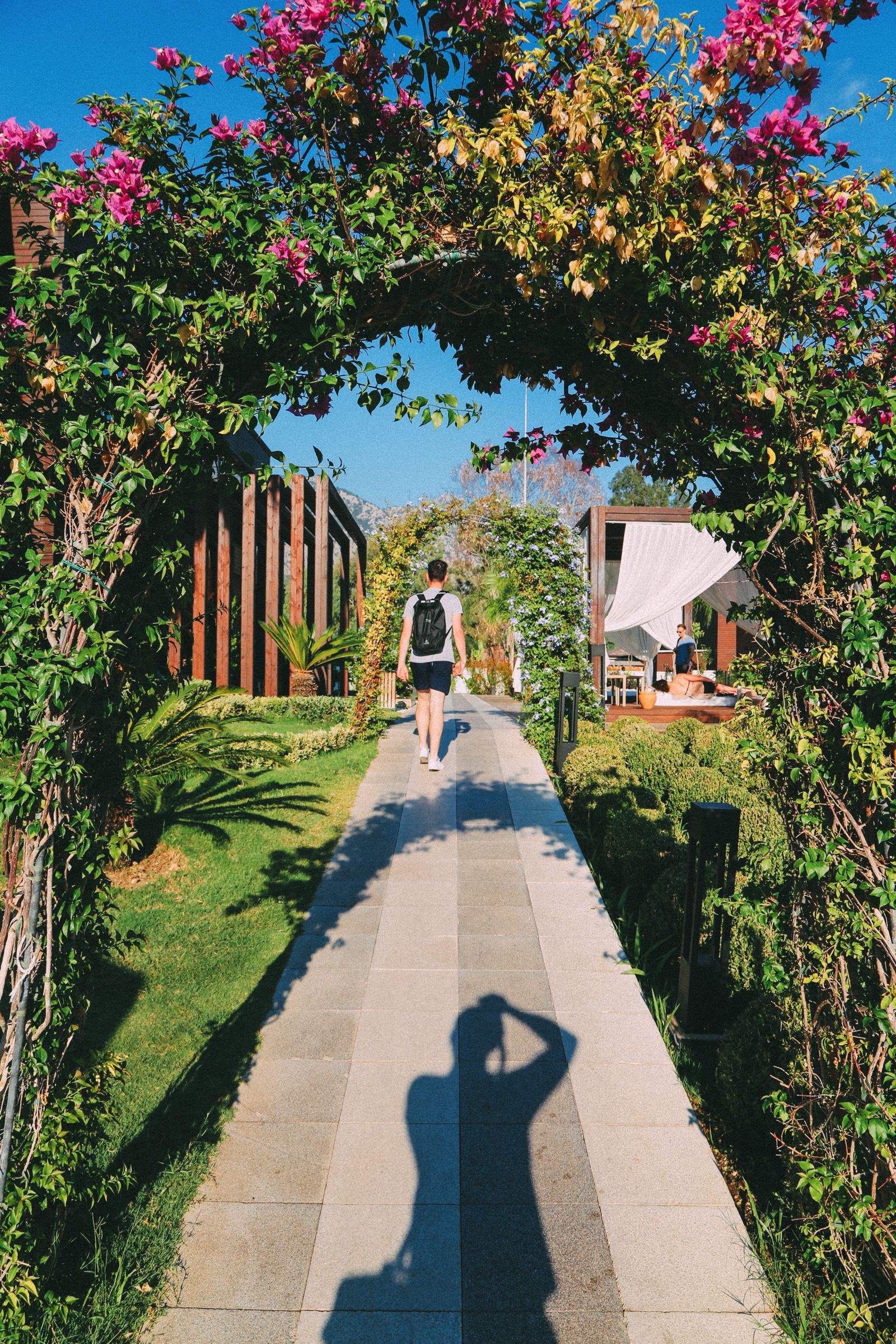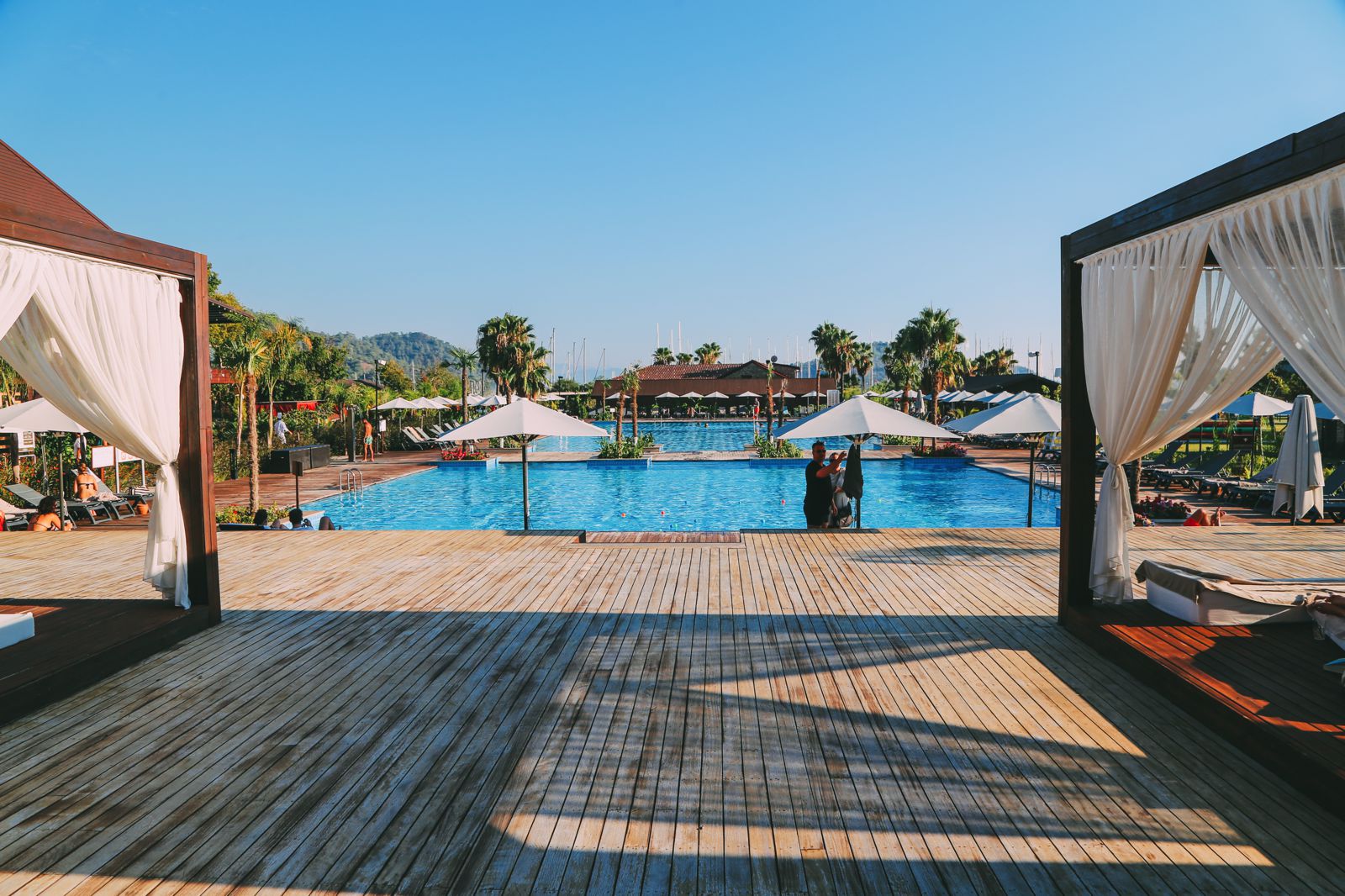 These are what the suites look like from the outside, by the way.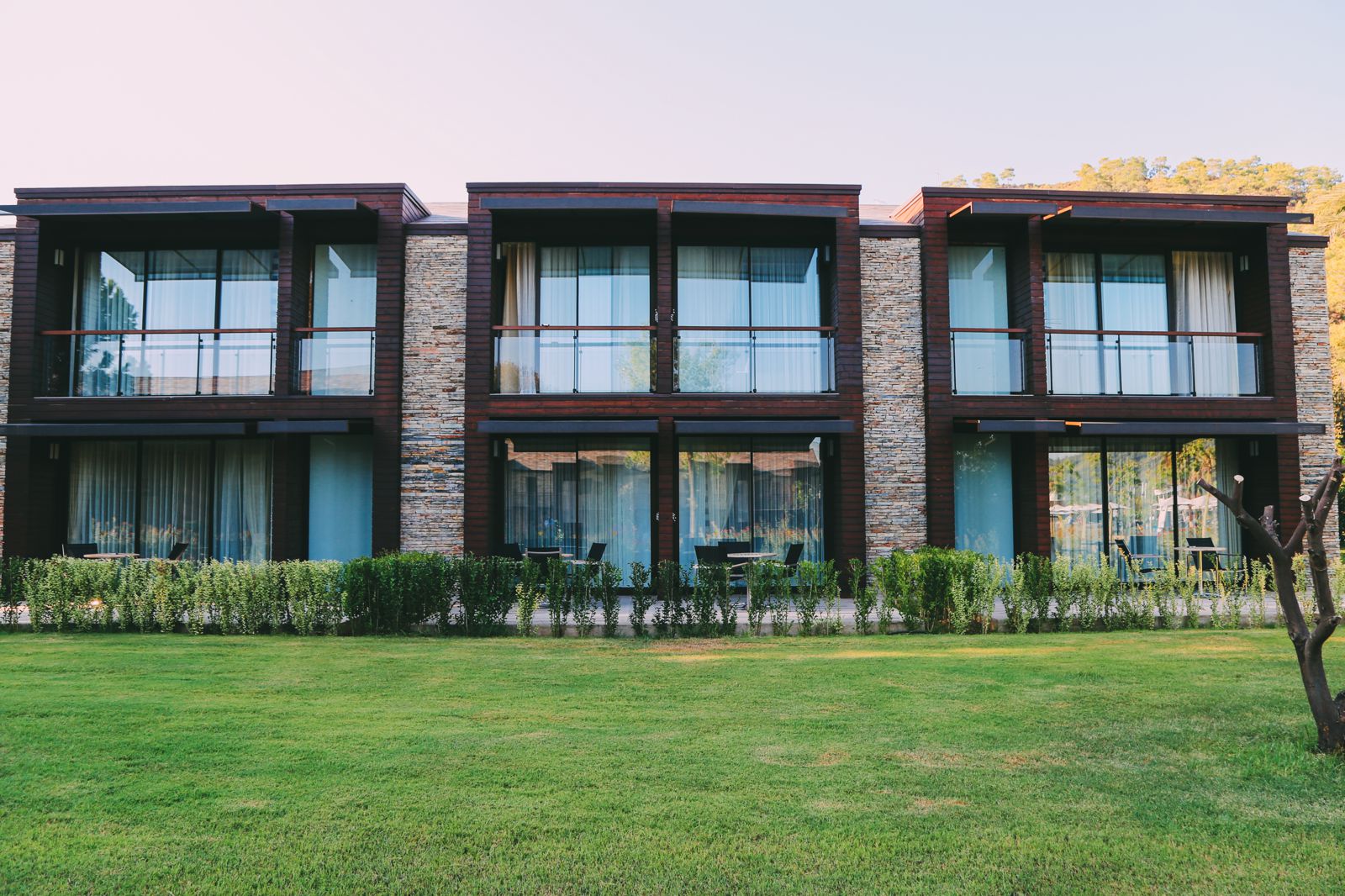 I ate as much Turkish baklavas as I could lay my hands on. Essentially, the only points in which I wasn't eating them was probably when I was full from eating so many of them. I tried to balance it with some fruit. I don't think it counts but it kinda made me feel less guilty.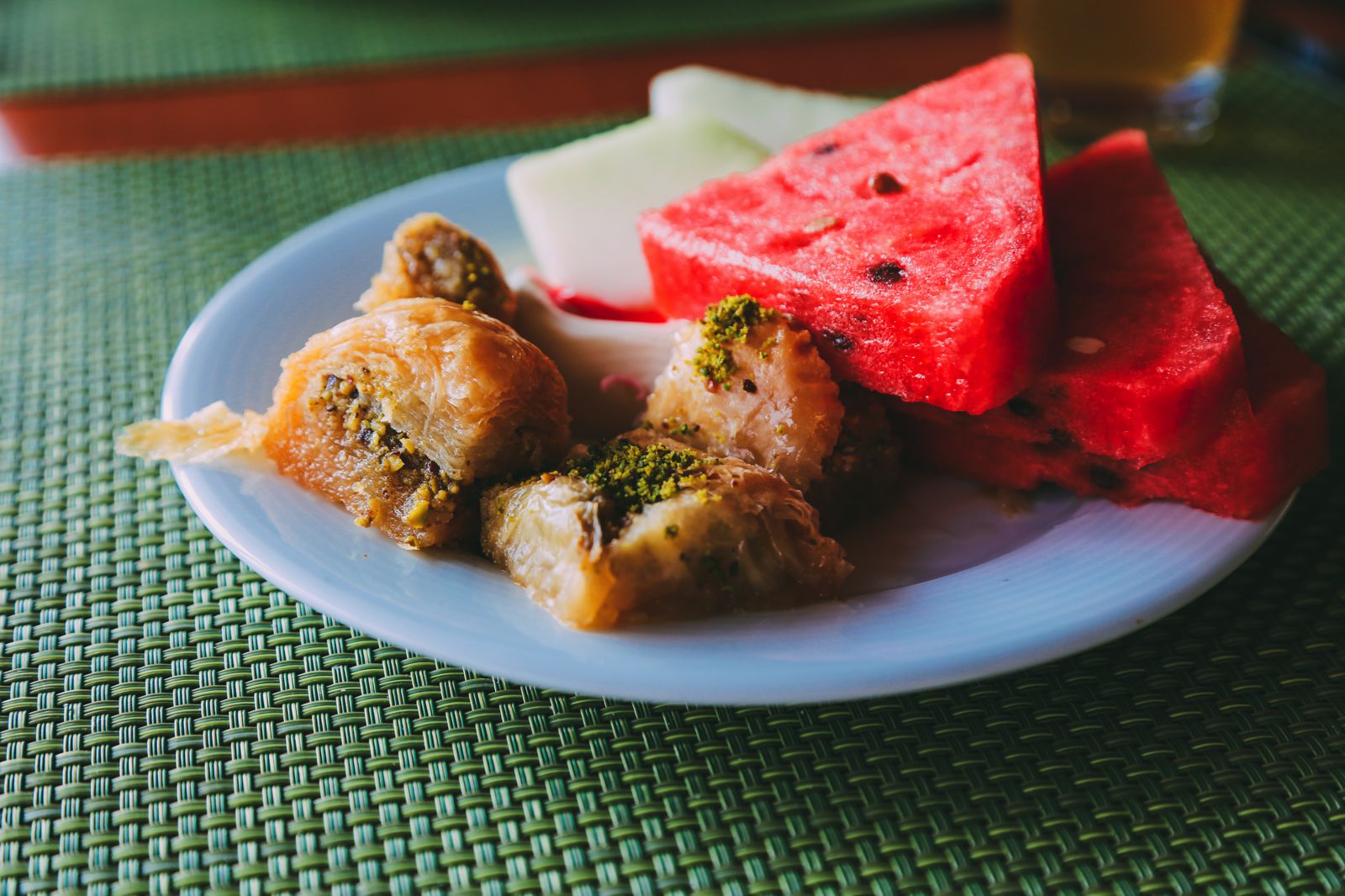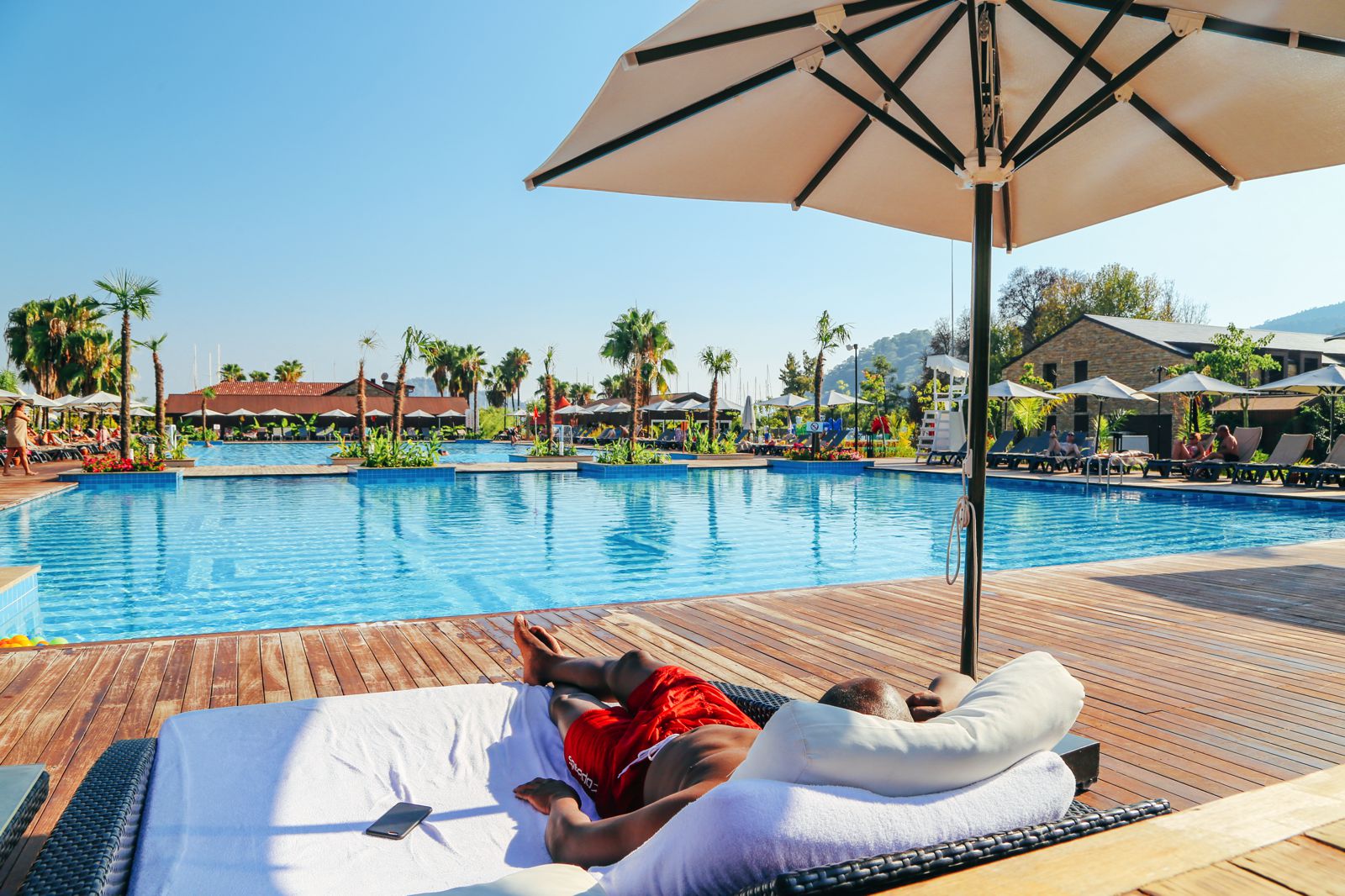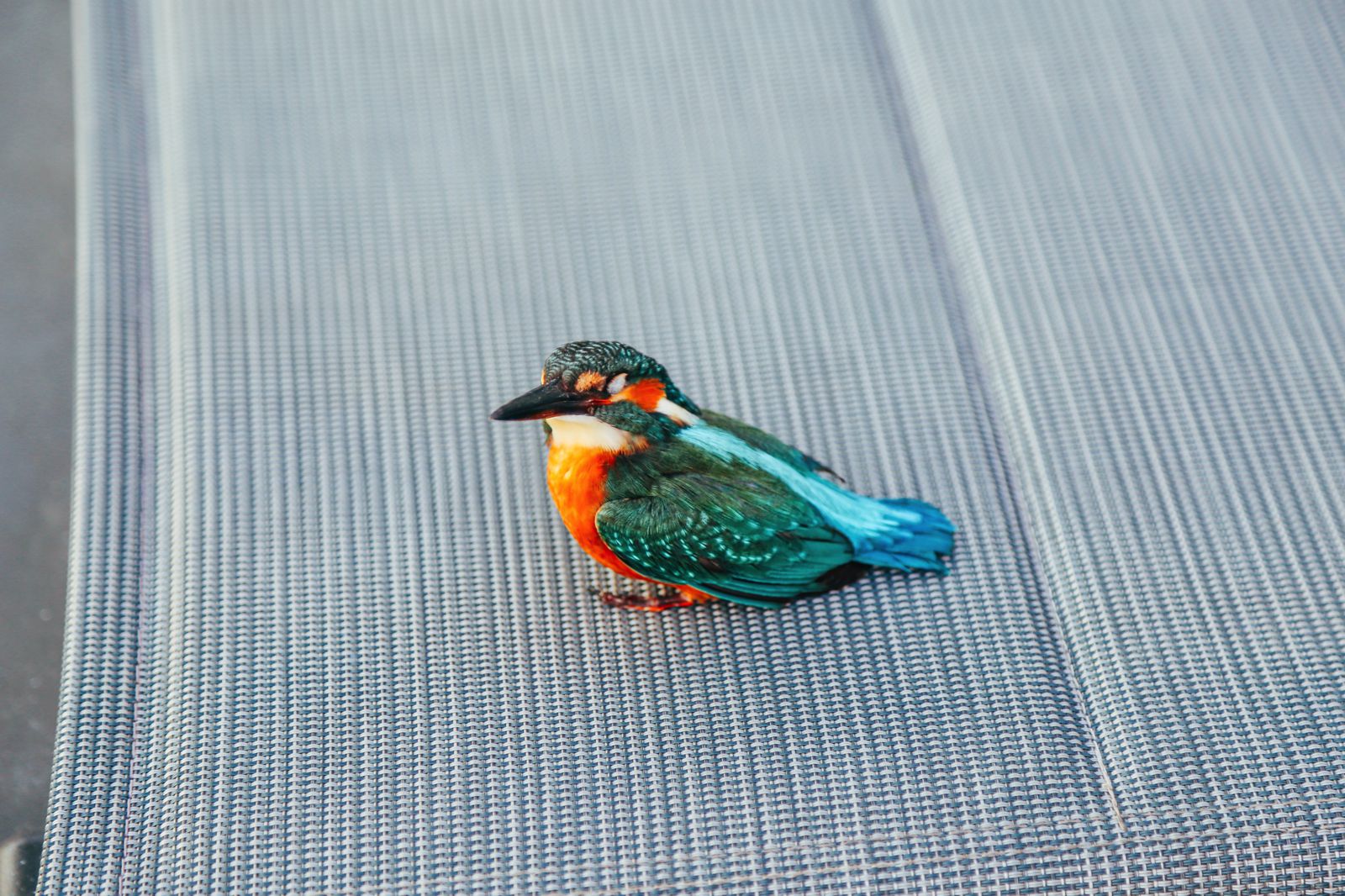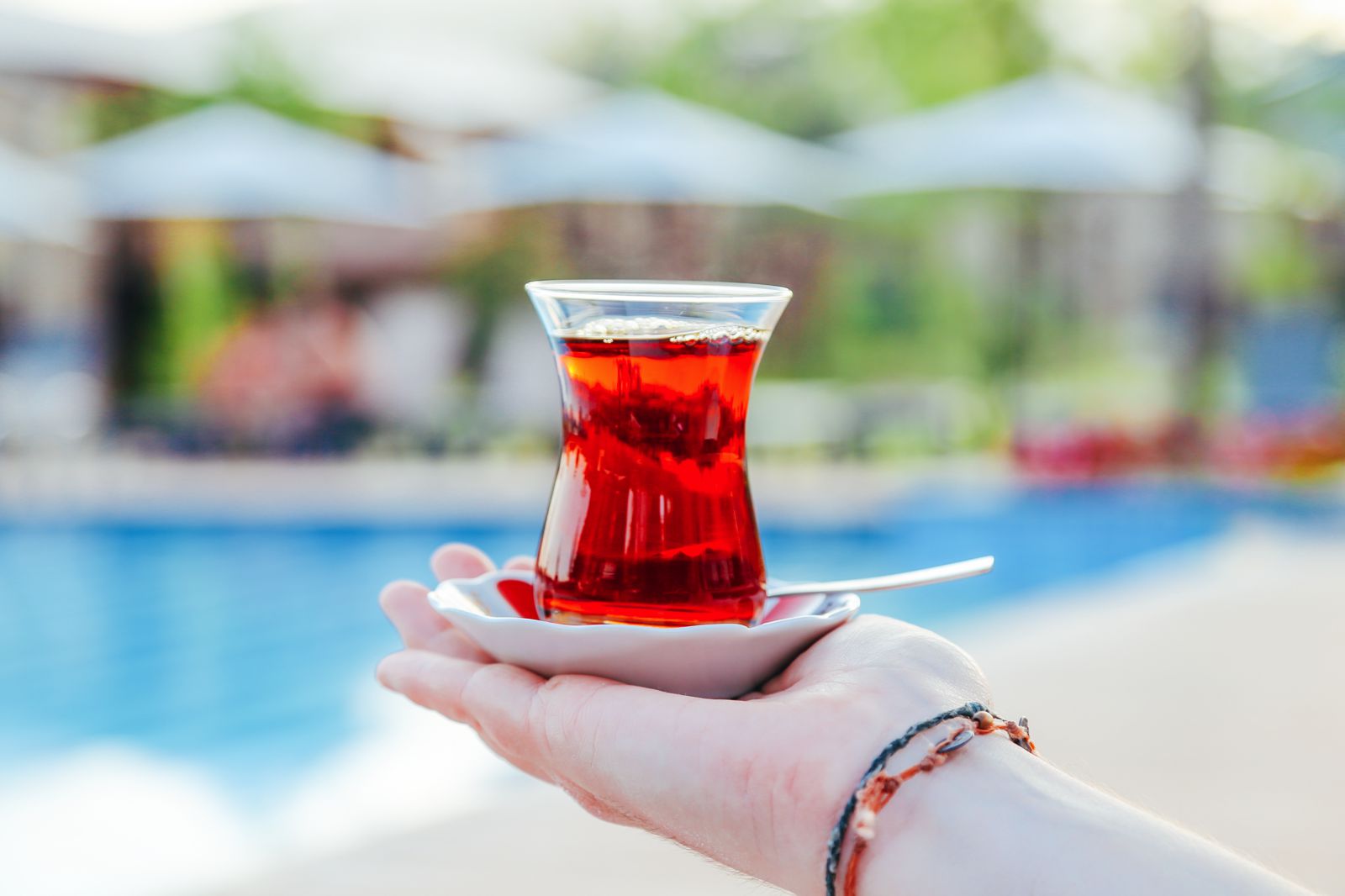 As soon as the sun's set, everyone clears off in preparation for dinner and the night's festivities. I'm gonna stop trying to recap what I got up to because I essentially did nothing but eat and chill out. I'm gonna shut up now and show you more of what we called 'home' in Turkey…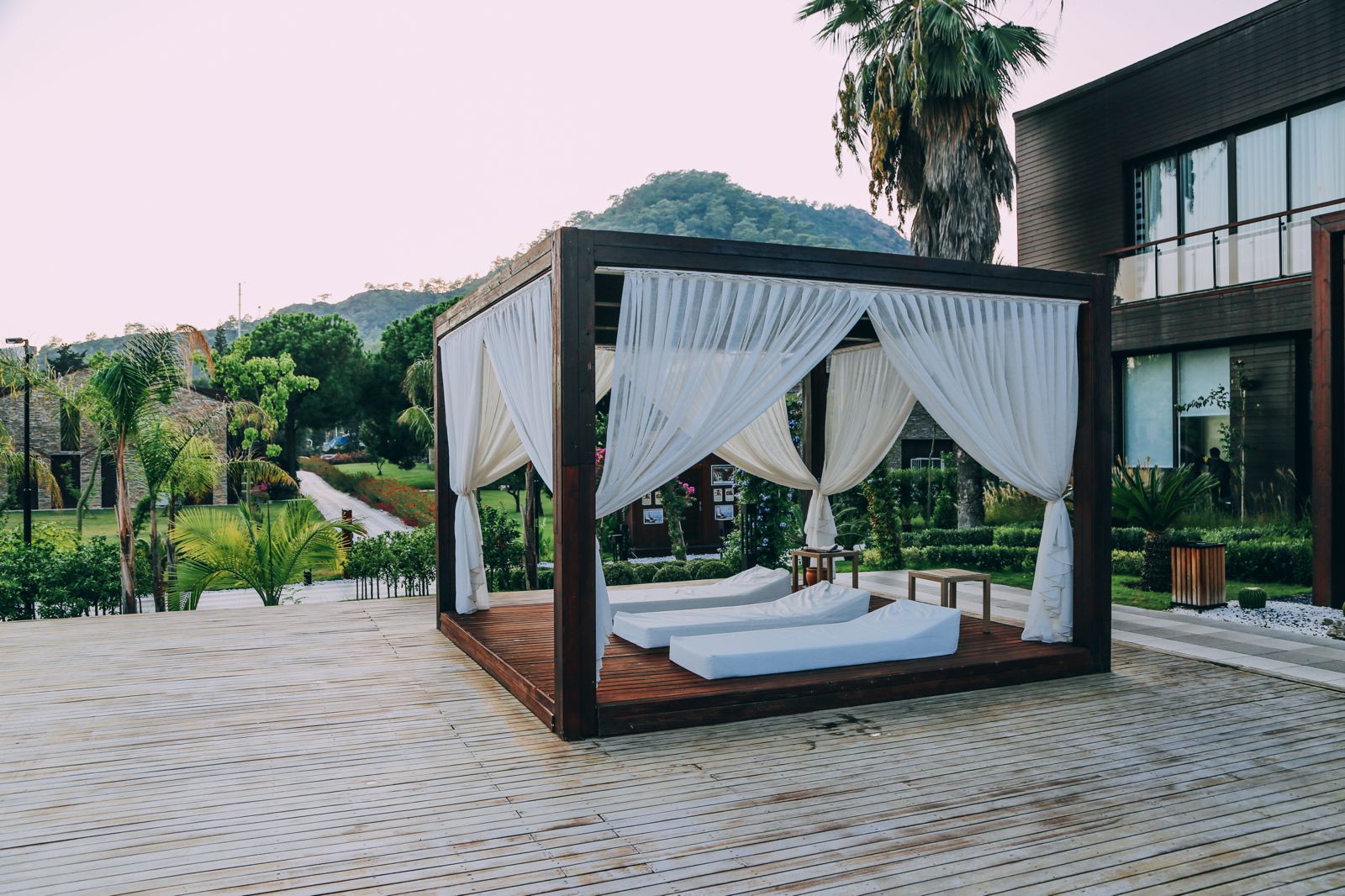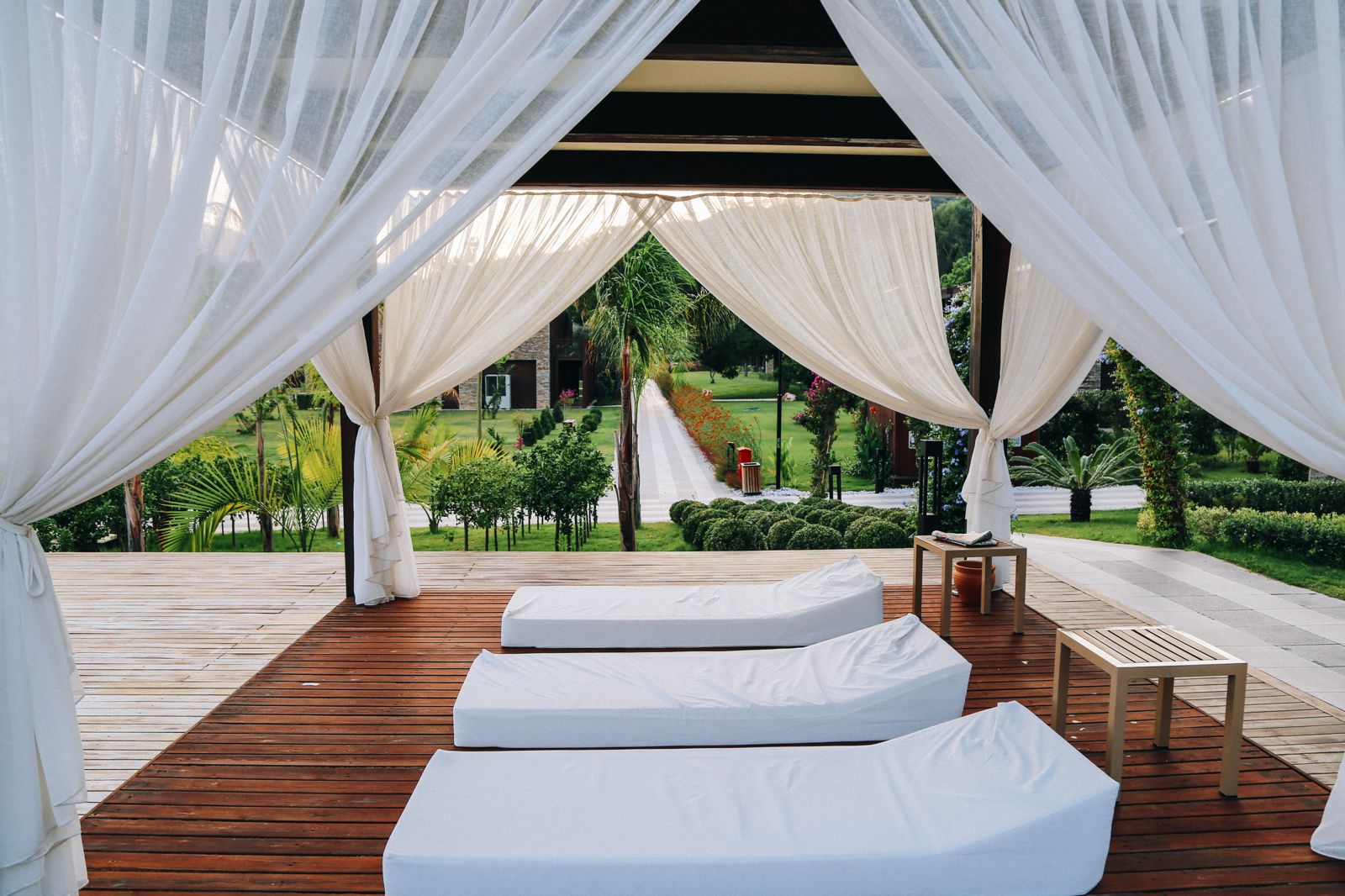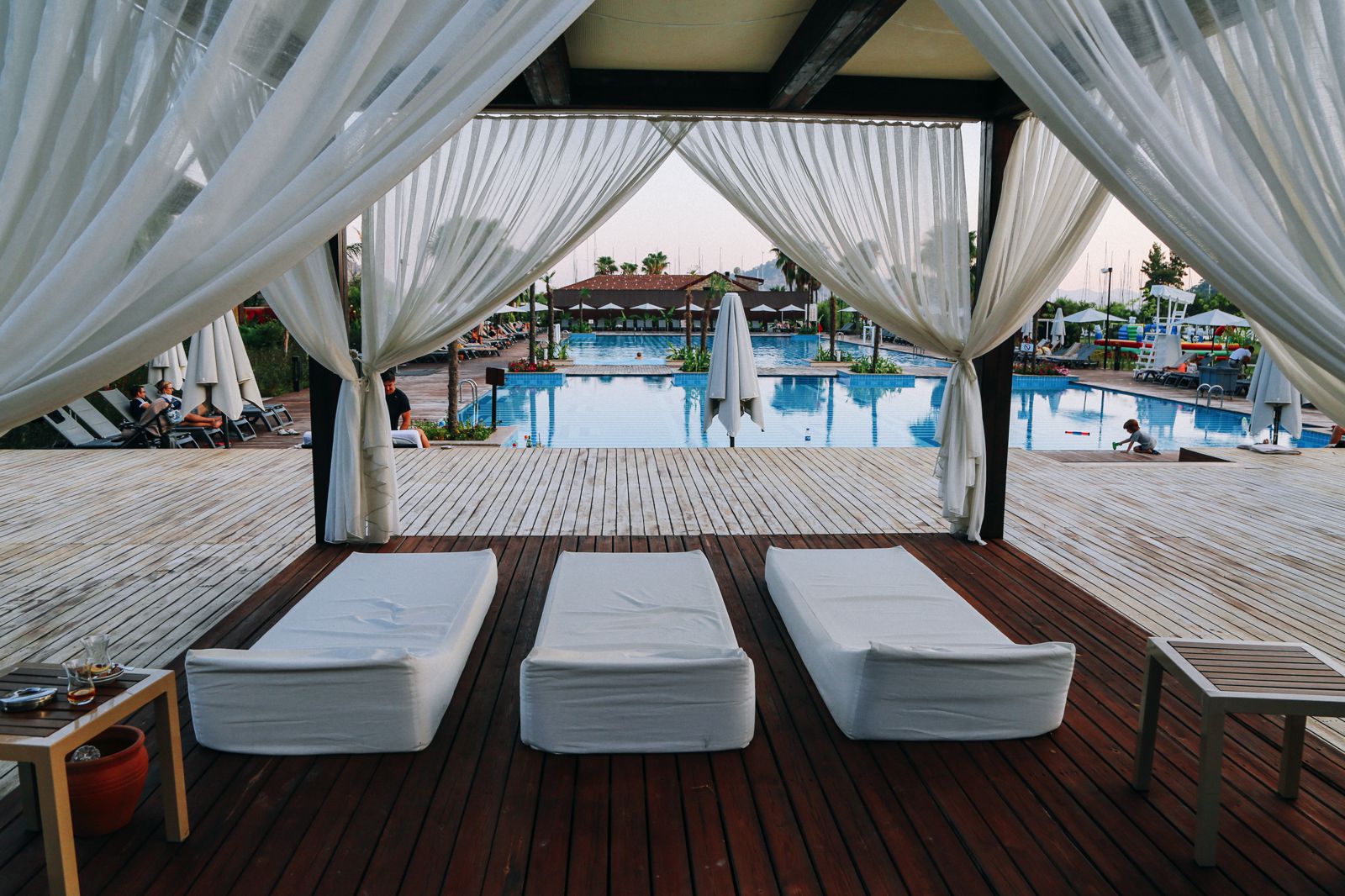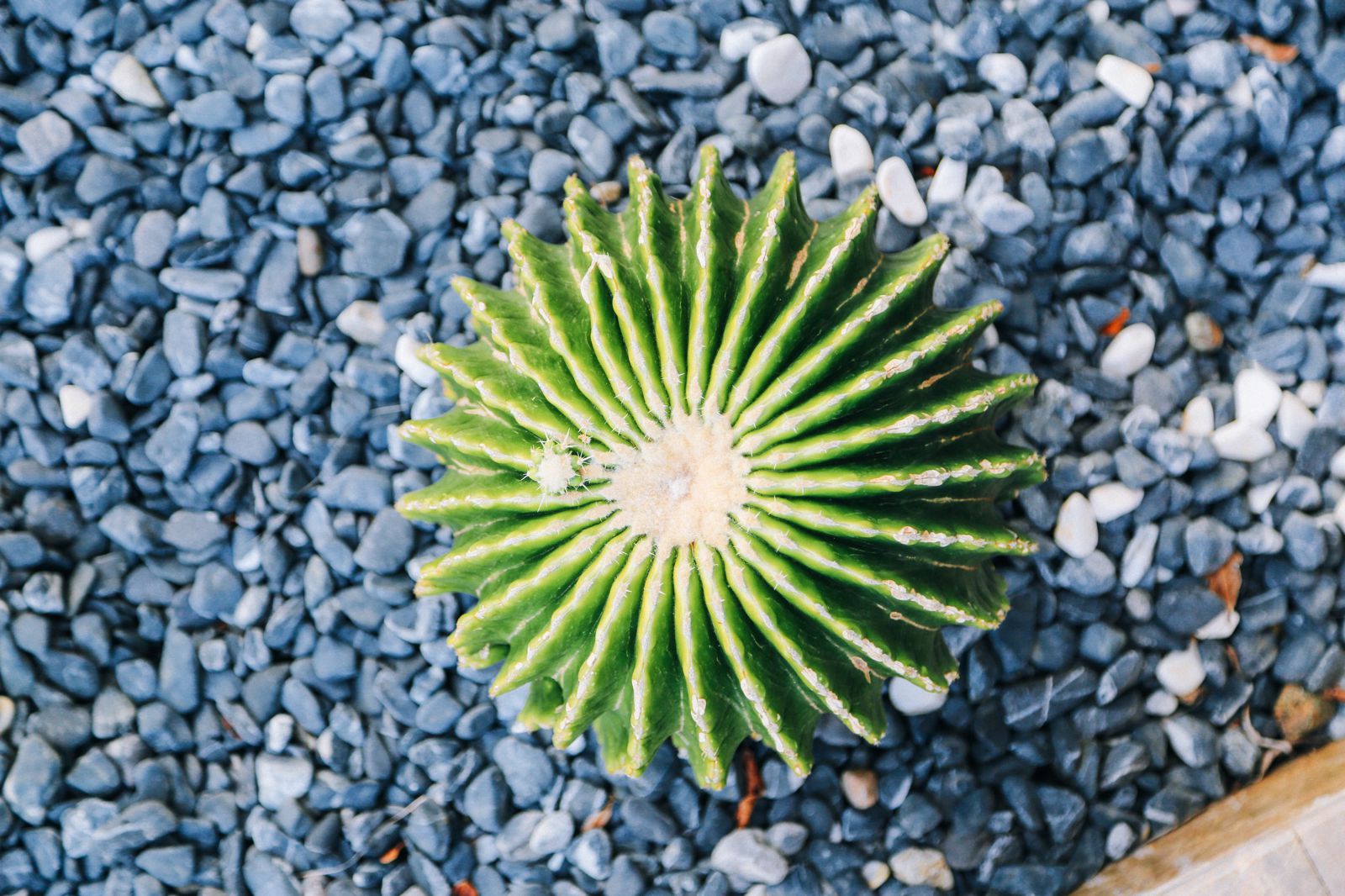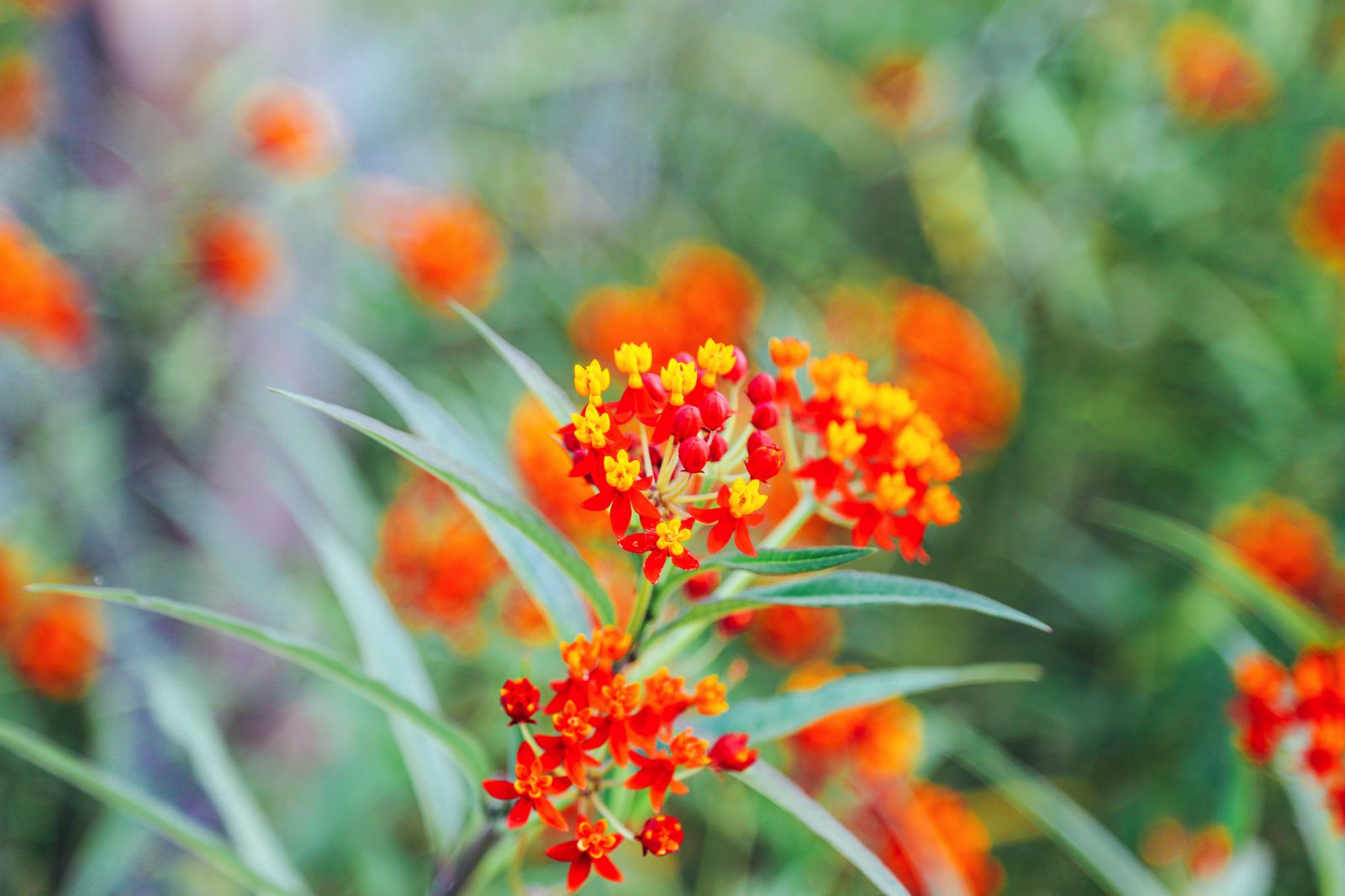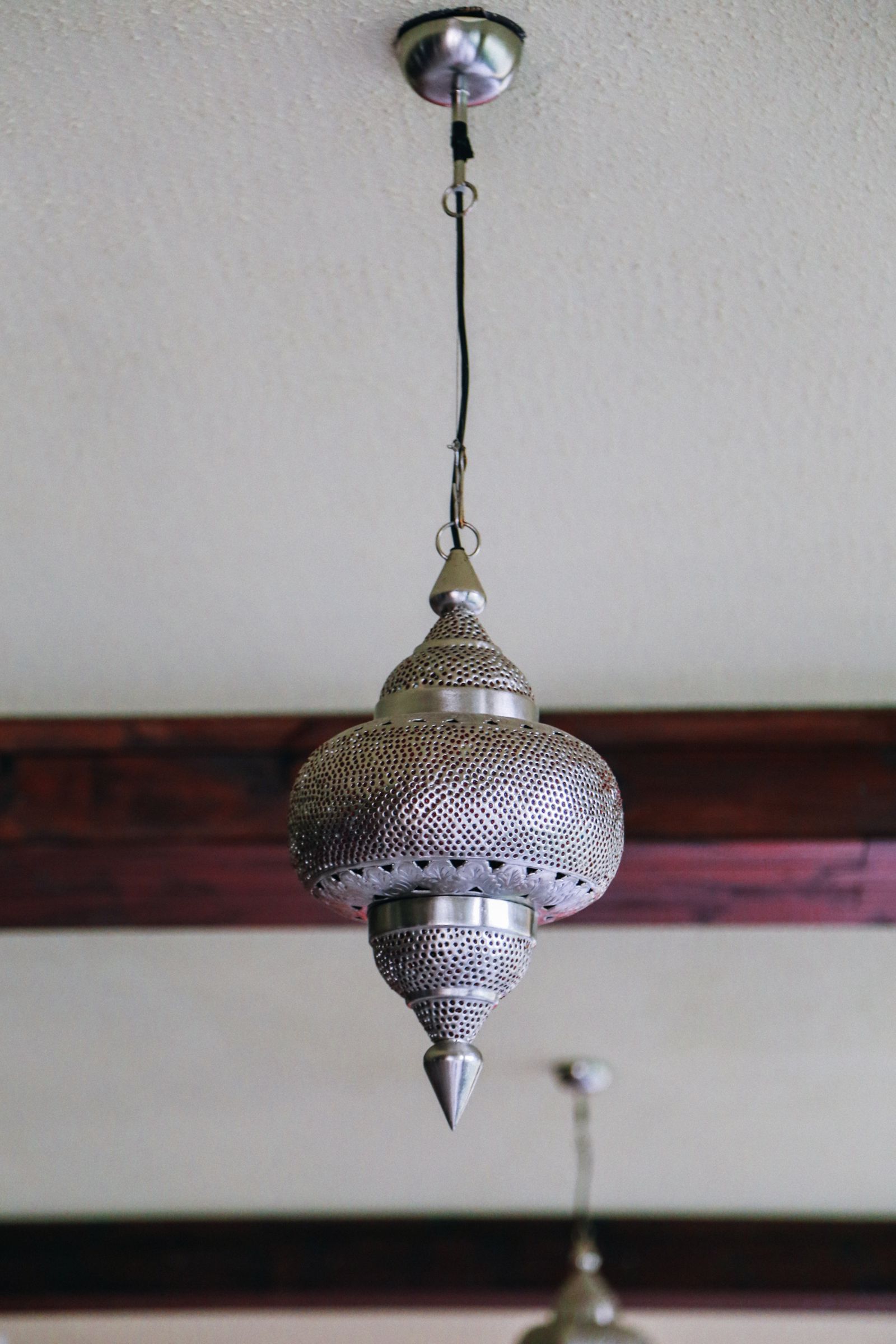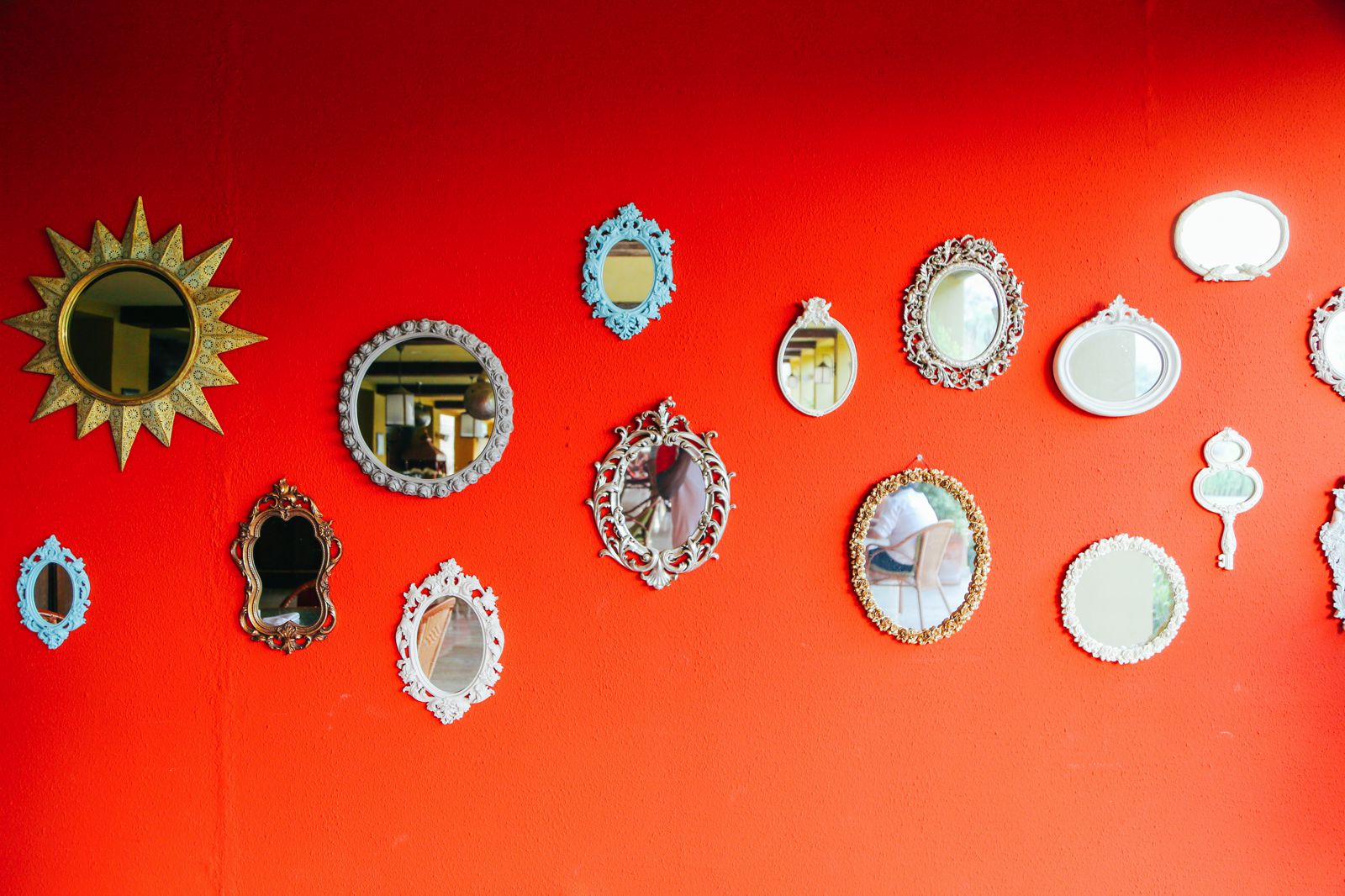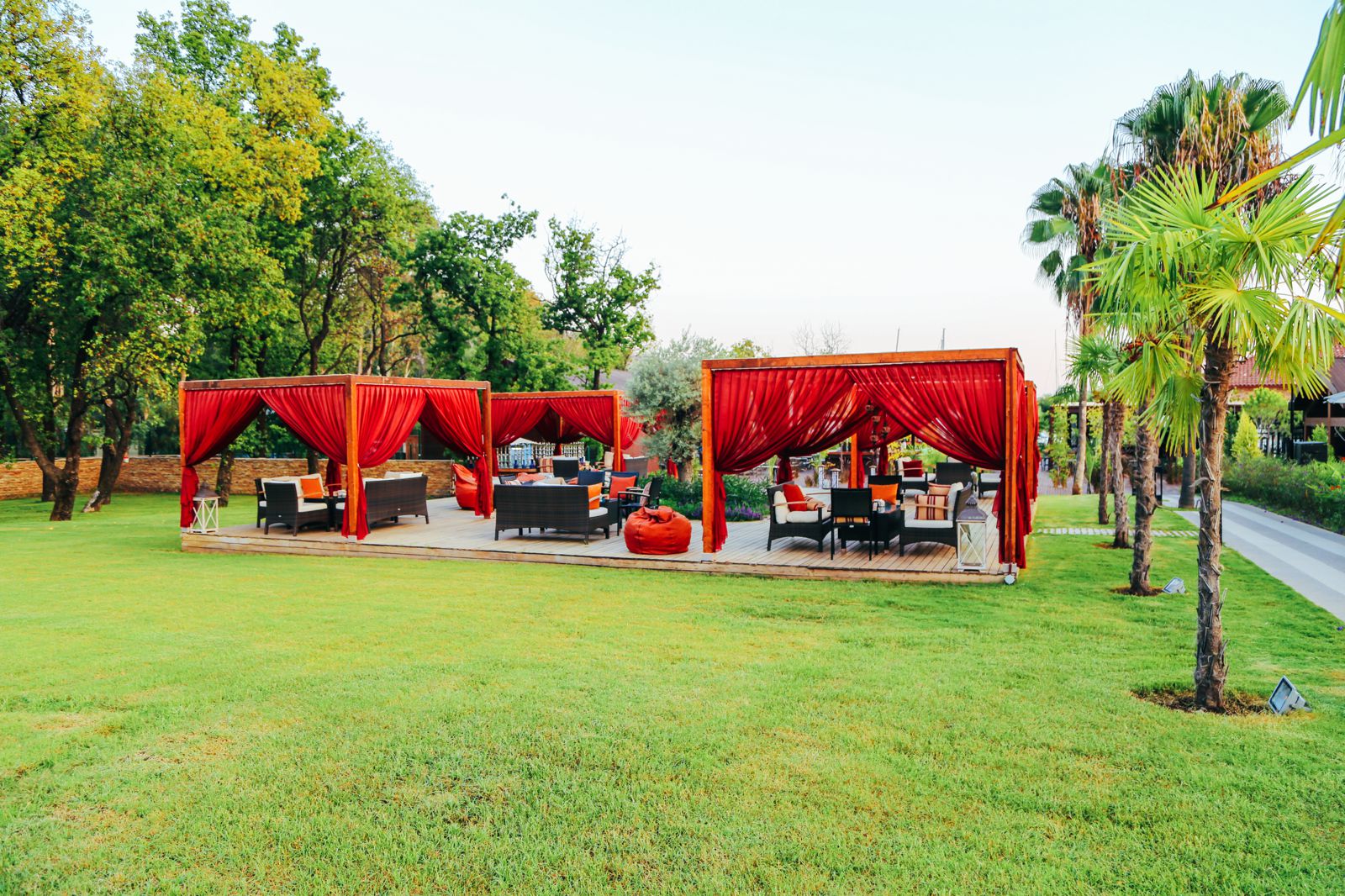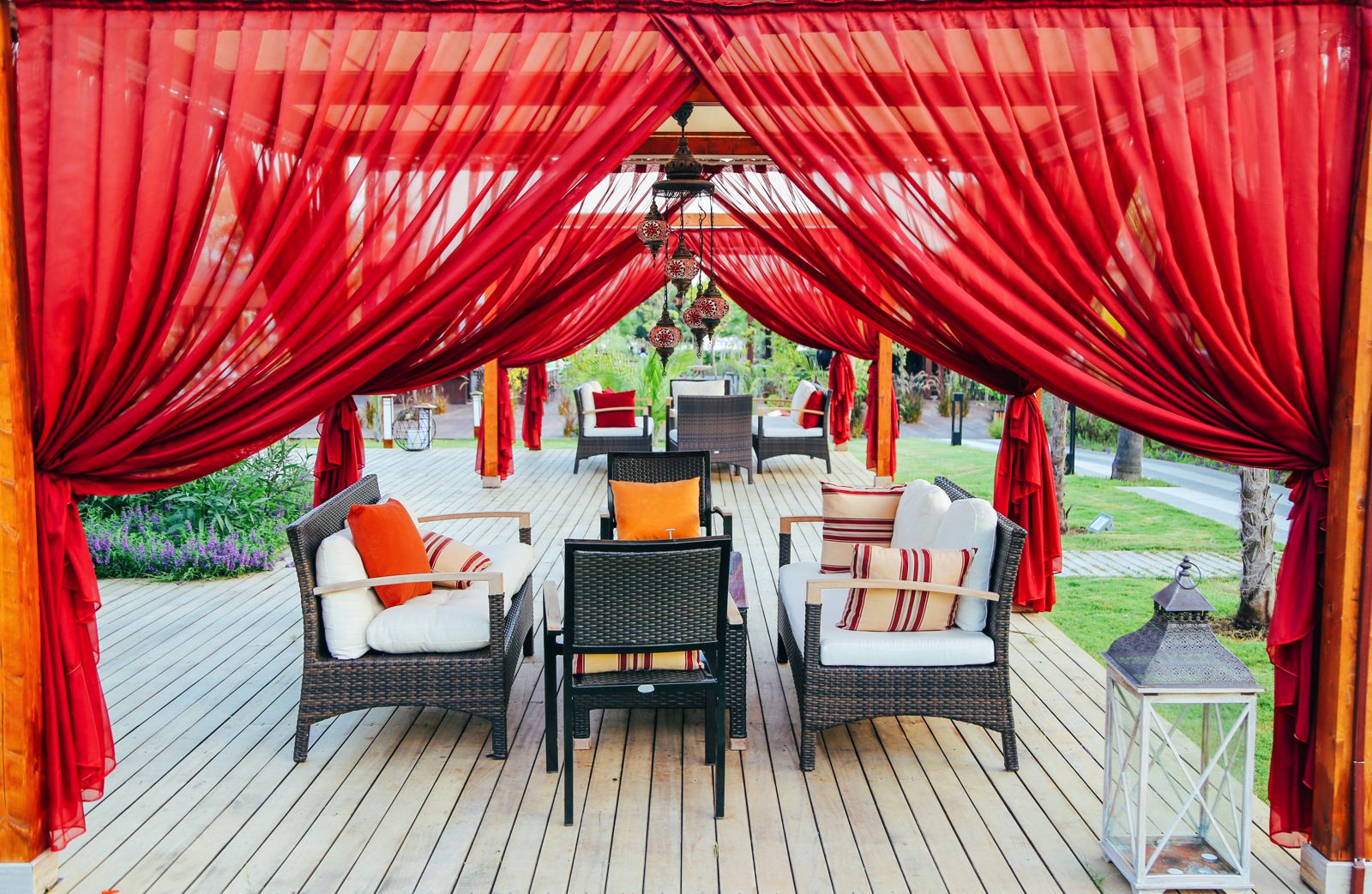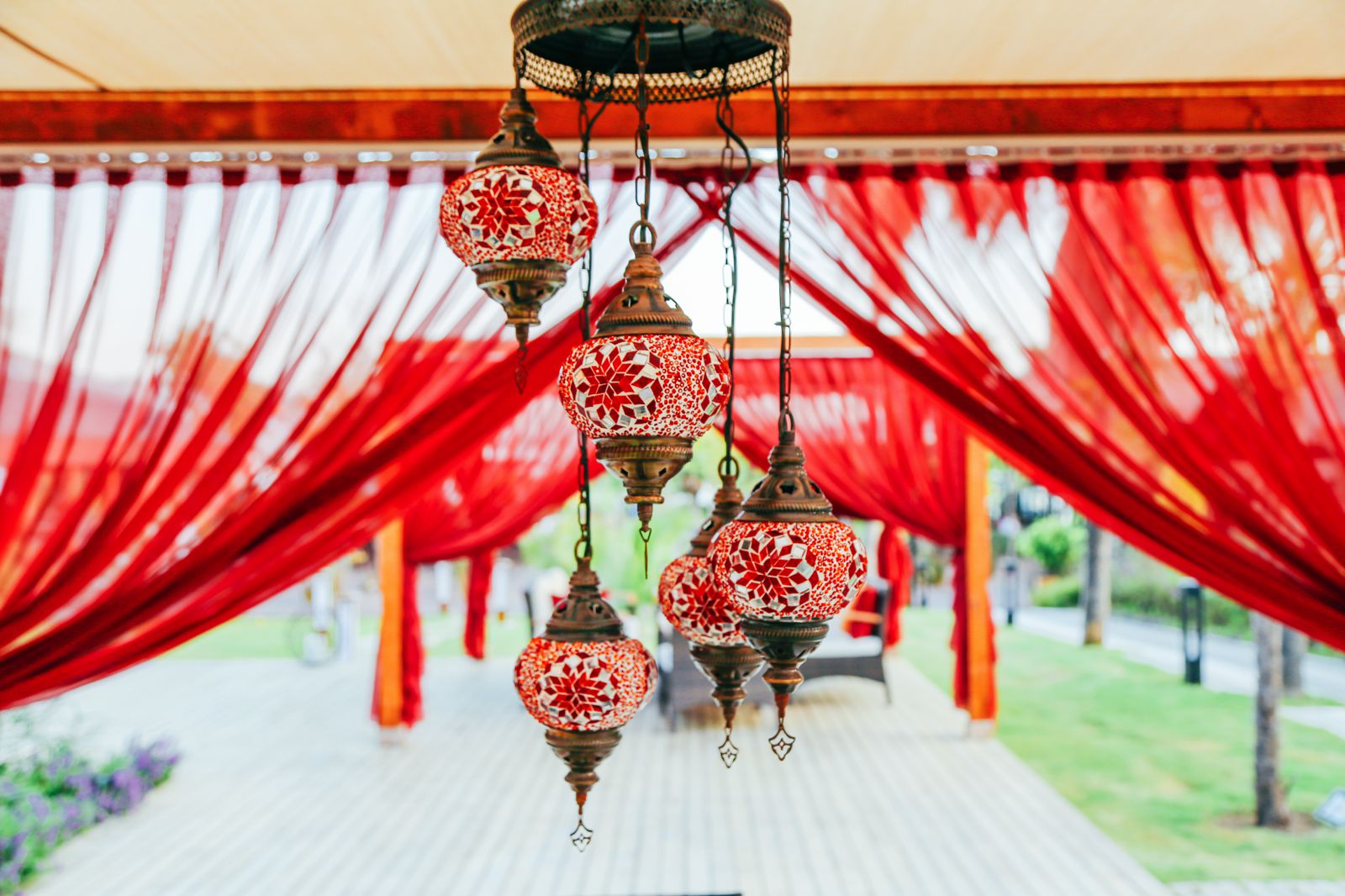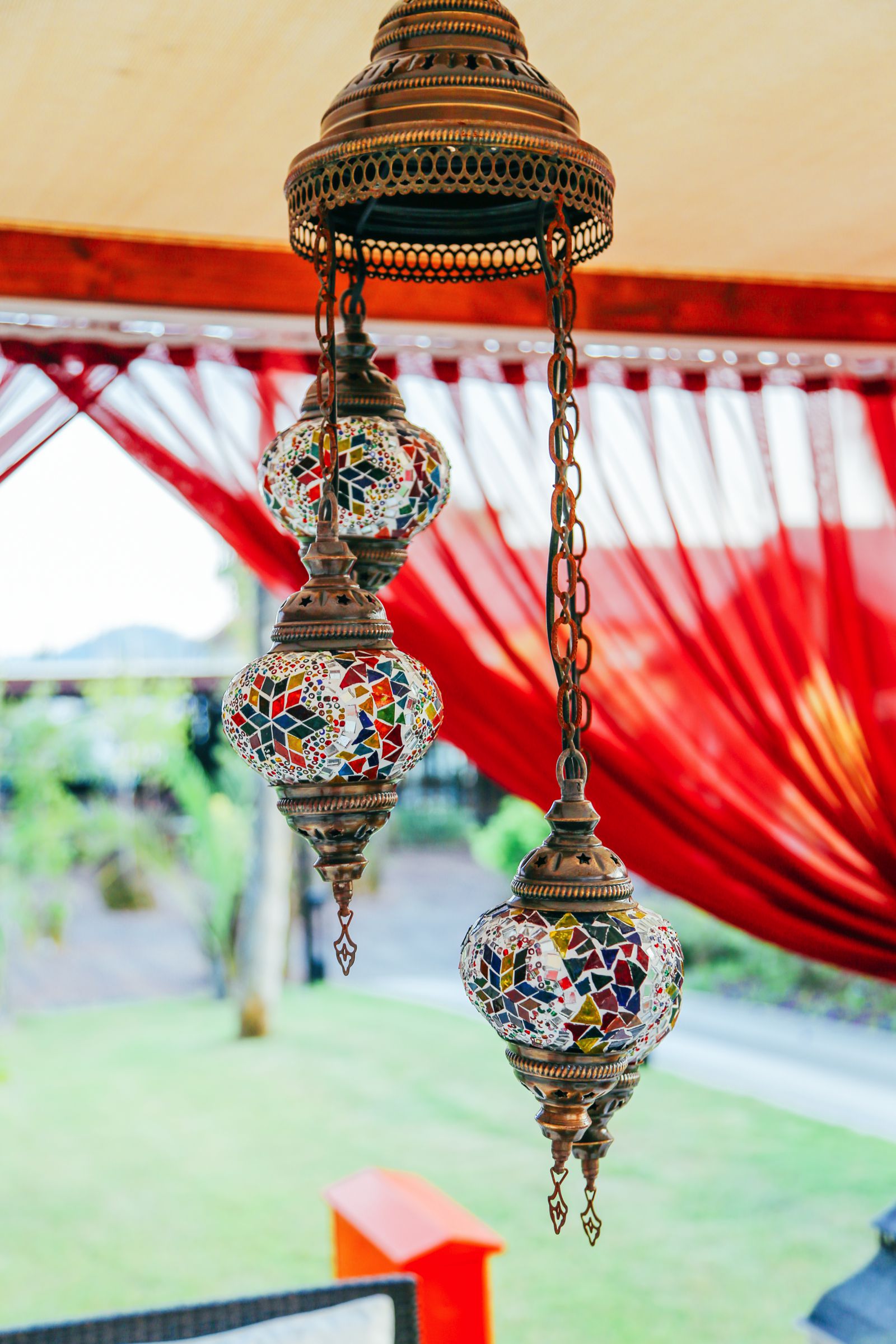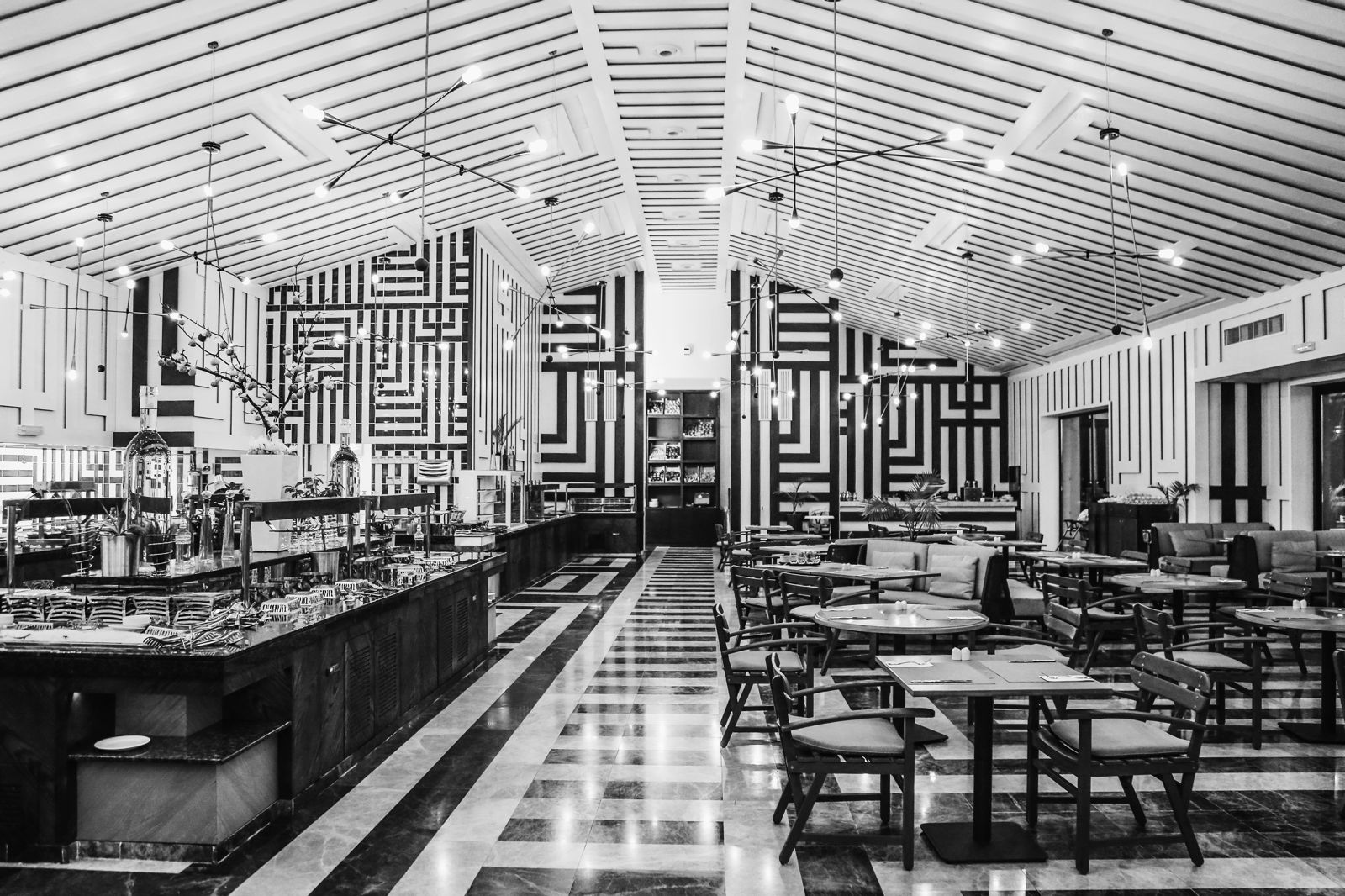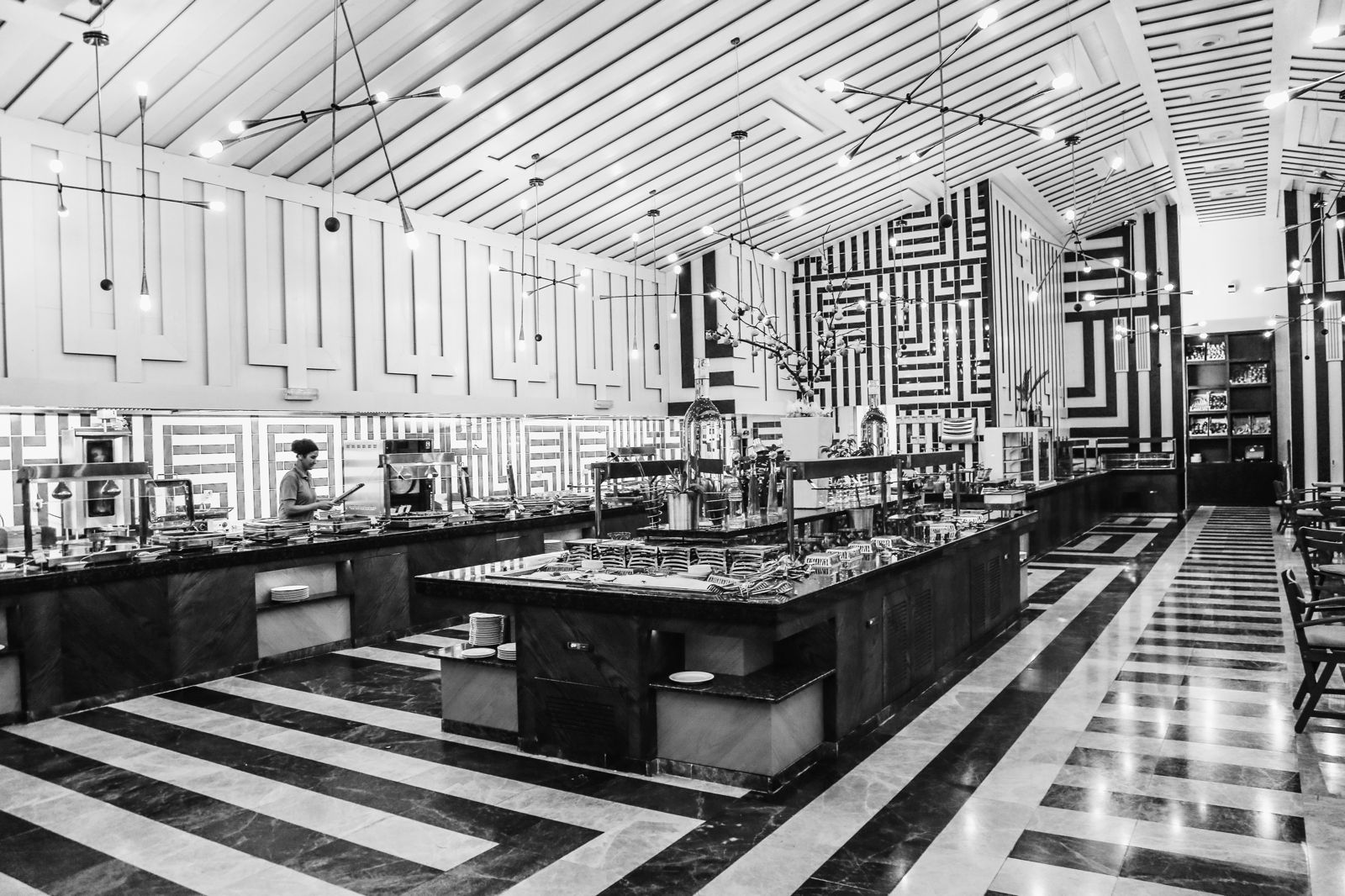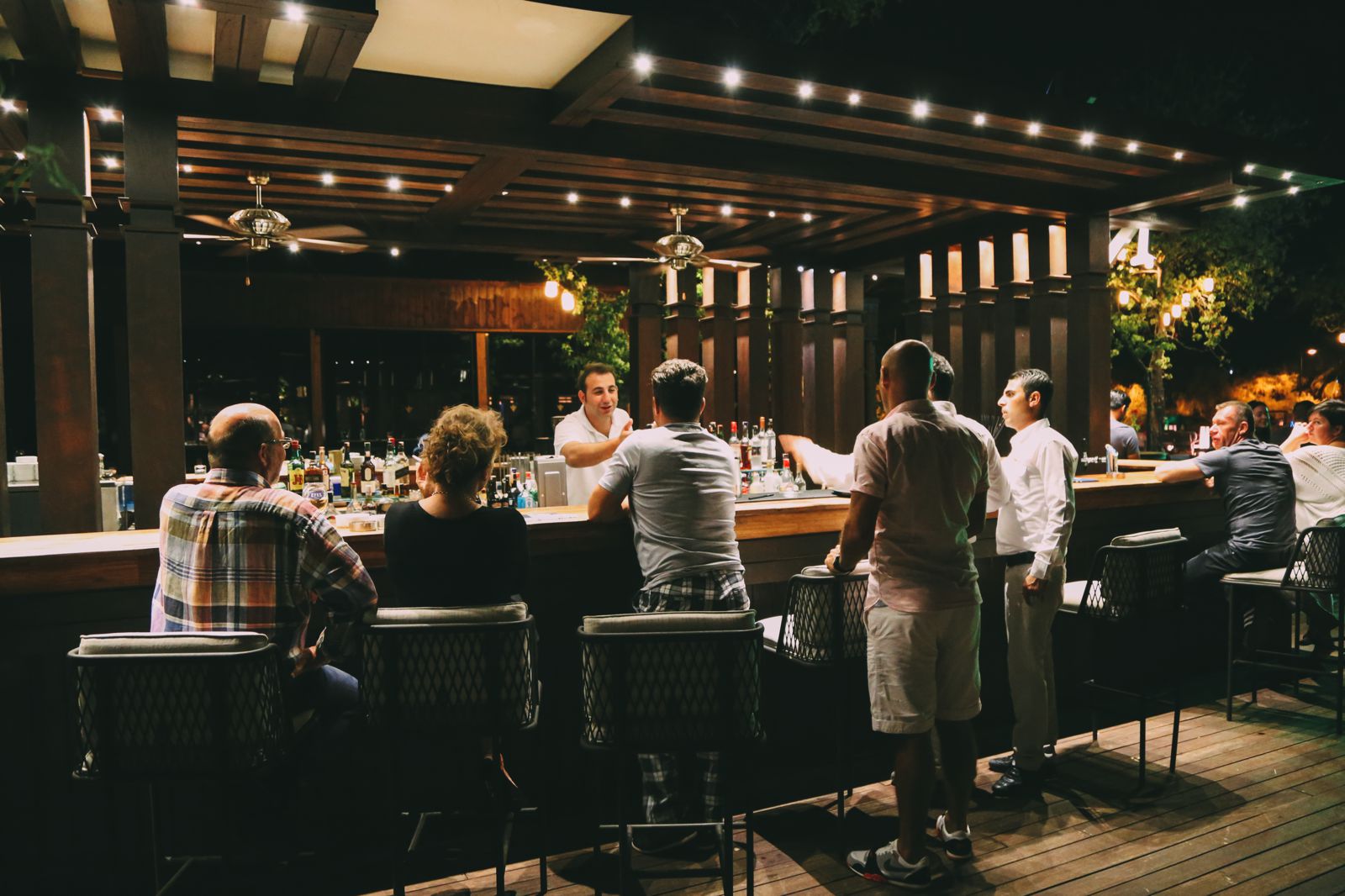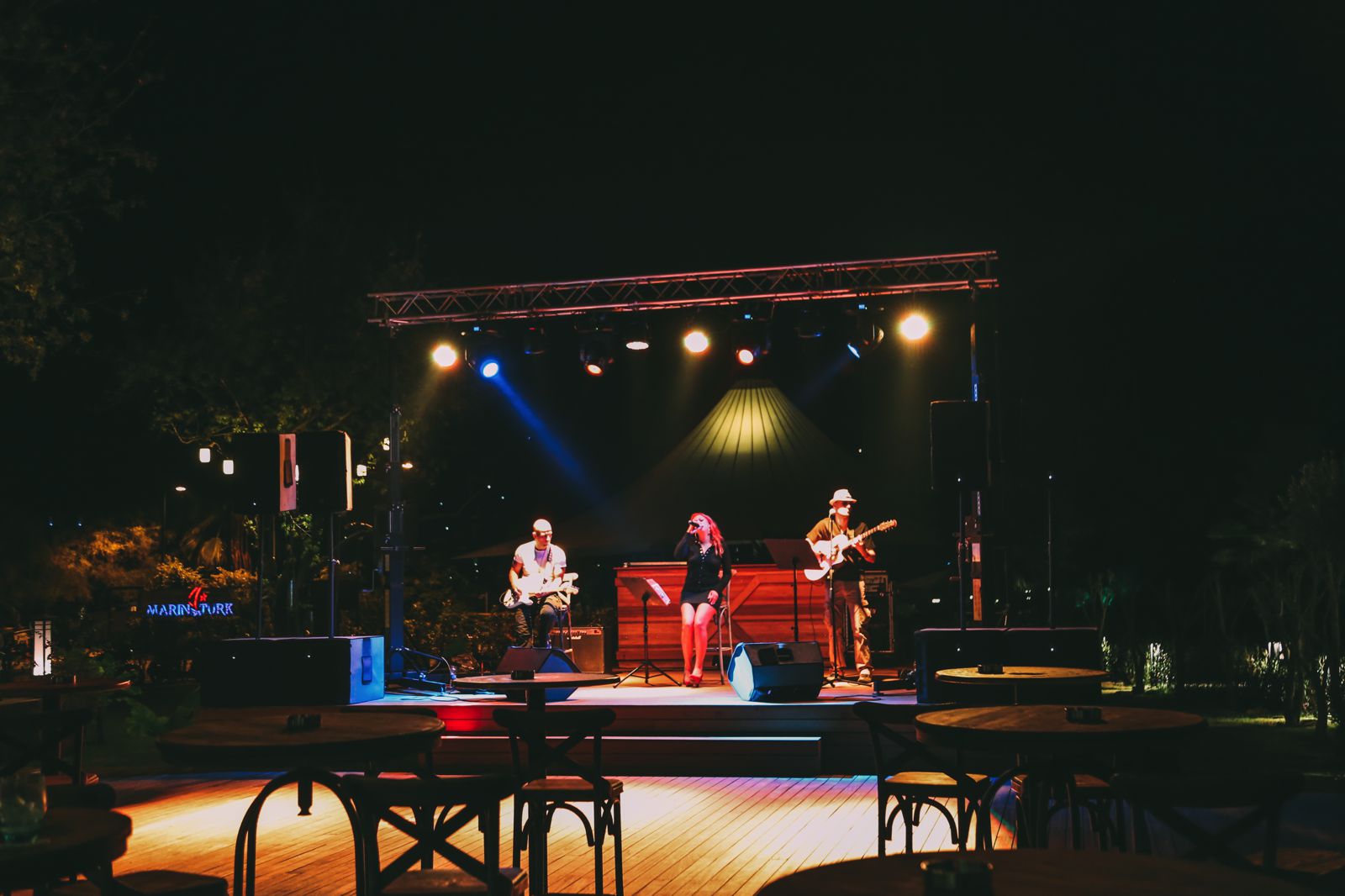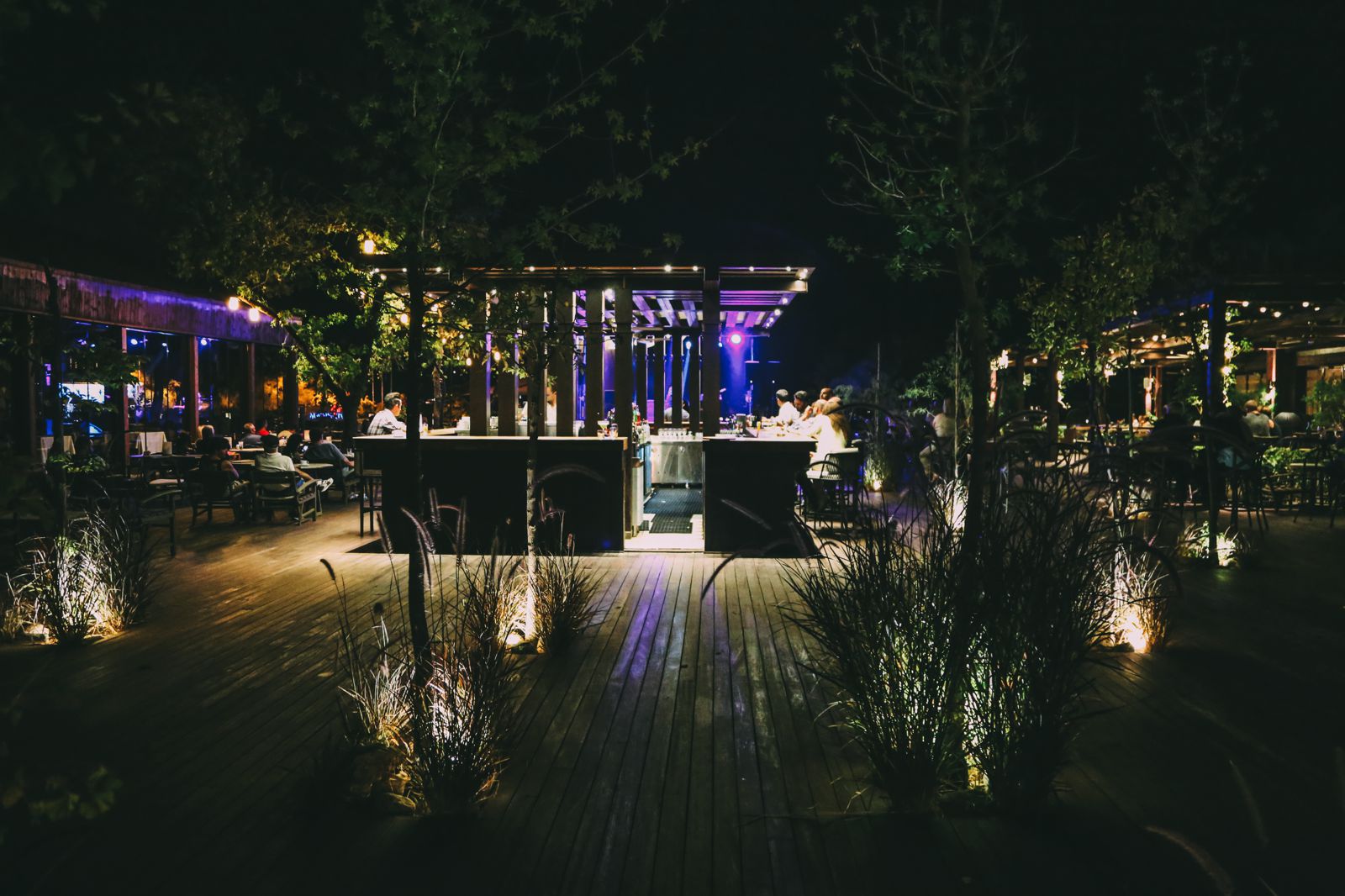 Ah! We finally got to try shisha! It felt quite apt to give this a try in Turkey but I'm not sure it's for me. I don't smoke so it felt a bit strange trying out the shisha… Still though, when in Rome…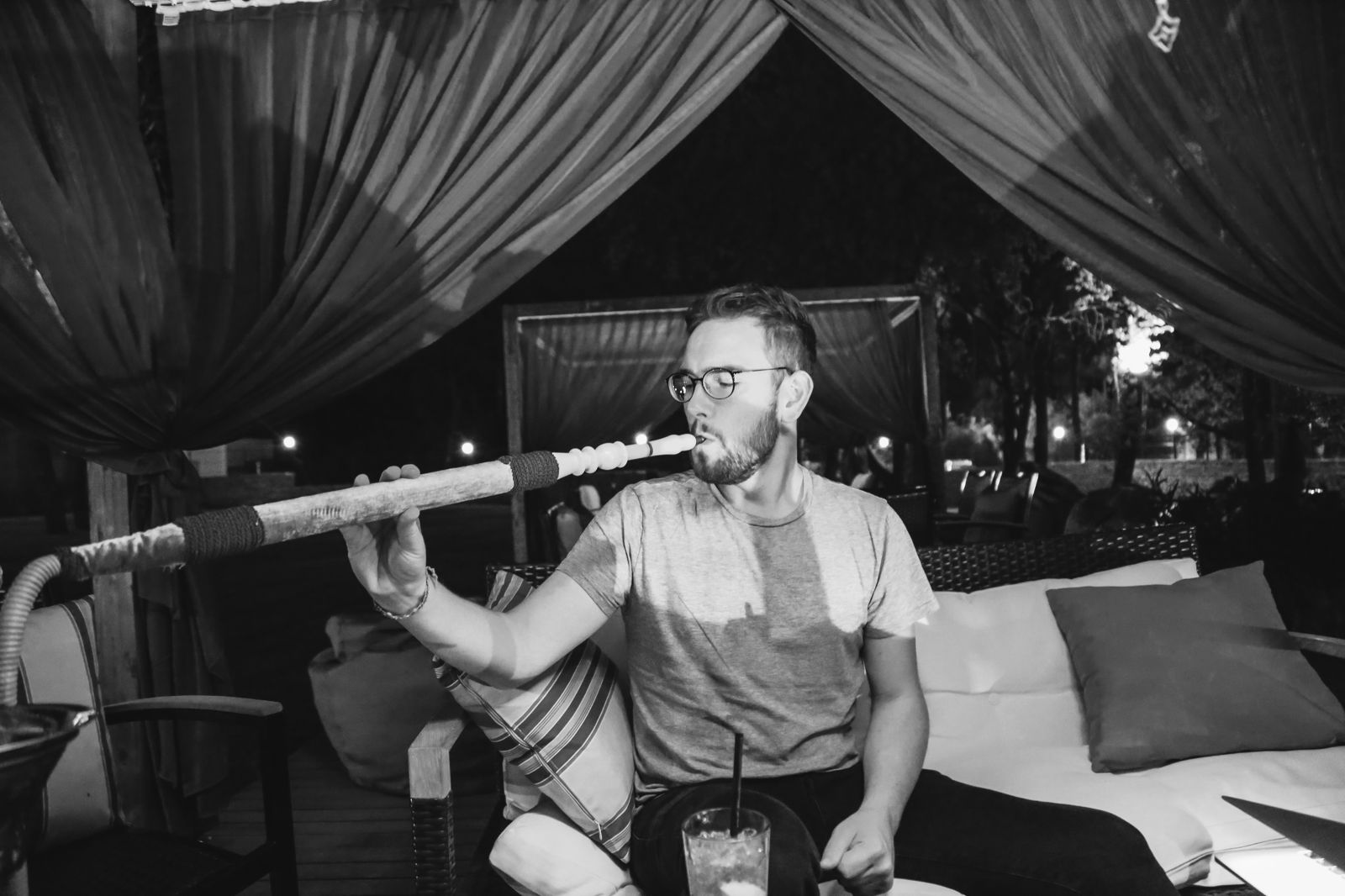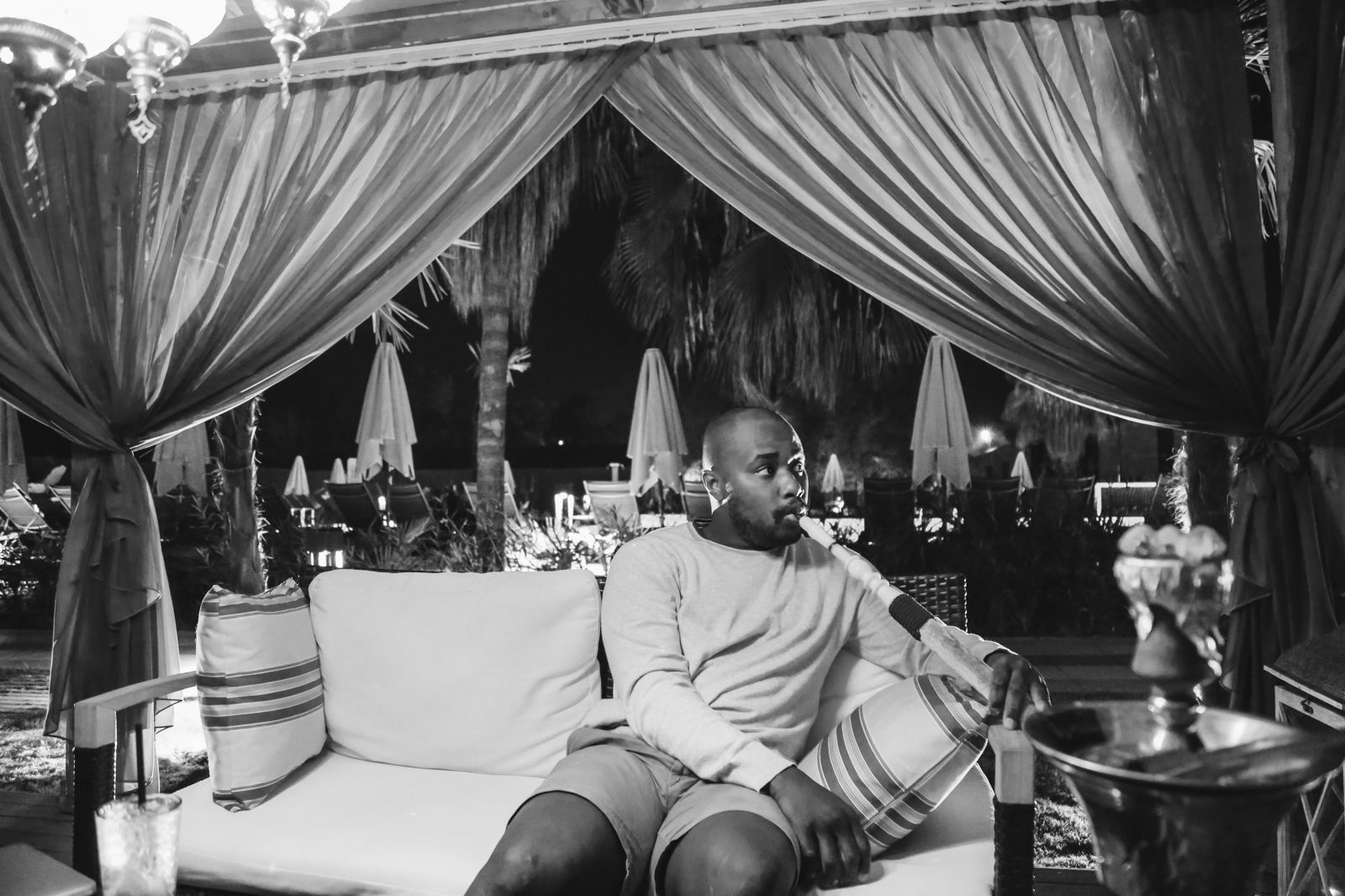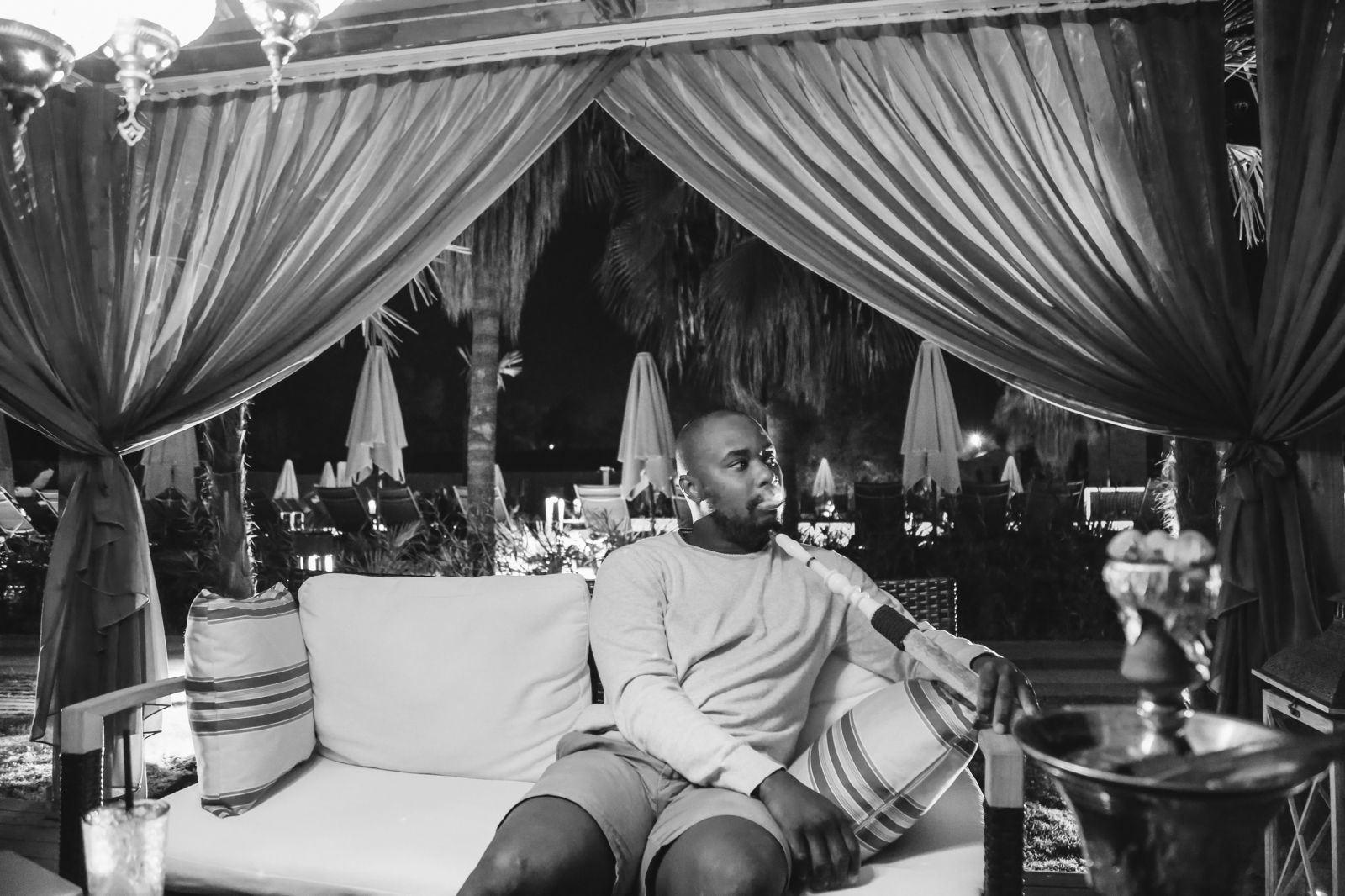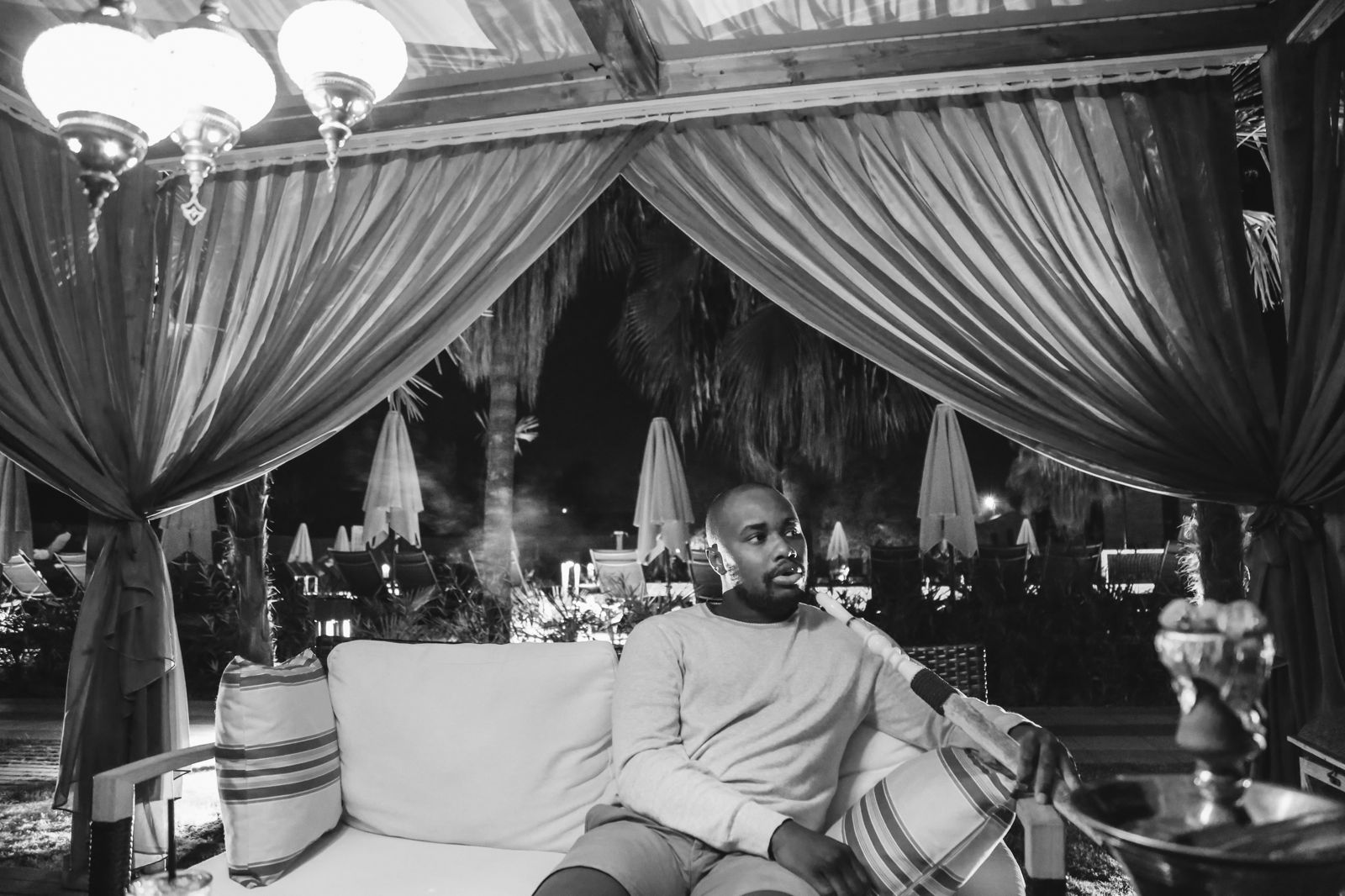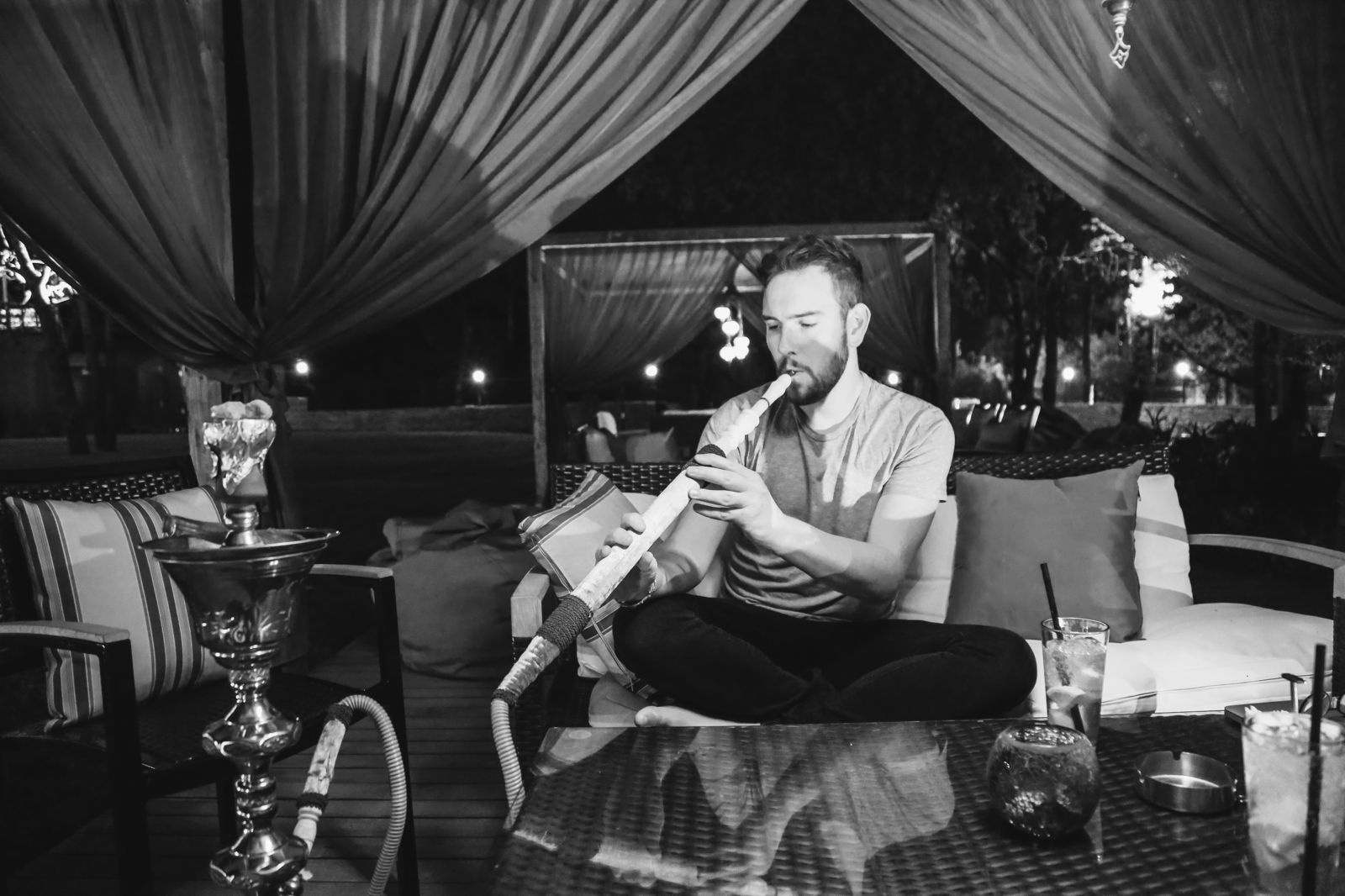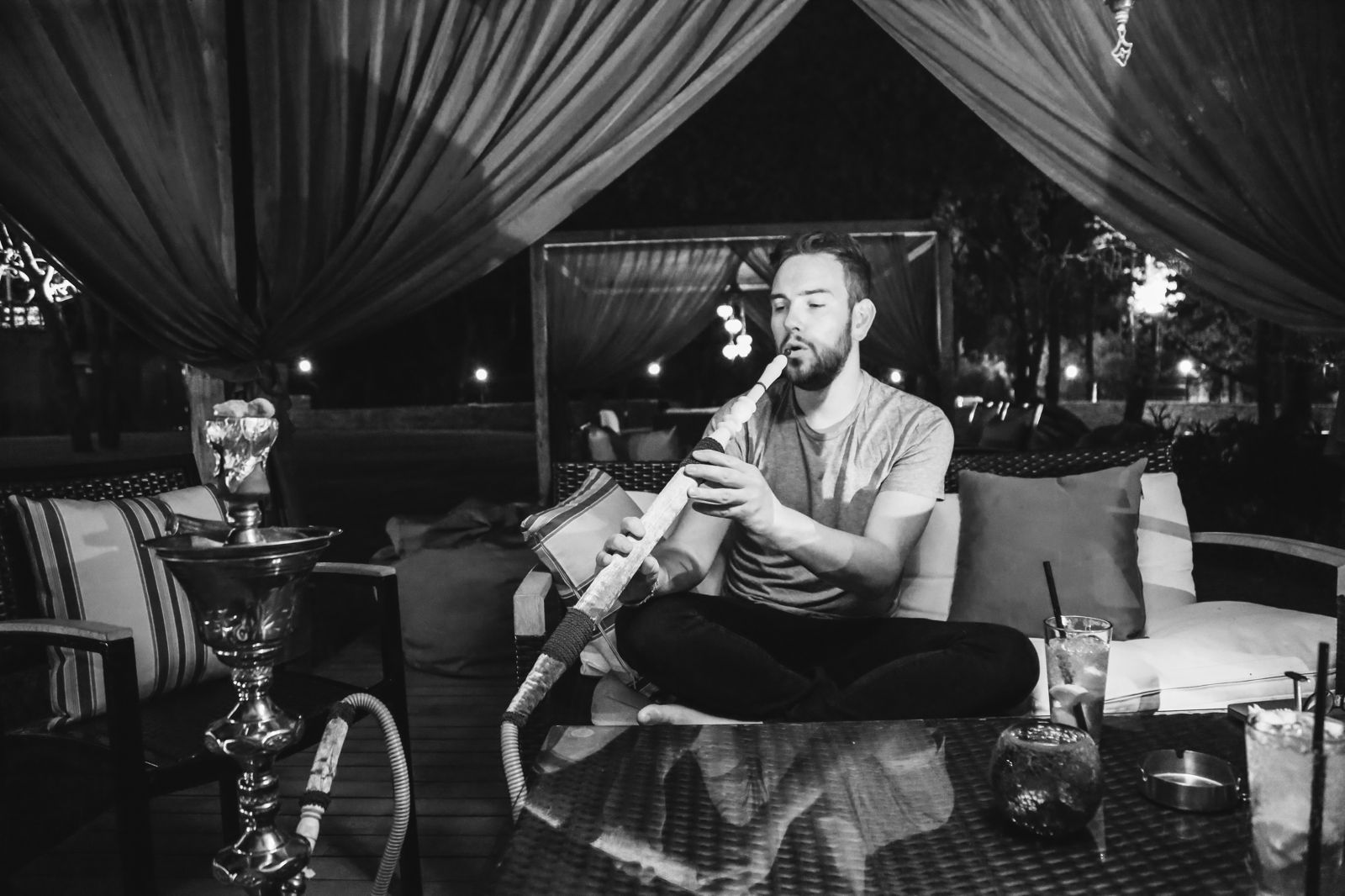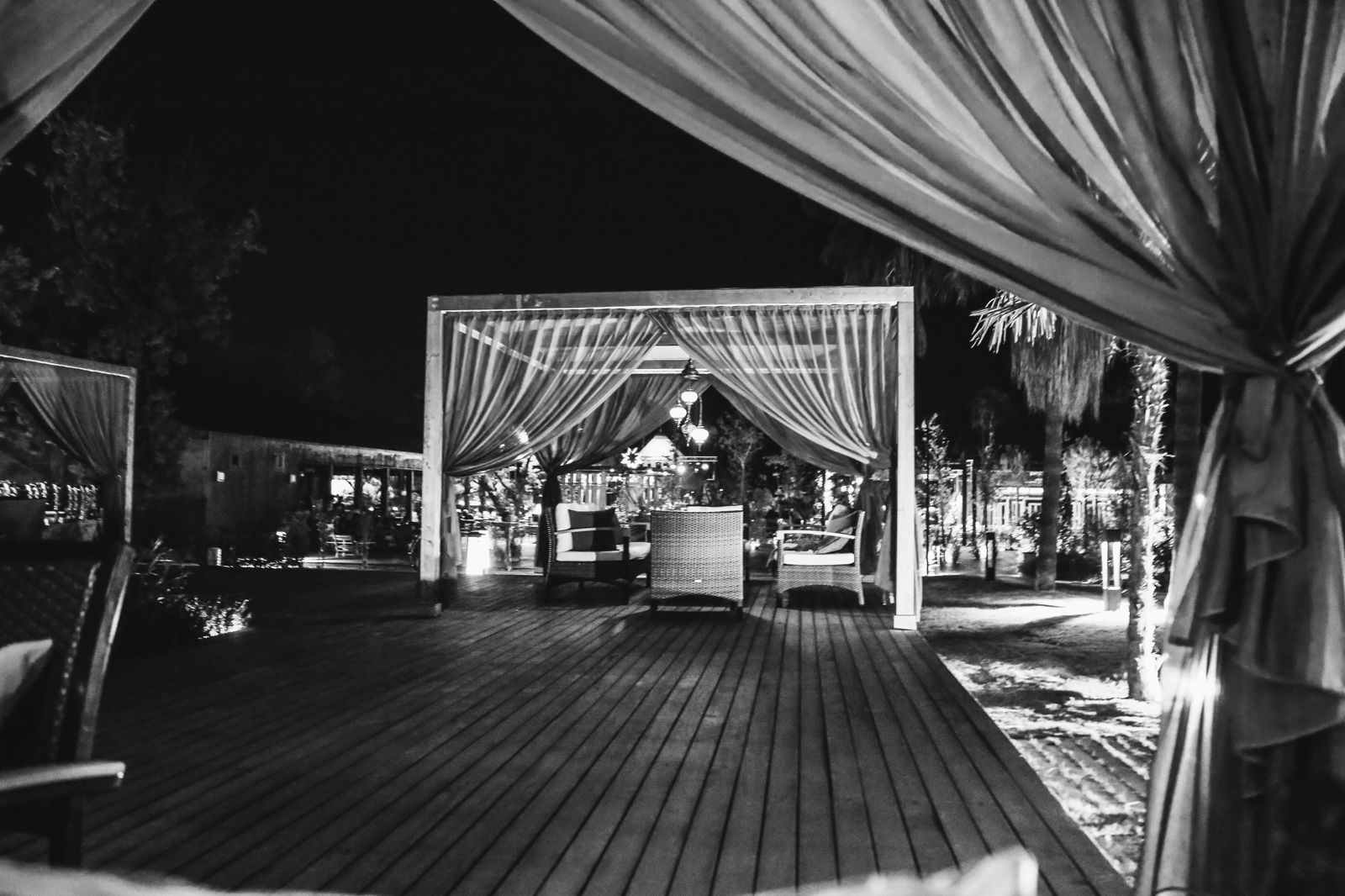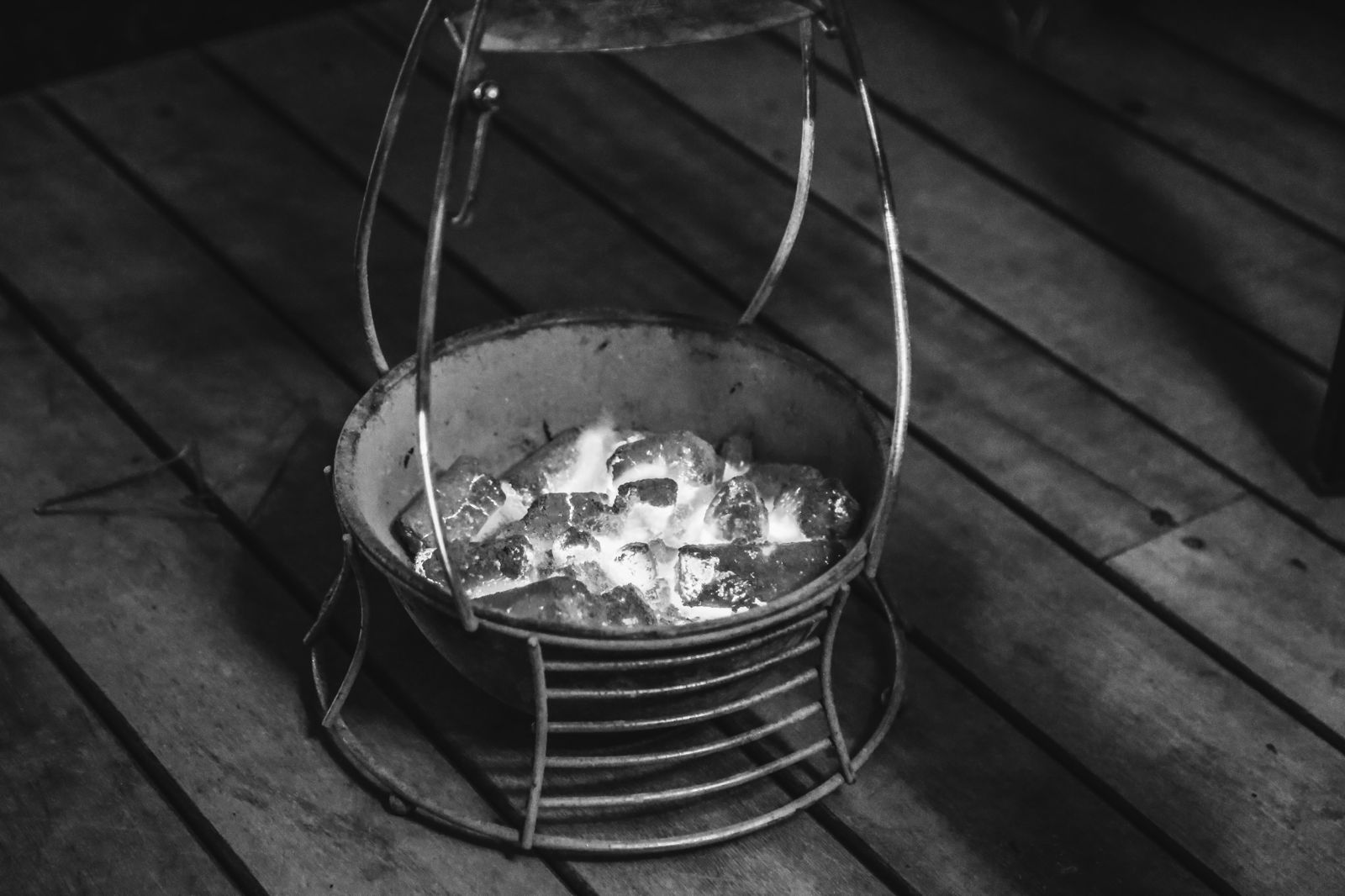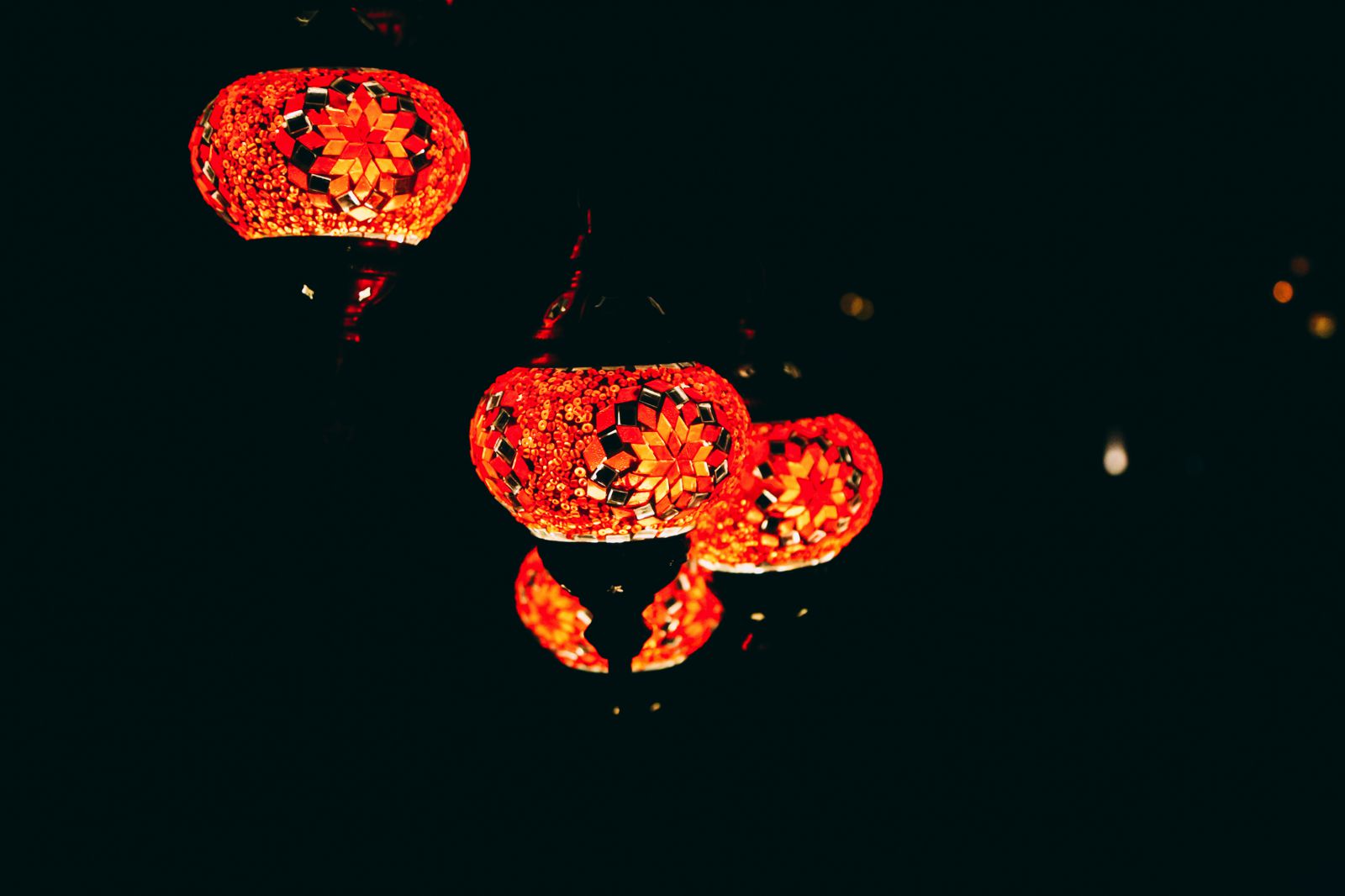 Don't forget to check out our instagram(@HandLuggageOnly) to see what we have been up to lately! 🙂
---
No images found!
Try some other hashtag or username
---
---