Let's get straight to it – Yaya and I have been set an exciting challenge by the folks at Thomas Cook Airlines , nay, a competition,  to find out which Caribbean Island is best – Antigua or Barbados!
Yeah, I know it's hard to pick one over the other (they're both amazing places to visit) but these islands are so distinct in their look, feel and culture and that's what we're looking to explore over the next week!
Even when it came down to what island to choose to explore, Yaya and I had different ideas of what kind of places we'd like to visit, activities to get up to, sights to see…. etc (you get the picture), with each of us of course insisting that our idea was the better than the other's! To be fair, this is one of our favourite aspects about travelling, one place can means so many different things to so many different people so it's fair to say that we're looking forward to showcasing two different islands from two unique points of view!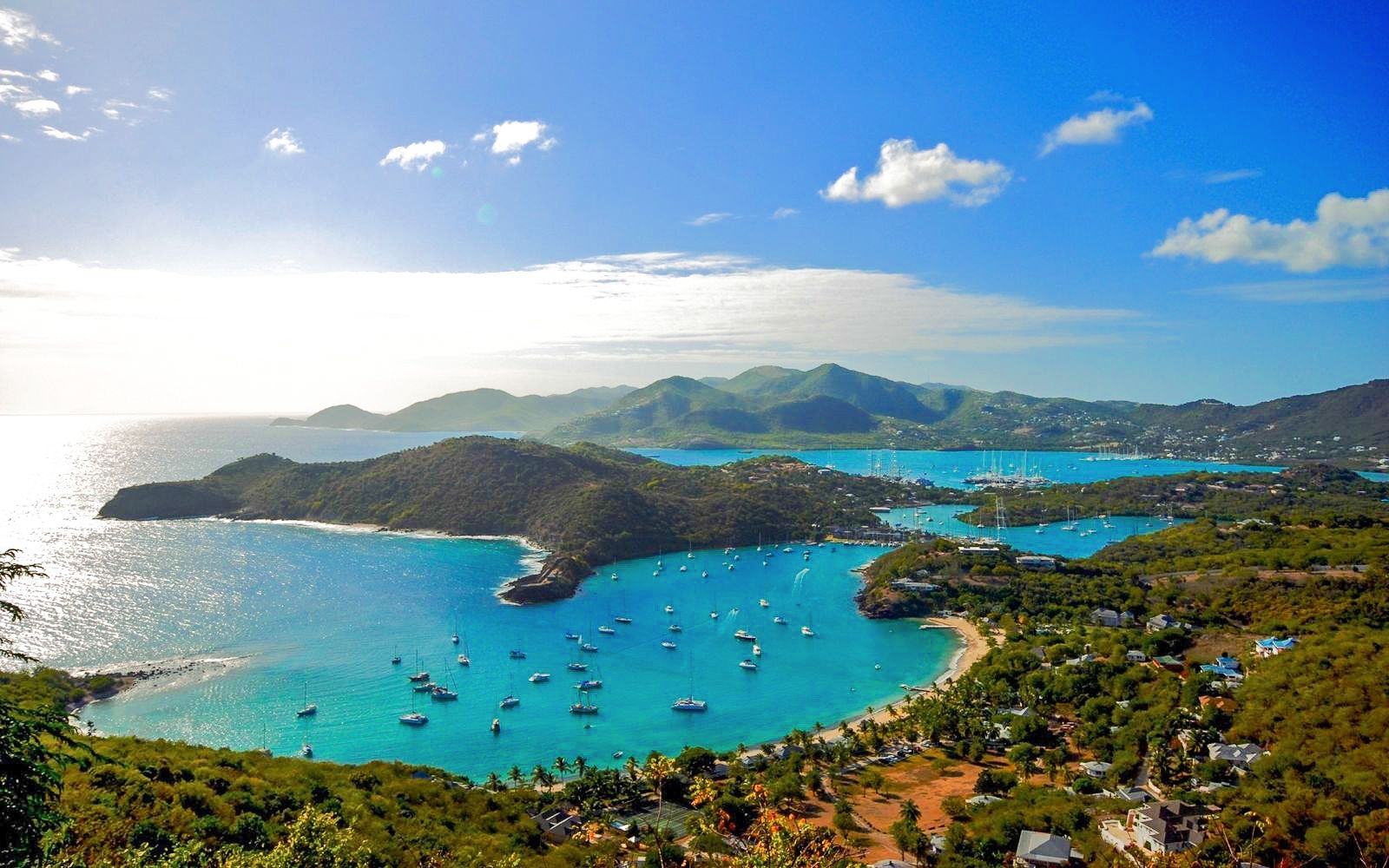 So What's the challenge?
Yaya's jetted of to the pristine Island of Antigua and I've been given the glorious island of Barbados to explore. There is a third island in the mix of course, the beautiful island of St Lucia – and that's being explored by Shing (a blogger from the UK).
Over the next seven days (starting the 11th of December), we'll be competing on the Thomas Cook Airlines Instagram to see who's island is the best (and secretly to see who's got the best photography skills).
There's a theme set for each day and we'll all be uploading our photos according to the theme for the day. Photos will be uploaded at 2pm UK time. There's one simple way to vote for which photo is your favourite – double tap that thing! 😉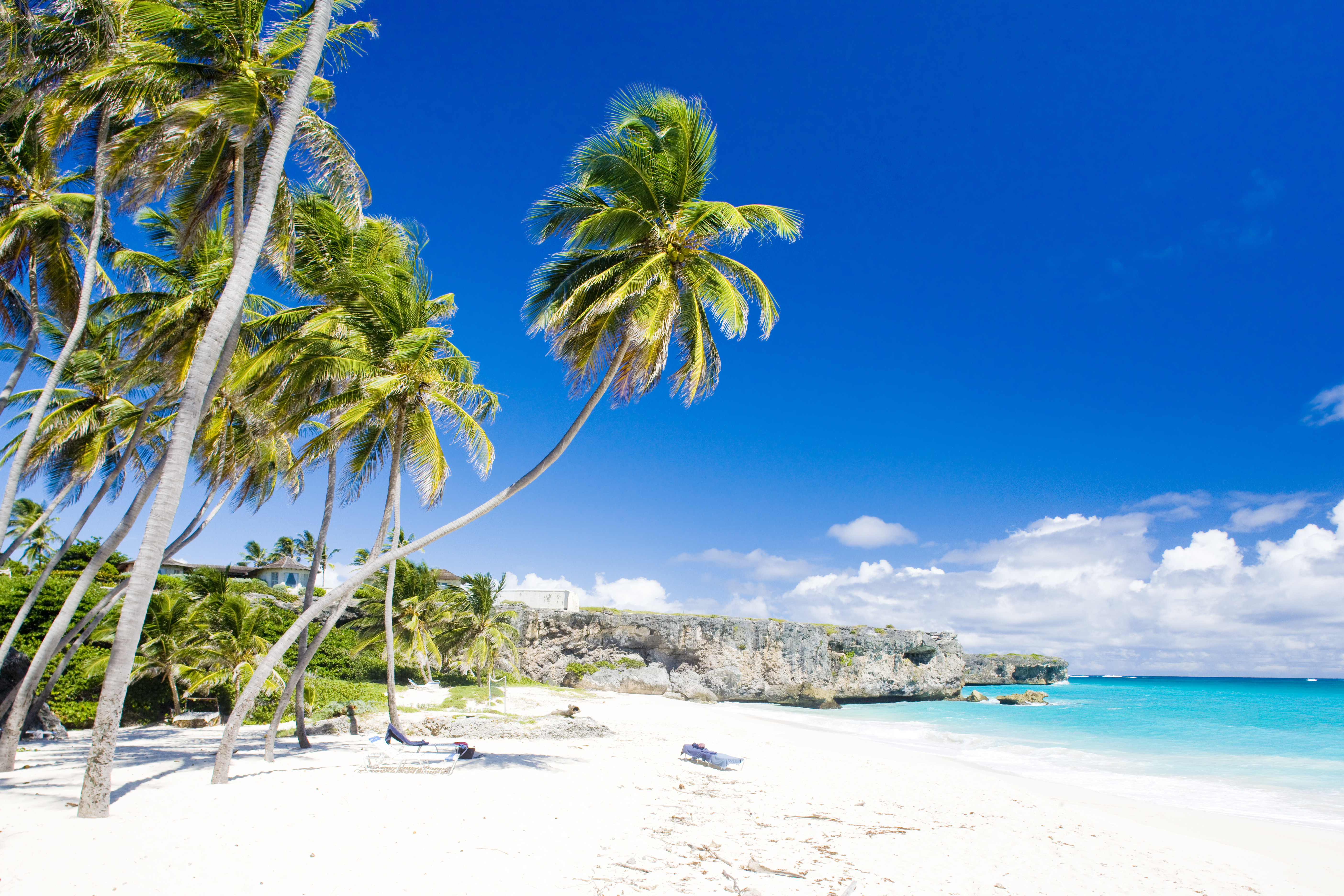 We want you to choose! 
Yaya or Lloyd... I mean, Antigua or Barbados! 😉 You can of course see all the photos (including the ones on the Hand Luggage Only instagram) using the hashtag #CaribbeanChallenge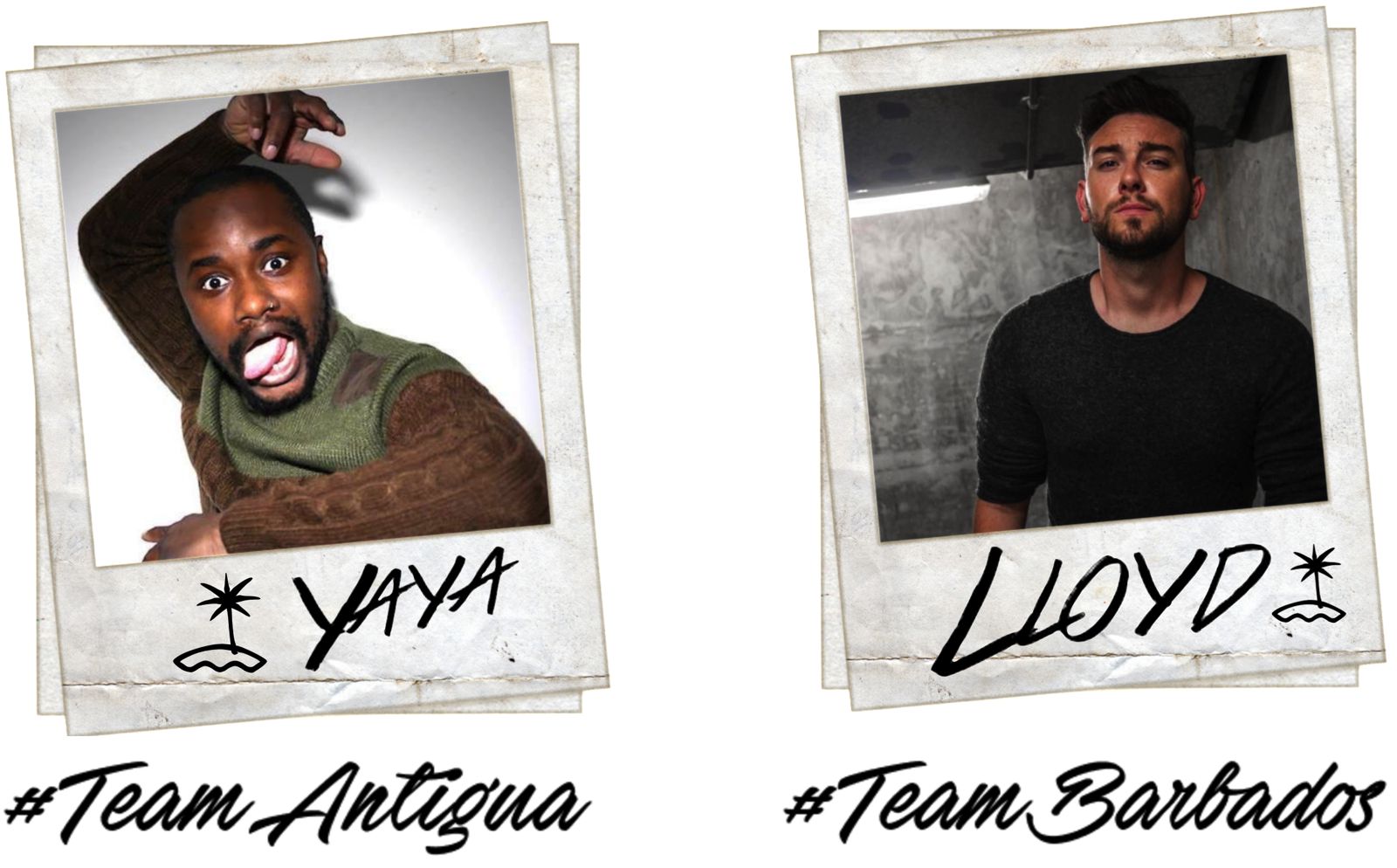 Let the Caribbean Challenge begin! 🙂
All photos will be going up very soon on www.instagram.com/ThomasCookAirlinesUK… and do send us any tips you have for either Antigua and Barbados (especially if you know some place amazing we need to visit)!
---
---