…as you can probably already tell from our instagram and twitter!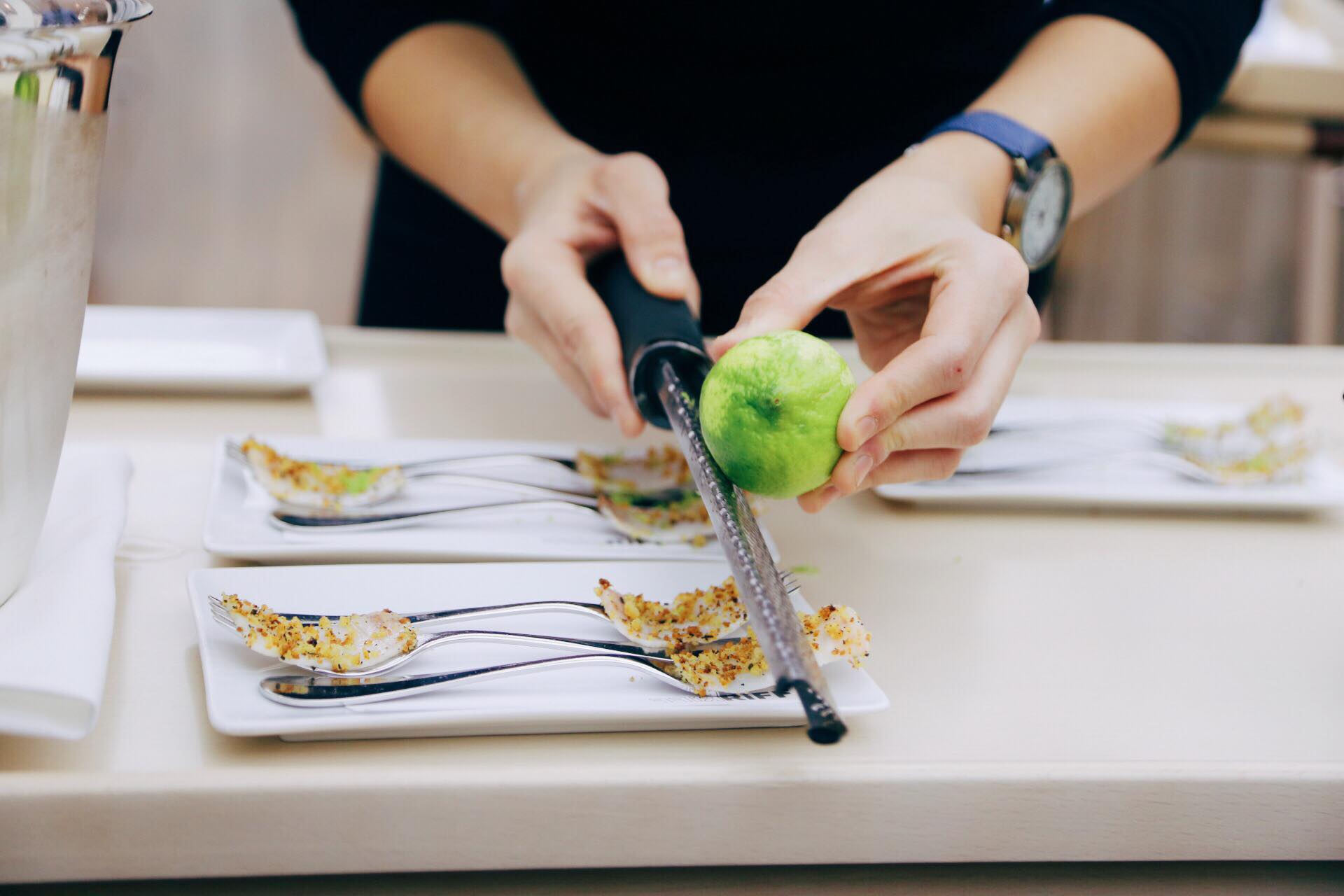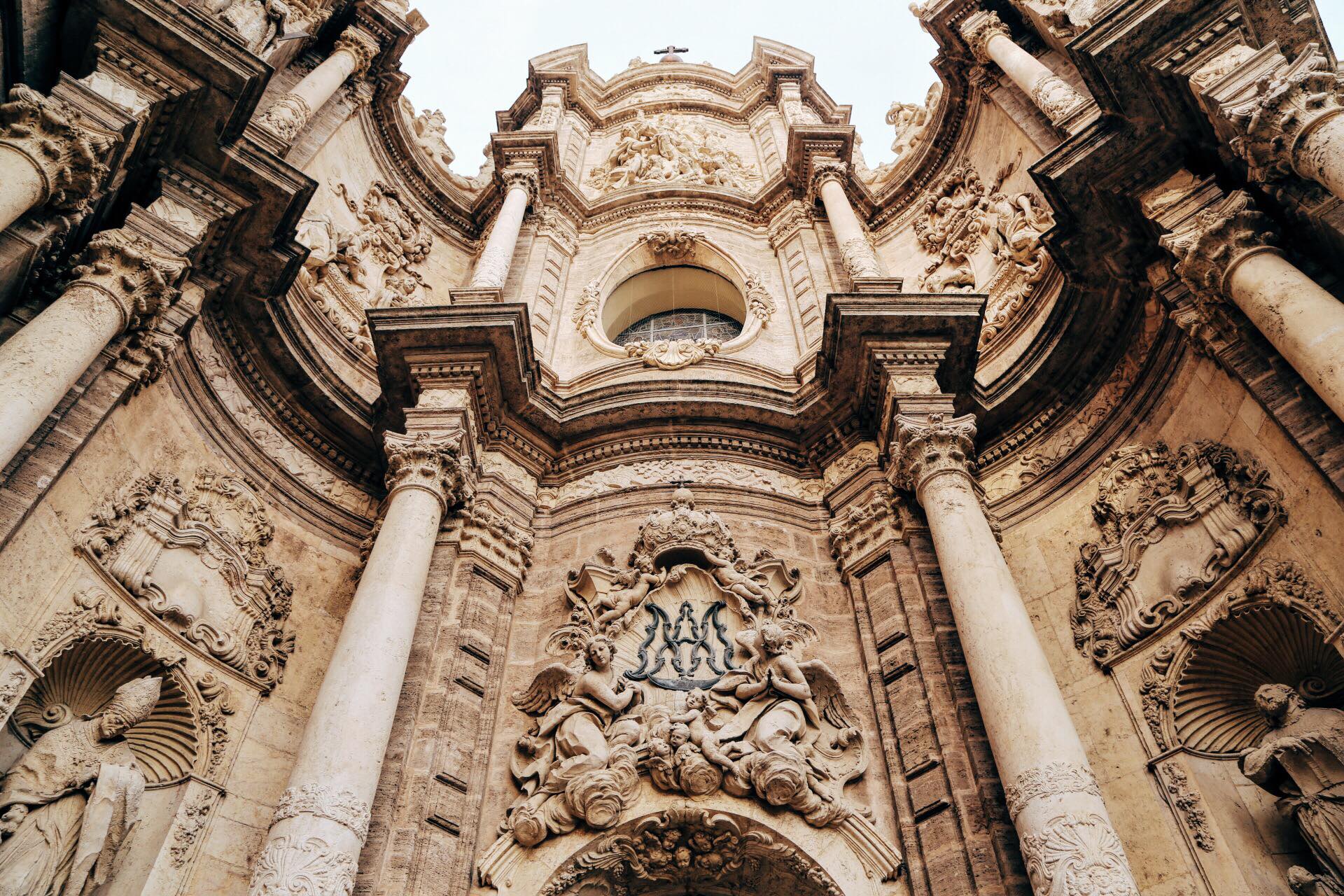 We are currently here with Uemura who have enabled us experience so many facets of the city that we would otherwise not have seen. We've also done some of the solid staple stuff to do in Valencia of course and I have so much to tell you but as per usual, I have very little time to do so right now as I need to leave the hotel within the hour. There's been Michelin star cooking, the holy grail, liquid Nitrogen, fusion foods, artisan cocktails and even some flamenco dancing! The people at Uemura are looking to (positively) change the way people travel and I'm definitely all up for that (You and I can catch up on that later of course. 😉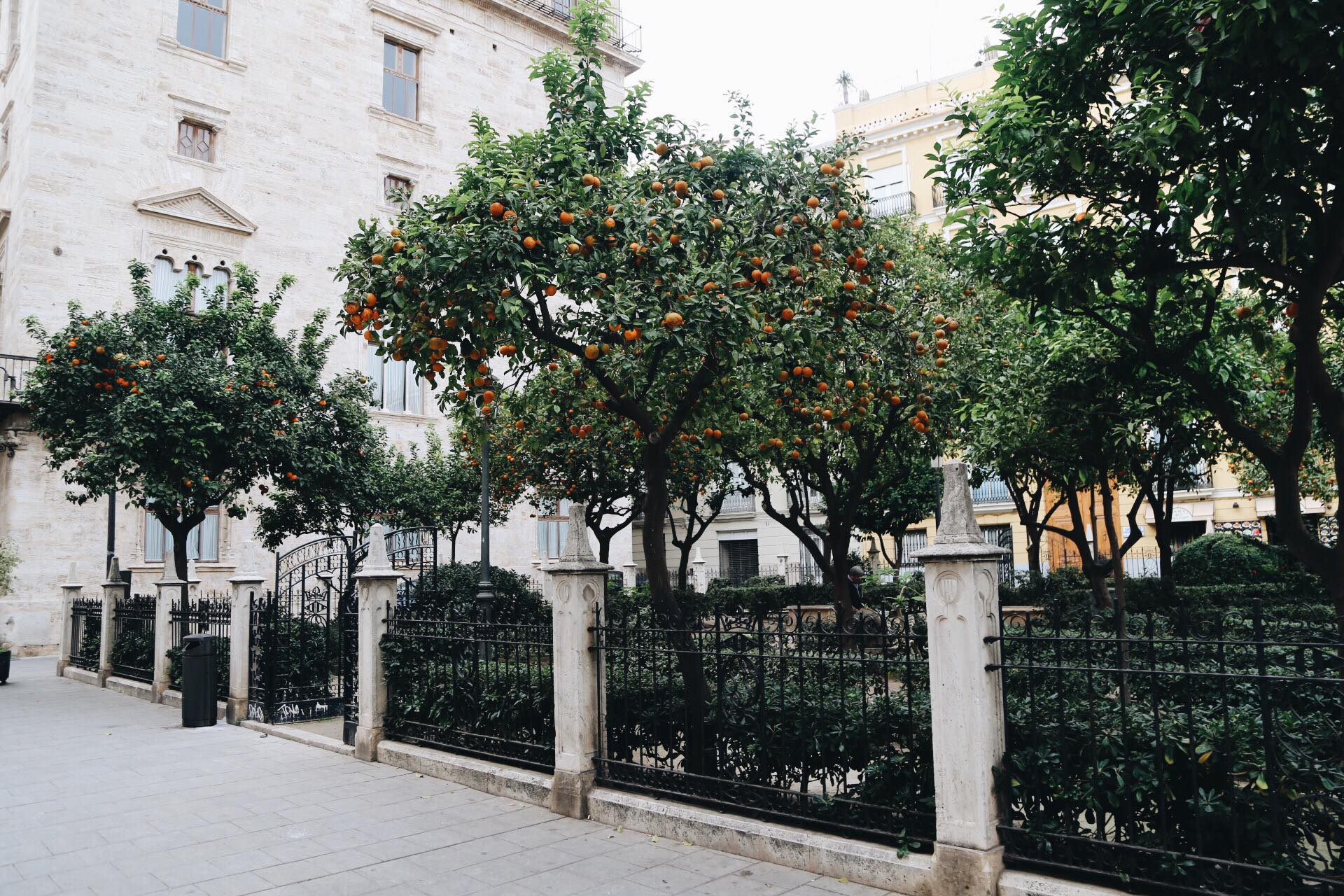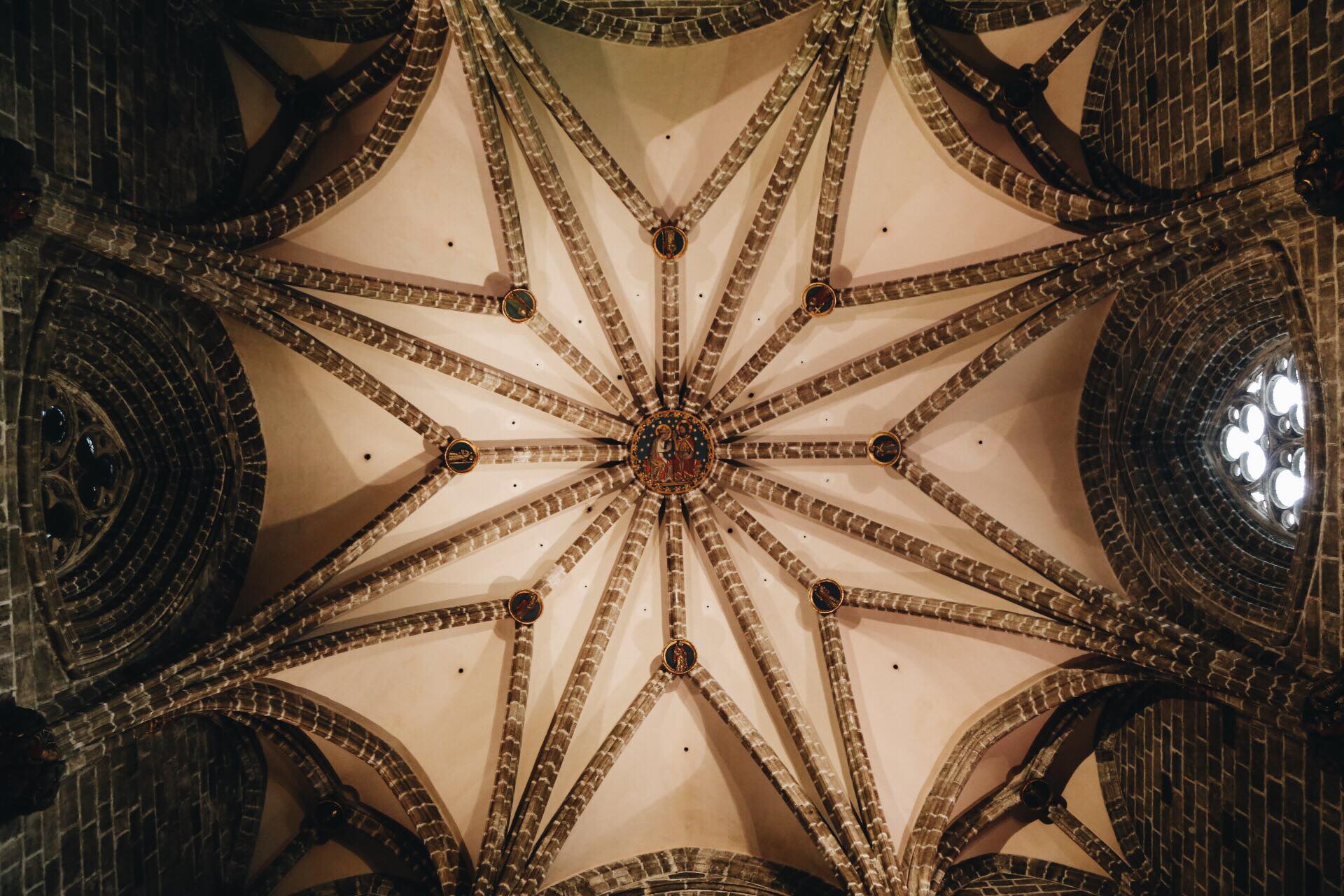 Thanks to the magic of VSCO on the iPhone, I do have some photos that I want to share with you of what we've been up to so far! Even as I speak, I have so many more photos to share but I think I'll have to do that on instagram and twitter otherwise, I'll never get round to getting ready for dinner. 🙂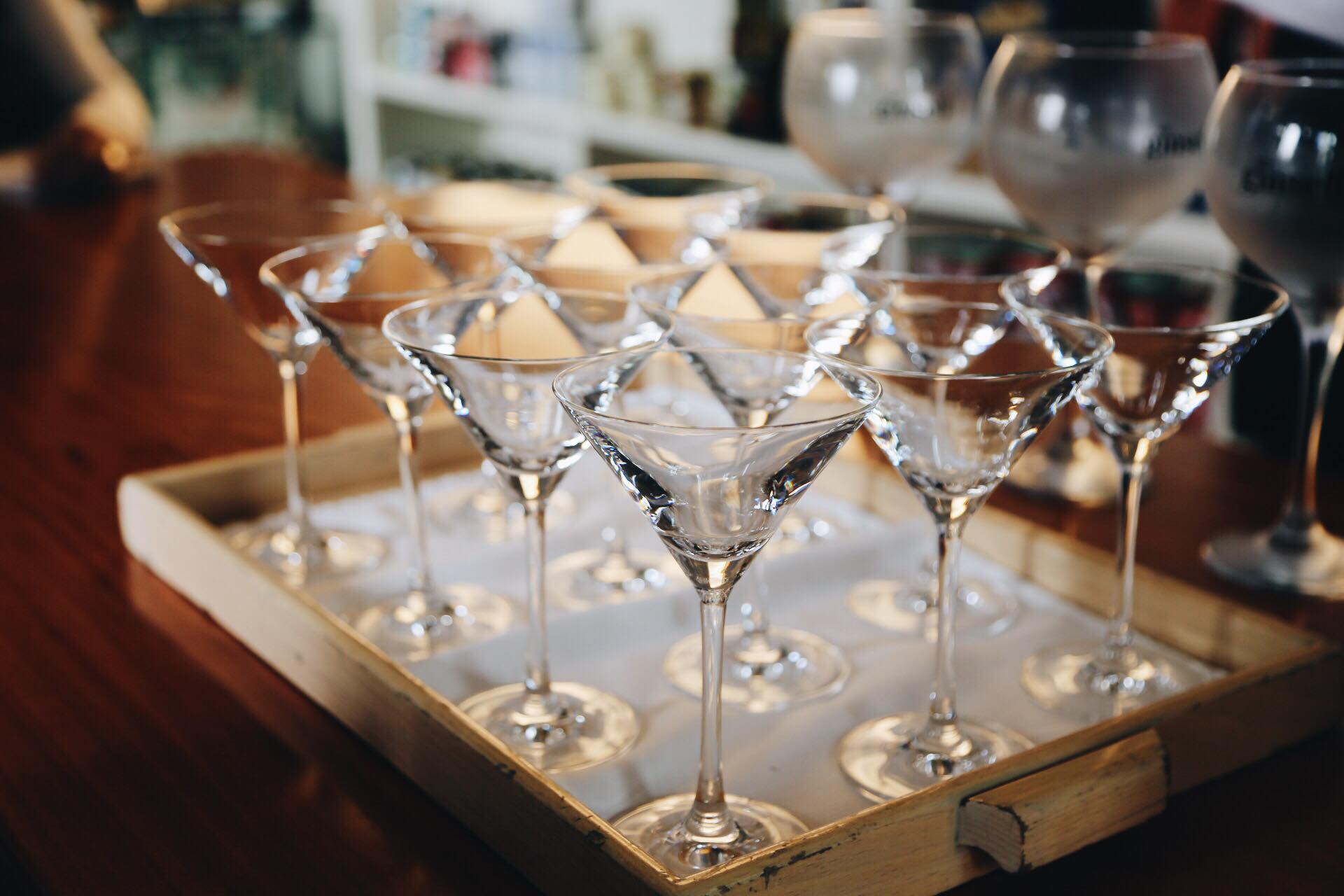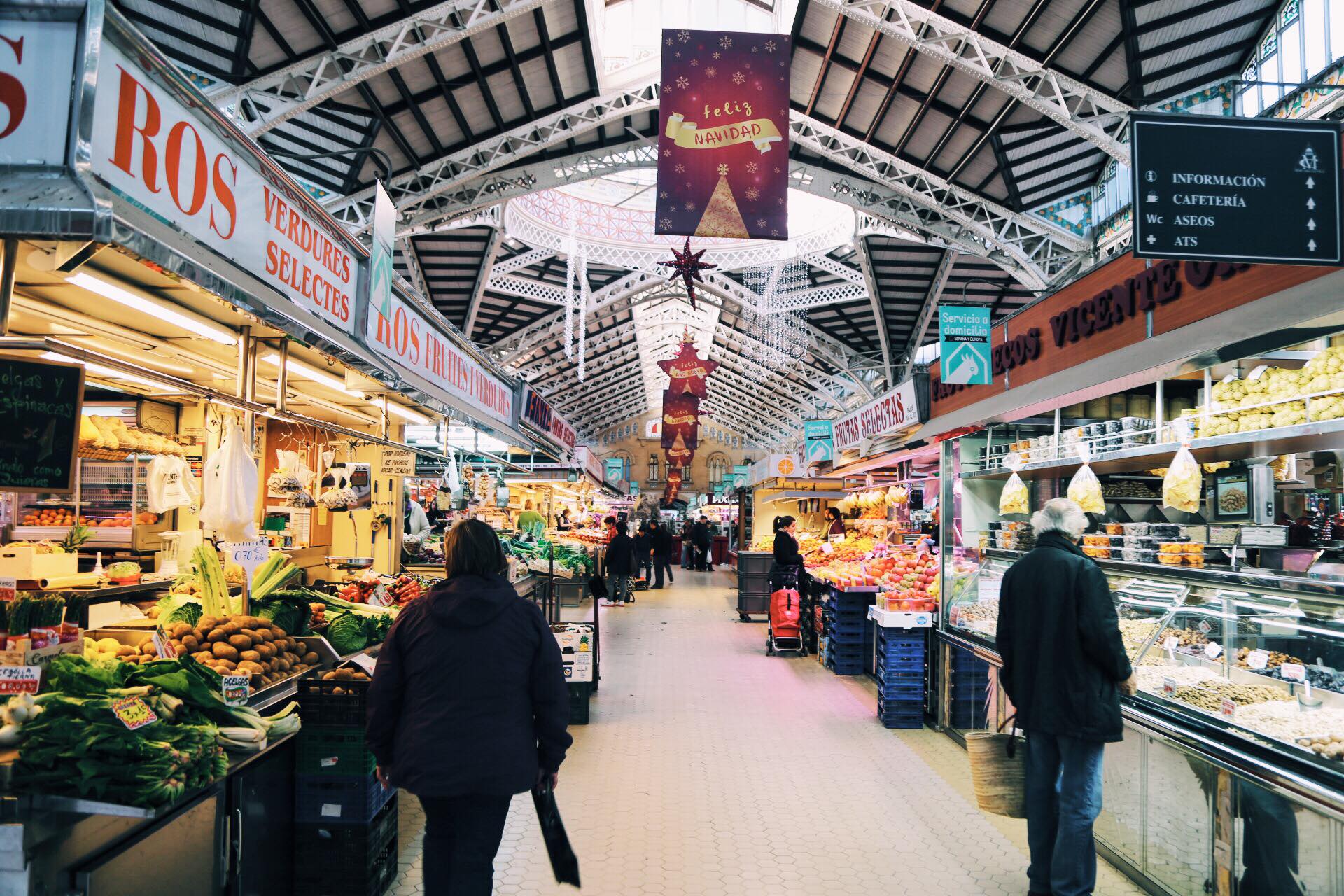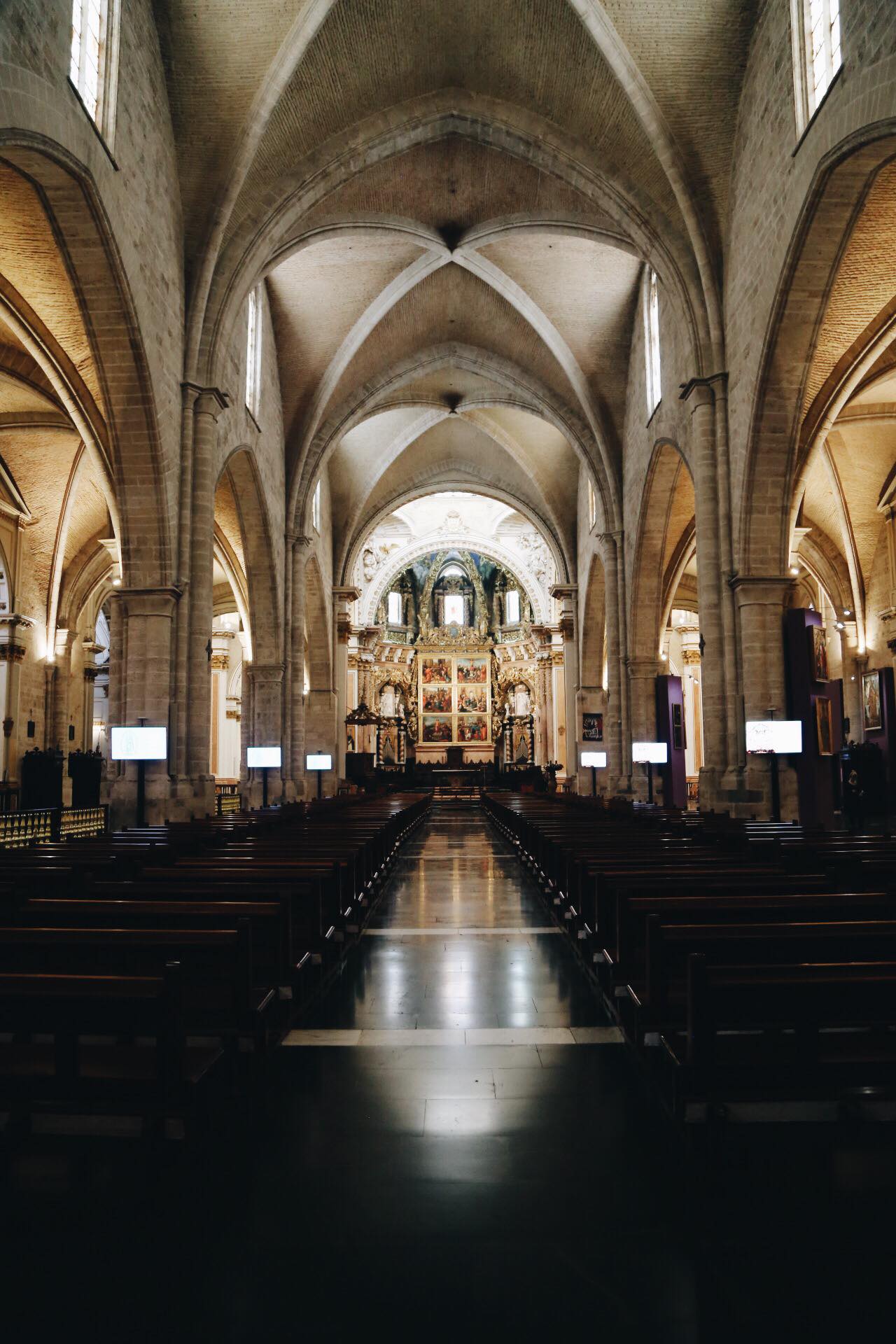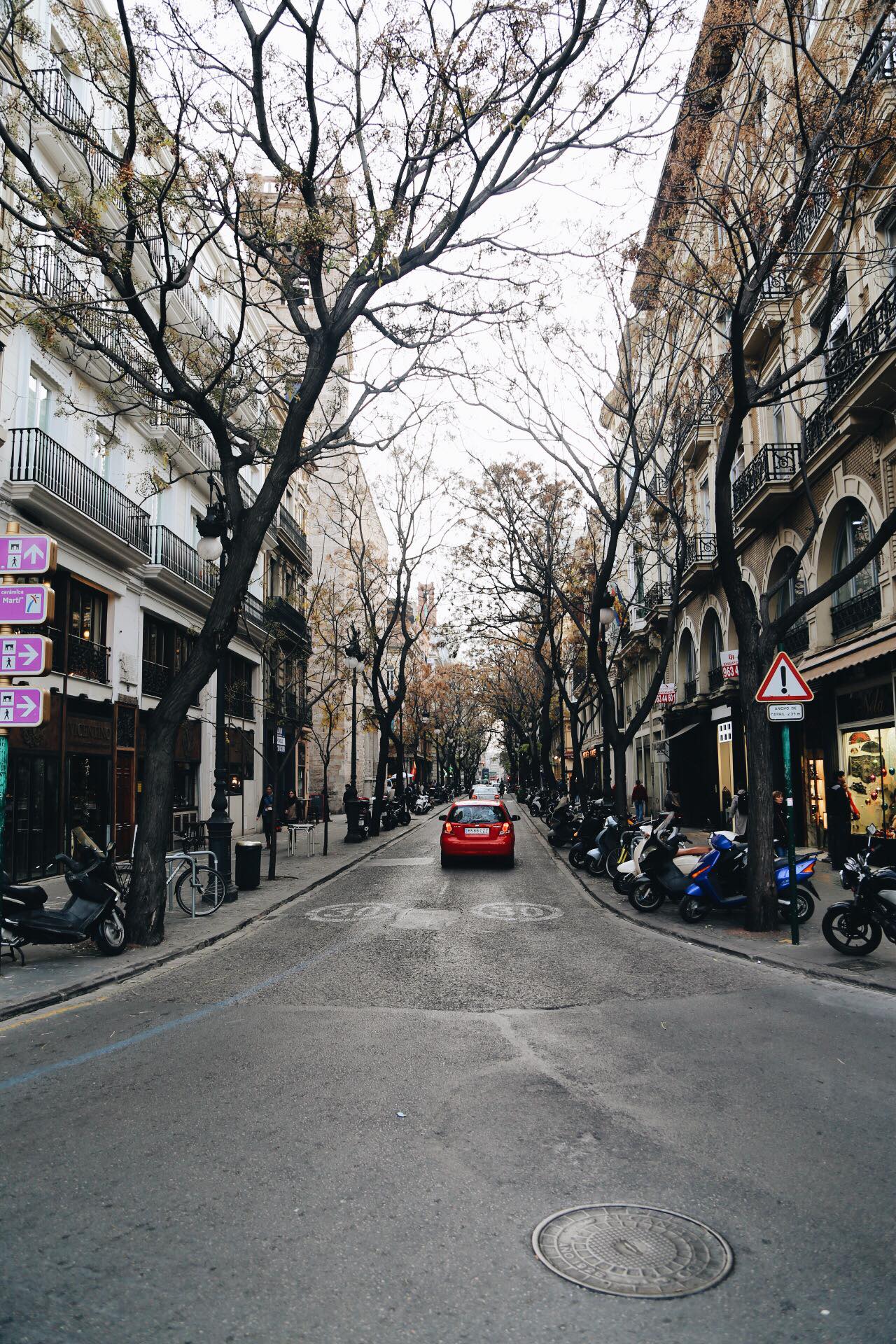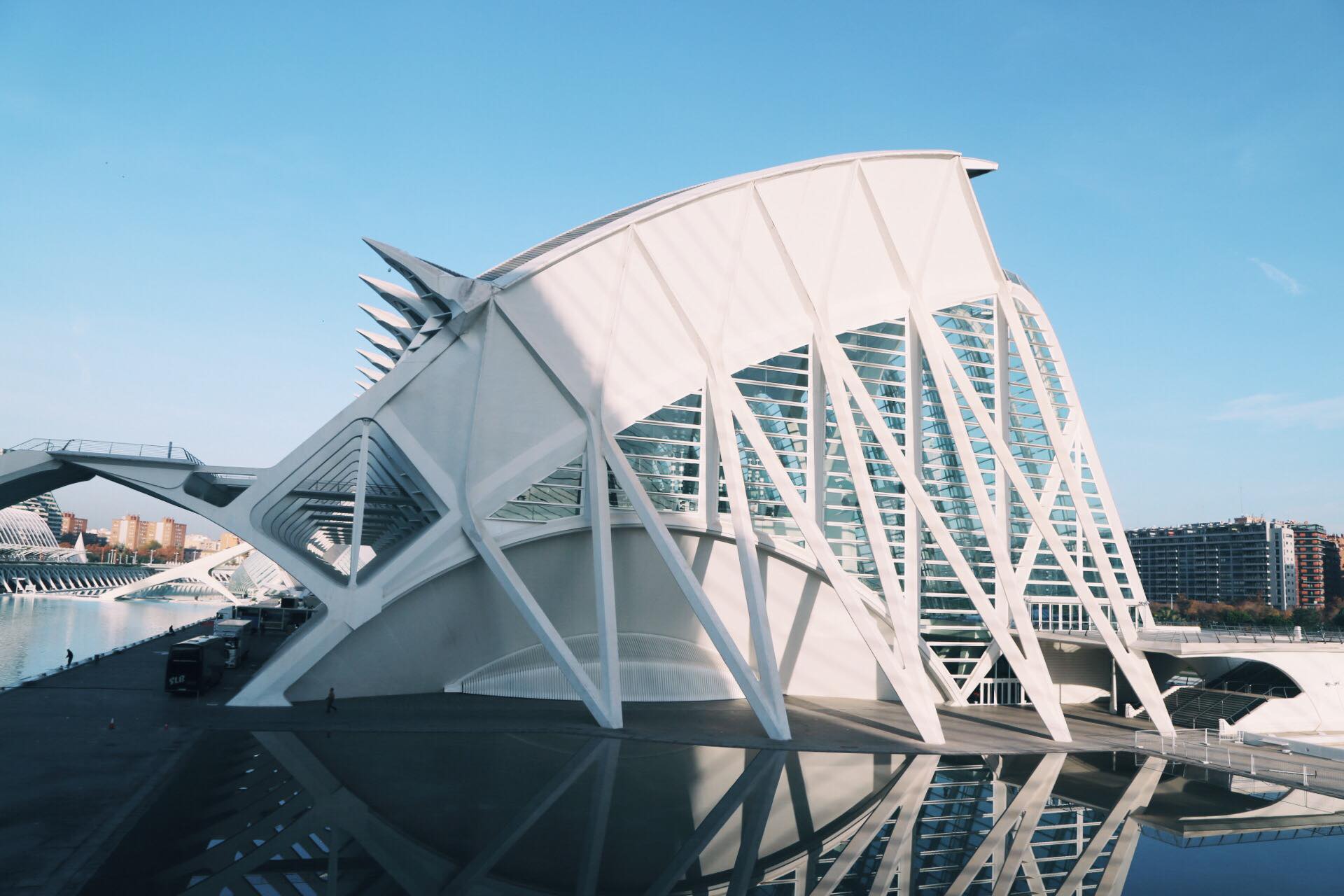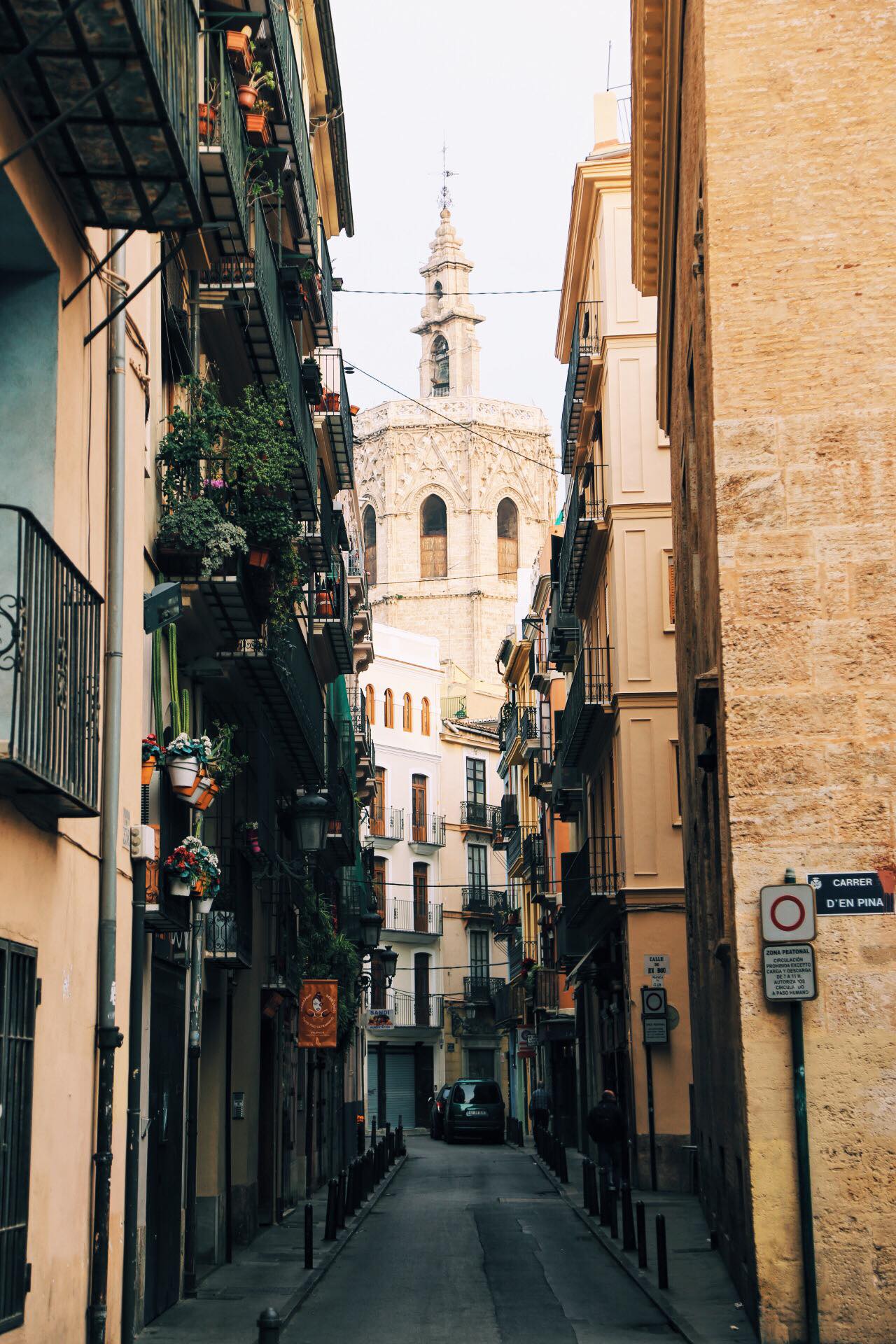 ---
No images found!
Try some other hashtag or username
---
---