London is consistently one of the most visited cities in the world and with good reason too! With a wealth of history, culture, amazing restaurants and fun things to do, it's very easy to see why our good old city is travel favourite!
As with any global city, London has it's quirks which can prove to be daunting, delightful, tedious or even missed out entirely by visitors to the city. Here are 22 things to help put you a little bit more in the know when you visit London. 🙂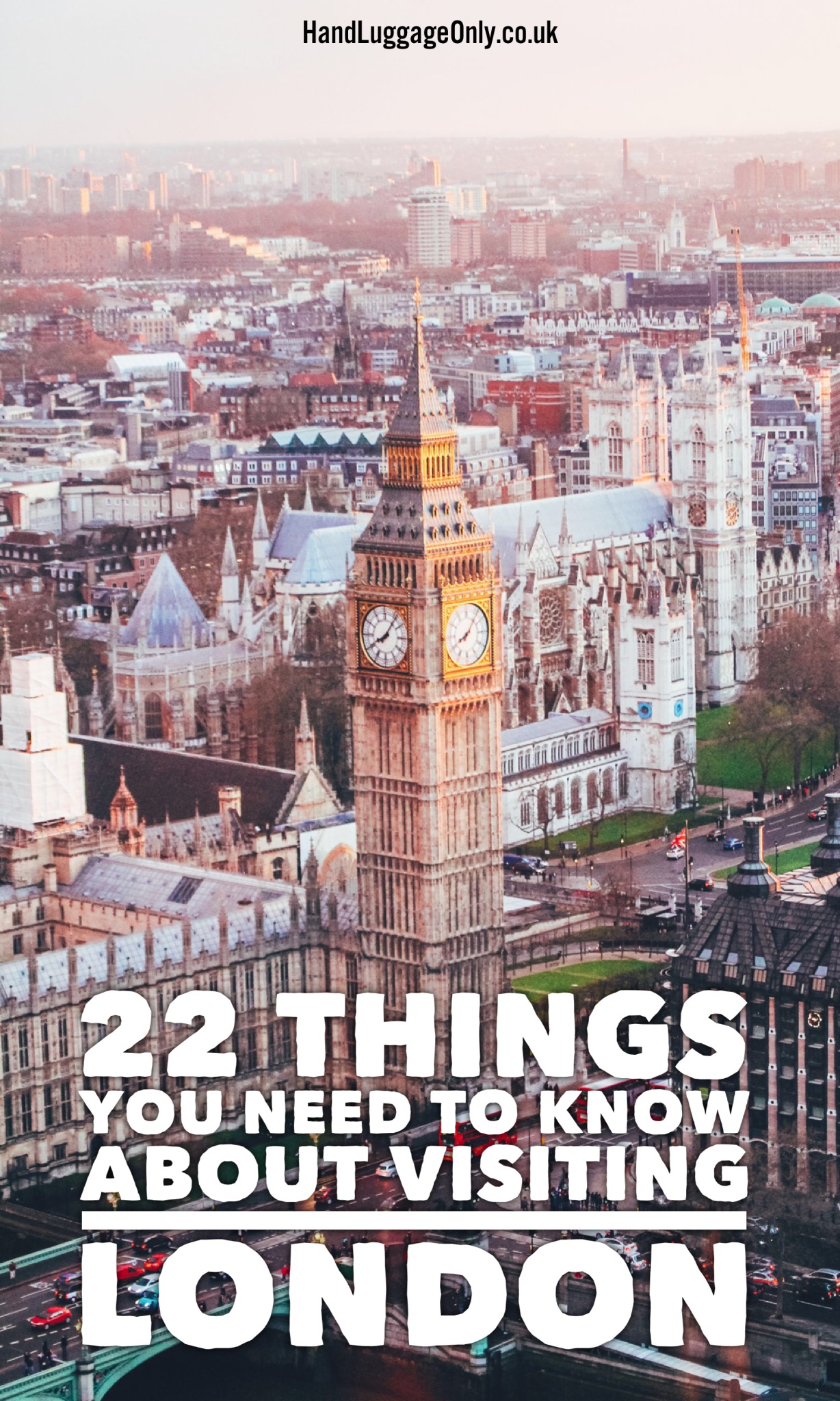 1.) London has a lot of really cool secret spots – some of which are centuries old and are all worth seeing at least once!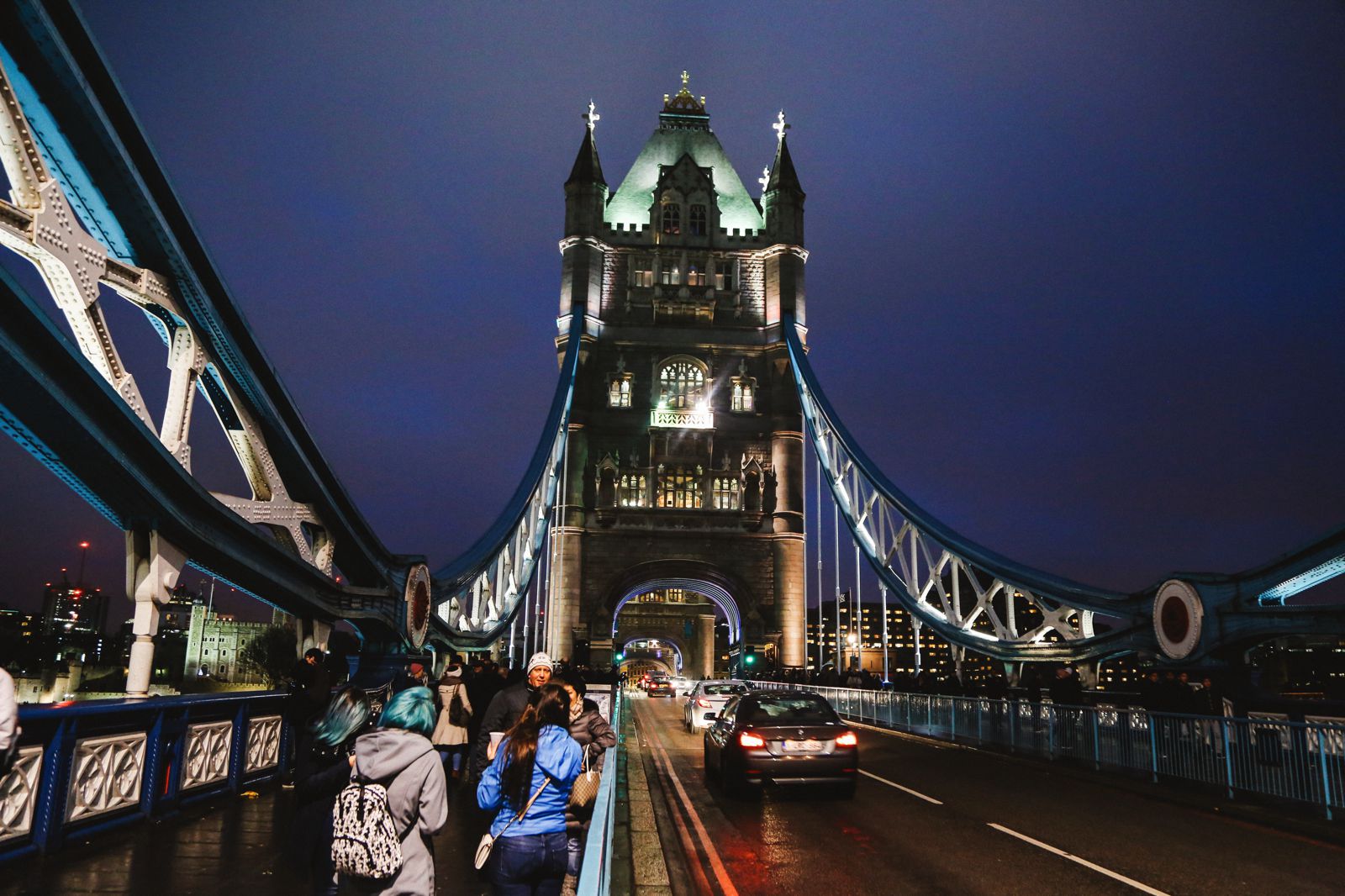 2.) You don't have to stay in the centre of London to truly enjoy the city. The transport system here is arguably one of the best in the world so you have a lot more flexibility with regards to where you stay as you can get around far too easily! Don't go too far out of the city centre (Zone 1 and 2 are best – perhaps even Zone 3 at a stretch) but you don't have to stay in noisy Covent Garden to feel like you're truly having fun in London. (Airbnb'ing it is also not a bad idea).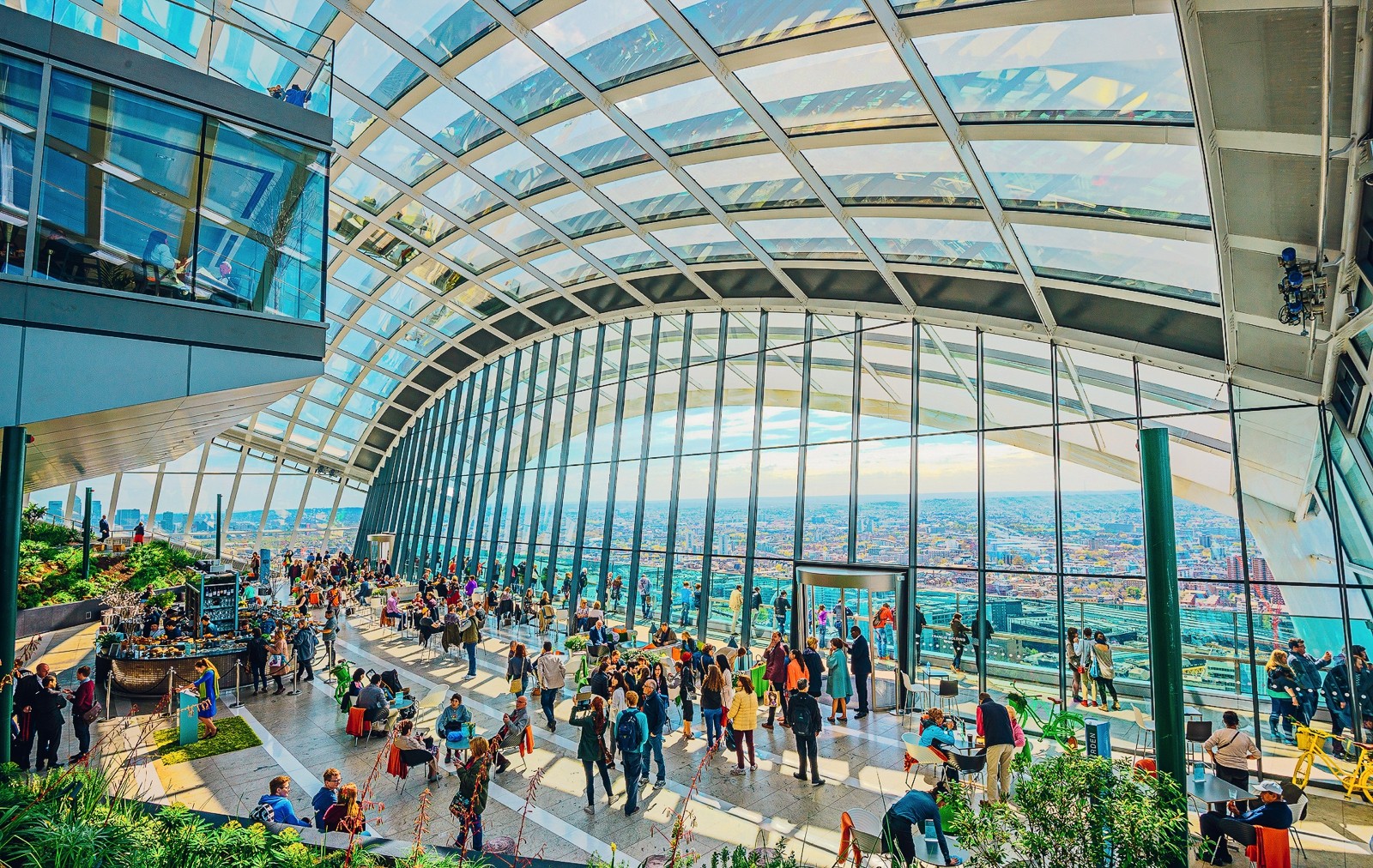 3.) The best view of London is not always where you'd expect them (and won't always cost you a pretty penny) so do keep an open mind when it comes to attempting to snag that brilliant London photo.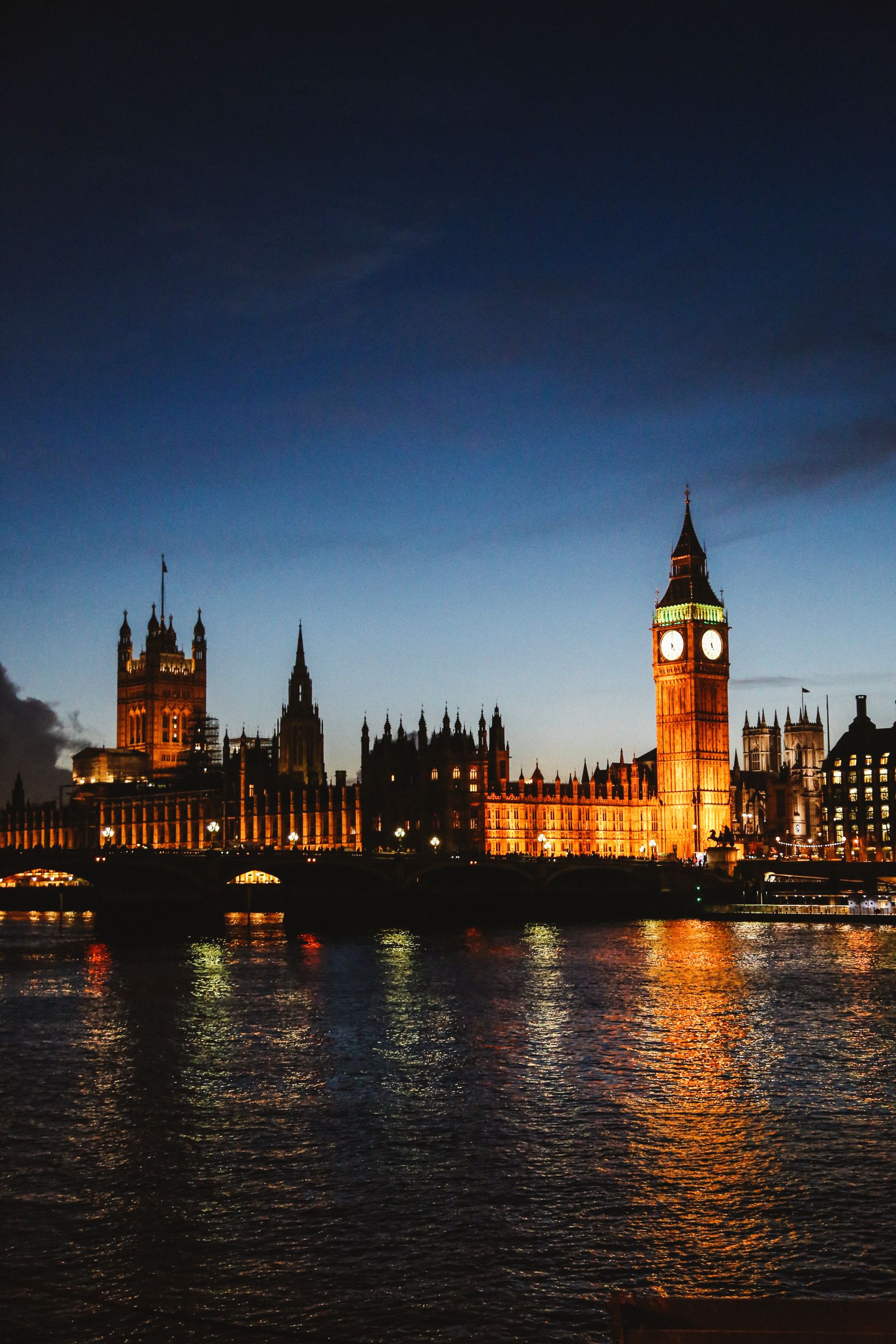 4.) London isn't quite as expensive as you'd think! There are lots of free (or really cheap) ways to explore London which is great if you're visiting London on a budget and to be honest, even if you're not visiting on a budget, why pay more than you have to? 🙂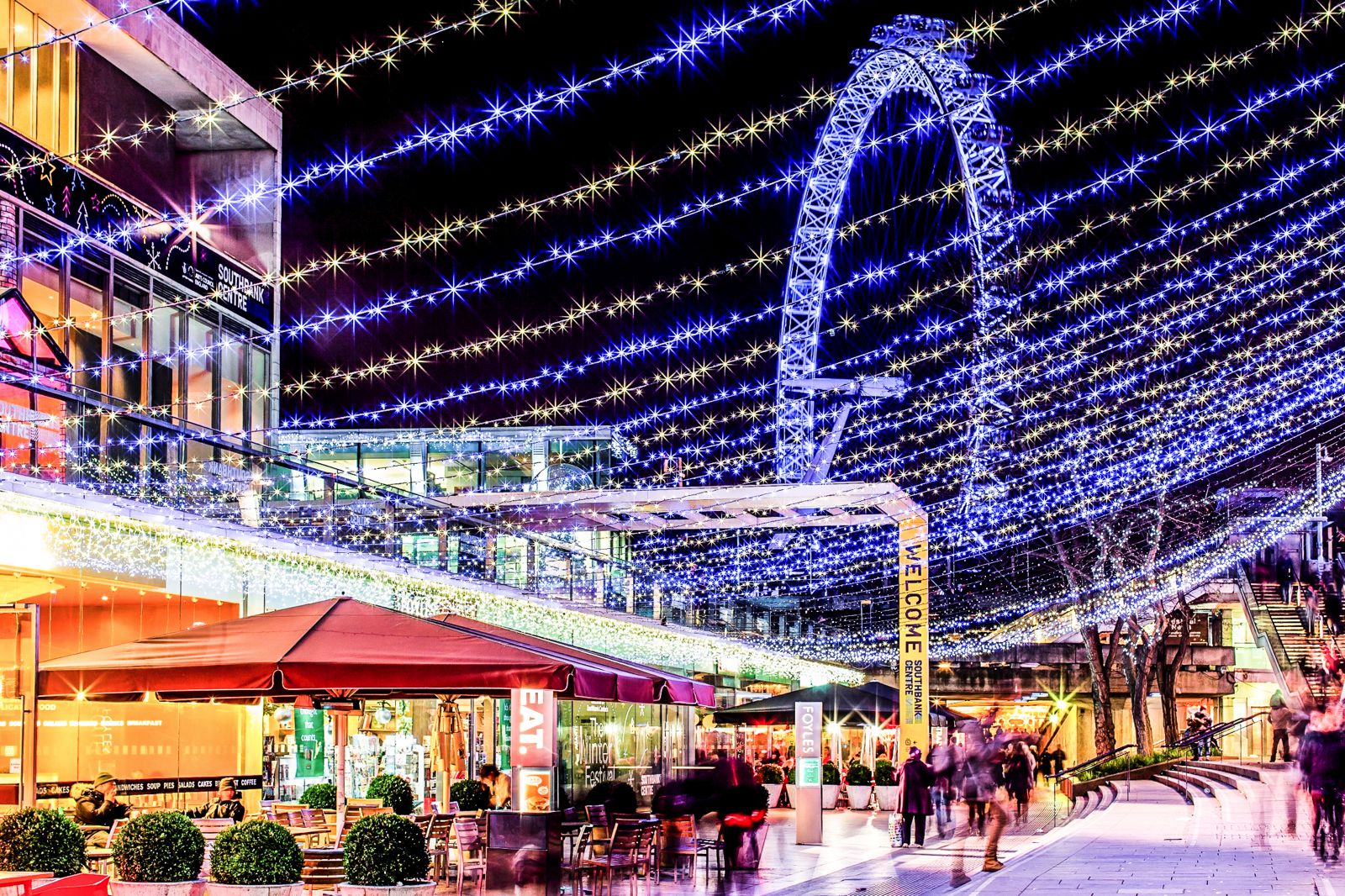 5.) Although you get off at London bridge for this, chances are that the bridge you actually want to see is Tower Bridge. Seems obvious (especially if you're from London or have visited a few times) but this is one of the biggest mistakes people make in London. Thankfully, they're not too far from each other so it's an easy mistake to correct.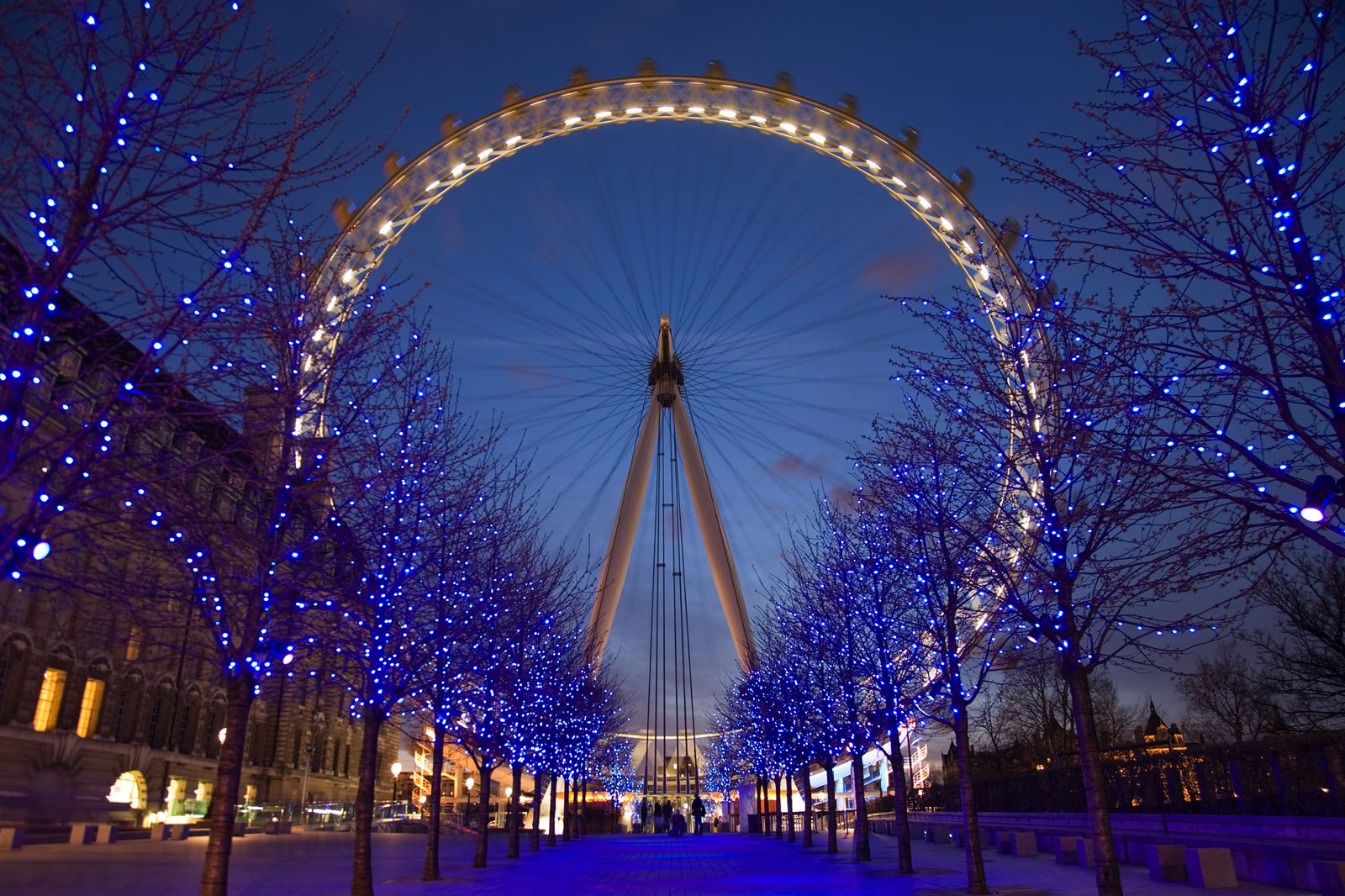 6.) The cost of a night out in London is totally dependent on what area you chose to party in. West London (and Central) are typically more expensive (and more mainstream) that East or South London, though these days, East London is pretty much one of the coolest places to have a night out in London.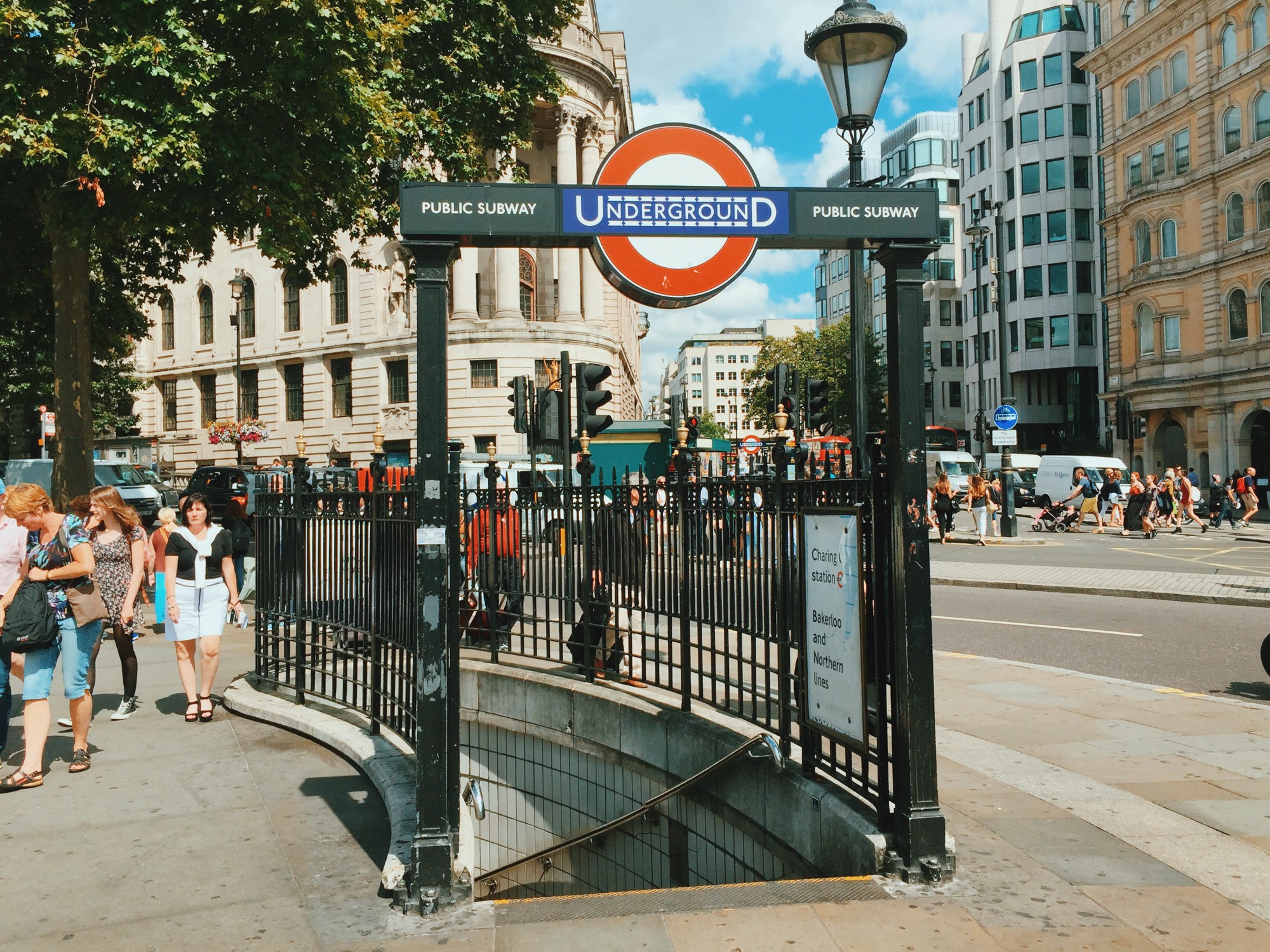 7.) There are over 101 free things to do in London and this includes seeing all the major sights as well as some you wouldn't think you could see for free (or at all). All it takes is a little know how – or a free book telling you how. 😉 🙂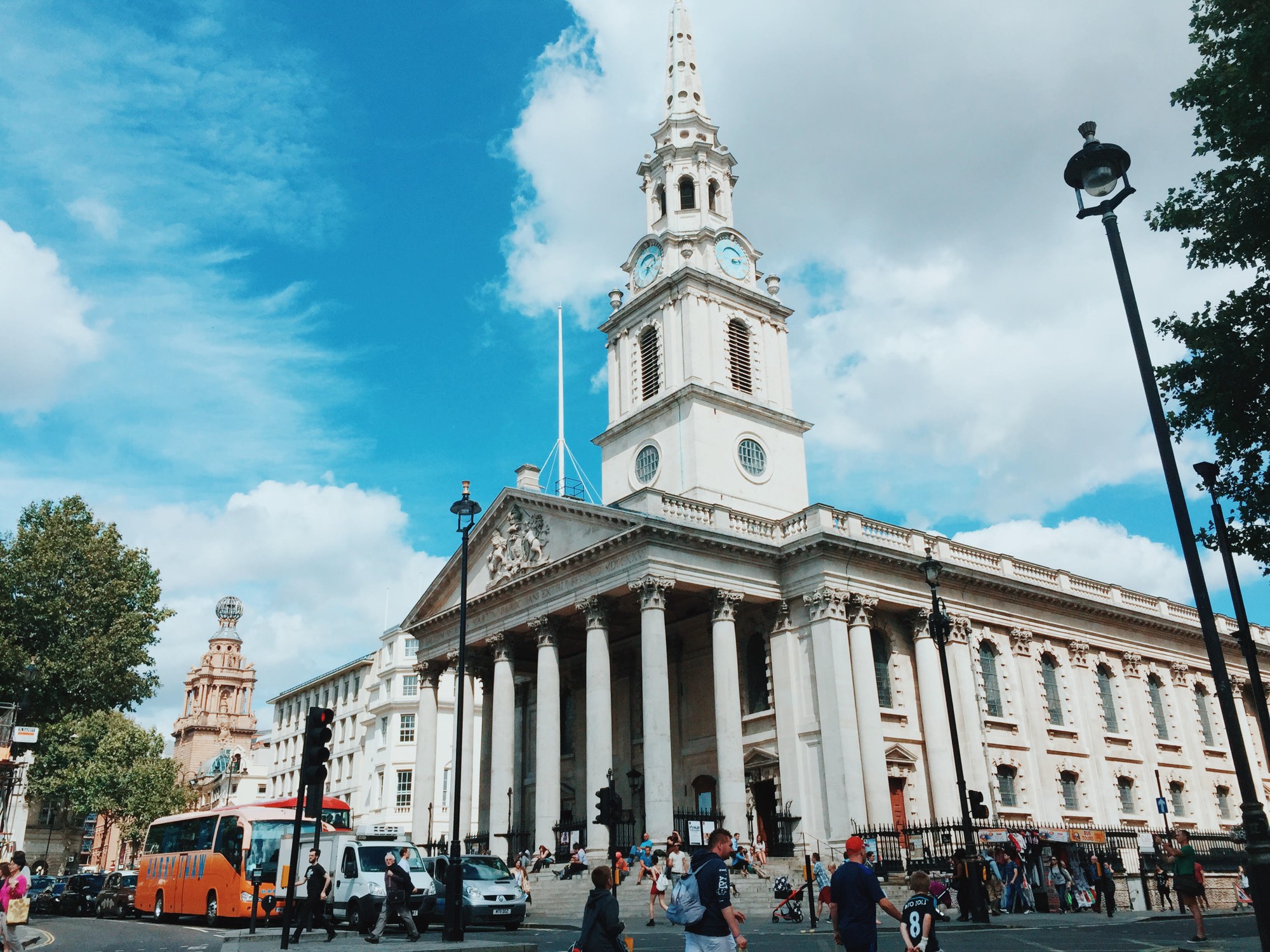 8.) The UK often (and rather unfairly) gets a bad rap for its food but London is actually home to some of the most unique and interesting restaurants out there.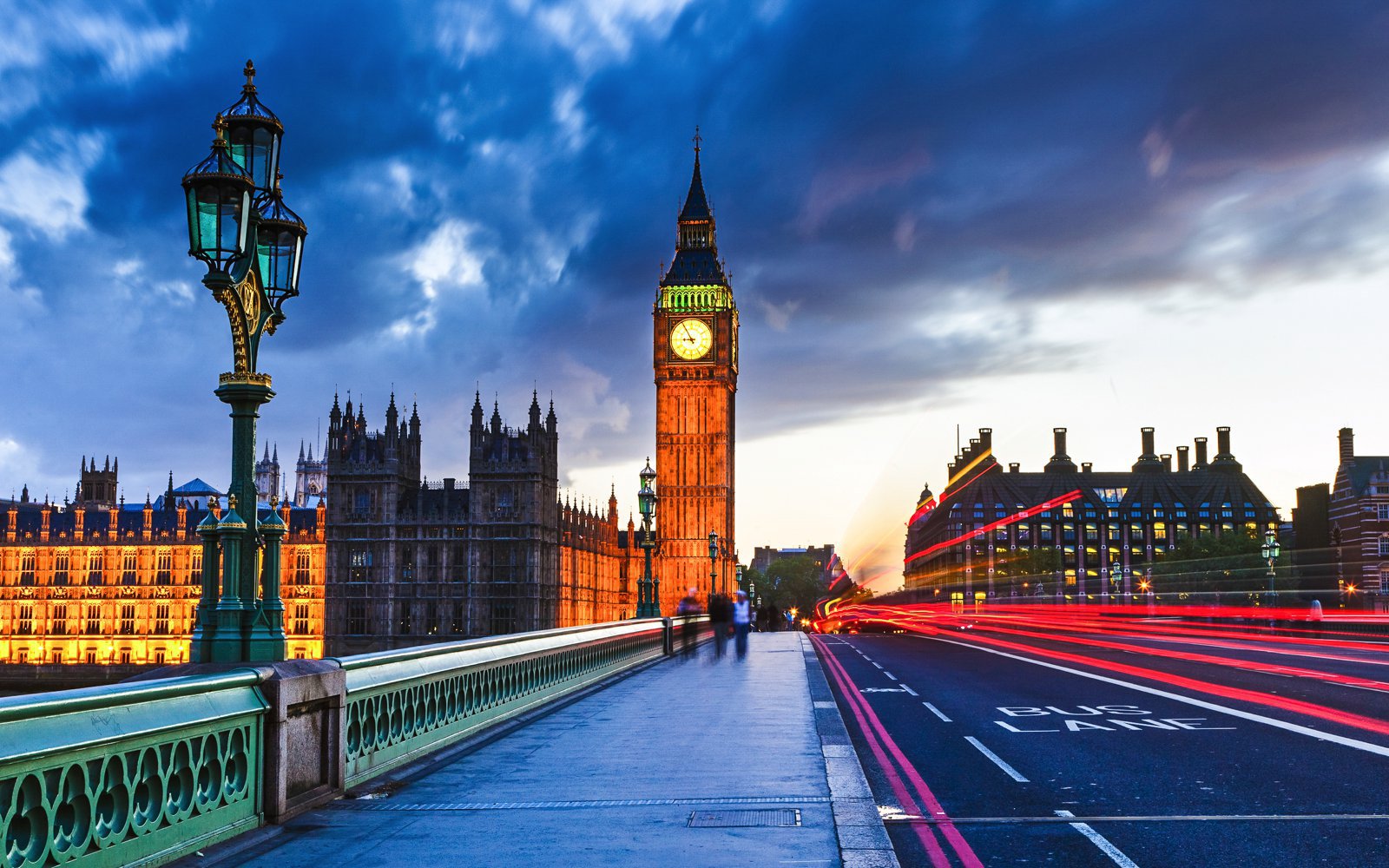 9.) Londoners are not fans of shopping on Oxford Street. It's a funny thing because the very nature of this being a tourist hotspot (and its being popular as a result of that) has meant that Londoners are more likely to venture towards Covent Garden than Oxford Street (for example) when looking to snag a bargain.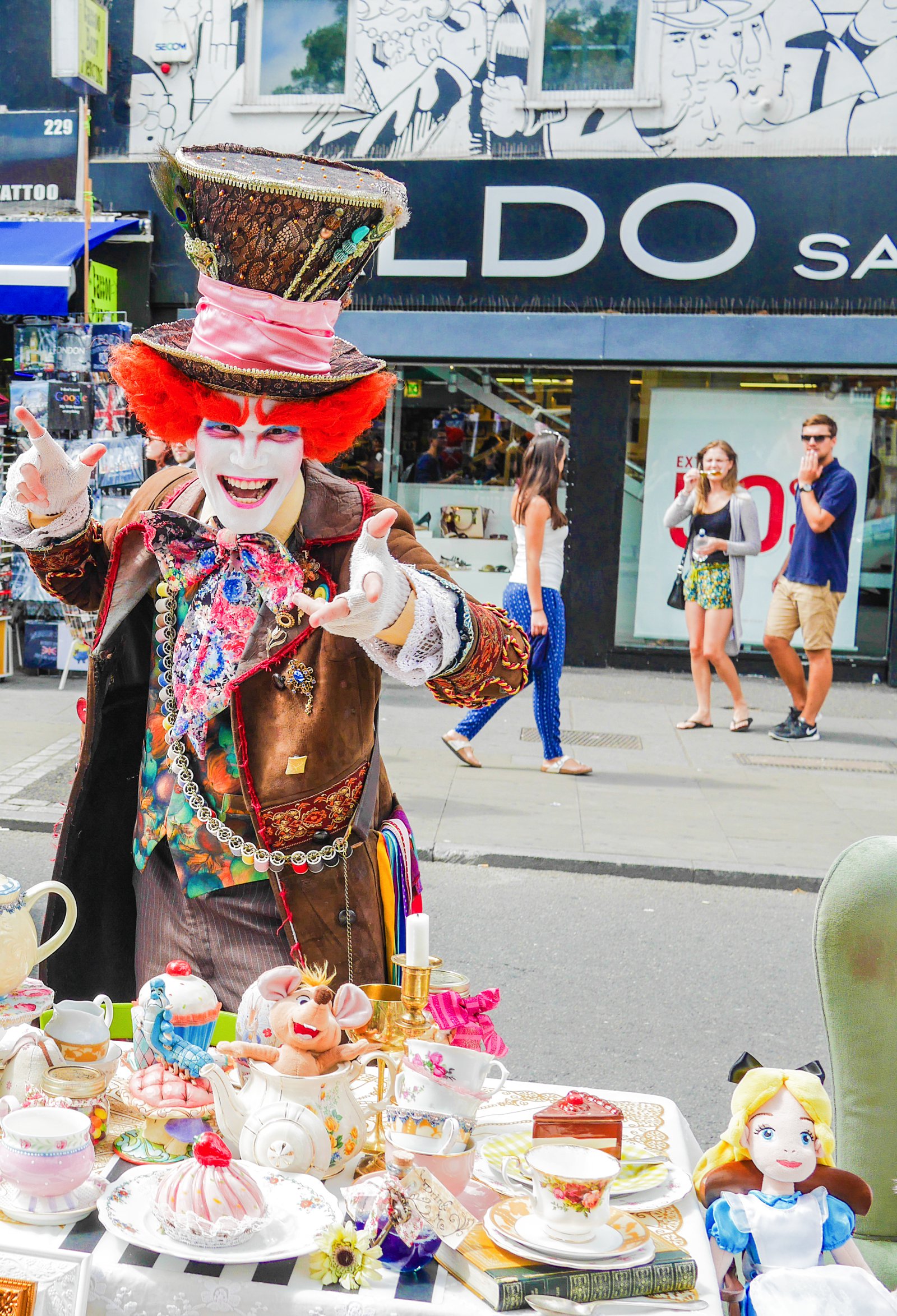 10.) Vintage shopping is perhaps best done in East London (especially around Whitechapel and Shoreditch areas). Brick Lane is a treasure trove of vintage shops.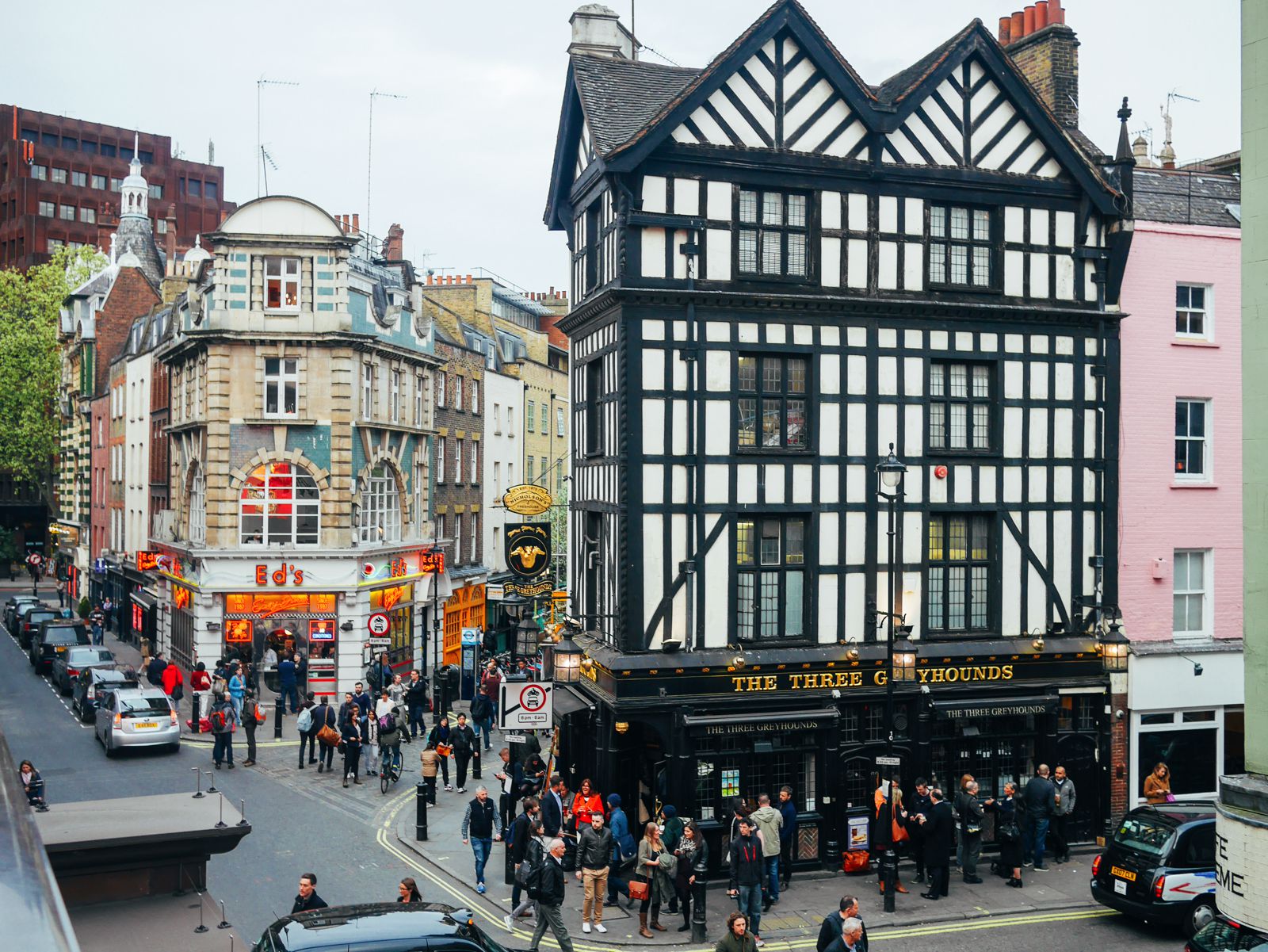 11.) Speaking of Brick Lane, this is an amazing place to visit for curries and Asian cuisine. Best part is that you can haggle to get the best price for your meal. In fact, if you don't haggle here, you're almost guaranteed to be paying over the odds for your meal. This is all part and parcel of the experience so have fun seeing how much you can get off your food. 🙂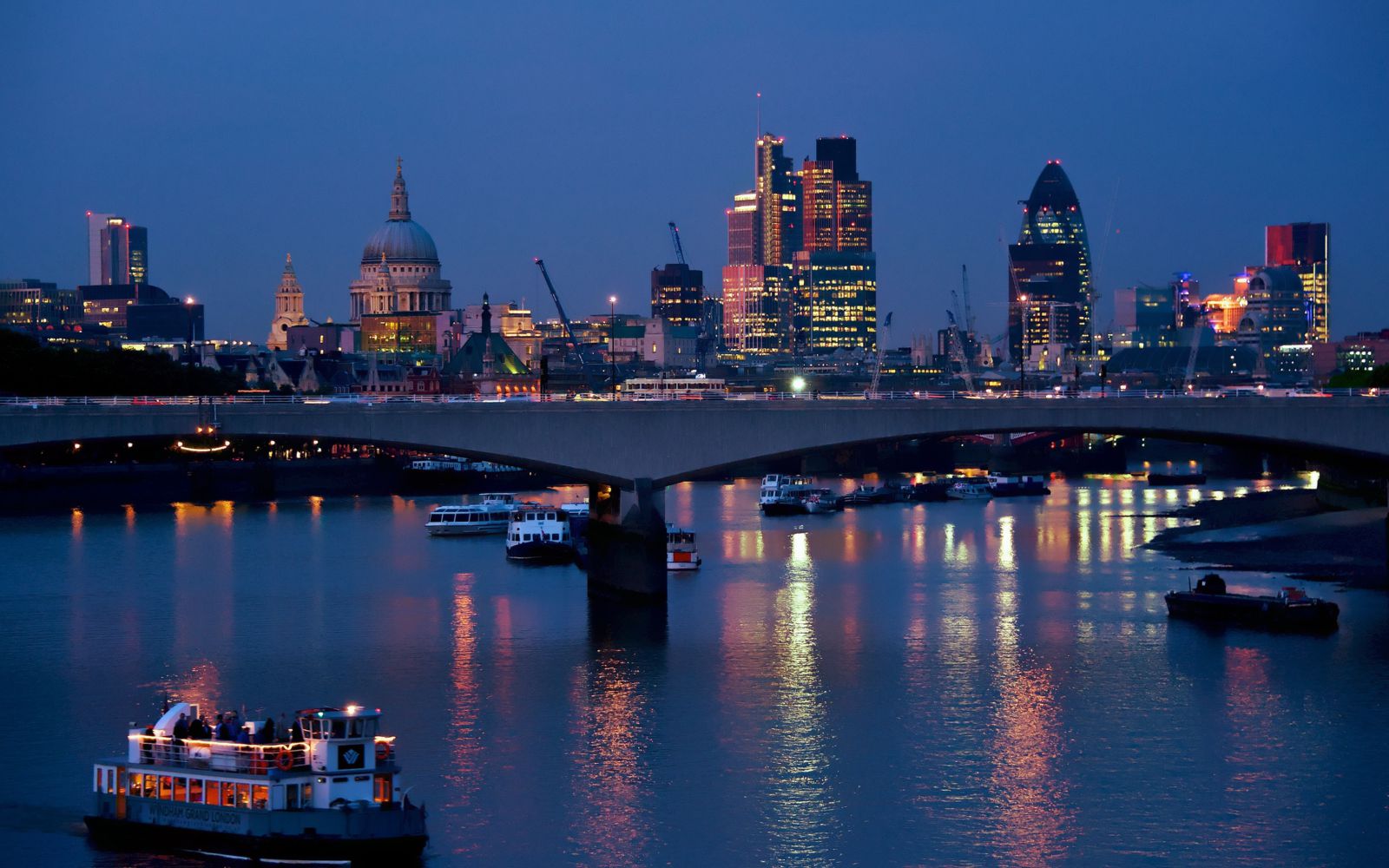 12.) The WiFi situation in London is not that great. There's not always free WiFi and even when there is, they almost always require you to be a customer (or a coffee addict) to get free WiFi on the go. What is good however are the Pay-as-you-go sim cards which cost very little for internet, texts and calls.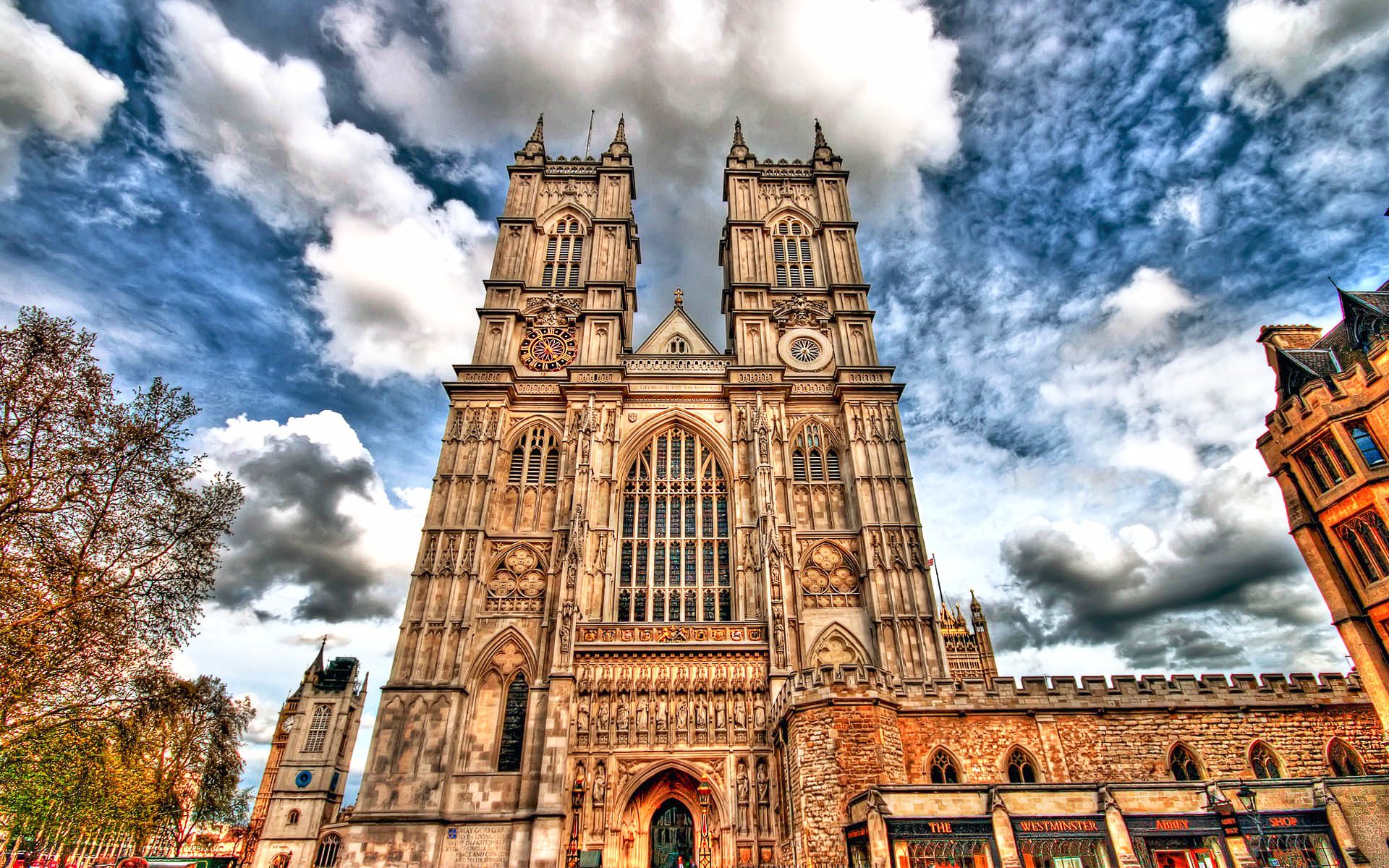 13.) The Underground is great for getting you around very quickly and reliably. The bus is better for seeing the sights as you go around. The choice of which to use is entirely up to you.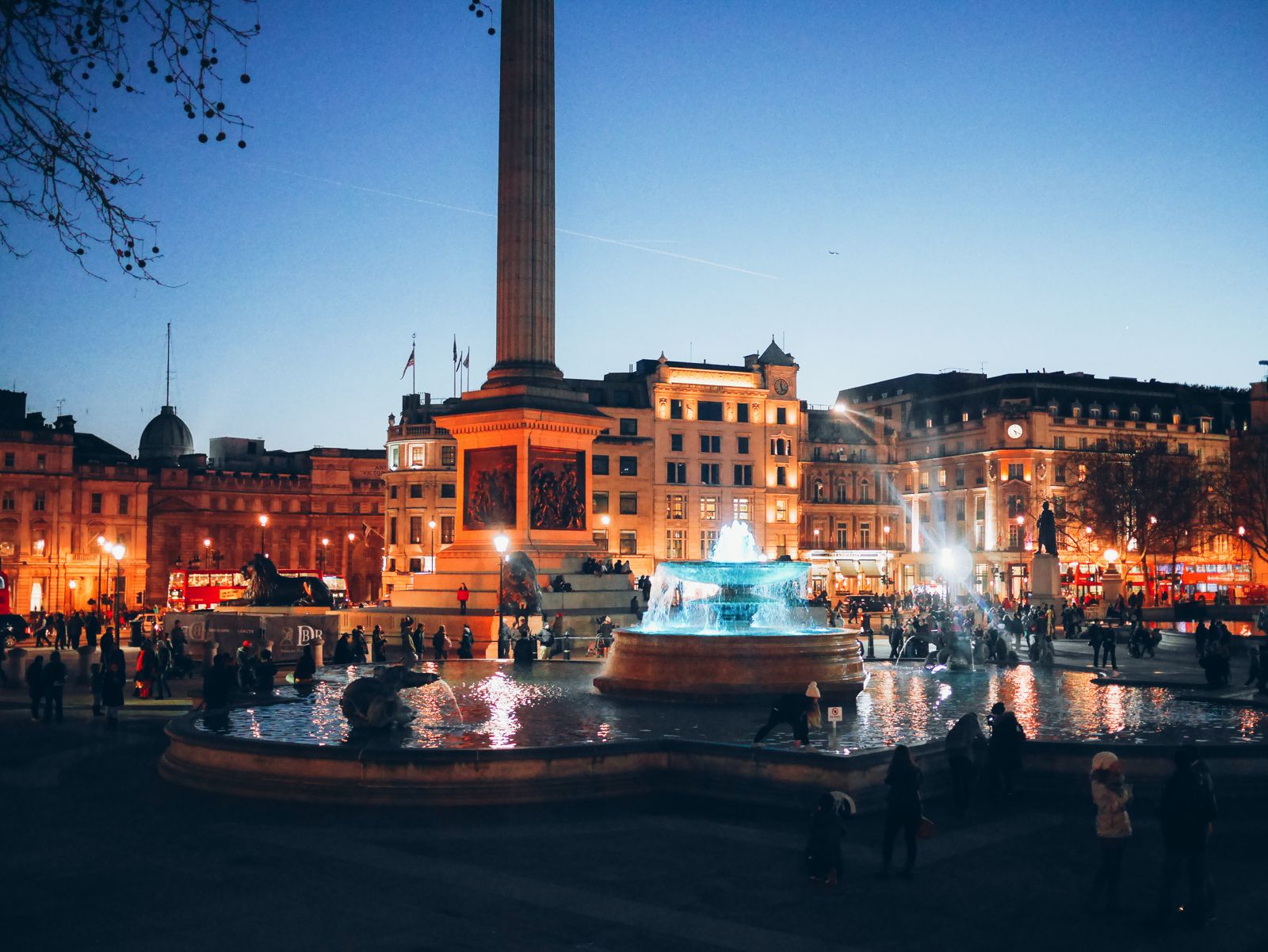 14.) Always get an Oyster card – trust us, as long as you don't forget to tap in and out (on the Underground only – not the bus), there's no cheaper way to travel.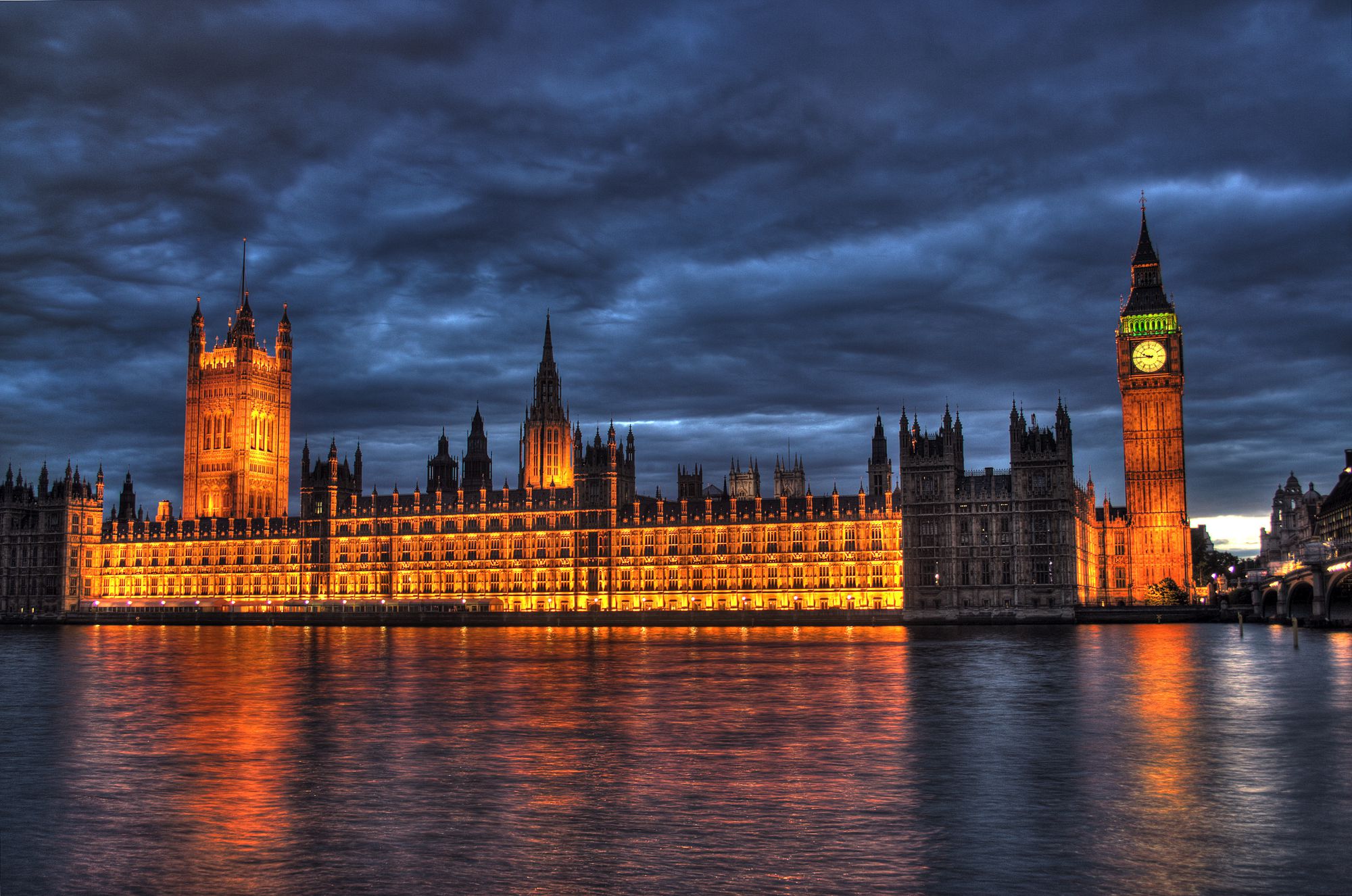 15.)  Travel is also cashless so buy your ticket before you attempt to hop on a bus or the underground.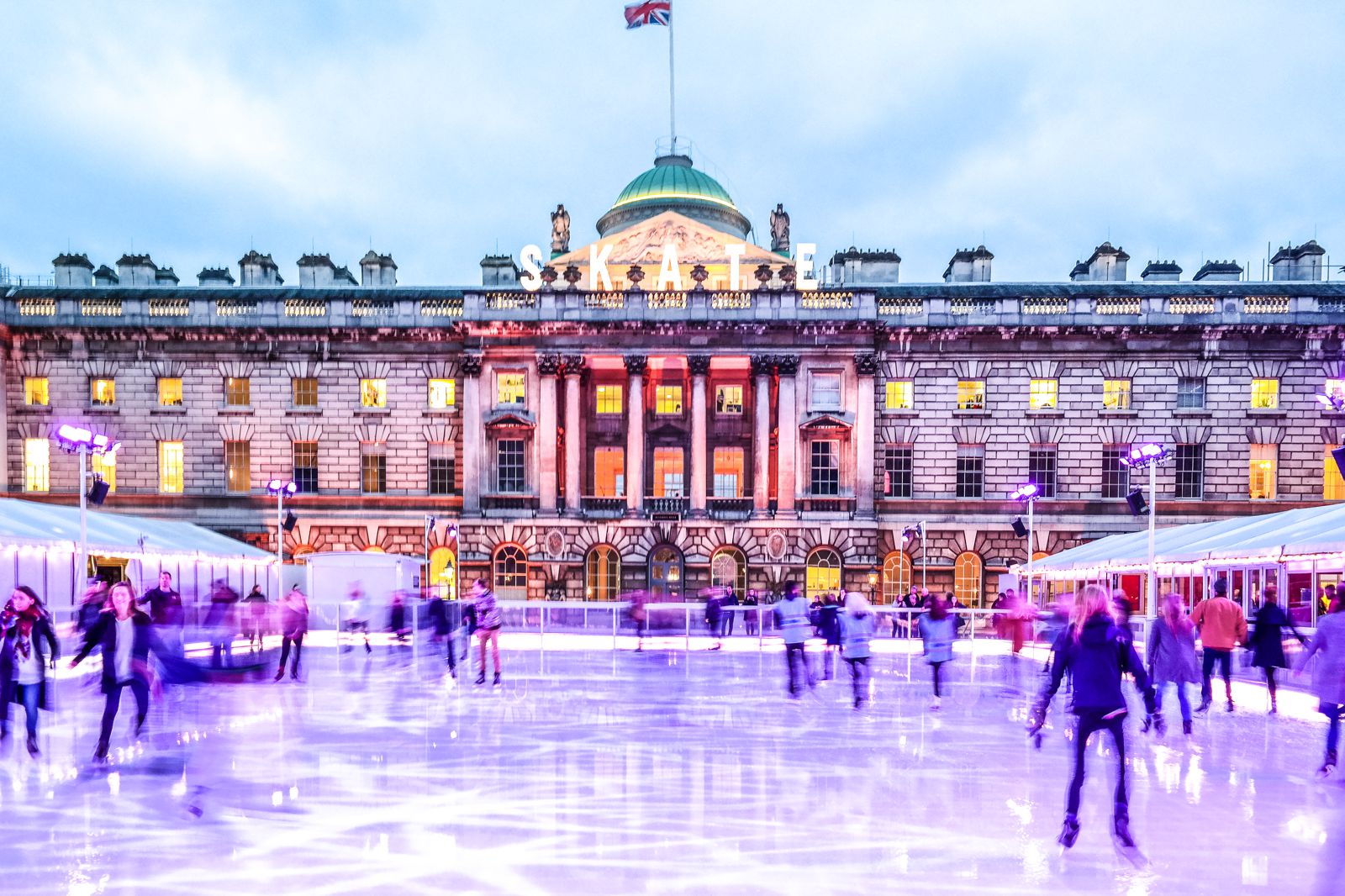 16.) London's many amazing food markets are a great way to spend an afternoon while filing up on free samples! 🙂 (Told you the food's good in our city!)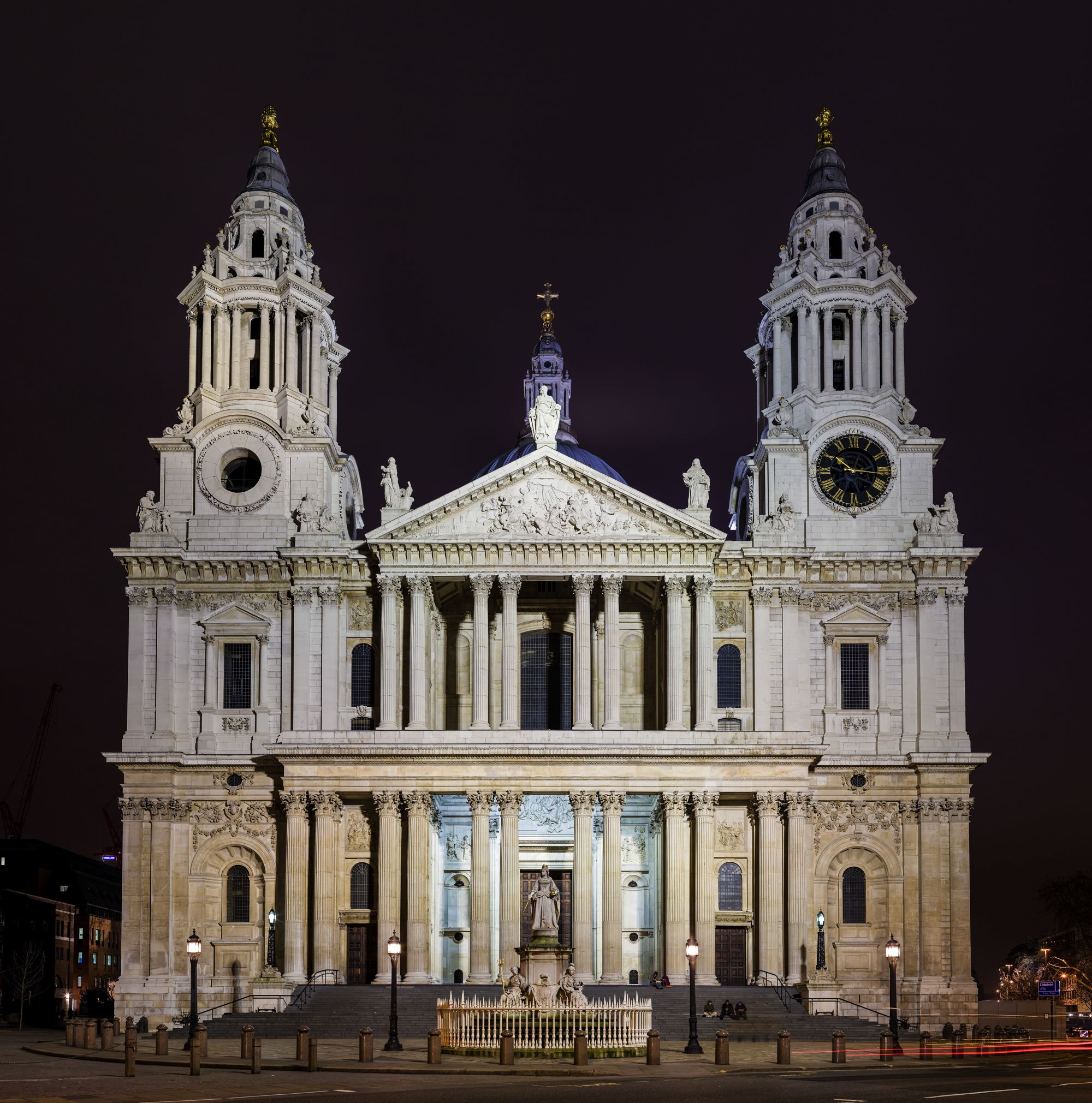 17.) Although it's usually off-peak when it comes to travel, there's a surprising amount of fun stuff that goes on in London over winter.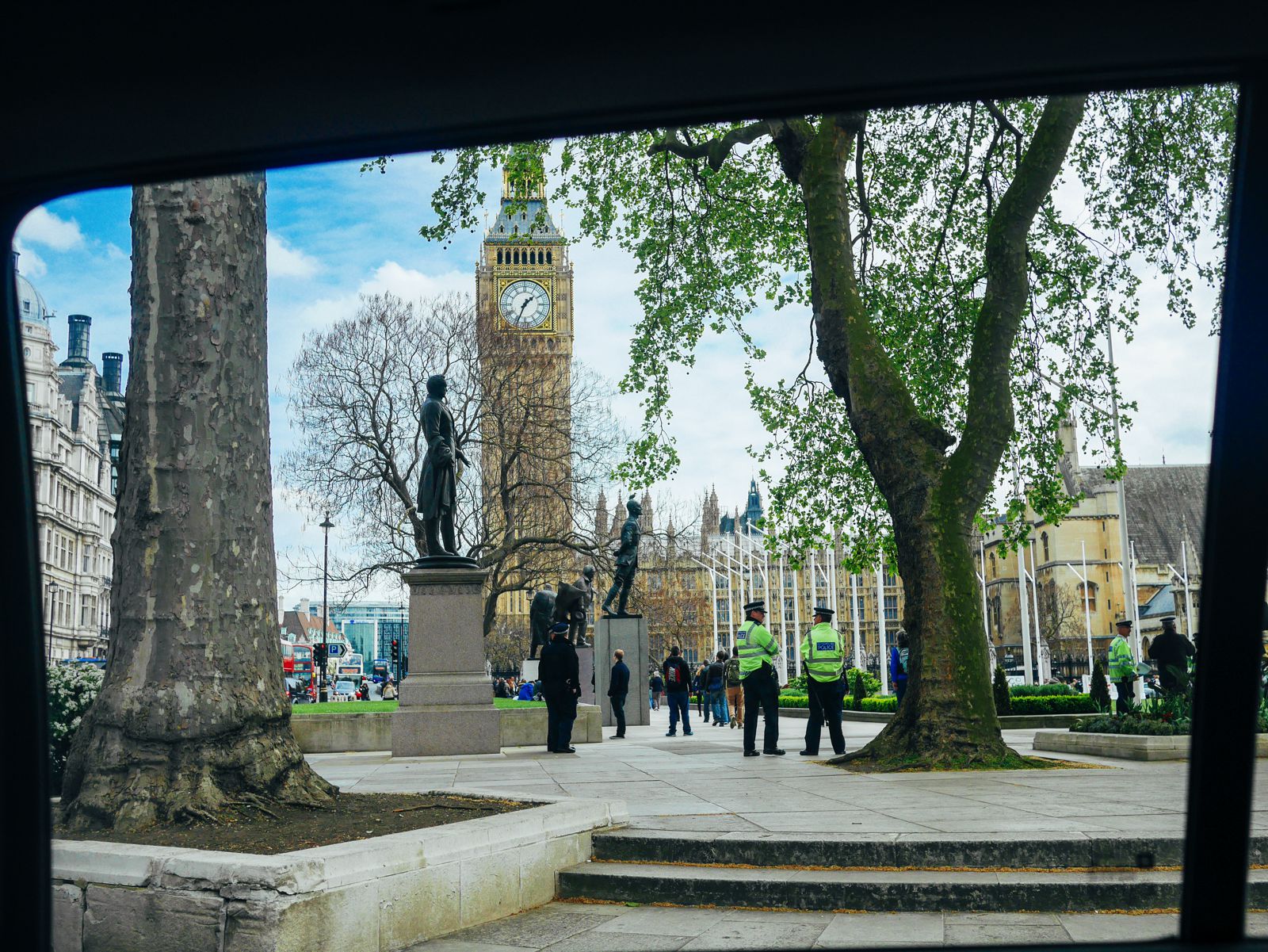 18.) Pre-loading your phone with the best sightseeing, transport, foodie and travel guide apps will save you a ton of time and money when you visit London.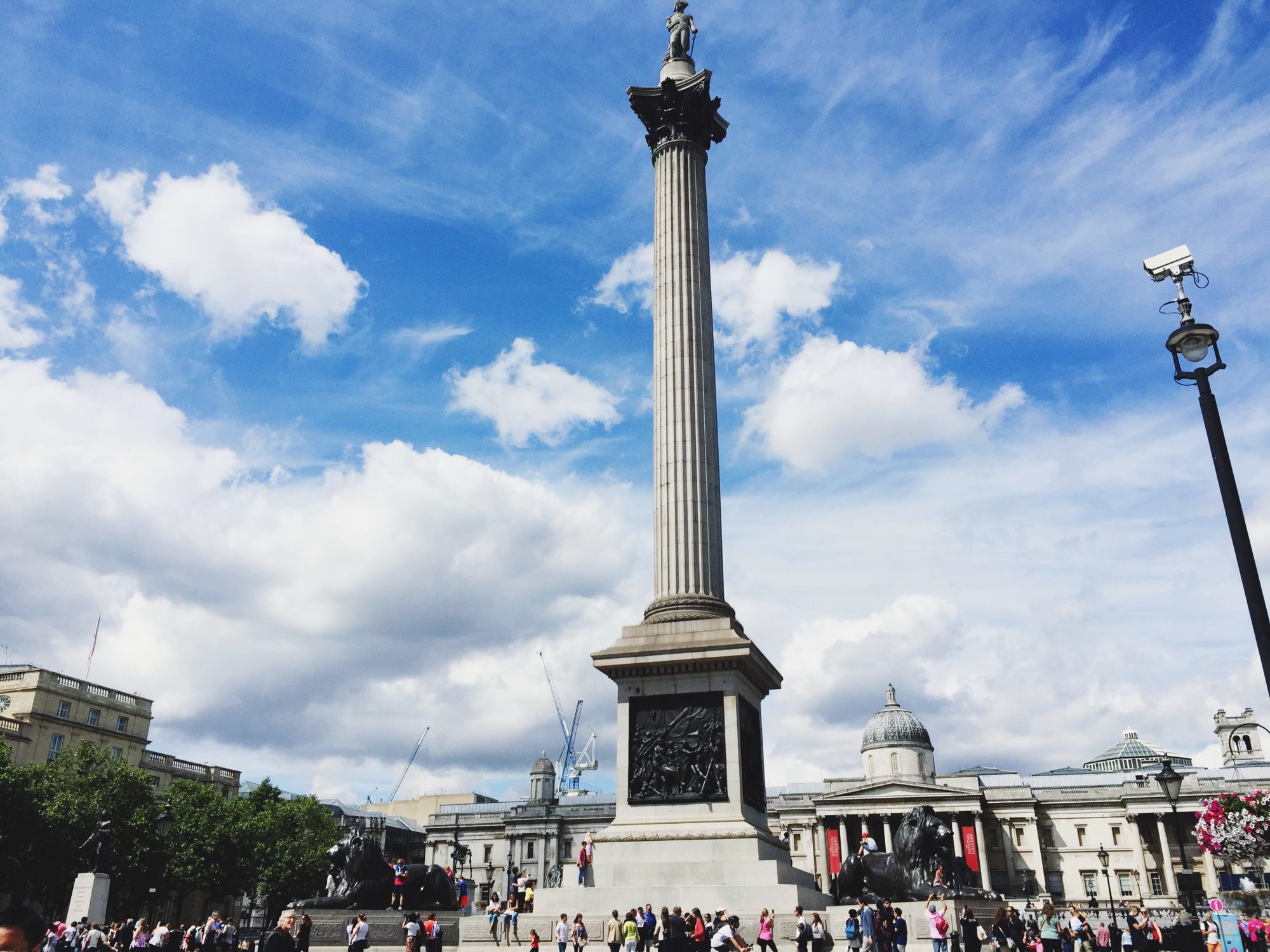 19.) Any place (restaurant, bar, club… whatever) that is ridiculous hard to get into or that has a waiting list of several days, is NEVER worth the hype. Londoner's don't really buy into 'elitism experiences' and so places like this either don't stick around for long. The real London gems are places that are famed for what they do (food, drinks, entertainment…etc) and not for how long you have to queue to get in.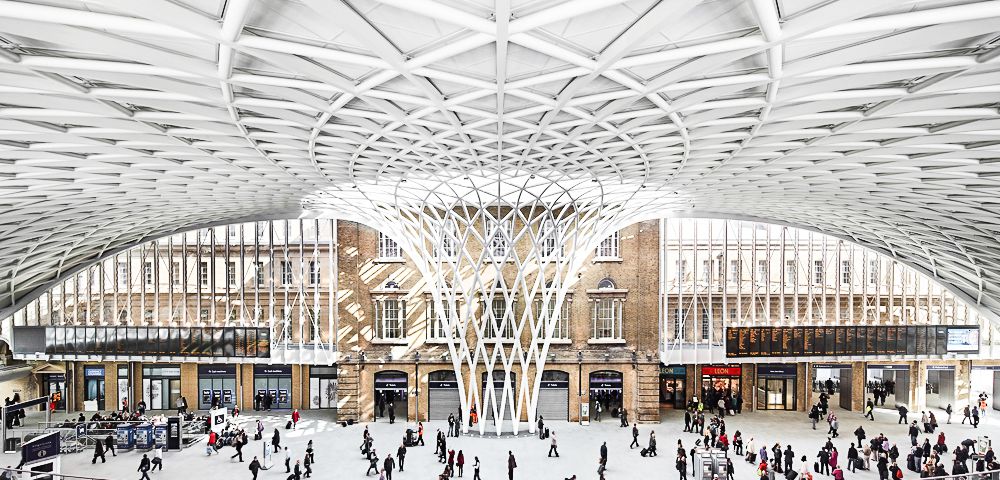 20.) Most of the sights you'll want to see in London can be explored on foot. The city always appears larger than it really is but in truth, everything is a lot more compact than most people realise.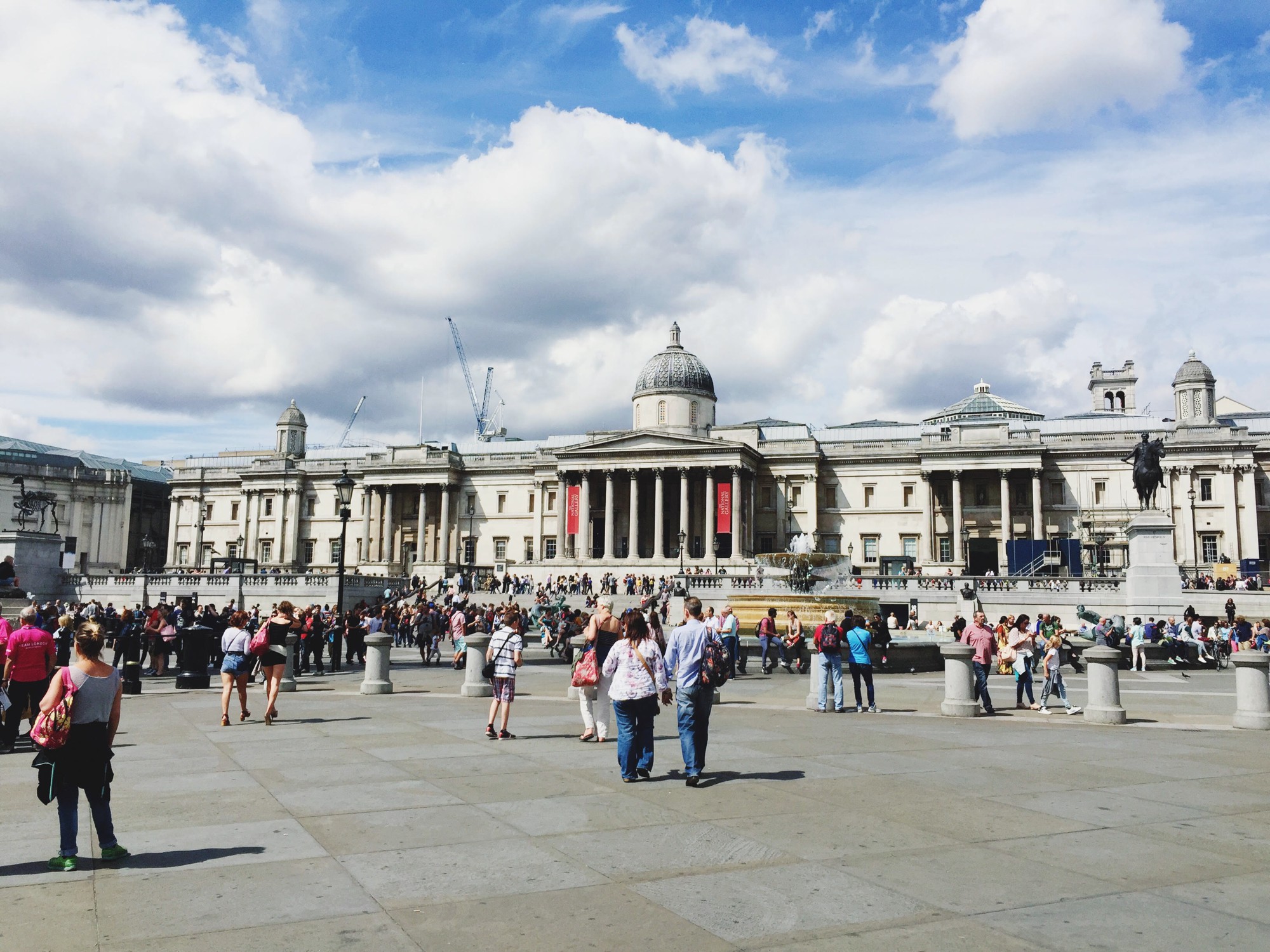 21.) There's never a need to take a train or a bus between Covent Garden and Leicester Square. This seems like a very specific, inane and somewhat random thing to say but these two stations are particularly popular in London and are about 1-2 minutes walk from each other (I've seen far too many people do this and it takes more time to go underground and catch the train than it does to just walk).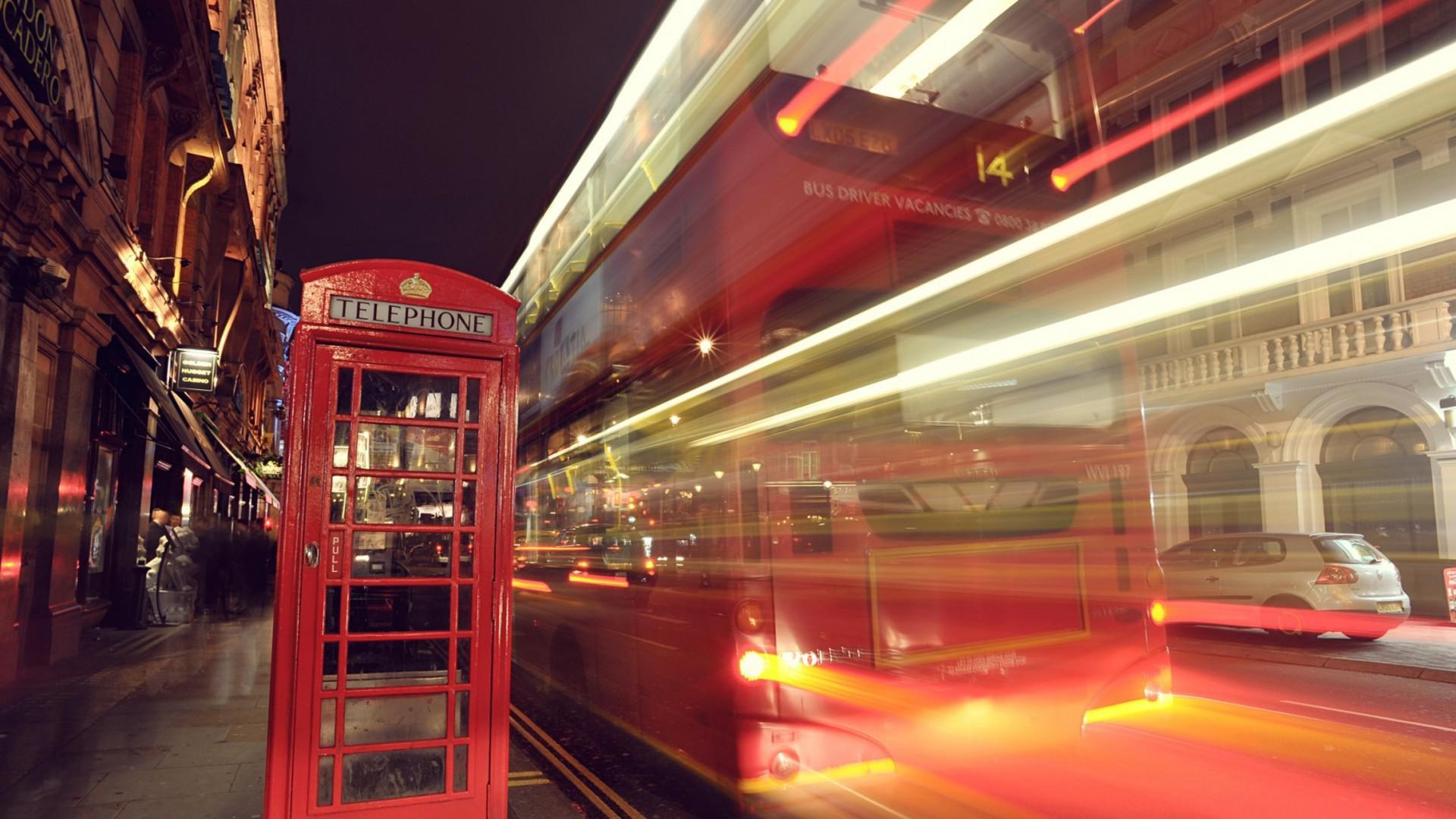 22.) It doesn't rain quite as much as you'd think it does in London. In summer time, London is quite famed for having long and glorious stretches of very hot days! (we're talking mid 20sC to early 30sC temperatures).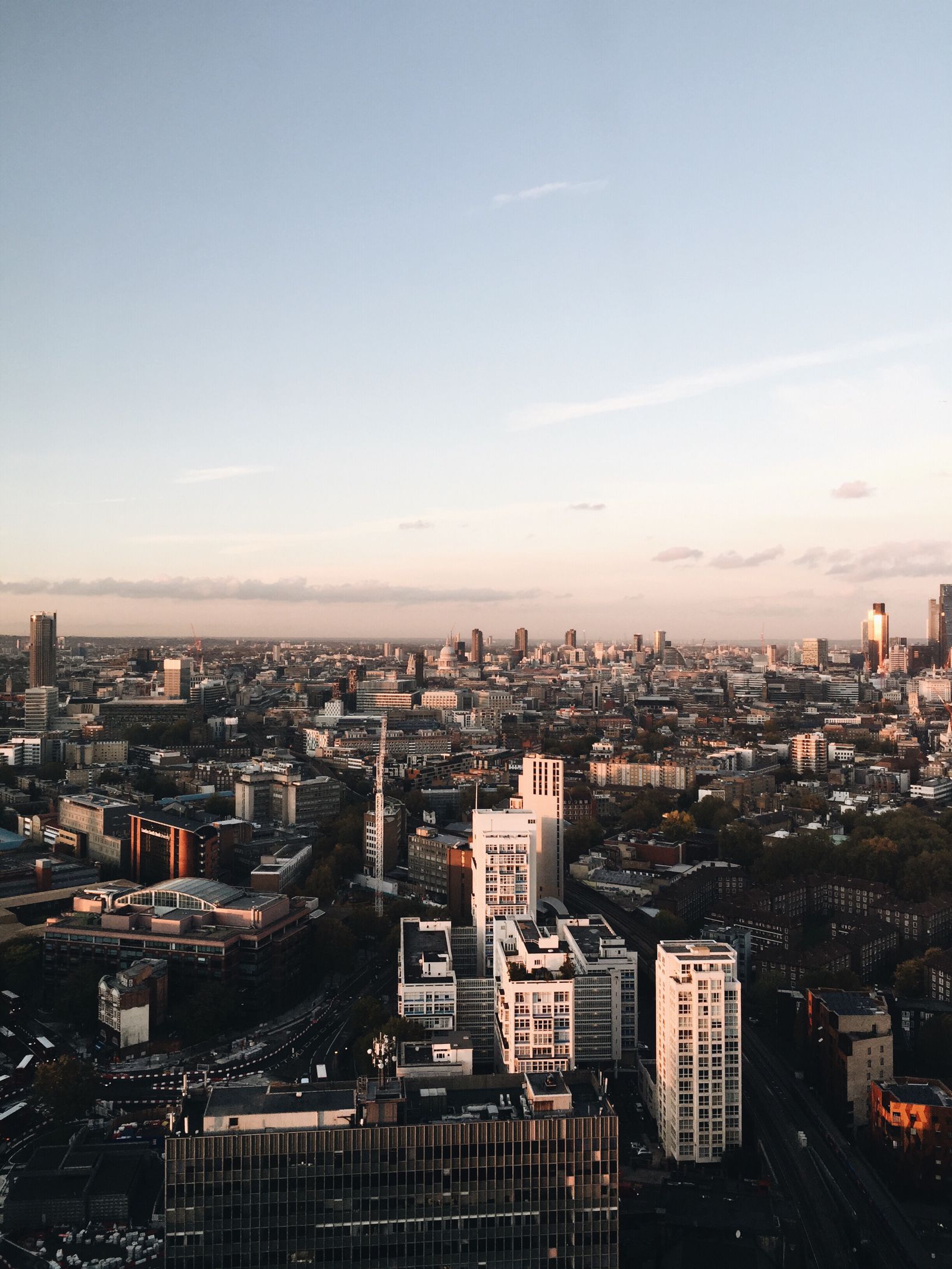 ---
No images found!
Try some other hashtag or username
---
---