We're in Peru!!!
As you can probably tell from our Instagram, Twitter and Facebook, we've been in Peru for just under a week now and have seen some pretty amazing sights across different parts of the country.
We'd wanted to visit Peru last year and never quite made it so early this year, we locked our plans down and here we are – finally! 🙂
There's so much to tell you about this amazing place but I can't really stay online for too long as there's still so much exploring yet to be done so I just wanted to send you some postcards from our time in Peru so far!
*Press play on the video below to see Machu Picchu in all its glory!
For a more up-to-date look at what we've been up to (and to send us any recommendations you have – especially when it comes to food), Instagram, Twitter and Facebook are where it's all at – and on Snapchat too on the odd ocassion I have decent internet long enough to upload the snap! 🙂 (Our username on Snapchat is HandLuggageOnly)
Here are the photos! 🙂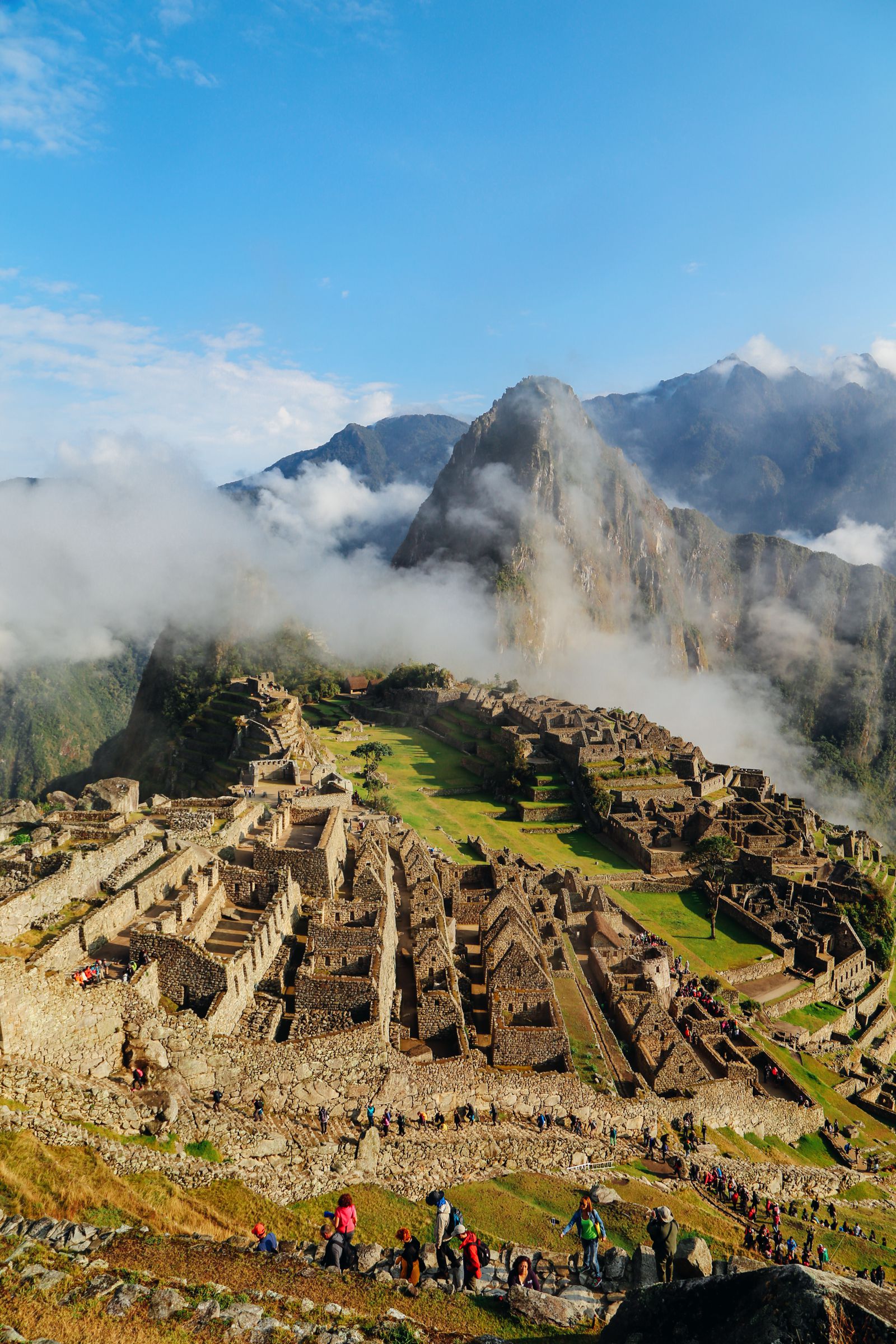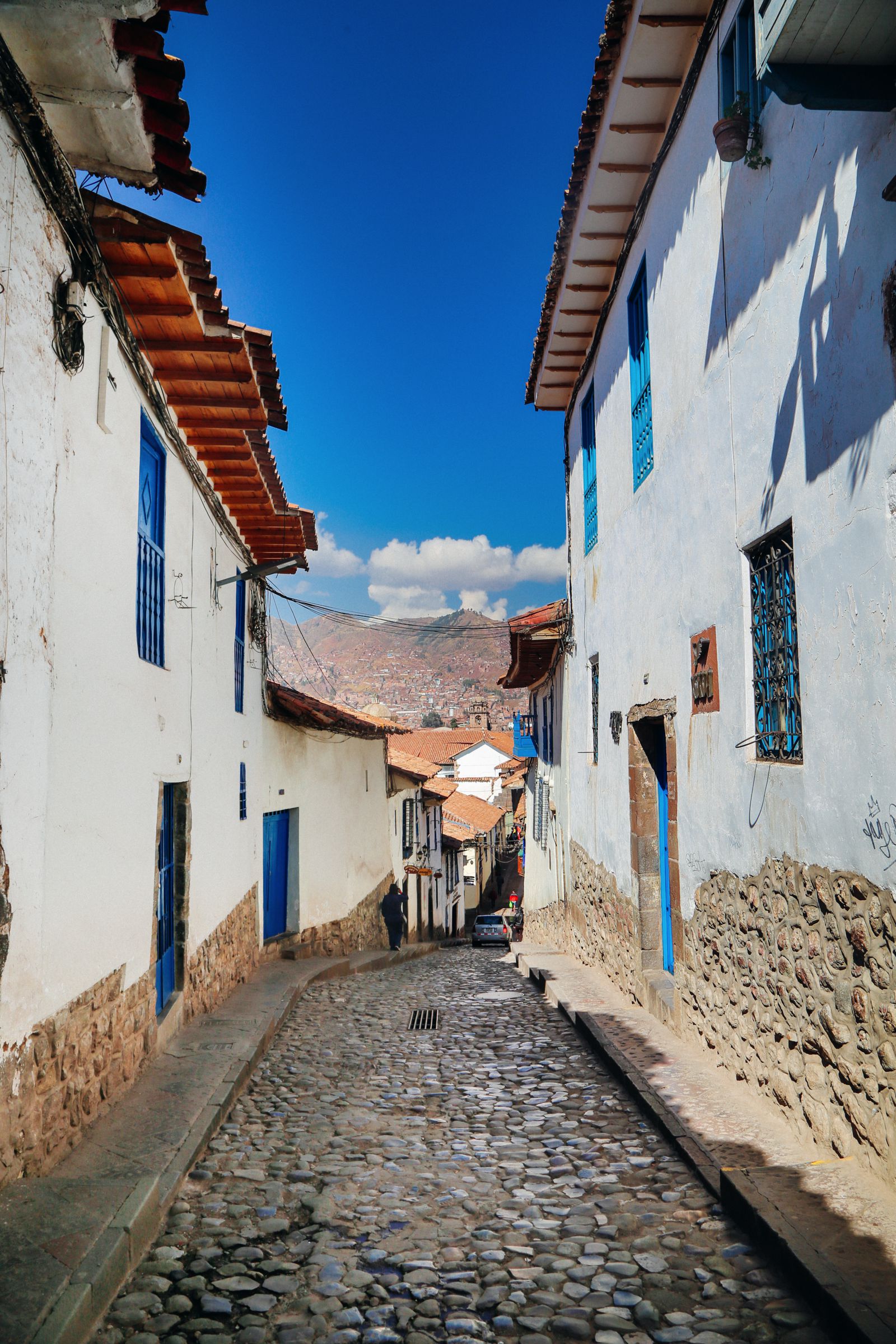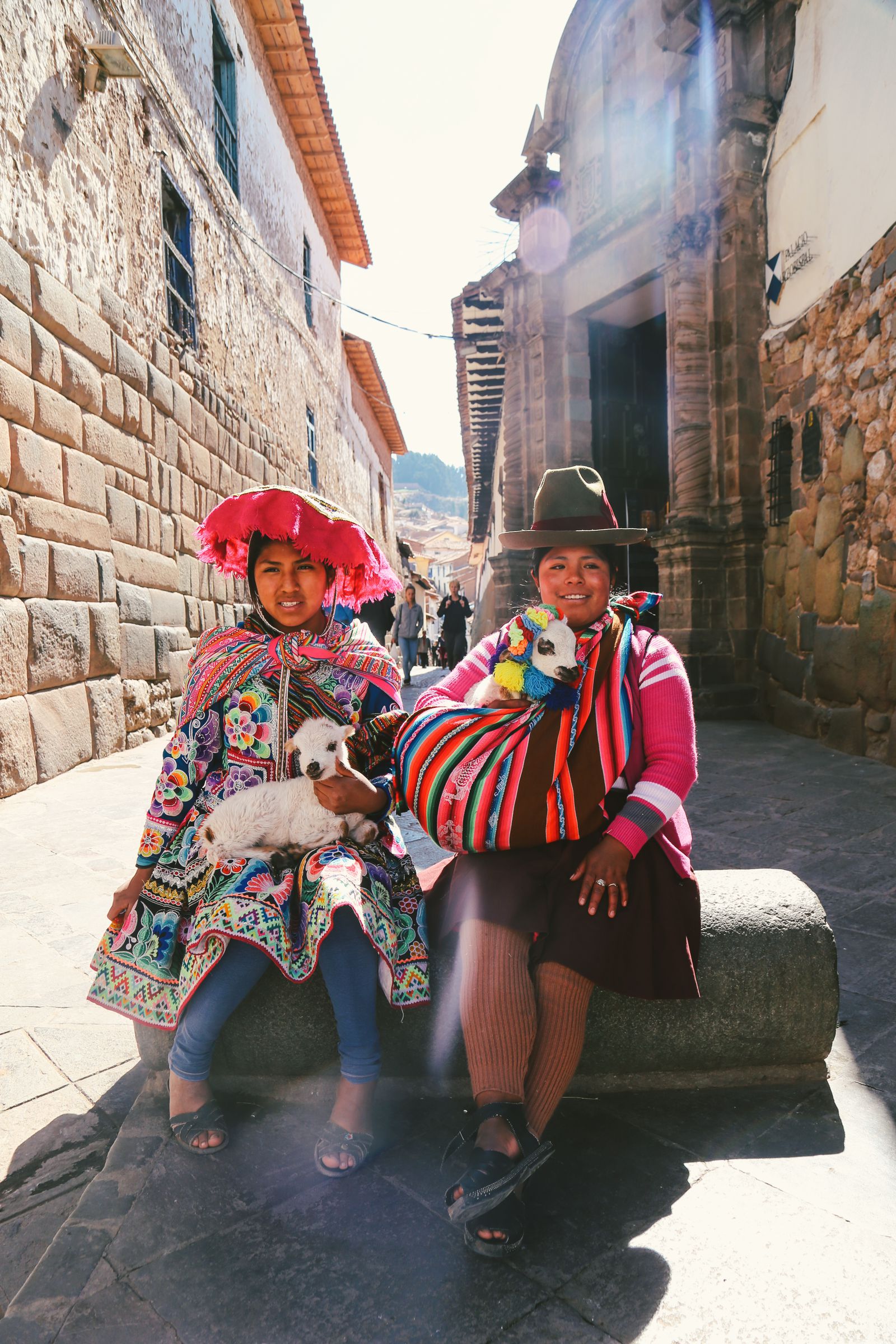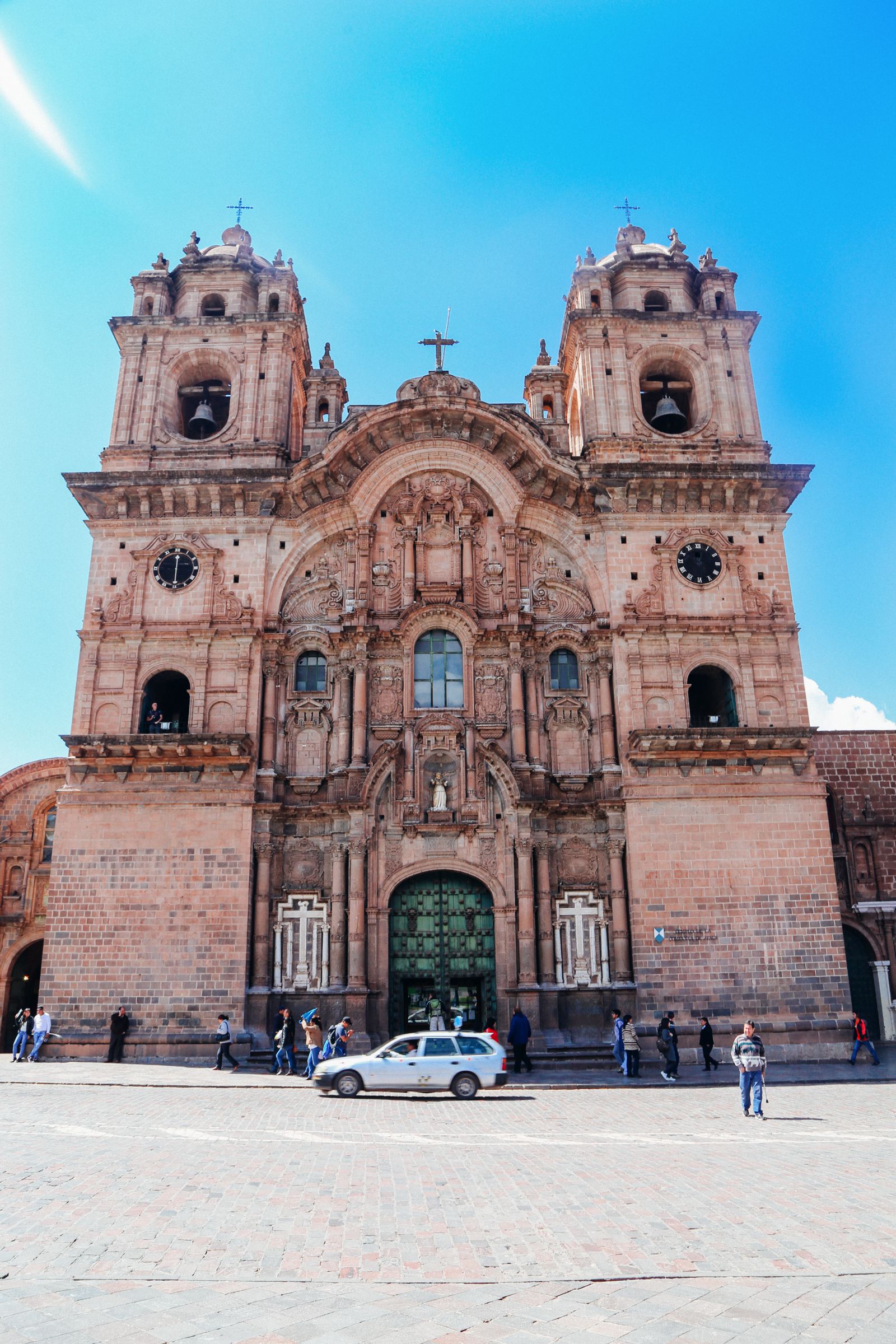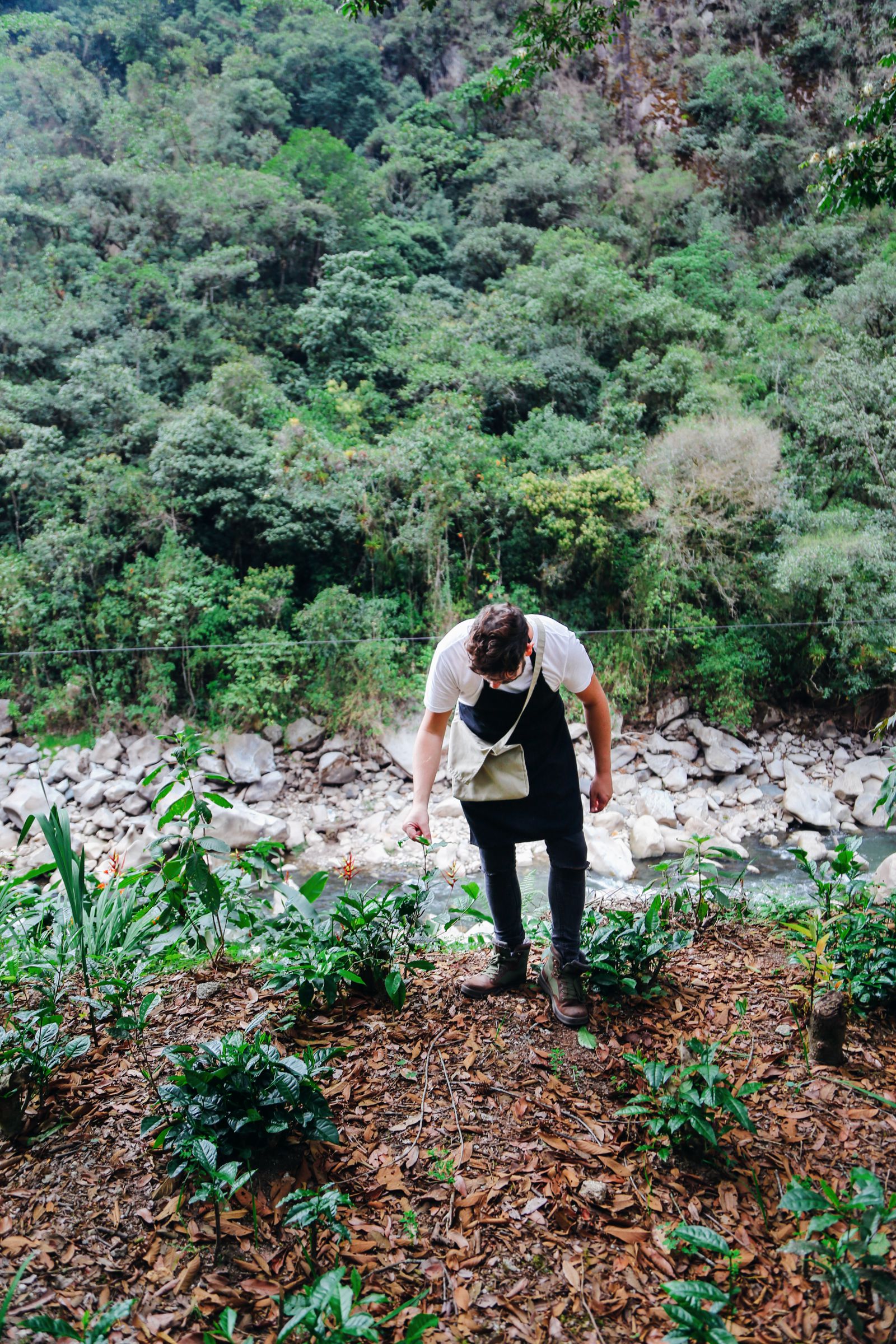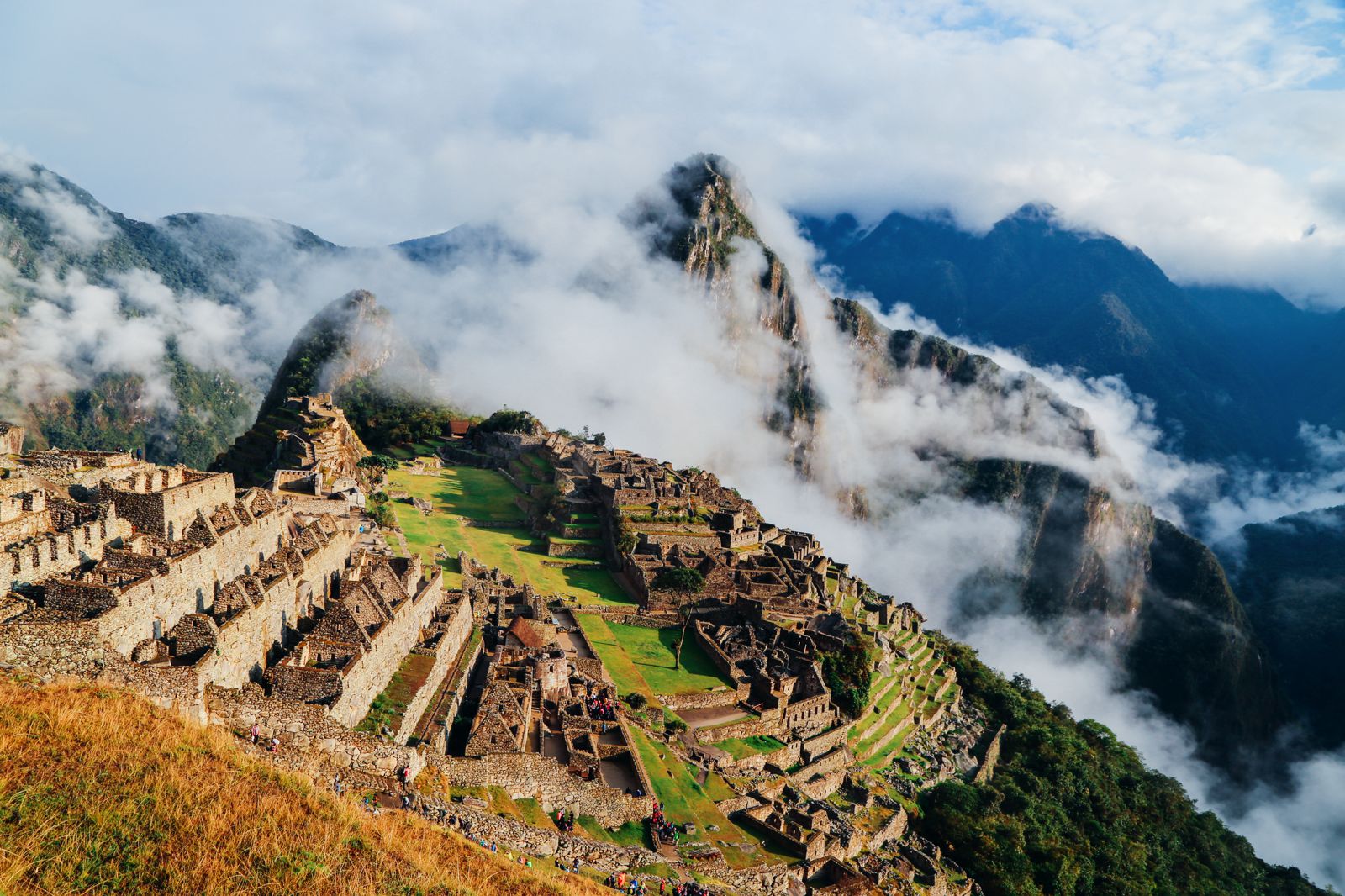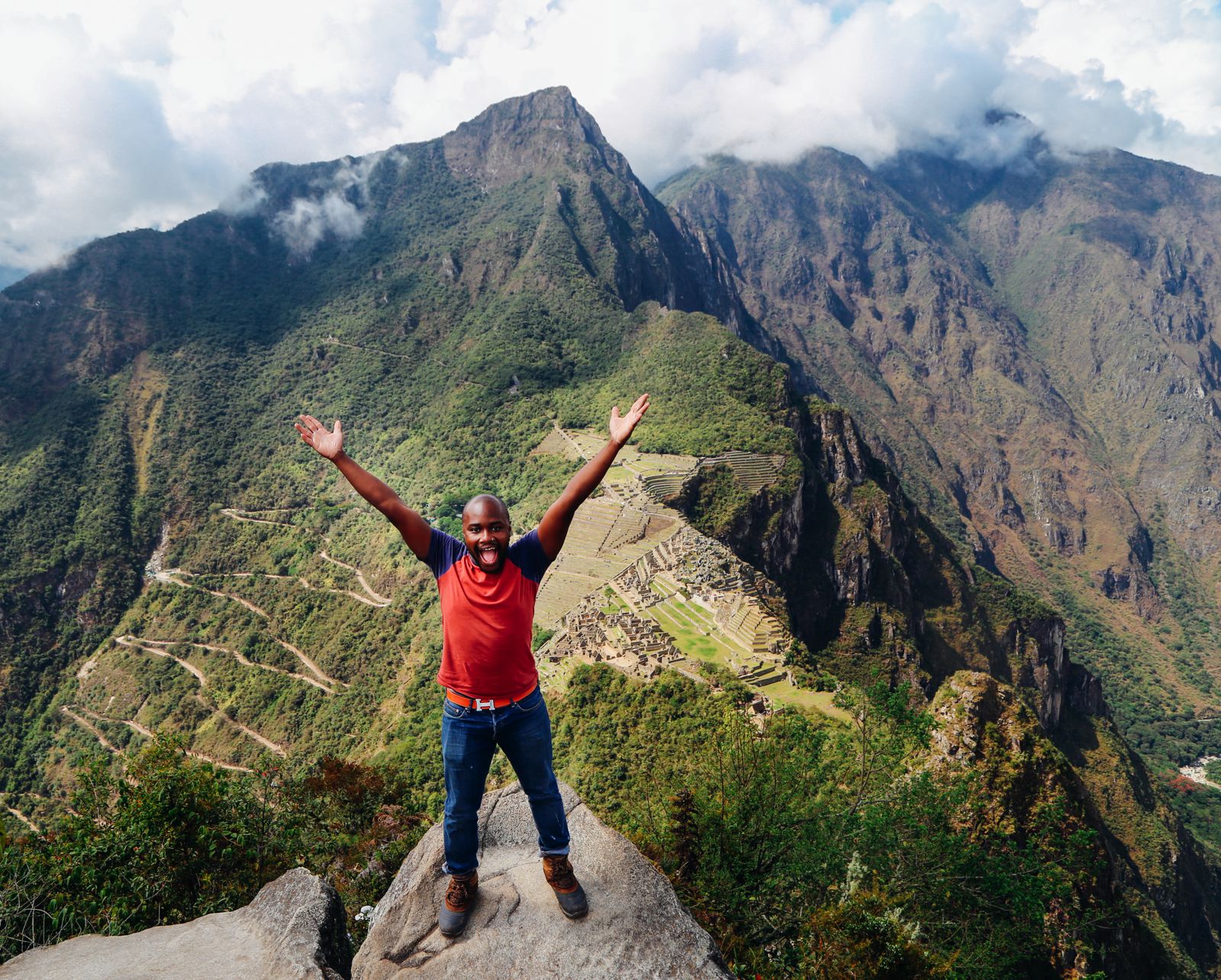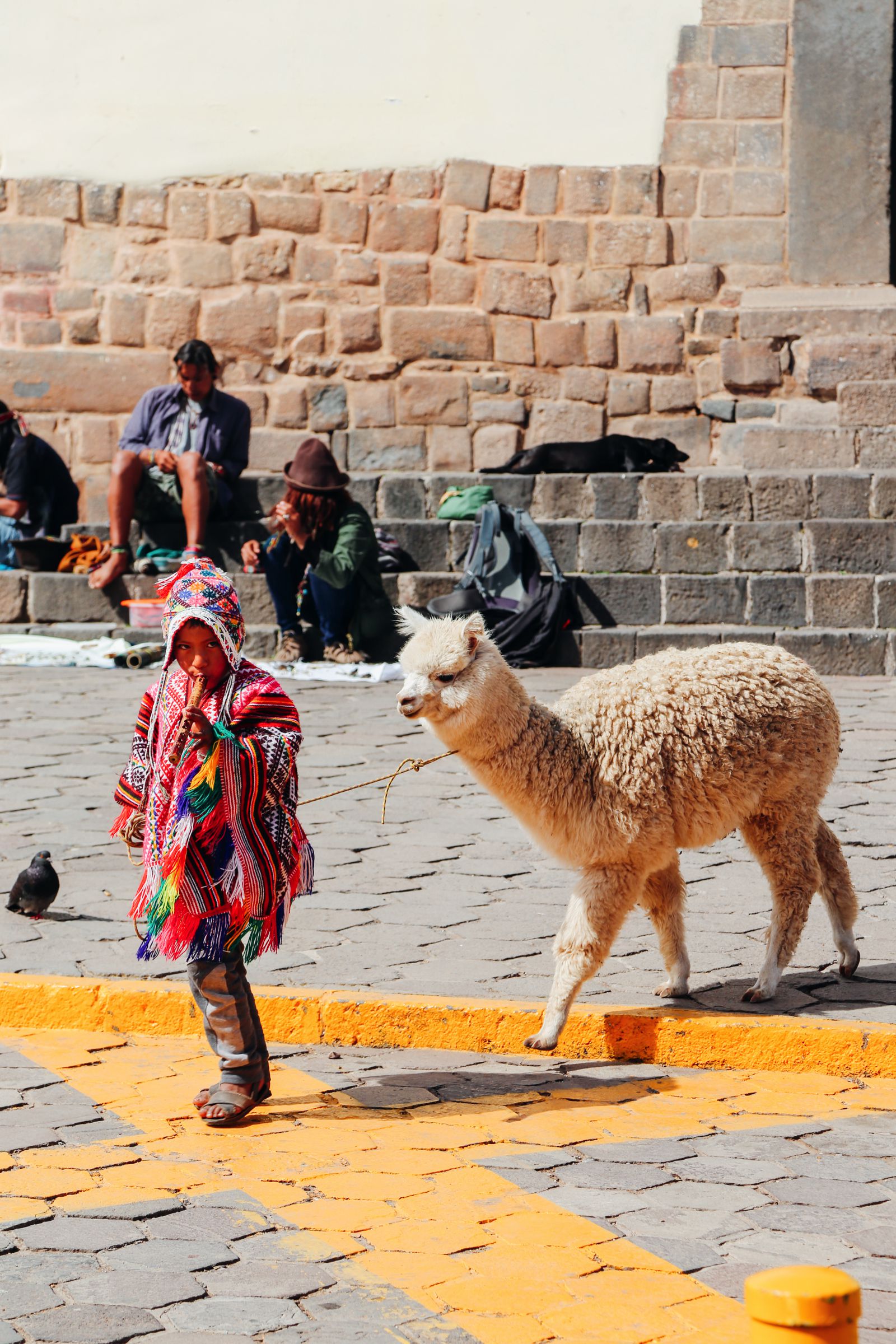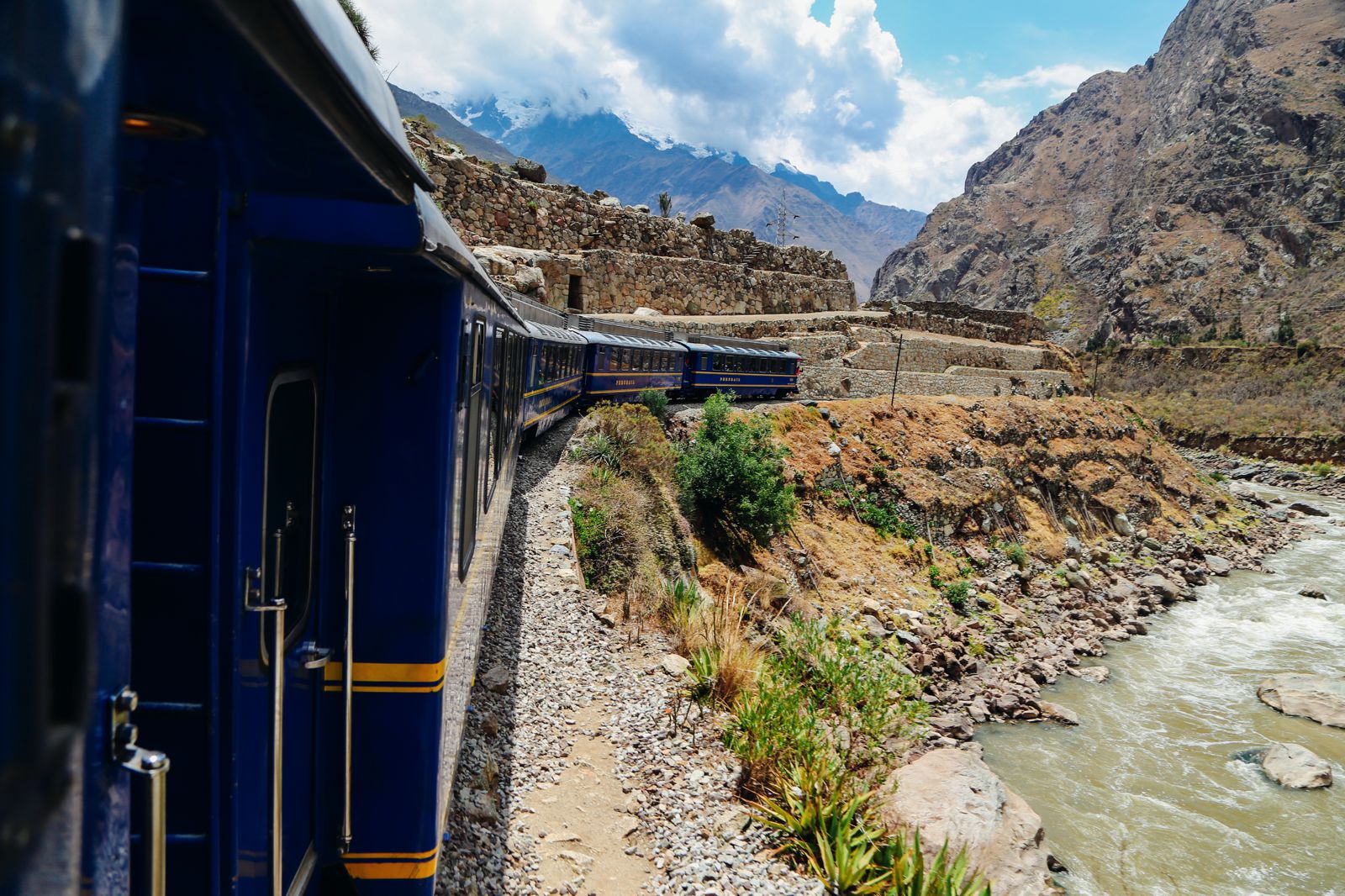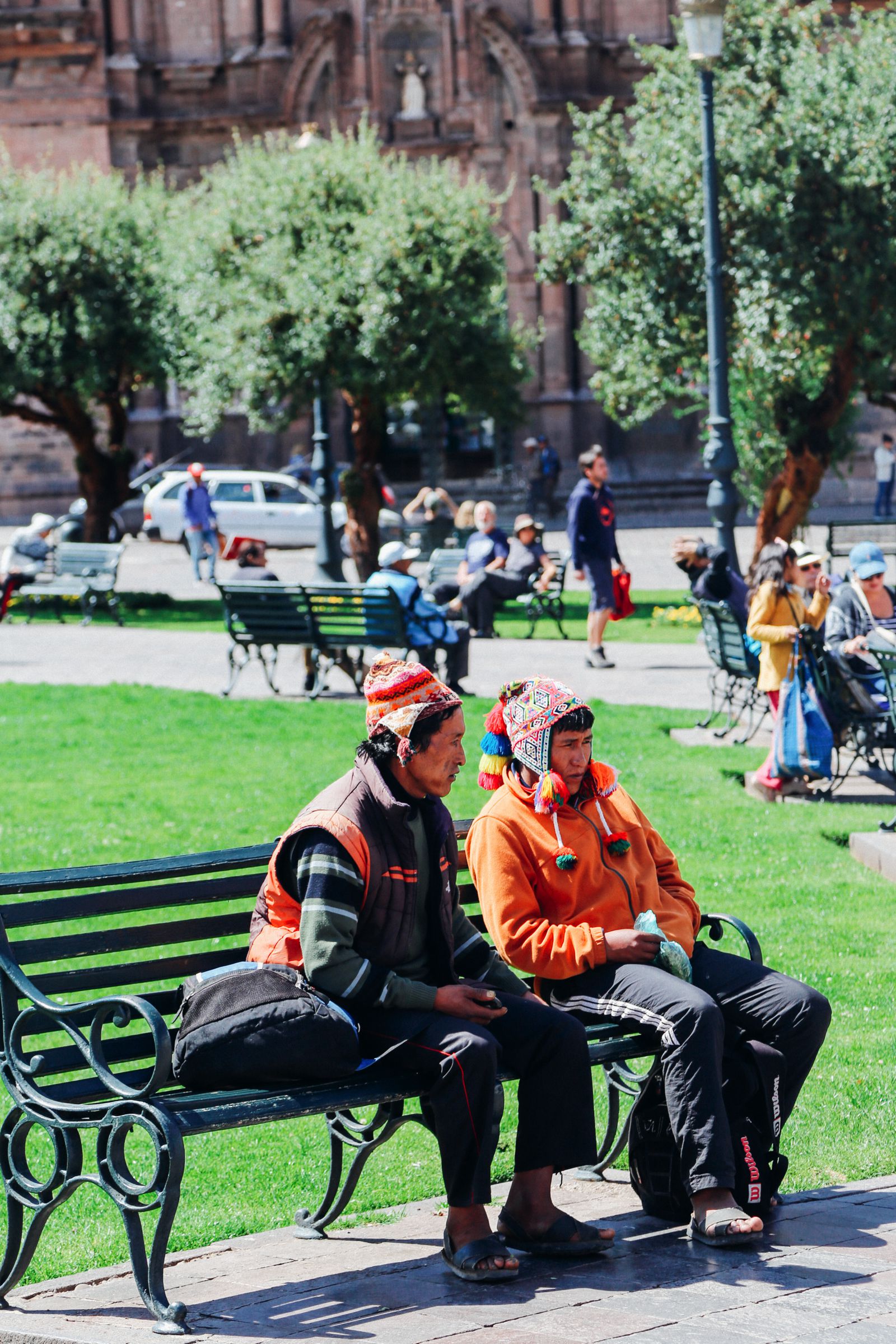 ---
No images found!
Try some other hashtag or username
---
---