For how much I love visiting Germany to see family (and for its Christmas markets), I realise that there's so much of Germany I still haven't seen and that I really REALLY wanted to.
Well, a couple of weeks ago, we rectified that with Cologne and this city is such a treat and a fantastic surprise, to say the least.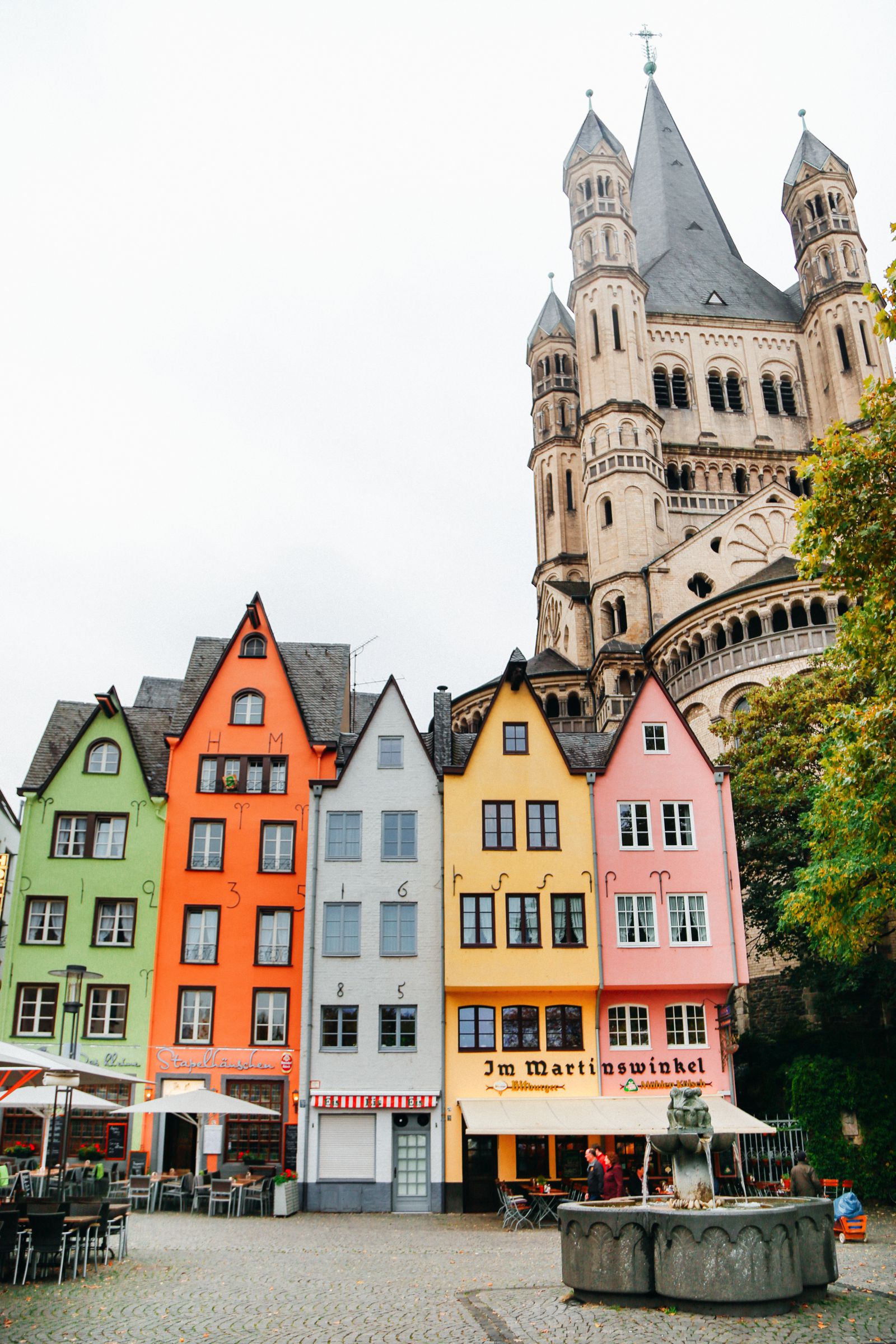 The fault is mine really. I'd never really know too much about Cologne – save for its magnificent Cathedral (which is honestly reason enough to visit the city in and of itself) but Cologne is such a vibrant city with so many facets to it.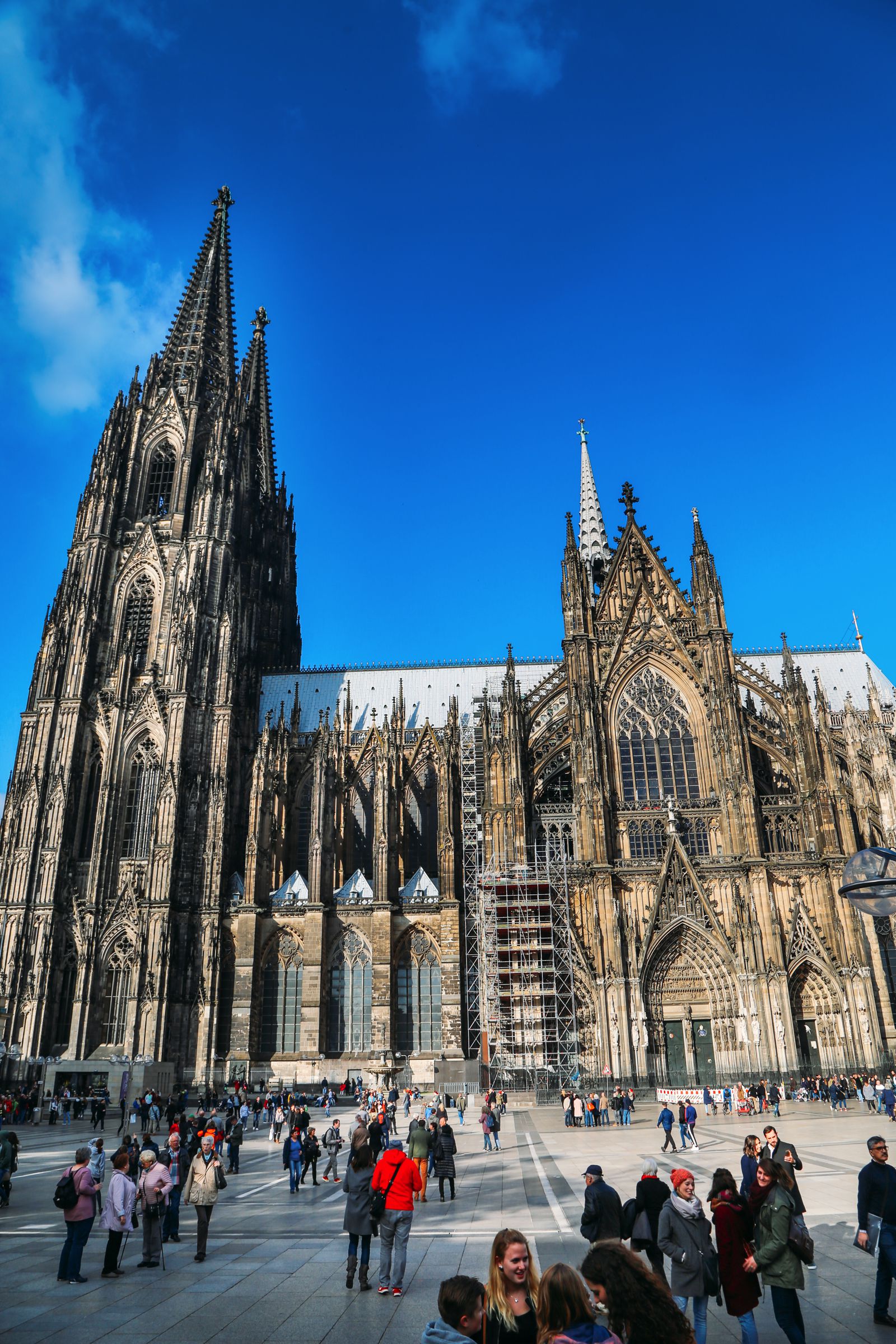 Thing is, you've got the deluge of amazing sights to see, then there's the really cool Belgian quarter with its many amazing restaurants, the arts scene for lovers of culture (alas, I'm not talented enough to be an artists – I can barely even draw a dog from memory; my drawings just end up making the dog look like a 5- toothed comb), there's the brilliant night life, the fun fairs, the brewhouses… it just goes on and on.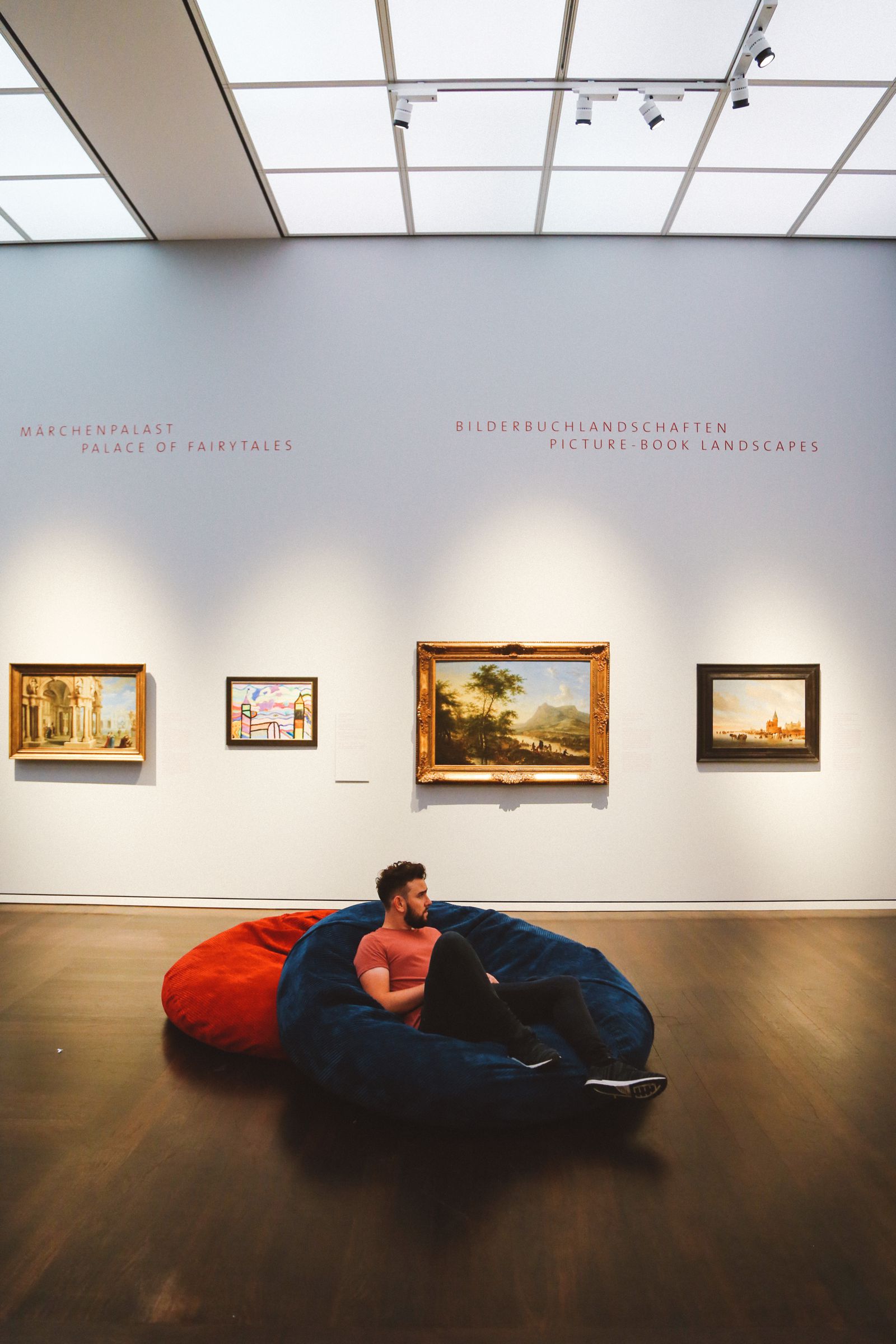 And by the way, Cologne is also pretty famous for its Christmas markets so this is the perfect time of year to head there!
In any case, I just wanted to share some of the photos from our time in Cologne with you. I'll be doing proper posts from Cologne including recommendations to help you make the most of your time in the city (e.g. where the best views are – which, by the way, isn't where you'd think and doesn't cost a fraction of what you'd think it would). Anyway, enough talking – here are the photos. 🙂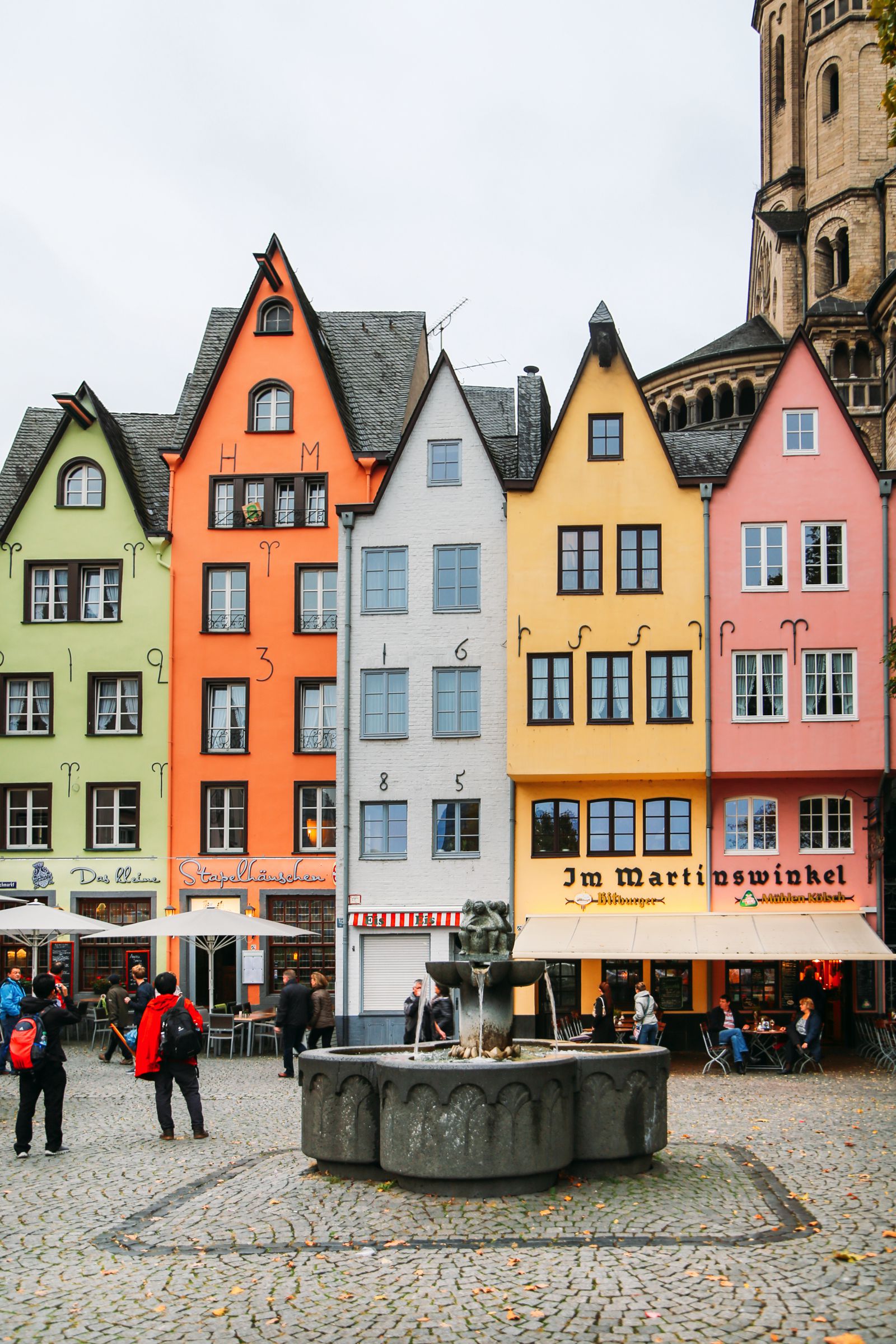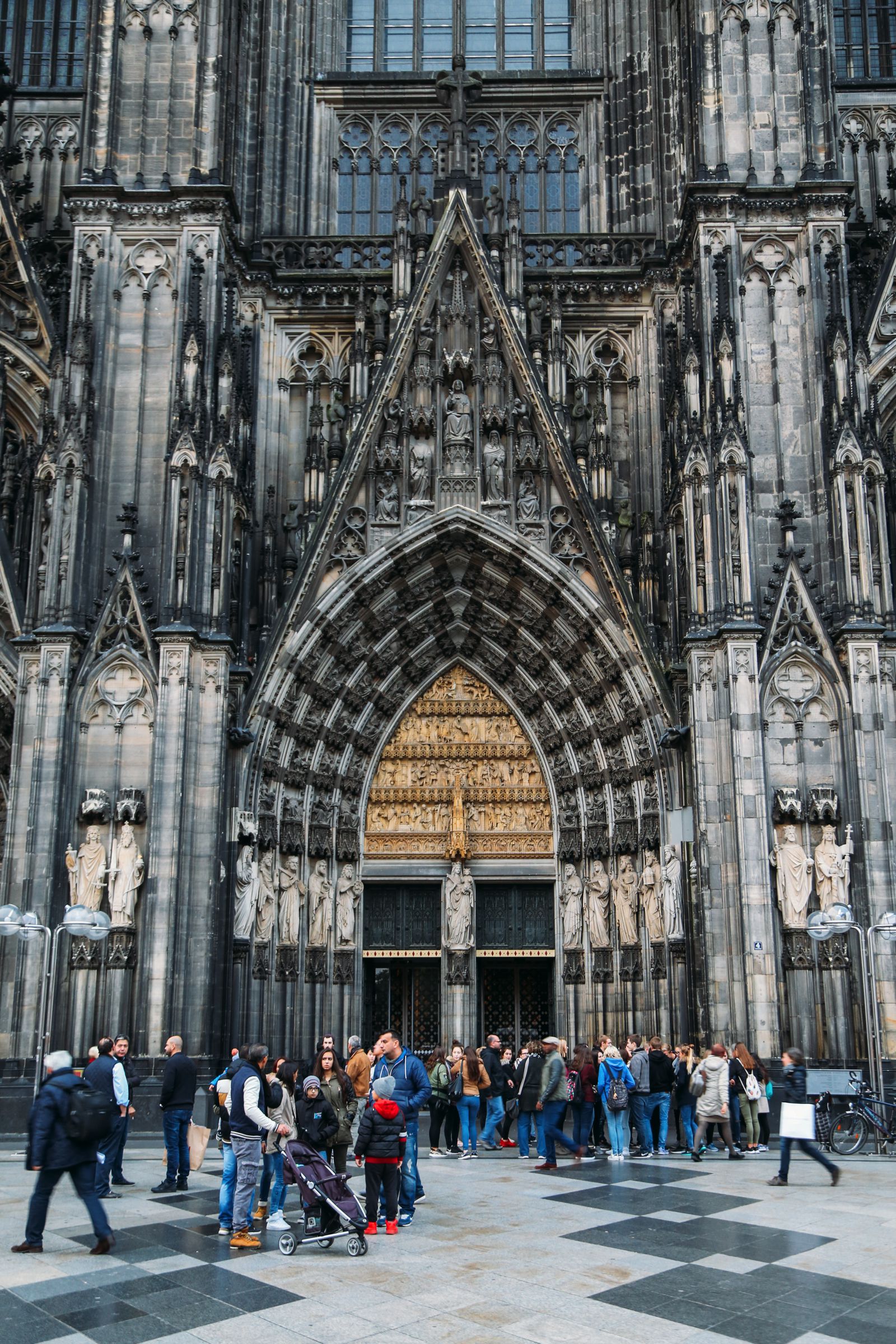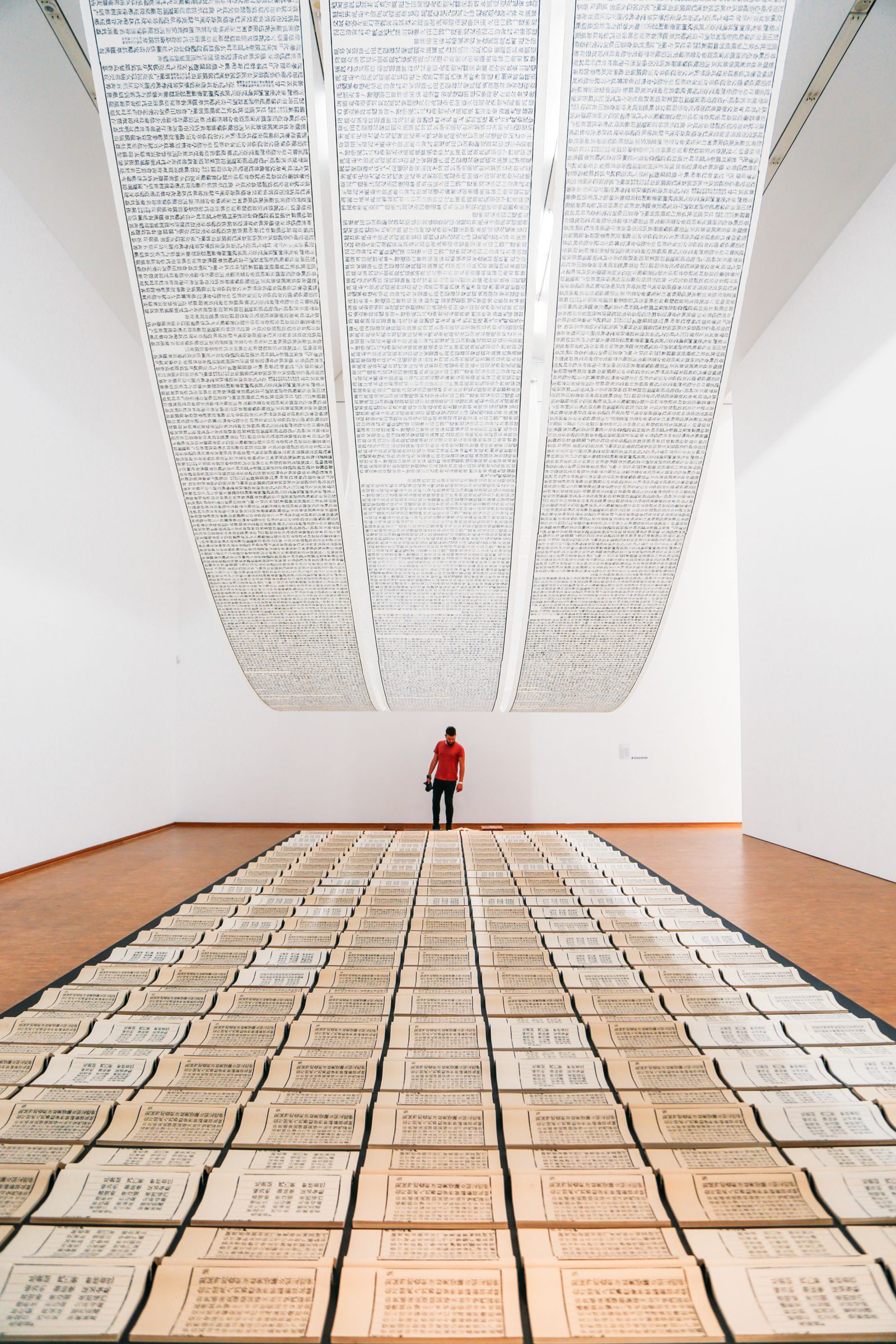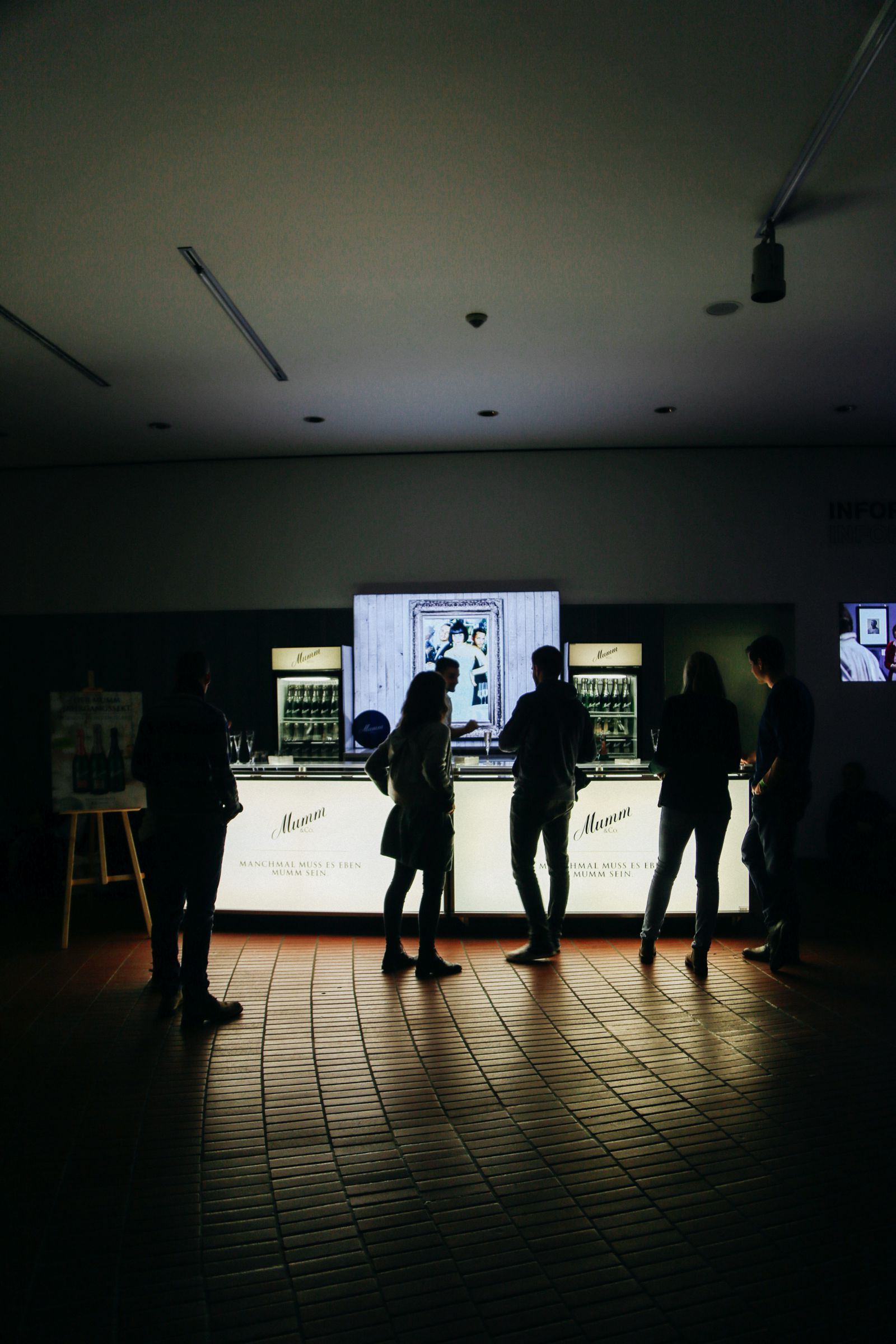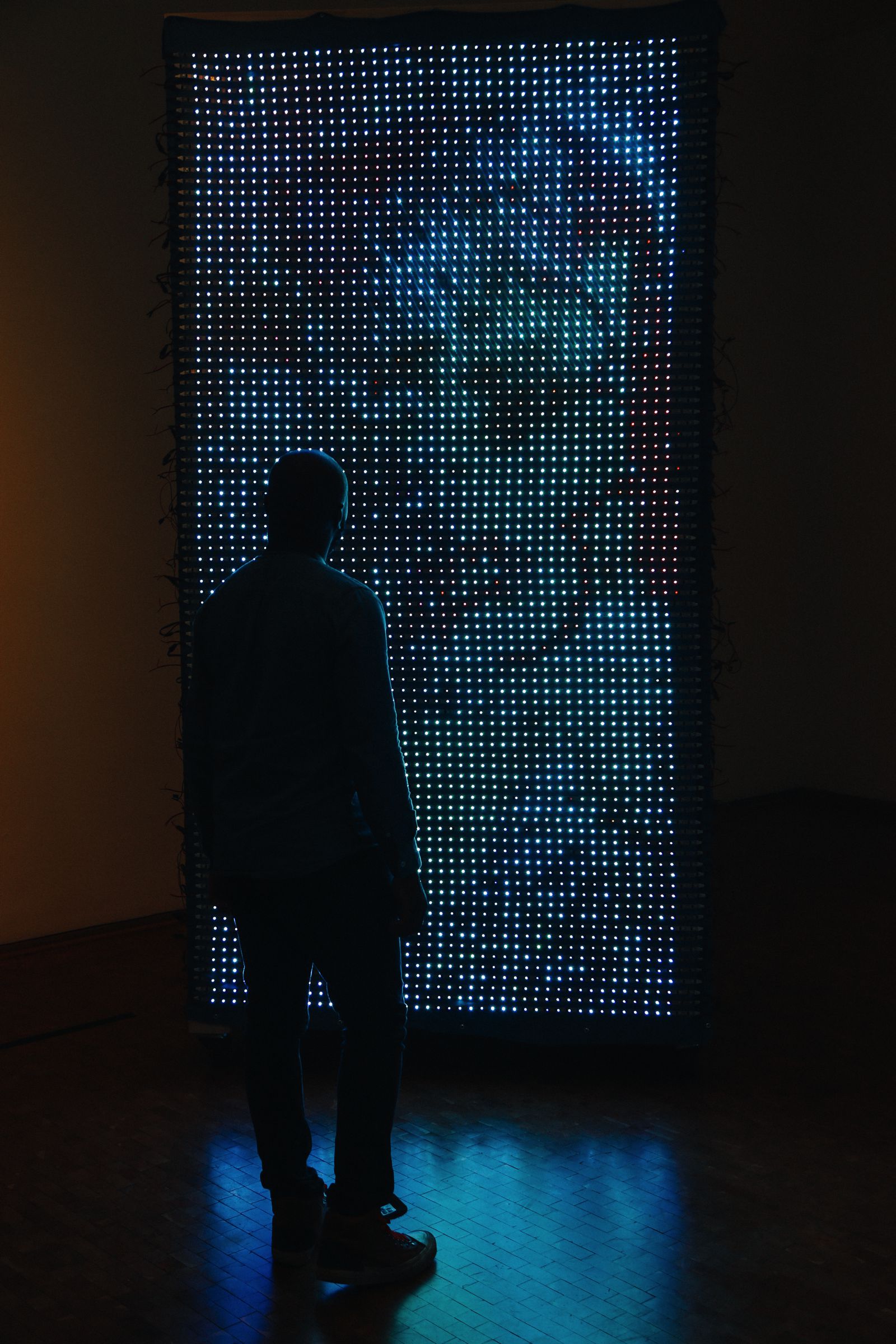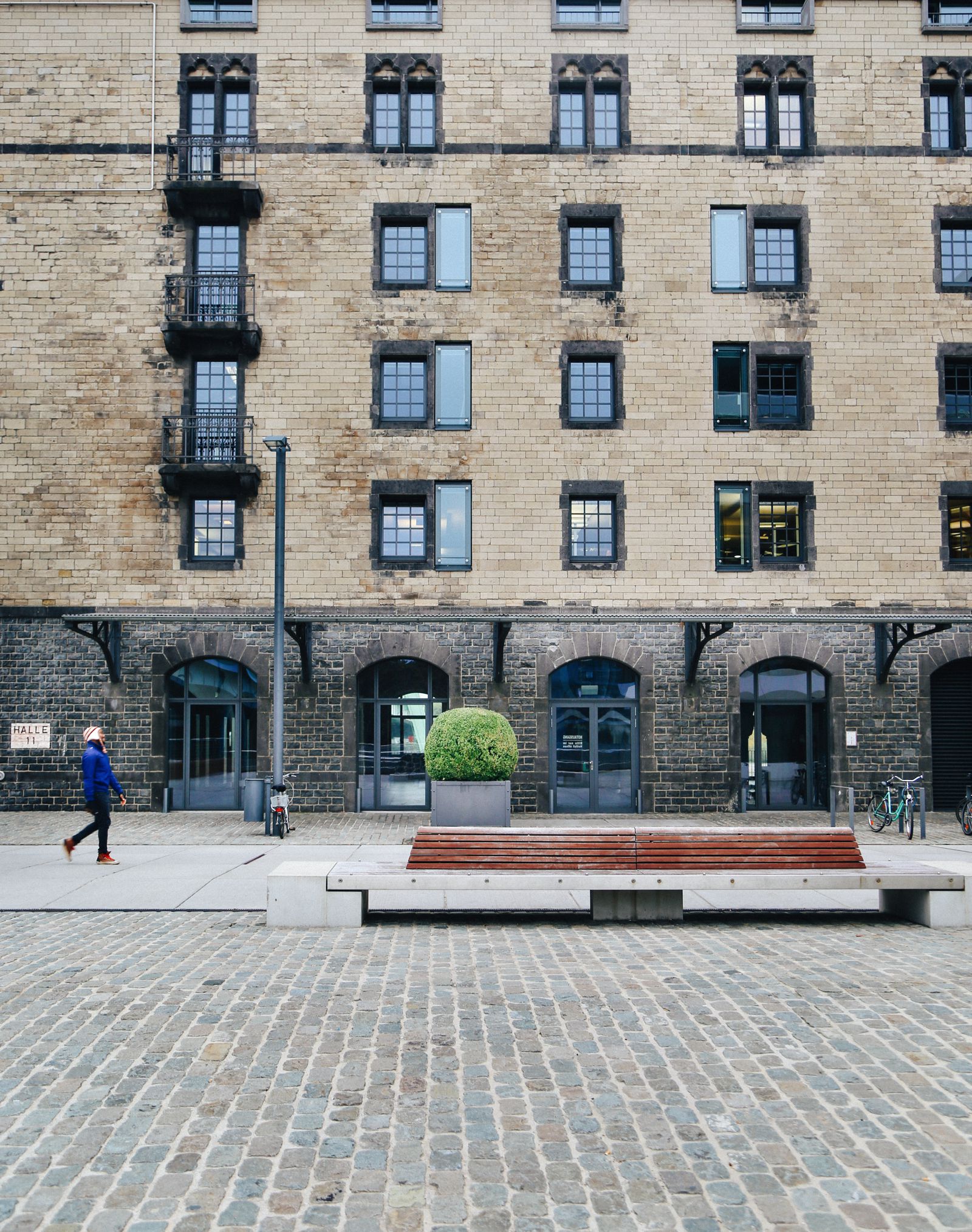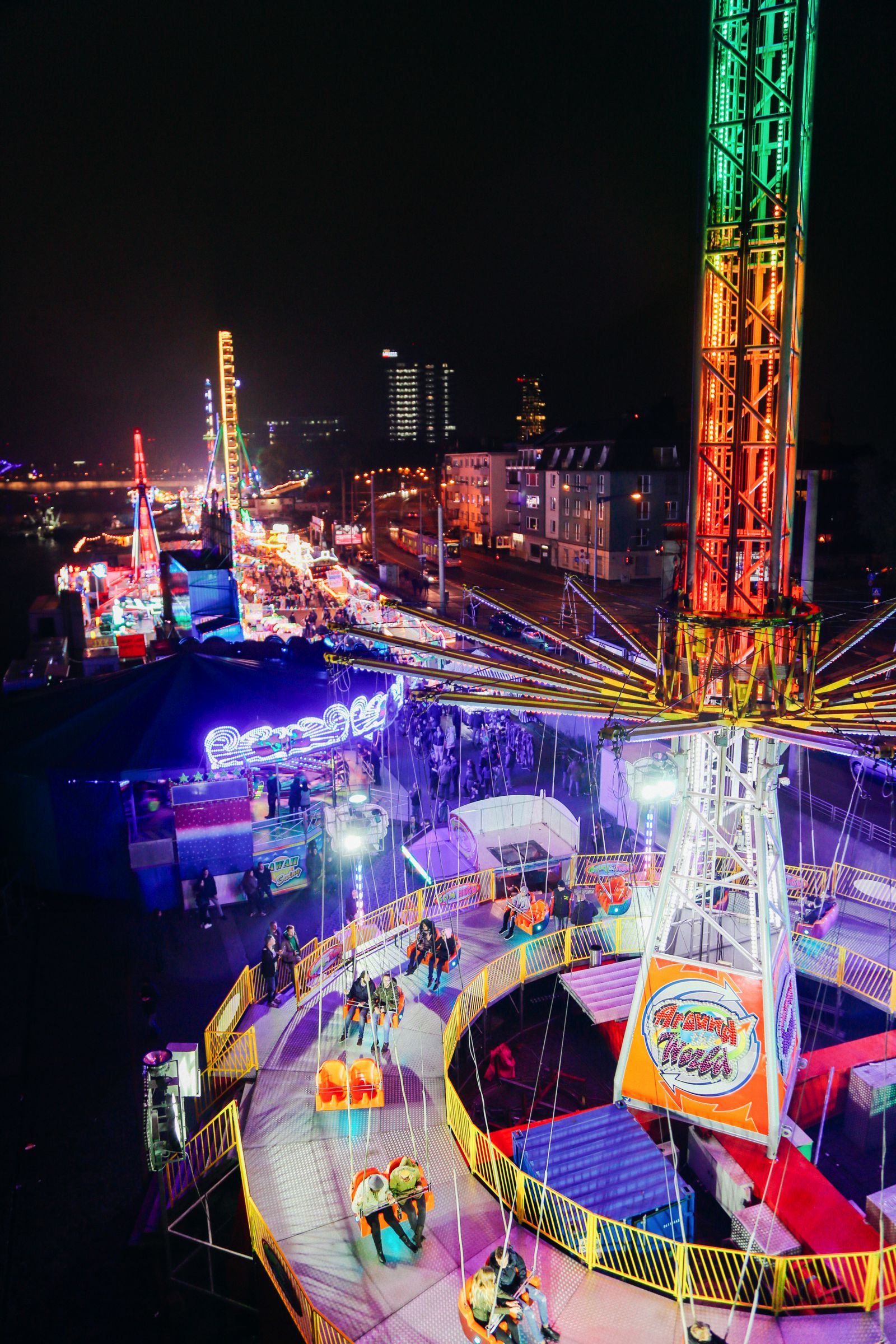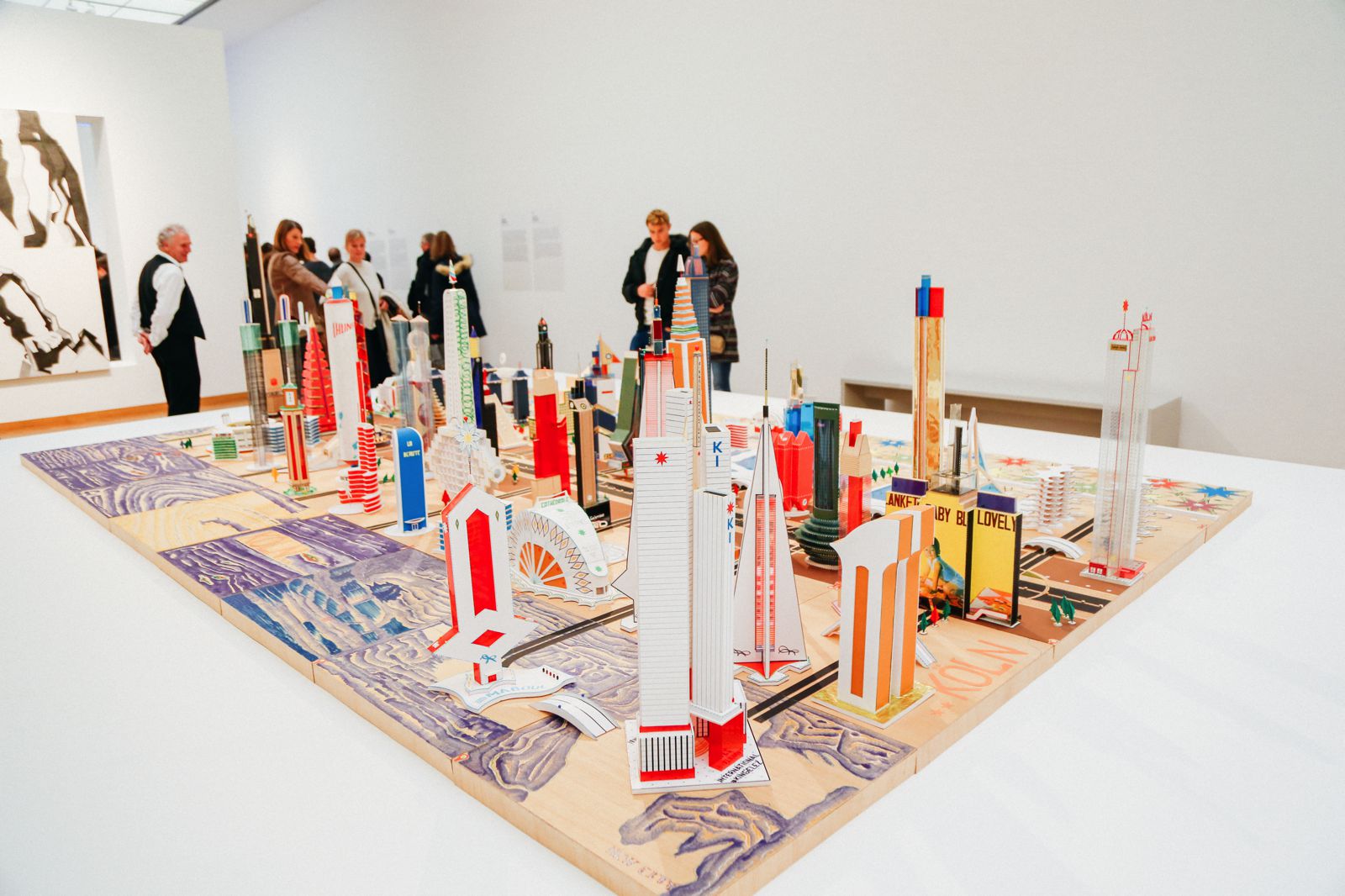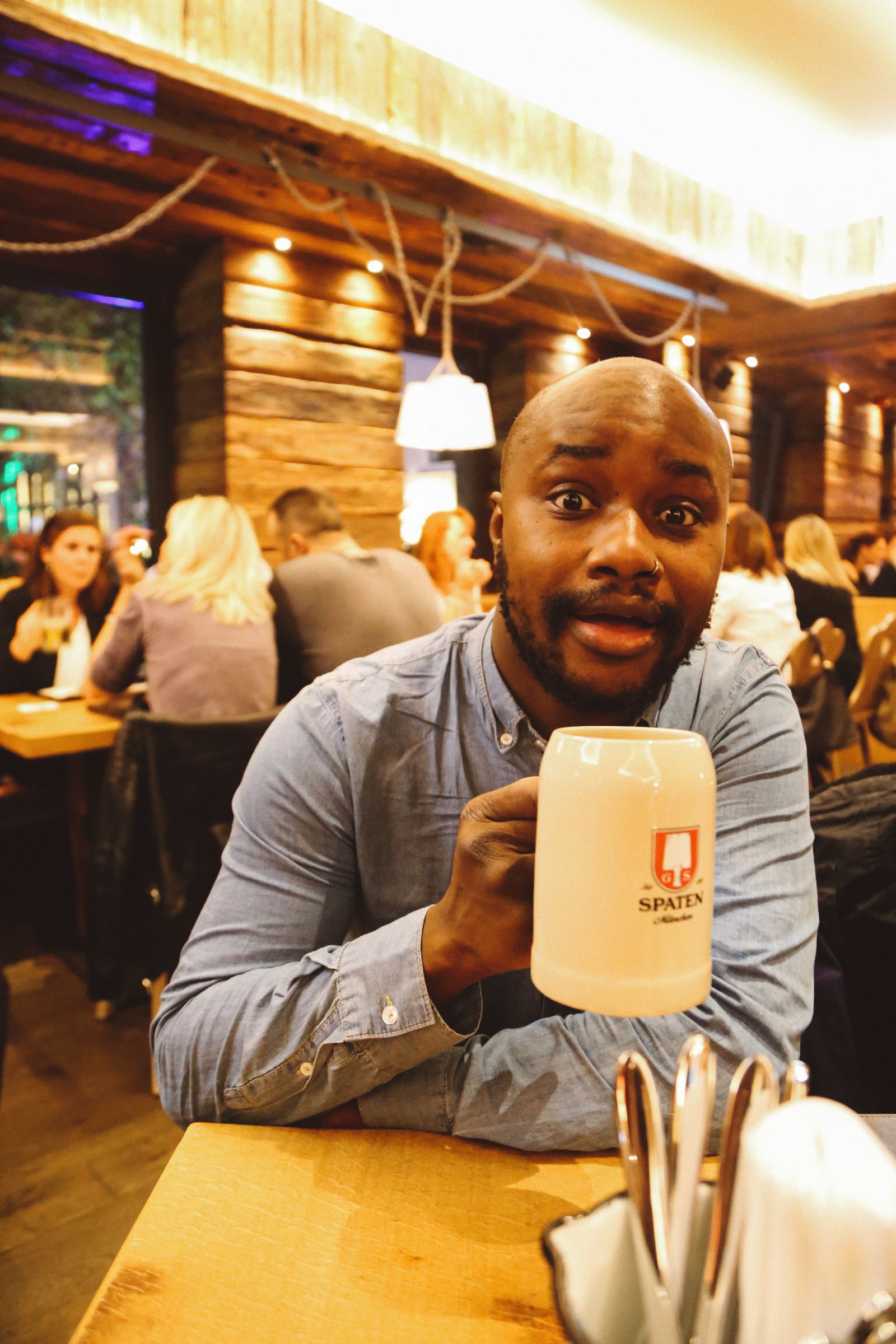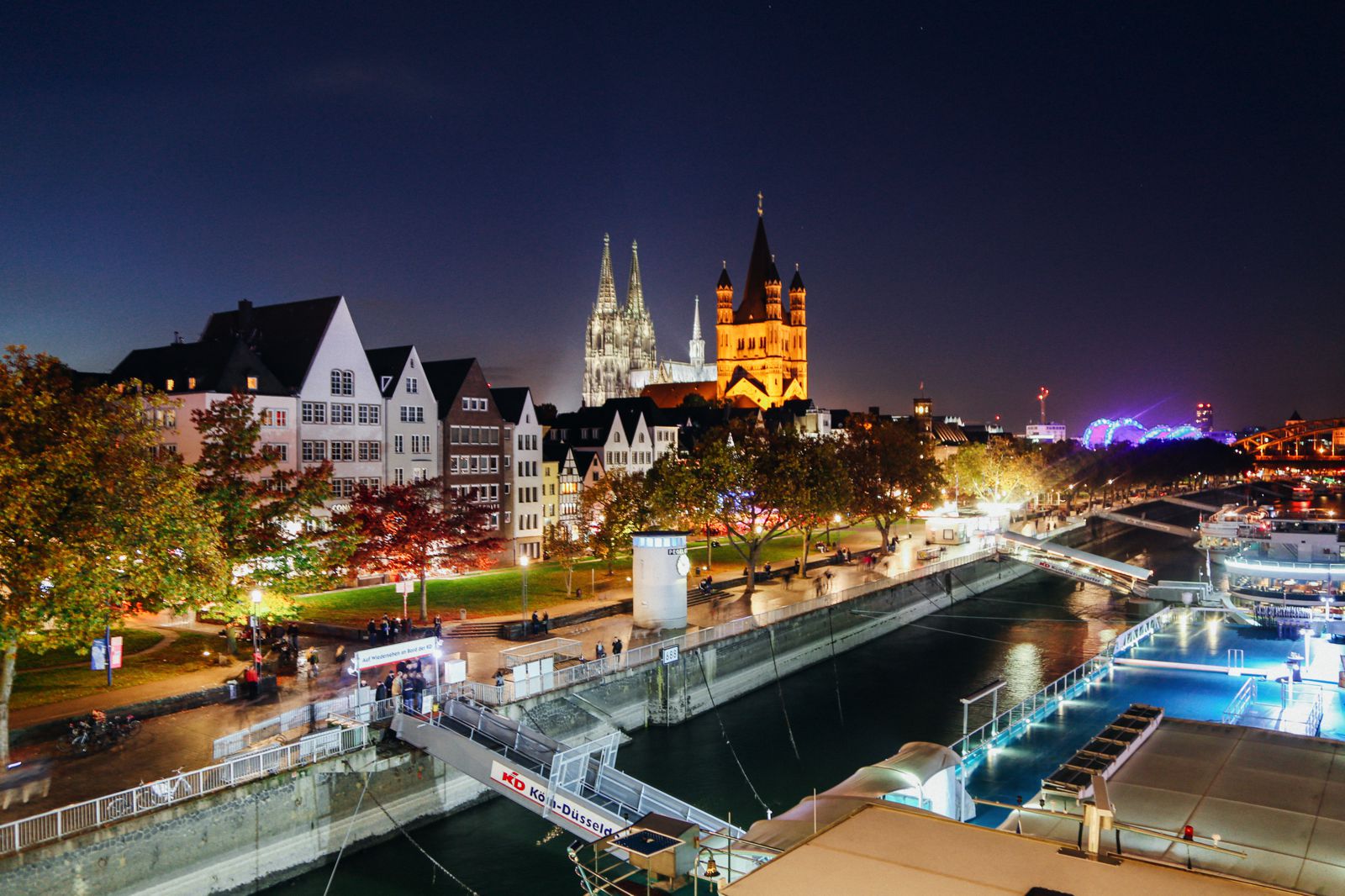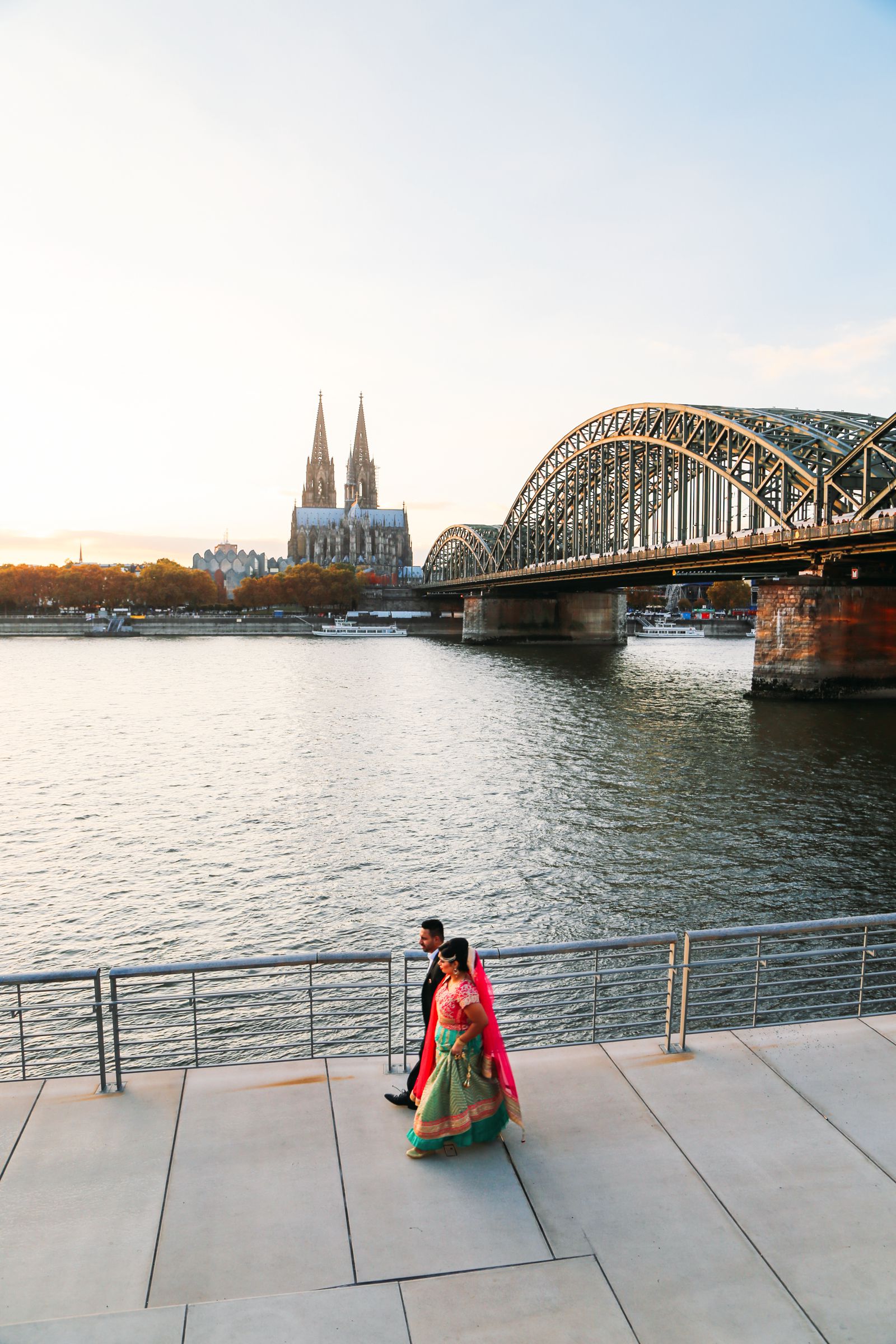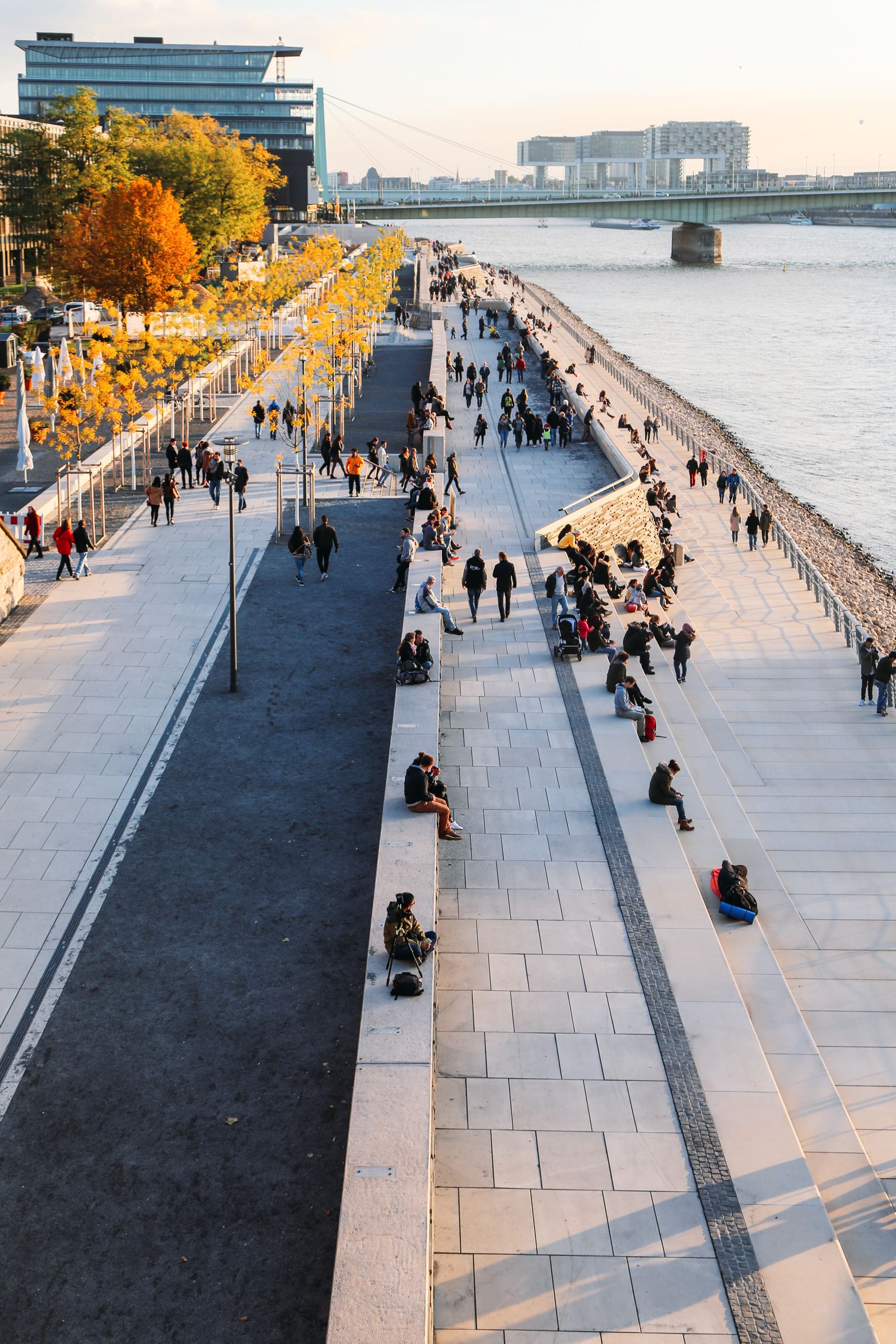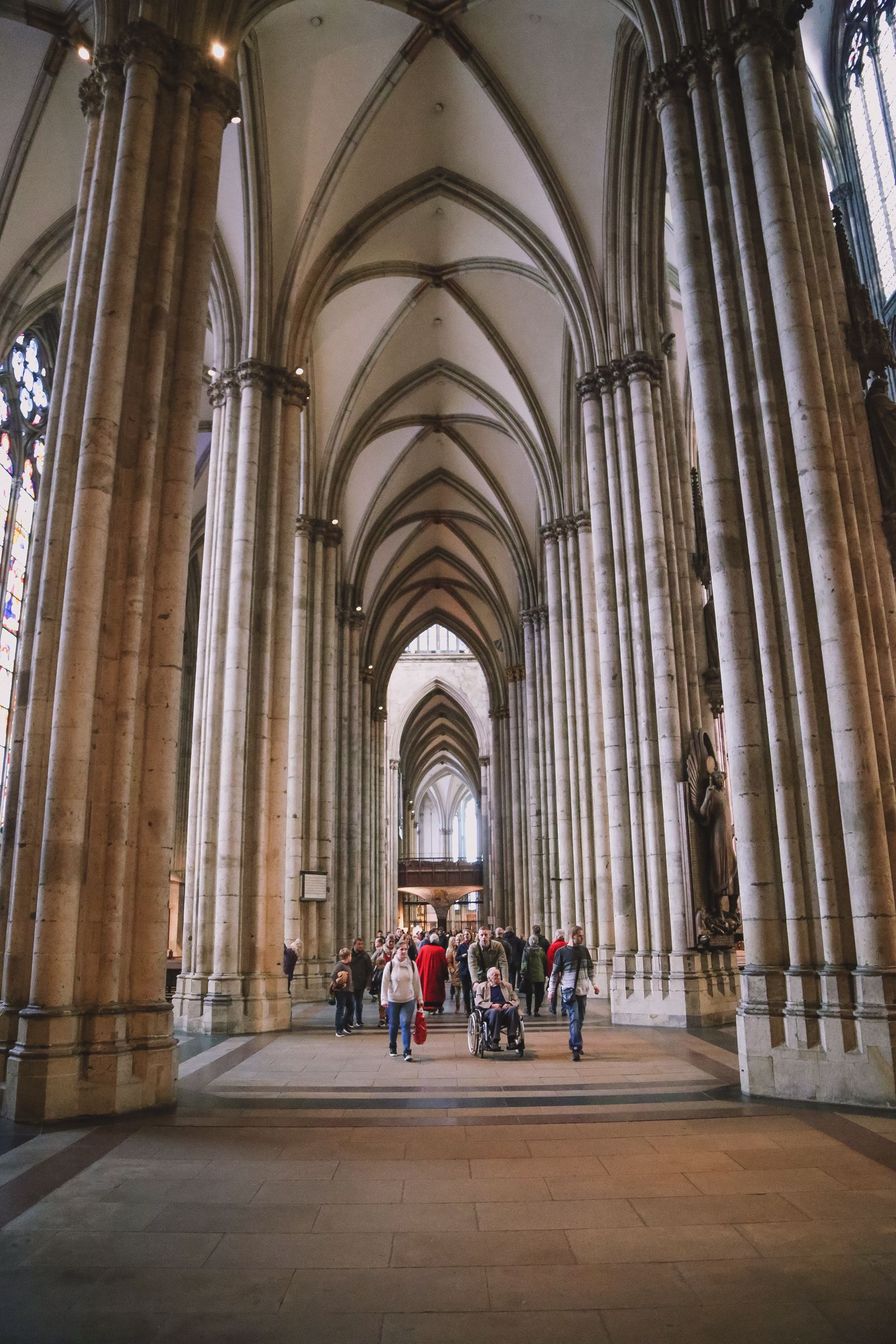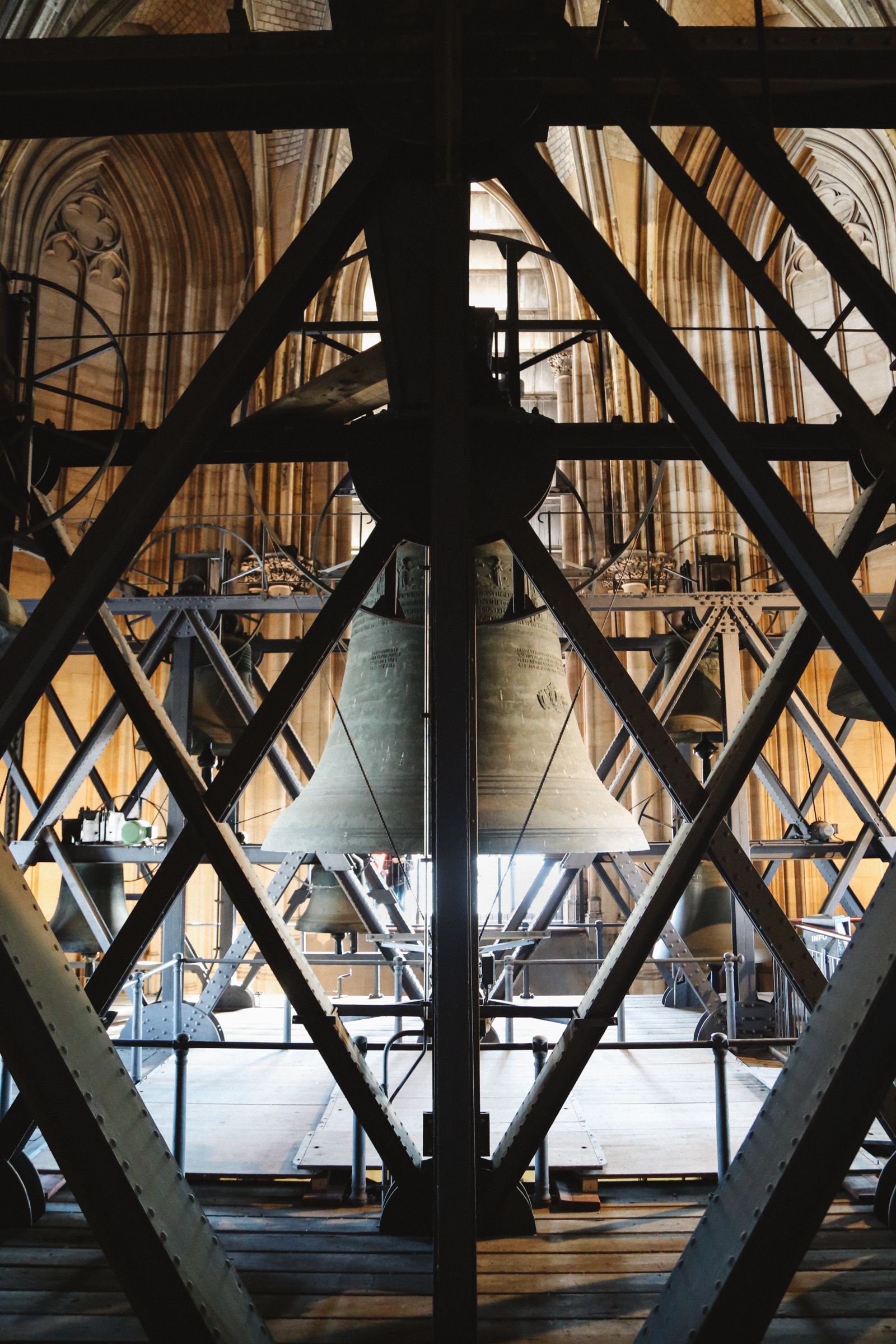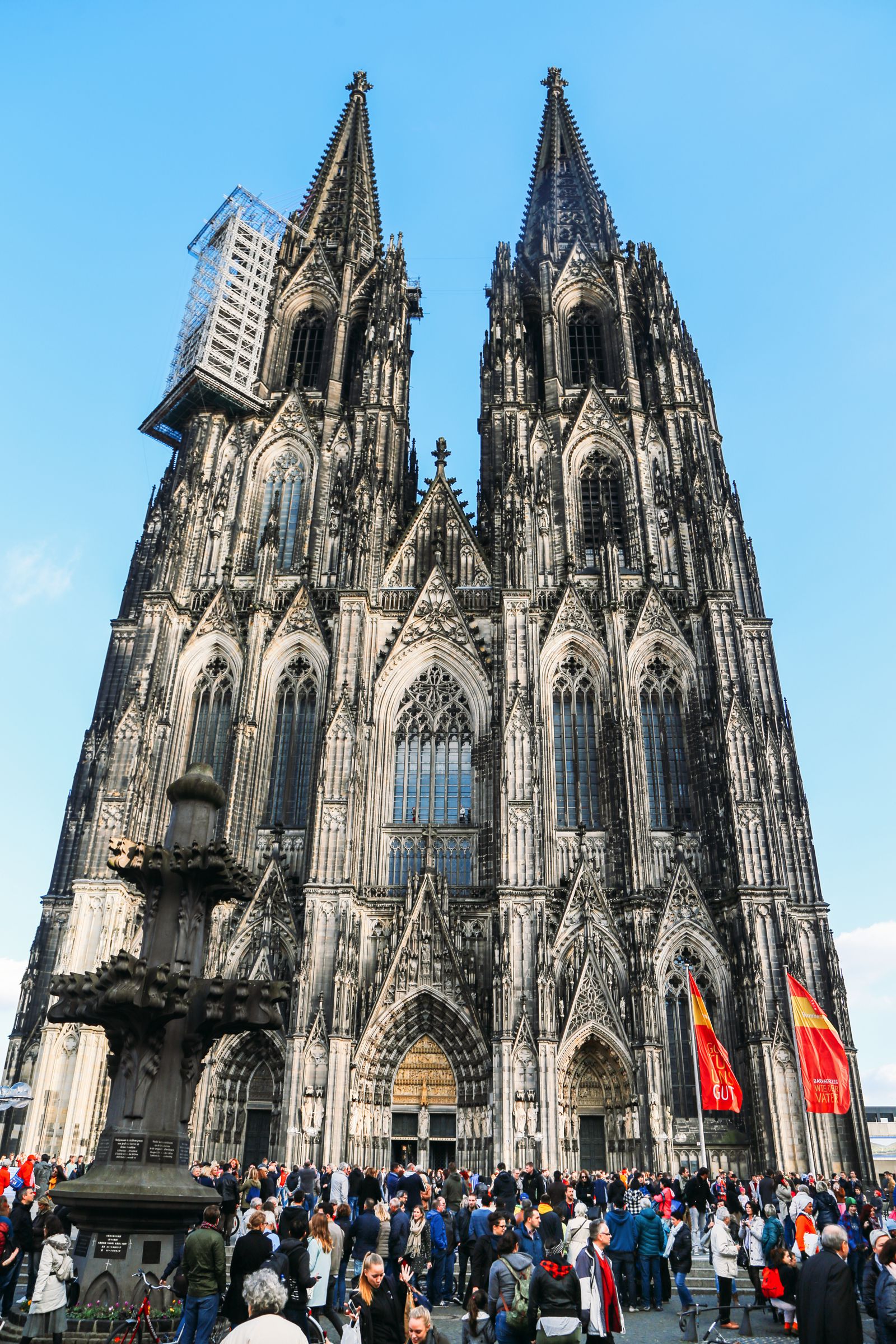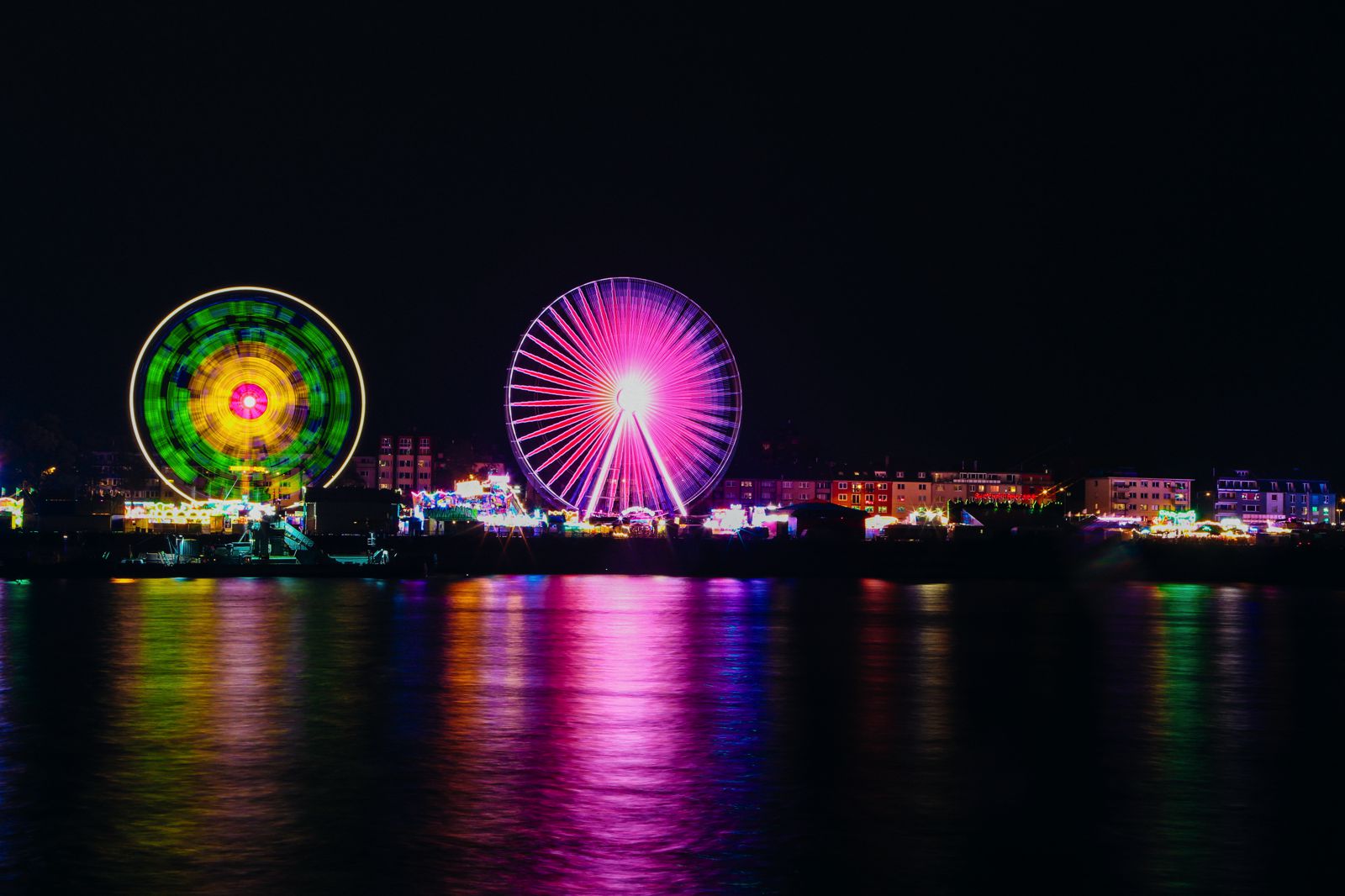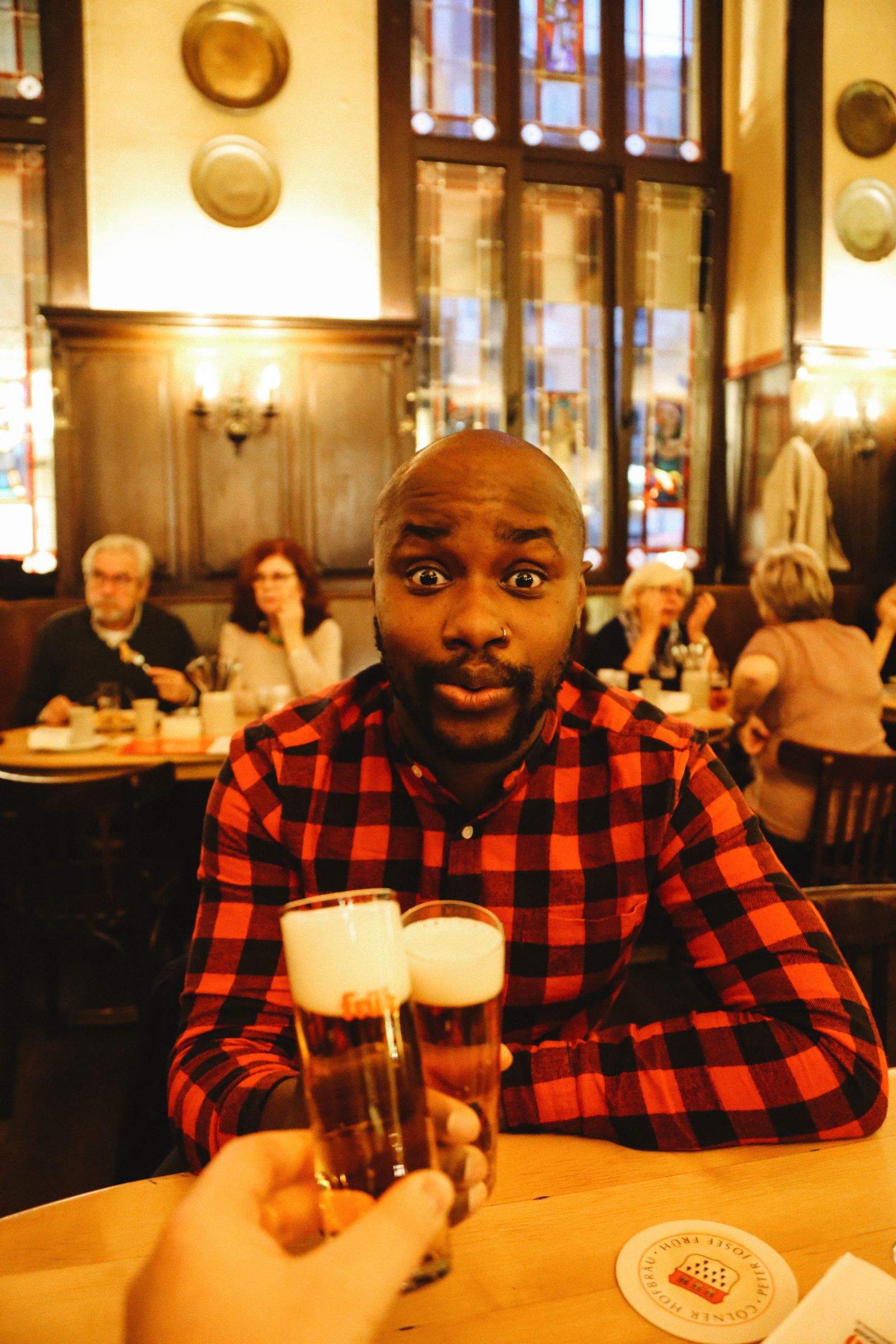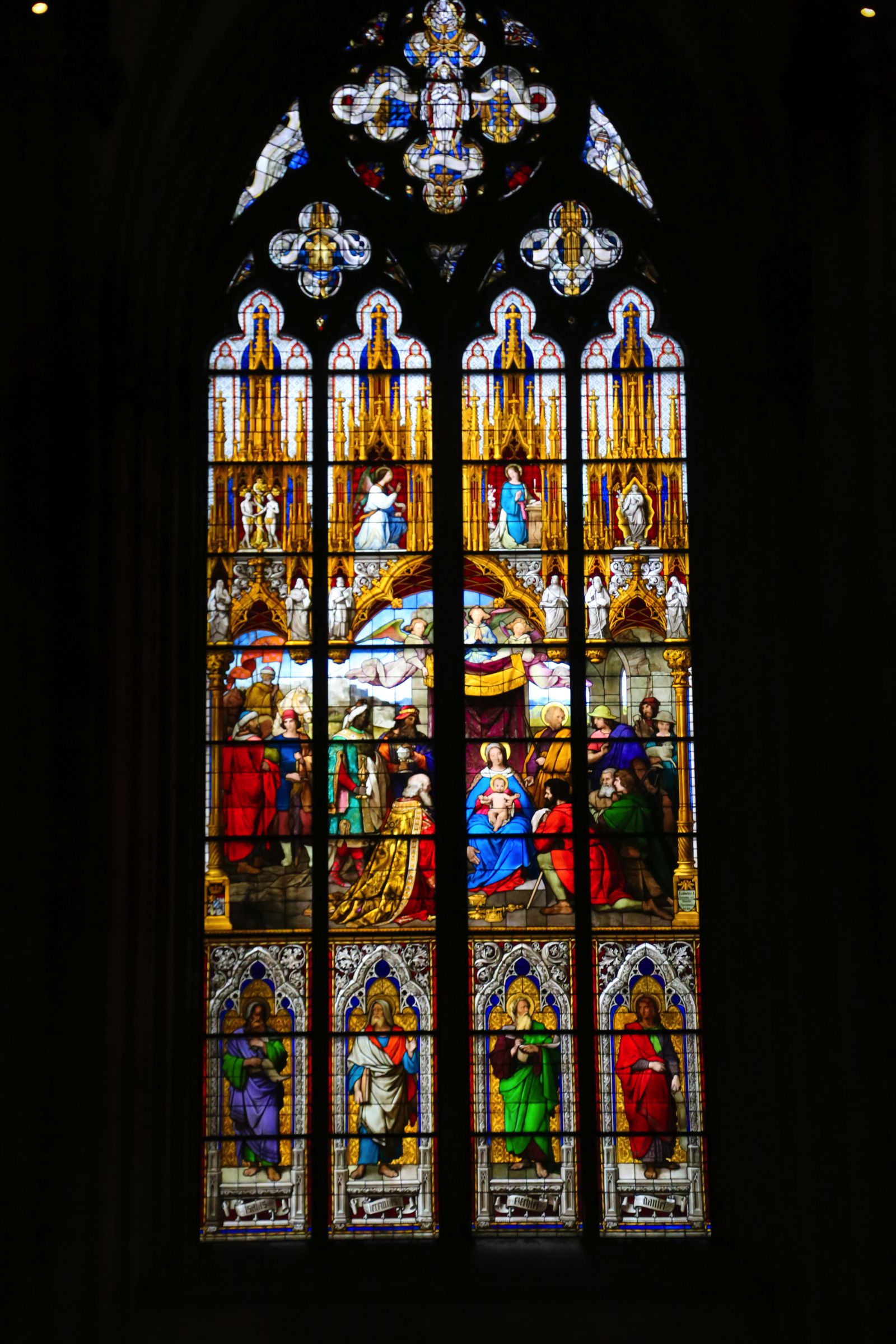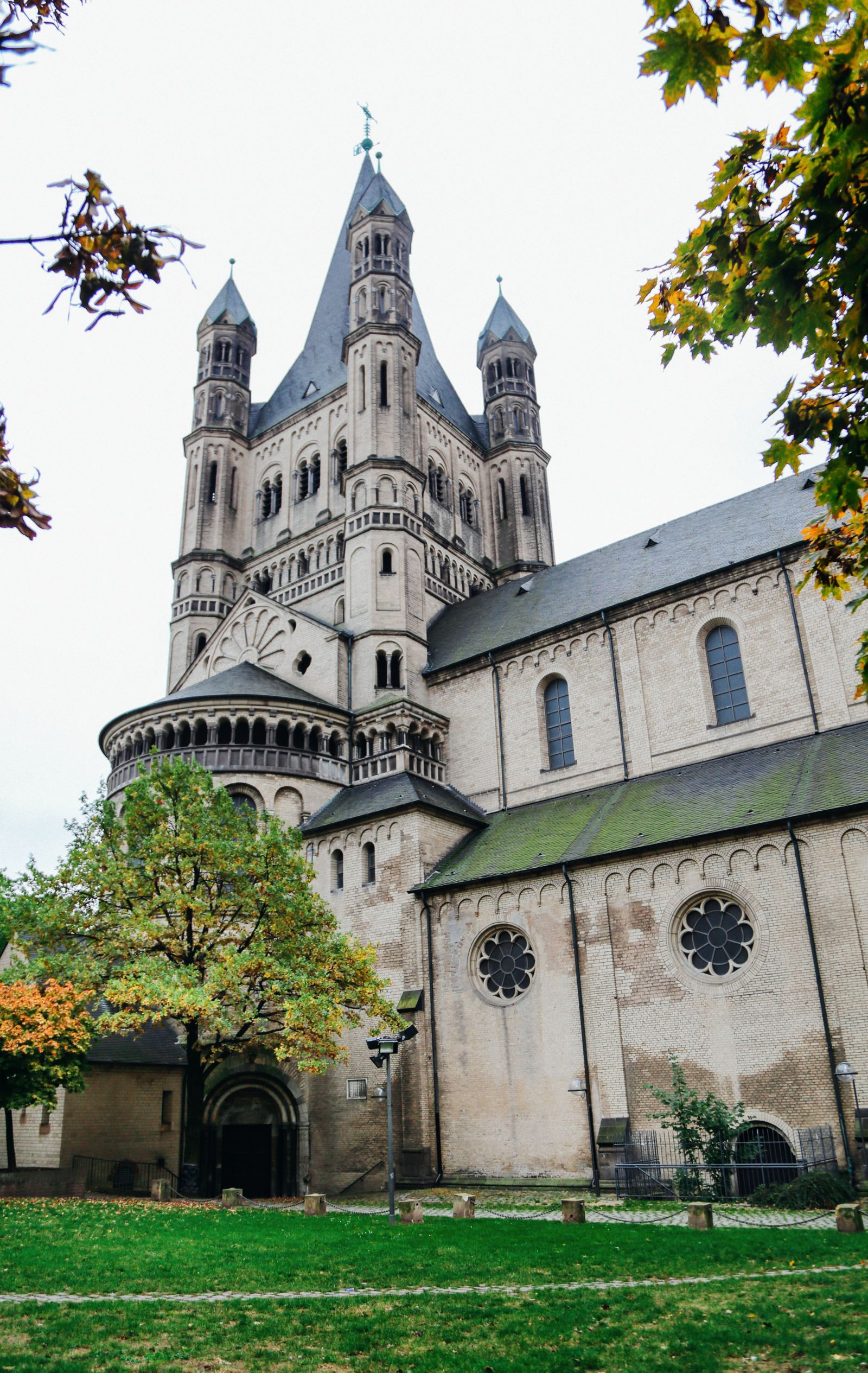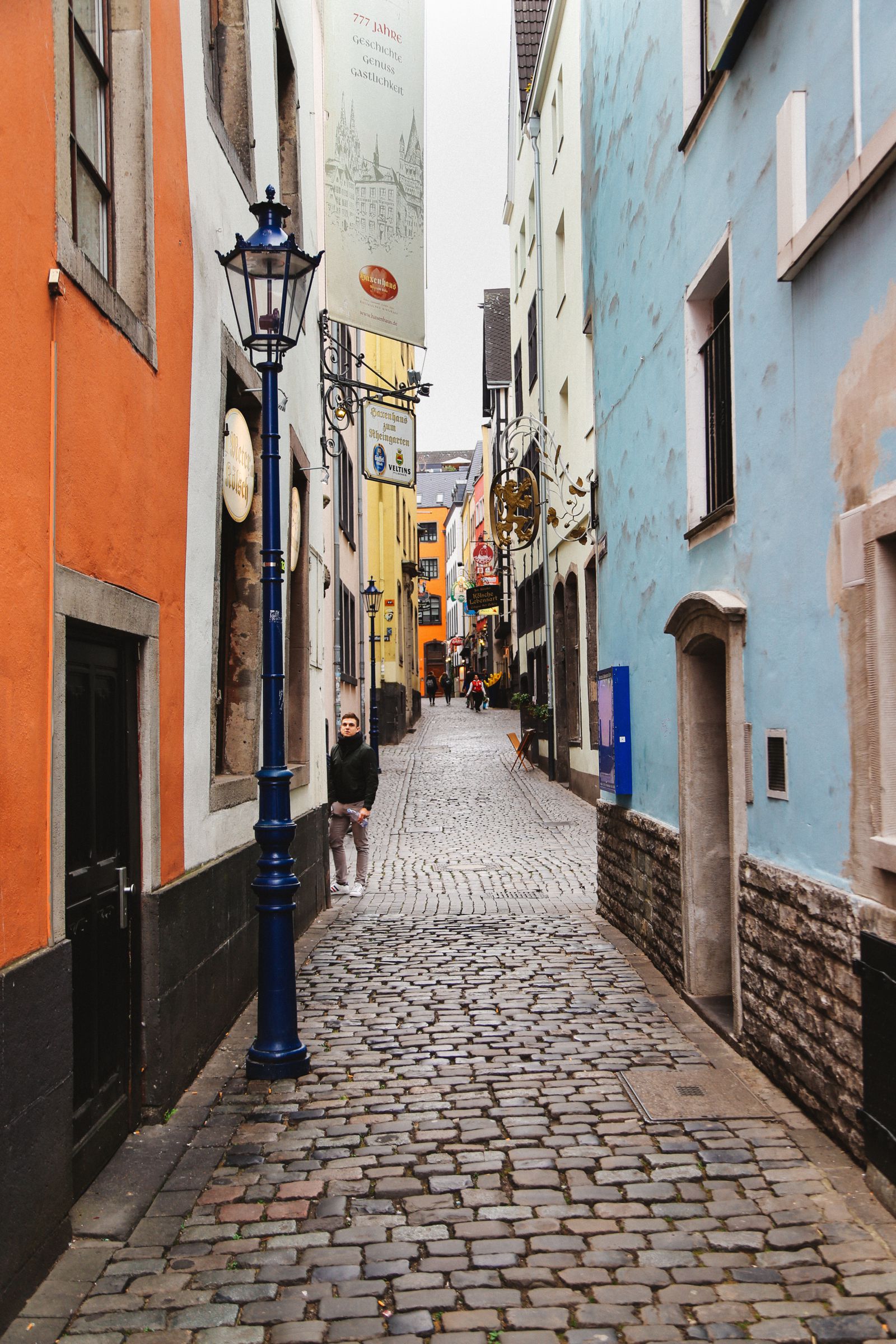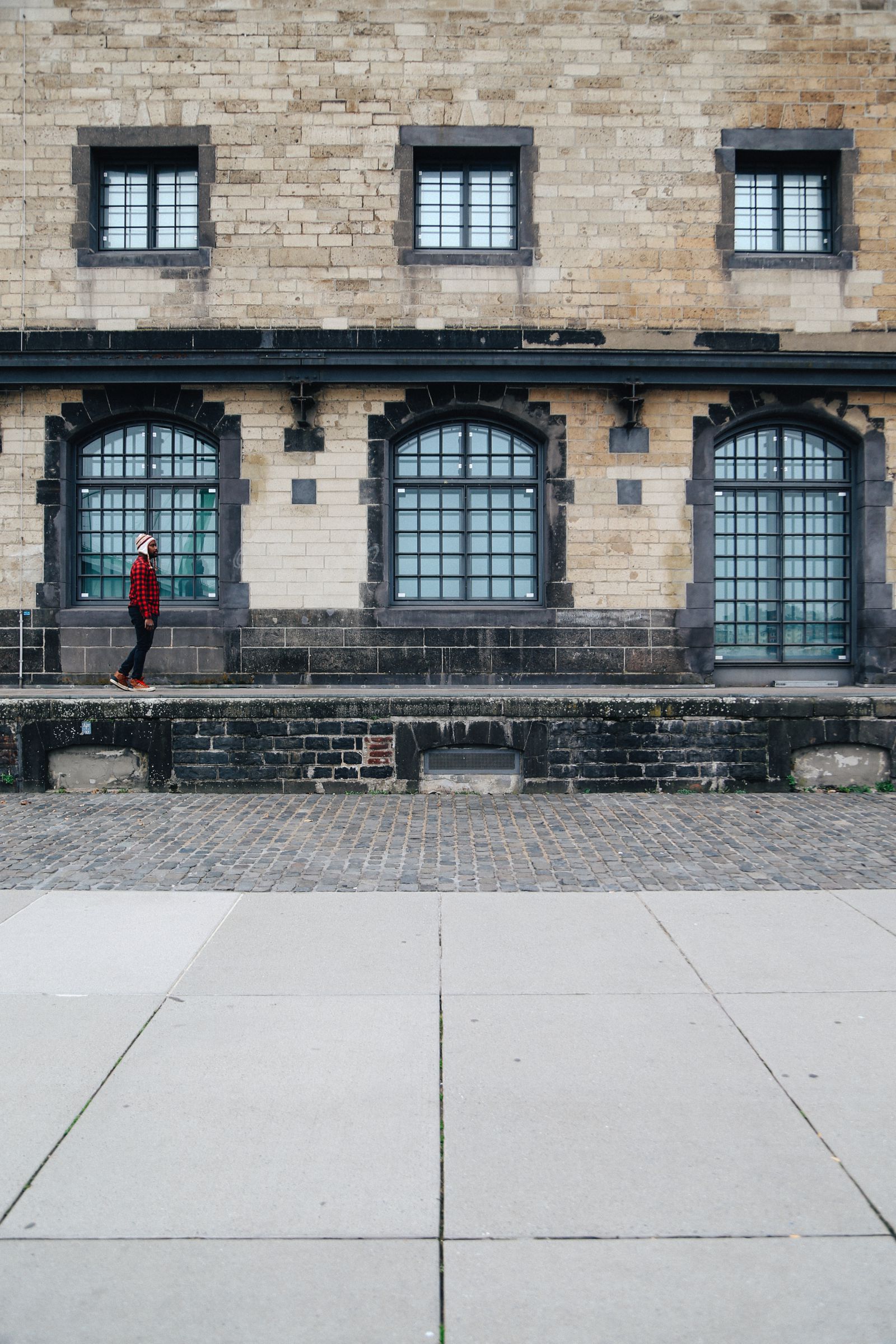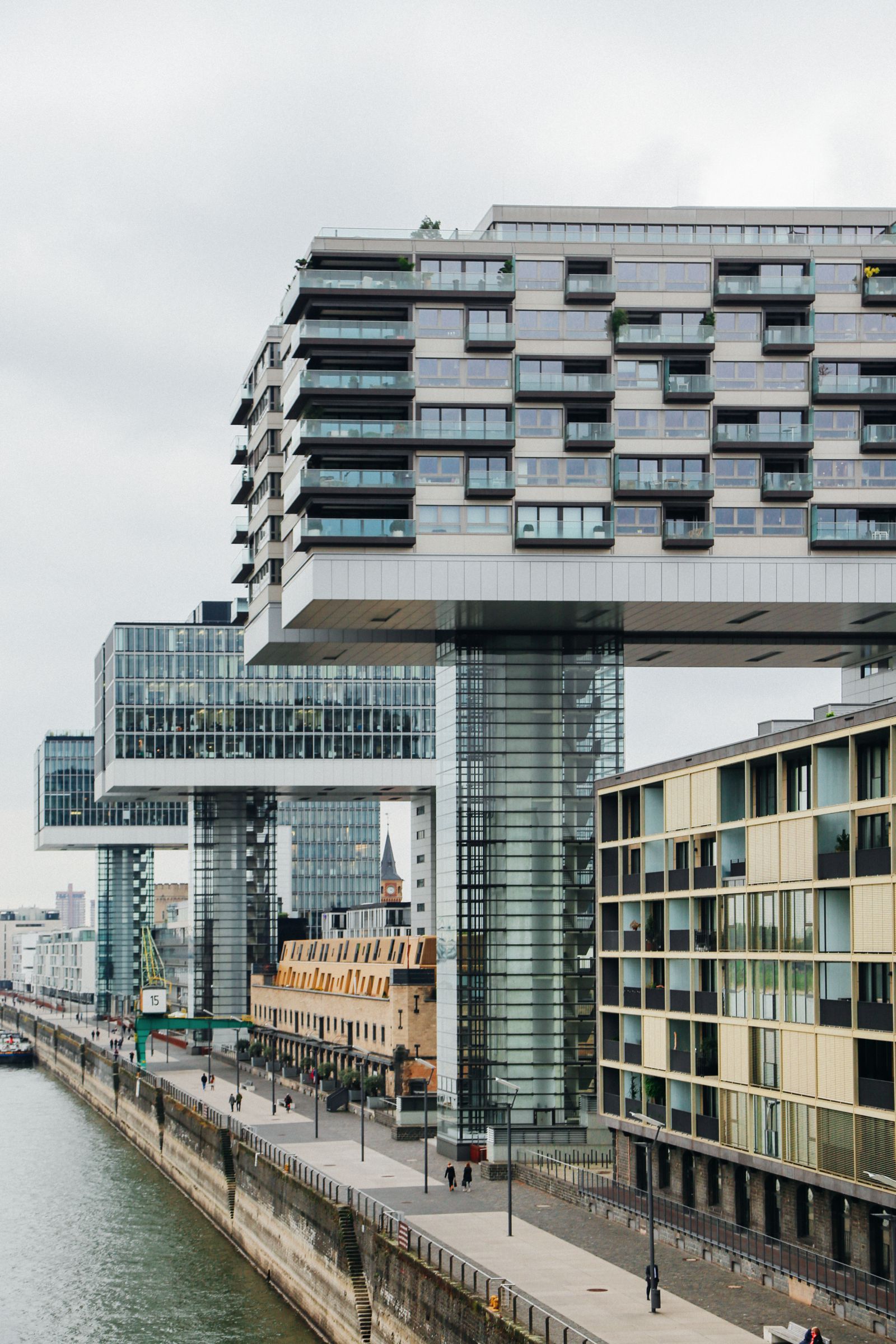 ---
No images found!
Try some other hashtag or username
---
---