As you can probably tell from the title, we've teamed up with the fun folk over at Actimel to share some Christmassy-ness over here on the blog.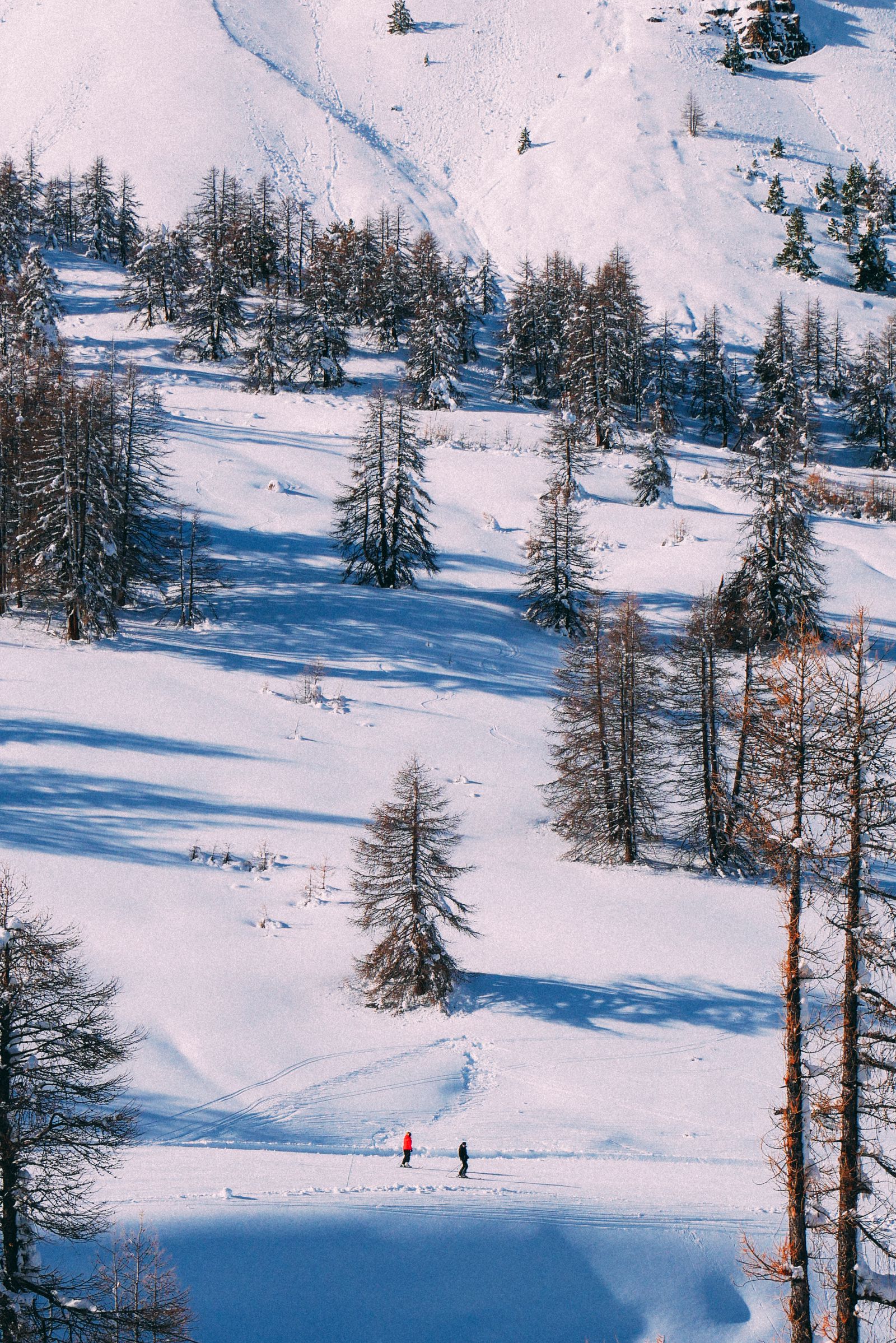 Christmas is a funny one because for such a 'jolly season', it can sometimes be so fraught with stress and hassle – all in the search of perfection, which can end up making the day itself seem quite anti-climactic, especially seeing as a good chunk of it is spent half-asleep (or perhaps even full-on napping) from a food induced haze.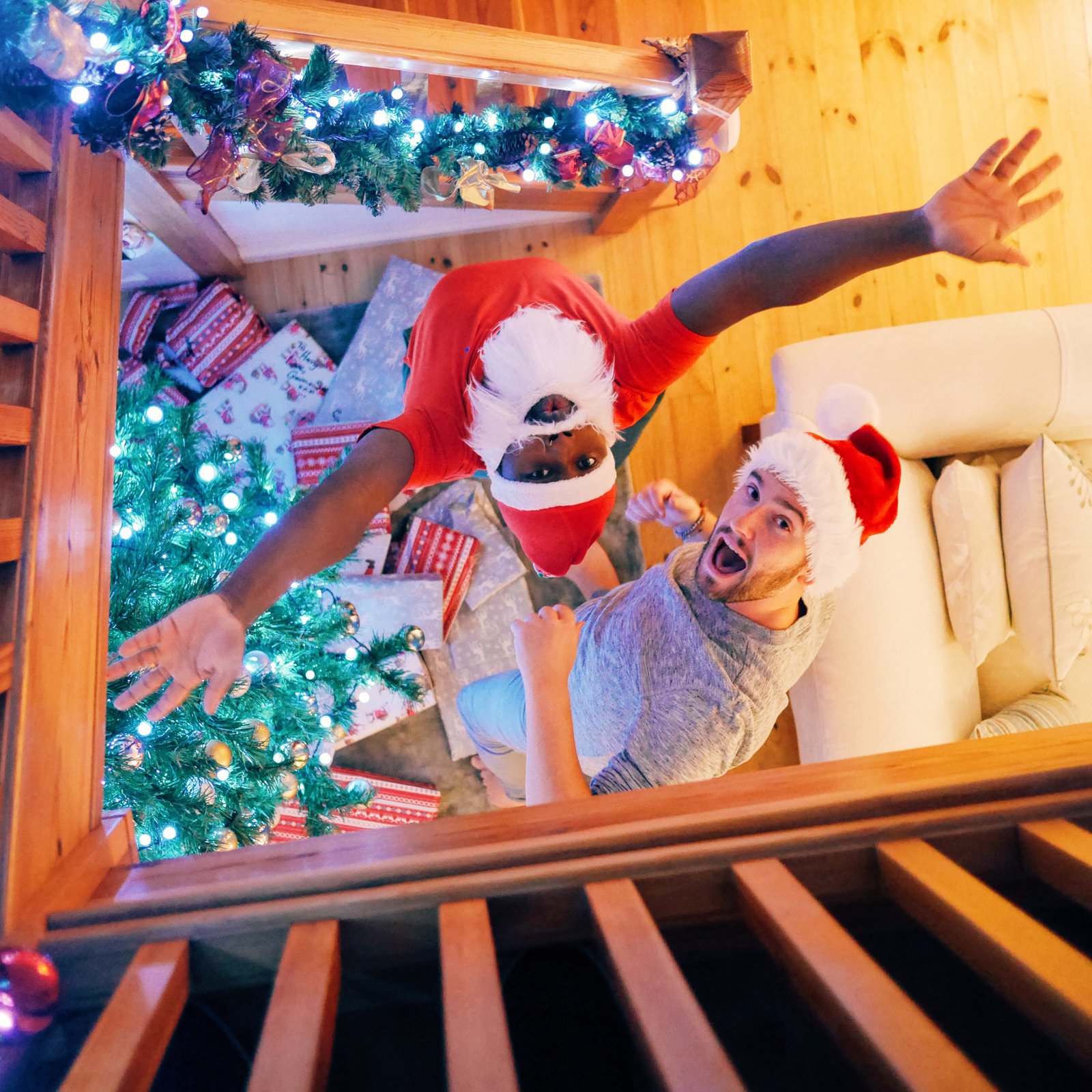 Actimel have put together this video showing you the work that goes into all that Christmas 'Ho-Ho-Ho" – it's a fun little sneak peek into what makes Santa, Santa, and is so in line with how Christmassy I'm starting to feel! Last year, we missed most of the Christmas fun as we were travelling so much in the run up to the holidays and one of my favourite parts of Christmas holidays is the build-up to the actual day itself with videos like this – along with all the Christmas songs playing everywhere you go! Check out the video below.
To join in on the Actimel festive fun (and learning from last year) we've put together 7 things we will be doing differently this Christmas, all in the aim of making the most of the holiday season! 🙂
1.) Make Christmas about more than just the 25th of December. Christmas day is the one day in the year when it feels almost mandatory to fully test the limits of your appetite (just make sure you have on your best elasticated waist trousers) and yet, seemingly contrary to the hype of the day itself, so much of the fun is to be had in the build-up to the holidays, rather than just in the day alone. Make time to see the Christmas decorations, run around in the snow (if you have any – London isn't looking too promising for snow at the moment), eat ALL the mince pies, make sure you have your Christmas movie all lined up, ready to go… all that good stuff (and more) most certainly beats being solely focused on creating the perfect Christmas day. Why wait to have fun for just one day when you can do so for several weeks? 😉
2.) Buy Christmas gifts online. Unless you're avidly passionate about queuing and absolutely love last minute stress, popping into the stores, especially if you've left it a bit too late is an experience that can and should be skipped at Christmas time. Get your gifts online instead. Seems like a no-brainer but I still know far too many people who plan a proper Christmas gift shopping day on the high streets. Whatever can be made convenient should be – simple! 🙂 Unless of course, like I mentioned earlier, if you enjoy a good tussle with the crowds in the shops at Christmas time, which brings me to my next point…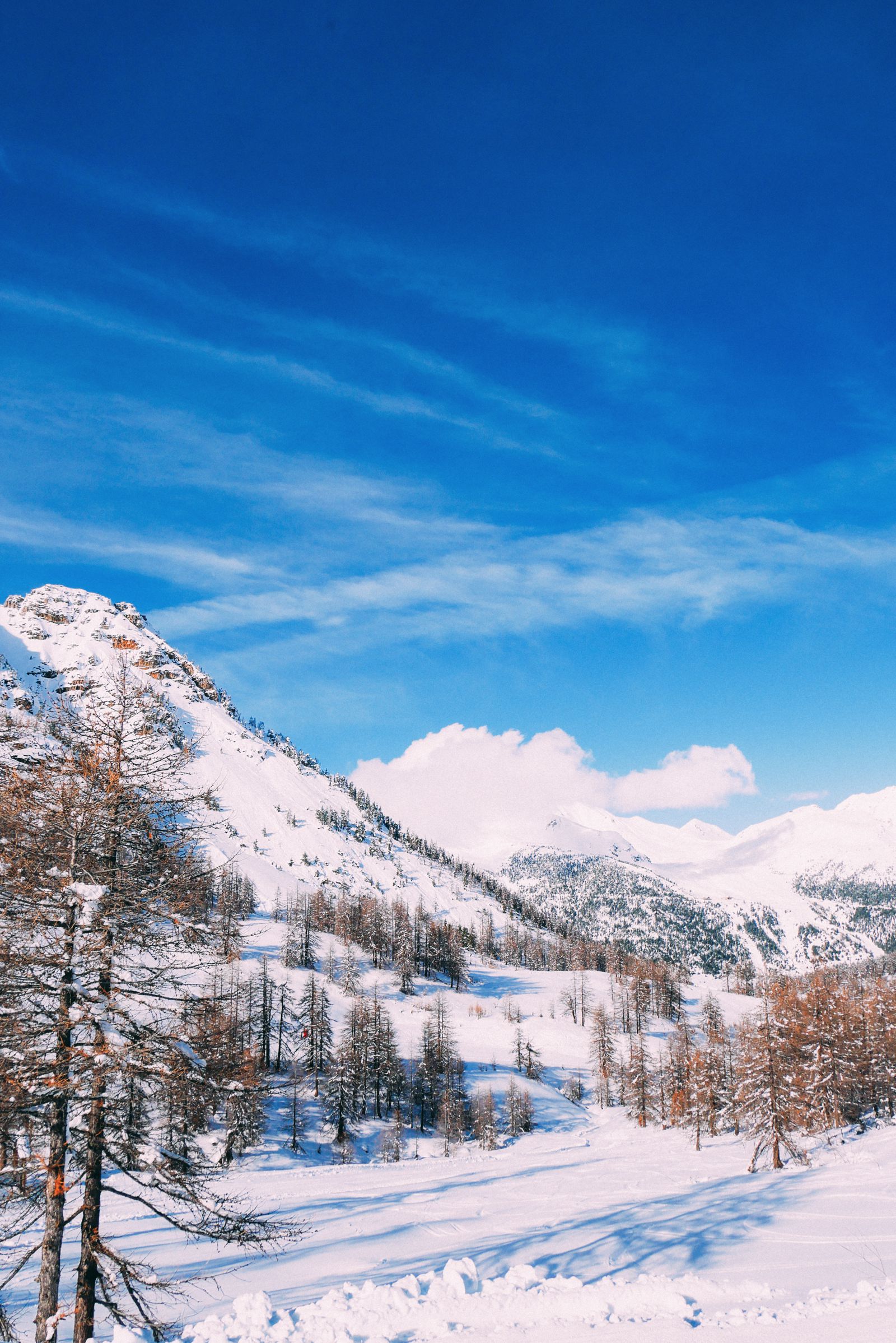 3.) …Enough with the last minute shopping. To be honest, I'm so guilty of this one. I have grand plans about getting everything all sorted – even as early as November and somehow the 23rd/24th of December just creeps up on me almost out of the blue! This only ever results in huge amounts of stress and a guarantee that you'll probably never even find 'that perfect gift' you were looking for anyway. Instead, you end up with some second-rate present (which everyone knows you bought at the last minute – even if they don't tell you) and blood pressure levels that would horrify your doctor. Suffice it to say, your time a few days before Christmas would be much better spent trying to beat your mince pie consumption records from the year before.
4.) Go home a day or two before Christmas. This might sound slightly indulgent but taking a few days off before and after Christmas day (instead of the last minute 22nd/23rd/24th of December start of the holiday) is so worth it! The bigger a deal you make of times like this, the bigger a deal it becomes! Make time spent at home a priority rather than an afterthought and spend a week or so with your family & friends practicing your turkey guzzling skills in advance of Christmas day. (It always comes back to food with me… 🙂 ).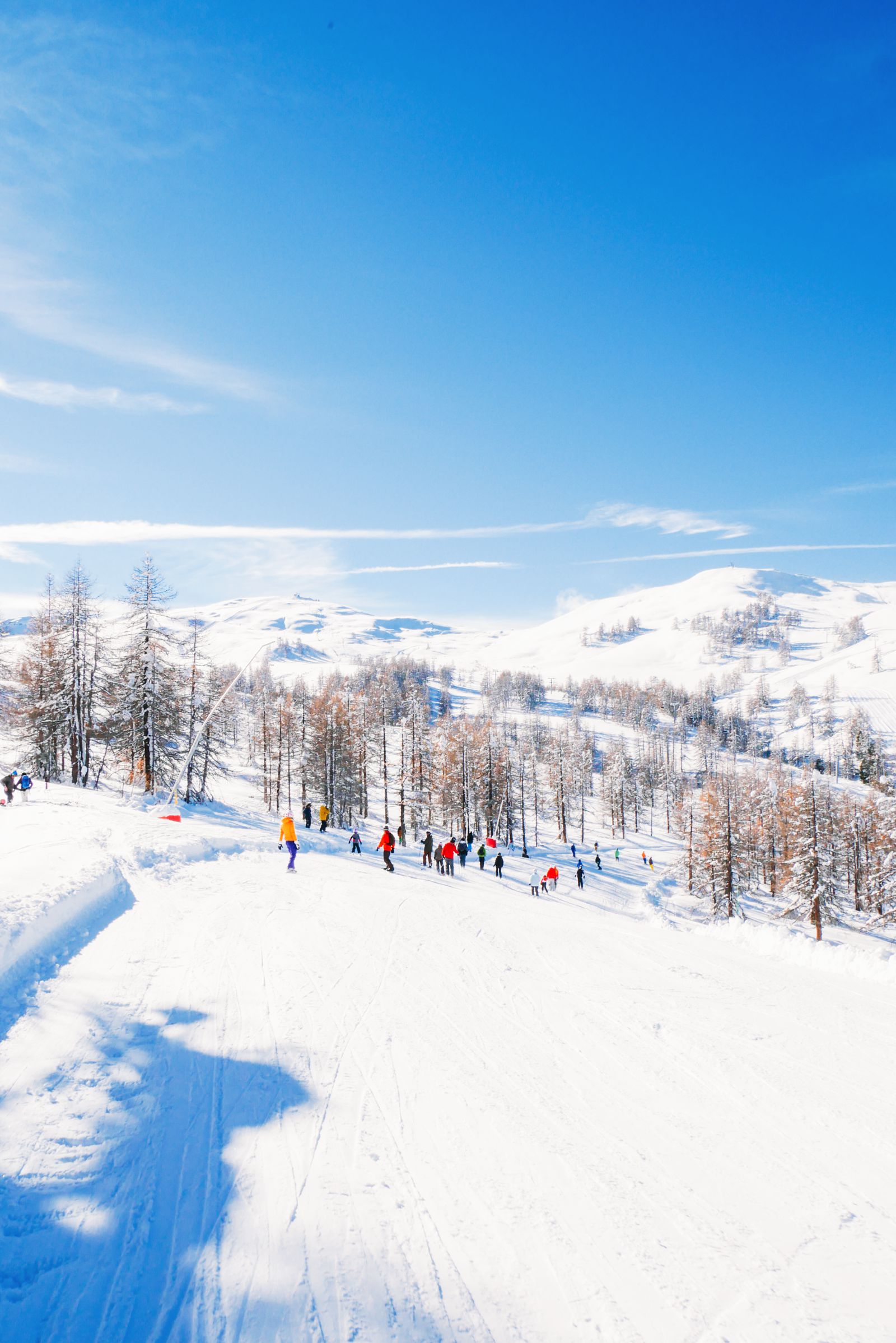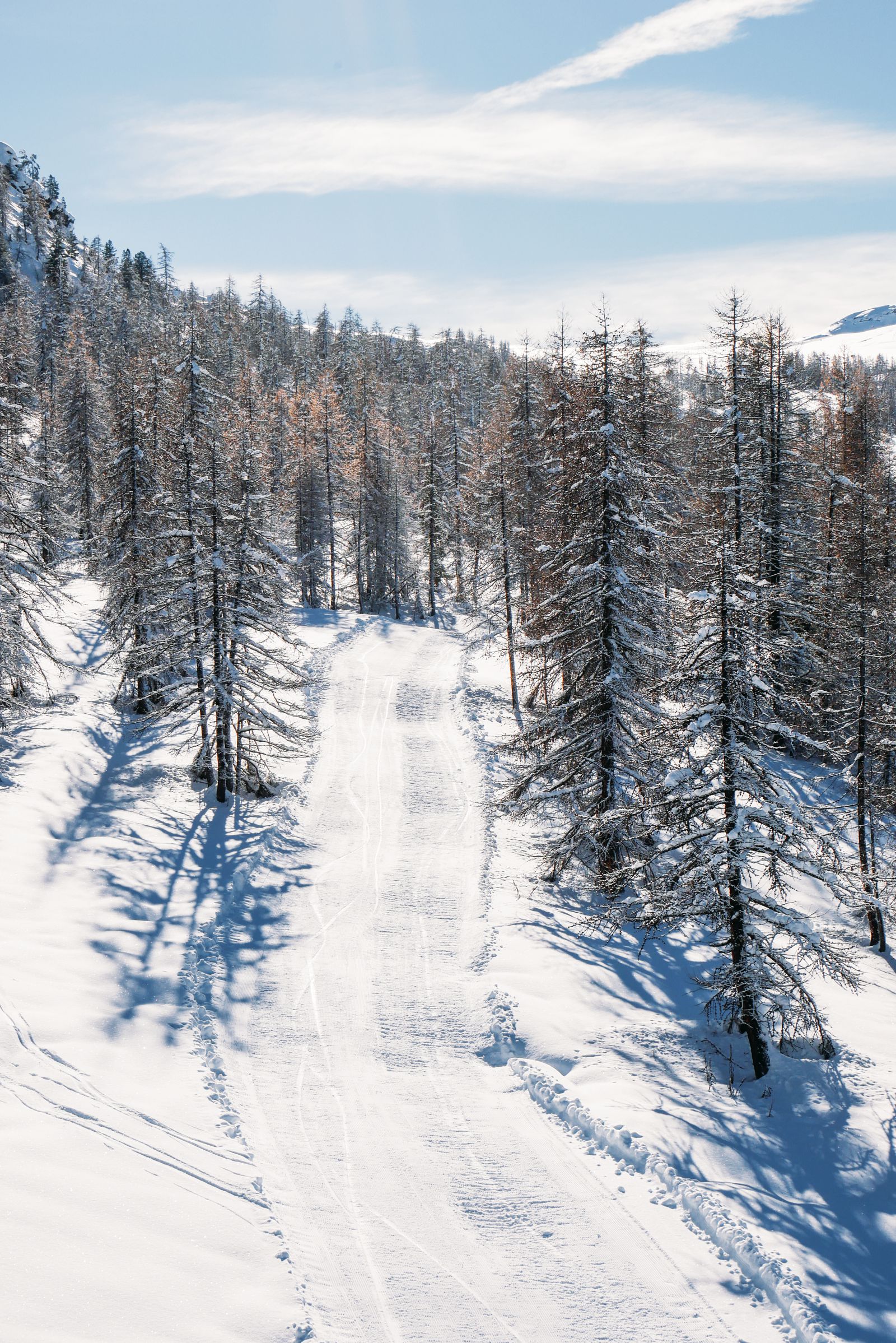 5.) Put down the wine… okay, fine, it's the holidays and a bit of mulled wine seems almost mandatory, especially so at any and every Christmas party! This being said, the holidays are notorious for the compulsion to have drinks at times and perhaps even frequencies that you wouldn't even dream of at any other time of the year. While this might seem like a good idea at the time, you'll be fighting these empty calories for months to come so consume with caution! 😉
6.) Not being too practical. Let your hair down a little – spoil yourself (and the people around you) with little treats as frequently and as generously as you can. *Sounds counter-intuitive to the point above but treats don't always have to be edible/drinkable… 😉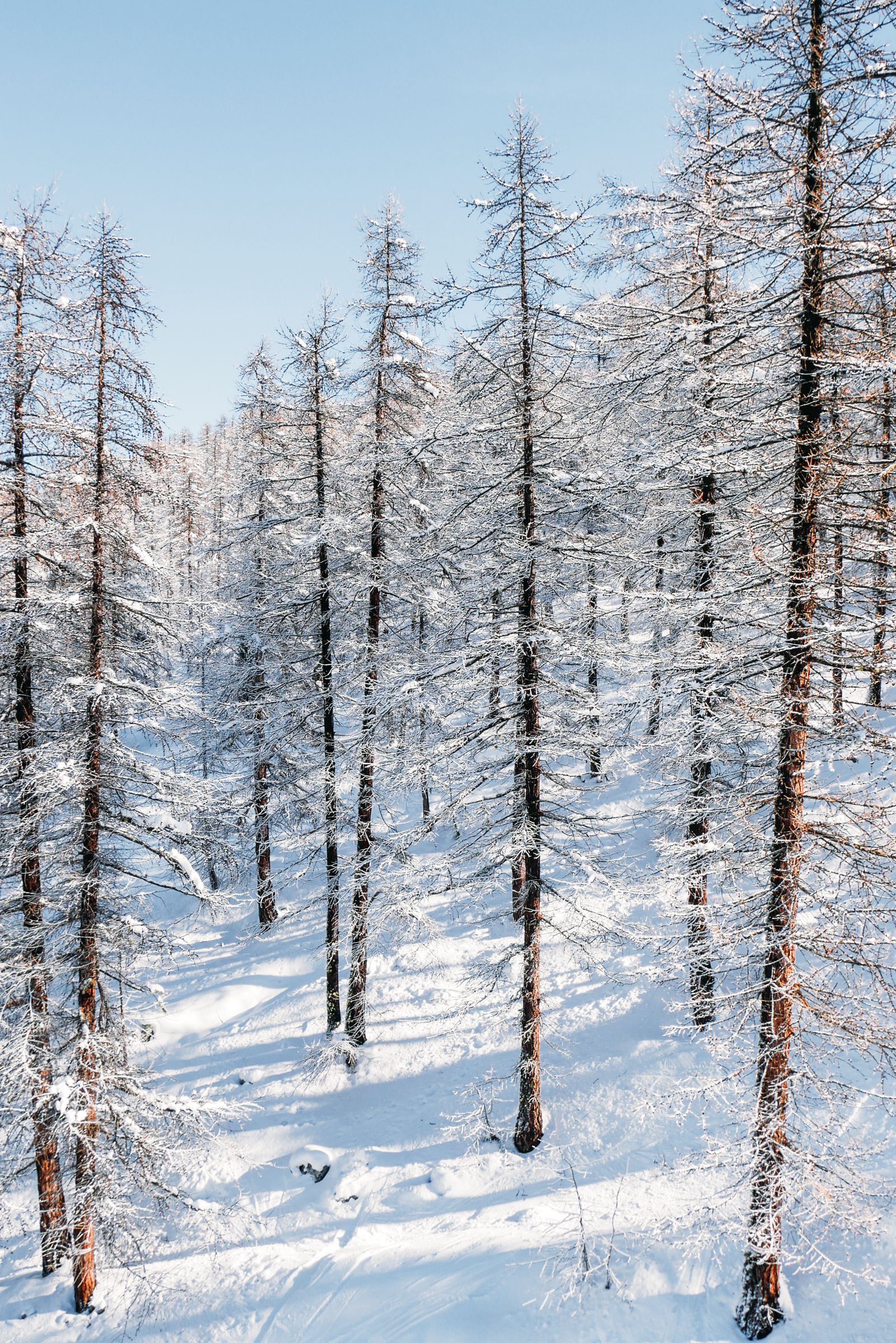 7.) Treat yourself. I know this sounds silly to some but the holidays are yours to enjoy so make sure you take some time to do just that! We're taught to be self-less and put others first during the holidays but it's still very possible to do that and still make the time and effort to "treat yo'self"! 🙂
Those are my 7 things I plan on not doing these holidays – what are yours? 🙂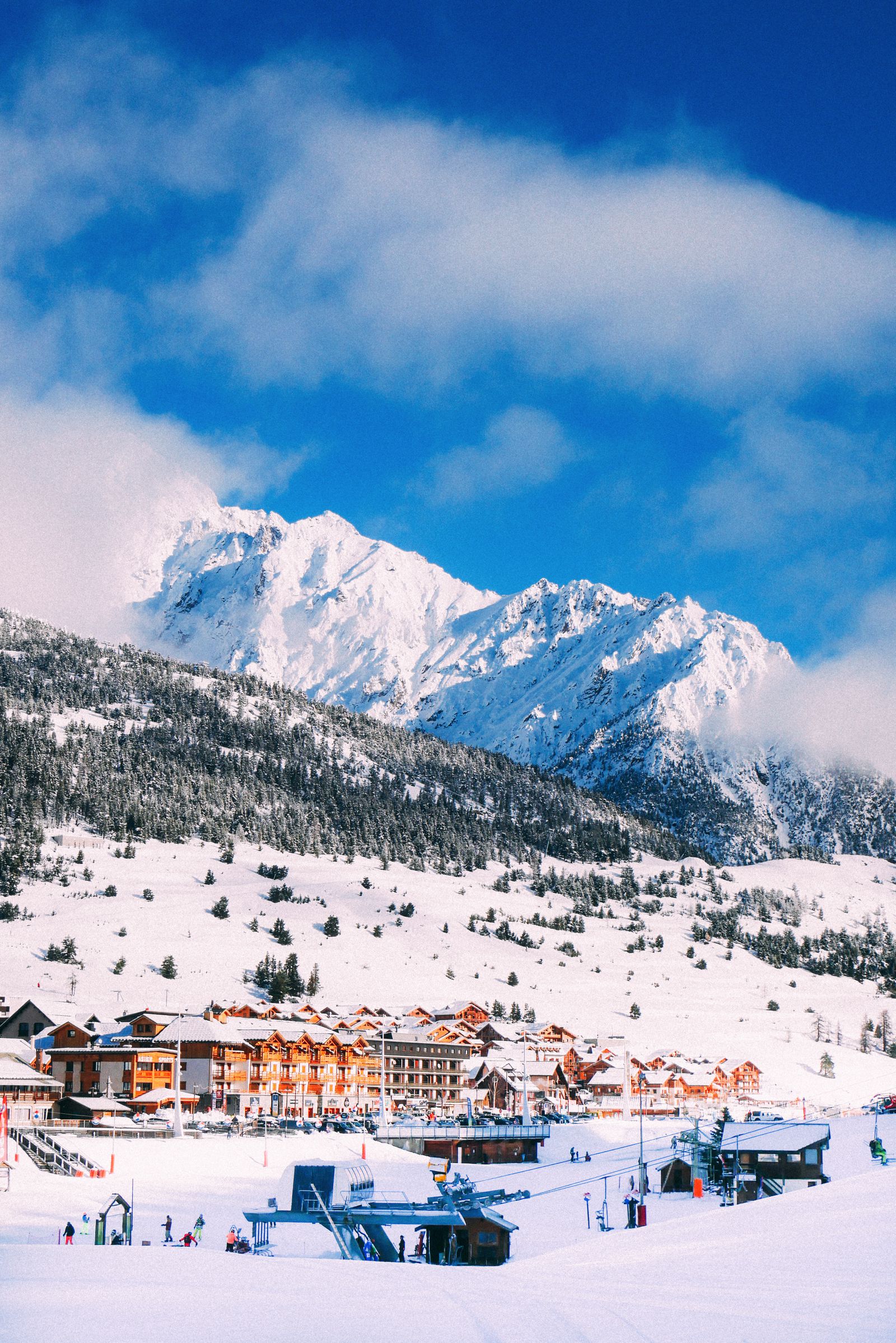 (The images are from our recent trip to the Alps. Makes it hard not to get into the Christmas spirit with a snowy view like that right?)
*Photos are from our recent trip to ski in Montgenevre, which got us all started on the Christmas hype!
Actimel contains Vitamin B6 that contributes to the reduction of tiredness and fatigue. It also contains Vitamins B6 & D that contribute to the normal function of the immune system.
---
---