The second part of our recent trip to the Maldives is here!!! 🙂
This time we changed home from this one to the Velassaru Maldives. There's something so exciting about arriving at a new island in the Maldives. New restaurants to discover (i.e. new attempts to try to eat my weight in delicious foods), new room to marvel at (as you've cottoned on by now, the accommodation in the Maldives is pretty good) and even the snorkelling opportunities around the islands change (the make up of the animals around each islands changes quite a bit – some are really well know for finding turtles, others for clown fish, others for shark… etc).
I'm still editing through the photos and will have the full blog posts up soon however, the video from our time at the Velassaru Maldives is here and I couldn't wait to share it with you so here it is. 🙂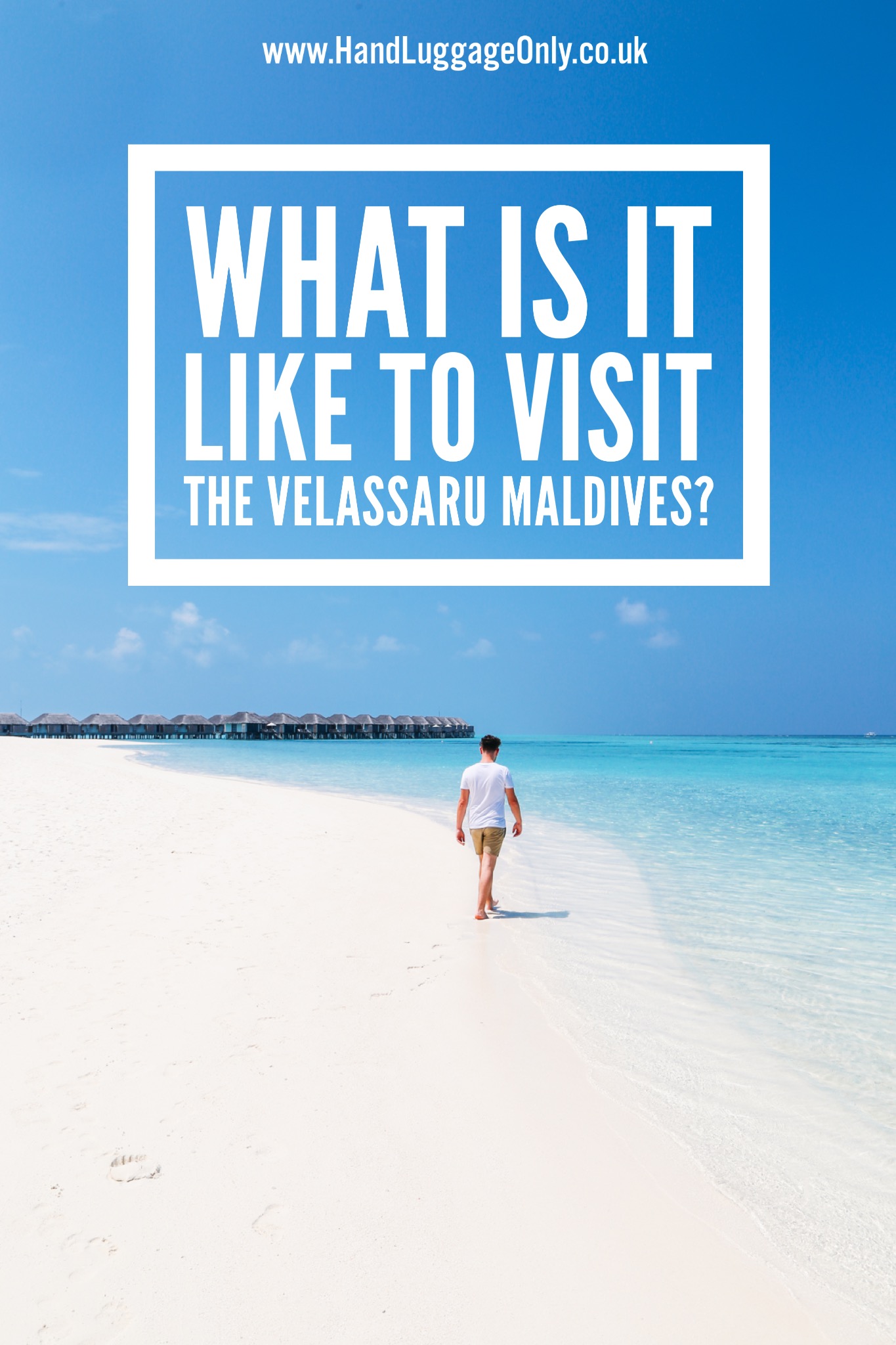 ---
No images found!
Try some other hashtag or username
---
---