You're getting hitched! Congratulations! Mazel tov!!! The question has been popped and you're both almost going to run down that aisle! It's a pretty exciting time that's filled with lots of emotions, memories and… a pinch lot of stress! From planning your wedding, the logistics in making it all 'happen' to actually choosing what you'll wear, there's a whole heap of things to consider, without even thinking about the honeymoon!
It's the same for all of us, we hear honeymoon and we instantly think of the popular honeymooners' dream destinations; Paris, The Caribbean, Sri Lanka but there are so many incredible places you might not have even thought about. Take a look at some of the very best honeymoon destinations that you might not have thought about.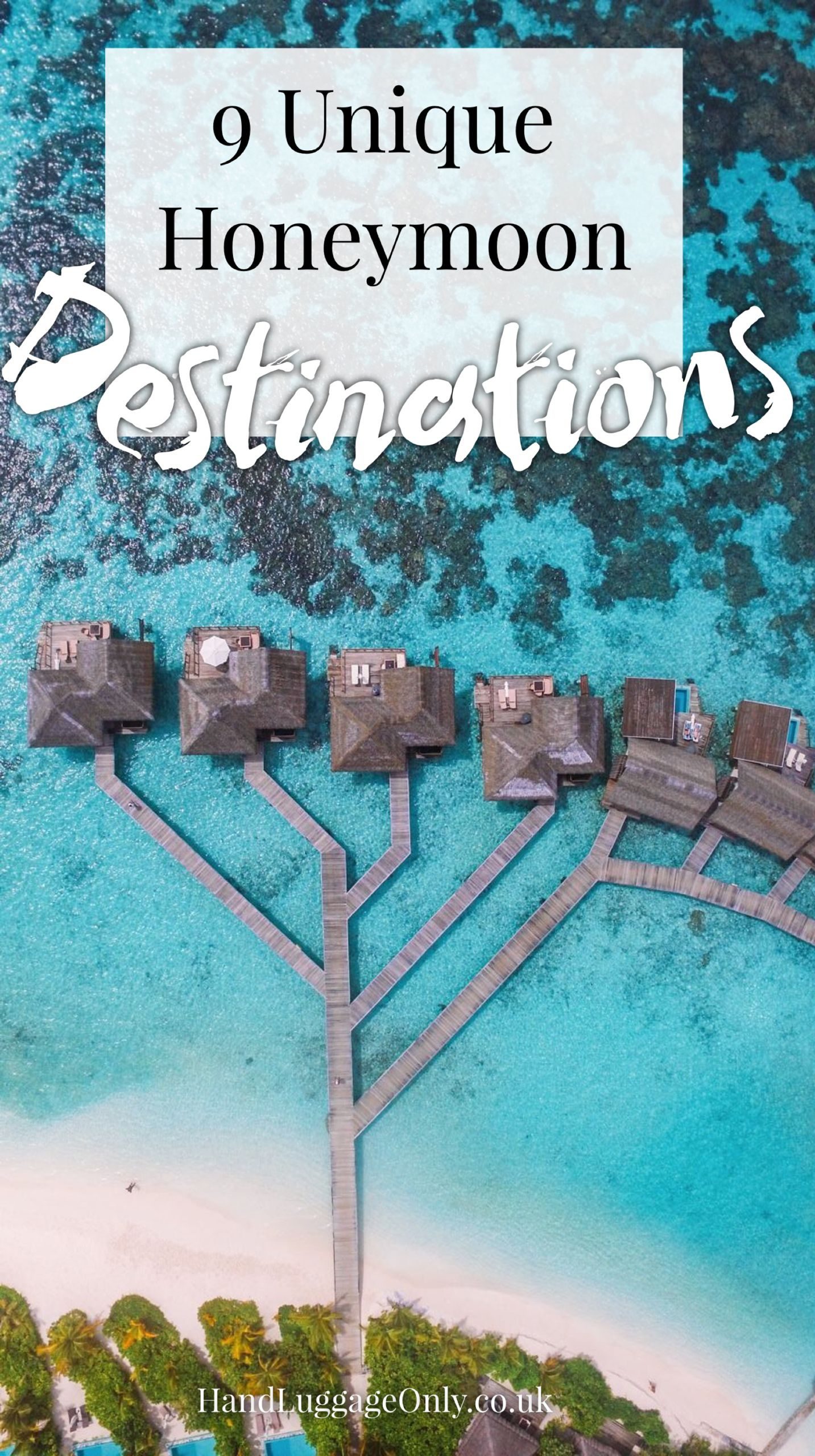 1.) Alberta, Canada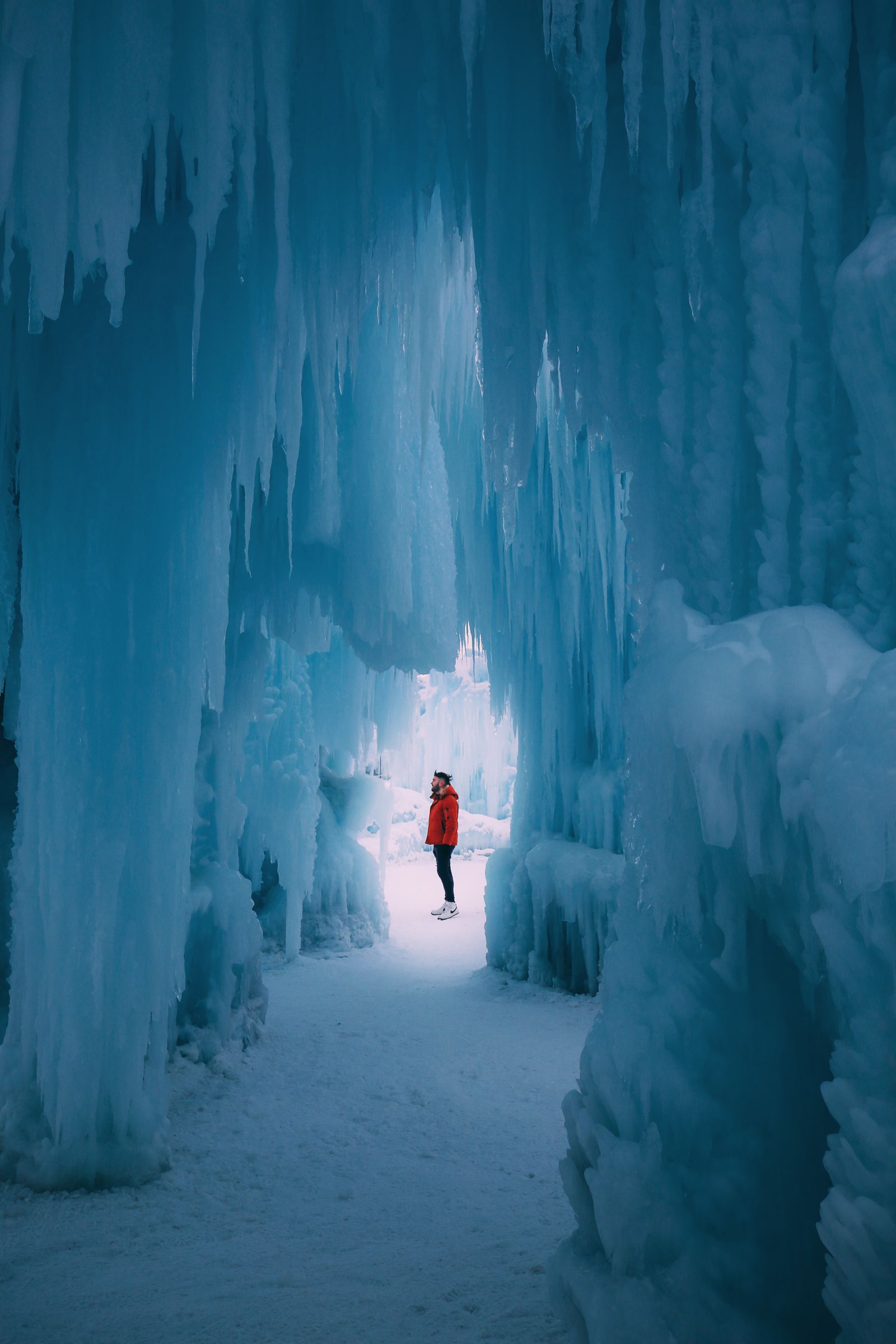 It's easy to think of beaches, warm weather and sipping cocktails when we think of honeymoons but your honeymoon has to reflect what you and your partner want and if that want is nature, you should definitely head to Alberta in Canada. Think Ice Castles, dog sledding, hiking and skiing, it's the perfect place to visit a winter wonderland.
See more on visiting Canada, right here.
2.) Faroe Islands
The Faroe Islands are a little unknown when it comes to honeymooning but it's an idyllic little country that packs a hefty punch in places to explore. Nestled in between Scotland and Iceland, this small archipelago has some of the most breathtaking scenery you'll find in all of Europe. Don't forget to hike to the lake that almost falls off the cliffs and explore the capital which is home to one of the oldest government meeting spots in all the world!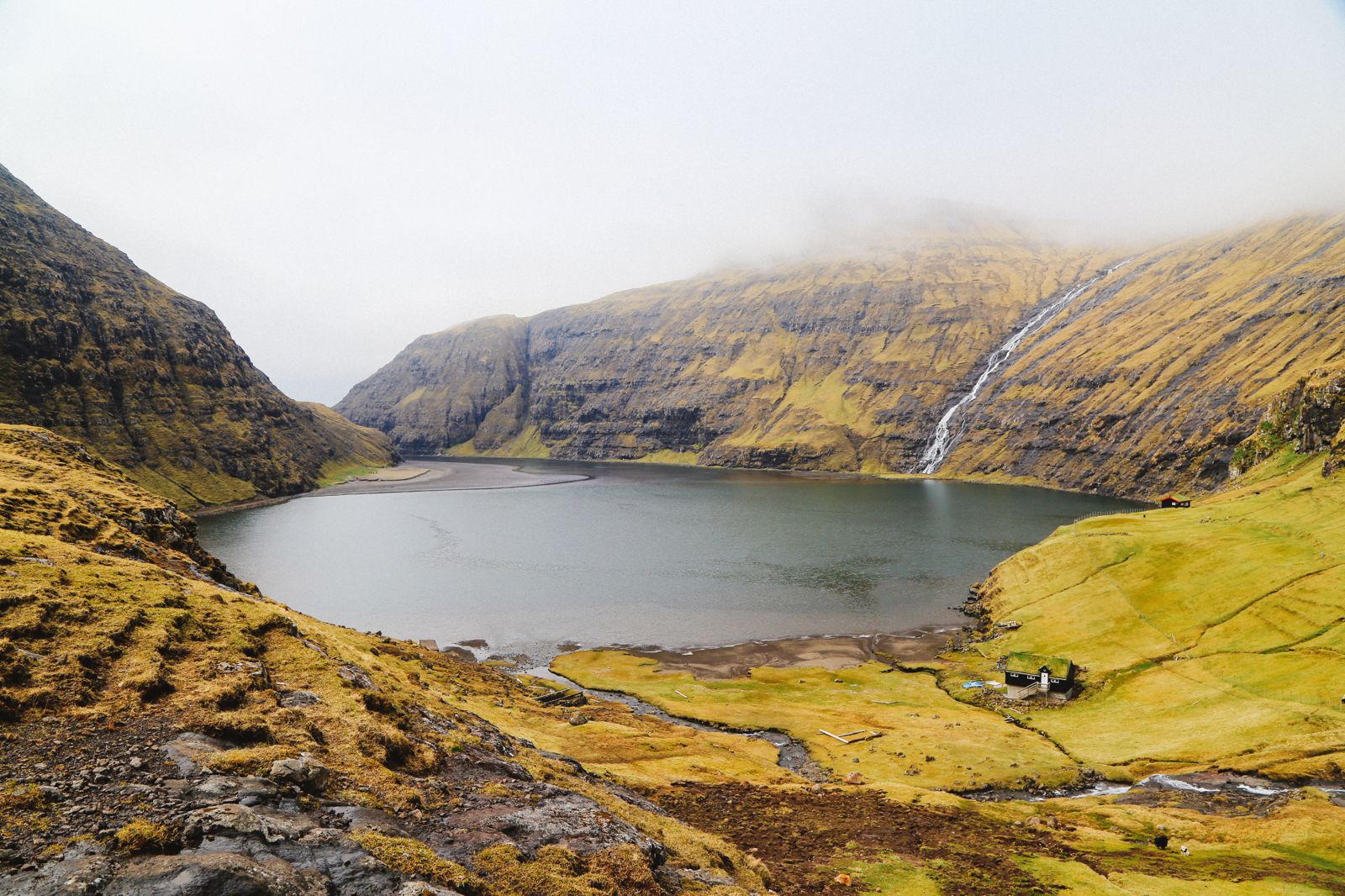 See all our posts of visiting the Faroe Islands, right here.
3.) Cinque Terre, Italy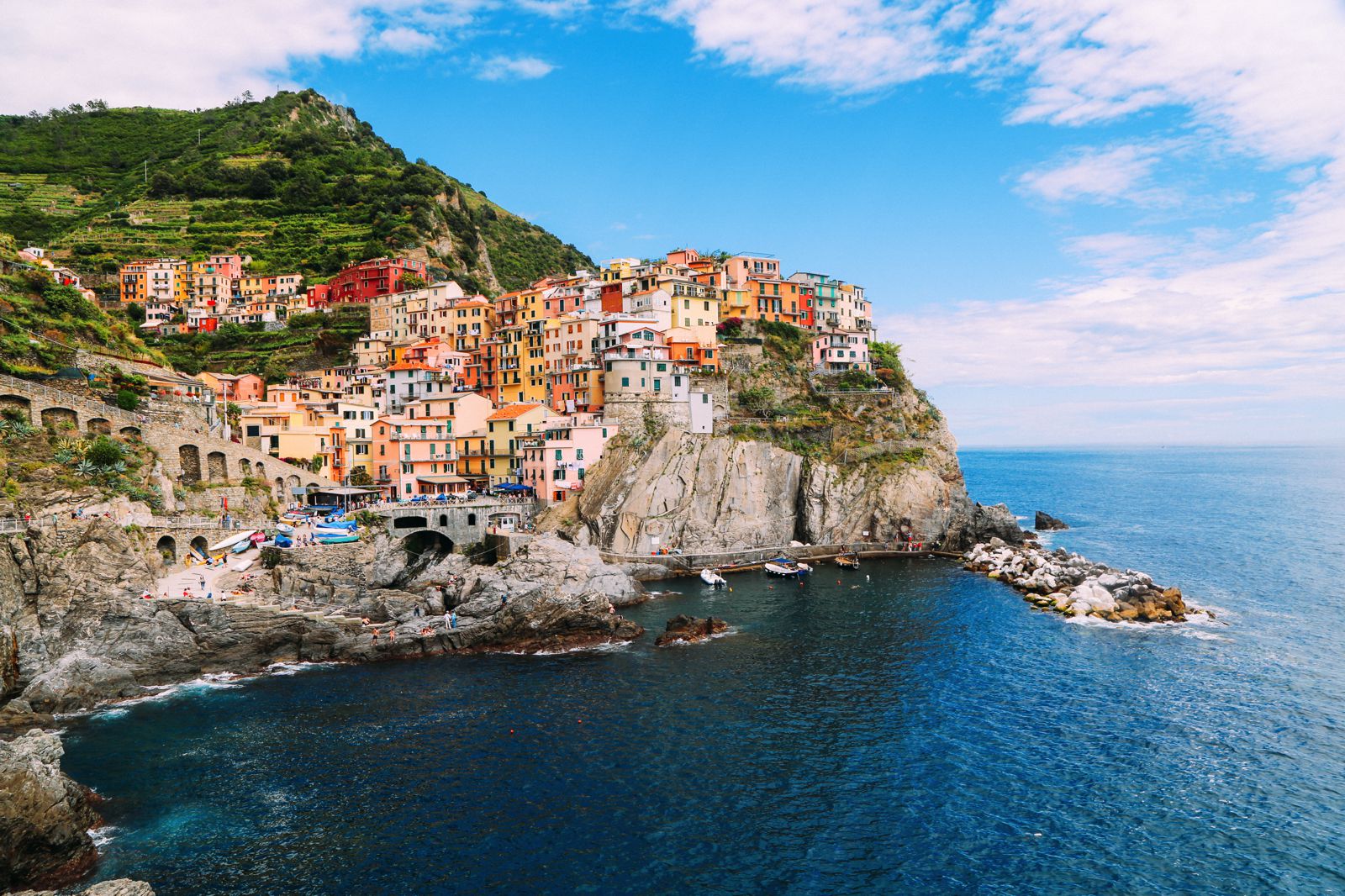 Cinque Terre is one of those gorgeous regions that catches the eye of everyone that sees it! A region whose name translates to the 'five lands' is a breathtaking spot to visit in Italy, especially for a honeymoon. Spend your honeymoon exploring the cobbled winding streets, basking in the Italian sunshine and eating mountains of gelato on the shores.
Read our complete guide to visiting Cinque Terre, right here.
4.) The Fjords of Norway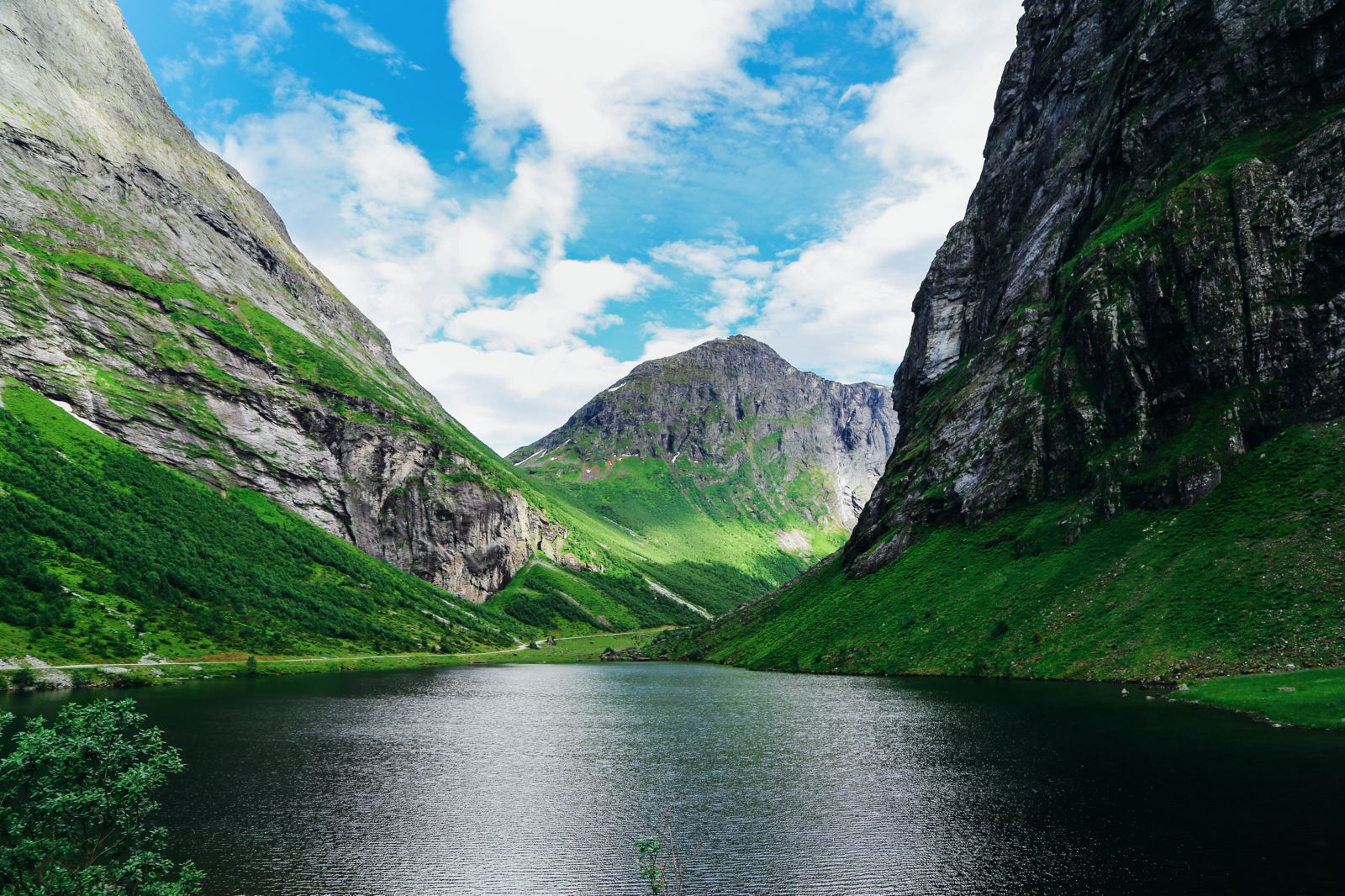 The Fjords in Norway are known the world over for their incredible beauty but it might not spring to mind instantly when you think of a honeymoon break. Let's turn that assumption on its head! If you're looking for awe-inspiring scenery (I don't say this lightly), dramatic fjords and quaint little towns like Flåm… and even places like the beautiful town of Alesund.
See more on where to visit in Norway, in our posts, right here.
5.) Ubud, Bali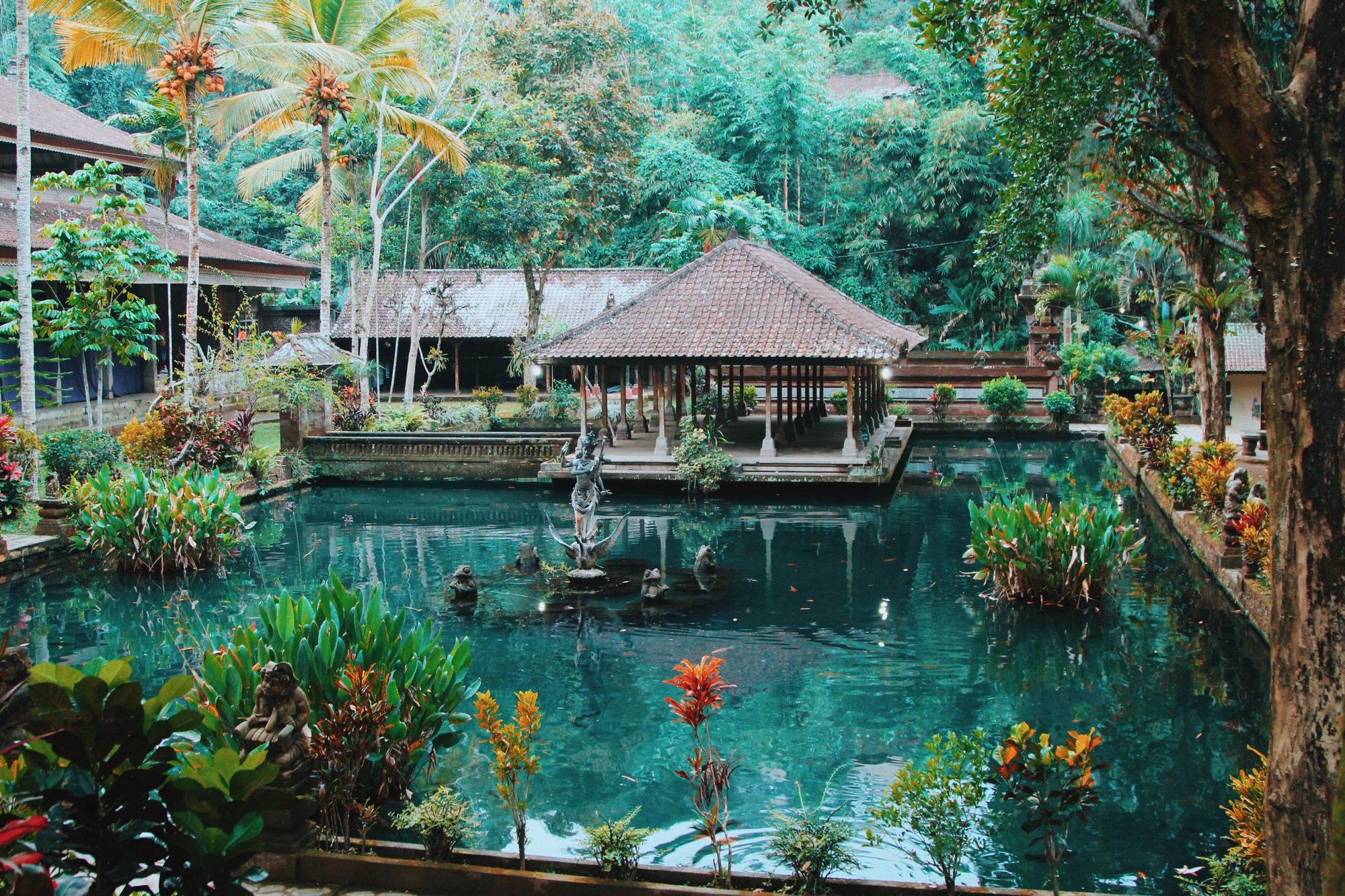 Bali is an Indonesian island that many of us will have heard of… or at least looked at in green envy wondering why we aren't there! Although you might have thought about the stunning beaches and gorgeous waters as a honeymoon spot, you might not have thought about the gorgeous volcanic and lush areas in and around the pretty little town of Ubud. Explore the nearby temples, relax in the beautiful lush landscape and really enjoy your post-wedding honeymoon!
See more on our visit to Bali, right here.
6.) Wales, United Kingdom 
Wales is not usually thought of as a honeymoon destination, but there are some really beautiful places that are well worth seeing on a trip. If you're looking for an alternative honeymoon, consider renting a VW Campervan, or even camping (yes, you're allowed to camp on your honeymoon) – after all, your trip should reflect what both of you really enjoy! Head over to Pembrokeshire National Park, visit the Gower Peninsular and explore the Italian village of Portmeirion when visiting Snowdonia.
See our complete guide on visiting Wales, right here.
7.) Maldives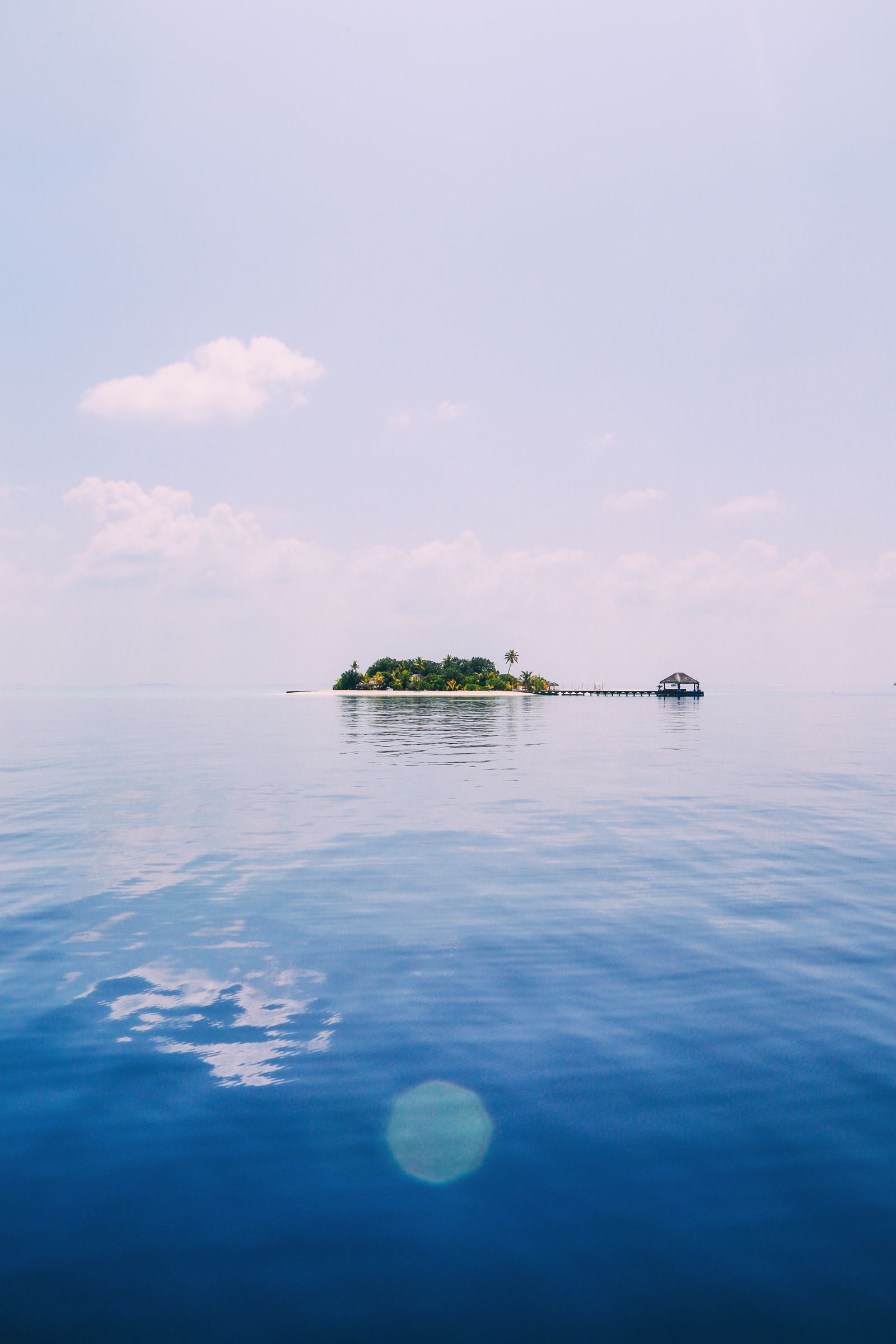 Maldives is a pretty well-trodden path when it comes to honeymooning but don't let that put you off or think that you can't have some unique experiences. The Atolls of the Maldives are truly idyllic places. Swimming with completely wild whale sharks, turtles and even sharks is something that most of us don't get to experience usually. Find an island that you love, choose a place.
Although the Maldives can be a little pricey, check sites like Deal Checker that actually search for some of the best prices for the individual dates you choose – it's a great way to save a pretty penny, making your holiday budget stretch that little bit further.
See more of our guides on visiting the Maldives, right here.
8.) Cotswolds, England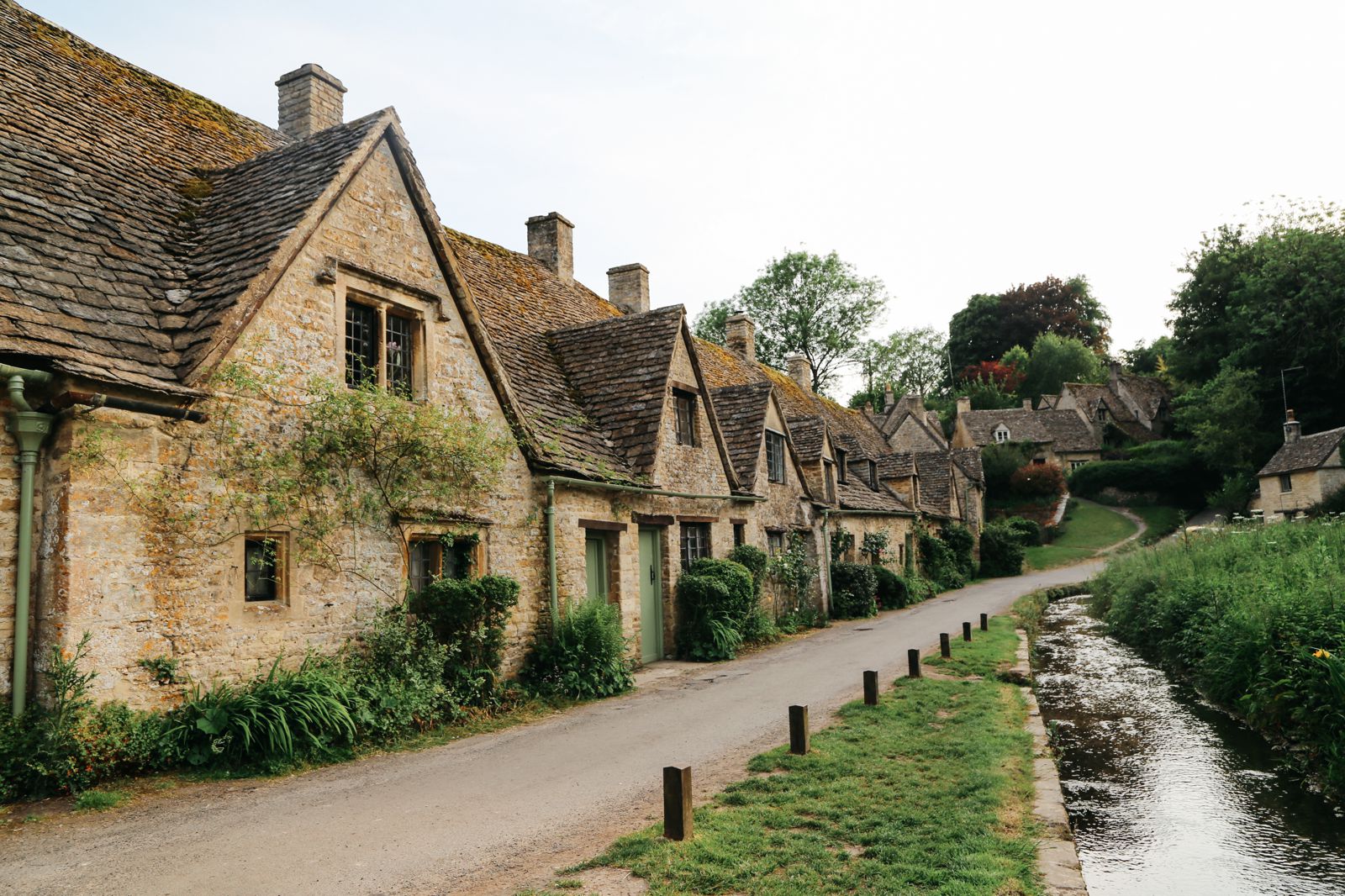 For anyone that has not visited England, you'll want to take a visit to the Cotswolds. Imagine rolling hills, tiny little hamlets and cottages that are so lovely you won't want to leave! If you're looking for a unique experience, considering hiring a Morgan classic car and discover the whole region. A picturesque way to spend your honeymoon.
See more of the best places to see in the Cotswolds, right here.
9.) Kruger National Park, South Africa
If you're looking for an adventure Honeymoon then think about a safari in South Africa's Kruger National Park. Spend your mornings with the local pride, following in the footsteps of elephants and keep your eyes peeled for a cheetah or two!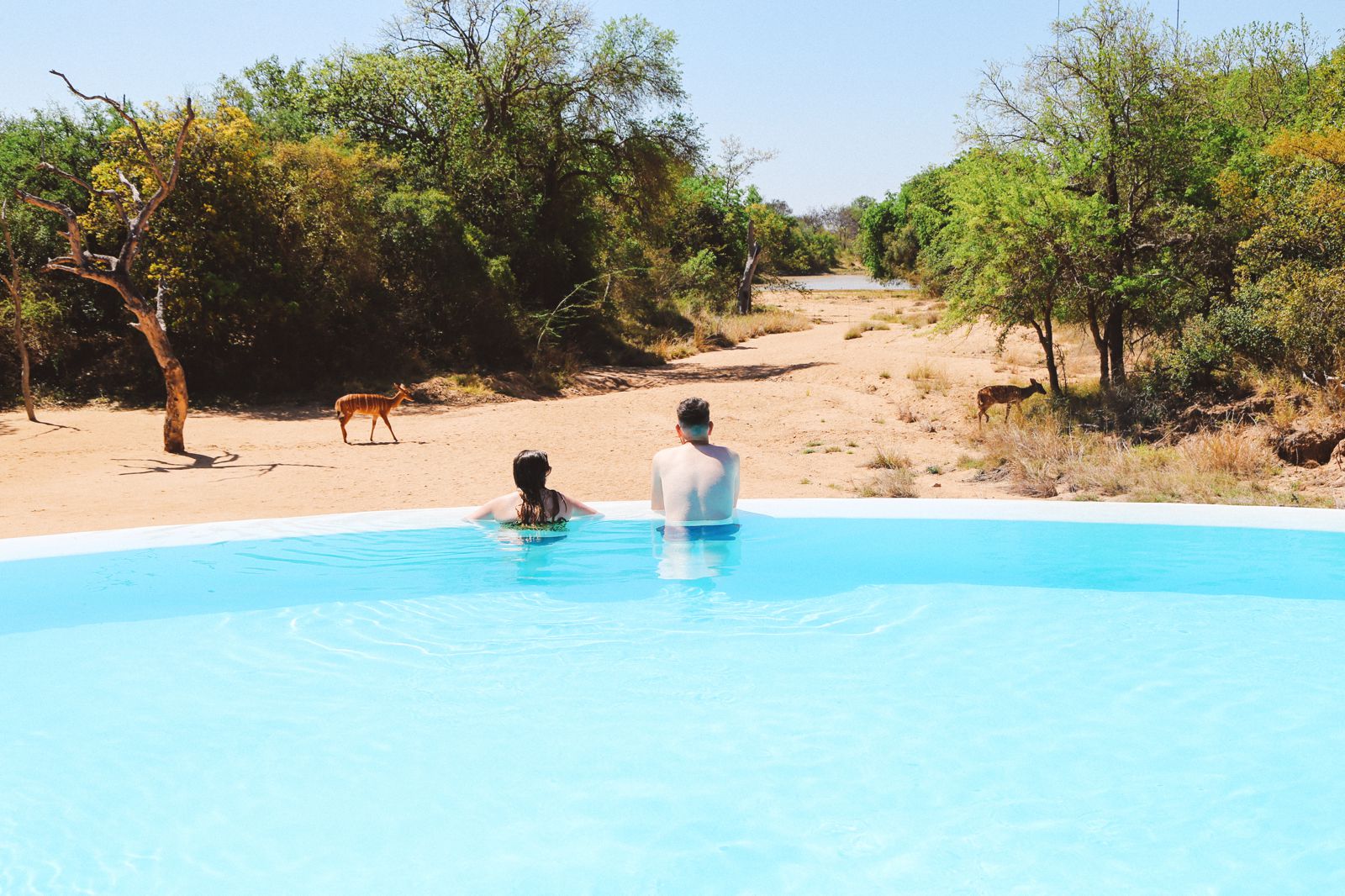 In the afternoons, sit back and relax in the beautiful savannah where your hotel will be situated. It's the perfect mix of adventure and indulgence. Perfect for a honeymoon getaway.
See more on where to stay and what to do in Kruger National Park, in our post right here.
---
---