…you know, just in case you needed even more reasons to!
Our first visit to Vietnam was one that had us longing to return and from speaking to everyone else who's ever been, this is one country that's worth taking that extra bit of time to slowly travel through and explore properly. Thing is, nice as the cities here are, the true magic of Vietnam always seems to  be outside of the city, in the much more relaxd countryside.
This is where you get to actually spend a lot more time getting to know the locals, free from the distraction of the bright city light. These are the kind of places where you get see amazing natural sights (here's looking at you Ha Long bay) and this is where you get to get a true sense of what life in Vietnam is like. Soppy rambling aside, we've put together a video showcasing a few reasons why you might wanna add Vietnam to your travel plans…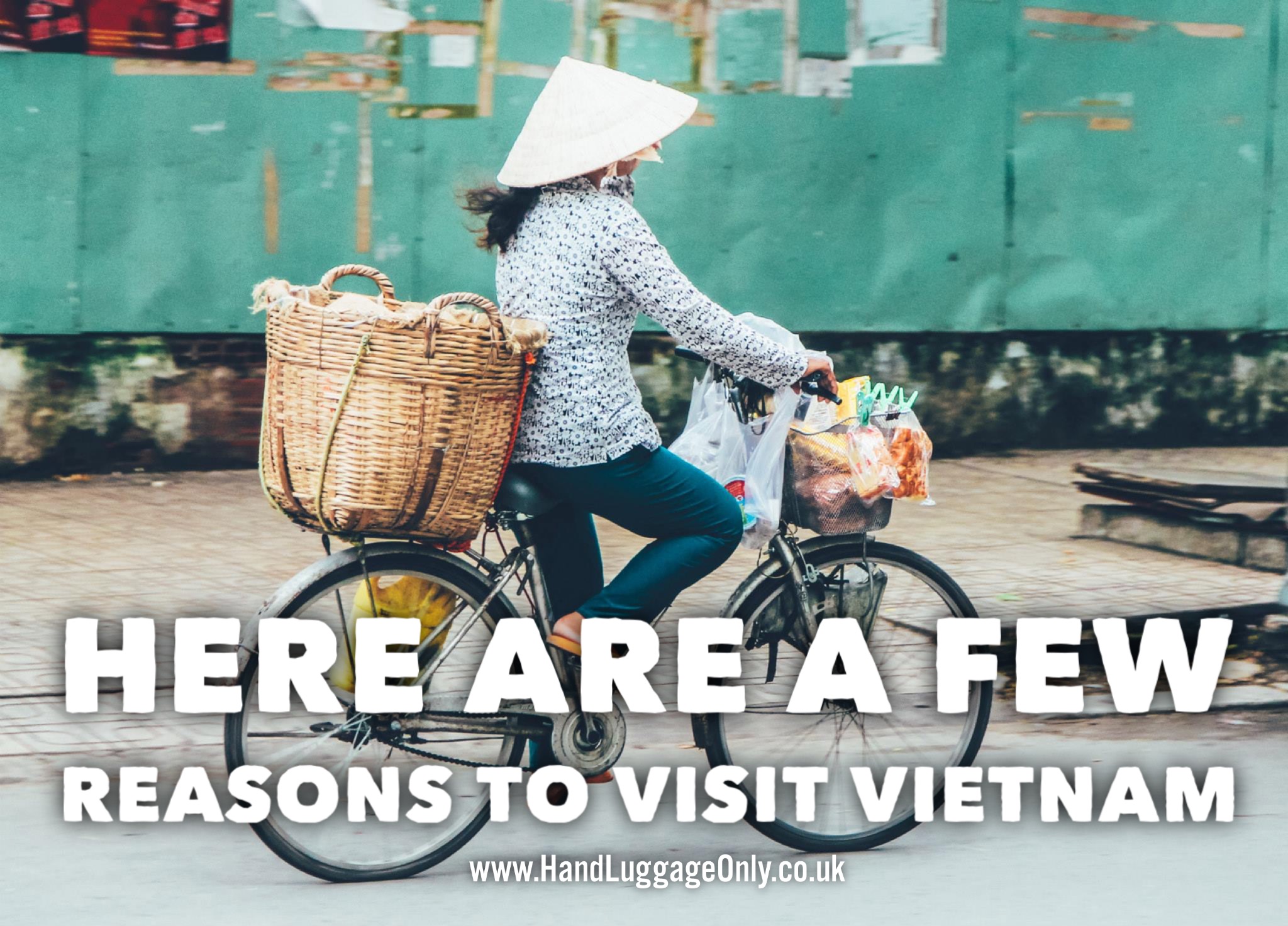 ---
No images found!
Try some other hashtag or username
---
---