The Canary Islands are somewhere us Brits love! The thought of their gorgeous waters, volcanic landscapes and more-ish Canarian cuisine makes me want to hop over as soon as physically possible.
We had the most incredible time when we visited Fuerteventura, especially exploring some of the little known inland areas and stunning dunes that make this island unique. It really is a special place.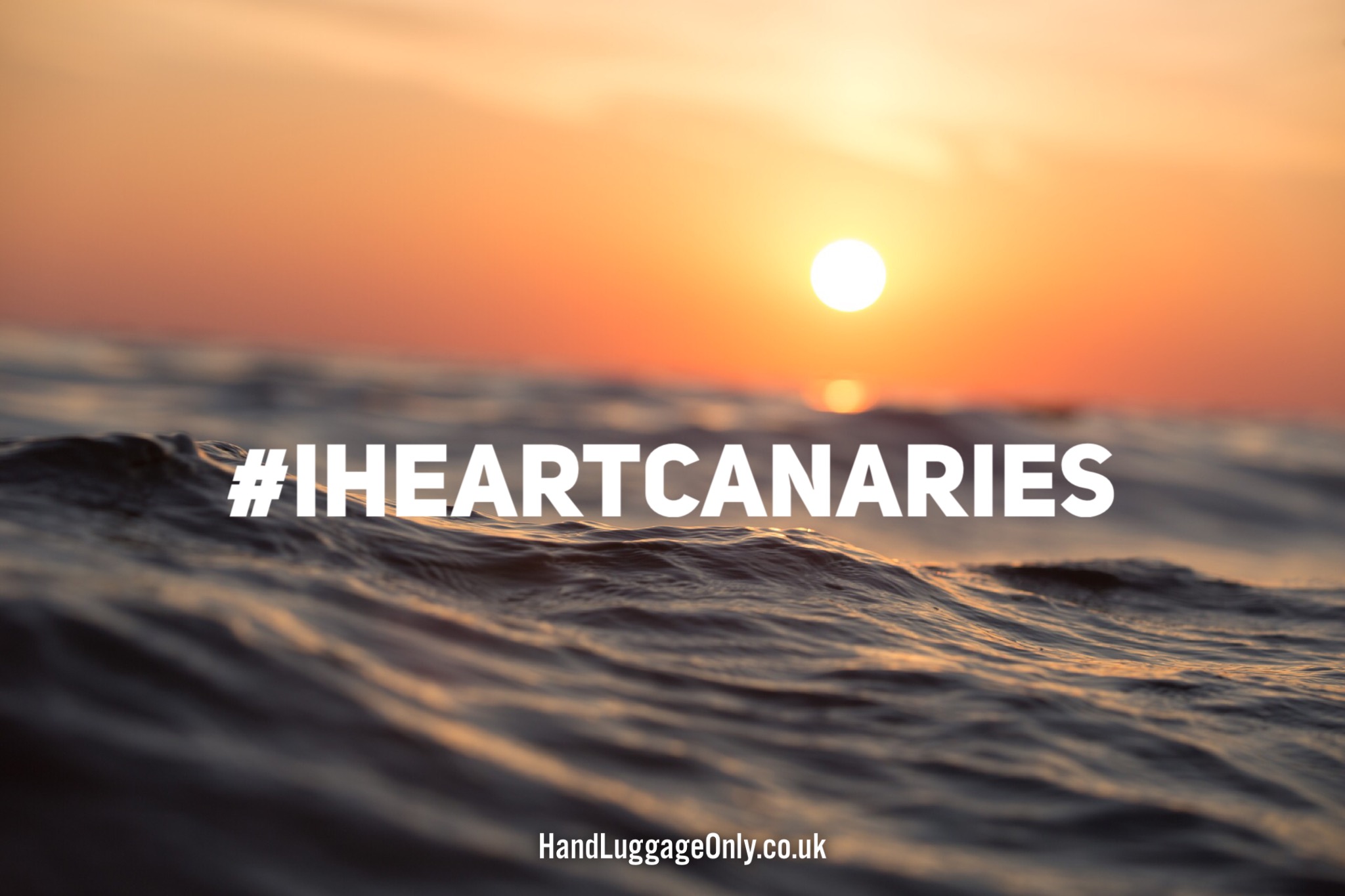 Right, without babbling on about my love of the Canaries, I wanted to let you know that we've teamed up with the crew at Thomas Cook Airlines to grab yourself a free holiday to the Canary Islands – all for free!
How to grab yourself a free holiday:
All you have to do to enter is to share a photo on your Twitter or Instagram with the hashtag  #IheartCanaries. It can be any photo from the Canaries or any photo that inspires you to visit the island.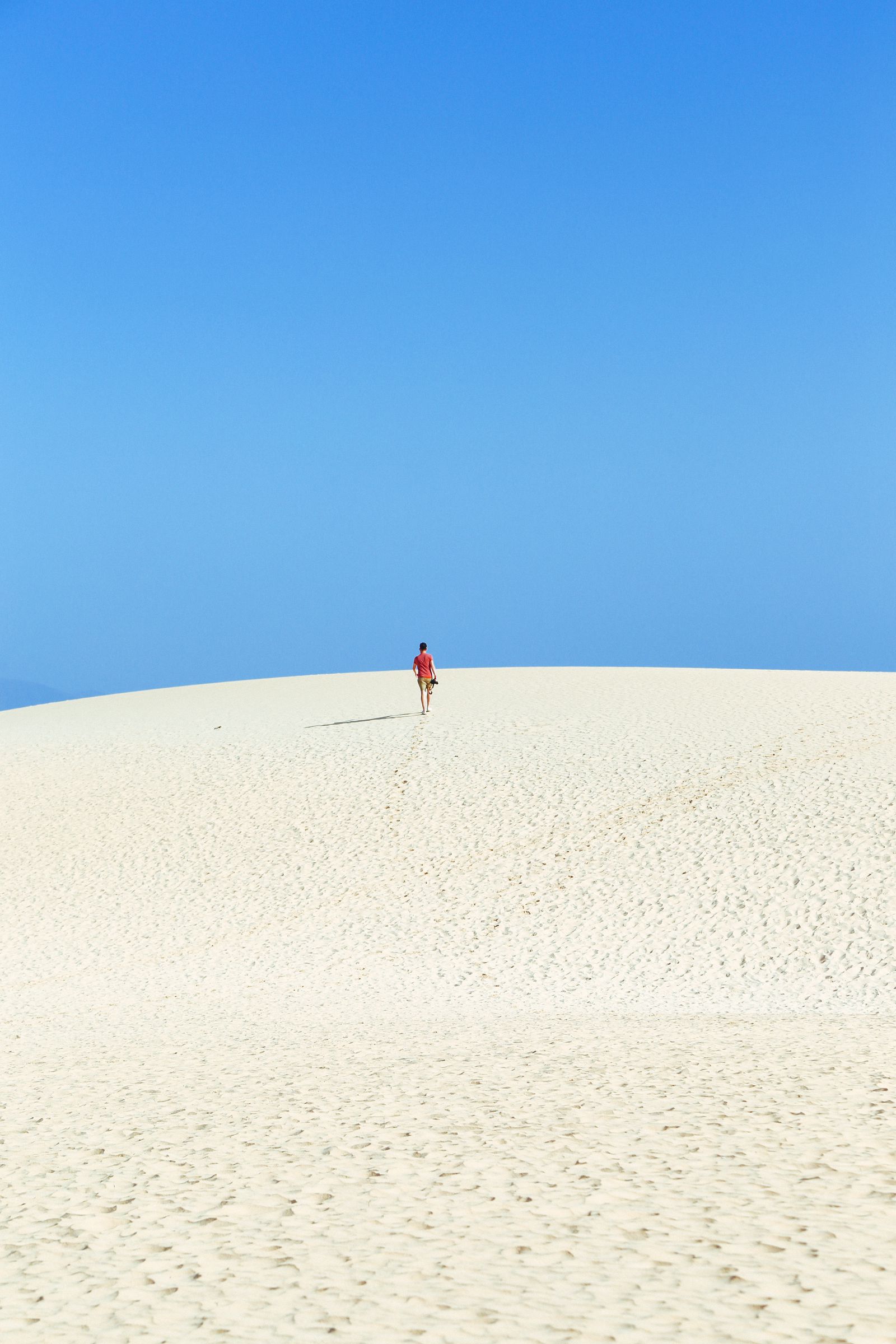 I almost forgot, you can enter and post as many photos (with the #IheartCanaries) hashtag as you want. The more you upload, the better likelihood you have of winning.
What is the prize?
A holiday to the Canary Islands, of course!
As 1 of the 2 winners, you will bag yourself a free holiday from any Thomas Cook Airlines airport in the UK to the Canary Islands. You'll be treated with return flights and all the extras like priority boarding, check-in, in-flight meals and a beefy luggage allowance.
As the winner, you'll also be treated to half board accommodation for the entire 7 nights on one of the Canary Islands!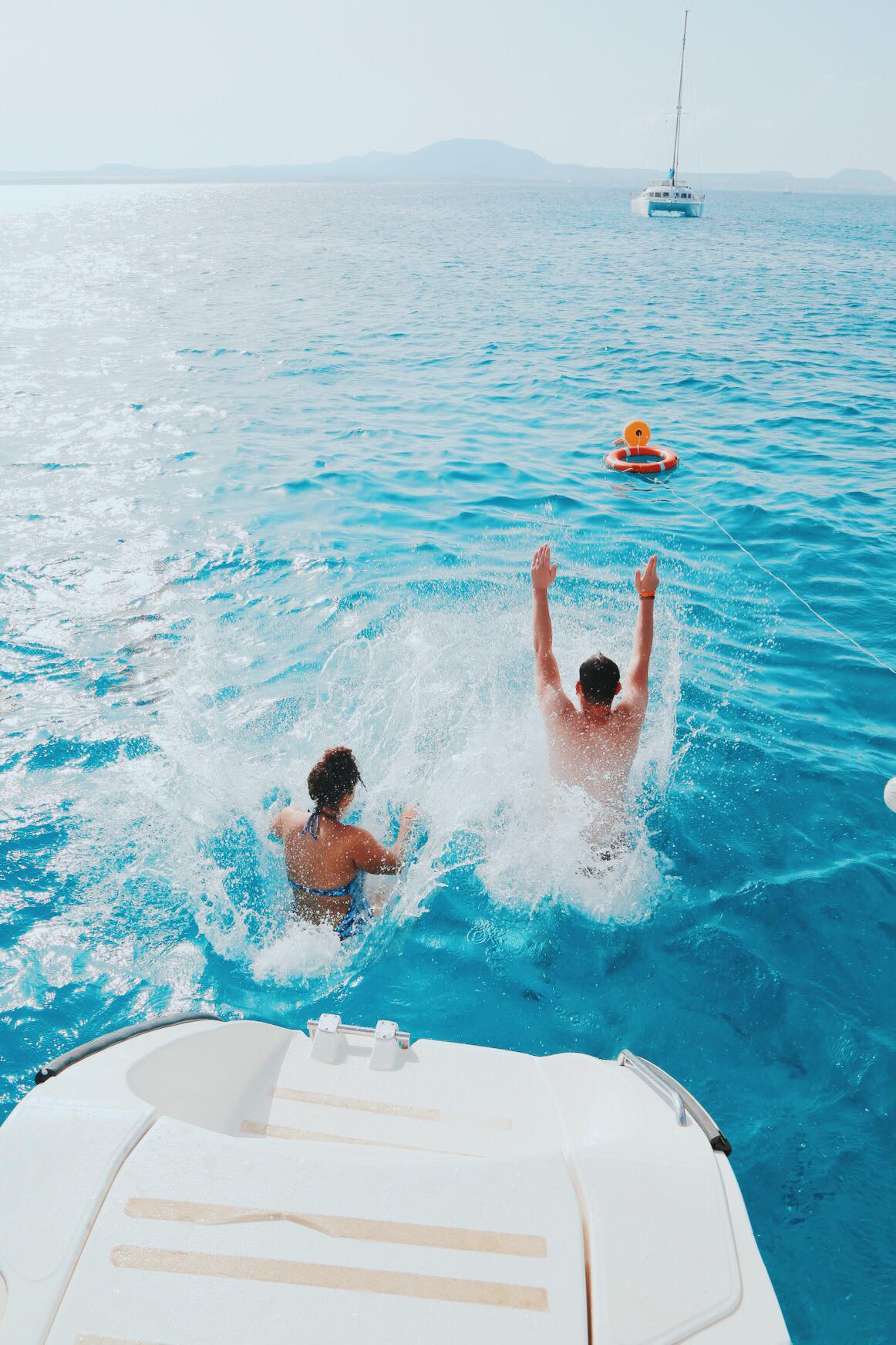 Oh, and if you win, you get to take someone else with you so, you know… I'm just throwing my name in the hat for that invite to the Canary island should you win! 😉 Haha! 🤣
Who can enter?
Everyone! As long as you're willing to leave from a UK airport and you have all the visa/passport requirements to travel to the Canary Islands.
The competition runs from April 11th 2017 to 5PM (UK time) on April 24th 2017.
How is the winner chosen? 
Once you've posted your photo on Twitter or Instagram, the most original and best photo will then be chosen by a jury but that's not it!
There's a second chance to win… the photo uploaded with the #IheartCanaries hashtag with the most votes will win (you can see all the votes on the Thomas Cook Airlines website or down below ⬇️).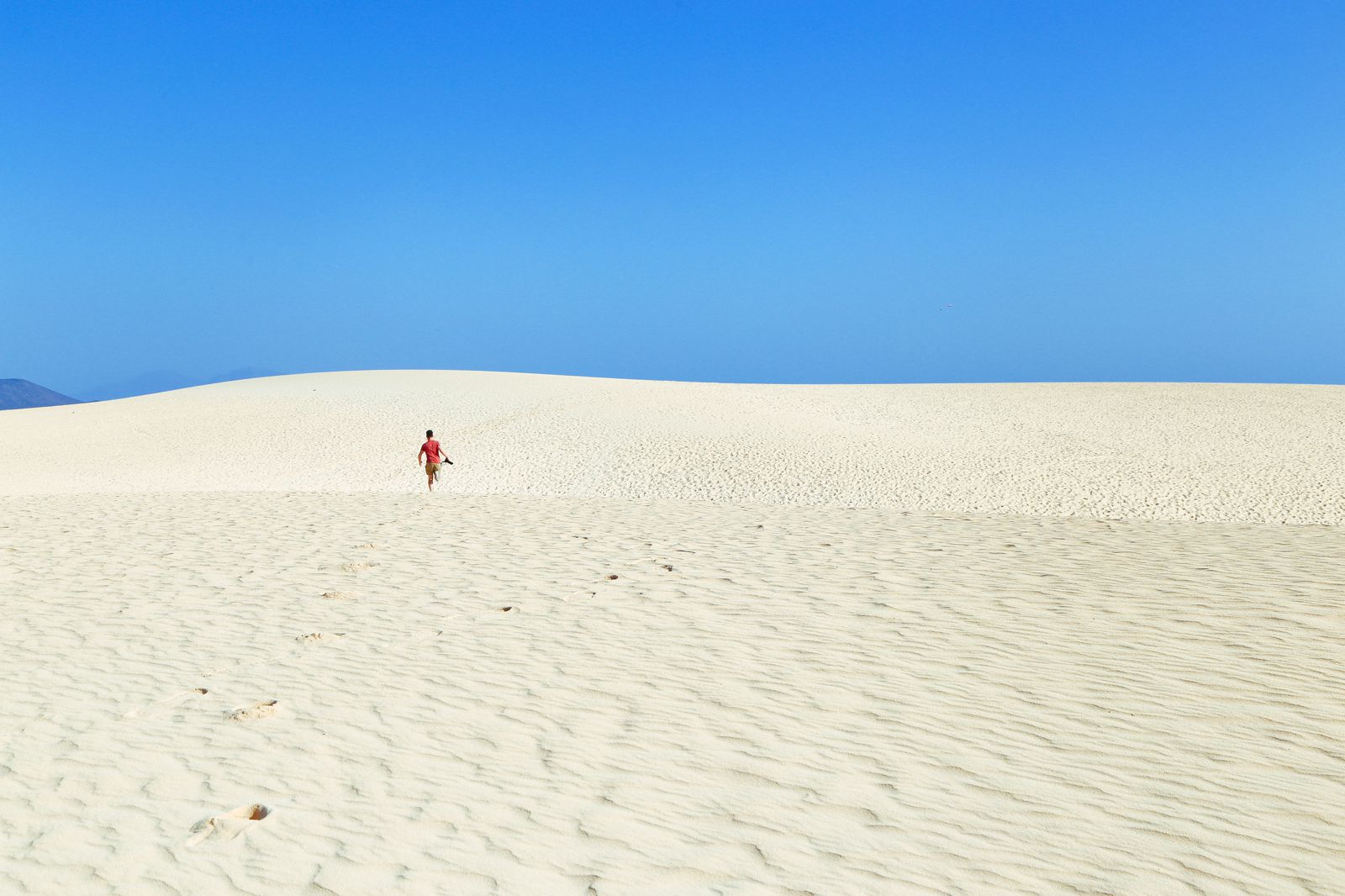 T&C's
Once notified by Thomas Cook Airlines, you will need to book your flights by 30th June 2017. Read the full terms and conditions, right here.
🏖 May the odds be ever in your favour! 🏖
 Entries so far:
---
No images found!
Try some other hashtag or username
---
---