Tuscany is an incredible region of Italy… dare I say it, one of my favourites (shhh, don't tell the others). With its mountains of delicious food, yummy wine, stunning towns and beautiful traditions, Tuscany really is an incredible region to explore In Italy.
Our last visit to Tuscany was during a group holiday, where we rented a car and explored every little village and commune we could find. Naturally, with a group of us travelling, we all had our own ideas about where we wanted to visit the most.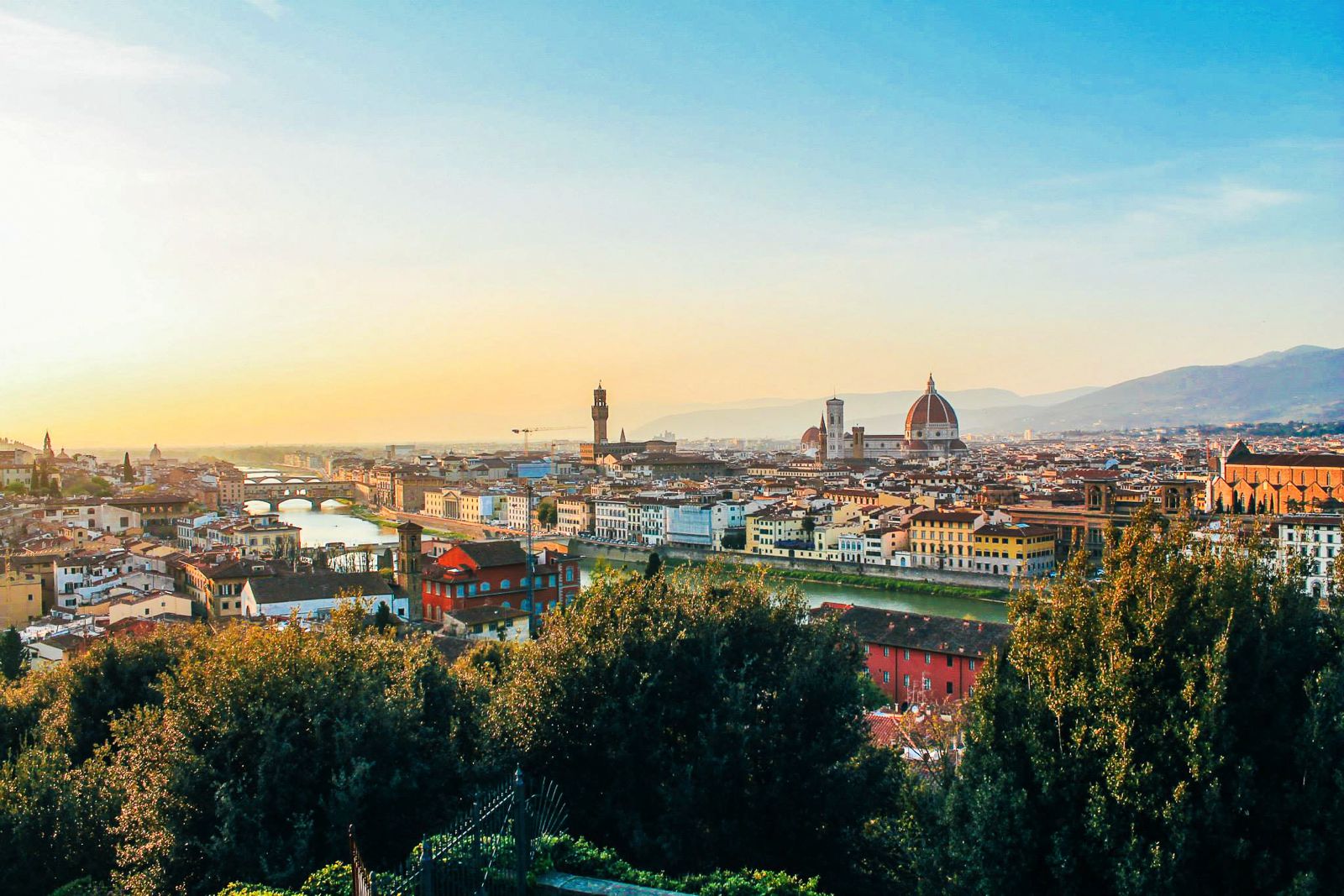 Imagine it now, all of us packed into our car, each piping up the various towns and villages that we'd all decided upon. Added with the fact that none of us speaks fluent Italian, we ended up in a myriad of situations all squabbling over firstly how to correctly pronounce Montalcino, long before even trying to figure out how to get there. 🤣
We're always on the look for anything to make our travels easier and so when we found out about PlanChat (a free travel planning app), we figured we might as well give it a go!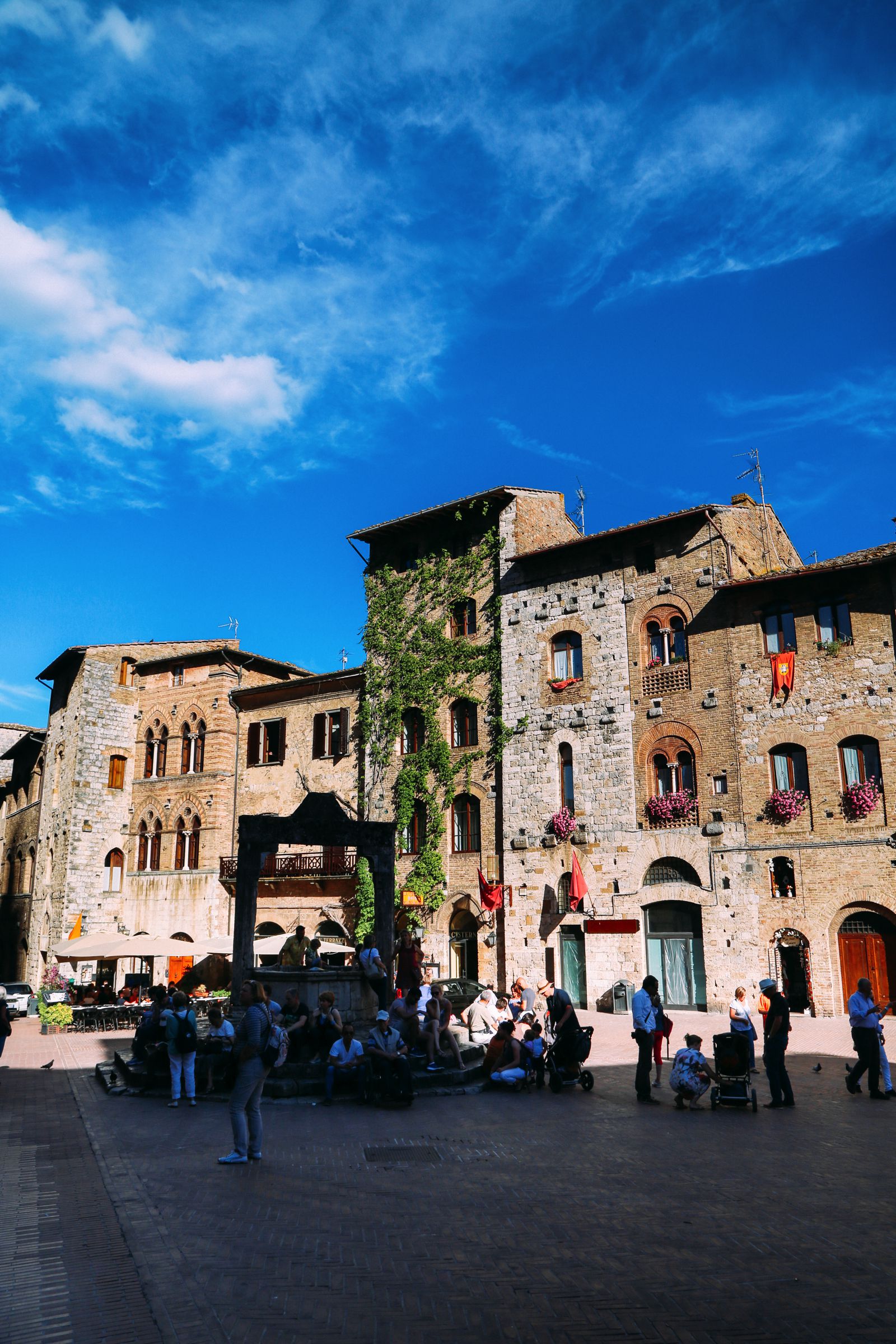 Planchat, by the way, is amazing for planning group trip. It's literally what group travel has been waiting for.
You can create a route collaboratively with your friends, it's got a messenger so you can chat within the app so everyone can share ideas about your travel plans, you can split costs (it'll do the calculations for you), the app can monitor ticket prices (and so keep an eye out for  the best time to book for you) – effectively, it's like you very own travel butler in your pocket!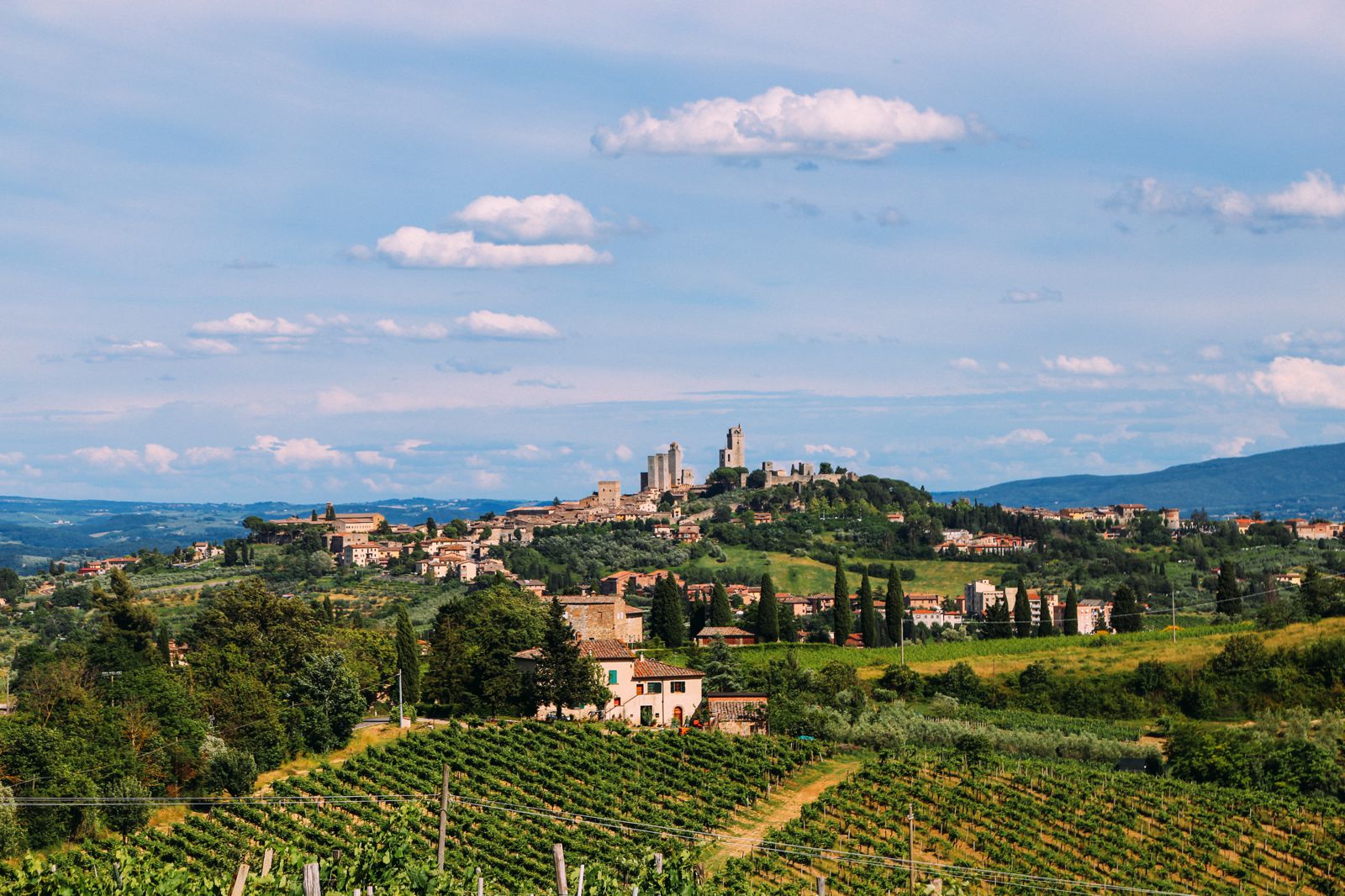 We're currently in the process of planning a group holiday (ideas being bandied around right now are either going on safari in Africa or checking our the amazing beaches of Hawaii) and this app just takes so much of the hassle out of group travel.
You can even use other people's travel plans and save yourself time spent re-inventing the wheel like you would have if you had to plan it all from scratch!
Once you've decided on what your plans are, you can share these with your friends, family and pretty much anyone else you want to.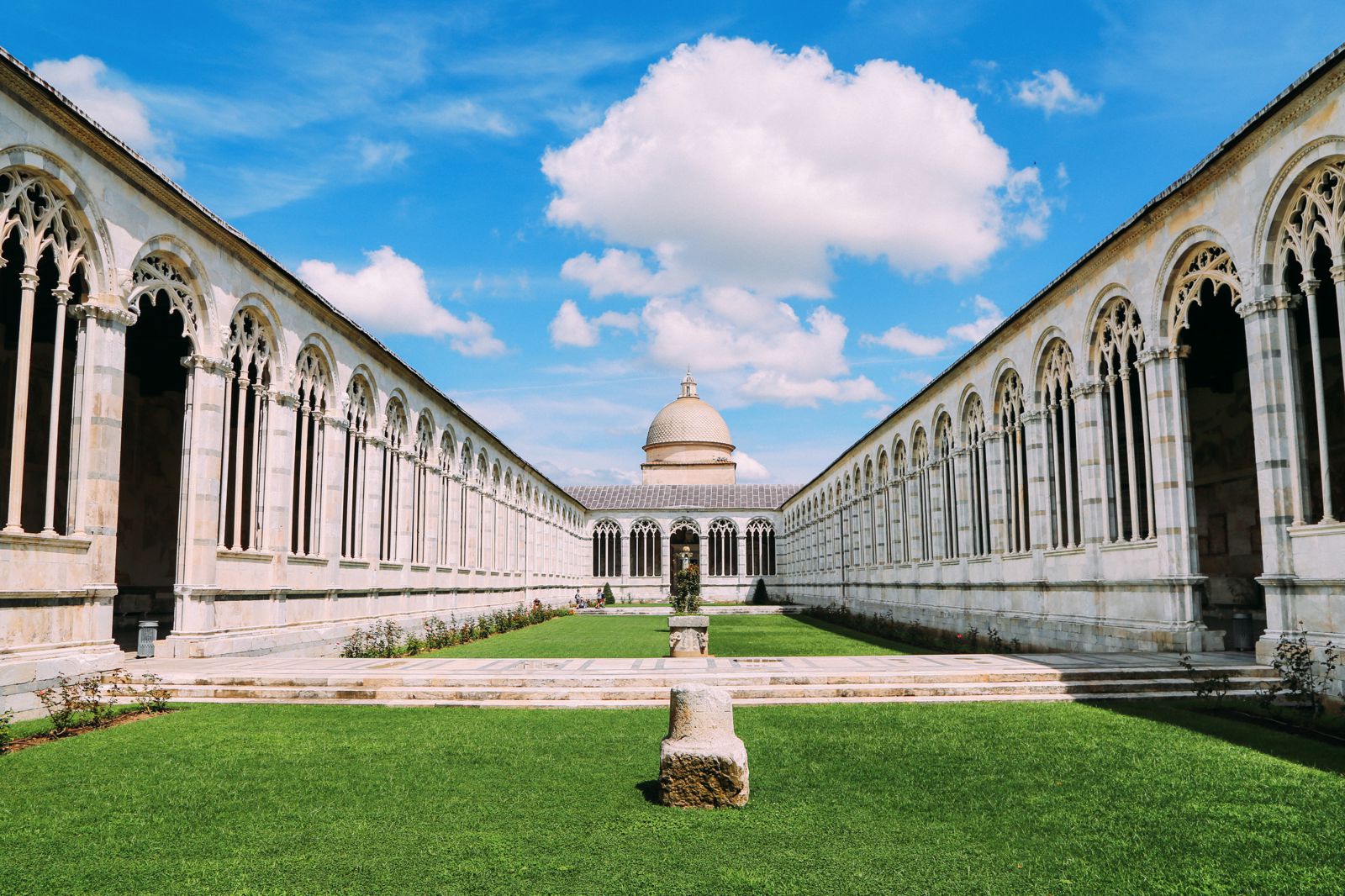 Like I mentioned earlier, you can download the PlanChat Apple app for free, right here!
To get you started on your merry way, we've put our Tuscan itinerary, with some of the very best places you definitely have to see in Italy (and why you need to)… and we promise, not one group squabble in sight! 🤣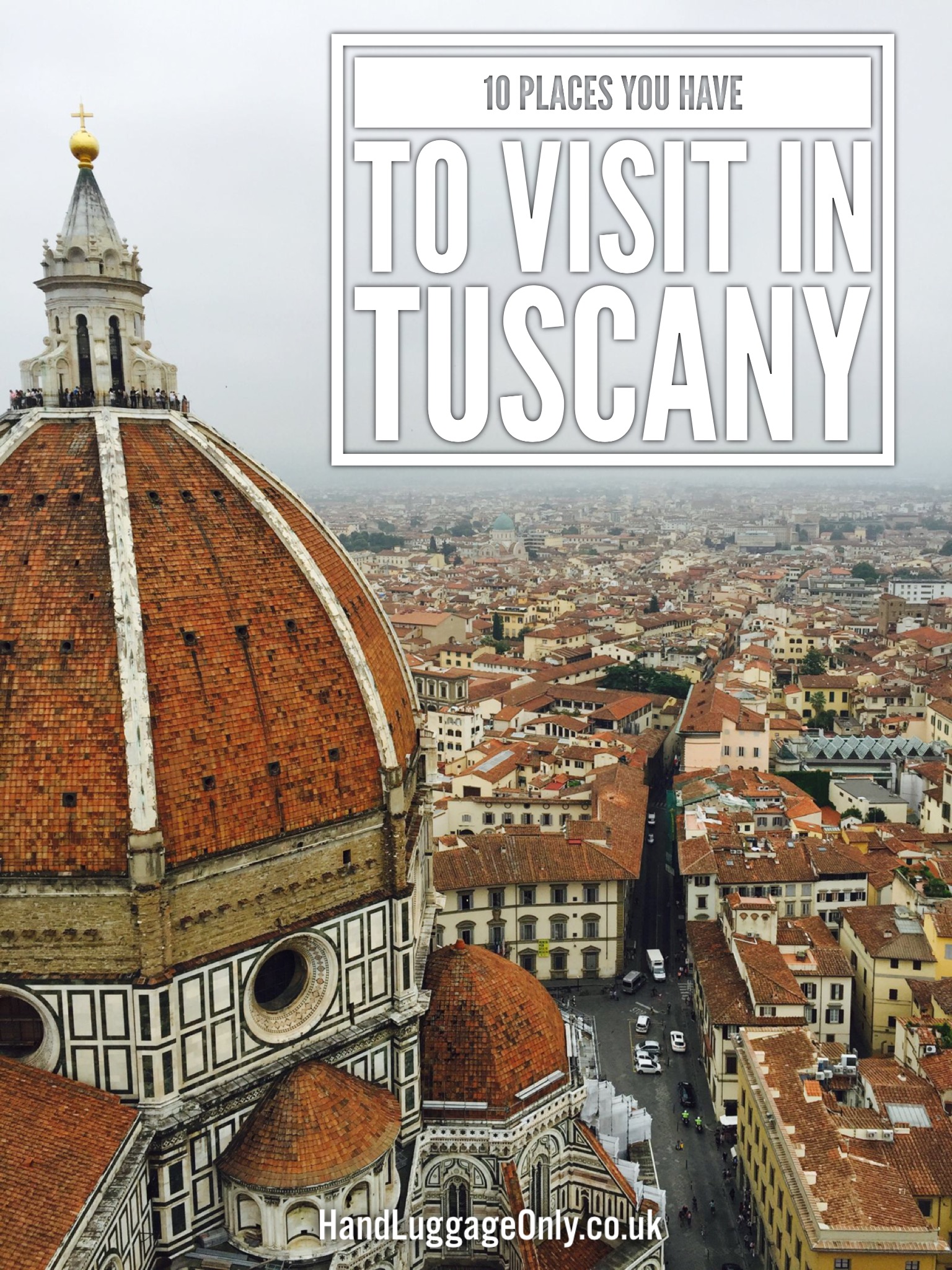 ---
---