After a couple of nights in Maui, we decided to hop over to the Big Island of Hawai'i (which is confusingly also called the island of Hawai'i 😄).
We'd decided in advance of actually arriving to do this and so we had our tickets booked weeks in advance (probably best to do it this way to make sure you have your flights secured though there are several flights a day).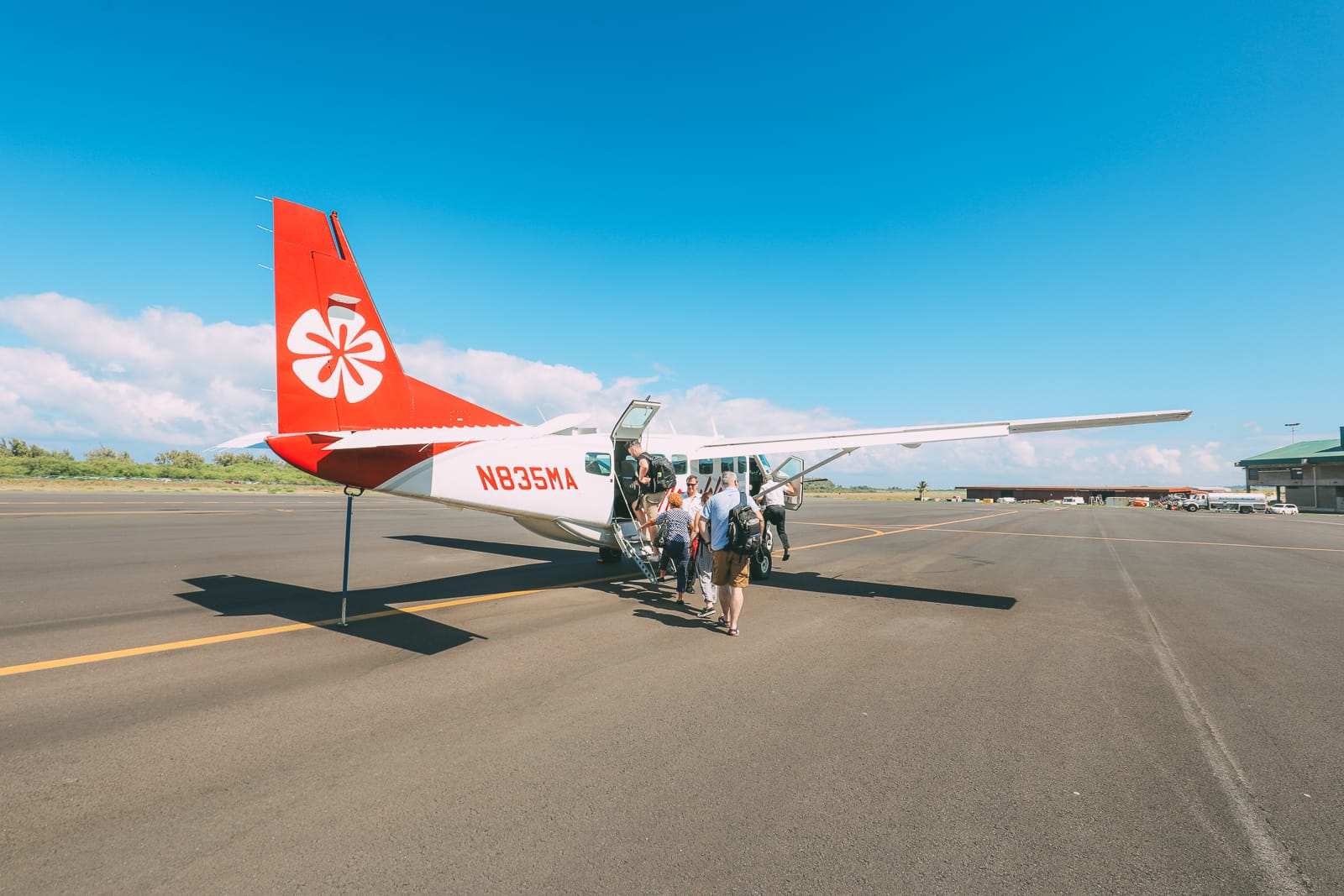 The flight itself is actually quite an amazing experience so be sure to bagsy yourself a window seat.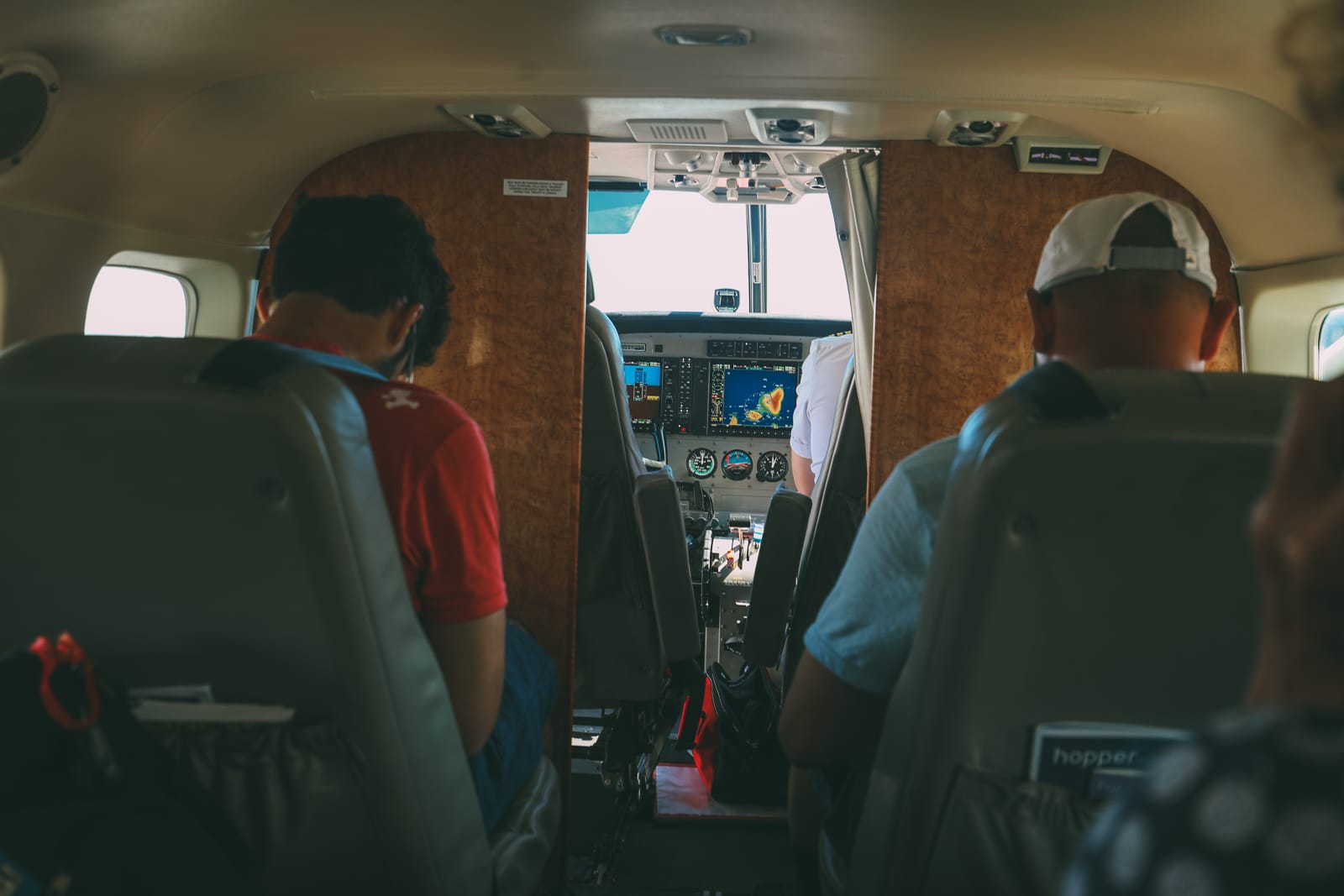 If you're flying on Mokulele Airlines, the planes are smaller so you're almost guaranteed a window seat.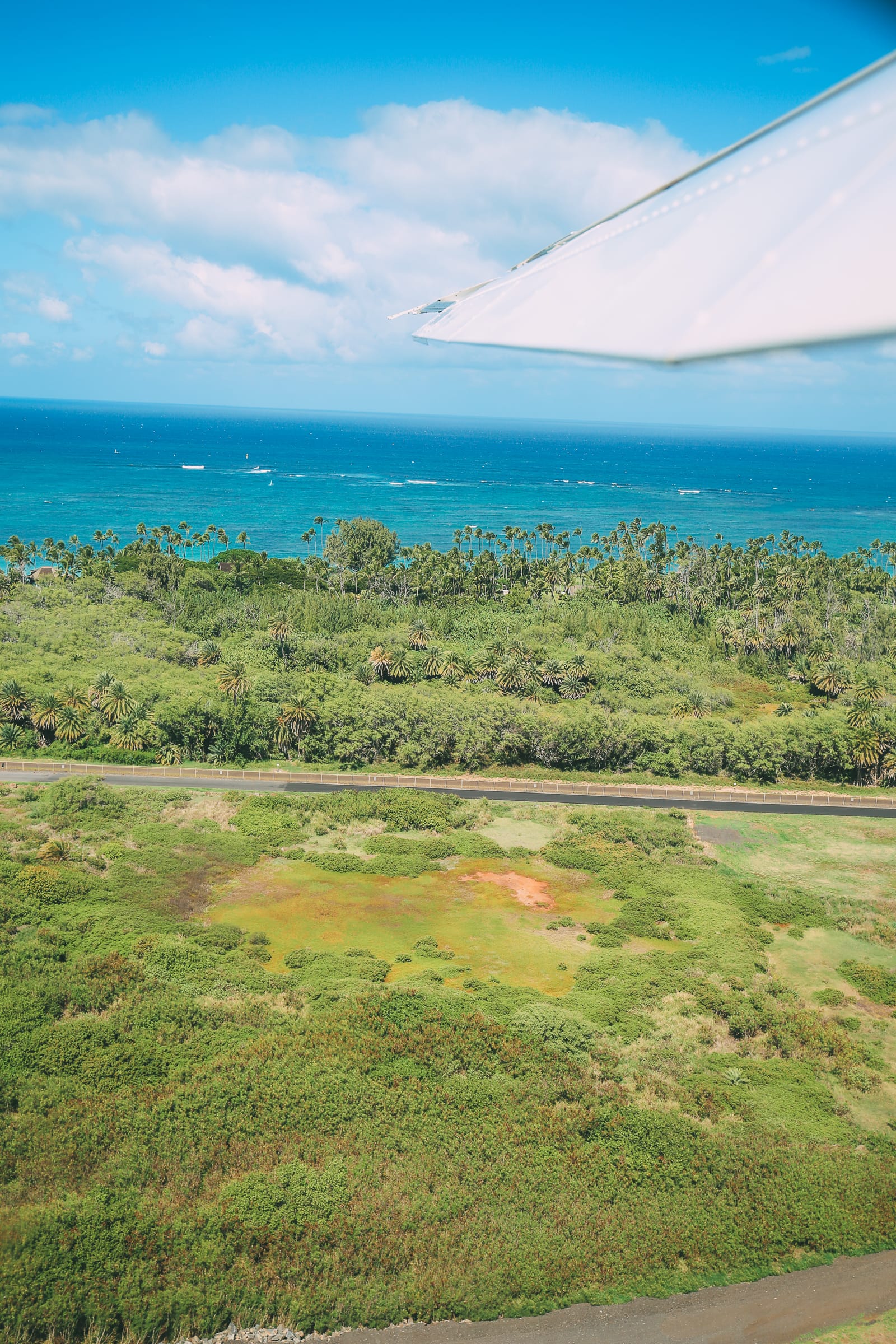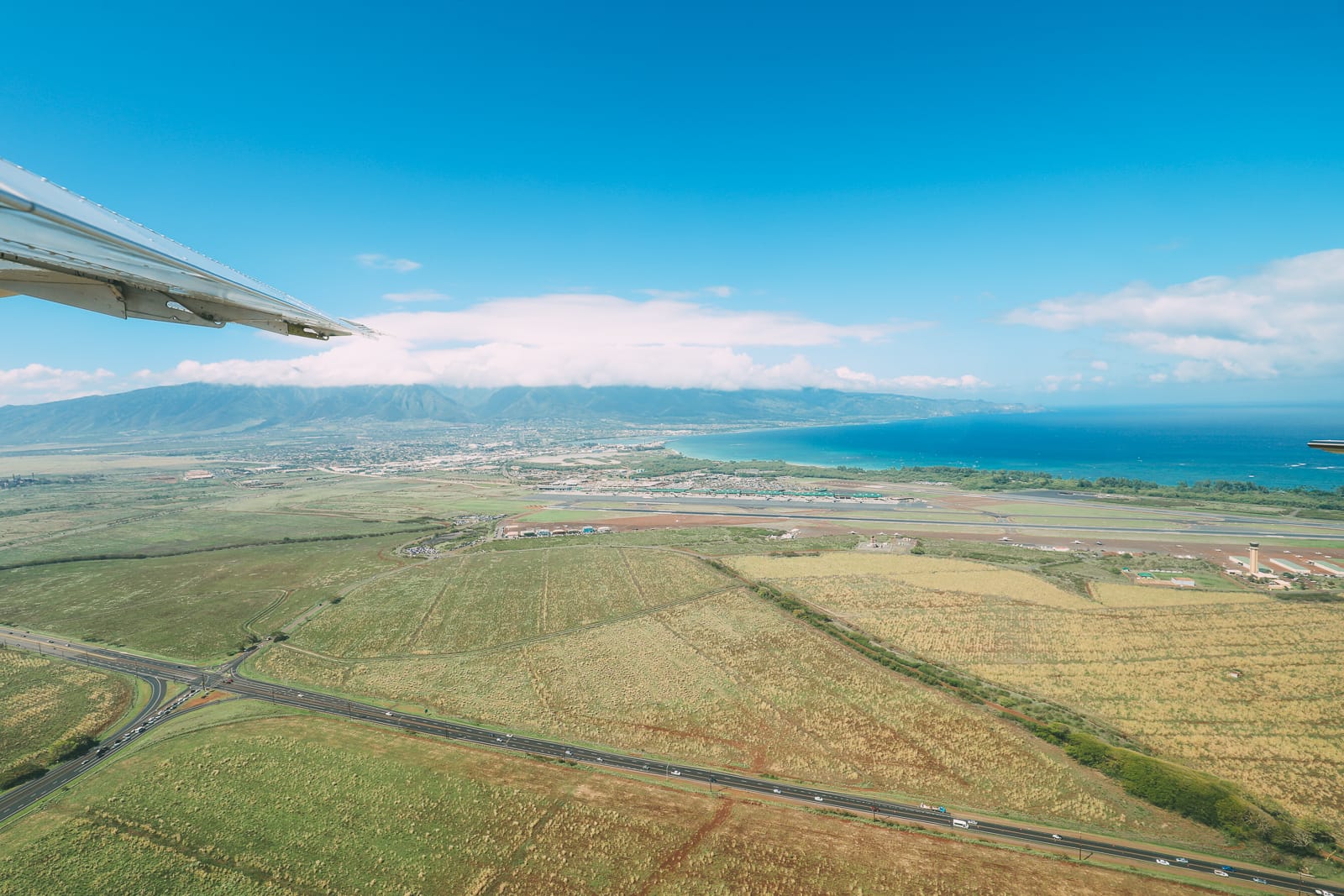 The views over the Iao Valley of Maui and down the coast along Kihei and Wailea all look so different and absolutely amazing as you start your journey.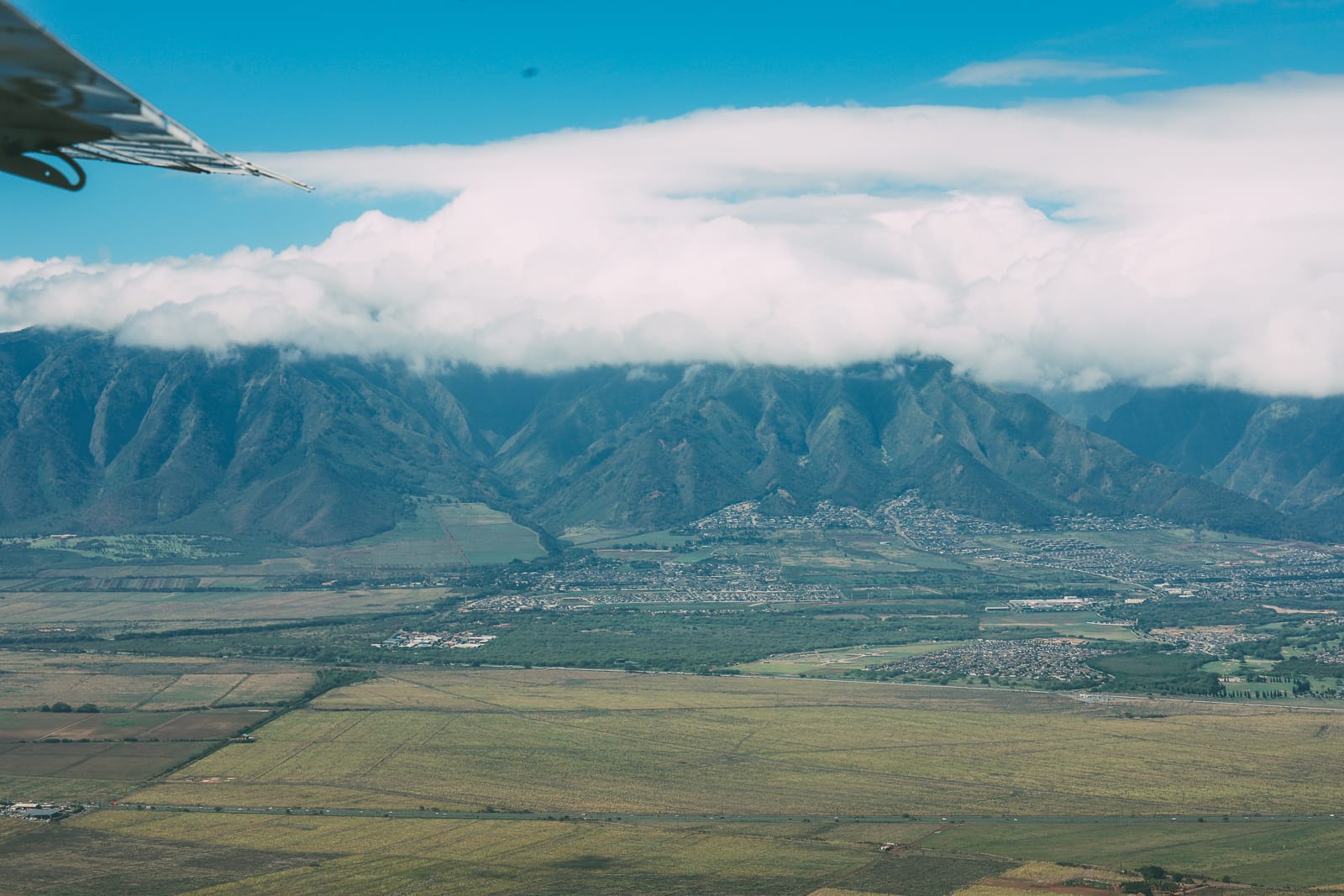 From up here, you can make out the peak of Haleakala (which translates 'The house of the sun" – and is absolutely apt for its sunrise and sunset views above the clouds – see our post here) as well as other smaller 'volcanos' dotted across the island.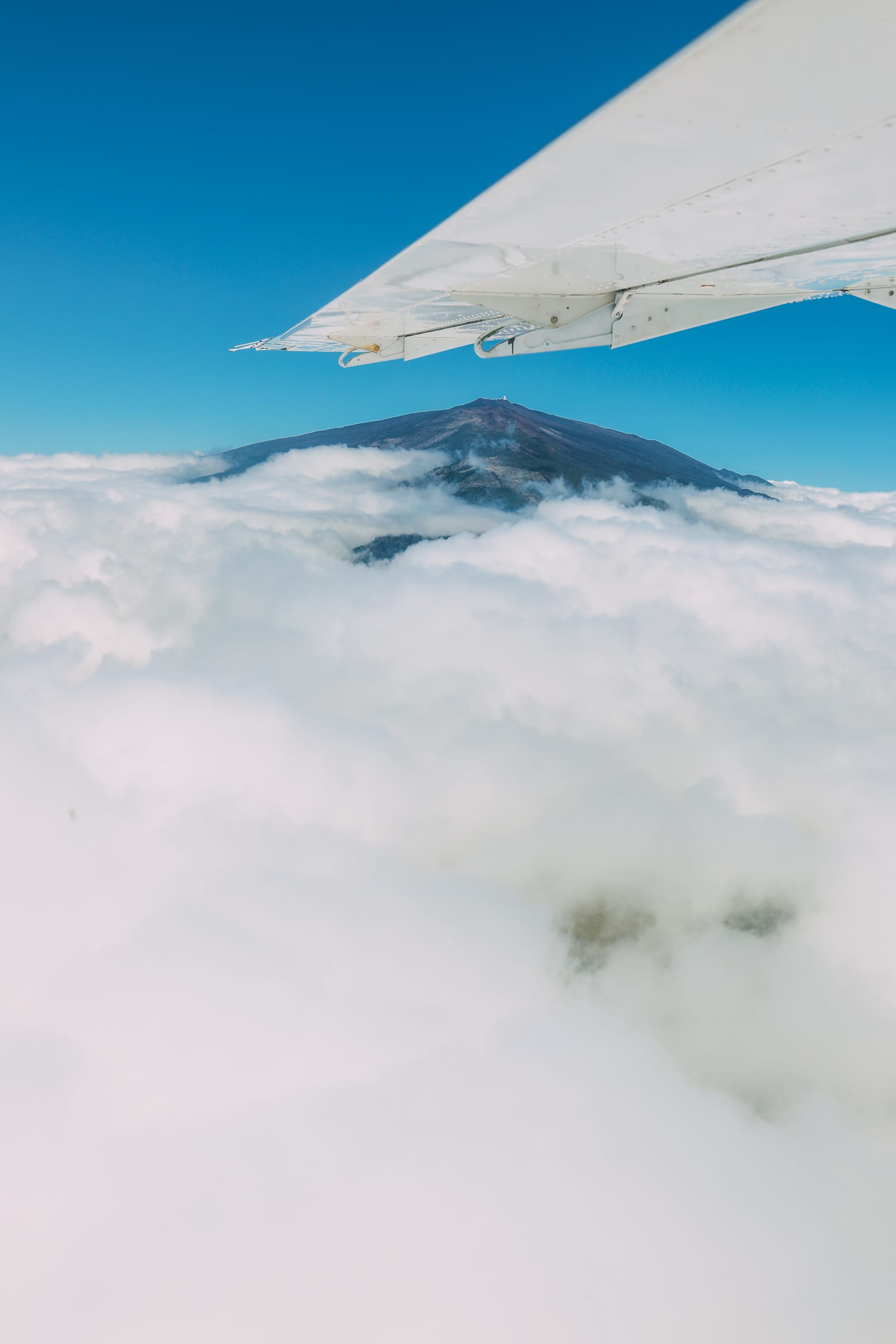 The views are absolutely amazing and just shows off Maui's beauty!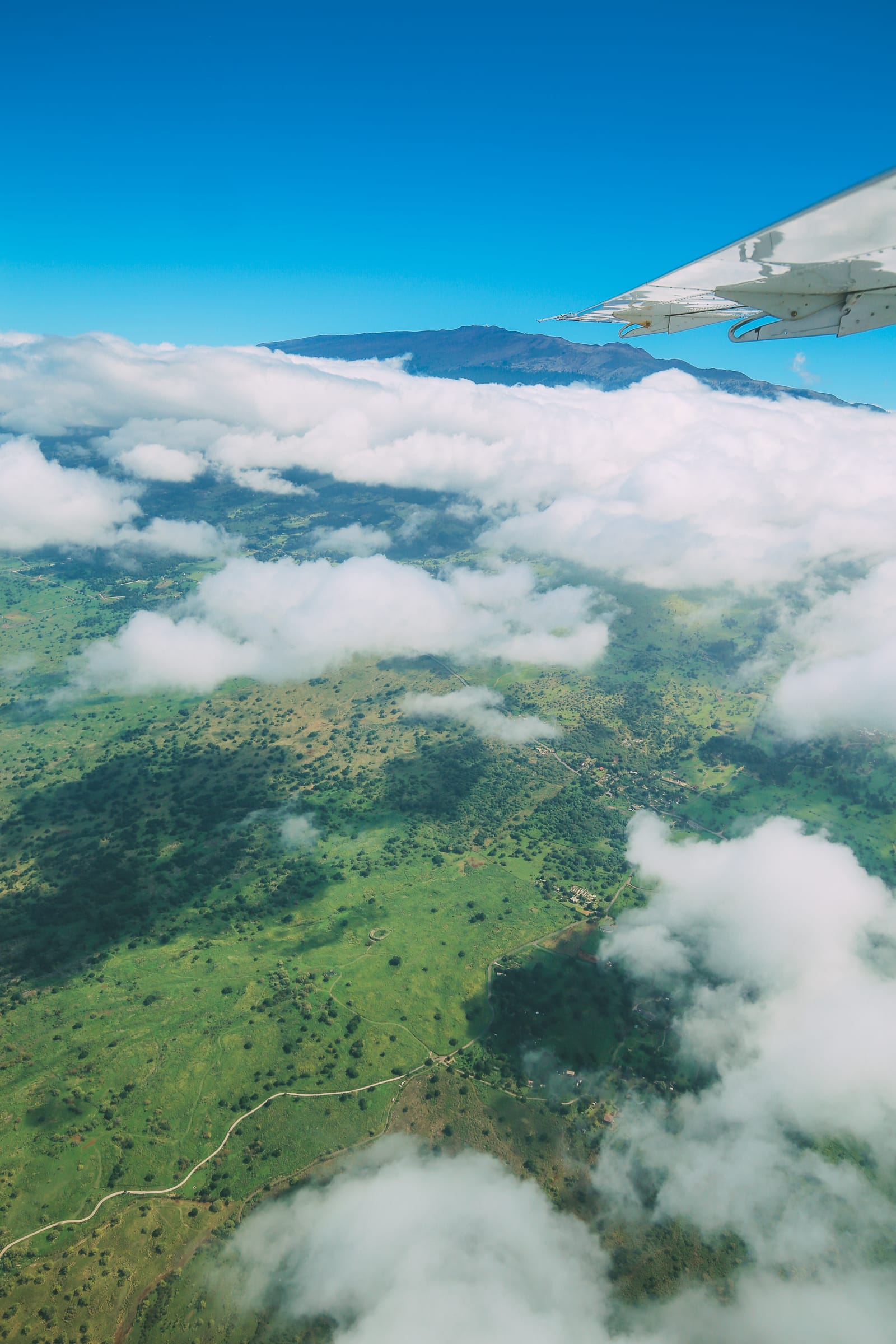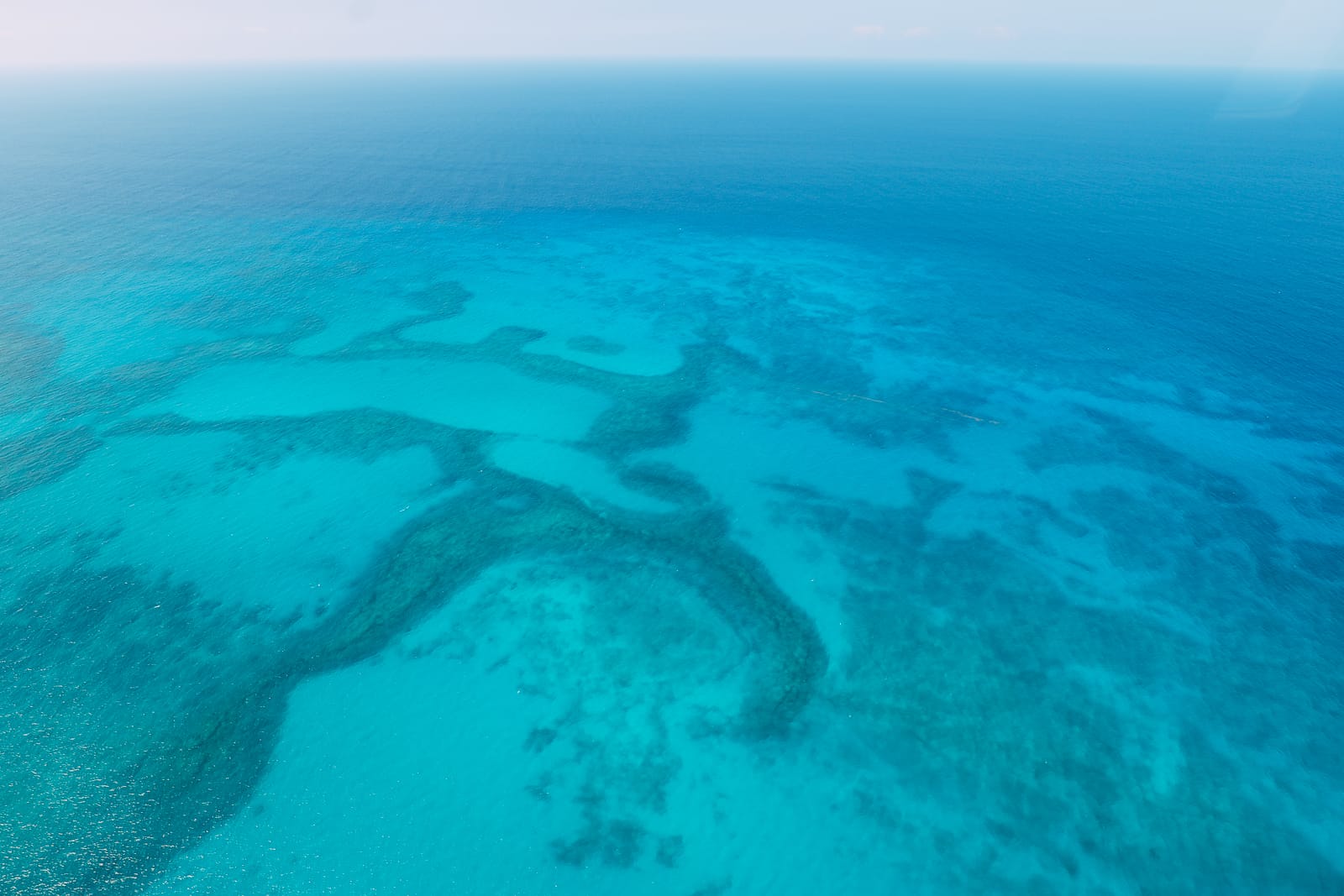 After about 30 minutes or so, you start to make out the shoreline of the Big Island of Hawaii…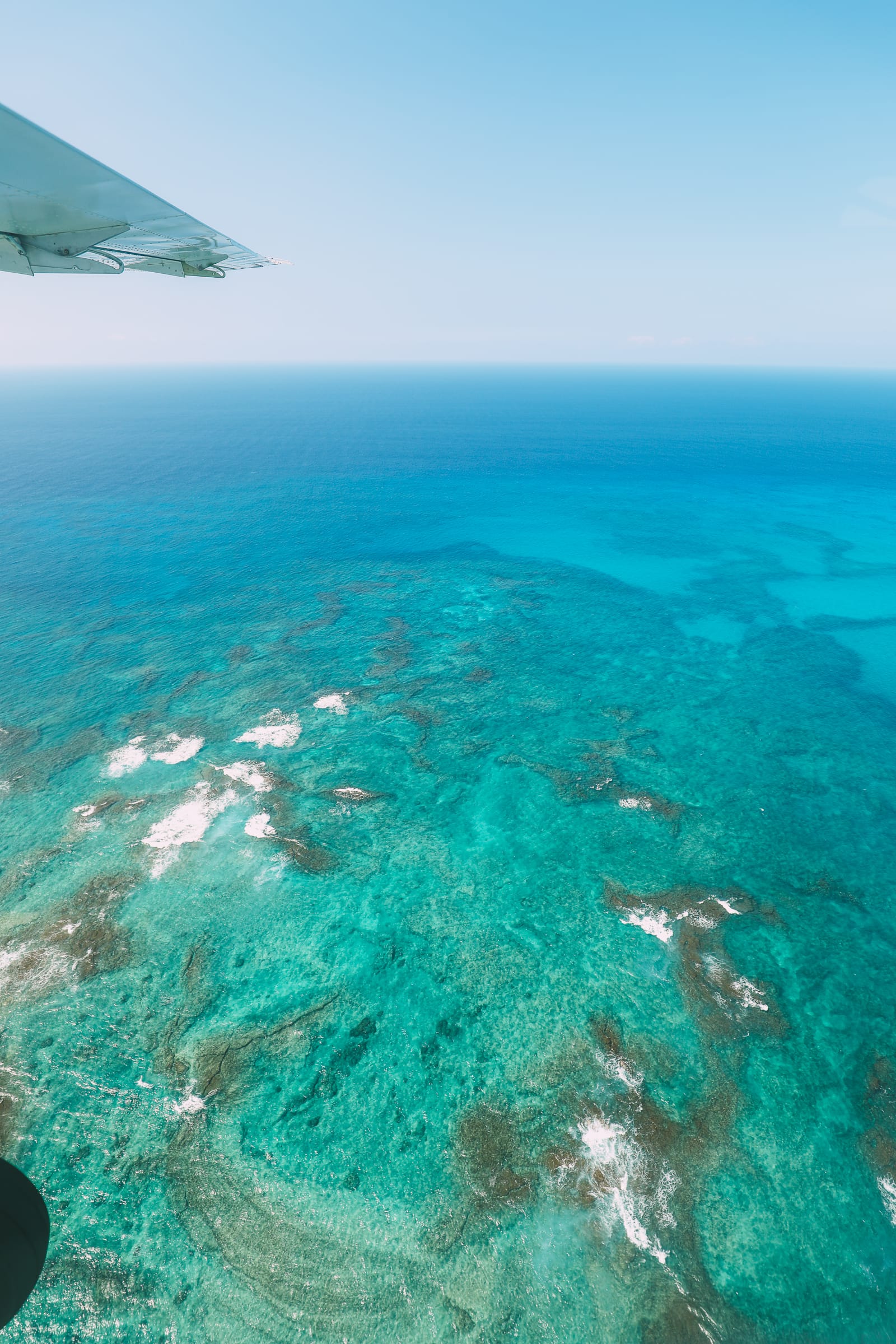 The Big Island of Hawaii is decidedly way more volcanic than Maui, though don't let that fool you – the other part of the island (which has it's own airport too) is a lot wetter and greener and is home to many a waterfall and rainforests.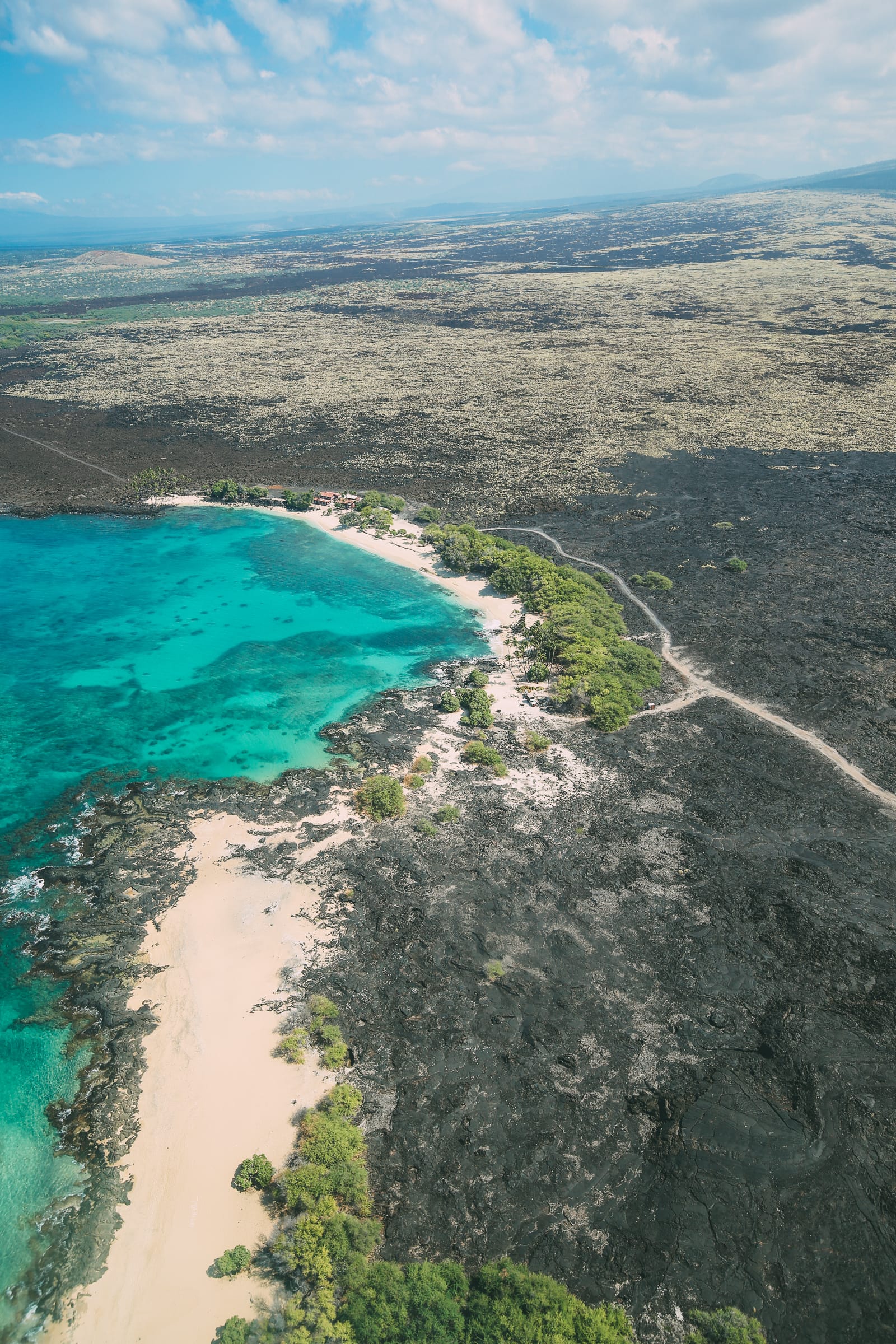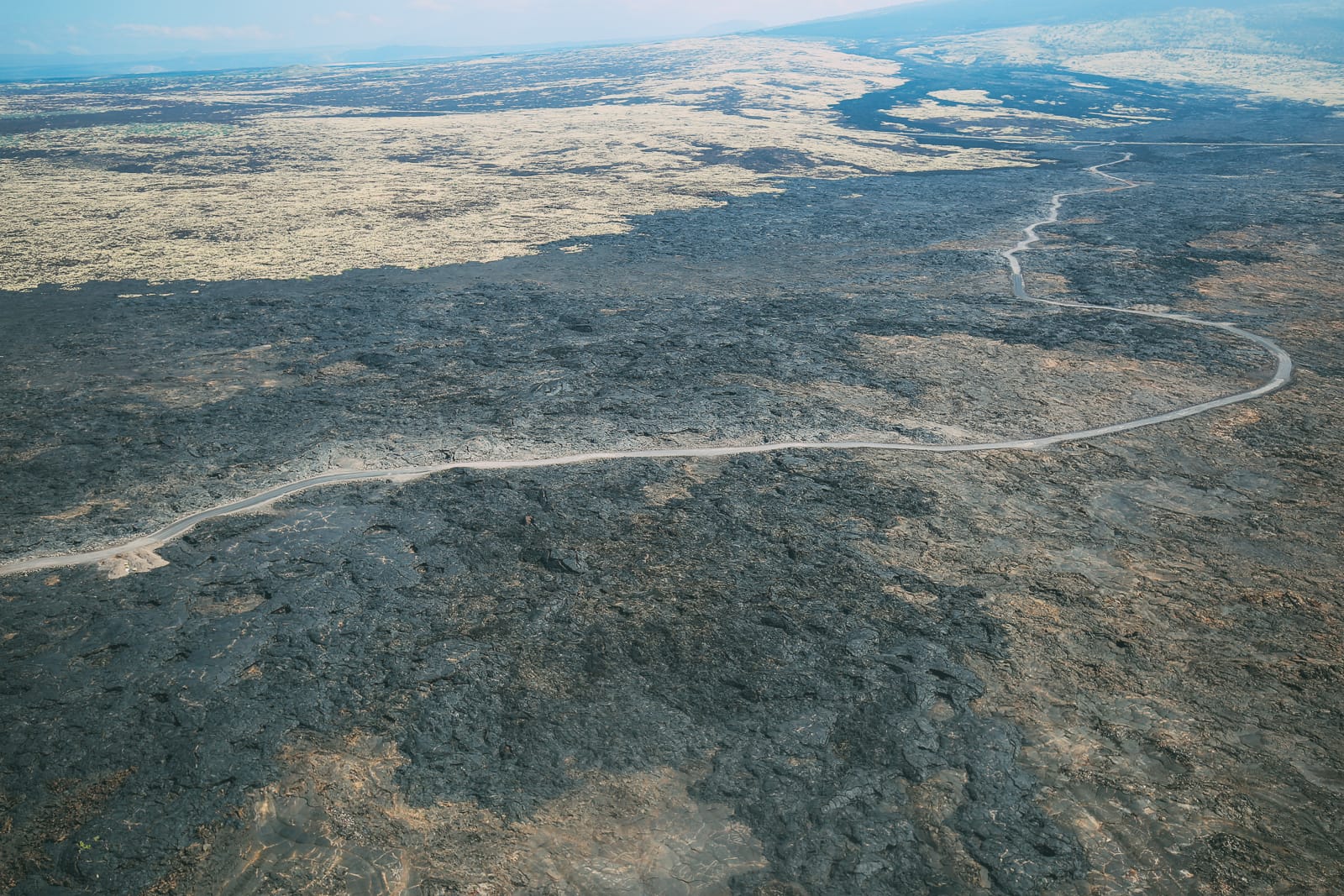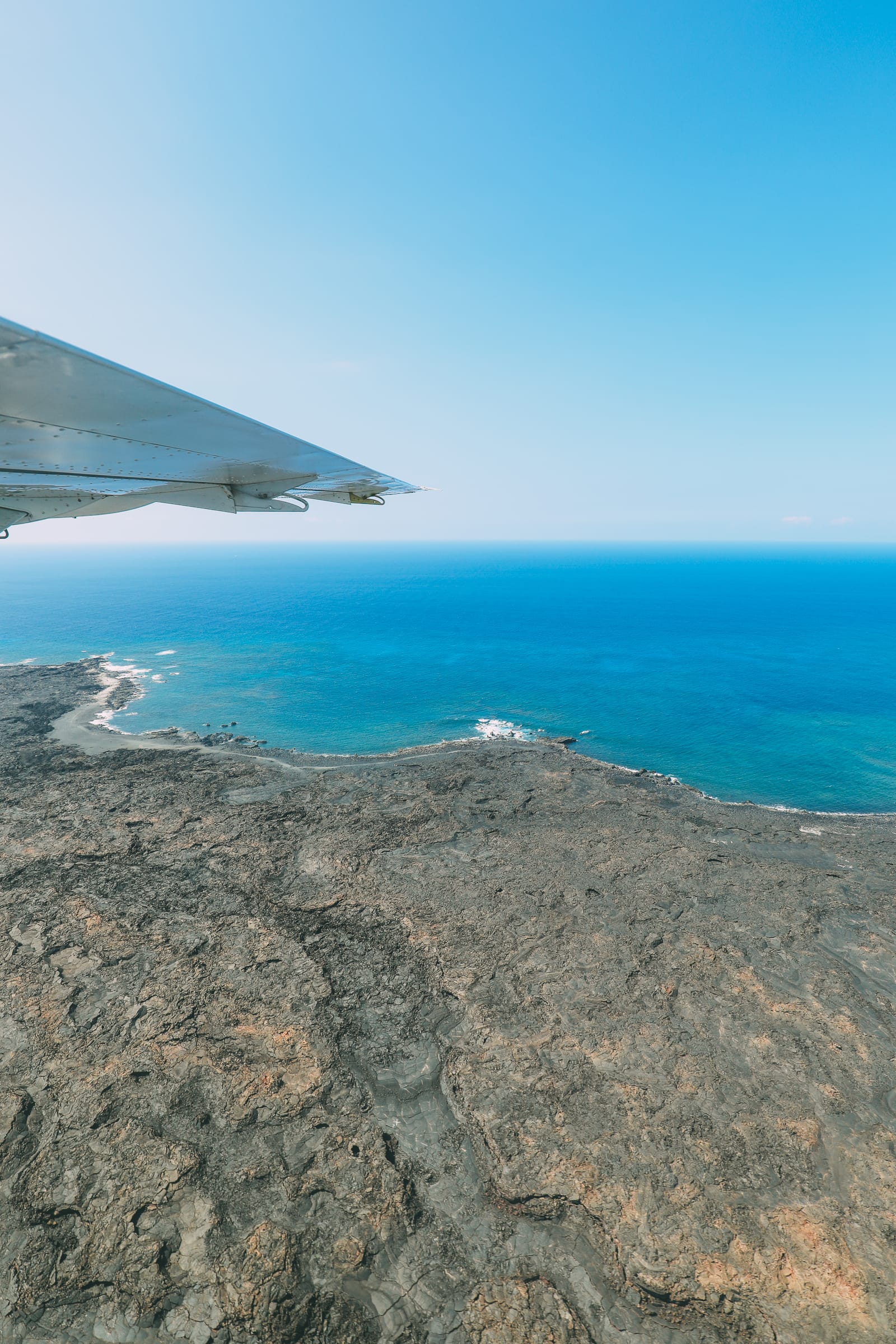 Big Island is home to one of the most active volcanoes in the world and is constantly growing as a result of this. (More on that in upcoming posts, by the way).
Once we arrived, we picked up our rental car and made our way over to the Hilton Waikoloa Village – our home for the next few days on the Big Island.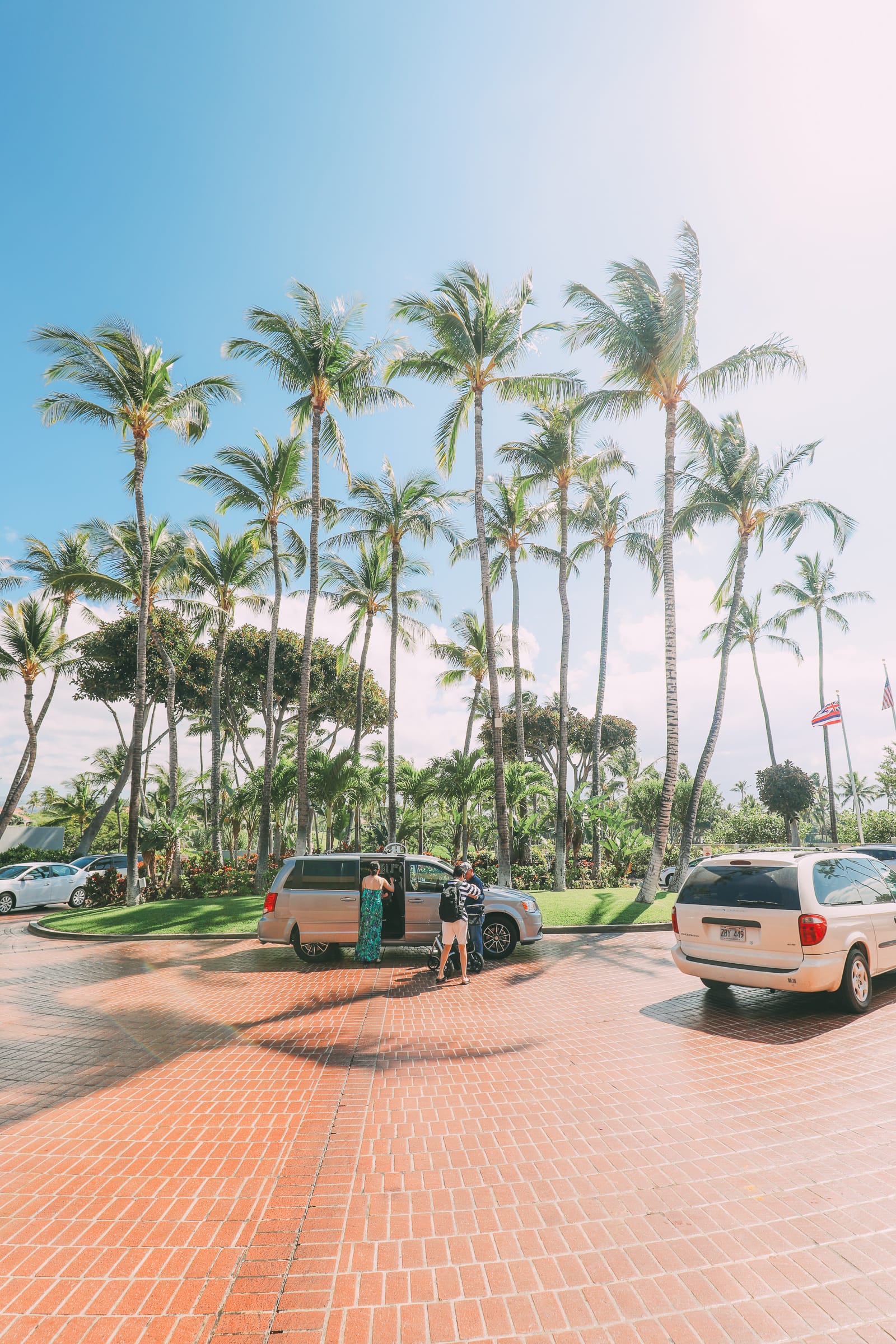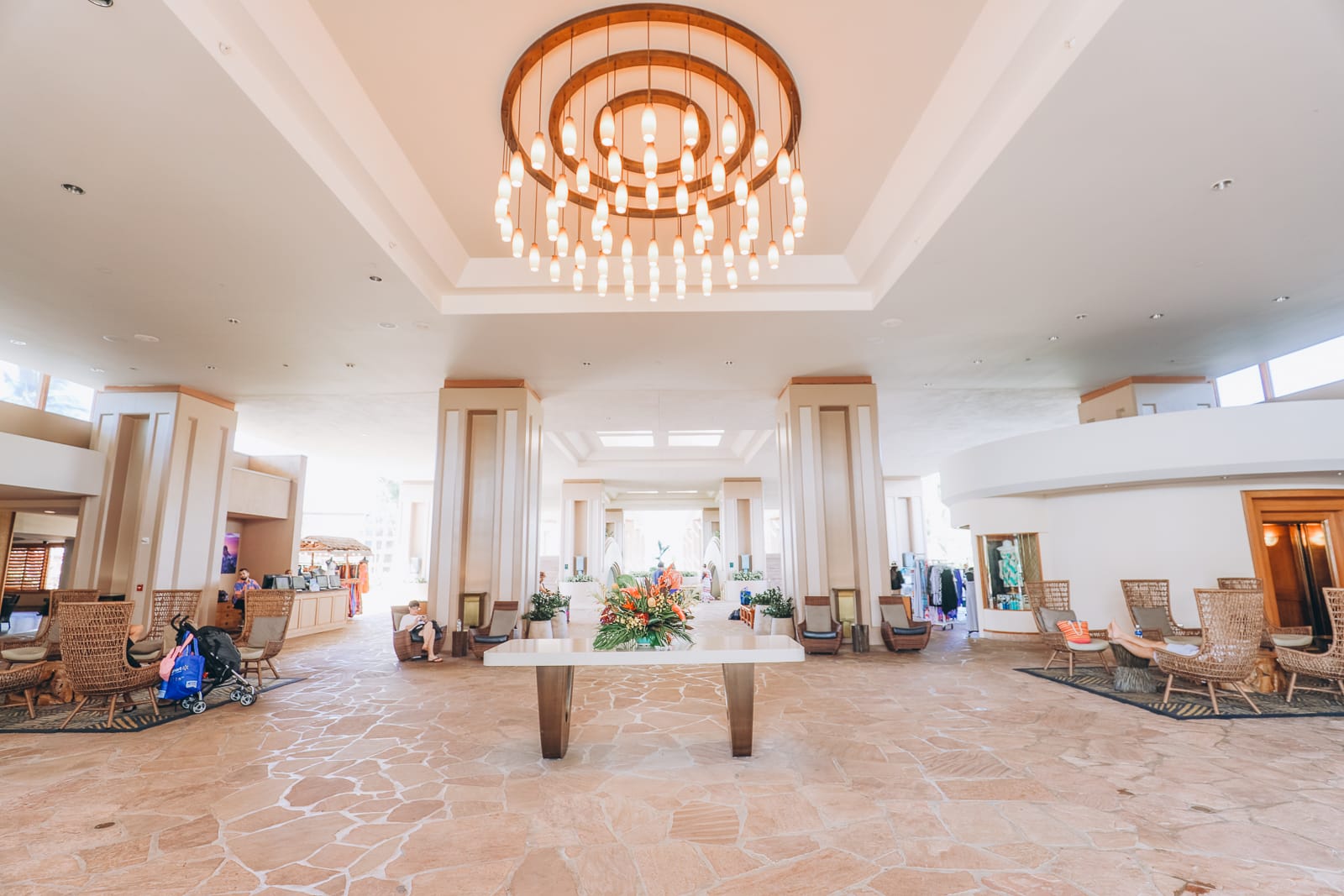 The Big Island, by the way, is truly the biggest of all the Hawaiian islands (as the name clearly implies) and is actually one of the 'quieter' islands (maybe because it's so much bigger).
When it comes to sights though, it packs quite the punch so it's one worth setting aside a few days to explore.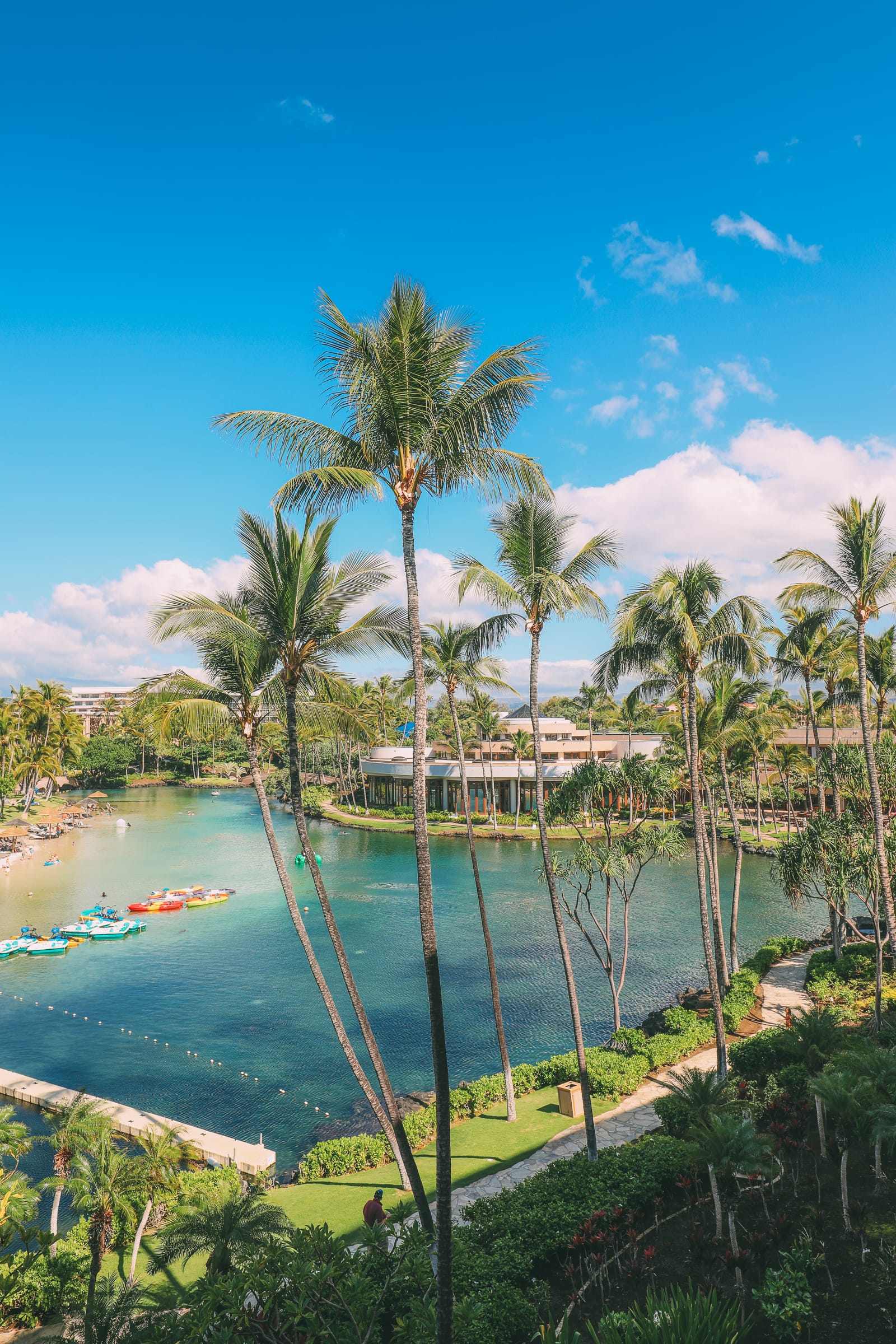 Rather than jump straight into things – we had plans for the next few days anyway and it was already too late to embark on a mission (of sorts) across the island, we decided to just kick back and relax at the Hilton over cocktails and waaaaay more food than we probably should have had. 😀
The sunsets here, by the way, are also pretty special. It's one of those places where the sunset doesn't end when the sun disappears beneath the horizon, it kinda carries on long after as the skies turn into all sorts of hues!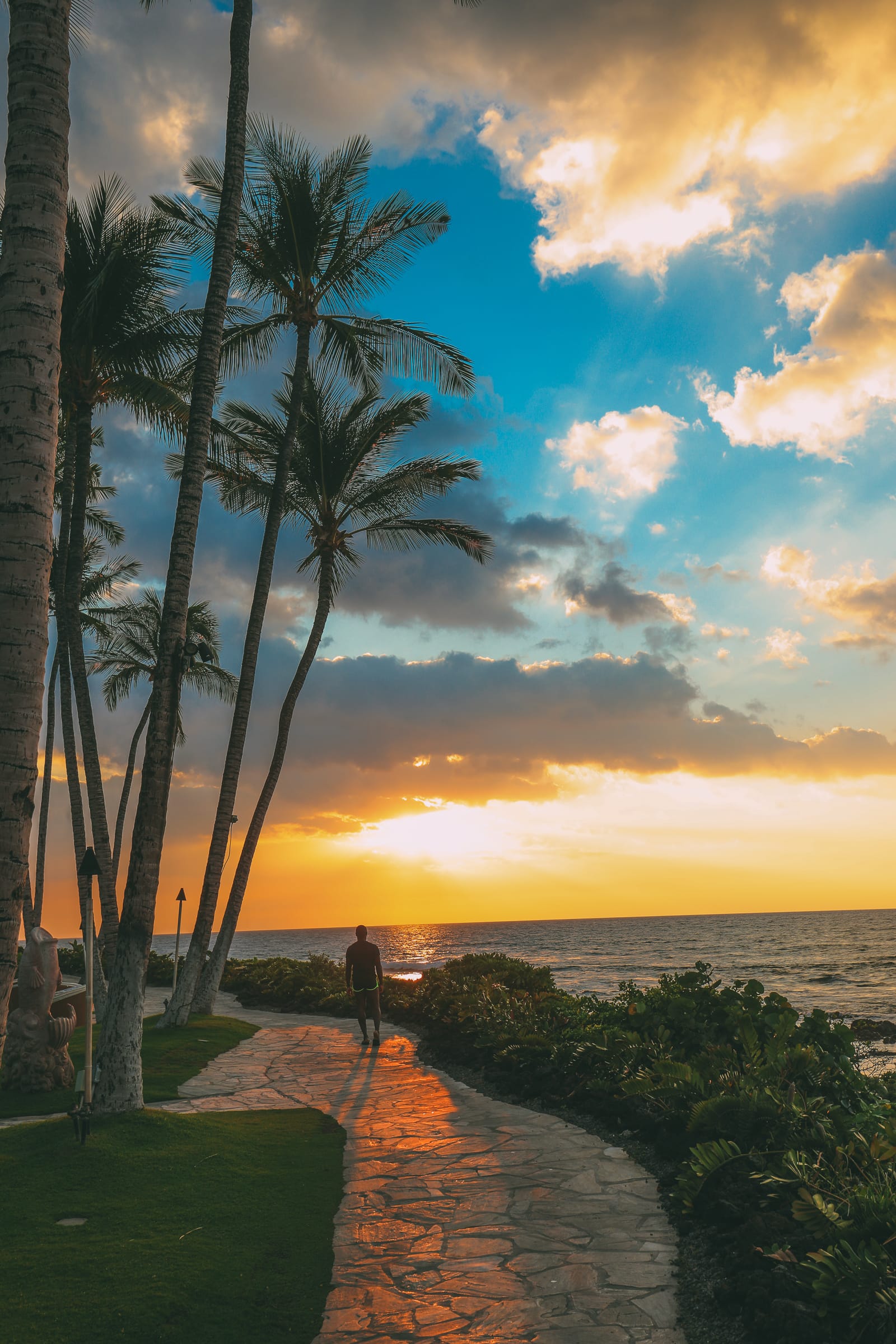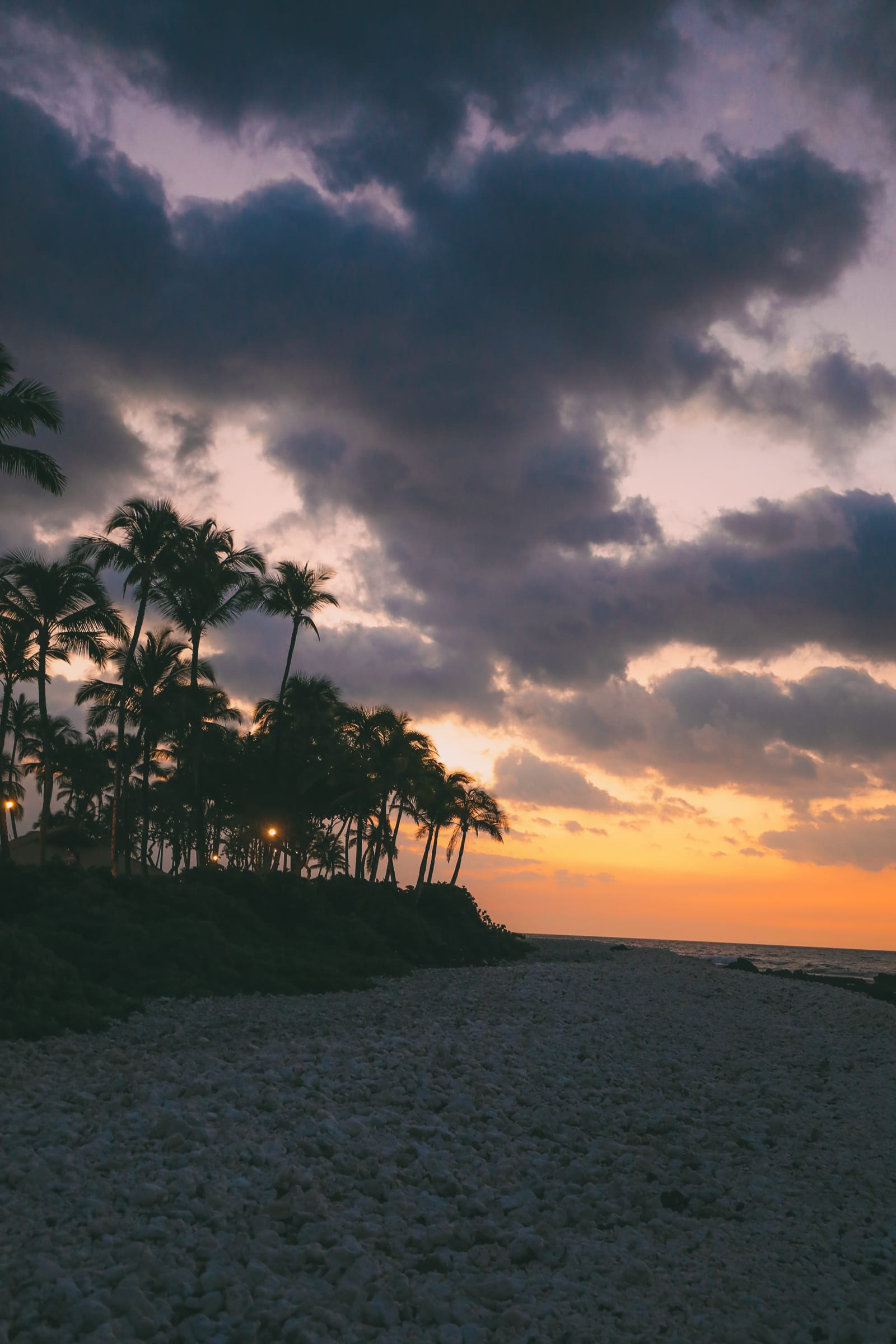 We headed out for dinner somewhere I can't even remember right now. (This also explains why I don't have that many photos from that day).
Truth be told, we just totally leaned into the "Aloha" vibes and it was absolutely brilliant to actually take time to bask in that sunshine and do nothing at all!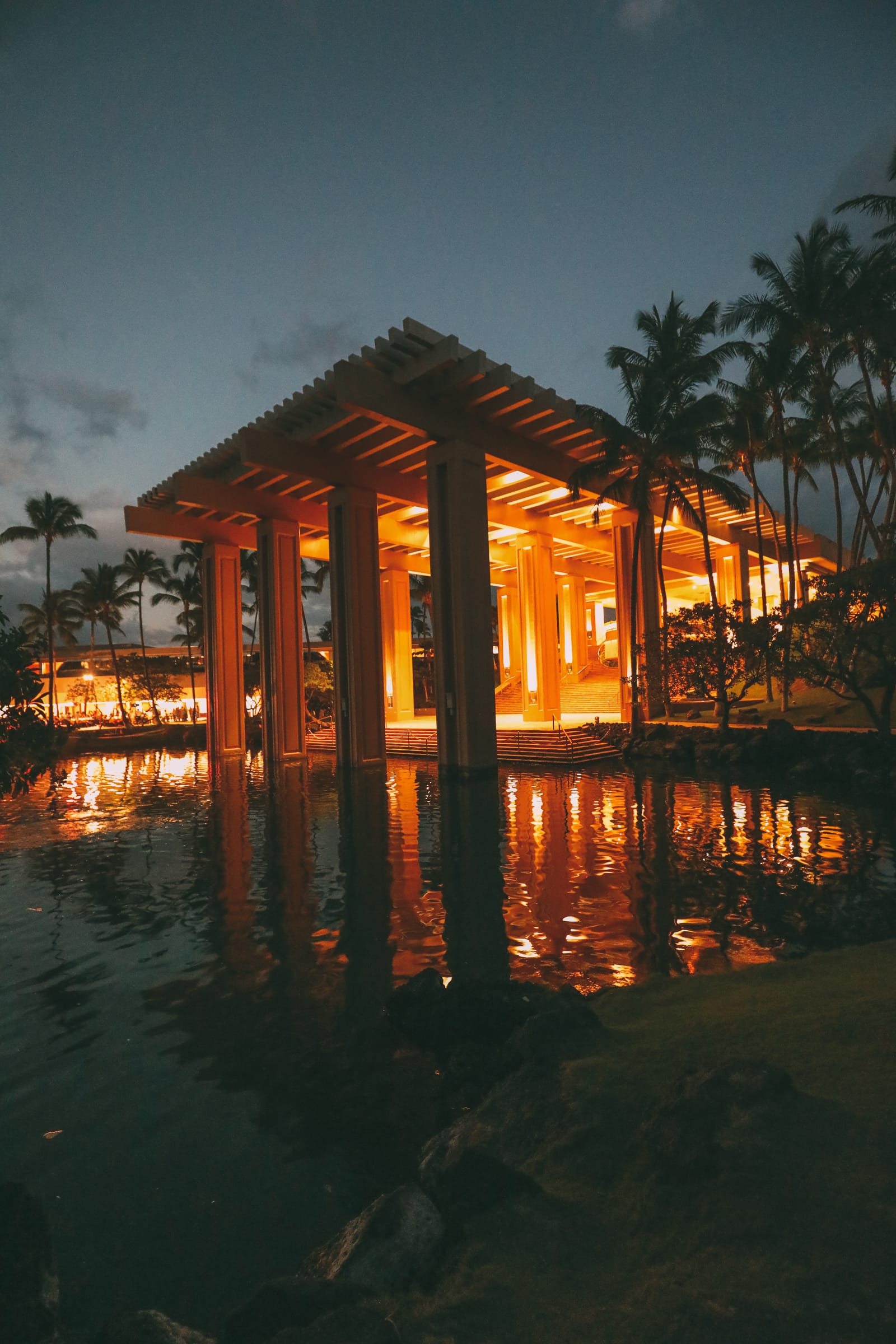 By the time we all rolled into bed later that evening, we were thoroughly blissed out yet super excited to go out and explore the Big Island of Hawaii – all of which is to come in our next Hawaii posts. 😀
---
No images found!
Try some other hashtag or username
---
---