As part of a trip to Morocco, it makes perfect sense (nay, it's very important) to explore other areas outside of Marrakech. Marrakech is an amazing and exciting place filled with enticing smells, intriguing sights, delightful sounds and tinged with the slightest hint of danger… Alas I'm afraid that last one might have been slightly made up in my head! lol! It felt very safe in Morocco – manic but safe.
I digress, what I was trying to say was that Marrakech is nice but there is so much more to Morocco than Marrakech and so we all figured we'd go exploring the Atlas Mountains. I'd love to say we did it off the cuff and just rented a car and drove but this was an organised trip and we had a driver, our own 4 X 4, a mint tea break and lunch (all at a price of course!).
The trip back and forth was an all day trip (8am till 5pm-ish) and I thoroughly enjoyed it. It was such a different experience and indeed a thoroughly enjoyable one. Here it goes…
We started off at a local pottery store…
Moved on to camels(?) – just kidding, there was an amazing vista behind the camels but I got distracted by the camels
Next we stopped at the a Berber village…
Explored the village in more depth…
Got served some mint tea (and bread with olive oil) before heading off for lunch…
Took in more views of the mountains…
Finished off at a handmade argan oil factory… (The smell was amazing!)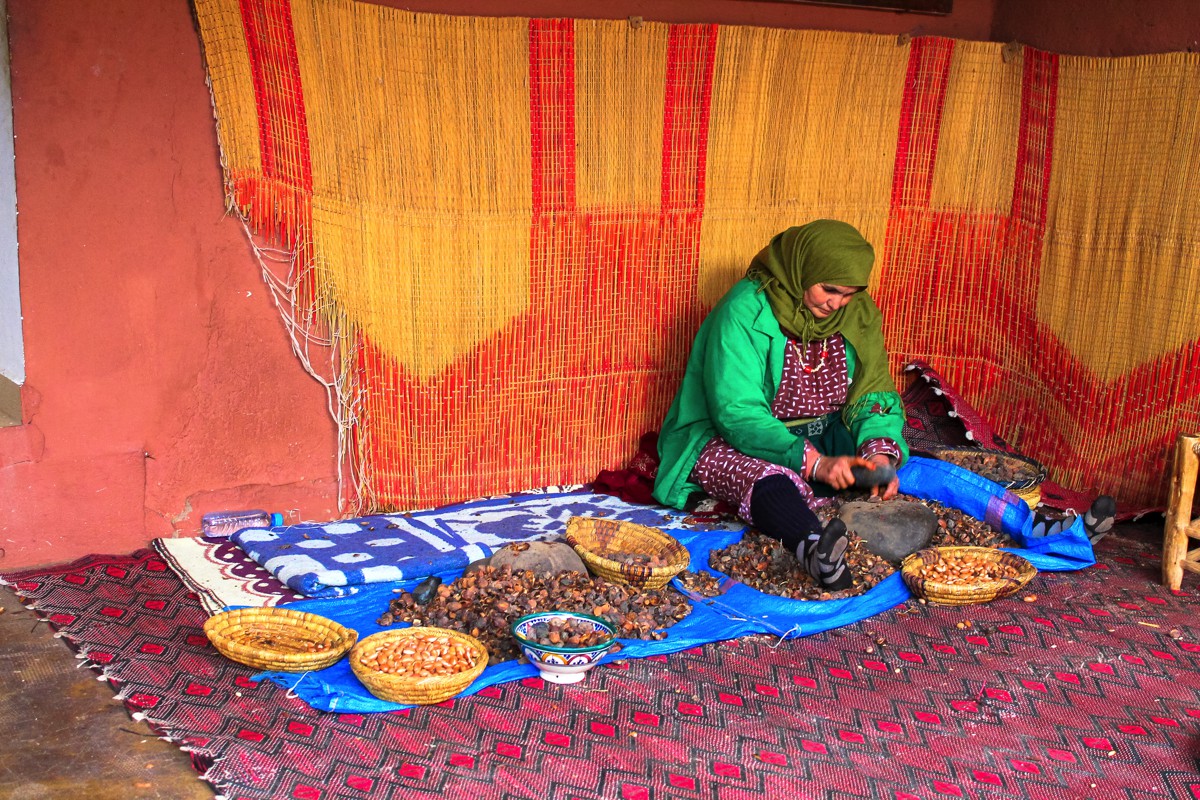 ---
No images found!
Try some other hashtag or username
---
---