London is filled with activities to do all year round however it gets totally transformed during winter and there are some activities that either aren't available at any time of the year or are dramatically different during winter.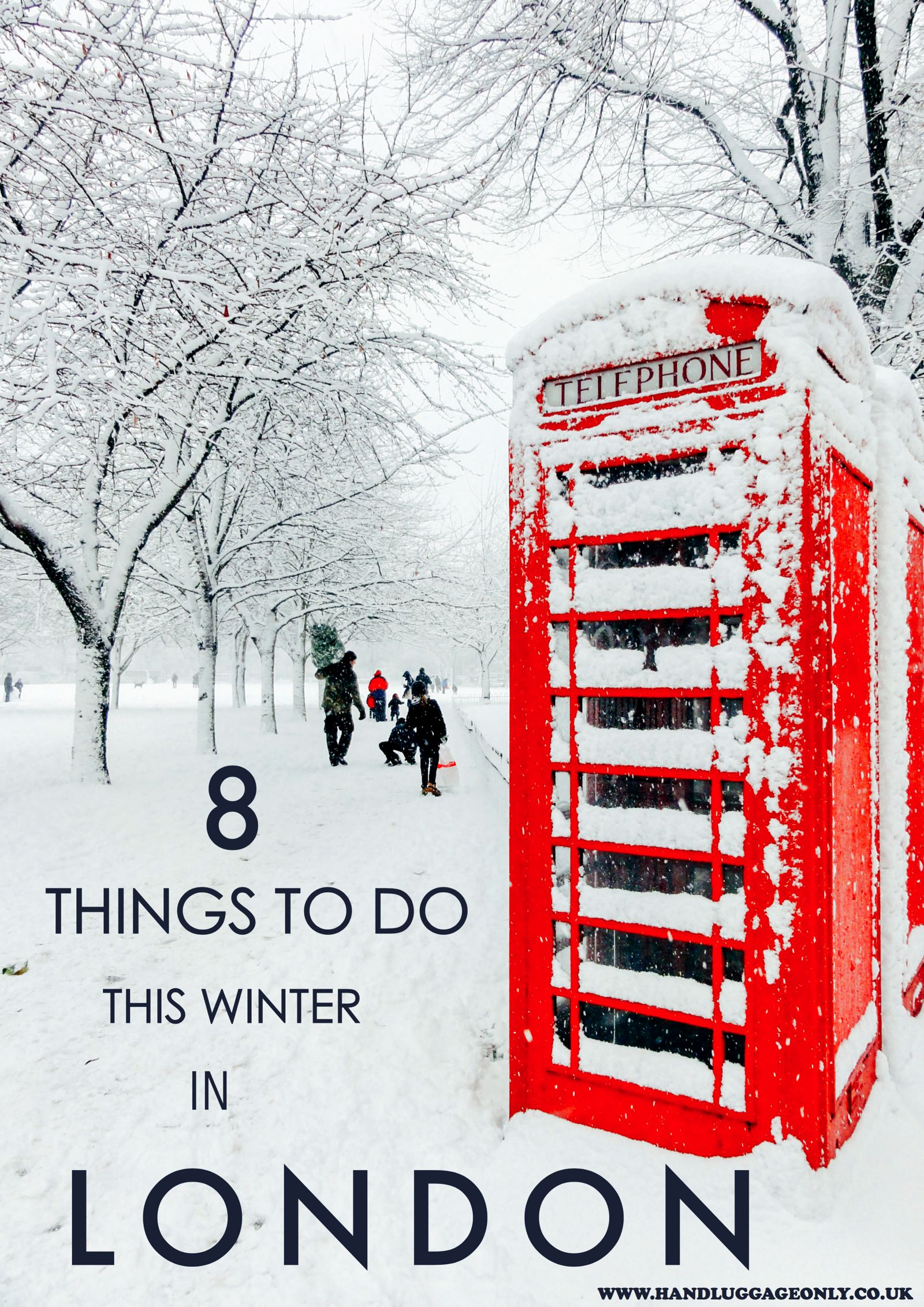 Here are some things you just have to do in London this winter:

1.) Go Ice Skating at the Natural History Museum (or Somerset House):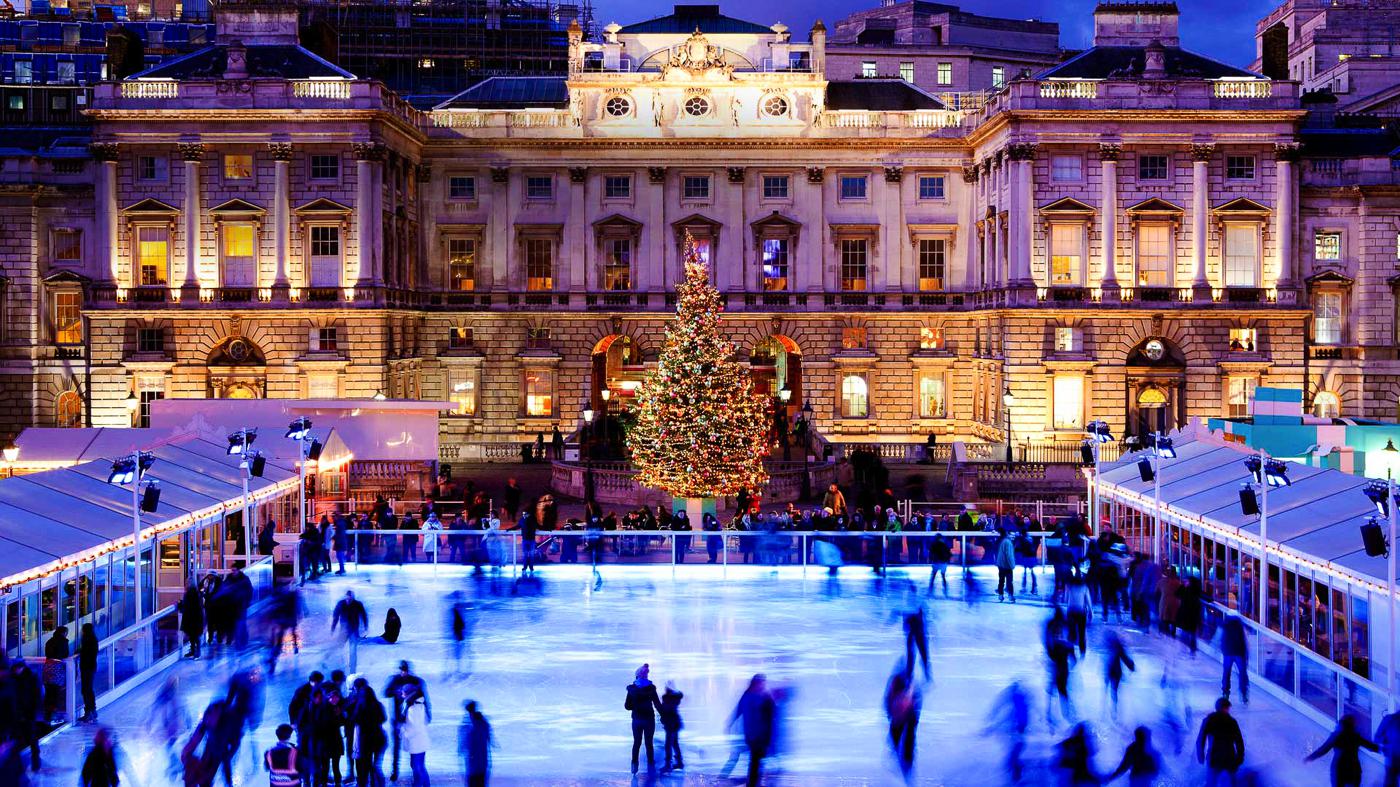 Ice skating at either the Natural History Museum or Somerset House is a must-do when in London – even if you can't skate properly (you gotta learn somehow, right?). The venues are brilliantly decorated and all lit up in almost a fairytale-esque way!

2.) See a West-end show: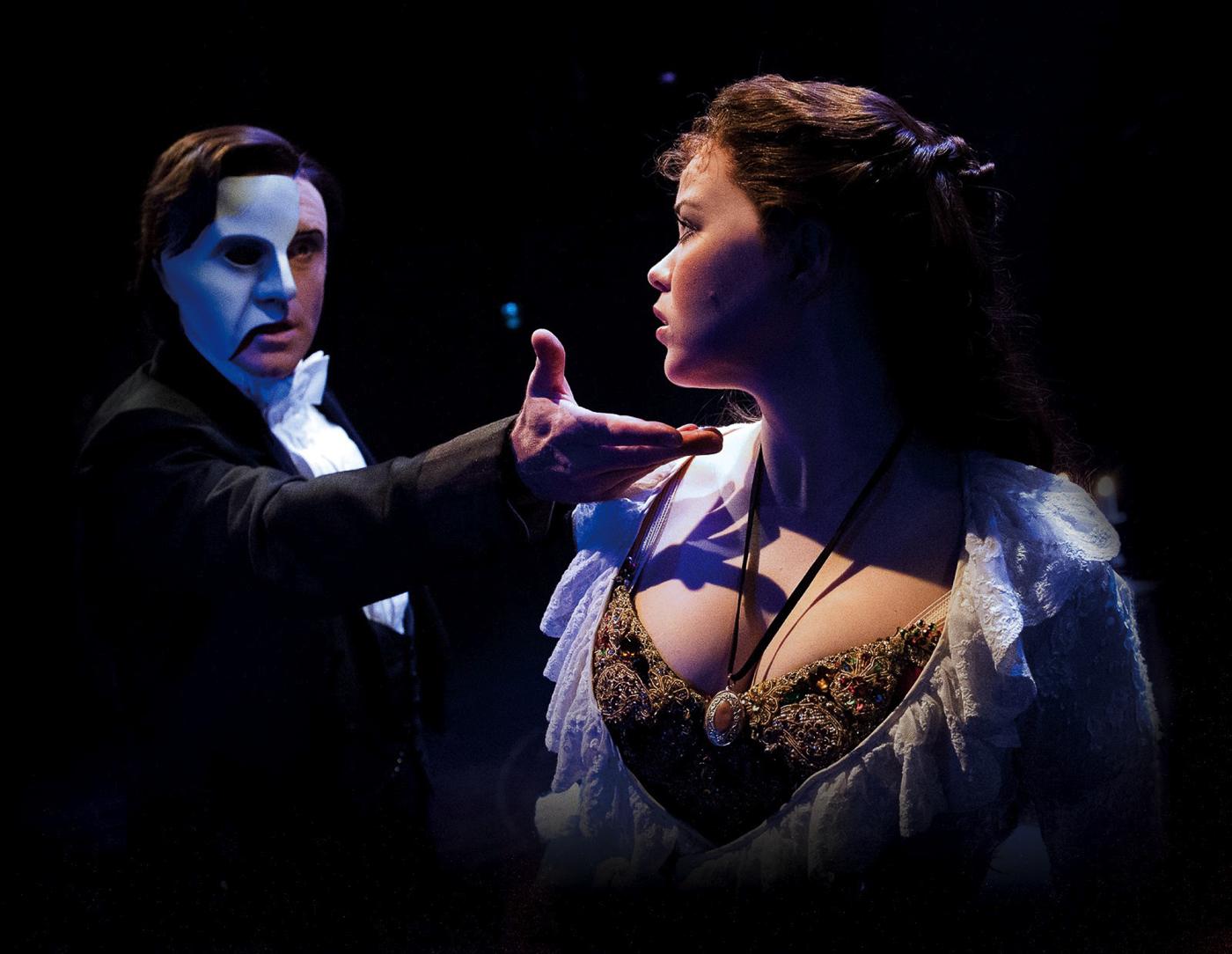 The best part about West-end shows (post-Christmas) is not just the chance to escape the blistering cold for a few hours or even to rest your feet after a long day exploring London, those are great reasons of course but oh no, the best part is that the ticket prices become a lot lower as relatively fewer visitors come to London (I say relatively because there are still LOADS of people in London) and this drop in demand can get to see more shows at a fraction of the price! By the way, this is one of the best ways to see those shows that are either too expensive or always fully booked.

3.) Go to the Winter Wonderland Christmas Market: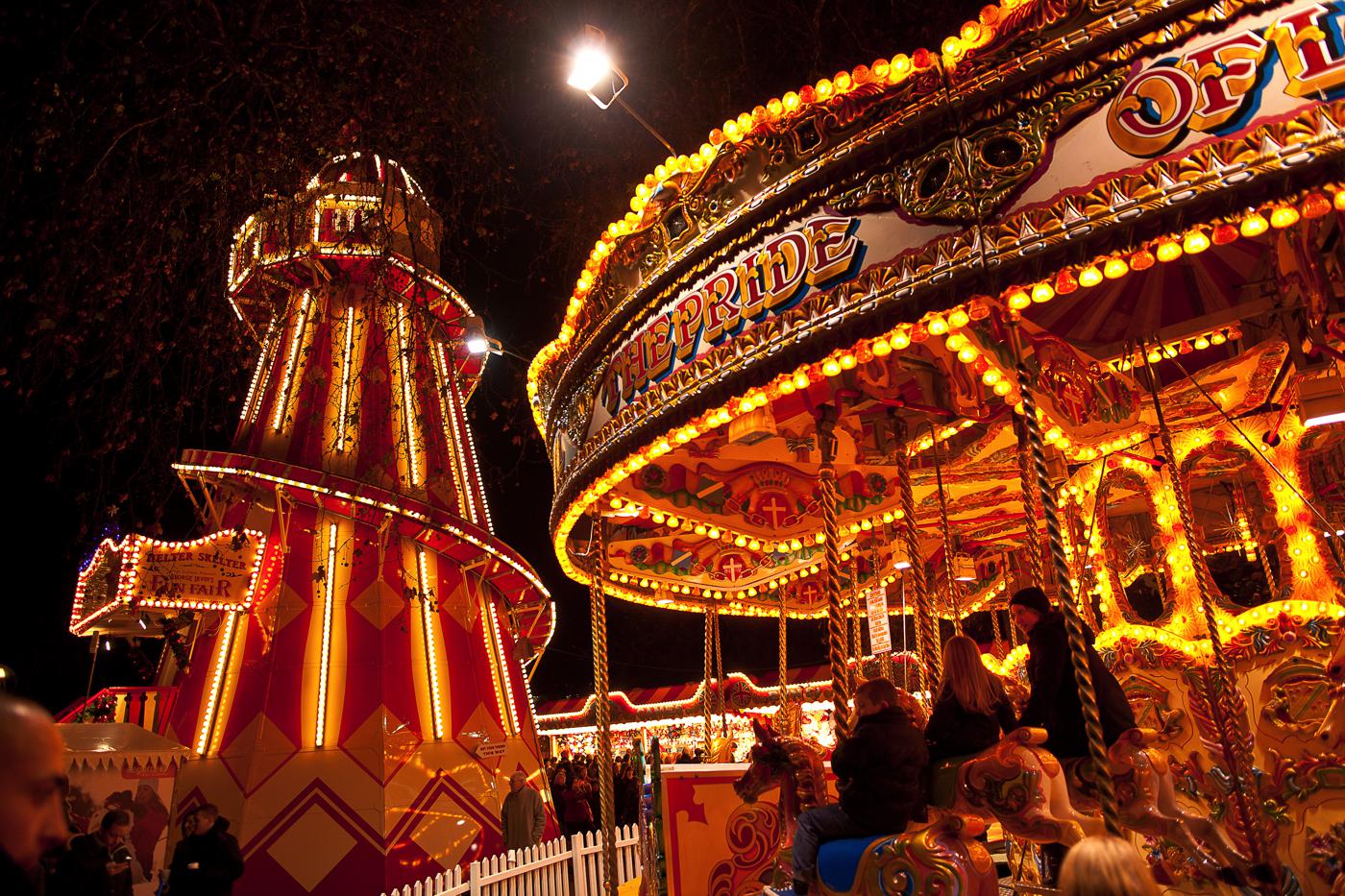 The big daddy of Christmas markets! Winter Wonderland in London is slightly overpriced (but with free entry of course) but then again, I guess the way to think about the price is to remember you're in London (this will probably not be the first overpriced thing you do) and you're also going there for an experience so it's more of a one-off experience that you might be more willing to shell out the extra pennies for. Price aside, this Christmas market is gigantic and there's so much to do! Lots of people come here every year and the atmosphere is absolutely amazing! Even if all you do is walk in, buy nothing and do nothing, I thoroughly recommend heading over here!

4.) Tea at the Ritz (or Claridges):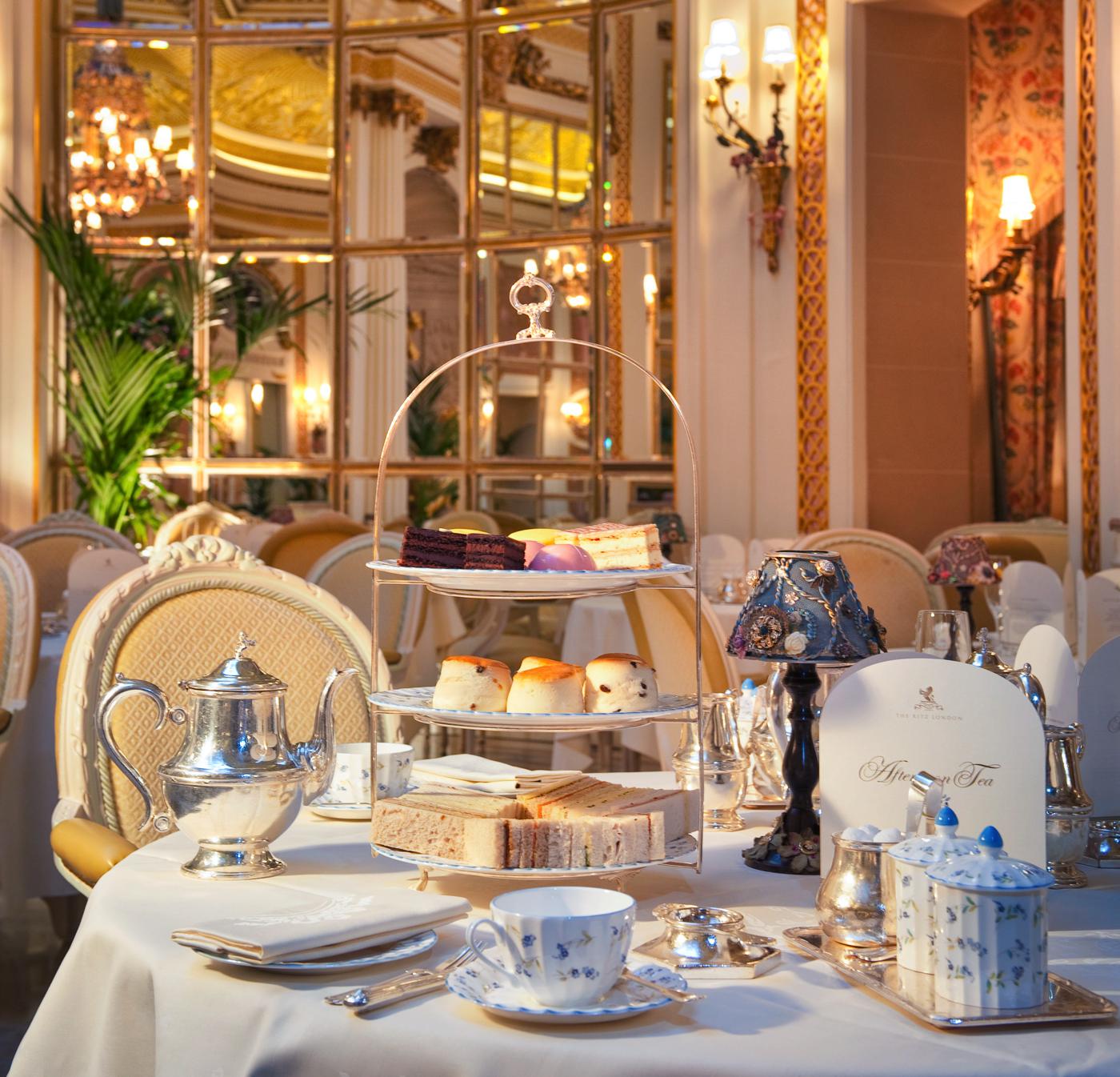 Get out of the cold and warm your bones with a traditional afternoon tea at one of the swankiest (yes, I said swankiest) hotels in London. This is a slightly pricey thing to in London (tickets are around the £50 mark) but there are vouchers that pop up every so often that make it a lot cheaper to do so look out for those.

5.) Get some mulled wine at Borough Market: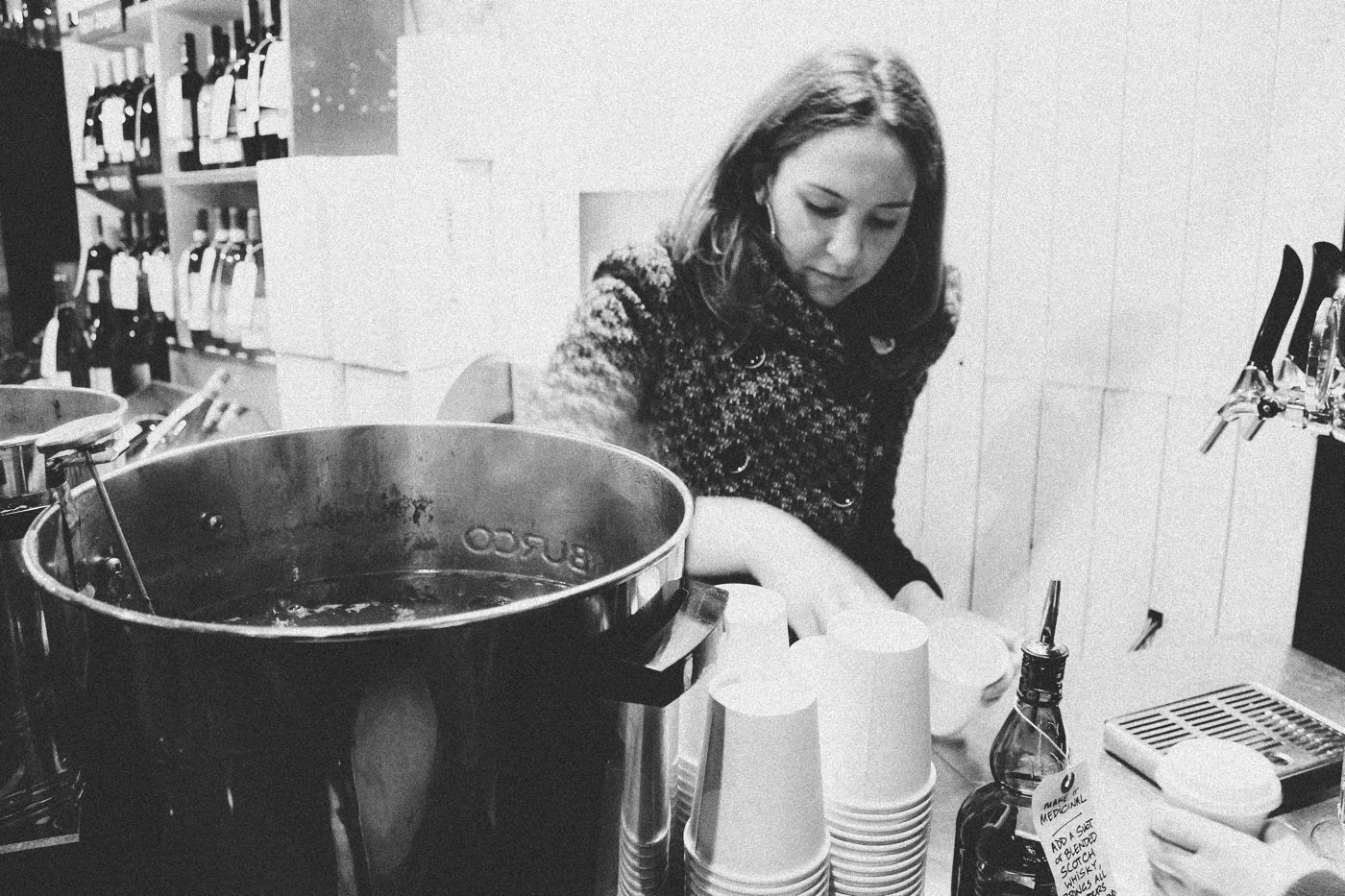 Just go to Borough market – full stop. Borough market is fun to visit even in summer but in Winter, the extra search for food and mulled wine to warm you up makes a trip here even special!

6.) Check out the Christmas lights on Regent Street and Oxford Street (while shopping for Christmas presents):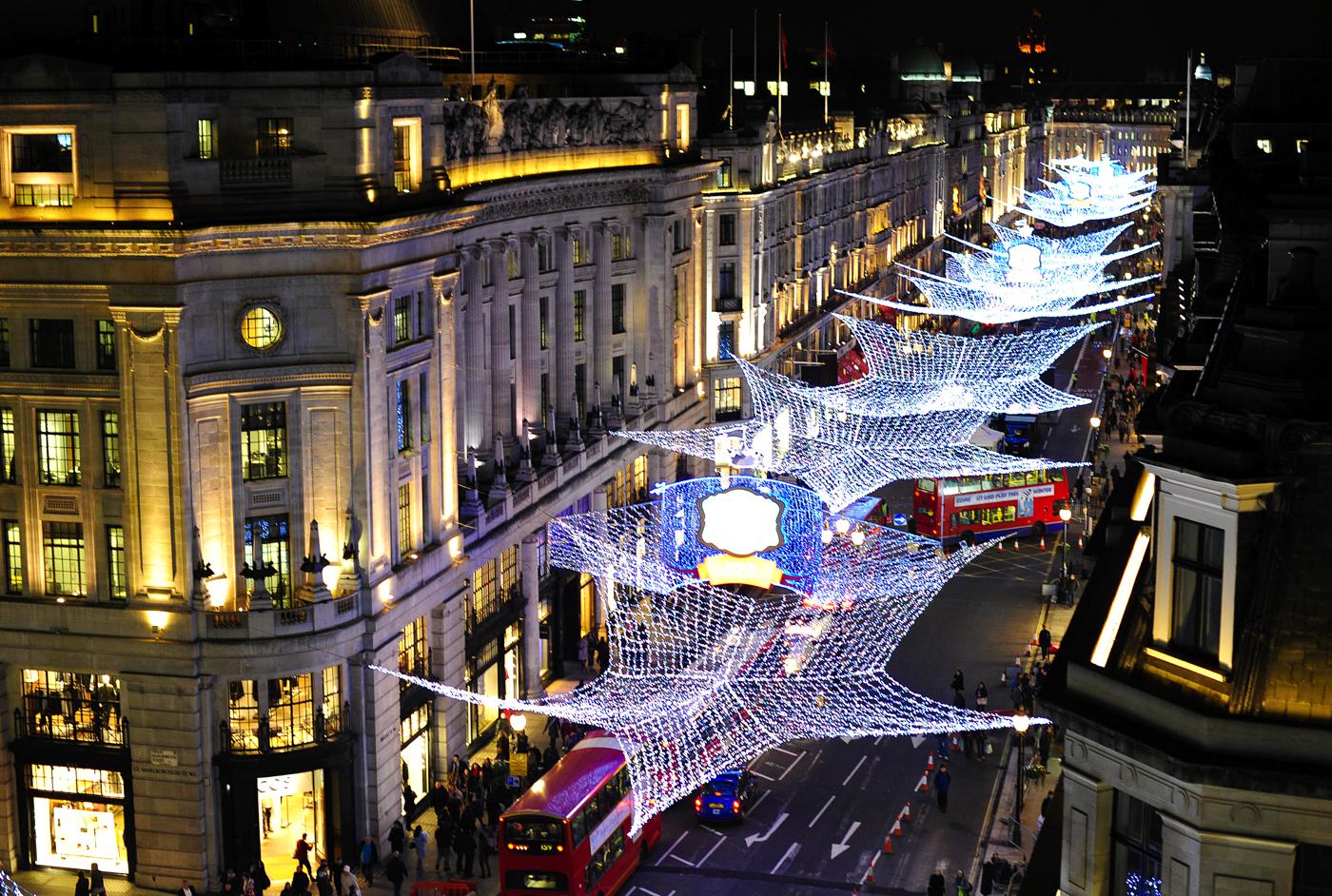 Living in London, I generally avoid going to Oxford Street as it is so crazily busy but I thoroughly recommend a trip to Oxford Street and Regent Street over winter – particularly in the run up to Christmas as the Christmas lights are lit and truly transform the streets! They add that extra bit of winter magic to London and so are definitely worth visiting.

7.) Head over to the Ski Lodge at Montague on the Gardens – Bloomsbury:


This beautiful hotel smack in the centre of London gets transformed into a ski lodge complete with falling snow, snowmen, pine trees – the works (not all of the hotel – just the Garden Grill bit). This is the ideal way to get to a ski lodge without ever having to leave London. 😉

8.) Go to a Pantomime Show (typically shortened as "Panto"):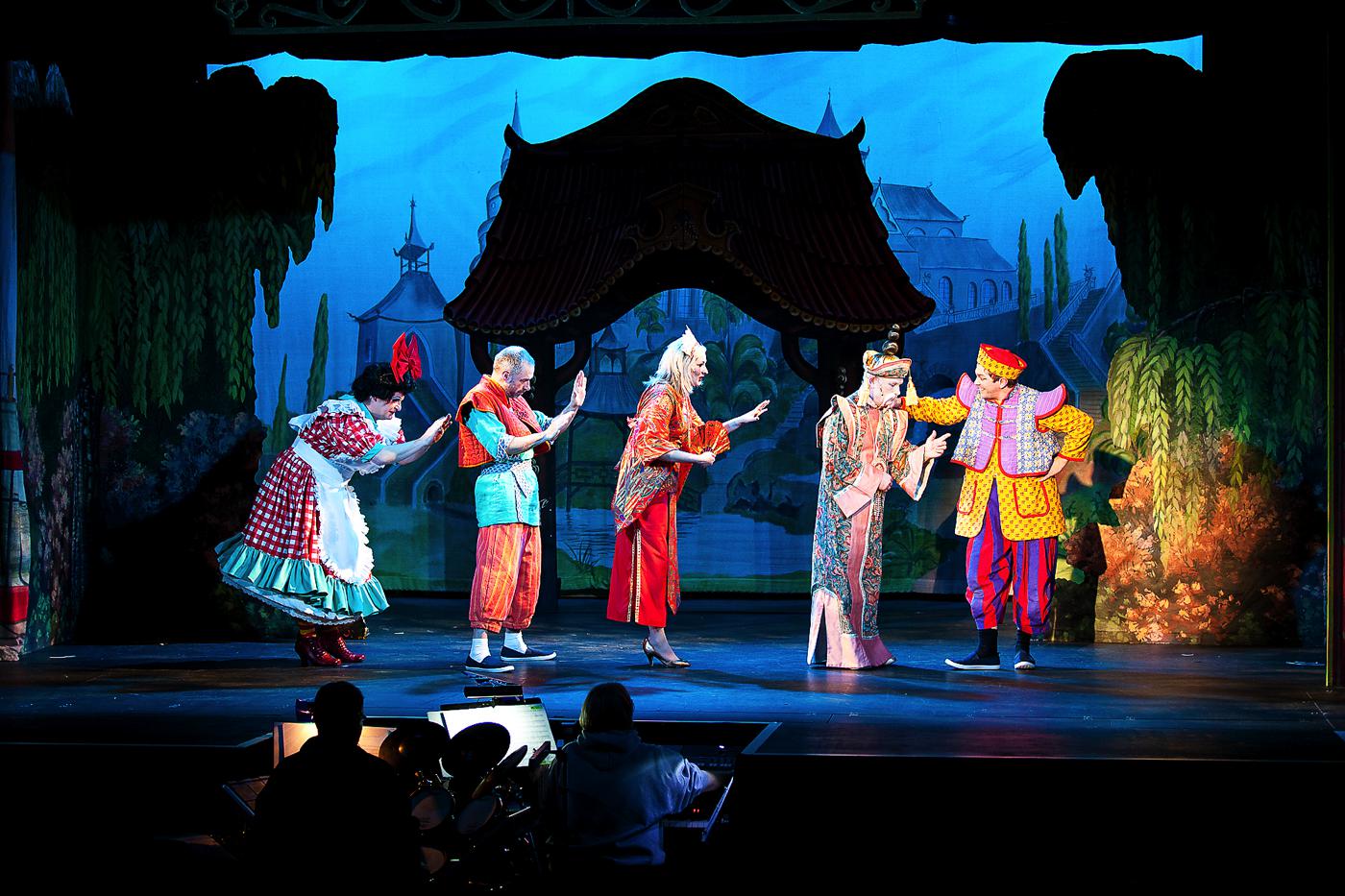 These are a bit cheesy but cheesy in a good way! They're a winter staple and a must do especially if you have kids (though there are some… er… more "cheeky" ones geared at adults).
---
---