Hi! I've been meaning to put a quick update about the travel plans we have confirmed so far for this year. We've booked plans for just the first few weeks of the year so far which is exciting as that means there's still a lot of room on the calendar to visit more places! I intended on keeping this post as brief as possible so let's jump right into it shall we? And don't gotget to send any recommendations you have if you have been to any of these places:
CONFIRMED: *This has just been updated as one of the plans has just been confirmed! 🙂
---
---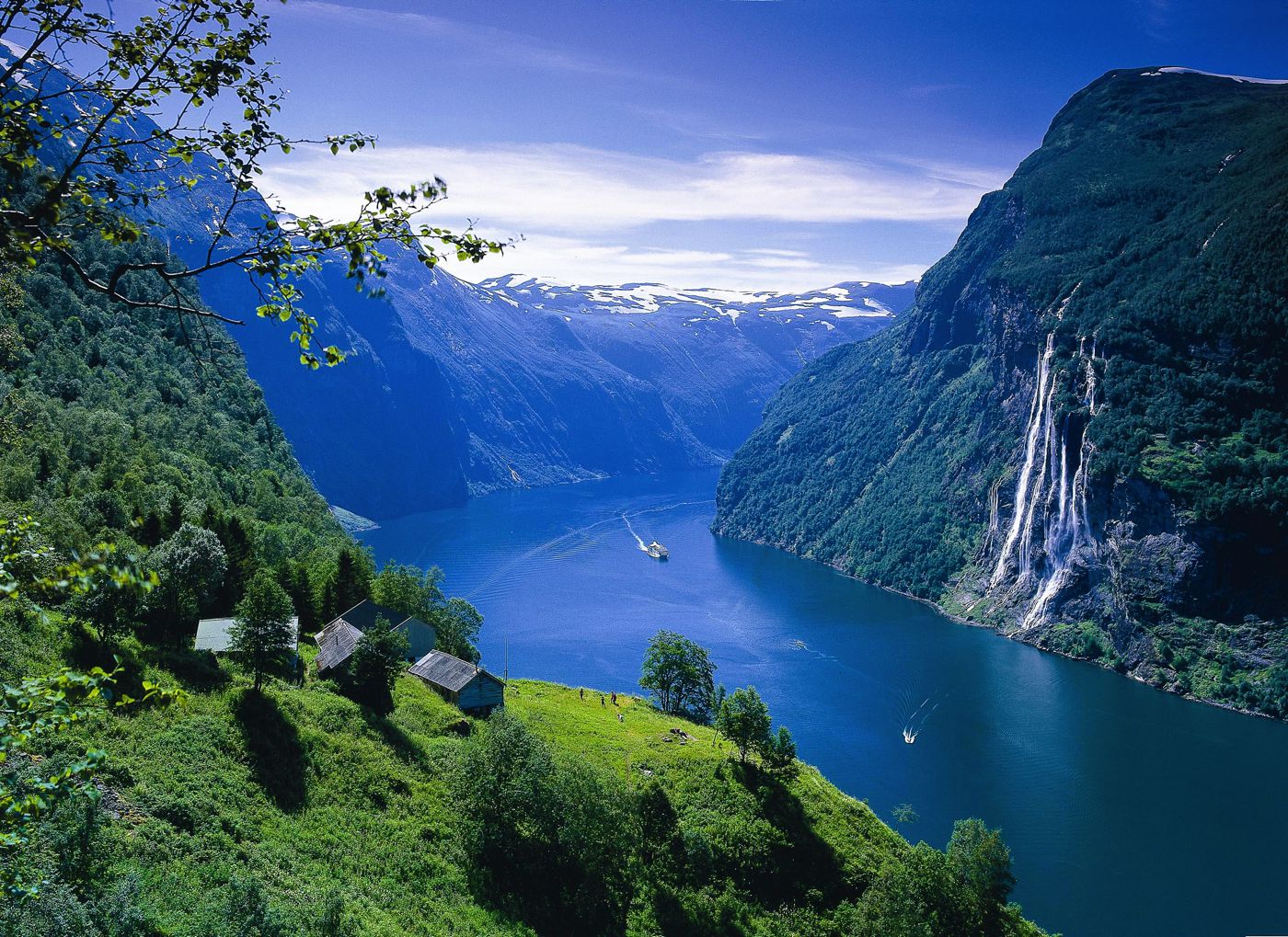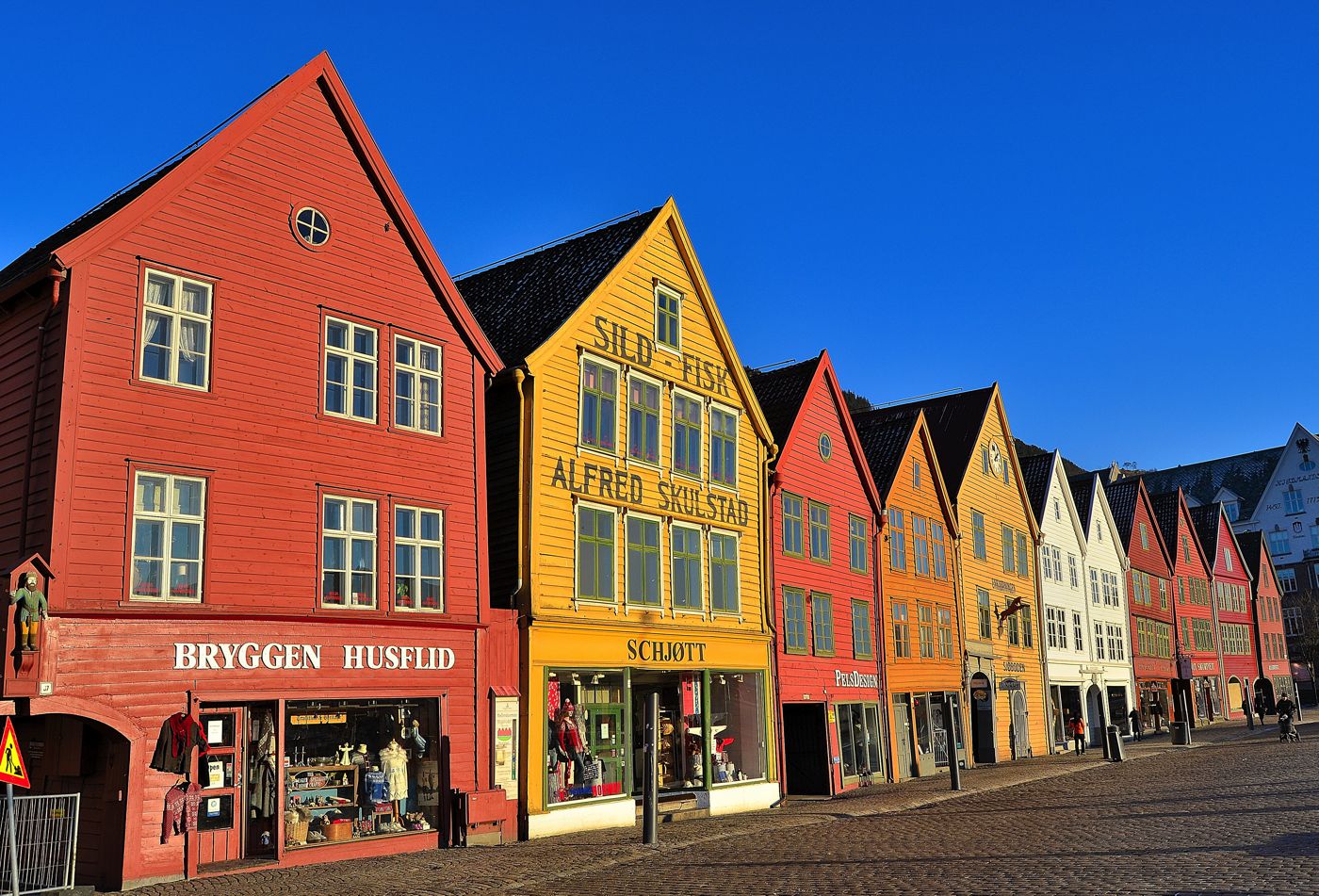 3.)
Bergen and the world famous Nordic Fjords, Norway
---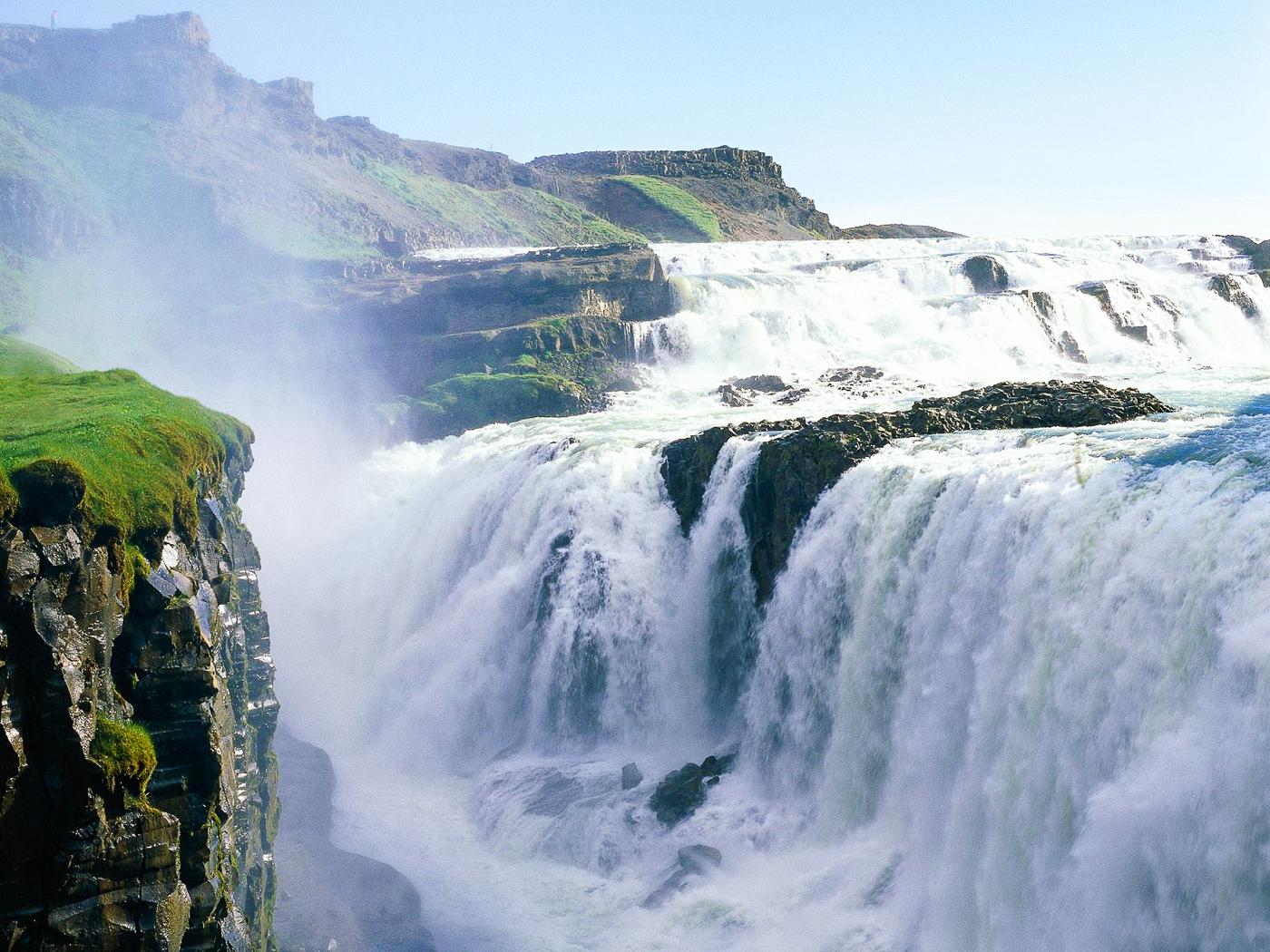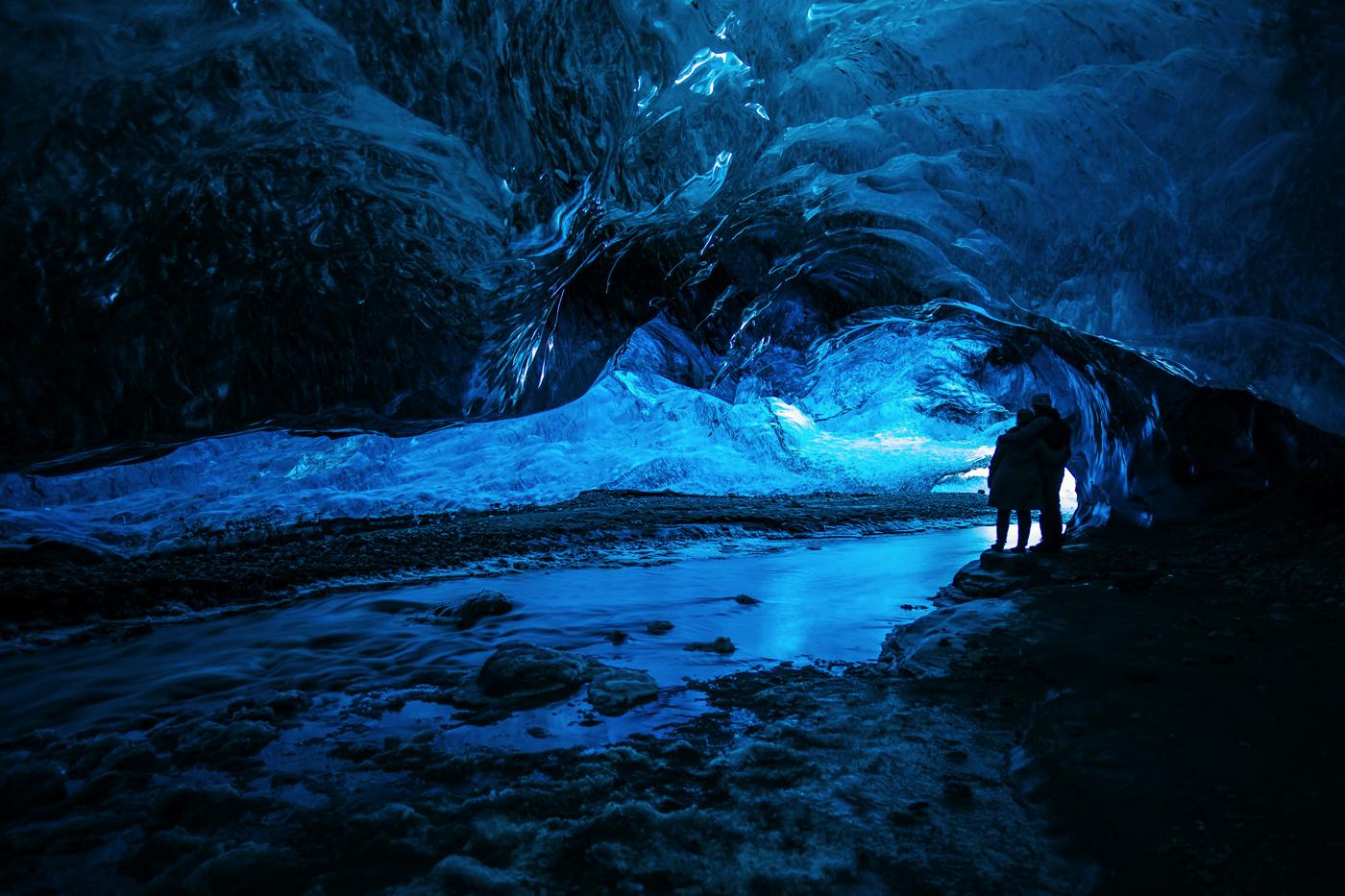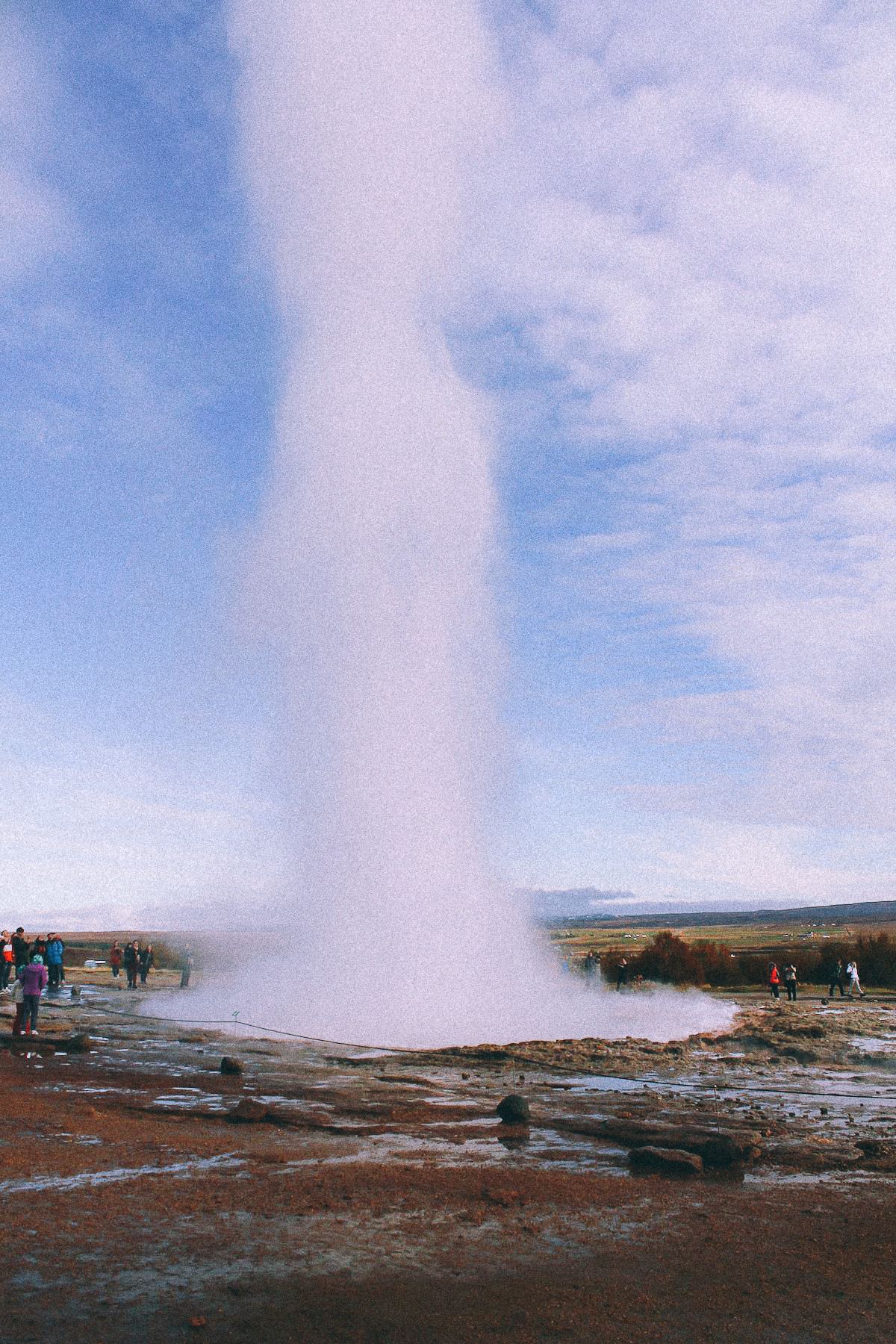 4.)
Roadtrip in Iceland
---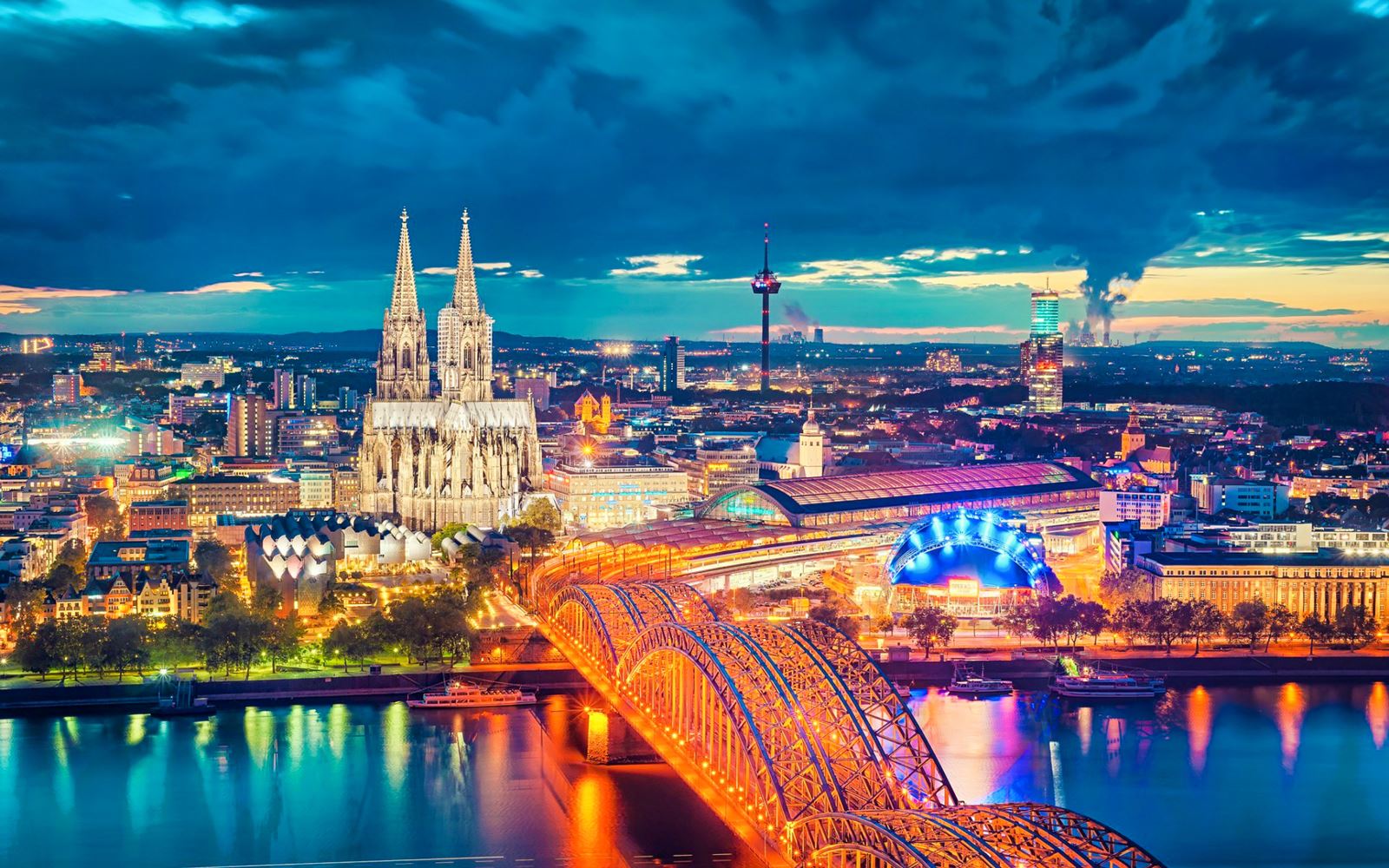 5.)
Germany
(flights booked to visit some special people 😉 but still deciding where else to drive to)
---
6.)
Copenhagen
: Found cheap tickets earlier in the year but the dates didn't work due to other plans having already been made in the same period. Still on the lookout for tickets now… *Well I was on the look out but just found tickets and so this is now confirmed and moves up from the planned to the confirmed list!
---
CURRENTLY BEING PLANNED: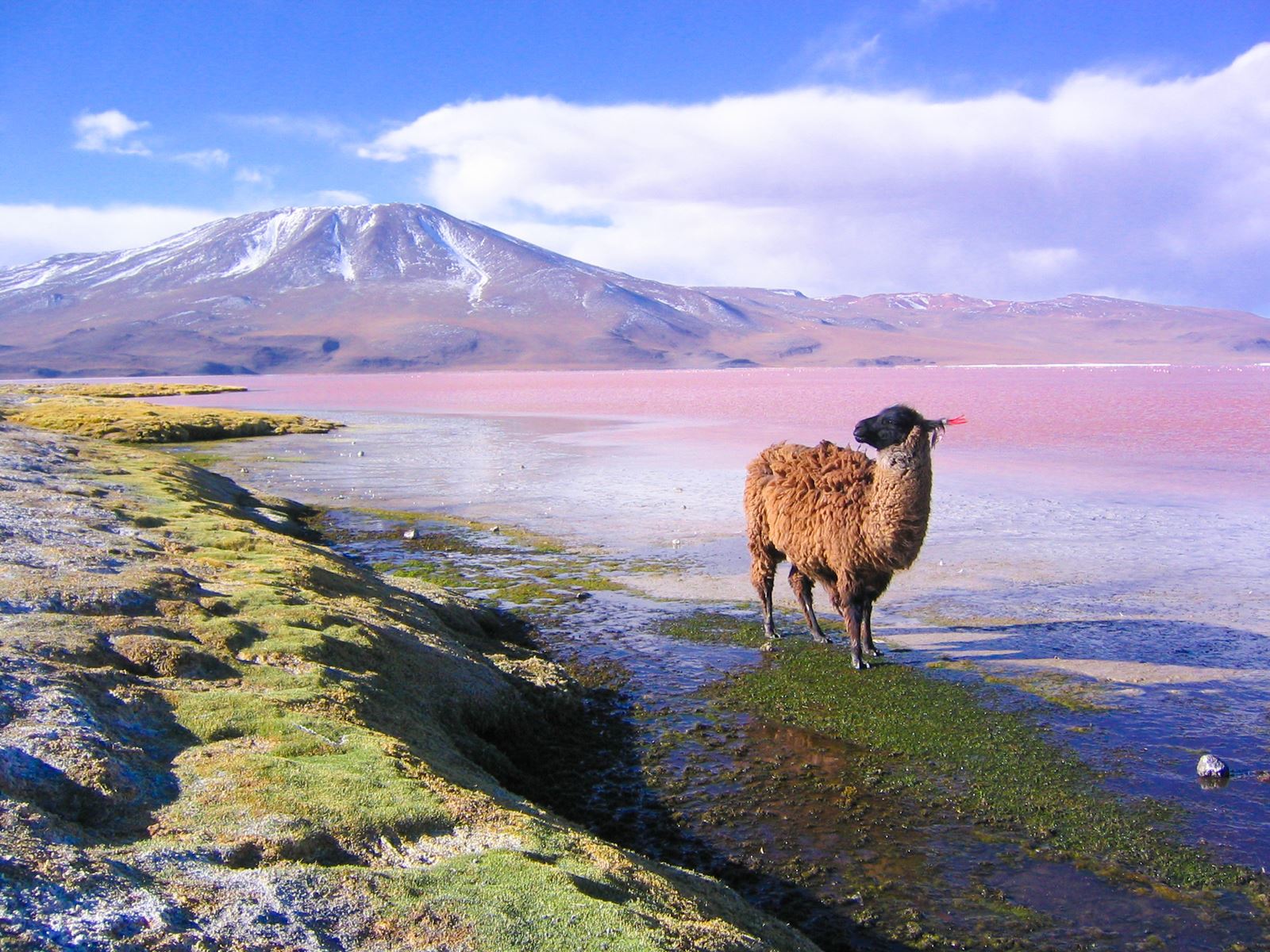 7.) South America (thanks for the suggestions and emails! They've really helped clarify a lot more about where to focus our travels on.)

---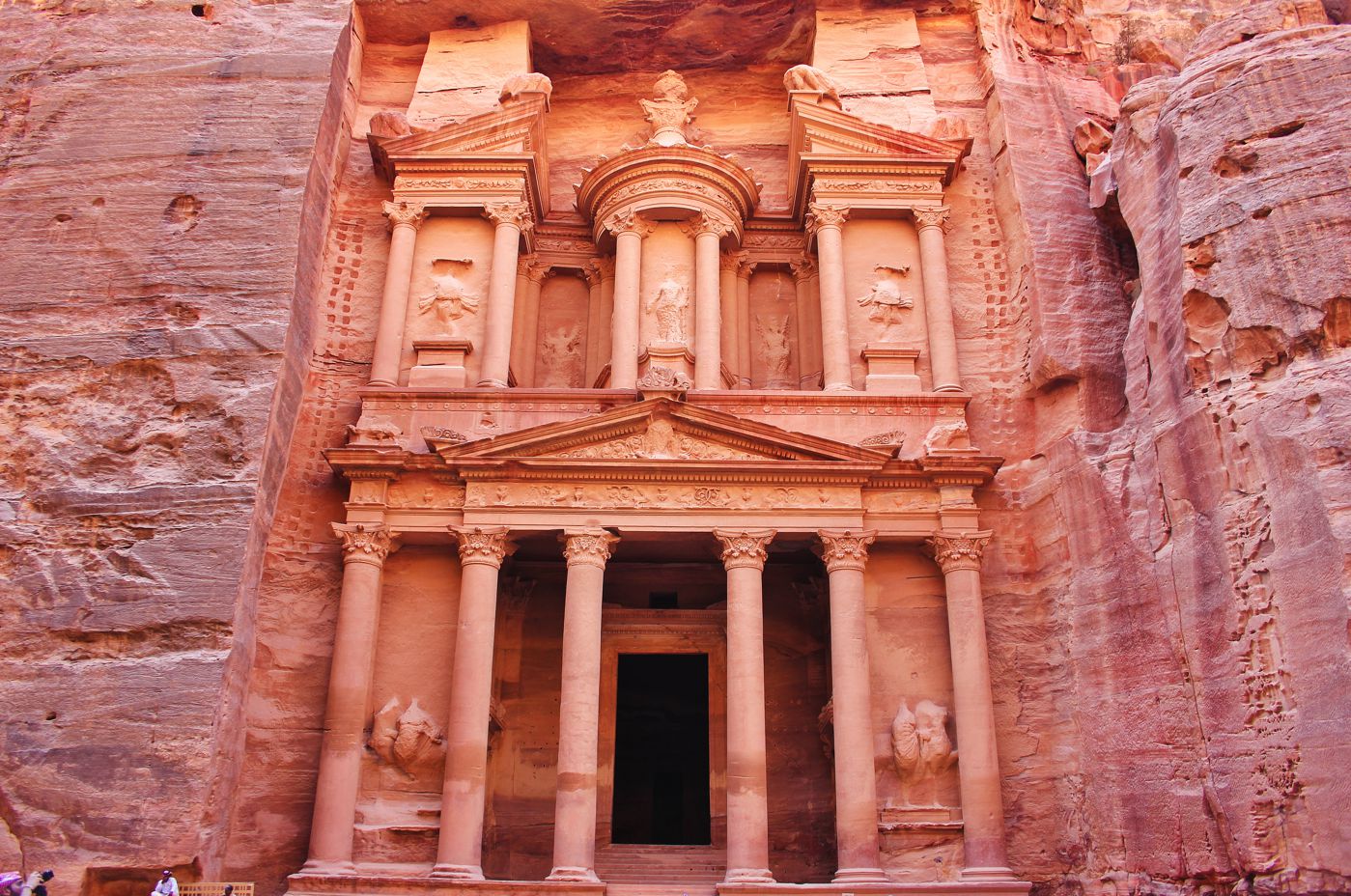 8.)
Jordan
: Decided on a whim that we all want to go. Now we're trying to figure out the logistics of getting there.
---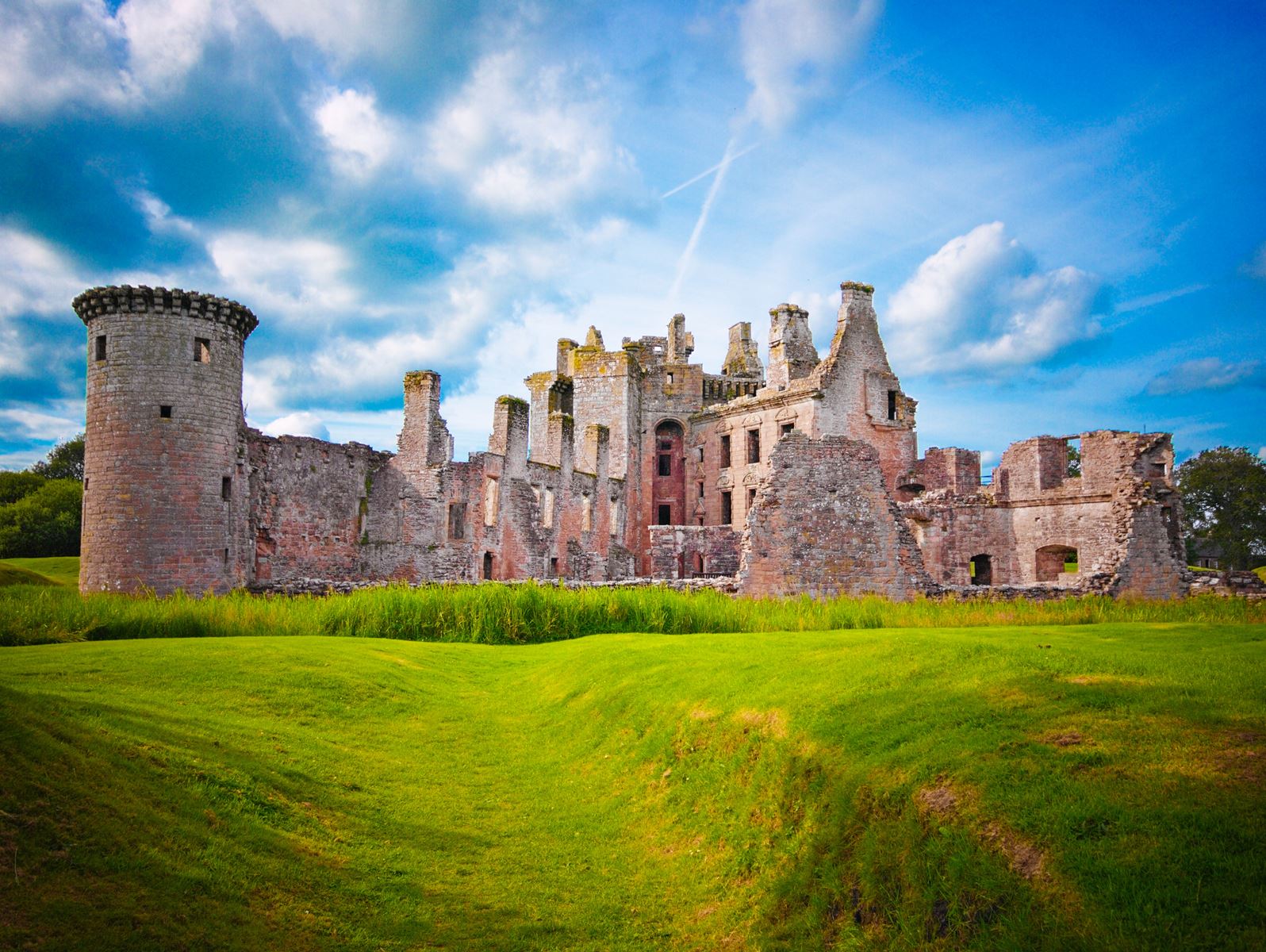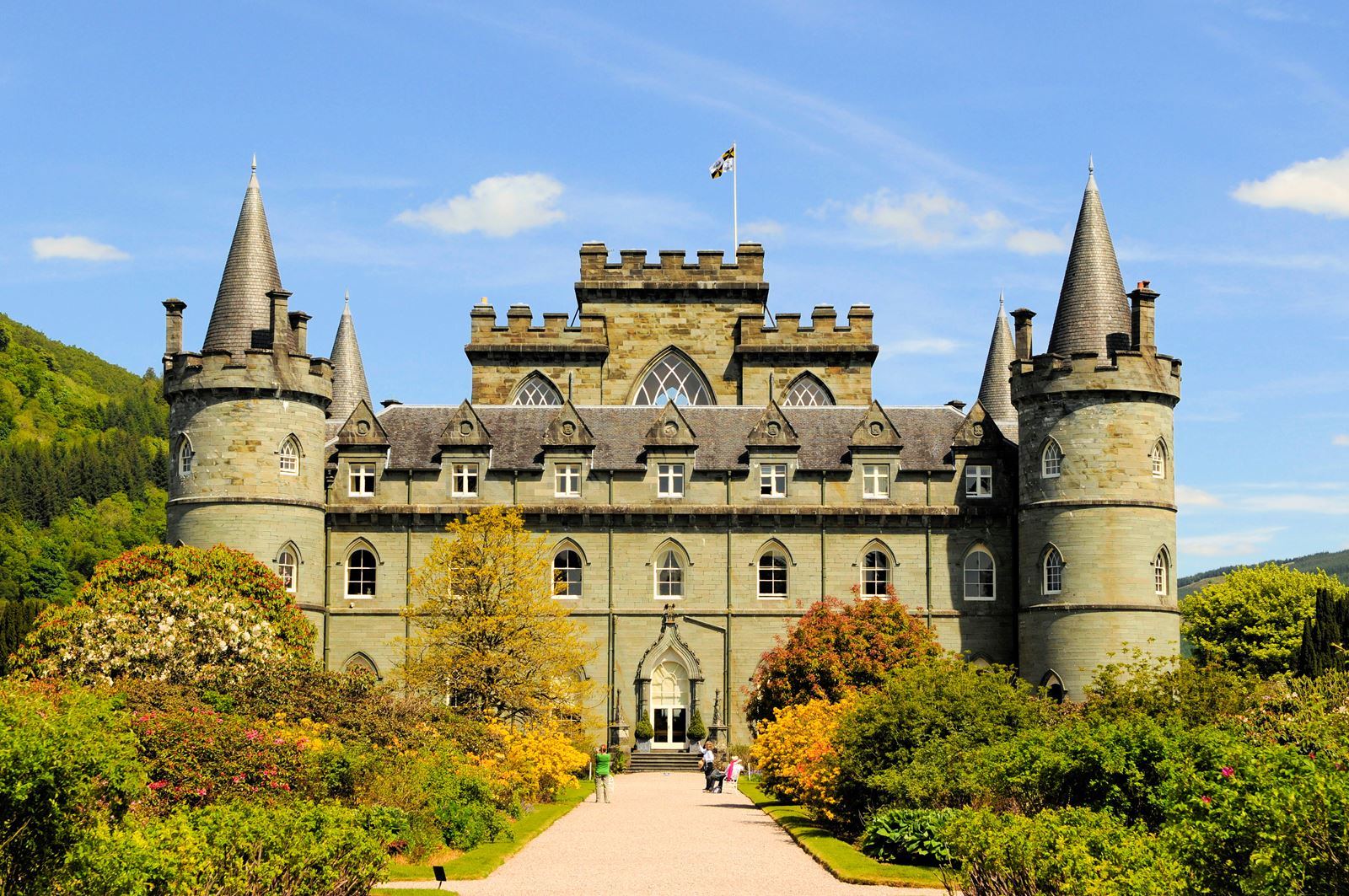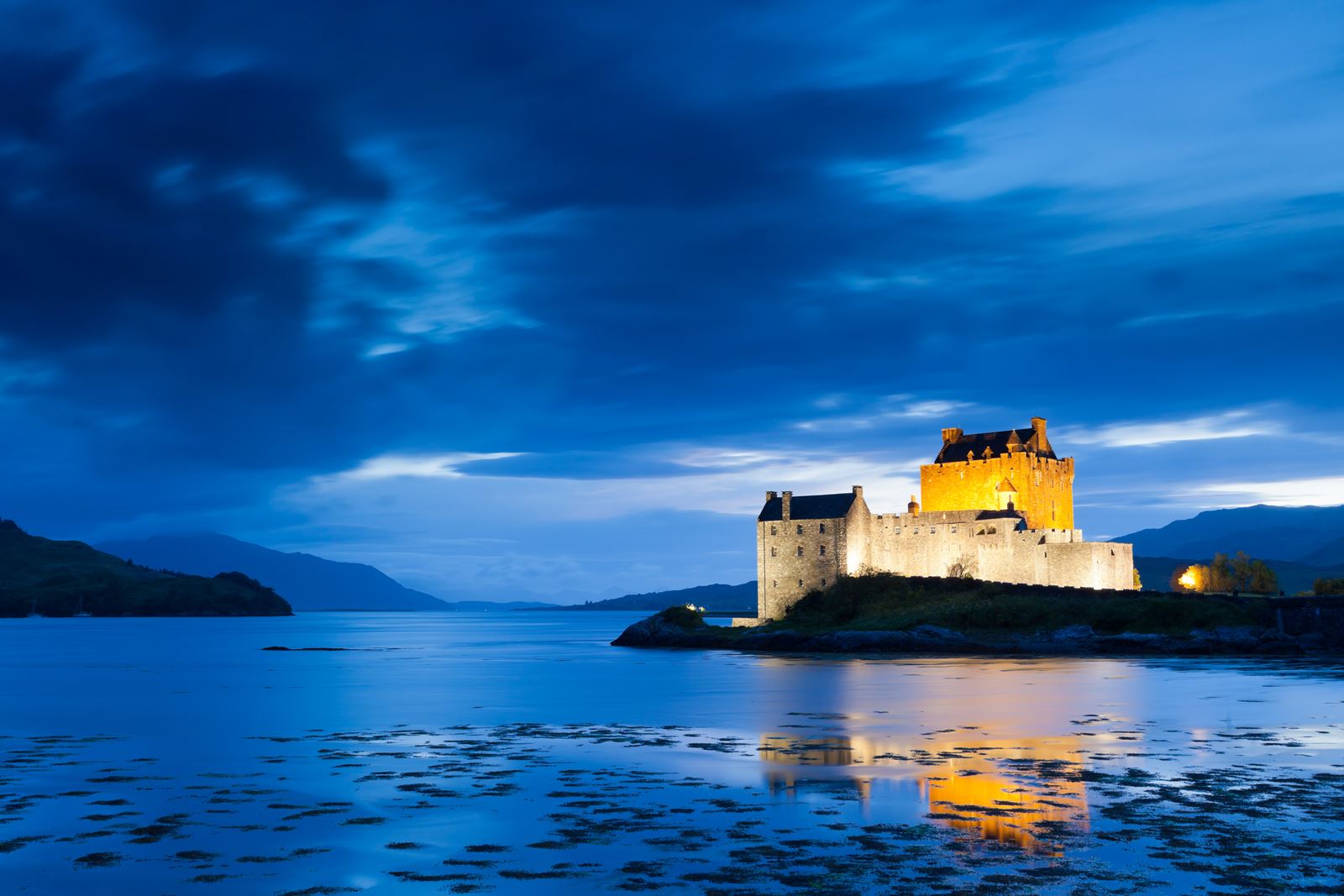 9.)
Scotland
: We've decided to do this on a Bank holiday in the UK as it's probably the most convenient time to do it. This is probably one of the easiest ones to plan as I used to live in Scotland! 🙂
---
I will keep you posted as plans progress and more travel destinations get added to our itinerary!
---
---