It's that time of the month again! Our round up of various ways for you to potentially travel the world for free! Like I always say – the only thing better than getting to travel the world is getting to travel the world for free so here it goes…
1.) Go on a week long cruise in the Mediterranean! You arrive in Venice then head off for your seven-night cruise, visiting Corfu, Santorini, Mykonos and Katakolon (Olympia), before returning to Venice for your flight home.
2.) Head over to Jordan for 5 days…
3.) Travel to Vietnam and Cambodia?
4.) Treat yourself to a FREE spa break at a 5-Star Hotel in London
5.) Indulge in a luxury stay in Dominica (yes, chill out in the Caribbean)
6.) Explore Turkey for a week!
8.) Explore Spain in a camper van!
9.) Go skiing in the French Alps
10.) Go to Cape Verde for a week in the lap of luxury!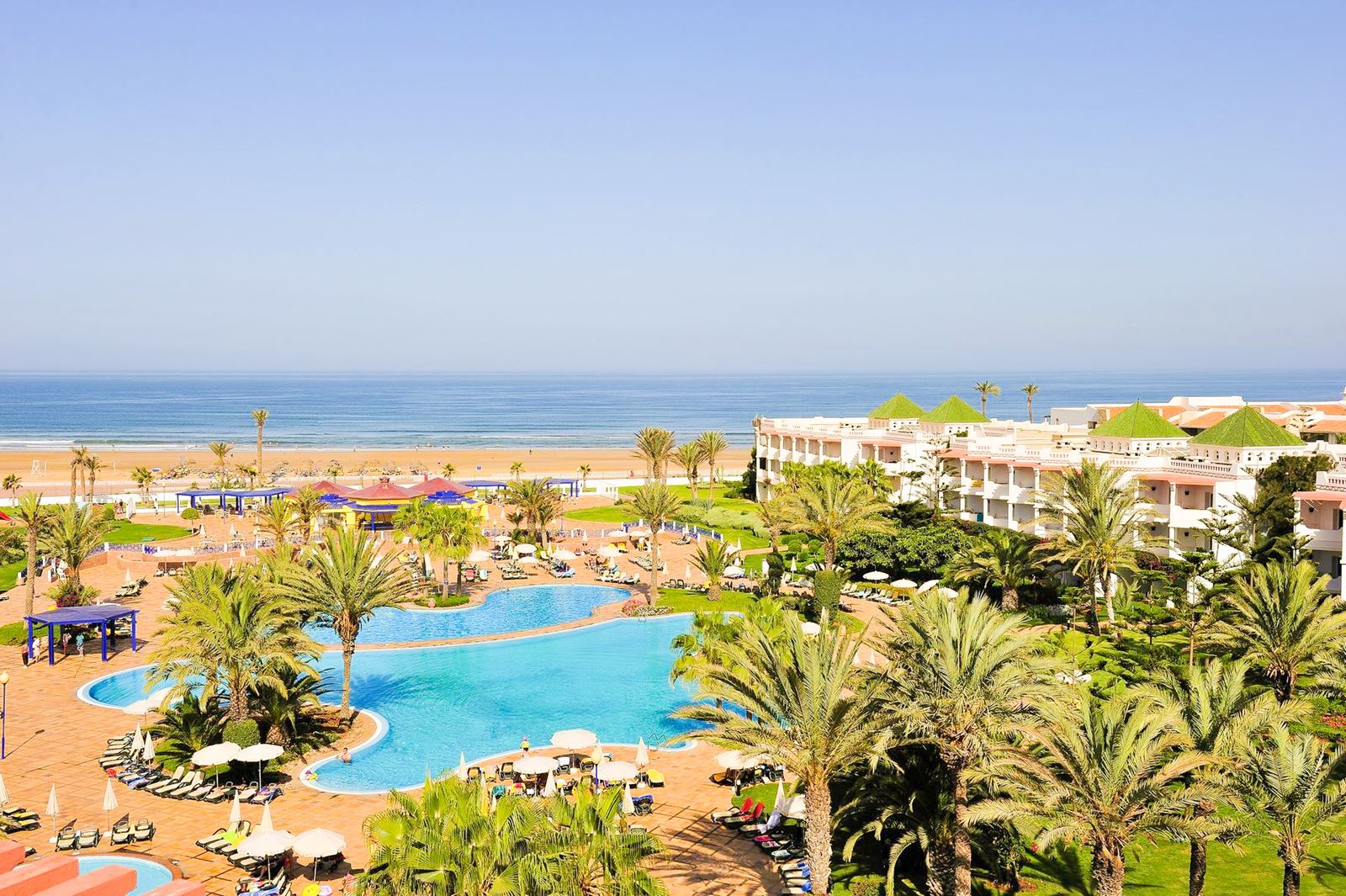 All the best and good luck!!!
---
---