1.) Because no one really knows you there and so you can truly let your hair down and/or run amock – it's all up to you. Most people you will bump into in Vegas will be passing through like you so what happens in Vegas can truly stay in Vegas!
2.) Because you can almost taste the energy in the air! Everyone's brought in high expectations with them and pretty much everyone is intent on having a good time and that kind of energy is rather infectious!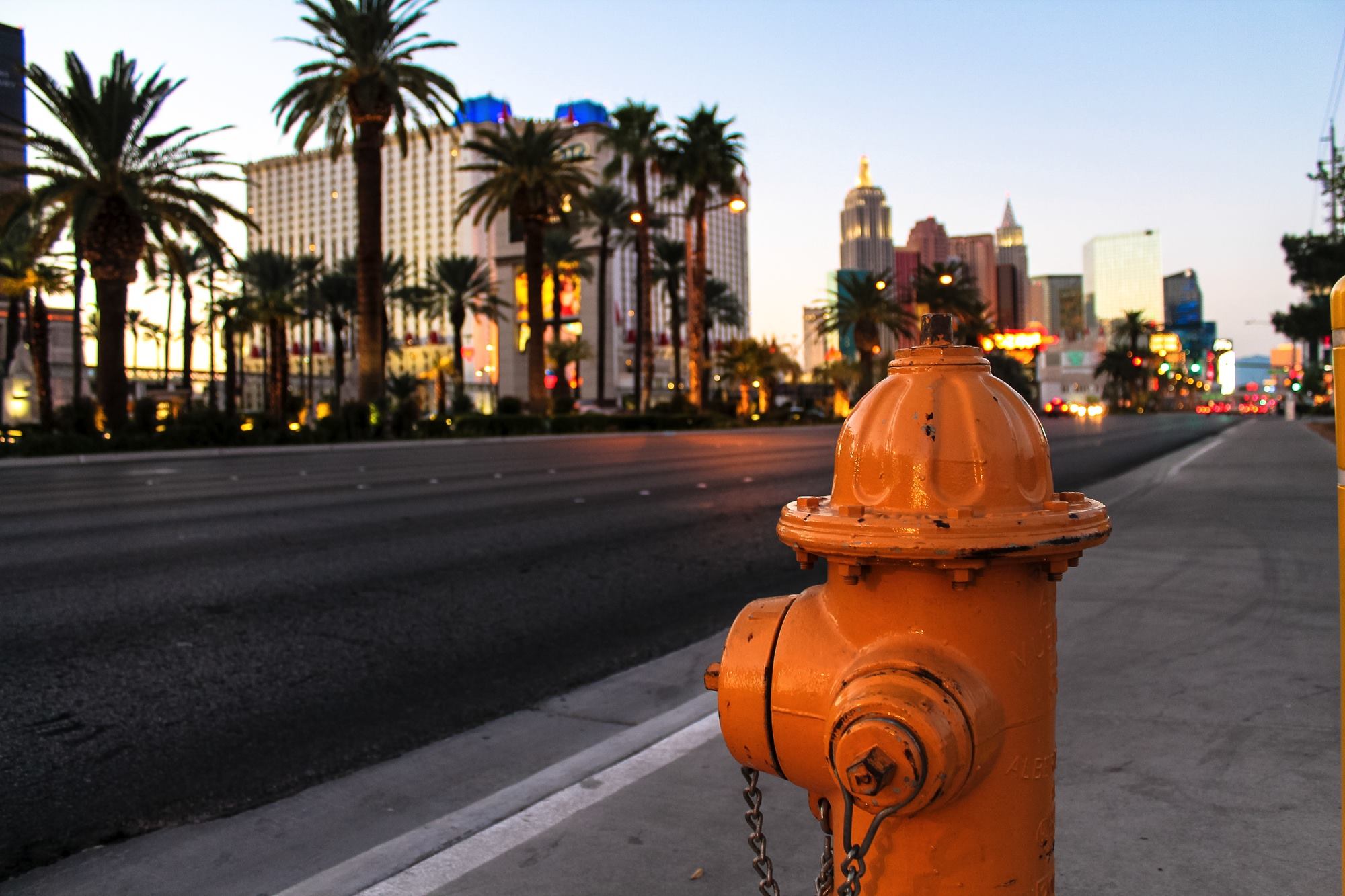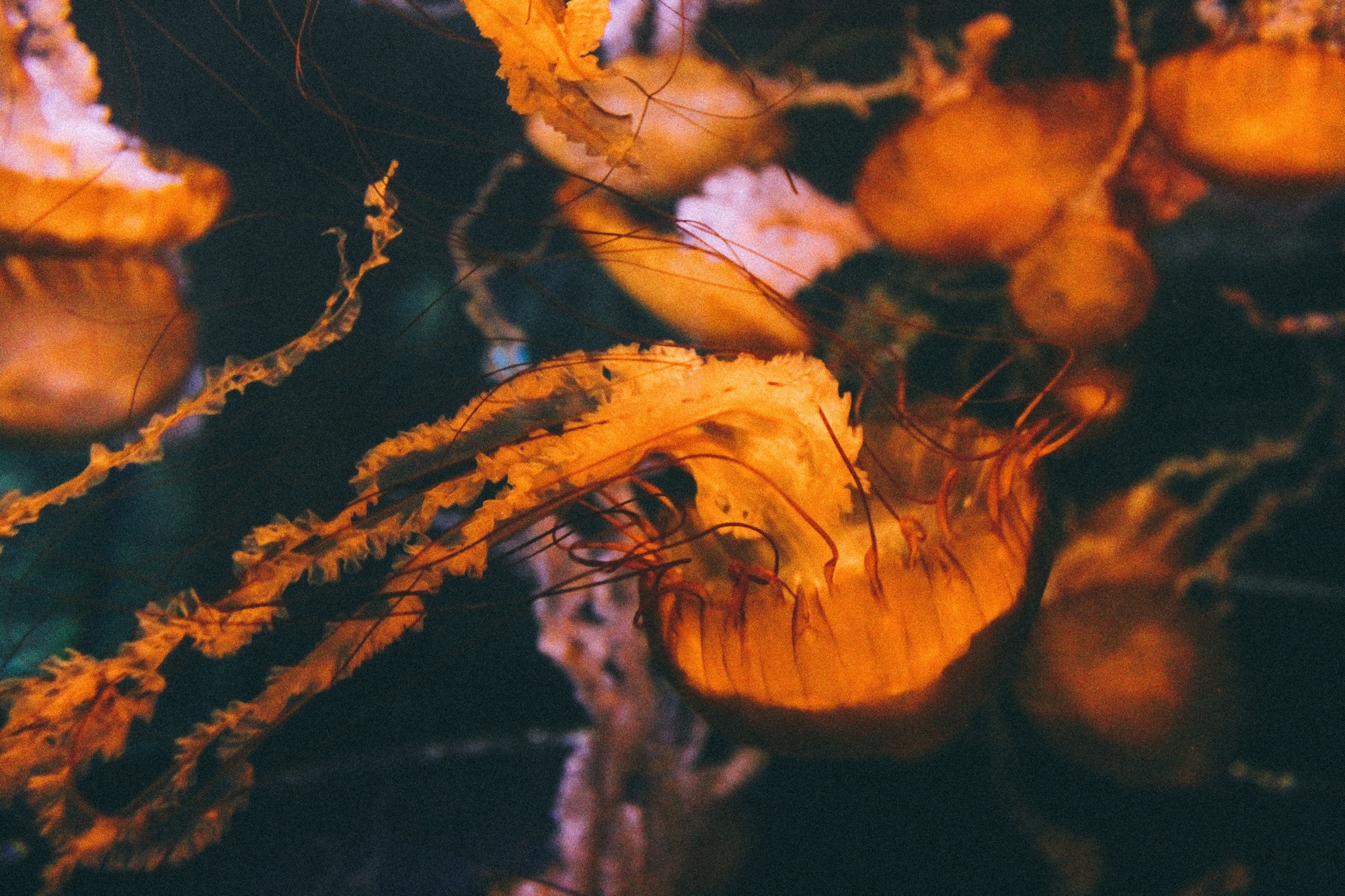 3.) Because the casinos serve free (and rather strong) cocktails when you're in the casinos – even if you're just at the slot machines. They also have beers and wines for those who don't like cocktails so you've got a fair bit of choice. The cocktails are strong for a reason though so try not to get too carried away or perhaps do get carried away – you are in Vegas after all!
4.) Because it's actually a great place to visit for all kinds of people at all ages! There is so much to do in Vegas regardless of what your interests are -everyone from the most active to the most laid-back of travellers will find a version of Vegas that suits them just fine.
5.) Because the hotels along the strip are a sight in themselves! Each one is so massive in an over the top fashion as has it's own unique selling point that makes it worth seeing. 🙂 We'd been in a Venice just before heading to Vegas and I still found the Venetian hotel (despite being essentially a replica of Venice) quite interesting to walk through (and essentially get lost in – those hotels are soooooo huge).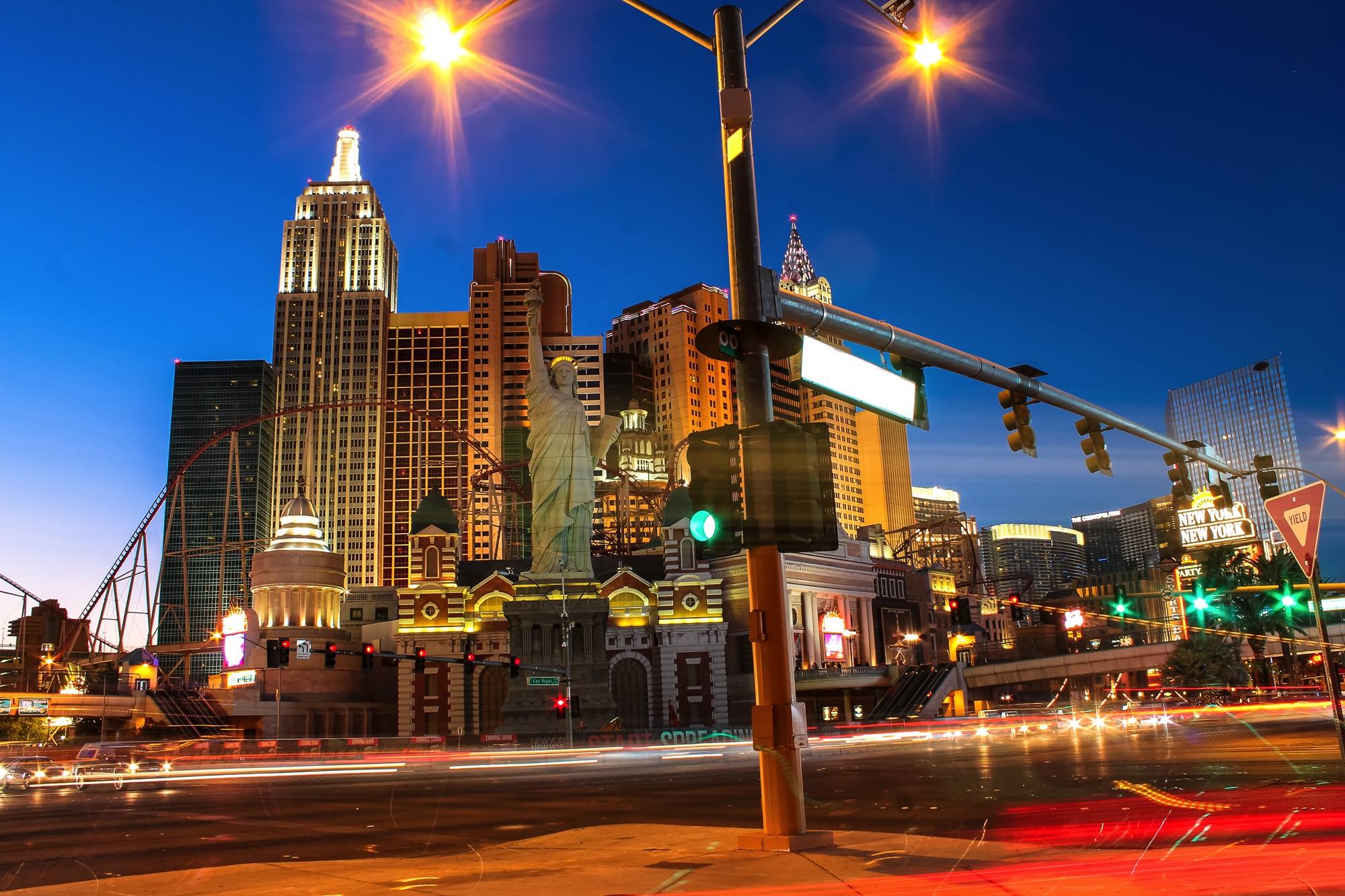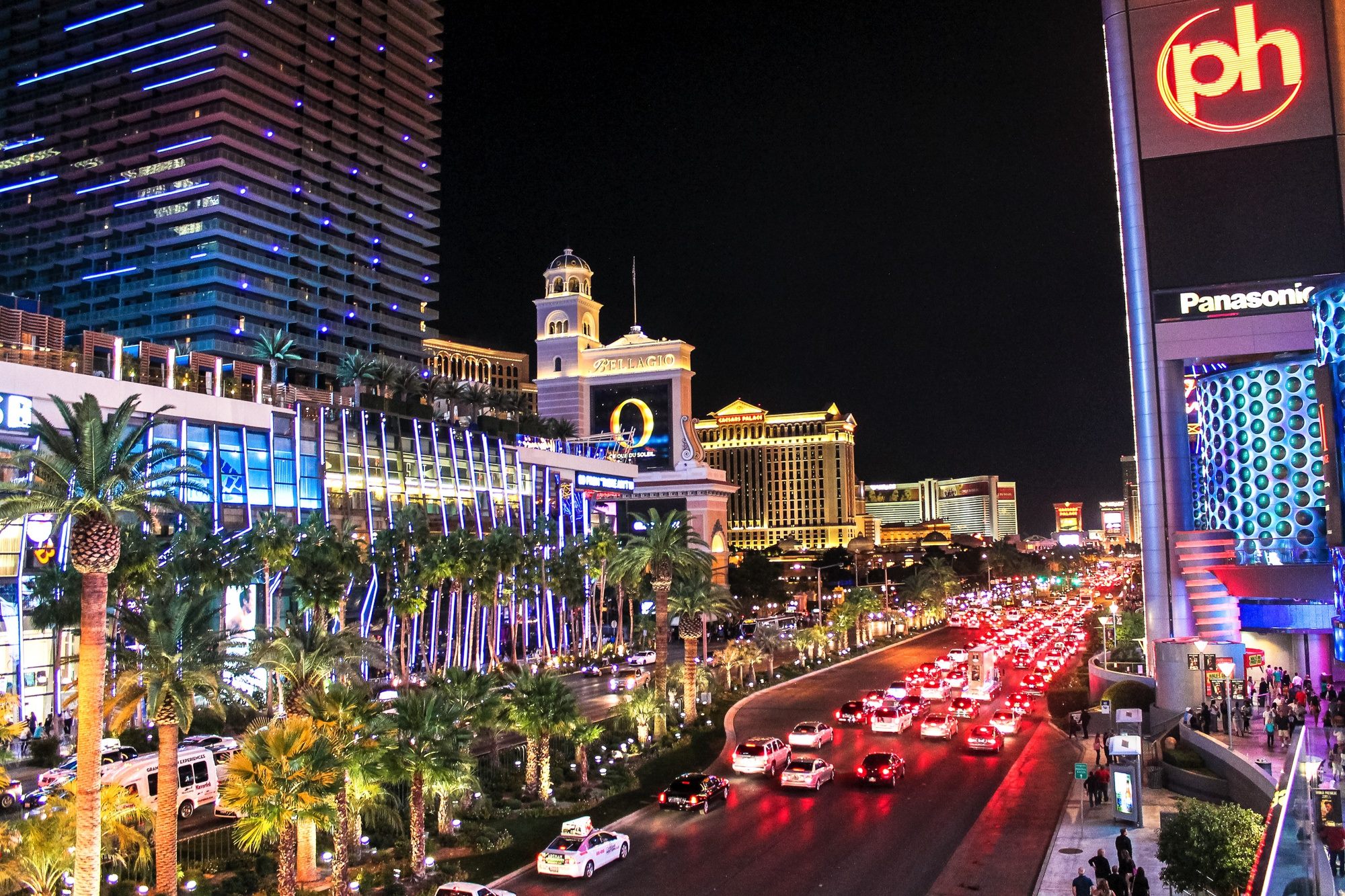 6.) Because you can have a side of t*tties with you steak! I AM KIDDING ABOUT THIS ONE! Yes, it's true that this could happen in Vegas (let's be honest) but the reason this came up was because as 4 of us walked down the strip, some guy walked past us with fliers shouting "Steak and t*tties people, steak and t*tties" and I think we were all equally quite surprised at how brash this was but also at how hilariously awkward it was too. It's just one of those moments where we didn't even know what to say. Needless to say, we all shuffled away rather quickly and once we'd gotten out of earshot – we burst out laughing. Till this day, if any of us orders steaks in a restaurant, at least once person pretends to get outraged and shout "What?! No t*tties with this steak? Send this back to the kitchen right away!" (Yes, we are all aware of how lame this joke is and how it's one of those, you-had-to-be-there moments but that never stops us).
7.) Because the right all you can eat buffet, albeit pricier than your average American meal, is absolutely amazing! We ate ourselves to a stupor at the Bellagio hotel (easily done) and had one of the widest ranges of rather tasty food on offer in a while. 🙂 I think I left truly impressed at my ability to put away a ridiculous amount of food into my tummy! Which reminds me, I need to start to work on losing weight soon…
8.) Because this is a real-life sin city and there is something fascinating about watching it all happen in front of you. It's such a surreal experience to be in a city where moral vices are celebrated (especially when you over-think it, like I did) and there something just intriguing about watching it all unfold.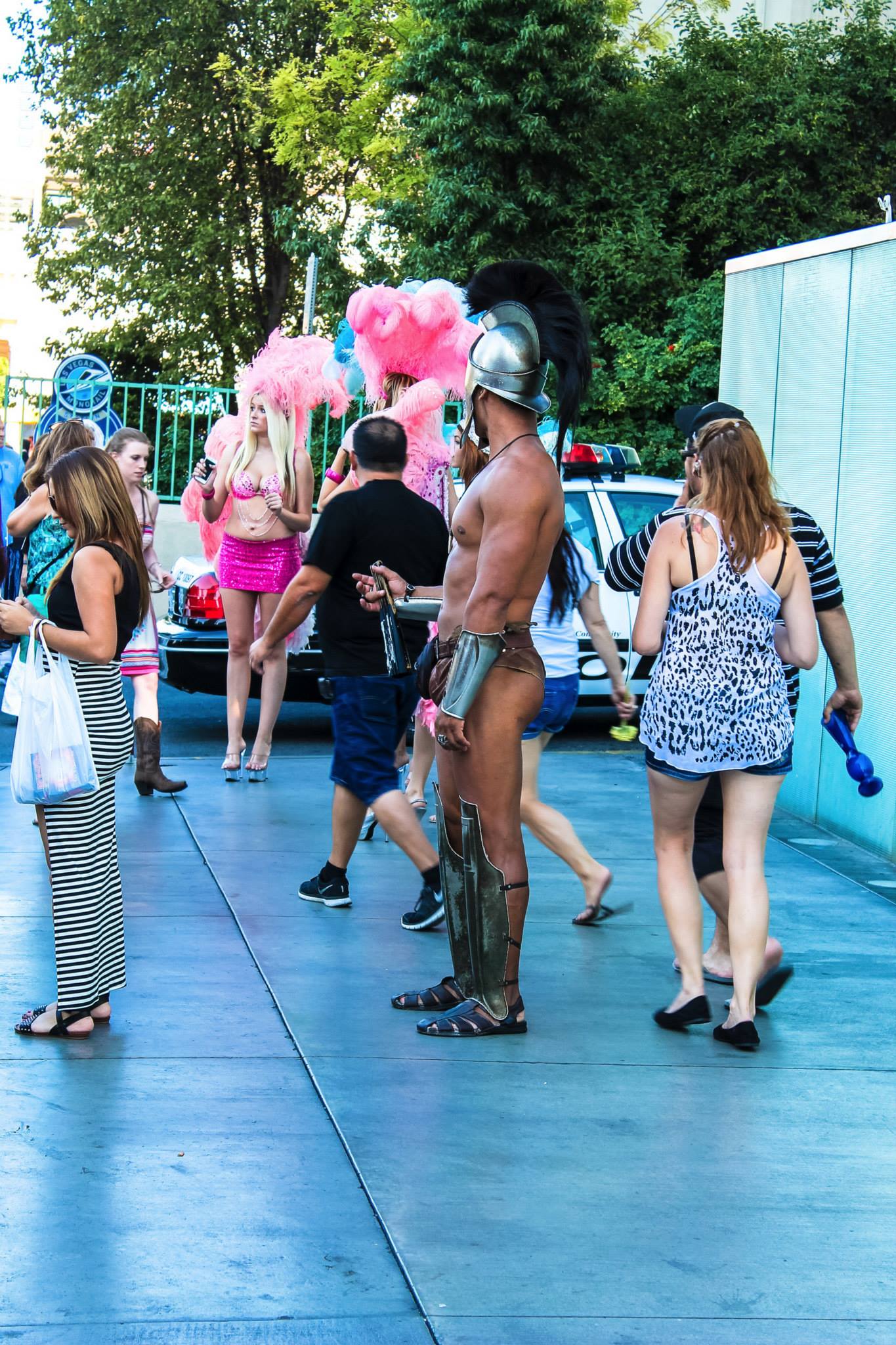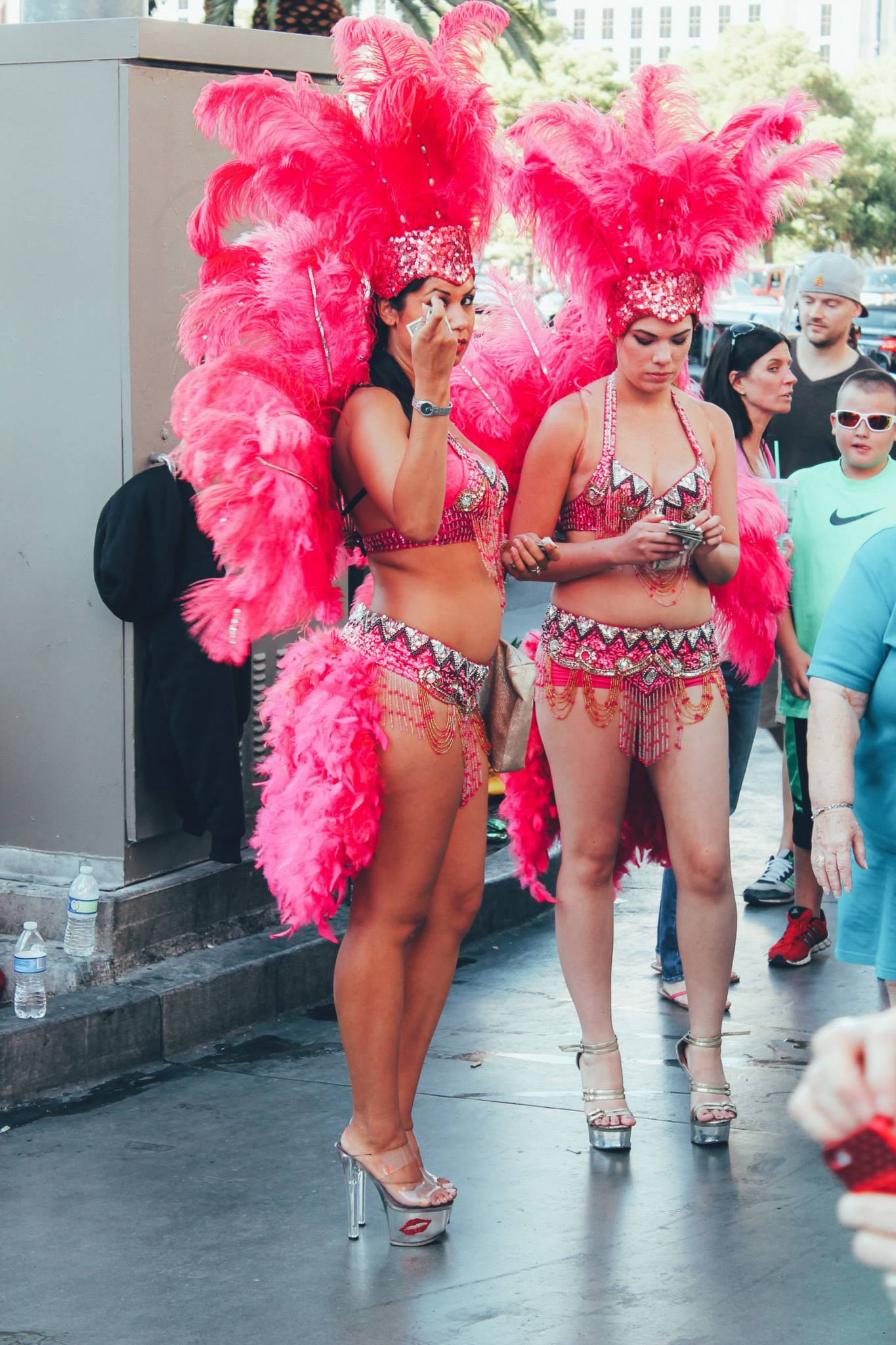 9.) You can catch some pretty big celebrity show when you're in town too. A lot of big names have residencies at different hotels so a trip to Vegas might be what you need if you want to catch one of your favourite performers at an amazing venue.
10.) Because you're almost always guaranteed sunshine and that's a good things when you're on holiday!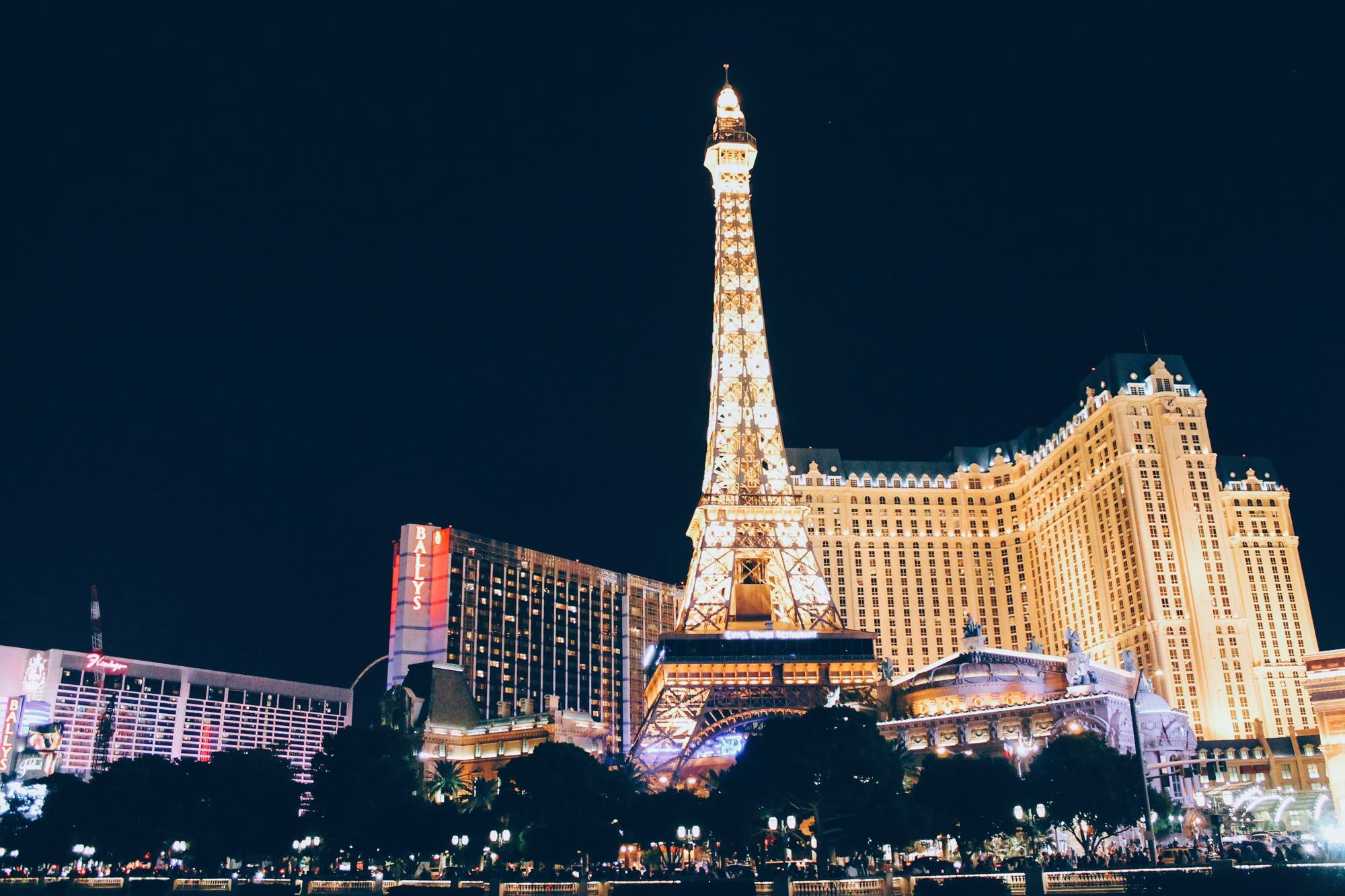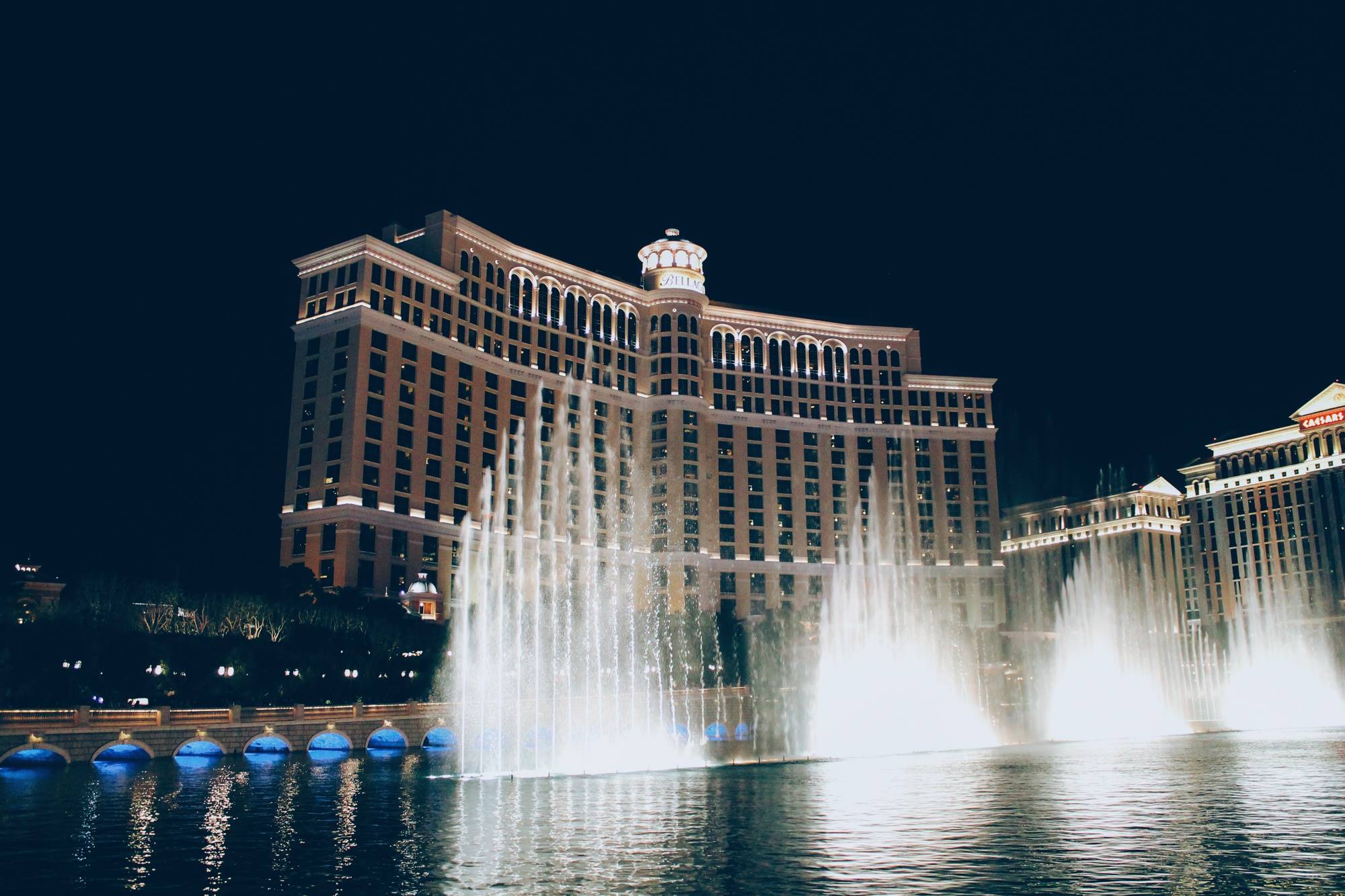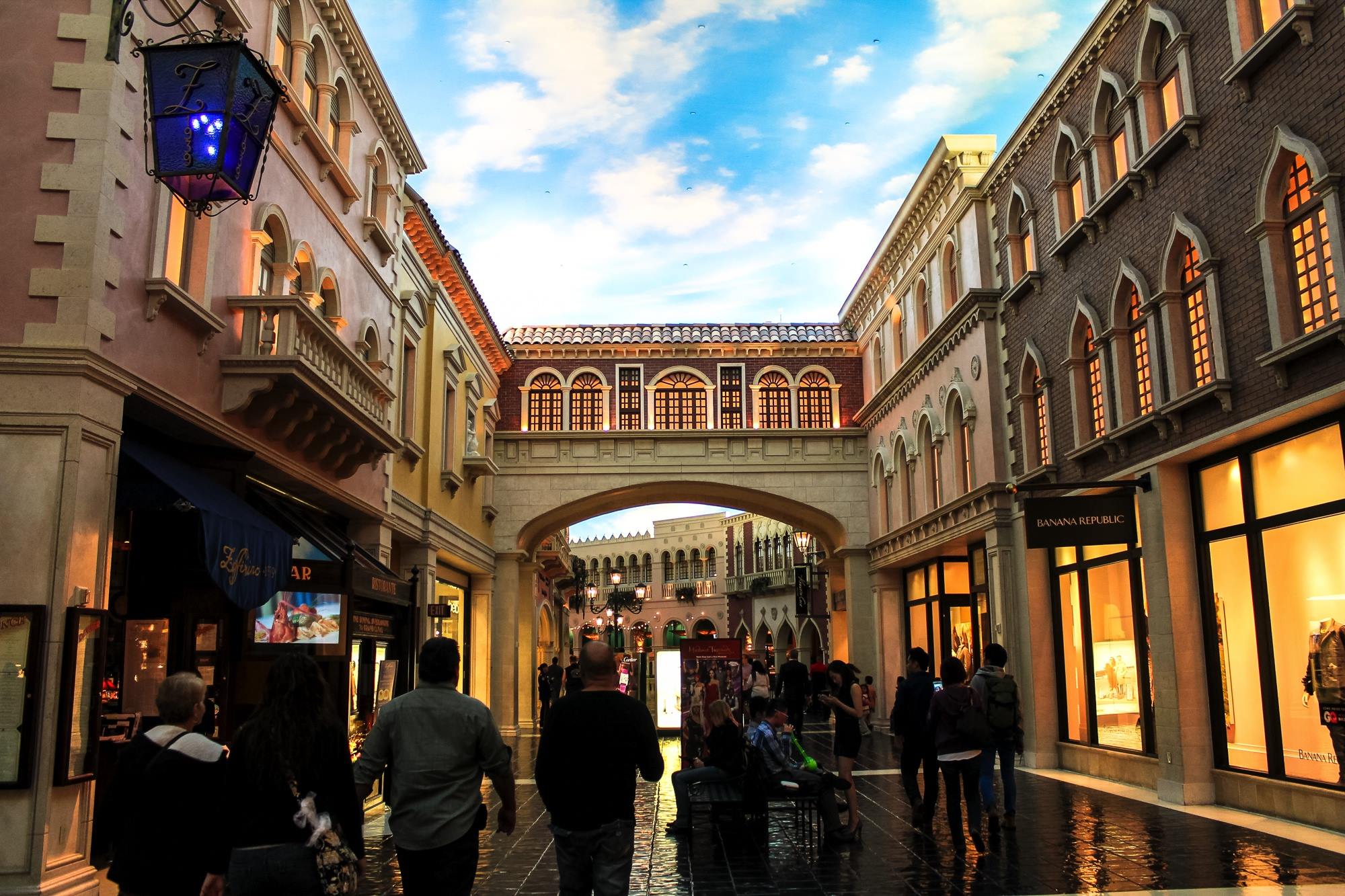 11.) Because people go to Vegas for a good time and you should too! And a side note here, having a good time is about so much more than gambling and I can even go as far as saying that even if you don't gamble, you can still have quite an amazing time in Las Vegas.
Oh dear, writing this post has made me want to do back to Vegas now…. I'd love to stay and chat but I think I may need to check t'internet for any good travel deals to Vegas. 🙂
---
---