Train travel is perhaps one of the best ways to explore the UK – especially if you don't drive. Aww heck, even if you do drive, it's still so much easier to get on a train, relax and watch the cities and countryside whiz past you than to have to go through the effort of driving across the country. 🚂
Even when compared to flying; if you factor in the hassle of getting to the airport, going through security, waiting around for flights and the actual flight time, train travel can sometimes be a lot quicker than air travel in the UK. Though, the totally best part is you get to see so much more when travelling by train. From the gorgeous little villages like Corfe Castle, beautiful coastlines like the Jurassic Coast and some of the coolest towns, too.
Train travel, especially recently, always seems to be on the up-and-up (price-wise at least). So, with that in mind I, I wanted to share some of the easiest ways you can save a pretty penny on your train travel across the UK.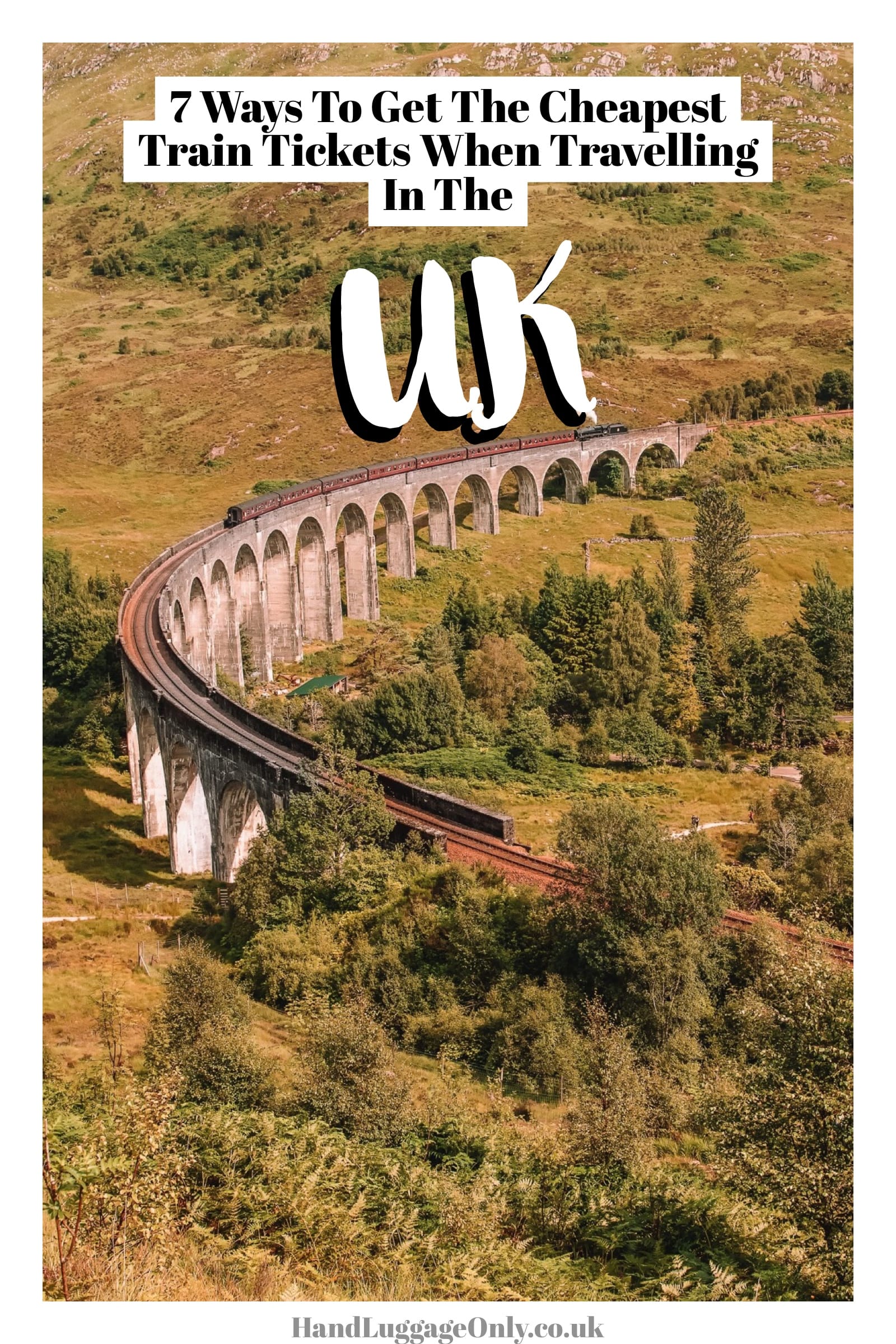 After all, the more you save, the more you can spend exploring!  🇬🇧
1.) Make sure to book in advance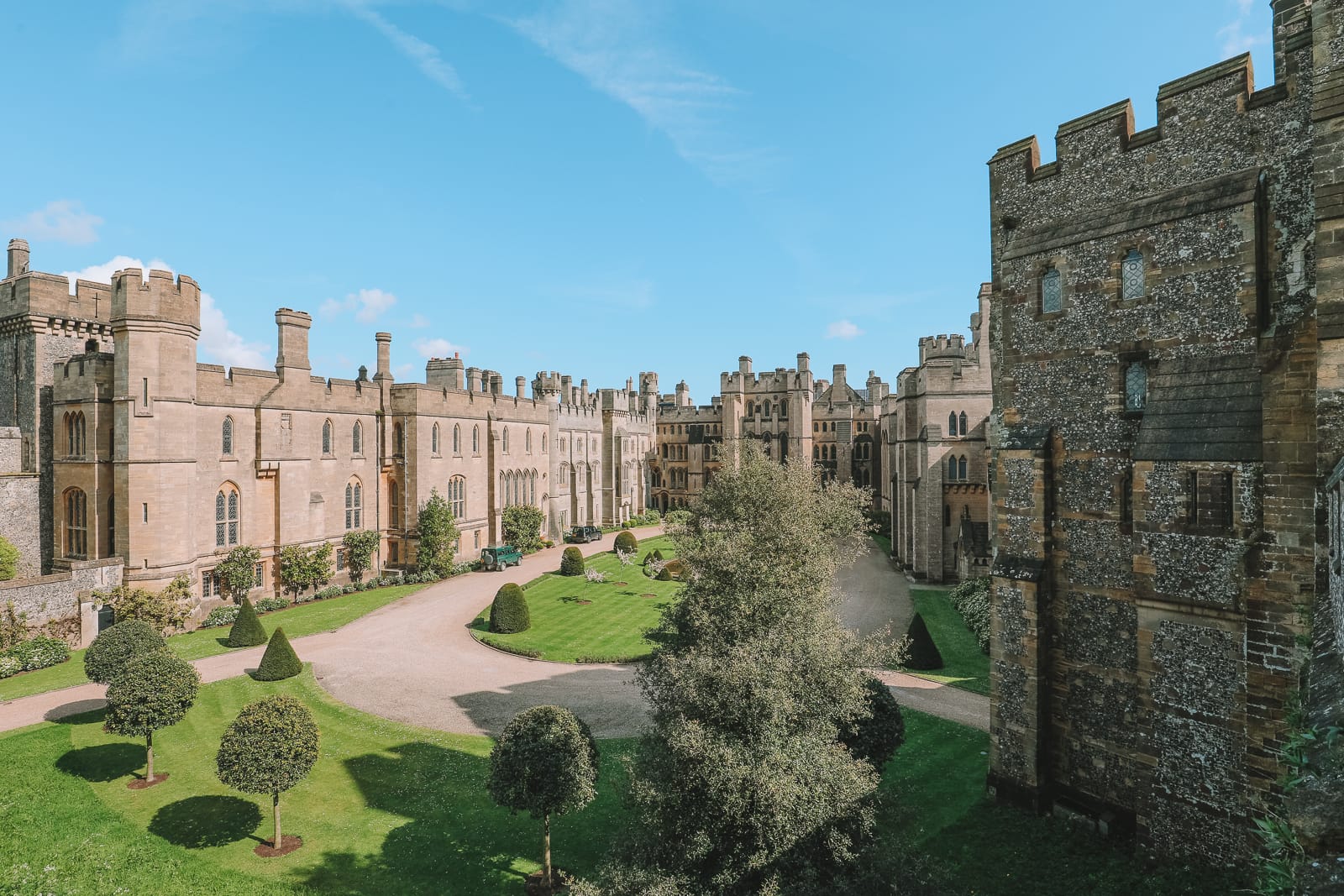 This is perhaps the most obvious one but for shorter journeys (e.g. 1 – 2 hours), booking up to a week or two in advance can save you quite a bit of money on your train tickets.
For longer journeys, it's a bit more dependent on how busy that route is and if you're travelling during peak periods but looking to get tickets up to a month in advance can shave off a considerable amount of cost on your train travel.
We're talking going down from a cost of £100 down to a cost of just £10! The only downside is that you can only take the train you book, so if your plans change you might need to buy a new ticket.
2.) Get a railcard
You'd be surprised at the types of railcards you can now (full details are available on the official website here) but you can shave off quite a significant amount of the cost using a railcard.
Typically, it's 1/3 of the price you save (bringing prices for example of £150 down to £100) and the best part is that railcards work in conjunction with the saving you make from advance booking so you should definitely get one you qualify for.
3.) Pay attention to the peak times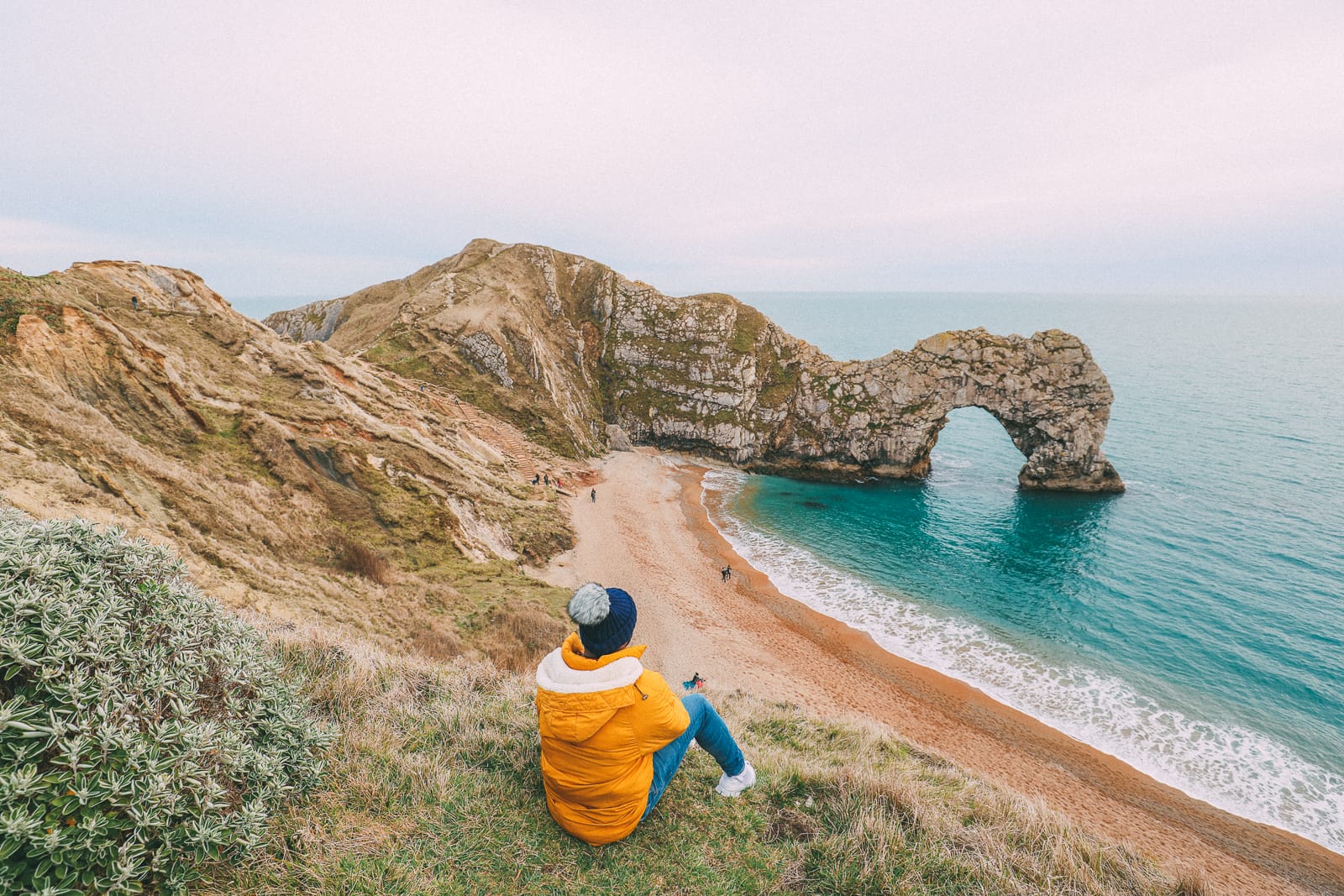 In London and indeed in most cities, peak periods are around the times most people head off to work or are returning home from work so they tend to fall around early morning till around 9.30 and perhaps from around 4ish – 7 pm.
Even when there are no official peak times for the station you're travelling from, remember that an increase in demand from more people needing to use the train at peak periods can lead to not only struggling to find a seat but also to most of the cheap tickets being snapped up so the best time to look to travel is perhaps later in the morning, early afternoons or late evenings after around 7 pm.
4.) Consider splitting the journey
There are ingenious ways you can save on tickets but splitting it between the routes but this might involve knowing more about the route you're travelling to and although that information is out there, it can be a pain to do this manually.
There are probably a few great apps out there to help you plan the cheapest way to travel but this one called TicketySplit is one that I'd heard of years ago and although I don't use them as much now (I know the cheapest routes for the journeys I travel), they're pretty good if you're looking for an automated hassle-free way of getting cheap tickets.
This method is perfect if you're running on a tight budget or a proper bargain hunter.
5.) Plan to travel at specific times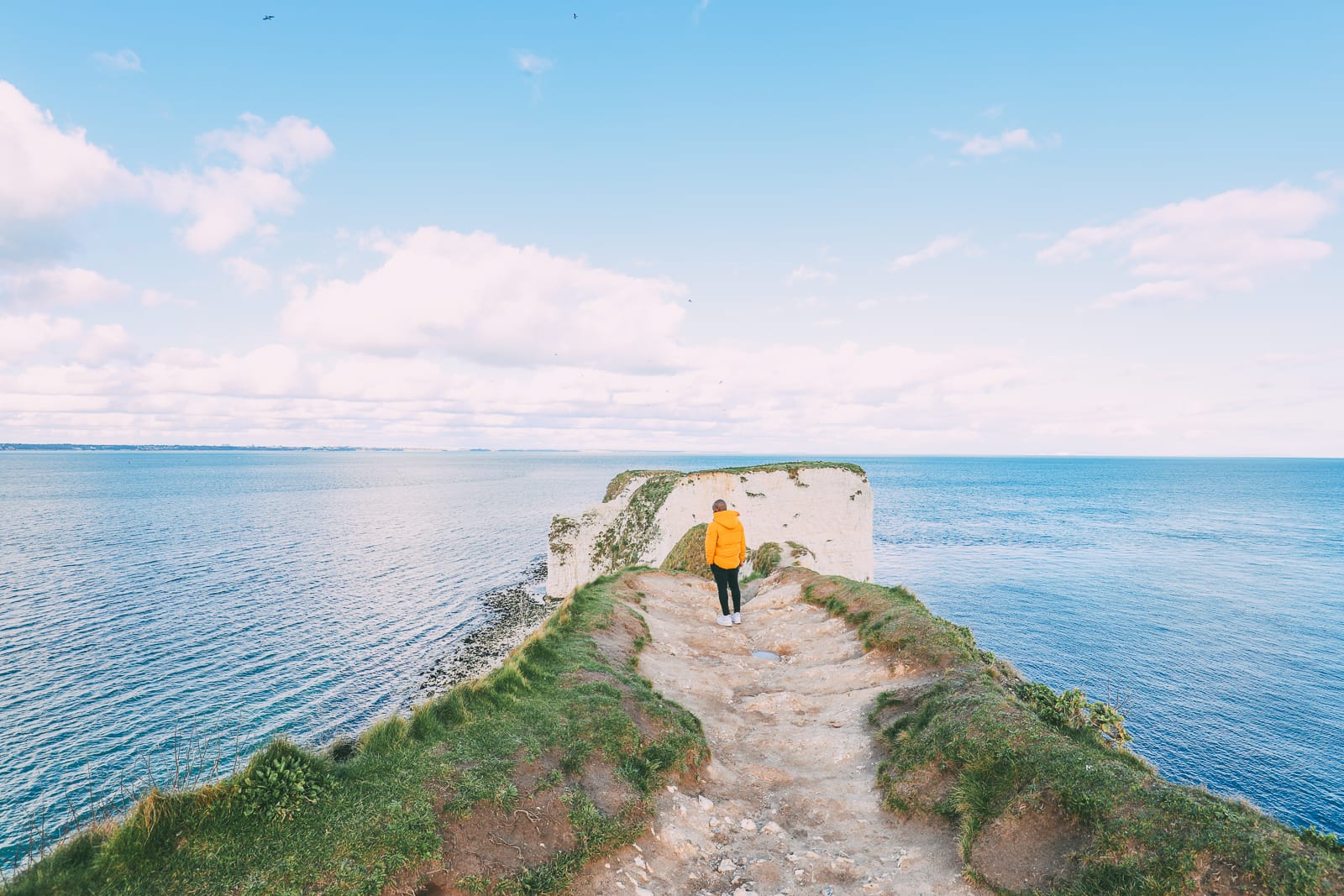 The more specific you can be about the times you're travelling, the better the deal you can get. Flexible, open return tickets are typically the most expensive tickets you can but so if you know that you need to catch a certain train at a certain time, you can save yourself a bundle by booing yourself single tickets (each way) that are only valid on specific trains.
The downside here is that if you miss those trains then you're gonna have to buy another ticket but if you have clearly defined travel plans and a limited travel budget, then fixed tickets are definitely worth looking into.
6.) Set a ticket alert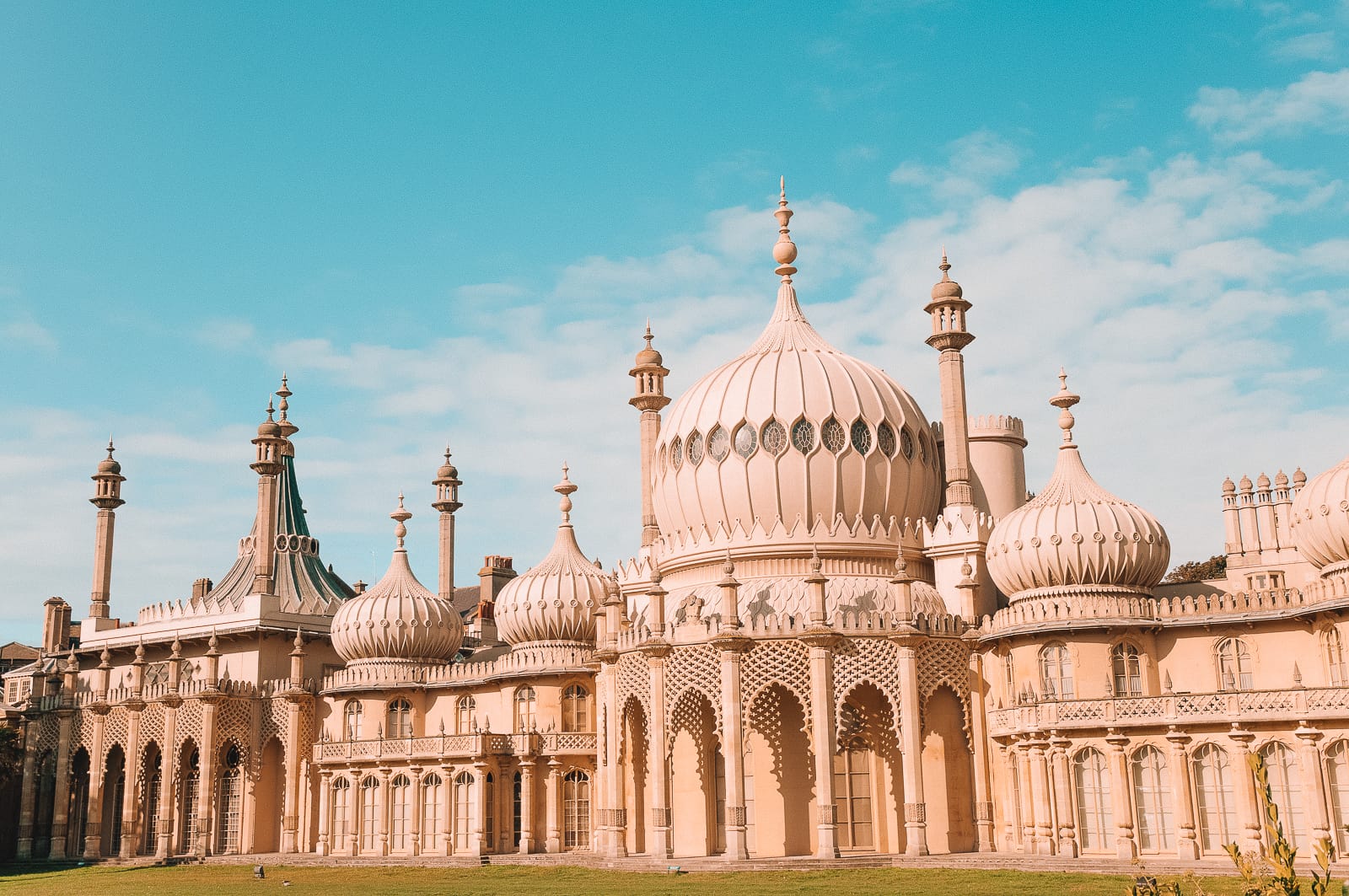 This is as straight-forward as it sounds – get on this website and set an alert for when the advance tickets come on sale so you can and the best-priced tickets. Simple.
Again, this works brilliantly if you have specific travel plans and even if you don't, you could use the train ticket bookings as a way of creating specific travel plans. Ticket alert website is available here.
7.) Request a refund if your train is delayed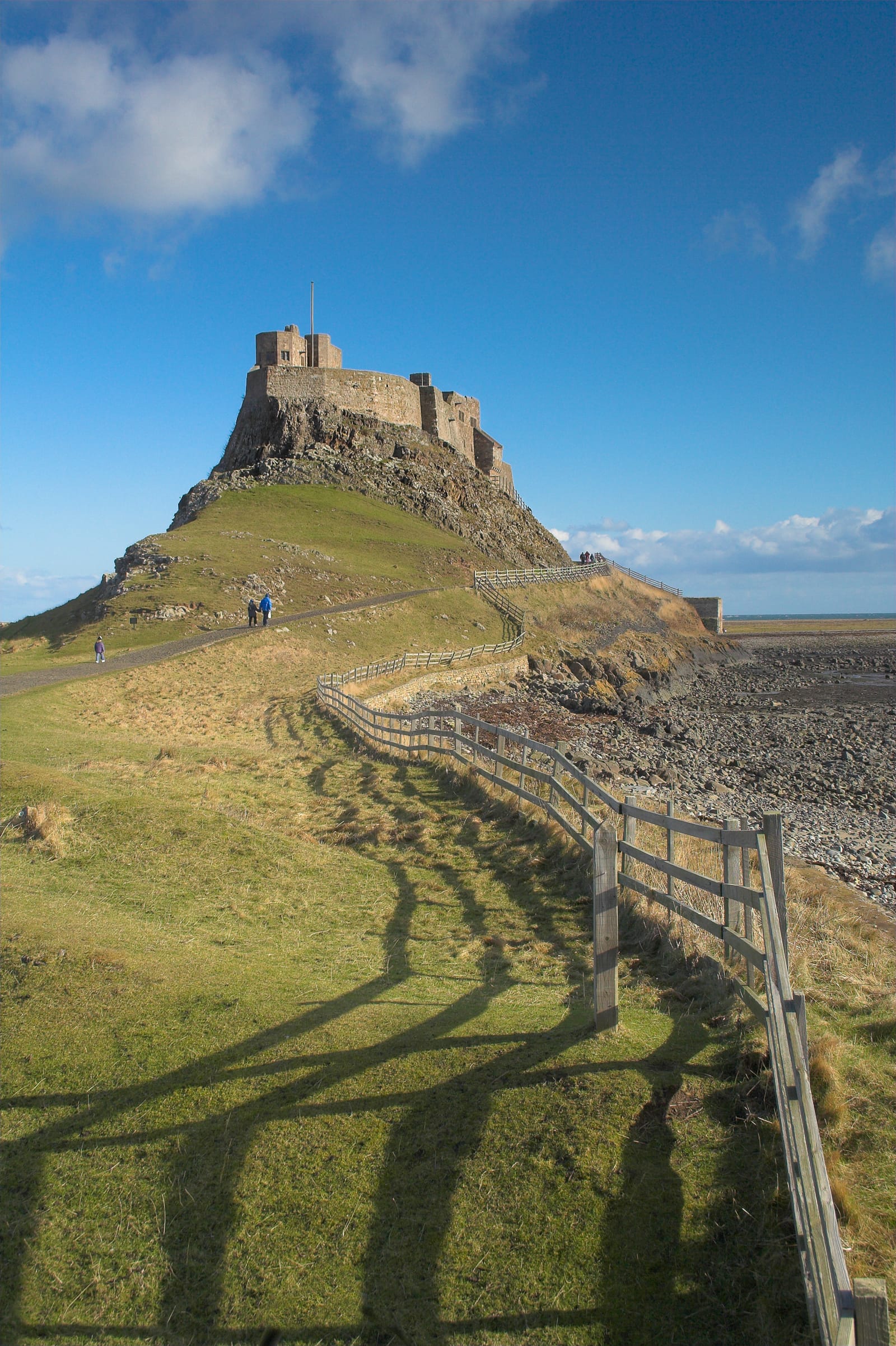 There is a train customer charter which states all the rules but this pdf by Virgin trains (see page 9) pretty much covers the rules that all train companies have to follow when it comes to compensating customers for delayed journeys.
It may take a couple of weeks to sort out but your journey can end up being free if your train service is delayed for long enough. If your train is delayed, simply ask the train conductor or the personnel at the station for a compensation for (or what the process is) and they'll happily guide you through it.
Most train services in the UK run on time so this might not be an option open to you but it's worth checking out the document to see if it applies to you and if you're due a refund for a delayed journey.
If you follow these rules, then whether you're visiting the UK or you live in the UK, you should find yourself with a way of having either more trips across the UK, more money left in your wallet/purse or BOTH! 🤗
But what about getting the correct tickets?
There's no beating around the bush, the whole amount of different tickets can be difficult to understand. I'm not sure why, but the who train booking system is just so messy and complicated, with a huge amount of tickets that can easily be bamboozling.
With that in mind, it's best to really be sure you're booking the train tickets you need. Now, there's a whole heap of websites where you can find fares, which again, can make it all the more confusing. That being said there's a few that stand out where you can book tickets easily but they most importantly share how and why you might need a certain ticket.
For instance, GoEuro has a whole section dedicated to which ticket you might need (along with an easy-to-use booking portal too). Easy peasy! 🤗
Visiting England? Read more on where to go, here
---
---